Millennials Have Never Heard Of These Things
Did you know that "the millennials" have seen some of the biggest generational shifts? There are various exciting items and experiences which remain foreign to them. While they may know about TikTok, AirPods, and Uber, there is a vast sea of gadgets and services they missed out on! Let's explore some of them!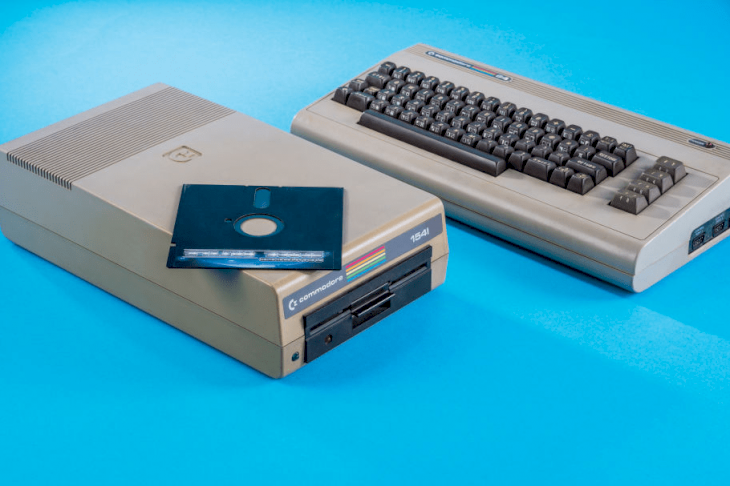 ---
DEVELOPING FILM PHOTOGRAPHY 
With cellphones and DSLR's that allow us to take amazing photos at the click of a button, it makes sense that younger millennials don't know about developing film and utilizing home photography. We might be in the digital age but there sure is a beauty to creating your own images in a darkroom.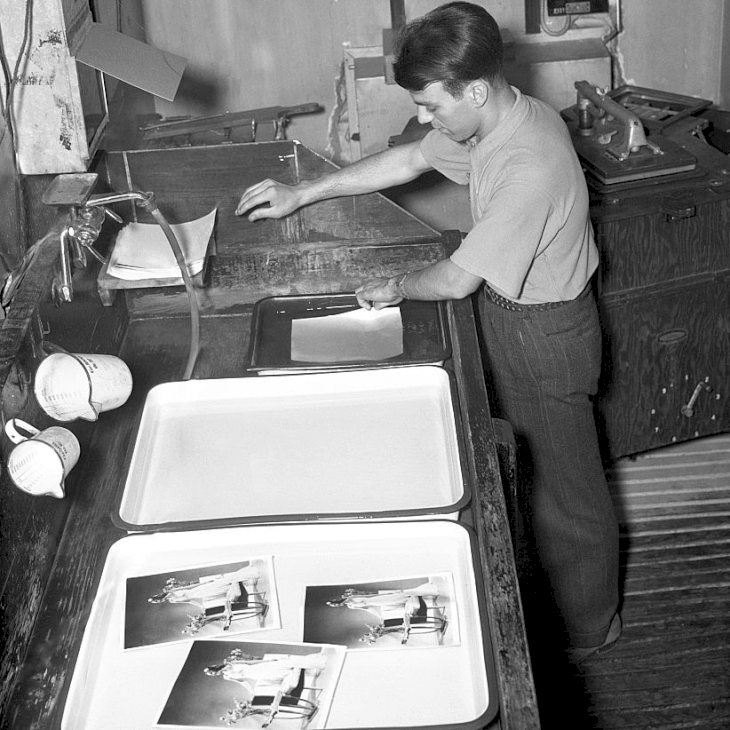 ---
MILK CHUTES 
Have you ever heard of milk chutes? Well, if not, then you are most likely from the younger generation. This was a trend in many houses and included a built-in "milk chute" which served a pretty important purpose. Milkmen would collect used milk bottles from the chute, and the homeowner would get their own fresh full bottles for use in return.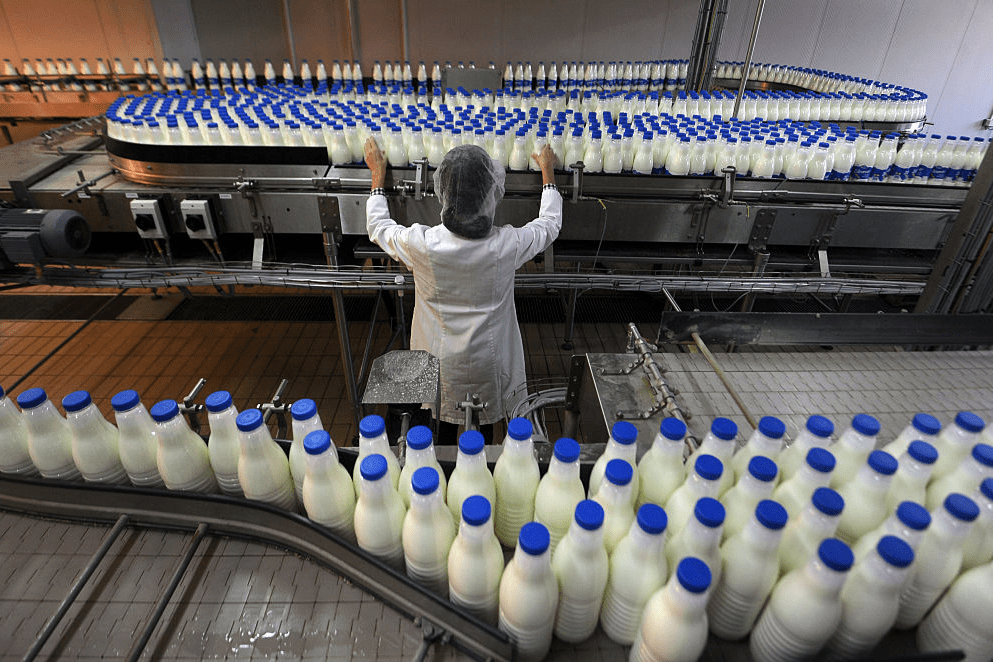 ---
PAYPHONES
Maroon 5's hit song Payphone may be the closest thing Millenials came to this service of days gone by. Before mobile phones, people would contact their loved ones via phone booths and payphones ... Can you imagine?! There were many of them scattered around town centers and even alongside the road.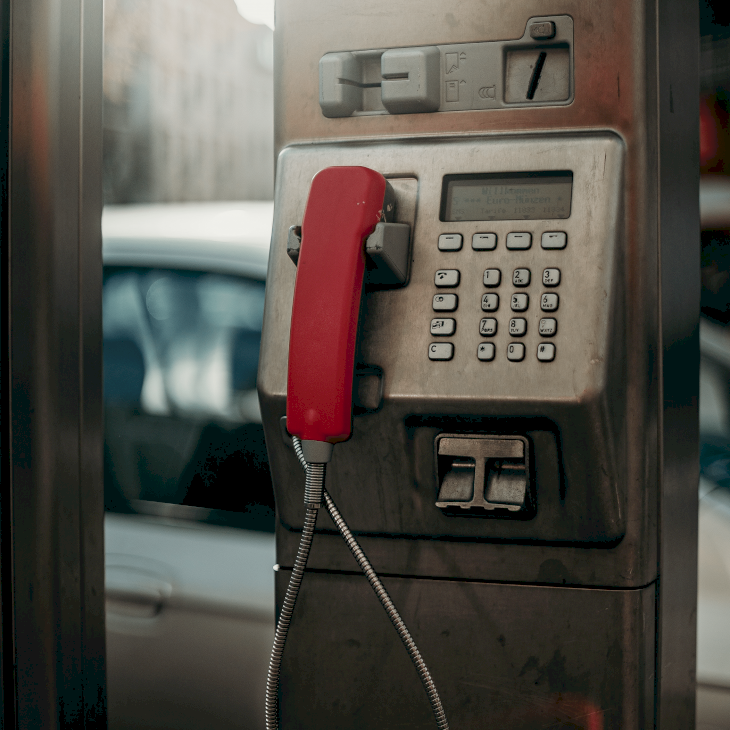 Sadly, by end of the 1990s, these inventions were no more and disappeared because of the popular cellular phones which were high on the rise in society. There are still a few random booths in old historic towns so be sure to take a picture if you ever discover one!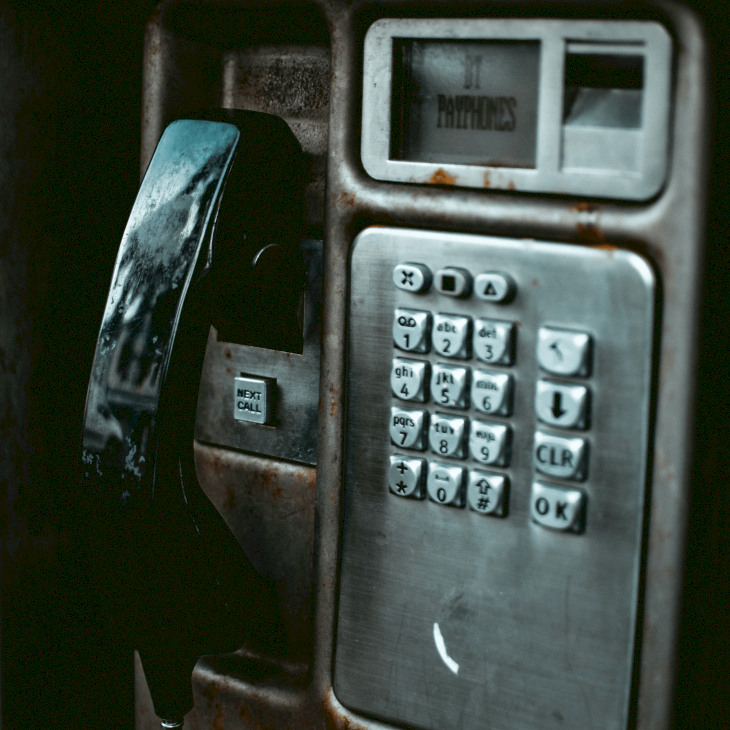 ---
PROJECTORS
Hmmm ... this invention may still have been around when a few of the older Millenials went to school. Nowadays we all know about the Smart Boards in classrooms, but have you ever seen a carousel slide projector? Every teacher would use this on a daily basis.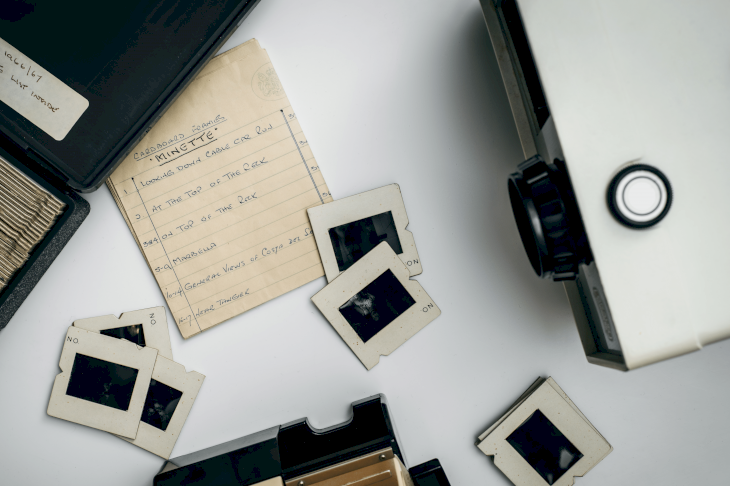 So, what happened to them? Well, despite being a big thing back in the 1960s, Kodak decided to discontinue them in 2004 as the market was quickly declining. If you are lucky, you will still be able to find one or two of these in some of the more ancient schools around your city.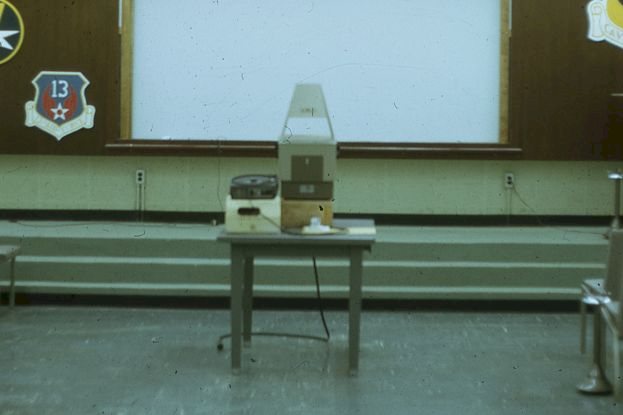 ---
CELLPHONE GAME: SNAKE
The craze today might be Candy Crus, but before that, everyone was playing one game on their Nokia phone ... It was none other than Snake. Known by many as one of the best cell phone games of all time, this service was a staple and some app stores still include a variation of this good ole fave today. If you're feeling nostalgic, just look it up!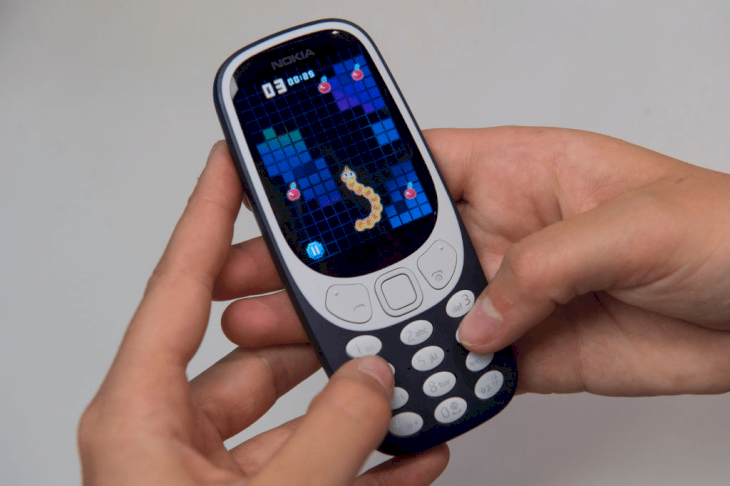 ---
THE FRUG
If you were living out your best days in the 1960s probably remember this amazing dance craze albeit short-lived... It was called "the frug" and it was all the rave. Many groups of youngsters enjoyed this and the expressive and unusual poses mixed with arm movements. Maybe we should bring it back in 2020?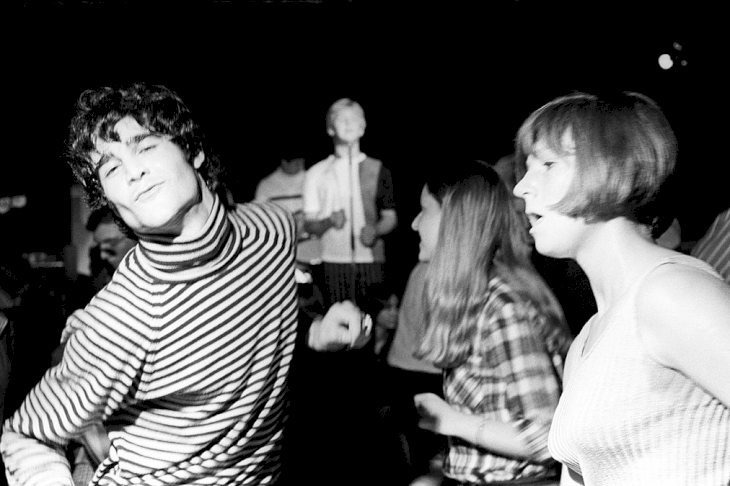 ---
TAB SODA
Ah, good old Tab Soda, a beloved soft drink around the 1970s. It came in lovely pink packaging and made waves in every fridge around America. When it became more well-known that sweeteners and other ingredients in this sugarless-soda were possibly harmful, this can saw its demise coming.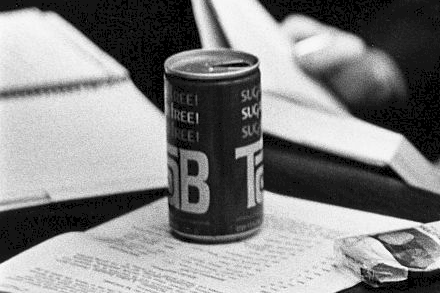 That was not the only factor that led to its disappearance. Can you guess what may have sent this drink into oblivion? Well, it can only be its amazing rival ... Yup, the introduction of another Coca-Cola company product, Diet Coke, in 1982, was what made Tab Soda irrelevant at the end of the day.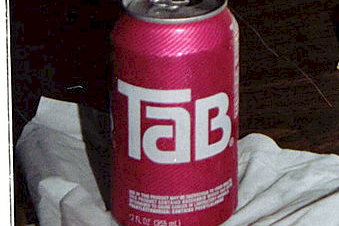 ---
FLOPPY DISKS 
Floppy disks occupy might be known by older members of the millennial generation but the younger crowd won't be able to recognize this invention ... Use in and around the 1970s and 1980s, floppies were the best thing since sliced bread back in the day but now we have so many replacements for it ... From small memory sticks that fit into our pockets, what's next?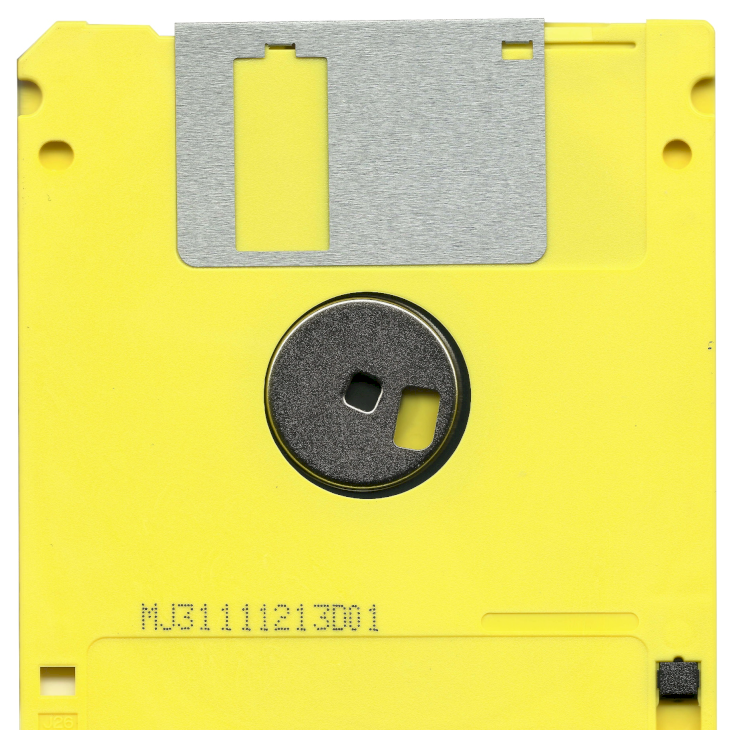 ---
PET ROCKS 
It might have been a rather bizarre fad but it was popular nonetheless ... Thanks to a man called, Gary Ross Dahl, the world was introduced to the concept of a Pet Rock. This smooth and decorated stone came in a box and promised to be an easy to manage pet ... You don't say! Despite this silly idea, Gary sold over a million rocks at just under four dollars each!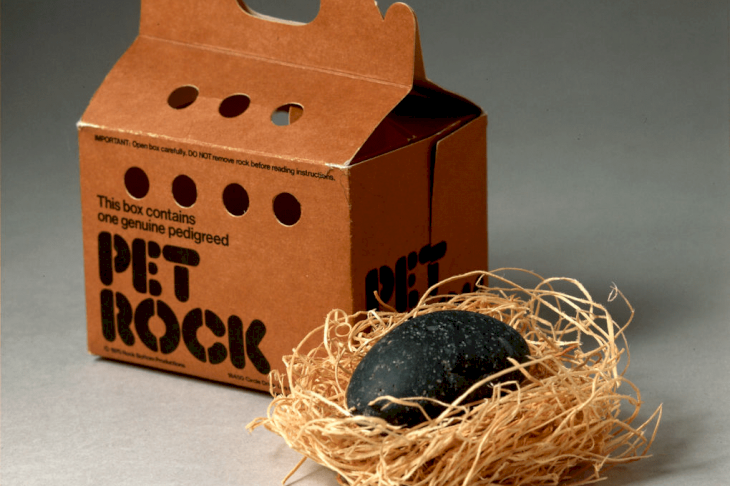 The manual stated,  "Your PET ROCK will be a devoted friend and companion for many years to come. Once you have transcended the awkward training stage your rock will mature into a faithful, obedient, loving pet with but one purpose in life — to be at your side when you want it to and to go lie down when you don't."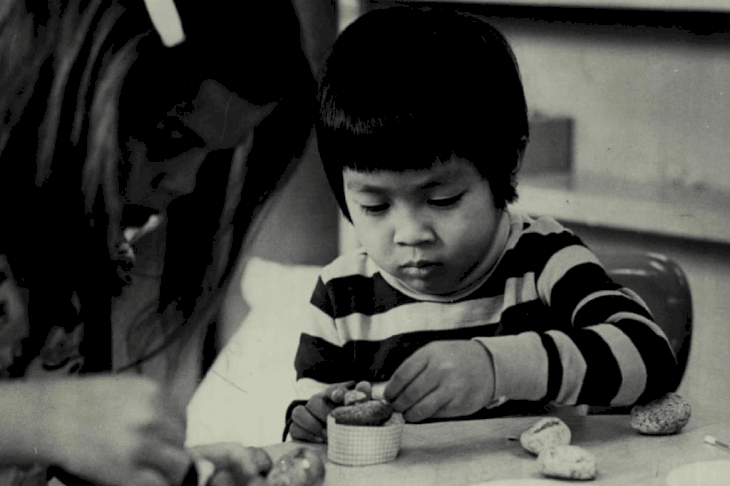 ---
BEEPERS
These days people might tell you to DM them but back in the day, one would say "Beep me." This is a phrase Millenials probably won't know but it was quite the norm not so many moons ago. The tiny device was the original way to text your friends and family.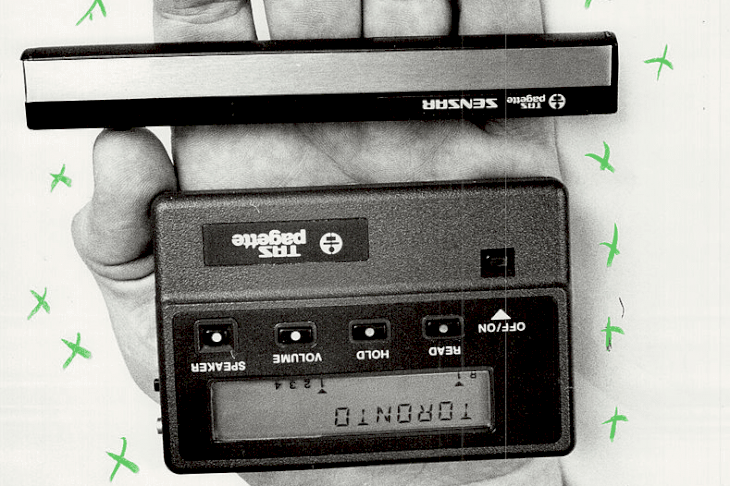 ---
KOOSH BALL
If you are lucky, you might find a stray Koish ball lying around at a garage sale or a vintage toy store... These balls of rubber filaments were a ton of fun to play with and Koosh products were making waves in the world of children's toys. With a Koosh Ball, one could play throw and catch or even some Hacky Sack! We say, bring the Koosh Ball back!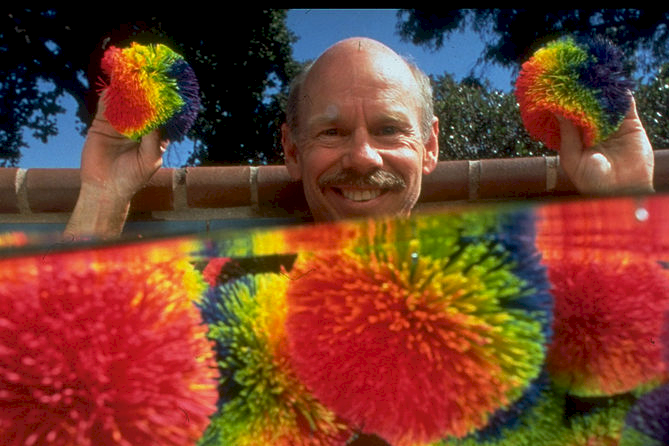 ---
BROWNIE CAMERA 
Back in 1900, the Eastman Kodak company would bring the world a pretty nifty invention. They created an affordable Brownie camera. For 80 years, this tiny tool was a staple for a newbie photographer. Not only did amateurs enjoy this for documenting their personal life but professionals enjoyed the vintage feel.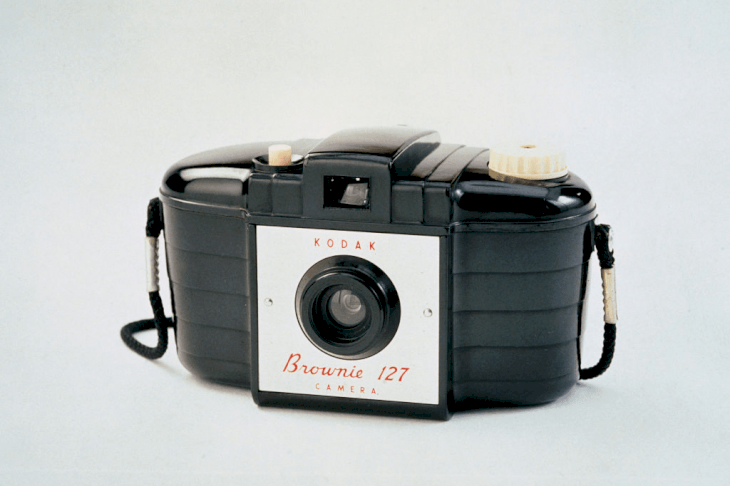 Sadly this invention was discontinued in 1986 but if you are lucky you may just stumble across one of these in your grandparent's collection or in a vintage store. If you find one, realize the luck you are in and enjoy the magic of old school cameras!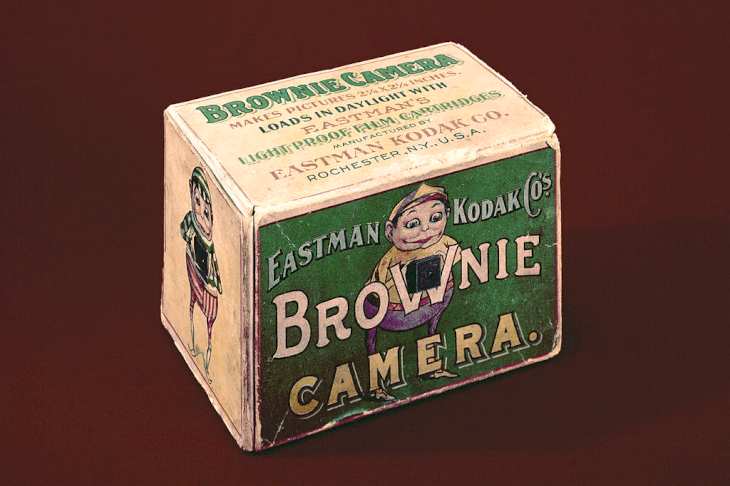 ---
WHERE IN THE WORLD IS CARMEN SANDIEGO
Have you ever heard of the beloved game, Where in the World is Carmen Sandiego? Chances are you might have. Thus was an amazing game that required geography and research skills to win the game and unpack the clues. The goal is to find the criminal mastermind Carmen Sandiego. However, this classic game is no longer around ...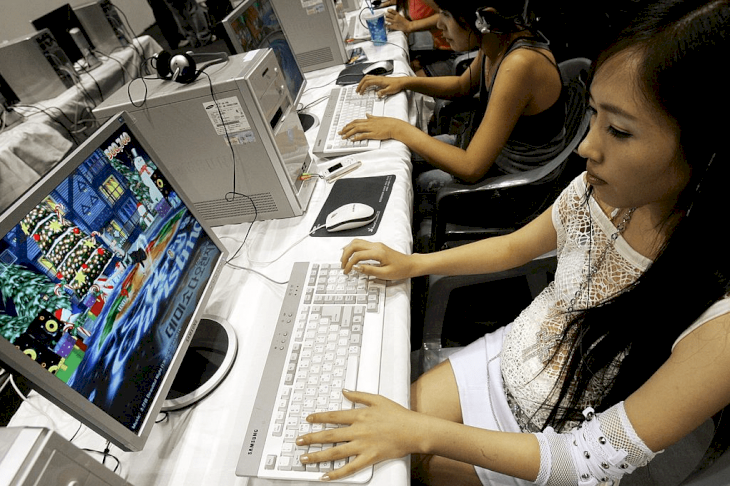 ---
JELLO SALAD 
It was indeed a culinary craze of the mid-20th century and it might not sit well with everyone. Have you ever heard about placing a bunch of savory treats in jello? Well, this was the thing to do back in the day and Jello salads could be found in fridges around American during the 1950s and '60s.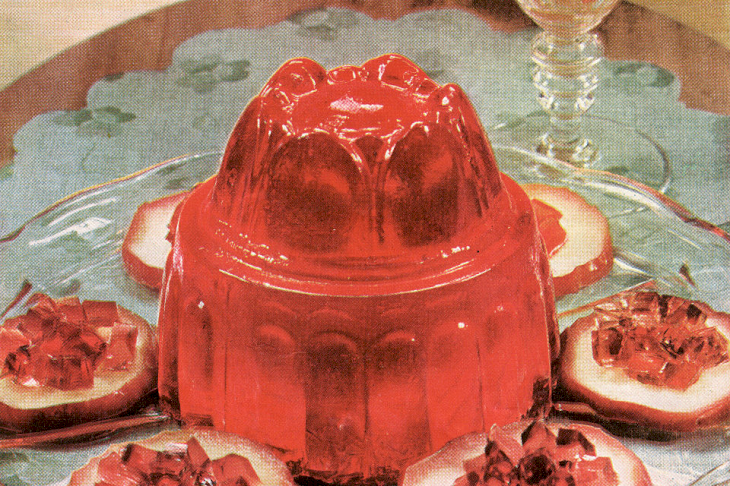 A writer from Serious Eats said that this meal was popular for many reasons. Firstly she said it was simple and convenient and then added that it was the "the wobbling jewel of domestic achievement." Hmm, would you ever eat this interesting creation today?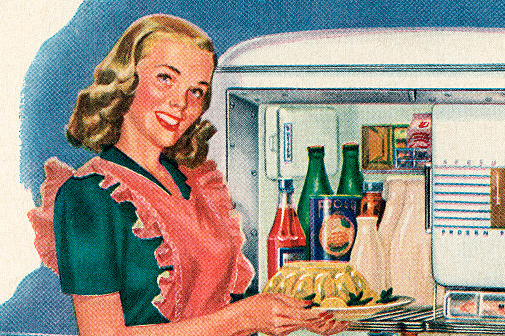 ---
LA GEAR SHOES
Did you know about the amazing '80s success of Nike's Air Jordans? Well, there was a massive race to dominate the world of footwear around this time, from Reebok Pumps to the L.A. Gear. It was the latter that created a high tech Regulator, the Catapult, and, most infamously, L.A. Lights.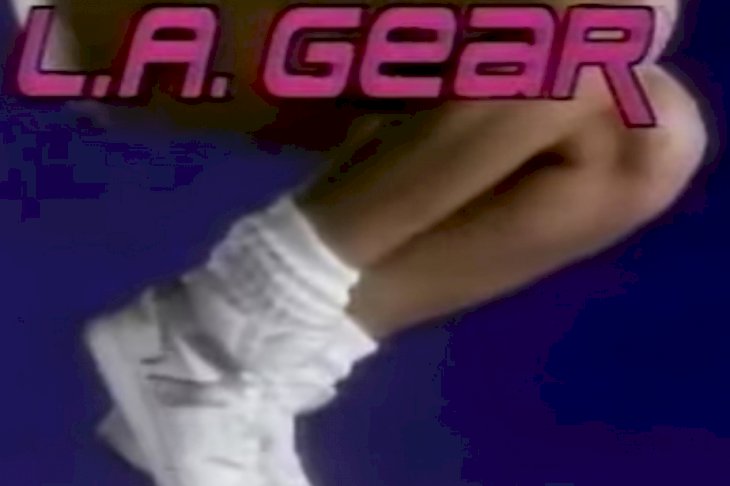 You might actually be familiar with the LA Lights footwear... It was indeed hard to miss. The shoe which featured LED lights in the heel of the shoe was a favorite for many years. There have been several ripoffs of this shoe over the years which Millenials might know but the original will never be forgotten. 
---
PAPER MAPS
Millennials are so used to the fancy GPS which is now available at the snap of a finger but before this, things were more complicated. People were forced to follow paper maps to track their routes. Imagine being lost today with nothing but a map... Many Millenials may be lost for a long while if that were the case! Do you know how to read a map?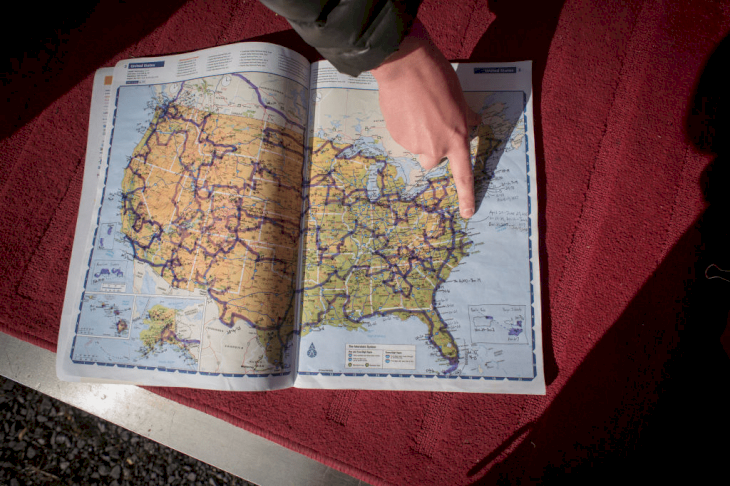 ---
RENTING VIDEOS
Ah, the good old days of renting videos or DVDs from the store. Millennials might know the ins and outs of Netflix but before this was available, one would have to get in your car and drive to the store. The funniest part was rushing back to the video store to drop it off in time. Can you remember this experience?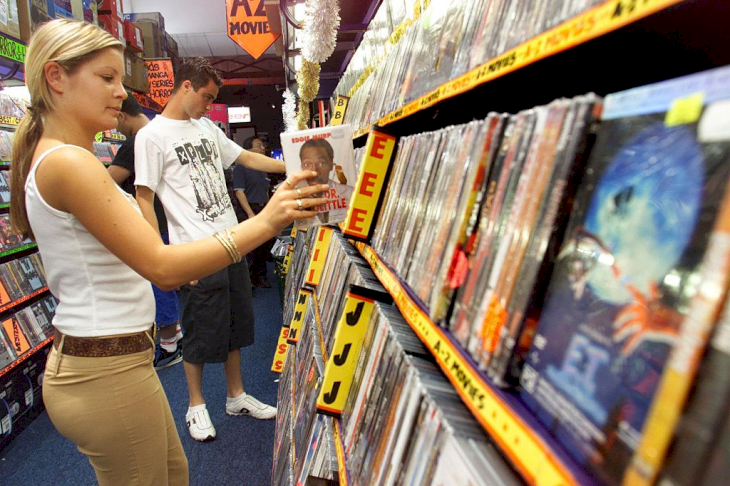 Have you heard of many of these things? They were a crucial part of the days gone by. Can you imagine if many of these fads were to make a comeback today! Which old gadget would you like to bring back? Leave us a comment to let us know and be sure to click the share button if you liked this article!