Today's Horoscope for Virgo: Tuesday
Most, if not all, are busy in this new normal, and Virgo, being a perfectionist that you are, doesn't want to leave your to-do list unchecked. Do not do it all at once today, or you will surely feel the result of inefficiency. The stars have drawn your day into something great! Make out the best of Tuesday, Virgos! Below we will give you some much-needed tips!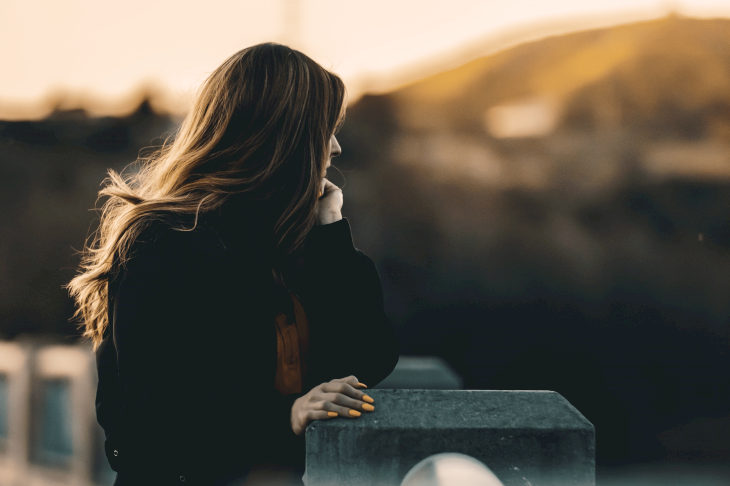 ---
TAKE CARE OF YOUR MENTAL HEALTH
Due to the new moon slowly setting in your third house of communication, there might be a bit overwhelming deadlines and schedules in your calendar. Errands and work are getting to you so you need to take a break this Tuesday, especially that it is only the start of the week.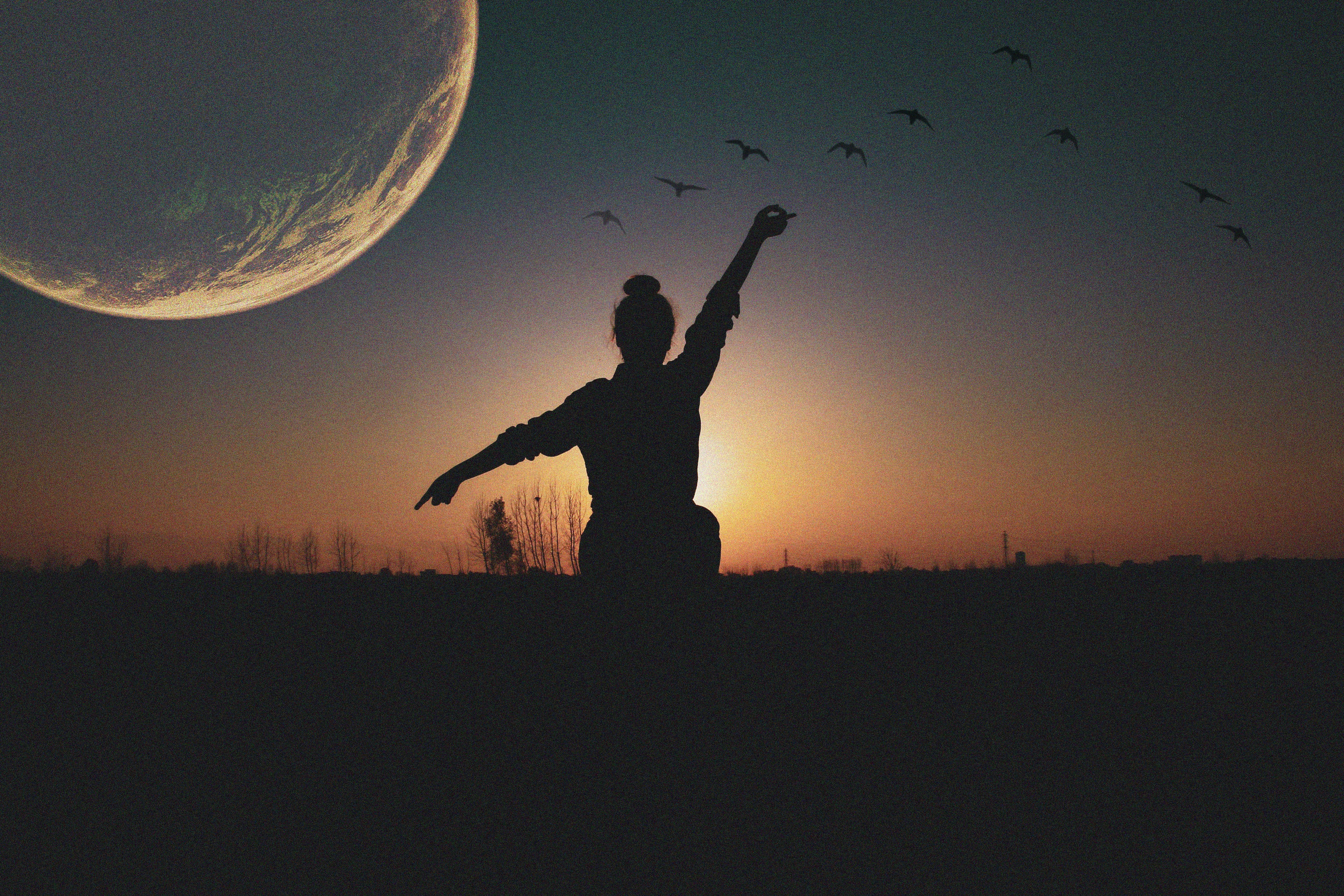 Your routine can be adjusted, as you can make time to go out and breathe air, go for a meditative run, or take a rest every now and then in midst of your busy office life. Your physical and mental wellness is something you cannot disregard today, especially as you are about to take a very stressful November.
---
20/20 VISION
You might want to have your eyesight checked today. Your 20/20 vision is deteriorating and no better day can make you assure this isn't happening than today. If too busy to do so, brewing tea with herbs is one thing to help.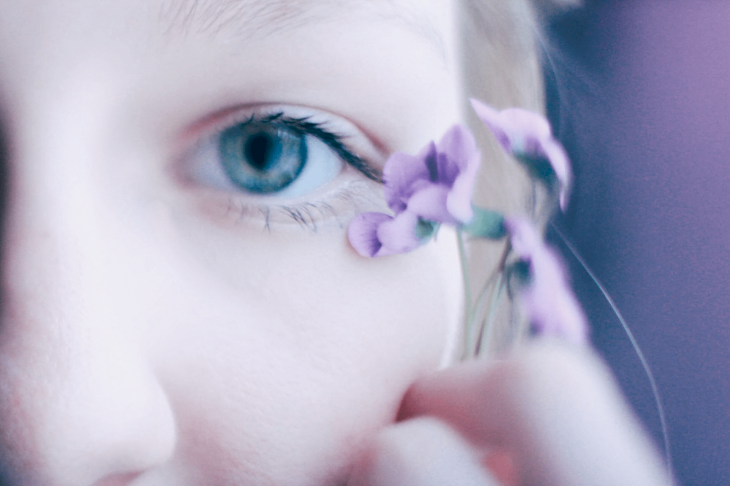 You might also eat greeny leafy vegetables well, in addition to eggs, beans, and other nonmeat protein; oranges, and citrus fruits, as well as oysters and pork. The use of sunglasses with UV protection is good, too. You don't want your eyesight to weaken every day, do you?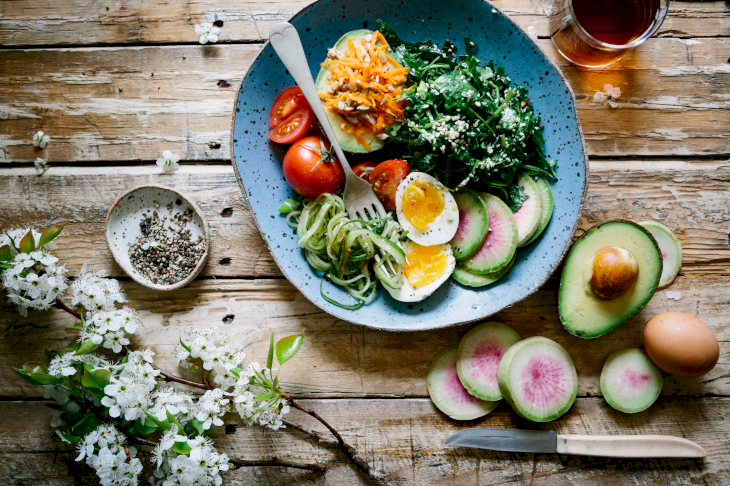 ---
TOXICITY SHOULD GO
There is this different shade as the new moon is in Scorpio which marks you turning over a new leaf. You will feel jealousy slowly getting into you but the moon will help you align emotions letting you know which of which is disrupting your growth. 
If there is someone or something you feel like isn't good to you and disrupting your inner and personal peace, be bold enough to leave them. You have a lot of things to accomplish today, you won't need an addition to an already busy Tuesday! Ahh, you might also want to mute or unfollow friends who bring negative vibes.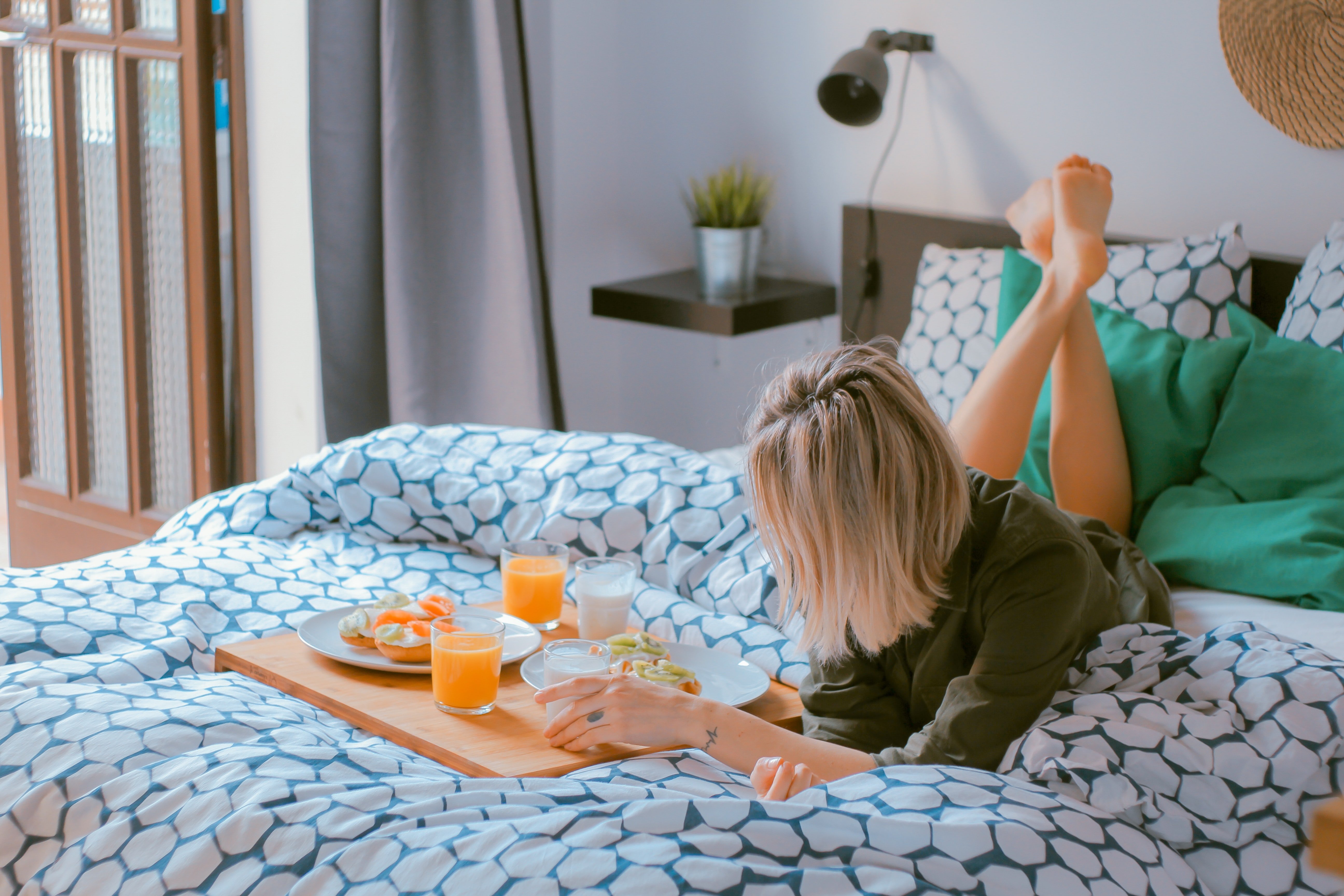 ---
JUPITER'S GUIDANCE
The planet who rules your house of relationships settles very well in your house of pleasure thus will help you directly by informing you what you need to keep your relationships! Jupiter tells you not to get caught up in the past! It is your mission today, and for the rest of the month, to practice letting things go!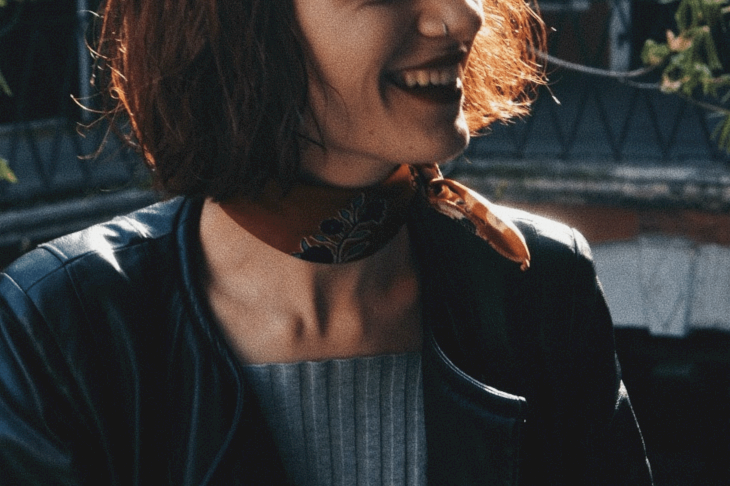 The moon will soon conjunct with Jupiter bringing a rush of emotions that you might have difficulty comprehending. Just don't force things and let them be. The best way to do so is to prepare for today. No to bottling up emotions! You might be afraid of vulnerability, but hey Virgo, you'll do well today!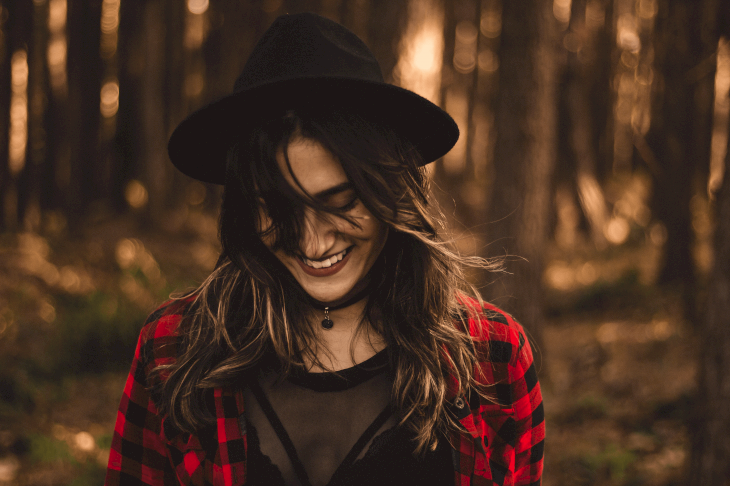 ---
PATIENCE
Things are becoming busy and you are extremely caught up in your professional and personal life that emotions are all over the place. Things might be chaotic today and Mercury retrograding isn't much of a help, either! Tuesday will surely test your patience! Just take deep breaths and chant the magic words, "this to shall pass."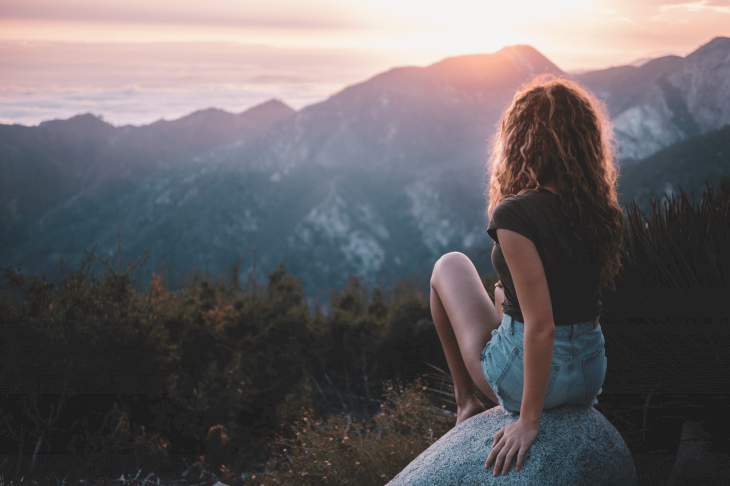 ---
HOLIDAY WISHLIST
It may be too early but Sagittarius season is about to begin! Plotting your holiday plans can make you somehow manage a surge of emotion! You're a hermit zodiac but doesn't mean you don't love all these holiday getaways! Grab that wallet, don't forget your PPEs, and be ready for some shopping today! It's never too early to enjoy a holiday treat!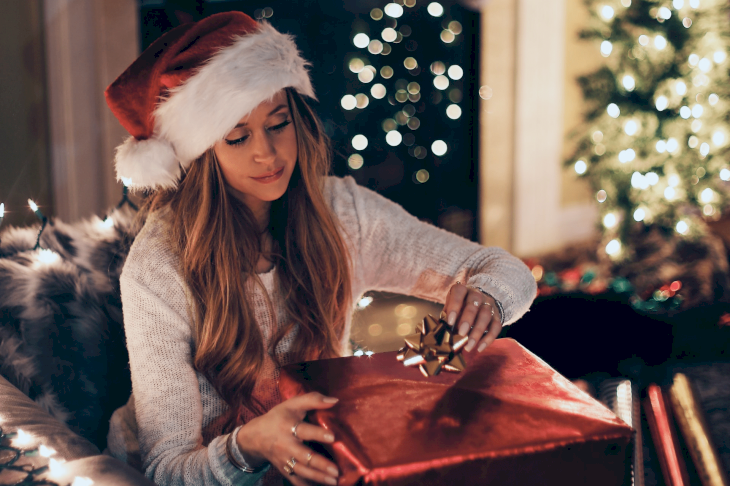 ---
CAREER
As you have settled your personal matters, you should also look at your possible career opportunities. This Tuesday is great for Virgos! If you are yet to join a company, don't be too afraid to try. You might see this as a chance to improve and make sure to take advantage of your set of skills. Good things will come!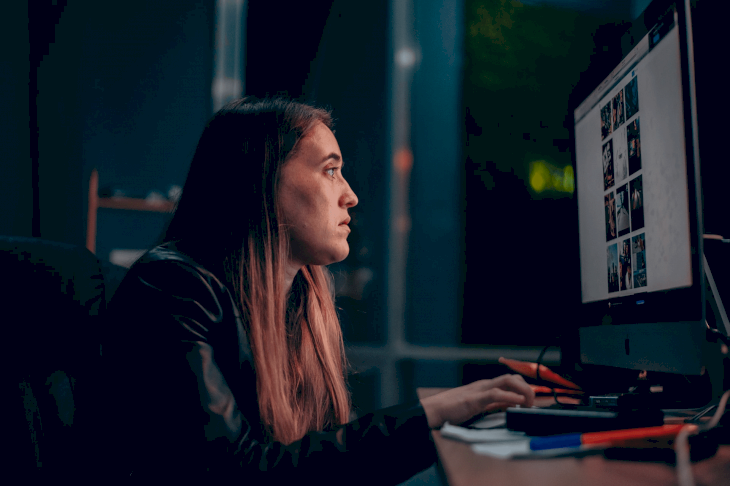 It will be a busy time for Virgo natives as different planetary entities are moving to their path, influencing your energy to focus on your creativity and risk-taking. Your hobby may be something you can turn into a profitable business. The stars are very much welcoming this plan today!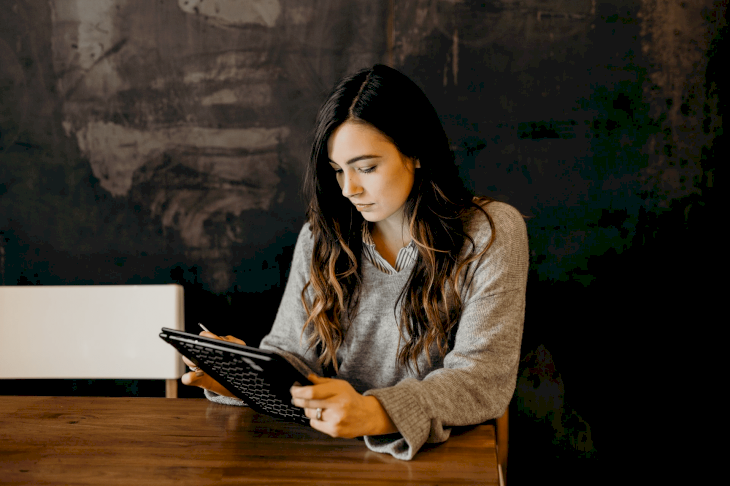 ---
PLANS FOR FINANCIAL STABILITY
Your intellect will be put to great use this Tuesday as you respond to new ideas in business. Hard work is your greatest weapon in achieving financial success and stability! Make that your reminder as you pave a way towards new financial prospects!
This Tuesday, Virgos in the field of medicine can expect a bountiful addition in their accounts! Virgo who is retiring soon needs to reassess their future monetary value or plan to work as consultants in their chosen fields. Avoid investment schemes you aren't entirely sure of as well. Make sure you are also ready for an unexpected financial burden anytime soon!
---
ON FAMILY AFFAIRS
The Sun is drifting into Sagittarius which means the light will shine upon areas associated with home, family, and tradition. This Tuesday, don't be too hard on yourself. It is okay to have a different perspective from family members. This may cause a possible heated argument with a close relative but it will also be ironed out later on.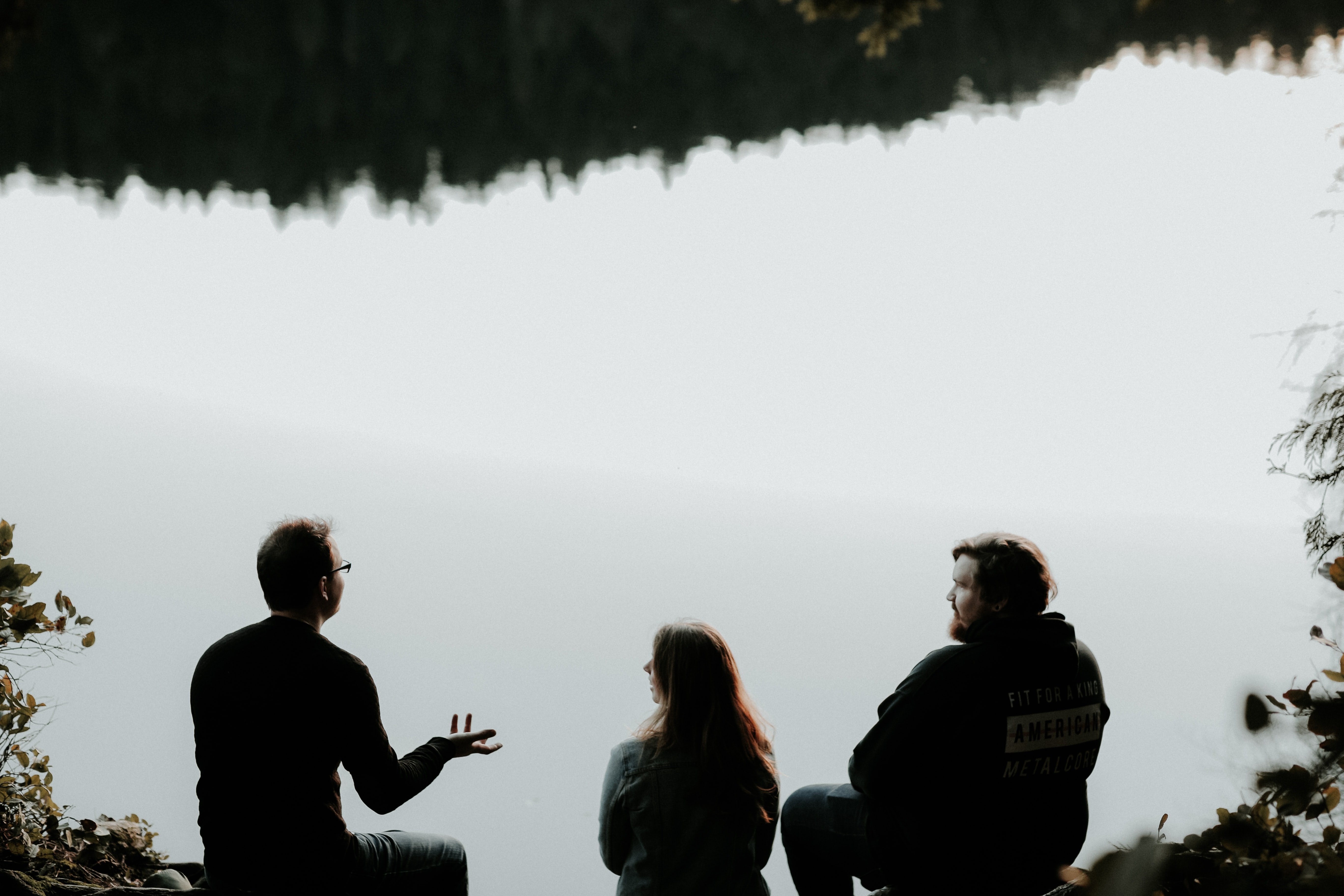 On the positive note, if emotions are kept in check, you can expect a very positive home today! Your stars see optimistic family affairs. Senior members of the family aren't hot on your tail. Children in the family do not have much problem advancing in their education, too. Expect great cooperation from everyone, today!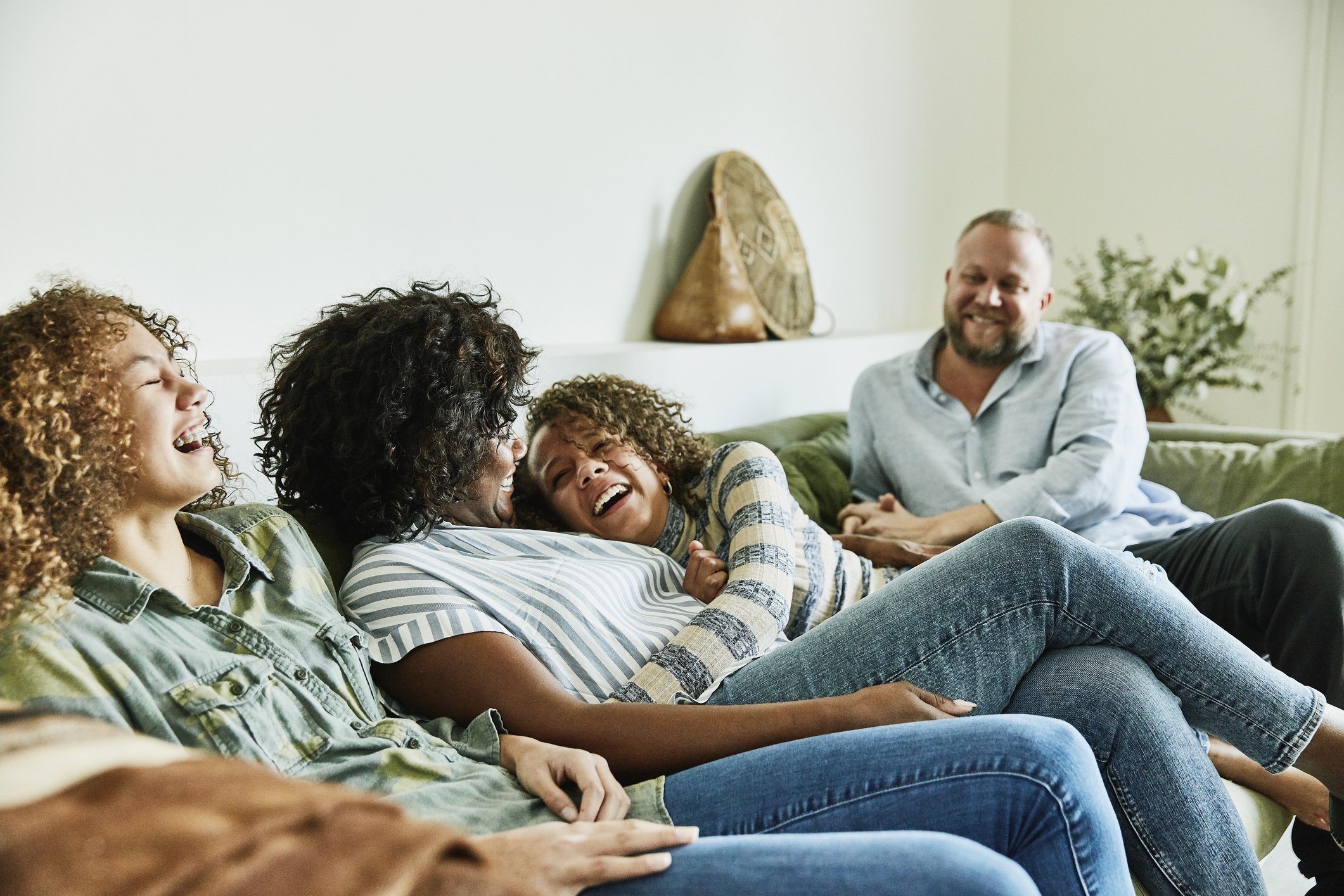 ---
A SINGLE VIRGO
Expect a great improvement in terms of love! You are to enjoy a significant improvement in your relationship today! For single Virgoans, technology is your greatest companion! Use this to move things towards a love life! Holiday tours and shopping places are where you'll probably meet your destiny! Venus will be of big help today. Aren't you excited?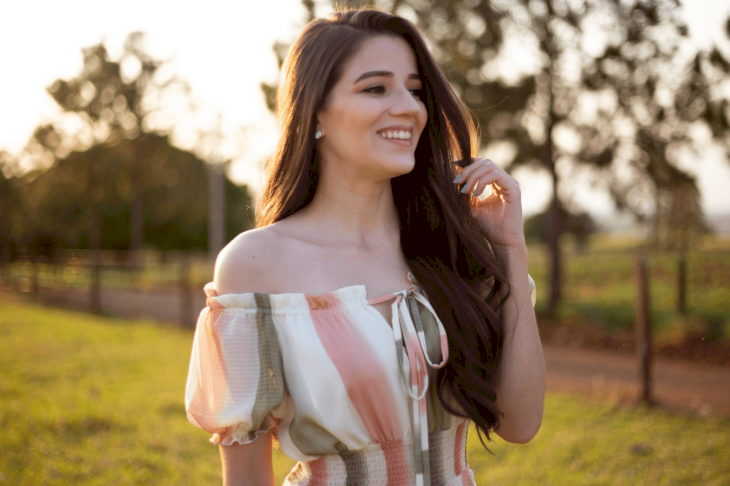 Make a move today! Mercury left Libra and moves into Scorpio, which means you'll have different means to acquire relevant information. Ahh, this isn't stalking, just investigating? Whether it is your crush's favorite color or your possible romantic rival, make the best use of your resources today!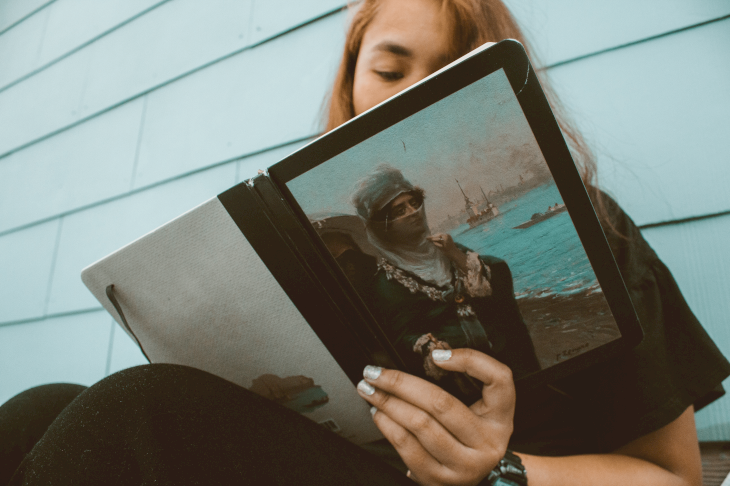 ---
IN THE LOVE DEPARTMENT
When the sun exits Scorpio and moves into Sagittarius, you will be up for a heated passion with your partner! You can look forward to new adventures, too! Initiating things won't hurt much so don't be she to make the first move!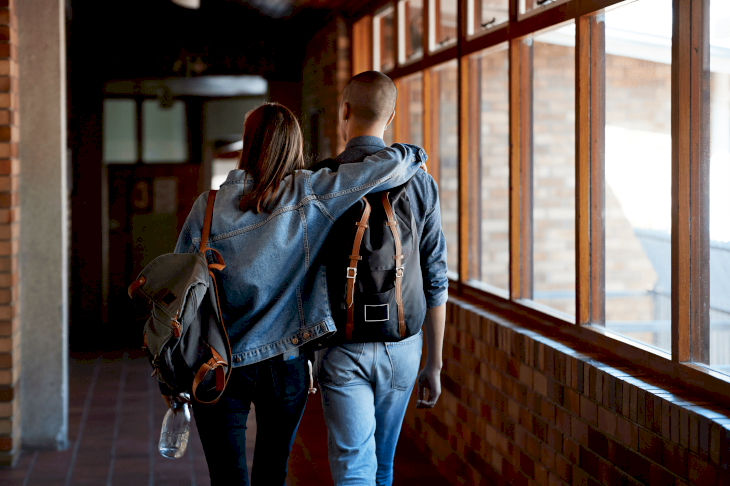 Take advantage when your ruler Mercury is in a relationship-focused Libra so you can clear out past misunderstandings. Adjustments are to be made today as well as a promise of working harder. Don't worry Virgo, you can go through this Tuesday without a threat of a breakup!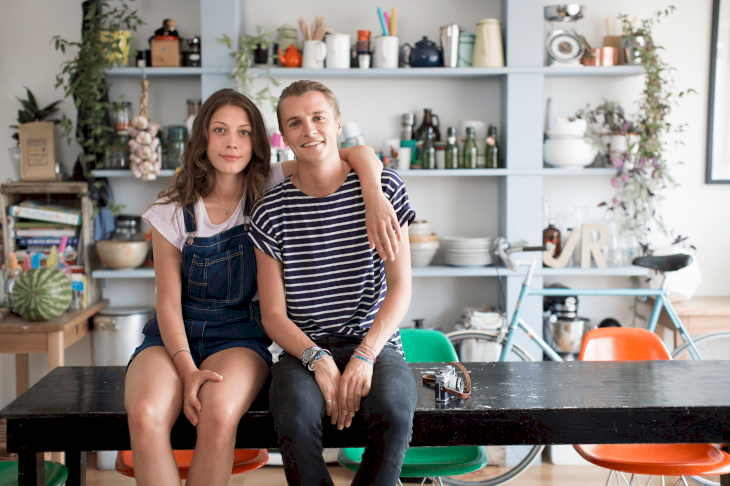 ---
TYING THE KNOT AND BABY SURPRISE
As your yearly horoscope says you have a great year, it sure means today, too! This Tuesday, you can feel something more serious is happening, like a plan of tying the know! Your partner is thinking things through as you are going to hear wedding bells, soon! When you give your heart to someone, you really give everything, don't you?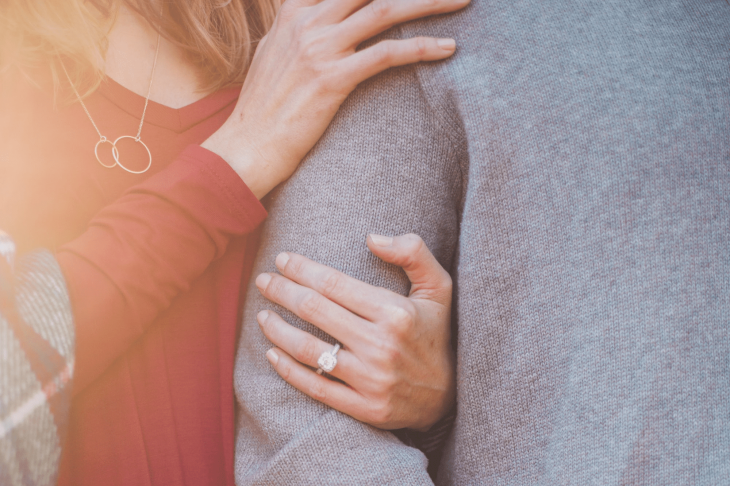 If you are already married or recently married, expect very good news! If you aren't expecting yet, you may be expecting a baby anytime soon! Jupiter is still posted over your house of pleasure so you are to expect receiving happiness and prosperity inside your homes!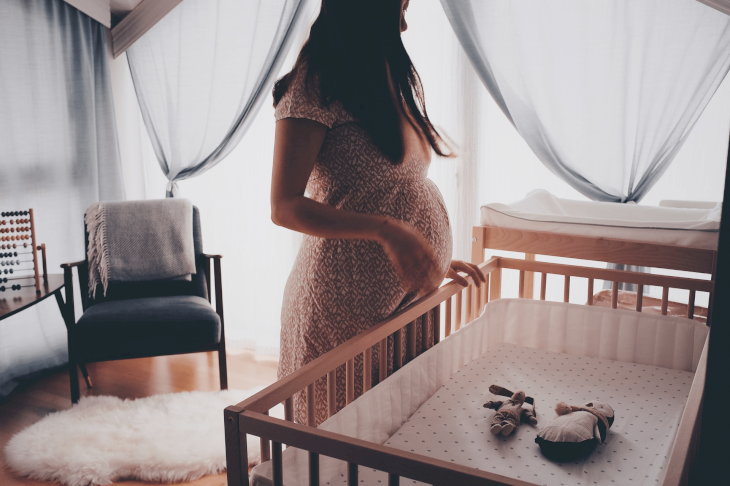 ---
IDEAL DATES
Do you want to escape a busy work schedule for a while? Your partner is best to accompany you to a memorable date today! Leave your business phone for a while and just enjoy the tranquil waves beside a beach while watching a beautiful sunset with your beau. A day of escape isn't that bad, right?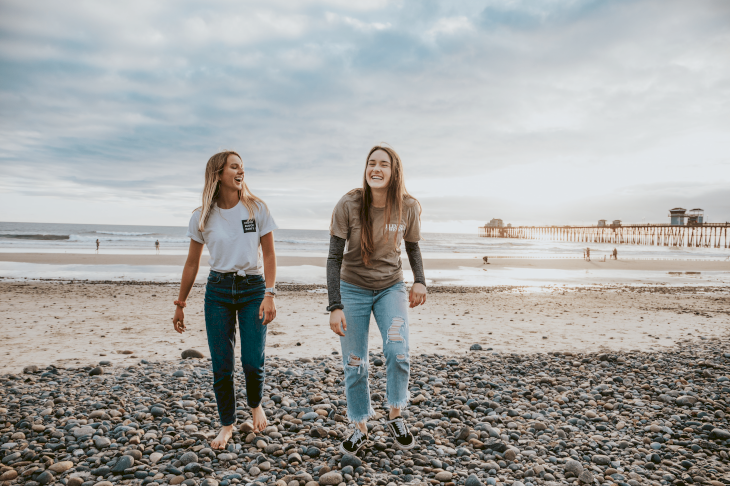 This Tuesday, you will feel extra into activities that cater a relaxation for both your body and soul. If your partner is into yoga, you might skip beaches and try sweating out a couple of yoga sessions! If not possible, a date in animal shelters or soup kitchen really appeals to your compassionate side. Either way, enjoy a date, Virgo!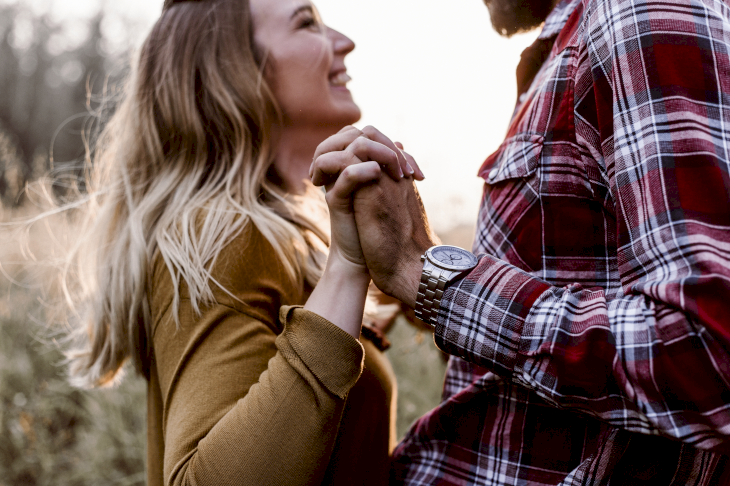 ---
THE POWER OF FRIENDSHIP
You are to enjoy building your faith in your relationships with friends. You are up for something rewarding such as focusing on the positive qualities of life and friendship. Your friends will help you find reasons to think positively, today. Today is one of the best times because you realize you can rely on others for support!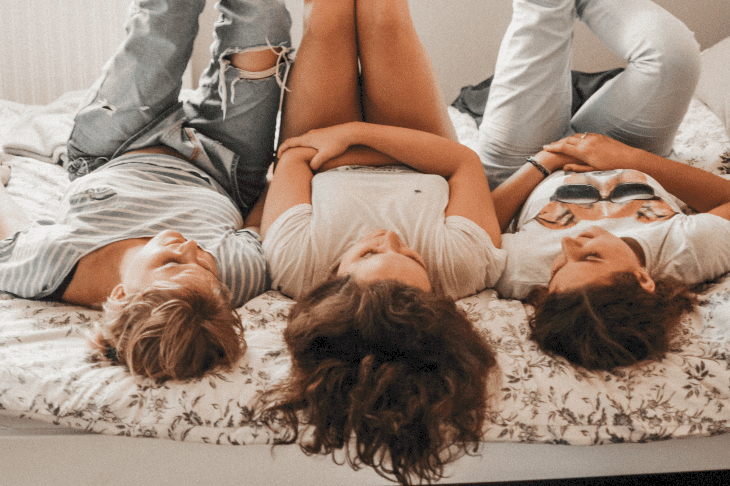 ---
HOBBIES TO ENJOY
As an intelligent maiden, your pursuit of happiness leans on activities that challenge your mental capacity! Here are a few activities you might want to enjoy with friends on a Tuesday night! First on the list is the crossword puzzle! Ohh how you love playing them. Just make sure your friends are interested, too!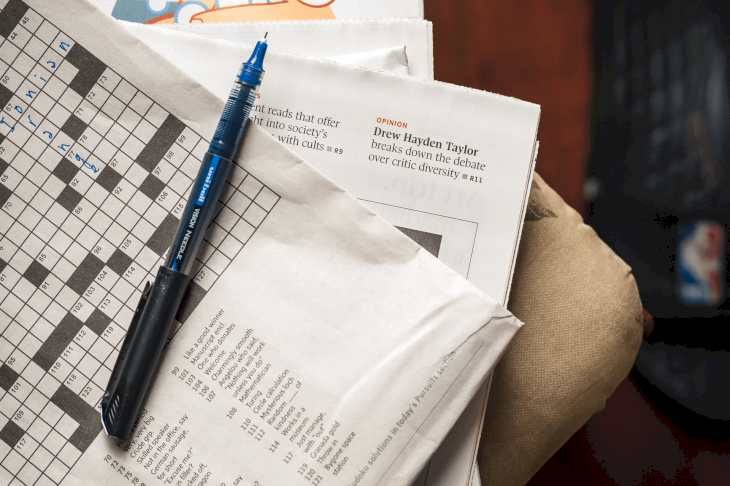 Channel the artist in you by creating arts or crafts, probably with a Libra or an Aries! Try gardening with Pisces today, too! Playing chess with Taurus and writing journals with Gemini completes your list of five pursuits of happiness! Are you excited?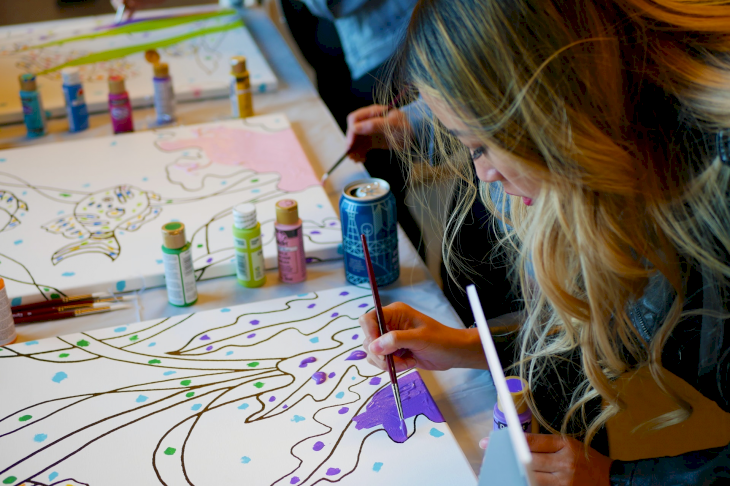 Do something you feel like doing on a Tuesday, Virgo! Do not limit yourself to the things you want to do, whether it is to try a new health regimen, exercising, or eating something you really like. Tuesday is for you like any other day of the week so get up and have fun, Virgoans! Let us know how your Tuesday turned out in the comment section!