Dog and Cat Owners Can Survive Autumn and Winter With These Clever Hacks
It's the time of the year again when all we want to do is curl up by the fire and sip some hot tea and be as cozy as we can be. But, hey! Let's think about our furry friends too! Here are some tips on how you can make your cats and dogs feel comfortable during this season ... Look out for the important heater hack!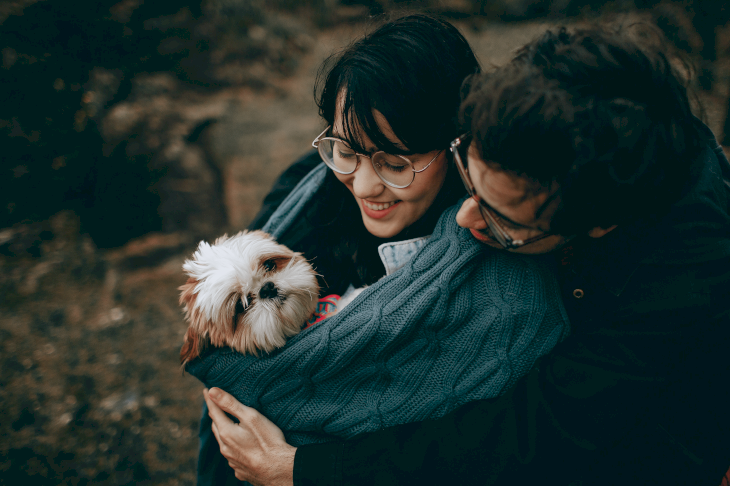 ---
SAY HI TO MR. SUN
Sunshine will undeniably bring benefits not only for you but your dog as well with Vitamin D. So, get out of the house when the temperature is a little warmer than usual. Walk your dog in the late morning or early afternoon and avoid early morning or late evening walks. Have fun under the sun and don't forget to pack your furry friend's toys too.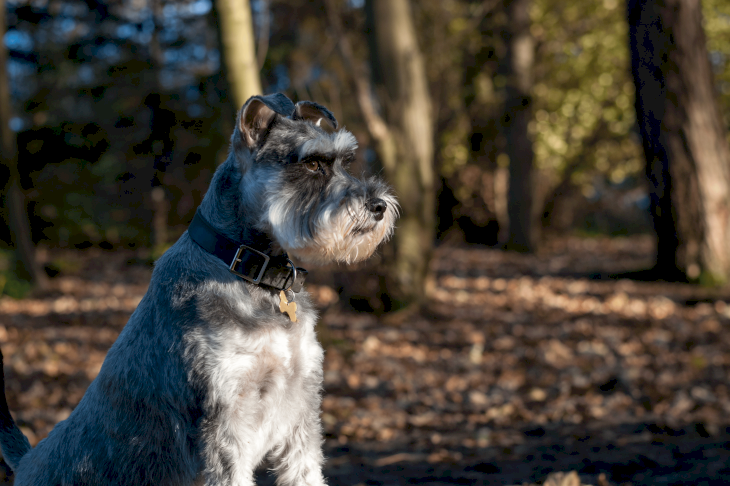 ---
Always make sure to know the weather forecasts for the day. Autumn and winter seasons can have temperature fluctuations as some of your monthly mood swings. Plan your outside time with your furry babies ahead based on how warm or cold it will get! Most phones will have a built-in app for this!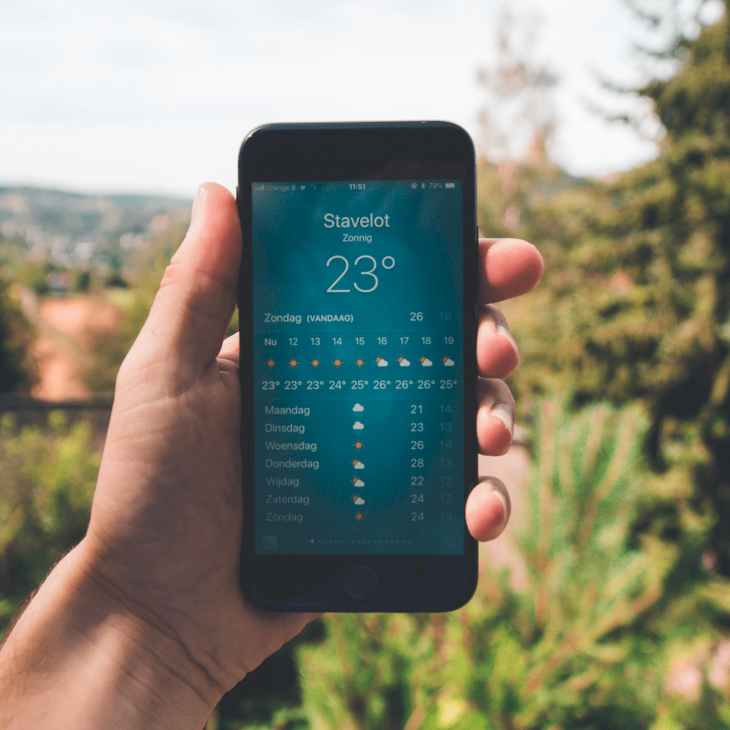 ---
KEEP THEM WARM AND DRY
If your pets got wet while they were outside, make sure that when they enter the house, they will be gently dried with a towel. Make sure that when they are inside, they have a snuggly place where they can curl up and get comfortable. This one is so important, especially for older cats.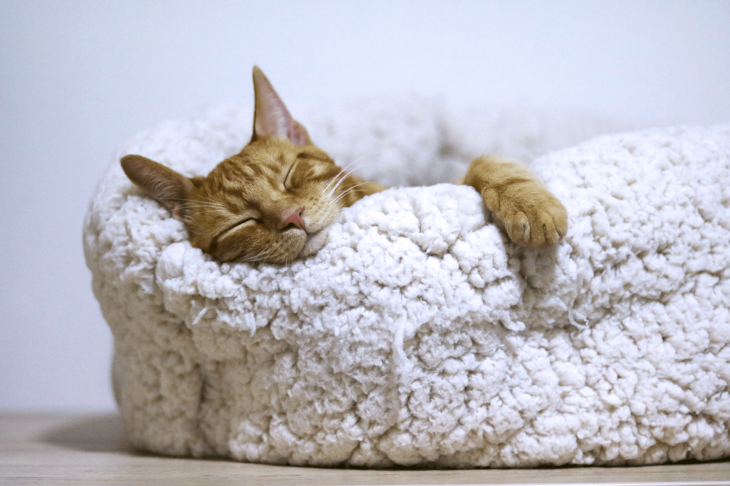 ---
This is also a must for those cats who have medical conditions such as arthritis because those cats who are less active have lost some muscle weight so they may have trouble maintaining their body temperature. Let them feel the warmth of love through these small gestures.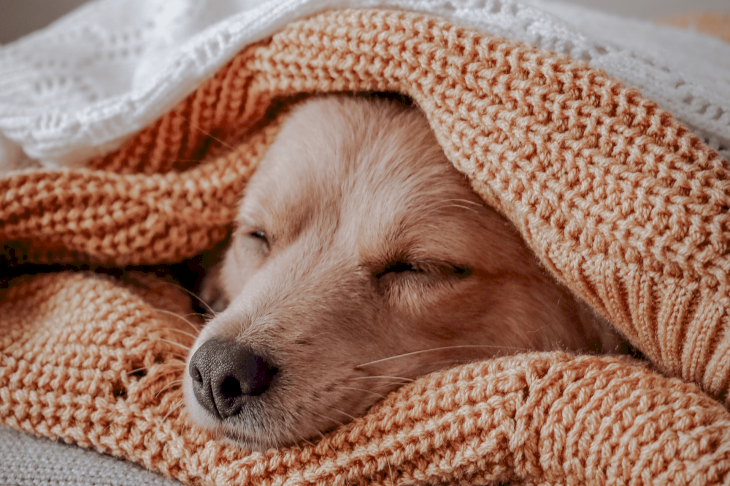 ---
TICK-TOCK, IT'S TICK 'O'CLOCK
As Autumn is ticking closer, did you know that the number of adult deer ticks is higher in the fall than other times of the year? It is dangerous for you and your pet alike for it is responsible for spreading Lyme disease. You must be prepared so that you will not worry about this health problem.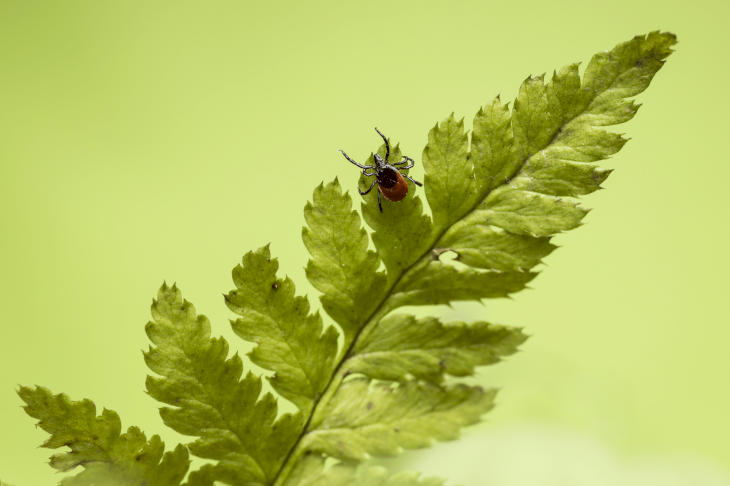 ---
Never fear for tick and flea prevention is here, it will help keep the bugs away. If you do not want to use them, you should consider paying attention to your lawn care. Give your lawn a good manicure for ticks like to live in the long grass. Another thing to do is to keep your pets confined inside. 
---
STAY AWAY FROM HEATERS
This time, it is inevitable that we'll make use of hot radiators, or anything that will keep us warm. We may also have open coals in the house, wood and gas fires, burning stoves, and candles. Be aware that your pets may not be as avoidant of these hot things as you are.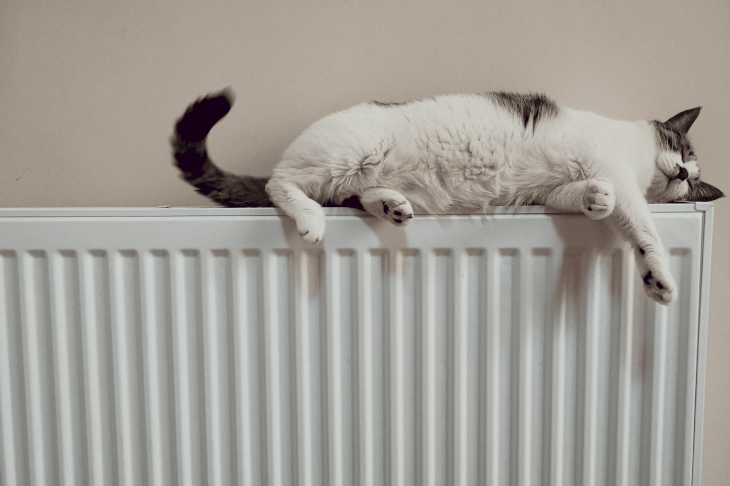 ---
Keep an eye on them and get ready to pull them away when they are getting too close. Never leave them near open flames and candles. If possible, keep the sources of heat out of their reach and at a safe distance like how you will do when there is a child in the house. Cats love to cuddle up to heaters, so try to buy appliances that are pet-friendly!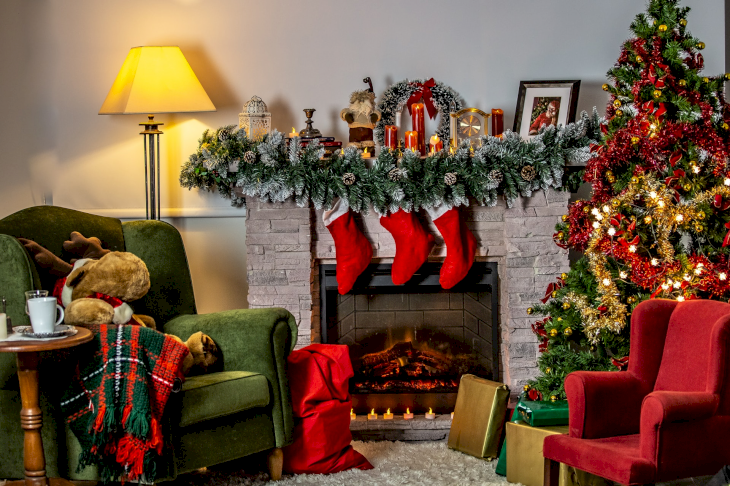 ---
ACCESS TO FRESHWATER, ANYTIME ANYWHERE
Keep in mind that your fur babies also get thirsty in this season and they need fresh water. They might prefer to drink from places outside but there is a possibility that it may be frozen, so they need access to water anywhere and anytime.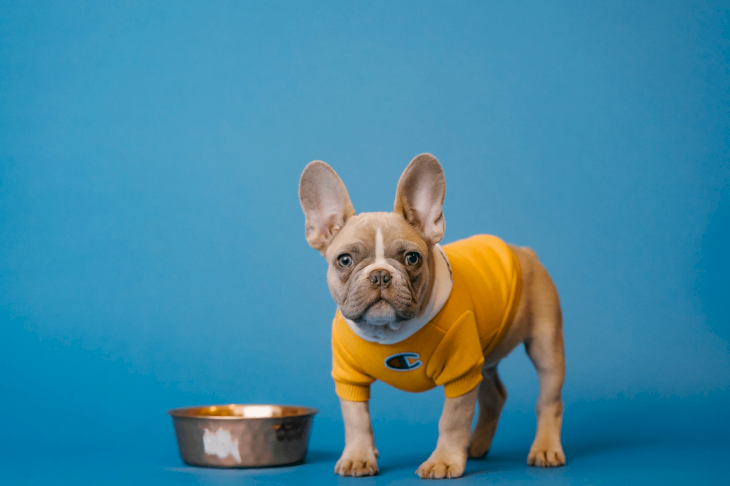 ---
If you have bowls or other items that you may put water in for your cat to drink from, it would be good. Remember to clean it regularly and check if it's still clean. Get rid of any ice If ever. As they stay warm and dry, it's also important to keep them hydrated.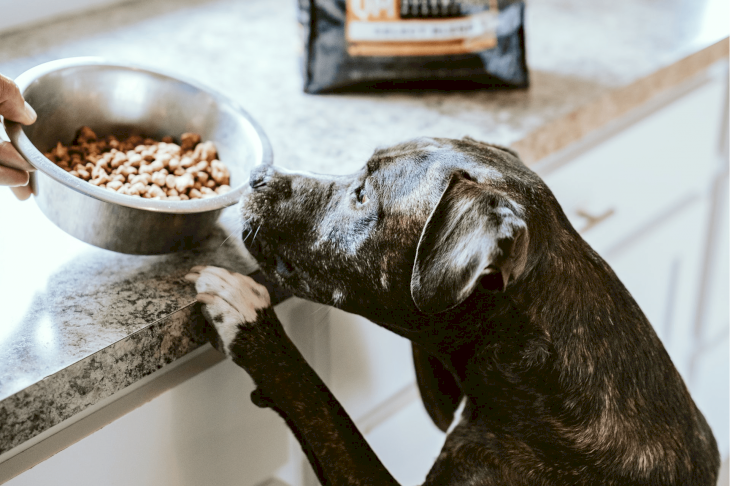 ---
BANG ON THE HOOD!
This is one tip to keep in mind all the time! Whenever you are about to enter your car and drive away, tap on the hood first, or don't just tap, band loudly. There may be sleeping cats under the hoods of your car (it's warm there) so it will awaken them and give them a chance to get out.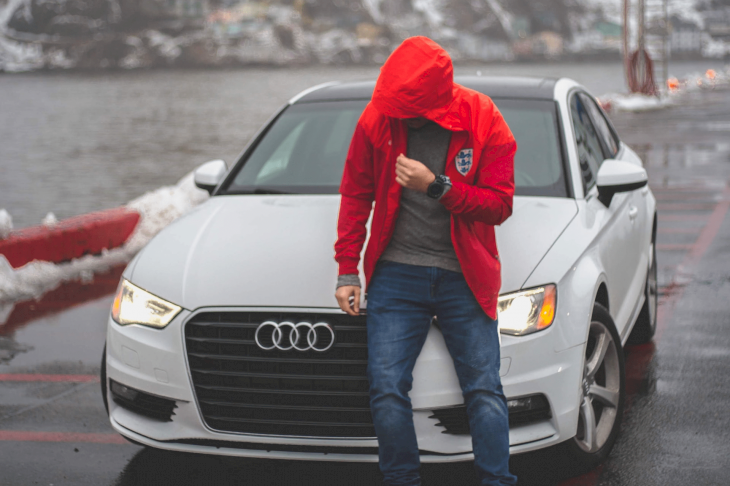 ---
NEVER LEAVE FURRY FRIENDS IN THE CAR
We know that you love them, so you'll not forget them inside the car. But just in case, be reminded to never leave your pets inside your car because just like how it can unbearably hot under the summer sun, it can also be as cold as a refrigerator in winter. Your animal could freeze to death and we don't want that!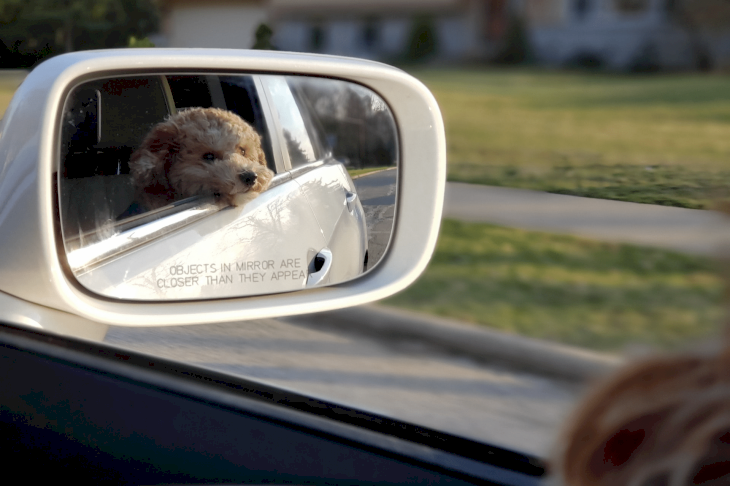 ---
CHRISTMAS TREATS ARE NOT ALWAYS GOOD TREATS
Your problem when you have a pet dog is mostly food. Extra care should be taken when storing chocolatey Christmas treats. We all know very well how toxic choco is for our barking friends. A mince pie meant for Santa must be placed out of reach from doggie's mouth too!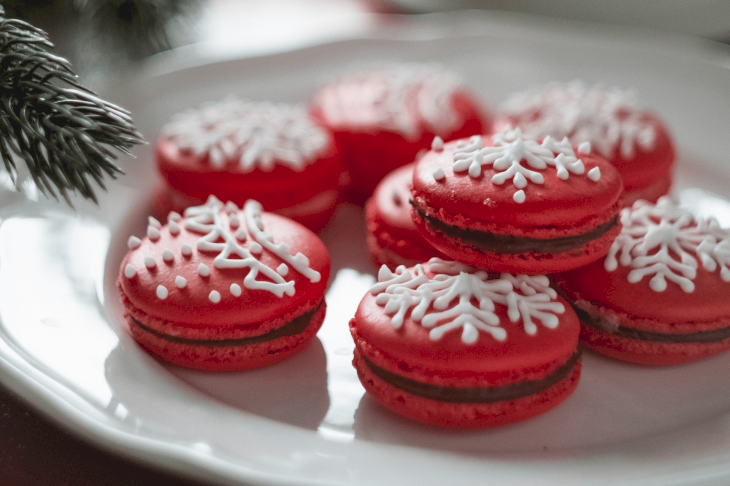 ---
Even though they might be locked in their doghouse overnight, there might be a chance that they might escape and gobble it up. Not only will Santa be upset, but your furry friend's stomach will also be troubled. Be careful about disposing of bones too! It could lead to dental problems and hurt their intestines.
---
DECOR IS NOT GOOD FOR CATS
You should be wary about dogs and the Christmas treats and when you have a cat in the house, you should be careful with the decor. They love climbing trees, and yes even your Christmas tree! Not only will they ruin it, but they may fall, or their claws may get stuck. It will be painful for them and break your special ornaments.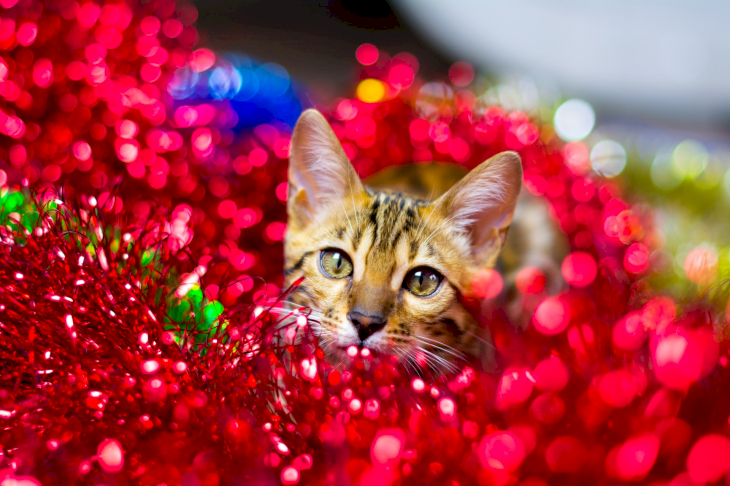 ---
Your cats are also drawn to decoration such as light tinsels and the hanging lights. It's okay for them to play with it, actually, but the problem is when they'll begin to chew them especially if it has a
high metal
content. So, it's better to just place them out of paw's reach.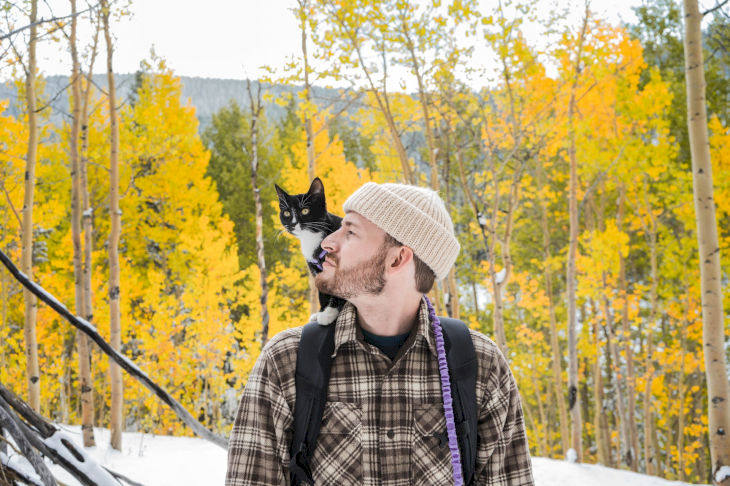 ---
CHECK BETWEEN THEIR TOES
Once you get in the house after a walk, you must check the paws of your fur babies. This is very important especially for hairy dogs as they're prone to have snow compacting between their toes. These may turn into ice balls and it can be painful for the furry babies.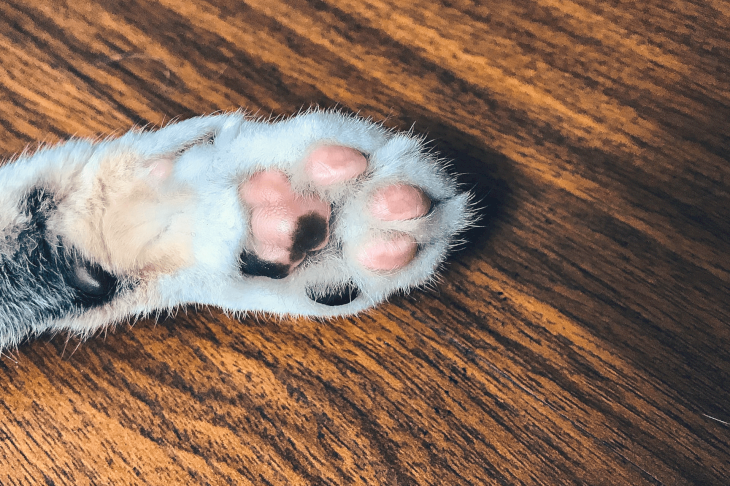 ---
You may also trim the long hair of your dog to prevent this from happening. Also, check for salt and grit as they may be lodged between their toes from roads and pavements after you take them out for their walk.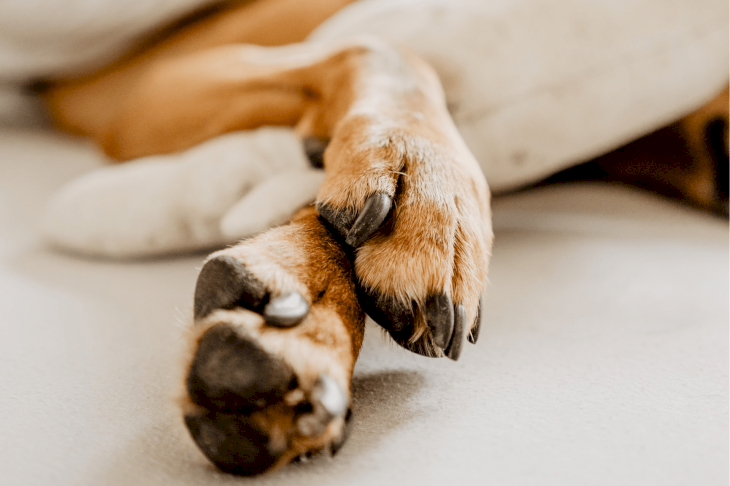 ---
KEEP THEM ACTIVE INDOORS
Now that they are not having much time to go and play outside, and some of them are reluctant to venture out into the cold,  they must be provided with lots of toys so that they will be kept occupied while they are indoors. Not only will it make the inside stay more fun, but it will also energize them.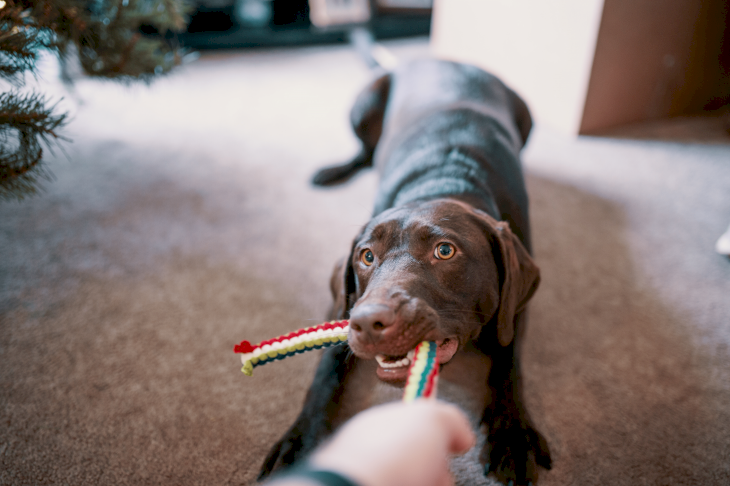 ---
STAY AWAY FROM FROZEN LAKES AND RIVERS
Yes, walking near a frozen lake or river may give you a beautiful view but you must also be careful when your pets are with you. You never know how secure the surface is, so keep your pets on the leash. They may be tempted to jump in so keep them on a lead for safety!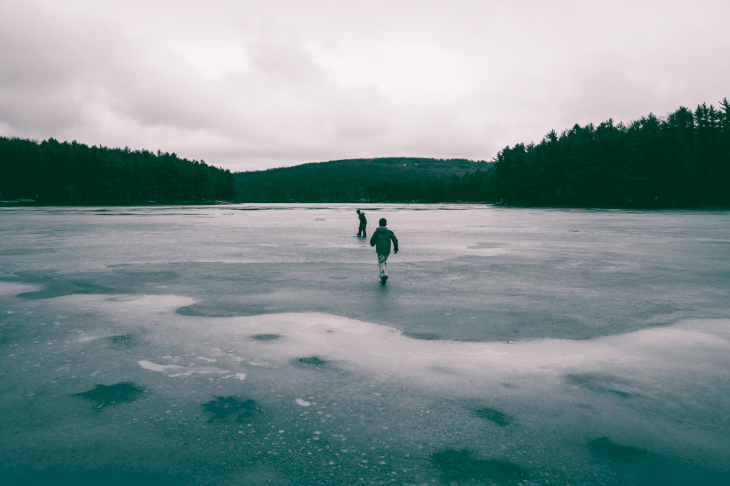 ---
FURRY CURFEW!
You must limit the time that your pets stay outside, even if they find it fun. They can suffer from frostbite, especially on their delicate earflaps and tail tips. In extreme cold, it is good to keep them inside. Short romps outside will be helpful but never allow them to overstay.
---
WINTER WARDROBE FOR THE FURRIES
Yes, they already have their own coats and their own fur but that does not mean that it is enough to keep them warm during the winter days. You yourself wouldn't want to go out in a blizzard in a light spring jacket, do you? Well, the same goes for your pets.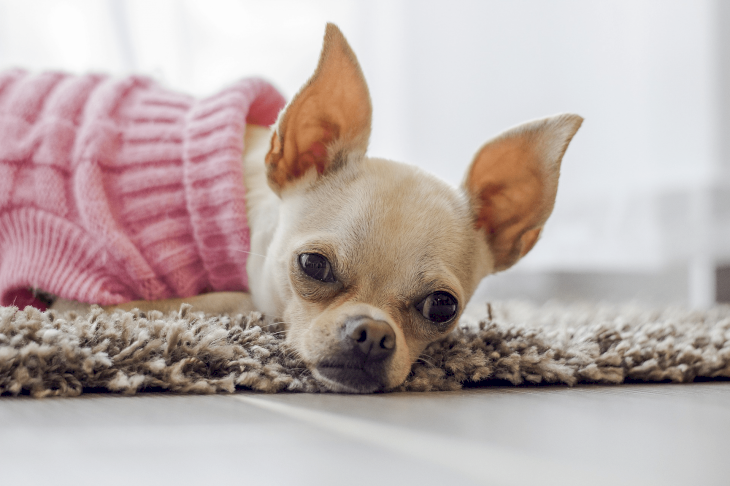 ---
Make sure that your small, delicate, and short-haired dogs have their own winter wardrobes! Yes! Even the greyhounds must have one and it must be appropriate. They will be well protected from the weather, and you will also have fun dressing them up! Who says winter is boring?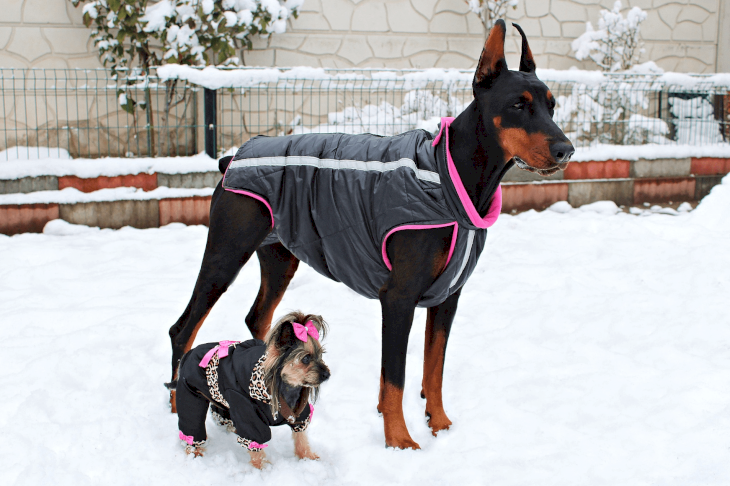 ---
BEWARE OF ANTIFREEZE
Antifreeze may have its benefits but keep in mind that a teaspoon of it can cause kidney failure. Be alert to the signs that your dog has swallowed some of it. They may drool, vomit, have seizures, or maybe feeling excessively thirsty. If they are displaying these symptoms, waste no time, and go to the vet immediately.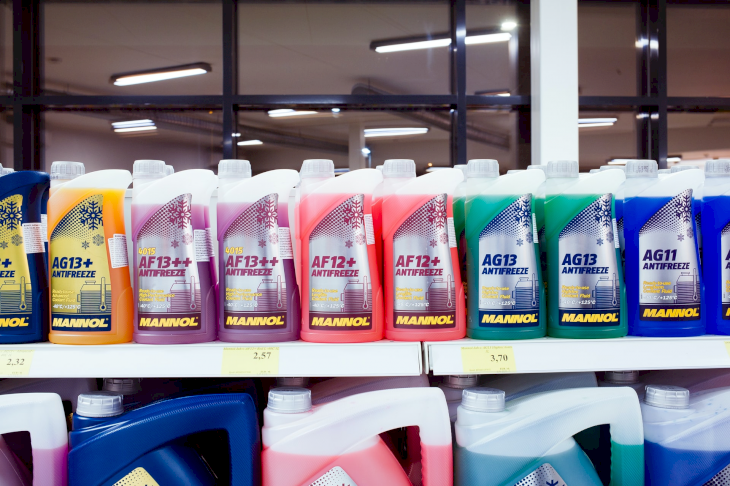 ---
Though you may have kept your antifreeze safely, there is still a danger that there is some residue on the streets, so watch out where your dog is sniffing. Most antifreeze is green ethylene glycol, but it also comes in different colors. So be aware and never leave your pets unattended outdoors.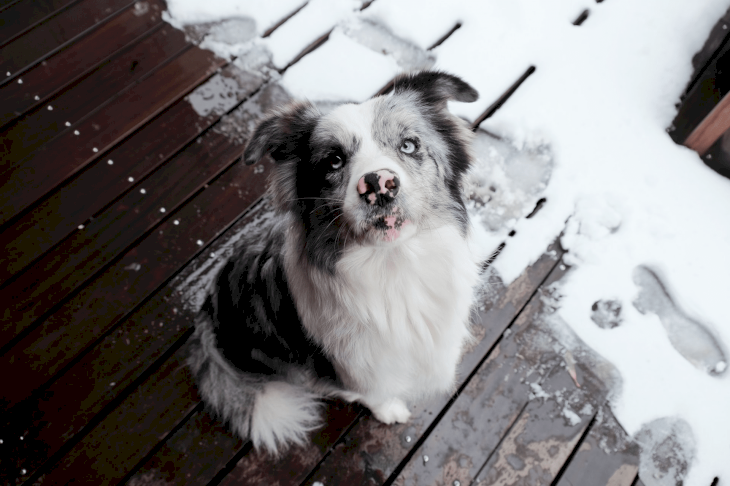 ---
As much as we love to enjoy and be comfy this season, it is also important for us to go out of our way and make sure that our fur babies are doing well and are also having fun. We hope that these tips will help you keep your furry friends safe! Have a great autumn and winter ahead! Let us know which tips and tricks you might use in the comments below!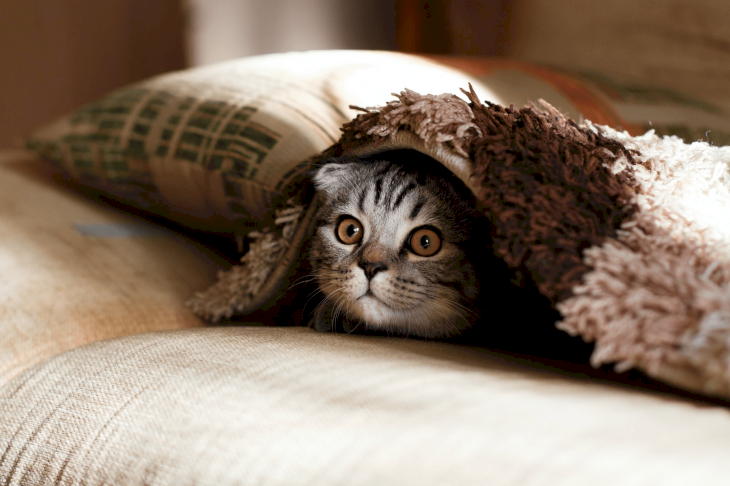 ⓘ The information in this article is not intended or implied to be a substitute for professional medical advice, diagnosis or treatment. All content, including text, and images contained on, or available through this ENG.AMOMAMA.COM is for general information purposes only. ENG.AMOMAMA.COM does not take responsibility for any action taken as a result of reading this article. Before undertaking any course of treatment please consult with your healthcare provider.