Today's Horoscope for Virgo: Wednesday
Wednesdays probably feel like the slowest day of the week, but it really does not have to be that way if you only knew what to do. Virgos are half-hearted when it comes to this midweek day, but we know how to make your Wednesdays so much better. Find out what you need to do by reading this full article!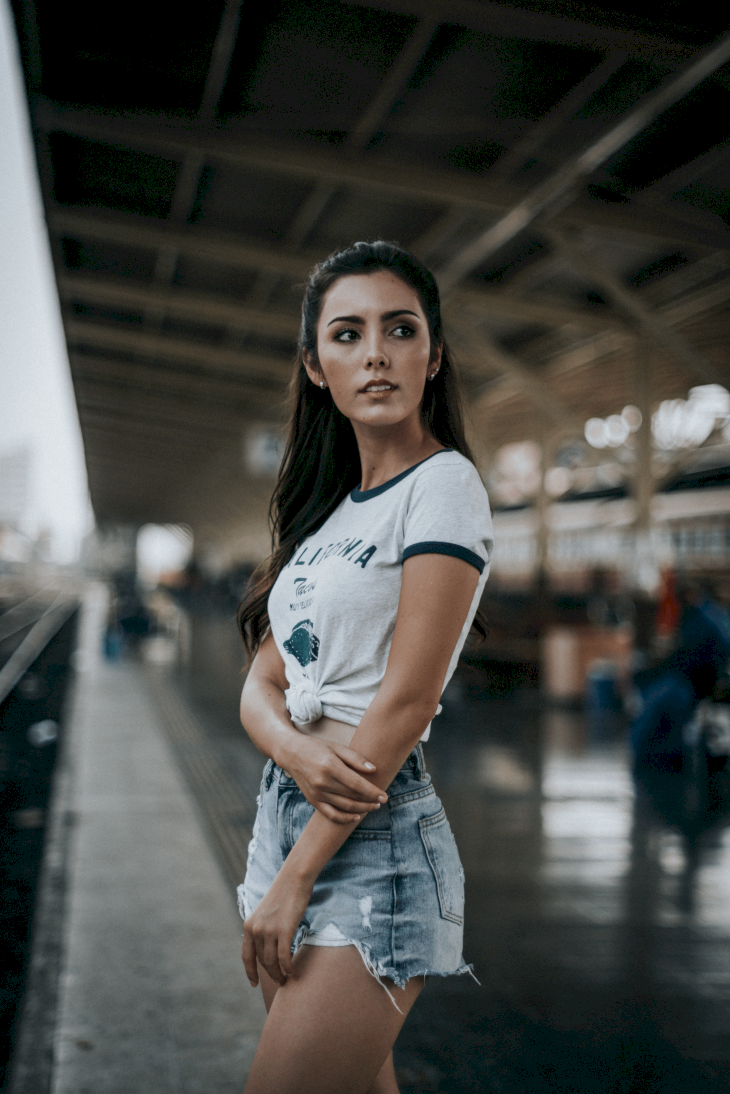 ---
THE MIDWEEK IS UPON US!
Virgos tend to be half-hearted about Wednesdays because it really is the middle day of the week. It means that their workweek is nearly over and it is almost time for the weekend! More often than not, they can feel pressured into finishing their tasks quite abruptly, but this does not have to be the case for our dear Virgos today.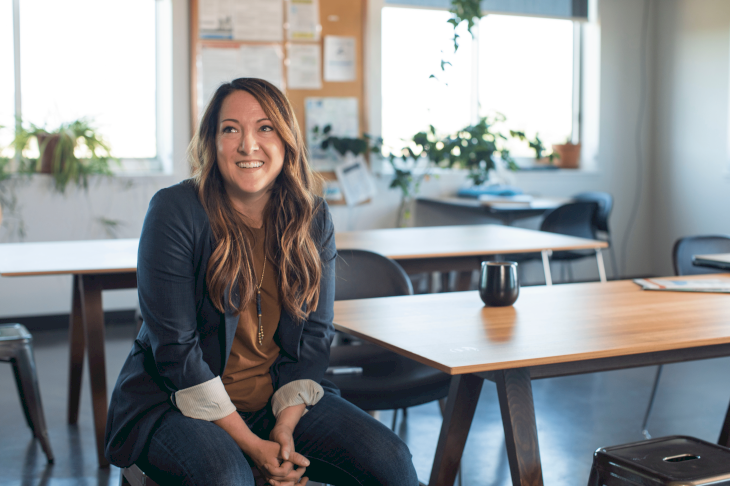 ---
CHANNELING YOUR VIRGO ENERGY
We get that some people might think that Wednesdays are lame because you are nearly done with your work week...but not quite. Then there is the weekend and you feel like you are almost there...but not quite. To be completely honest, Wednesdays feel like such a dreadful day but our darling Virgos can do anything they put their mind to today.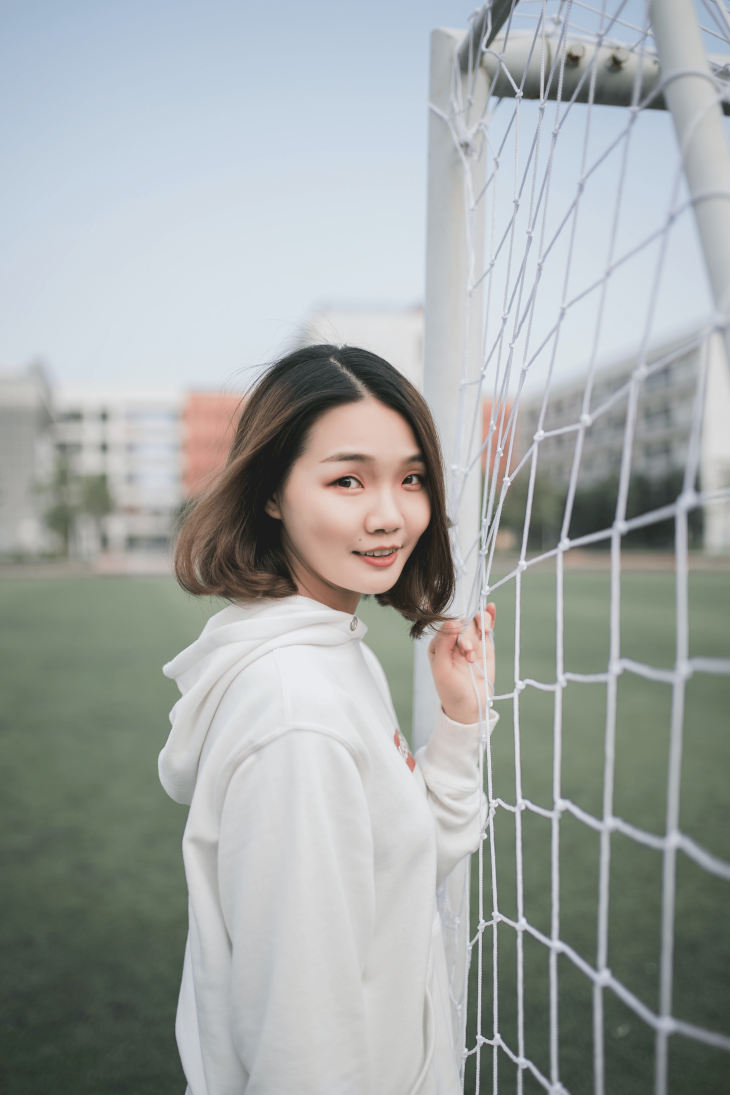 In order to not be stressed out on this fine day, you might want to just take it easy and relax. We get that sometimes you might feel like there is not enough time, but today we urge you to initiate a conversation with a colleague that you have been meaning to talk to. One conversation can go such a long way, so take the chance today!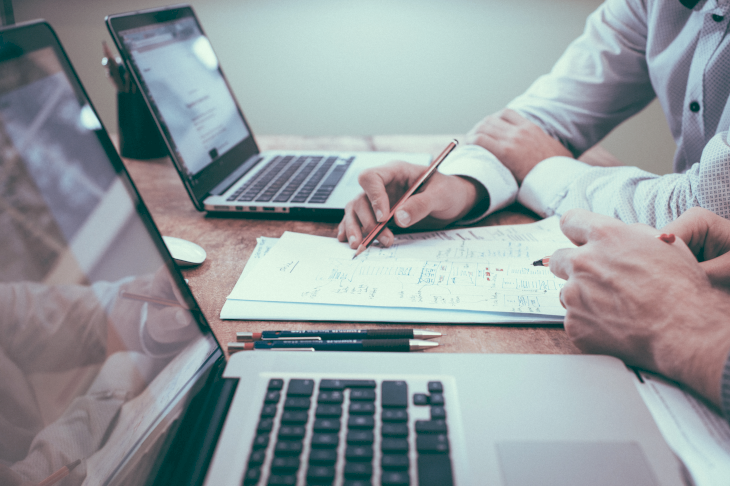 ---
WHAT IS GOING ON WITH YOUR LOVE LIFE TODAY?
Today is the perfect day to try something new with your significant other. According to the stars, Virgos are more in touch with the planet Venus today more than any other day and so this is the perfect time to get intimate. If you have been meaning to show your partner a tad bit more of your fun side, then today is the time to do so!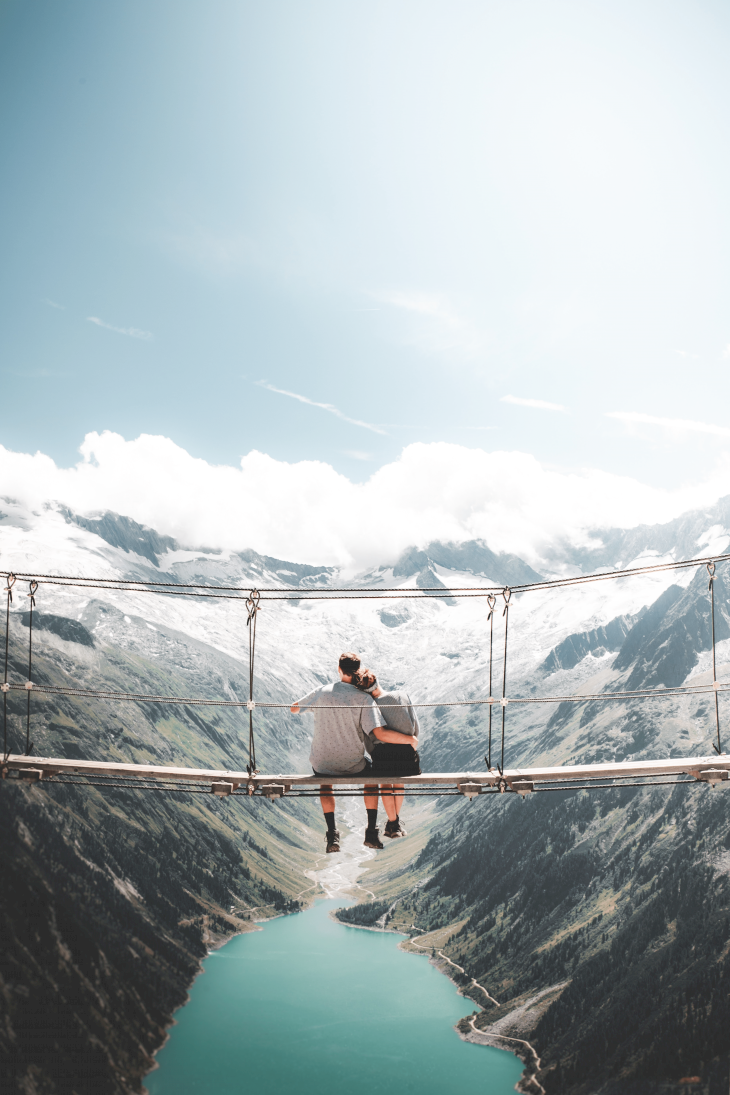 If you are single, then worry not because Venus also has a treat for you! Is there a particular person that you have been eyeing for quite some time now? Then today is the perfect time to make your move because you might get that extra boost of confidence due to today's planetary alignments.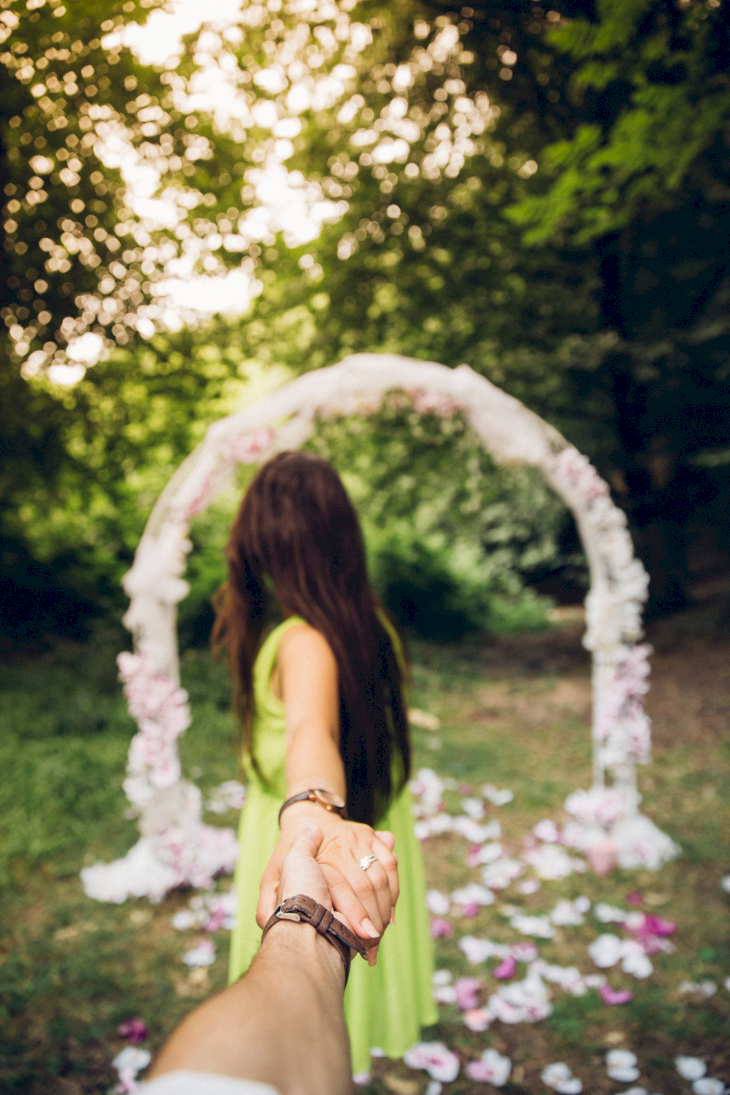 ---
FAMILY OVER ANYTHING
If you feel like you are in need of affirmation today, then why not call the family member that you are closest with? This can be a parent or a sibling or maybe even a cousin! Sometimes the best words of affirmation come from the people that actually know us the best.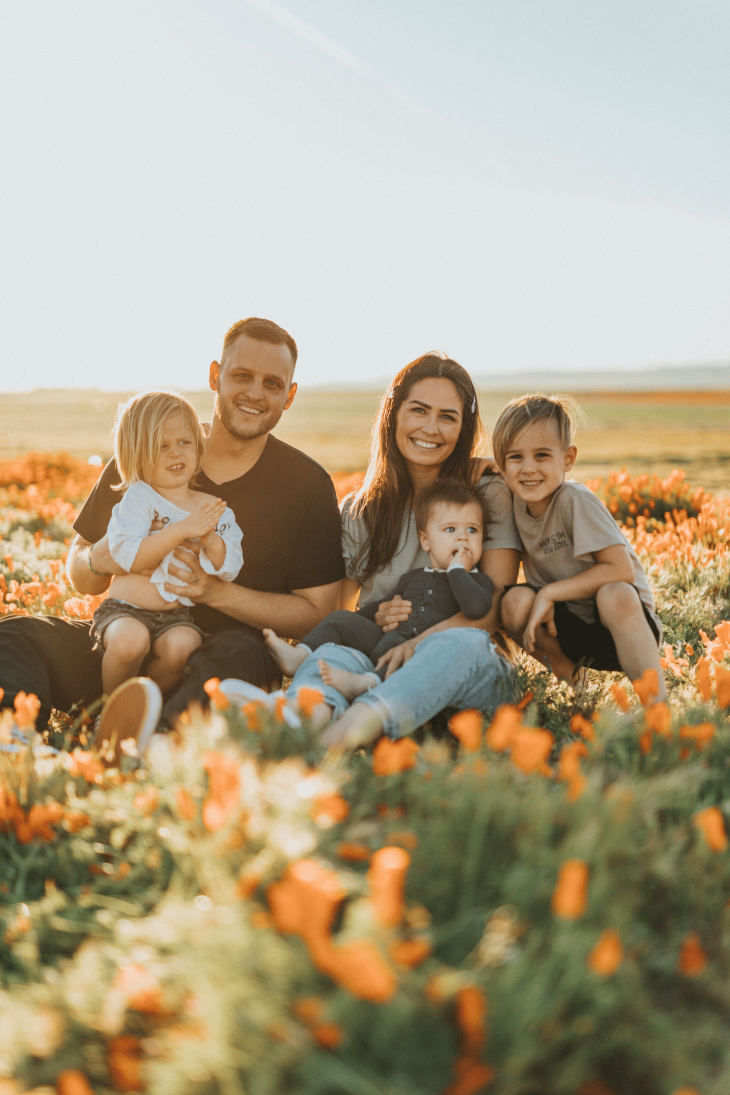 This Wednesday will also be a fruitful day when it comes to your family. You might have gotten into an argument with someone that you really care about and so today will be a really great day for reconciliation. We know that Virgos might not be the greatest at apologies but you have to, at least, try today.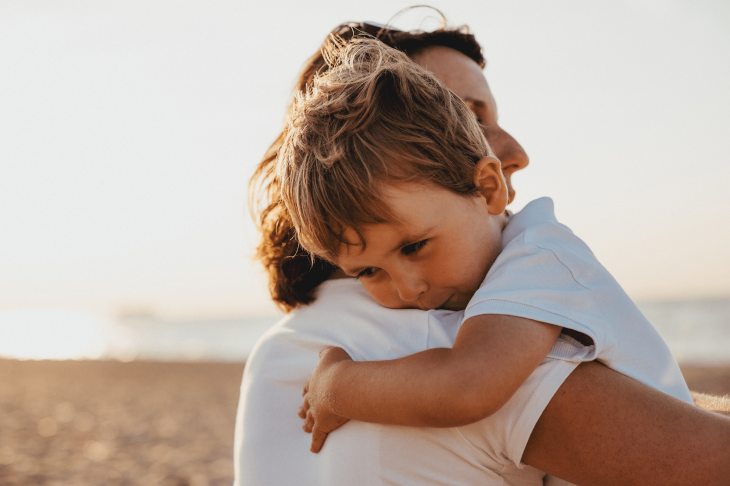 ---
FRIENDS OR FRIENEMIES?
Today, you might want to hang out with a fellow Virgo. Naturally, it can only be a fellow Virgo who can actually understand the things that you are going through so it is only natural to want to be in their company. Call up that special Virgo in your lives and just invite them over for a quick hangout session!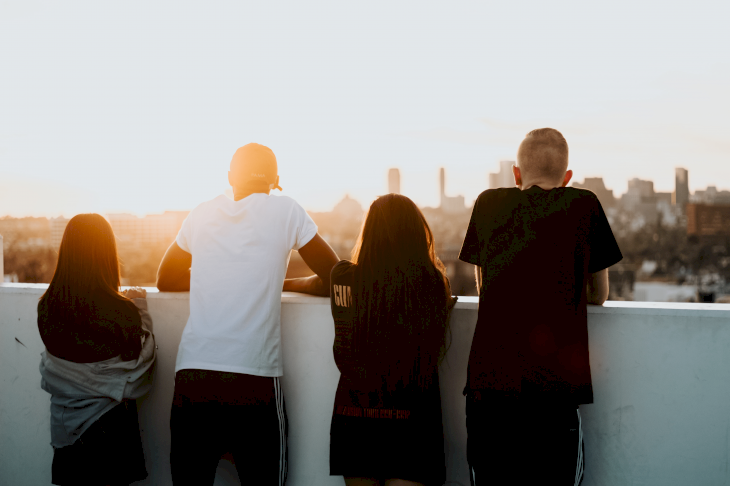 If you are trying to stick to a more efficient work schedule, then it is probably best to avoid an Aries today. Once you bump into an Aries then they might just whisk you away into an adventure frenzy and this is something that you are not up for during the midweek. So it is probably best to keep your distance away from them today.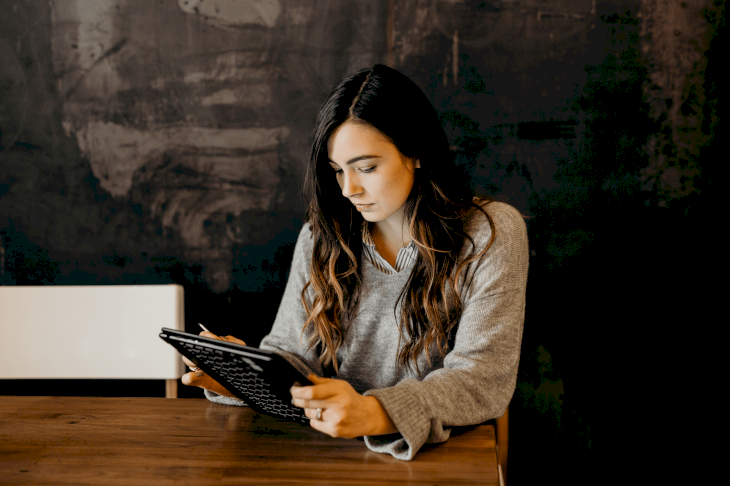 ---
THE GRIND NEVER STOPS!
We get that Virgos are really passionate about the things that they do and they tend to always put their best foot forward. Today might be a great day to submit that application that you have been meaning to submit. Venus is on your side and this does not solely apply to your relationships.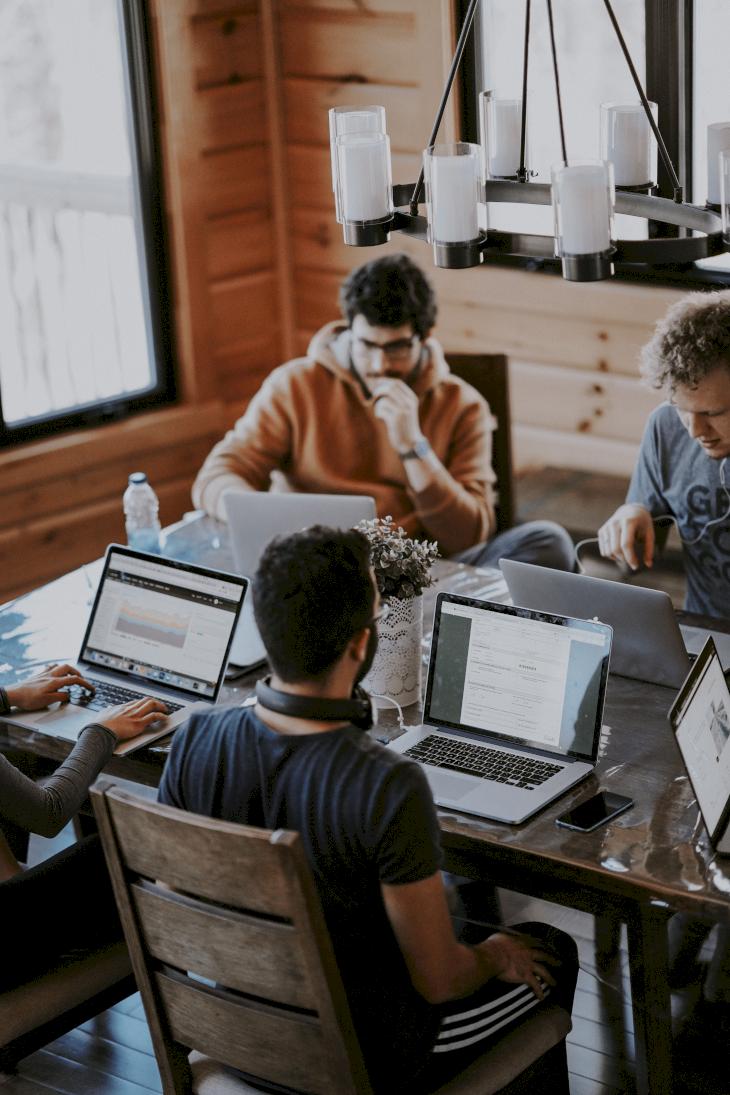 The planetary alignment this Wednesday is great because it can give our darling Virgos the boost of confidence that they need in order to fully realize their potentials. Initiate that conversation with your boss today. You might be surprised at what you might come across on this fine day!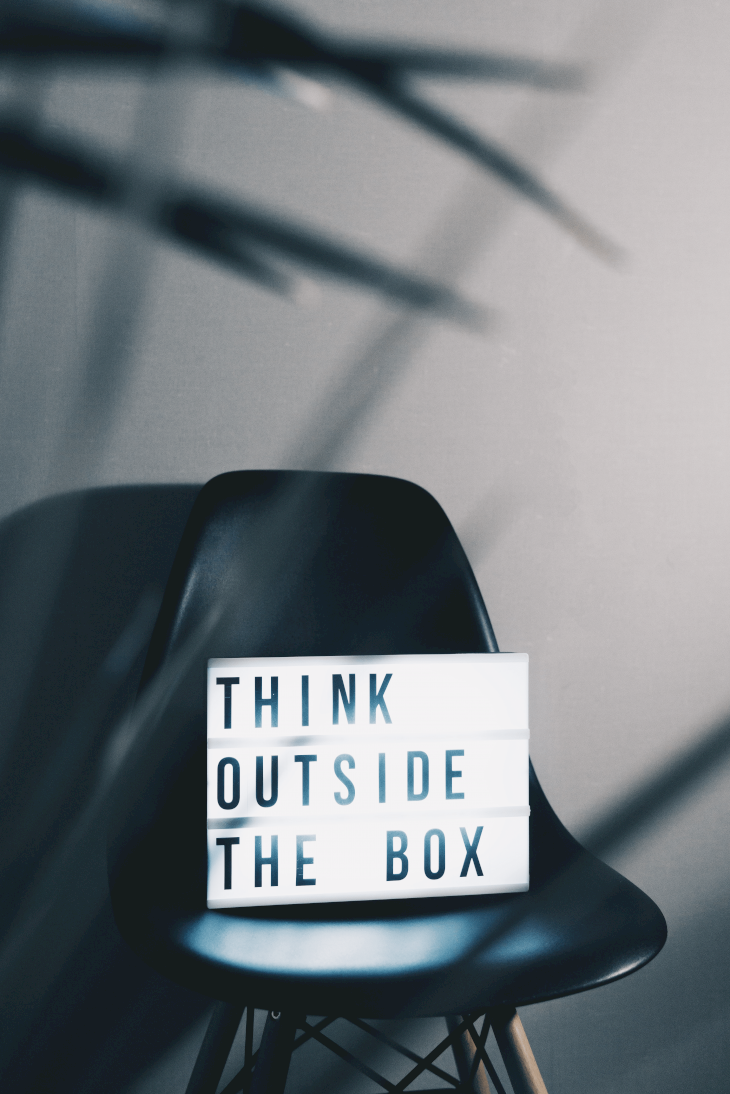 ---
HOW ARE YOUR FINANCES LOOKING THESE DAYS?
Have you been sticking on a tighter budget since this week started? We get that Virgos are not the best people when it comes to handling money but this week has been a game-changer. Virgos are really thinking about where they put their money and they are splurging less which is such a smart move!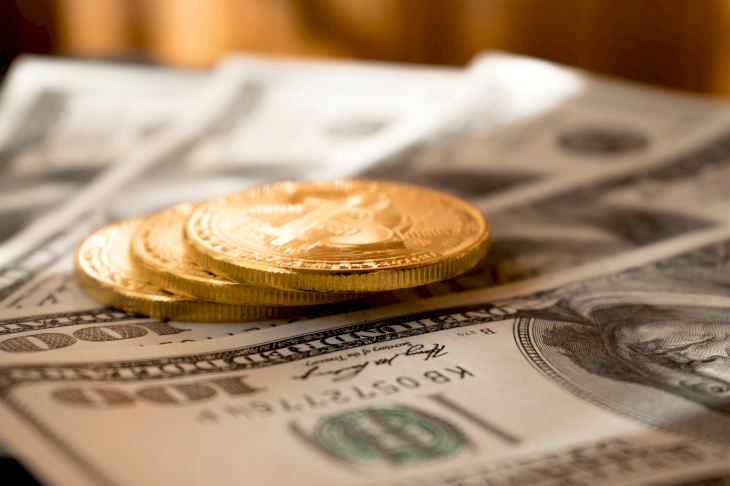 If you are sticking to your budget for this week, then you are doing such a great job! There are no financial disasters about to come your way today so our Virgos can just chill back a little. However, bear in mind that this is not a reason to ultimately spend your money all in one place, so be smart always.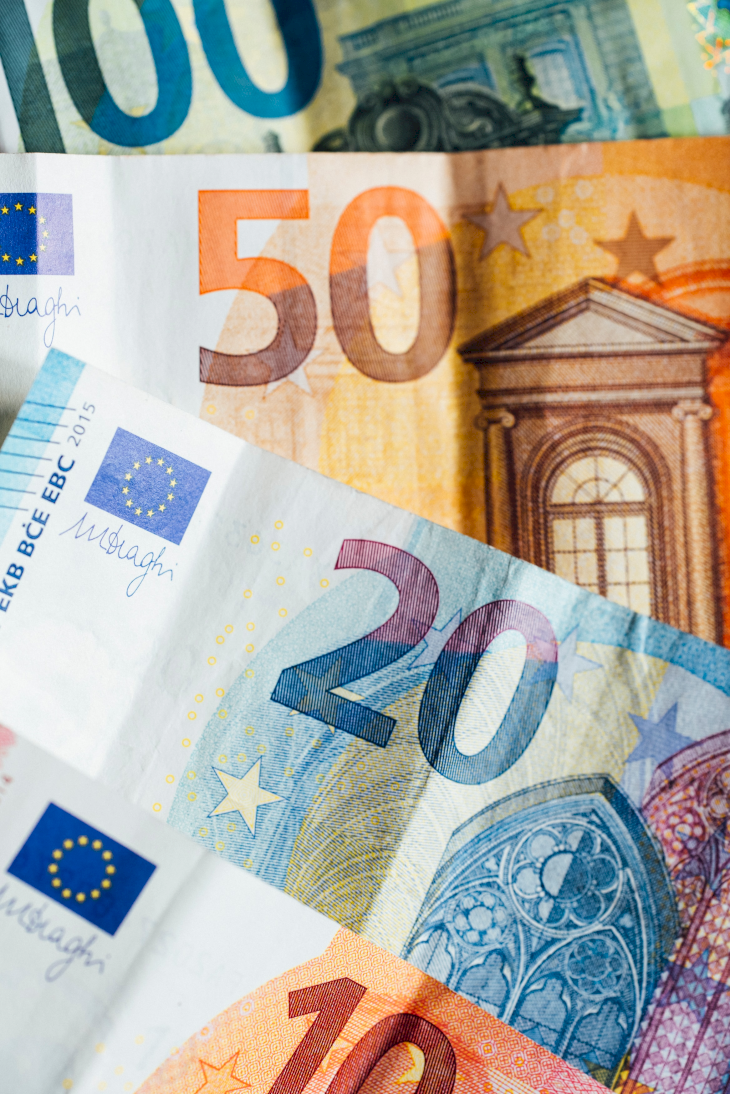 ---
STICKING WITH A HEALTHIER YOU
If you feel like you are in need of a stronger physical activity today, then why not sign up for a Bootcamp? Wednesdays are a great day to fully immerse yourself in a really hardcore workout because it keeps your mind off of things that you really do not want to think about. Engage in your local gym community too and find people who are on the same fitness journey as you!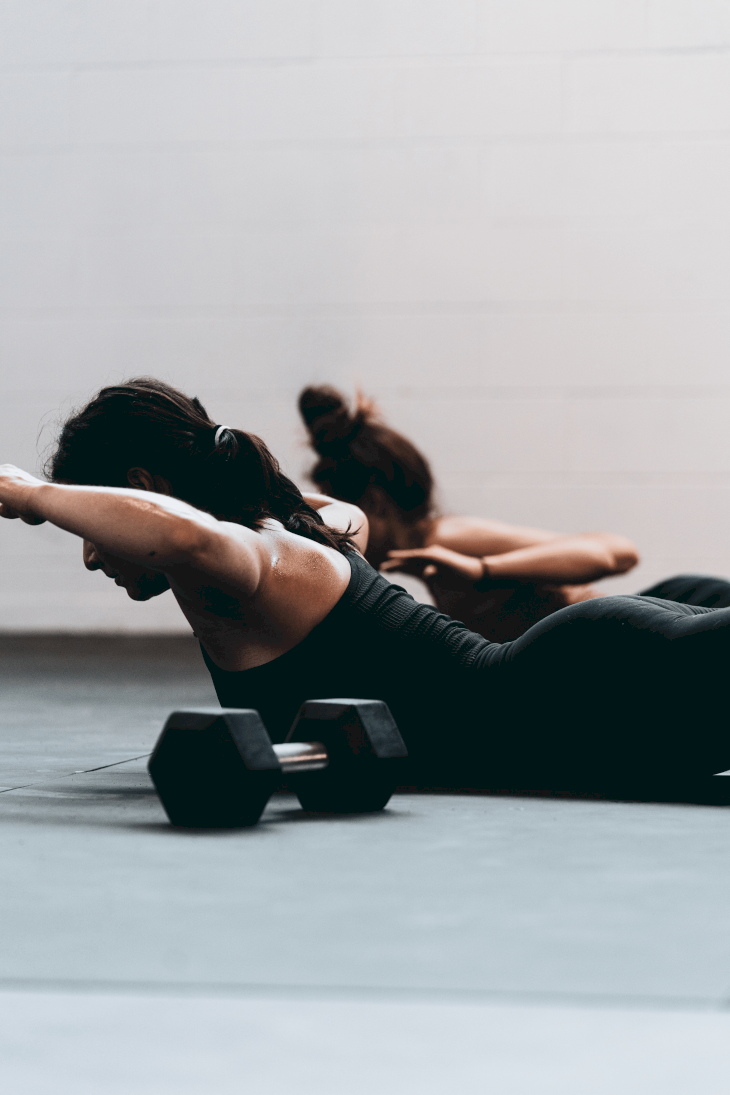 When it comes to eating healthier, you might want to take it more seriously. We know that Virgos tend to reward themselves with little treats all throughout the day but these 'little' treats eventually add up and that is no good for you. If you are thinking about eating little snacks then that is no problem at all, but make sure that these snacks are healthy too.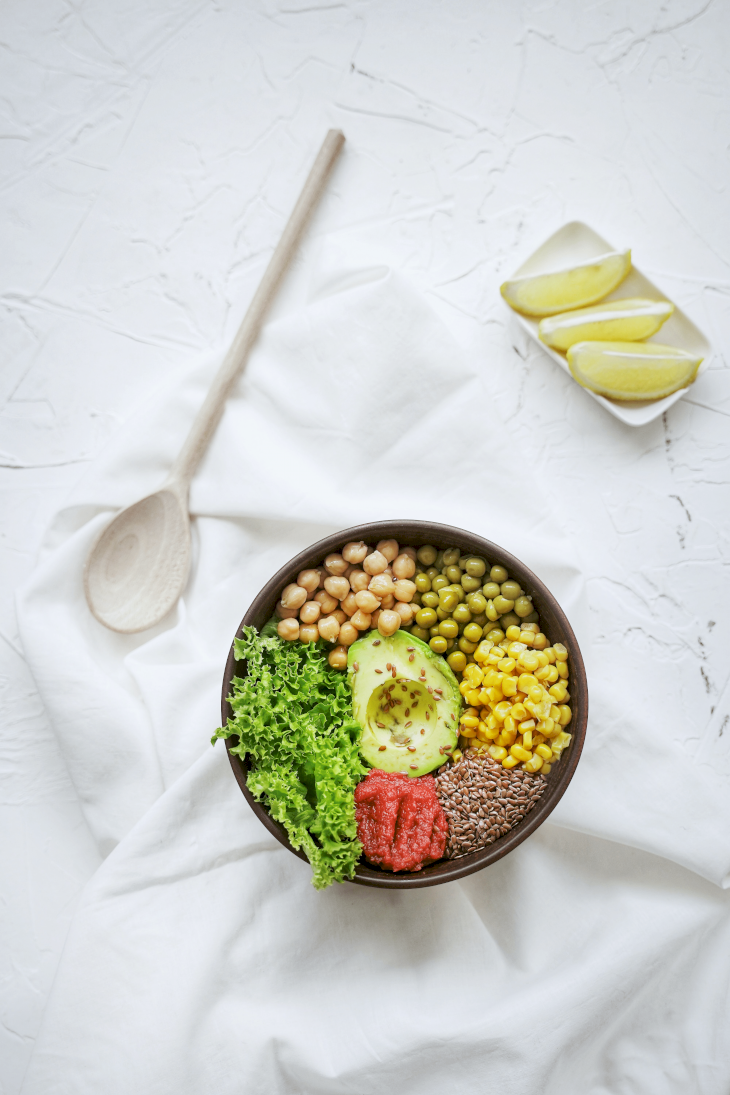 ---
PICK UP A HOBBY TODAY
Do you feel like you can benefit from a hobby today? Then why not try something that you have never done before like knitting? We know, knitting seems super lame but this activity can actually boost your creativity and it is mentally stimulating because you are in the process of creating something.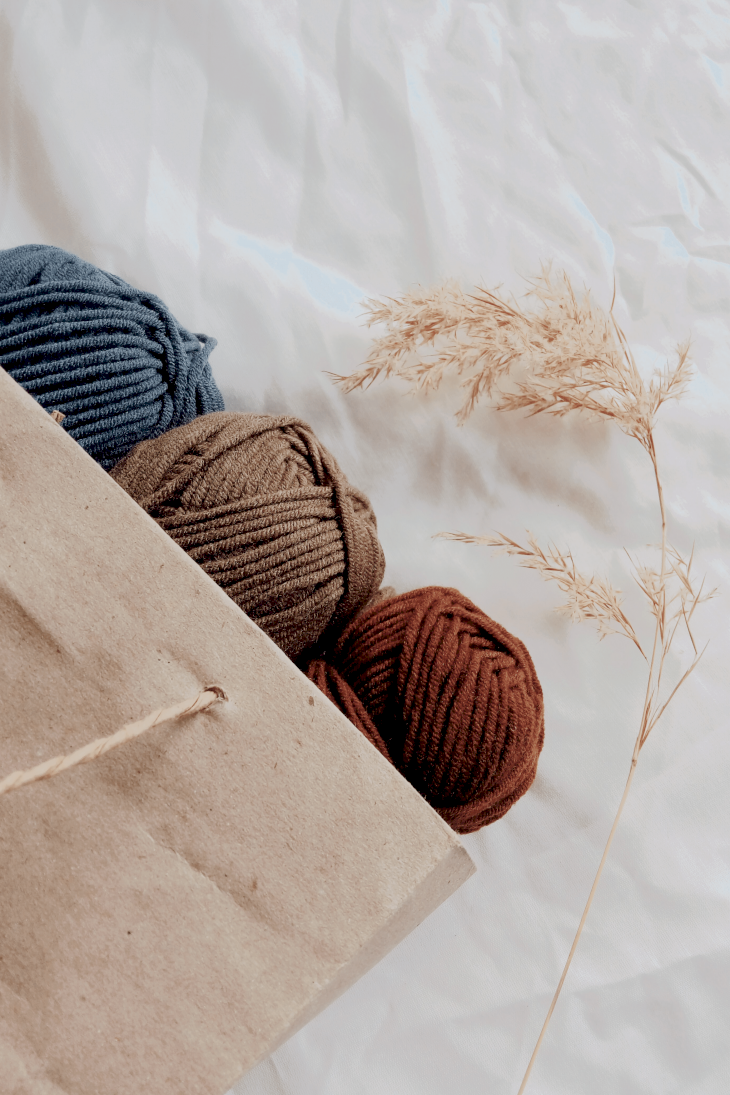 Bear in mind that the first products that you will be knitting will not be perfect...unless you are secretly a knitting protege. So be kind to yourselves and simply allow yourselves to learn the tricks of the trade. This activity is supposed to be fun and not stressful so just keep that in mind.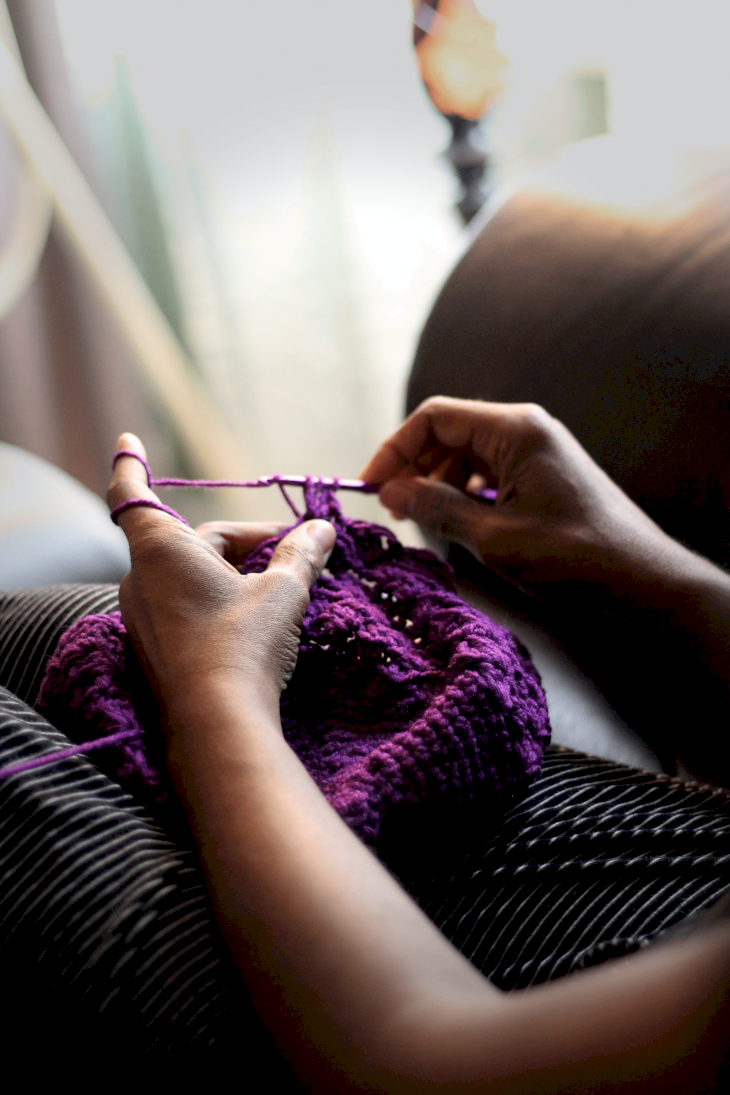 ---
GET EXPERIMENTAL IN THE KITCHEN
The kitchen might seem like a daunting place for our dear Virgos out there, but it does not have to be. Today is Wednesday and you might have a bit more time on your hands so why not create something that is healthy and also equally as delicious? If you are into cookies, then why not try creating one that is also good for you?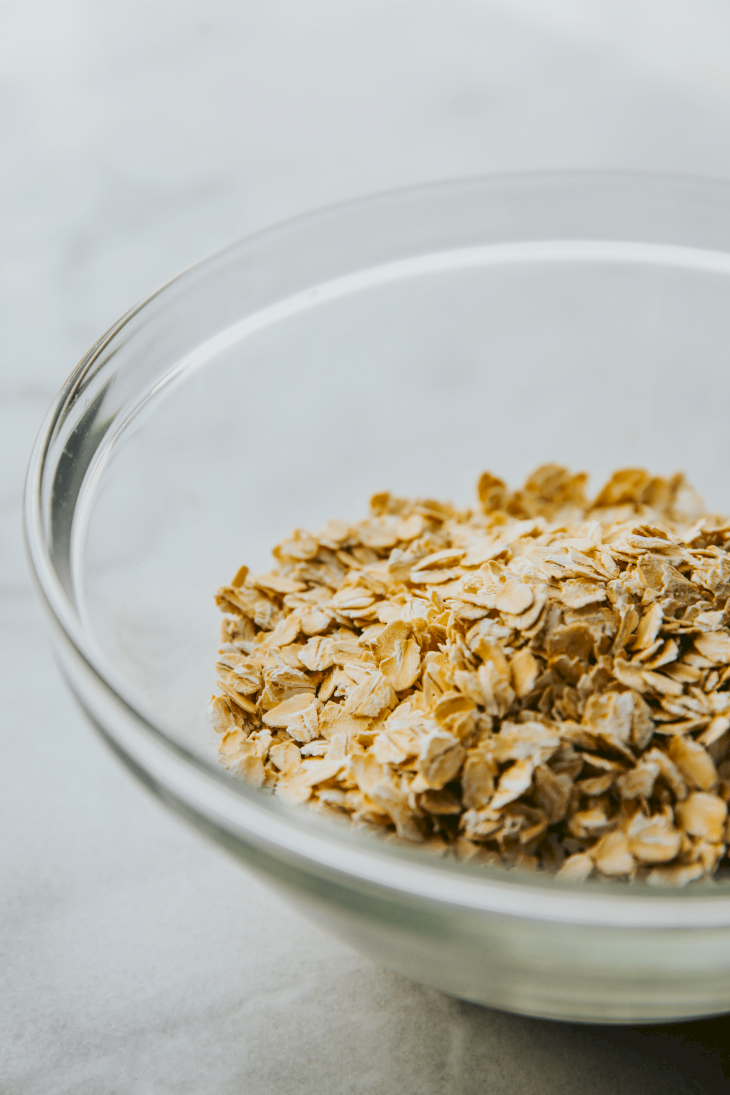 One cookie that comes to mind is an oatmeal and raisin cookie. We get that you love having little treats all throughout the day, and one way to satisfy your cravings is by eating a healthy yet delicious cookie. What better way to spend your Wednesday night than by whipping up a storm in the kitchen?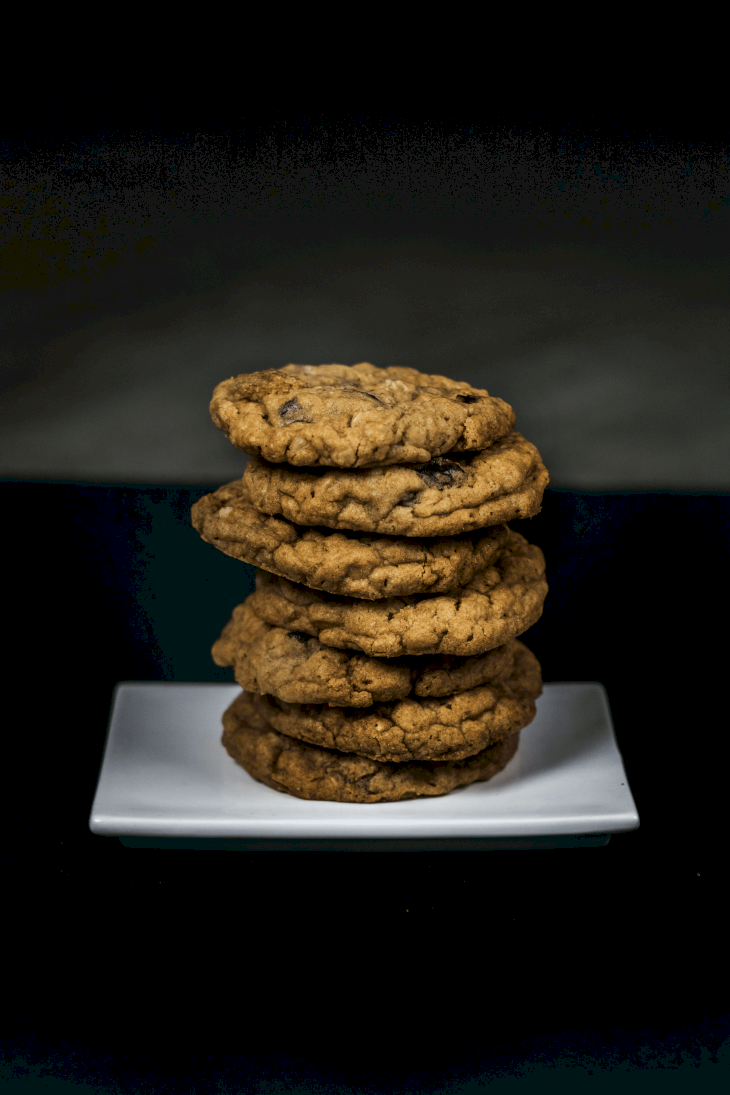 ---
TREAT YOURSELF BECAUSE YOU DESERVE IT
Wednesdays can seem really dreadful, but it can also be a tad bit manageable by rewarding yourselves with a small treat. We get that our Virgos are really trying their best to stick to their budgets, but today might be a great day to just go out and grab yourselves a nice cup of coffee. Sometimes it is necessary to spend money on things that really make your heart glad.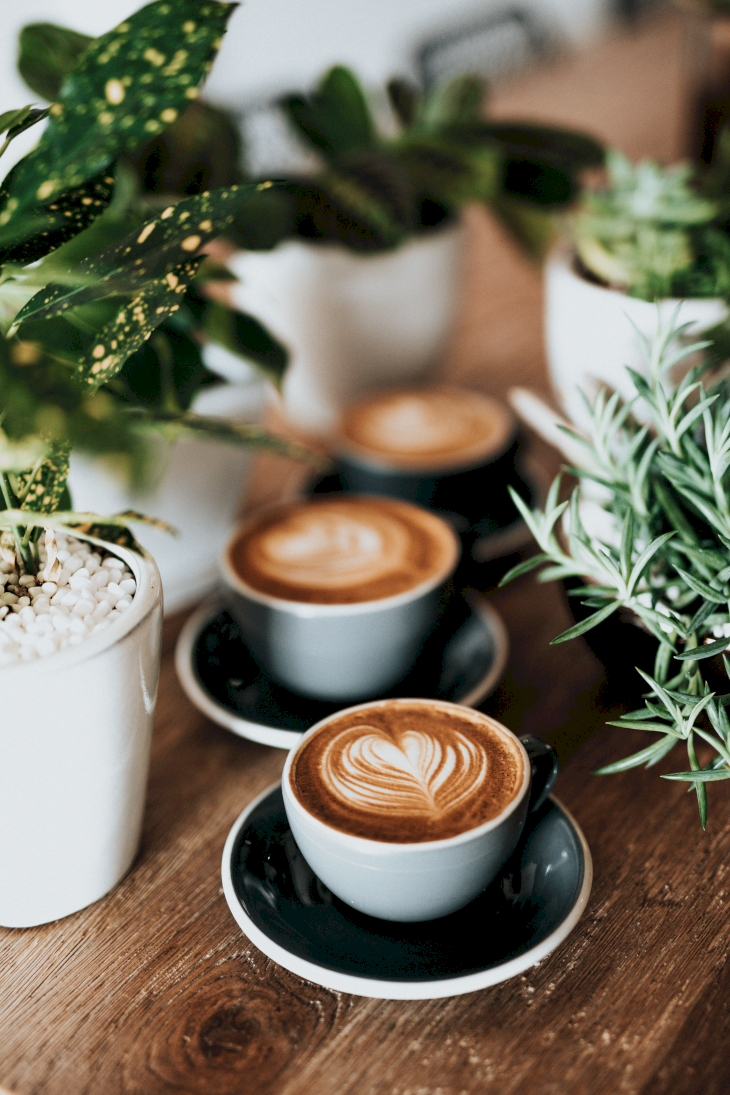 ---
MOVIE NIGHT AT HOME
A great way to end this Wednesday is by curling up in your favorite pajamas with a cup of your favorite beverage in hand and Netflix. Might we suggest watching Mean Girls tonight? It is Wednesday and we all know that this film is iconic and they do celebrate Wednesdays quite right, so this is the perfect film to watch to cap off your day.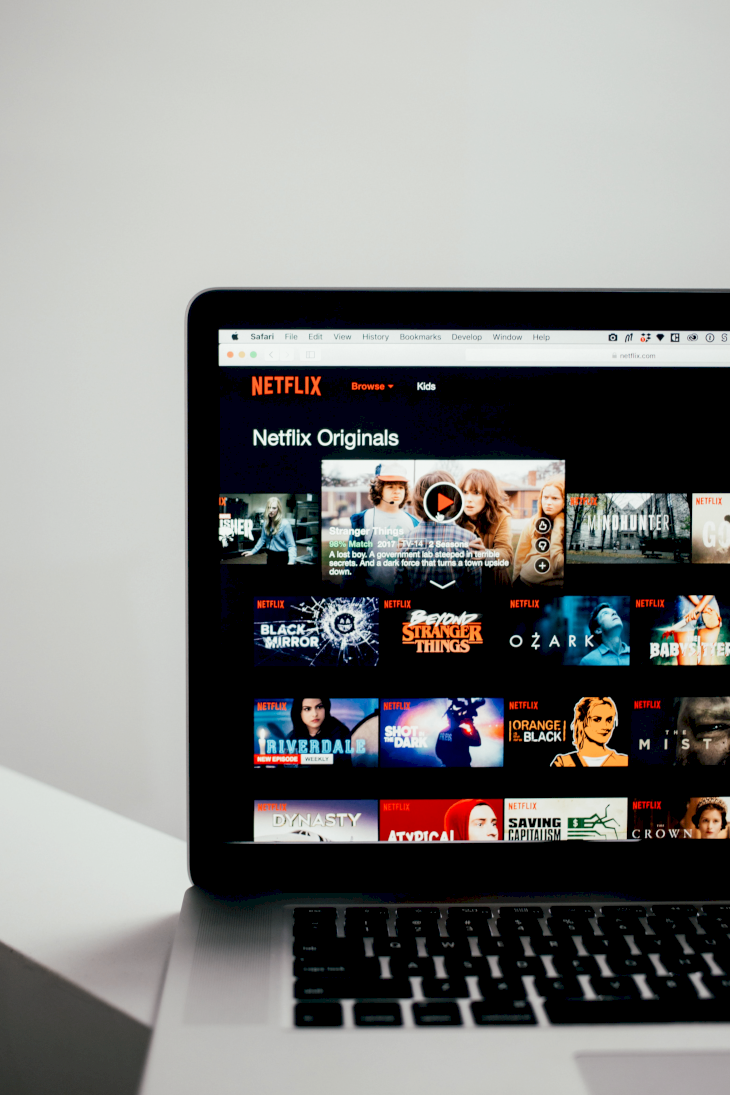 ---
ON WEDNESDAYS WE HAVE FUN!
Wednesdays are not as daunting as they seem and it can actually be quite fun if you know how to do it right. Today is generally a great day for all of our darling Virgos, so just relax a bit. Wednesdays are equally as great as any other days of the week, so make the most out of it.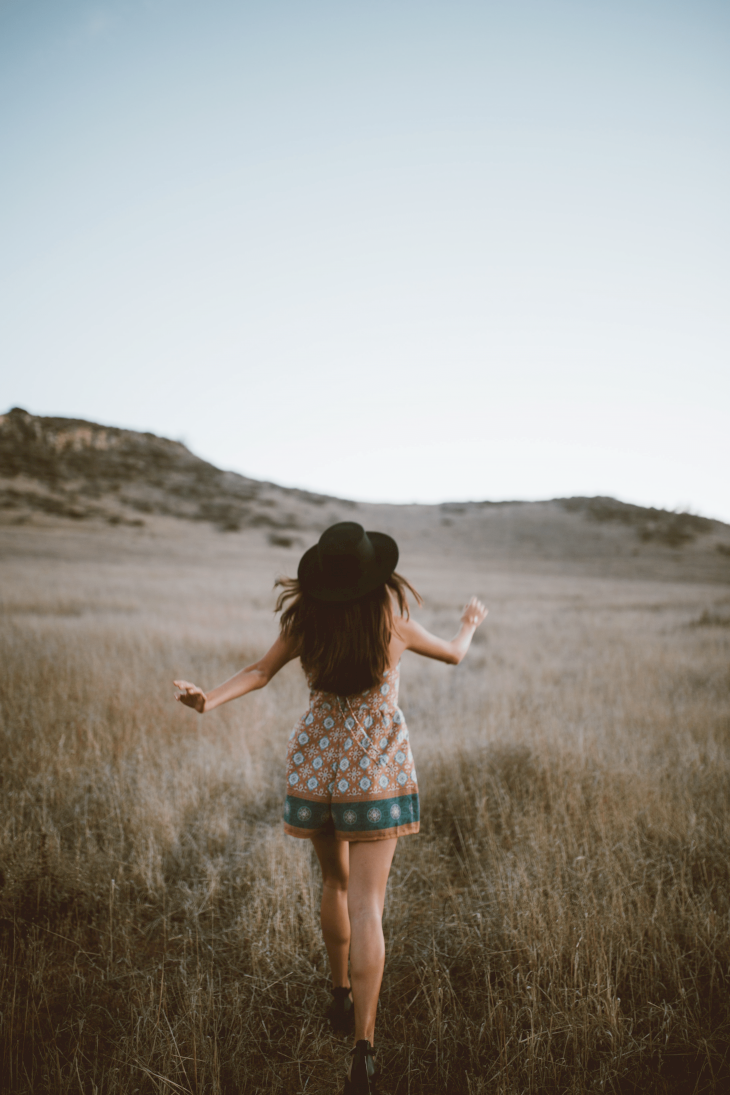 Wednesdays get such a bad reputation for being the lamest day ever, but our Virgos know how to have fun during the middle of the week too. What are you most looking forward to today? Let us know by leaving a comment below, and share this article with your family and friends!