Morgan Freeman Destroyed His Multi-Million Dollar Ranch
From the early 1990s, Oscar winner Morgan Freeman was a proud owner of a 124-acre Mississippi ranch. Surprisingly, he built his multi-million ranch on the land that he purchased from his beloved parents, and we don't doubt that it was of great value to him, both sentimentally and materially. But what he did to his own home may come as a shock to the majority of readers!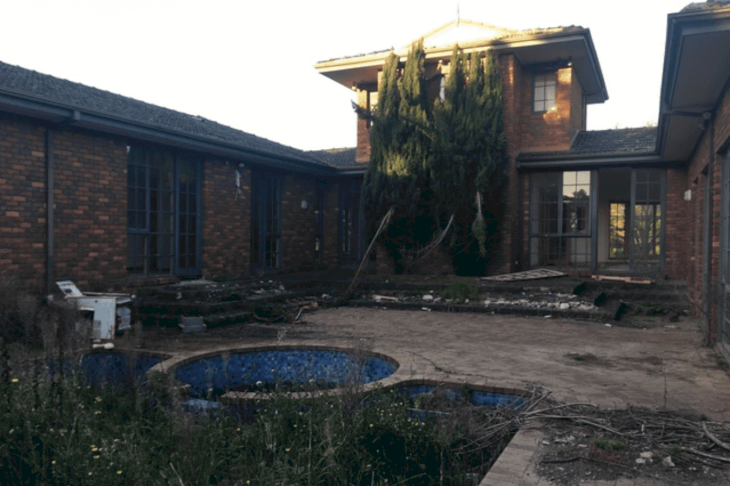 ---
A Man's Home Is His Castle  
It's not uncommon for a Hollywood star to destroy an old home to build something new in its place. But that wasn't the case with Morgan Freeman's home. He didn't renovate the house or made a new addition to it. He simply tore it down to make way for something more important, but what was so important that it made him tear down his own house?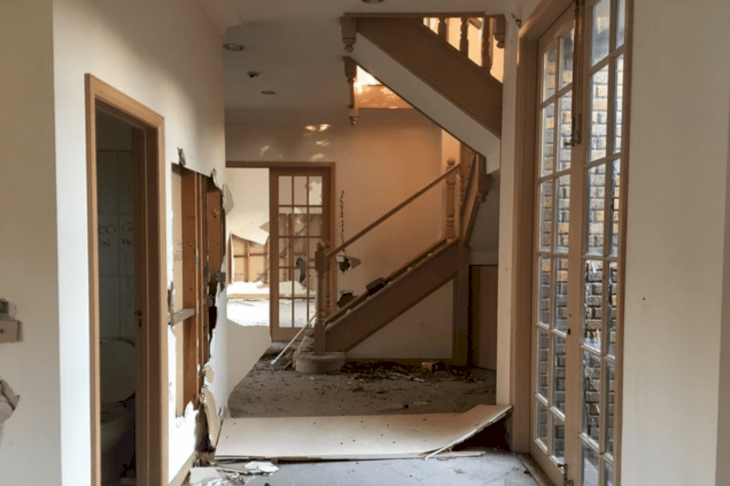 ---
The Mystery Lingers 
Morgan Freeman has always been an outspoken supporter of several causes. He has always been politically-active and has never shied away from not only speaking out but acting to make the world a better place. There's no bigger demonstration of an actor's commitment to a cause than sacrificing something as personal as his own home for said cause, but what was the cause that the actor felt so deeply about that he tore down his own home?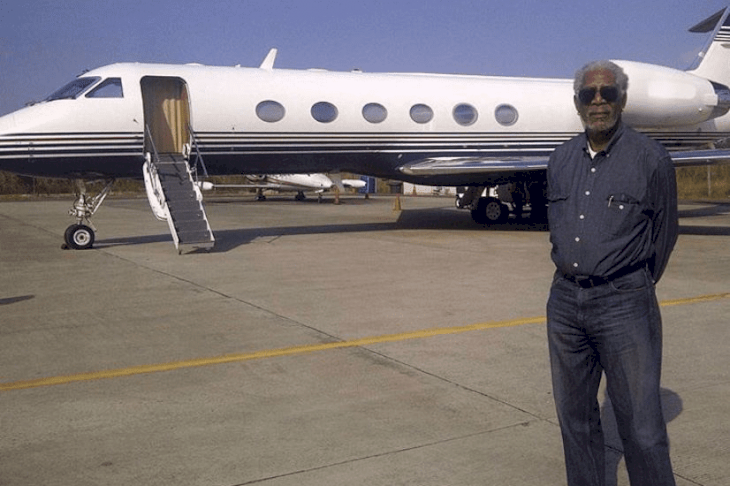 ---
Deep Roots In The South 
Freeman has been living in Charleston, Mississipi since 1991. But, as is his style, he doesn't simply reside there. He owns two businesses in the center of town - a bar, and a restaurant - and he also started a foundation to help fund local educational initiatives. Speaking on Charleston, the actor has said, "I felt I must make a difference here", which is what propelled to perform this very charitable act.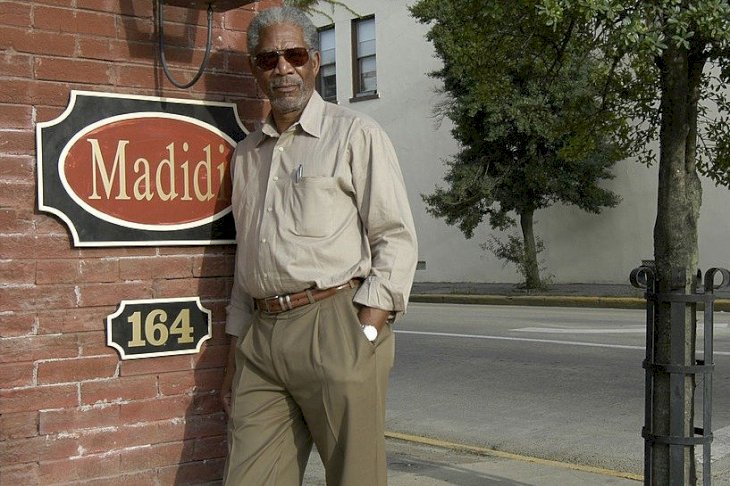 ---
An Integrated Prom 
In 1997, Freeman was behind the attempt to integrate the high school prom of Charleston High School, which had always been racially separated between a white prom and a black prom. Freeman said that he would pay for the whole thing, but only if it was integrated, and this was the school's response.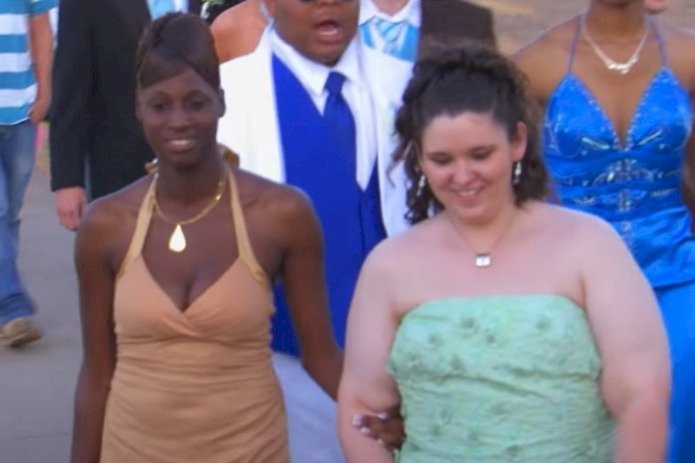 ---
Black and White Proms 
There's only one high school in Charleston, and despite the generous offer from Freeman to foot the bill for a racially integrated prom, the school declined. Even in 1997, many parents were still against an integrated prom. But Freeman was not about to give up on the school. He later said that "I had to stop this prom tradition ... I think it's criminal, and you have to do something", so what did he finally do?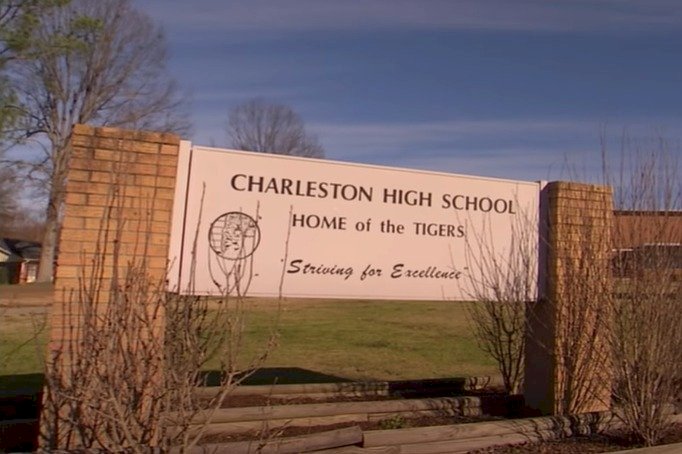 ---
Freeman Shows Patience 
Freeman waited for close to a decade before he made his offer again to integrate the Charleston High School prom. He approached school officials, and parent organizations in 2008, after they had initially refused him, but this time they said "yes". The plans went ahead to hold an integrated prom, which was such a historic event that this happened.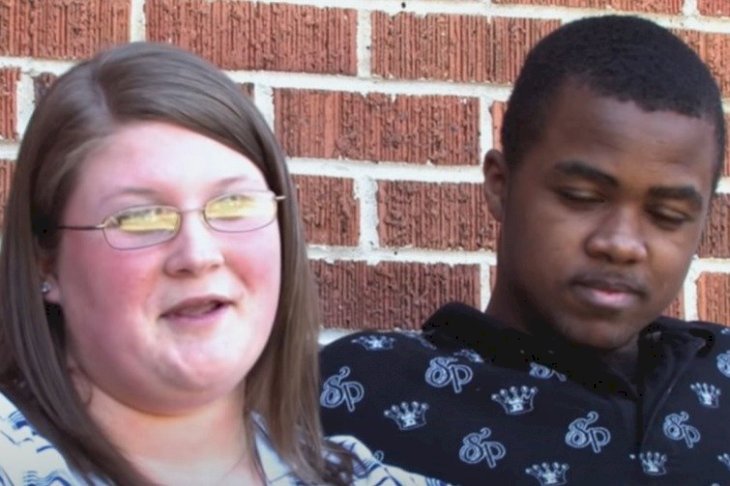 ---
Prom Night In Mississippi 
Thanks to Freeman's persistence and generosity, Charleston High School held its first-ever integrated prom. The event was such a landmark that it became the subject of an HBO documentary, "Prom Night In Mississippi". Freeman appeared in the documentary, along with several Charleston High School students, black and white, who were all for the prom to be integrated. But did Freeman's efforts create long-lasting change?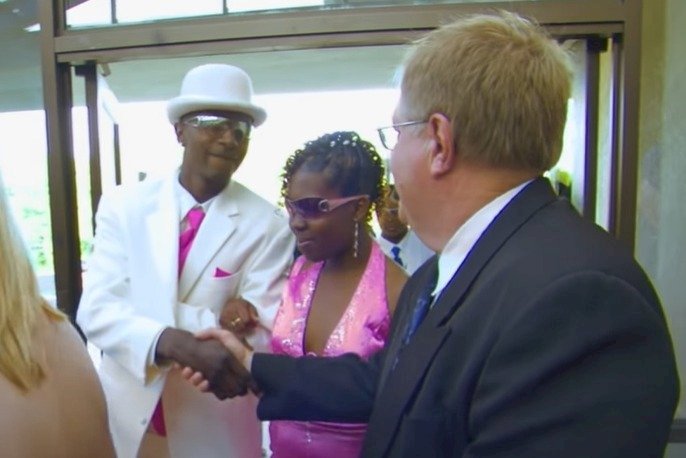 ---
The School Makes Progress and Doesn't 
The school continued with the integrated prom the next year, in 2009. But, unfortunately, a few parents' groups also held a white-only prom, in opposition to the integrated one. Even though some parents insisted on a separate prom the next year, Freeman was hopeful that change will come from the kids, not the parents. We know that Freeman is an advocate for racial equality, but what other causes is he dedicated to?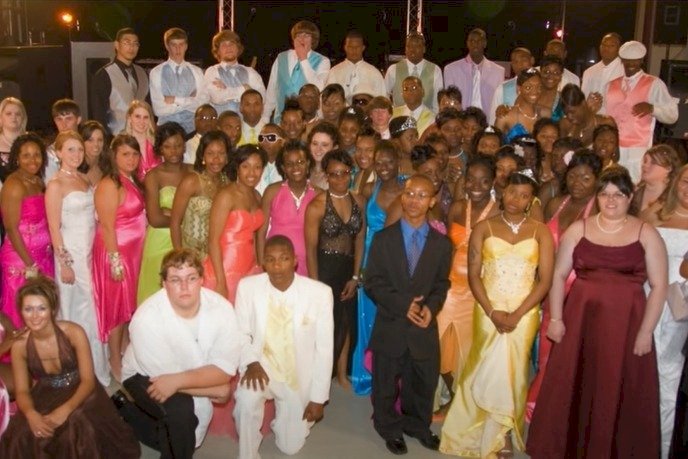 ---
A Champion of The Environment 
While racial inequality has been a reality that Freeman has had to deal with all his life, his passion for environmental causes is something recent. The actor has been featured in several nature documentaries, most notably the Oscar-winning "March of The Penguins", which he narrated, but what was it that propelled him to become a champion of the environment?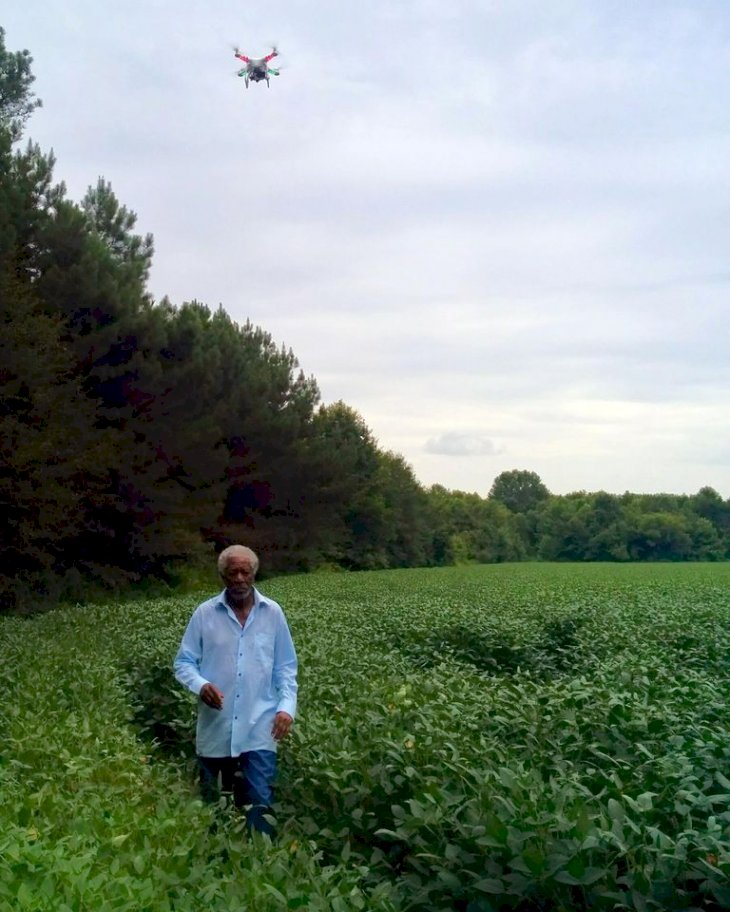 ---
A Face Full of Exhaust 
Freeman's low-key environmental activism had its genesis a long time ago when the actor was still living in New York City. It was a chance encounter with a bus that blew its exhaust in his face that made the actor ruminate over the damage this one bus could do, but multiplied by a million. It was also around the same time that Freeman was fighting for the integrated prom in Mississippi that he also did this incredible thing.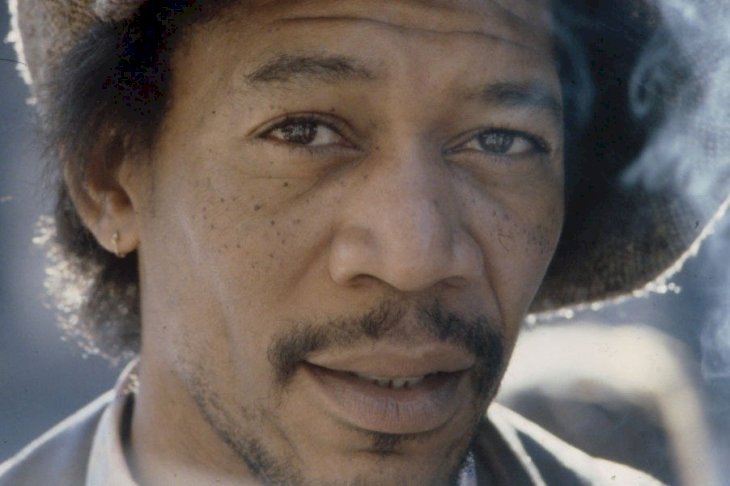 ---
He Does What He Can 
Inspired by that face full of exhaust, Freeman decided to take up environmental causes, but in a more actionable way. Rather than give speeches and point fingers, Freeman joined the board of a sustainable fuel company in 2005. But Freeman later shifted his focus from renewable energy to this too-often ignored aspect of the environment.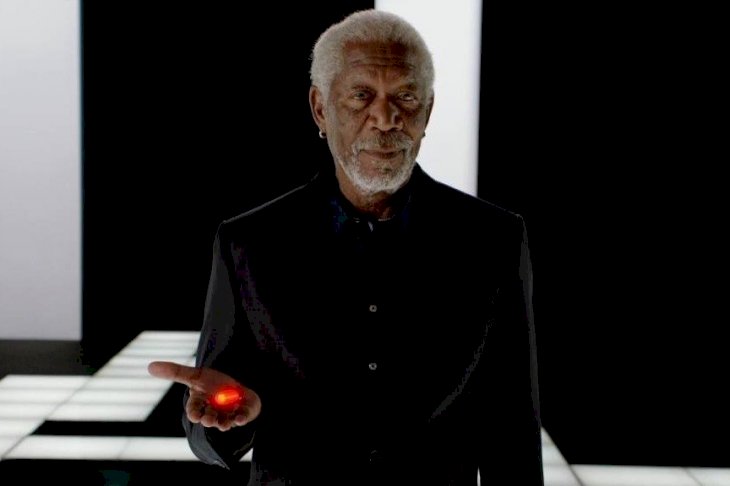 ---
An Important and Noble Cause 
Freeman has stated that as an actor he can bring attention to ignored aspects of the environment. While many environmental causes need attention, Freeman felt his help was needed to shine a light on these endangered creatures.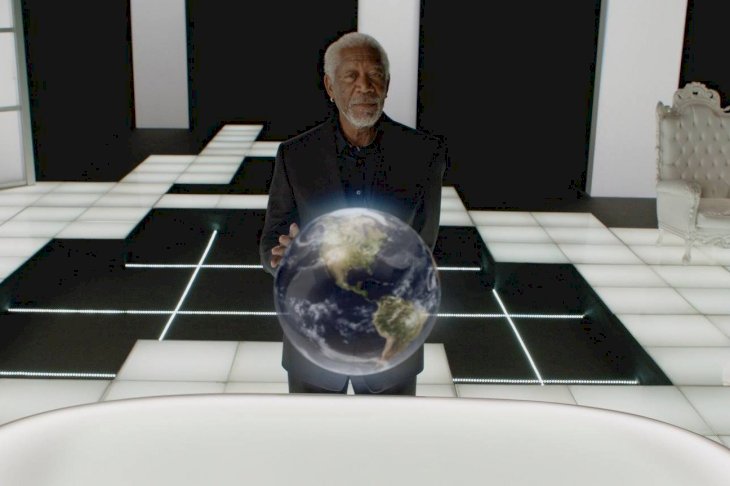 ---
Morgan Freeman, Beekeeper 
Freeman first revealed his new environmental cause in a 2014 interview with Jimmy Fallon on The Tonight Show. Freeman told Fallon that he had recently purchased a bee colony and had installed them at his home. Not only that, but Freeman was the one who was feeding them. But the actor stunned everyone when he revealed this incredible fact.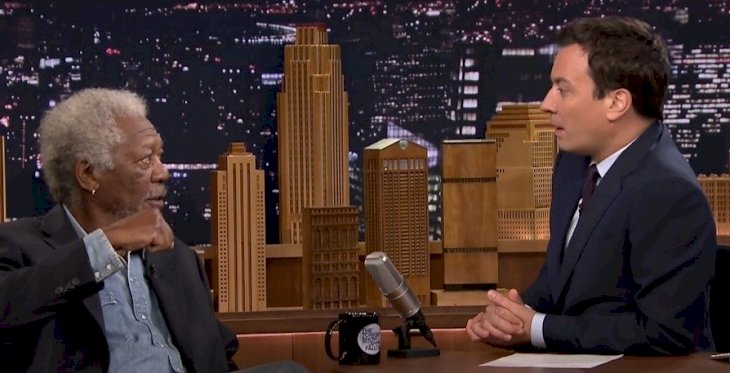 ---
A Beekeeper With No Protection 
Despite having 26 beehives on his property, Freeman admitted on The Tonight Show that he has never worn a beekeeper's outfit. His only role is to feed the bees sugar water, and he also said that he had never been stun while feeding the bees. Freeman also got serious and said that "we do not realize that they (the bees) are the foundation, I think, of the growth of the planet", which is why he recently took this extraordinary step.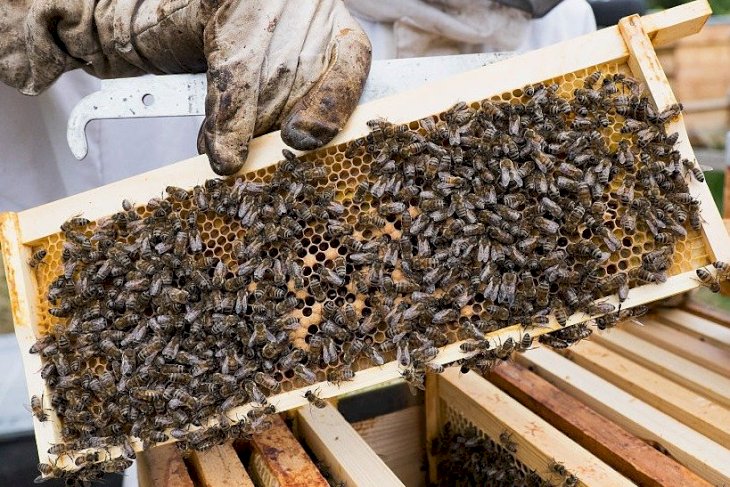 ---
He Gives His Bees A Sanctuary 
Not content with only feeding and tending to his bees, Freeman took the extraordinary step of converting his 124-acre ranch into a bee sanctuary. The actor revealed that he asked bee experts what more he could do to help raise their numbers. The experts responded that the bees need more bee-friendly vegetation to thrive, so the actor planted magnolia, lavender, and clover trees all across his property. But what was it that made him take such a step?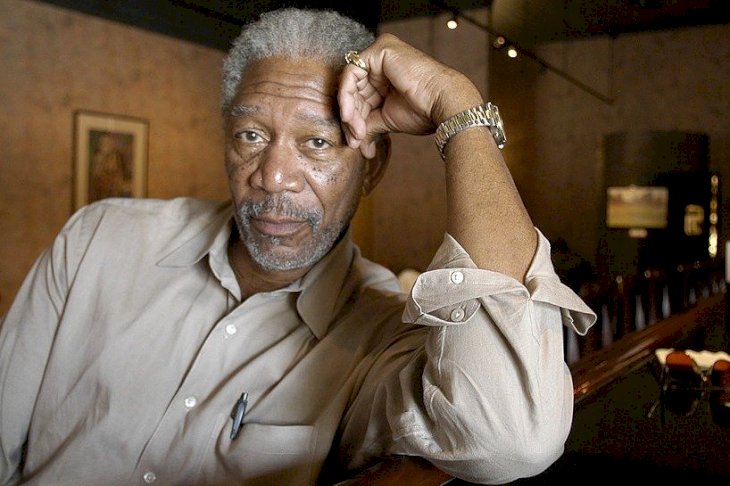 ---
Freeman Becomes More Committed to The Environment 
Only two years after he started beekeeping, Freeman showed how committed he was to their conservation in a 2016 interview with Larry King. Responding to a question about his bees and the role pesticides and other contaminants are playing in their decimation, Freeman came out against the companies that create these chemicals. He also advocated for stricter regulations of their use, which was inspired by this shocking revelation.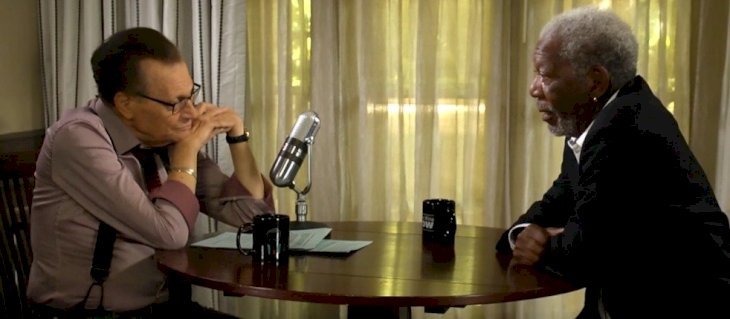 ---
Pesticides to Blame 
Research has shown that chemical pesticides, specifically neonicotinoid pesticides, or neonics, are partially to blame for declining bee populations around the world. These chemicals have been cited, along with invasive species, and a lack of suitable vegetation, as the reason why bee populations are dying off in record numbers. But even though the science has been proven, things like this continue to happen.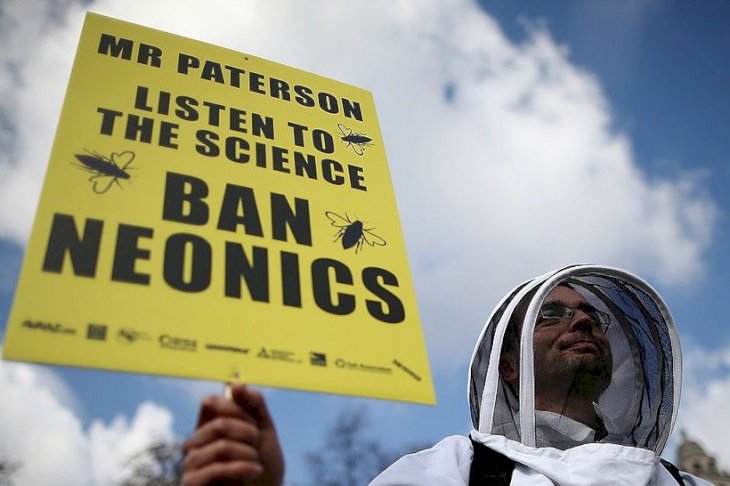 ---
Pesticide-Use Regulation Overturned 
Despite the clear evidence that pesticide-use is harming bees and other pollinating insects, the Environmental Protection Agency still went ahead with quashing a rule that restricted the use of these pesticides in federal wildlife refuges in 2018. With not even the federal government taking steps to protect bees, at least people like Morgan Freeman are taking up their cause, but Morgan Freeman has always been on the side of the little guy.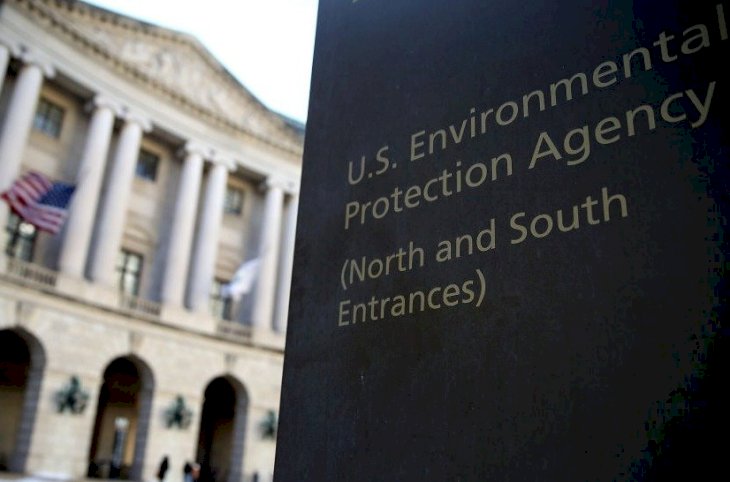 ---
The Right Side of History 
Morgan Freeman has always had a strong moral compass. The actor has a varied filmography, but his most famous roles are the ones where he plays the stalwart figure who fights for good but also encompasses it. This commitment to justice is seen is his roles in "Amistad", "The Power of One", "Glory", "Lean On Me", and "Invictus", where he played Nelson Mandela. But it's also for this reason that Freeman has always been committed to doing the right thing.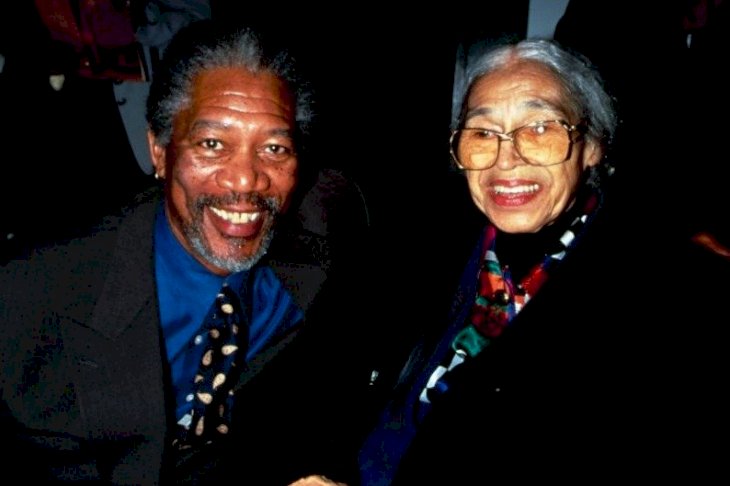 ---
A Child of Jim Crow 
Morgan Freeman was born in 1937 in Nashville, Tennesse. It was the era of Jim Crow, the law that segregated blacks from whites and vice-versa. It played an important role in American history, and it also affected young Morgan Freeman. Even though he was born in Tennesse, he and his family moved around a lot, mostly for this reason.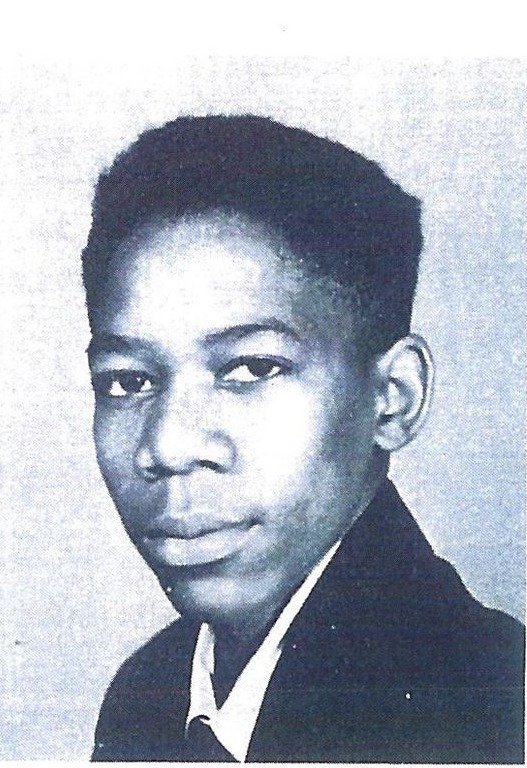 ---
The Great Migration 
Morgan's mother and father both participated in the Great Migration, which was a time when blacks in the south migrated to northern cities to find opportunities, but also to escape the oppression, discrimination, and violence of the Jim Crow south. Both of Morgan's parents moved to Chicago when he was a boy, which is when he first fell in love with this place.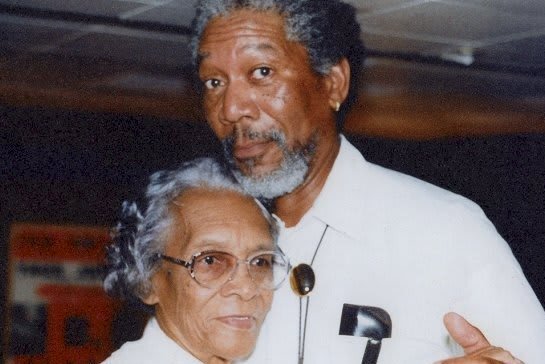 ---
His Childhood Home 
While his parents were in the North, Chicago, specifically, young Morgan Freeman lived with his maternal grandmother in Charleston, Mississipi. He has said in interviews that what he most loved about growing up in Charleston, ironically enough, was the freedom. As his parents were away, Morgan's grandmother let him do whatever he wanted. But his life changed dramatically when this happened.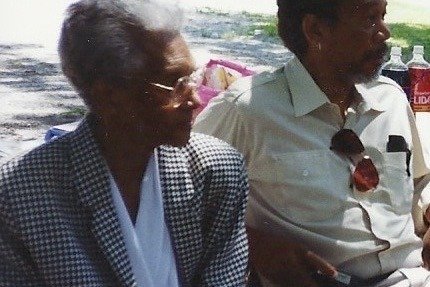 ---
Morgan Goes North 
When Morgan's grandmother passed, he was forced to move around with his parents, as they went to and from different cities like Gary, Indiana, Greenville, Mississipi, and Chicago. He started acting while he was still in high school in Mississippi and even won a state-wide acting competition. He was offered a scholarship to attend college, but Morgan opted to join the Air Force, which is where he started to learn these important lessons.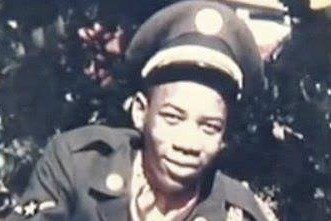 ---
The Seeds of Activism Are Planted 
While Morgan served in the Air Force, he would later recall, it was the first time that he became aware of the pollution caused by fossil fuels, as he was a mechanic and repairman. He would serve four years in the USAF and leave in 1959, but what he did next was completely unexpected.
---
From the Barracks To Ballet 
Airman 1st Class Morgan Porterfield Freeman left the Air Force in 1959 and went straight to California to learn ballet. He enrolled in City College in Los Angeles and even scored a few gigs as a professional dancer. He was such a good dancer his teachers thought that he should become a professional, but Morgan had already made up his mind of what career he wanted to pursue.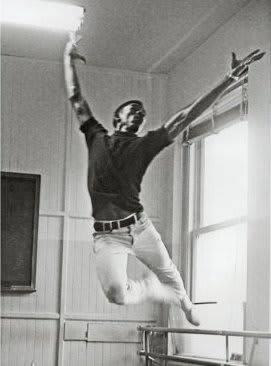 ---
Early Success 
In between his dancing and acting jobs in LA, Morgan soon realized that he could make a living out of being a performer. Buoyed by his early success, Morgan left LA to go to New York in the early 70s. He soon landed a role on the PBS show "The Electric Company", where he worked alongside future stars Bill Cosby and Rita Moreno. In New York, Morgan would also start to fulfill his dream of doing this.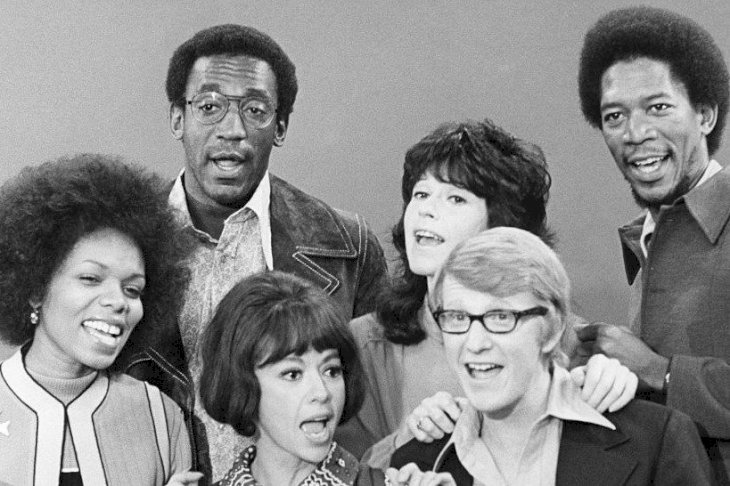 ---
First Film and TV Roles 
In New York, Morgan would also conquer Broadway, as he won several Obie Awards (the Oscars of the theater) for his roles in everything from Shakespeare plays to contemporary plays. Morgan would also land the first of his many film and TV roles, as he appeared in many TV movies, and films in mostly supporting roles, but it wasn't long before Morgan landed this career-making role.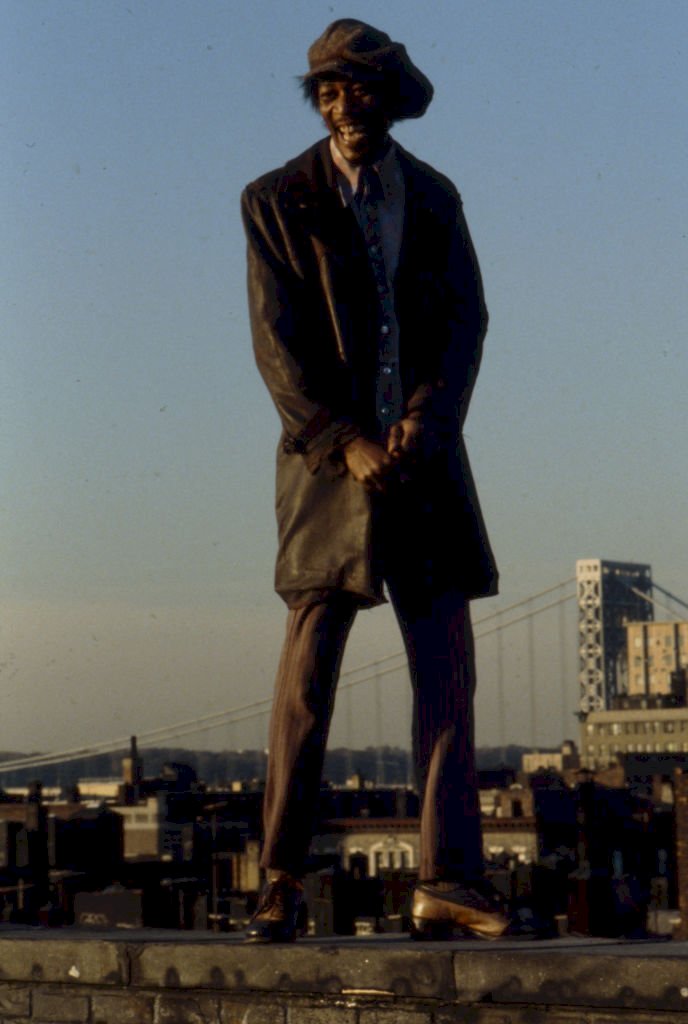 ---
The Early 90s Brings More Recognition 
Freeman finally saw his star rise at the end of the 80s and the start of the 90s. In 1989 he landed the role of Sgt. Major Rawlins in the Civil War drama, "Glory". The film was highly-praised and received a slew of Oscar nominations. His co-star Denzel Washington went home with a statue that evening, but 1989 wouldn't be the last time Freeman went to the Oscars.