Cindy Landon: Before and After Michael Landon
Despite his impeccable acting prowess on TV shows such as "Little House on the Prairie" and "Highway to Heaven", Michael Landon wasn't completely successful in love. Perhaps, his personal side to the story had something different than what he portrayed on screen. But his life seemed to change after he met his third wife, Cindy Clerico, whom many consider was his one true love. But who was Cindy anyway? And what has she been up to after Landon's death in 1991?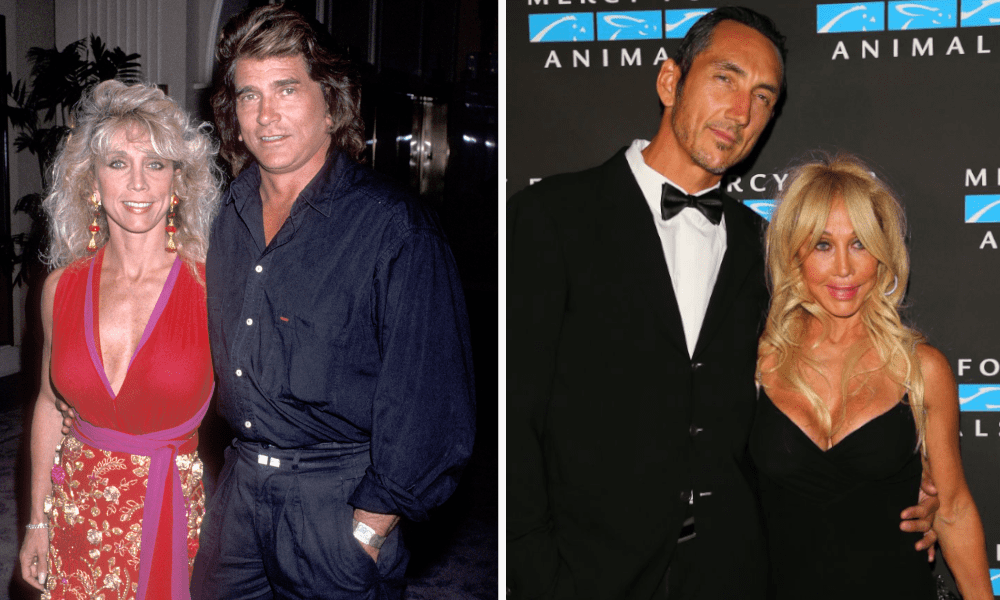 ---
He is Still a Legendary Actor 
Michael Landon was and is still considered to be one of the most legendary television actors in Hollywood. Though his childhood wasn't as rosy as his adult life, he quickly rose to fame, thanks to his roles in some of the most iconic shows like "Bonanza," "Little House on the Prairie," and " Highway to Heaven."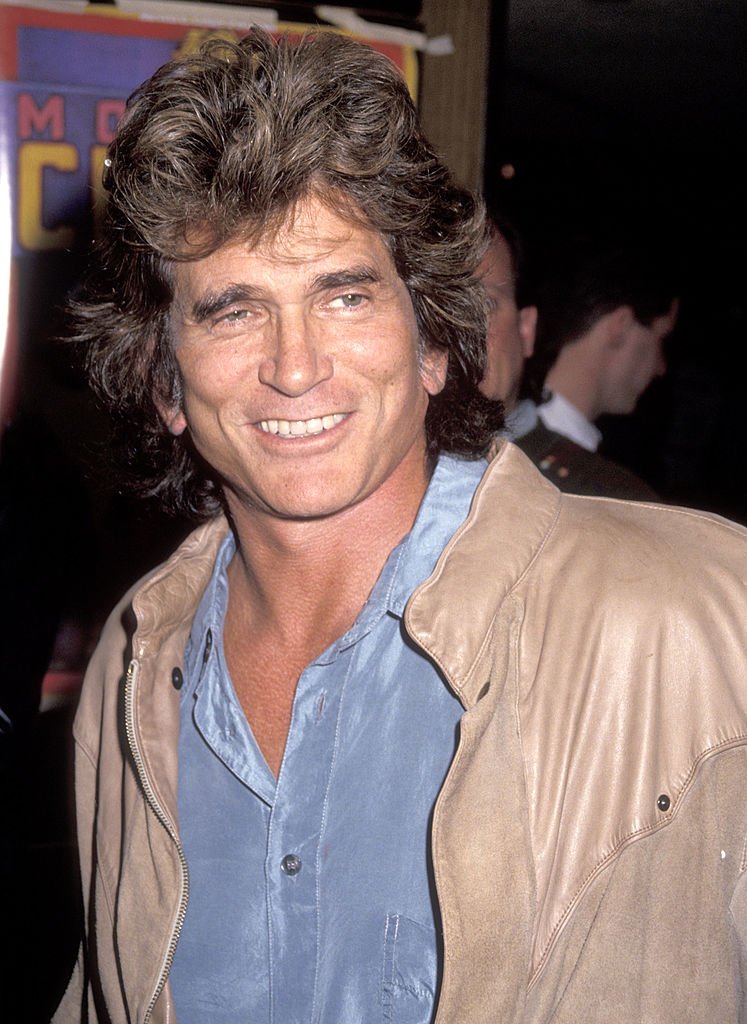 ---
Michael Landon's Road to Fame
Landon initially considered becoming an actor while he worked at a gas station near Warner Bros Studios. After seeking the attention of a talent agent called Bob Raison, Michael changed his name from Eugene Orowitz to Michael Landon. He later officially landed in a role in an episode on the show, "Telephone Time," in 1956. Three years later, he bagged the role of Little Jose Cartwright on the iconic Western TV show, "Bonanza." Ultimately, this role ended up being one of the longest-running characters in his career, which he played for 14 years until the show got canceled in 1973.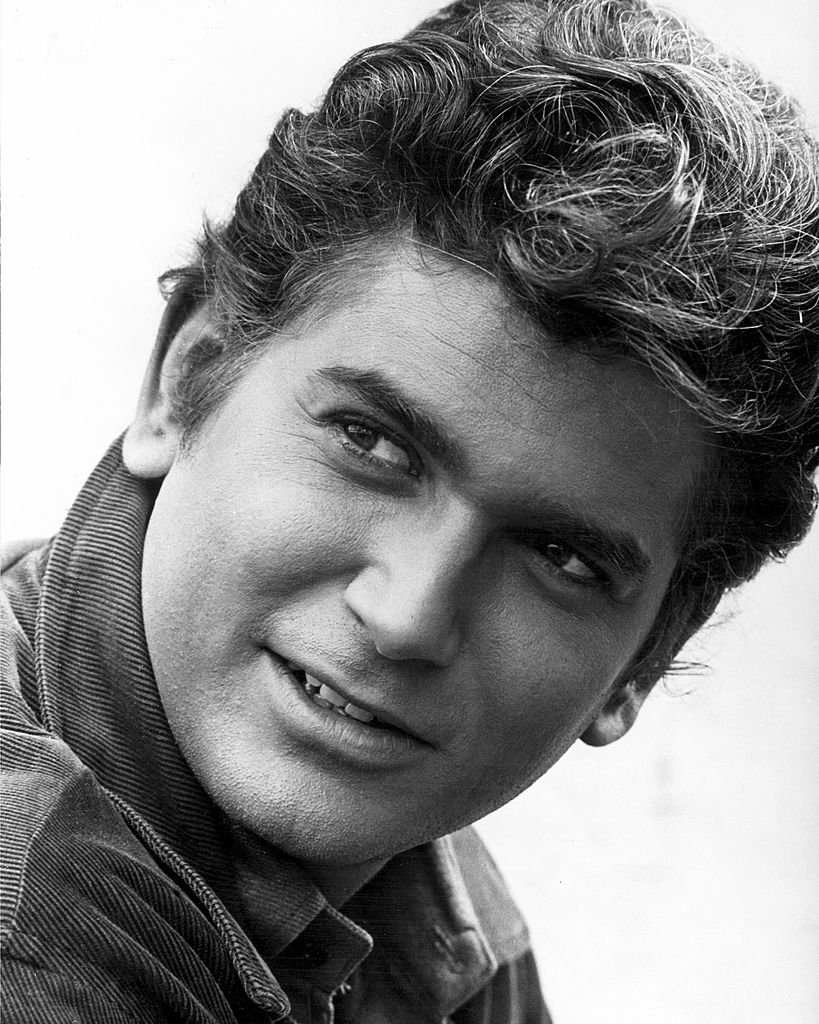 ---
Playing the Iconic Character, Charles Ingalls
Landon's iconic Charles Ingalls character on Little House ended up being his second-longest-running role and turned out to become one of the most critically-acclaimed shows of all time. Little House on the Prairie was eventually nominated for several Emmys and Golden Globes for almost a decade on NBC. The show gave origin to a spinoff called "Little House: A New Beginning" in 1982 after eight successful seasons. This season focused on the Wilder family and didn't feature Michael Landon as an actor.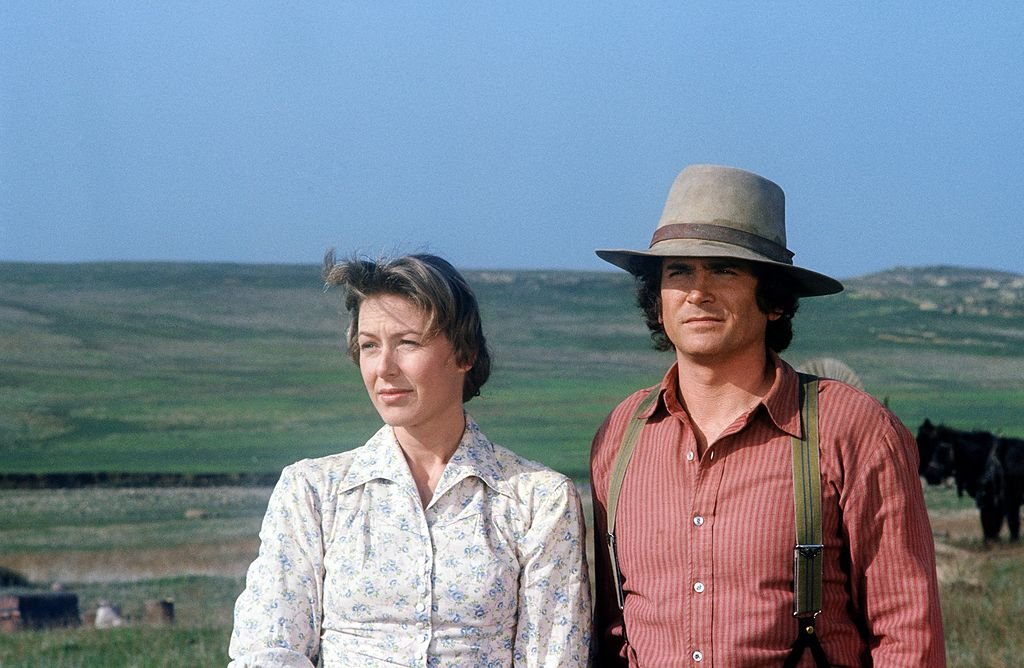 ---
He was Looking for Love
Though Michael Landon was married three times, he seemed to have been searching for the one true love that meant everything to him. In real life, family meant his world, and it comes as a surprise that Landon fathered nine children through his three marriages! His first marriage to Dodie Fraser lasted six years, and the couple had two children together.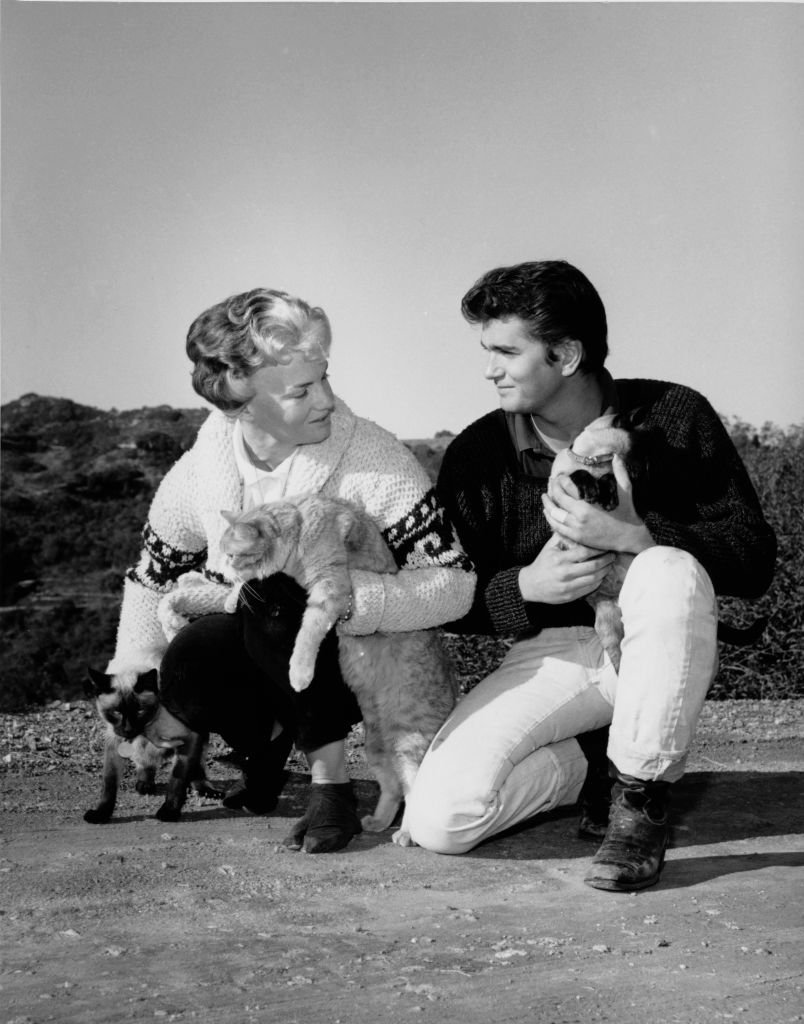 ---
Landon's Second Marriage
Landon later married his second wife, Lynn Noe, in 1963. The couple had four children together, and Landon adopted Noe's biological daughter, Cheryl. In the long run, most of his children decided to follow his footsteps into the show business. Leslie Ann and Shawna Leigh became actresses, though for a short period, and Christopher Beau and Michael Jr. carved their niches as writers and producers.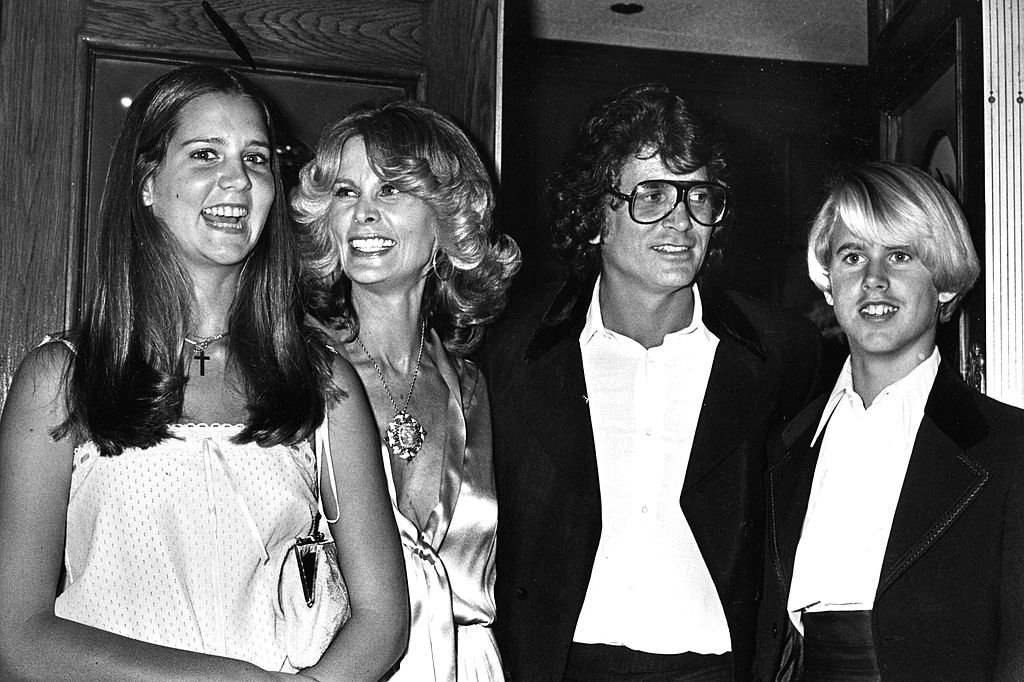 ---
Finds True Love After Another Broken Marriage
After sharing life for 19 years, Landon and Lynn Noe's marriage came to a huge standstill and eventually ended. But Michael's quest to finding his true love never ended, and this time, his heart was won over by Cindy Clerico, a 20-year-younger make-up artist who worked on the set of Little House. Lynn Noe, who was hurt by her husband's decision, took up the decision to end their marriage and accused him of leaving because he wanted a younger woman.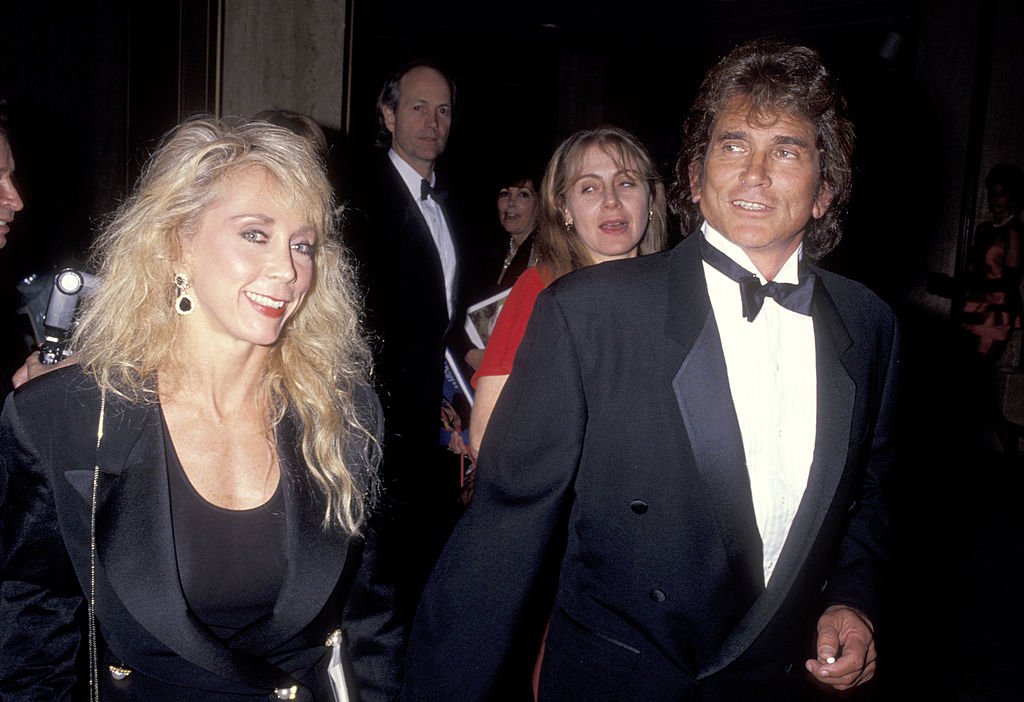 ---
He Fears His Children's Reaction
After deciding to move on with his newfound love, Landon was quite hesitant to reveal his children regarding his marriage to Cindy. He feared their reaction. Perhaps, he couldn't be happier when he saw how excited and glad they were about the news. And as soon as he told them that he was marrying Cindy, the kids immediately rushed towards her and hugged her. In a turn of events, Cindy even made friends with his 19-year-old daughter, Leslie.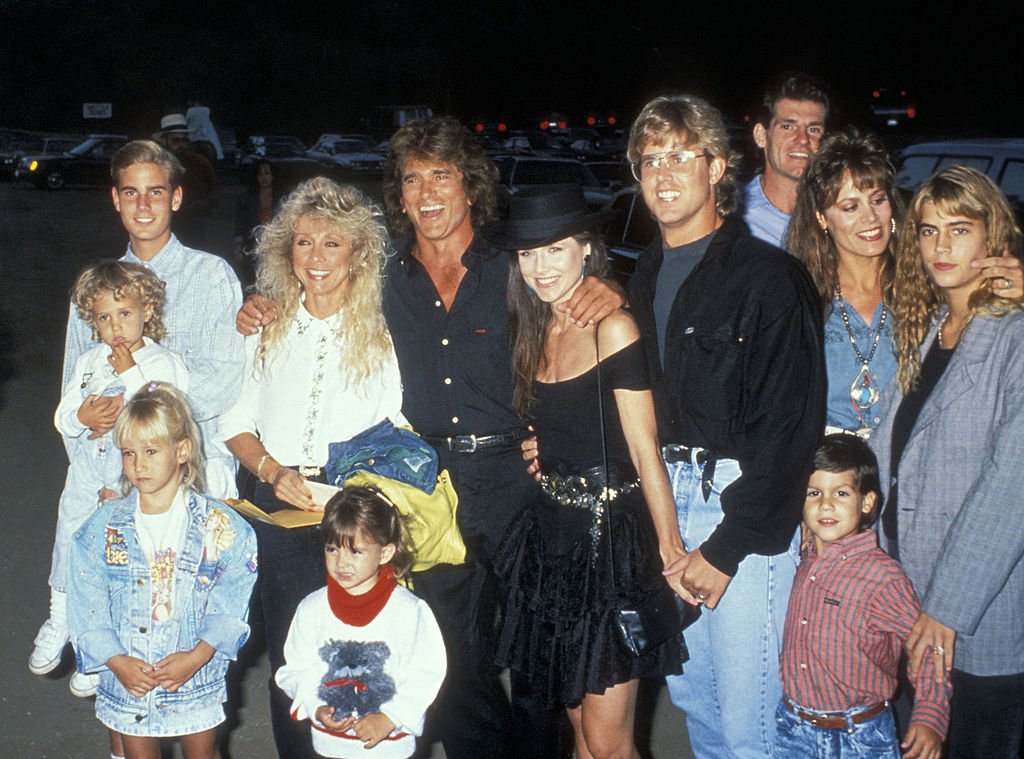 ---
Life with His New Love, Cindy
After marriage, both Cindy and Landon's life seemed to be happier than ever. Perhaps, the couple was a typical made-in-heaven match! They soon welcomed their first child, Jennifer Rachel, and three years later, their son, Sean Matthew. As a father of seven, Landon fostered new-mom Cindy everything about being a parent.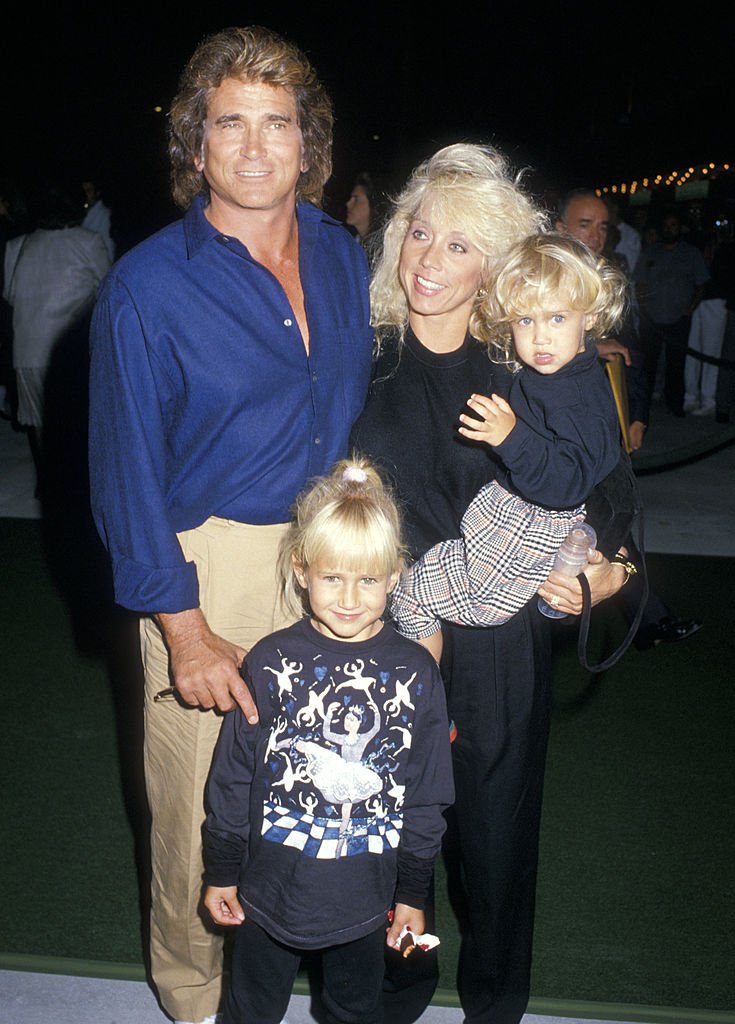 ---
Children with Cindy
Both Jennifer and Sean, Landon's children from previous marriages, and Cindy kept their sweet memories of their wonderful time with him. They remembered when Landon once colored the snow in pink on a ski trip! Sean still hanged tight to the memory of Landon, taking him on small chores and buying him his favorite candy.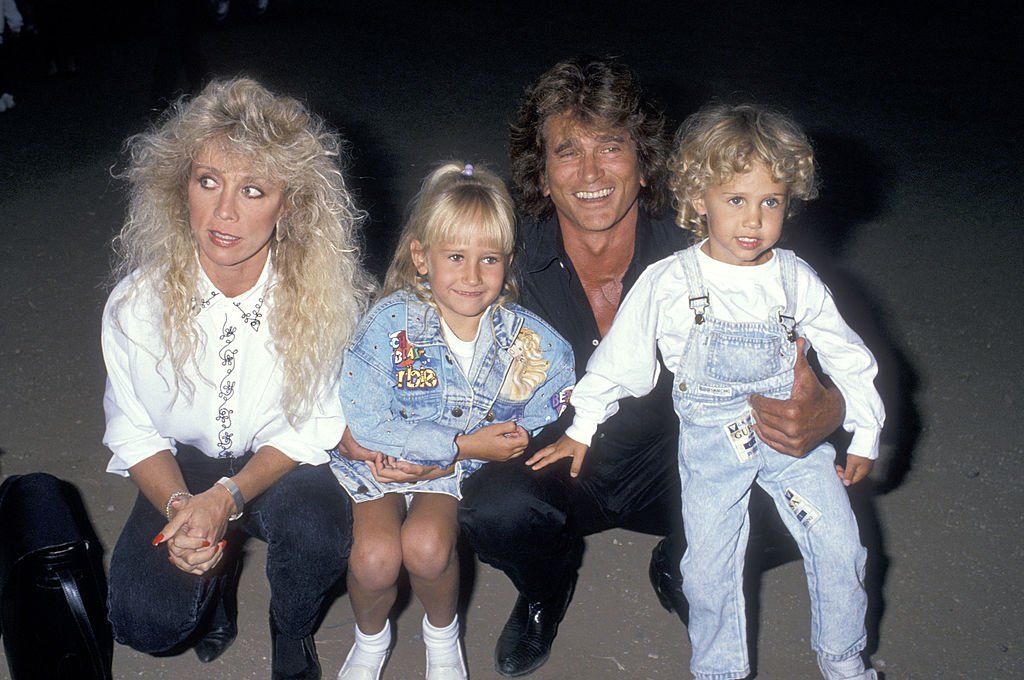 ---
Daughter Lands into Acting Like Her Father 
Jennifer, Landon, and Cindy's first child together ended up acting like her father. After appearing on "Highway to Heaven" when she was just five years old, Jennifer went on to study drama at NYU. Later, she landed in acting jobs almost immediately after her graduation and eventually started working with a talent manager. She became a popular face for her roles in "As the World Turns," "Animal Kingdom," and "HouseM.D."
---
Gone Too Early
In 1991, Michael was diagnosed with cancer. Sadly, it was inoperable and incurable back then, and the actor succumbed to his illness on July 1, 1991, just three months after the diagnosis. Eventually, the whole family was devasted by his loss. To deal with Landon's early missing, Cindy went into a habit of getting normal things done while attending therapy sessions once a week, just like other family members. Despite Landon's wish that she marry someone after his death and find a new father for their children, Cindy never did.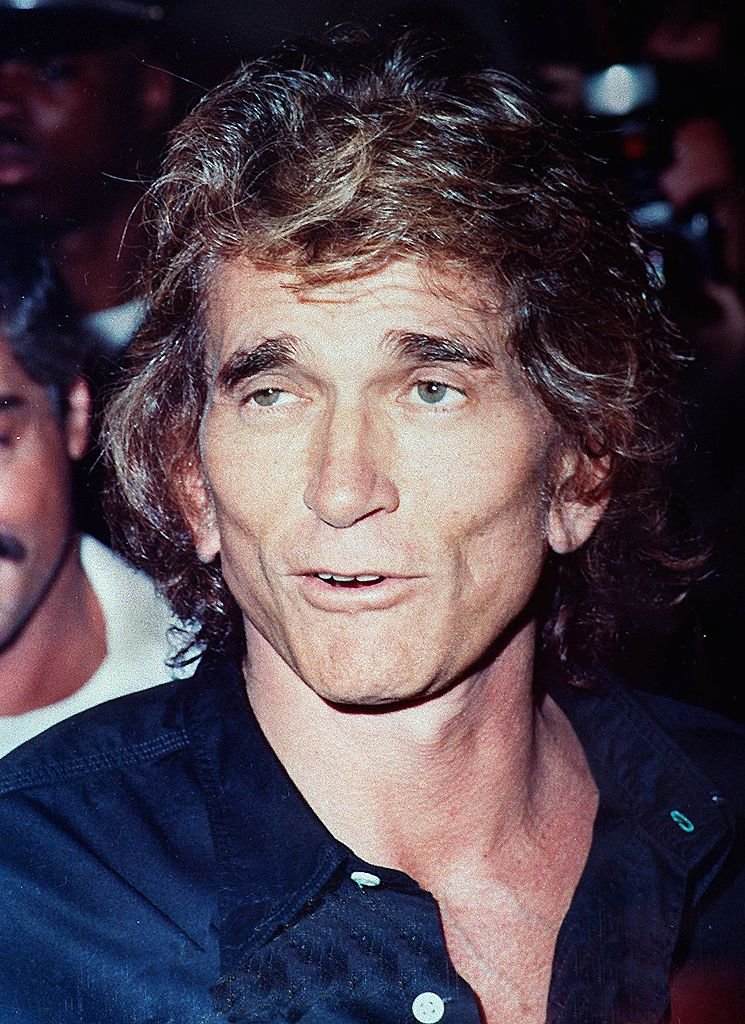 ---
What Cindy has been Up To
Cindy became a producer in 2006 through the documentary "Whaledreamers." It was about a rarely discussed topic about a tribal culture whose main plot revolved around whales. In 2011, Cindy produced the documentary "After Kony: Staging Hope" about activists who use theatre to help Ugandan teenagers. And in 2016, she produced "Sanctuary", a documentary about primates followed by "The Game Changers" in 2018. This was about vegan diets in professional sports.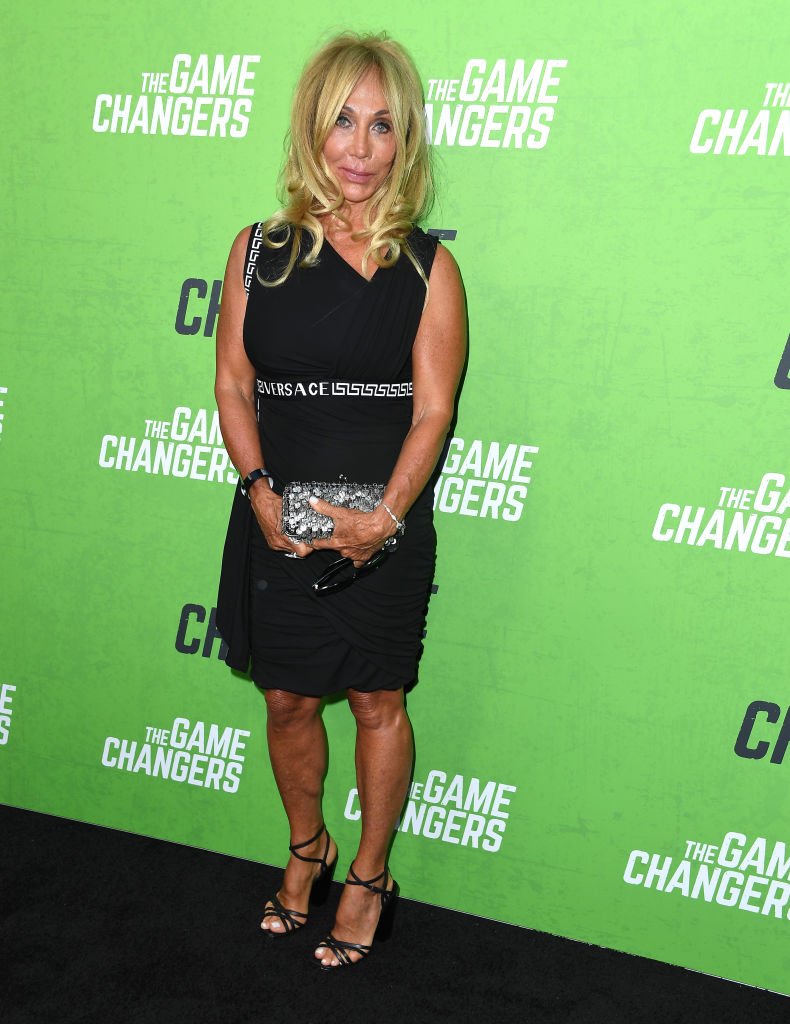 ---
An Award-Winning Philanthropist
Apart from setting aside time for documentary production and entrepreneurship, Cindy is also an activist for various animal rights groups that try to safeguard farm animals from cruelty. In 2016, Cindy was awarded as the "Philanthropist of the Year" by the non-profit organization called Last Chance for Animals. This was her recognition for her work at their annual gala in Beverly Hills.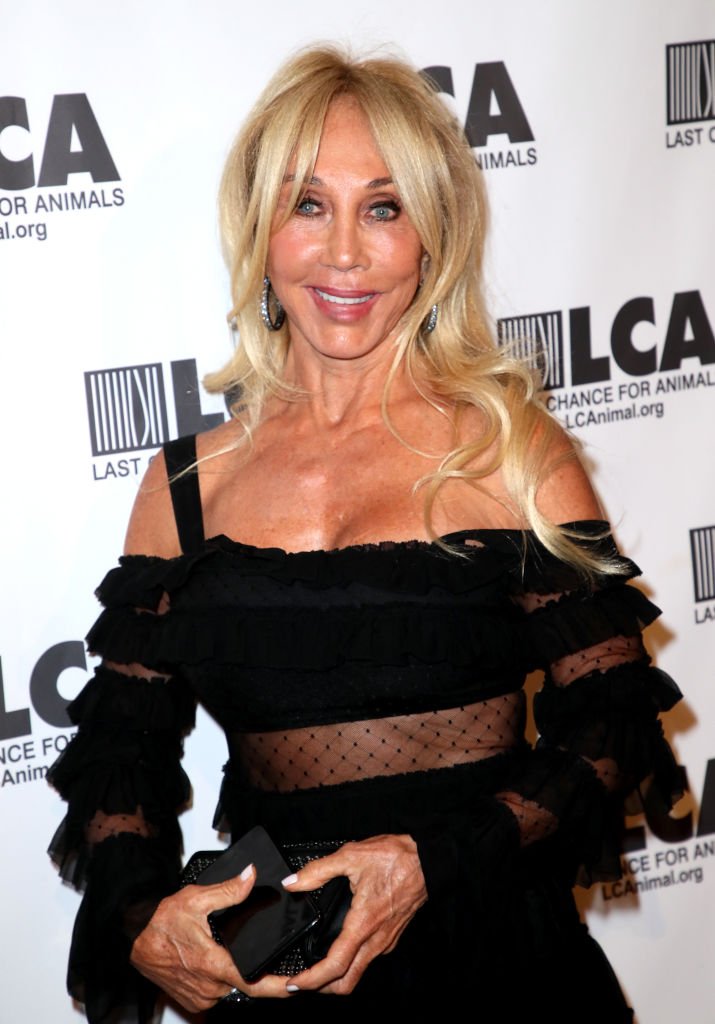 Cindy and Michael Landon seemed to have had a beautiful and touching relationship. Perhaps, this is what they call true love! Well, what do you think about this love story of the famous retro icons? Let us know in the comments section. And don't forget to share this article!
Sources: Look to the Stars, Realtor