Wealthiest 'Blue Bloods' Stars Ranked
The CBS Hit police drama, Blue Bloods, is one of the more recent CBS hits. For the last ten years, the actors of the show have been banking impressive amounts of money... From television veteran, Tom Selleck to rising star Vanessa Ray, we have all the details on your fav cast members and their net worths! They might be more than you expect!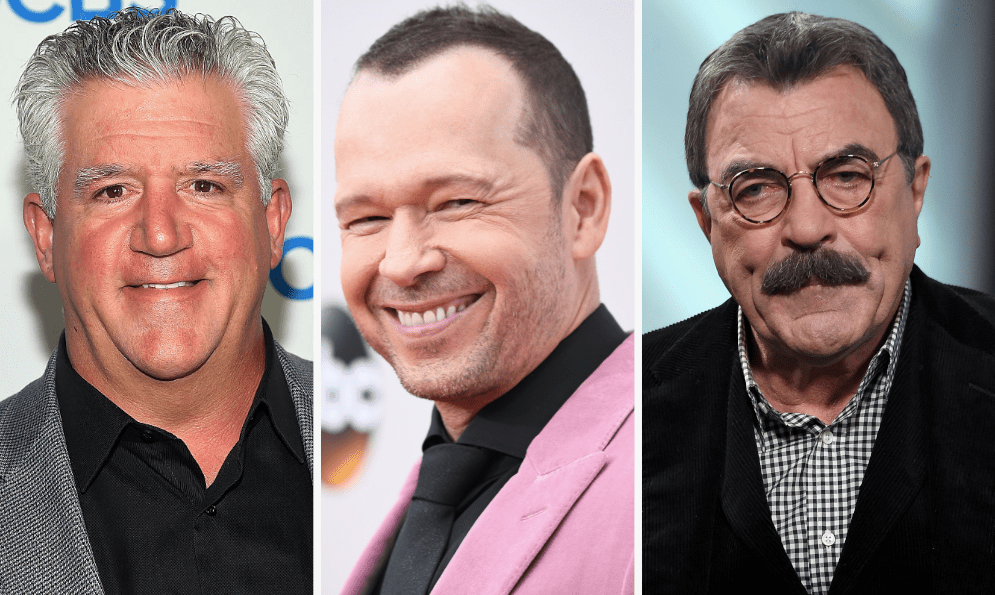 ---
15. Robert Clohessy - $1.5 Million
The actor has had an active career since 1985 with 131 credits in the industry. A lot of people recognize him better for his recurring role in 'Hill Street Blues' between 1986 and 1987. However, he appeared in several other projects like 'Ohara', 'The New Adventures of Superman', and others.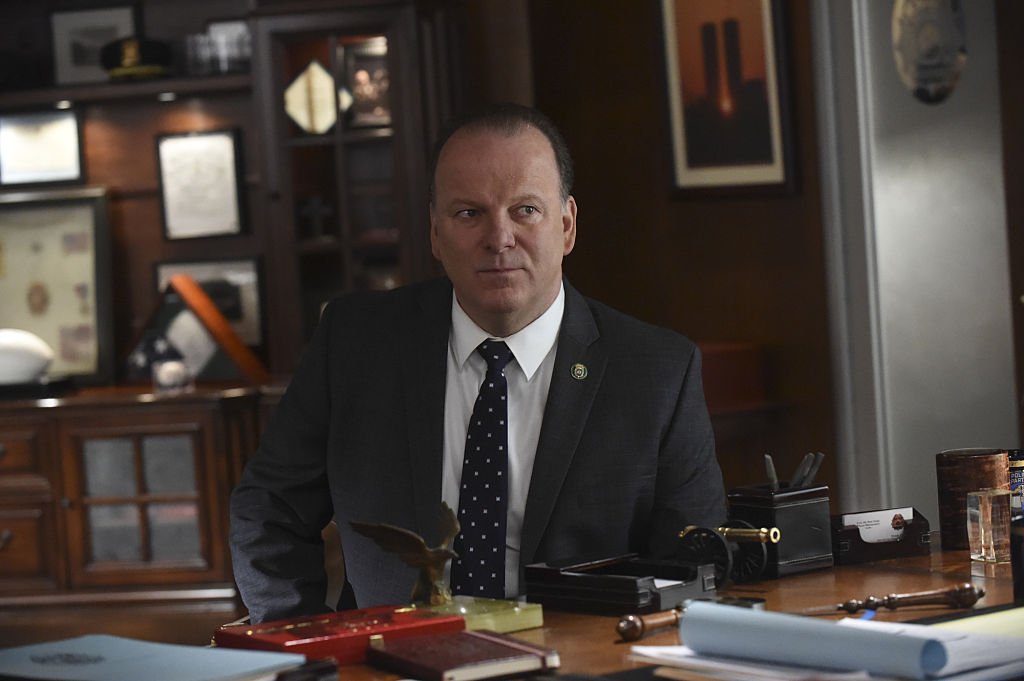 Some people might remember him from 'Laurie Hill', 'Guiding Light', and 'Oz'. His most recent work includes 'The Avengers', 'The Wolf of Wall Street', as well as his role as Sid Gormley in 'Blue Bloods'. Despite never landing starring parts in projects, Clohessy has accumulated $1.5 million throughout his career. 
---
14. Abigail Hawk - $800,000
You might be surprised to learn that Hawk has been acting since 1995. However, she has not participated in many projects and has only 13 credits in the industry. You might recognize her from 'Across the Universe', 'The Unidentified', and 'Almost Paris'.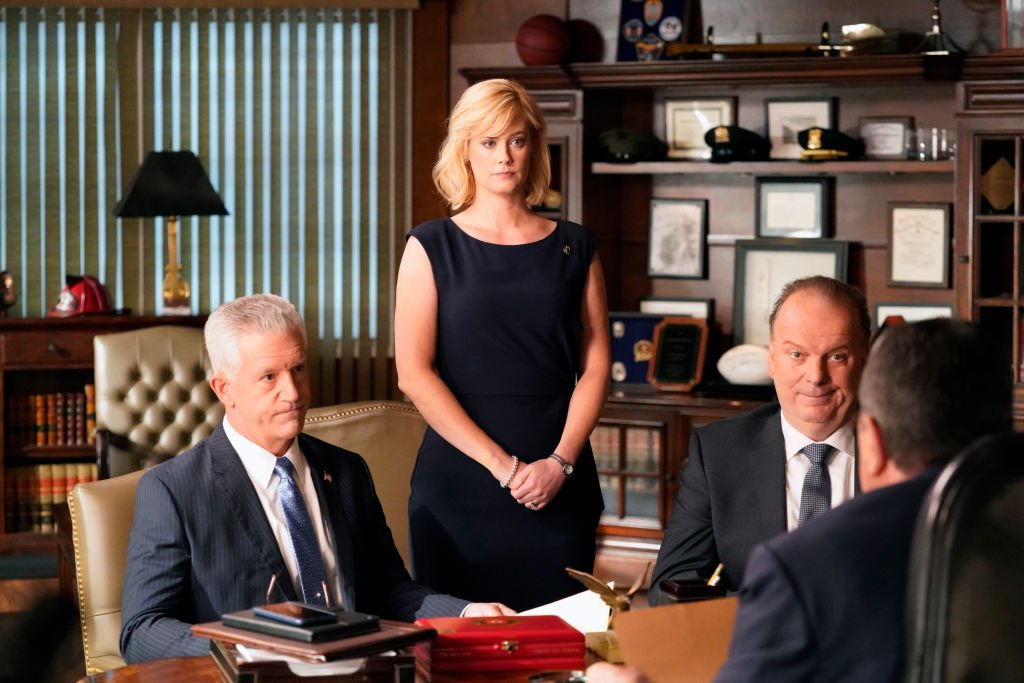 However, her most prominent role is on 'Blue Bloods', where she stars as Abigail Baker. Her fans are hoping to see in more projects, but Hawk has also worked as a director for 'The Peter Austin Noto Show'. Therefore, it's likely that she might go behind the camera full time in the future. In the meantime, she enjoys her net worth of $800,000. 
---
13. Sami Gayle – Between $200,000 - $500,000
Sami Gayle is just starting to make a name for herself in mainstream Hollywood. Her career originally began in an off-Broadway remake of 'Gypsy'. She continued acting in plays before landing her first role in front of a camera.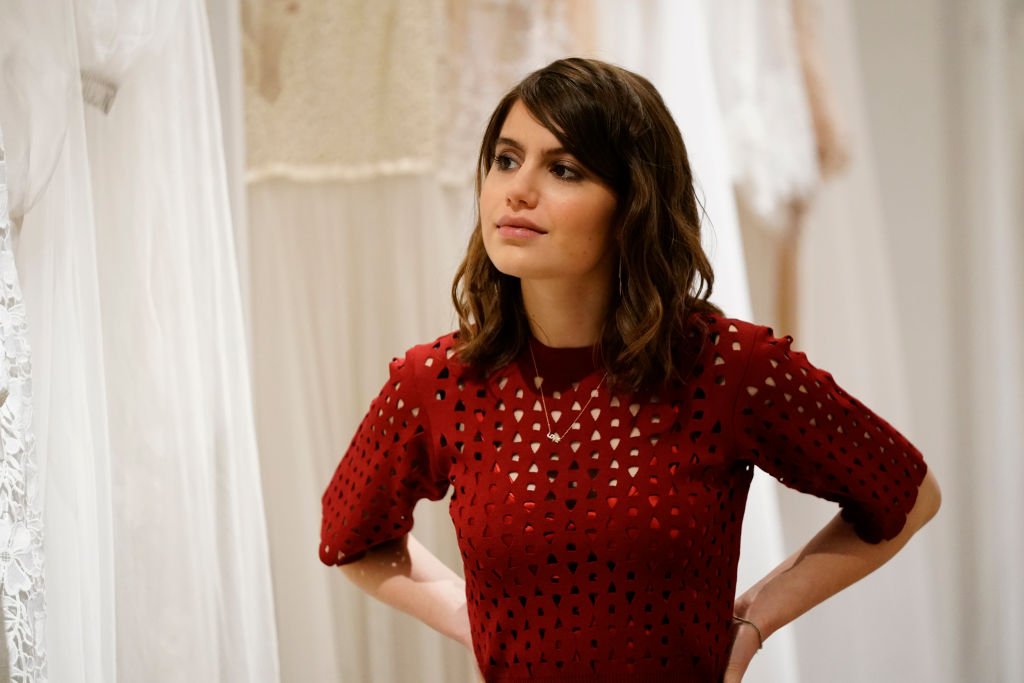 You might have seen her in 'As the World Turns', but her best role to date was alongside Adrien Brody in 'Detachment'. The actress was also in 'Stolen' with co-star Nicolas Cage. Her current role as Nicky Reagan-Boyle in 'Blue Bloods' is adored by her fans, and her net worth is expected to keep growing in time.
---
Gayle Might be Moving On
During the episode 'The Price You Pay' of 'Blue Bloods', it was revealed that Gayle's character, Nicky Reagan, had accepted a job in San Francisco. While the family hoped that she would stay, Erin's daughter wants to go work in a startup that helps difficult neighborhoods.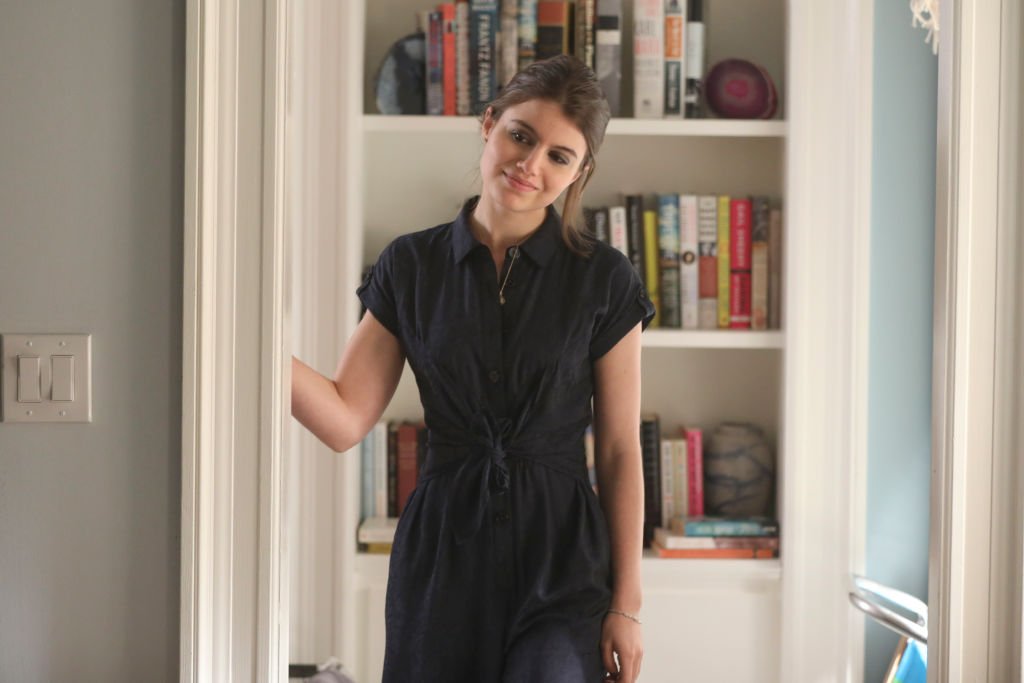 They showed an emotional moment on the show, which made fans believe that Sami Gayle was leaving for good. Some people called her their favorite character and are missing her already. Luckily, nothing has been confirmed yet, and there's a huge chance that the actress will keep working on the series even if it's not as often as earlier.
---
12. Jennifer Esposito - $4 Million
Esposito played the role of Detective Jackie Curatola on 'Blue Bloods', but she was also recognized for 'I Know What You Did Last Summer', 'Crash', and 'Summer of Sam'. You might have also seen the actress on the small screen in 'Spin City', 'Samantha Who?', as well as 'Law & Order'.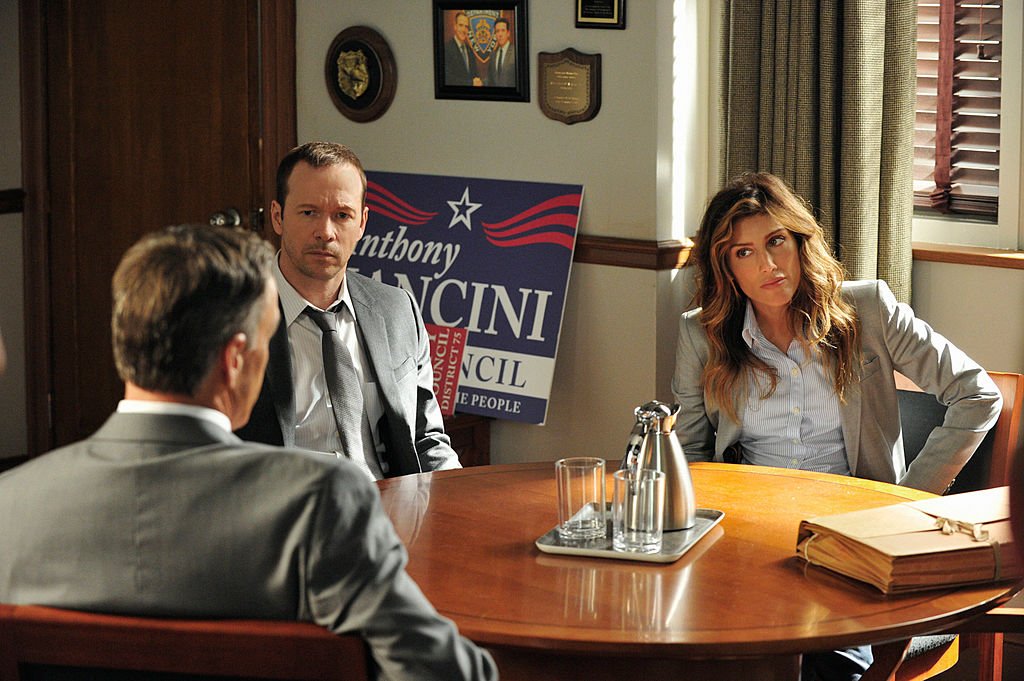 Another project for the actress was Wes Craven's 'Dracula' in 2000. All of her roles have led to a pretty impressive net worth of $4 million. Unfortunately, Esposito was diagnosed with celiac disease, which ended up affecting her filming schedule on 'Blue Bloods'. The actress talked about her plans to open a gluten-free bakery because of her condition.
---
Why Did She Leave the Show?
Eventually, Jennifer Esposito was taken off the show, despite earning "Also Starring" credits. The character of Jackie Curatola exited after Season Three, explaining that she was retiring from the NYPD before she lost her touch regarding detective work.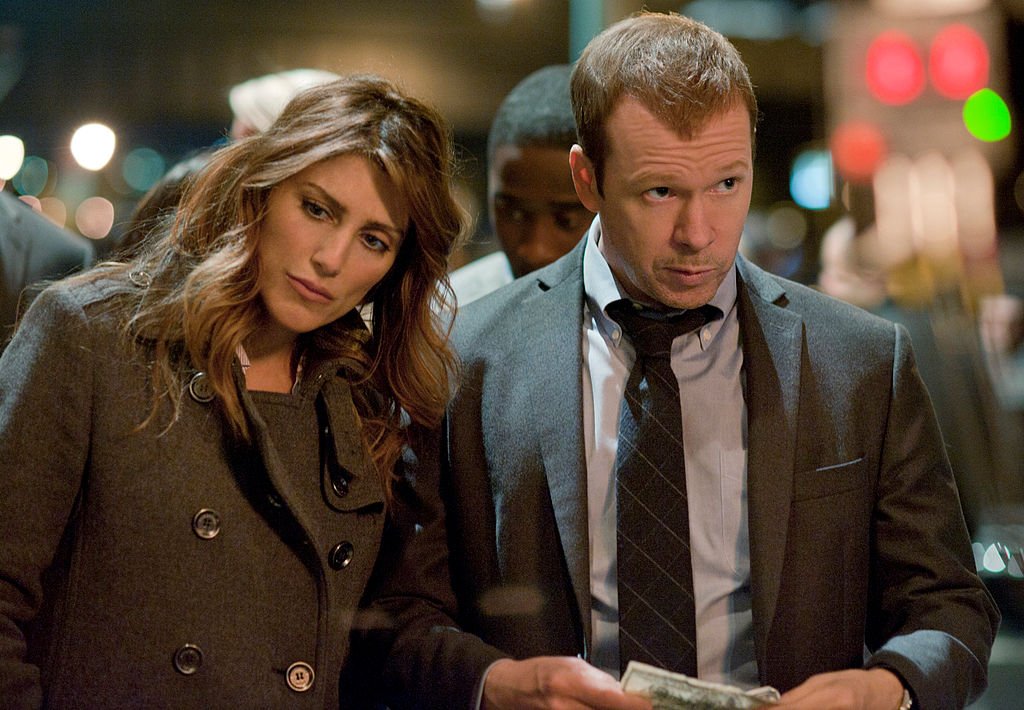 CBS later released a statement explaining that Esposito couldn't accommodate their schedule, and it didn't suit their plans for the character. However, the actress claimed otherwise on her social media, saying that the move was completely unexpected. Hopefully, Jennifer will continue her career and forget about this situation.
---
11. Nick Turturro - $5 Million
With a net worth of $5 million, Turturro is doing pretty well for himself. He is best known for the role of James Martinez in 'NYPD Blue', where he worked between 1993 and 2000. The actor has also appeared in major movies such as 'Jungle Fever', 'Malcolm X', 'Phantom Punch', 'World Trade Center', and more.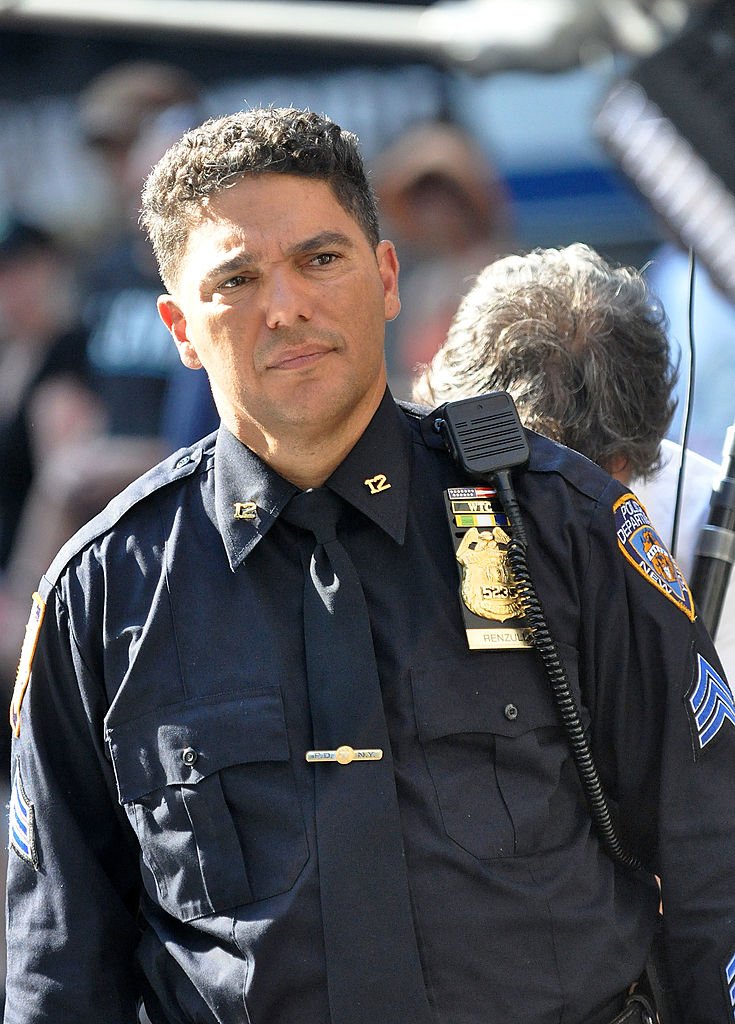 On the small screen, Turturro has worked in 'The District', 'The Drew Carey Show', 'The Twilight Zone', 'The King of Queens', and many others. Since 2010, Nick has appeared in 'Blue Bloods' as Sergeant Anthony Renzulli. However, fans have not seen him for years.
---
He Might Return
Although his character has not been killed off the show, Turturro has not worked on the series since 2016. Luckily, there's always a chance that they might bring him back for another appearance. Additionally, he has been pretty busy with other projects since then.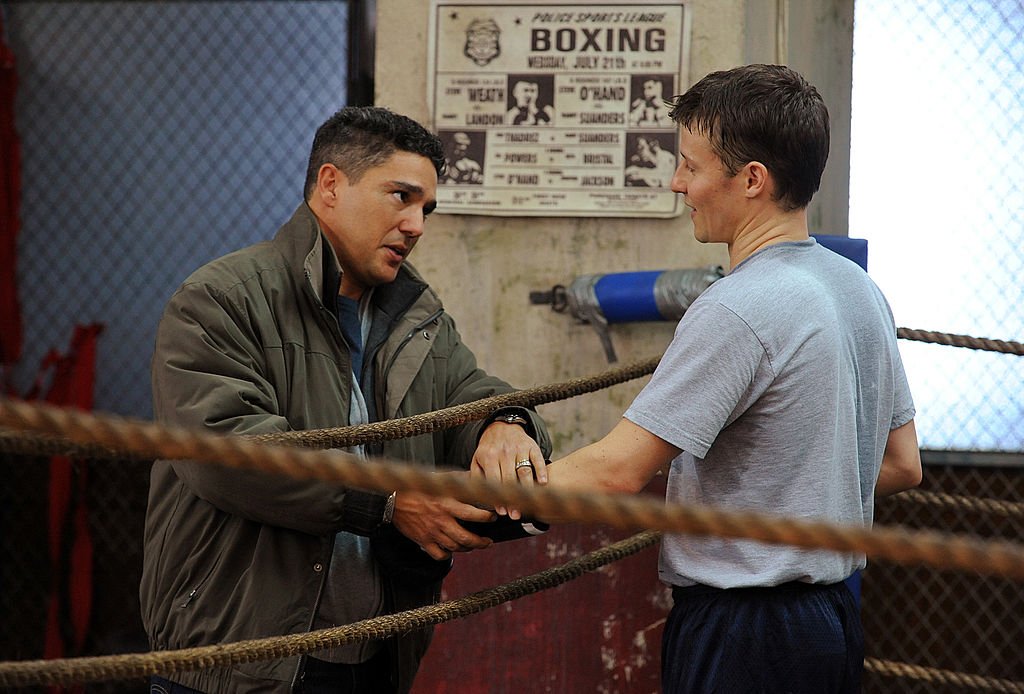 You might remember seeing him in 'BlacKkKlansman', 'Kevin Can Wait', 'The Name of the Rose', and 'Law & Order: Special Victims Unit'. Therefore, the actor will remain a part of Hollywood for many years, and CBS might even give another chance to the character of Renzulli. Nick had even joked about a spin-off series for him back in 2013.
---
10. David Ramsey – Between $1 Million and $5 Million
The actor played the role of Mayor Carter Poole on 'Blue Bloods', but he has other credits in Hollywood that many fans of the show might not know. He is currently playing John Diggle in 'Arrow, 'The Flash', and 'Legends of Tomorrow'.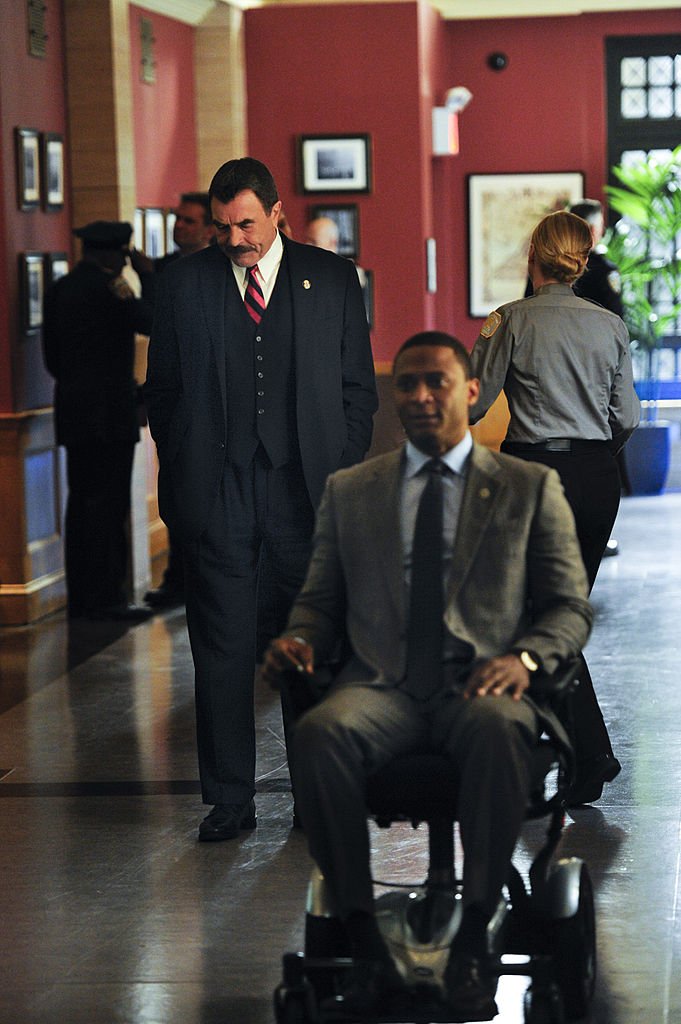 Therefore, he might not return to the series for a long time to the commitment with this TV universe. Thanks to all his projects, his net worth falls between $1 million and $5 million, but a more exact amount has not been revealed yet.
---
Will He Return to 'Blue Bloods'?
Mayor Poole is another character that has not been killed off the show, but the actor has not appeared in it since 2017 after Season Seven. There's always a chance that they will bring back such special characters at some point when the story needs it.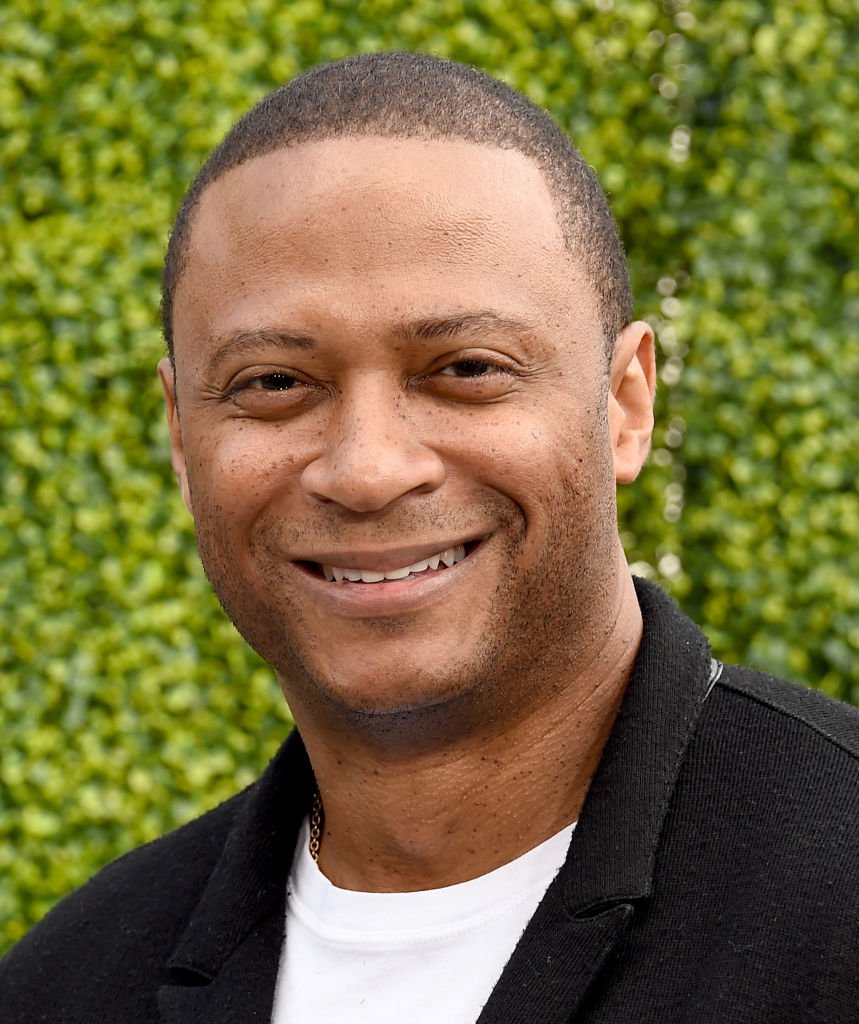 'Blue Bloods' has been on the air for many years, and most of the original cast remain completely loyal to the show. That's a testament to how the network has earned the actors' loyalty throughout the years. The current main characters are expected to continue working for a long time.
---
9. Amy Carlson - $2 Million
Amy Carlson's acting career began in the '90s when we saw her take to the screen on shows like Missing Persons, The Untouchables, and Another World. These were minor roles in comparison to the fame that was about to come her way... One notable mention is her stint on the film Green Lantern! Since then, she's become a household name thanks to her portrayal of Linda Reagan on Blue Bloods. This job has also given her a fair share of cash money.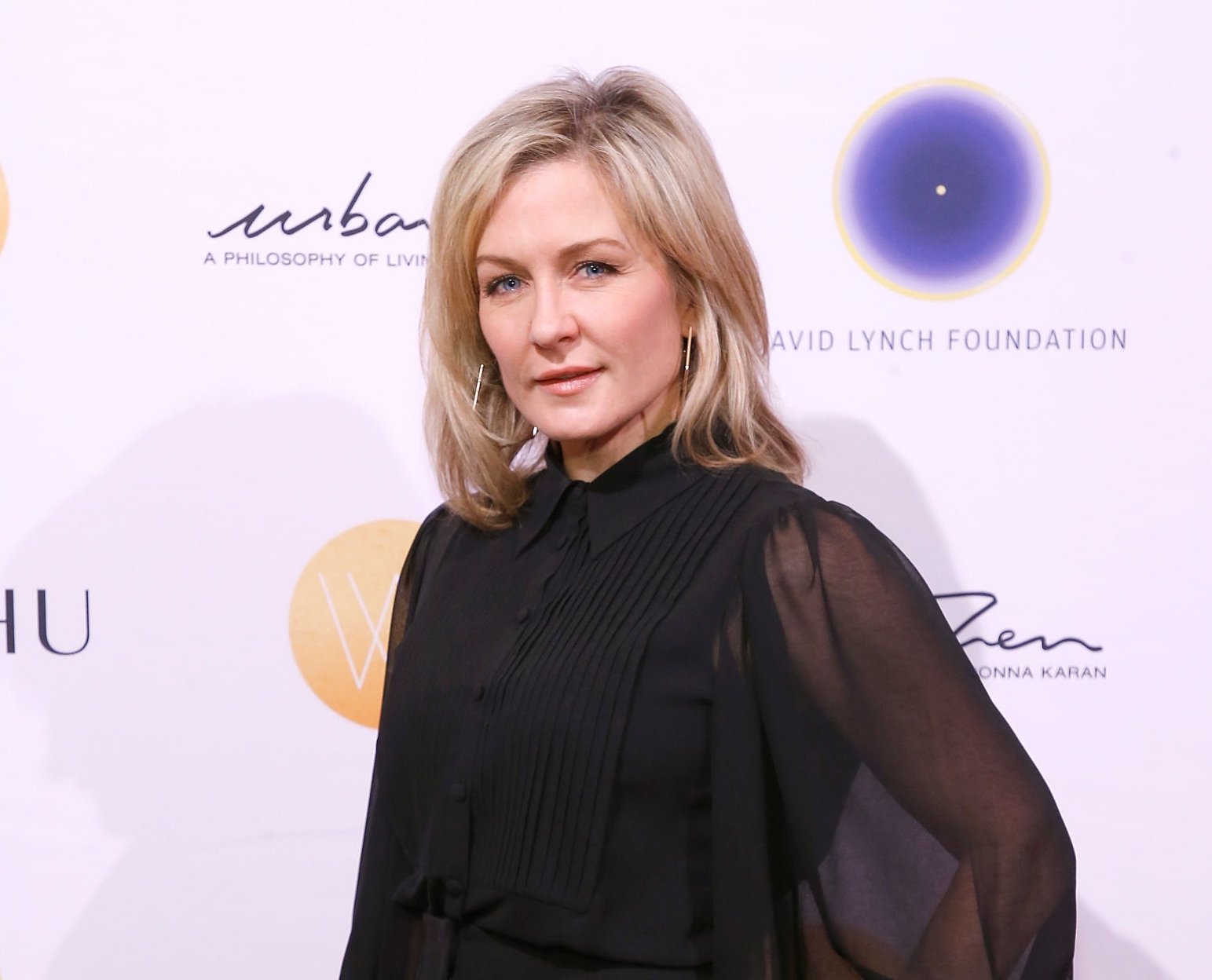 Her net worth is estimated at around $2 million. Her character was written out of the show, to which she shared a sweet Instagram post: "My heart is full of gratitude to each of you for your generous support of me and my character for the last seven years of Blue Bloods — Linda Reagan. I have been touched by your compassion and enthusiasm. I loved playing Linda... I'm proud of my contribution to building this series. I'm so grateful to CBS and the Blue Bloods cast and crew. Mostly, I am grateful to the fans who have supported me and the show."
---
Why Did She Leave the Show?
This might have been one of the most unexpected surprises on 'Blue Bloods'. Amy Carlson as Linda Raegan was loved by fans, and in Season Five, the actress officially became a main cast member. However, at the end of Season Seven, Linda died in a helicopter accident, and Carlson had a lot of say about that decision.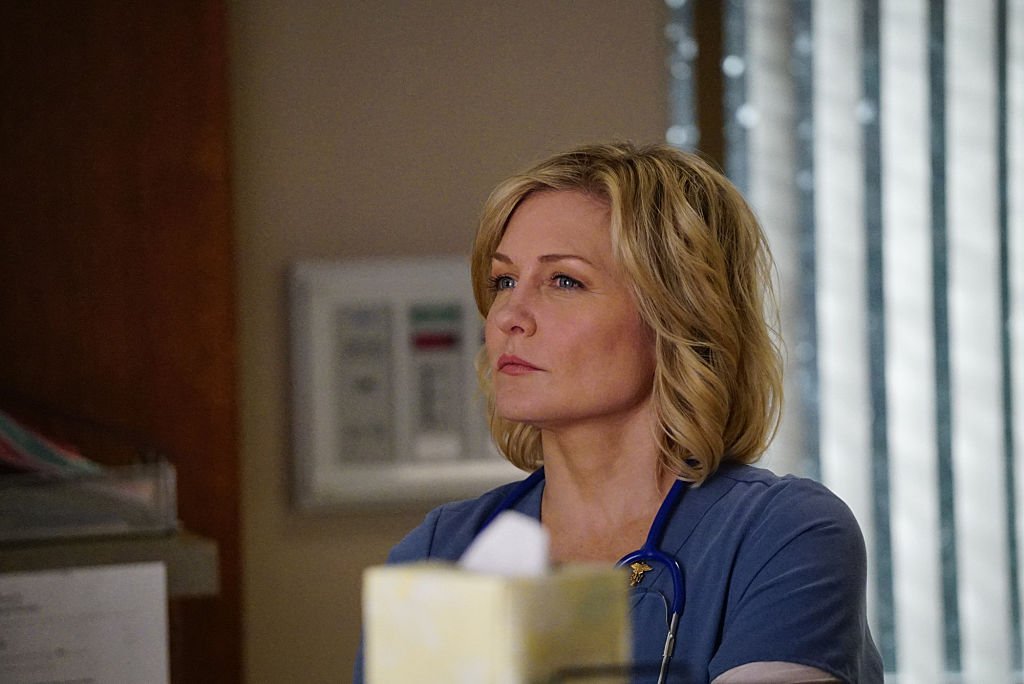 One of the problems is that the character died off-screen. At the beginning of Season Eight, they just revealed her accident and moved on. Amy told Deadline that that decision seemed odd and that it might have been better to show the moment during an episode so that fans could mourn.
---
8. Gregory Jbara - $2 Million
Gregory Jbara's days of success began when he was accepted into the world-renowned Juilliard School. From then on, he easily landed spots on Broadway. However, his real fame came when he shifted to TV acting. He has been cast on shows like In & Out, A Midsummer Night's Dream, and Grounded for Life.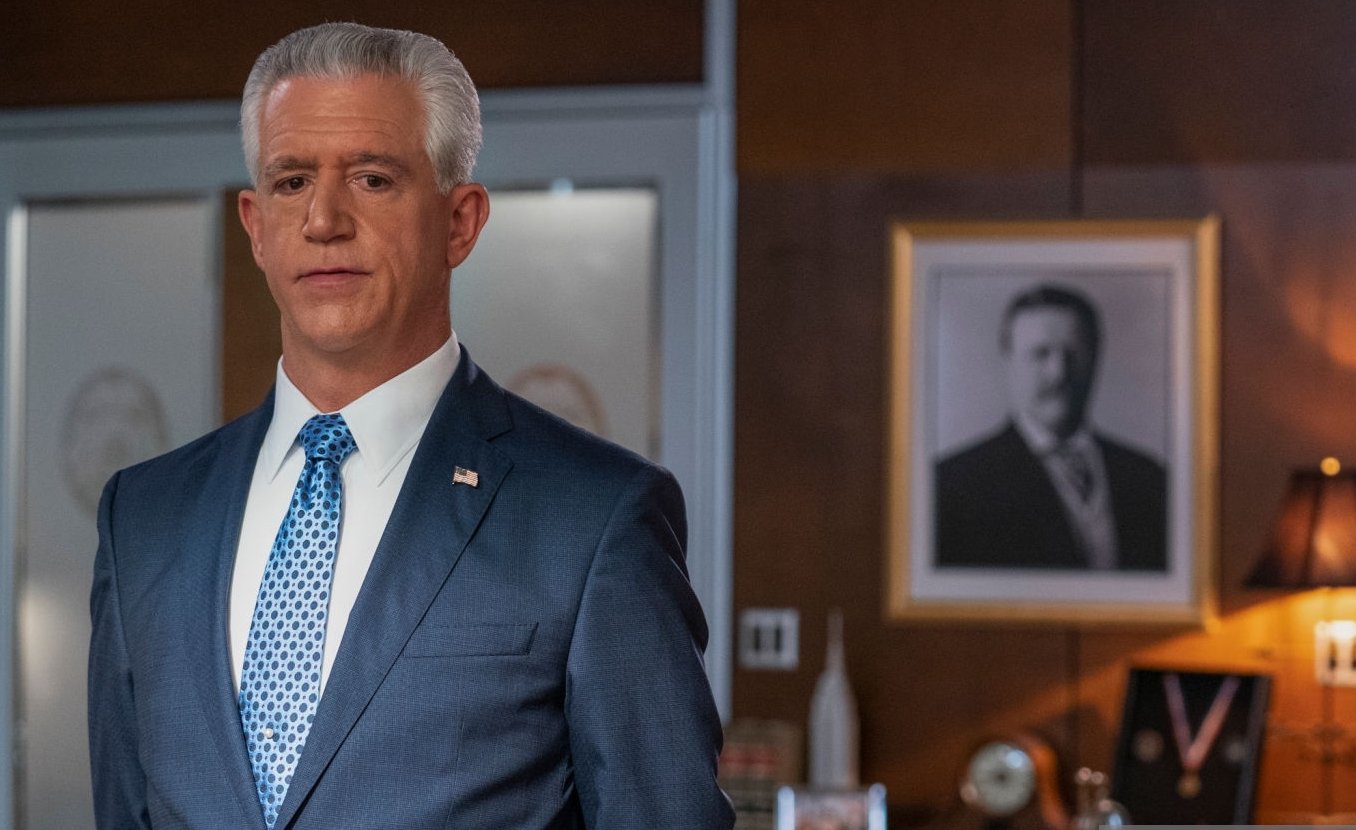 His time on Blue Bloods has solidified his role in the industry, and he even has his very own fan base now. The character of Harrett Moore has seen him gain both success and a pretty penny. He too has an estimated net worth of around $2 million. Not bad, Greg! 
---
7. Vanessa Ray - $3 Million
2003 was the year that saw Vanessa Ray enter the acting world. Her initially slow start would all be worth it when she garnered a spot on the big series Suits and Pretty Little Liars. However, the true fame was vested in the show she is currently on, Blue Bloods. As Eddie Janko, she has bagged more or less $3 million! She shared her audition day experience for the show that has changed her life.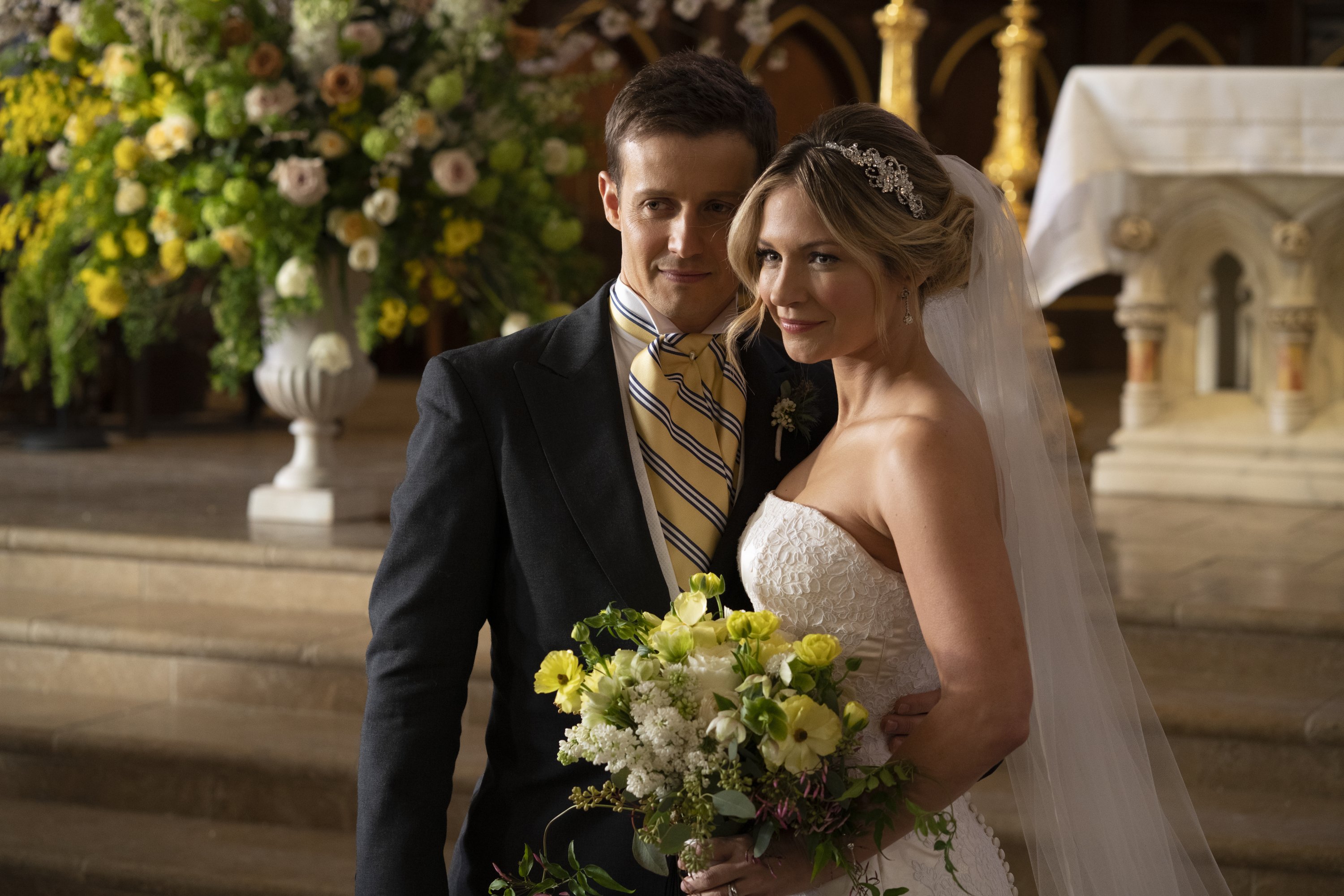 She explained, "I auditioned on tape and then went to meet with CBS in Los Angeles. The day I went in for my callback, the casting director got stuck in an elevator and they were like, 'Maybe we should reschedule for tomorrow.' But sometimes as an actor, you're like, No! I'm ready right now and I don't want to come back tomorrow. I don't know what will happen tomorrow, but I know today I can get this job. So I waited on the CBS lot for two hours until the fire department got the casting director out of the elevator and then I was like, "Ready?" And I got it!"
---
Why Vanessa Loves Her Job In New York 
Vanessa also loves living in New York as a cast member on Blue Bloods. Why? Well, she loves being recognized by the city cops. She said, "It is fun to live in New York City and hear cops in a grocery store or something going, 'Hey, Janko.' For them to recognize anything that we do is the best thing about this job." There have, of course, been a few difficulties with playing a cop. She's had to quickly learn the skills of the trade, and it was not easy.
She spoke about her first time working as a "cop," "I had never held a gun or cuffed someone, so I felt really out of my body when I first started this job. I didn't expect that. I thought I'd be able to adapt easily, but it took me a while. One of my first days on set I was pointing a gun and someone walked by and my gut reaction was to use my hand to cover the barrel of the gun. So I've had to work a lot on physicality."
---
6. Marisa Ramirez - $3 Million
Marisa Ramirez was a soap opera actress prior to landing spots on primetime series. You may recognize her as Gia Campbell in General Hospital. This role was her life for a total of 108 episodes! Since then, she's moved on to CSI: Miami, Miracles, and The Young and the Restless.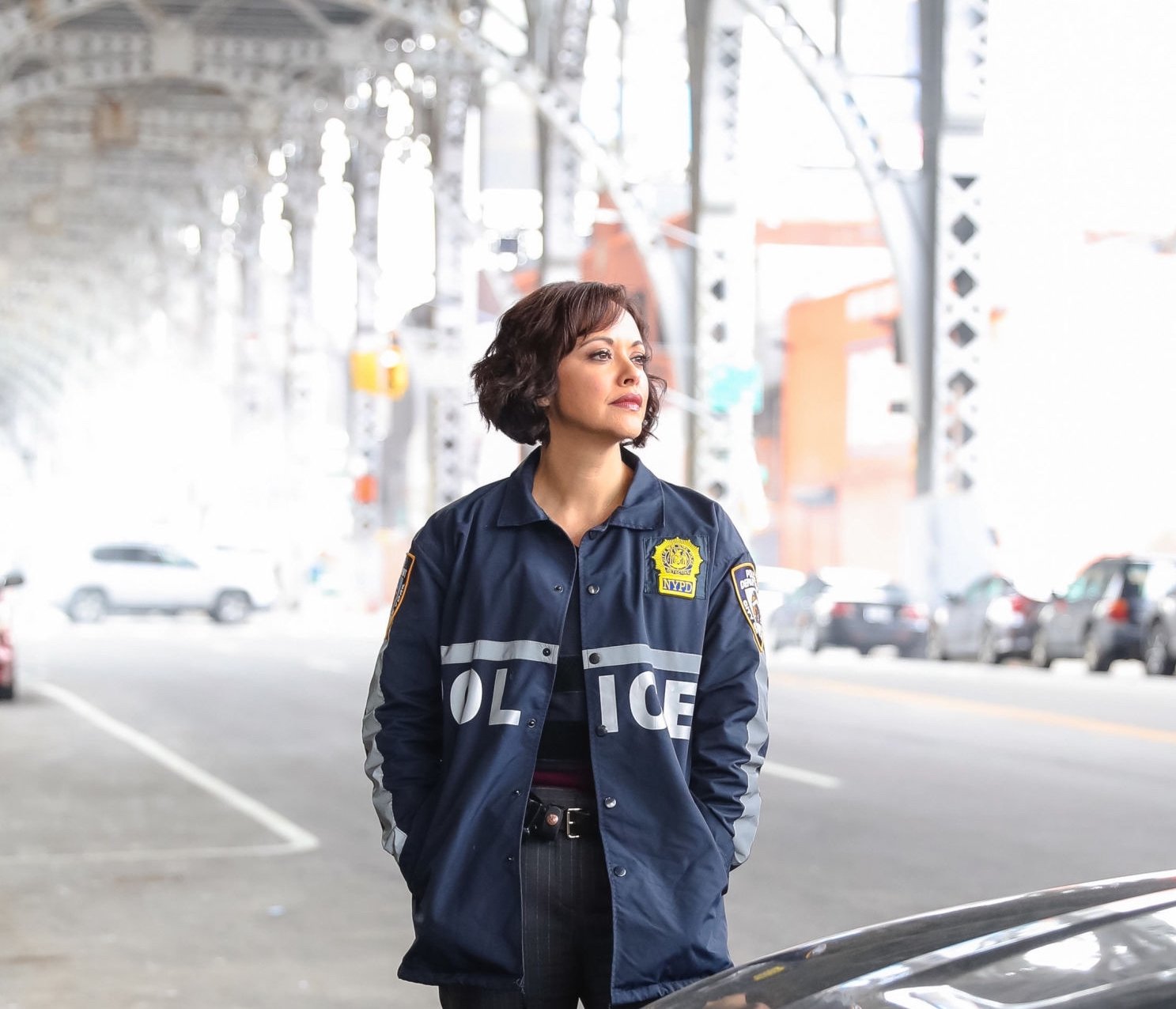 Of course, we cannot ignore her current and most prestigious role on Blue Bloods. She plays Maria Baez and is the true definition of a seasoned actress. Every episode shows off more and more of her talent, so it's no wonder she's accumulated a net worth of $3 million.
---
5. Will Estes - $5 Million
His days in the spotlight date back to 1988, and since then Will has been keeping very busy... From his time on The New Lassie, It Had to Be You, Full House, Kirk, The Secret World of Alex Mack, 7th Heaven, and American Dreams, he is an on-screen veteran!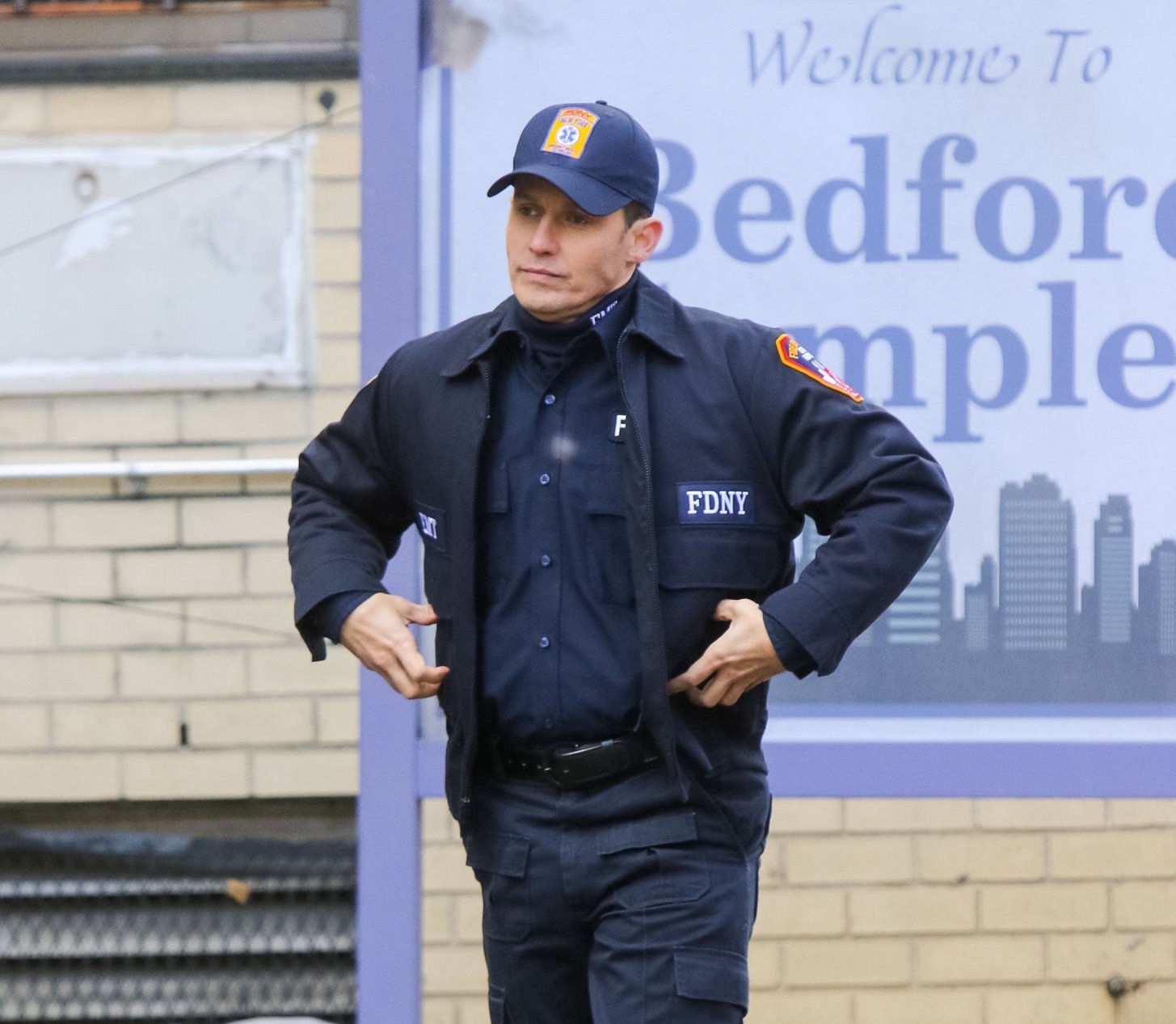 He even starred in the recent movie hit, The Dark Knight Rises. In between all of this he took on the beloved role of Jamie Reagan on Blue Bloods. His long career in the industry has indeed left him smiling all the way to the bank. His net worth is estimated at around $5 million. 
---
Will's Audition Was Met With Confidence
Will shared the process of landing his role on Blue Bloods. He said, "I auditioned for what felt like 11 times, but it was actually just four. I remember the script was my favorite thing I'd read all year. I don't think I ever told anyone this, but I was totally broke. After reading with Leonard [Goldberg, Blue Bloods' executive producer], I remember he said, "I believed you." That was an endearing vote of confidence."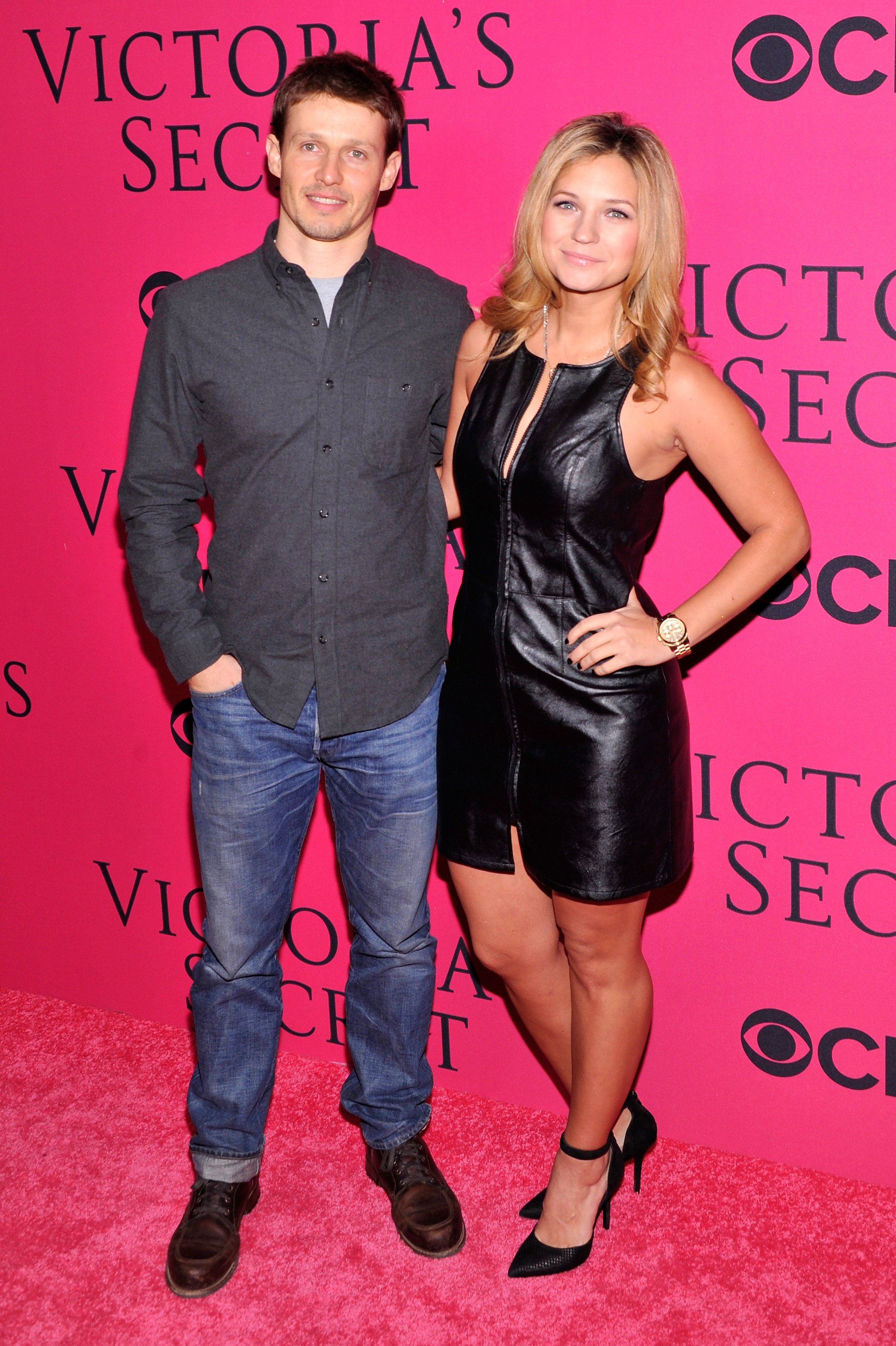 When did Will Estes realize he had "made it" in the industry? Well, it was quite a sweet story. He shared, "I have these moments that stand out for me that are just as big as booking the job. One was watching [the series] Mom, and one of the characters said something like, 'I'd love to come, but I can't. It cuts into my Blue Bloods time.' I was like, We made it! The other time was when I was in the crossword puzzle, which was the highlight of my dad's life."
---
4. Len Cariou - $6 Million
The Canadian actor Len Cariou has a pretty great net worth of $6 million. He began his career where many stars do, on Broadway. After working his way onto the screen he eventually landed his role on Blue Bloods. But starring as Henry Reagan was not his only big hit.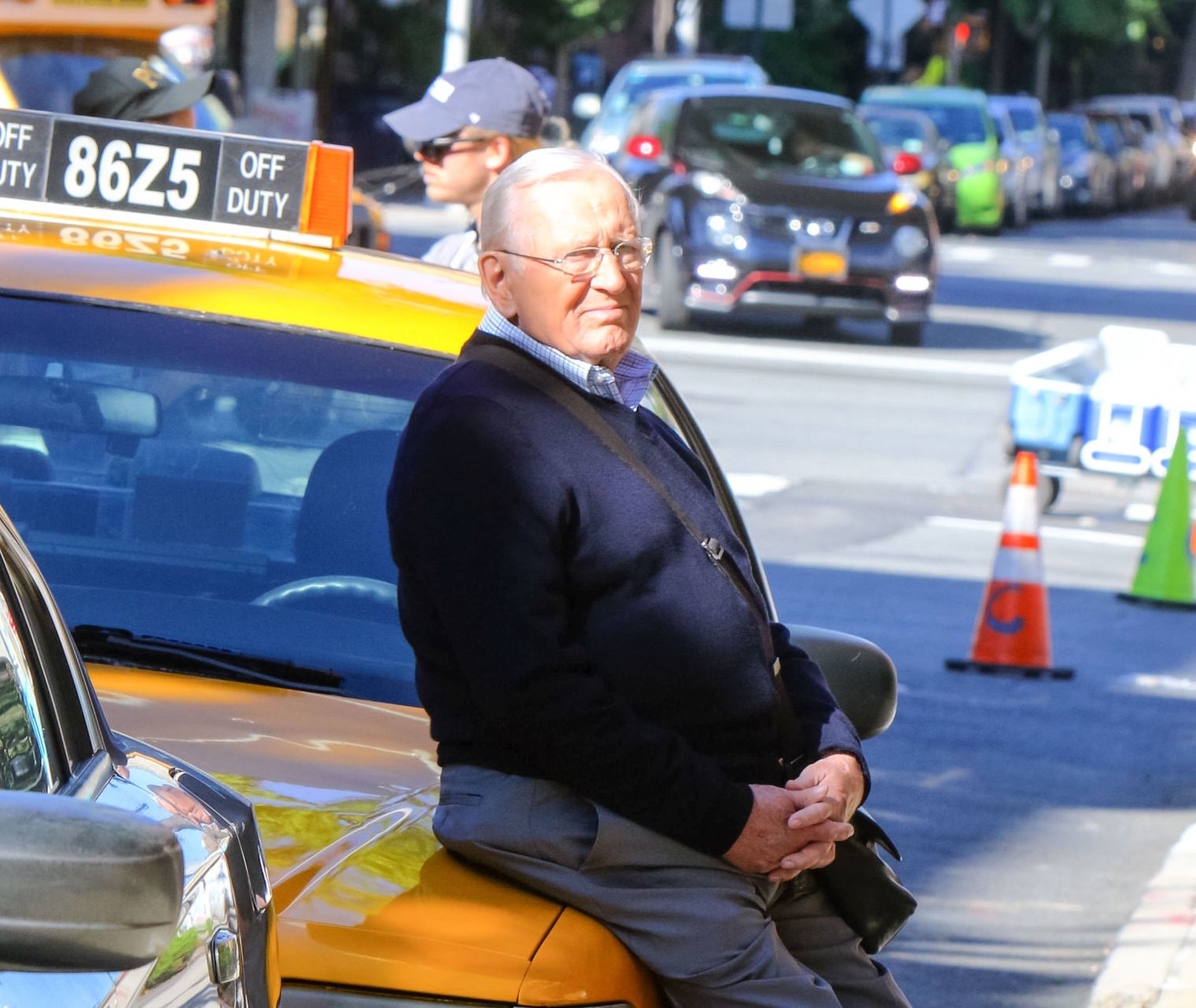 He also featured on Murder, She Wrote, Brotherhood, Power, Privilege & Justice, and Damages. The actor dabbles in movies too and you can see him do his thing on the likes of Flags of Our Fathers, Secret Window and About Schmidt, no wonder he has bagged such a decent net worth!
---
Still Acting
He is now a well-seasoned star and still keeps active despite being 80 years old. He said the following about playing a character so close to his actual age: "I thought, wow, I have to do this role. It's a wonderful role for a guy my age..."
"It keeps everything going. It keeps the mind going. It keeps the energy going. One of the reasons I thought I would, so, because I thought if I do this play, maybe that won't happen to me."
---
3. Donnie Wahlberg - $25 Million
Donnie Wahlberg might be a famous guy from Blue Bloods today but his career was actually launched through the music industry! His band, New Kids on the Block, did well for itself but his true passion was in acting. Some of his other notable work came from roles in Ransom, The Sixth Sense, Band of Brothers, and Dreamcatcher.