Danny DeVito and Rhea Perlman: Love and History
People would have thought that the 40-years couple is walking smoothly on the road to forever together now that they are both already in their seventies. The Hollywood power couple had stayed strong for so many years, but will their marriage last until the end?
---
THE SHRINKING BRIDE
Who could be the greatest cupid in our lives other than our friends? Well, this proved true for Danny and Rhea because they met during a play off-Broadway and Danny's love interest there is no other than Rhea's friend. That day, while watching The Shrinking Bride, little did Rhea know that she's going to meet the love of her life.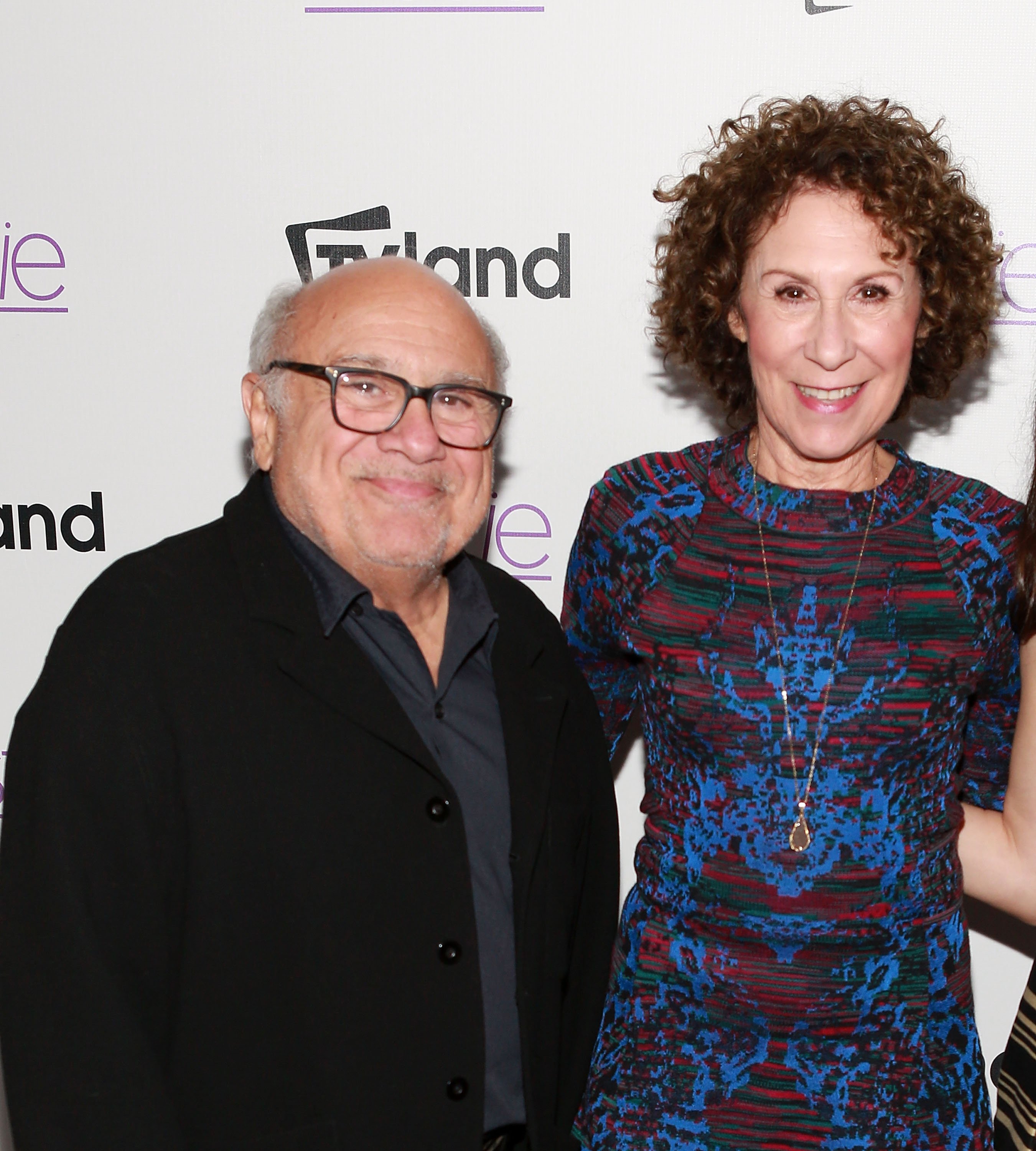 ---
RIGHT THEN AND THERE, THEY KNEW
Perlman did not focus on her friends' performance that day, her attention was on the stocky guy on stage who was a comedic natural. After the show, they hung out a little bit and that's when they realize that sparks flew all around them. What a way to start a love story!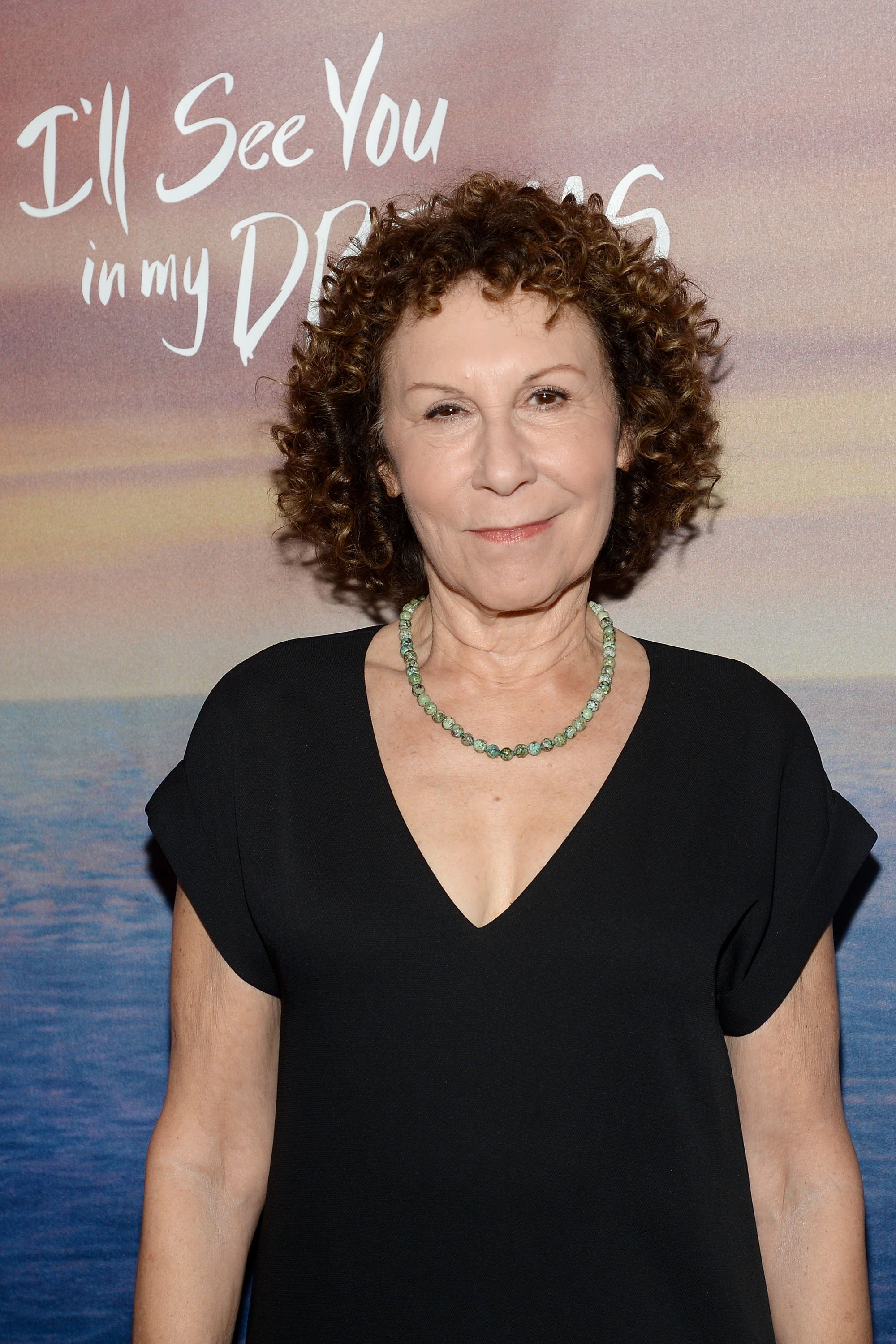 Danny told Philbin and Gifford in an interview that on that day "he dug her" and Rhea agreed that the feeling was mutual. They spent the night talking and finally, DeVito asked for her number. The fact that it was a Brooklyn number cinched it, right there.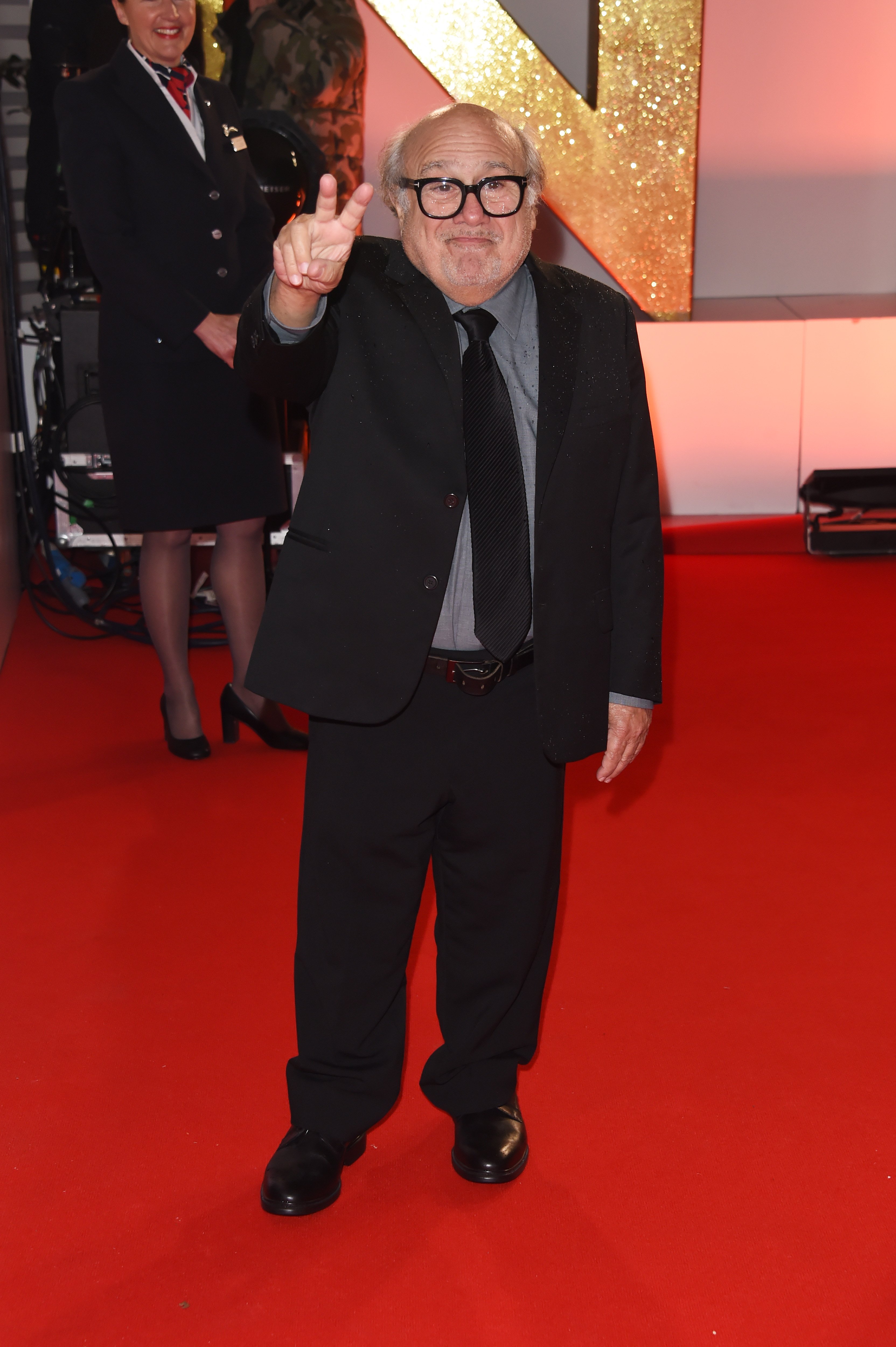 ---
WHIRLWIND ROMANCE
After talking to each other and discovering both of their funny personalities, the couple knew that they were a match. It was in the year 1971, two weeks after they met on that play, that they decided to live together.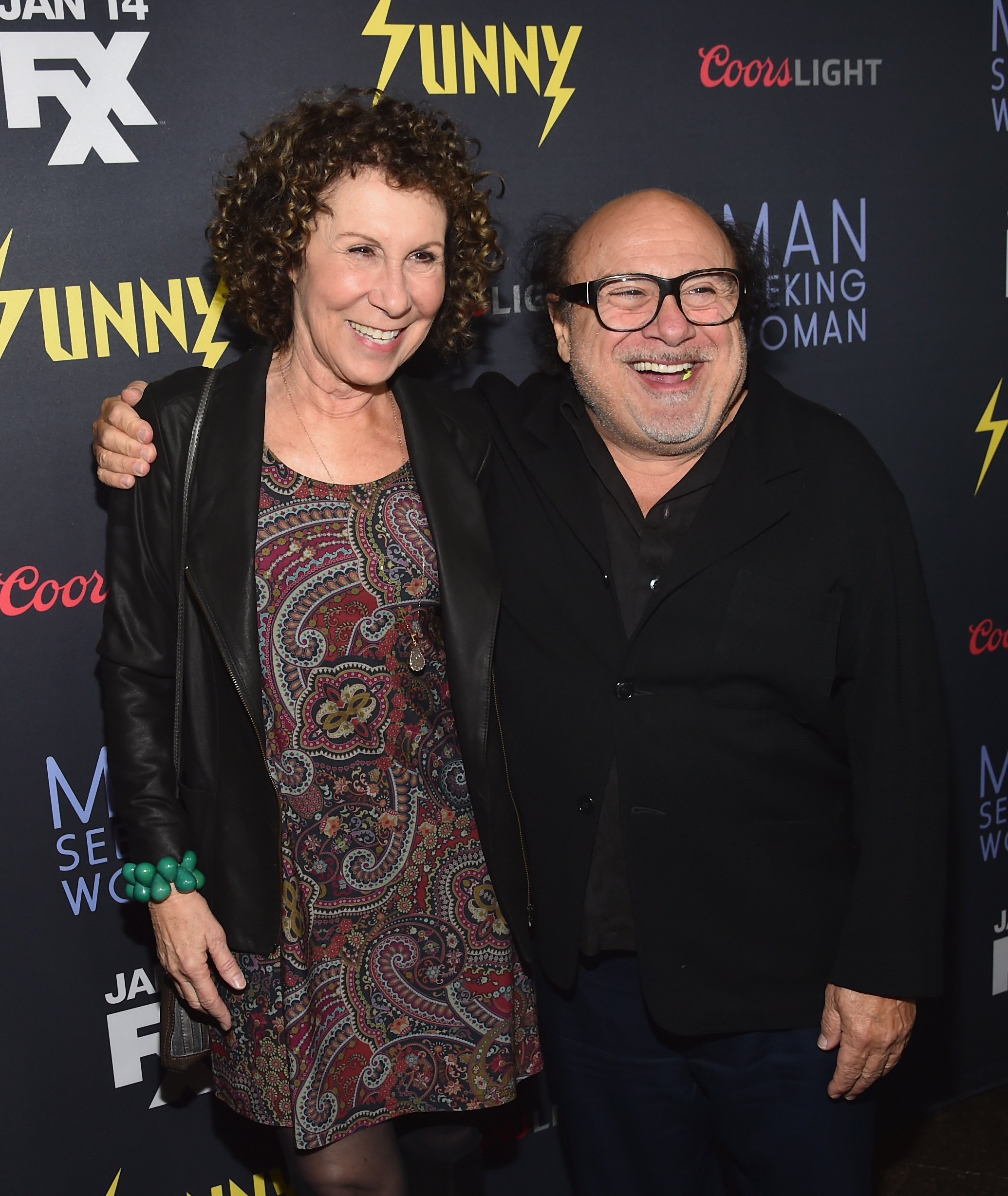 ---
JUST GENUINE FUN
The couple did not immediately tie the knot after they lived together. For so many years, they became the best of friends, living life to the fullest, mutually trusting each other while having genuine fun. It was only 12 years later, in the year 1982, when they officially became husband and wife.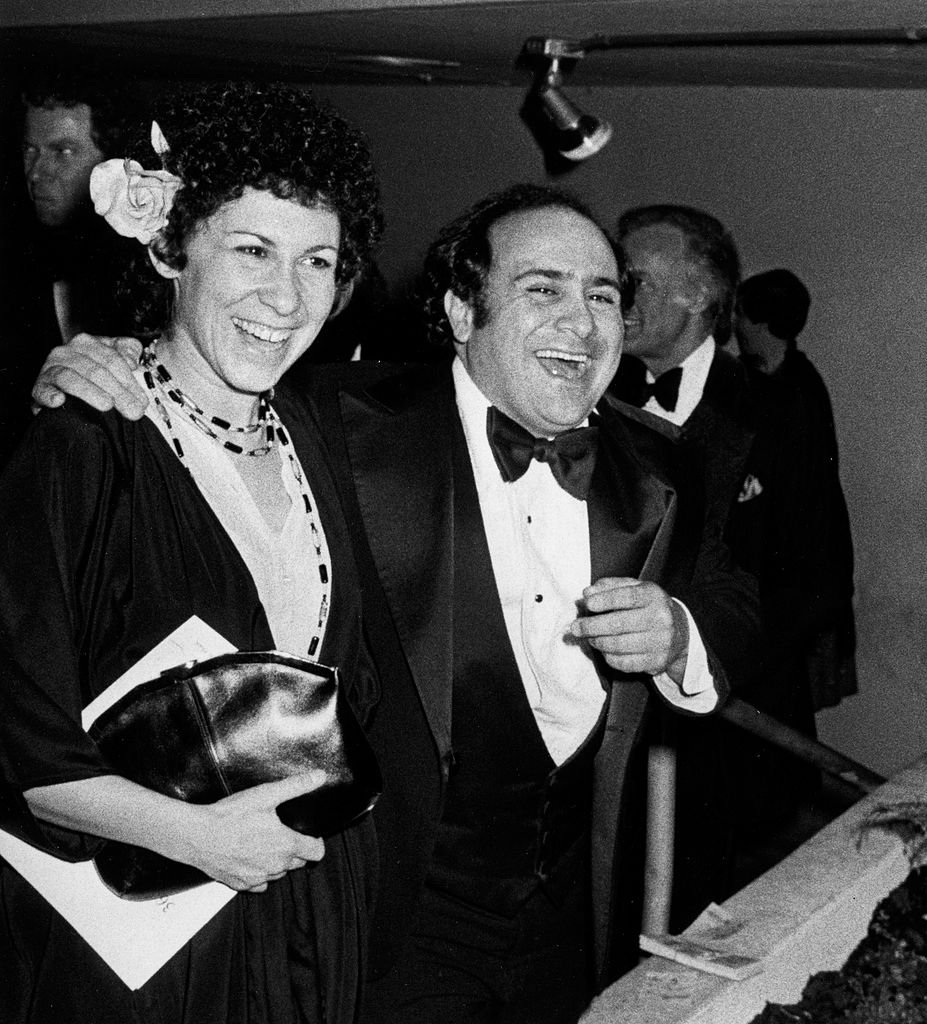 ---
STAYING STRONGER, WORKING TOGETHER
The first project that they worked on together was the sitcom Taxi where Danny plays as an abusive cab dispatcher and Rhea plays as his character's on and off girlfriend. One of their famous work together is Matilda, a film based on the classic story written by Roald Dahl in 1996.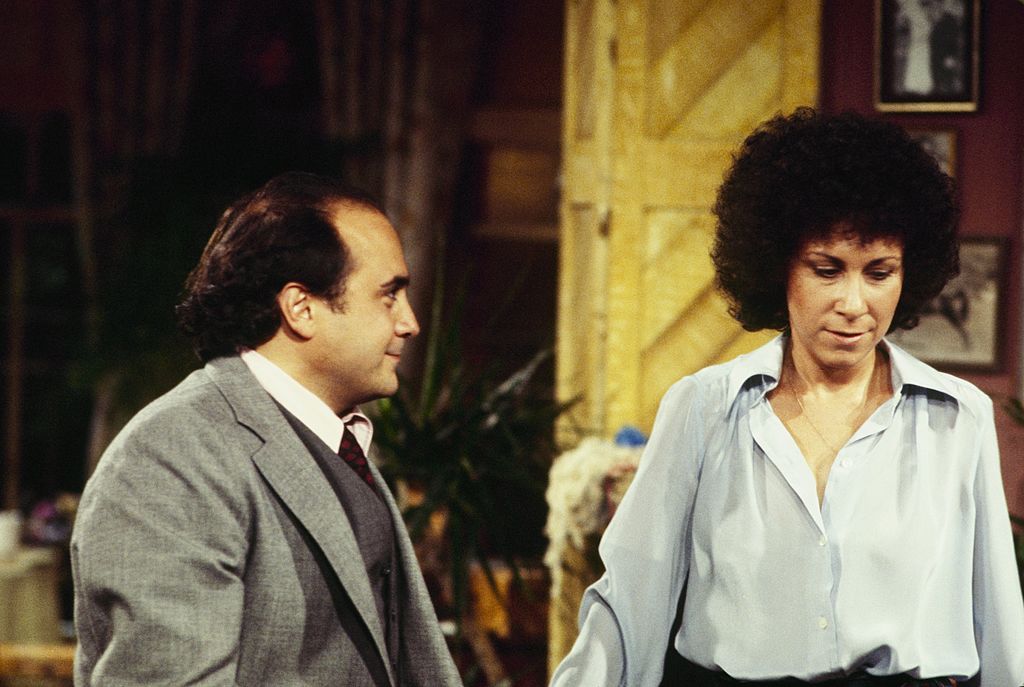 Their on-screen chemistry is very evident, and Matilda became a hit as it is appealing to both the adults and the kids. Perlman and DeVito can be seen enjoying every work that they are doing together and it is obvious in every scene.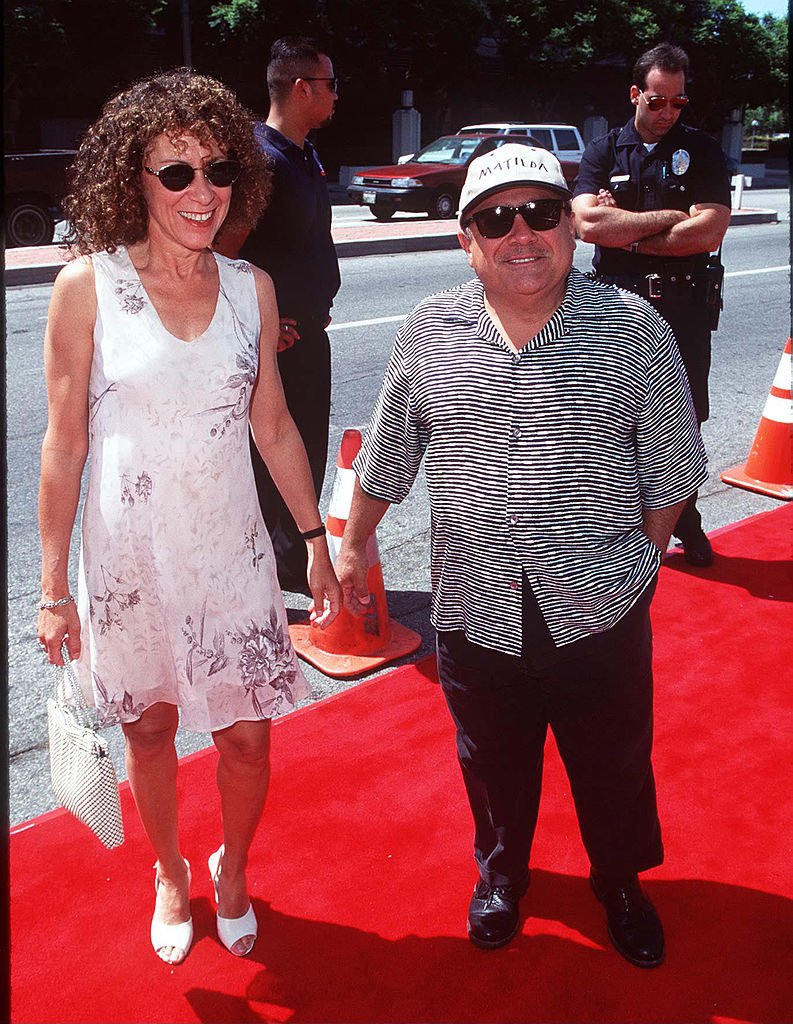 ---
THE MORE THE MERRIER
A year after the couple said their I Do's, the couple welcomed their first child, Lucy, adding more happiness to the family. Soon after her two younger siblings came, her little sister Grace and little brother Jacob. Growing up as children of acting stars, what more is expected from them than to follow their parents' footsteps?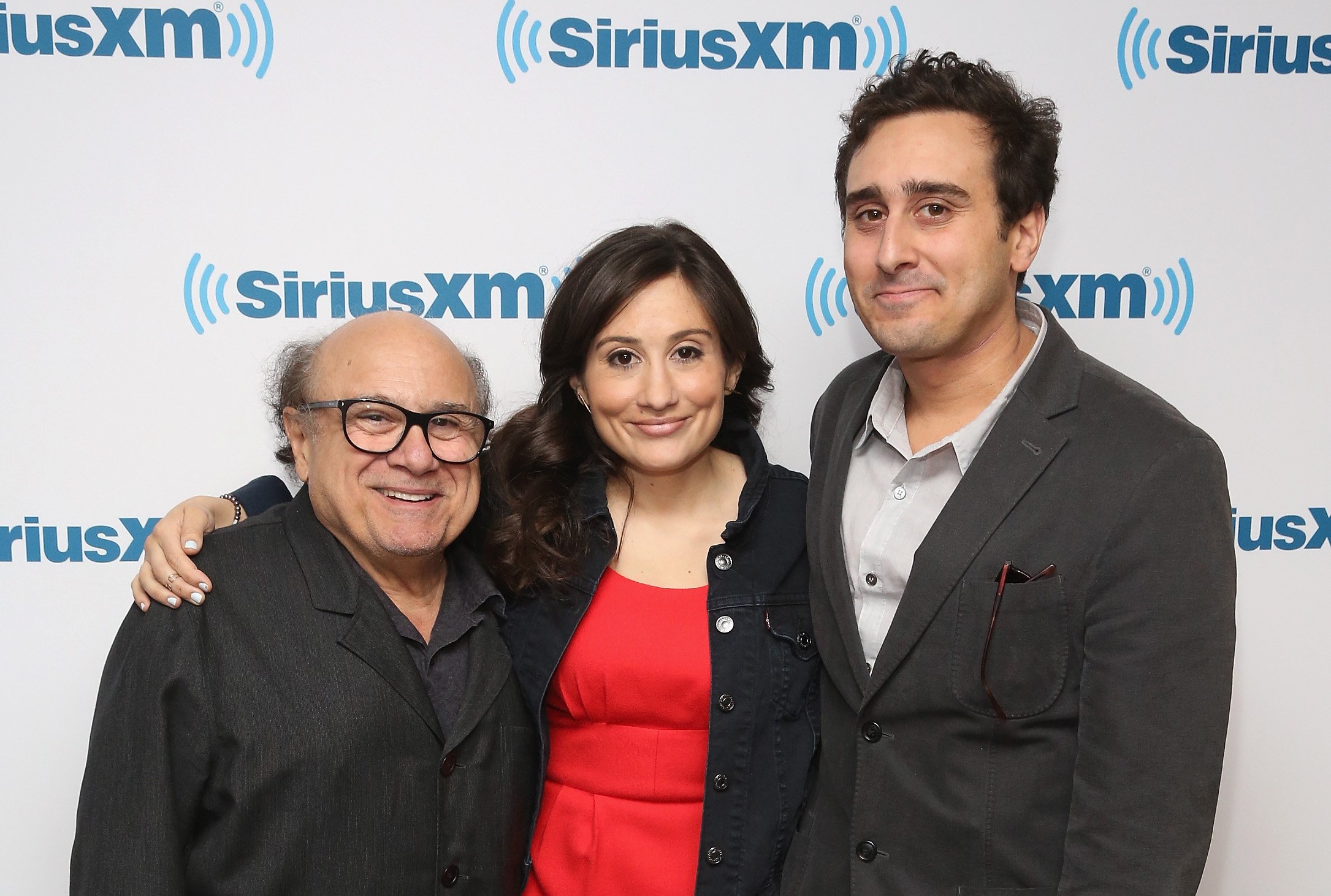 ---
THE BLESSING AND THE CURSE OF THAT LAST NAME
The children of DeVito and Perlman grew up watching them do their craft and soon they are also making their names known in the industry where their parents work while raising them. They soon realized as they grow up that having DeVito as their last name is both a blessing and a curse, especially when it comes to dating.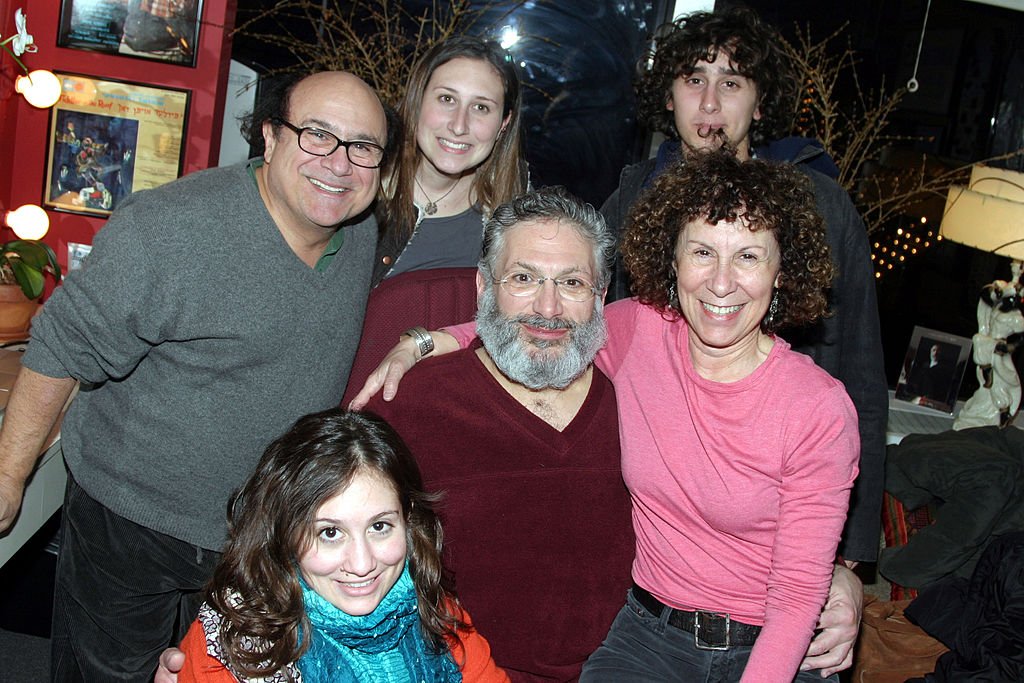 The children, Lucy, in particular, admitted that it's more good than bad having to carry their father's surname. People that she dated would usually know who their family is and that she can't really be anonymous, except when she's having a blind date.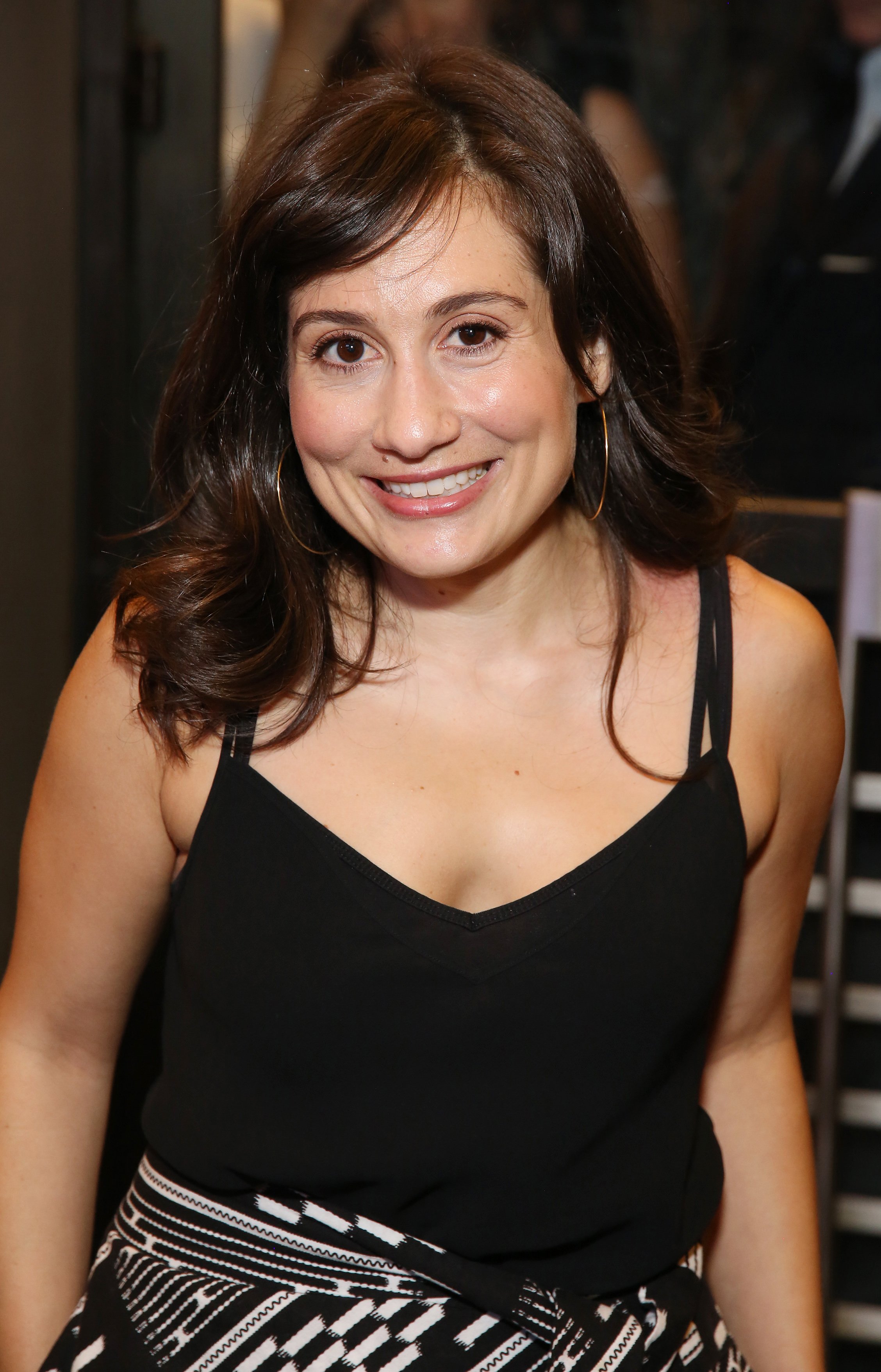 ---
DANNY'S WALK OF FAME STAR
In 2011, Rhea joined Danny as he was given the 2,445th star on Hollywood's illustrious walkway. Their three children, 28-year-old Lucy, 26-year-old Grace, and 23-year-old Jacob were also present during the historical event for their family. DeVito joked that he'll take very good care of the monument during his acceptance speech.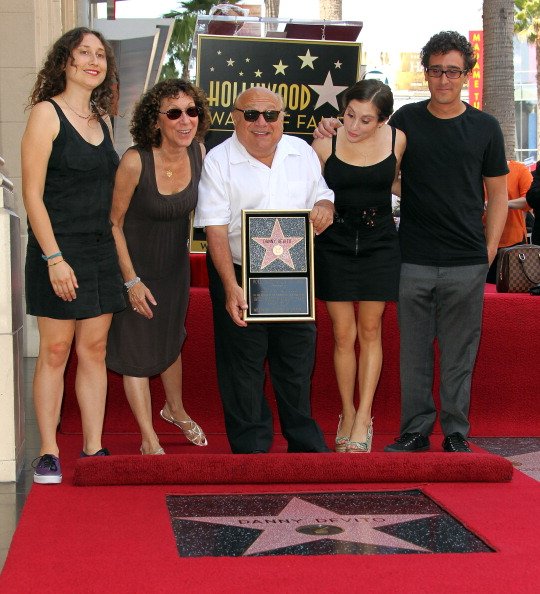 ---
LUCY DEVITO IS SNAGGING SOME ROLES
The eldest of the three siblings, Lucy, graduated with a degree in Theater in 2005 from Brown University. She soon landed her first known film role in "Leaves of Grass", four years after her graduation. She also had many chances to work alongside their parents.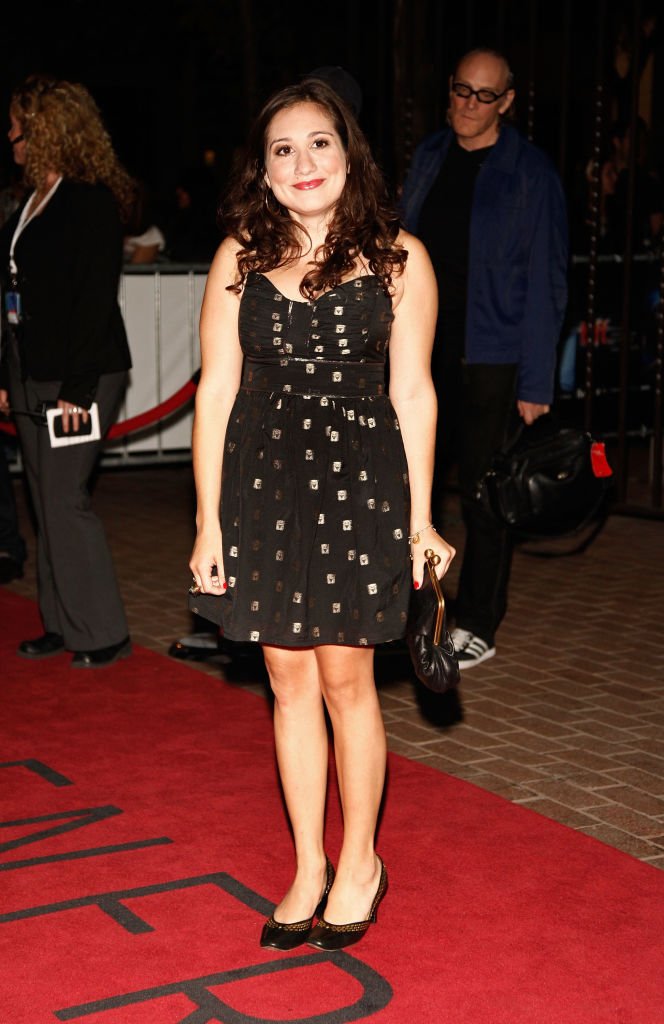 She stars in the off-Broadway play "Love, Loss, and What I Wore". Additionally in 2009 at the Westside Theater and she also portrayed her father's on-screen daughter in his 2006 film "The Comedian". She said that her parents taught her valuable lessons in the industry while she builds her future there.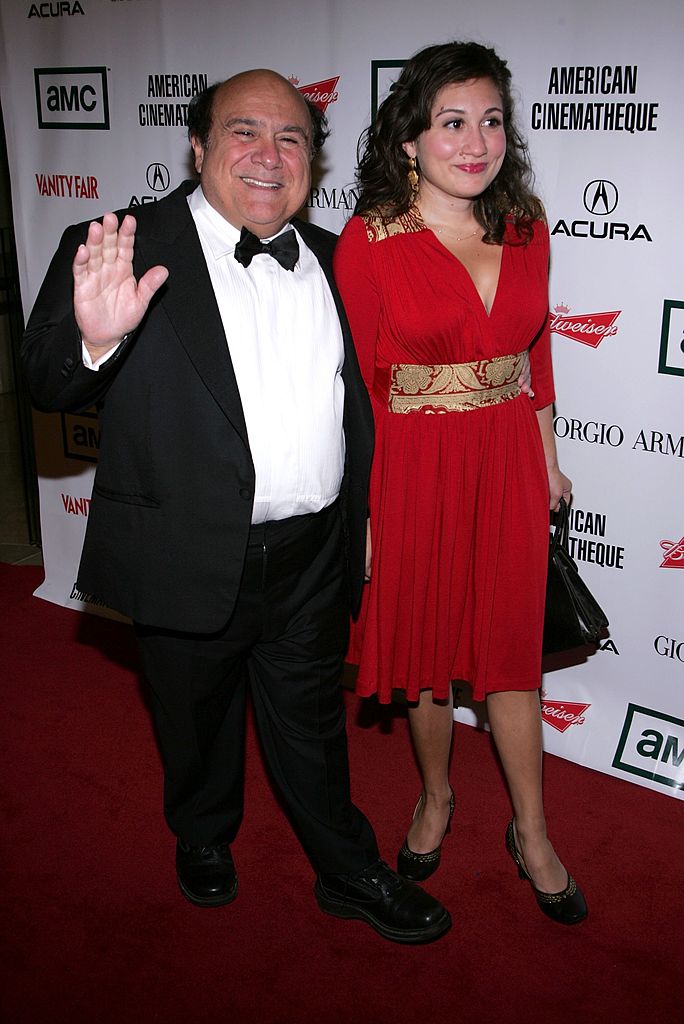 ---
ART RUNS IN GRACE DEVITO'S BLOOD
The second DeVito daughter is not just having that acting gene running in her blood, Grace is also a well-known painter. While she has also her fair share of work in films as she worked with "My Girlfriend Abroad", "Bloom", and "Amboy", she is also a film producer.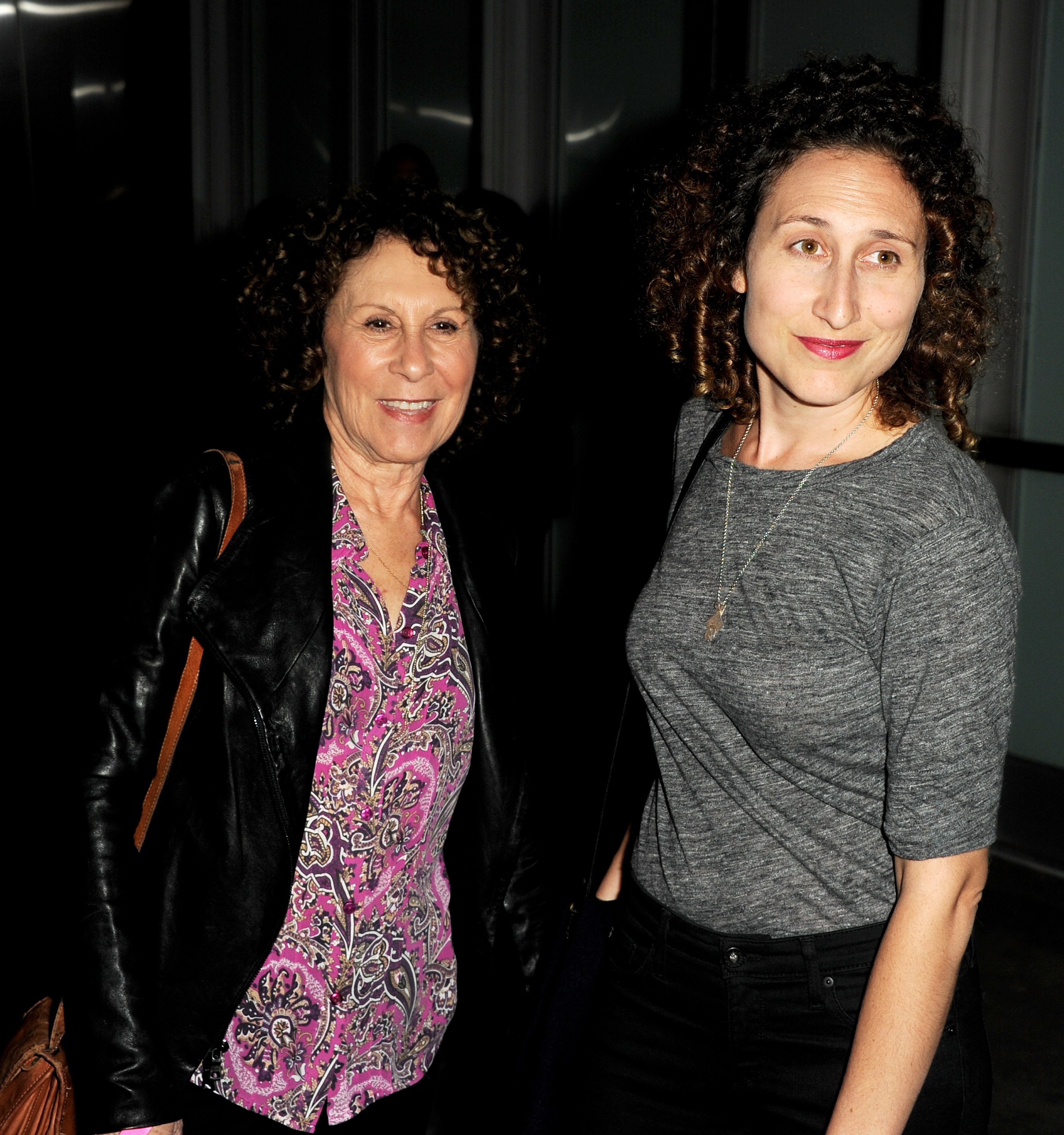 ---
JACOB DEVITO IS NOT FAR BEHIND
The youngest DeVito is not falling behind as his older sisters are stealing some spotlights. He is also working in the entertainment industry as an actor but later he shifted into production and camera works.  His very first credited role was in 2005 in "Pieces of a Dream". He is also known as the producer of "The Better Angels" and "Quicksand".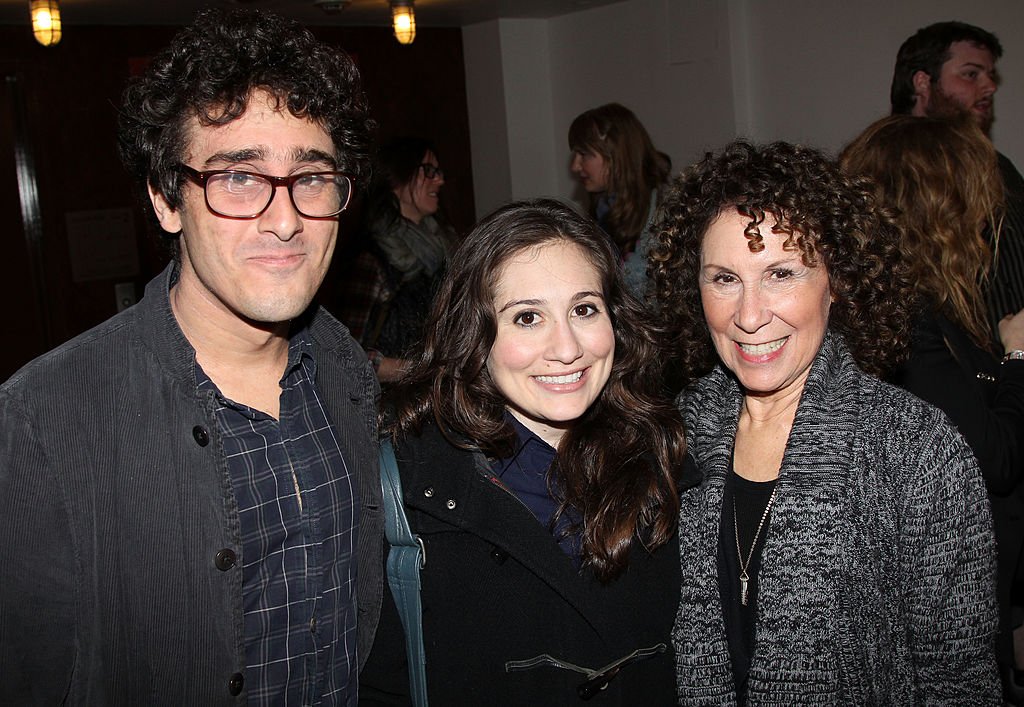 ---
THE FIRST SEPARATION
After their kids have reached their own level of success and the couple has been married for 30 years, it came as a shock to many people that Hollywood's power couple is separating. According to some sources, the rumored reason for this split is the actor's "roving eye".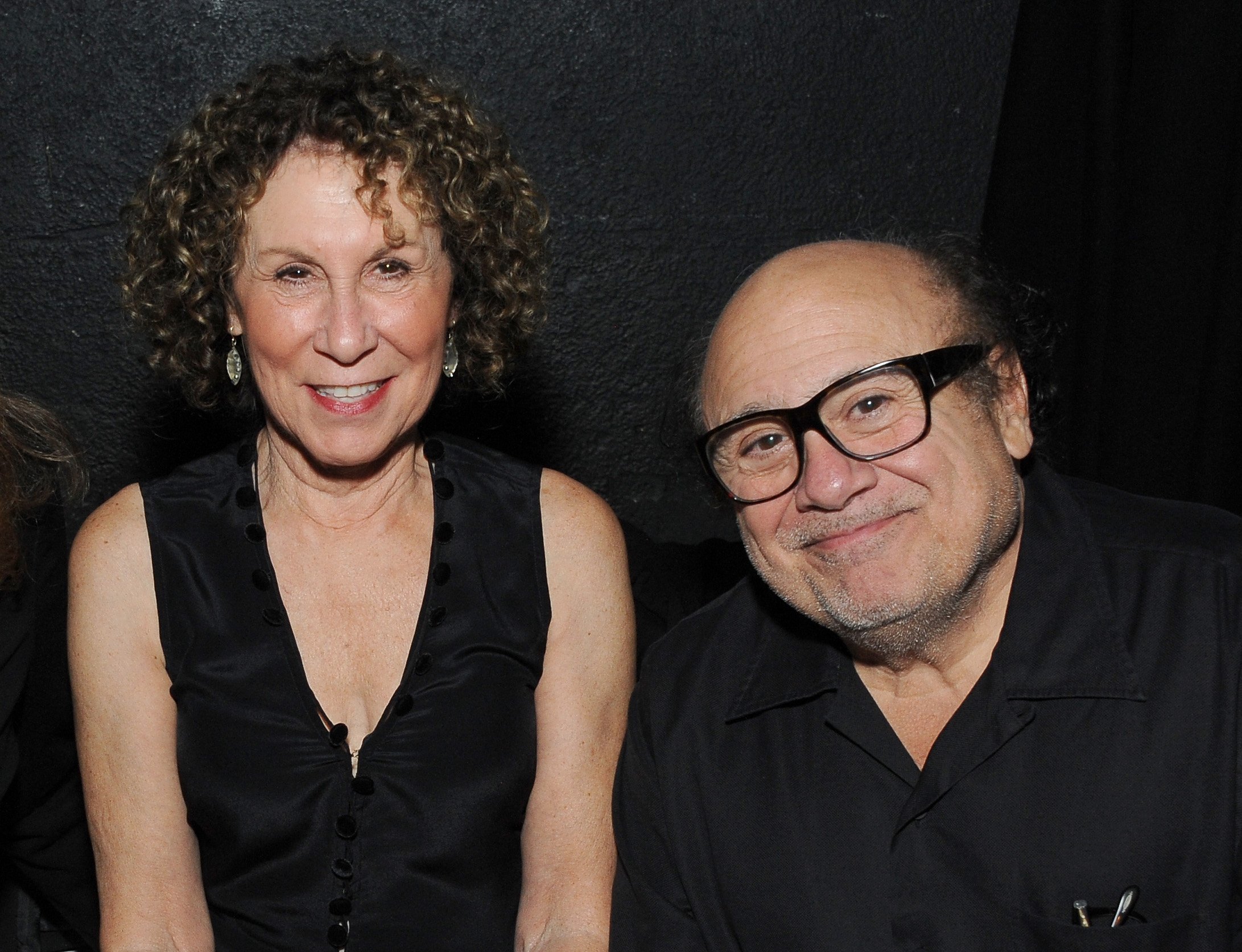 The couple's friend, Michael Douglas, tried very hard to bring the couple back together. A source told that Michael loves Rhea and that he talked to Danny, telling hem that he will never find a girl like her for they complement each other perfectly.
---
THE COMEBACK
People rejoiced and it seemed like everything is right with the world when the couple who separated in the fall of 2012 was reportedly back together in 2013.  The couple had worked on their marriage and has called off their separation.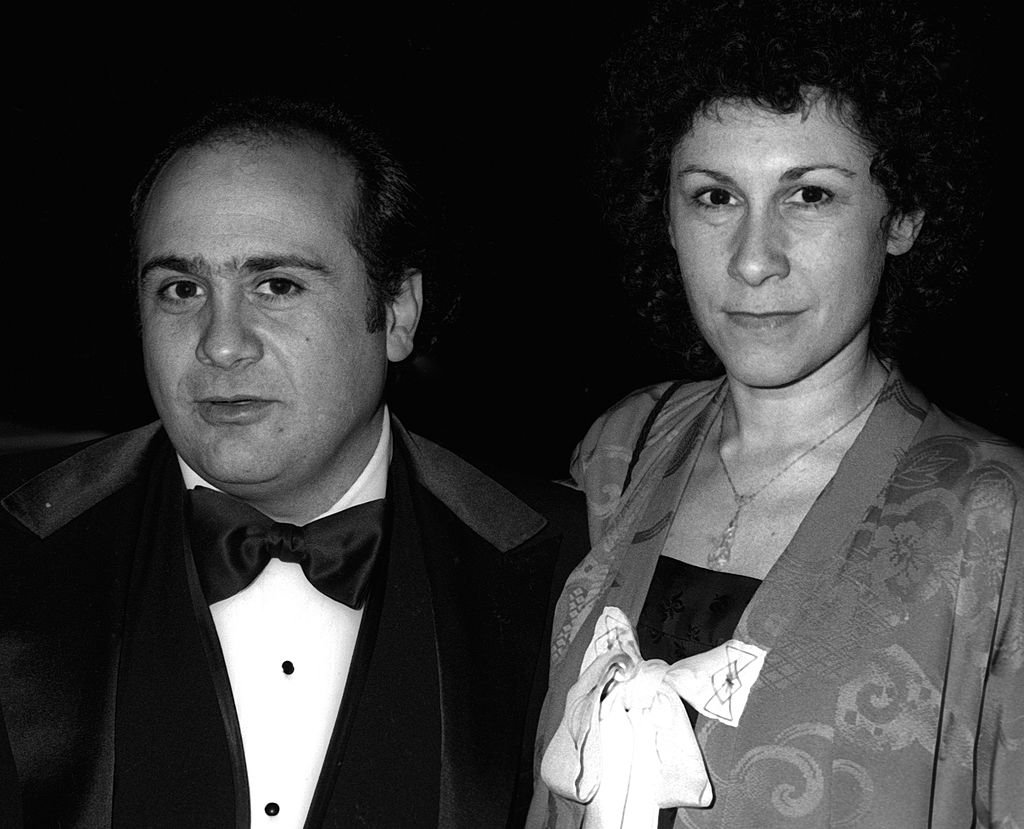 TMZ reported the couple's split in October 2012 but that same year, in December, Danny reignited hopes that they are making a comeback when he said that He and Rhea love each other and they are still together, they just like separate, but together. Well, 2013 did not fail, love endured that year.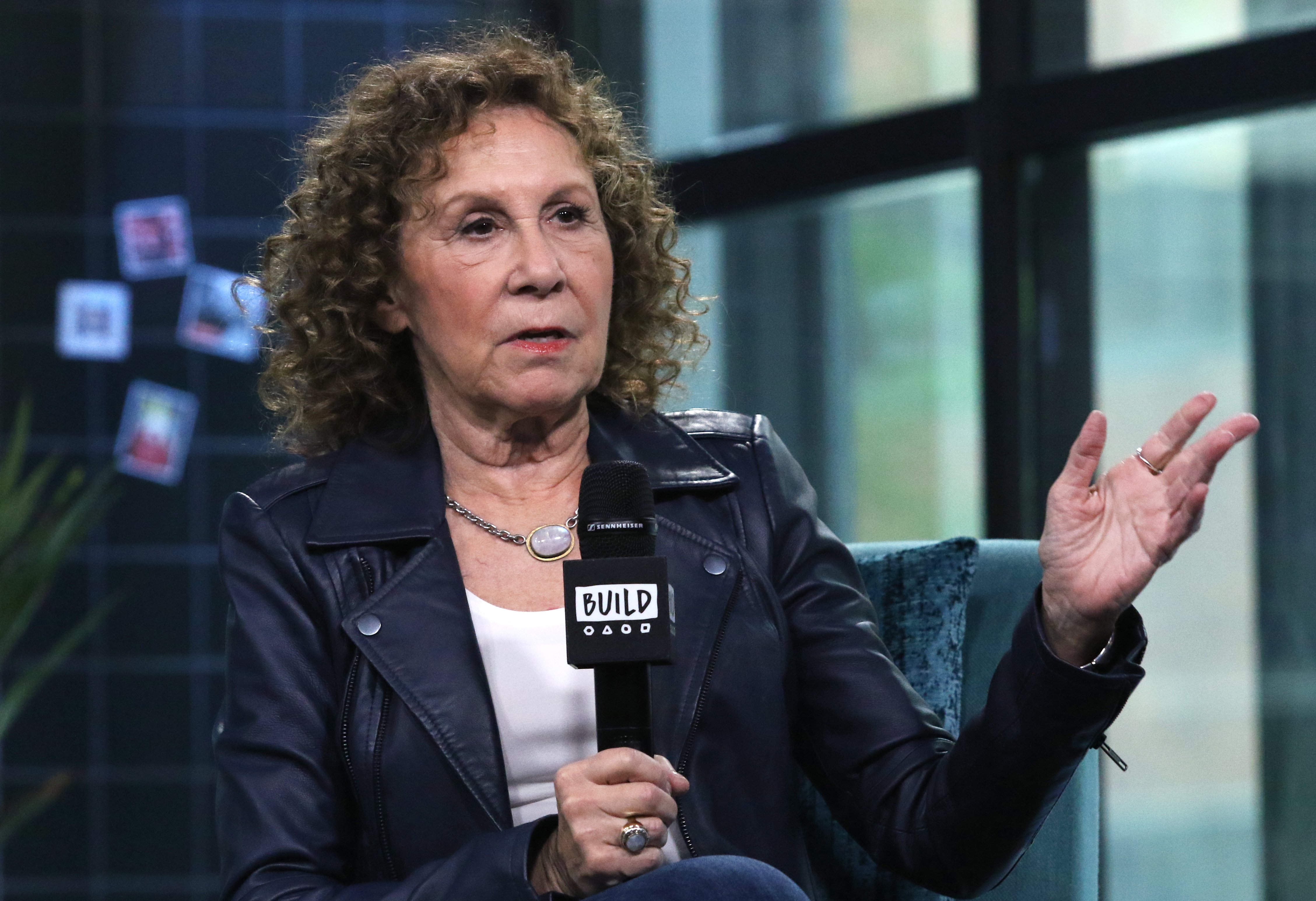 ---
THE FALLOUT
Four years after the happy reconciliation, it was once again heartbreaking when the couple was reported to be separating for the second time in 2017. 40 years of being together and more than 30 years of marriage did not stop the couple from parting ways.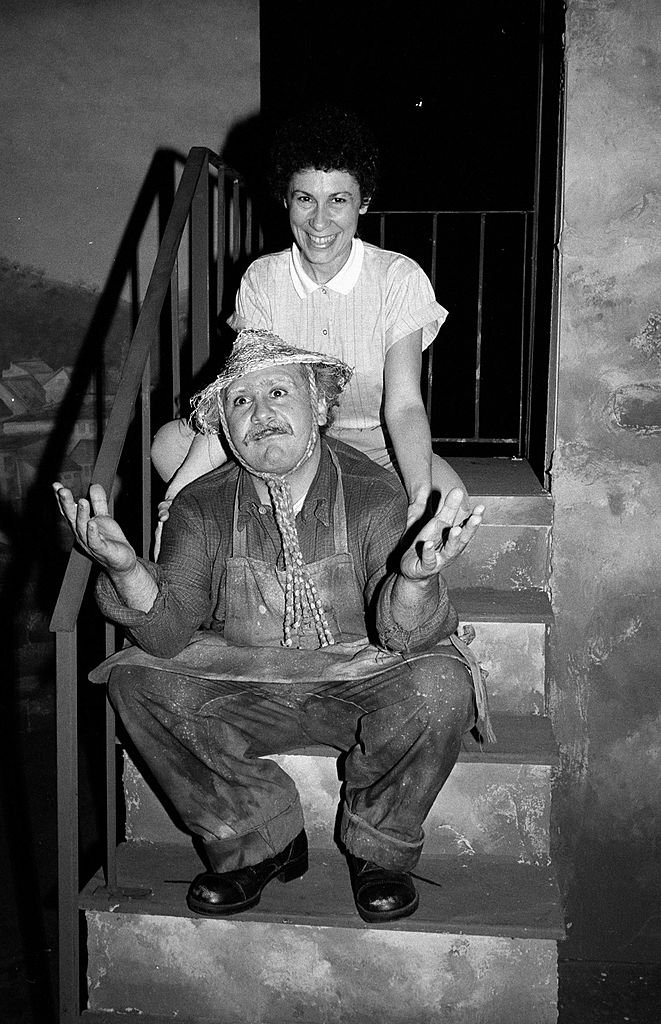 ---
DIVORCE IS NOT IN THE PICTURE
Even though the couple has finally separated, Perlman cleared it out that they are not going for a divorce. "Danny and I have always loved each other and we have three amazing children together and we really agree on almost everything important and so, you know, we were together for 40 years," she said in an interview with Andy Cohen.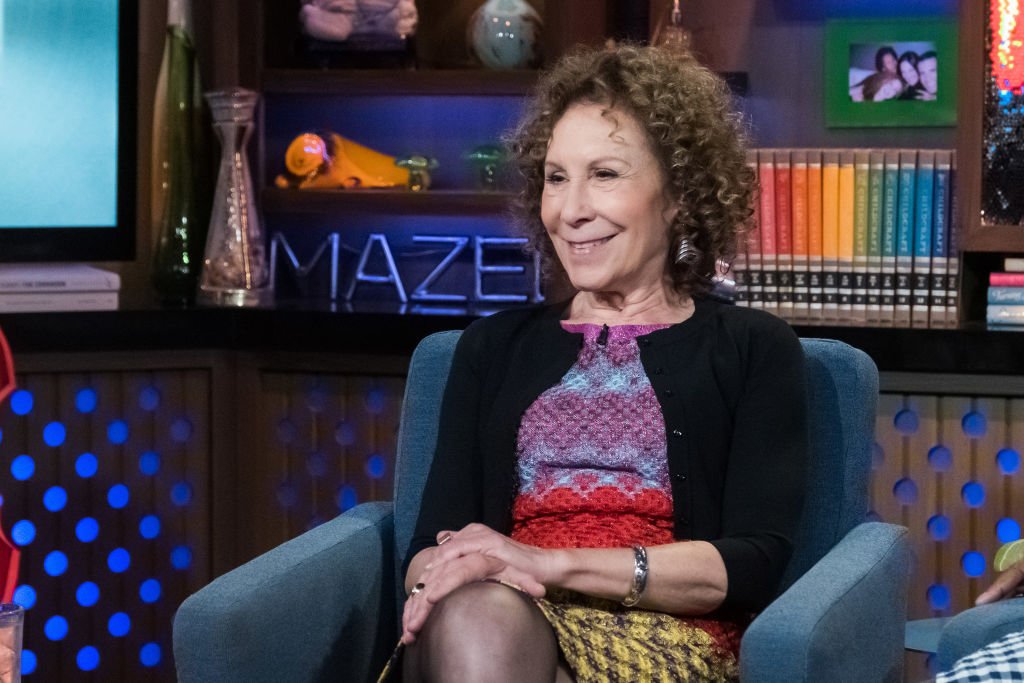 She added that 40 years is a long time and she said that it is much better now since all the tense stuff is gone between them. She also shared that, "There was a hard transition through the kids and everything but everybody's got a good relationship with Danny and with me and with each other and that's all we care about."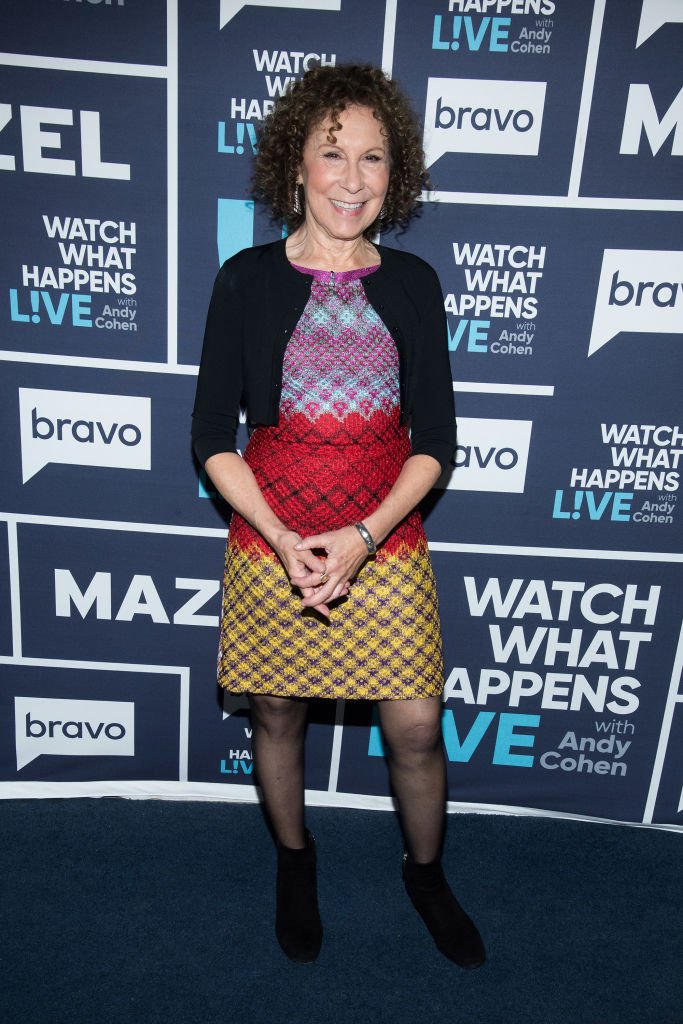 ---
FRIENDSHIP BLOOMS AGAIN
After their 2017 separation, and as Perlman clears out that they are not getting divorced for there is no reason to do so, DeVito told People that he and his estranged wife have remained close and that they are friends. He also added that they are currently living happily and everyone around them is also happy.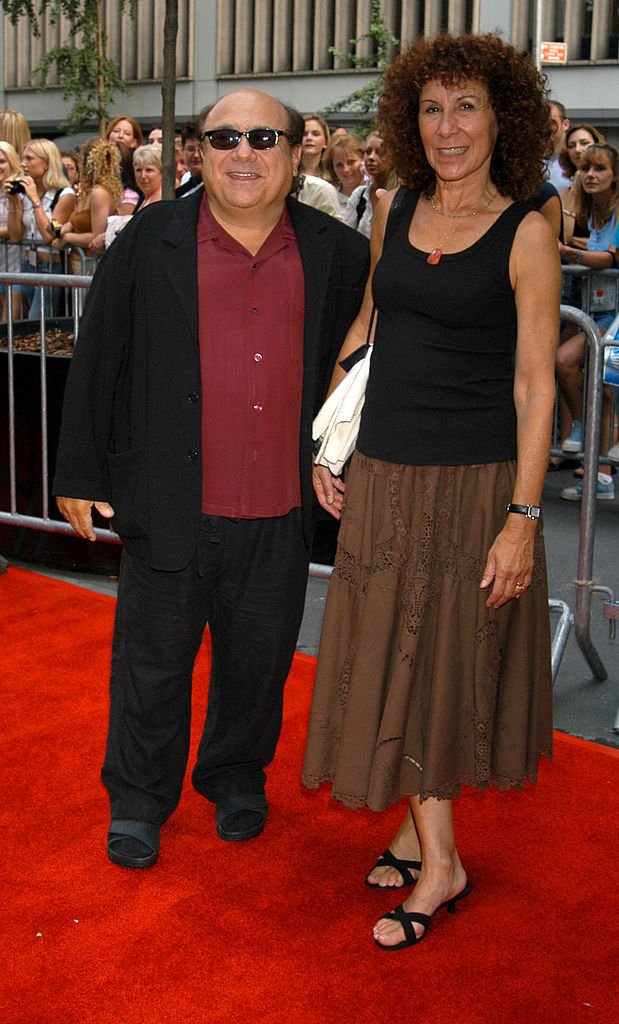 ---
ARE THEY DATING AGAIN OR WHAT?
On March 2020, three years after the separation, 75 years old Danny DeVito and 71 years old Rhea Perlman were caught on cam smiling as they went out of a vegan restaurant together. It was reported that DeVito seems far from the plan of divorce as he has a beautiful grin after their date night.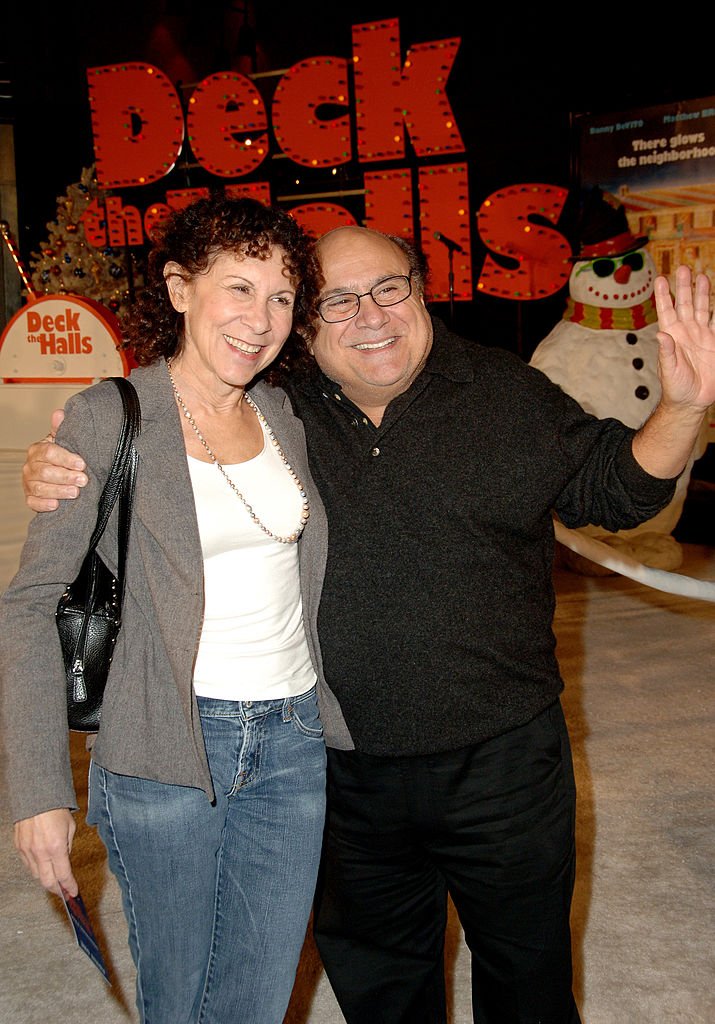 It seems like the couple had a great time as they had a meal alone together as they are seen leaving hot spot Crossroads in Los Angeles, DeVito following closely behind Perlman. The two may be fixing their relationship or they may not, it's still good to see them in one frame.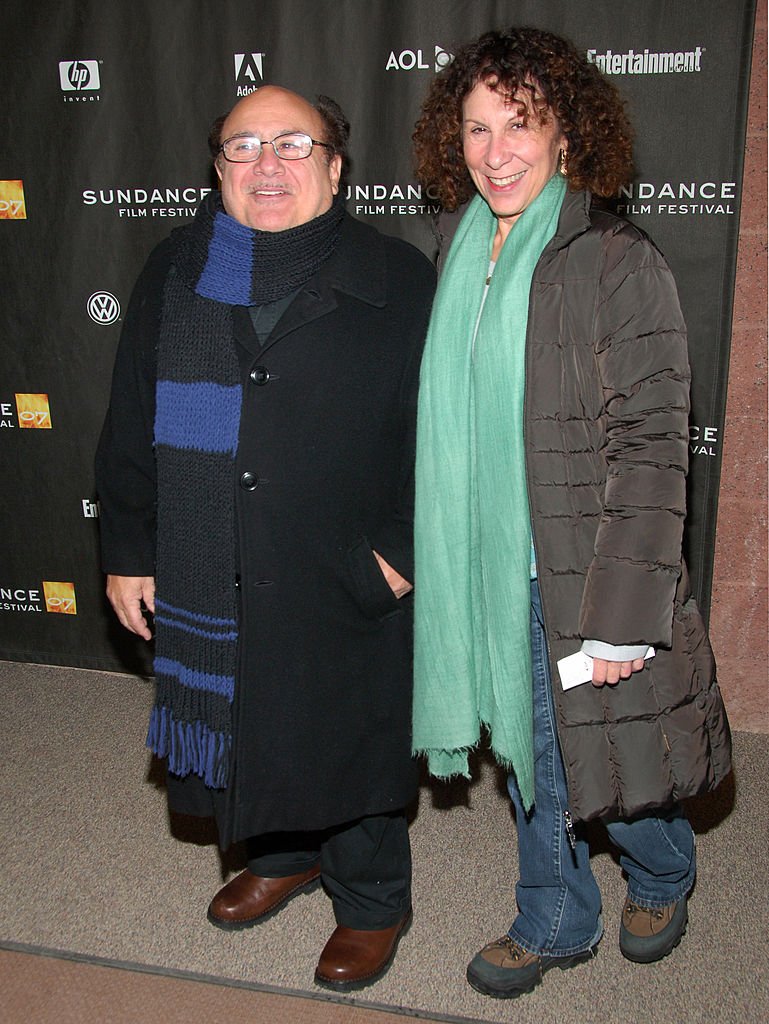 ---
MARRIAGE FOR THE AGES
Marriage, as they say, is a tough ride. The couple will eventually go through may difficulties and trials as they discover more about each other. Rhea and Danny are lucky enough to have reached 40 years of togetherness and remained friends after all the separation that they went through.