Uncomfortable Details Of Ancient Greece You Didn't Know About
Ah, Greece, the pinnacle of human civilization of the ancient world. Marble statues, Greek Gods, and the birthplace of democracy. As amazing as it sounds, did you know that a lot about ancient Greece was pretty much harsh living situations? Some of the "normal, everyday things" they did are somewhat crazy. Here's why!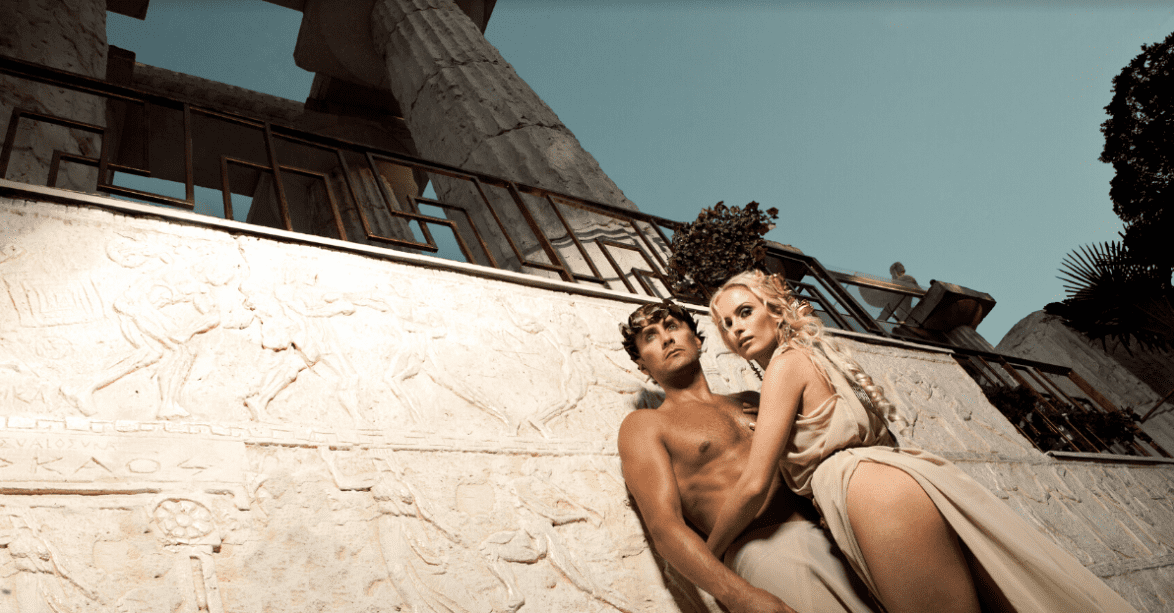 ---
FITSPIRATION GOALS
When working out, one must be naked. Since they did invent the Olympics, the ancient Greeks saw working out as important. The word Gymnasium is actually derived from Greek and it means "school for naked exercise." Imagine having to wrestle someone at the gym. Though this isn't as bad as their doctors.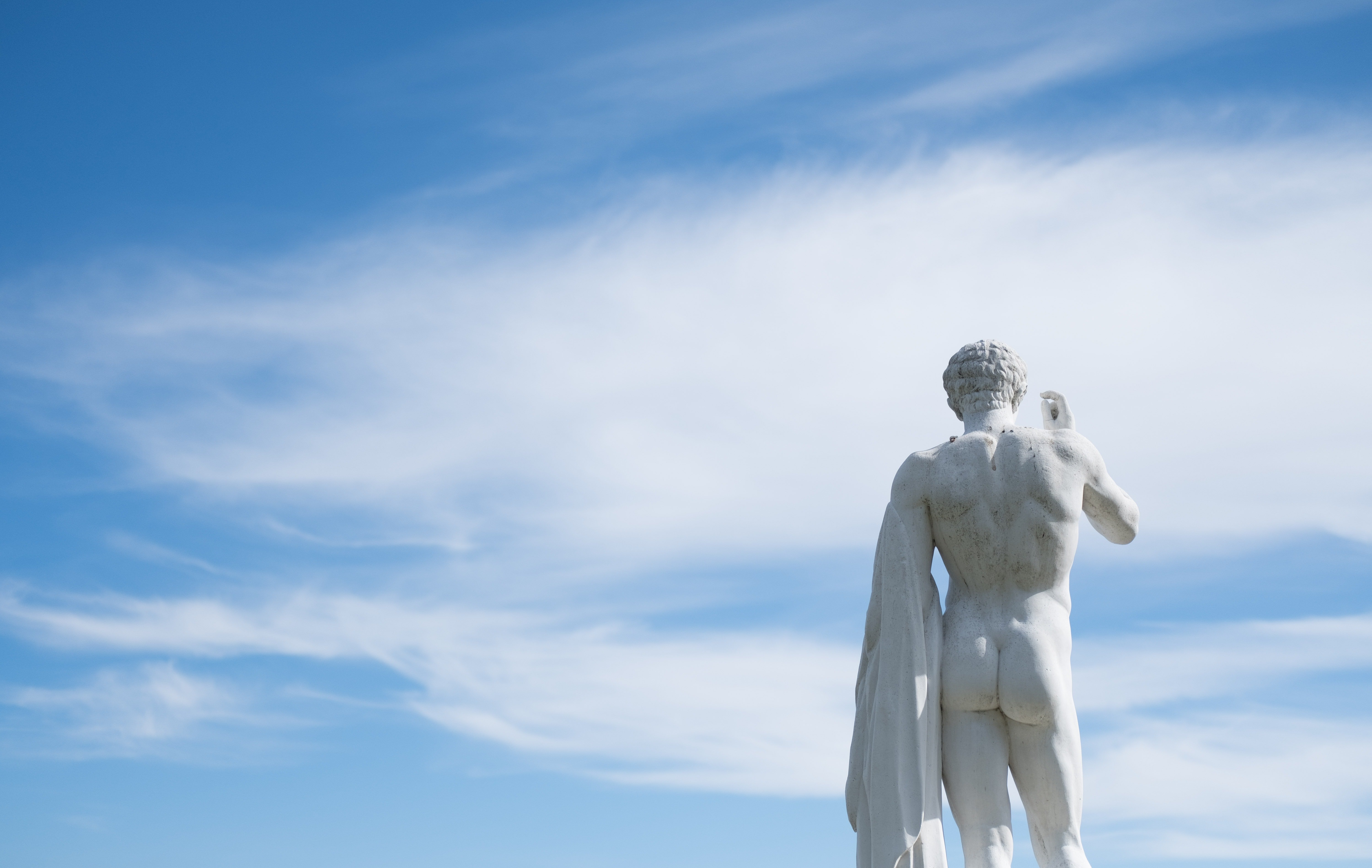 ---
EVERYTHING HAS A FLAVOR
Doctors had to taste everything, including your bodily fluids. Ancient Greek doctors believed back then that everything had a specific taste. So, in order to diagnose you with an illness, they had to take a sip of everything. I'll let your imagination wander for a bit. Okay, next comes their women which were just as shocking.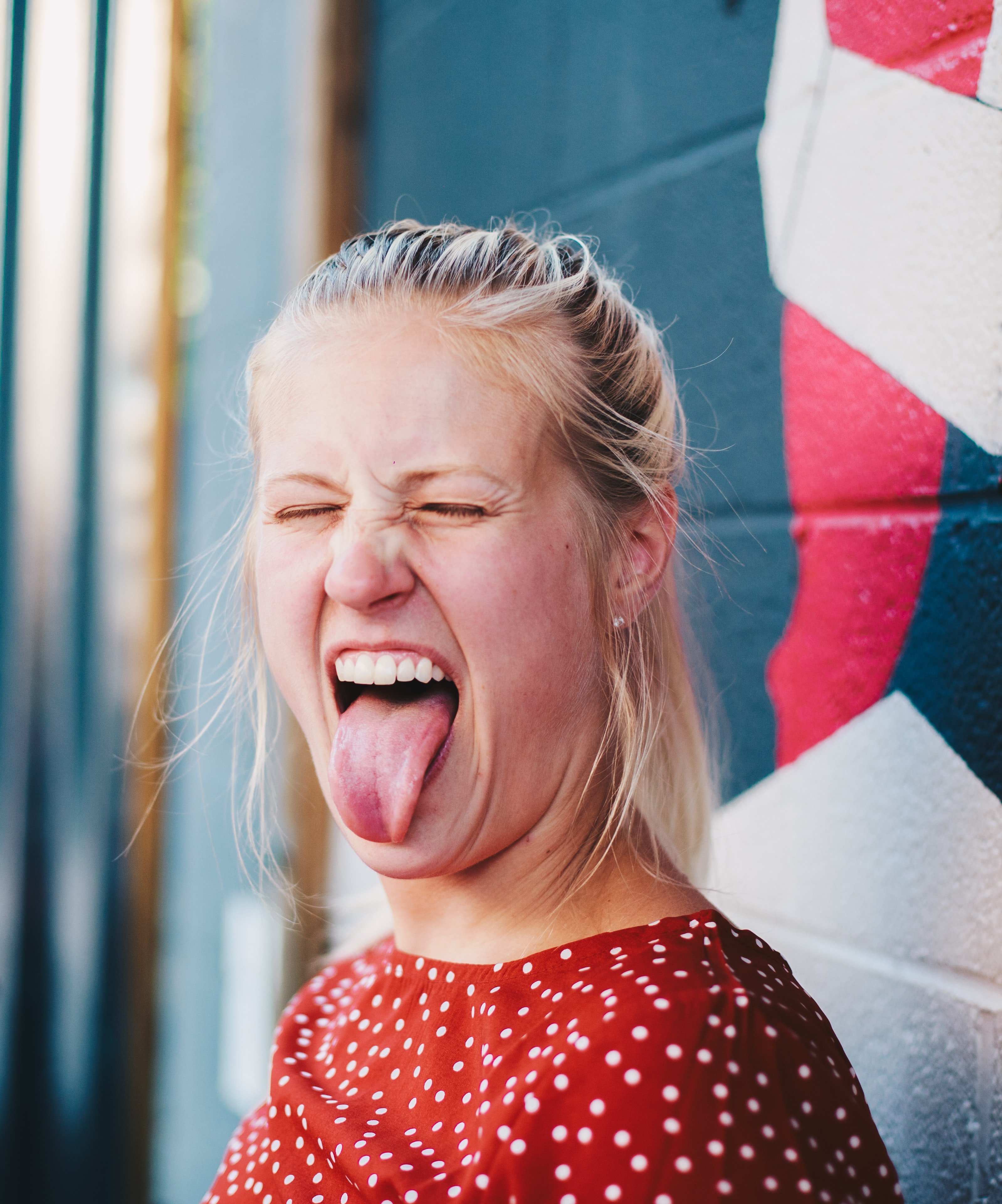 ---
'PURE' BEINGS
Women had basically no hygiene. While the Greeks thought a lot about many things, they hardly put their minds into women's hygiene. They saw women as pure creatures. To keep women from illness, they recommended that women should drink a lot and use cow and mule manure. Though that wasn't the only use they had for poo.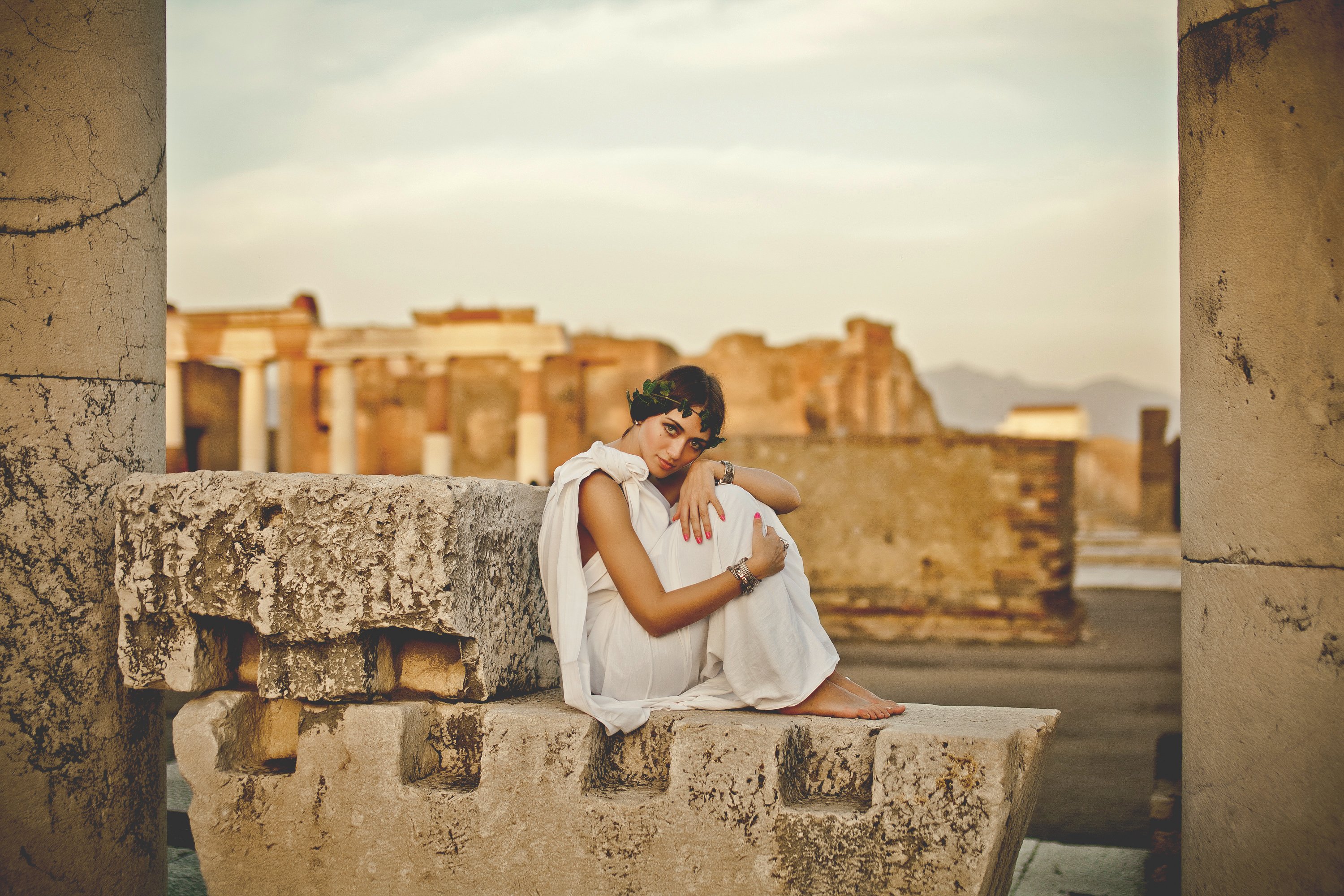 ---
ALL FOR BEAUTY
Dung was used for facials. Apparently, animal droppings were also used for skin-care. If you felt extra vain back then, you'd probably frequent the nearest farm for your usual skincare regiment of cow, mule, or goat droppings. No wonder the Greeks were so beautiful, they went to extremes. A lot more weird is coming up next.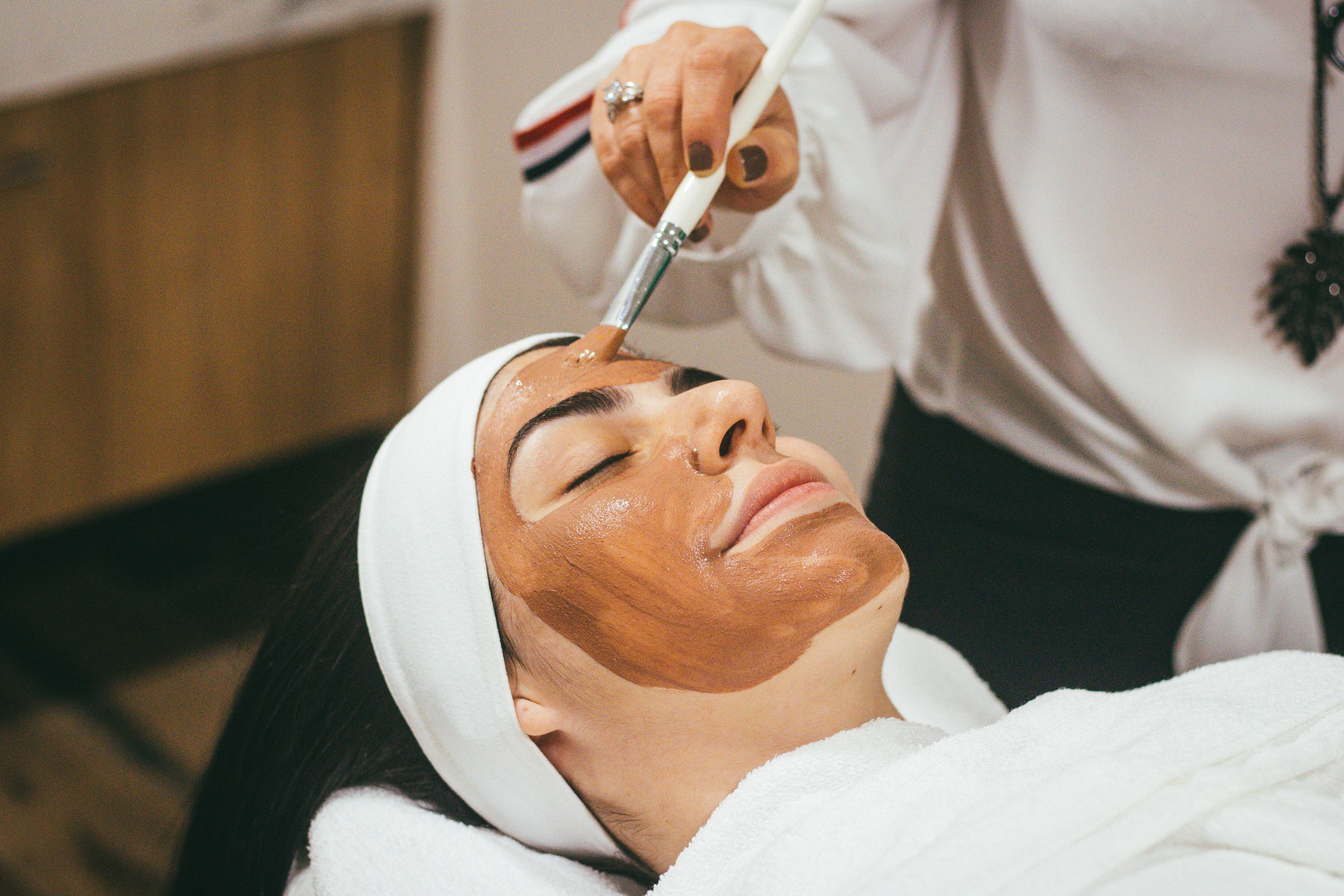 ---
CARE FOR A BATH?
One of the marvels of the ancient world is its public baths. The Greeks loved to frequent these places. They would sit in the water where hundreds of other people settled in for hours before them. Not really the cleanest of baths. Up next is ancient Greek mouthwash.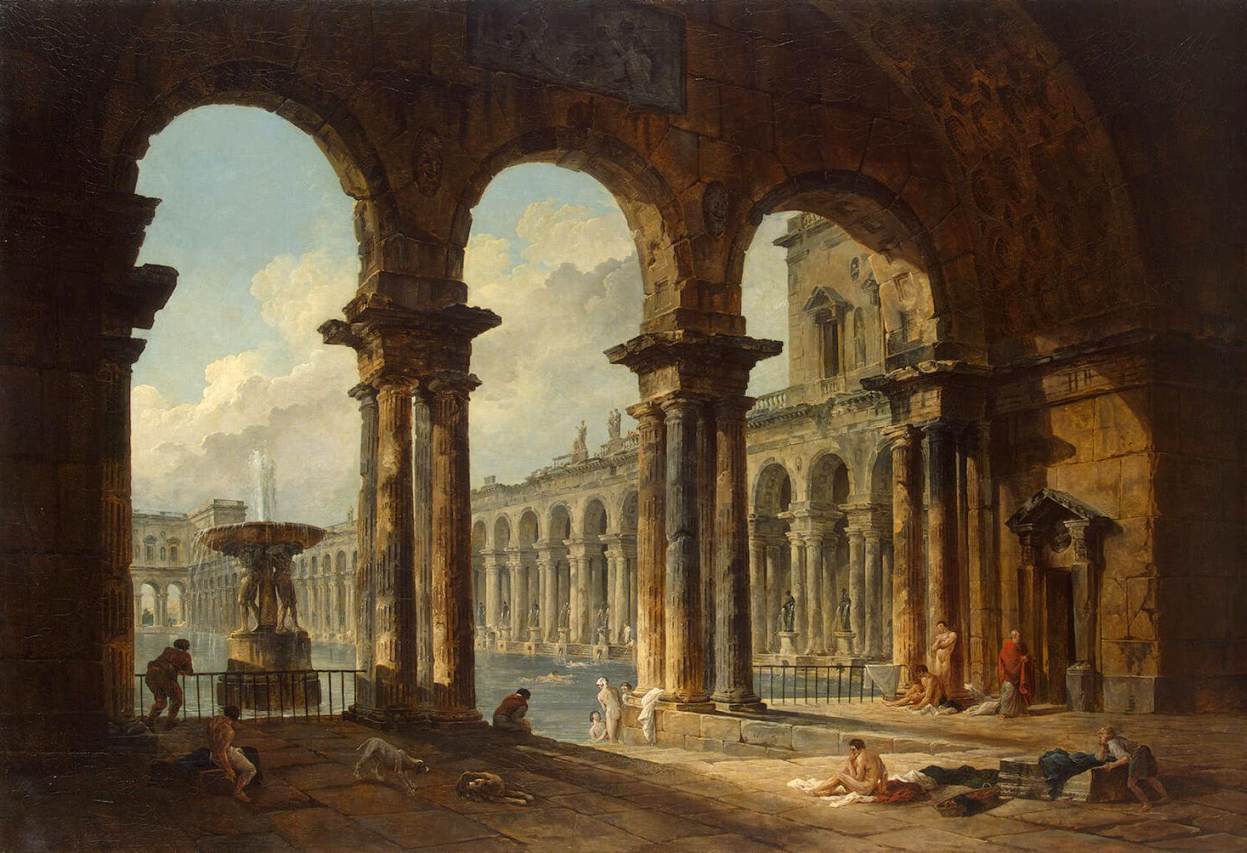 ---
DON'T SEE DOCTORS, PERIOD
Okay, getting sick back then would basically be a death sentence. Doctors did this thing to you called 'bloodletting'. They'd make an incision to let 'the sick' blood out. In extreme cases, they'd use leeches. Ironically, this leads to more deaths than people getting better. Finally, the next one is actually a good one.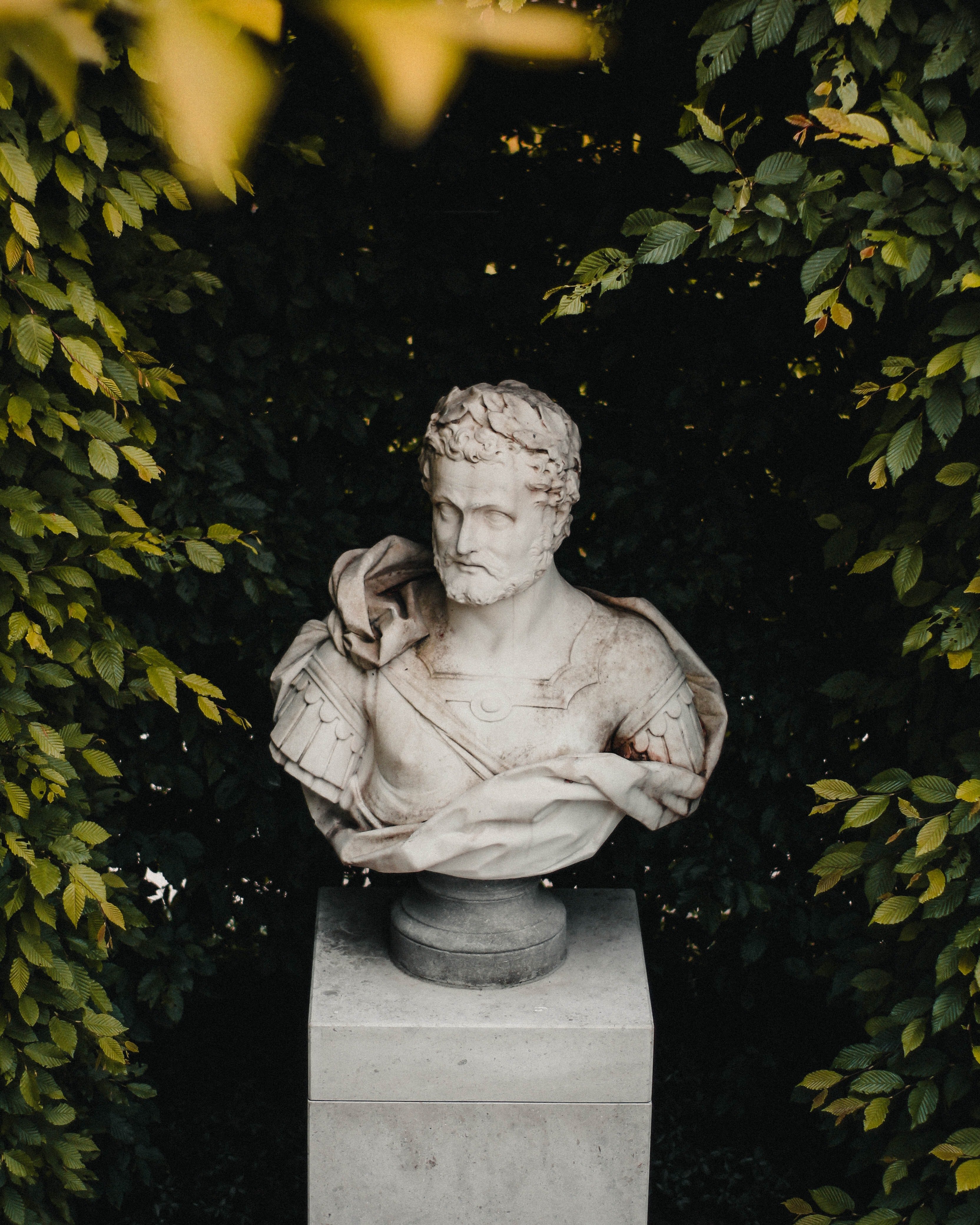 ---
THE SPARTAN WAY OF LIFE
Ah, the Spartans. Thank's to 300, these ancient warriors have gained an ala superhero reputation. In reality, growing up as a Spartan was tough as it gets. If you survived being born and 'tested' as a baby, you'll spend your first seven years being trained by your father. The next 23 will be serving the military. When it came to fighting, Greeks were pretty creative.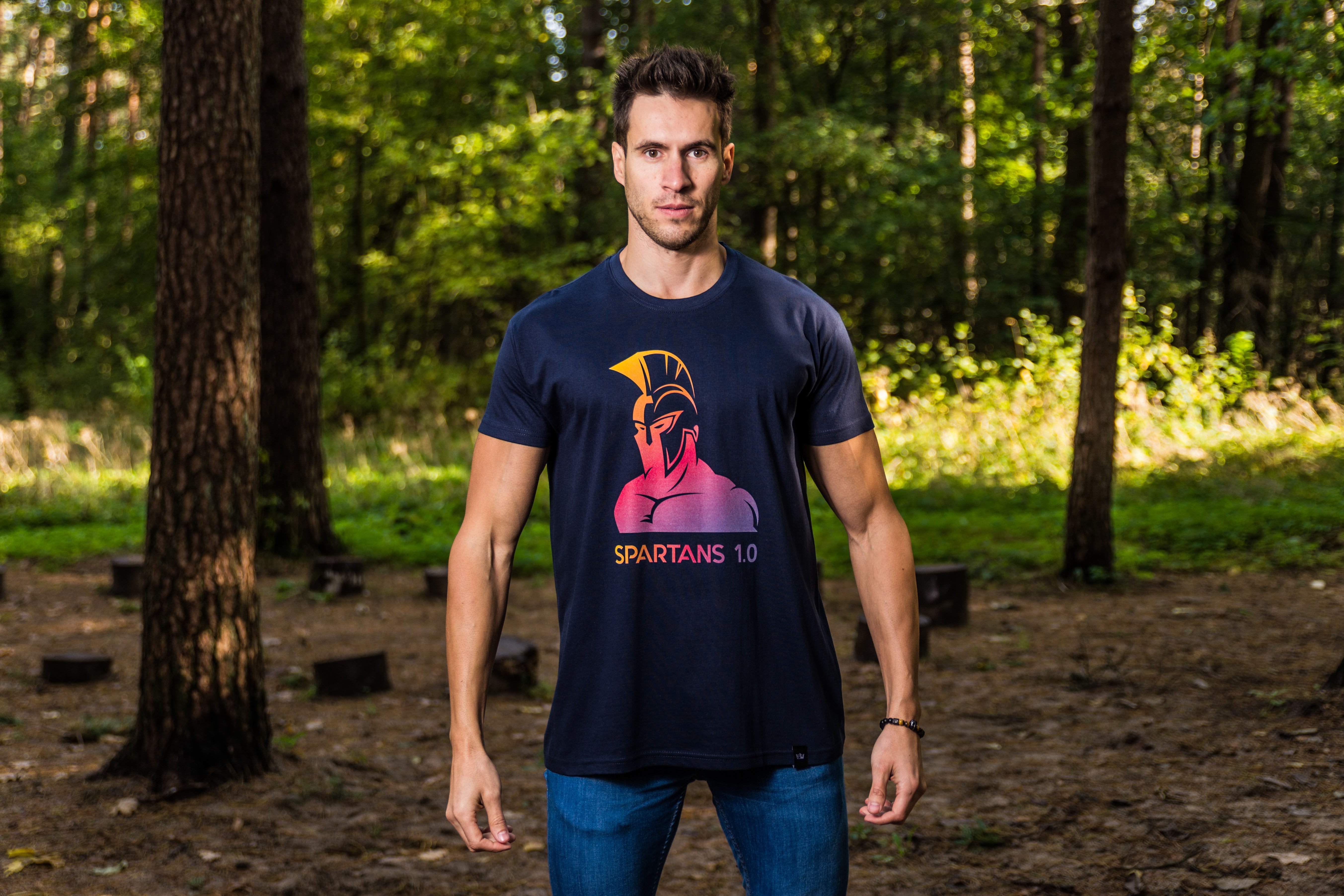 ---
CREATIVE PYROMANIACS
Do you remember that 'wildfire' side arc from Game of Thrones? Well, that whole thing was inspired by Greek Fire. It's a likely petroleum-based substance invented by the Byzantine Greeks in the seventh century that couldn't be extinguished with water. However, that was only one of their creative tools for warfare.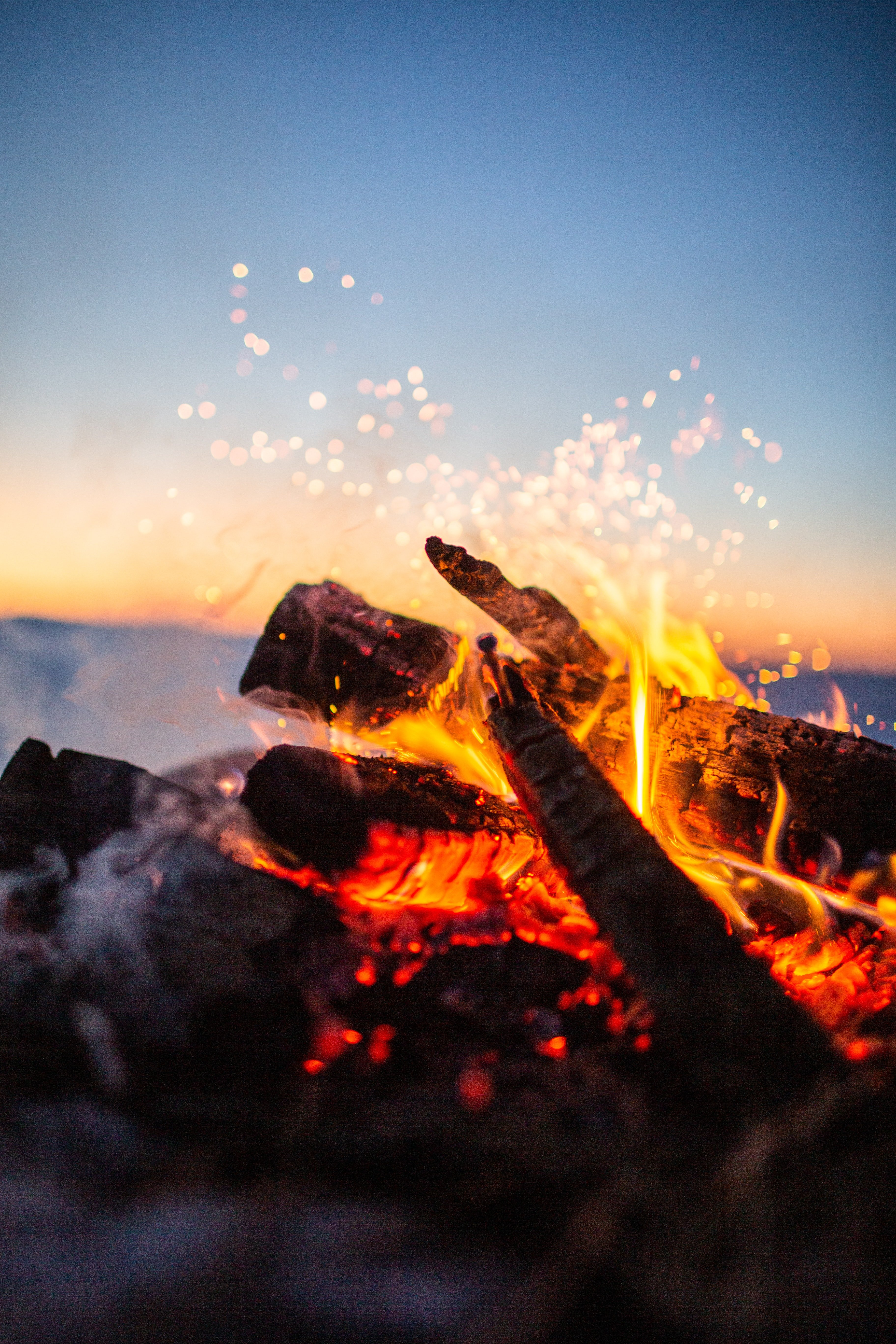 ---
THEY USED CHEMICALS IN BATTLE
If you think that the use of dangerous chemicals is something only done in the modern world, then think again. Ancient Greeks were among the first to do this. In 429 B.C., Spartan soldiers ignited a woodpile outside a city with sulfur, releasing sulfur dioxide gas into the air, forcing the city's denizens out.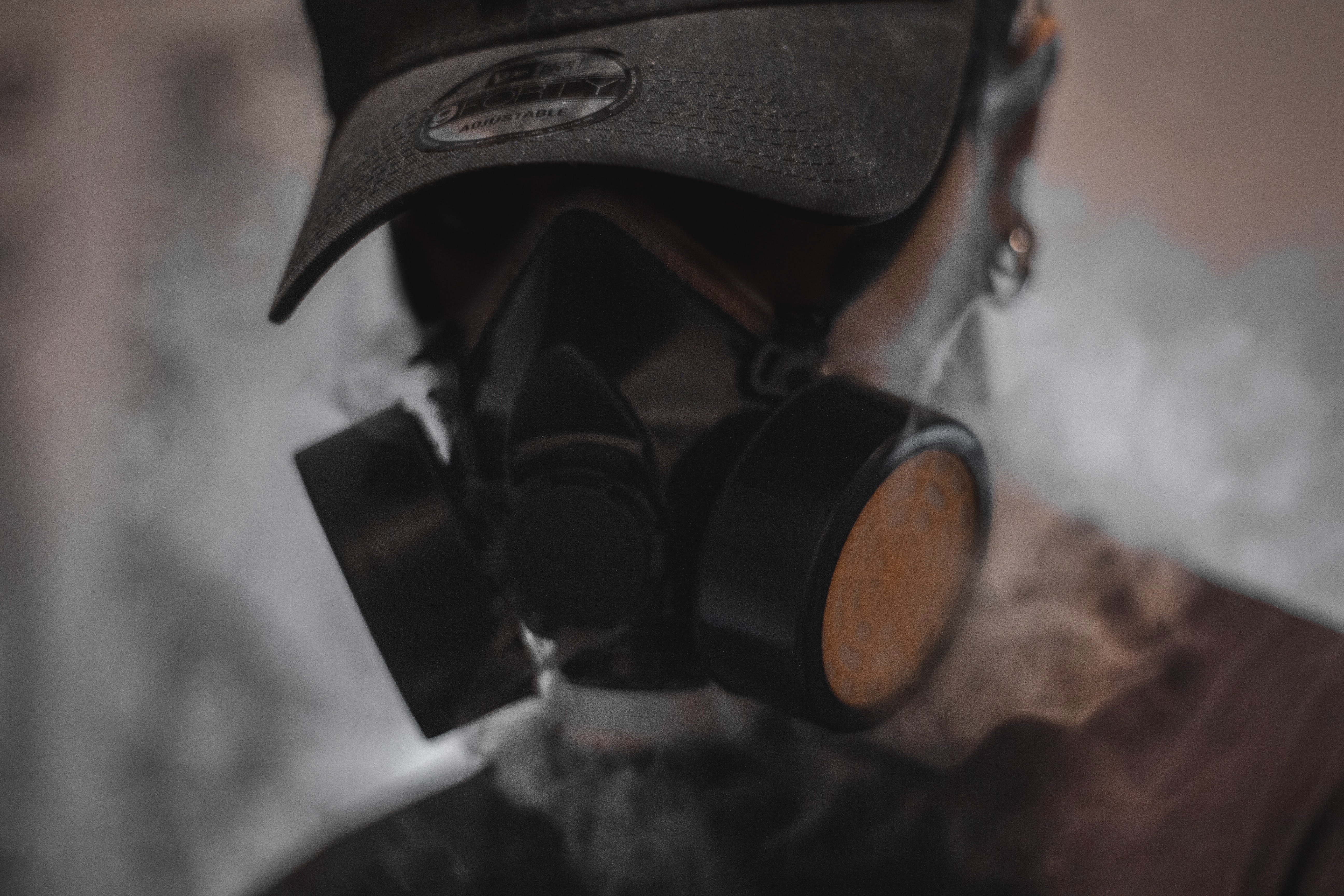 ---
THANK YOU, ANCIENT GREEKS
Ancient Greeks gave us the middle finger gesture. Yes, the one you use whenever someone cuts you off on the road. In the 4th century B.C., they gave meaning to the gesture - a phallic one. So, the next time you flip someone off, don't forget to thank the ancient greeks.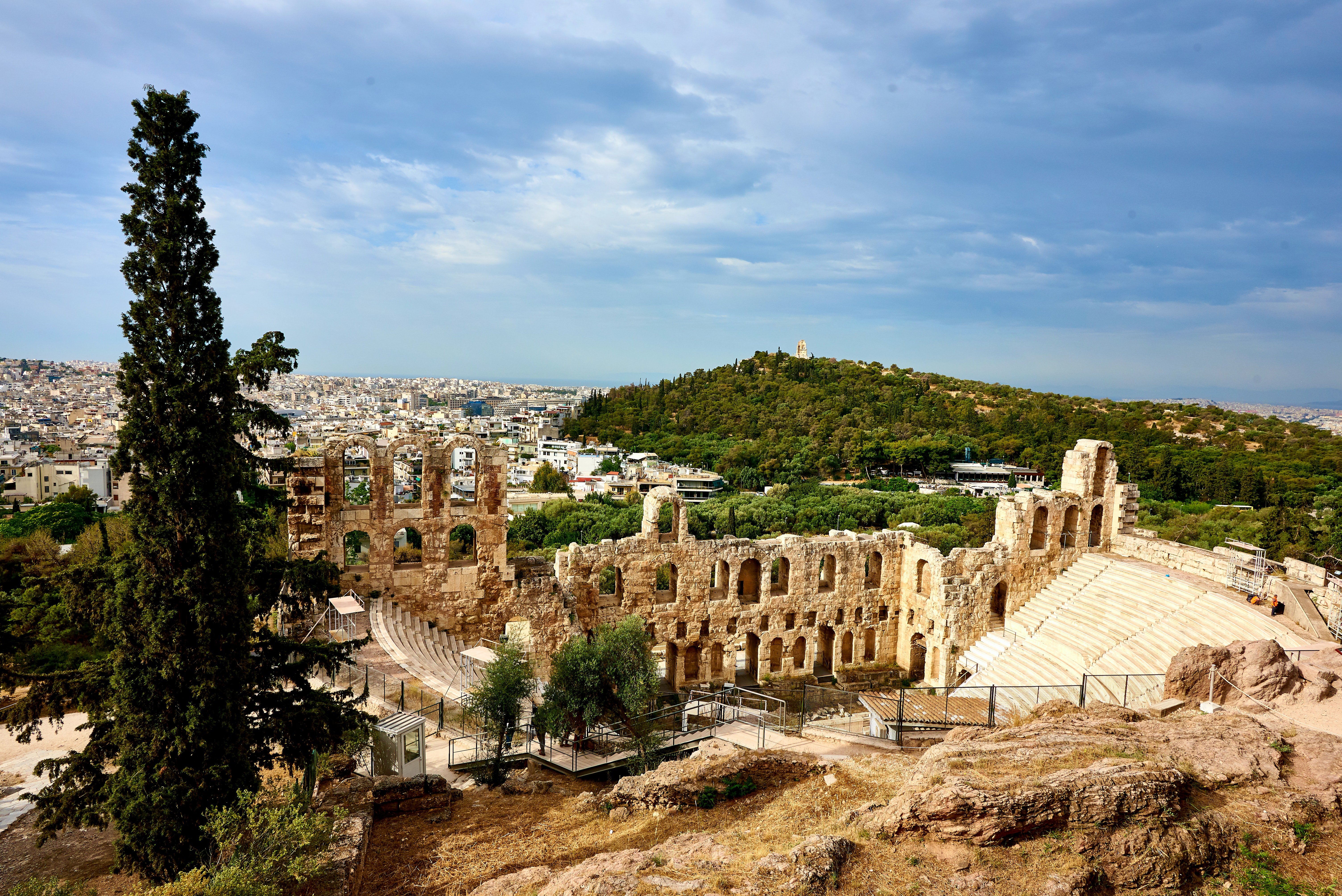 ---
ATHLETE'S FOOT TO A WHOLE NEW LEVEL
An athlete's sweat was a luxury. The ancient Greeks believed that an athlete's sweat, especially a famous one, was an effective remedy for bodily aches and pains. Athletes would let the gunk on their bodies be collected for sale. What would an Olympian's sweat cost? Sweat is done, next is all about hair care.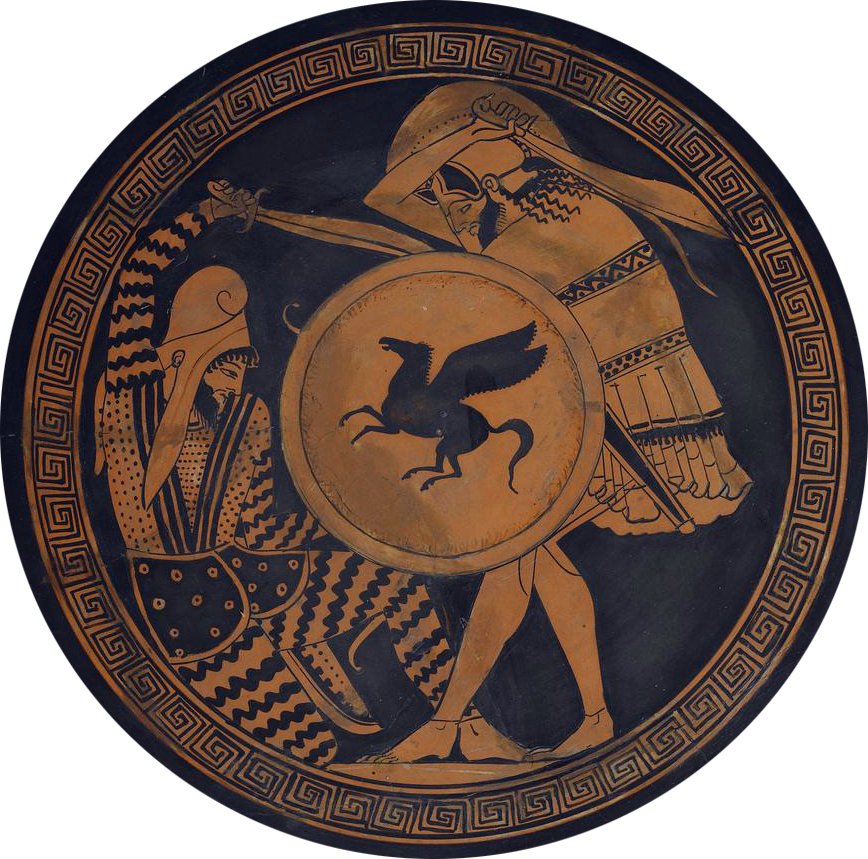 ---
GO HAIRLESS OR GO HOME
There was no such thing as a painless, clean shave back then. Smooth skin was expected in Ancient Greece, though there were no razors to purchase. Men and women would pluck hair one by one, and in extreme cases, singe off hair with fire. They'd get burned for sure. Ancient Greek vanity for you. Time for matters about love.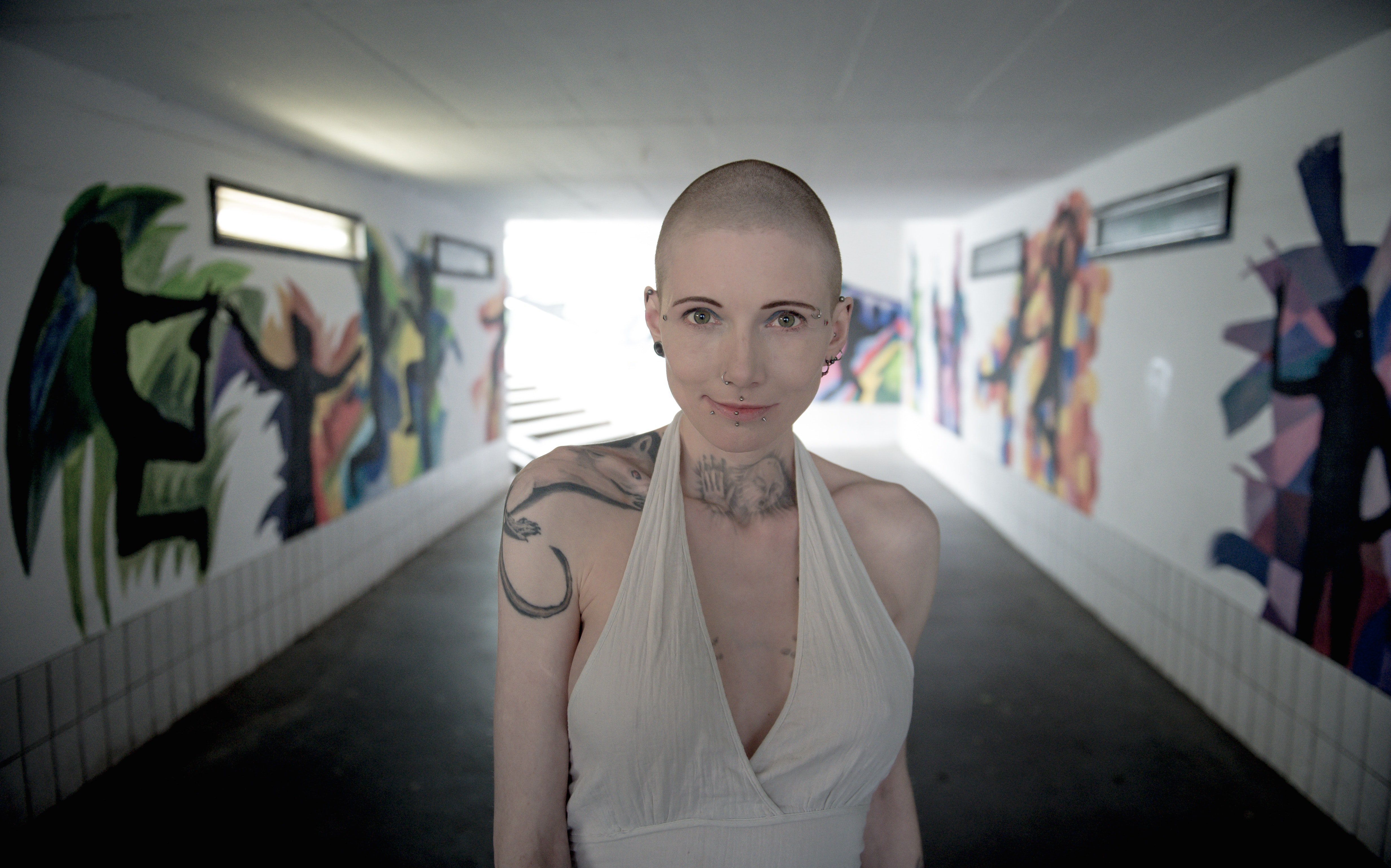 ---
ROOSTERS INSTEAD OF ROSES
It was normal for men in Ancient Greece to take other men as lovers. Being given a rooster was an indication of a man's affection. It was their version of today's giving roses. Though if it was okay for men to see other men, the next story about women will totally confuse you.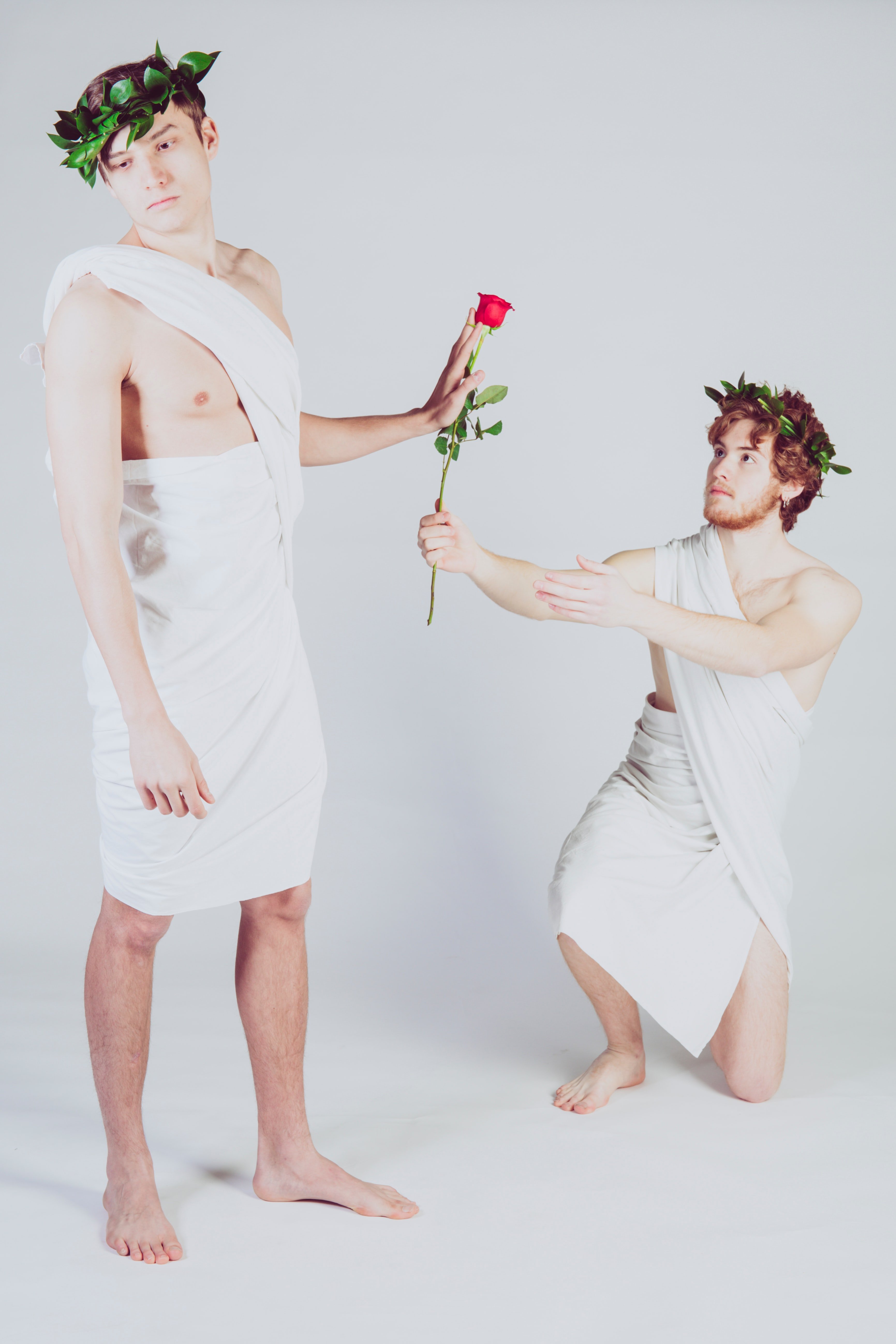 ---
PARTY ANIMALS
Dionysus is the Greek god of wine. The ancient Greeks would celebrate their love for the Olympians by celebrating on the streets by waving around giant, homemade phalluses. Eventually, it would evolve into an early comedic theater. Thanks to the perverted humor of Greeks, we have the theater.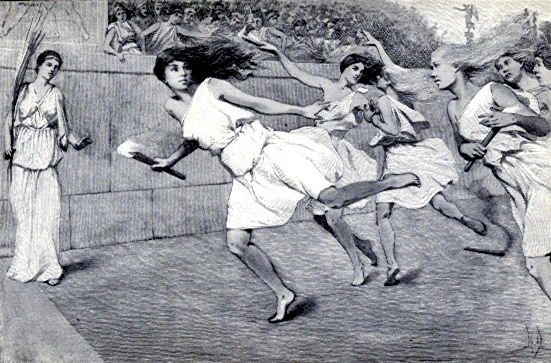 ---
WOOL WAS FOR THE POOR
Back then, if you were from the poorer side of the economic world of the ancient Greeks, you'd probably only be able to afford wool clothing. It's hot, itchy, and if not washed properly a breeding ground for lice and bugs. That must've been hard to live like that. As a matter of fact, hardships for the Greeks started even as they were babies.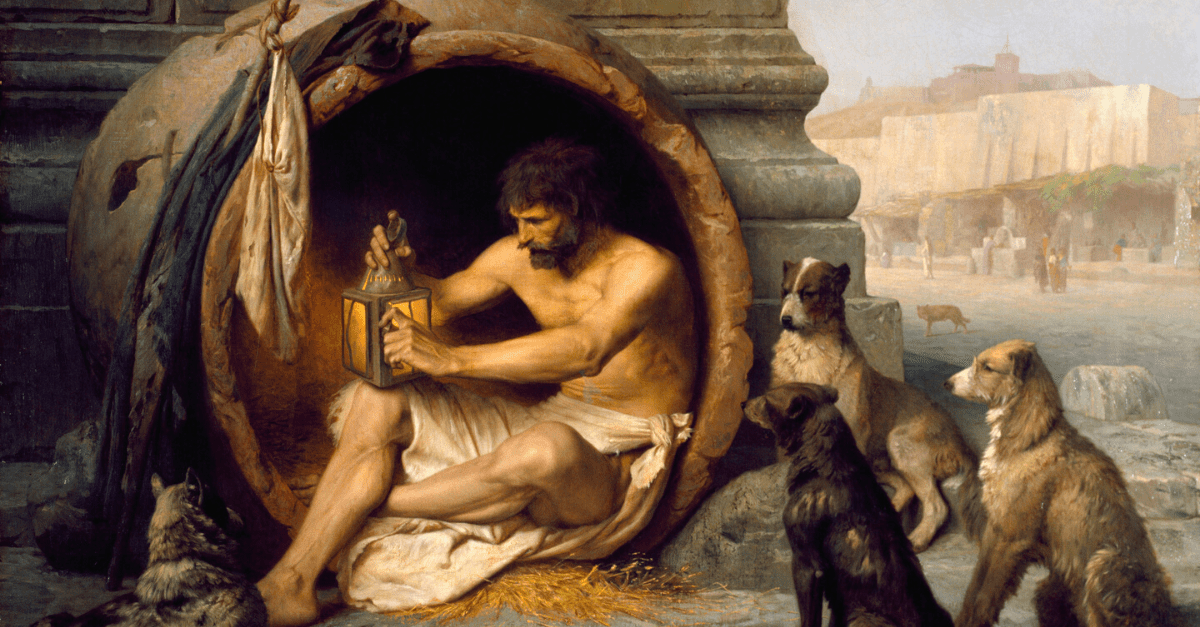 ---
BABIES DON'T GET A FREE PASS
The ancient days were all about strength and the ability to survive harsh environments. In Ancient Greece, the harshness of the world started as you were a baby. Babies were tested for their strength and durability before they could go on to be raised. And that's for every baby, it was only worse if you were born a girl.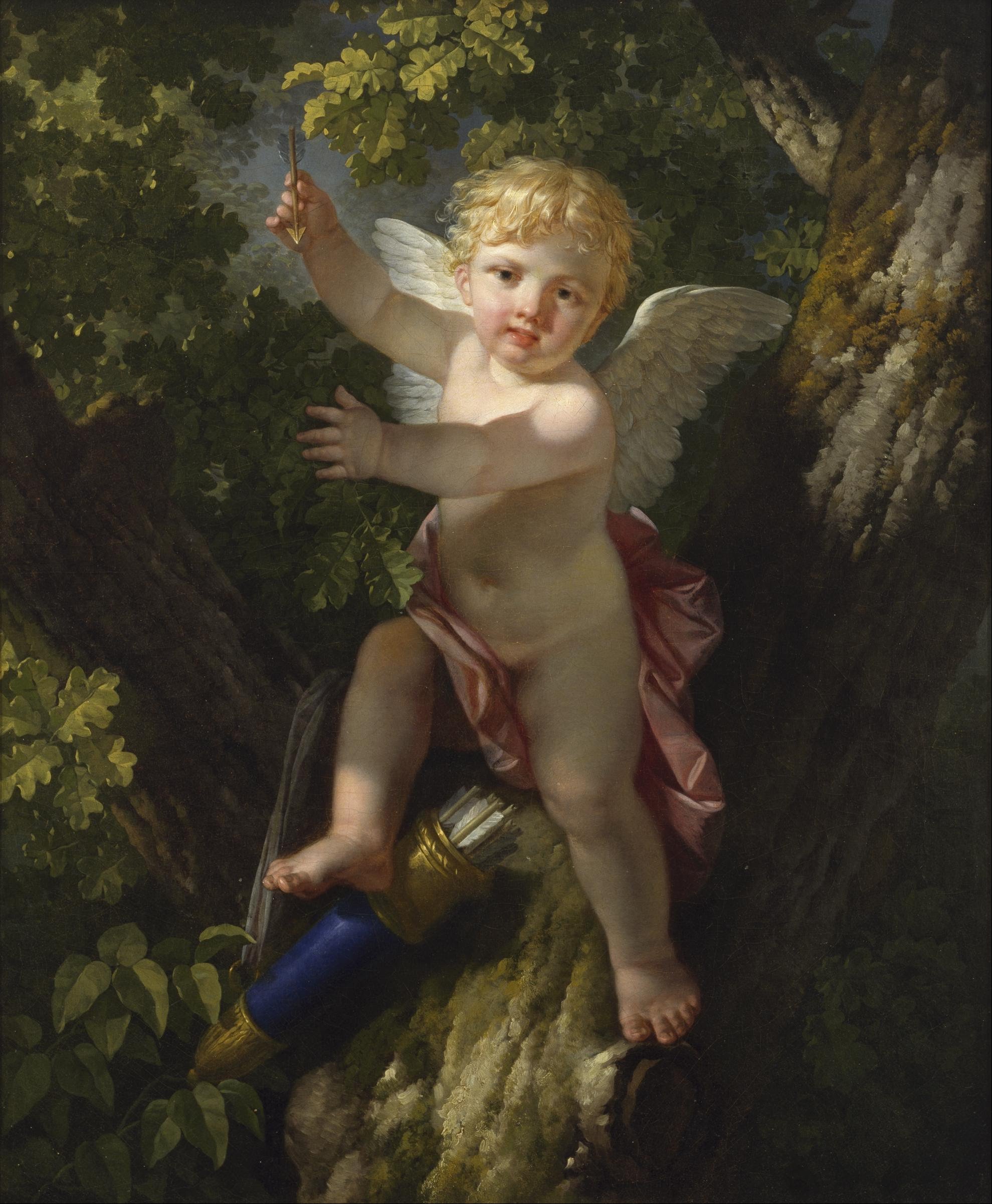 ---
WOMEN WERE TREATED UNFAIRLY
It's a well-known fact that women were seen as property back in the ancient days. They were first the property of their father as children and maidens, then the property of their husband after marriage. The concept of women's rights wasn't really a thing of the ancient world. But it only gets worse if you were a slave.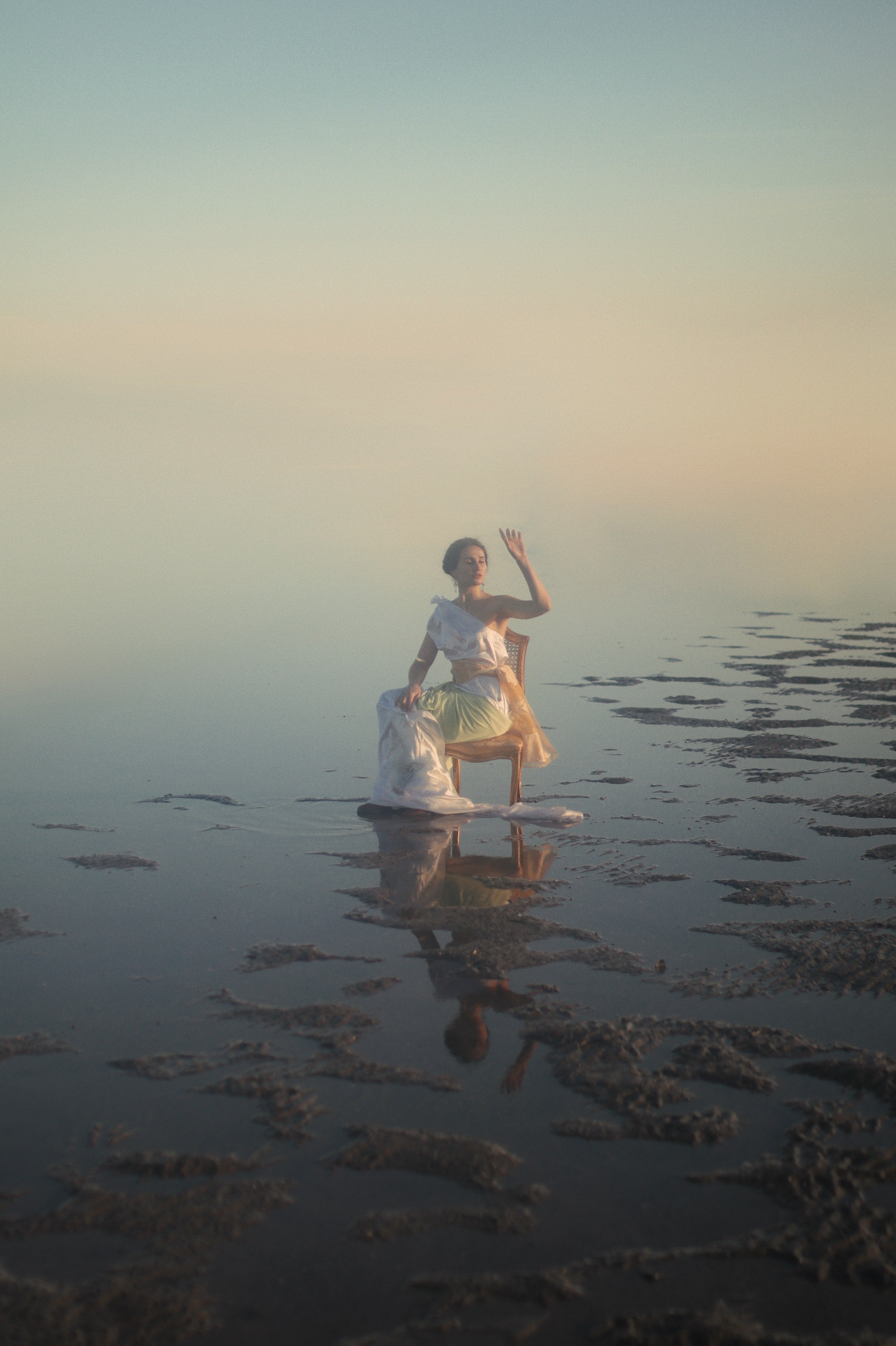 ---
NOT FANS OF ZOMBIES
Ancient Greeks were afraid of zombies. Yes, as much as we see zombies in films and tv today, the greeks were totally fearful of them too. To stop selected bodies from coming back as "revenants," Greeks chopped off their limbs and used heavy stones to keep them six feet under. Compared to the Spartan beliefs up next, zombies are pretty relatable.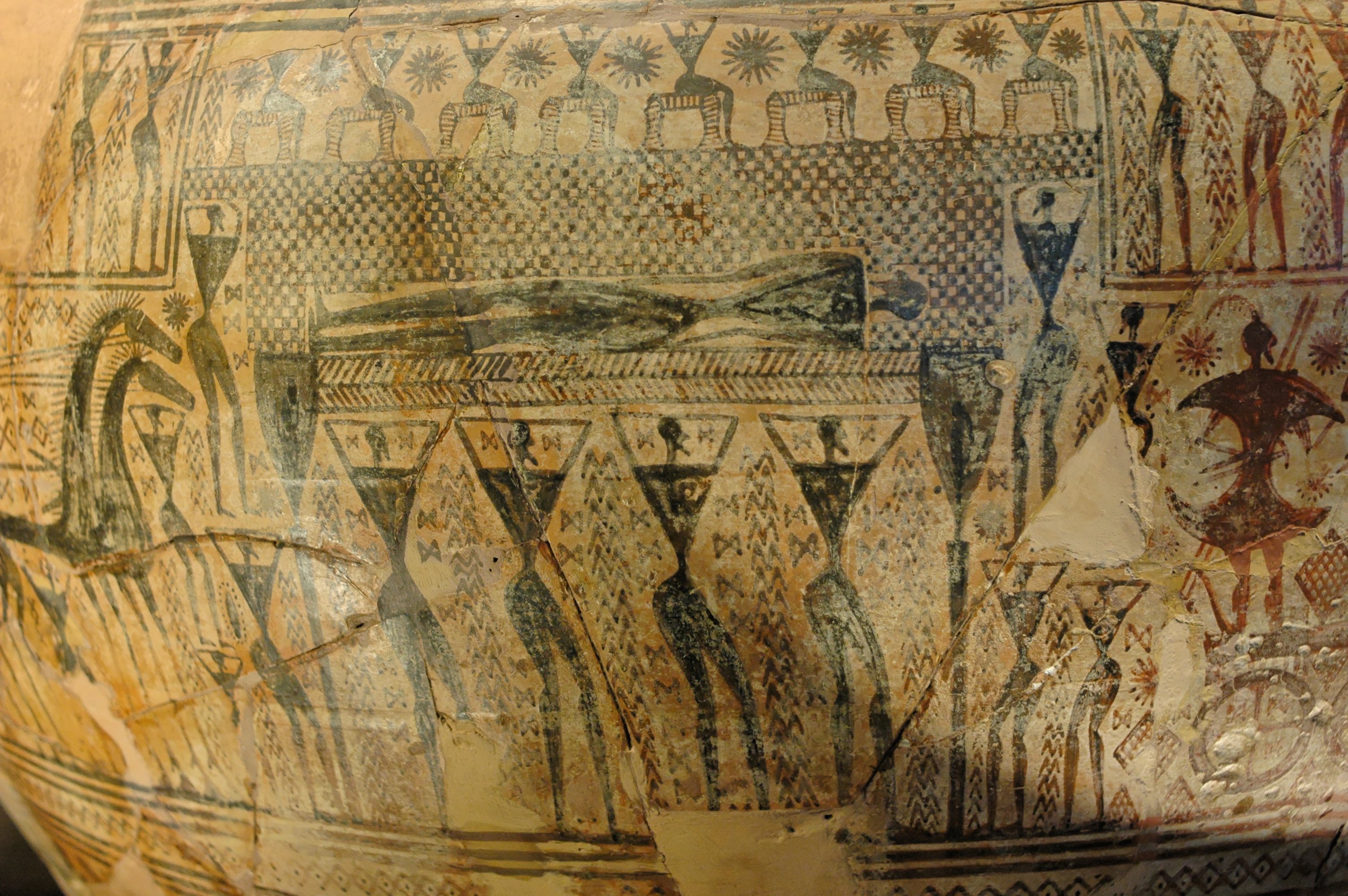 Did this article shatter your image about ancient Greece? While it's the source of fantastic tales of mythical creatures and powerful gods, did all that new knowledge change the way you think about that once 'great' time? Let us know in the comment section, make sure to share the article with someone who you think will love reading it too.
Sources: Britannica, BBC UK, National Geographic, Business Insider, Smithsonian Magazine, History, Fox News