Visitors To Mount Rushmore Shocked After Woman Scales The Cliff-face Without Any Safety Gear
For the people enjoying a nice sunny day in South Dakota, there were no signs that before nightfall they would witness something astonishing. Some of these people were out enjoying the nature of the Black Hills (a name with ancient Native American origins), some were exploring the pristine national forest, others were on the way to see Mount Rushmore. One woman, well, she had bolder plans.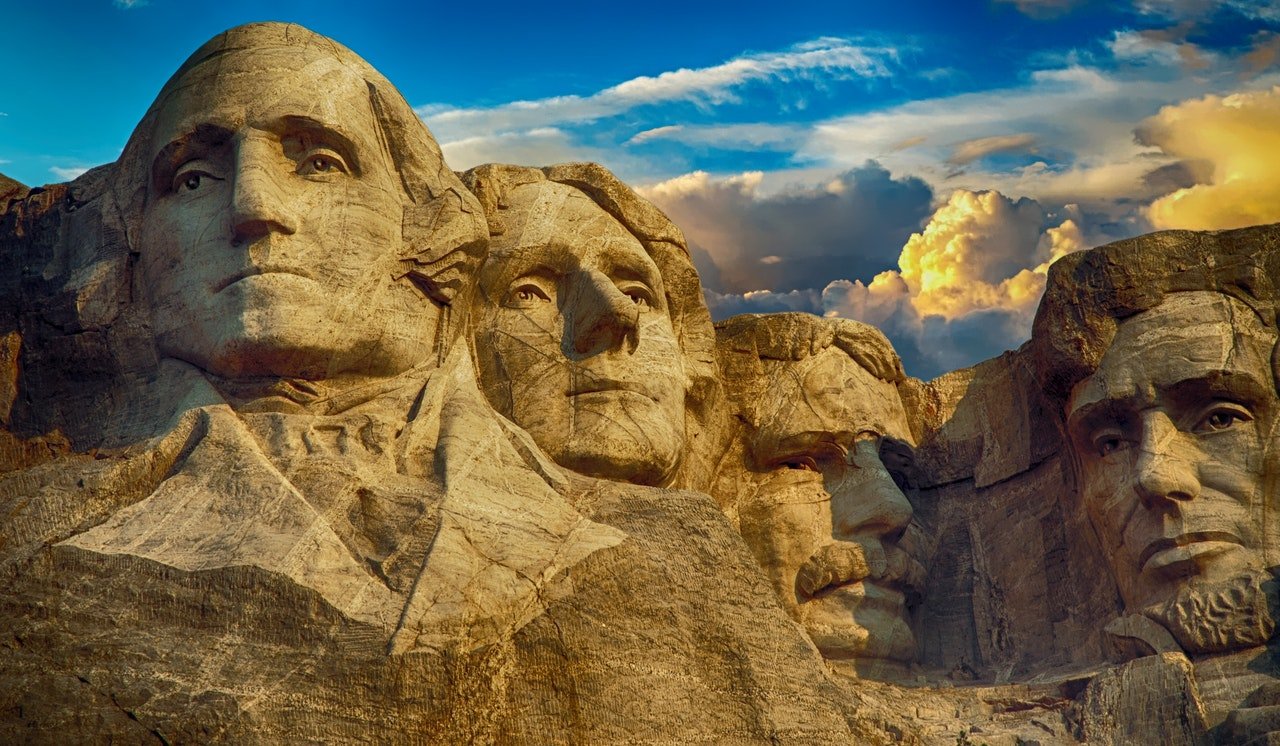 ---
The Police Call
Police received a call at roughly 7:08 p.m. from panicked tourists who reported a person climbing up the national Monument. Apparently, the person was barefoot, climbing without any ropes or safety gear, and was more than halfway up. The police rushed to the scene, but by the time they got there, she was only 15 feet from the top!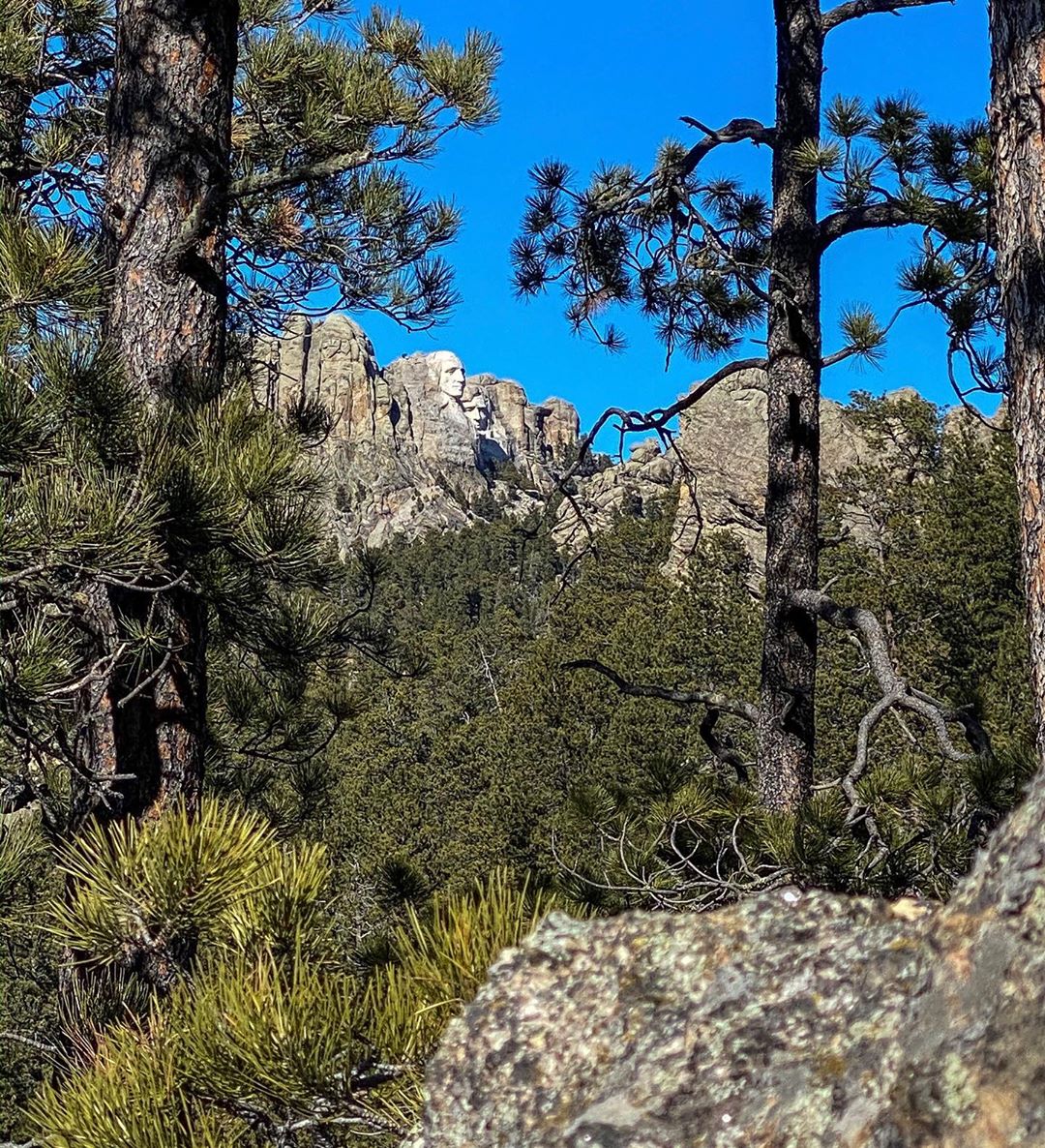 ---
The Black Hills
The Black Hills National Forest spans a massive 1.25 Million acres. Within it sit the Black Hills, remnants of ancient rock that have eroded down to become an isolated and beautiful mountain range. The highest summit, Black Elk Peak, stands at just 7,242 feet (2,207 meters). This land has been sacred to people for millennia.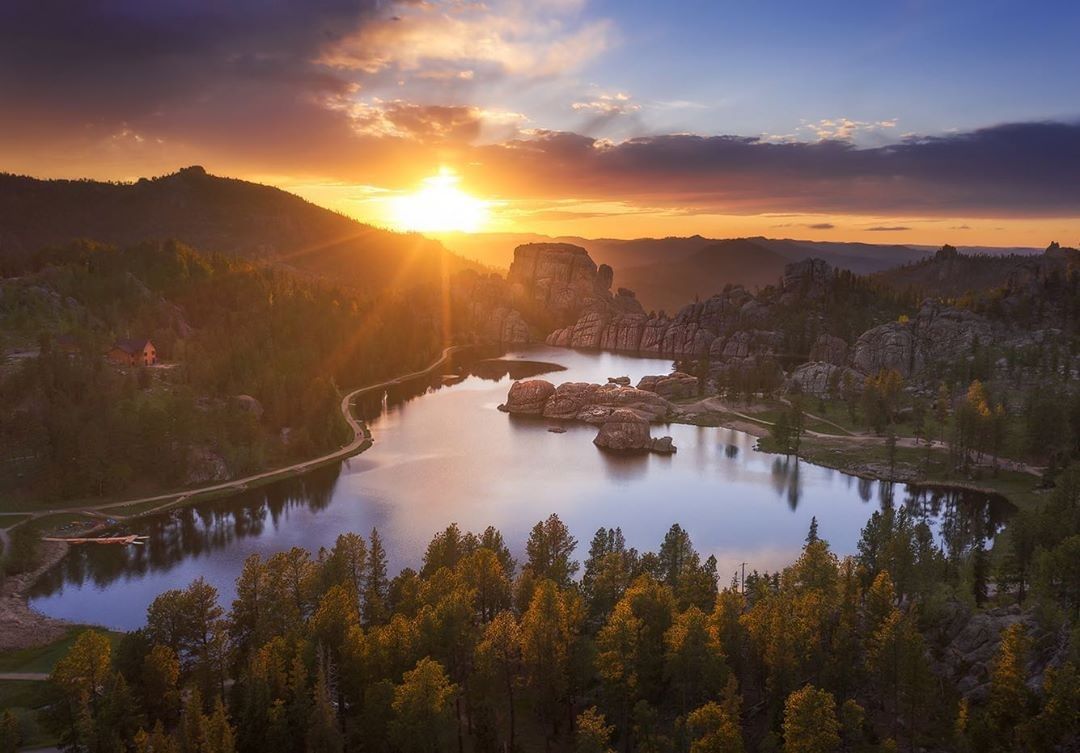 ---
The Original Inhabitants
The region has been home to humans for 12,000 years and been sacred to Native Americans for at least 500. The wild, untamed land was unseen by foreign eyes till the mid-1700s when French explorers unexpectedly came across the Black Hills as they were traveling down the Missouri River. Little did their Native American guides know what the future held.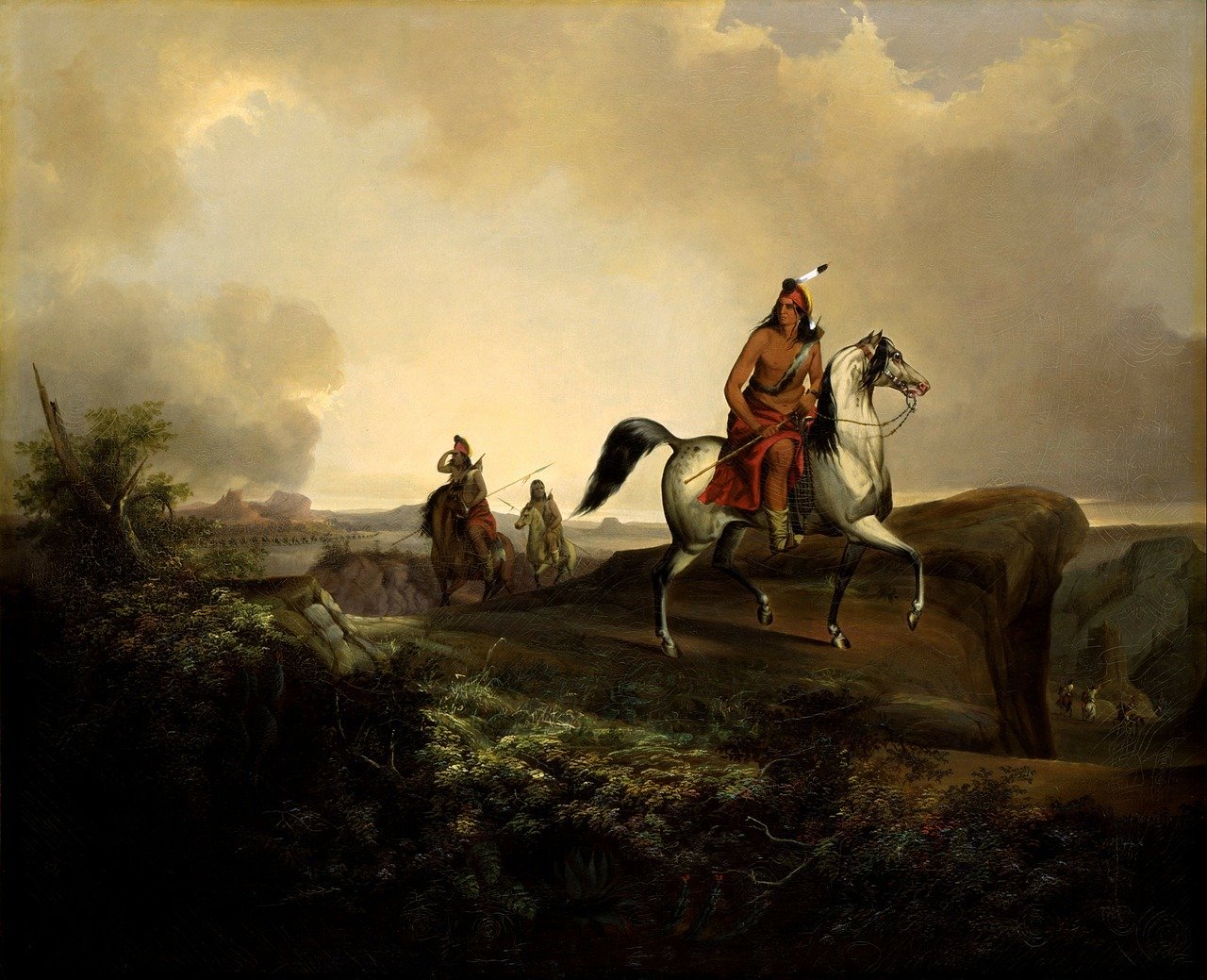 ---
The Gold 
Rumors of gold in the hills started spreading amongst the settler communities in the area from as early as 1820. Some prospecting expeditions were even sent into the hills, but the hills were confusing, and no concrete evidence of gold was found. It wasn't until George Custer led an expedition to scout for a location to build a fort in 1874 that gold was properly discovered.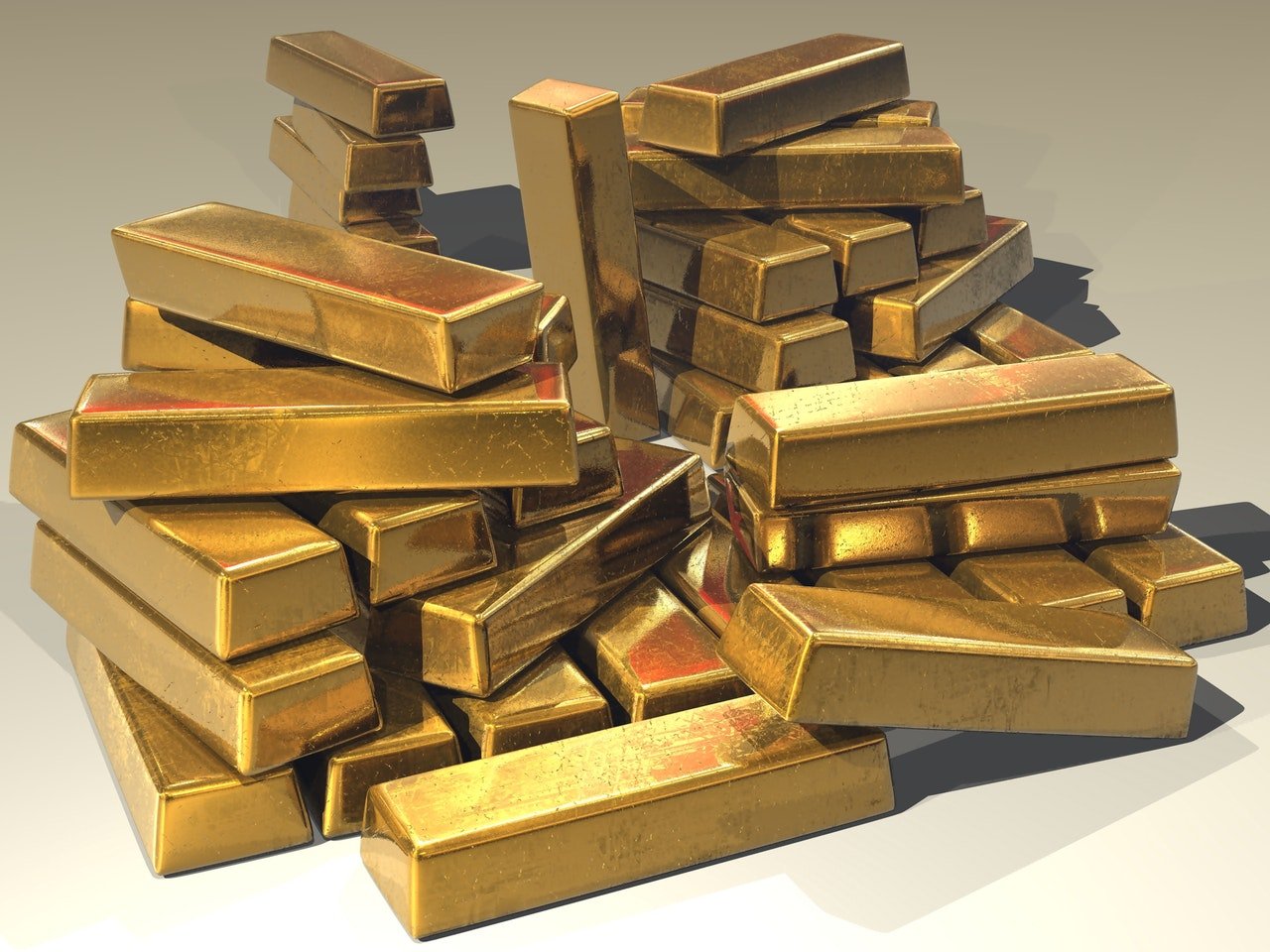 ---
Fighting and Betrayal
The discovery of gold started decades of tension between the local Native American populations and settlers. The lure of gold was irresistible, and skirmishes between the two groups became more and more frequent. After the involvement of the US Military, the native population had little hope, and by the turn of the century, lands that had been promised to them were taken away. The story of the hills doesn't end here.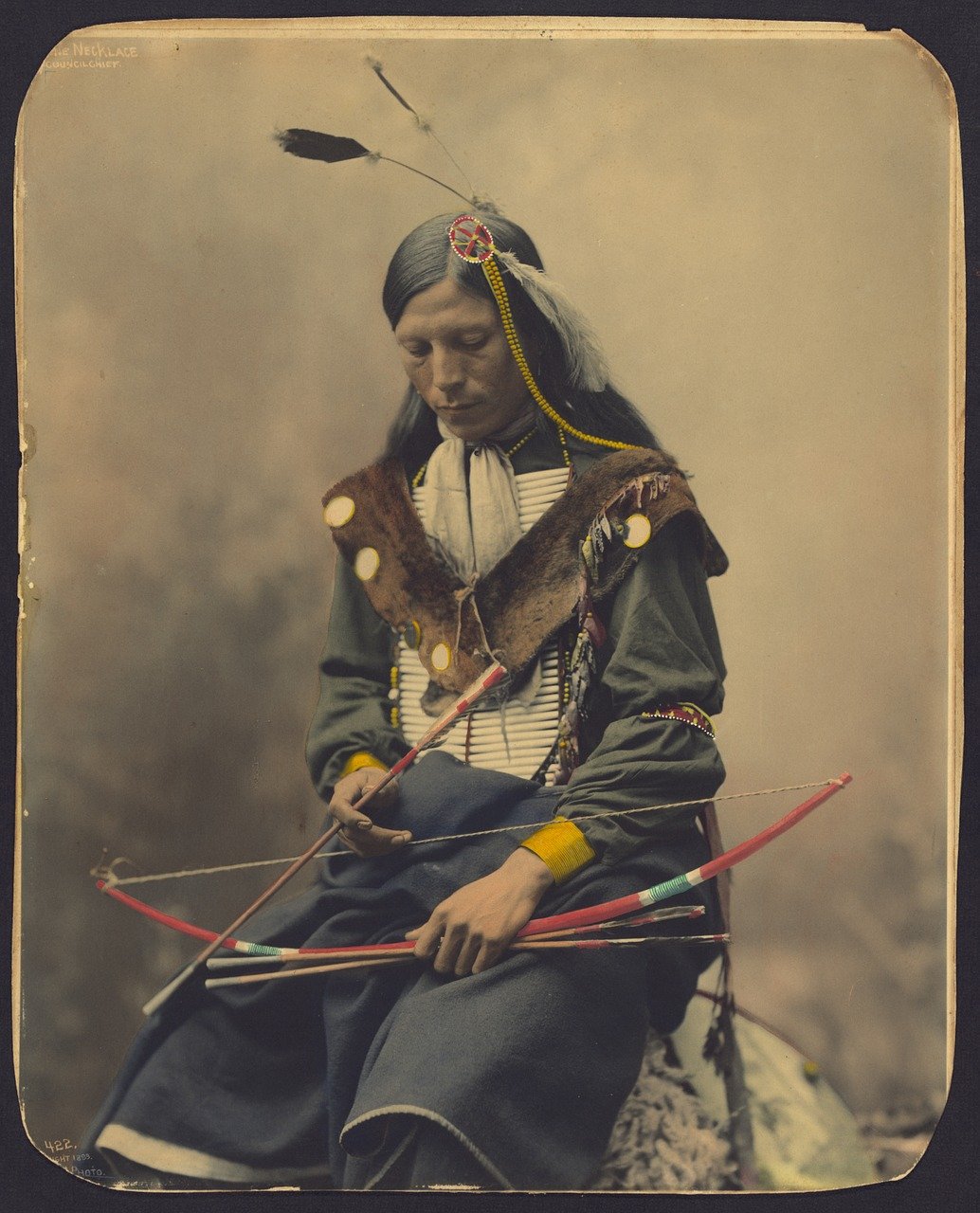 ---
The Inception of Mount Rushmore
After a few decades and global war, historian Doane Robinson conceived the idea of Mount Rushmore to increase tourism in South Dakota. He convinced sculptor Gutzon Borglum to join his cause. Though Robinson initially wanted to carve American West heroes, Borglum convinced him that presidents would have more broad appeal. Things didn't go as planned, though.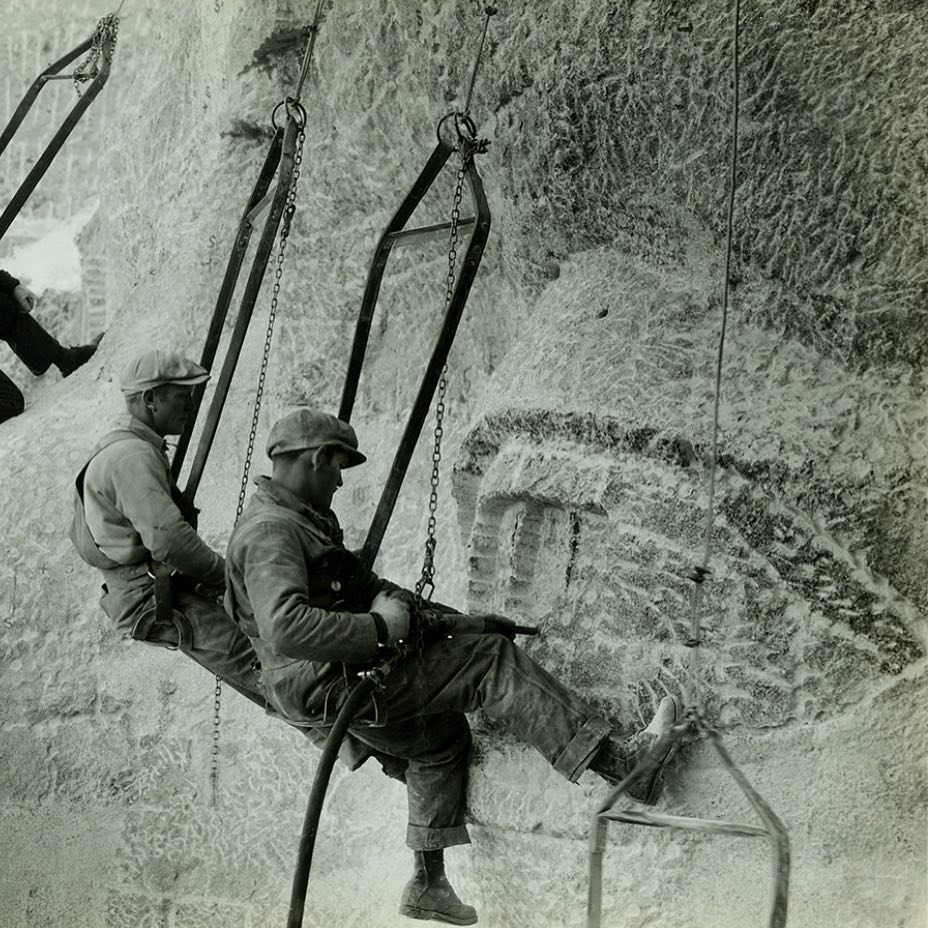 ---
Construction Troubles
Though the initial plans included sculptures with a torso, after 14 years of work, Borglum died in 1941. His son was meant to carry the project on, but funding dried up and just the heads were completed. Still, the massive 60-foot heads fulfilled their goal of becoming a tourist destination. Some of the future tourists attempted things that Borglum would never have imagined.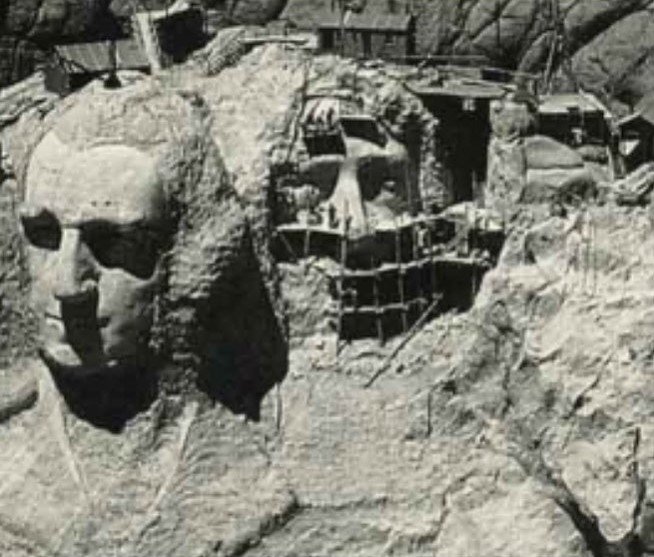 ---
Fast Forward to 2019
Now Mount Rushmore attracts more than 3 million visitors a year and is considered by some as the "Shrine of Democracy." Tour groups, school trips, history buffs, nature lovers, and families have been coming to this national monument for over 80 years now. One particular woman did something no one ever did before, though.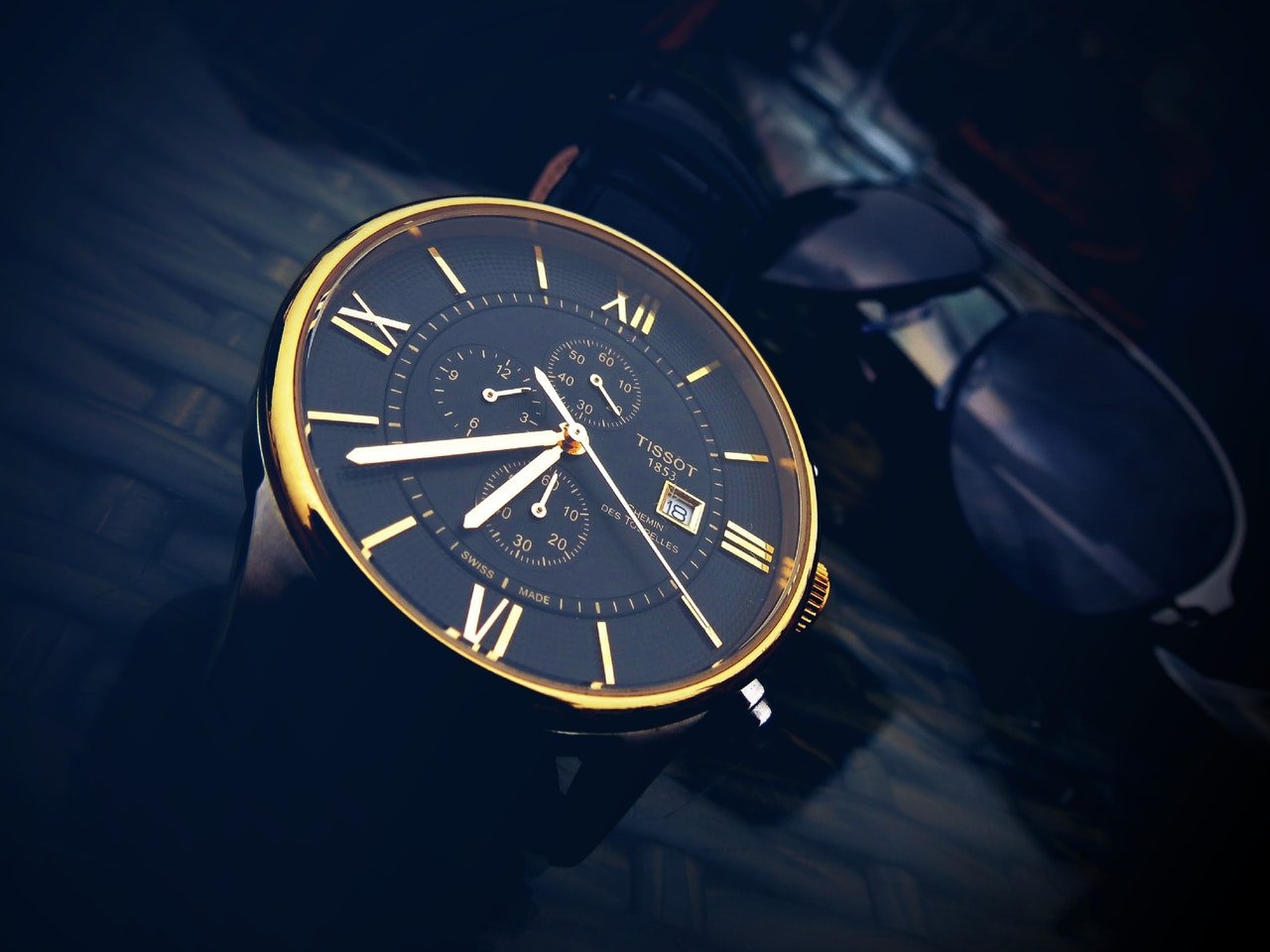 ---
The Heroine
A mother of two breaks away from her family trip, leaving more than a dozen family members and her kids behind. She wanders around the trails by herself, ignoring the many warning signs, seemingly driven to do something spectacular. She starts climbing and doesn't stop even when she hears people shouting at her.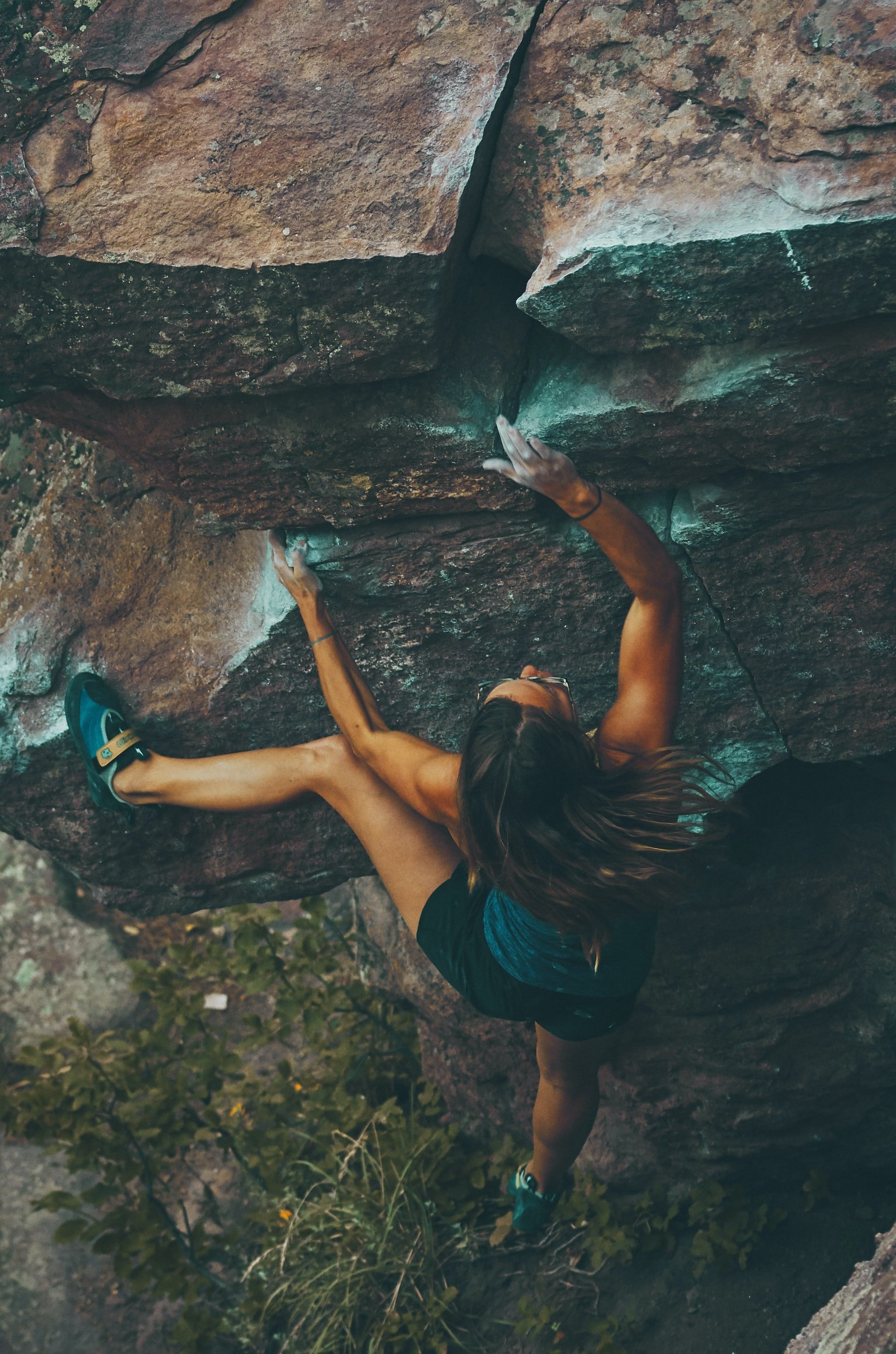 ---
The Panicked Masses
The local police received a flood of phone calls about a woman who was making her way up the national monument. People were panicking because the woman was apparently barefoot, and had no safety equipment. They responded quickly, of course, but they weren't the first official on the scene. A park ranger had a brief, useless, but intriguing conversation with the climber.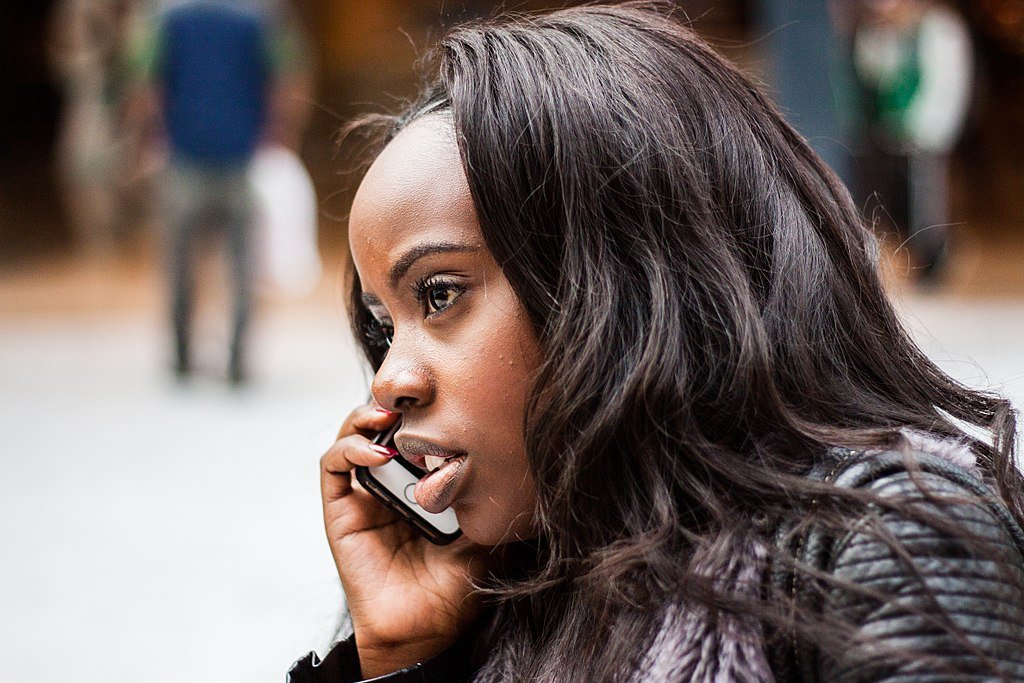 ---
The Ranger Conversation
The woman was already ascending the face of the monument when the ranger asked her to come down. She apparently responded with, "Do you want me to come down fast or slow?" before continuing her steady ascent upwards. The accompanying federal officer had to get involved, but she had already reached three-quarters of the way up before he spoke to her again.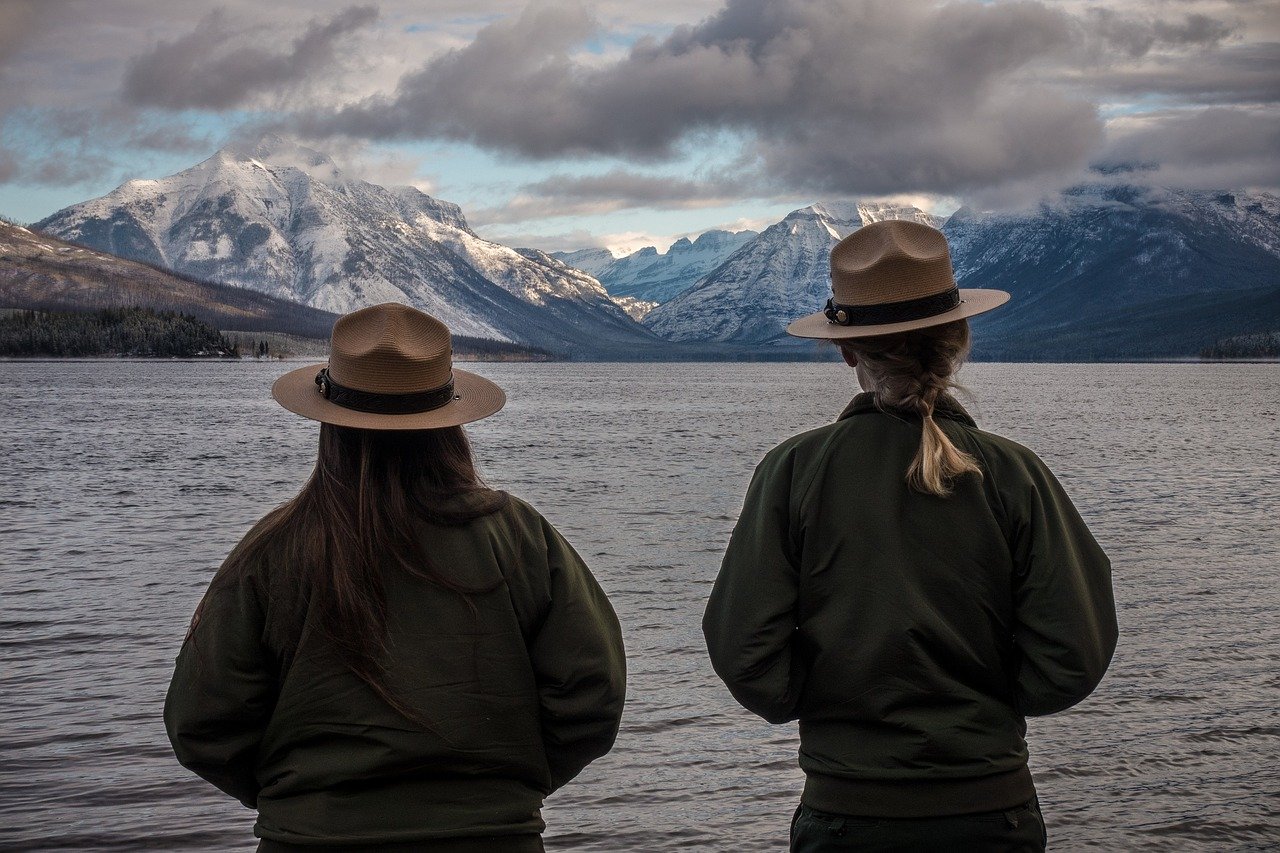 ---
Identity 
At some point, the authorities discovered her name, Ms. Alexandria Incontro. Her lawyers would later say "Ms. Incontro seemed like a nice person who was 'having a day' as it were." It's possible that a stressful family trip had taken its toll, and she was just trying to get some distance and got carried away. Our story continues with a sky-high negotiation!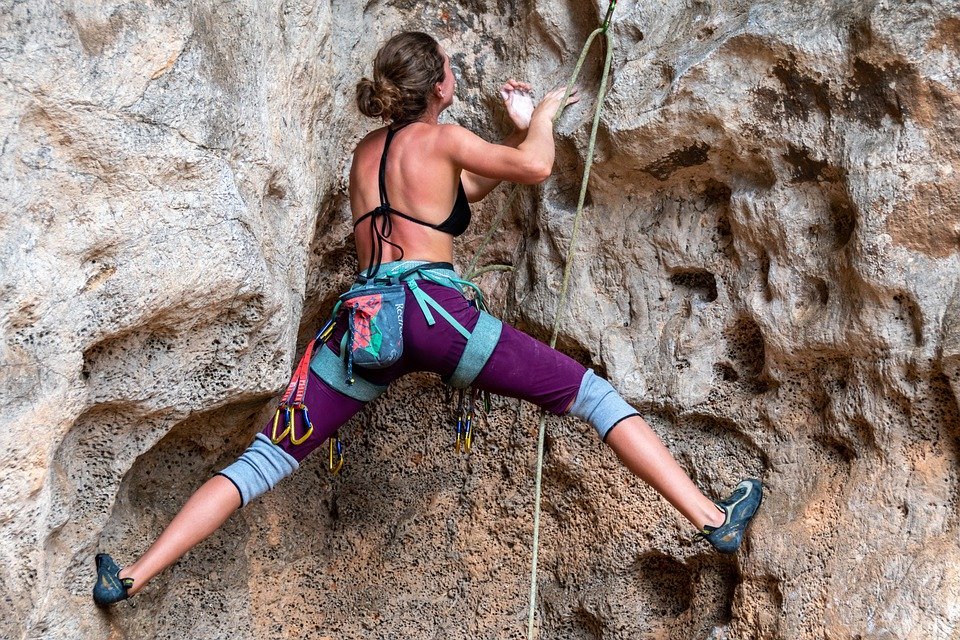 ---
45 Feet Up
By the time the officer could get close to her again, Ms. Incontro was just 15 feet from the top, in between Washington and Jefferson. The monument sits near the top of  Mount Rushmore, which has an elevation of 5,275 feet. The specifics of their conversation are unknown, but after a few minutes of talking, Ms. Incontro agreed to climb back down. She probably had no idea what punishment was awaiting her.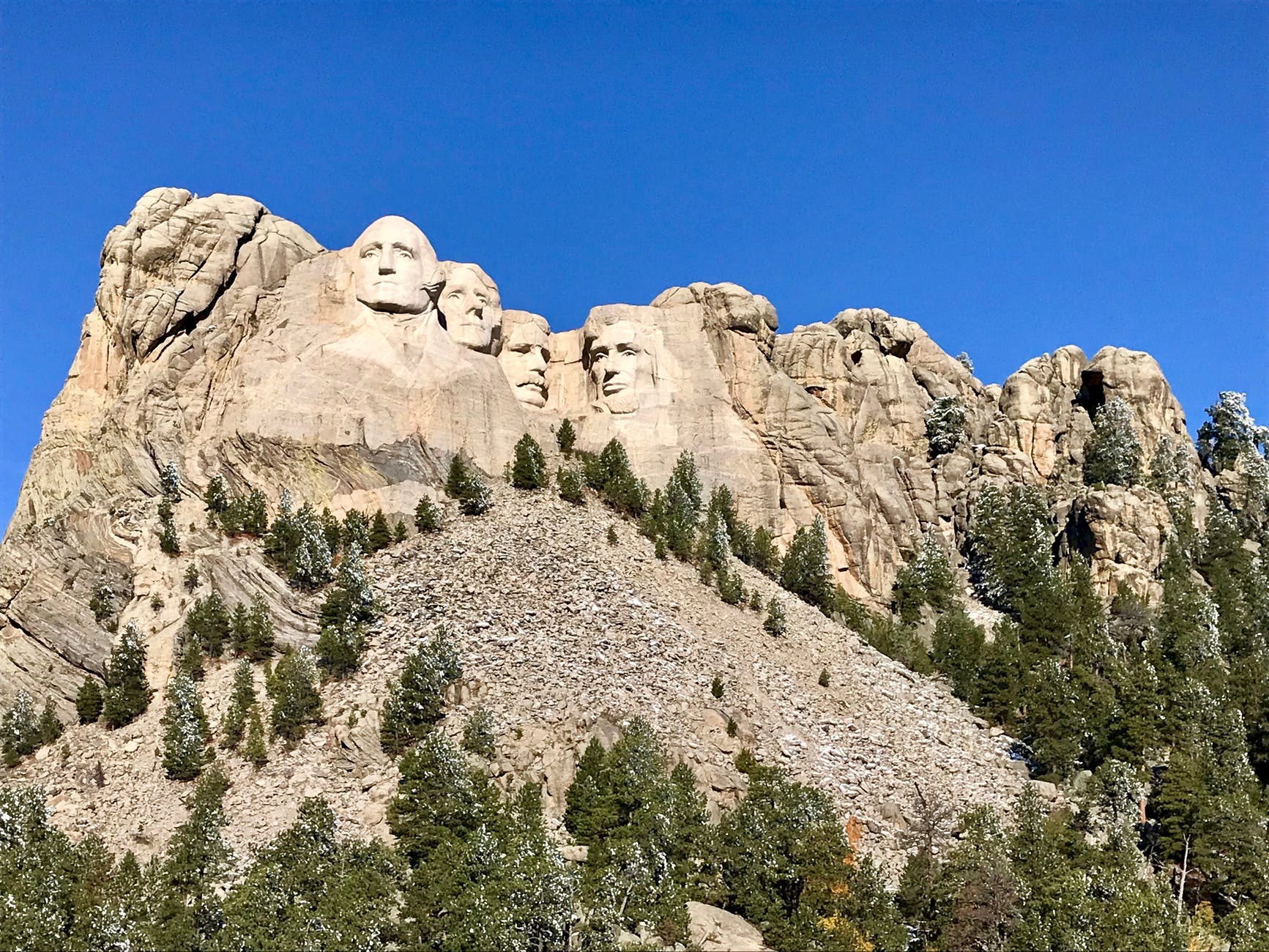 ---
The Injuries
An ambulance and anxious paramedics were waiting for Ms. Incontro when she descended, but miraculously, apart from a few scrapes and some bruising on her bare feet, she was perfectly fine. She denied further medical attention and was taken to County Jail.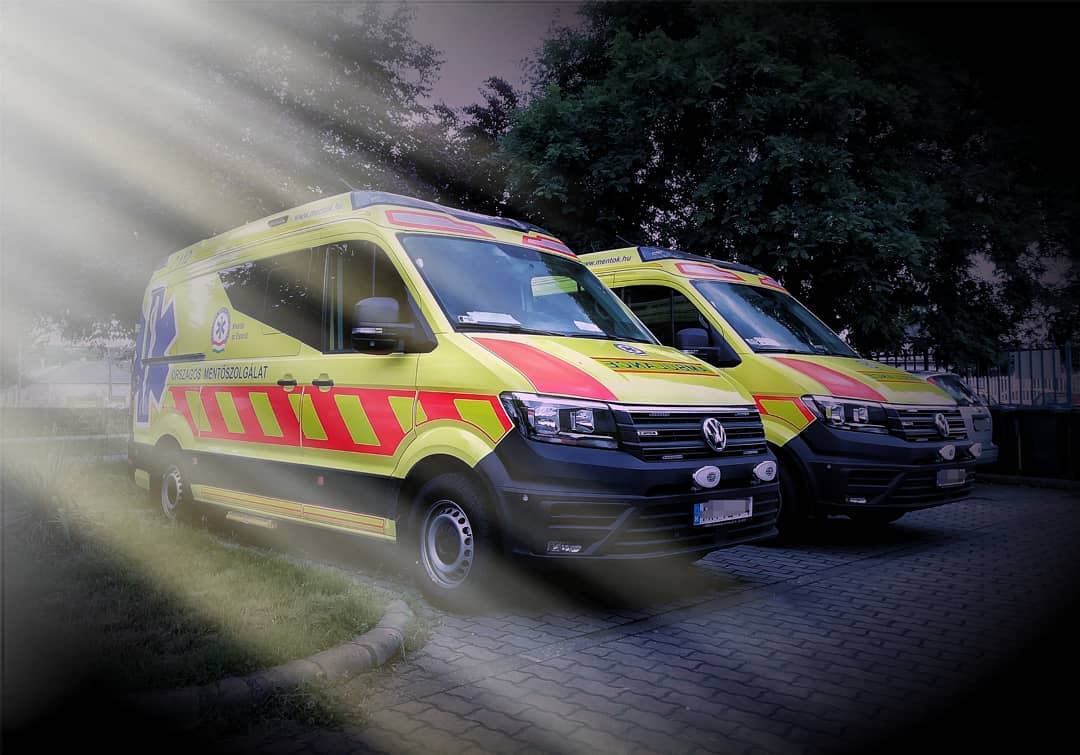 ---
The Charges
The police arrested her, and charged her with violating a closure or public use limit, trespassing on property not open to the public, failing to obey a lawful order, and climbing the monument. Incontro eventually pled guilty to the climbing crime and prosecutors dismissed the other charges. She was fined $1,000 and given a $30 fee. Strangely enough, this wasn't the first time someone had tried to climb the monument.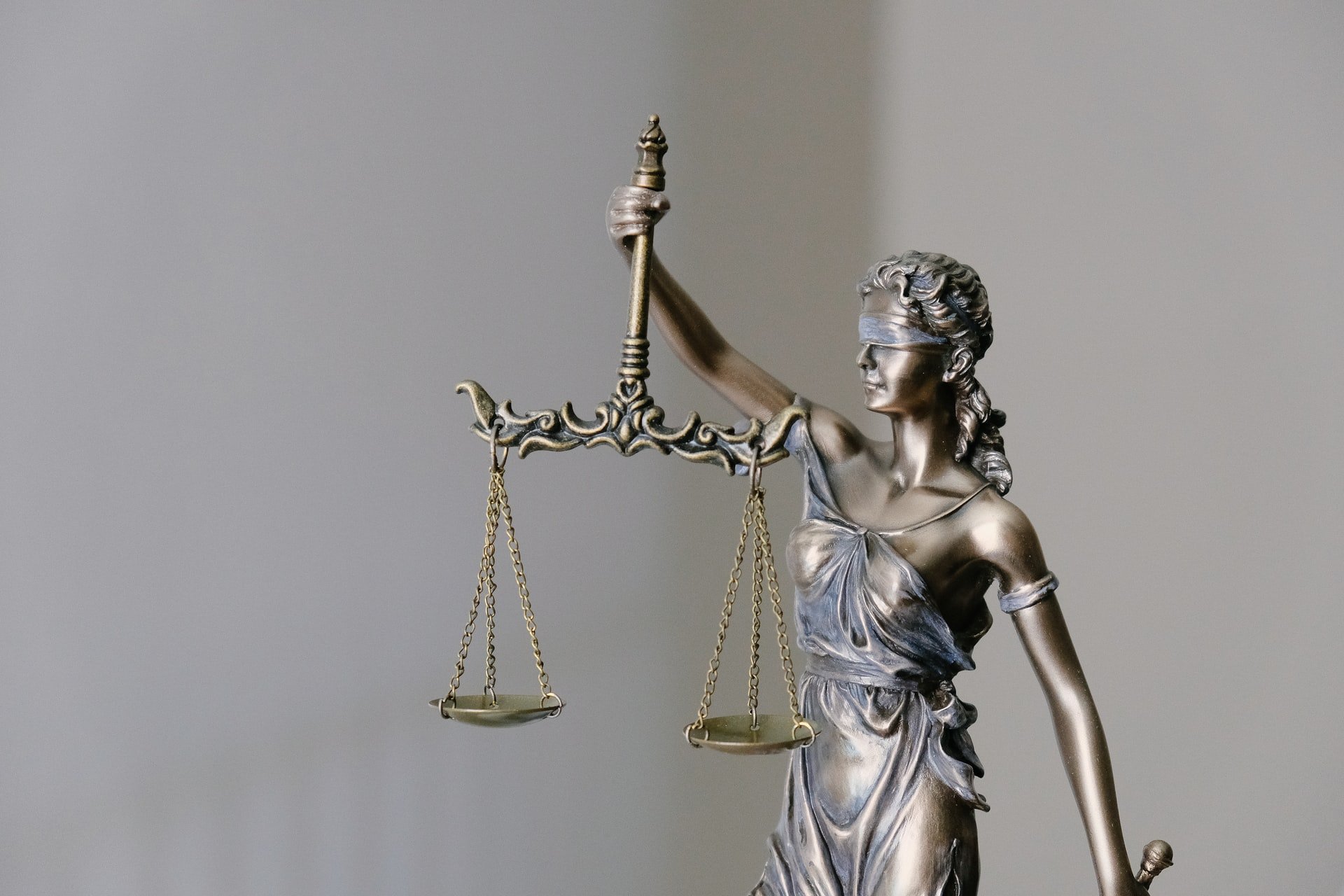 ---
Native American Activists
Twenty-three activists lead by the United Native Americans advocacy group climbed and occupied the top of Mount Rushmore for several months in 1970, renaming it "Crazy Horse Mountain." The protesters eventually disbanded with no arrests, but their claim on the land went unrecognized. A few months later, members of another advocacy group that tried to do the same were arrested.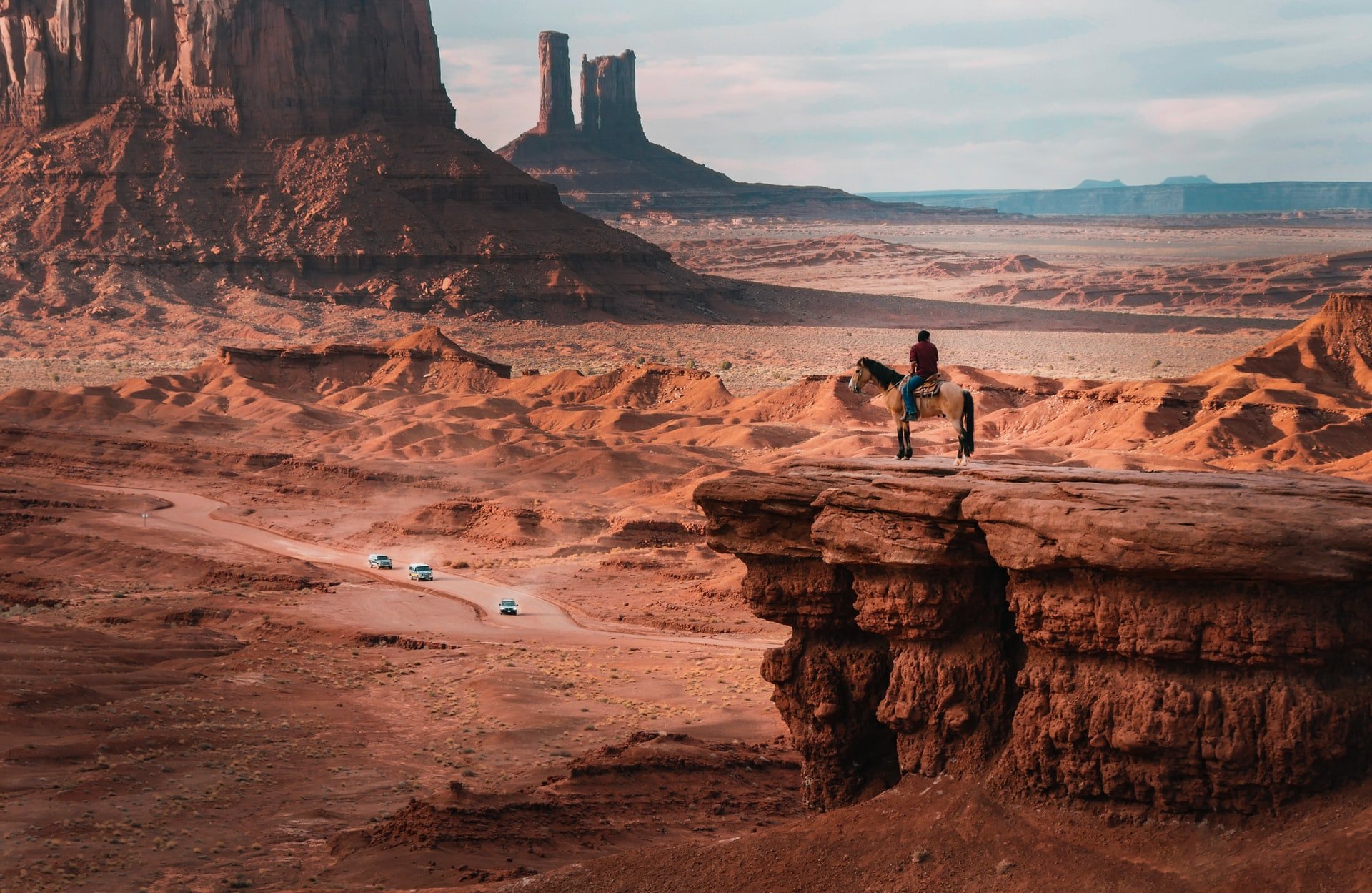 ---
The First Greenpeace Attempt
In 1987, Greenpeace activists were caught trying to climb the monument. They planned to unfurl a 50-by-100-foot blue and white banner which read "We the People Say No To Acid Rain" on the sculpture of George Washington. They were the first group that spent some time in jail for breaking the laws around Mount Rushmore. This incident led to changes in security protocols that deterred climbers for a while.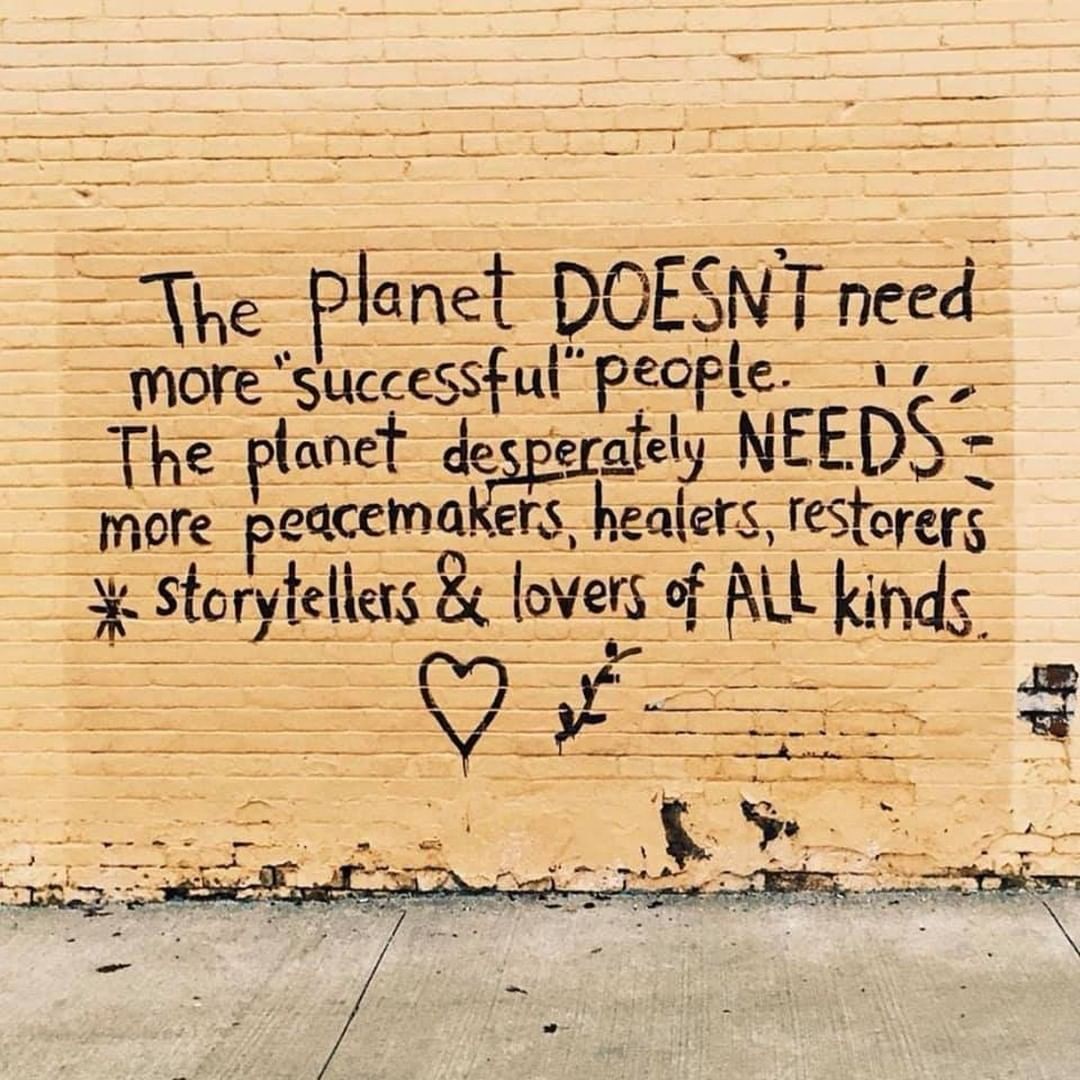 ---
The Second Greenpeace Attempt
In 2009, Greenpeace activists tried again and did better than before. A larger group successfully unfurled a 65-by-35-foot banner targeted at then-president Barrack Obama. They were arrested, and a further revision to the security protocols has made it even tougher to climb the mountain, but park officials say that there are a few incidents every year. There is one more notable case that happened between this and Ms. Incontro, though.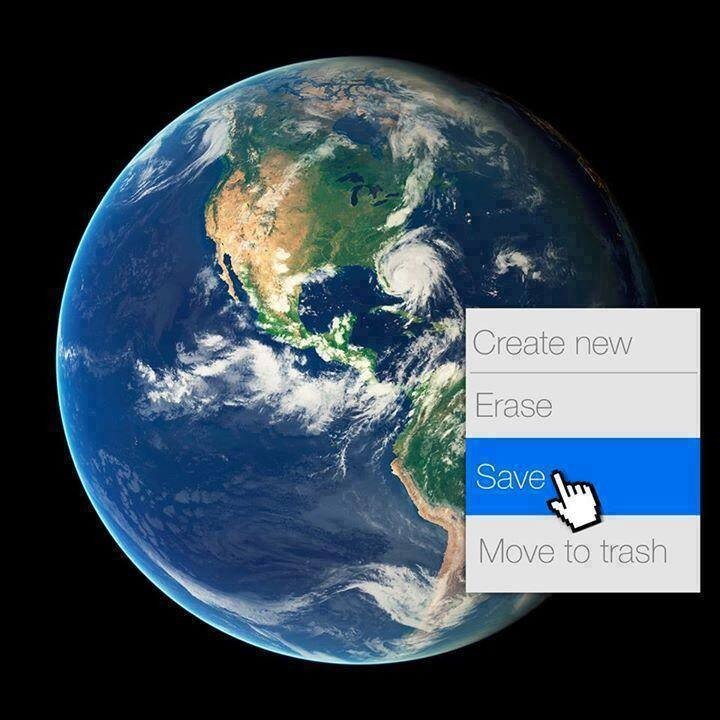 ---
I'm Sorry Dude!
Zachary Schossau, a 19-year-old from Michigan, hiked his way to a restricted spot under the head of Washington. When caught, he reportedly said, "I'm sorry, dude! I was just doing it for the fun". Schossau saw the signs but thought that they weren't a big deal. He insisted that he just wanted to take a few photo's and vandalism was never on his mind. Regardless, he was still fined $1000. Unfortunately, there are quite a few cases where humans ended up in places they shouldn't have.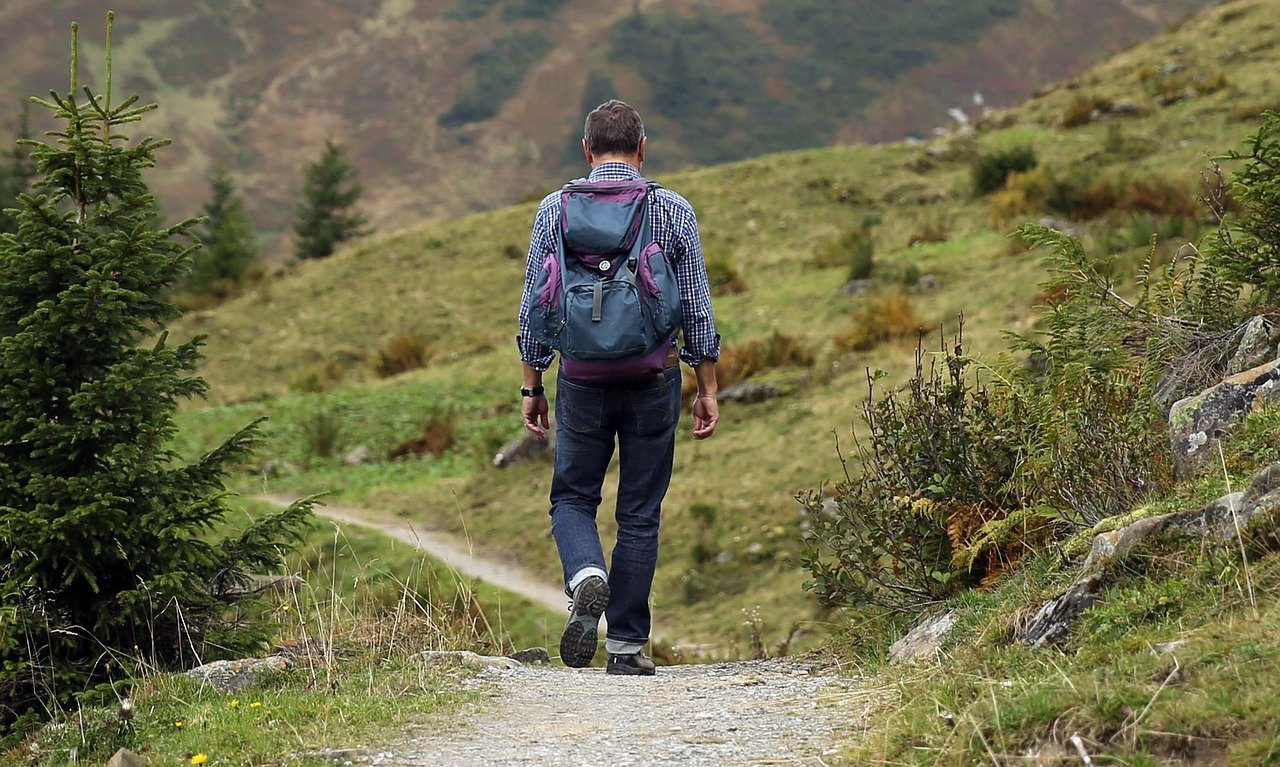 ---
Duckbill Rock Vandals
Over thousands of years, winds carved a piece of Oregon's coast to create Duckbill Rock. It has been a tourist destination since the 1930s, but as a perfect photo spot, Instagram made it more popular than it ever. Sadly, in 2016, vandals were caught on film destroying the graceful natural rock formation. Even though there was video evidence, the miscreants were never caught. Next, an underwater tragedy.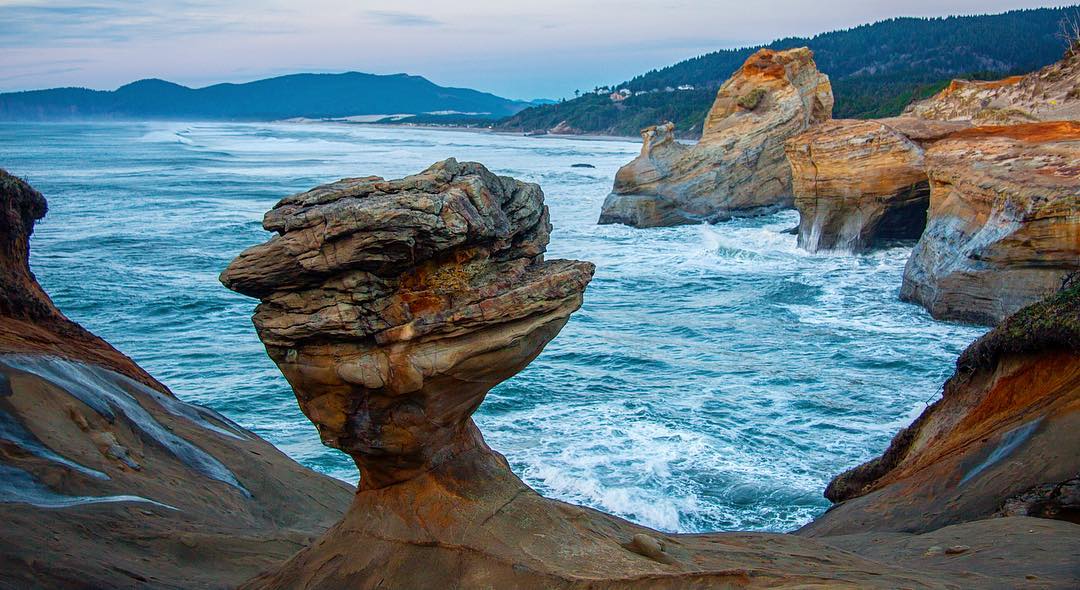 ---
Underwater Amazon
The coast around Indonesia is one of the most enchanting in the world. Tourists have been enjoying the beautiful vista's for decades, and the coral reefs surrounding the country are home to many unique and mysterious species. Unfortunately, in 2017, a British cruise ship full of tourists in Raja Ampat went off course and ran through one of the most beautiful coral reefs in the world, irreparably damaging it. At least the cruise company admitted fault in this case, unlike the next one.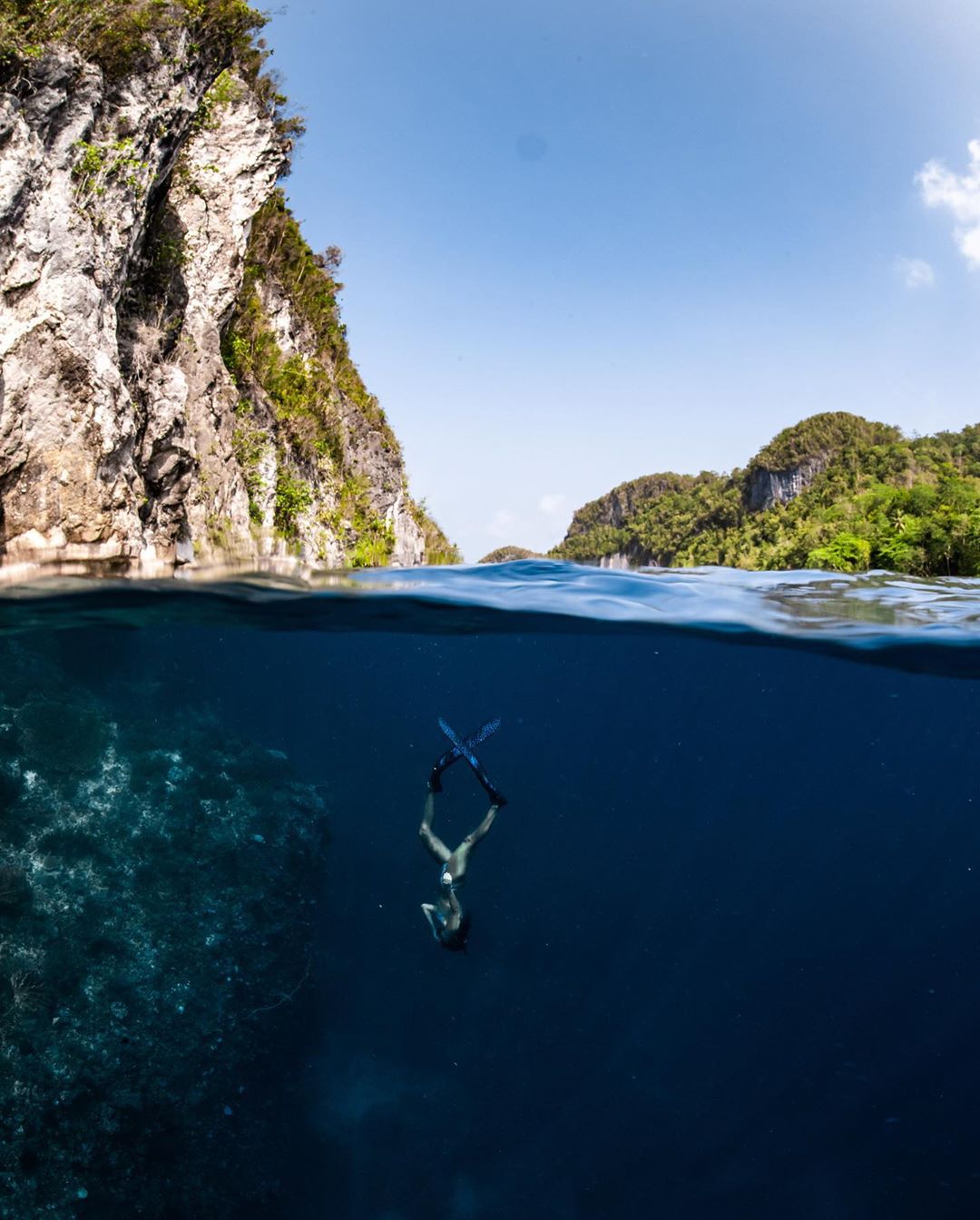 ---
Carving Into The Colosseum
The Colosseum has been welcoming tourists for over 2000 years. It has a long and fabled history full of tragedy and triumph. Two American women in 2015 decided that they wanted to be a part of that history and were caught after carving their initials, J and N, on the walls of the Colosseum and posing for a selfie. When confronted, they said, "We regret it, but we did not imagine it was something so serious." The next story takes us to the other side of the world.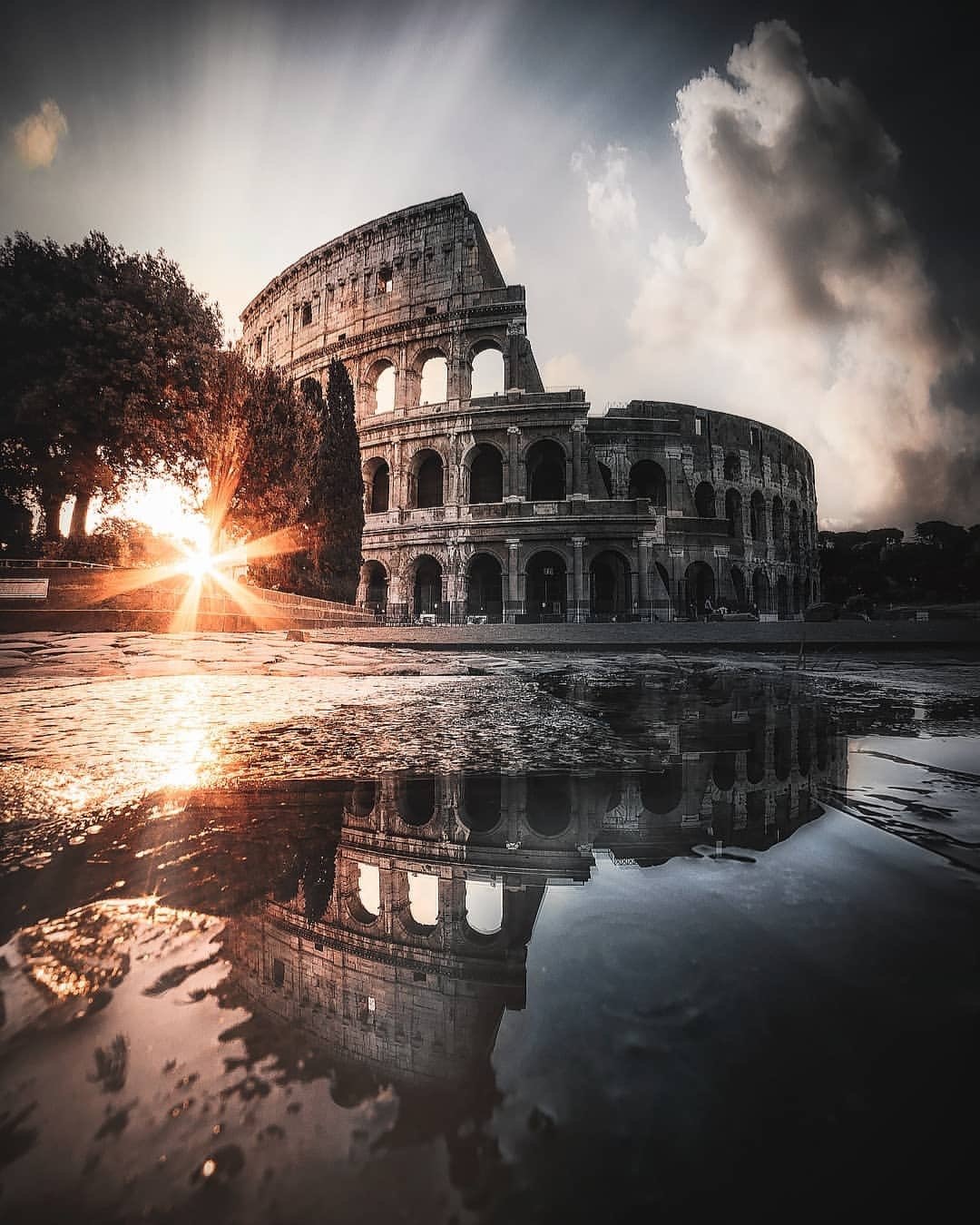 ---
Greenpeace in Peru
Greenpeace is a complicated organization, they may have the Earth's best interests at heart, but their passion causes them to occasionally make some mistakes. In 2014, as UN climate talks were happening in Peru's capital, Lima, Greenpeace activists lay down big cloth letters beside the ancient Nazca Line hummingbird figure reading "Time for Change! The Future is Renewable". They damaged some of the sites, which prompted anger throughout the country. More mysterious lines come next!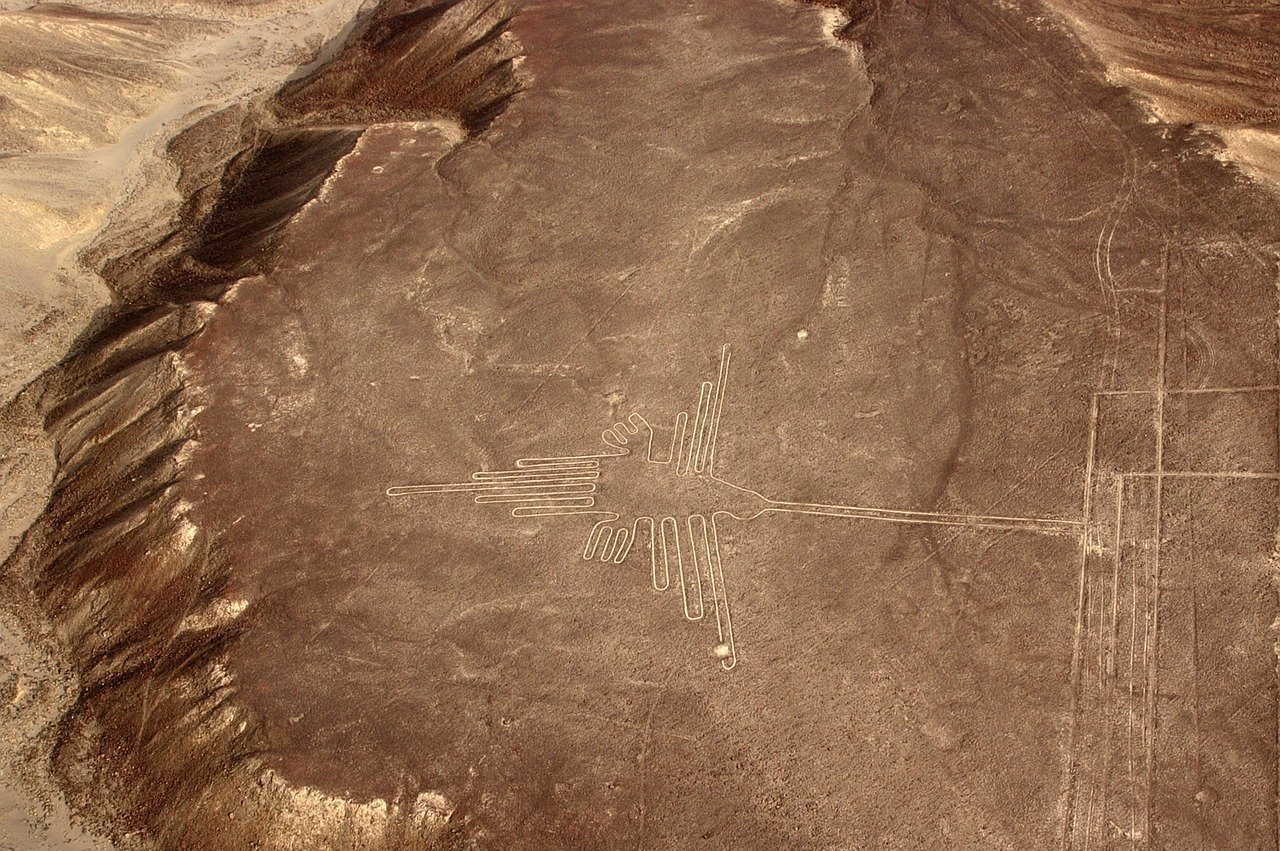 ---
Racetrack Playa
The sailing stones of Racetrack Playa have baffled both scientists and tourists for decades. Located in Death Valley, this dry lake bed has stones that move without any observable intervention, leaving long trails behind them. It wasn't until 2014 that scientists came up with an explanation involving melting ice and wind. Just a few years later, in 2016, car tracks cutting through 10 miles of this natural wonder angered nature lovers and local police. Thankfully, the culprits were found and punished. Stones that move? Next up, an ancient tree.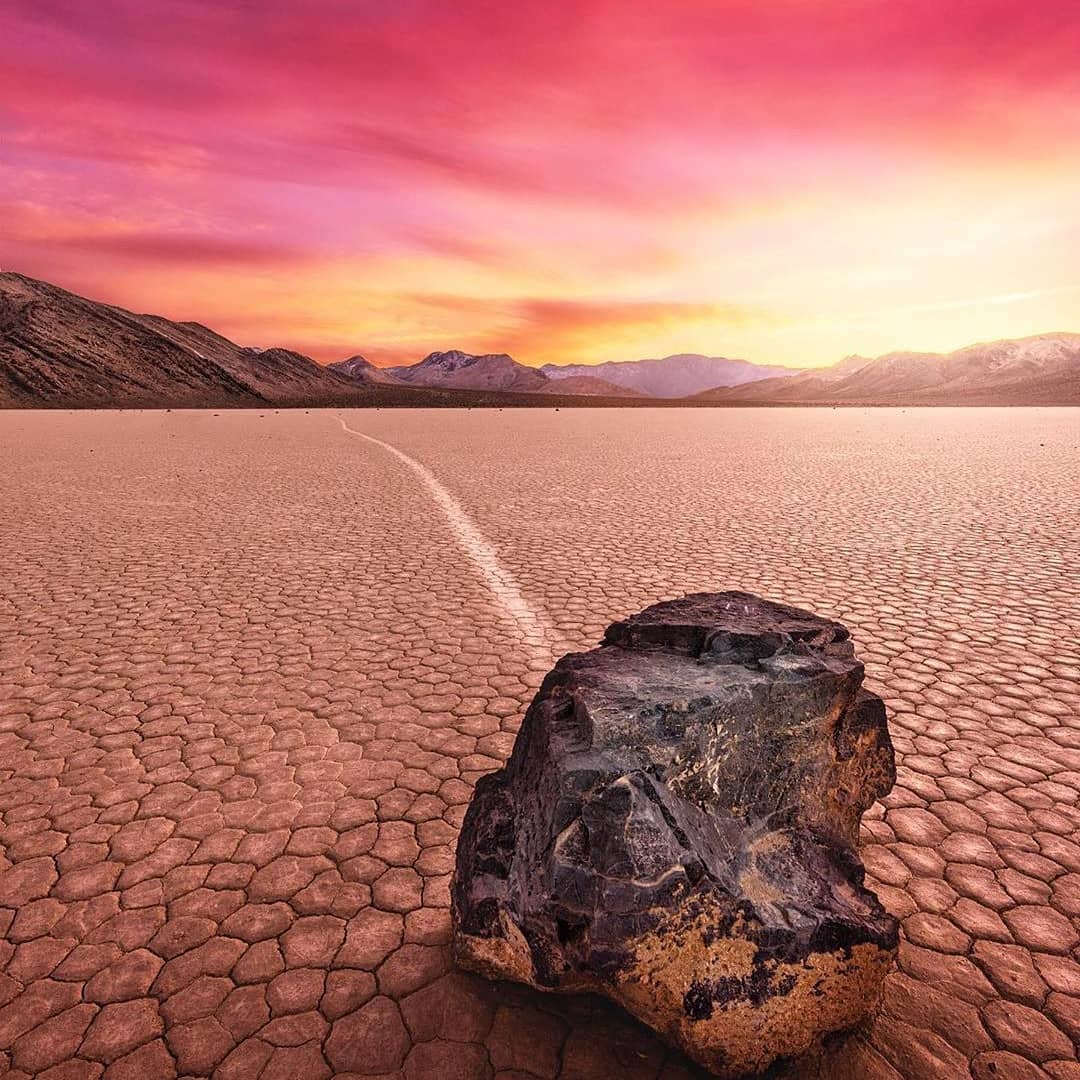 ---
3500-Year-Old Tree Burned Down
If trees could talk, this 3,500-years-old tree would have a lot of tales to tell. The tree, nicknamed "The Senator," proudly stood the test of time in Longwood's Big Tree Park, Florida until it was burned down in 2012. Sara Barnes, a local woman, enjoyed spending time in the hollow of the tree, but in the process of consuming illicit substances, she accidentally set the tree alight. Firefighters responded quickly, but there was nothing they could do. Now all that remains is a charred stump, but there is hope that saplings from the tree can be replanted. The next case is about how love collapsed a bridge.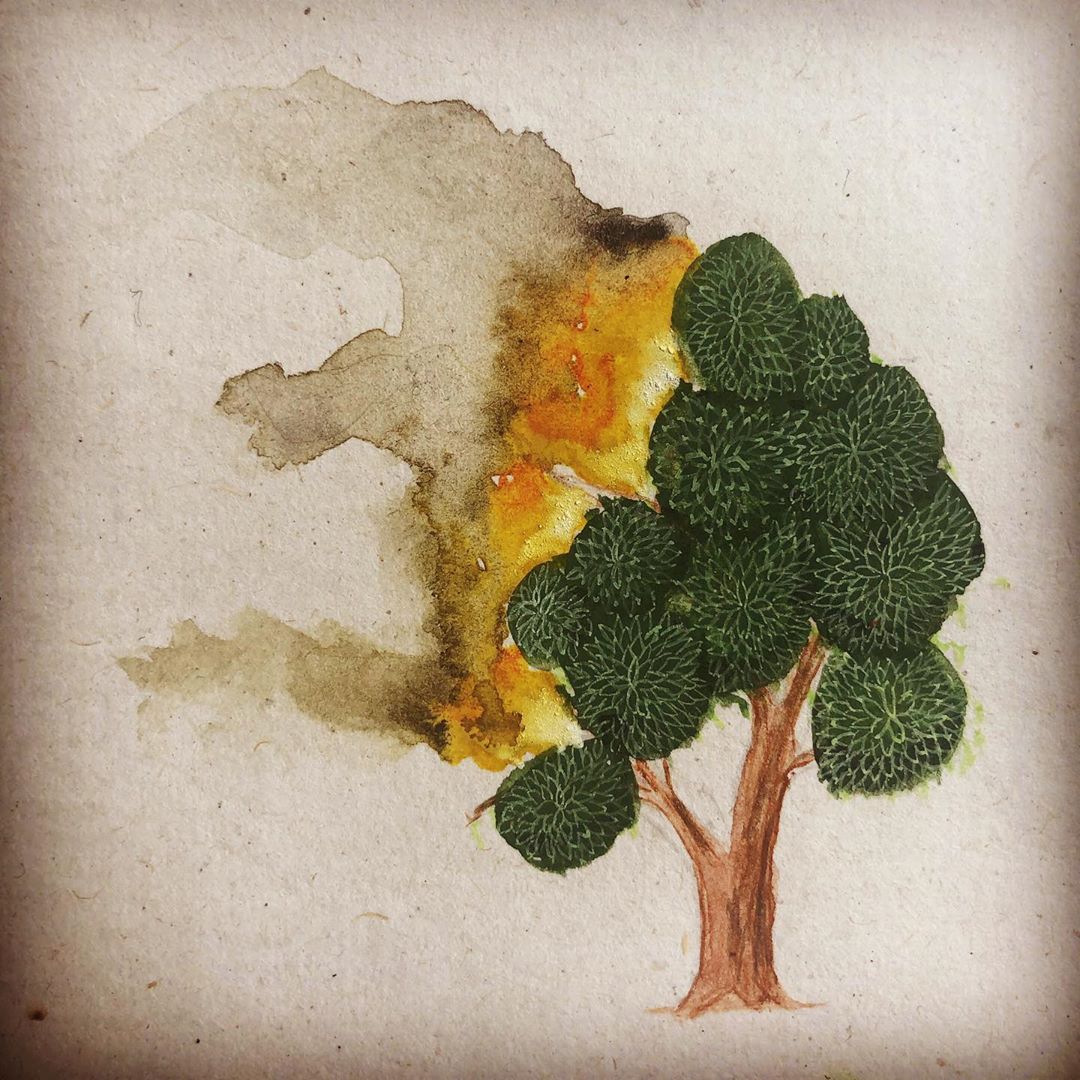 ---
Love Locks Bridge
Many cities around the world have bridges where lovers young and old symbolize their love by carving their initials on a padlock, fastening it to a bridge, and throwing the key into the river. Paris, famous as the city of love, had one of these bridges decorated with locks until 2014. A section of the Pont des Arts footbridge over the Seine collapsed under the weight of the locks, causing city officials to change existing regulations. The locks have been removed, and now tourists are advised to take selfies with the locked themed graffiti decorating the bridge. Read on to find out about goblins in the desert.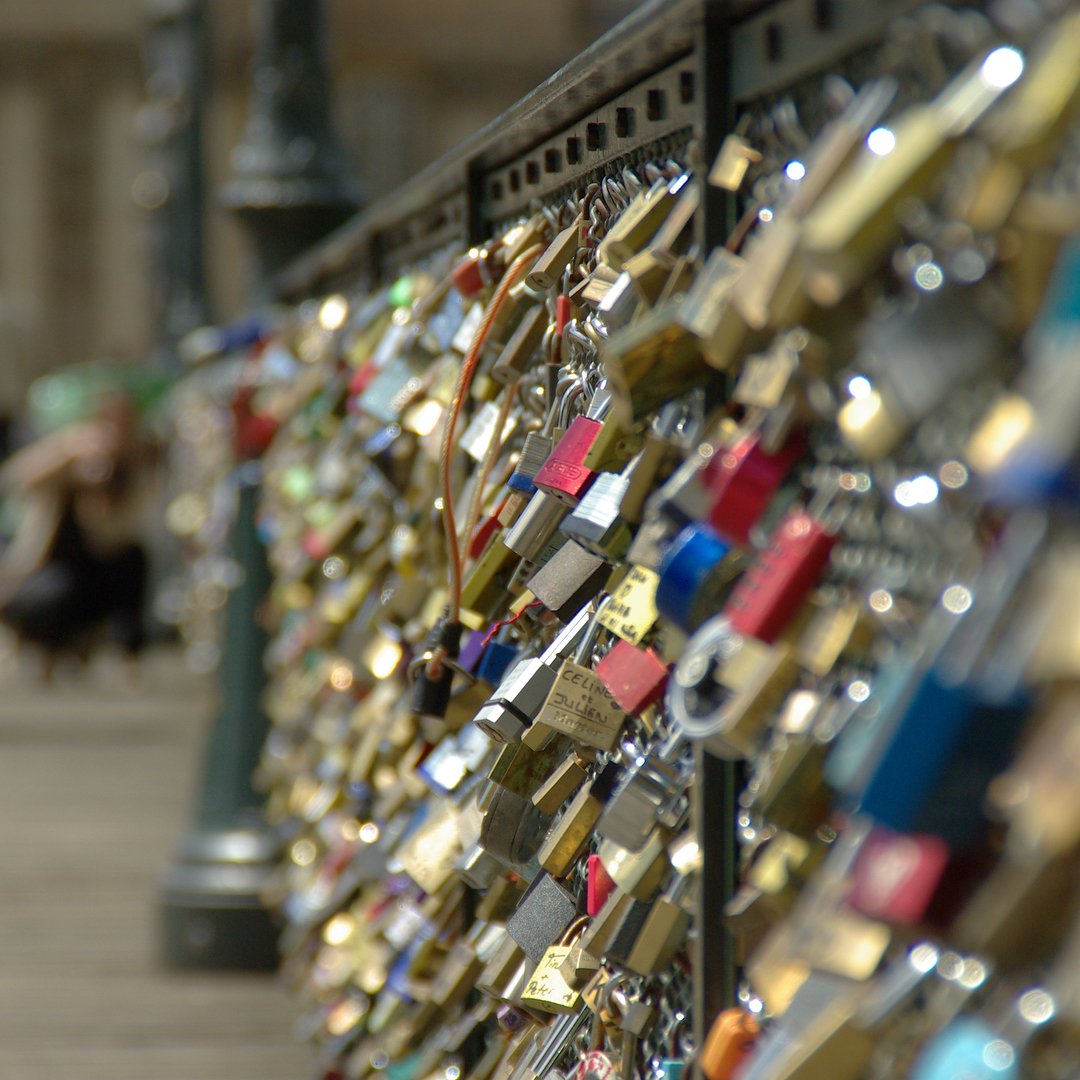 ---
Goblins of Utah
Goblin Valley State Park in Utah is home to a collection of fascinating rocks. Over millions of years, water and wind ate away at the softer sandstone below erosion-resistant layers of stone to form eery shapes reminiscent of goblins. In 2013 one of these unique masterpieces was willfully destroyed by a man leading a boy scout troop. He was filmed on video and later claimed that he did it because the rock formation could be a danger to others. Thankfully there was a huge online backlash to his video and he has since expressed regret. Now we move from the desert to the ocean.