Meet Elon Musk's Kids, Ex-Wives & Current Partner
The South African businessman extraordinaire, Elon Musk, makes headlines for his unconventional career and personal life choices, from his baby's unique name to why he married and divorced the same women twice! This father of six keeps the press on their toes with every quirky move. Let's catch up with him!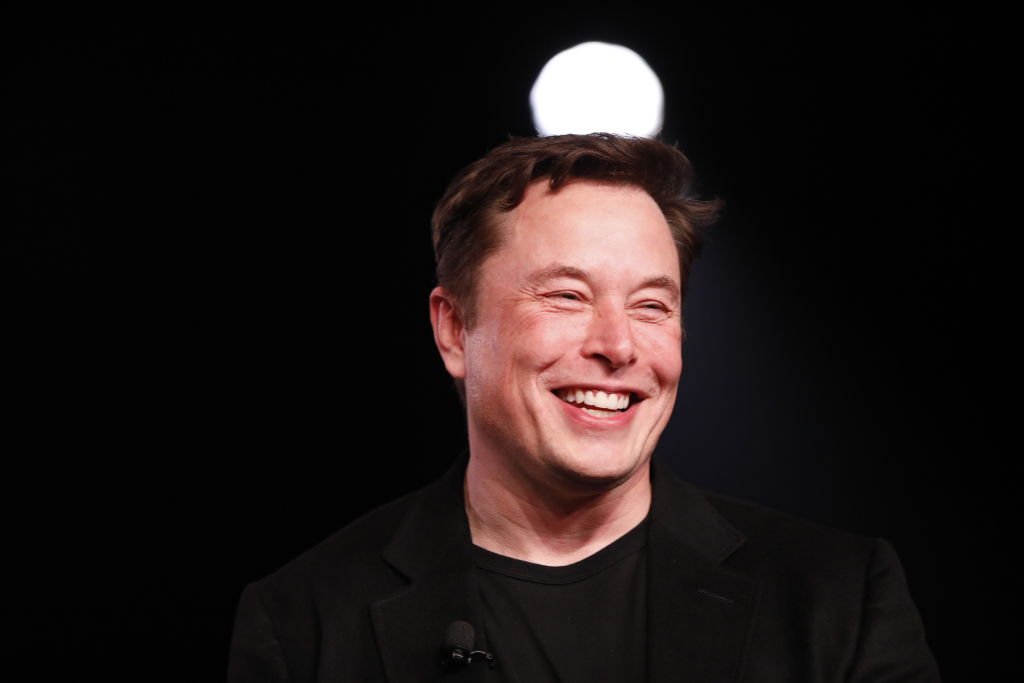 ---
Meet Elon's First Wife 
He and his first wife, sci-fi writer Justine Wilson, made an acquaintance at Ontario's Queen's University where they were both students. They tied the knot back in 2000 and had six kids together. To which Elon comically replied, "That's the difference between you and me, I just assume that there will be nannies." The pair did eventually go on to have a large family. Their union ended in 2008, but the pair still co-parent their big brood, which we will discuss later on. 
---
The Former Mrs. Musk
As mentioned earlier, Elon and Justine met when they were still students. Though, they too had some time apart back then. Before reuniting as a couple, Justine had taught ESL in Japan for a year just about the same time she was working on her first novel. When she got back from the east, she told her sister, "If Elon ever calls me again, I think I'll go for it. I might have missed something there." He called her one week later.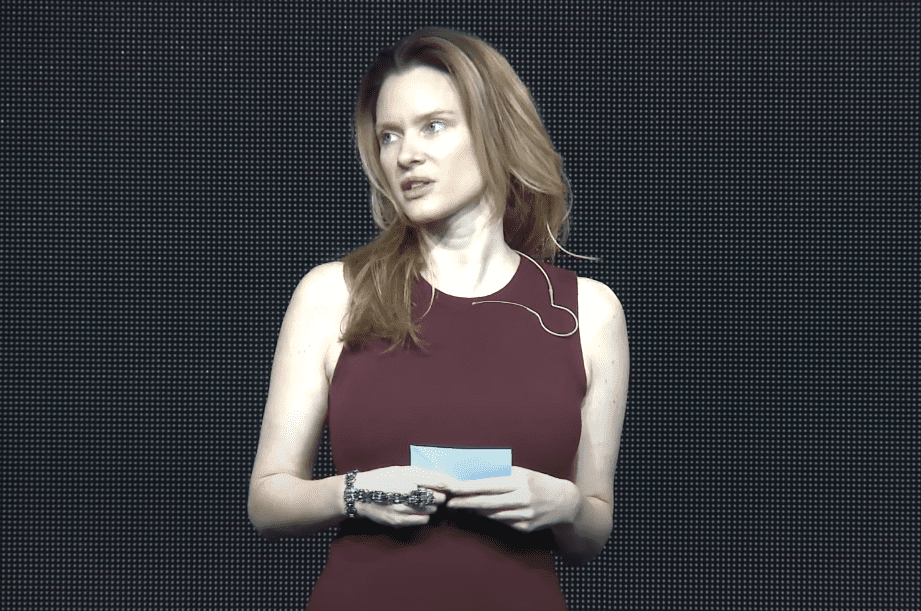 ---
She's Got Her Own Thing Going
Elon's first wife is an author. She wrote the contemporary fantasy novel BloodAngel, released in 2005. After the success of her first book, she moved on to the young adult genre of fantasy. She wrote Uninvited in 2007, and she then released a sequel to her first book called Lord of Bones in 2008. In a stroke of genius, she was also one of the first writers to promote her books on Pinterest.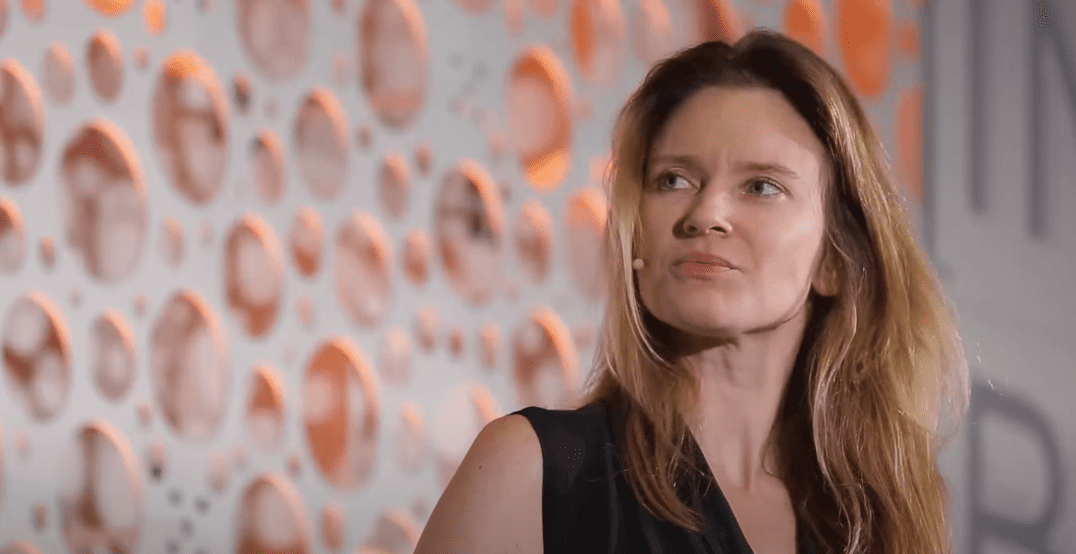 ---
His Children With Justine Wilson
While not much is known about his children, it is known that their mother, Justine, also known as Ms. Wilson, spends a lot of time with them. She explained that "almost all of [her] non-work waking hours are spent with [her] boys, and they are the love of [her] life." There is very little knowledge about Elon's family and even fewer photos. We do know his first child, Nevada, sadly passed away early on. Elon's then-wife, Justine, used IVF to conceive twins, Griffin and Xavier, back in 2004. This was followed by triplets Kai, Saxon, and Damian in 2006, also through IVF. 
---
Before Moving On With Wife Number 2
Before moving forward with the list of women who've been wooed by the head of Tesla, PayPal, and Space X, let's meet the people who have been with the genius all his life. We're talking about his family. As it turns out, Elon Musk comes from a family of modern-day geniuses. So although he is on a whole other level, his family could give you a run for your money.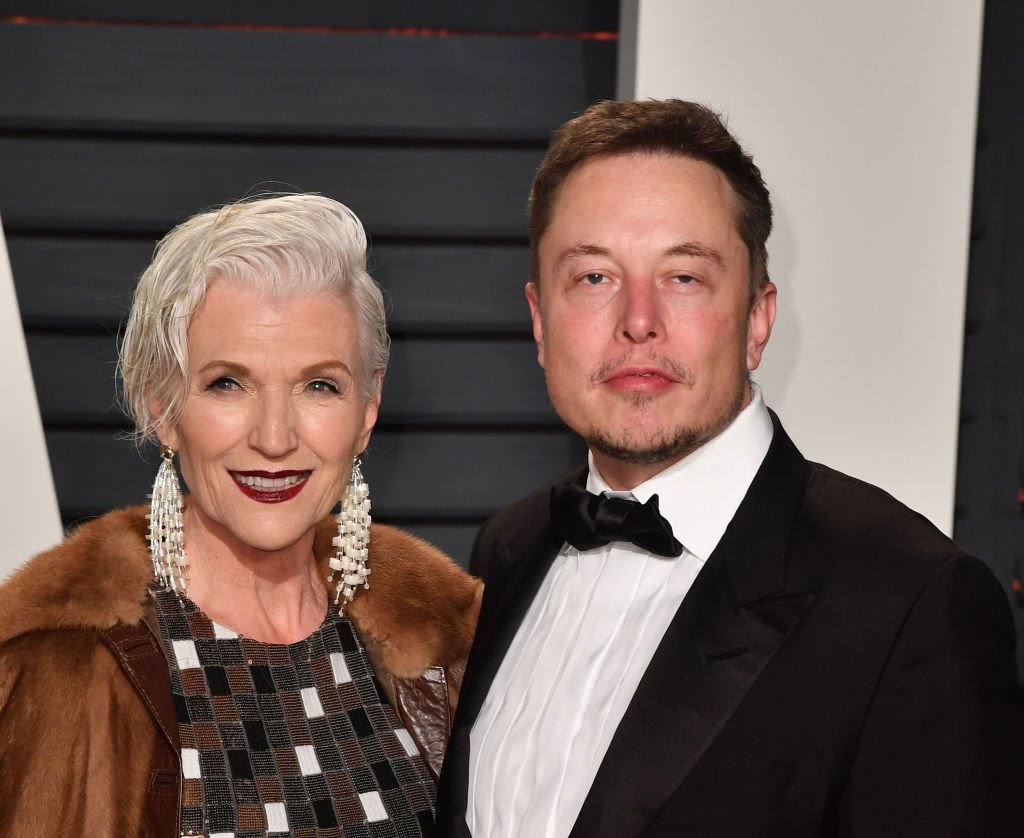 ---
A Family Of Geniuses
According to a Rolling Stones profile from 2017, Elon's father, Errol, is an engineer. According to his son, Errol has a genius-level IQ and, for a time, was the youngest person to earn a professional engineer's qualification in South Africa. Musk's mother, Maye, has been a model since she was 15. At the age of 69, she even became the spokesperson for CoverGirl.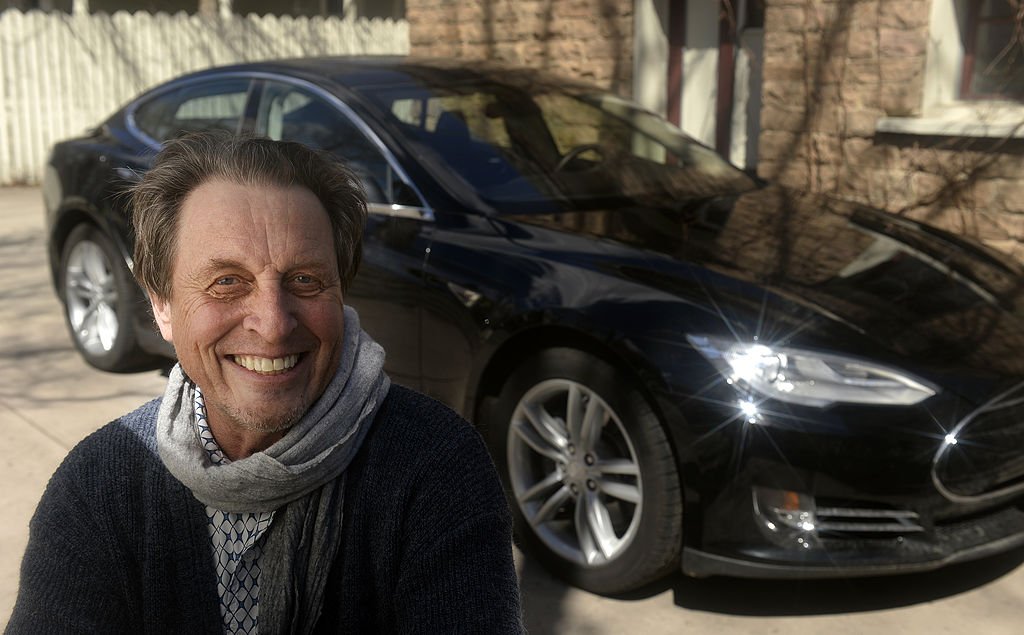 ---
Elon's Mother: Not Just A Beauty
Despite her amazing looks, don't be fooled. Maye Musk has an astute mind too. Besides being able to have a prolonged modeling career, she also built up a business as a dietitian when she moved to Canada after her divorce to Errol in 1979. Now that we're done with his parents, time for his siblings.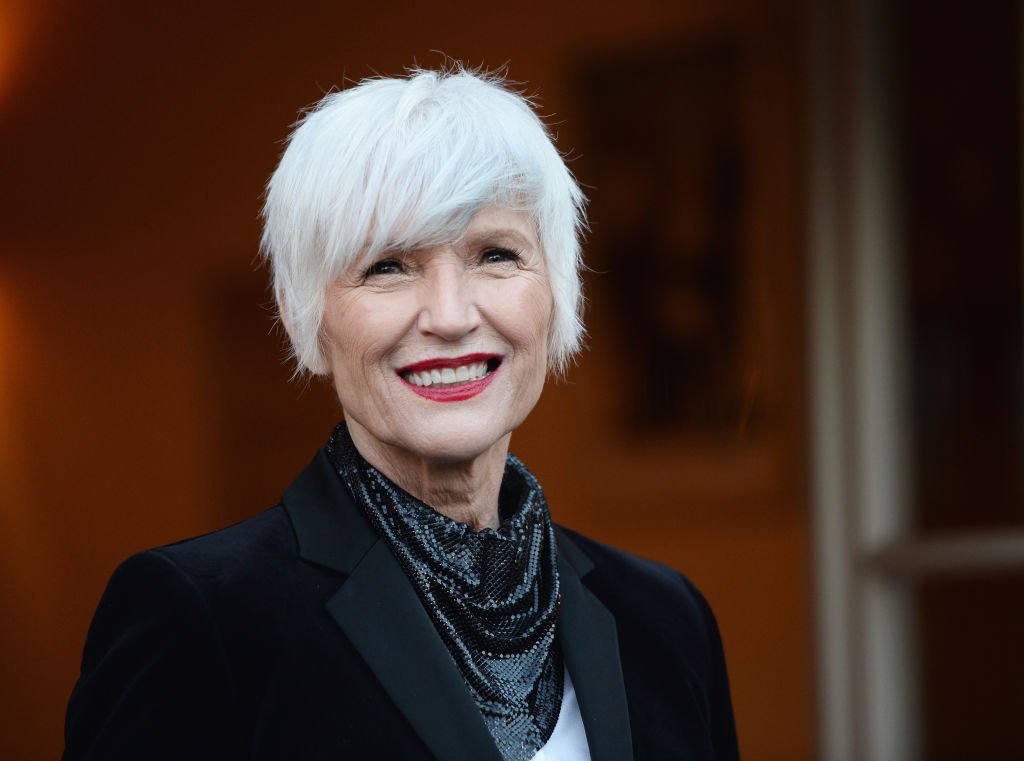 ---
Elon's Brother
Kimbal Musk is Elon's younger brother. He helped found Zip2 with Elon; they eventually sold the company for $307 million in 1999. He was also an investor at Paypal. Today, he sits on the board of Tesla and SpaceX, on top of being the founder of The Kitchen Restaurant Group, a nonprofit called Big Green, and Square Roots, an urban farming company.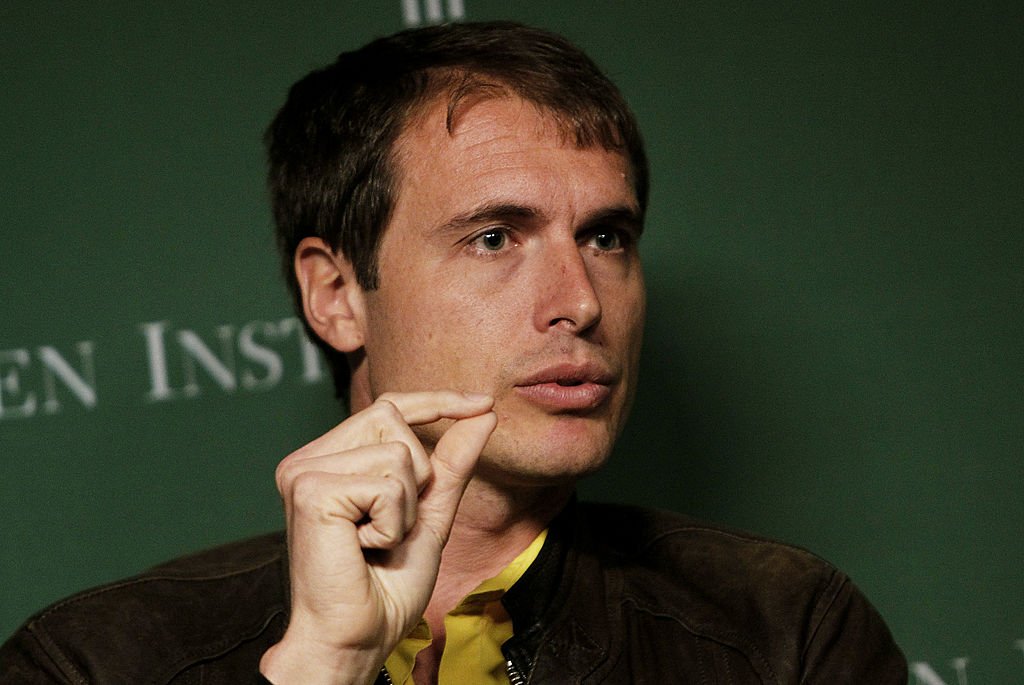 ---
Elon's Sister
Tosca Musk is Elon's younger sister. She has been in the filmmaking business since 2001. According to her IMDB page, she has produced over 30 projects since then. Like her brothers, Tosca has founded a company as well. She is the founder of Passionflix, a streaming service for movies that specifically adapt romance novels into films.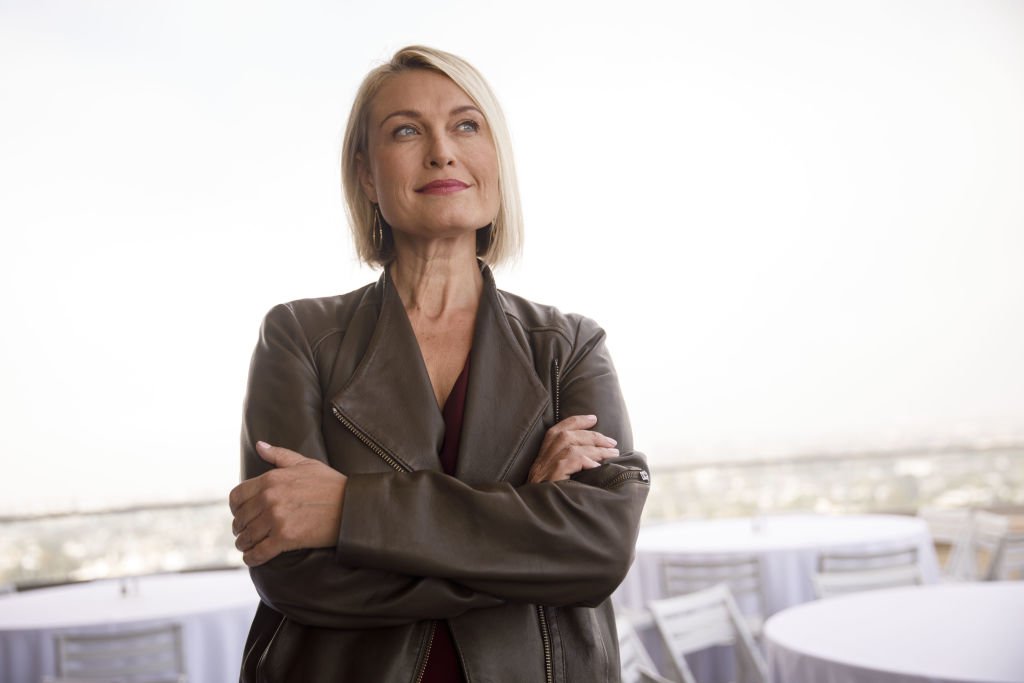 ---
Even His Cousins Are Great At Business
Elon's cousins, the Rive brothers Lyndon, Peter, and Rive, are also astute businessmen. The brothers found a company named Everdream, which they sold to Dell for $120 million. Peter and Lyndon founded a company called SolarCity, which they sold to Tesla for $2.6 billion in 2016. Rive, on the other hand, founded a production company named SuperUber, which sometimes works for Tesla and SpaceX.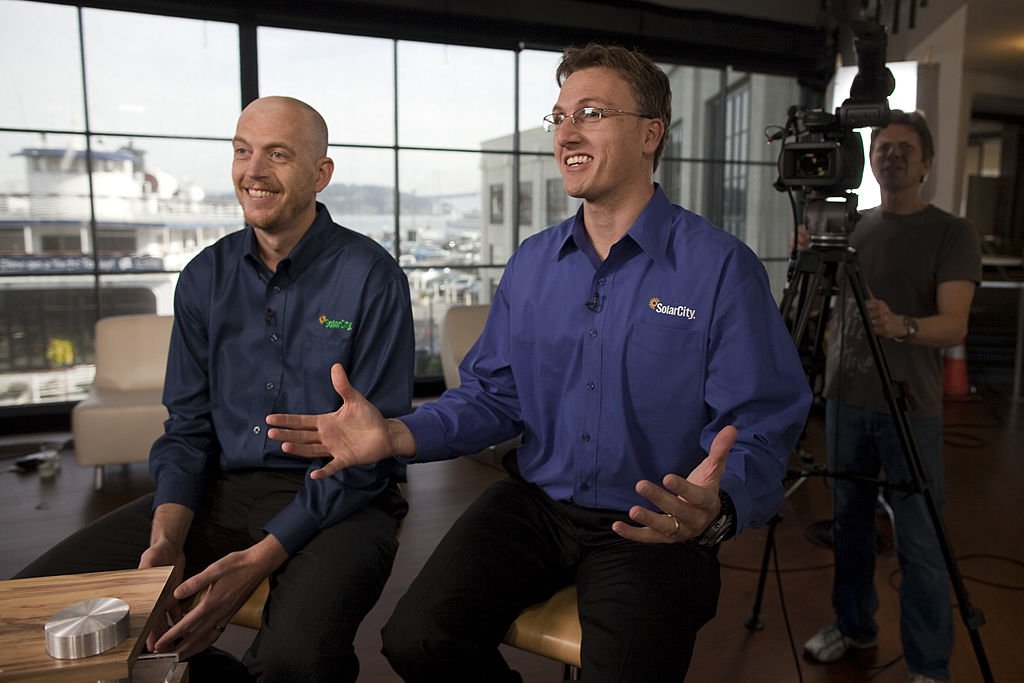 ---
The Woman He Married Twice
He and actress, Talulah Riley, had a rollercoaster union. They met in Mayfair's Whisky Mist nightclub the year he divorced Justine, in 2008. They were also engaged in 2008 and wed two years later for a relationship that seemed like a match made in heaven. Now comes the interesting twist in their relationship. They went they separate ways in 2012 but were married again in 2013 after realizing they did not want to be apart. In a sad twist of events, the pair called it off in 2016, but they did not get back together again this time.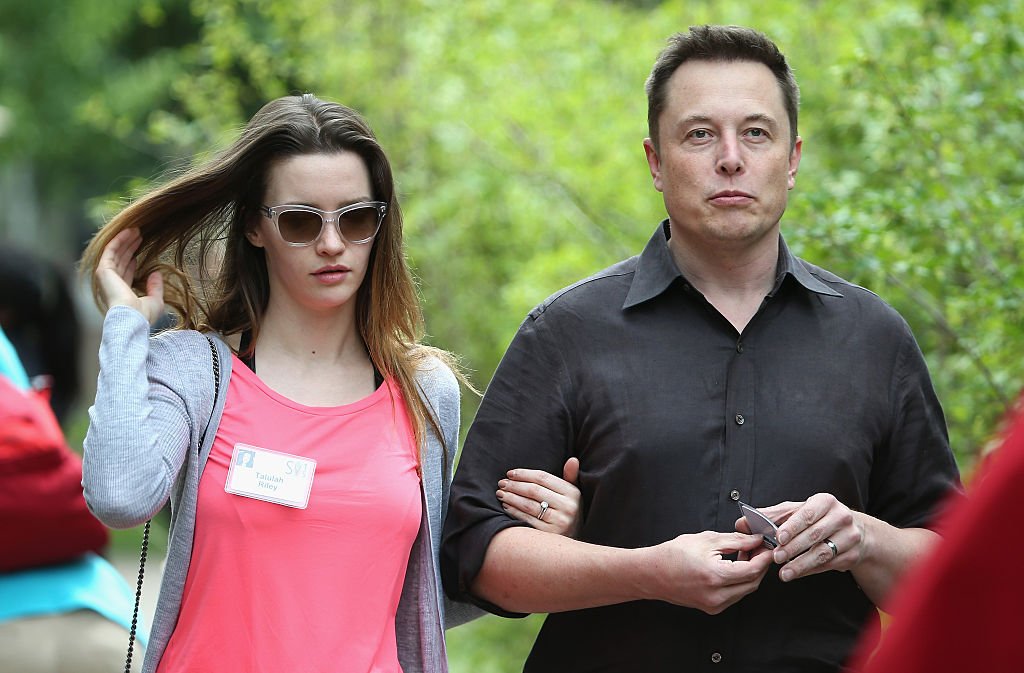 ---
The Second Mrs. Musk
Hertfordshire, England-born Tululah Riley is probably better-known in British media for her teen-ish, coming of age roles in "St. Trinian's" and its sequel, and the short-lived "Nearly Famous" tv series. After a string of small roles in big films like "Thor: The Dark World" and "Inception," Riley landed a supporting role in HBO's sci-fi hit, "Westworld."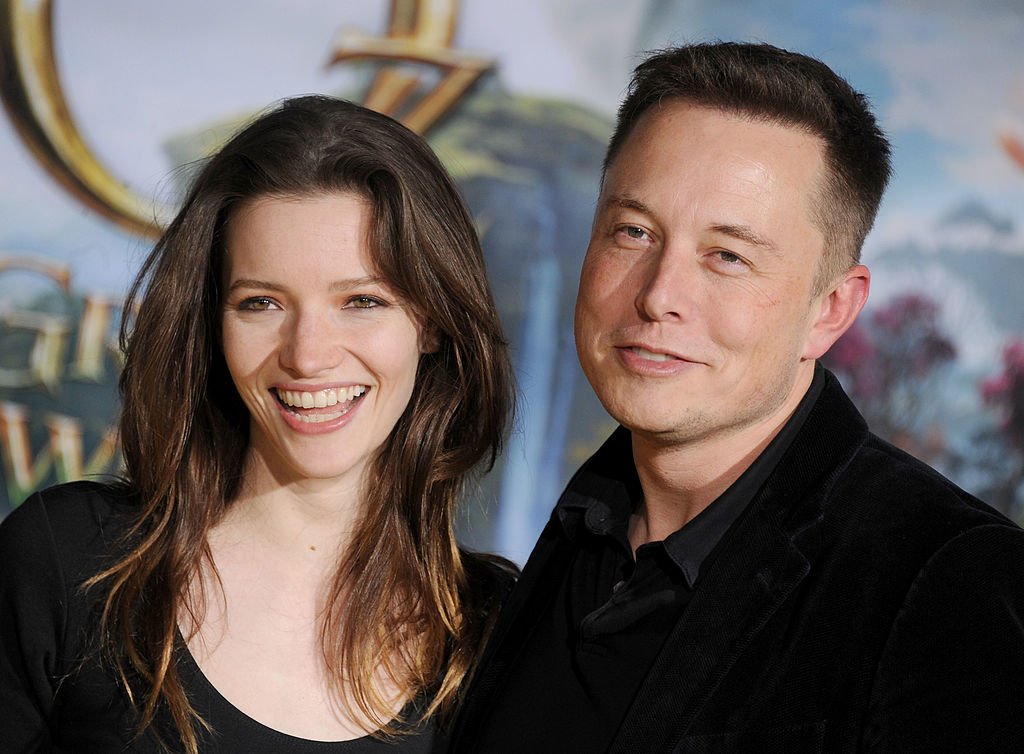 ---
Elon's Star-Studded Relationship With An A-List Actress 
After his two marriages, it seemed Elon might remain single for a while, but it was not long before the media gained news on his next love interest. In 2017, Amber Heard confirmed the suspicion that she was in a relationship with Elon. The gorgeous actress shared an image of them on her social media page. This again fueled the story and had fans talking worldwide. It has been noted that the pair met while on set for the movie "Machete Kills" back in 2013. However, this has not been confirmed. Their short-lived relationship did not last long but certainly gave the press lots to talk about!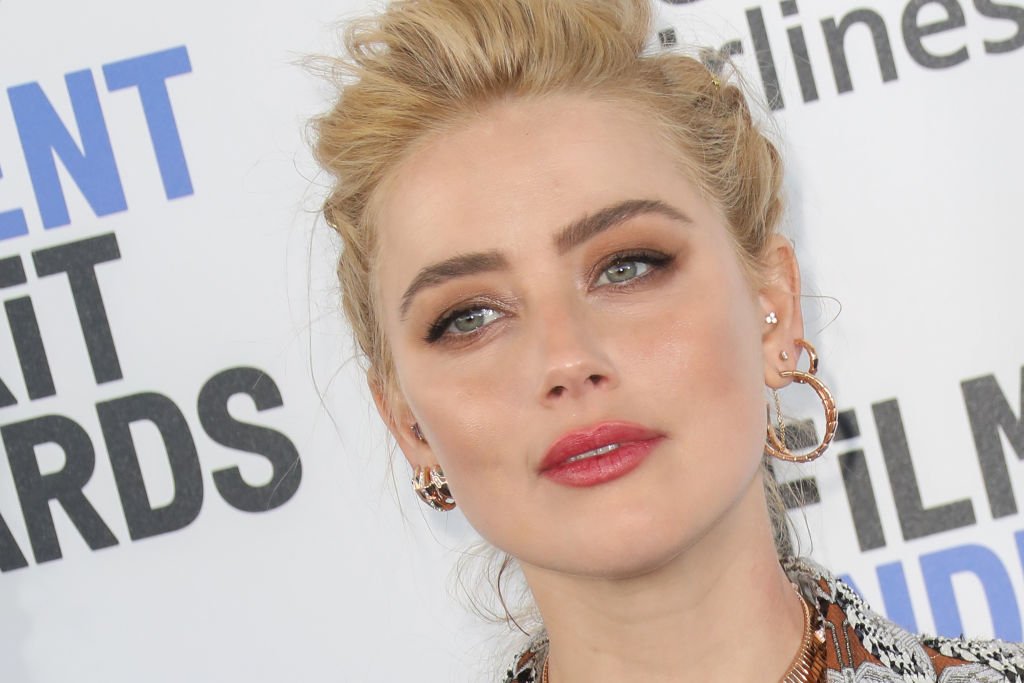 ---
Do Amber And Elon Still Talk?
Often after a relationship, things can turn sour, but when this pair went their separate ways, they managed to go straight into friendship. Amber explained that they now have a "beautiful friendship [consisting of] intellectual curiosity, ideas, and conversation..."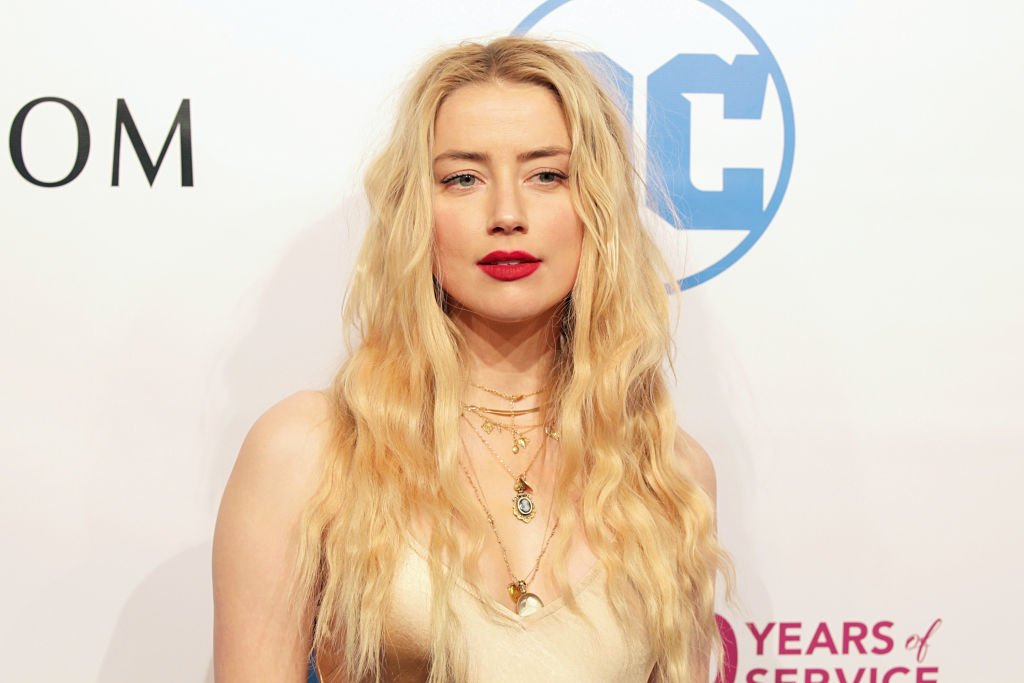 ---
Meet His Current Girlfriend, The Indie Musician
Elon is currently in a happy relationship with another famous lady. This time the lucky woman is Claire Boucher, whom you may know by her stage name, Grimes. The indie songstress shares Elon's passion for coding and all things futuristic and artificially intelligent.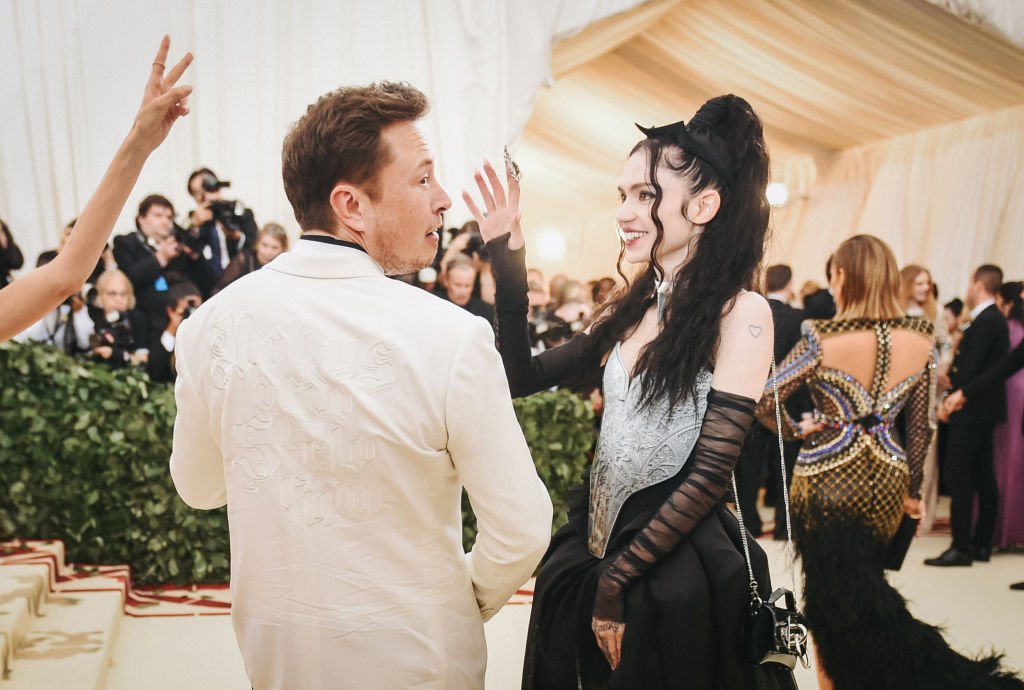 ---
Their Unconventional Online Meeting 
The pair met over Twitter thanks to their shared passions and discussing the Rococo Basilisk character in her "Flesh Without Blood" video. This sparked what has now become a serious partnership of support and love. The musician's relationship with Elon has been news for a while now. It has been making headlines ever since they appeared together at the Met Gala in 2018. They have since made a few public hellos at events like the Hyperloop Pod Competition. They have even taken a massive step in their relationship this year... What can it be?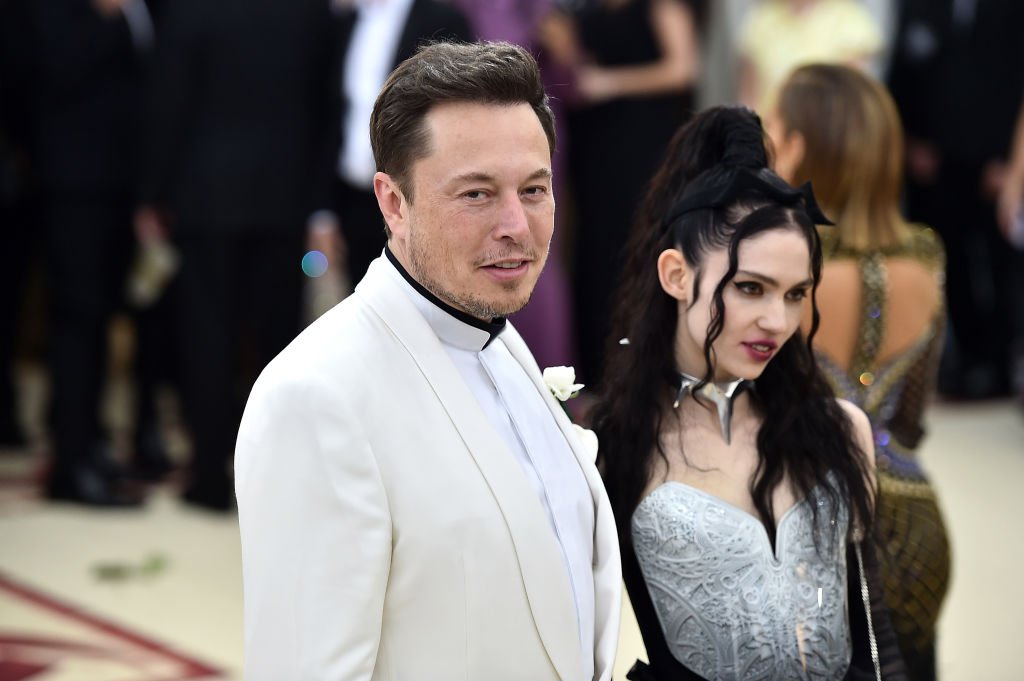 ---
Elon Came Up With His Girlfriend's New Name
On May 17, 2018, Claire Boucher, who had been using the stage name Grimes since her 20s, announced that she was in the process to legally change her name. It would now be "c," which refers to the speed of light. The surprising and sweet part is that it was Elon's idea!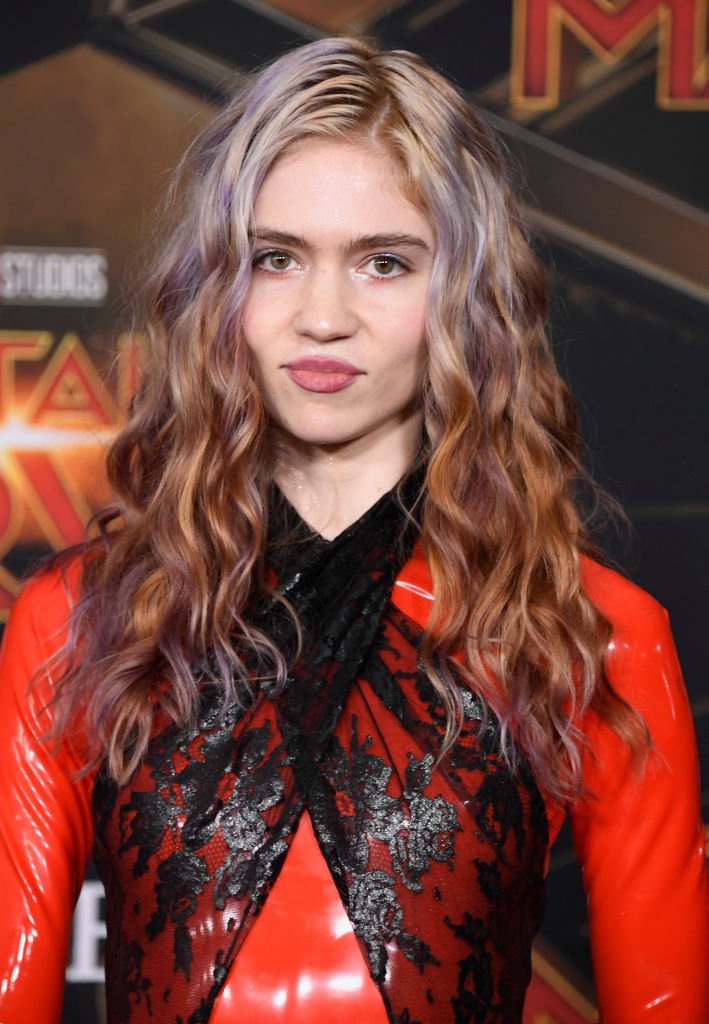 ---
In Love Or Just Friends?
A
source
close to the couple, Elon and Grimes, shared a statement that made many fans question the current status of their relationship. The new parents have been very
up and down
, and when this comment hit, there were even more thoughts that they might only be friends now. The source
said
:
"Elon and Grimes have experienced a lot of ups and downs in their relationship throughout Grimes' pregnancy and have been on and off. Through it all though, they have and will continue to maintain a close friendship."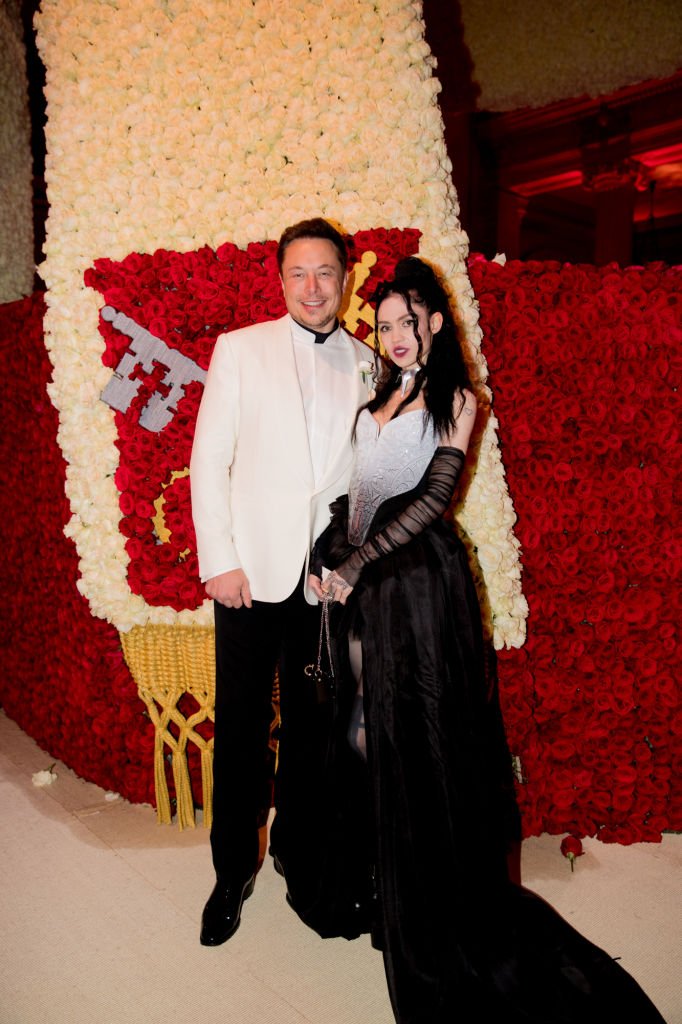 ---
Fans Told Grimes To Break Up With Elon
One factor to consider is the outcry the couple received from fans on both sides. When they went public with their love story, many were not impressed. Yet, it seems the unique pair followed their own opinions and ignored the naysayers who didn't think they were a good match.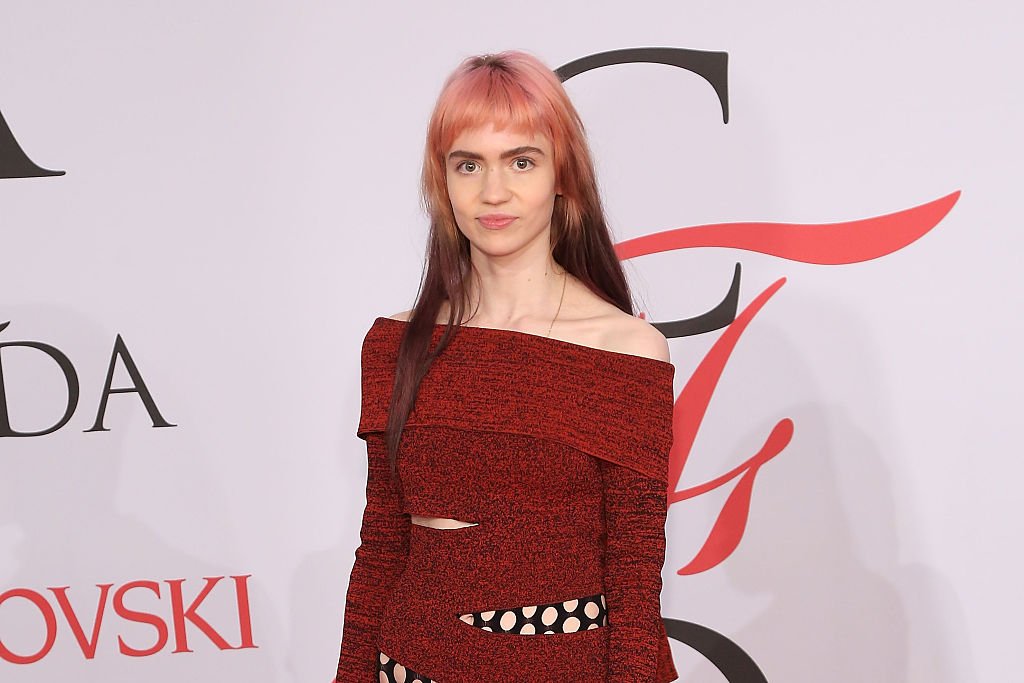 ---
The Couple Shares A Home, Or Two
During an interview with Rolling Stone in March 2020, Grimes revealed a few insider details about her relationship with Elon. Firstly, it was a look into one of their lavish homes, a hotel-bland guesthouse in Los Angeles. The pair live in a home close by with a similar setting. Grimes does not seem to be too taken by the wealth of her boyfriend, even as she overlooked the billion-dollar view which included magnificent trees and most of L.A. The singer called the surroundings "pretty nice," at most and does not seem to care for fancy things. Instead, she connects with Elon on an intellectual level.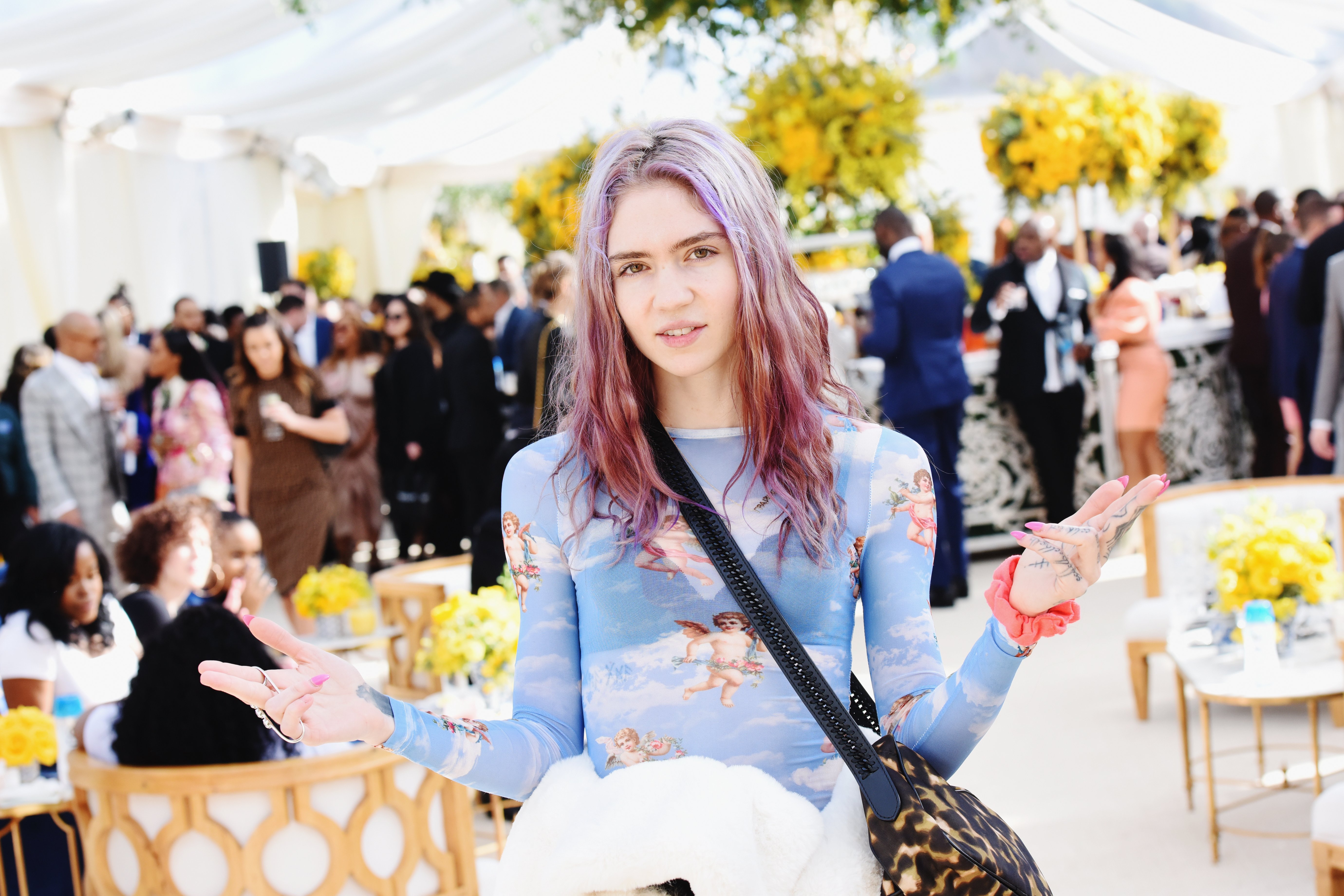 ---
Unexpected Influences In The Elon And Grimes Love Story
Grimes knew that dating a billionaire like Elon would attract a lot of attention, but she never expected the many ways it would influence her career. The relationship started to define her image, and while she is not upset about it, she does acknowledge that Elon and their love story altered everything. She said:
"No one believes me about this, but I just did not understand what I was getting into at all. Not that I'm mad about it. I just didn't think it would be a thing. The [stuff] that's happened with my boyfriend this year has overwritten so much of my life's work."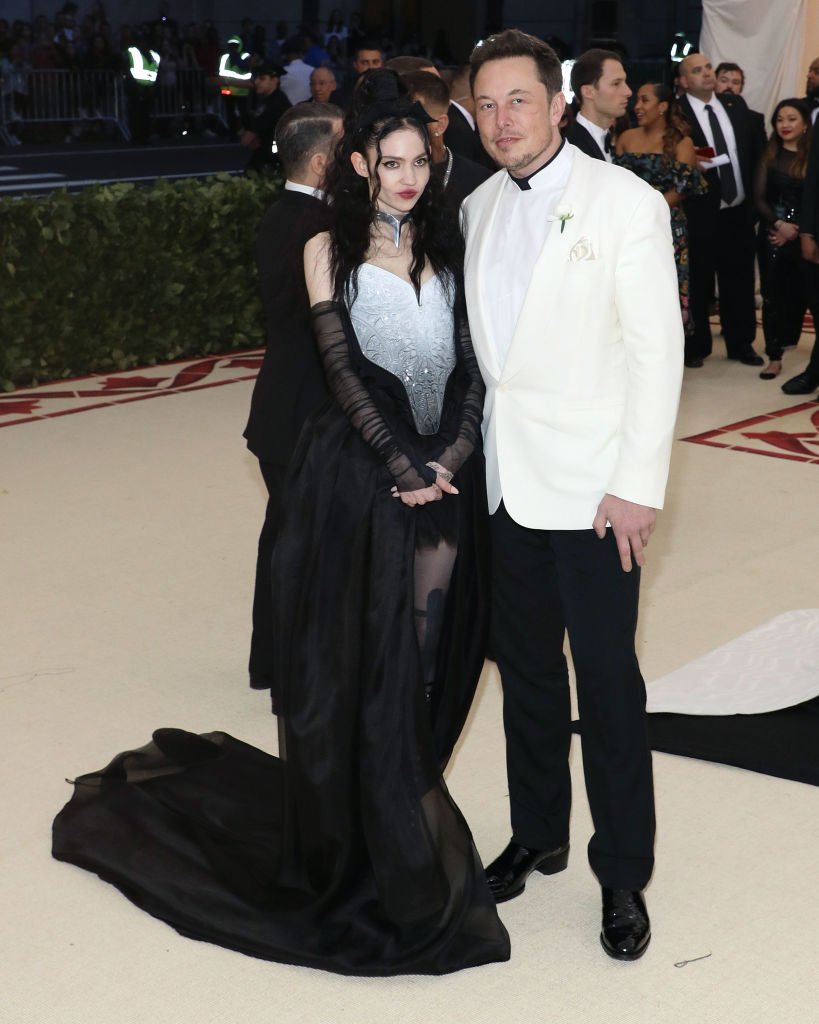 ---
How Elon Musk Has Helped His Girlfriend
Elon might seem like a workaholic, but he also has a softer side. This was prevalent in a comment made by his current girlfriend, Grimes, who pointed out that he helped her work through some of her personal issues. Not only can Elon help a business grow, but he can help his partner, as Grimes expressed:
"I do actually just really love my boyfriend. So I was like, 'You know, sure. He's just very good at talking me out of my [issues], I've learned a lot about controlling my state of mind [from Elon]."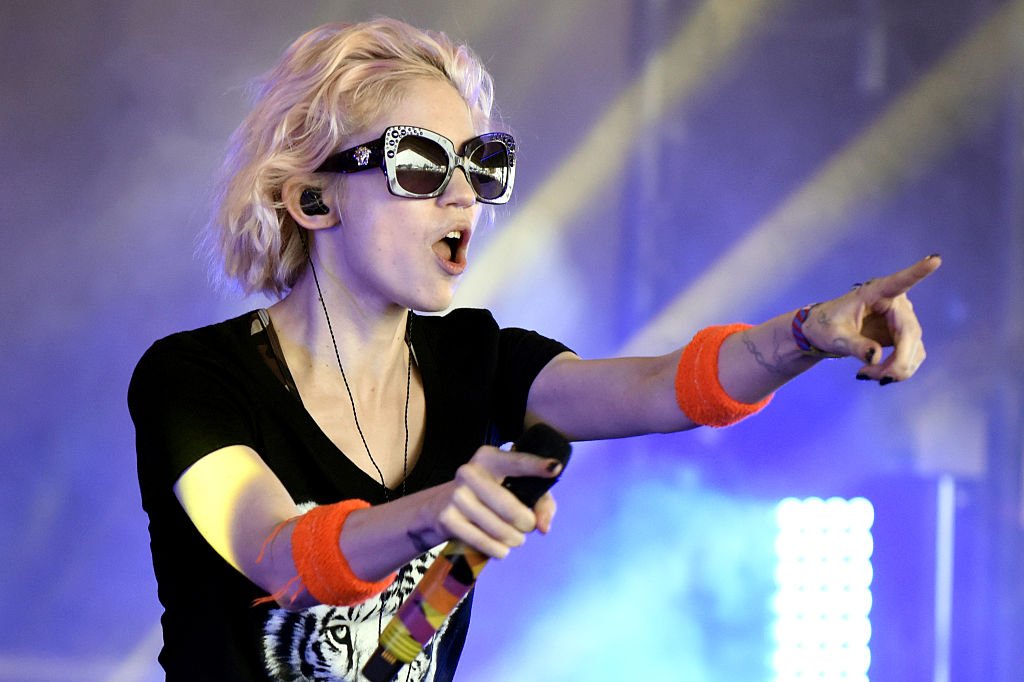 ---
Grimes Has Her Independence
A rather interesting twist in their love story is connected to Grimes and her independence. While she loves receiving help from Elon on an emotional level, she doesn't accept any financial support towards her career from her billionaire boyfriend. She proudly states that "Grimes is funded by Grimes."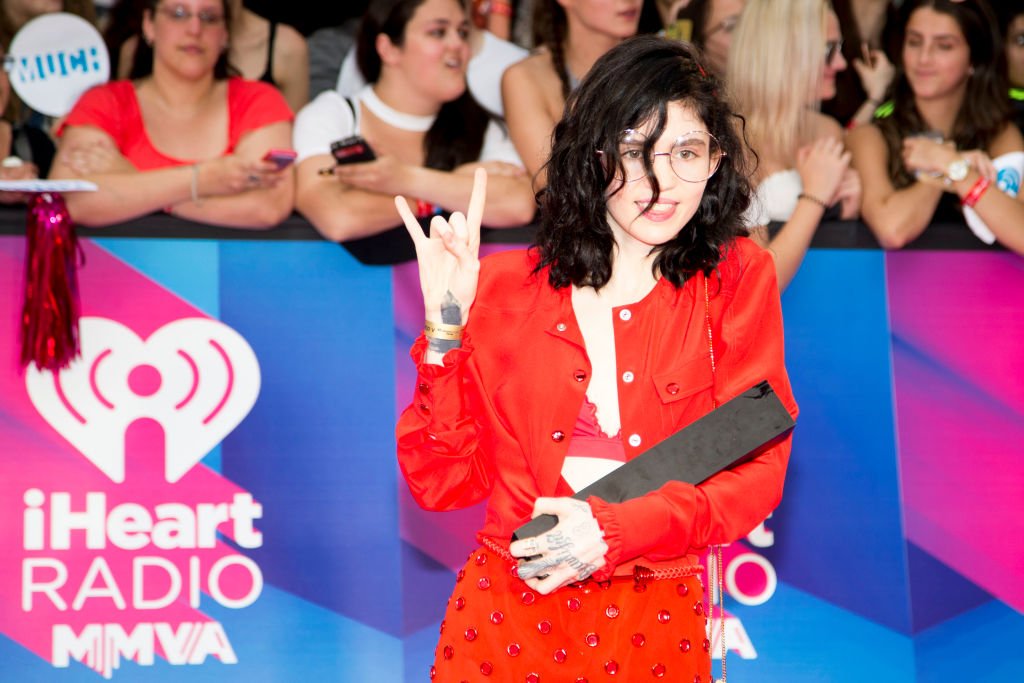 ---
Elon's Unofficial Mother-In-Law Is Not Impressed With Him
Mother to Grimes is Sandy Garossino, is a well-known writer in Canada. She has also been known to share her candid opinions on Twitter and the likes. It seems Elon landed in some hot water recently when his unofficial mother in law snapped back at him for one of his tweets. This little happening, however, does not mean the two don't get along. Grandmother Sandy has been visiting her daughter and her new grandson lately. She has also taken to Twitter to state that she likes Elon and thinks he has a lot to offer, but like all of us, he can do better. You tell him, Sandy!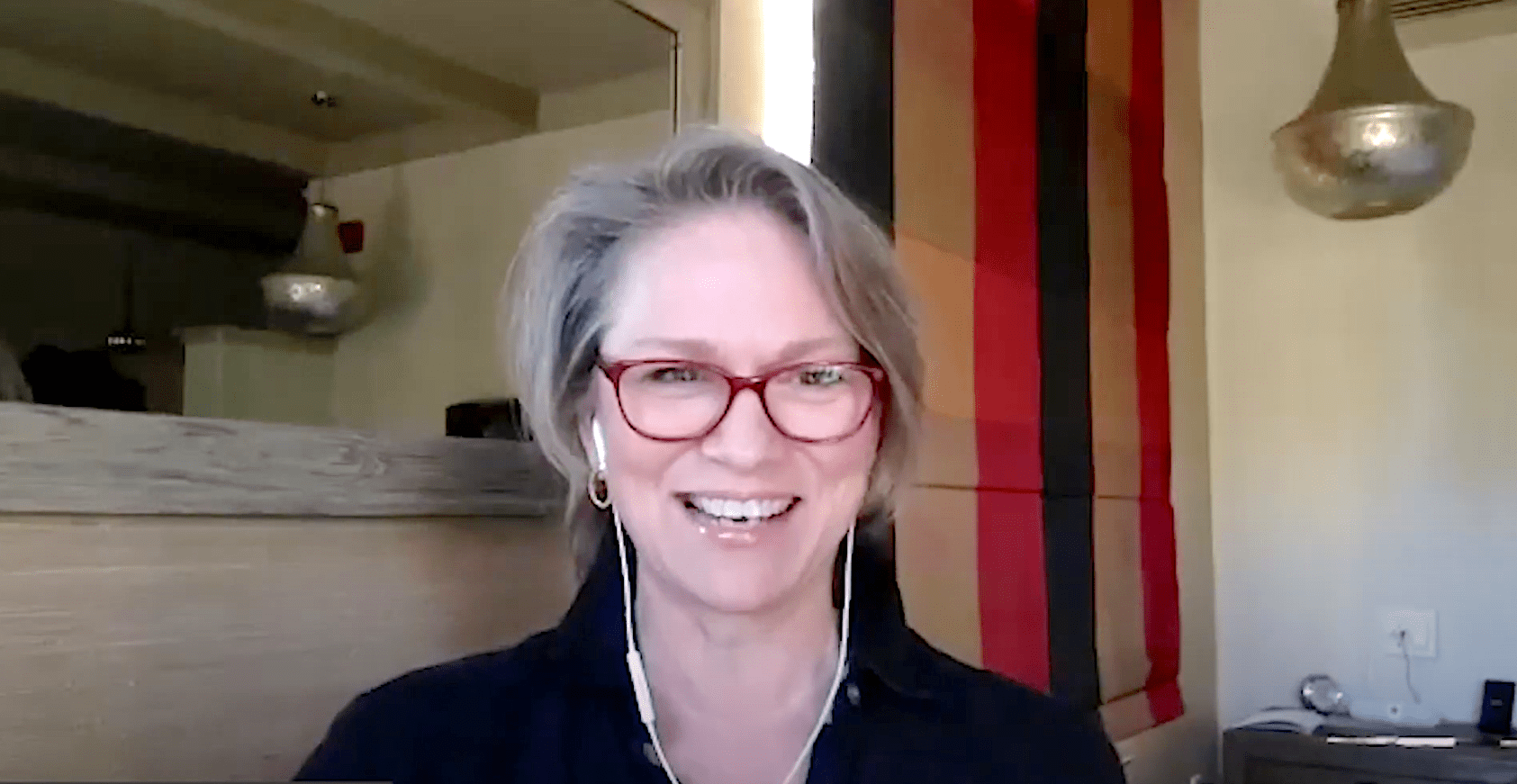 ---
Meet Elon's Newest Bundle Of Joy
At the beginning of the year, Grimes gave fans the first hint and news of her growing love with Elon. This was, of course, because of her pregnancy post. In May 2020 it became offic