Michael J. Fox Is a Doting Husband and Father of Four - Meet His Family
Great Scott! It's been 35 years since the DeLorean blast us to the past in Back to the Future. It would be one of Michael J. Fox's most notable roles which would lead him into his stamp as an 80s teen idol. He later married Tracy Pollan, his Family Ties girlfriend, and they now have 4 children. So what's happened to them all this time?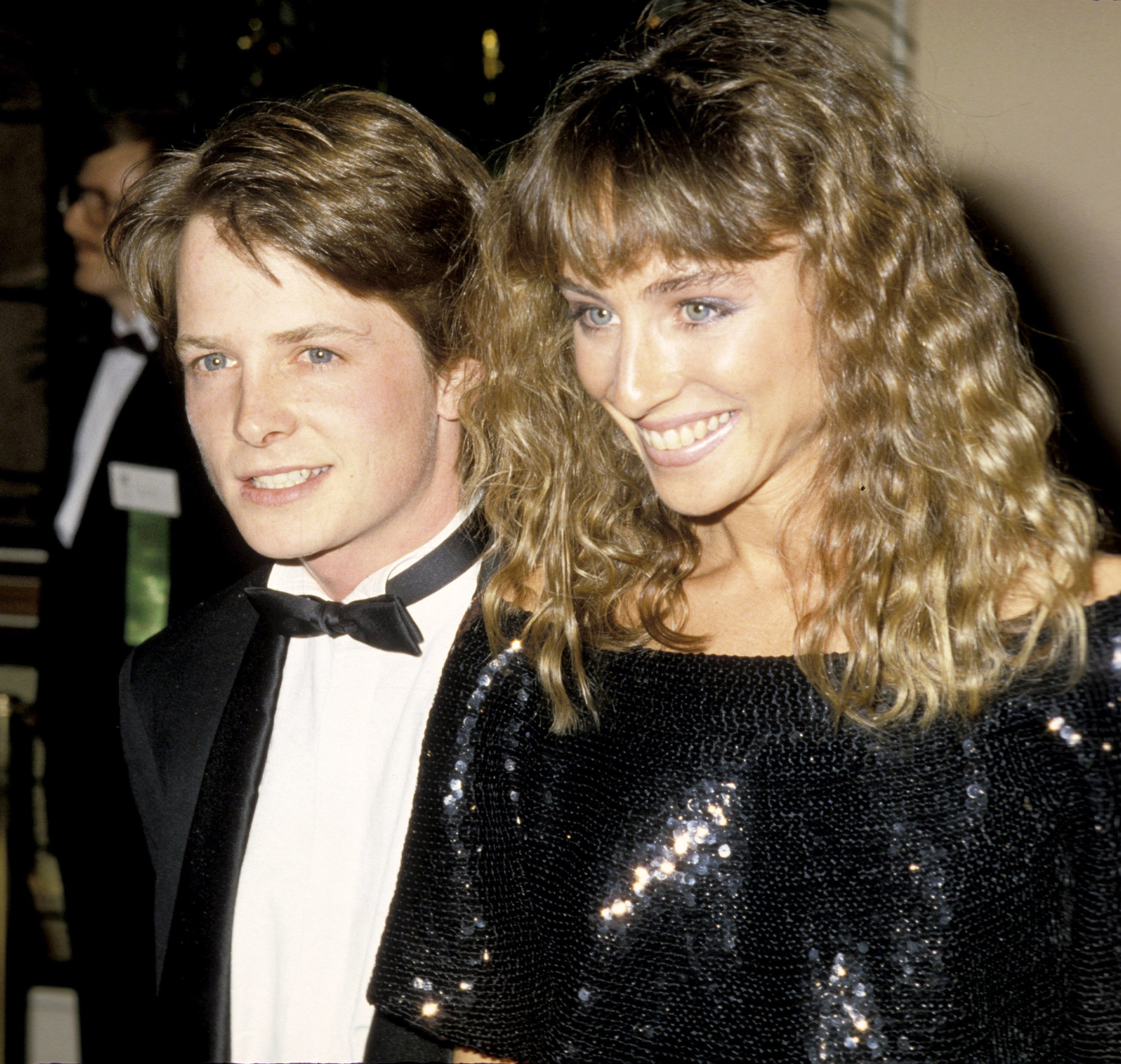 ---
MICHAEL J FOX
Let's start with some background information about the 80s icon, Michael J. Fox. He was born in Edmonton, Alberta in Canada on June 9, 1961 (Gemini!). Raised an "army brat",  his father, William, was in the Canadian Armed Forces so he moved around a lot. Eventually, his family settled down in Vancouver where William retired in 1971.
Before he was the time-traveling teenager, Fox made a name for himself throughout the early 80s. He starred in 17 episodes of the CBS series Palmerstown, U.S.A which was considered one of his first television appearances. To kick off the 80s, he was a part of the yellow team in Midnight Madness as Scott.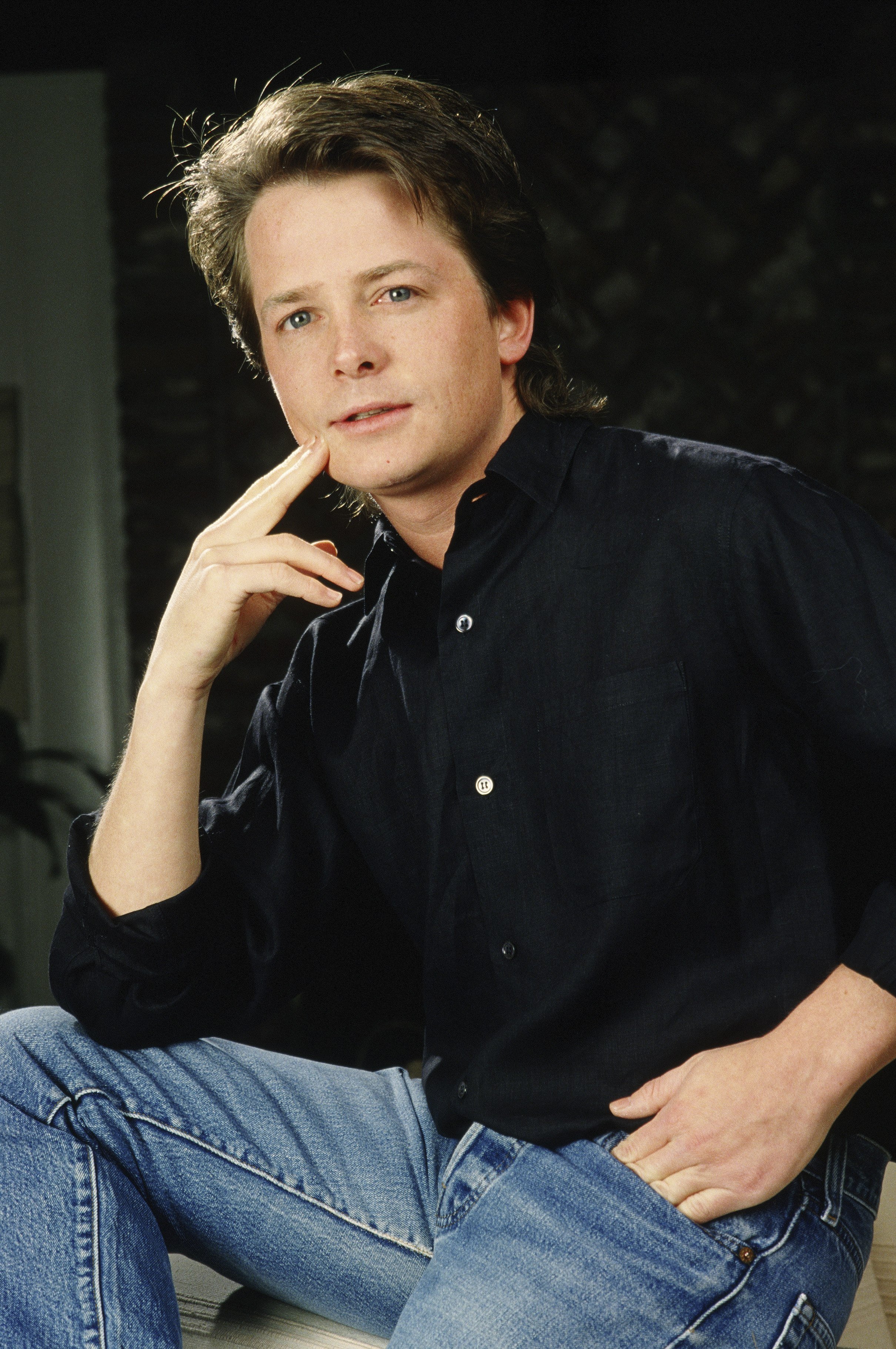 It's no secret that Fox gained a lot of attention after his performance in Back to the Future. In its debut year, he won the Jupiter Award for Best International Year and in the following year was nominated for a Golden Globe. In 1986, he won a Saturn Award for Best Actor. Truly out of this world.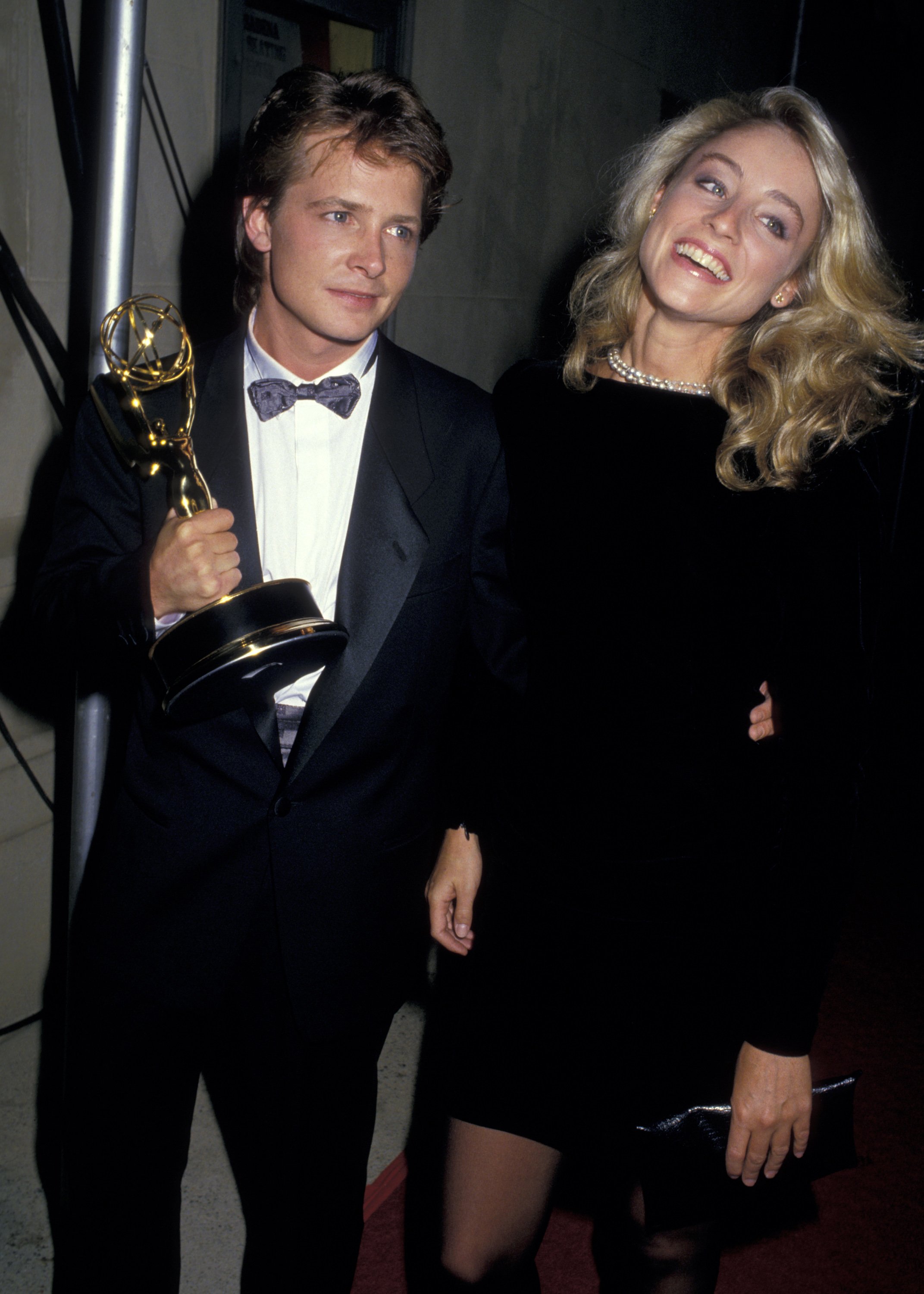 From 1982-1989, Michael played Reaganite Alex P. Keaton in the NBC series Family Ties and it was one of his biggest television roles. In the show, his character has two major loves: Lauren Miller and Ellen, played by Tracy Pollan. You might look back and think that's probably when they hit it off, but that's not the case!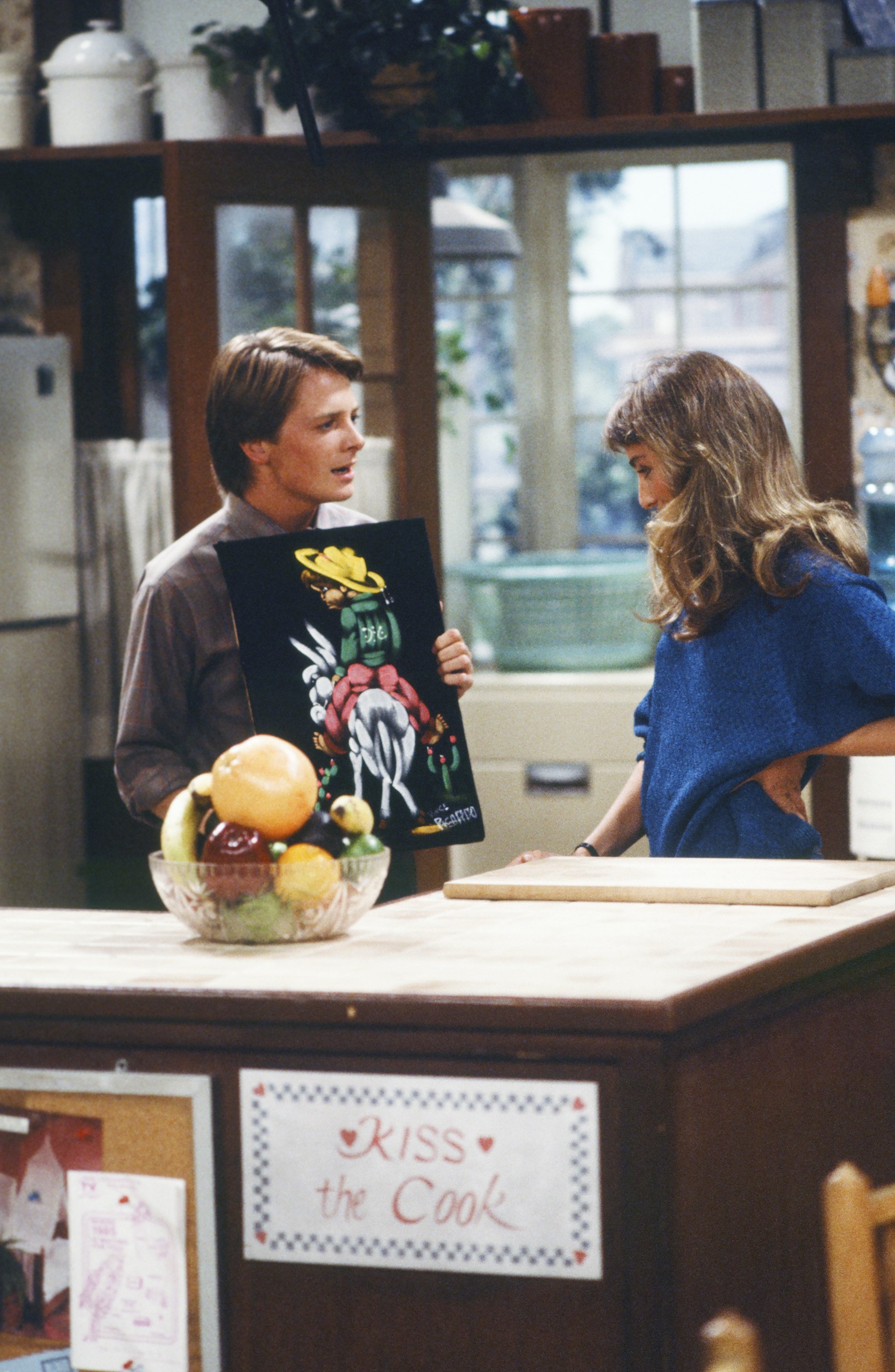 So how is it that the couple of 30 years didn't date during their first shoot together? Well, they were both already taken. Pollan was in a 5-year relationship with Kevin Bacon and living with him in Manhattan and a Connecticut farmhouse they shared together. Simultaneously, Fox was dating Nancy McKeon, Frizzo from Facts of Life.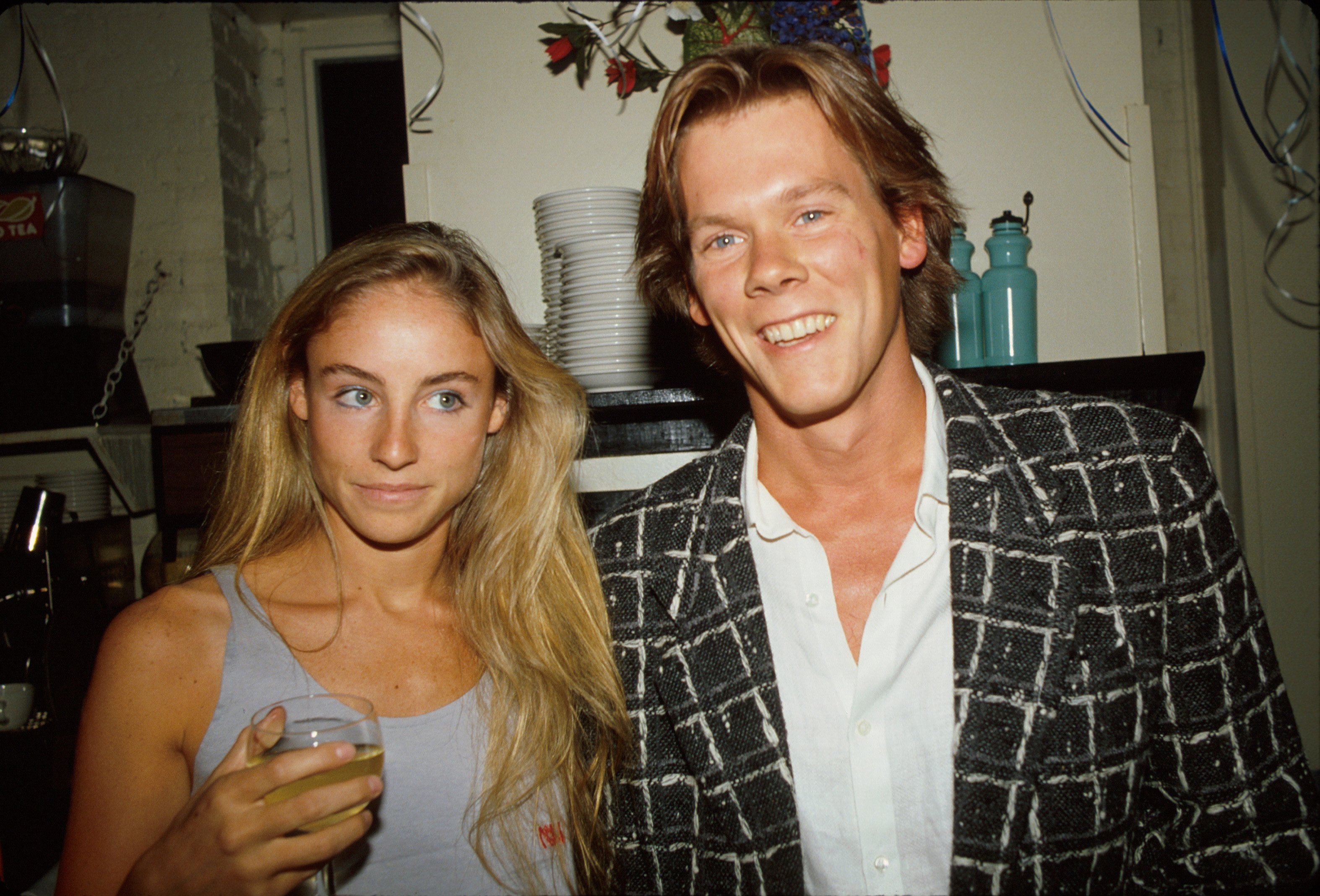 ---
BRIGHT LIGHTS, BIG CITY
The iconic duo started dating while filming for the novel-based film Bright Lights, Big City. Fox's character, Jamie Conway navigates through New York nightlife and his love life after his model wife leaves him and his mom dies from cancer. Pollan plays Vicky, the cousin of Tad, Jamie's slick-talking best friend.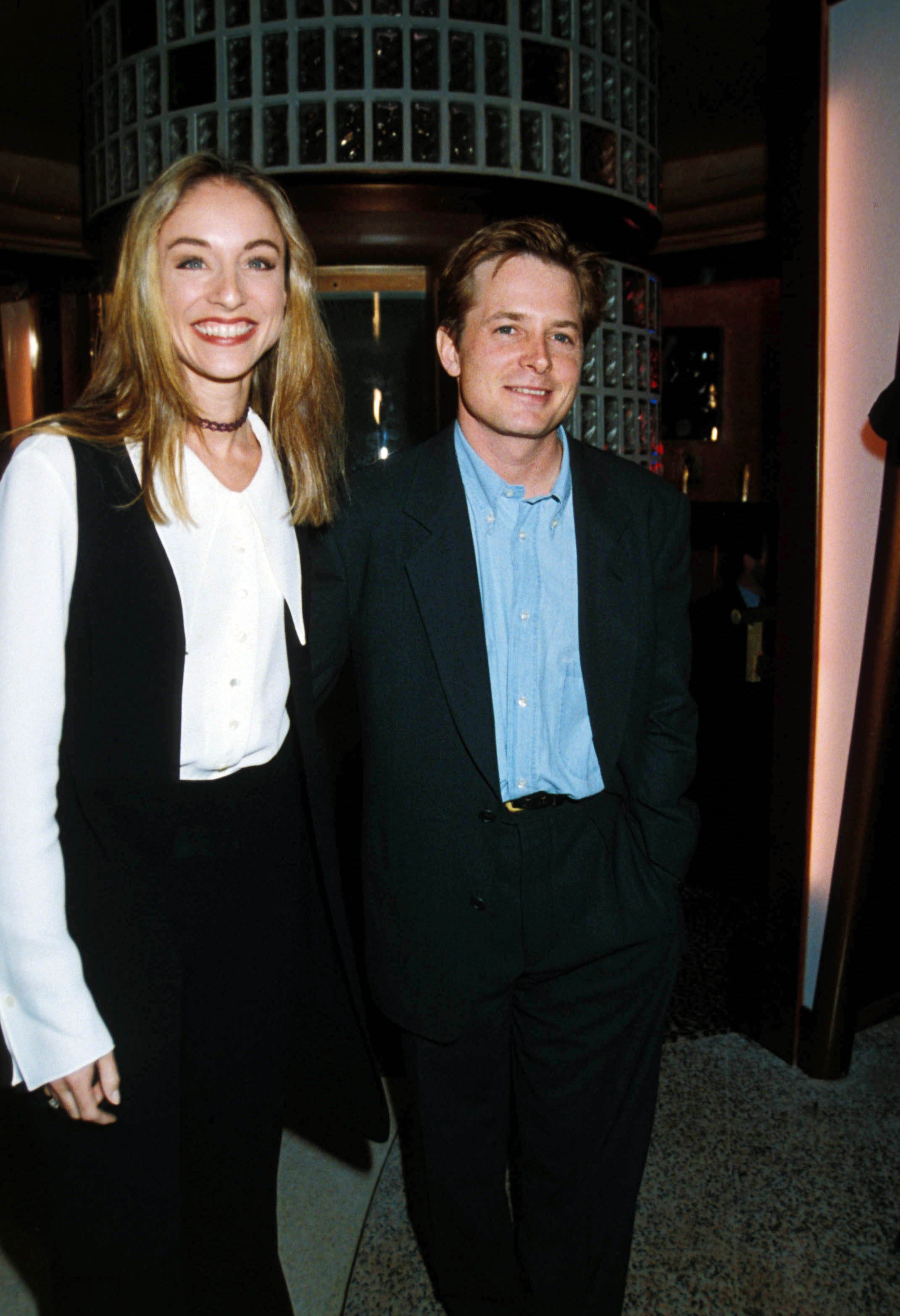 Fox almost didn't get the role of Alex! The creator, Gary David Goldberg, didn't think Michael was the right fit. Fox asked for a second shot after getting some inspiration from his brother. "I never understood the idea of timing, but I knew that my brother was so funny that you'd wait for what he had to say..." he continued, "That all became part of Alex."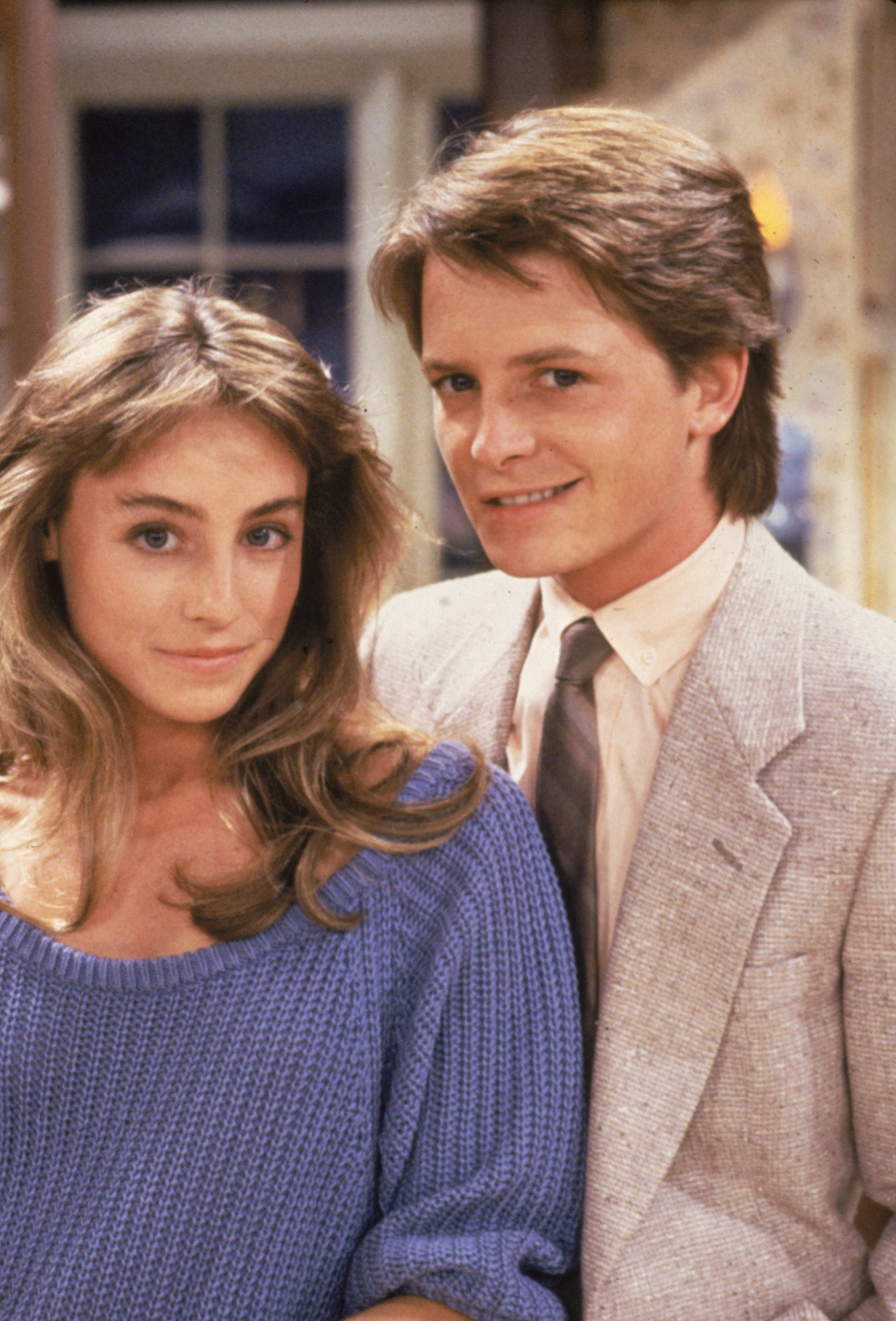 ---
PARKINSON'S DISEASE DIAGNOSIS
In 1991, Fox was diagnosed with young-onset Parkinson's disease at the age of 29. However, it wasn't publicly announced until 1998, 2 years into his role as Mike Flaherty in Spin City. In 2000, he stepped away from screen work to focus on the Michael J. Fox Foundation.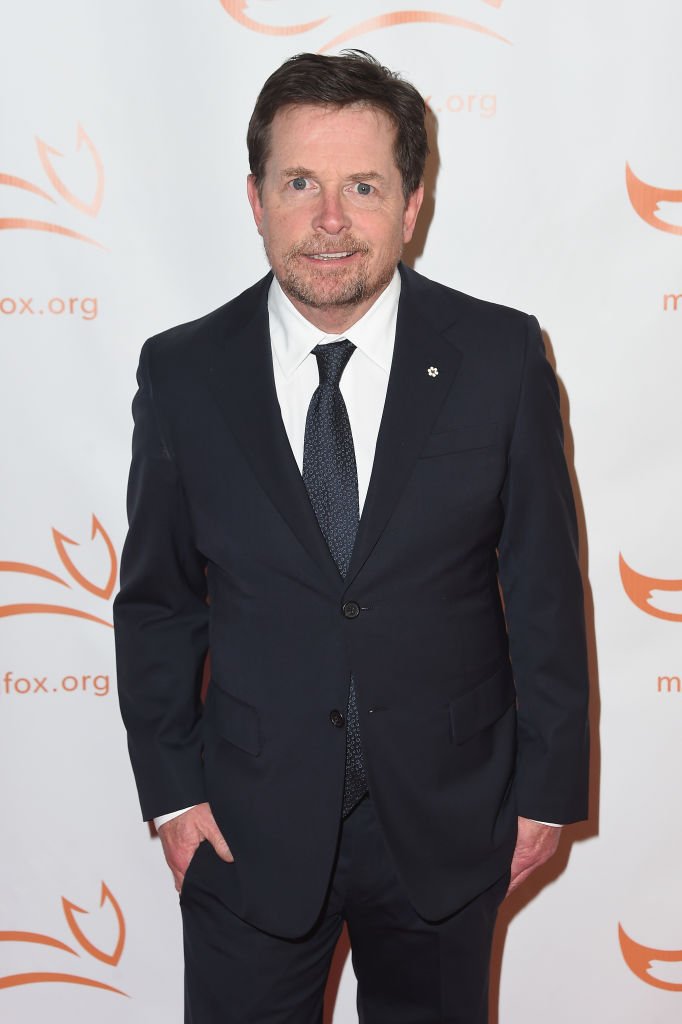 The Michael J Fox Foundation (MJFF) was launched to accomplish one mission: putting itself out of business. They're focused on advancing clinical research to find a cure for Parkinson's disease (PD). For 2 decades, MJFF has opened the doors for new treatment options and has funded over $800 million in research.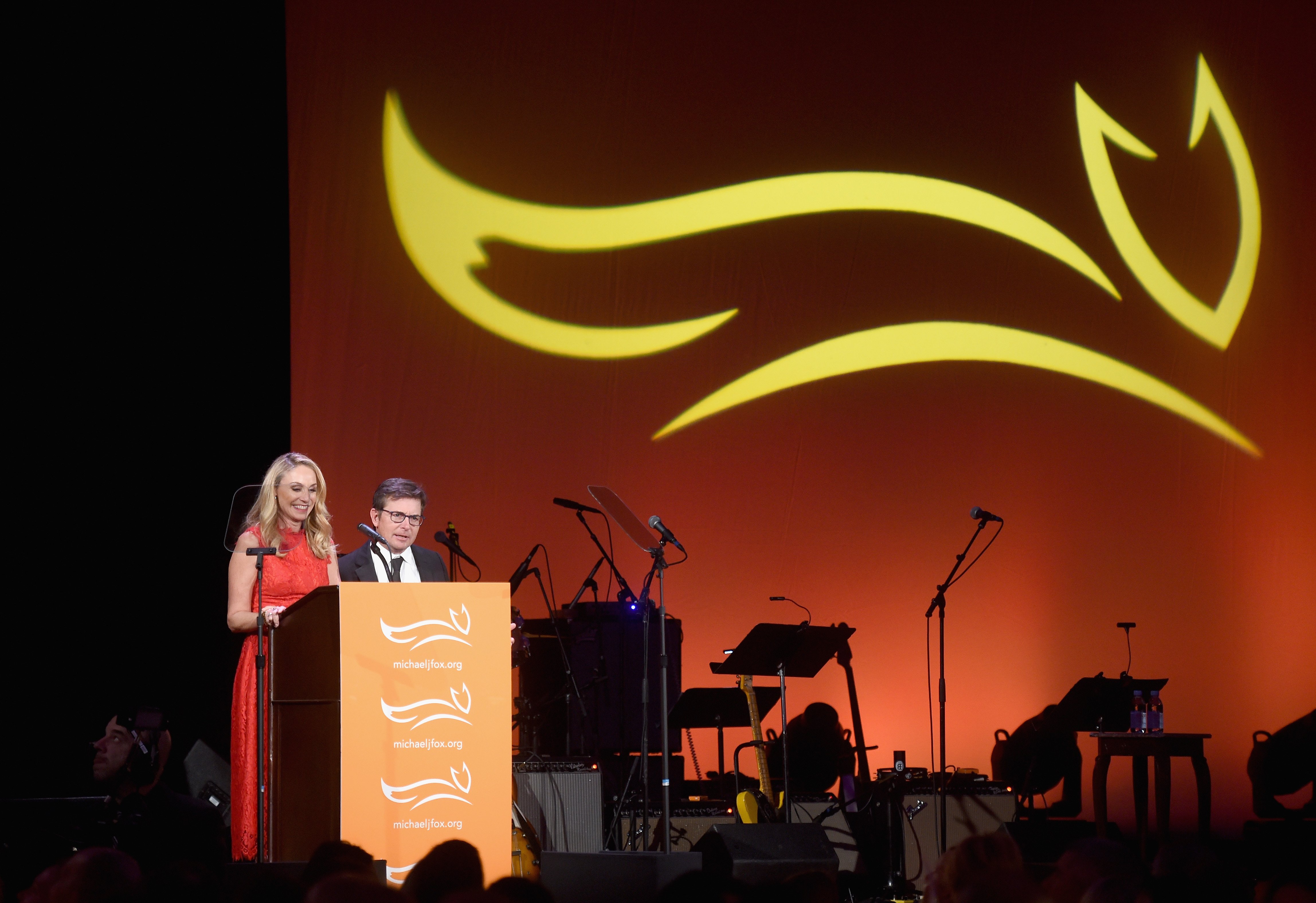 By working closely with local communities and aggressively funding medical research, the non-profit has helped the world understand the disease more. They advocate for new therapeutic options and making changes in public policy to support patients. There are also many grassroots community programs associated with the organization that host local events like 5Ks, cycling events, and golf outings.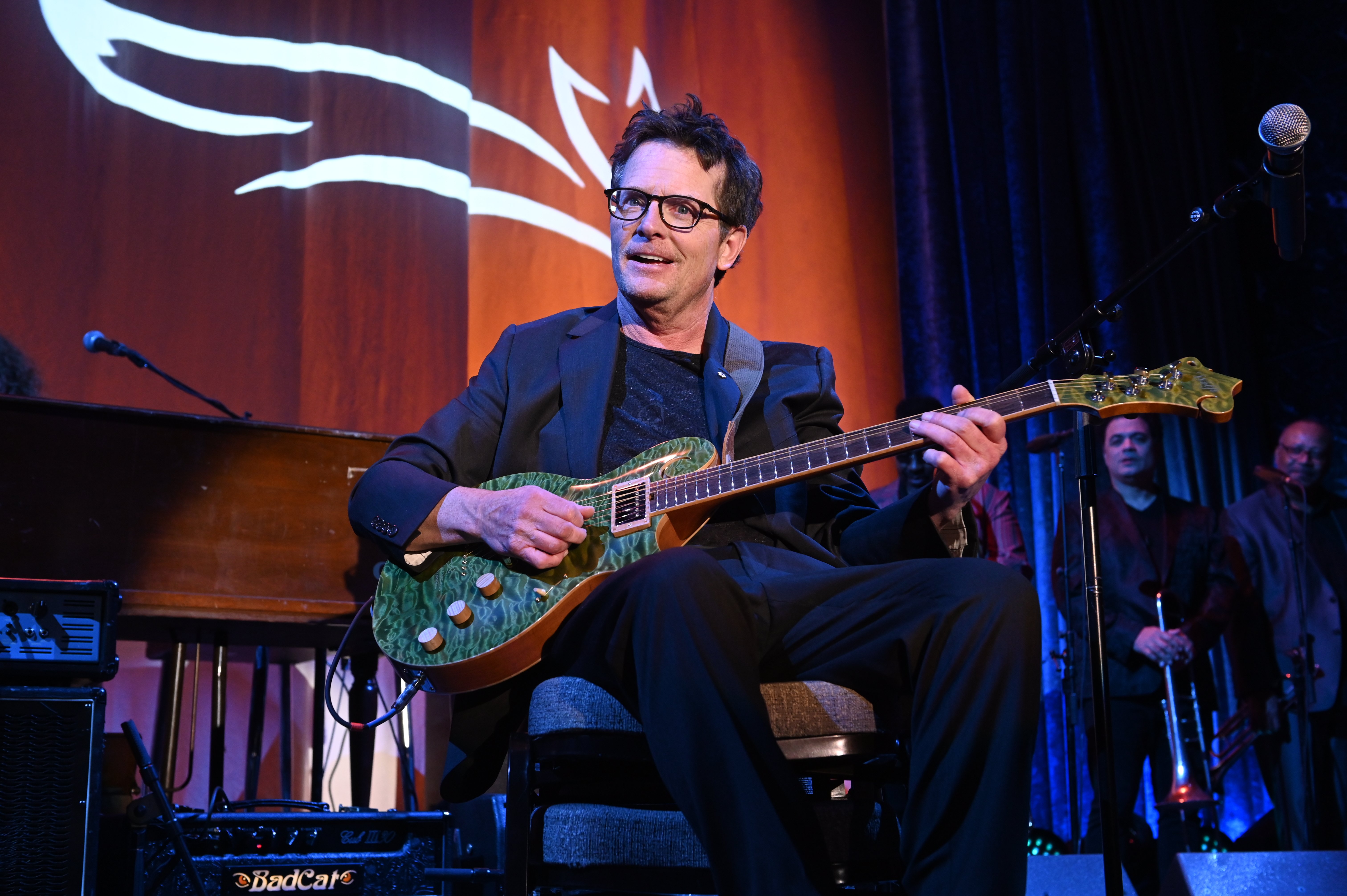 Still today, Fox is open about his health problems. The NYTimes interviewed him in 2019 and he shared his experience having spinal cord surgery and then fracturing his arm. "I ended up getting 19 pins and a plate. It was such a blow." But his optimism never wanes. "I do think the more unexpected something is, the more there is to learn from it."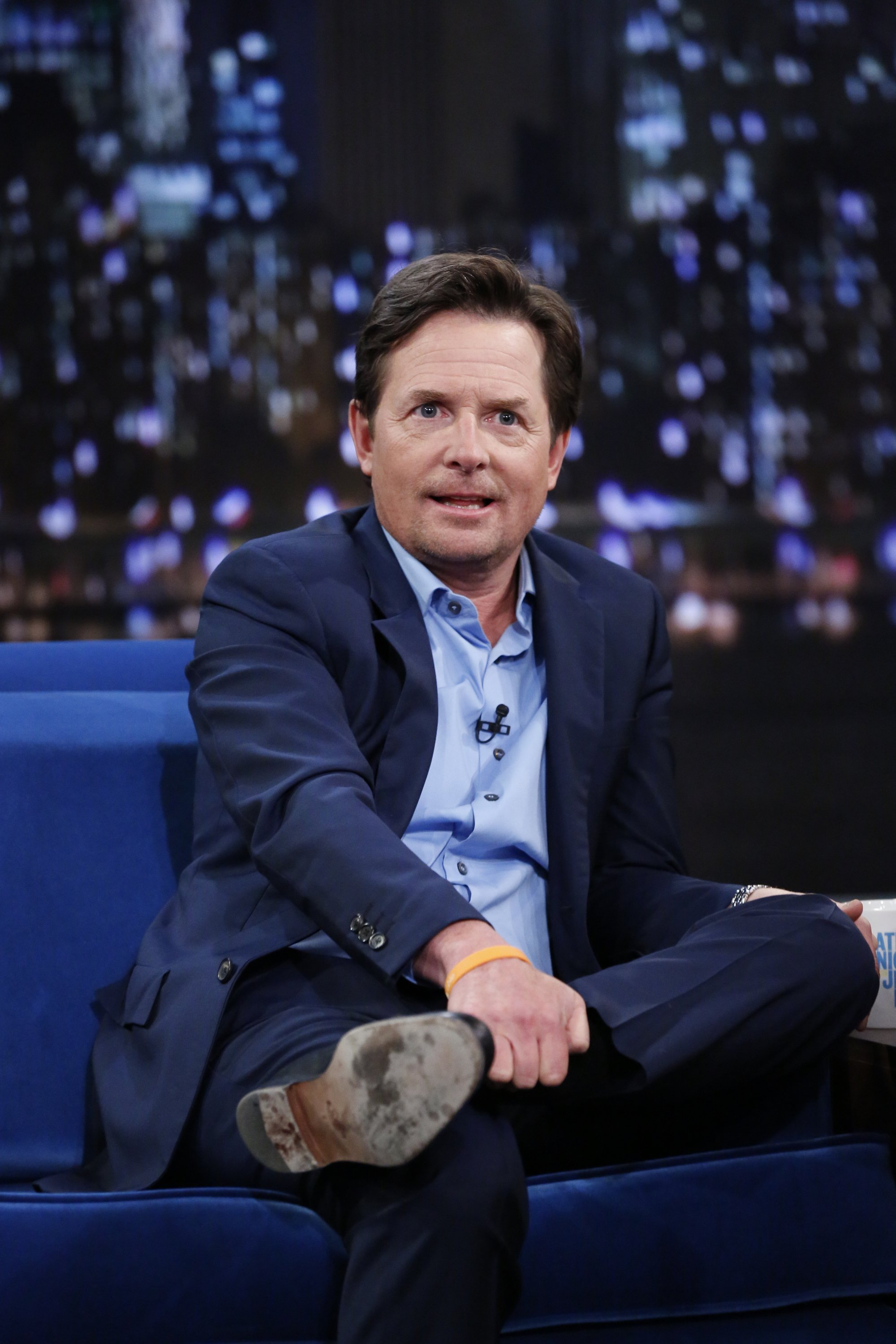 While busy laying the foundations of his research foundation, Fox continued to make several guest appearances throughout the early 2000s. He starred in 6 episodes of the legal drama series Boston Legal as Daniel Post, a successful businessman. From 2010 to 2016, he earned 5 Emmy nominations for his performance as Louis Canning in The Good Wife.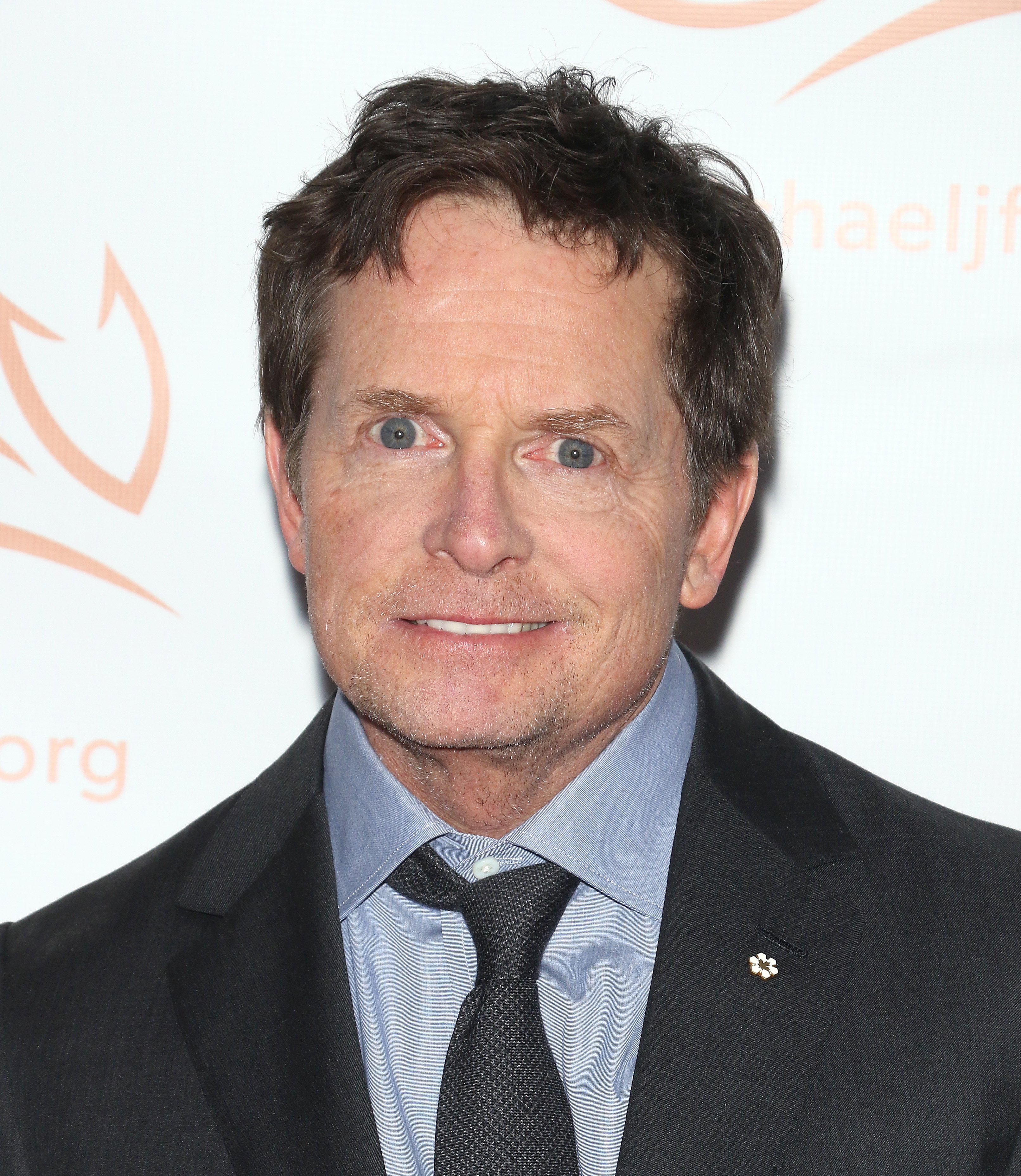 ---
BACK TO TELEVISION
In 2013, he returned to the television screen for his first lead character in years: Mike Henry on NBC's "The Michael J. Fox Show". The comedy show gained some national attention but unfortunately, didn't garner enough support. Near the end of the 22-episode series, Deadline reported that the show dropped to a 0.6 rating.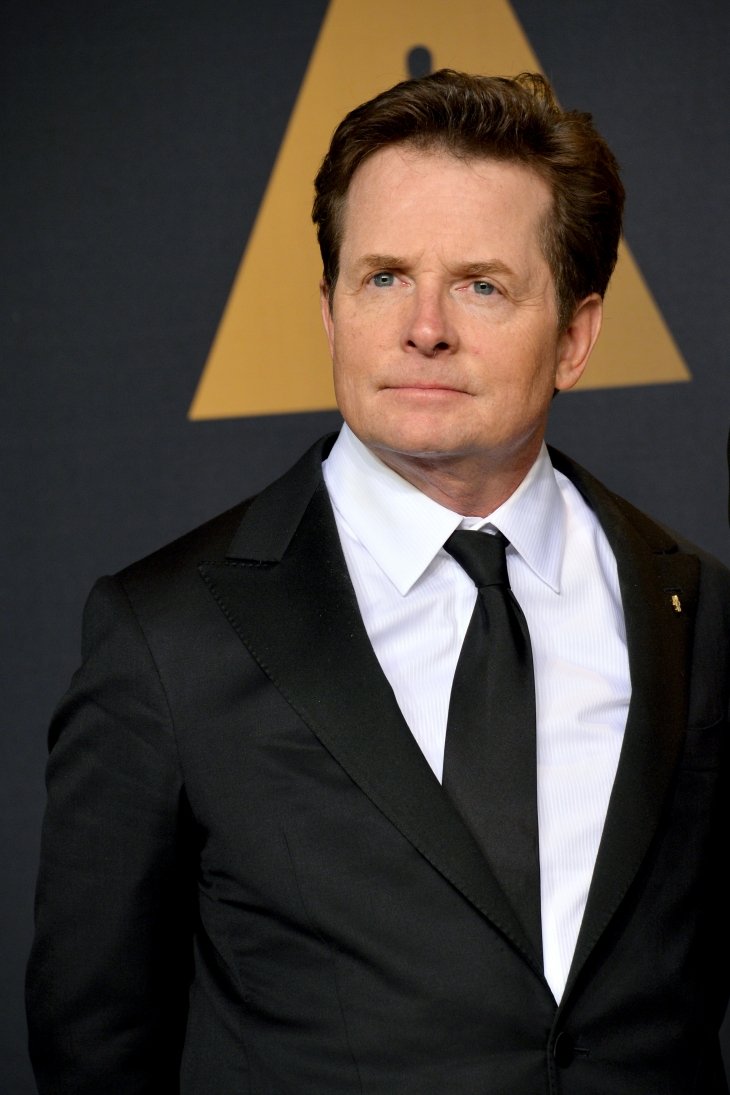 ---
AWARD-WINNING AUTHOR
In 2002, he released Lucky Man: A Memoir. The New York bestseller chronicled the actor's experience after receiving his PD diagnosis. He later shared his philosophy about staying positive through challenges in his books "Always Looking Up: The Adventures of an Incurable Optimist" and "A Funny Thing Happened on the Way to the Future: Twists and Turns and Lessons Learned".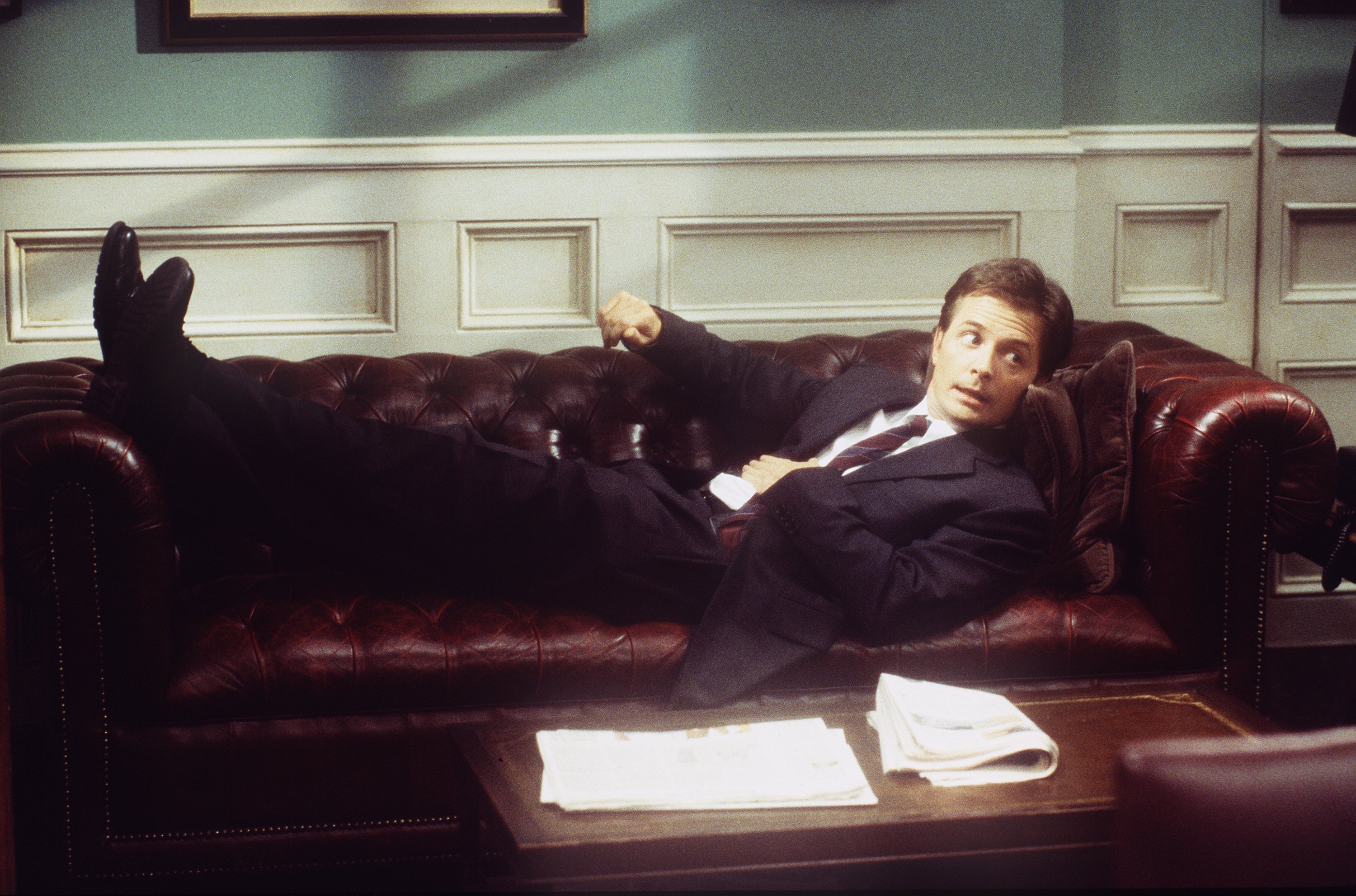 The trilogy series made a comeback in 2011 with the Back to the Future: The Game, a video game series set 6 months after Back to the Future III. While he doesn't return for his original role, he does do the voice of Marty's forefather, Willie McFly.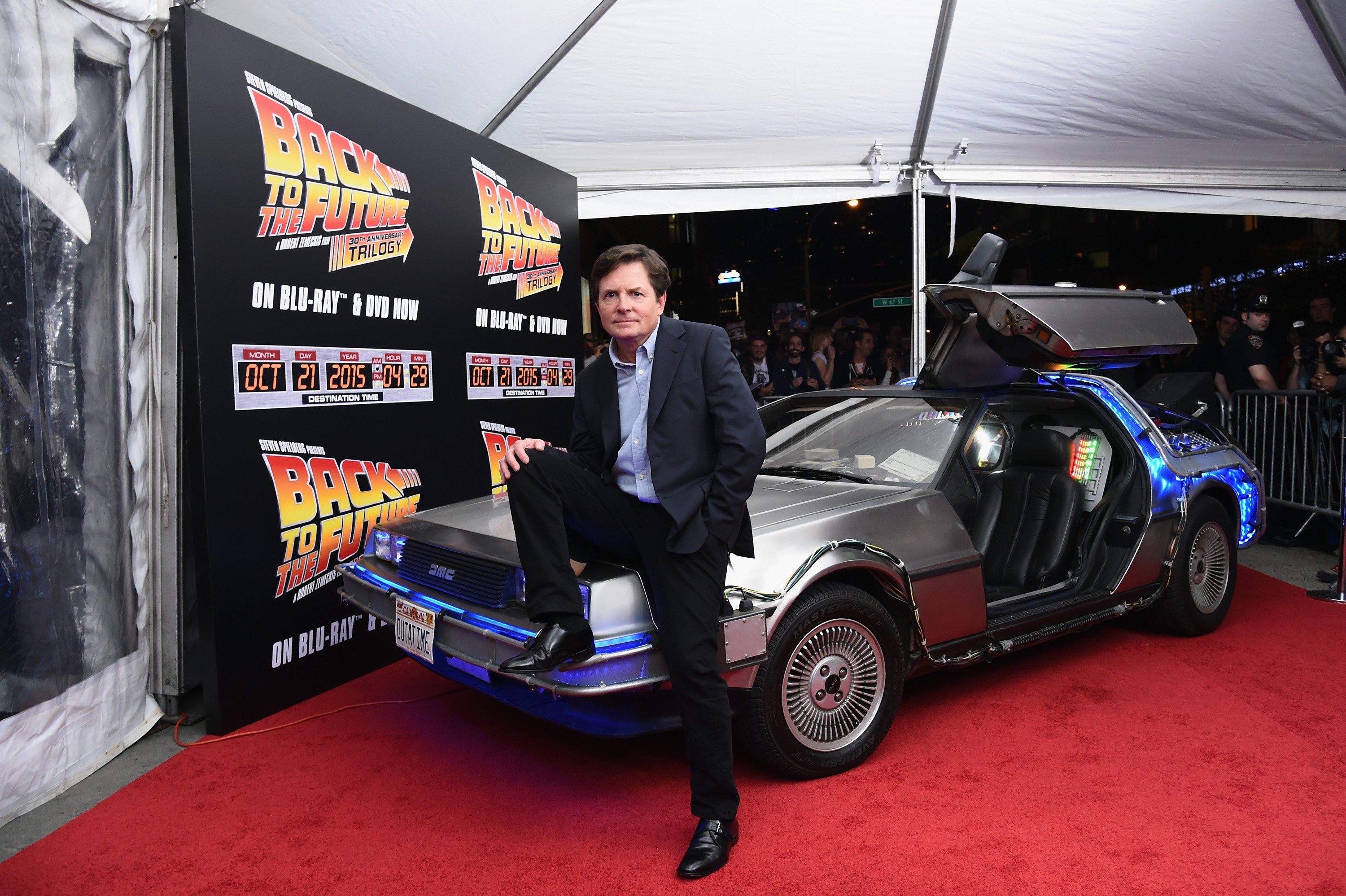 Fox is still keeping busy despite technically being retired. This past year he made a cartoon cameo in Brent Butt's Corner Gas Animated series, a revival of the Corner Gas sitcom series from the mid-2000s. According to his IMBD, he worked on an animated retelling of the 2016 Fort McMurray wildfire evacuation that released on March 11, 2019.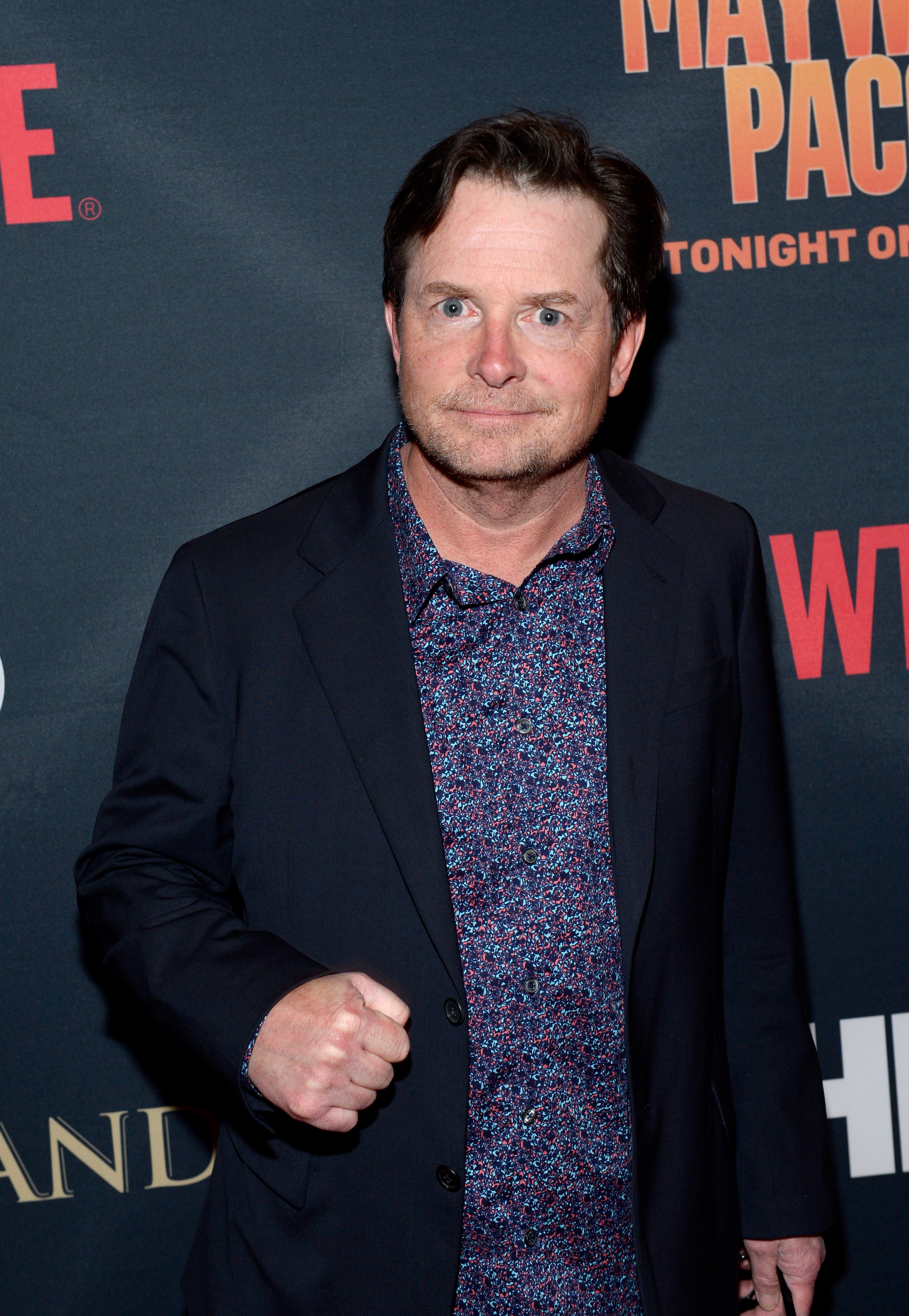 For over 30 years, Fox has been married to his co-star sweetheart of Family Ties, Tracy Pollan. On December 26, 1987, Fox proposed to Polland just 7 months after they started dating and they married on July 16, 1988, in Arlington, Vermont.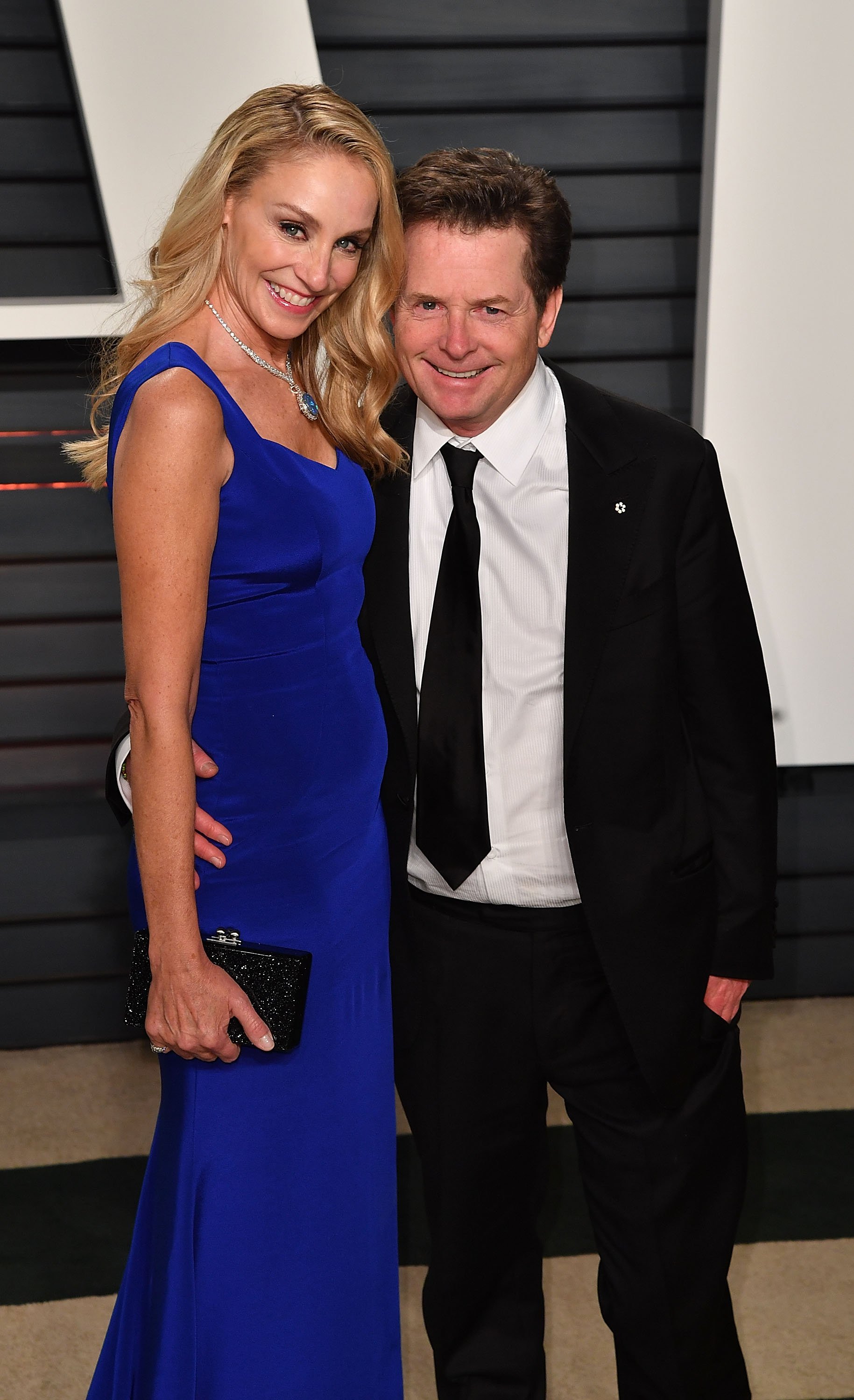 ---
TRACY POLLAN
She's best known for her role as Ellen, but Pollan's work has expanded way over her 80s performance as the young feminist girlfriend of Alex on Family Ties. She starred in a 2-part episode on Law & Order: Special Victims Unit and in 2009 joined the series Medium for 3 episodes as Caitlyn Lynch.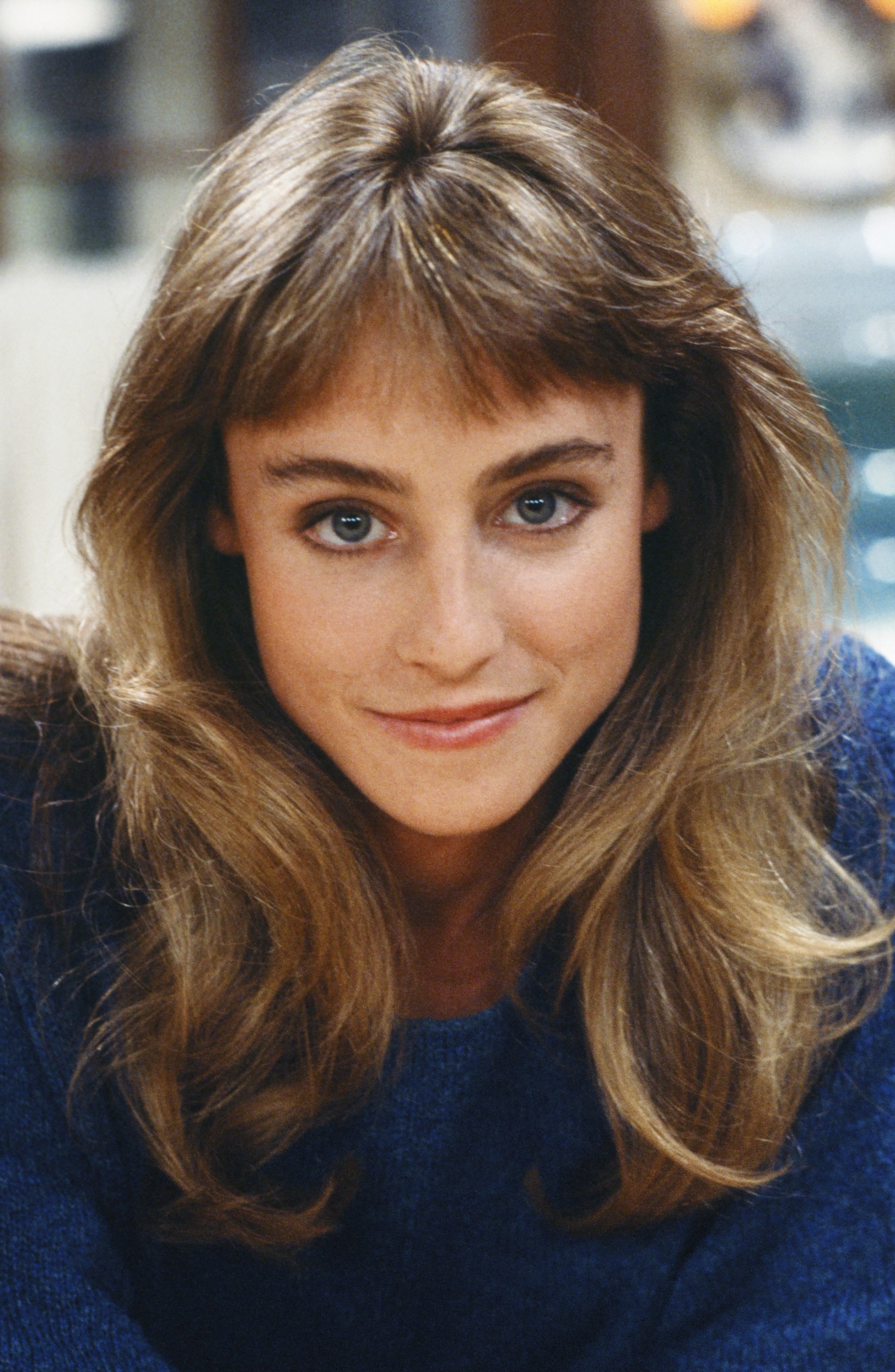 Pollan is a self-described "flexitarian" meaning she eats a diet that focuses more on plants and grains and less on protein. Pollan shared with Fallon that she was a vegetarian for most of her life until she had trouble getting enough iron during her 2nd pregnancy.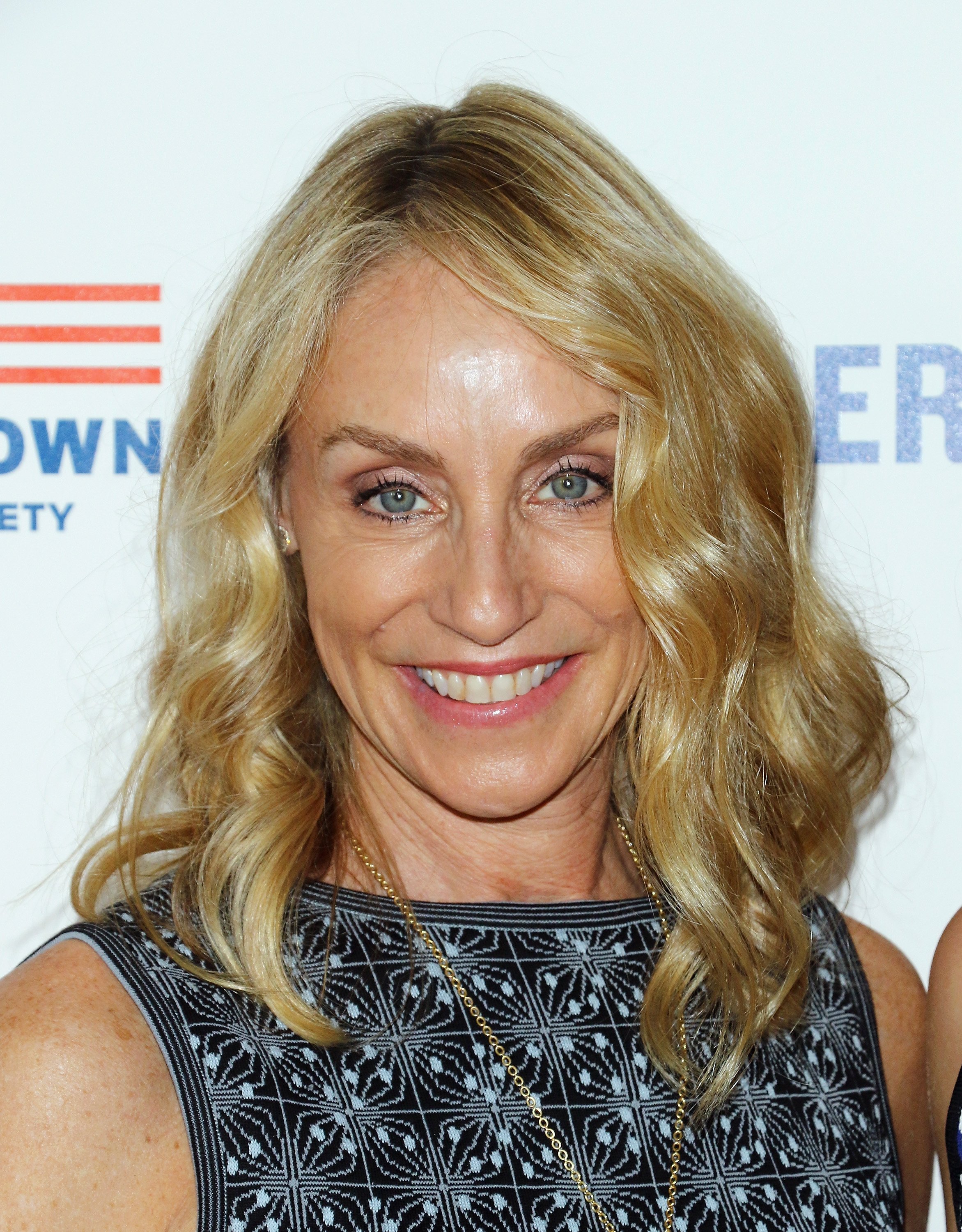 She wrote her first cookbook titled Mostly Plants: 101 Delicious Flexitarian Recipes with her mother and 2 sisters. She recently followed that up with her second installment in April titled Mostly Plants: 101 Delicious Flexitarian Recipes From The Pollan Family. The book begins with a haiku that goes: "Eat food, not too much, mostly plants."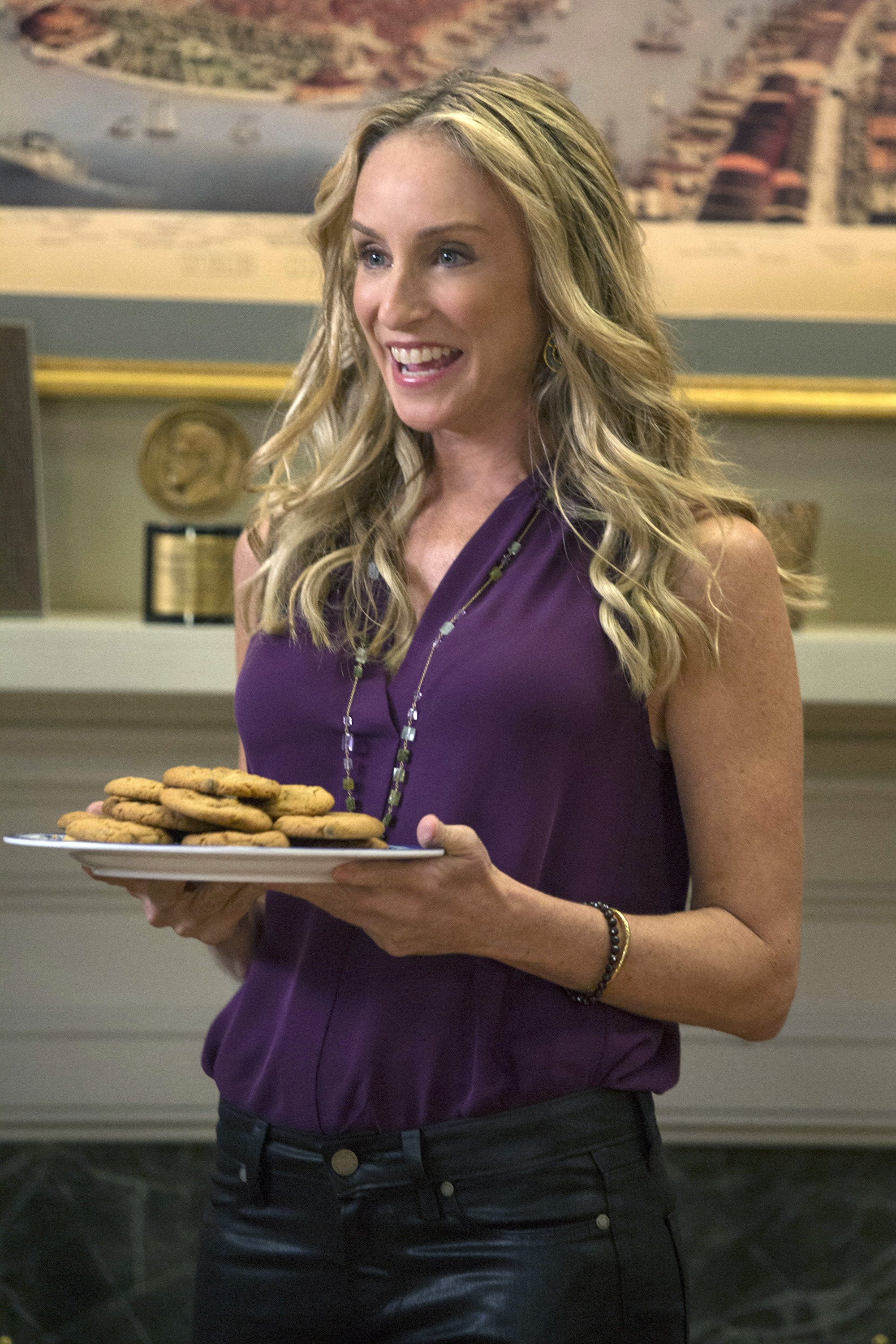 Now living in the Upper Eastside of Manhattan, Pollan shared in a 2019 interview with NYTimes.com that the happy family spends most of their Sundays exploring the city. Whether they're visiting new exhibits at the Guggenheim  Museum or eating bagels, eggs, and lox at their favorite deli, it is clear as day that the couple is doing great.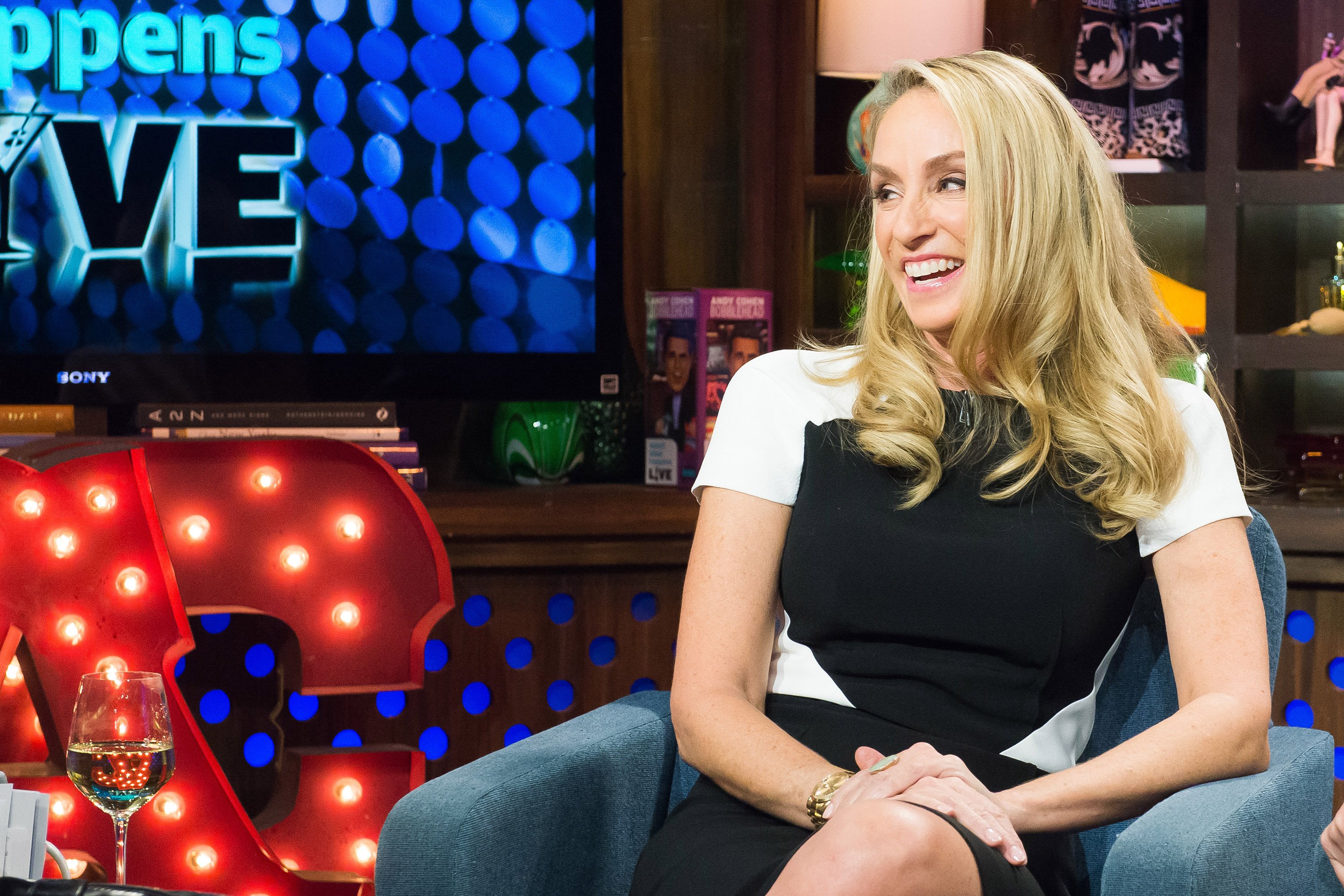 With over 30 years as a married couple, many of us wonder how it lasted so long. The couple was interviewed by Jimmy Fallon who asked for advice about keeping a happy marriage. Fox replied "Keep the sex dirty and fights clean," which totally embarrassed their kids who were in the audience.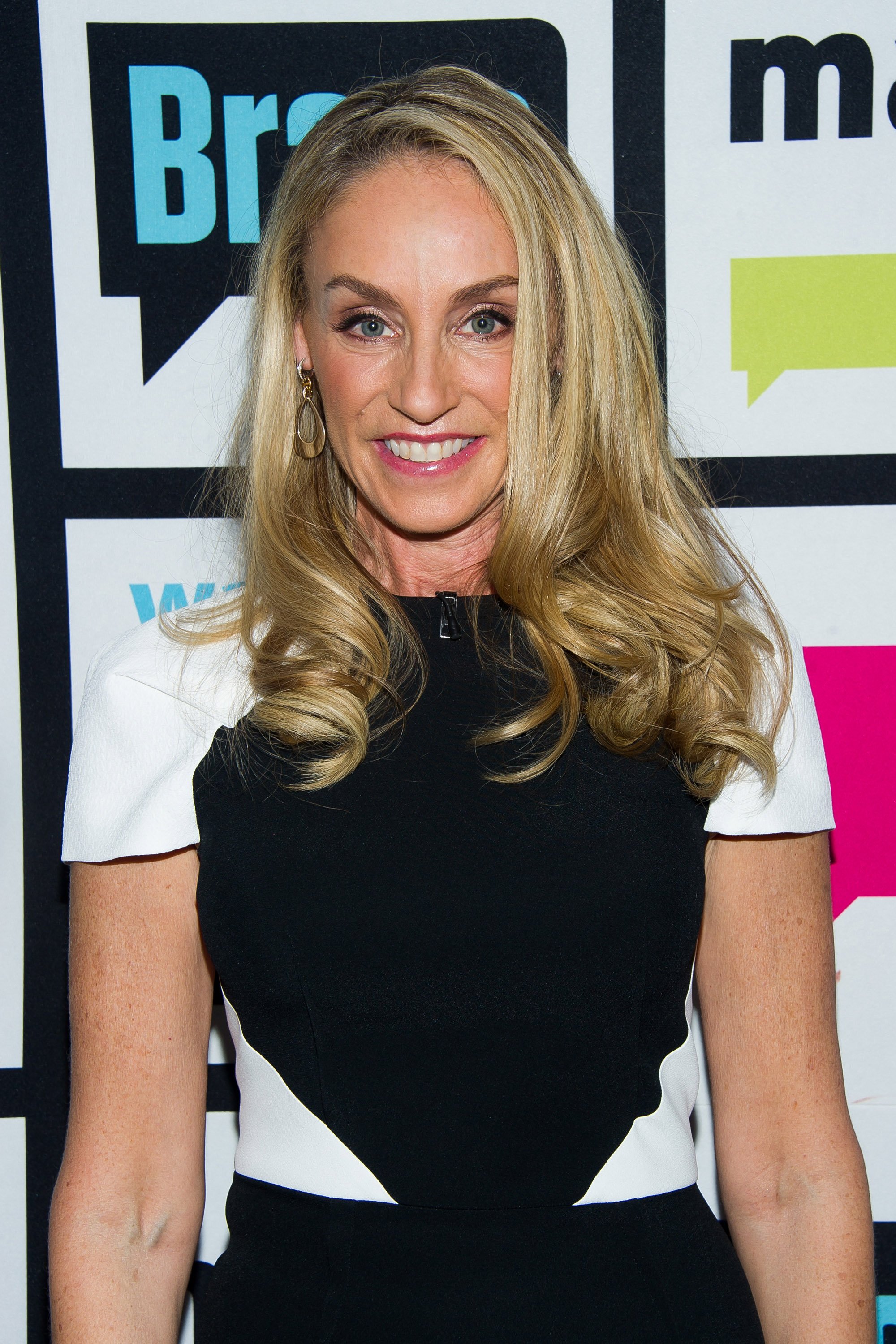 ---
ESMÈ ANNABELLE FOX
Born on November 3, 2001, their youngest daughter, Esmé Annabelle Fox, will be celebrating her 19th birthday this year. She was living with her parents in their New York apartment but has recently left the nest. Just like her siblings, she keeps things very low-key online.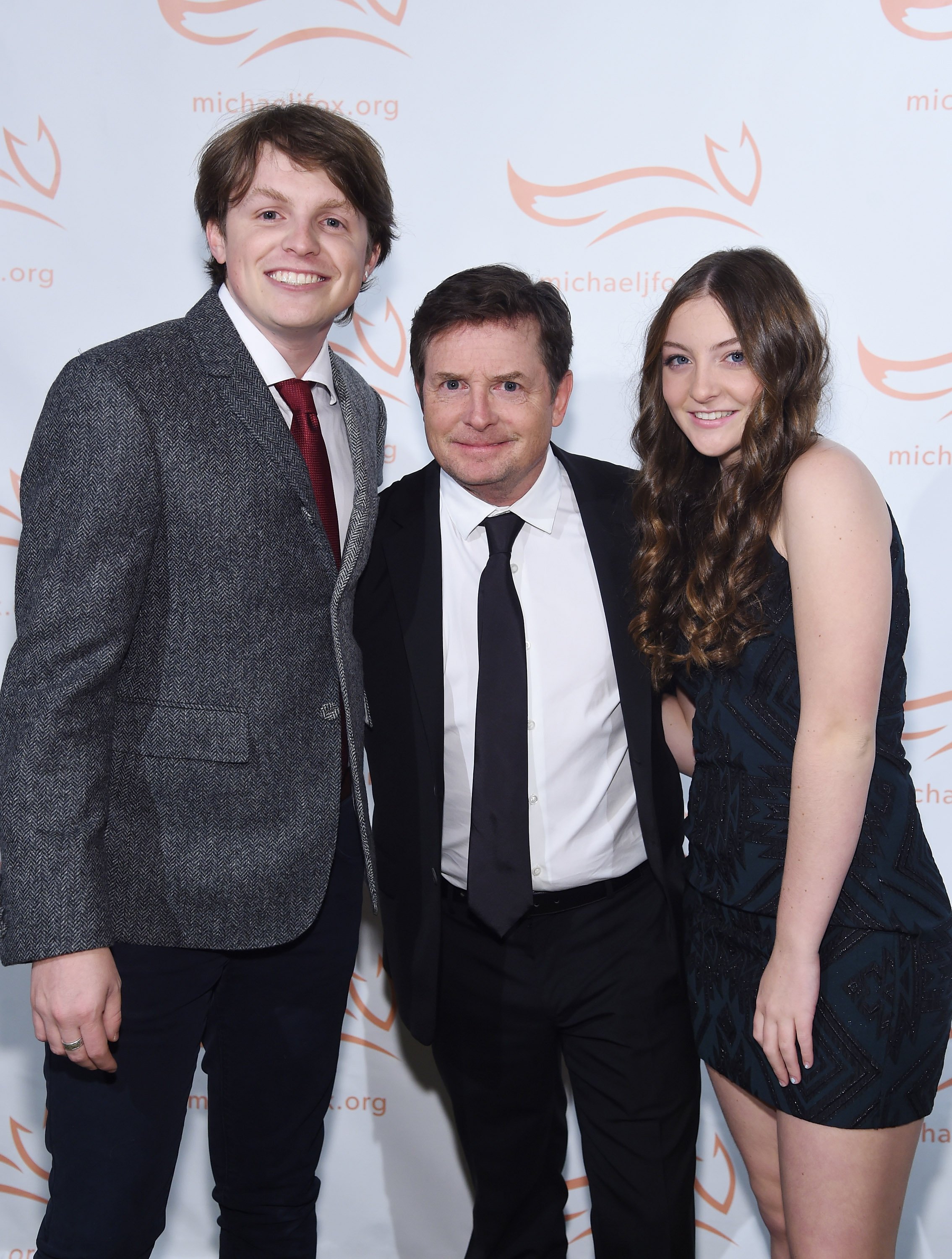 ---
SCHUYLER AND AQUINNAH
Pollan mentioned in her NYTimes interview that twins, Aquinnah and Schuyler, 23, live in downtown Manhattan. They usually join the family on their Sunday adventures through the city. The only time we really see them is at award shows and Pollan's active Instagram.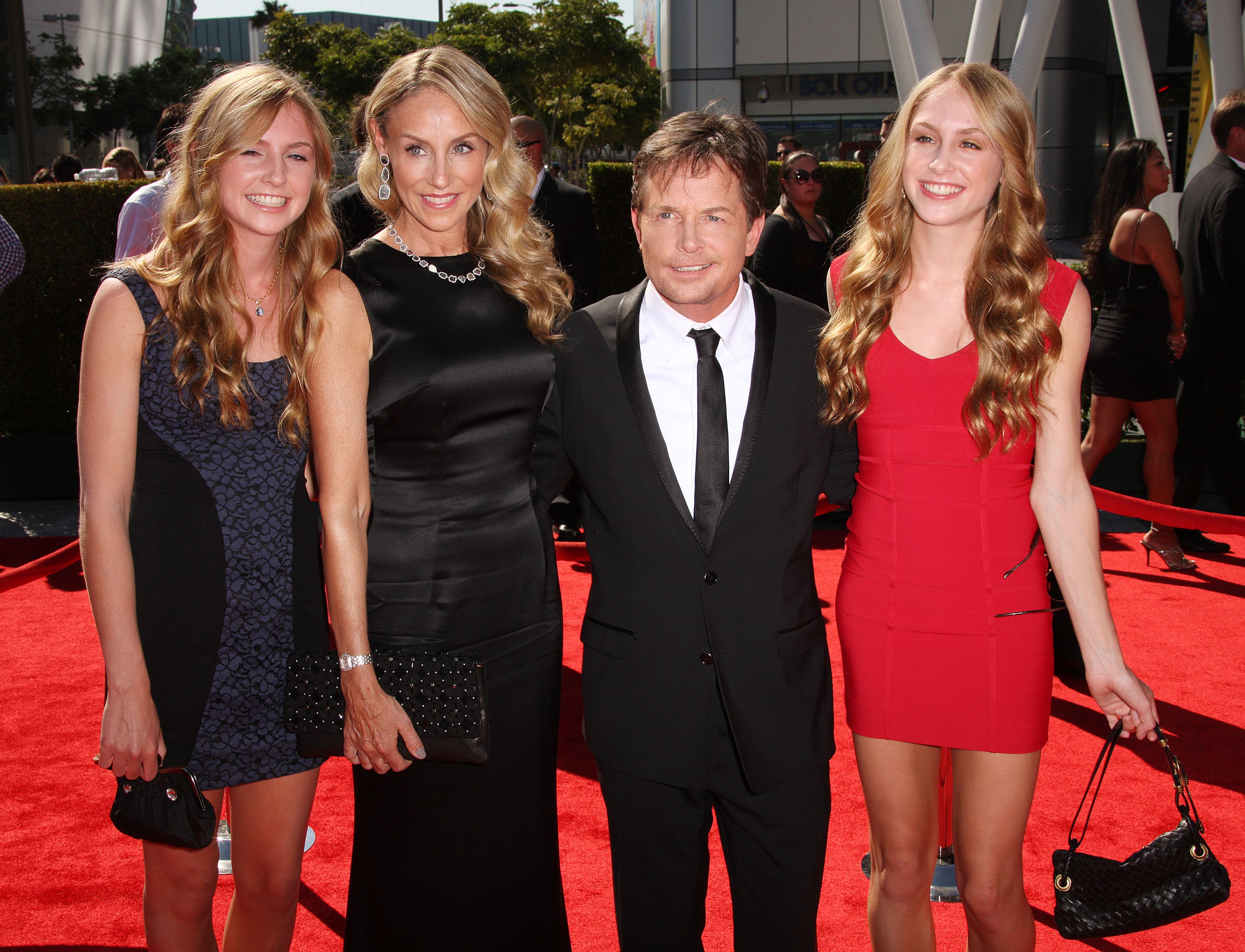 ---
SAM MICHAEL FOX
A spitting image of his father, Sam Michael Fox is the oldest of the four Fox siblings. He was born on May 30, 1989 which makes him a Gemini!  On the 70th Golden Globes, Sam and Francesca Eastwood were named Miss and Mister Golden Globe. Aside from that, all we've heard is that he lives in Los Angeles now.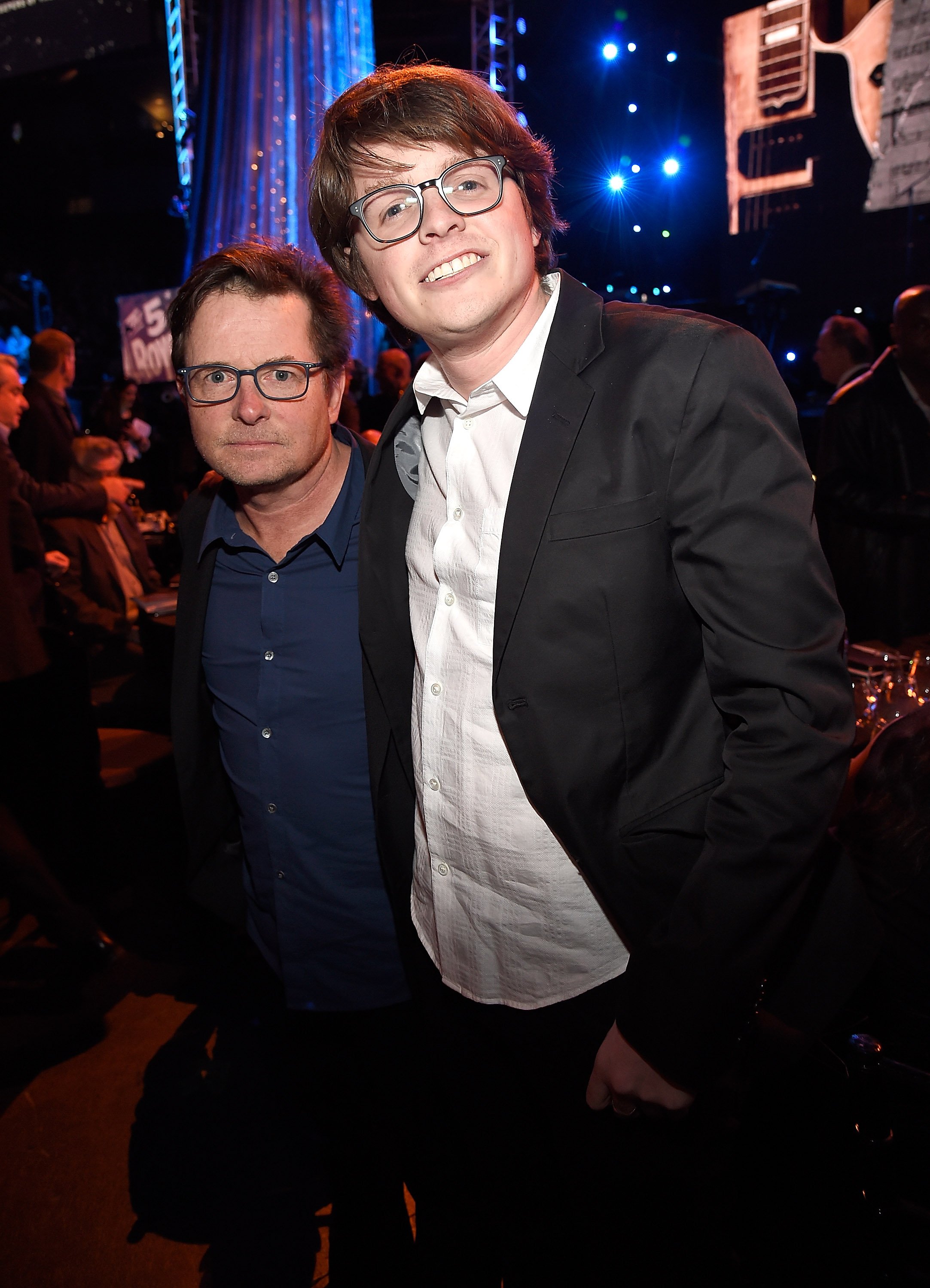 It's refreshing to see Michael J step out of their classic roles and place total trust in their long partnership. The couple doesn't worry about "being together forever," he continued, "We just say, 'This is a cool thing, Let's not talk about it and maybe it won't go away." Well, it's totally working for them and we're excited to see where this next decade takes them!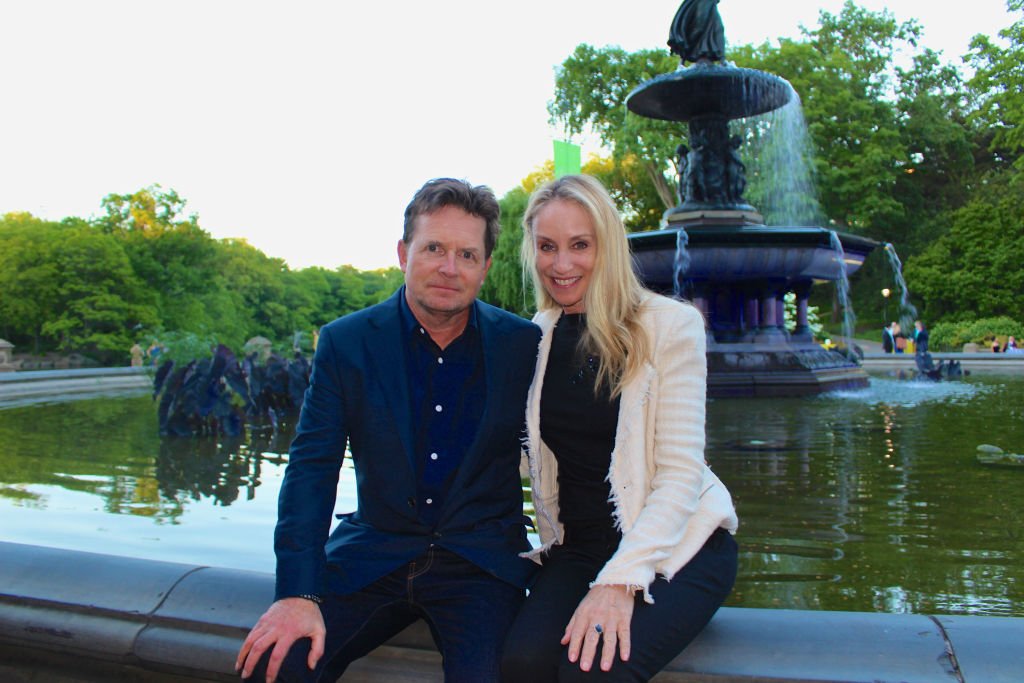 Sources: Deadline, NYTimes, Wikipedia, EOnline, Hollywood Reporter, PEOPLE Magazine