This Mansion Is On Sale For Just $10, But No One Wants To Buy It
Owning a mansion is a privilege in itself - because not all of us can own one! Sometimes, it's fun to picture ourselves arriving home to an in-home movie theater, Olympic-sized swimming pool, and a bubbly jacuzzi after a strenuous day at work.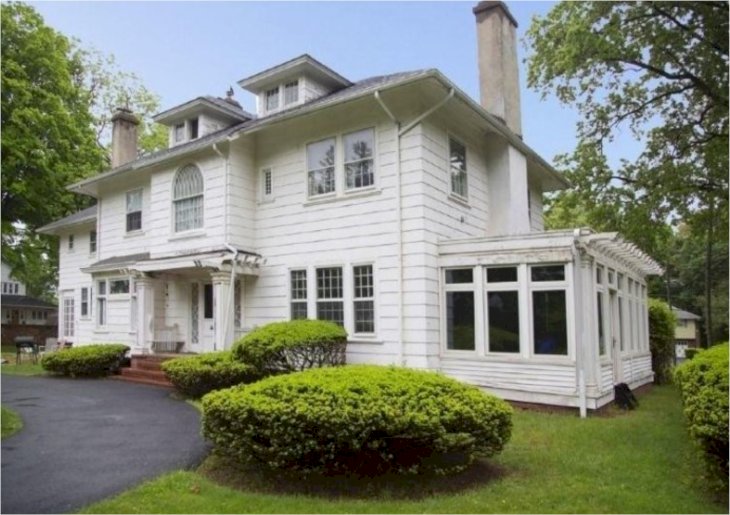 ---
It's too frustrating that the mansion of our dreams is darn expensive! But what if you discovered you can own a palace-like home for less than something that costs your dinner? Maybe you should try investing in this house... But wait...there's a catch - on one wants to buy it.
---
THE PROPERTY YOU DARE TO DREAM ABOUT BUYING
The house in question is in Montclair, New Jersey. If you ask us the age, then well, it's over a century old. To be precise, this Montclair-based mansion is around 111 years old! However, it was recently put on the market, and the realtors hope that someone comes forward to buy the house.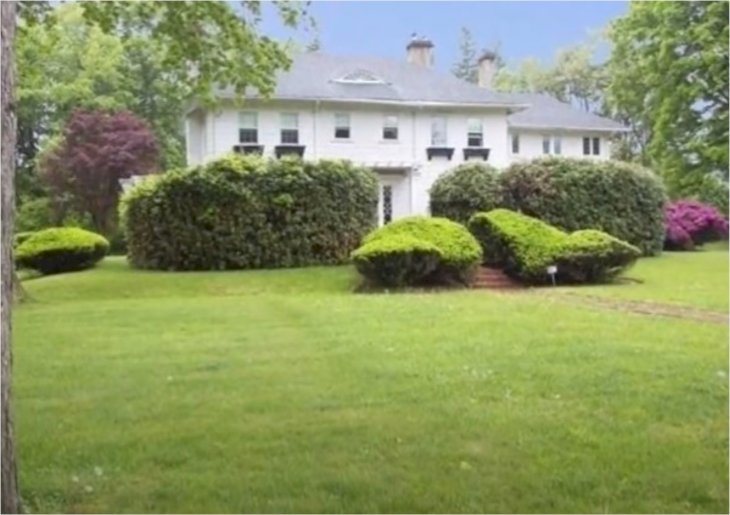 ---
What are the things that you can buy for something less than ten bucks? Are you thinking of granola bars, chocolate chip cookies, and even earbuds? Surprisingly, these aren't just the things you can afford with just that much from your wallet.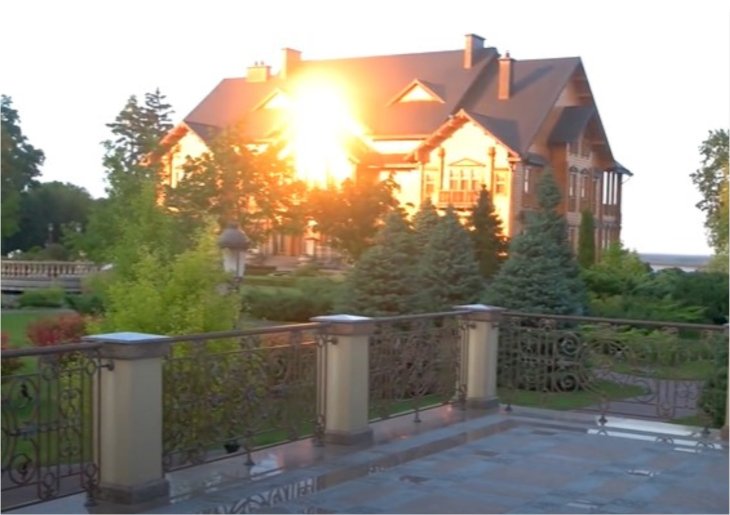 ---
If there's something else, you only dared to dream about buying, then it's the 111-year-old Montclair mansion! However, many buyers have walked away without closing the deal on this house. 
---
THE PRICE MIGHT MAGNETIZE YOUR HANDS ONTO THE WALLET
Believe it or not - it can be all yours for a mind-blowing $10...! You don't have to you rub your eyes again and again because what you're seeing is real. But who on earth would want to sell their house for nothing over $10? Shockingly, these people are doing just what you're reading.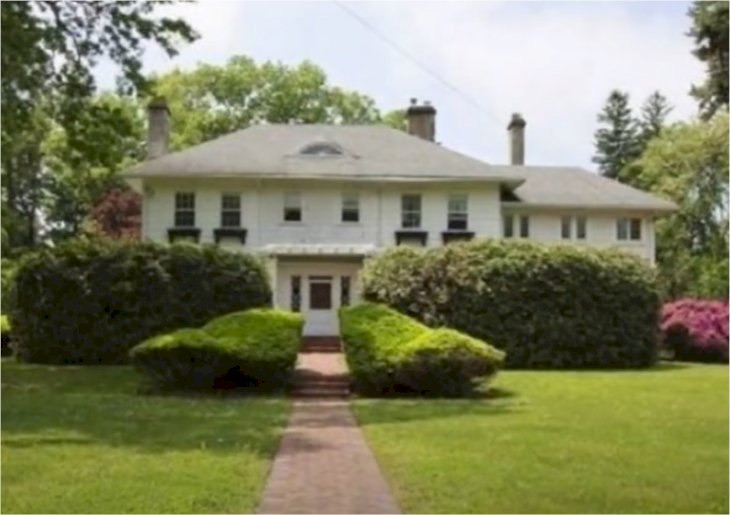 ---
Many people want to own a mansion, but not all can. Recently, a lavish 111-year-old mansion hit the real estate market. Based in New Jersey, this gorgeous house can be all yours for just $10. However, before you make the "ten-dollar" decision, you've got something that might make you think twice before you buy it.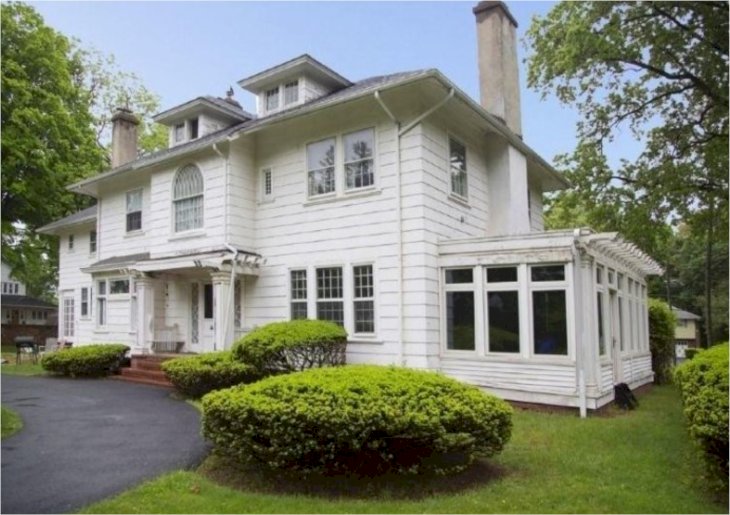 ---
LOCKED WITH AMENITIES
This property is based in the suburban town of Montclair. A scenic area full of friendly residents here might give you all the reasons to proceed with the ten-buck buy. Furthermore, it's also the perfect location for anyone who's looking forward to settling down and raise a family.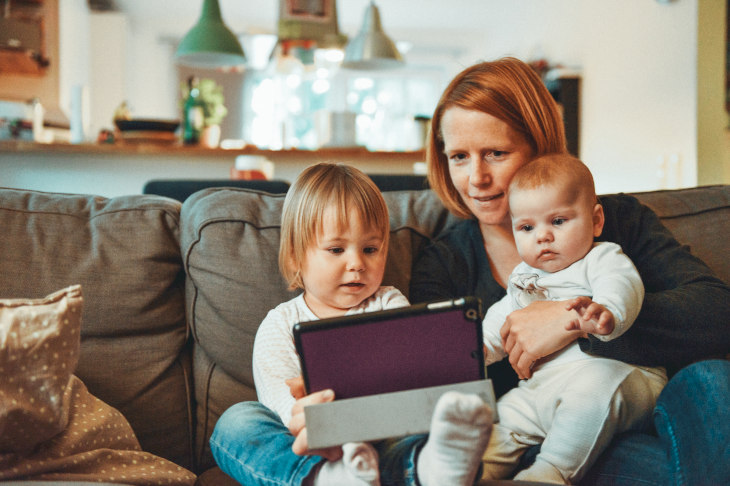 ---
It comes to no surprise that this mansion is also located on a road layout called Pleasant Avenue. With so many amenities to surprise the gaze, why's no one coming forward to buy this house anyway?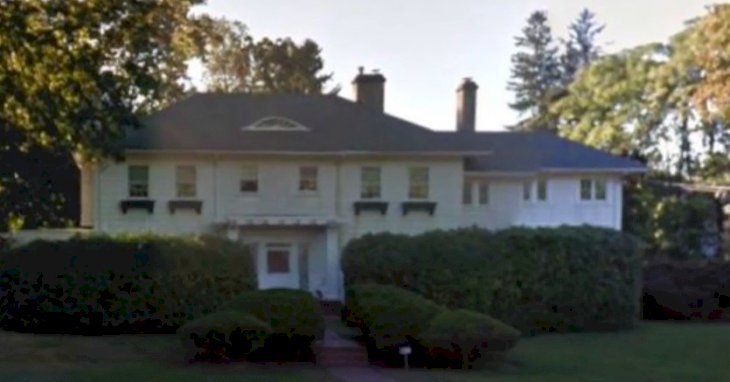 ---
THE "PERFECT" HOUSE IS NOT WHAT IT SEEMS TO BE
The Montclair mansion dates back to 1906 when a renowned architect, Dudley S. Van Antwerp, designed it. However, the design for this house is believed to have started around six years before, in 1900. Van Antwerp was also behind some of the most remarkable constructions like the Yacht Club in Bayside, Long Island, and the Montclair Wachtung Avenue Congregational Church.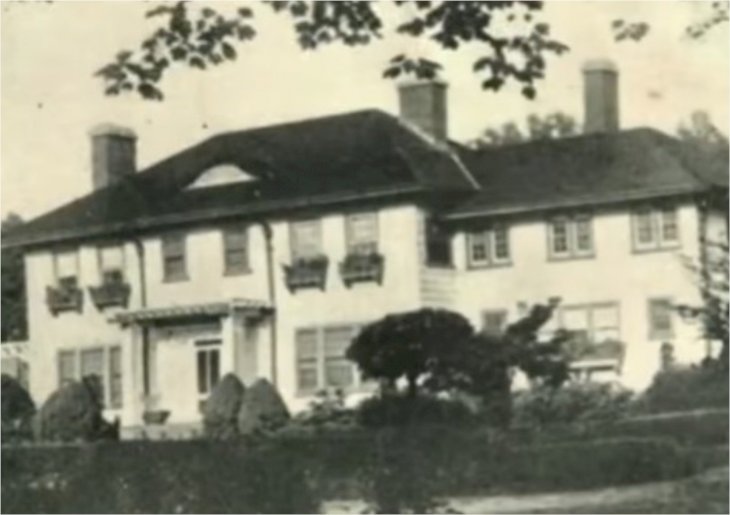 ---
A little about the house is that it's surrounded by plenty of lush green scenery. For those who prefer a life away from the busy world, this Montclair property might be what you call the "perfect" house. If this isn't enough to sell the mansion, then what will? However, there's a point why no one is willing to make this mansion theirs.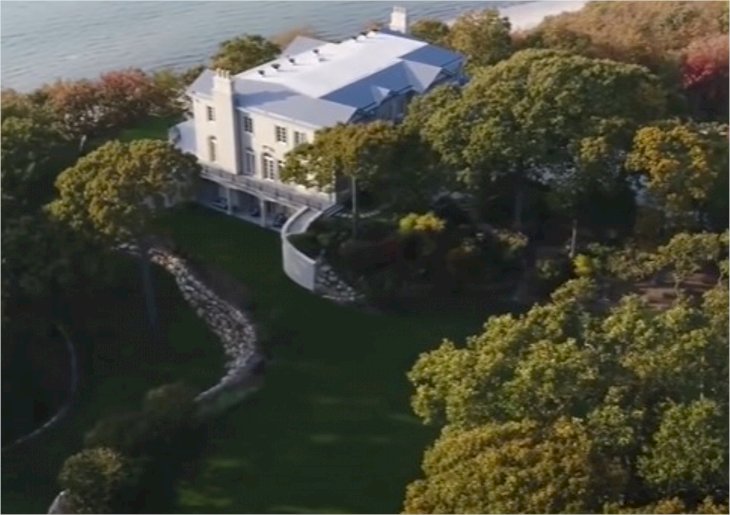 ---
IT'S MAGNIFICENT YET NO ONE WANTS TO OWN IT
Van Antwerp's creation is a Colonial-style structure that's stunningly huge. From the exteriors itself, you might get an understanding of what the interiors might hold. This Montclair mansion has six bedrooms and three-and-a-half baths! Its carriage house and private exterior tennis court make it stand exceptionally out. So how is it tagged with such a low price?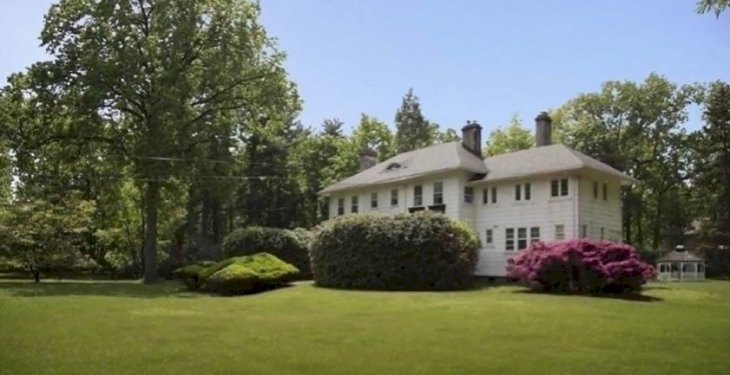 ---
The house itself is around 4,000 square feet and sits peacefully on a two-and-a-half acreage. Perhaps, there is plenty of room to raise more buildings and amenities across the scenic land. But all these specialities might fade away when you discover the huge catch this house has in store for its buyer.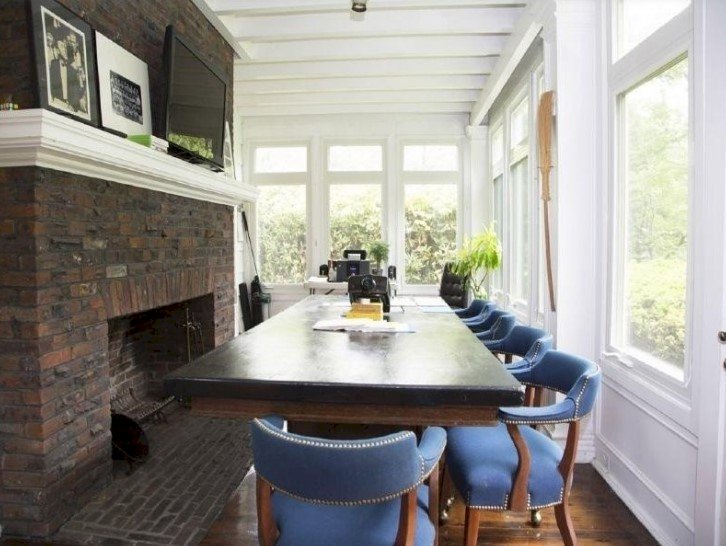 ---
DO YOU KNOW THE REAL VALUE OF THIS MONTCLAIR MANSION?
Given the out-and-out size and the vast portfolio of amenities, this mansion is tagged with a market value of $1.35 million. Although that might sound exclusive and expensive, it's no surprise that many houses in the neighborhood sell around this price. Precisely, it's the "kind" of the area every buyer desires to buy a home.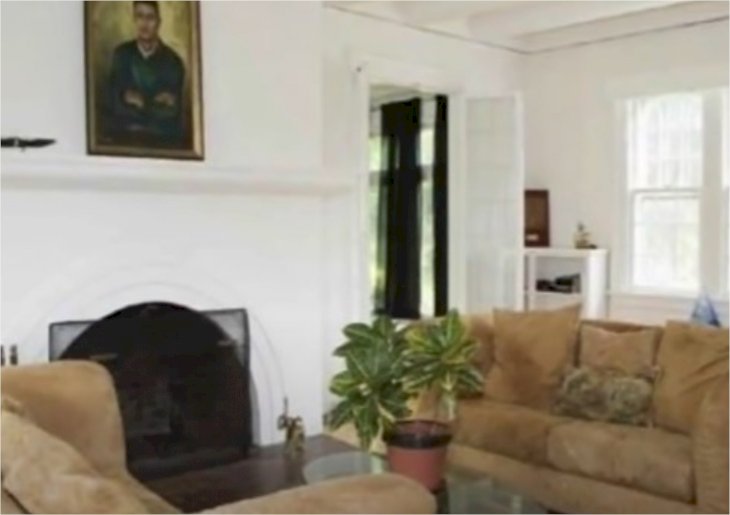 ---
When the Montclair mansion was up for sale, people flocked the area to make sure they heard the price right. Perhaps, a house like this going on sale for the price of a movie ticket is no big joke. So, people and other interested parties had to make sure they were dealing with something real.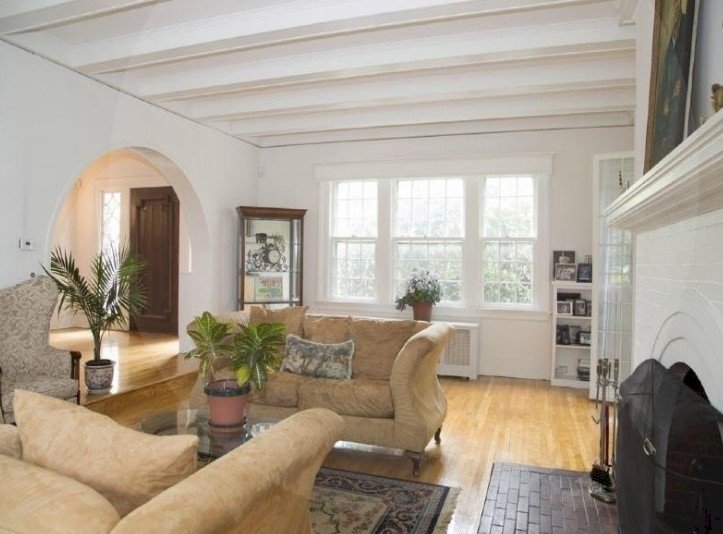 ---
A BREATHTAKING MANSION THAT NO ONE WANTS
The century-old mansion is surrounded by breathtaking amenities of all kinds. Whether it's finding restaurants, schools, and entertainment facilities, you get what you're looking for without searching Google Maps all the time! And not just that, this Montclair mansion is engulfed by an eye-appealing scenery. It's green up to the farthest corner around the house.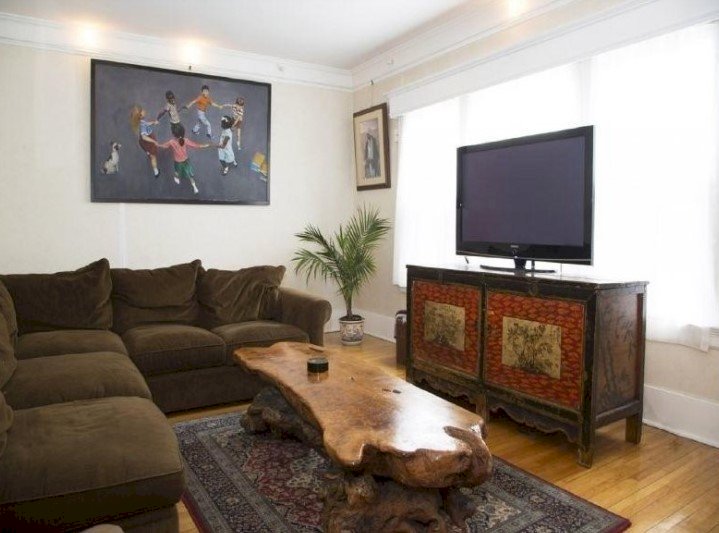 ---
The Essex County township of Montclair boasts around 37,669 people. Now that's a population you'd find perfect if you're not too much of an urban dweller. And if you still don't want to live in a tiny suburban bubble, then this mansion might be it. Not to mention, Manhattan is just a 45-minute ride away!
---
NO ONE WANTS IT AT ANY COST
This century-old mansion is almost close to the city. Perhaps, you can always feel it the way you want when you're in the city and still head home to a quiet and scenic setting. But why is the house listed on for just ten bucks? Why is no one stepping forward to seal the deal on this one?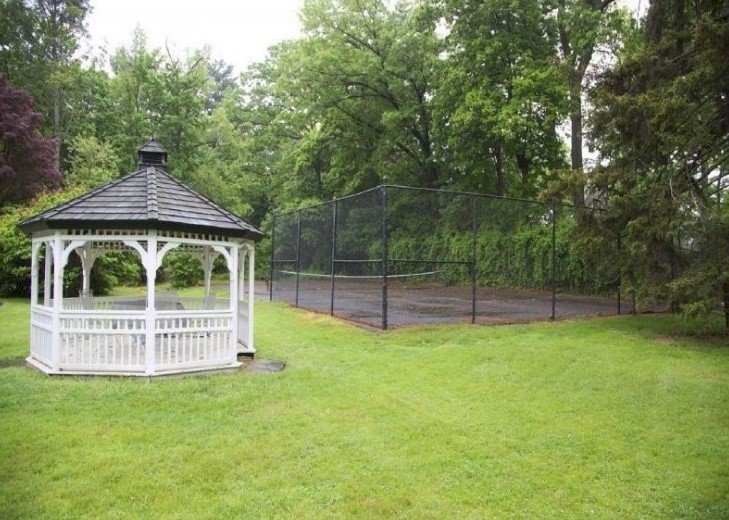 ---
The 4,000 square feet dimensions aren't everything you see from aerial footage. Perhaps, there's more to the Montclair mansion than the eyes can see. A house this size packs all the possibilities its buyers can turn it into. Surprisingly, there are also chances that you could refurbish your library in this house. It's so huge and posh beyond expectations.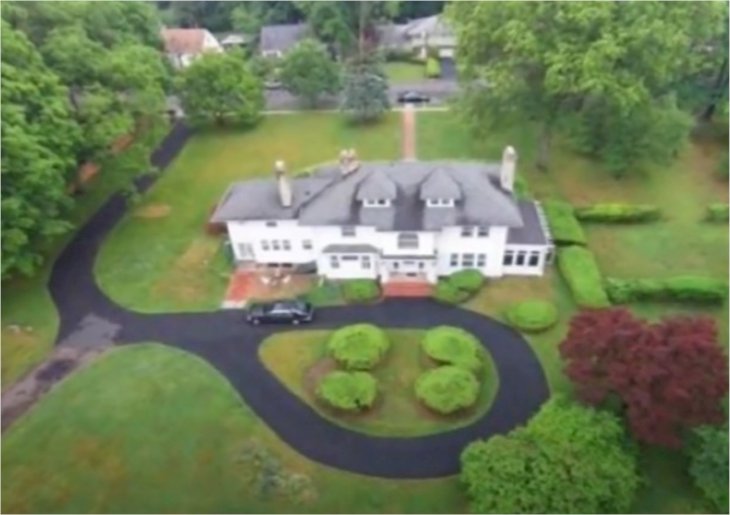 ---
YOU MIGHT WANT TO TAKE A SECOND LOOK BEFORE DECIDING
Apart from its magnificent makeover, this mansion carries some historical significance that urges buyers to pour into the place to take a second look. However, when interested parties decide to make the purchase, they hear something about the house that spills their dreams in running water.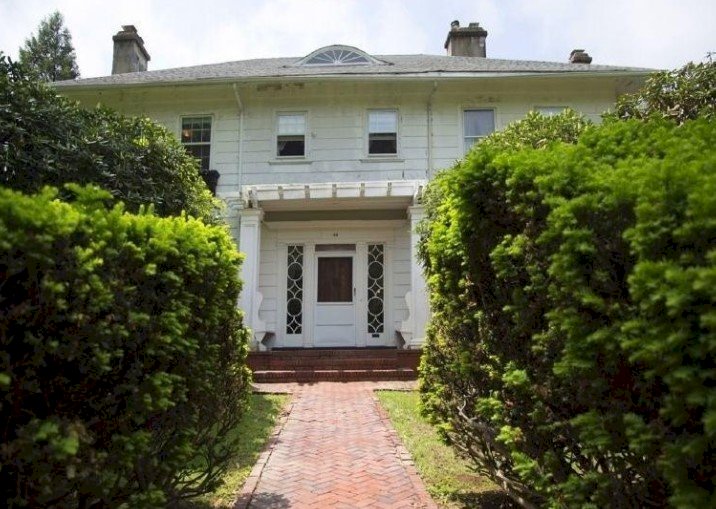 ---
The mansion was previously owned by the first African-American athlete to captain the famous Notre Dame football team, Aubrey Lewis. Moreover, Lewis was eventually the first Afro-American member of the FBI. Sadly, after he had passed away in 2001, the BNE Real Estate Group bought the estate.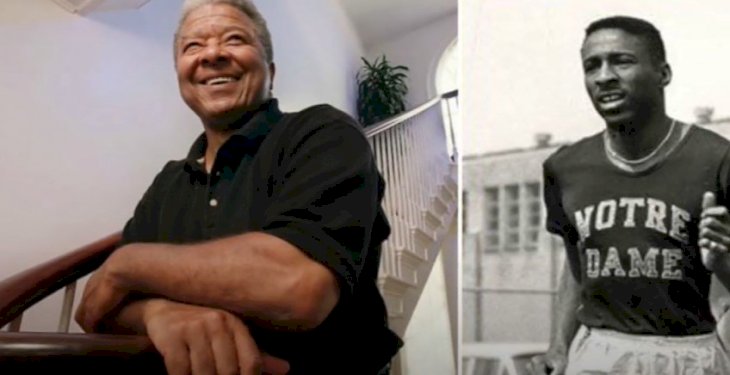 ---
THE REASON BEHIND THE $10 DEAL
They eventually planned to raise eight other homes on the property. However, this proposal fell through, leaving behind the orphaned mansion that's packed with a shocking catch. Shockingly, there's a reason why the BNE realtors halted their plan even before bricking any progress.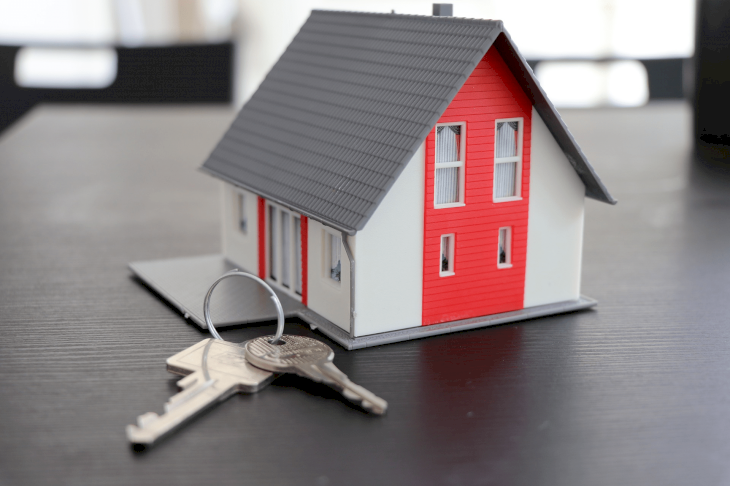 ---
When the BNE Real Estate Group bought the mansion after Lewis's death, they signed an agreement with the Montclair Historic Preservation Commission. The main aim was to retain the estate's historical significance. Because of the hiccup in the building plans, this lavish home is being sold for just $10! Factually, its price is too good to be true. Find out why...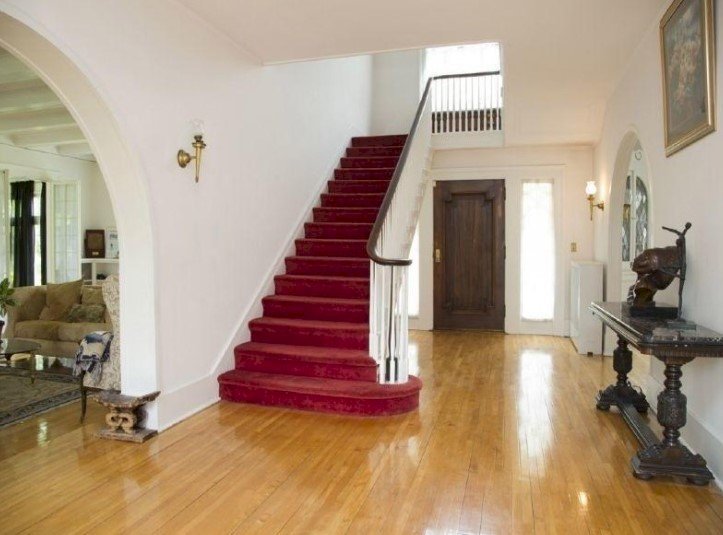 ---
THE HUGE TRICK
A property this size selling for the price of a granola bar? Or even a movie ticket? Well, you might think we're kidding around but the Montclair mansion's price is tagged by the realtors themselves! But they are not new to the real estate business and selling properties has been their commitment for years in number.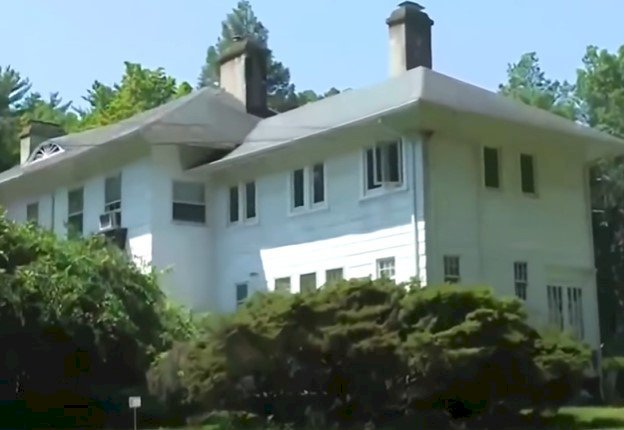 ---
It's something that has put down all that hope interested buyers had before hearing the deal-breaking truth about this lavish mansion. Many interested parties flooded the area to bag the $10 sale. Still, something mysteriously puzzling made them turn their backs on this once-in-a-lifetime chance.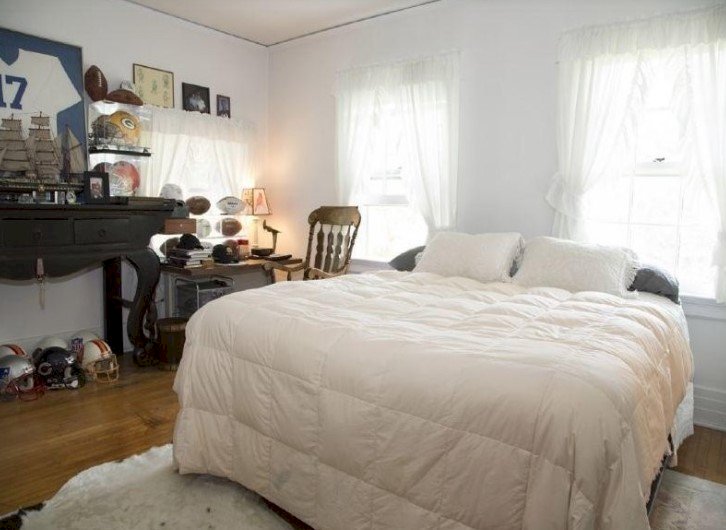 ---
WHAT'S THE HIDDEN CATCH ANYWAY?
While everything about the house, including its exteriors and interiors, is utterly flawless, what could be the reason to keep buyers away from making their ten-buck decision? Perhaps, a posh mansion like this isn't always put up on sale for an amount that costs just a burger, or a soda can!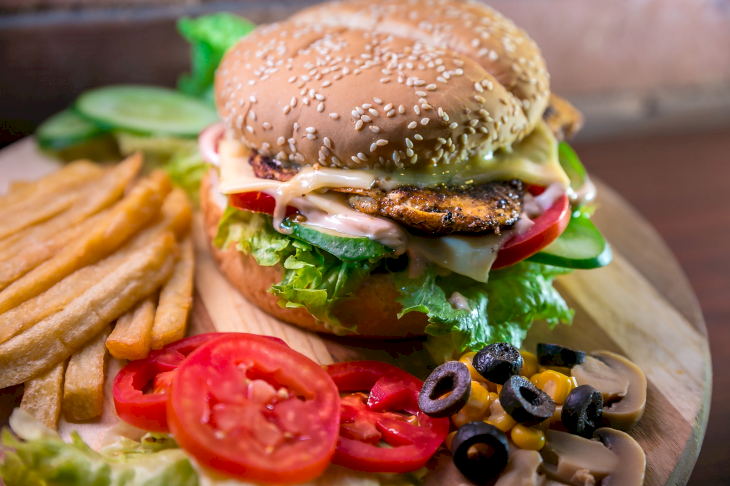 ---
It so happens that this Montclair mansion isn't something that can be occupied where it currently stands. But that's not the precise reason why it isn't selling. There's something more to this strange house. A ten-dollar deal isn't something you get to see all the time, especially for a property huge like this.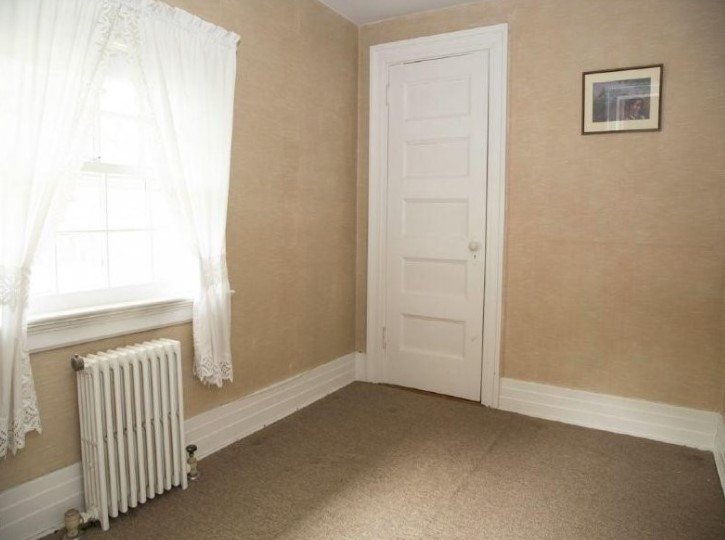 ---
GET READY TO HEAR THE WORST PART
Surprisingly, even if this particular house is given out for free, no one will dare to embrace the opportunity and make the deal with the realtors. So, what is the hidden catch the Montclair property has for its buyers? Is it haunted or something?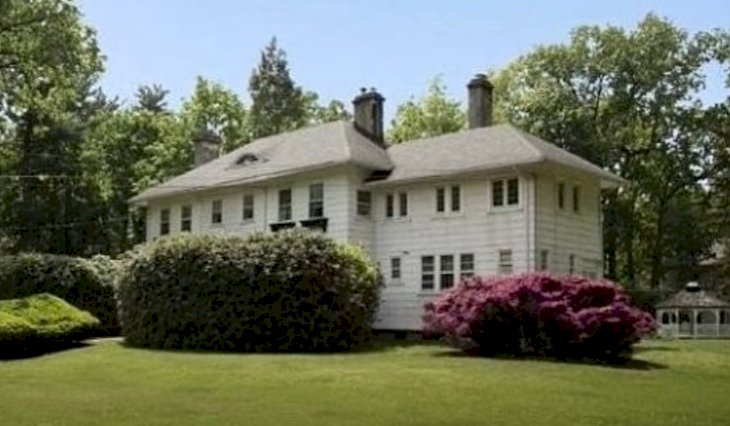 ---
Sometimes, haunted or literally "abandoned" properties are put on sale for an affordable price. However, a mansion so huge and lavish like Montclair's isn't haunted from any angle! But if this house is perfectly normal, why is no one buying it then?