What the Kardashian's Zodiac Signs Reveal About Them
The Kardashian family is undoubtedly one of the most popular families in the whole world right now and everybody just wants to know their every move ... Today, the stars can tell us more about this family and ourselves, all we have to do is look into the zodiac signs. Keep on reading this full article to find out more!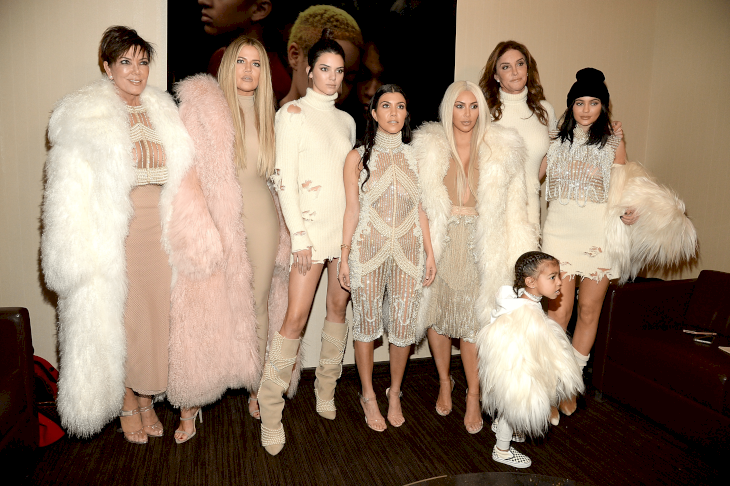 ---
KRIS JENNER: SCORPIO
Kris is the maternal figure of the Kardashians and it is only normal that she falls under the Scorpio. Scorpios are naturally passionate, loyal and they do like to get their way in the end. These are the traits that make Kris Jenner the perfect Scorpio and the best mother figure for her family.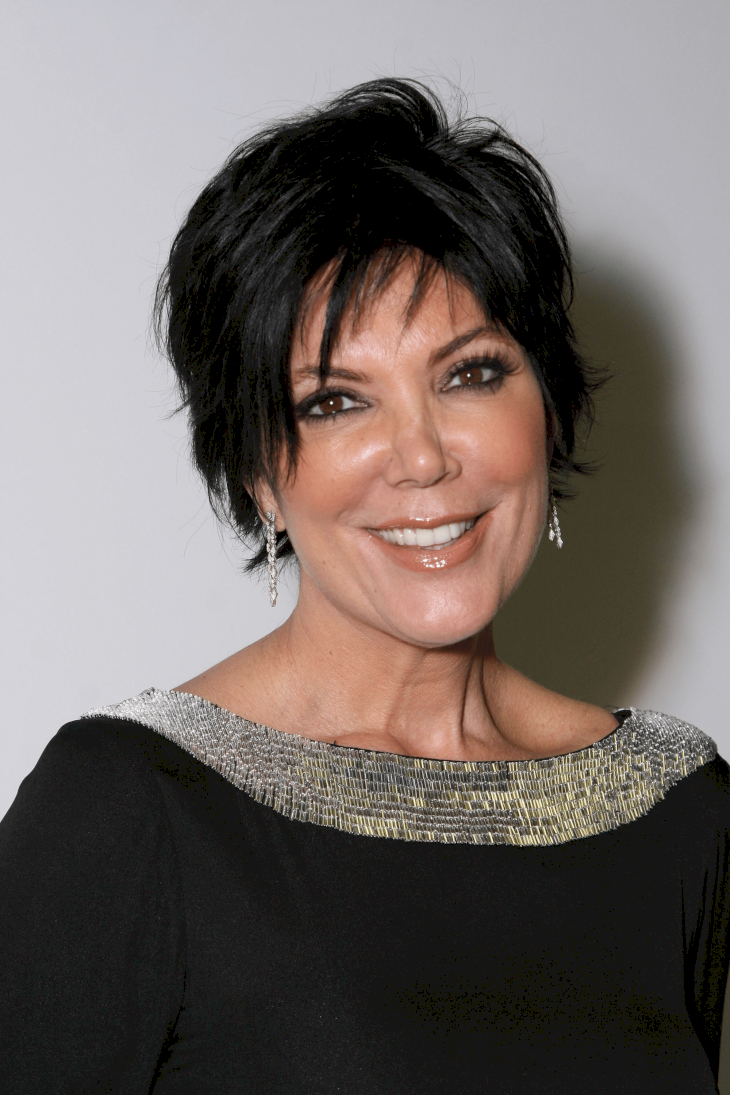 Since her children are all grown up and most of them have children of their own, Kris is currently in a limbo. She is trying her best to figure out what her next move could be, and this might involve her trying to do new things. Life-changing decisions are in line for Kris in this season and we might all be surprised at her next announcement.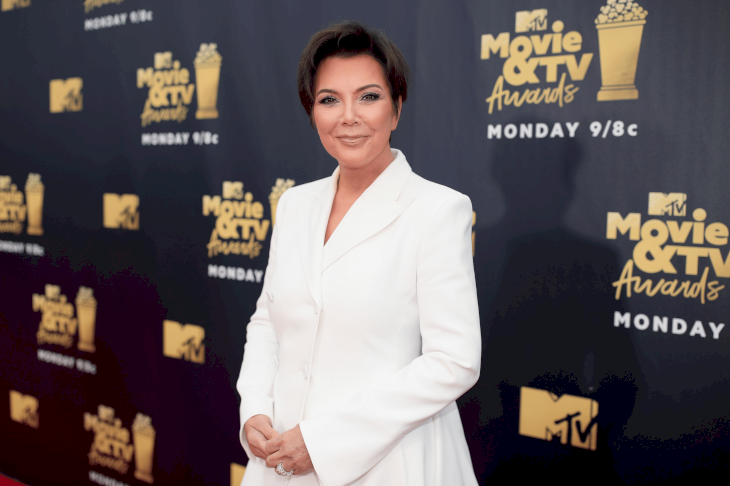 ---
CAITLYN JENNER: SCORPIO
Caitlyn (then Bruce) used to be the father figure of the Kardashians. Today, she is a true Scorpio just like her ex-wife, Kris. One of her true Scorpio qualities is her bravery and we all know how much of it you need when you are trying to transition whilst the world's eyes are all on you.
She was there when Keeping Up with the Kardashians was still a new show, and now that it is coming to a close, she could not be prouder of how the show turned out to be. Caitlyn is a huge part of KUWTK and even though she rarely makes an appearance, every true fan knows this fact.
---
WHAT CAITLYN HAD TO SAY 
In an interview, Caitlyn said:
"It's been on that long. Everything that my kids have done has really centred around the show, but what they did, and they were so good at it , and when they were younger I talked to them about it, the show is only going to get you so far."
---
KOURTNEY KARDASHIAN: ARIES
Kourtney is the oldest out of the bunch and she might be the most mature of them all. Being an Aries, she is naturally charismatic, motivated and she can sometimes be overly sensitive. More often than not, she might be overlooked but this just gives her the extra confidence that she needs in order to get her way.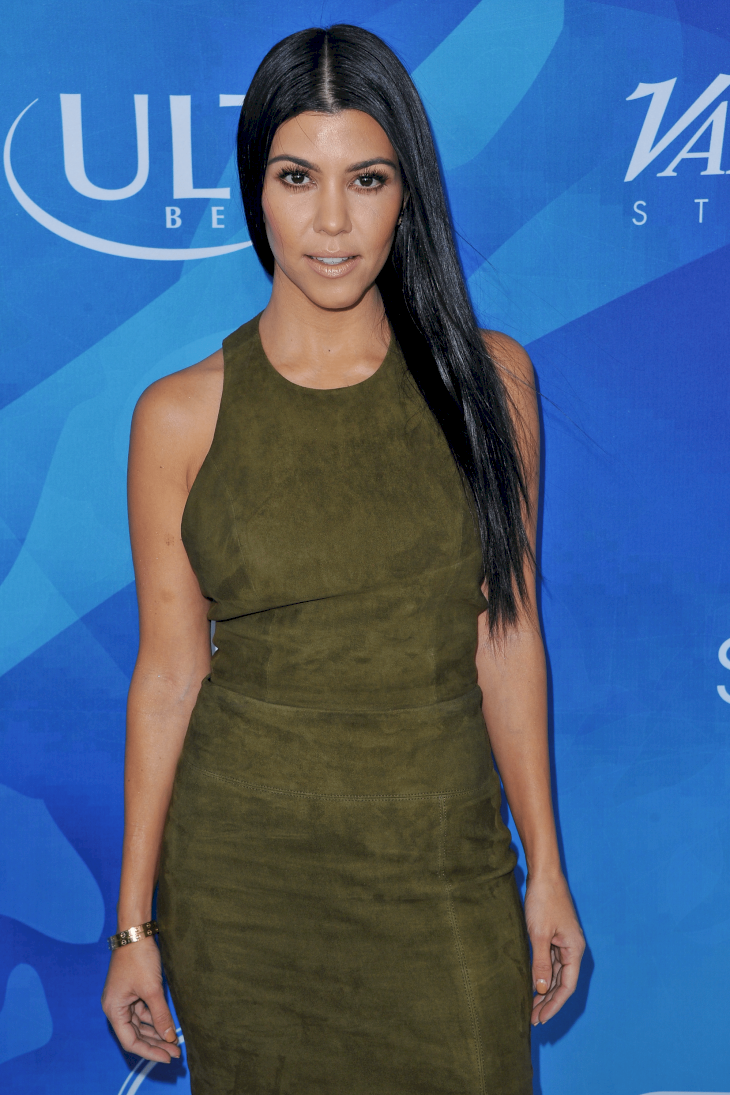 As she steps away from the limelight after this season's Keeping Up with the Kardashian's, there are so many things in store for Kourtney's future. She might even end up with a man on her side, who knows? One thing is for sure though, she will now have the time to focus on what truly matters to her: her children.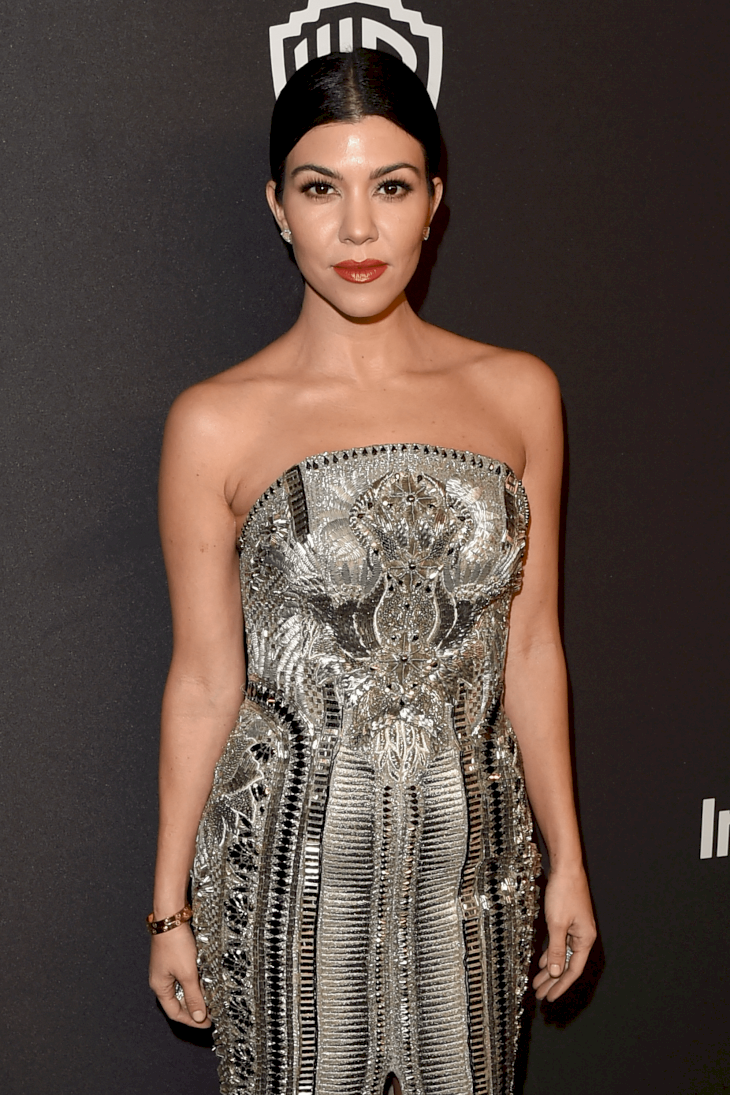 ---
SCOTT DISICK: GEMINI
We all know that Scott Disick is one of the best parts of Keeping Up with the Kardashians. He might not be born into the family but we are so glad that Kourtney chose him to be a part of it! Scott is a natural-born Gemini since he is very outgoing, he is a tad bit impulsive and he is just the right amount of fun.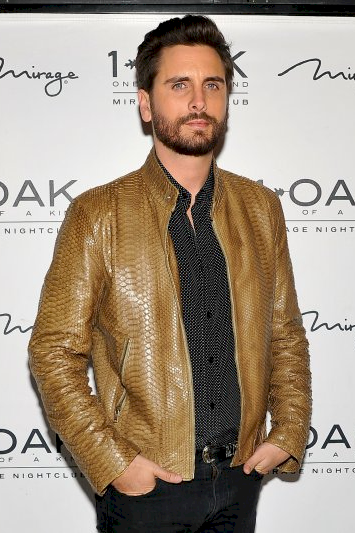 Scott might be a more familiar face these days due to the fact that he has so much more in store for us over the next coming months. He is a true charmer and according to his family members, he is one of the best fathers out there when it comes to his children. It is safe to say that we cannot wait to see what trick this Gemini will show us next!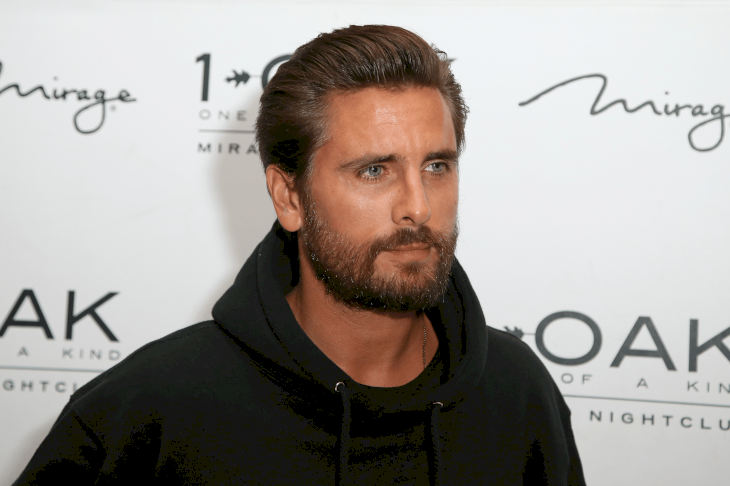 ---
KIM KARDASHIAN: LIBRA
It is no secret at all that it was Kim who got all of their careers kickstarted. Well, it is true that they are already a pretty prominent family but it was due to her constant drama that really catapulted them to be social media celebrities. Her life is a true testimony to the saying, "All publicity is good publicity."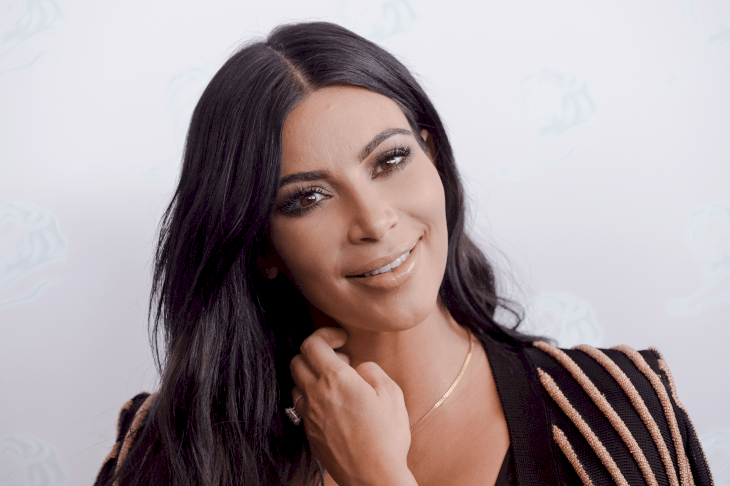 Kim is a natural Libra because of her wits, her charm, and her love for diplomacy. We all know that she is currently venturing into Law School and this only means that she has to follow in her late father's footsteps. We cannot wait to see what this season has in store for Kim...but then again, only time will tell!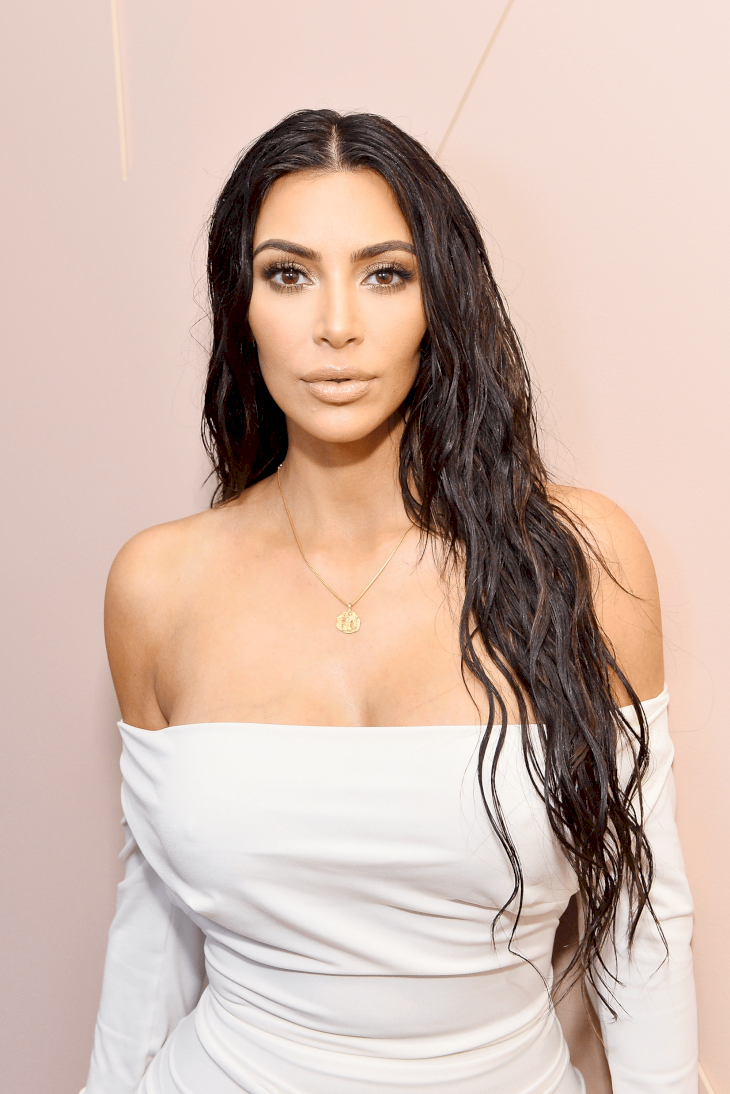 ---
KANYE WEST: GEMINI
Does it even surprise anybody that Kanye West is a Gemini? Well, we all know that Geminis love being the center of attention, they are quite impulsive and they live for the drama. When we think of these traits we think of Geminis, but we also might be able to think of Kanye West.
When he is not busy making appearances on Keeping Up with the Kardashians, trying to design clothes or making music, you can bet that he is probably running for public office. Kanye is a one of a kind star, that is for sure.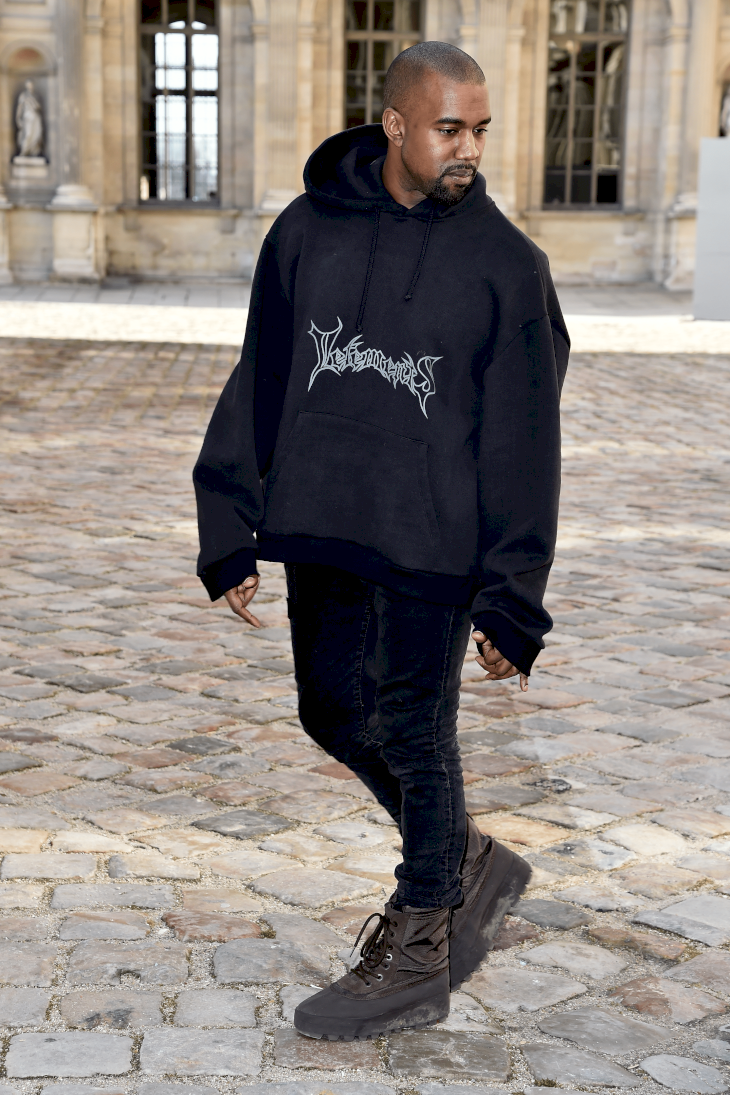 ---
KHLOE KARDASHIAN: CANCER
Most people will say that Khloe is their favorite member of the Kardashians and it is no secret why this is the case. Khloe is a true Cancer and she is the silliest, most loving, and the truest of them all. Maybe that is why she named her daughter True.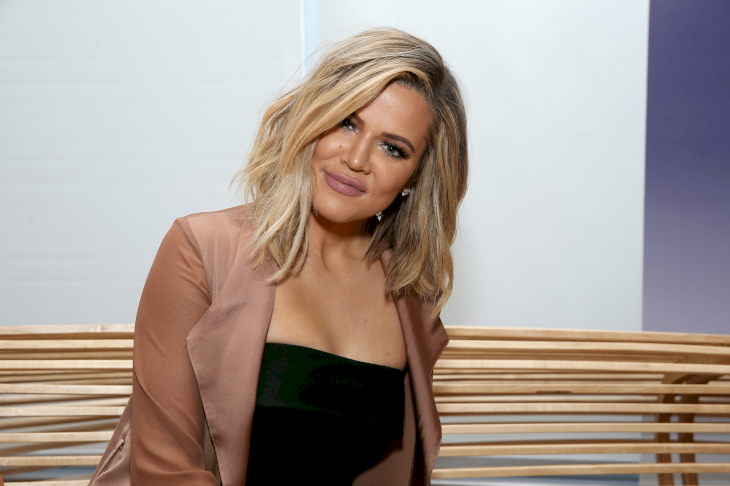 There is a lot on Khloe's plate right now and we know how hard it must be to try and keep a healthy relationship with your ex-partner. However, bigger things are in store for Khloe's future and her love life will once again roar back to life very, very soon!
---
WHAT SHE WANTS 
Astrologer Ambery Jay said:
"With the planets that rule transformation, hard work, and wisdom, Saturn, occupying her seventh house of partnership right now, she is definitely learning what she wants and needs out of a significant other and a marriage."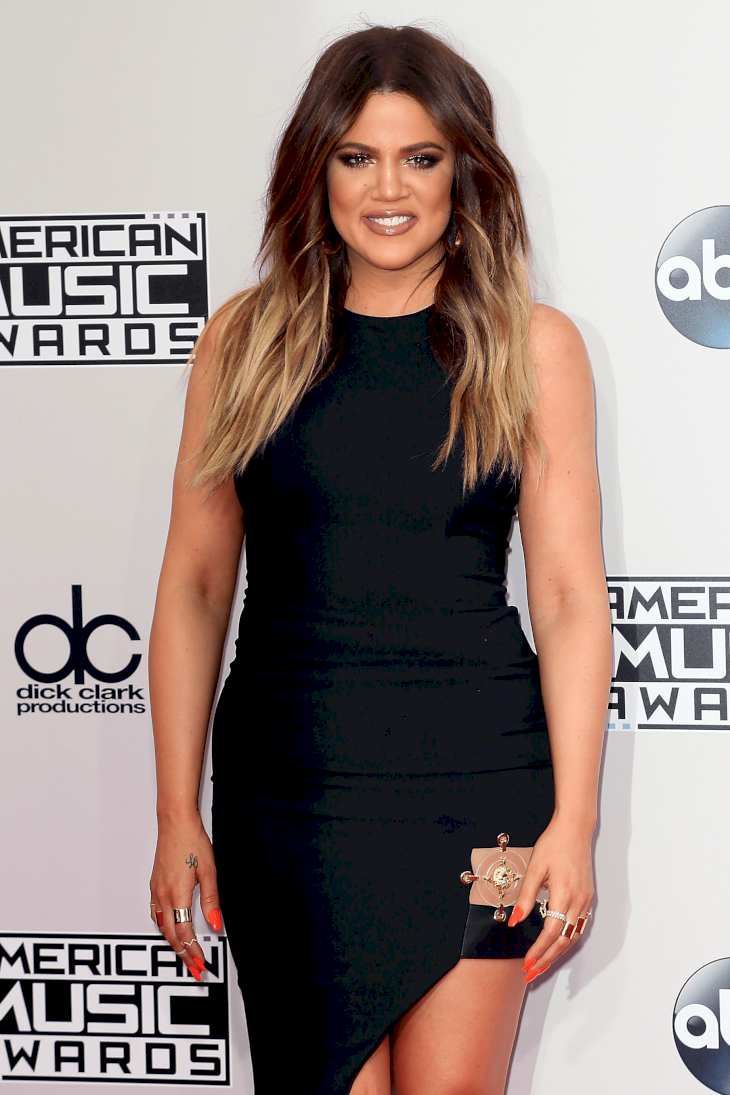 ---
ROB KARDASHIAN: PISCES
What is going on in Rob's life these days? Well, this is a question that most people really want to know. Although it is no surprise that he is one of the most private, sensitive, and reserved members of the Kardashians because these are all qualities of a true Pisces.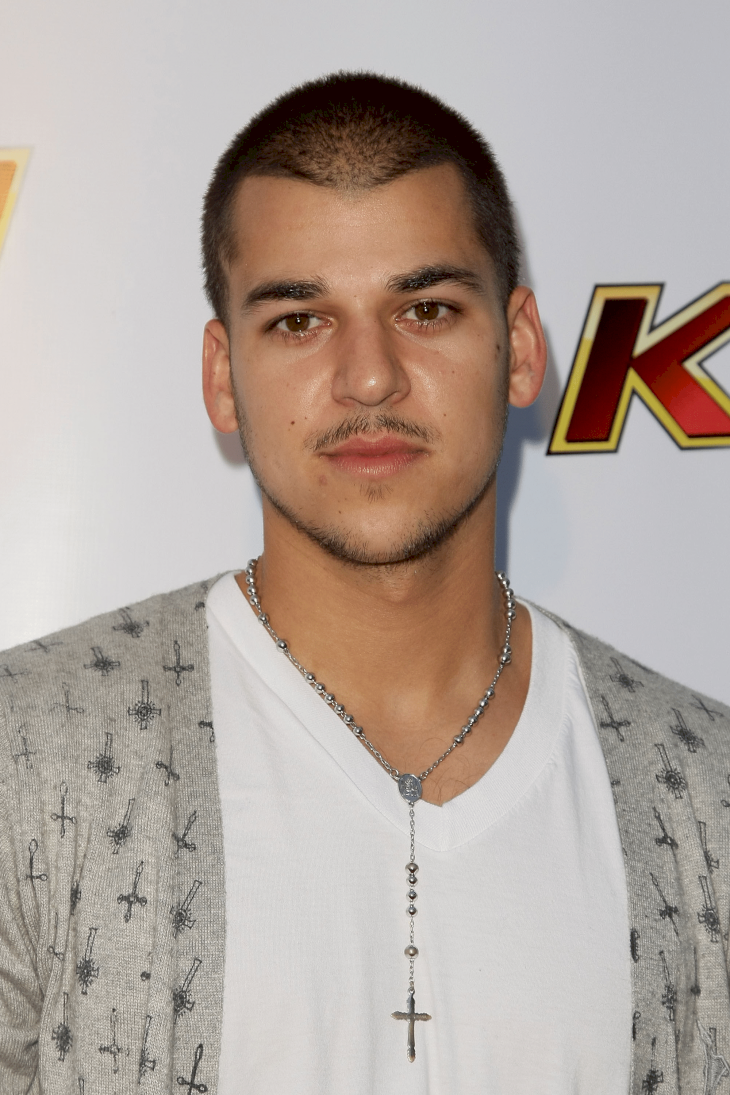 However, we might just be seeing more of Rob in the next coming months because his family is trying to ease him back into the spotlight. This is something that Rob is still trying to grip and process but he is trying his best to make the most out of it too.
---
HE IS GREAT WITH HIS DAUGHTER 
Kris Jenner shared in an interview:
"He's really great. His daughter Dream is great and he's so in love with that kid. He's such a great dad and you never know—you have kids, they grow up, they have their kids—and you just don't know how somebody is going to be as a parent but he's just...wow!"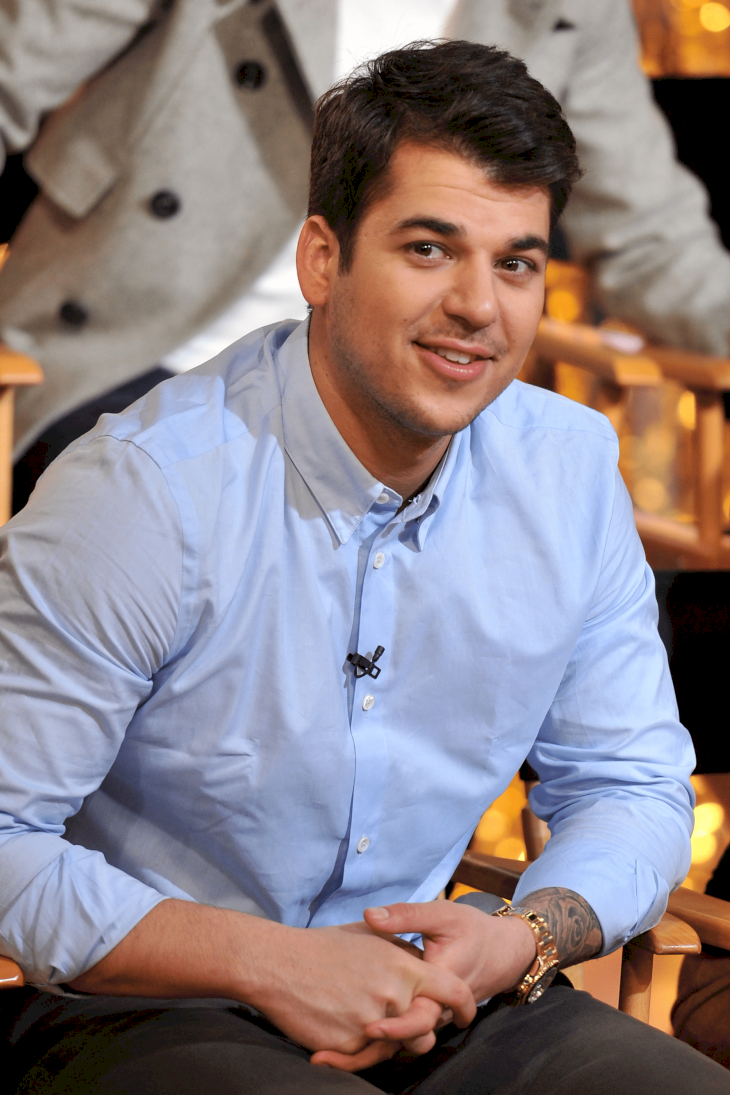 ---
KENDALL JENNER: SCORPIO
Kendall's career is currently at its peak and we will surely see more of her in the years to come. She is a Scorpio just like her parents, which is quite apt considering how much they all look and act alike. Kendall is fierce, curious and she has one of the most cult followers out of all her siblings.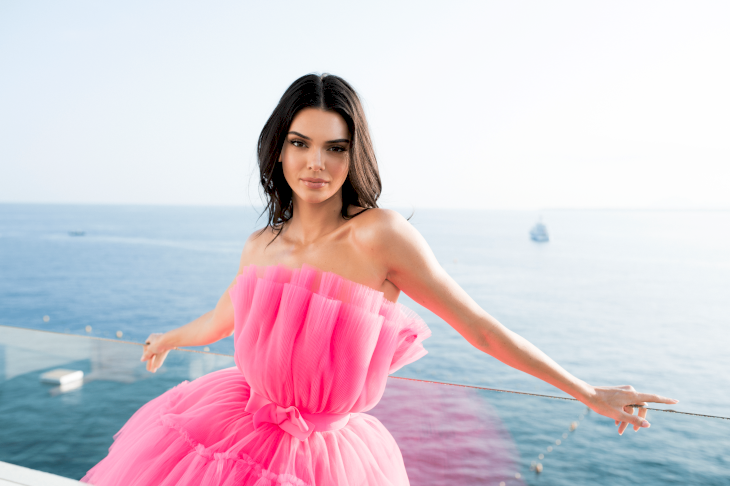 This season holds something new for Kendall, especially when it comes to her personal relationships. There might be some people who might ask more of her but she is probably not ready to fully commit. Either way, bright things are coming to Kendall and even though her relationship is not at its best, she can always rely on the fact that she is a supermodel!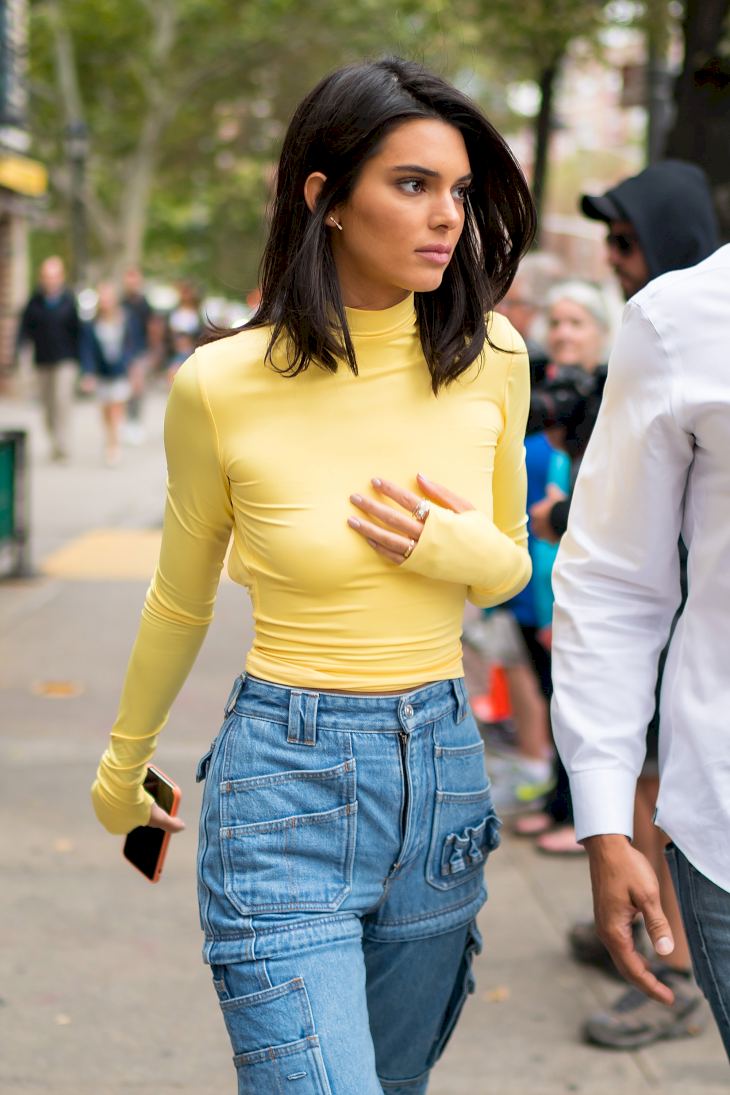 ---
KYLIE JENNER: LEO
Yes, Kylie might be the youngest but that does not mean that she is in the bottom of everything...after all, she has a net worth of a whopping $900M! It might seem like Kylie has everything she might ever dream of: a beautiful daughter, a successful company, and 200M followers on Instagram. She is the epitome of a true Leo and she knows it.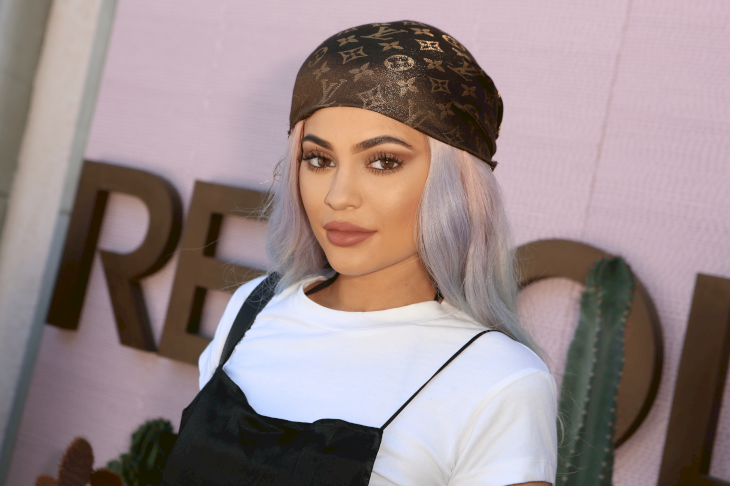 This season, Kylie will shock everyone with a life-changing announcement but this can also mean that her relationships with her siblings might get conflicted. Kylie is working on so many projects right now and her success is just rising by the minute!
---
A NEW BUSINESS VENTURE? 
According to astrologer, iJaadee:
"Saturn is currently influencing her house of self, and she is likely to start or announce a new business venture. Conflict could arise with her siblings as this new tenure pushes her past the top—all hail the new Queen!"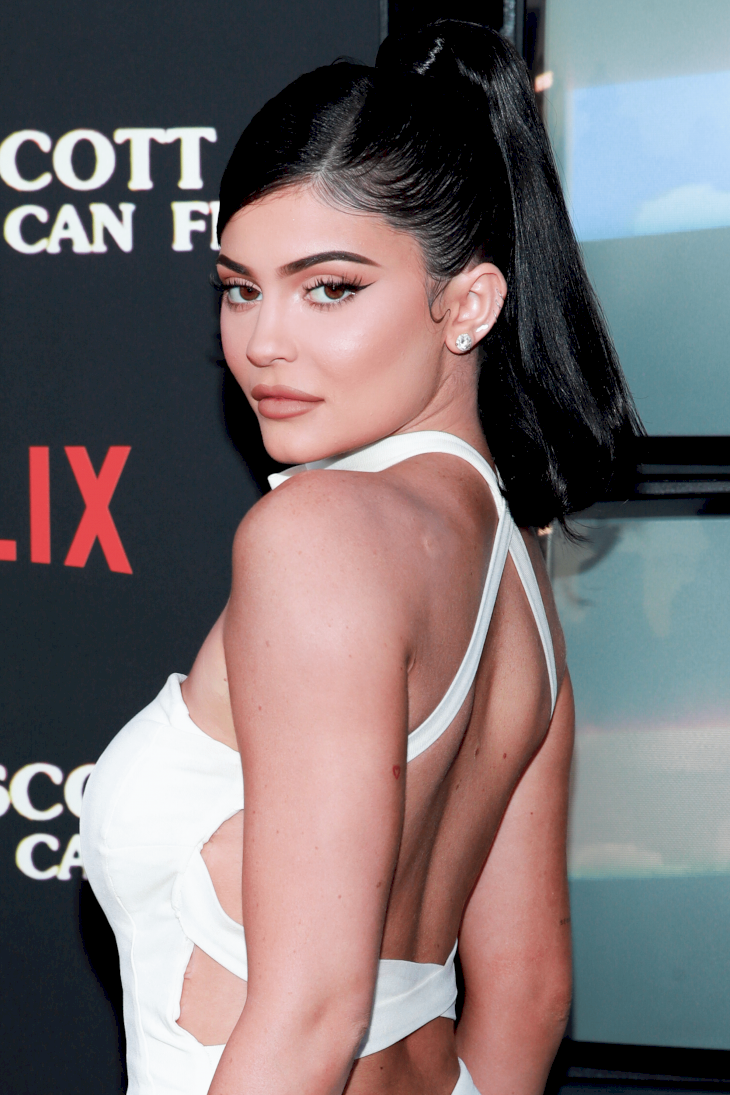 Sometimes we feel like we know nearly everything about this family, but the stars are always proving us wrong. Who is your favorite member of the Kardashians? Let us know by leaving a comment below, and share this article with your family and friends!