What Happened To David Harper From 'The Waltons'
David William Harper better know as the child-star, Jim-Bob from The Waltons made headlines back in the day. From all of that massive success to going off the Hollywood map completely, what happened to this once-famed actor? Let's find out!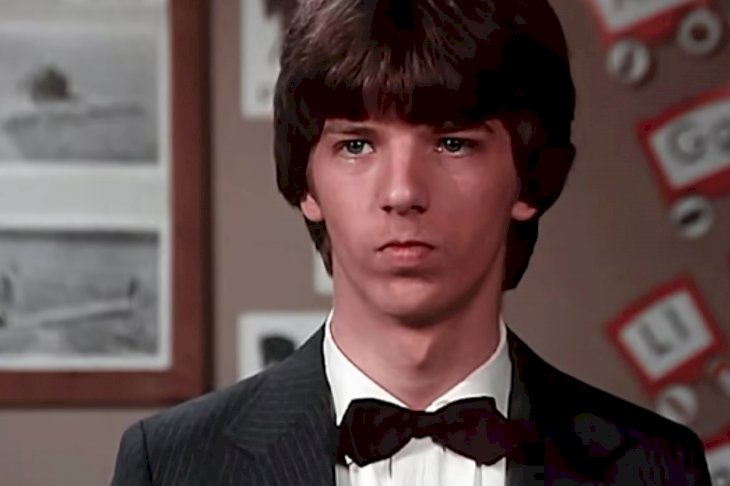 ---
DAVID'S BREAKOUT ROLE
This is an American actor who gained himself a pretty big break early on in his career. He was fortunate to snag himself a role in a massively popular series, The Waltons. As the second youngest of 7 siblings, Jim Bob Walton was a real sweetheart on screens across America. These casting moments would be as big of a breakout role as an actor could only dream of! 
---
HIS ON-SCREEN STORYLINE
As one of the Walton kids, Jim-Bib had a diverse range of storylines in his time on the series. one of the most beloved plots was linked to his relationships. From his lovely moments with Bobby Strom, Patsy Brimmer, Mary Francis Conover, and Betsy Randolph, there was lots of drama! What was your fave Jim-Bob moment?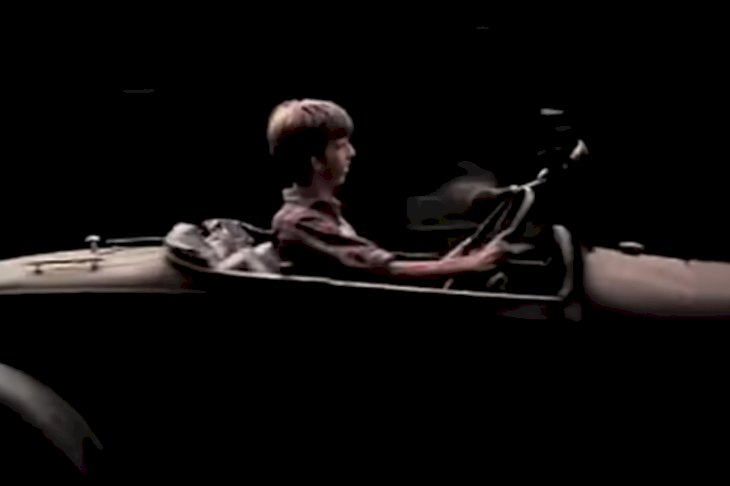 ---
HIS FINAL FILM CREDIT CAME SO SOON 
He also went on to gain fame in the made-for-television film The Homecoming: A Christmas Story. However, his final film credit is stated as playing the role of James Hale in The Blue and the Gray. This was back in the eighties (1982 to be precise), so many of his fans may truly be wondering what happened to him.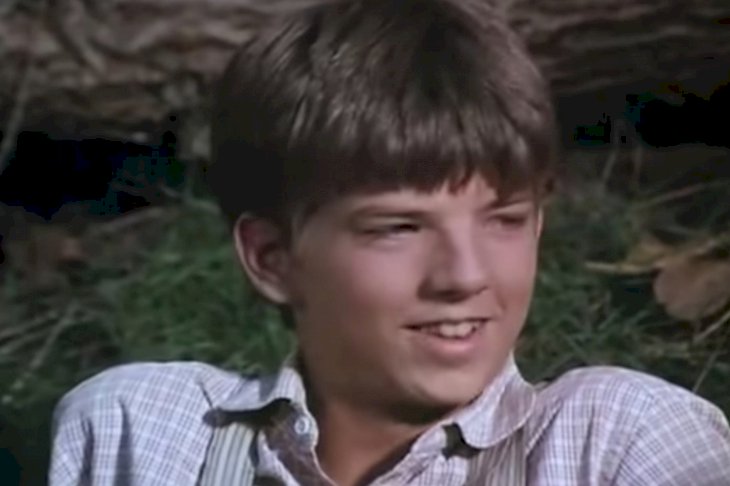 ---
LIVING A PRETTY NORMAL LIFE AFTER THE WALTONS 
David Harper in many ways disappeared from Hollywood after his stint on The Waltons. He might have moved off of the screen but he chose to remain living his normal life in Tinseltown. He made his mark on TV and could most probably have landed a new series soon after his big moment. Why then, did we basically never see him again?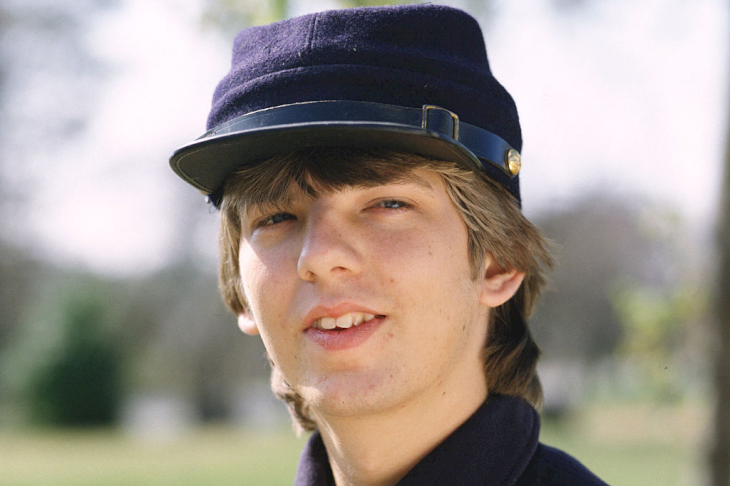 ---
THE STRUGGLES OF BEING A CHILD-STAR
As the trend goes, child-stars often struggle with life in the limelight. Many are drawn into the wrong crowds and follow unhealthy lifestyles. However, David Harper may have dodged a bullet by leaving the industry. From his days on a hit series in the '70s, he opted to leave while he was still himself. The industry doesn't go any easier on children after all.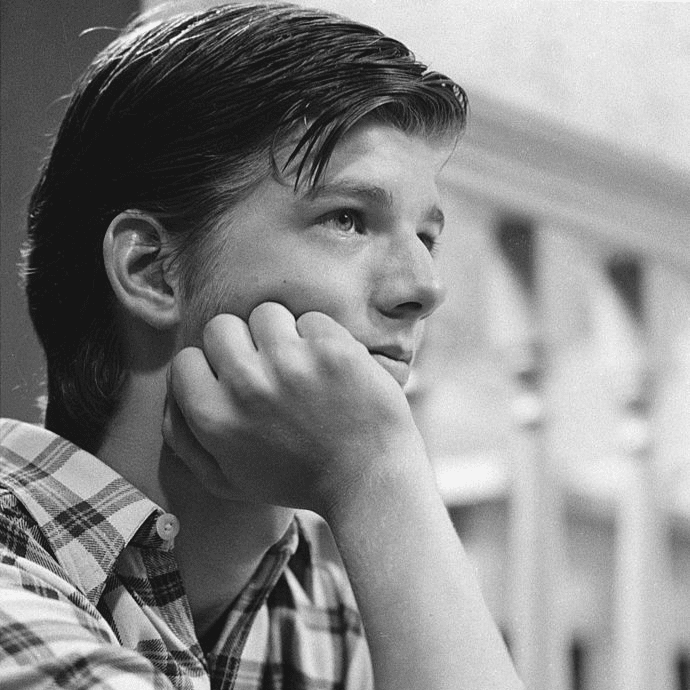 ---
THE SERIES POPULARITY: RERUNS TODAY
The Waltons was such an overnight success that the show is still in syndication today. You could easily stumble upon David Harper aka Jim-Bob as you peruse the channels in 2020. The beloved show has reruns which are very well received. This just goes to show, quality content never goes out of style!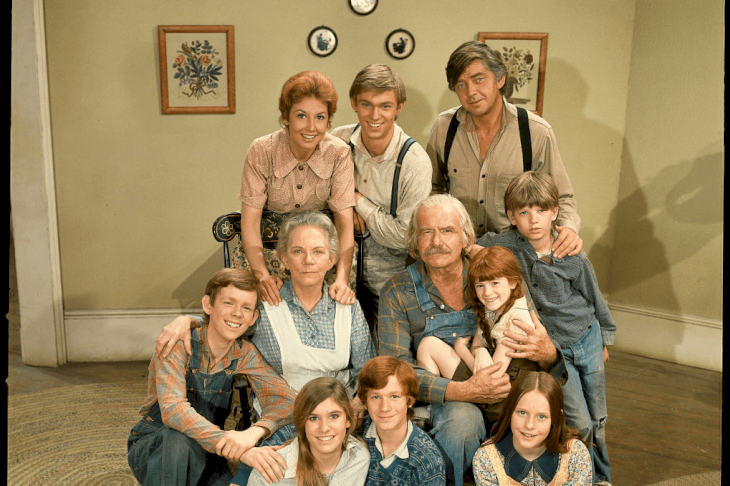 ---
MEET THE FORMER ACTOR TODAY
David W. Harper has certainly grown up since his days as a child-star, in fact, he is almost sixty years old! The former actor turned 58 this year and we certainly wonder if he ever watched the reruns from this beloved show ... After all, he starred as that character for almost a decade!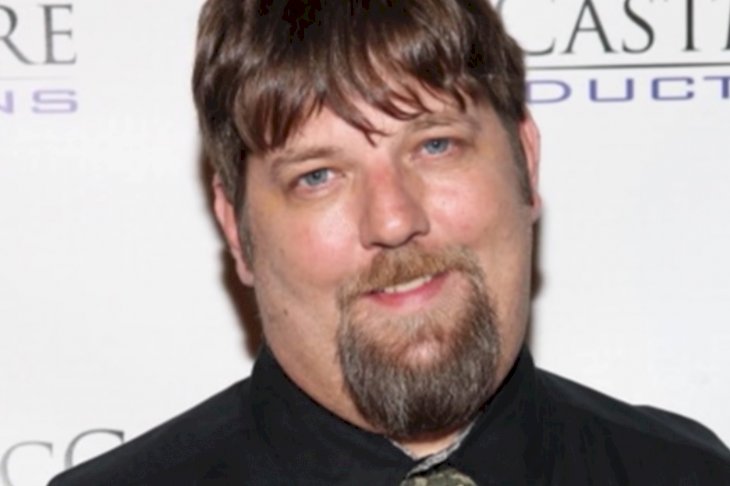 ---
HE SAYS YES TO SPIN-OFFS
While it may seem like the star was completely over the show business when he ended his tenure on The Waltons, fans did get some excitement from him. He was always willing to return for spin-offs of "The Waltons." This shows just how much the series meant to him and one thing is clear - it holds a special place in his heart.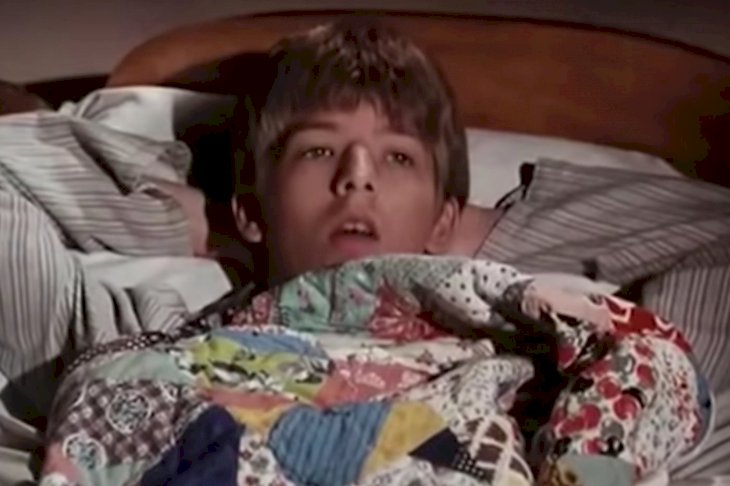 He was seen on the screen connected to The Waltons in one of these spin-offs. Back in 1997, a full 23 years ago, David appeared as Jim-Bob on the spin-off, "A Walton Easter." Have you watched this? One more of his credits included a brief part in 1985's "Fletch."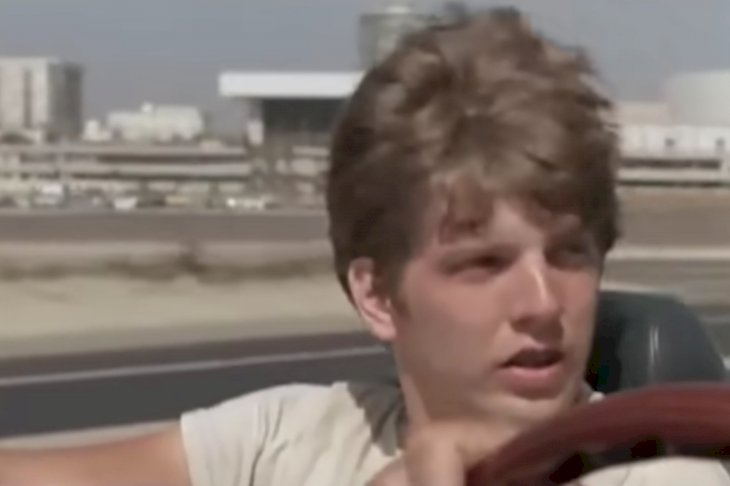 ---
GOING BACK TO SCHOOL
One of the most commendable and inspiring facts about this child-star was his desire to complete his education. With a hefty sum of money in the bank, he could have opted to do his own thing but instead, he was determined to finish his schooling when he wrapped up life with The Waltons.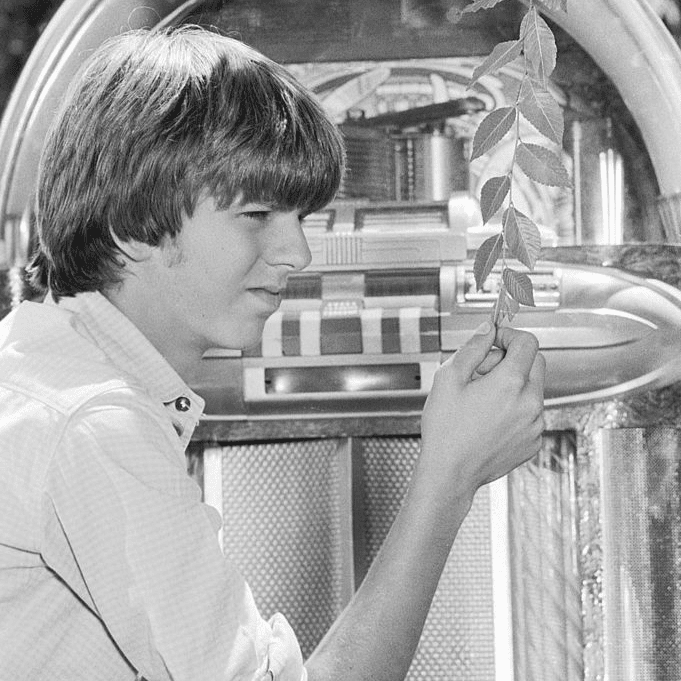 ---
FROM AN ACTOR TO A DRIVER
The actor chose to study in fields very unrelated to the entertainment industry. While many may have chosen Drama or even Directing, David was different. He studied a course in business. This was then followed by an even more curious career path ... He worked for his co-star, Eric Scott.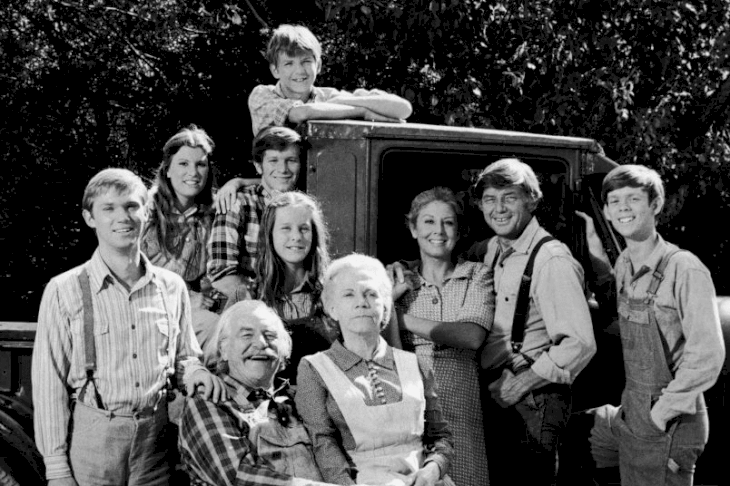 The funny part about this job was that it also had nothing to do with the Hollywood world of acting and television. So, what did David do for his co-star? He was actually a driver for his transport company! That sure is one peculiar leap, from acting to driving! 
---
WHAT DOES THE ACTOR DO TODAY?
These days the former star has been working in a pretty nifty industry ... He chose the world of art! How exciting. In fact, it has been reported that he has a job as a Los Angeles art dealer. We think this actor has been enjoying his life unbothered by paparazzi and away from "Walton Mountain."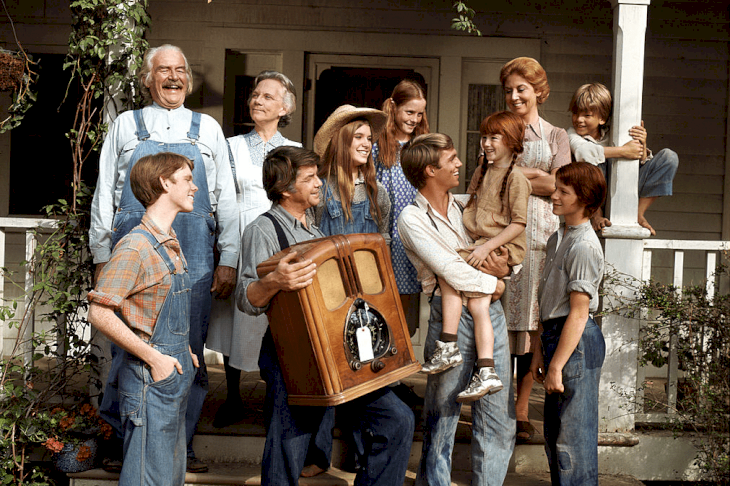 ---
HIS FEELINGS TOWARD THE SHOW THAT GAVE HIM FAME 
Many have been wondering how the actor felt about his time on the show. Was he possibly unhappy to have played that role? After all, it was his one big role. Well, a comment made by him years ago does shed light on his attitude to life with The Waltons.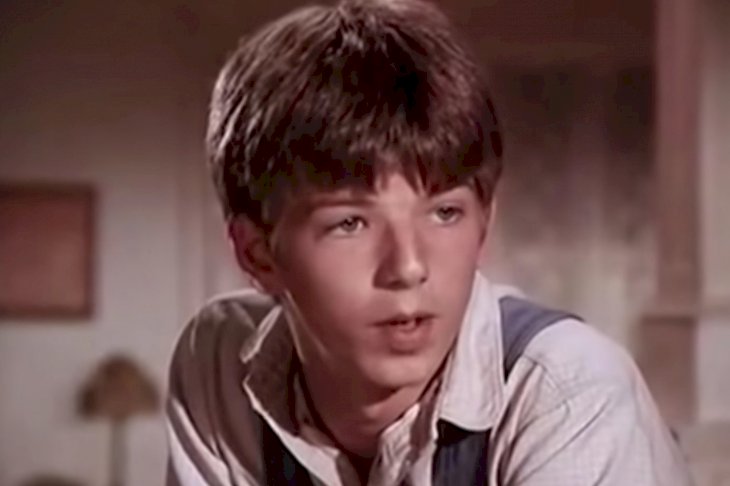 He reportedly said the following, "I realized we grew up surrounded by adults. But I'm pleased to have been on the show." So, there you have it. He may have missed out on growing up with more friends his age but overall,  he was happy to have been on the cast.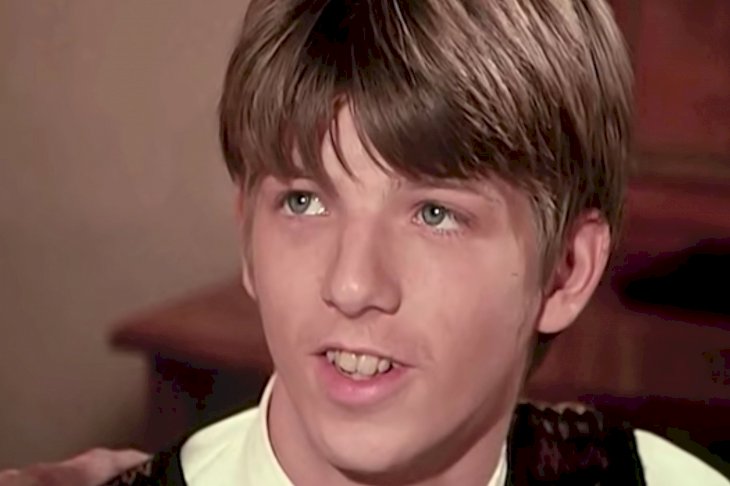 ---
DAVID'S NET WORTH AFTER ALL THESE YEARS ... 
Of course, one has to wonder if the former child star has been able to stay financially well-off since his days on TV. We did some digging and found out that while he is not a millionaire, David still has some dollars. In fact, the American actor has a net worth of $100 thousand dollars. Not bad for someone why stopped acting decades ago!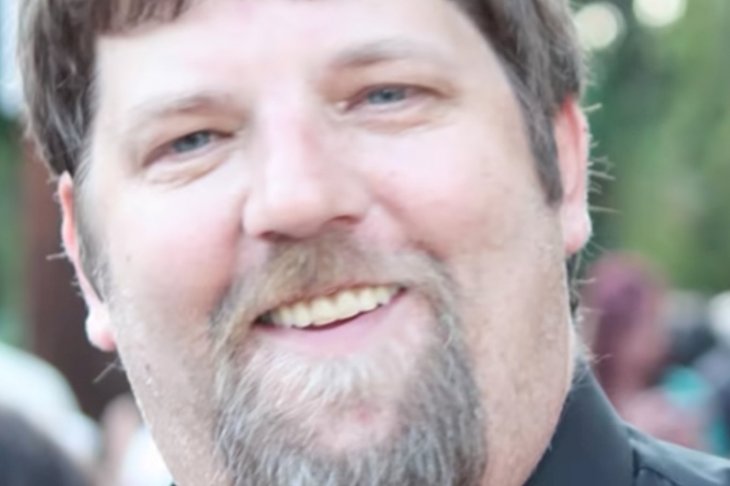 ---
HIS RECENT INVOLVEMENT IN THE WALTONS 
There is yet another sign of David's devotion to The Waltons ... Despite being completely departed from the world of Hollywood and showbiz, the actor has become more involved in recent days. Did you know that he is active at Walton Reunion events? We're sure this will make some Jim-Bob fans very happy! 
A look back at when 'The Waltons' reunited after more than 30 years apart: https://t.co/ondvqU5yBg #RIPEarlHamner pic.twitter.com/YNzZLakCNQ

— Entertainment Weekly (@EW) March 25, 2016
---
WHAT HAPPENED TO SOME OF HIS CASTMATES?
There was one very acclaimed cast member from The Waltons ... It was, of course, Michael Learned. She is known for her beloved role as Olivia Walton. Since then she was fortunate enough to win the Primetime Emmy Award for Outstanding Lead Actress in a Drama Series four times! So, suffice it to say, she is one talented woman.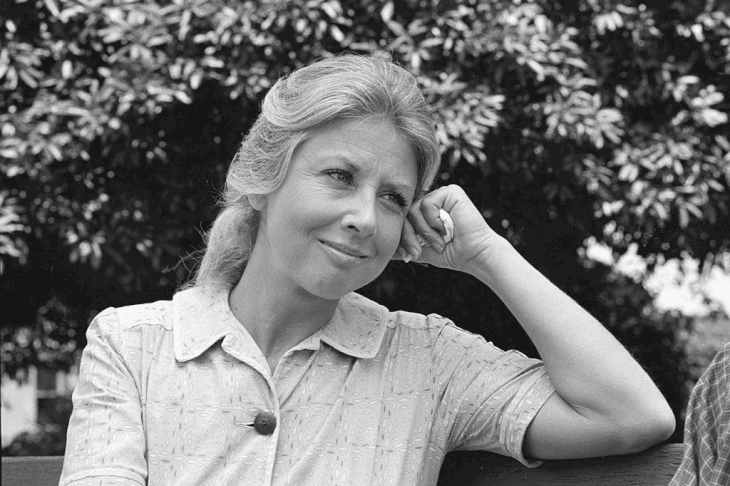 ---
MICHAEL LEARNED IS STILL ACTIVE TODAY
Learned certainly took a very different route than David. In fact, the now veteran star has been super busy in the entertainment world. A true shining spirit in Hollywood, her most recent credit was in 2019's "Second Acts." She might be over 80, but the queen of The Waltons is still going strong.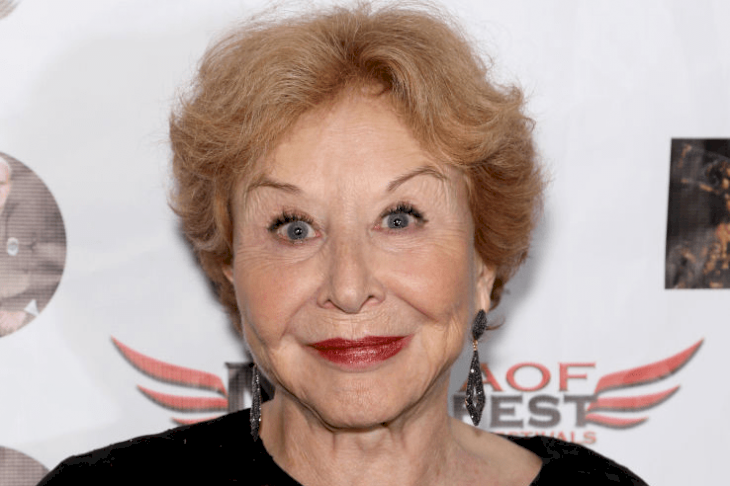 ---
THE REUNIONS KEEP COMING
Fans of the hit TV show The Waltons were in for a massive surprise at the end of 2019. Yes, there was a reunion but they also now have the chance to live in a house, reminiscent of the beloved series. As crowds gathered in October last year, one thing was apparent - the legacy of this show lives on. 
It's Walton's Reunion weekend in Schuyler, and folks have come to see the new John & Olivia's Bed and Breakfast Inn. pic.twitter.com/V0ZJCZhhIW

— Valencia E. Jones (@vjreports3) October 25, 2019
The newly-built John & Olivia's Bed & Breakfast Inn is opposite the famed Walton's Mountain Museum. It is one of the newest additions to this area that serves as a shrine to these characters and the world they created. Did you know they actually have yearly reunion events? How fun! 
The living area - also reminiscent of the 1930s theme showcased on The Waltons. pic.twitter.com/tRPiAnrFLw

— Valencia E. Jones (@vjreports3) October 25, 2019
---
THE FANS REACT 
One of the show's fans was quick to comment saying, "This is amazing. Anytime we get a chance to see some cast members, whether it's one or ten, I'm here." Another added, "It's keeping the childhood of ... the Waltons alive, and as fans, we come up here every month or every couple of months and we just get happy."
---
WHAT THE CAST THINKS 
Of course, the bed and breakfast gained a special name. Any guesses? Yes, it was named after two of the main characters in the show, John and Olivia Walton. What an incredible tribute ... It now has its very own place in this town and was even decorated in a simar manner. 
The bed and breakfast is named after two of the main characters in the show, John and Olivia Walton (bottom center) and joins the other Waltons-inspired venues in the area. pic.twitter.com/7bqmCUsumF

— Valencia E. Jones (@vjreports3) October 25, 2019
Some of the cast from The Waltons also weighed in. Eric Scott, who played the character "Ben" said, "From the standpoint of walking up here or driving up here and you see the house created, it brings back wonderful memories." Mary McDonough, aka "Erin" expressed, "The journey home is always lovely, but getting here and seeing this house made it incredibly special."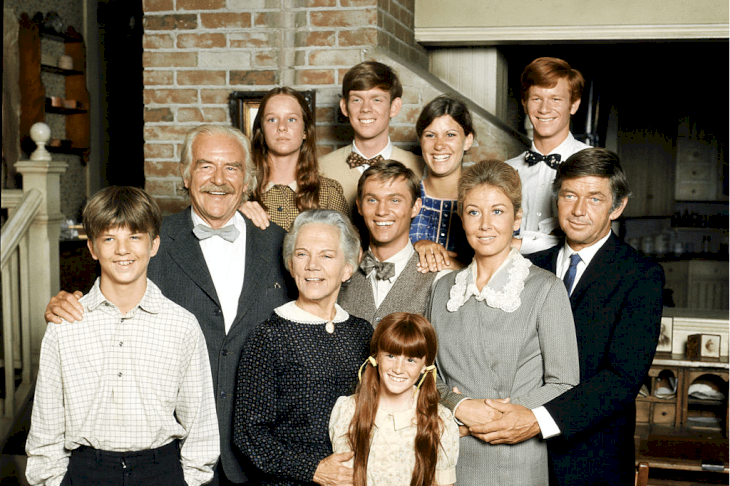 Wow, it is amazing to see how David Harper and the rest of The Waltons family have evolved over the years. While they chose different paths, it's pretty clear that the series is still just as popular. Who was your favorite character?