School Teacher Become A Successful Stock Trader
Every now and then people can find themselves in difficult situations, but the most important is that in many cases they manage to overcome their hardships. And that is exactly what happened to this school teacher who was in serious debt but was able to pay it back and even managed to make some profit! Let's have a look at how he did it!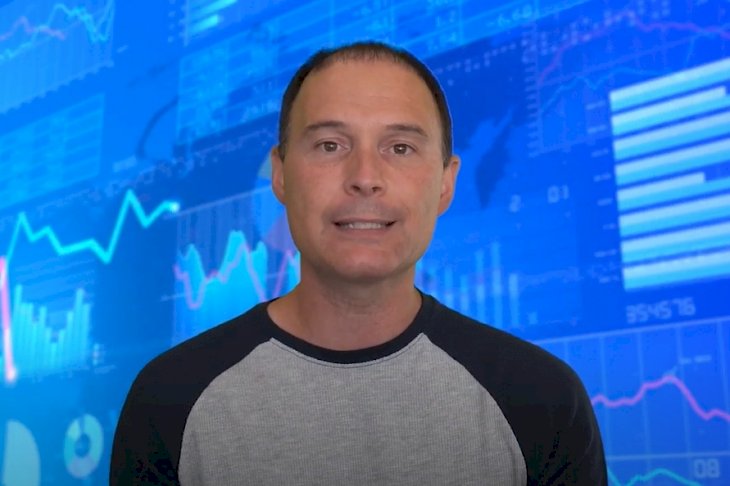 ---
HOW DID IT ALL START?
This is the story of Jeff Williams, who was a public school teacher who loved his job. Being able to mentor the young minds of the future gave him immense pleasure, and he was certain that he was having a positive impact on his students.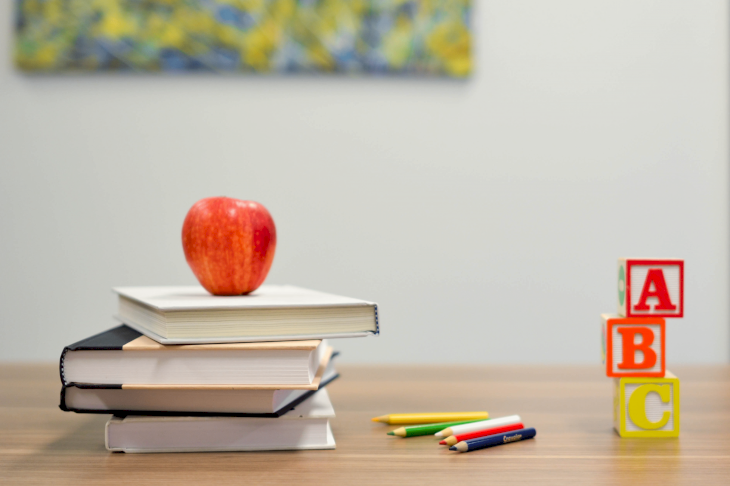 Unfortunately, something he didn't like about his profession was that his salary was very low. Like most people, Jeff had accumulated some debt over the years and was struggling to pay the $250,000 that he still owed. Faced with the difficulty to make ends meet, he knew that something had to change as he couldn't keep living like this.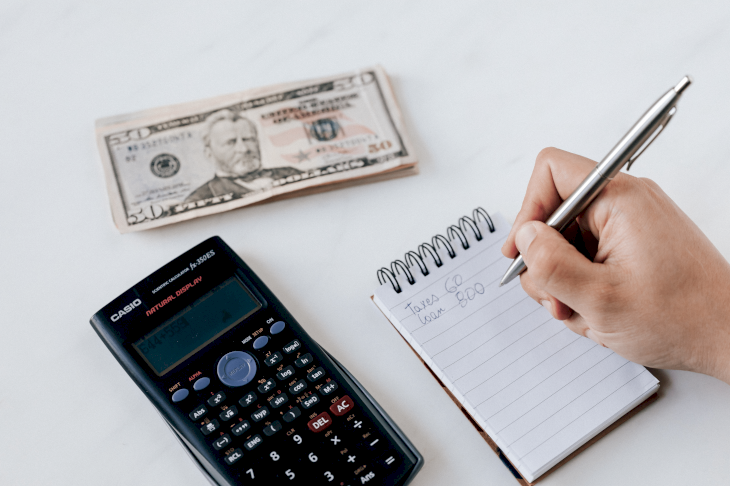 ---
INVESTING IN SOMETHING NEW
Jeff Williams thought about trying his luck on the stock market, but this wasn't his first rodeo. In fact, he had previously made some investments, but they didn't really work out. According to him,  "I'd always been fascinated by the stock market and had dabbled in the past, but I didn't have a plan and lost my money."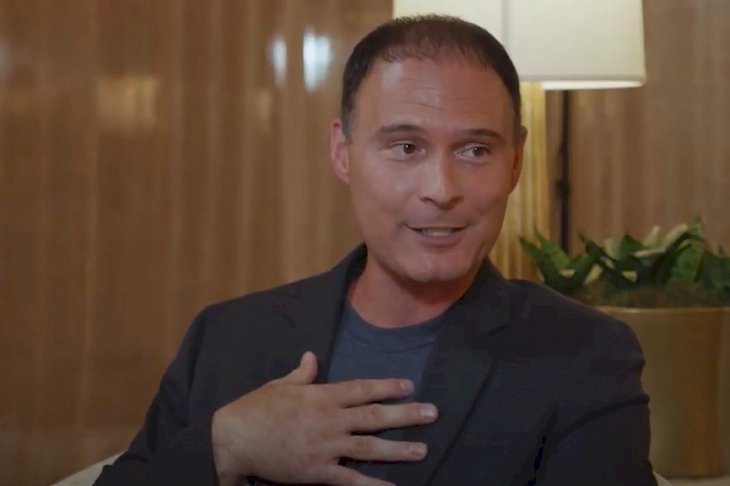 The second time around he was certain that he needed to take some time to prepare and do things right, as he couldn't afford to lose more money, especially with his debt creeping on him. While he had a basic understanding of how the stock market worked, he was still intimidated by it.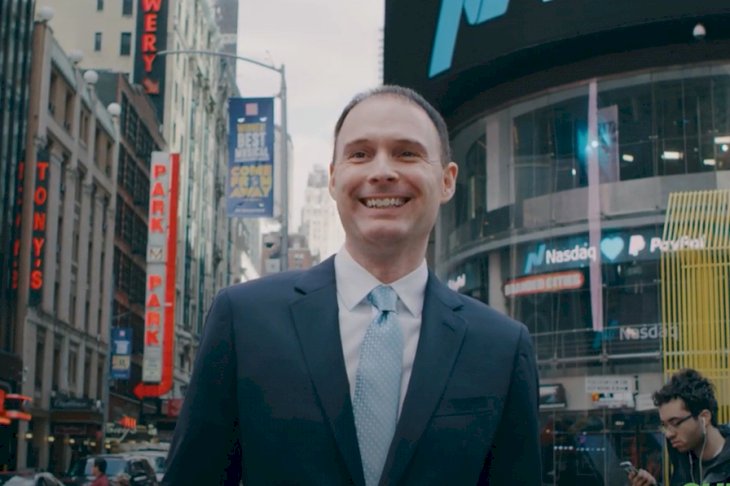 ---
FAST-PACED AND CONFUSING
"It seemed too fast-paced, there were so many confusing terms," Jeff said, admitting that his friends were telling him that you need "$10,000, $20,000 or more" to just start in this type of business. Actually, his friends described stock trading as "legalized gambling for the rich".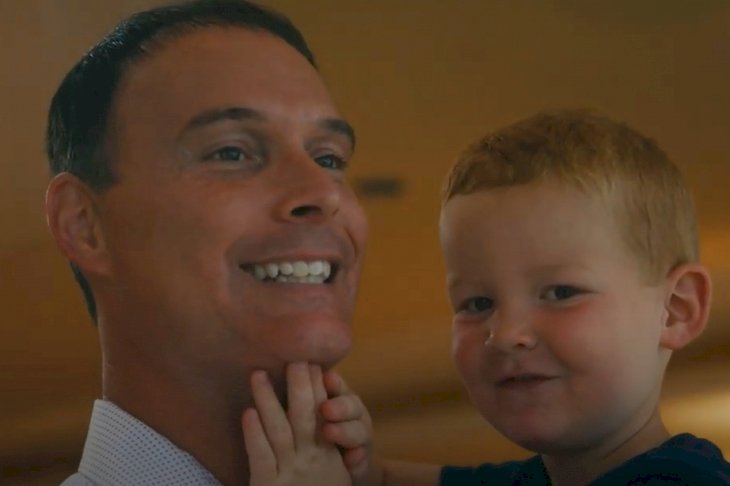 With all things considered, Jeff was still sure about his gut feeling, and while he only had less than $2000 to get started, this wasn't his biggest challenge. According to the school teacher, the more important thing he was lacking was education and knowledge about stock trading itself. Due to this, he decided to invest in just that.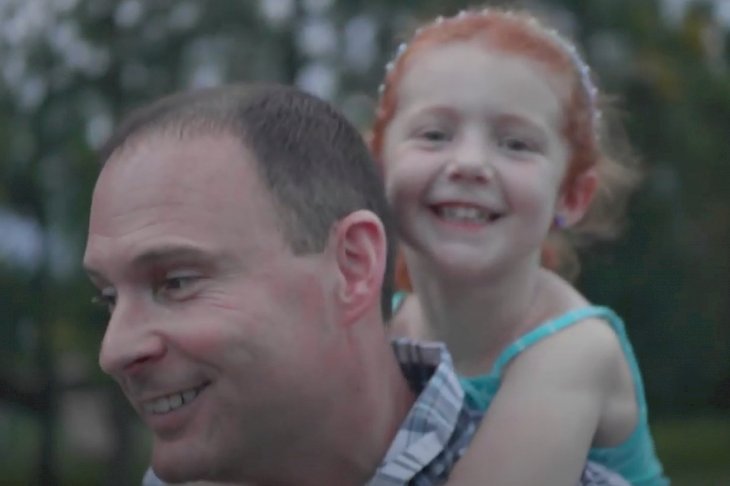 ---
HOW JEFF CHANGED HIS LIFE
After learning more about the trade, he took a step forward and started making his own investments with the little money he had left. While it was scary to bet against the industry's big shots, Jeff knew he needed to put the ball in the game in order to win, even if that meant losing some money in the meantime.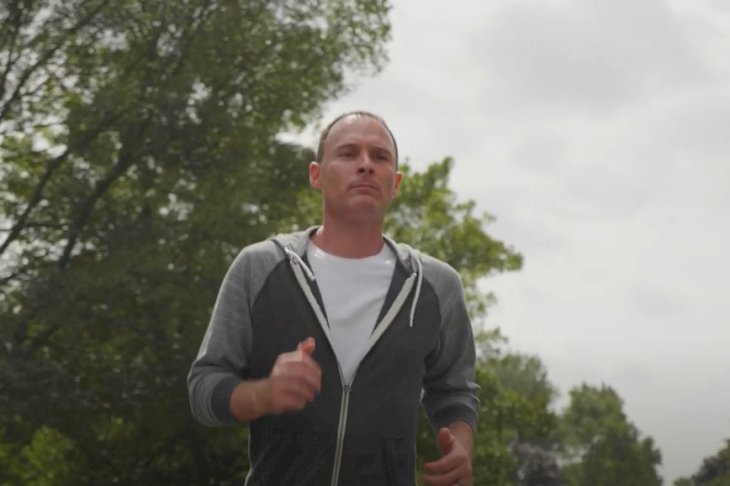 Happily, it all worked out, and while Jeff trusted his own instincts and the knowledge he had gathered, he was still surprised, saying "I was shocked to see how fast my accounts grew. For example, in just four weeks I turned a $500 account into one worth over $9000!" These accounts allowed him to pay off his debt.
---
THE STRATEGY BEHIND HIS LIFE-CHANGING INVESTMENTS
Paying off his debt was not the only thing that Jeff managed to make with these winnings, in fact, he managed to completely change his lifestyle. He was now living his best life and being able to afford things he never thought he would be able to own before. But, how did he manage?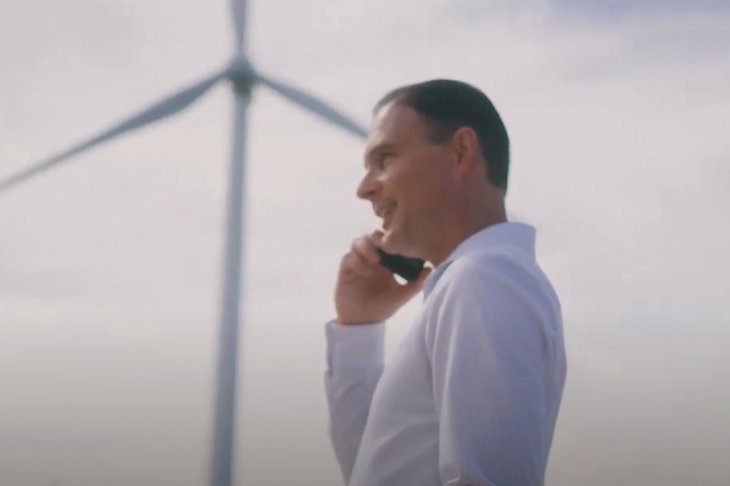 According to him, all it took was to learn more about the stock trading industry and study the trends. This allowed him to develop his own strategy that would allow him to improve the odds of having substantial returns on investment for small accounts, with gains of up to 1000%.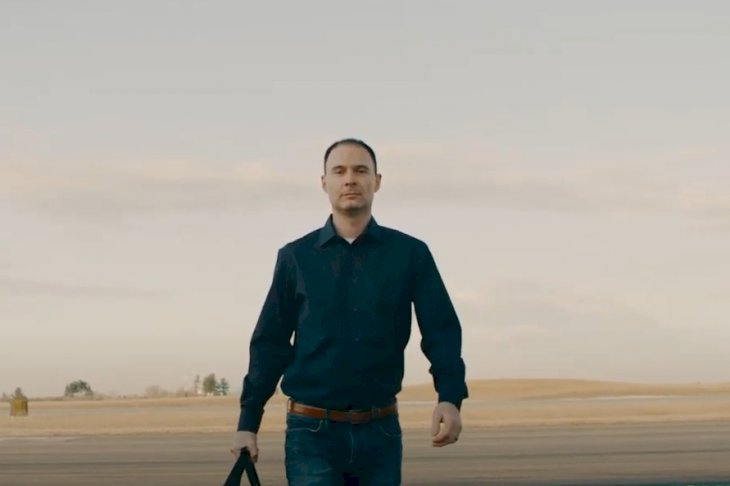 ---
WHAT HAPPENED SINCE THEN?
Over ten years have passed and Jeff is now debt-free, having become a master of trading. While he changed his career, his passion for teaching was always there in the background, and he has now returned to this field of work, but instead of working with school students, he teaches thousands of traders of different skill levels.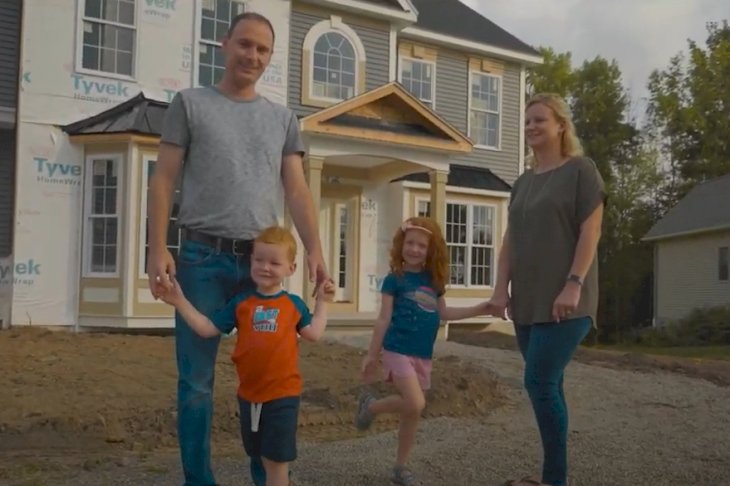 Having found a method that works with small investment accounts, Jeff wants to make sure that people who are in similar situations to what he was can have a chance of turning their lives around. "As much as I enjoy winning in the market, I love teaching others to win even more," Jeff said about his passion for helping others.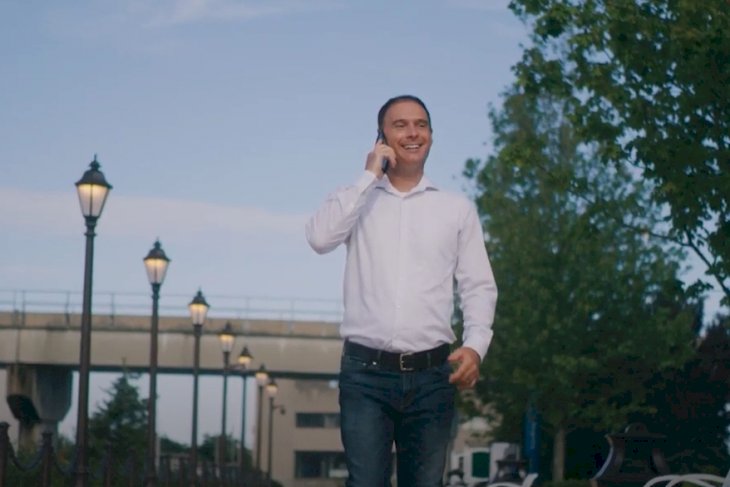 ---
HOW ARE HIS STUDENTS REACTING?
According to Jeff himself, his students are picking up his teachings quickly and have been putting all the new knowledge into practice. He has shared that once his working day is over he has a look at how his trades are doing, logs into Twitter, and reads what his students are saying about his classes.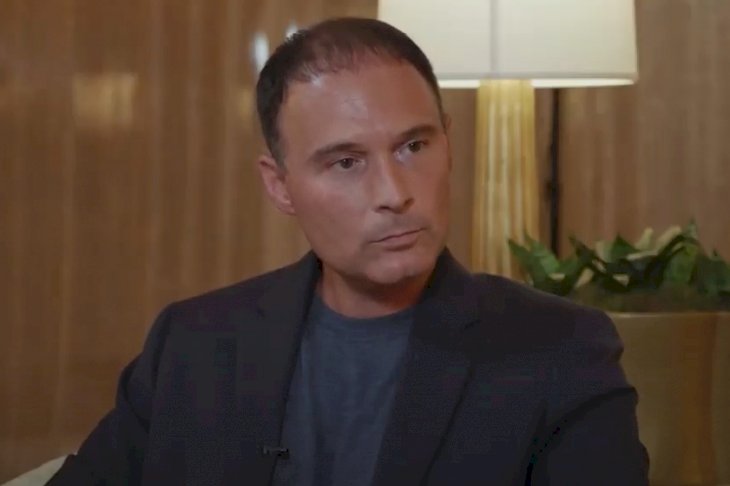 Happily, more often than not, his students share how much they have won every single day, and it "always puts a huge smile on" Jeff's face. But, what is Jeff's main secret that he has been sharing with his successful students? Let's find out what he has to say about it!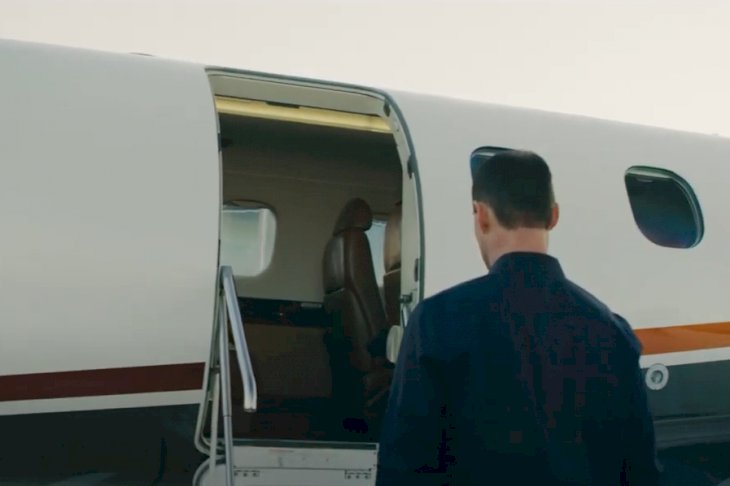 ---
THE BIG STRATEGY
The secret for success is quite simple actually. "Small-cap stocks get a bad wrap. Everyone thinks trading them is a gamble," Jeff admitted, "But I call them Momentum Stocks. It doesn't take much to move the needle on a small-cap stock, and their value can increase—or, yes, decline—2x, 3x overnight."
But, what does that translate to for someone who doesn't know anything about stock trading? Gladly, Jeff's ability to teach is still present, having explained that "I'll put it another way – if a $1 stock goes up to $2, that's a 100% gain—and it could happen in a day!"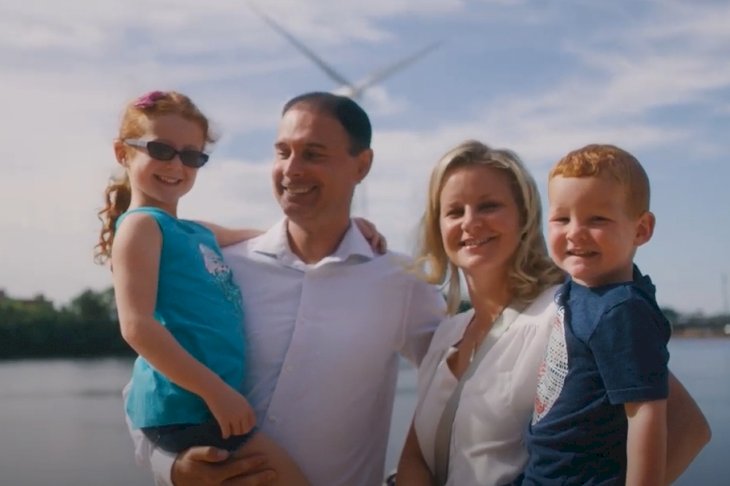 ---
WHAT CHALLENGES IS HE STILL FACING?
While Jeff has been doing quite well by using his strategy, he still challenges himself to improve his results every single day. So far, his record has been 2071% growth in 58 trading days, but he doesn't want to stop there.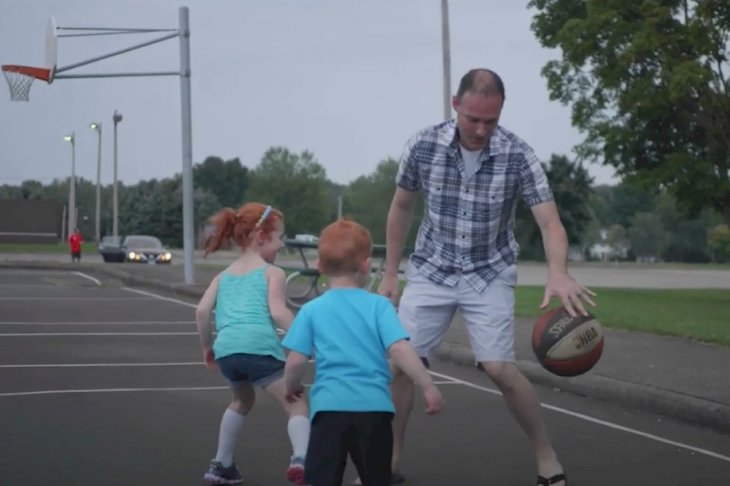 In fact, he has discovered that the best way to keep on top of his game is to keep challenging himself to go further. As such, every few months he tried to start fresh with new small accounts to see if he can do better than he has ever done.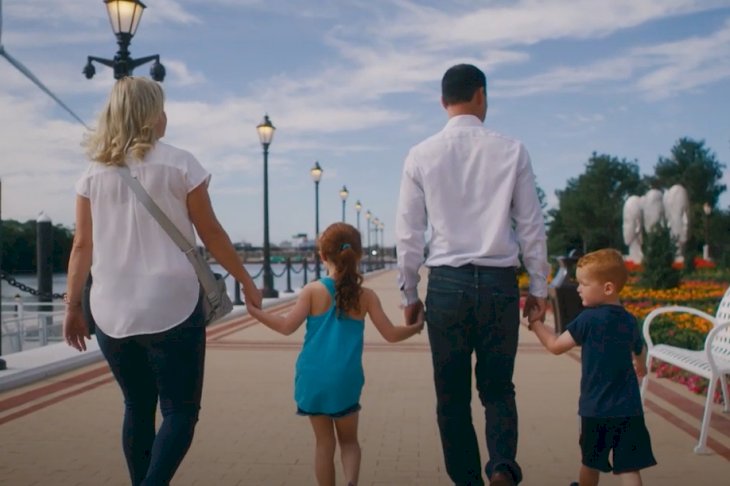 ---
DOES IT WORK?
Jeff has mentioned that this technique of starting new accounts every so often has already brought him profits as he was able to turn six of the smaller accounts into bigger ones. But he is not the only one! Actually, his students are his witnesses and have been following in his footsteps.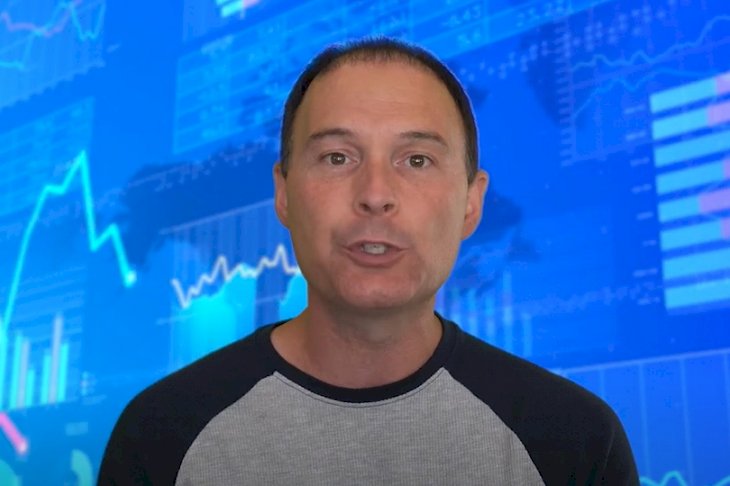 He believes in being honest and transparent with his students and, while he wants to give them the confidence to try investing themselves, he doesn't try to sell them pipe dreams. Jeff focuses on giving the hard facts of how his accounts are doing and what steps he has taken to reach the results he is having.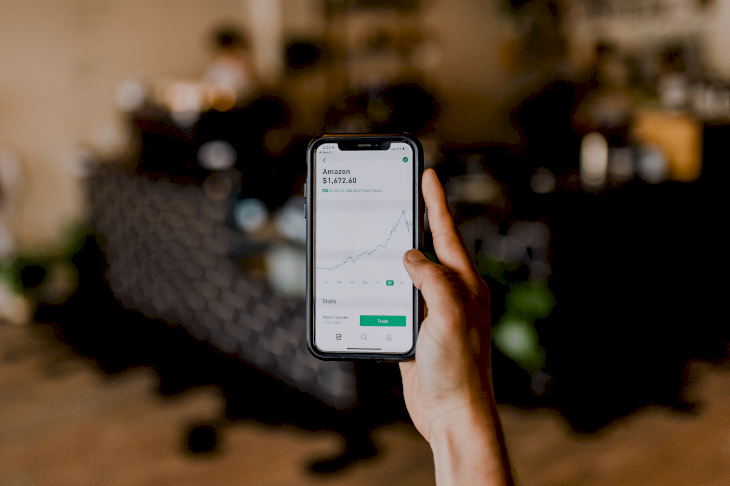 ---
WHAT ARE HIS RESULTS LIKE?
Jeff has mentioned that while it tends to be a very profitable business, the results he gets from stock trading vary a lot. For instance, he manages to grow some of his smaller accounts 600% in 6 months, 573% in 9 weeks, and 2051% in 58 trading days. As you can see, it is not an exact science.
Sold $HALB at .0436 from .0325 for about $1,100 profits, current price .0585 https://t.co/IJvwO9qQGO

— PennyPRO.com (@ThePennyPro) October 14, 2020
He is again opening his arms to new students, and he wants to ensure that he is able to provide them with all the transparency he can provide, as well as being able to explain exactly how his methods work once the investments are done. He chooses to teach his students as much as he can, by explaining everything step-by-step.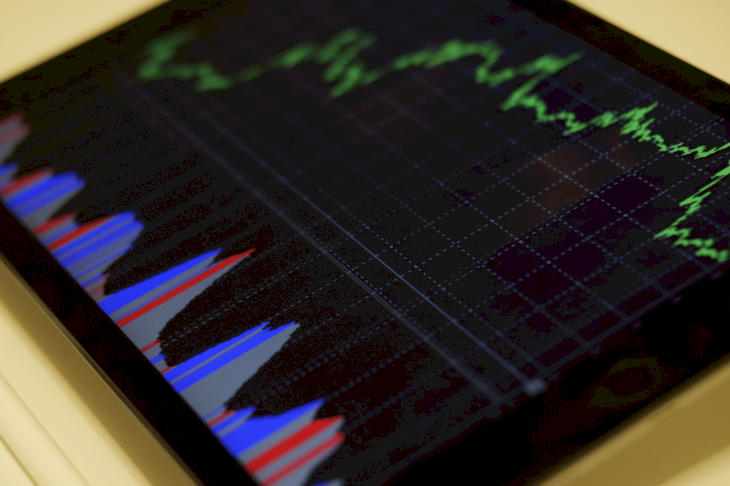 ---
HOW DOES HIS BACKGROUND IN TEACHING HELP HIM?
Having spent many years as a public school teacher, Jeff Williams has developed the patience needed to answer even the most basic questions, and his passion for helping others learning something new is his main driver at the moment. He has the ability to explain difficult concepts in a simple way, which is a very important skill in stock trading.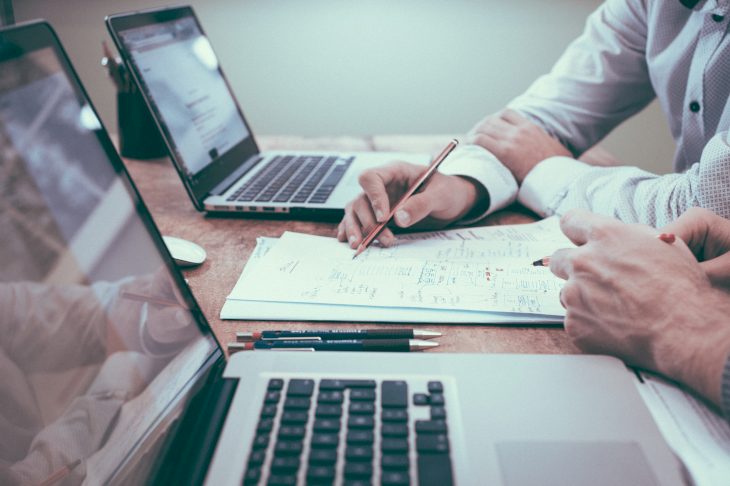 In fact, Jeff has admitted that he not only teaches stock trading beginners, as many veterans from the industry have come to him for help in order to make the best out of their own investments. The ex-teacher has a great ability to condense essential trading knowledge and it has come in handy with all of his students.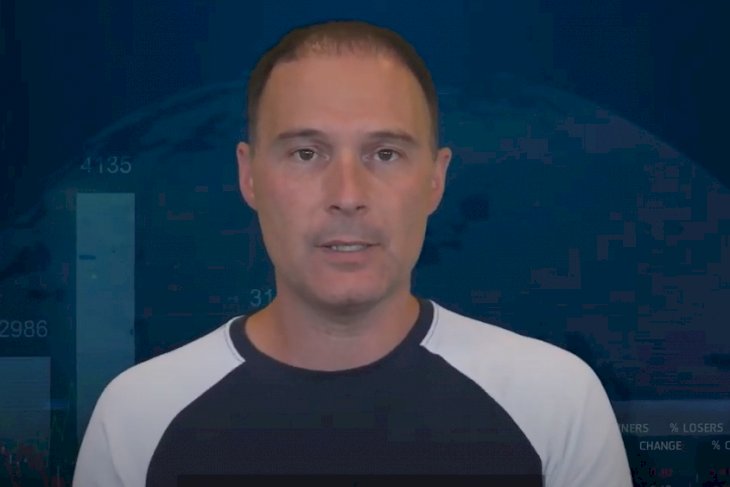 ---
WHAT IS THE NEXT STEP IN HIS LIFE?
Jeff is currently living one day at a time, and his own strategy is working so well that he just needs to spend one hour per day choosing which stocks he wants to invest in, all from the comfort of his own home. This allows him to focus on his main job of teaching others to succeed in the industry.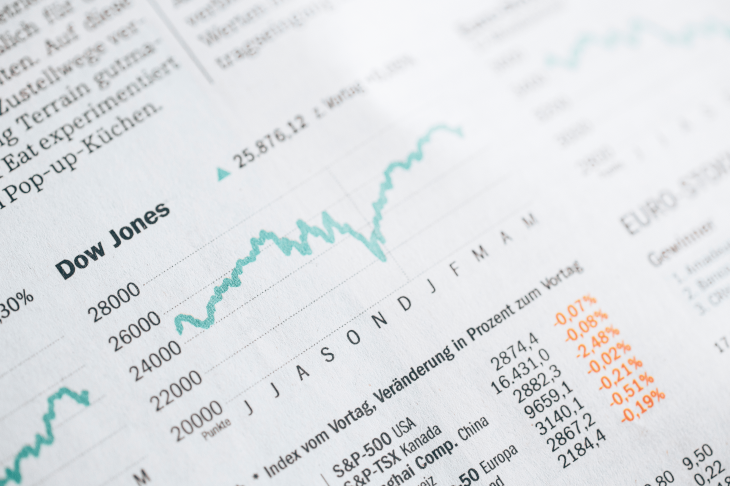 When asked if there is anything that he regrets from his change of job, Jeff has only one thing to mention: "My only regret? Not starting my journey sooner." He mentioned that this shift allowed him to improve his life 100-fold, and he is certain that he will keep trading in the years to come!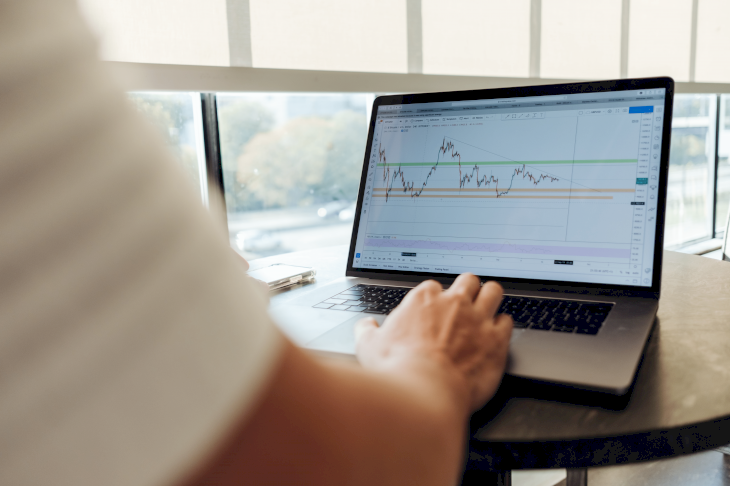 Jeff Williams has shown that everything is possible, as long as you put your mind and soul into it. It was a risk he was taking, but he managed to change his "pocket change" into something that changed his life for the better. While there have been ups and downs in his path, he is eager to keep helping others in this business. What do you think about this story? Would you be interested in learning more about stock trading? Let us know in the comments below and make sure to share this story with your friends!