The Best Way to De-Stress According to Your Zodiac Sign
Almost everybody knows the perfect way to de-stress, but how can you make the most out of this special time for your personality? Why not look unto the stars for help? Read this article to find out how you can de-stress in the best way possible in accordance with your zodiac signs!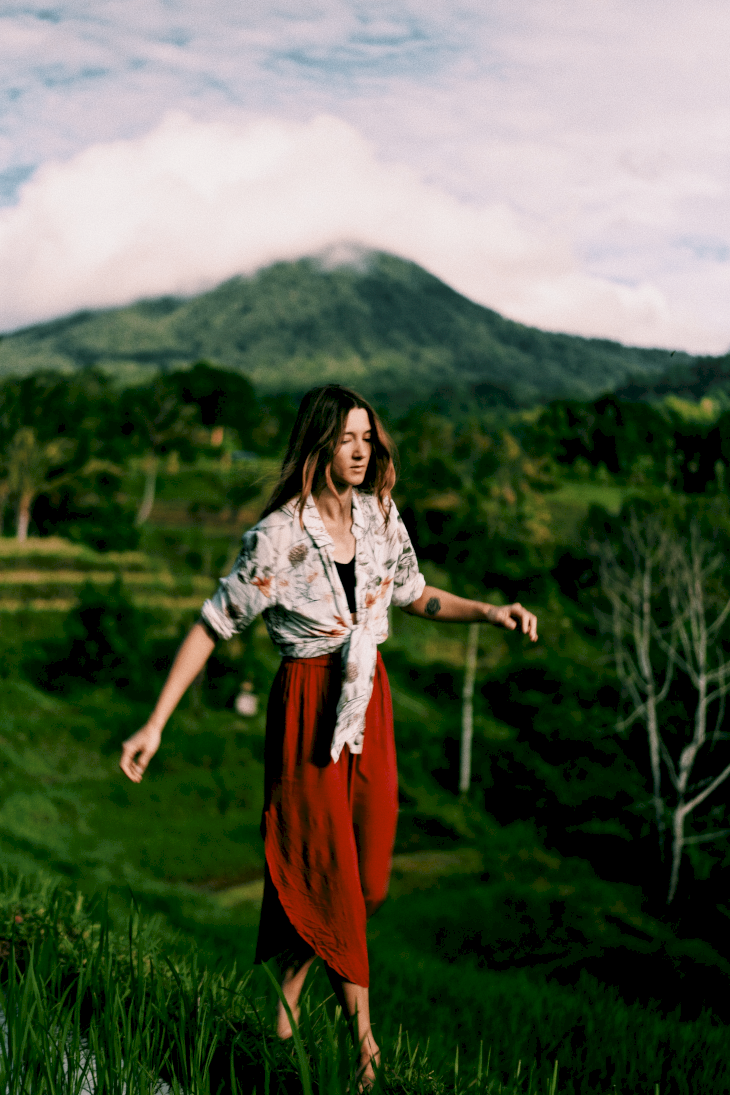 ---
ARIES
Our darling Aries are naturally passionate, motivated, and just insanely cheerful. They can find joys in even the simplest things and they tend to hate the most mundane things. Aries values personal relationships, physical interactions and simply being one with the world.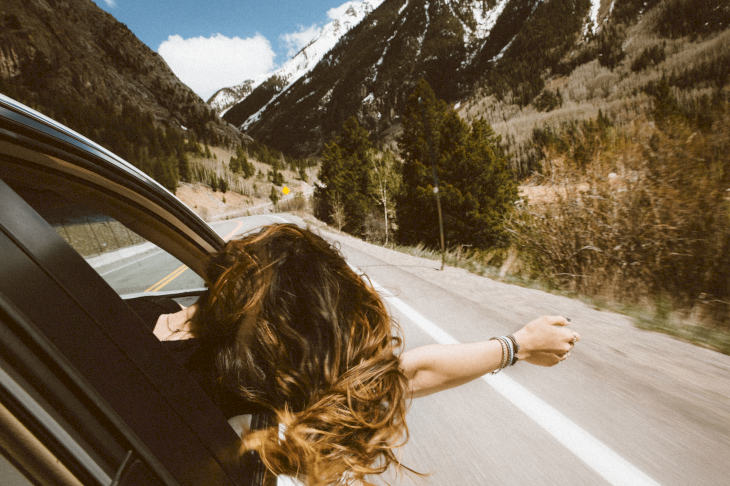 The best way for an Aries to de-stress is by going on a road trip by themselves or with the people that they deeply care about...there is no in-between! They would rather be by themselves instead of being with people that they do not really click with. Today, why not go on a short road trip in order to recharge and just rediscover how beautiful this world really is?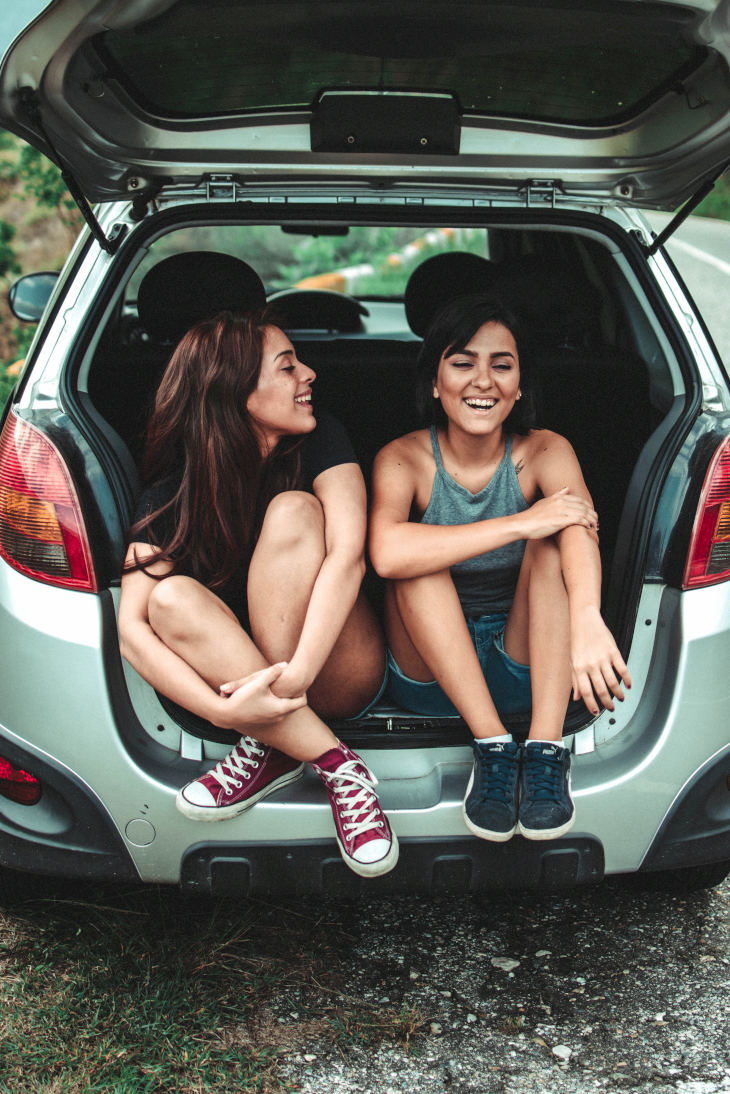 ---
TAURUS
Out of all the people in the zodiac, Tauruses are the most stoic. They can be going through the worst things in their lives and yet you will never hear them complain about it. Tauruses can really see the good in everything and they would rather spend their time being grateful instead of complaining.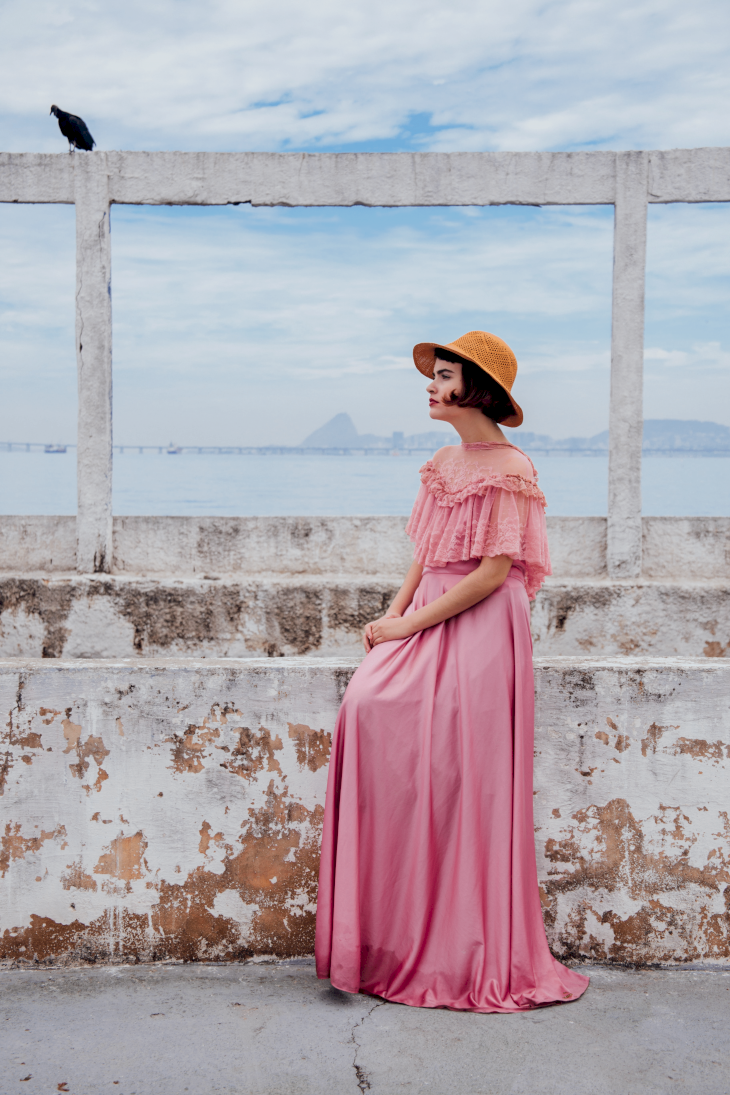 It really does not take much for a Taurus to enjoy themselves and to de-stress. Why not go to your favorite restaurant and just treat yourselves to a nice meal? We know that you have been dreaming of doing this for the longest time, and we are so pleased to announce that today is the perfect day to do so!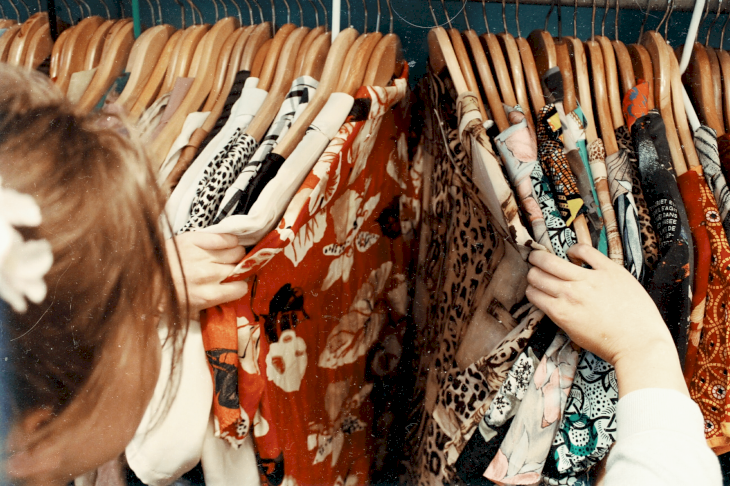 ---
GEMINI
We all know that Geminis are some of the hardest people to please out of all the zodiacs. They are extremely particular, they can be overly dramatic, and yet they know how to have fun. Most people might be surprised to know that a Gemini's perfect way to de-stress is simply by spending time with themselves.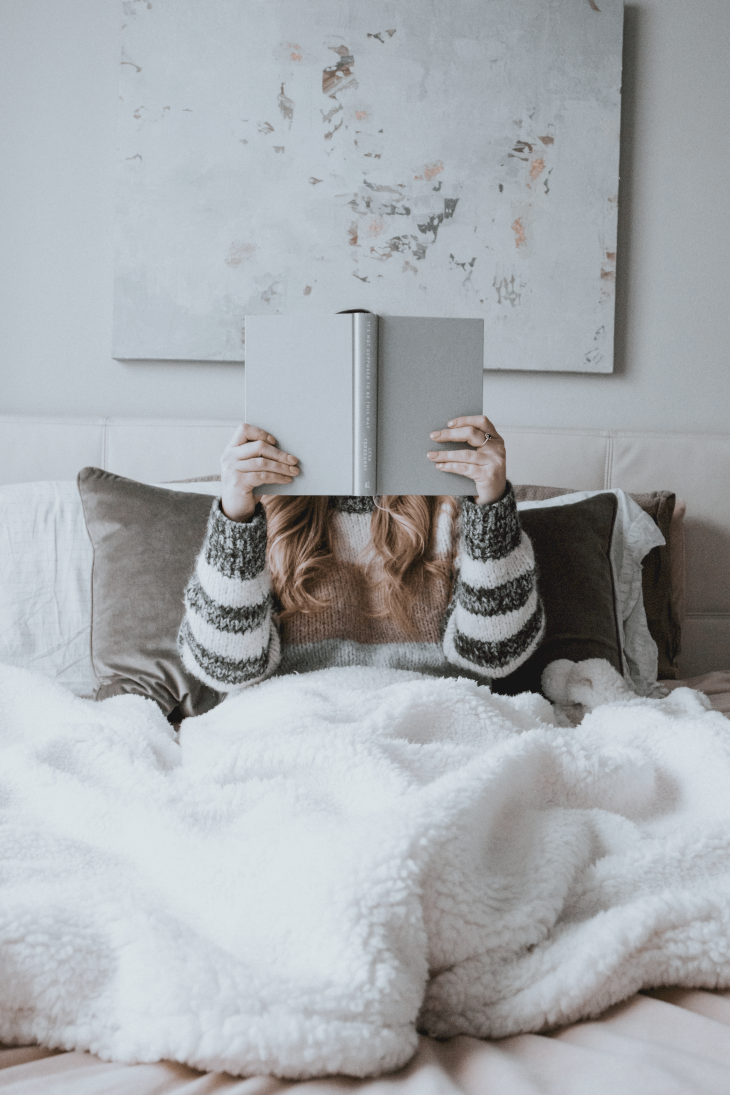 Geminis love being the life of the party but they also love spending time alone. They do enjoy just hanging out in their homes and reading their favorite books whilst sipping some hot tea. We think that this might even be the perfect way for our darling Geminis to de-stress today.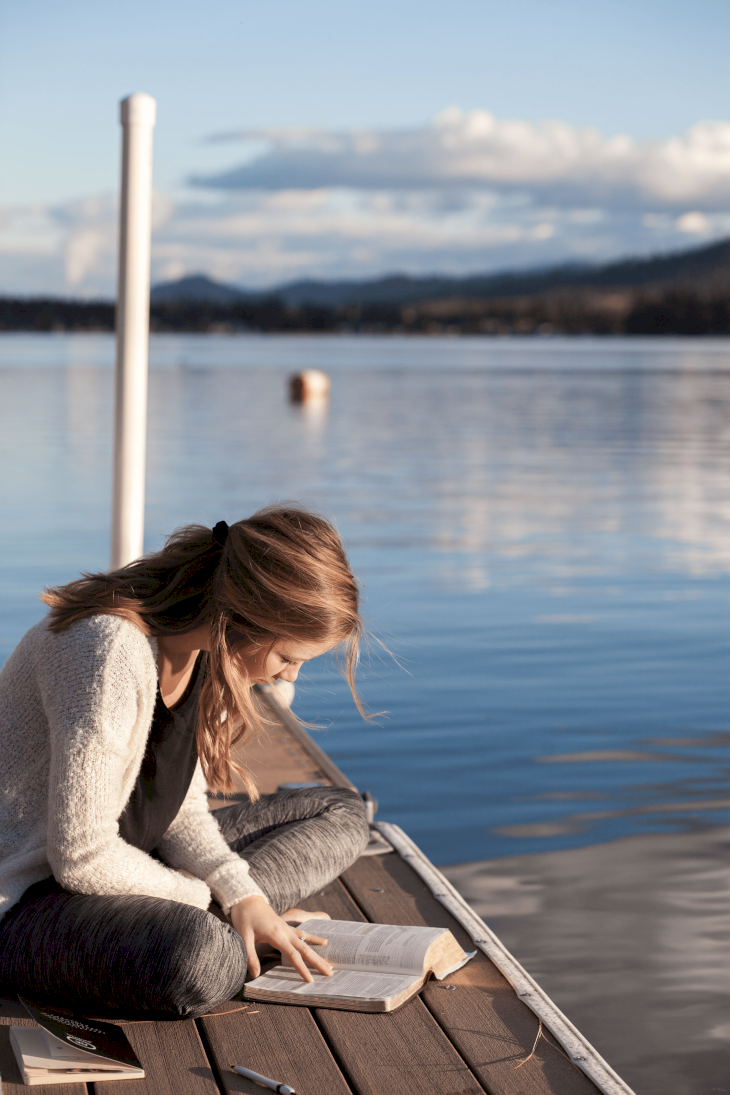 ---
CANCER
Cancers are some of the goofiest, the most loving, and the most self-protective people out of all the zodiacs. Yes, they can be really silly around other people but they can also be pretty seclusive when it comes to their own feelings. More often than not, Cancers are also really great with children so they make for the perfect parents or aunts/uncles.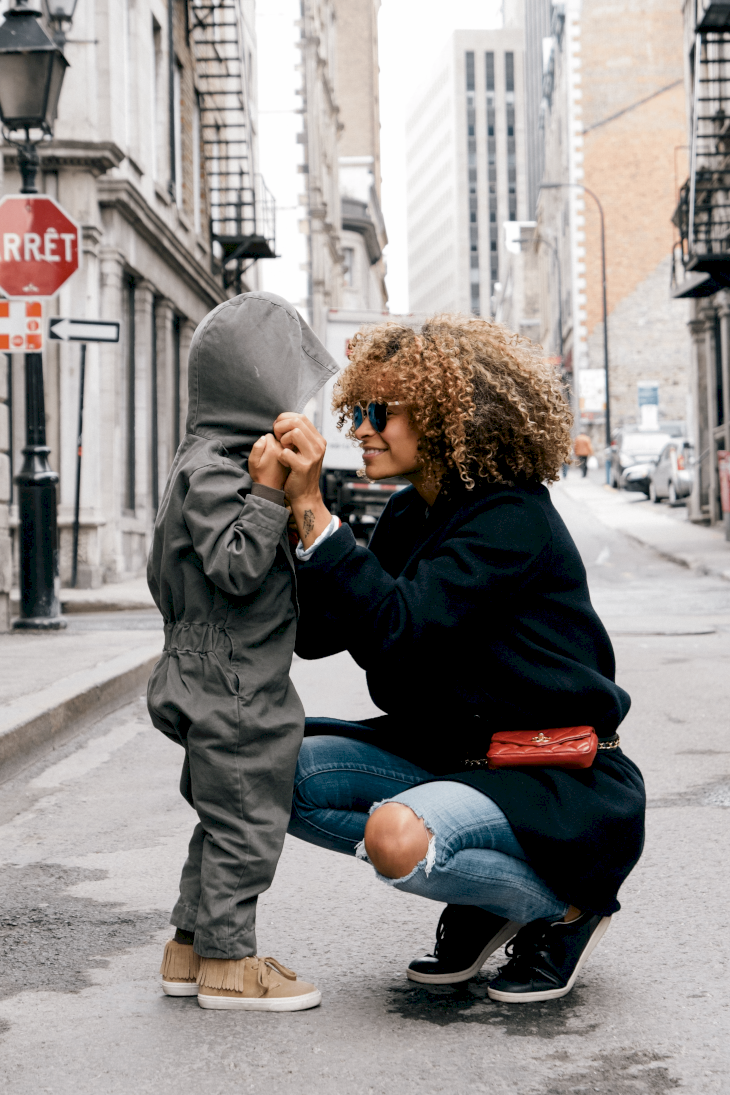 Today, why not take some of your favorite kids on a date? They can be your children or your nieces/nephews, it really does not matter who you will be taking. Bring them somewhere fun like to an amusement park or the skating rink and you will surely have the best time with these amazing children!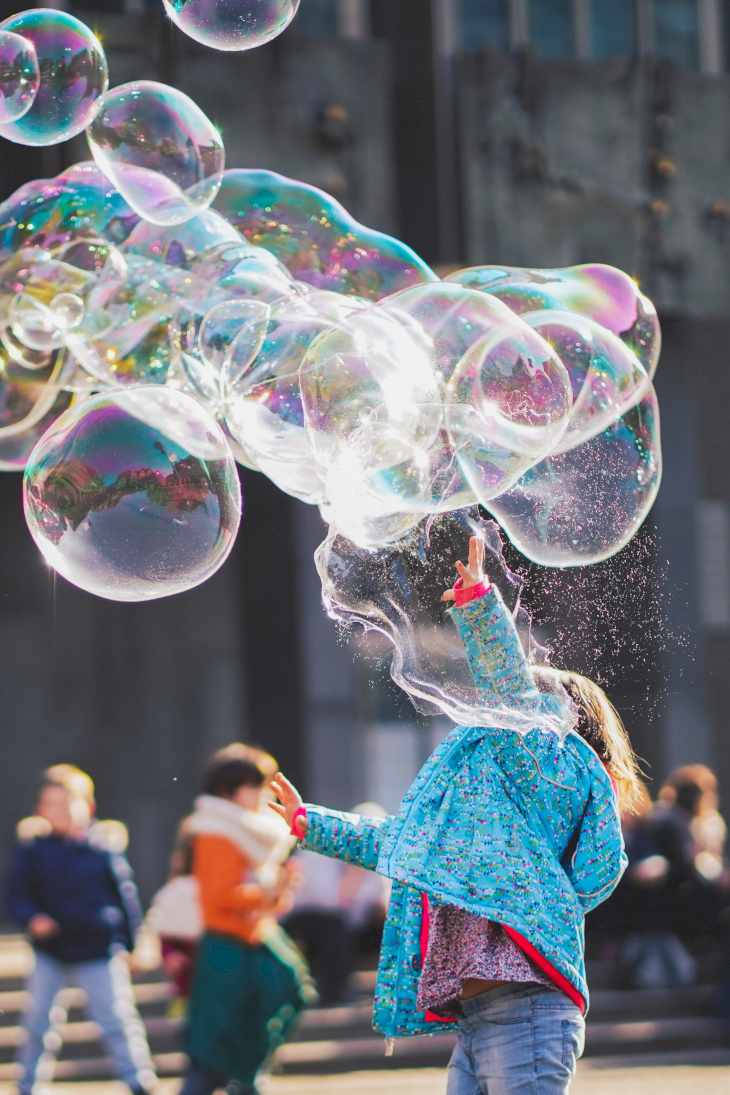 ---
LEO
Everybody knows that Leos are some of the most loyal people out there, and this is a trait that makes them really desirable as a friend. Leos are also quite dramatic and they have this special love-hate relationship with attention. As loyal as Leos are, they can also be really luxurious and they also have the knack for the finer things in life.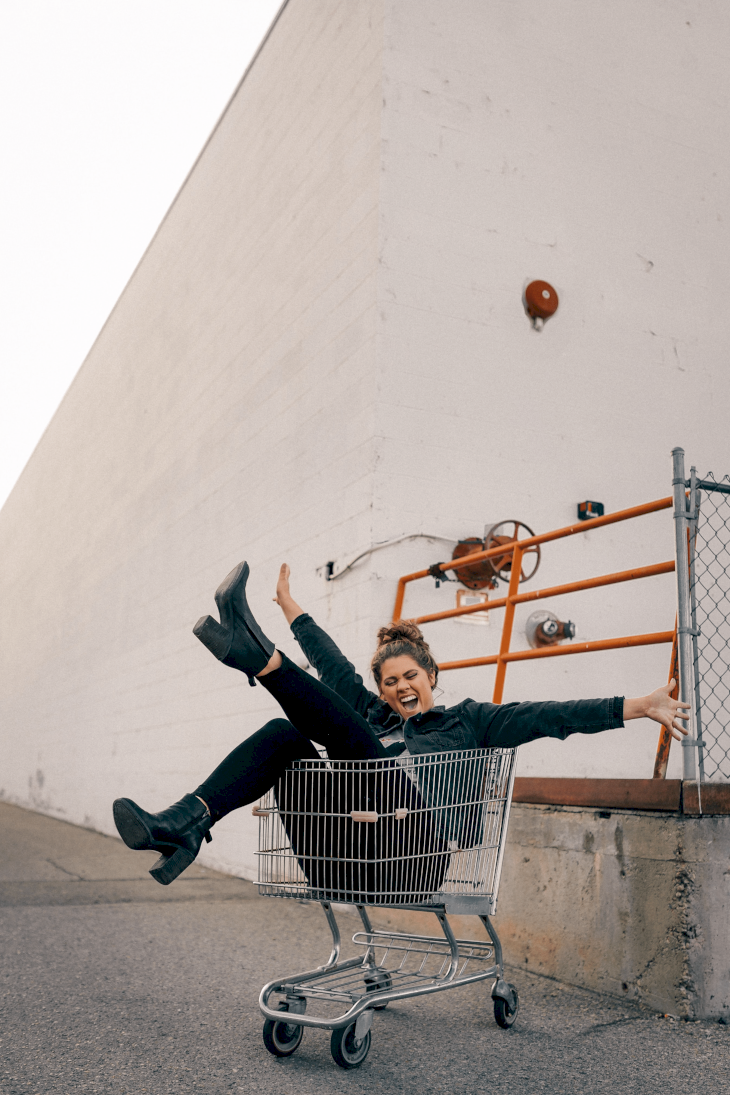 We think that today might be a great day to treat yourselves to a shopping spree. Obviously, you can not do it every single day but today might be a great time to just let loose. Go out and buy the things that you have been wanting for the longest time now and just have some fun...you deserve it!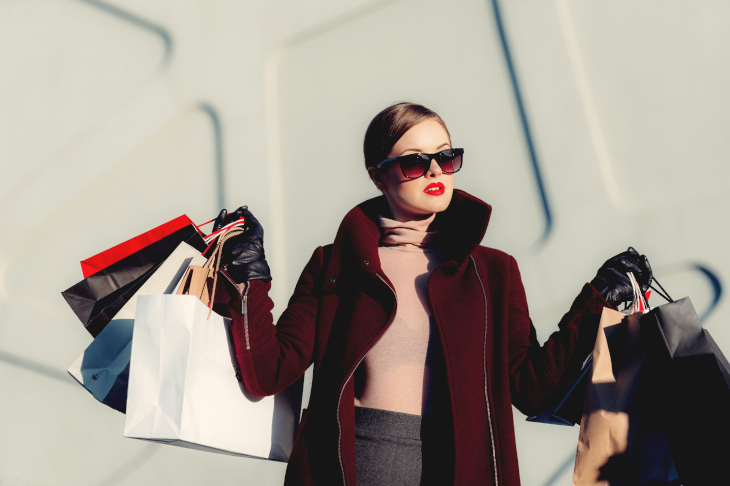 ---
VIRGO
It is no secret that Virgos are some of the most hardworking, the kindest yet the most stubborn people out of all the zodiacs. They love to work and they are also quite great at what they are doing. Virgos are really passionate and you can just see their determination from the way that they are working on the things that are really important to them.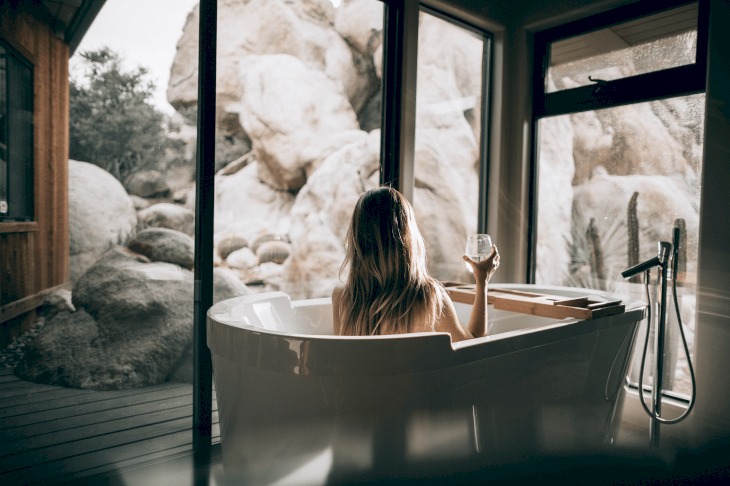 However, we know that all work and no play is not great. Today, why not just take it easy and have a really hot bubble bath whilst sipping on some wine? Trust us when we tell you that you are going to feel like a new person once you have taken the time to just pause and rest.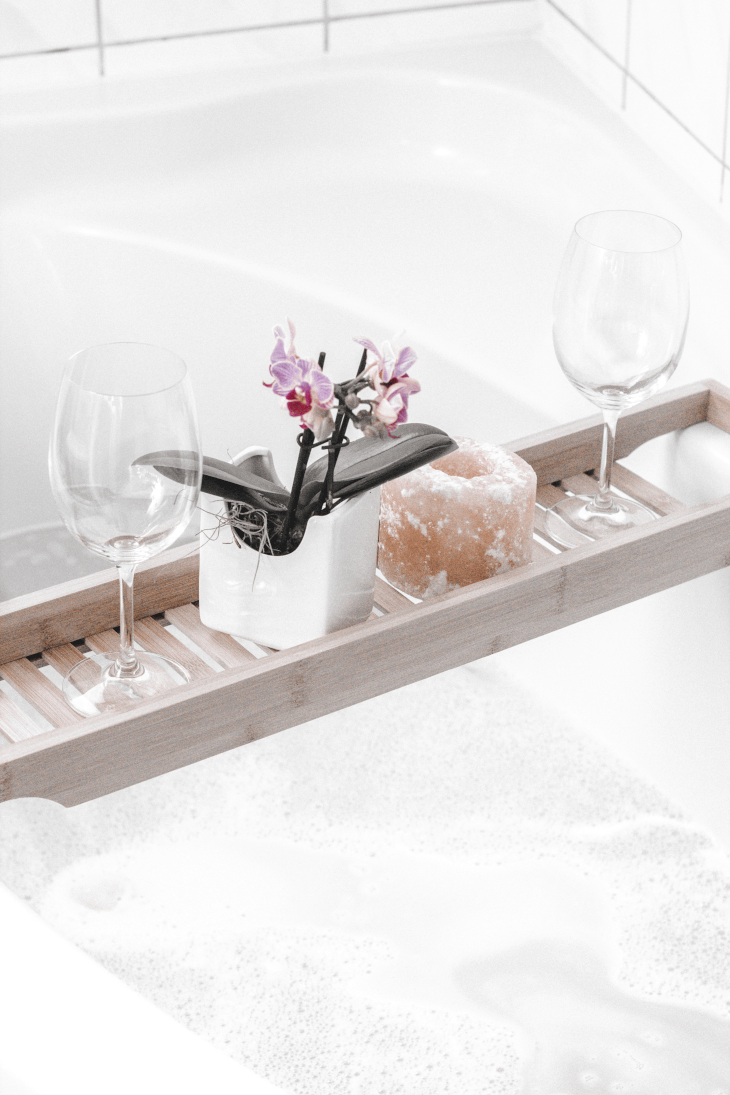 ---
LIBRA
If you think that Geminis are social, then just wait until you meet a Libra. Everybody knows that Libras are on the same wavelength as Geminis but they tend to be more diplomatic than the twins of the zodiac. Libras are also highly indecisive yet equally as intellectual.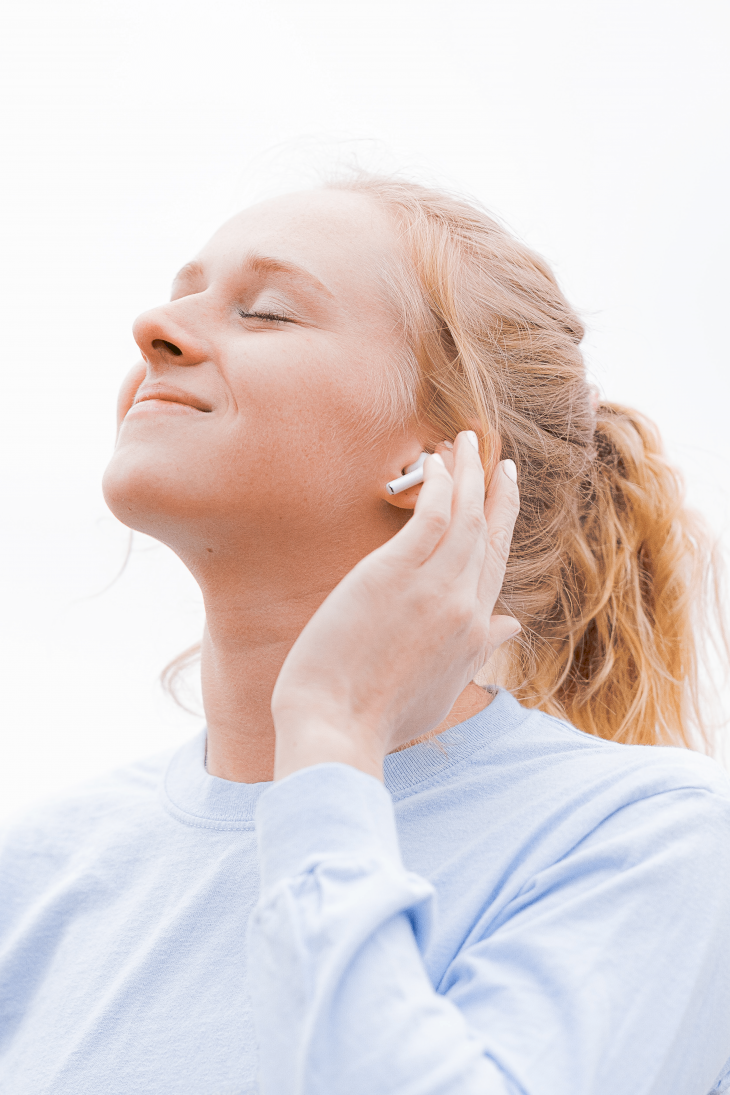 One way for Libras to de-stress is by working on their language skills and by listening to their favorite podcasts. They can be doing the most mundane things and they can still be listening to their favorite podcasters talk for hours. Nobody really knows how a Libras mind works but we all know that it is a fascinating place in there!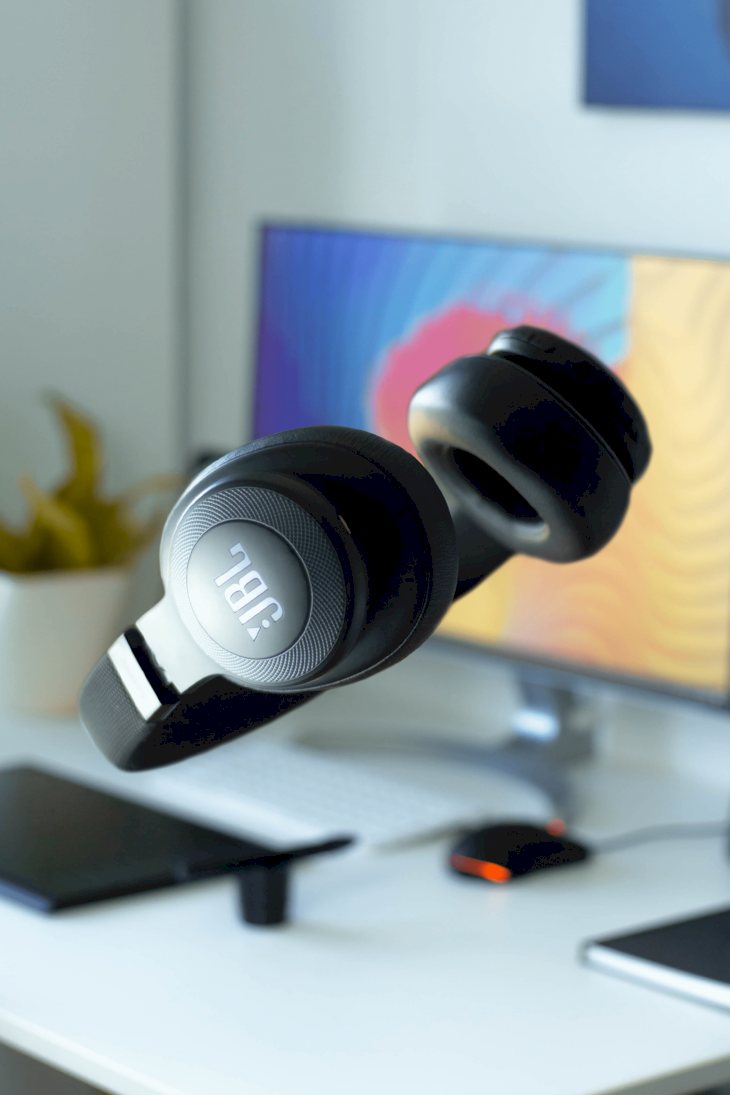 ---
SCORPIO
The curiosity of a Scorpio knows no bounds and they tend to do a lot of things just to satisfy their love for knowledge. This is not a bad trait to have yet we know how tiring it can be. Scorpios are also quite the cooks so they really do enjoy spending time in their kitchens and just whipping up a storm.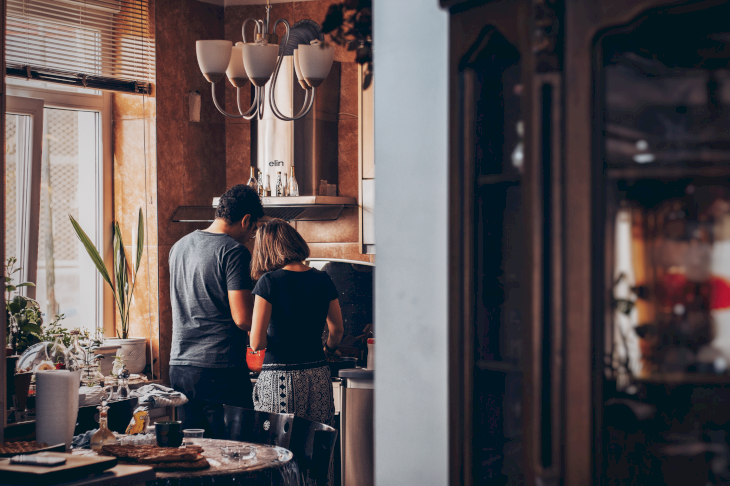 Today, why not prepare something for your significant others or for your best friends? This can be a meal that you have perfected time and time again or a meal that you simply just want to try out. We know that Scorpios also love spending time with the people that they most care about and so this is the perfect de-stressing activity for them.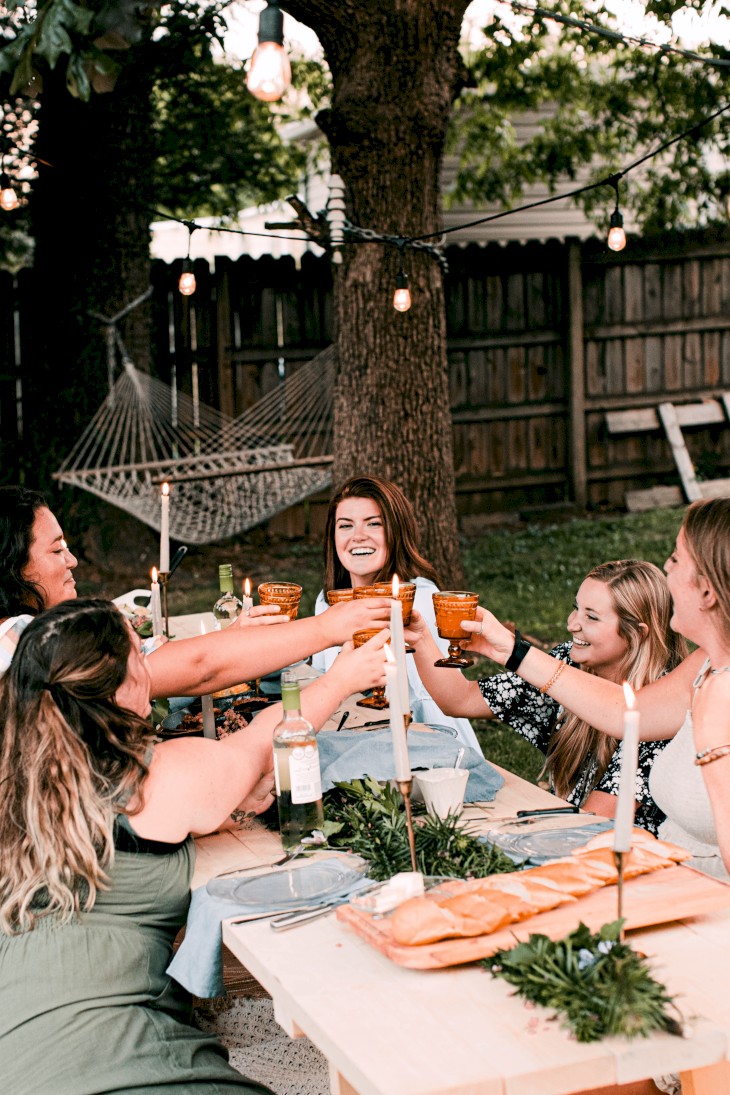 ---
SAGITTARIUS
Sagittarius are some of the most optimistic yet honest people out of all the zodiacs. They will tell you the truth that they believe in and then they will urge you to look at the brighter side of things. They are great friends and another thing that they immensely love is being one with mother nature.
If you are a Sagittarius and if you have the time today, why not go out for a hike? This is the perfect activity for our Sagittarians to de-stress because not only will it clear their minds but they also tend to feel extremely peaceful when they are out there. You can go hiking by yourself or with your friends for an extra bit of fun!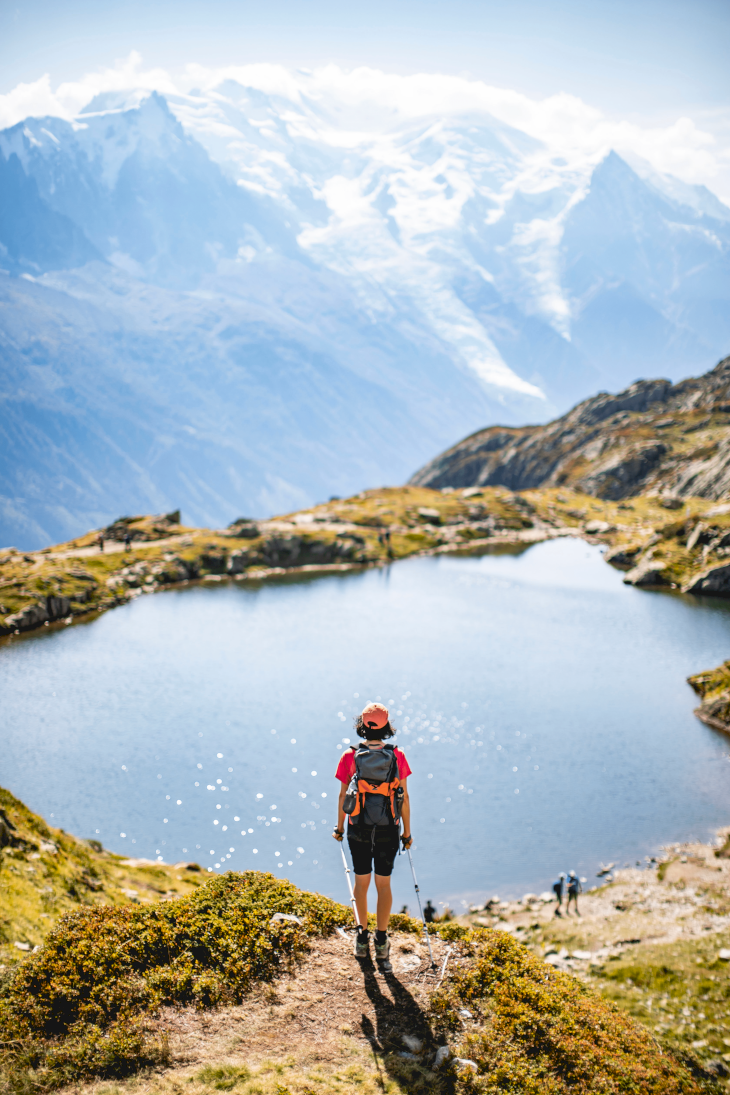 ---
CAPRICORN
It is no secret that Capricorns tend to be some of the most sensitive people out there. They are realists and they can also be extremely disciplined. Capricorns are so hard to please so it is basically impossible to recommend anything to them.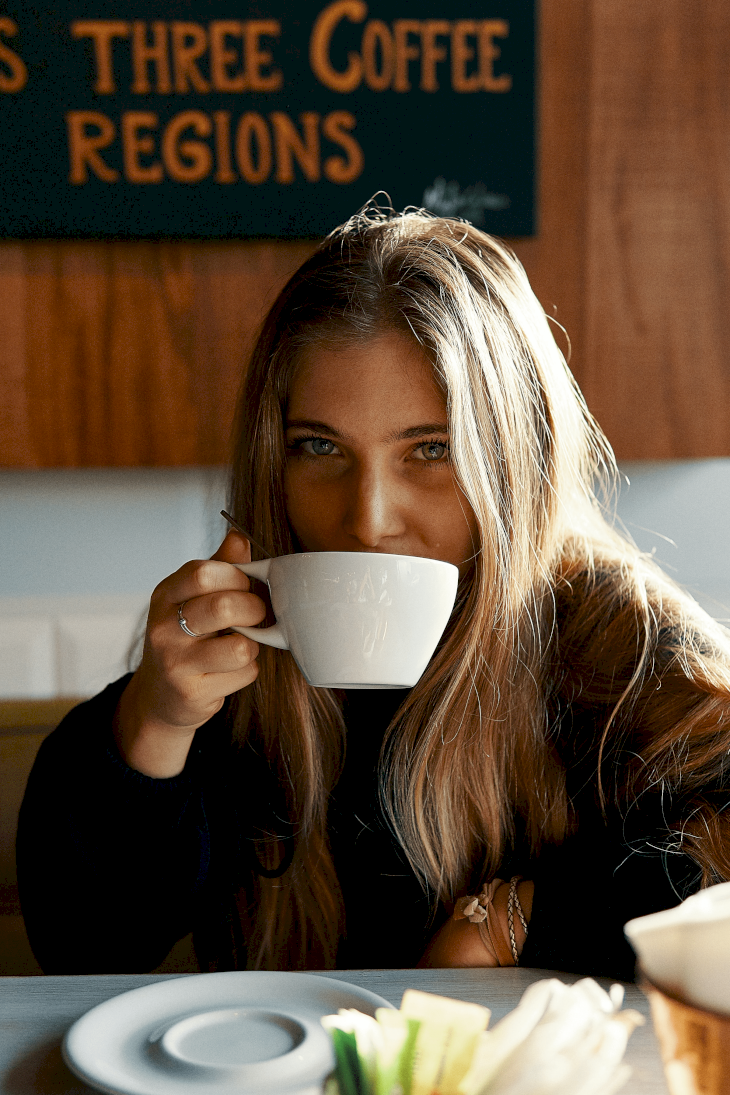 Although they do love being in the company of their friends and they also love a good cup of coffee! Today, why not call up a friend that you have been wanting to see for the longest time now and just enjoy a nice day filled with laughter and good brews? Once you have wrapped up your day, you will feel extremely at peace with yourselves, trust us on that one!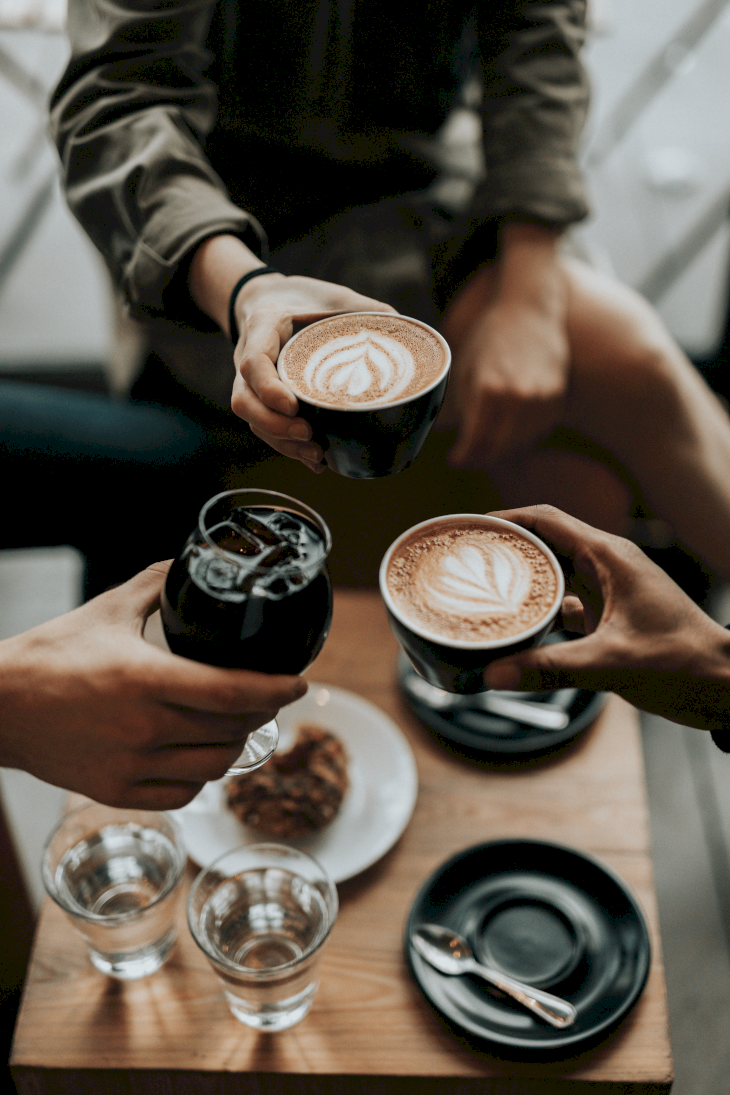 ---
AQUARIUS
Not many signs of zodiac love sports, but our dear Aquarius adores them. Anything that can assert an Aquarius' dominance, independence, and originality, they will gladly take. Mostly this involves sports and they love it even more due to the fact that Aquarians are extremely competitive!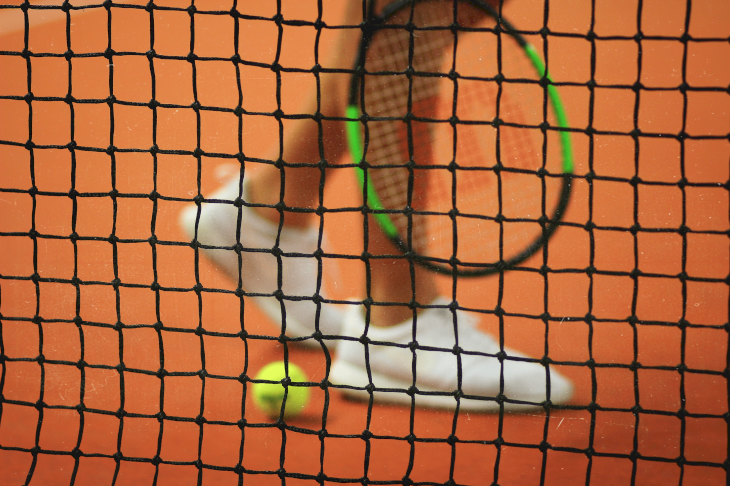 If you feel like you need to release some of your negative emotions or some of your anxieties, why not go to your tennis club and just play? In order to fully de-stress, you need to exert the effort that is necessary to just feel better. It does not seem likely, but this actually works and this is an activity that our Aquarians tend to enjoy.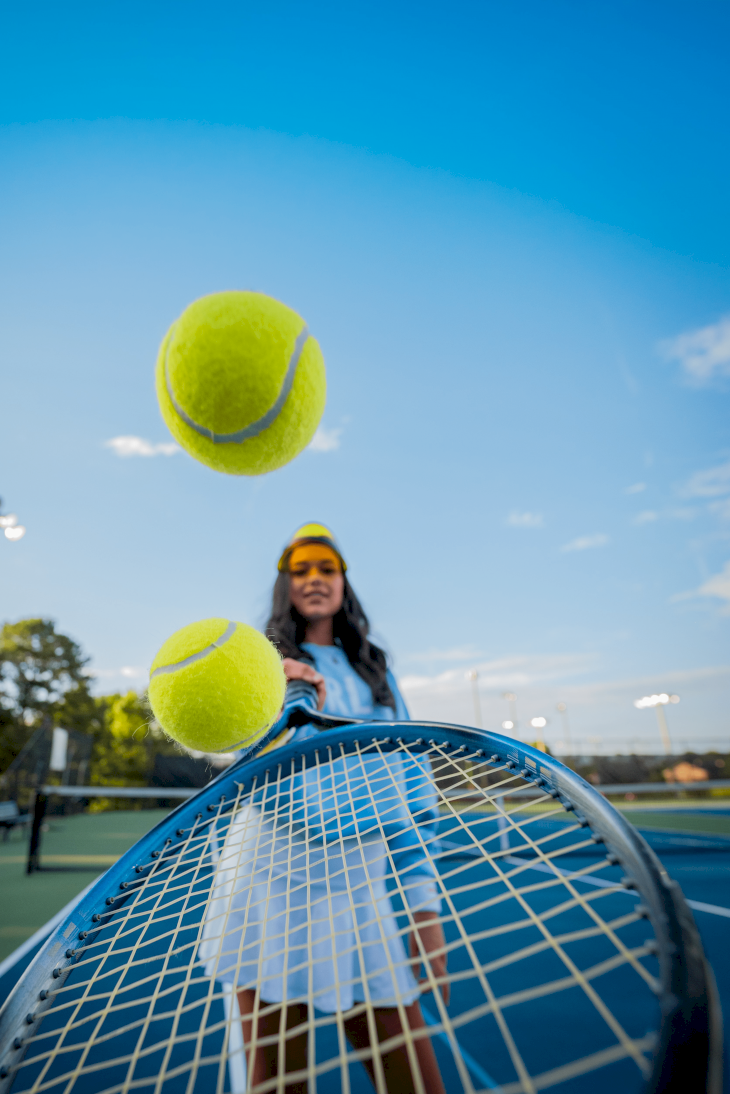 ---
PISCES
Last but definitely not least, our darling Pisces are some of the most generous people out of all the zodiacs. It is true that they have a heart of gold and that they do tend to be some of the most empathic people out there. This means that they love helping out and just seeing the good in everybody.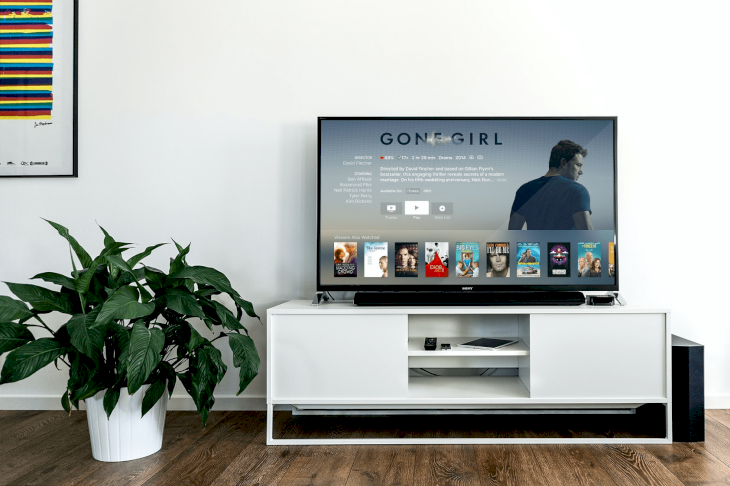 If you are a Pisces and you have been wanting to release your anxieties and your frustrations, then why not just binge-watch a bunch of rom coms? We know that Pisces is also extremely emotional and this is the perfect way for your emotions to just come out of you. Plus, this also means that you can stay in your favorite pajamas whilst drinking your favorite beverage!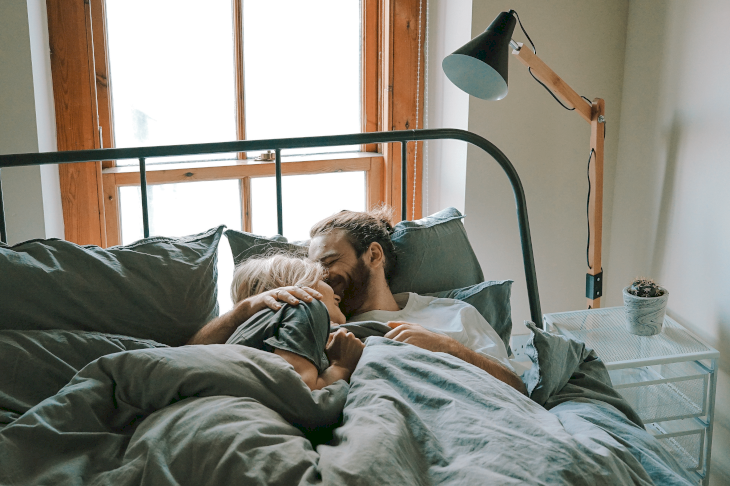 It really does not matter what kind of activity you do but we all know that having our astrological guides are also quite helpful, so just take it easy and have the best time. What will you be doing in order to de-stress today? Let us know by leaving a comment below, and share this article with your family and friends!