Monthly Tarot Card Reading Based on Your Sign
Every shuffle is full of magic and it will tell what divine connection to the universe you may have this month. So, if you want to know what is in store for your star sign this November, worry no more, for it's all in the cards. Unravel the mysteries of your existence as you dive into this article. Be sure to look out for signs of drama ...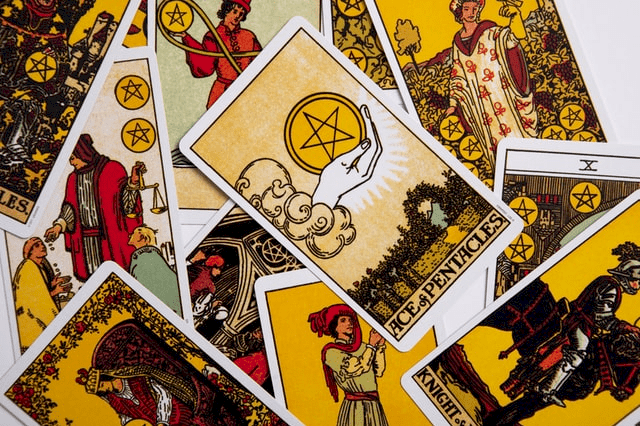 ---
ARIES: FIVE OF WANDS, SIX OF SWORDS, TWO OF CUPS
This month will be tough for the sign Aries. Some arguments and recent tensions may lead you to re-evaluate your close relationships and you may even want to have a time out and just have some time for yourself. The Five of Wands card tells that there will be stress and conflict between you and other people.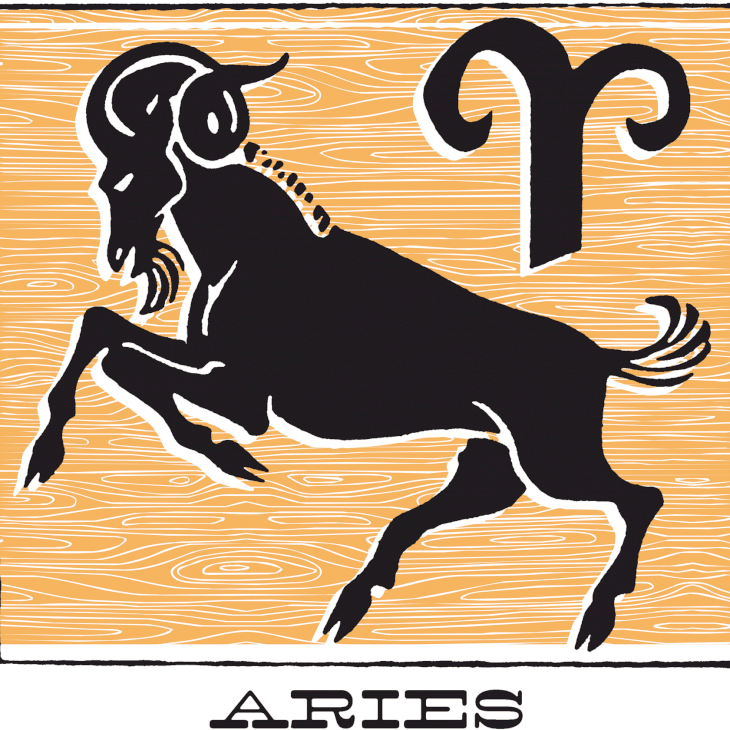 The Two of Cups card tells that it'll focus on those closest to you. It may be the result of your stress and that they've been the receiving end of it. Just watch out for some family or friendship conflict. The Six of Swords is a reminder that you need to step away for some time and give everyone some space.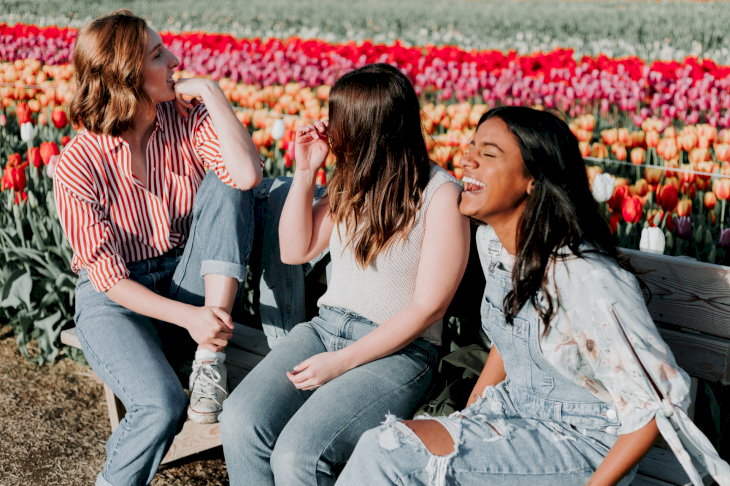 ---
TAURUS: TWO OF WANDS, KNIGHT OF CUPS, THREE OF CUPS
You are reminded by the Two of Wands in your relationship sector to have some time and look deep within yourself and see that your idea of the love language is not necessarily the same as others. Your heart will only be at peace if you'll let go of rigid expectations in your relationships.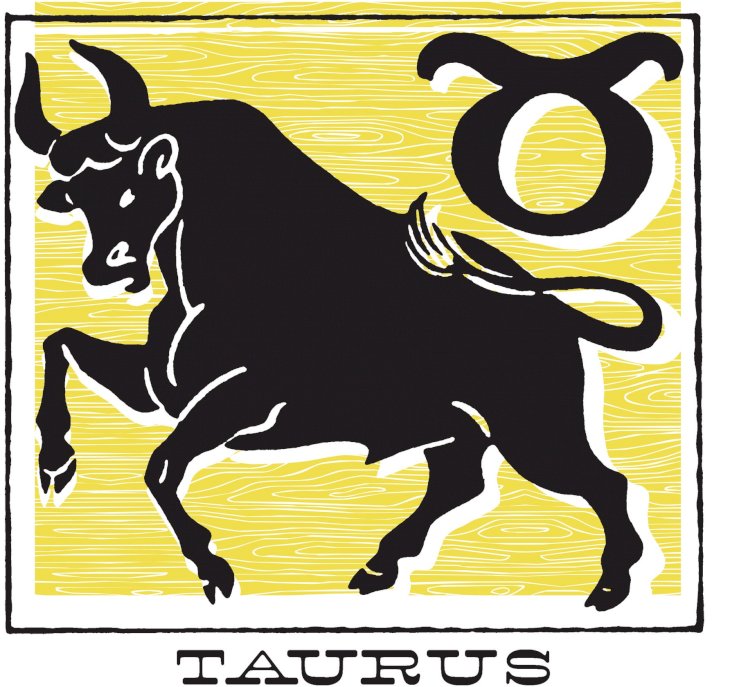 The Knight of Cups tells you that your career is going to work very well for you financially. You will be satisfied with your efforts and it will lift your spirits to greater heights. The Three of Cups focuses on your soul and it says that you can be especially proud of your inner self though it is less visible.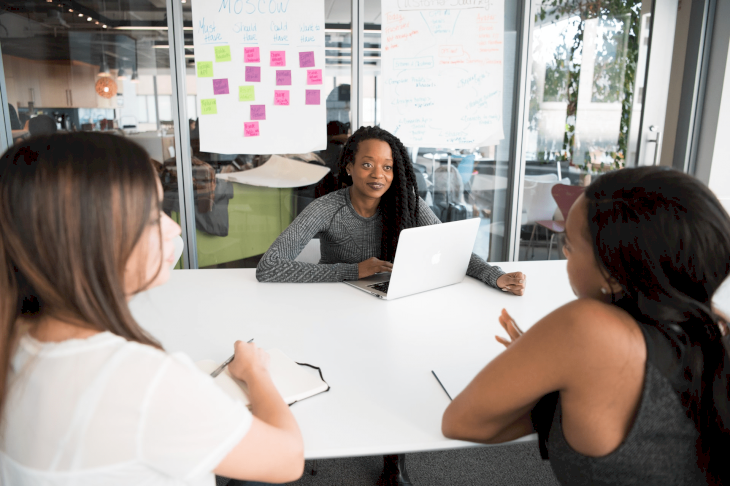 ---
GEMINI: TWO OF SWORDS, THE DEVIL, MAGICIAN
Were you thinking of a lifestyle change for some time now and you still haven't done anything about it? Well, Gemini, you just need a deadline to set that plan into motion. The Two of Swords is telling you that you could have changes in that area of your life in just two months with focus and intent.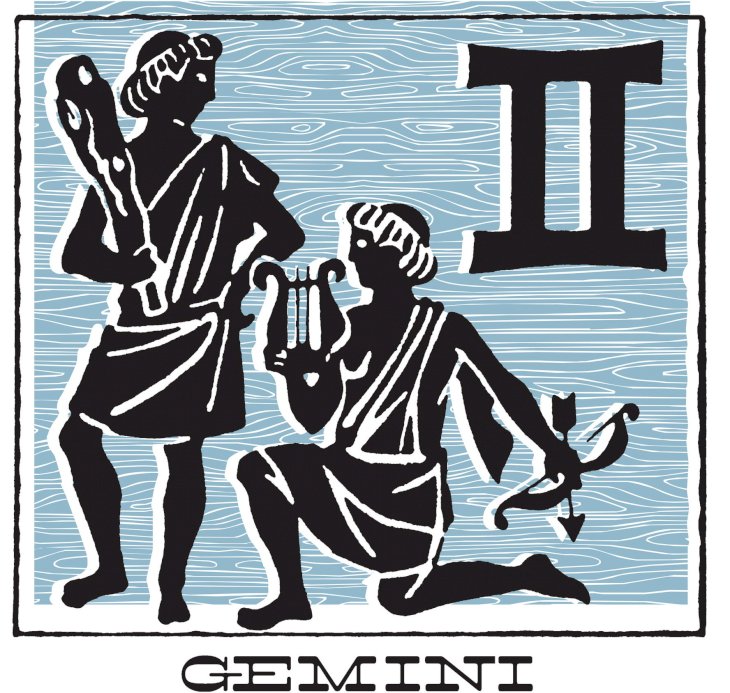 The Enemy says the time to do that is now! This day, yes, right after you read this, you must already be starting on that change. Thanks to the Magician, it will bring you a blast of Mercury Magic that will make you focused and determined to make this big change in your life. It's you who'll take all the benefits!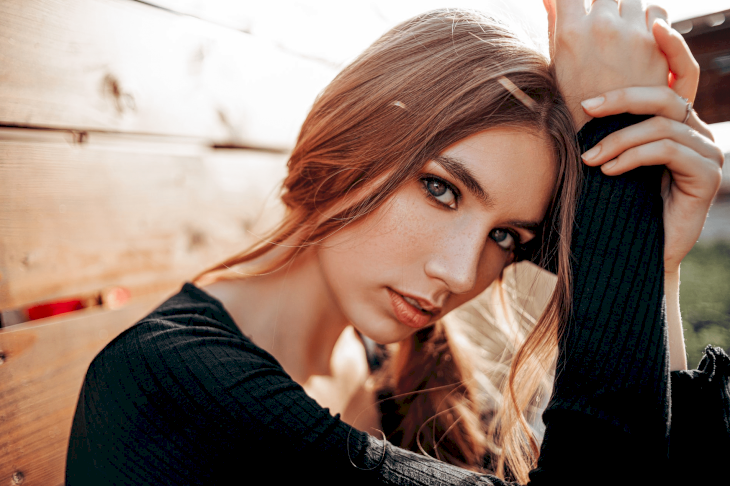 ---
CANCER: TEMPERANCE, KNIGHT OF PENTACLES, ACE OF SWORDS
Be at ease, love, and harmony will reign in your heart this month. Soon, you and your family will be celebrating a wish coming true and you will have the contentment that you will need in order to heal. The Temperance card says that you will have the wisdom to accept your varied gifts and troubles.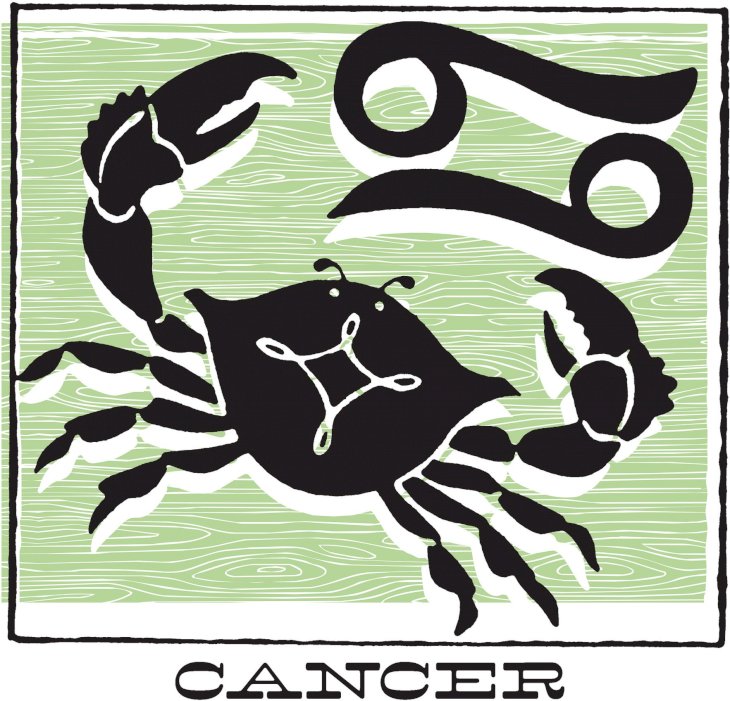 The Knight of Pentacles tells that more than one avenue for income is on its way. Your overall income may not be that grand, but you will have satisfaction in your work. The Ace of Swords says that your creativity will be your primary source of endeavor. You must make use of your intellect in order for your financial possibilities to be maximized.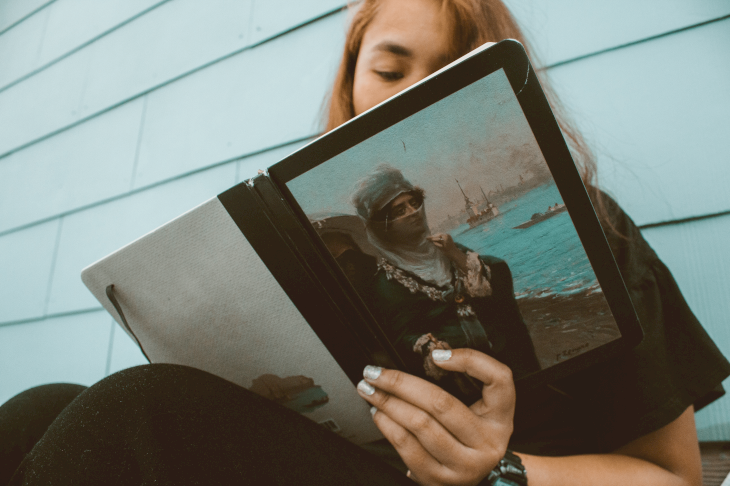 ---
LEO: KING OF CUPS, SEVEN OF WANDS, SEVEN OF CUPS
Some big ideas are brewing inside your mind even as you are reading this, aren't they? Well, it is what is shown in the Seven and King of Cups. It all comes from what you have been imagining recently and from your heartfelt passion. It may be related to your love life or something that you want to promote.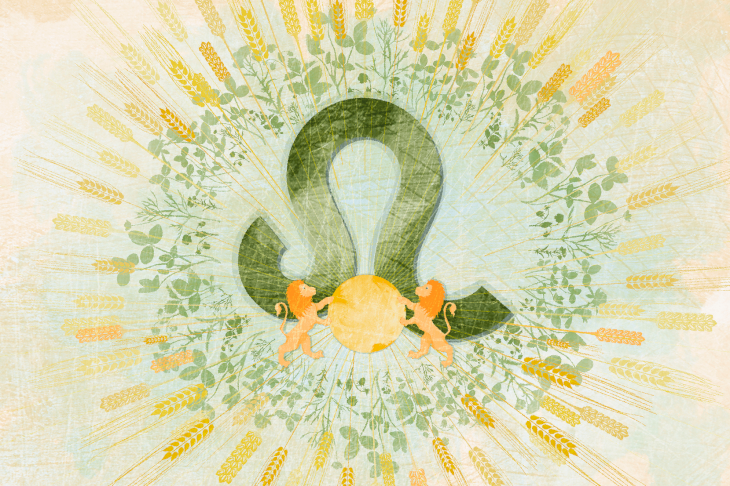 You should no let anyone stop you from pursuing your goals this month, but then, you should also know that there will be some competition along the way. The Seven of Wands is predicting that you will be tested, but you must stand your ground. Make use of the most unique thing that you could offer to win the game.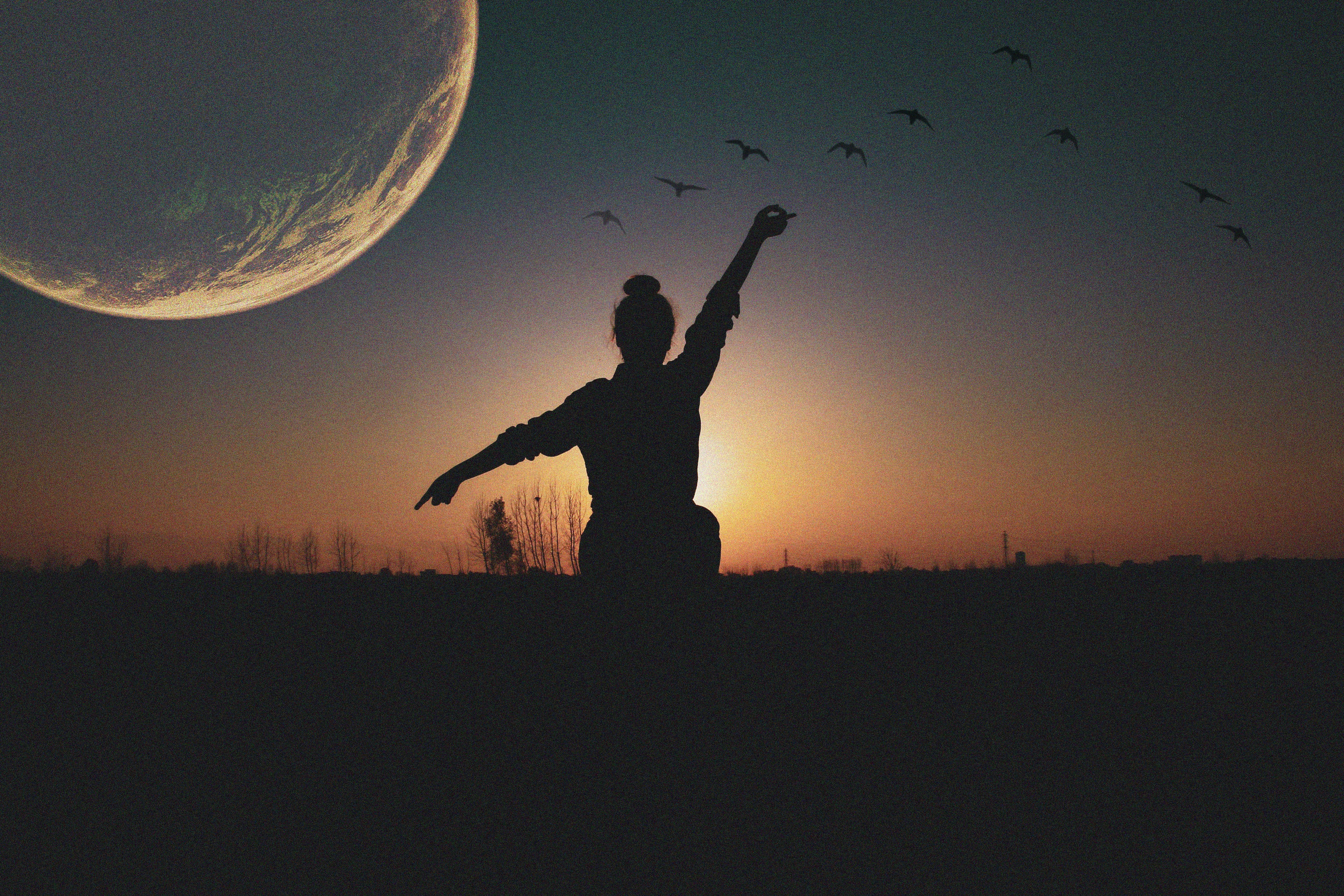 ---
VIRGO: PAGE OF CUPS, THE HIEROPHANT, ACE OF WANDS
You may feel that this month there is instability in your home situation and that you are feeling vulnerable all the time. The Page of Cups tells you today that you must take a few steps to pull success towards you in the relationship area of your life. You need to carry a burden and make a small sacrifice.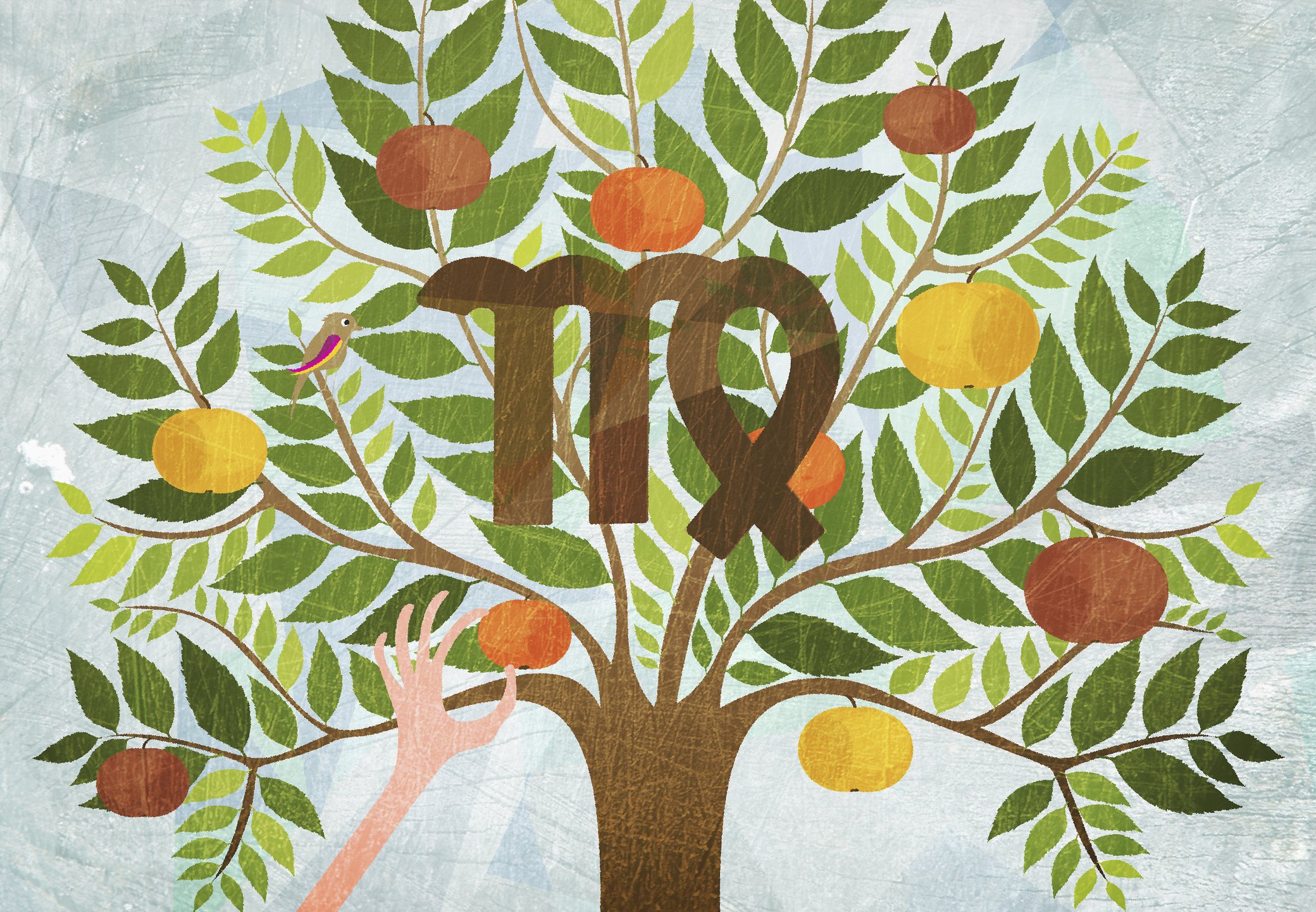 The Hierophant also shows that there will be some disruption in your work this month so it would be best that you approach someone who is an expert on the field to assist you in making peace. Here's good news for you!  The Ace of Wands predicts a bright new form of income for you. You're being led to victory.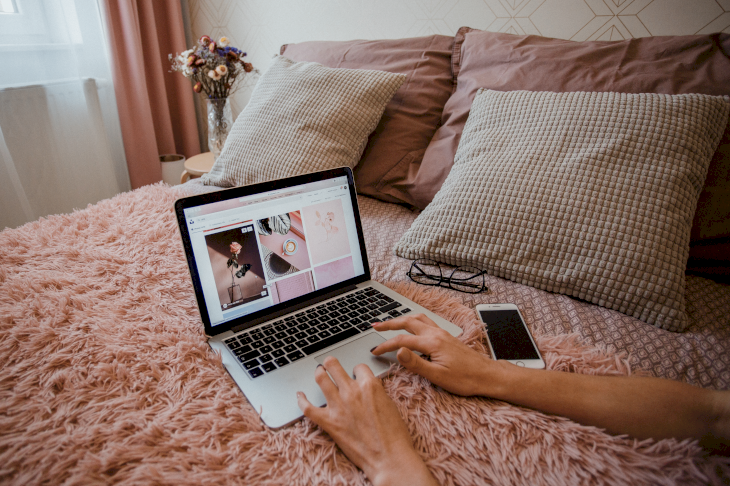 ---
LIBRA: QUEEN OF SWORDS, ACE OF PENTACLES, JUDGEMENT
This will be a month of strength and wisdom in your romance and relationship according to the Queen of Swords. You will be confident in managing the relational difficulties that you have long been insecure about. You will be prepared to put up with other people's behavior, so never compromise. State your boundaries and never let anyone step down on you.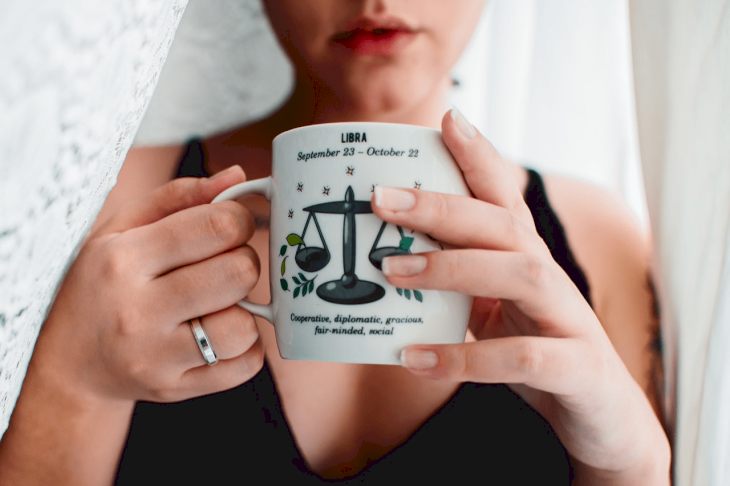 The Ace of Pentacles assures you that this month you are about to get a project or opportunity which will make you ecstatic. This will also open new doors for you so all you need to do is maximize these priorities. The Judgement card is also telling you that some significant change in your life will be happening this November.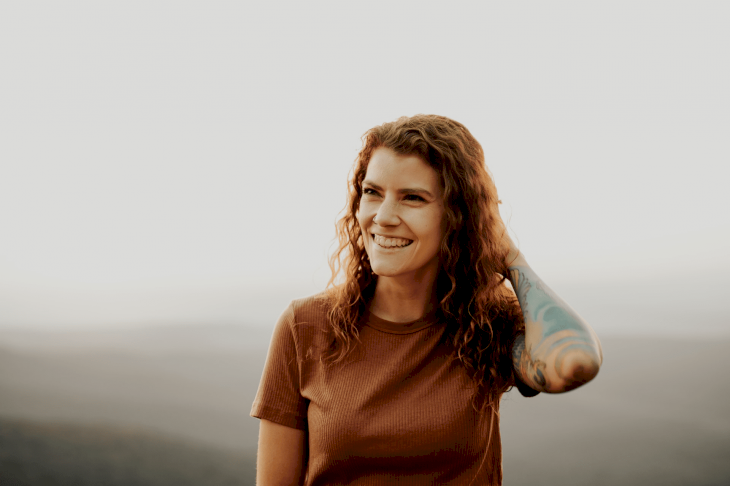 ---
SCORPIO: THE FOOL, SEVEN OF CUPS, ACE OF WANDS
A positive new beginning awaits you in this 11th month of the year. It is the start of your birthday season so get ready for the gifts will be coming in. As the Fool and the Ace of Wands signifies new beginnings, you will have a wonderful time and it will go amazing. A new chapter will begin brightly for you.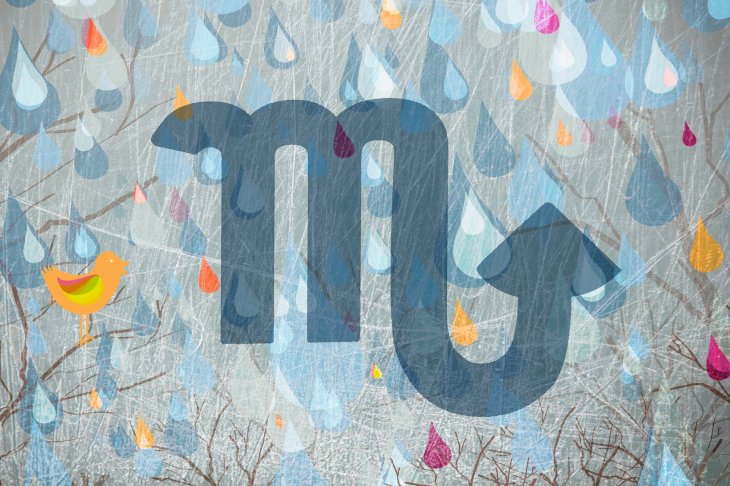 It will start inside your imagination, as shown by the Seven of Cups, and it will literally mean that when you can dream it, you can do it. This month don't hesitate to dream big! Turn your ideas into reality. The universe will help you and will give you the courage, confidence, luck, and fortune that you will need.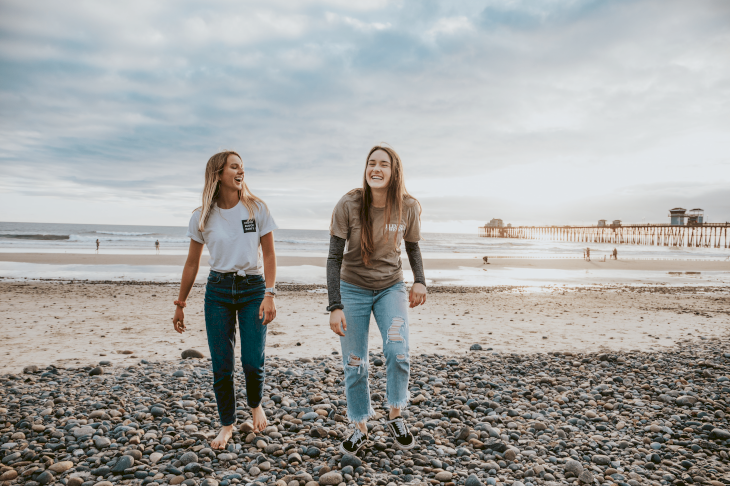 ---
SAGITTARIUS: KNIGHT OF SWORDS, NINE OF WANDS, THREE OF CUPS
This will be the month when you will need to call on your inner strength in order to battle in your home and relationships. The Knight of Sword tells you that you will be a little nervous in setting up your boundaries, but you must be firm in putting it up. You'll soon reap the beautiful outcome of this endeavor.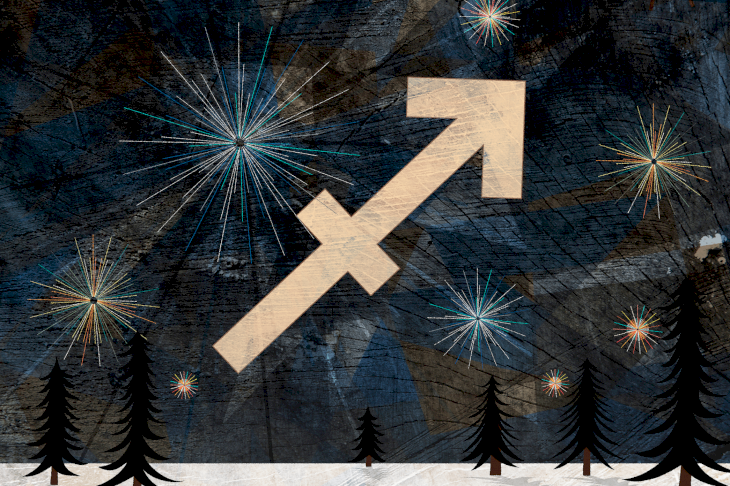 The Nine of Wands tell that you will have a new start ahead of you in the Career department and it assures that you will be contented with the new situation. You will also be celebrating something about your finance this month based on the Three of Cups card. There will be news that will lead you toward joy.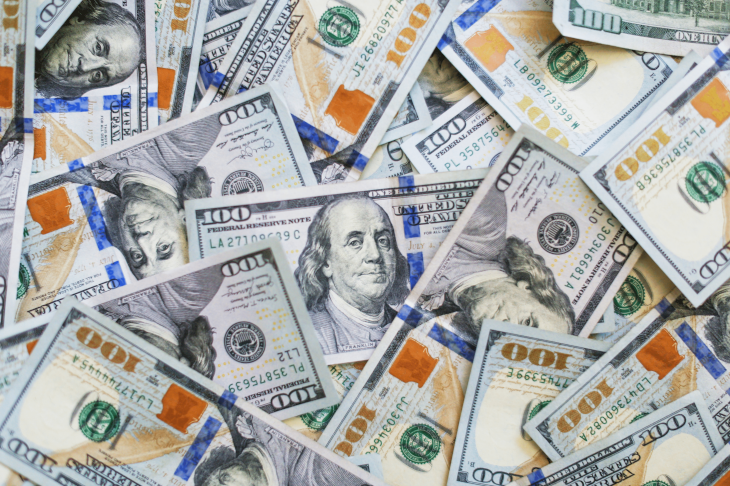 ---
CAPRICORN: KNIGHT OF COINS, KING OF WANDS, KNIGHT OF SWORDS
Your hands will be quite full this month as you will be juggling with different priorities, demands, and needs of the people that surround you. The two Knights of Coins and Swords are telling you that you must shower your friends and family with tender loving care this month for they will be expecting that from you.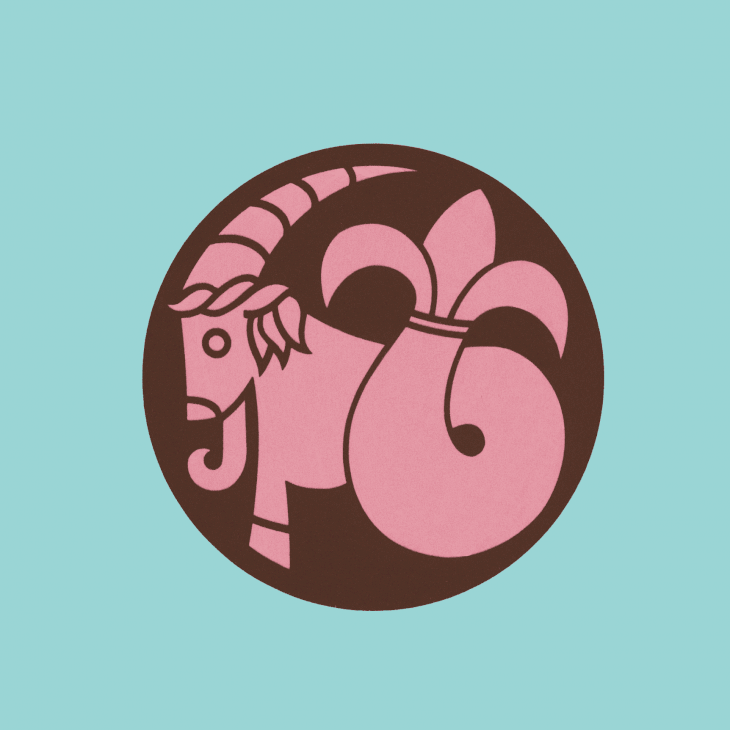 You will be the rock of some people during these troubling times, but you may not realize that. They will be drawn to you because you got the strength and wisdom to help them in all sorts of ways. The King of Wands also show that your elders will want to see you every time, it may be virtual or in person.
---
AQUARIUS: THE HANGED MAN, FIVE OF WANDS, THE LOVERS
Brace yourself for they may be some sacrifices that you will need to make in your emotional life this November. The hanged man shows that things are beginning to bring you down and you will be juggling between anger and bland acceptance. Take time to assess how much difficult feelings are acceptable to you.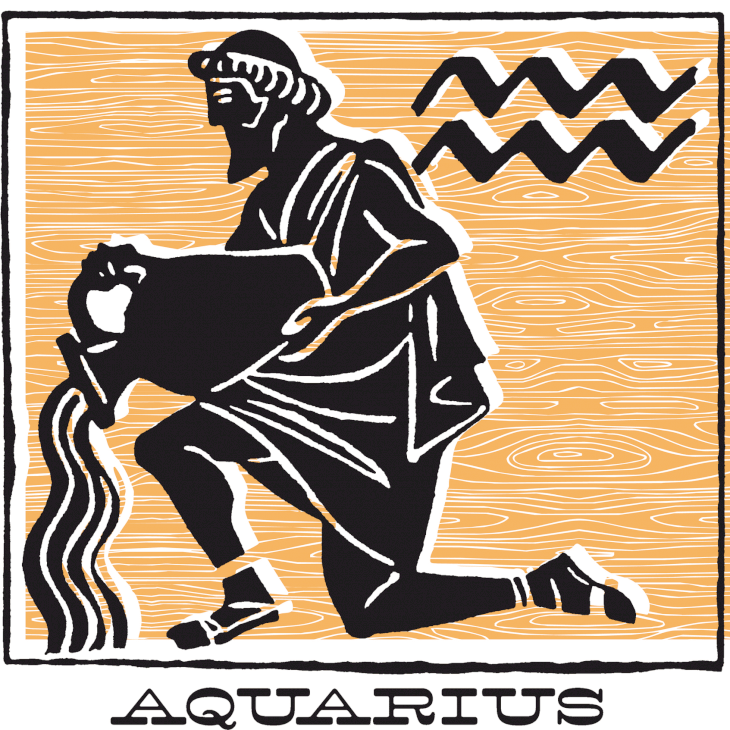 There will be a period of strife in your career as shown by the Five of Wands. It will not be specifically directed at you but, well, it will affect you. You will also need to have a small sacrifice on your part. The Lovers, however, brings good news in your finances, and it shows that you'll be traveling this month.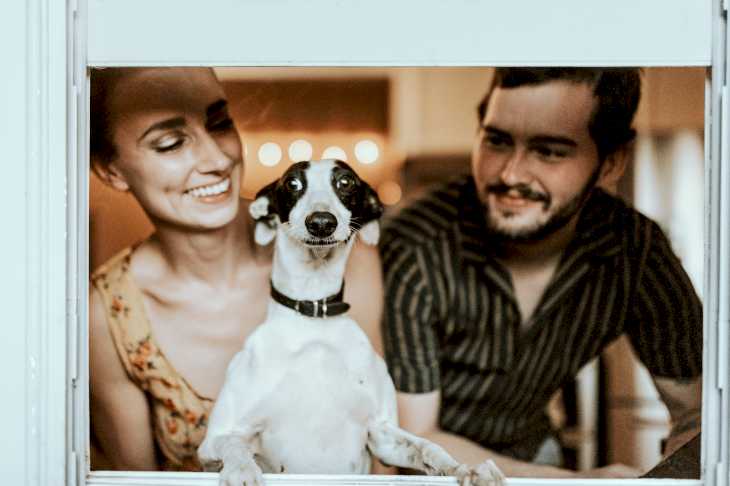 ---
PISCES: THE TOWER, THE FOOL, SEVEN OF CUPS
You will find it a little bit amazing and also disturbing, but the Tower card shows that something will emerge this month and make you realize that something is over and done with, and it is time to stop hoping for things to change. Because it is not going to be. Just swallow that bitter pill, and you'll be fine afterward.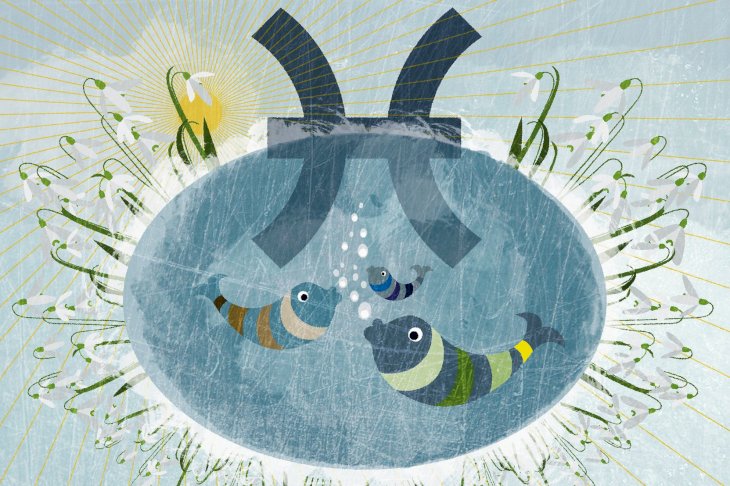 Take heart though, The Fool and the Seven of Cups reveal that after the sad ending, there will be a wonderful new beginning that will take place. Take note that the universe wants you to move forward and the sooner that you will let go, the sooner you can go on a new journey that has something amazing in-store.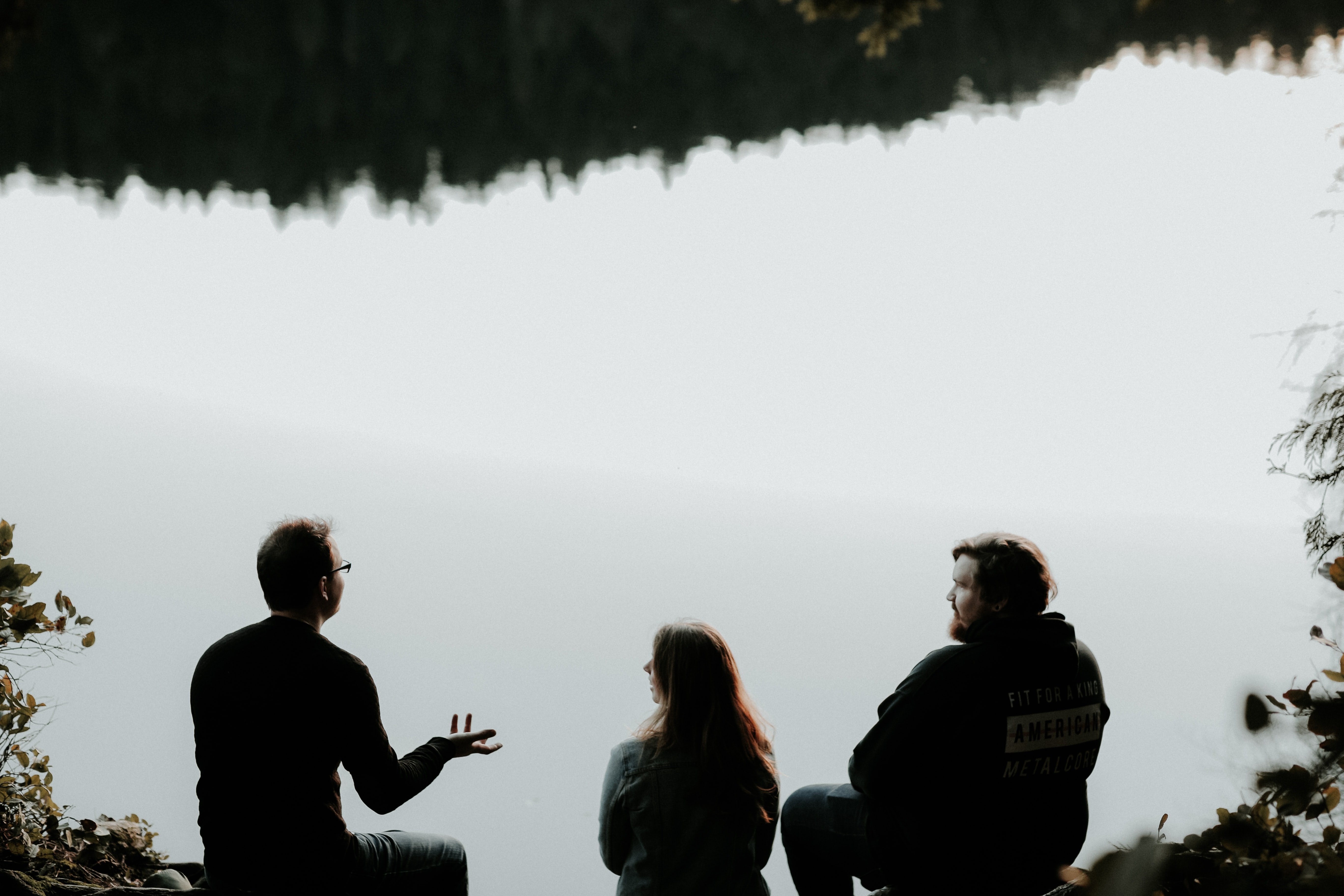 The tarot cards have spoken. This month truly has so much in store for you and your Zodiac sign. How do you feel about the cards that were drawn for your sign? Make sure to take things lightly, take heart, and know-how to discern your situations. This month is going to shape out quite interestingly, don't you think so?