Fashion Hacks For Winter
Winter can be unforgiving, and we often just try to survive the long cold months, not paying much attention to style. But that doesn't have to be the case. You can be stylish and always warm! How? Well, thanks to Blimey, we found a few amazing upcycling and craft tricks you can do at home. Just several steps and you can turn your old pieces of clothing into practical winter accessories. Some of them would really surprise you. So read on!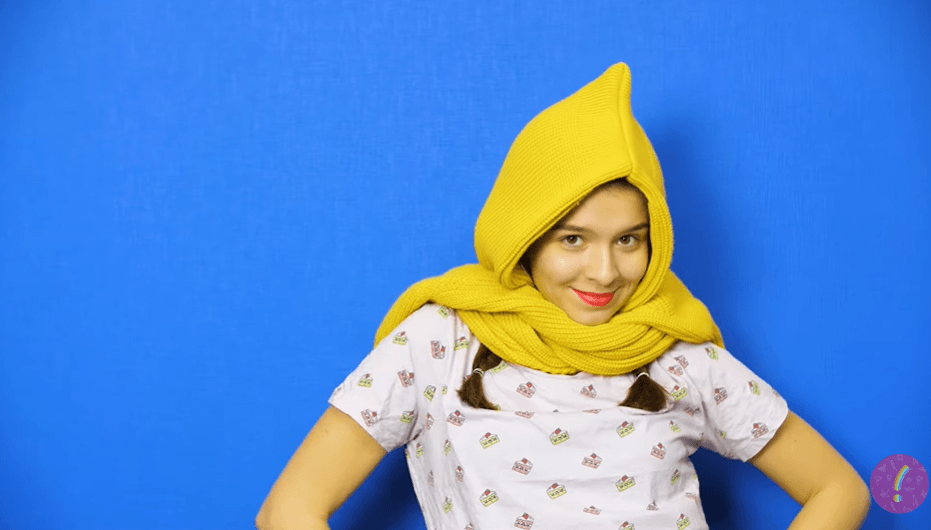 ---
Cozy Feet Warmers
Oh, baby, it's cold outside! Winter is not forgiving to our feet, and we often end up having to wear multiple socks just to stay warm. But no more! Make your own warm home socks with this easy trick.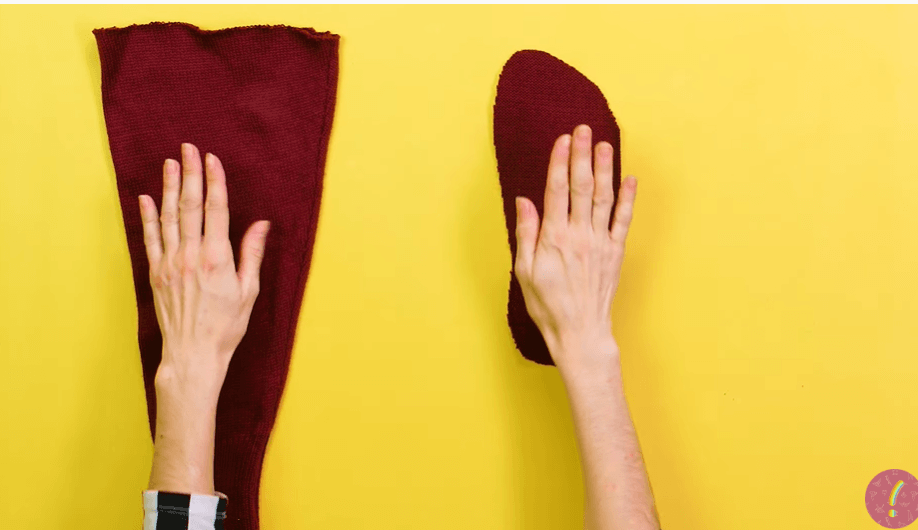 Take an old and warm sweater you no longer wear and cut off one sleeve. Then, outline your shoe on the rest of the sweater and cut that off too. Now, just sew the outline sole to the top, and there you have it- beautiful cozy feet warmers!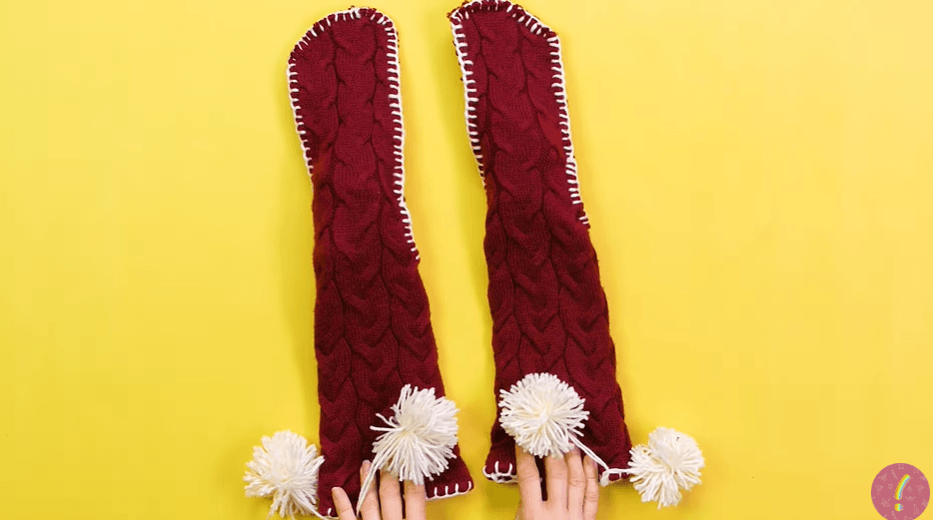 ---
Pimp Up Your Top
Are you tired of some of the pieces in your wardrobe? We know the feeling. But there is a simple way to give new life to your clothes and exercise your creative side while you do it.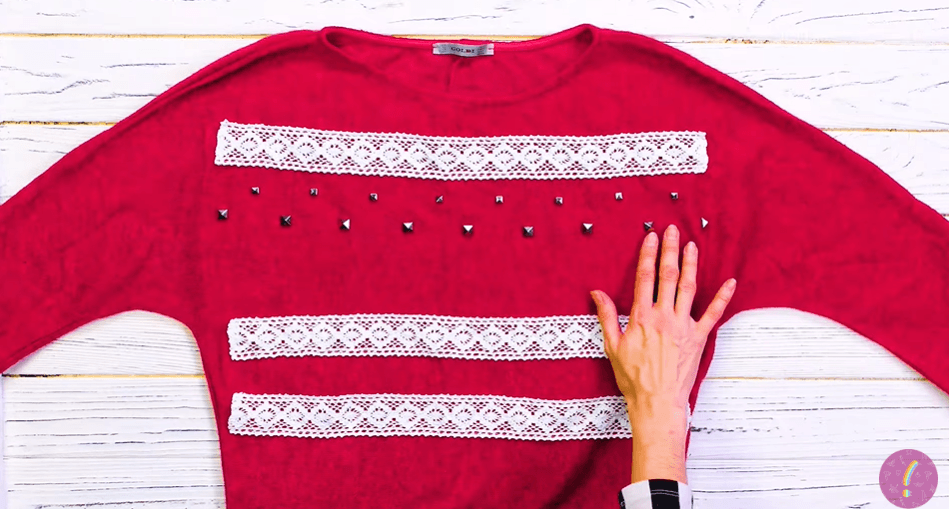 Just choose any top which you no longer wear, get together some lace pieces, buttons, pom-poms, or anything else you fancy, and using textile glue, arrange them on the top. There is no wrong way to do it, so just follow your imagination!
---
Shopping Tote
Being nice to the environment while you shop is easier than you think! Forget the plastic bags and make your own tote from an old sweater instead. To do it, turn your chosen sweater inside out and carefully cut off its sleeves and collar.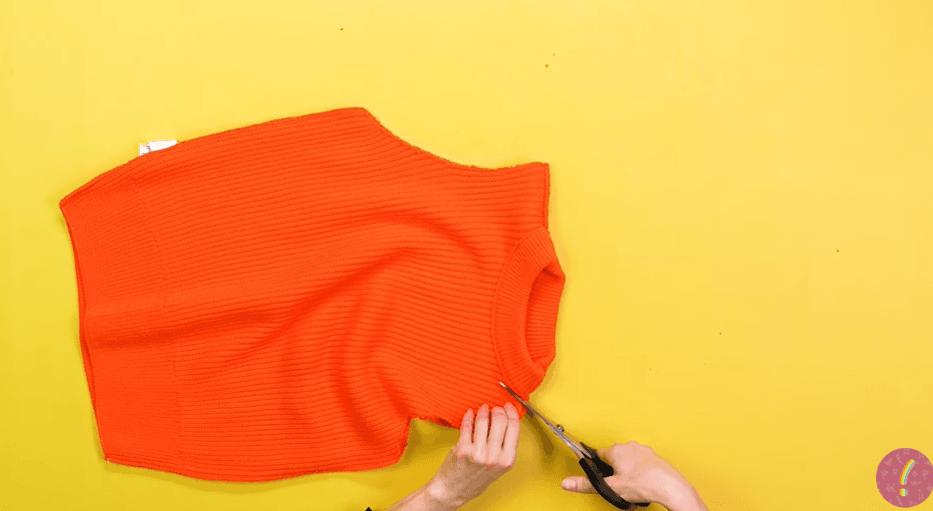 You will see how the tote handles magically appear. Now just sew the bottom shut, and voila, you have yourself an upcycled shopping bag that's gonna last you ages. What a simple but also very clever trick!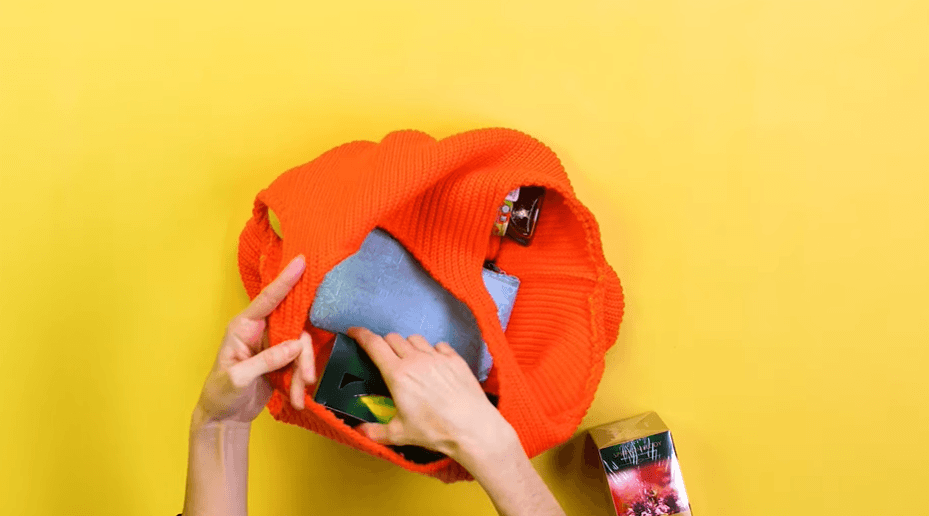 ---
Tea Cup Holder
Our favorite wintertime drink-tea just got a whole lot cuter! Making a cup holder for your favorite teacup is one of those little crafts you just have to give a try. Simple, fun, and pretty! All you will need is an old sweater and a pair of scissors.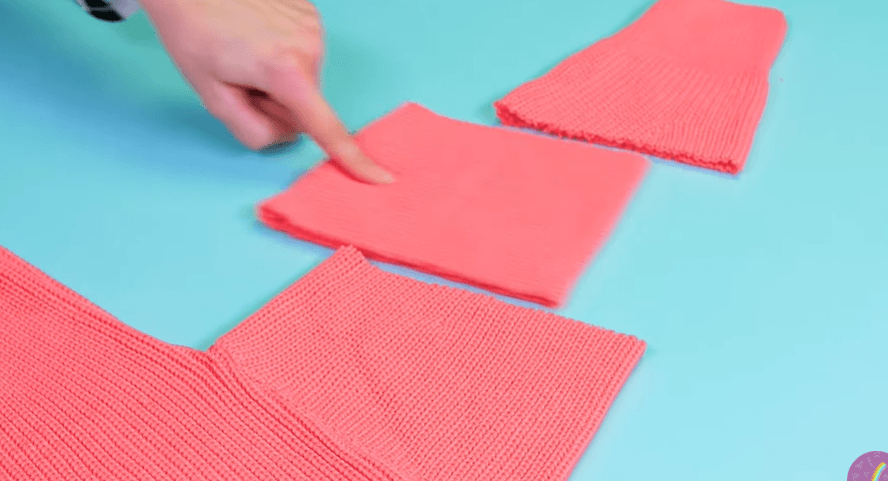 To proceed, cut one sleeve into three sections, and pick the middle section out. Make a small hole in it on one side for the cup handle and you are all set to enjoy your tea in style!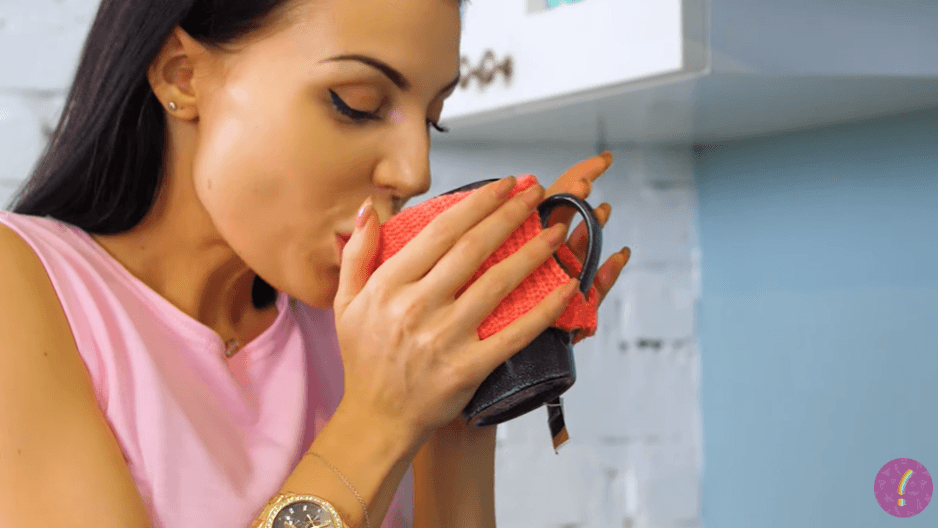 ---
Sweater Hood
Having to carry hats and scarves all winter can be pretty annoying. But there is a way you can turn your sweater into a useful hooded scarf that will serve you all season! To do it, take an old sweater and fold the collar in.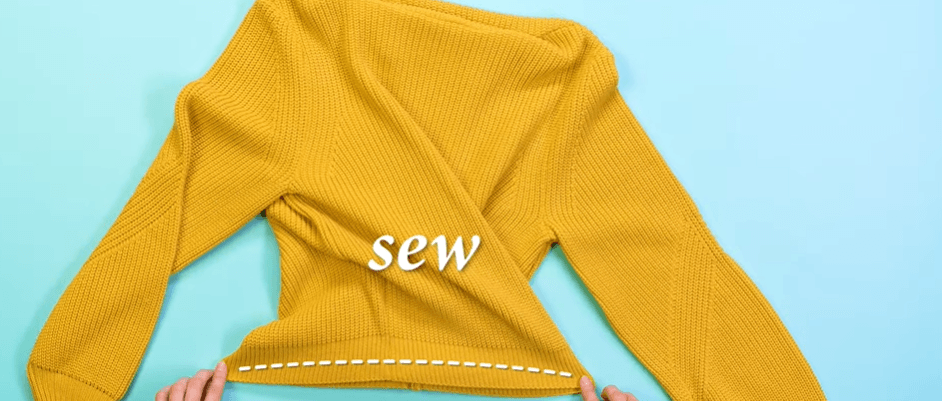 Make a cross shape with the bottom of the sweater. Sew the bottom shut and then turn out the sweater to make a hood. It's easier than it sounds, trust us! And you now have a sweater hood which also doubles as a practical scarf!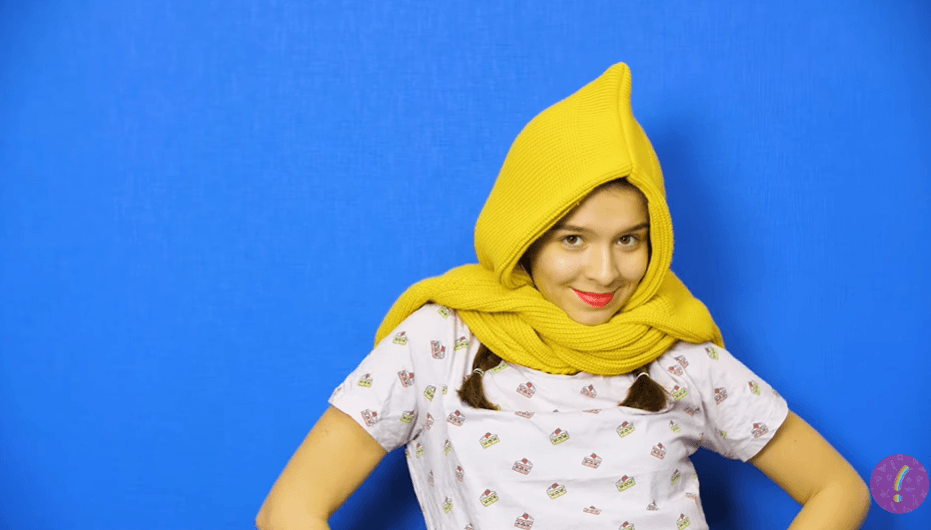 ---
Hand Warmers
Socks don't tend to last so long, and sooner or later, you will get a hole in your favorite pair too. But don't just throw them out! Upcycle! There is an easy way to turn them into hand warmers, just perfect for winter temperatures.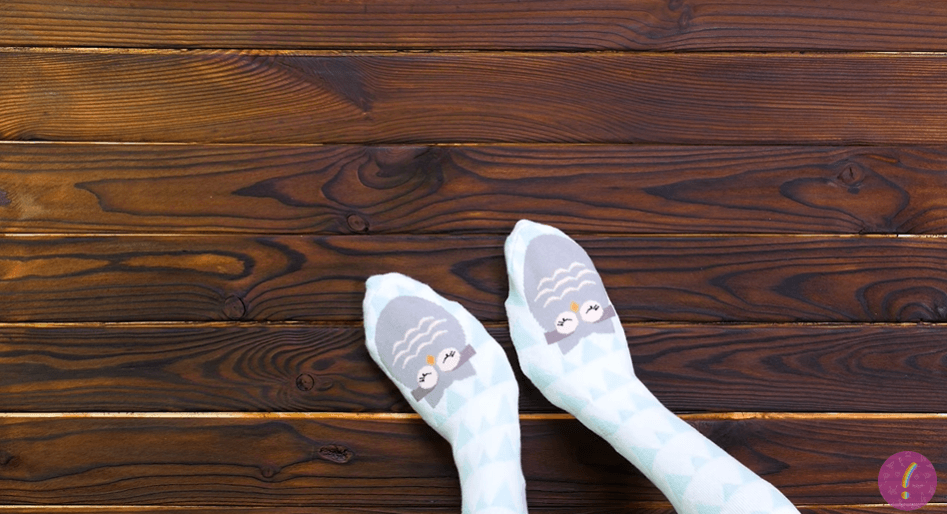 Simply cut off the bottom of the sock and make a hole for your thumb. Your hands will never get cold again! What a great and easy tip to incorporate! Will you try it?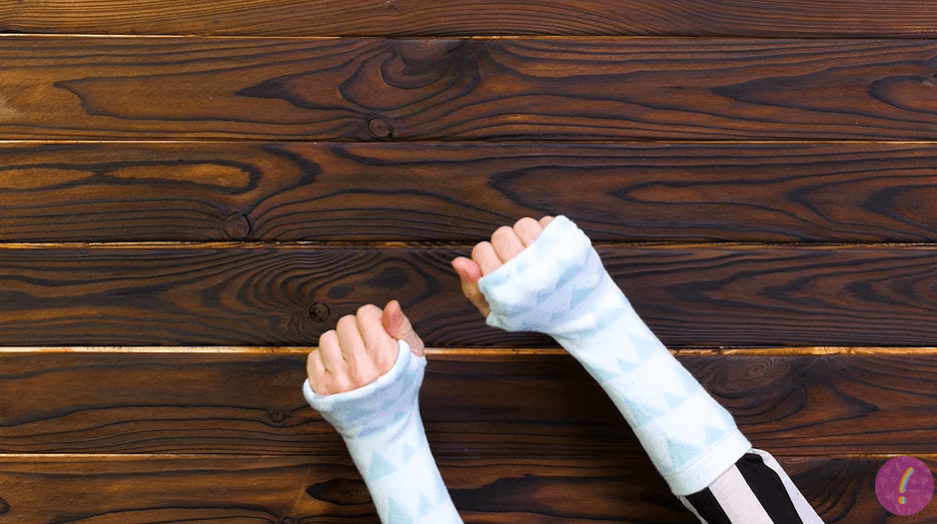 ---
Sparkle Up Your Hat
Hats are some of the most unflattering, although necessary, winter accessories, but we know a way to make them a stylish part of your winter outfit! You will need to search for some pieces of unused jewelry you may have laying around. Once you have them, simply take textile glue and arrange the pieces on the front of your hat in whatever fashion you like. You now have a sparkly and upgraded headpiece!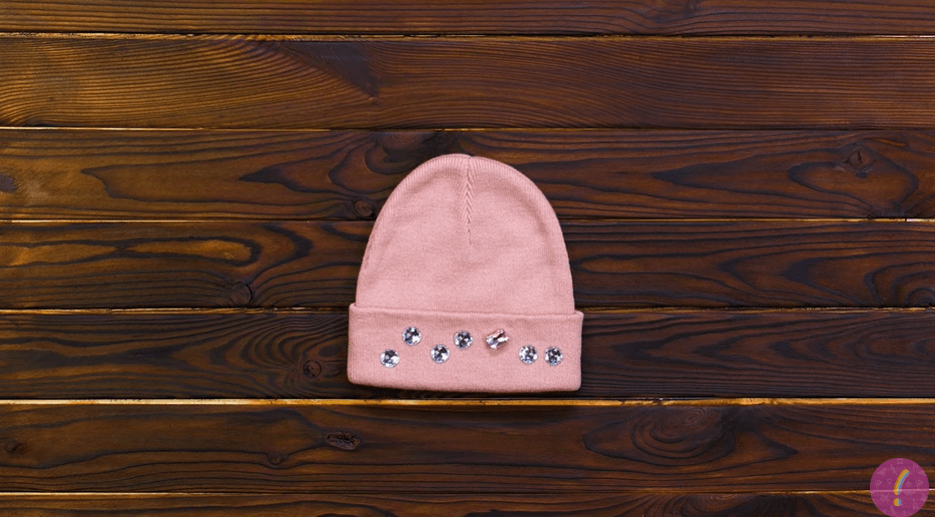 ---
Ear Muffs
Sometimes, hats are just not appropriate, and we prefer to wear something a bit more elegant on these winter days. However, keeping our ears warm is important, so don't make a compromise, and craft yourself some ear muffs instead.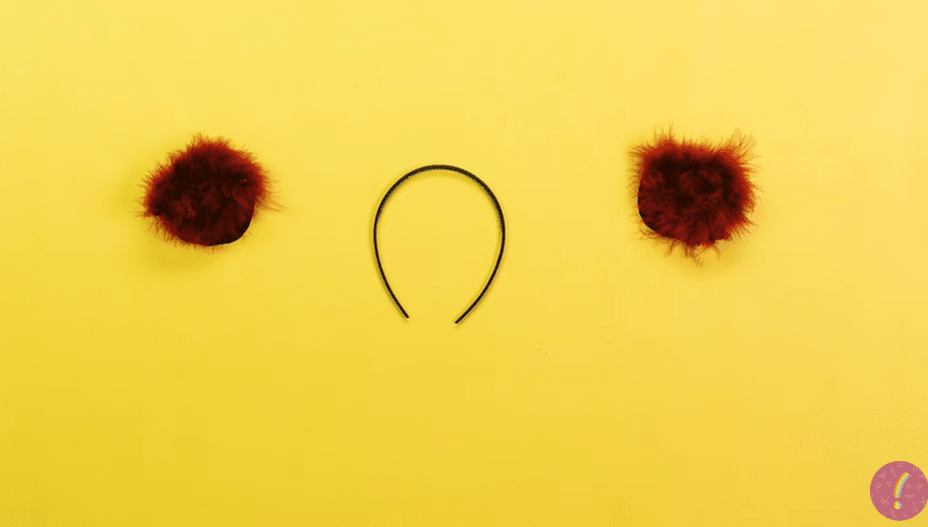 Take a piece of fabric and cut off two circles. Get some faux fur and cut off the same shape. Sew or glue the two pieces together, and in the end, attach them to a headband of your choice. Now you can be elegant and warm all winter!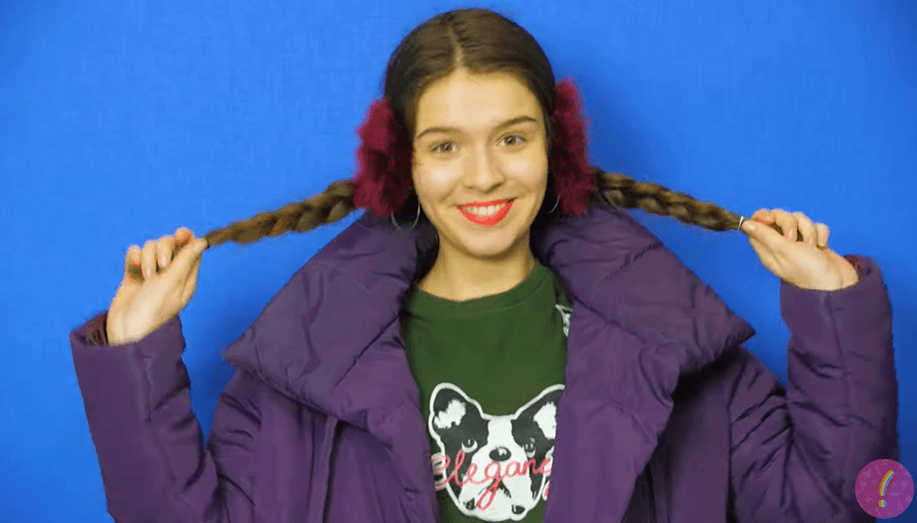 ---
Homemade Leggings
Yes, we said it! You can craft yourself some sports leggings at home, even without being a designer. You will need an old long-sleeve t-shirt, a pair of scissors, and a sewing machine.
First, cut the shirt into three sections. Discard the bottom one, and turn the two top ones facing each other sleeves down. Sew the space between them, and you are ready to jump into your brand new sportswear piece!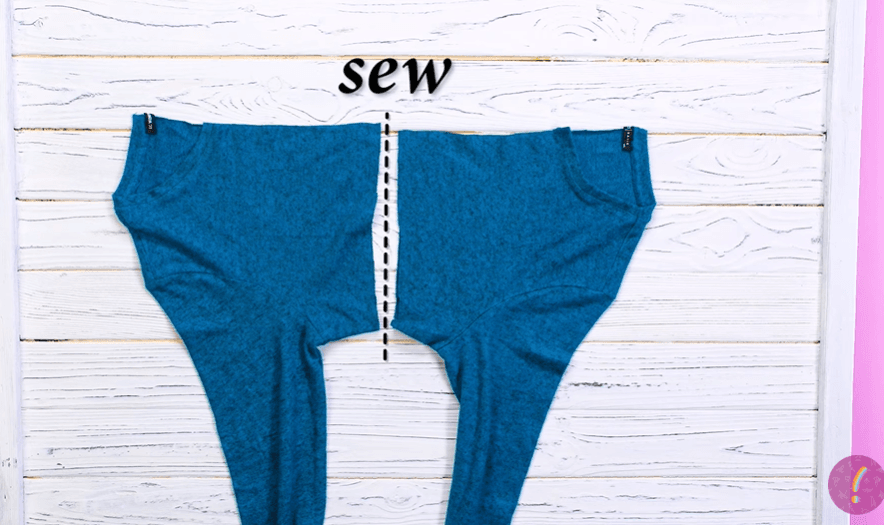 ---
Making an Earring Holder
There's nothing worse than trying to find a pair of your earrings among all your other jewelry. It takes time away from your day. Additionally, every piece can get damaged if they are sitting on top of one another.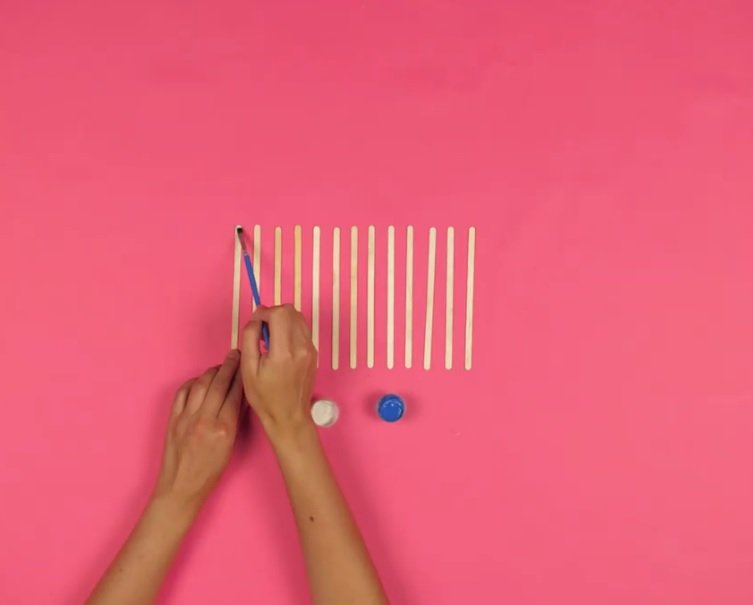 Therefore, it would be amazing to have a special post for them during the winter. It's easy! Just grab some popsicle sticks and paint them to your heart's desire. Afterward, use hot glue and make a sort of ladder with them. Make another one, but you only need one "step" for it. All done!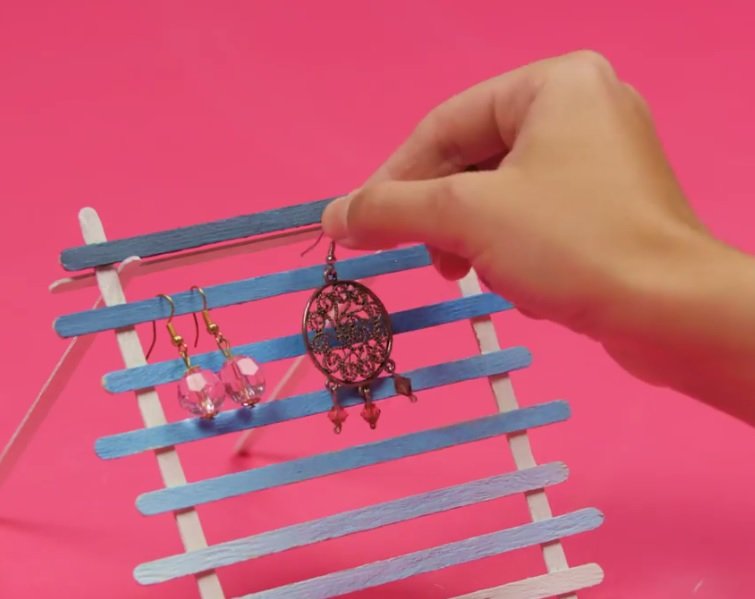 ---
How to Save Space
A lot of people have a regular Spring cleaning, but why not get ahead during Winter? After all, it's the time of the year where you get all your sweaters out. Therefore, get your closet ready.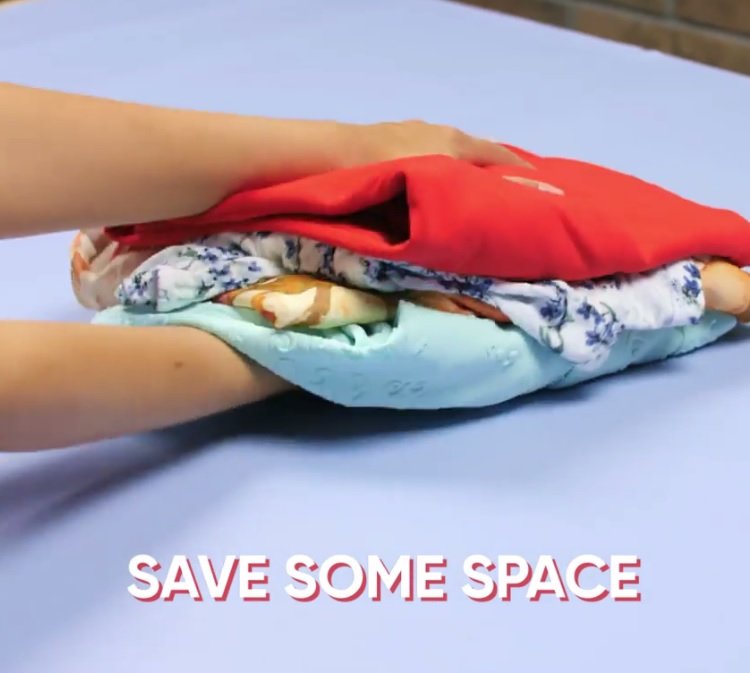 You might even store some things in a bag if you're not going to use them for a while. A great way to save space is to place them in a bag and vacuum the air out. This will also prevent any bugs from damaging them in storage.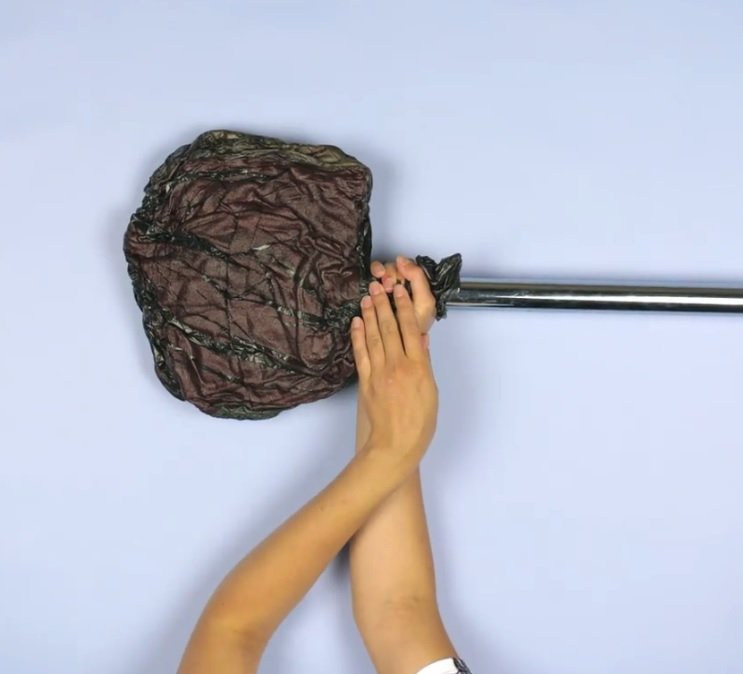 ---
Making A Toy Teddy Bear
If you want something cute for your bathroom but are on a budget, this might be a great idea. You can make a teddy bear out of an old towel. Just roll each side towards the middle.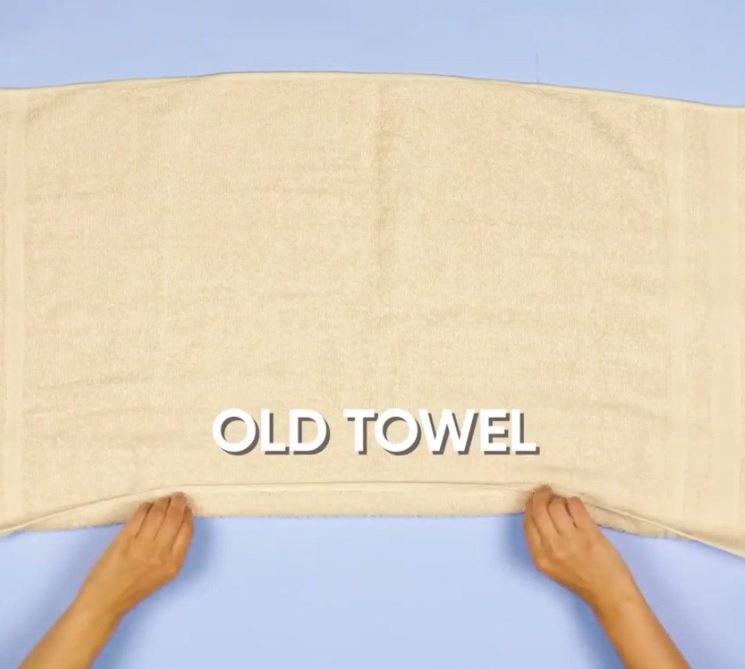 Fold it in half, but turning on half inside out. That way, it will look like the teddy's arms. Now, use some rubber band to shape its head and ears. You can paint its face however you like and even add some accessories.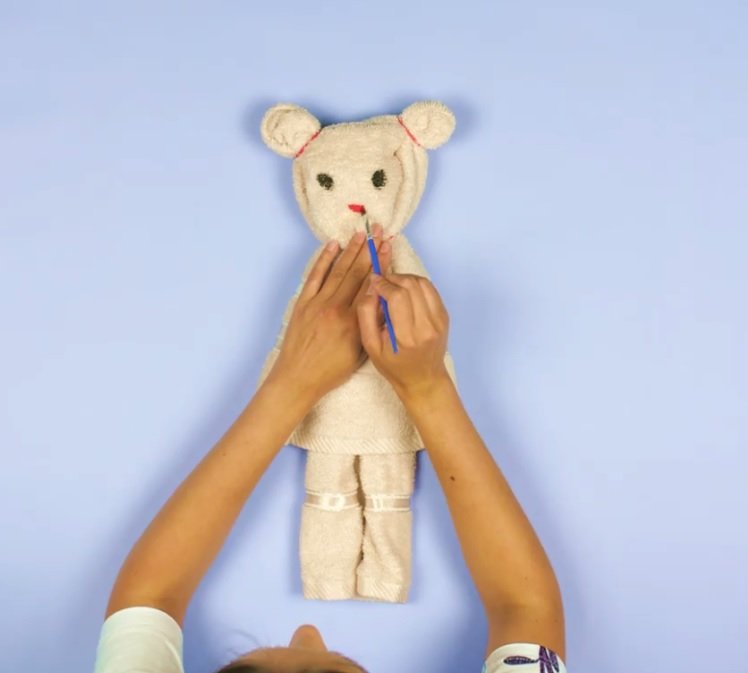 ---
Drying Out Shoes
One of the worst parts of the winter is that your shoes might get so wet. However, there's an easy solution for that. Cut a pair of old stockings so that you will have two baggies. Grab some cat litter and make two pouches with it. Now stick each pouch in each shoe. It should dry right up and even prevent smells.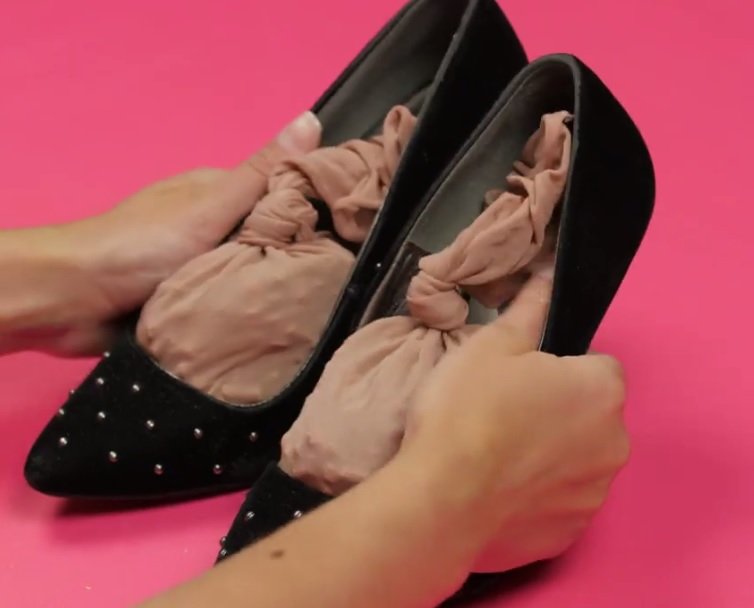 There is no need to sacrifice style for the sake of keeping warm. There are simply so many tips and tricks, as well as crafts projects you can try to make your winter more fashionable, as well as more enjoyable. Just don't be afraid to reuse, upcycle, and revive!  
Looking for other helpful lifehacks? Check other videos on Blimey Channel.