Car Hacks For A Cold Winter
If you have to drive in bad weather, you know how difficult it can be. It's hard on the car, it's hard on you, and it can be very dangerous. Everything from frozen windshields to frozen brakes can be a problem in the cold. Since they are common problems, lots of clever enterprising people have come up with solutions to them. Can any of these solutions help you? Everyone who drives has to drive in bad weather, so let's look at some hacks to make it easier. They might just help you be safer too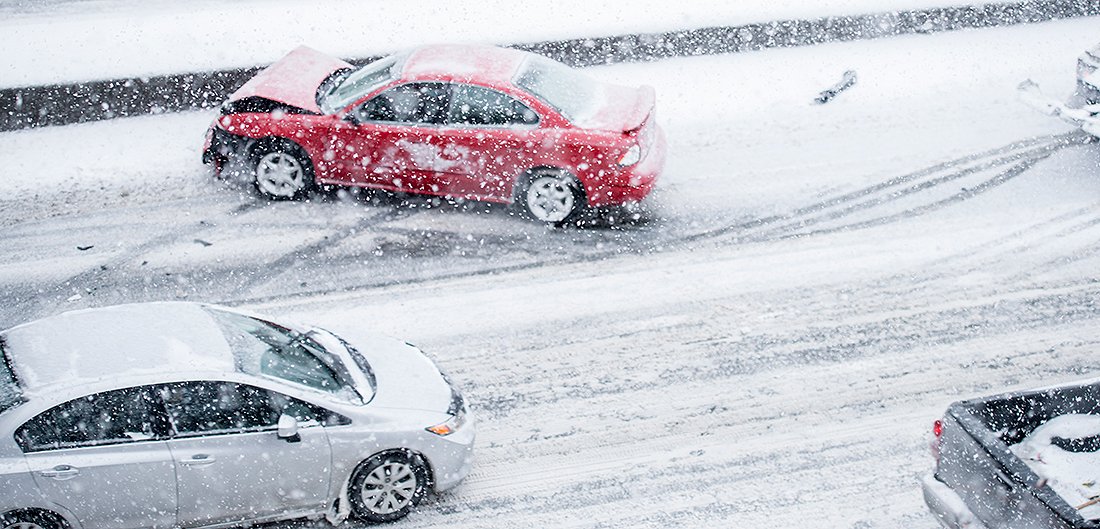 ---
Automated Cleaning
Using a snowblower or a leaf blower is a great way to clean frost and snow off of your car. It's quick and thorough. A lot of people are afraid to use one of these in their car because they are afraid of scratching the finish. It's actually easier on the finish to blow air at it than it is to use a scraper or other implement.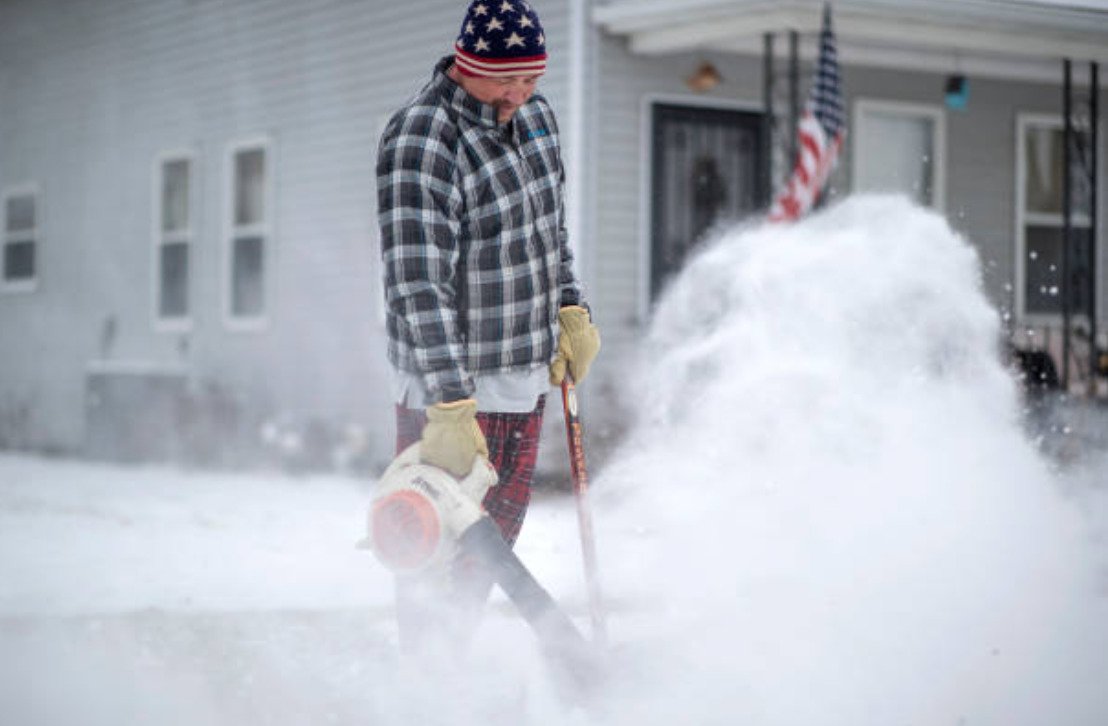 ---
Stop The Squeaks
Cold weather can make your car's belts brittle. That produces an annoying engine sound, but it's easily remedied. You can use a belt dressing to fix the sound. This should also make the car easier to handle in the cold as well. If you don't know how to do this, any mechanic will be able to take care of it for you, for a small fee.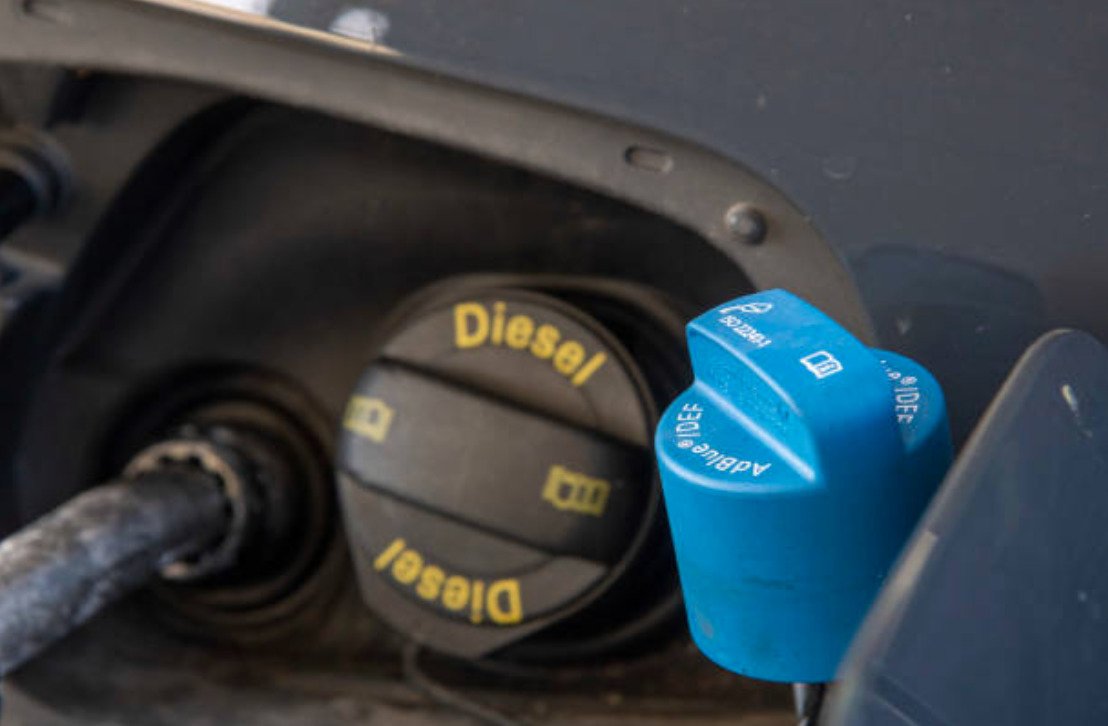 ---
Candle Wax
Applying candle wax to your headlights is a great way to keep them clear. Headlights become a more important feature of a car when it's cold because of visibility issues for other drivers. If your lights tend to fog up or get dirty from salt treatments, applying a coat of candle wax every two weeks is a good preventative measure. Just be careful not to put it on too thick.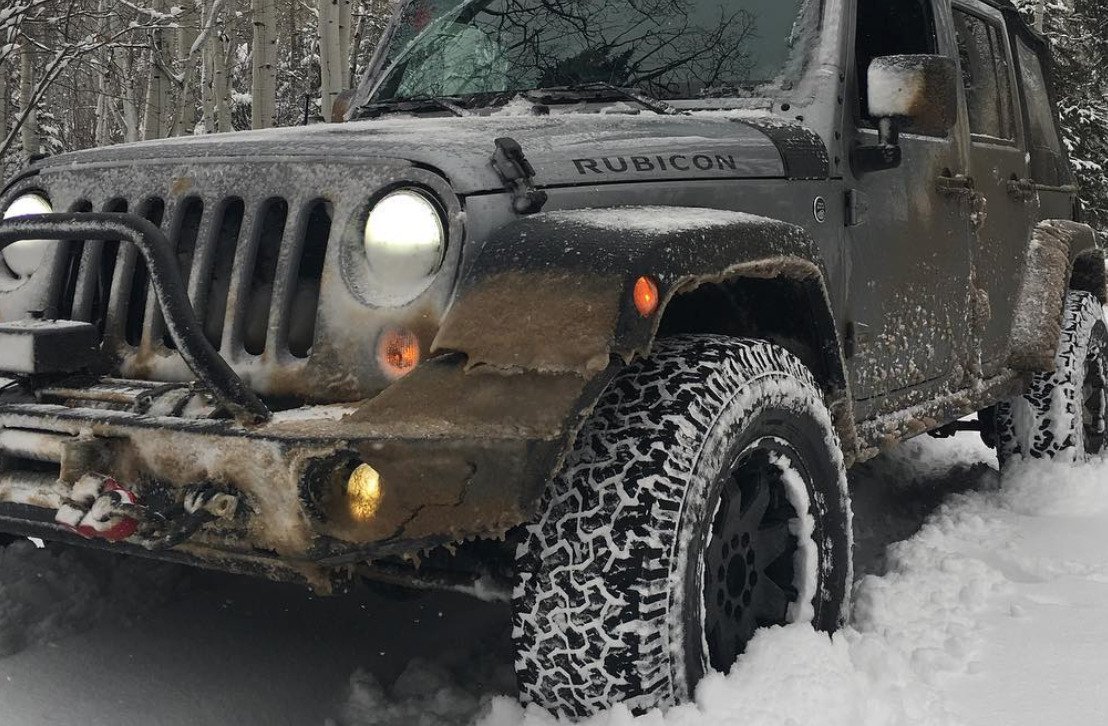 ---
Silicone Treatments
Do you have problems with your doors getting stuck? This can become a costly problem because if they get stuck, often times you will break the handles trying to open them. By spraying a silicone treatment on the car's weather stripping, you can help prevent this problem. One can last you all winter and could save you a lot of money and aggravation.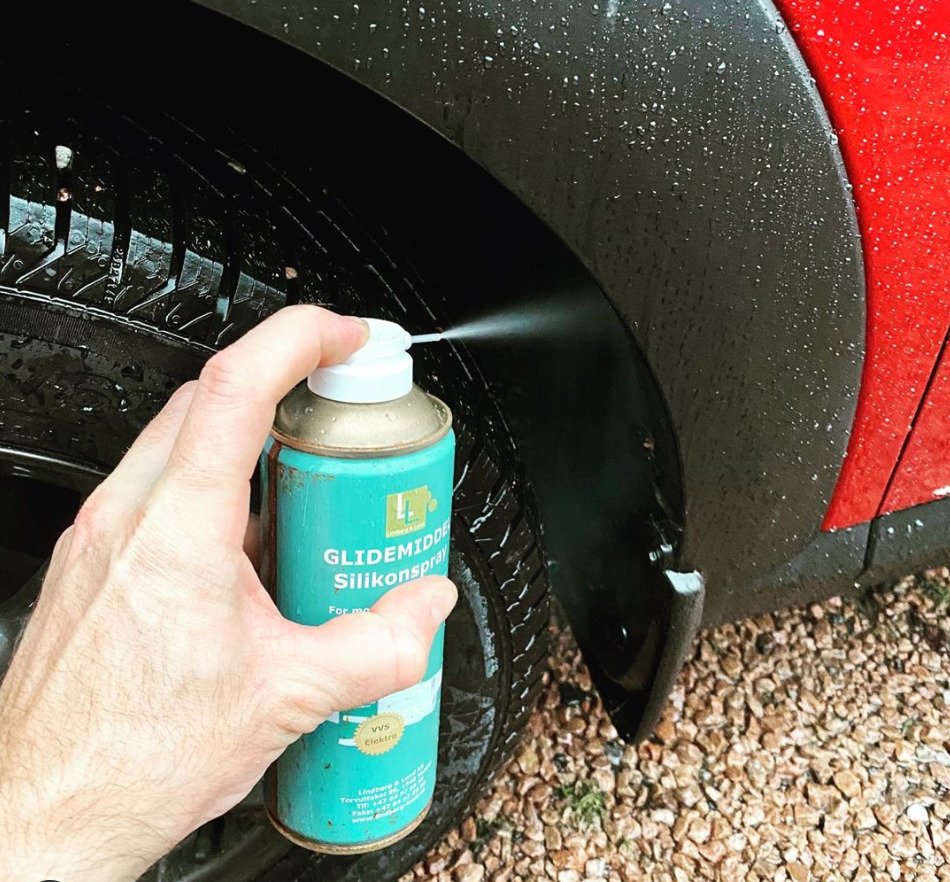 ---
Cover It Up
Obviously, the very easiest solution to most winter problems is to just use a car cover. While it's not always possible, if you live in a place where there are extremely low temperatures, a car cover is a must-have item. Make sure to tie it down though. It can be dangerous and annoying if your car cover blows into the street.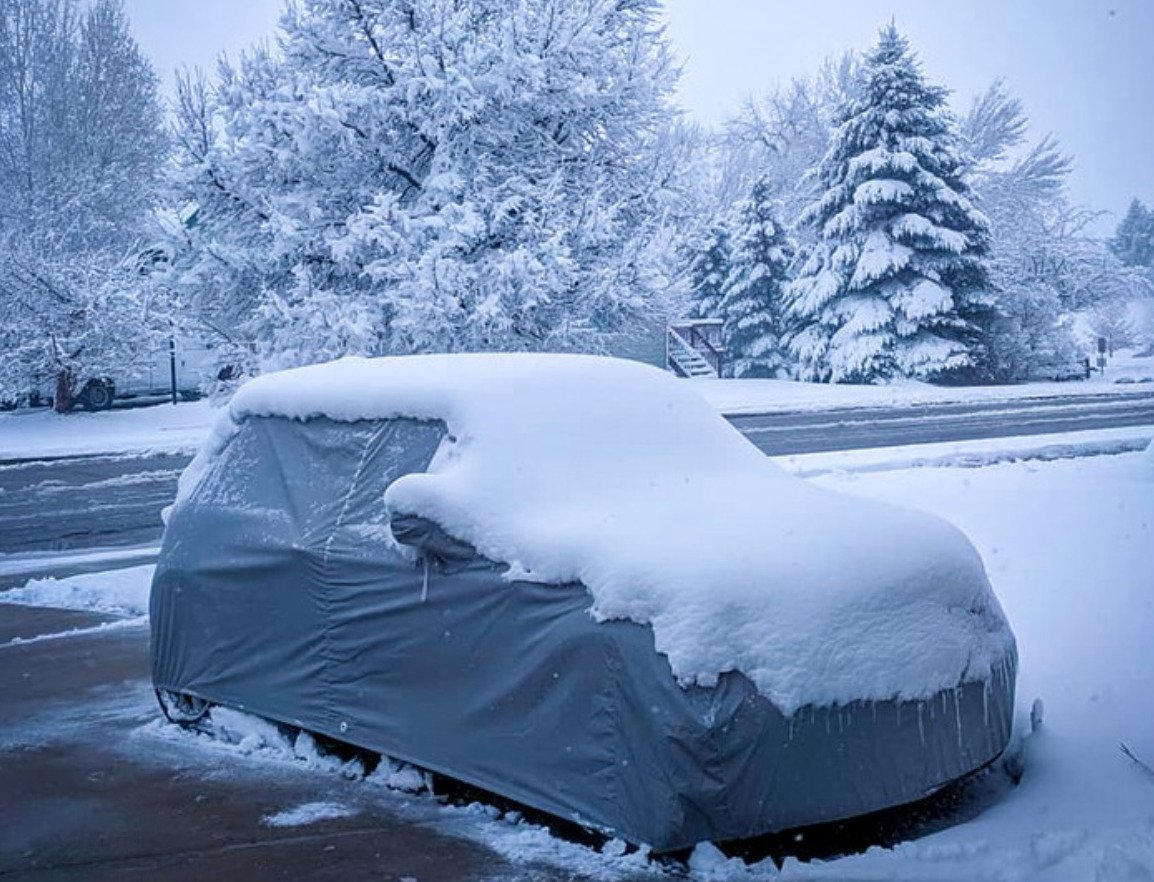 ---
A/C In The Winter?
Here's a physics fact most people don't know. By blowing cold air on your windows, you'll clean them off twice as fast as using the heat. Why? Well, by making the windows the same temperature as the outside, the snow or ice can't stick to them anymore. It doesn't have to be freezing cold, but cold enough that it will equalize the temps. Once they've melted a bit, you can turn the heat on.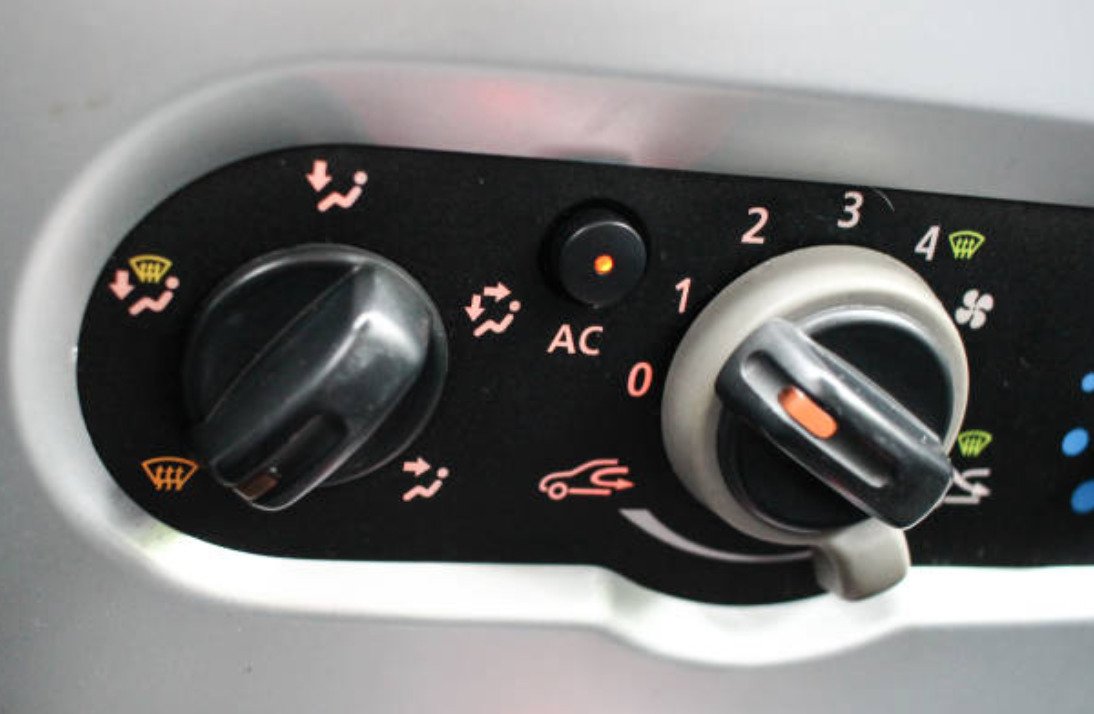 ---
Open A Window
If you have cleaned the ice off of the windows, you would also do well to let some air into the car. This is a bit counter-intuitive, but the idea is to get air circulating in the car. This keeps the temperature the same on the windows, so frost doesn't get a chance to form. This is probably not the best idea if you leave the car outside at night, but it works great for quick stops in very cold weather.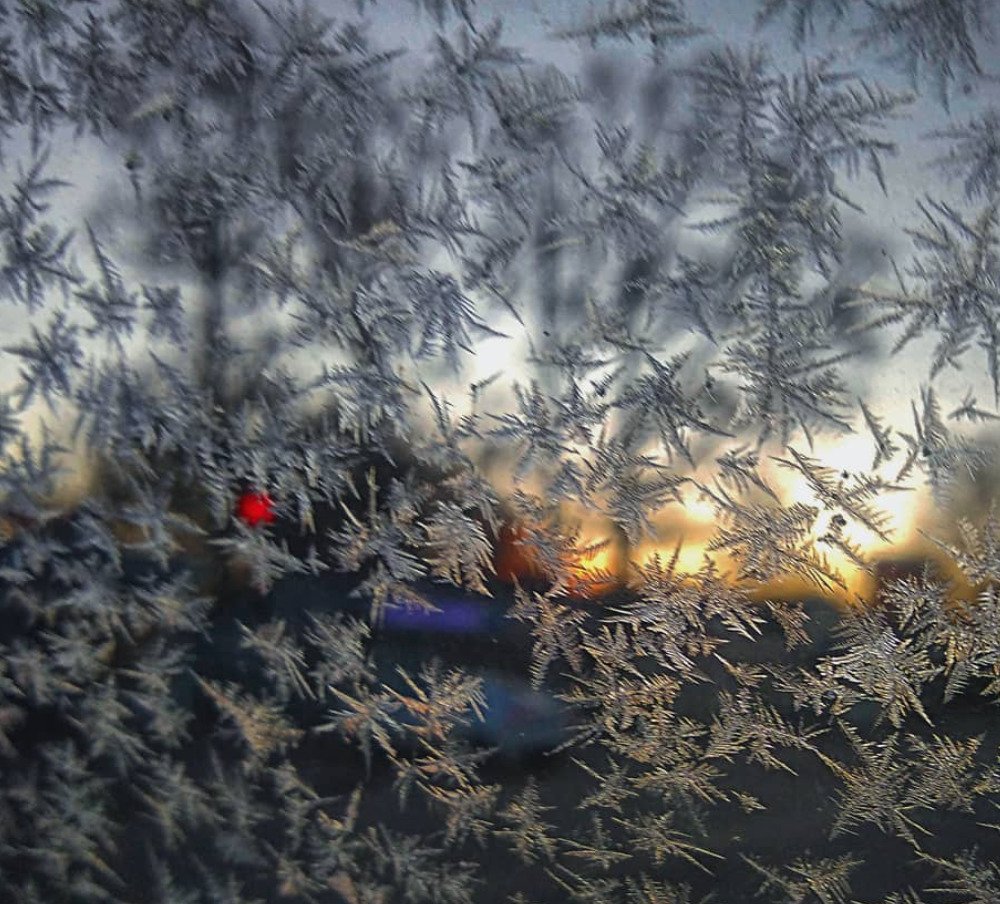 ---
Check The Tailpipe
One area of the car that is often neglected in the snow and ice is the tailpipe. If the tailpipe is blocked, exhaust can't get out. This is one of the most dangerous situations you can have in a car because it lets in deadly carbon monoxide. Theoretically, the exhaust pipe should stay clear because the exhaust is also very warm. Since it is so dangerous, you may want to check it if your car has been outside for a while.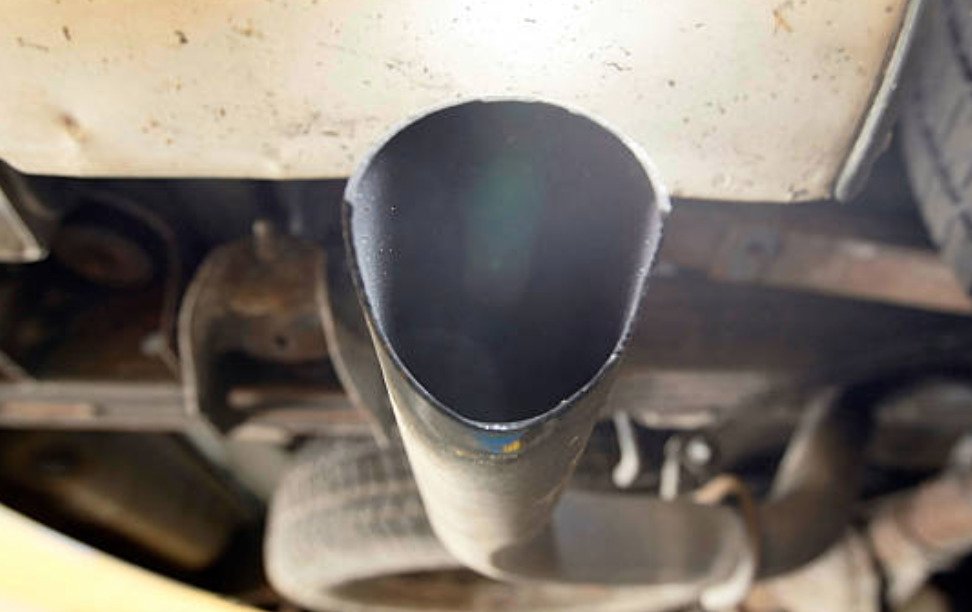 ---
Emergency Kits Are Important
Not really a hack, but more of a reminder on this entry. Always have an emergency kit in your trunk. You should put flares, flashlights, blankets, and tools in the emergency kit. Pre-made kits are fine too, although they can be a bit more expensive than building your own. If you aren't good with cars though, the slight added expense can be worth the peace of mind.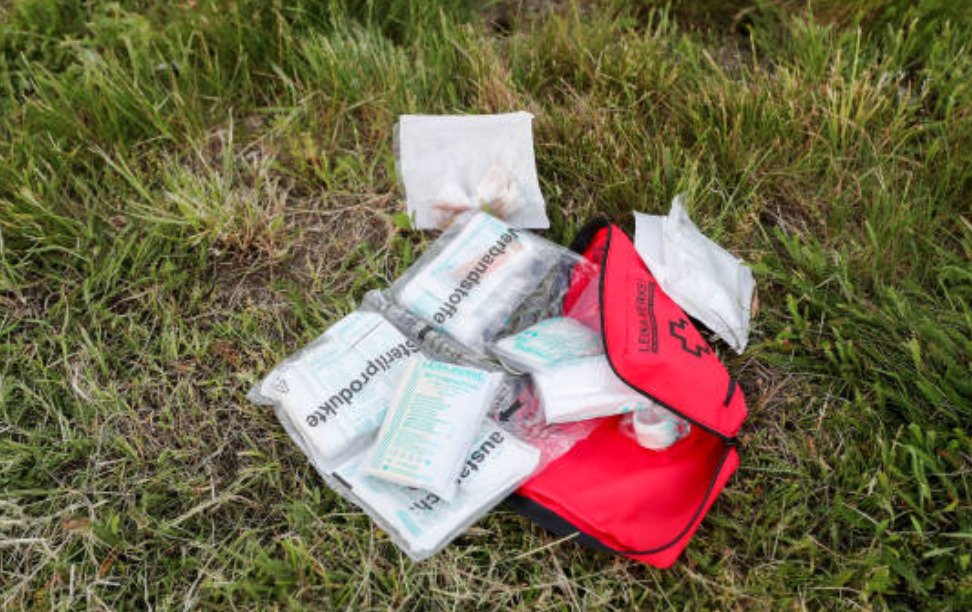 ---
Brush Those Headlights
If you don't use the candle wax trick above, or if you forget to apply it one time, you'll need to clean the headlights. The stuff that builds up on them happens to be similar to the plaque that can build on your teeth. You can get rid of it in a similar manner. Take some toothpaste and put it on a brush. Scrub in a circular motion, and all of the gunk should just disappear.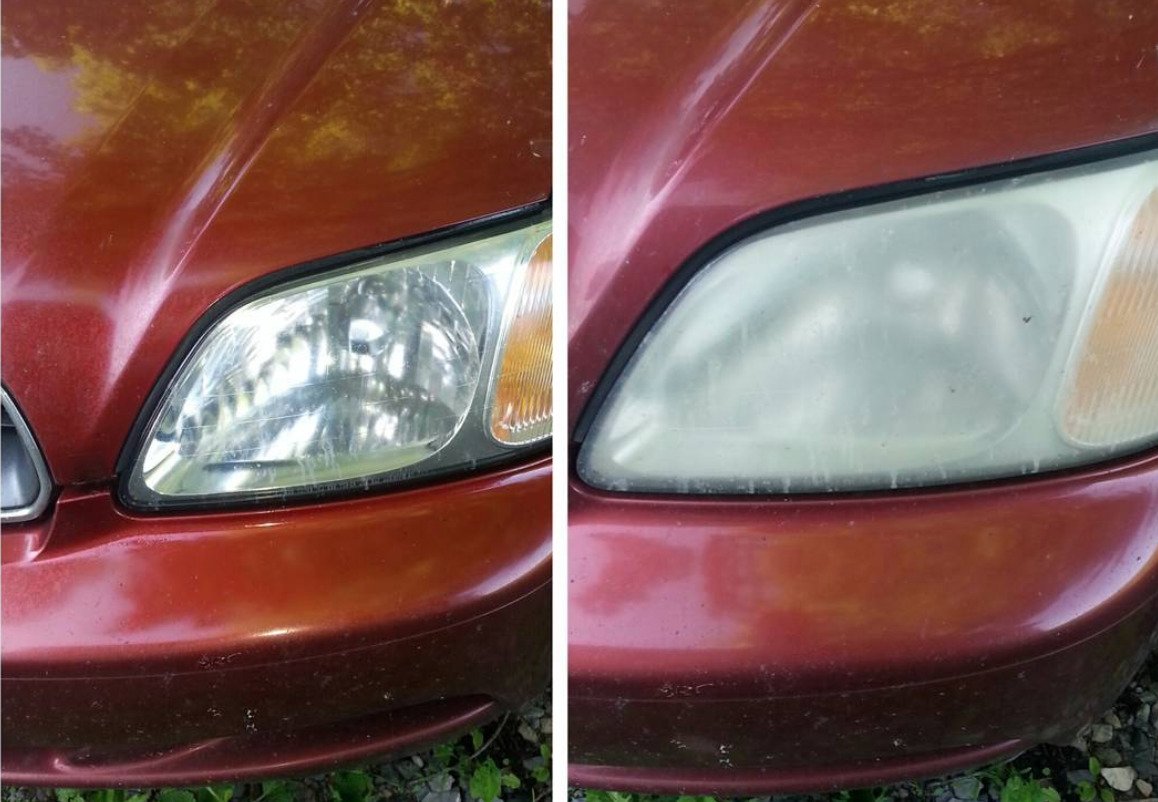 ---
Breaking The Ice
When you get into your car and find a thin sheet of ice on the windows, it can be a real pain to get it off. It's better to try and break the ice from the INSIDE of the car. Heat up the windows (or cool them down) and try and hit the icy spots with the palm of your hand. Don't hit it too hard! It should begin to break, but you don't want to break the glass or your hand!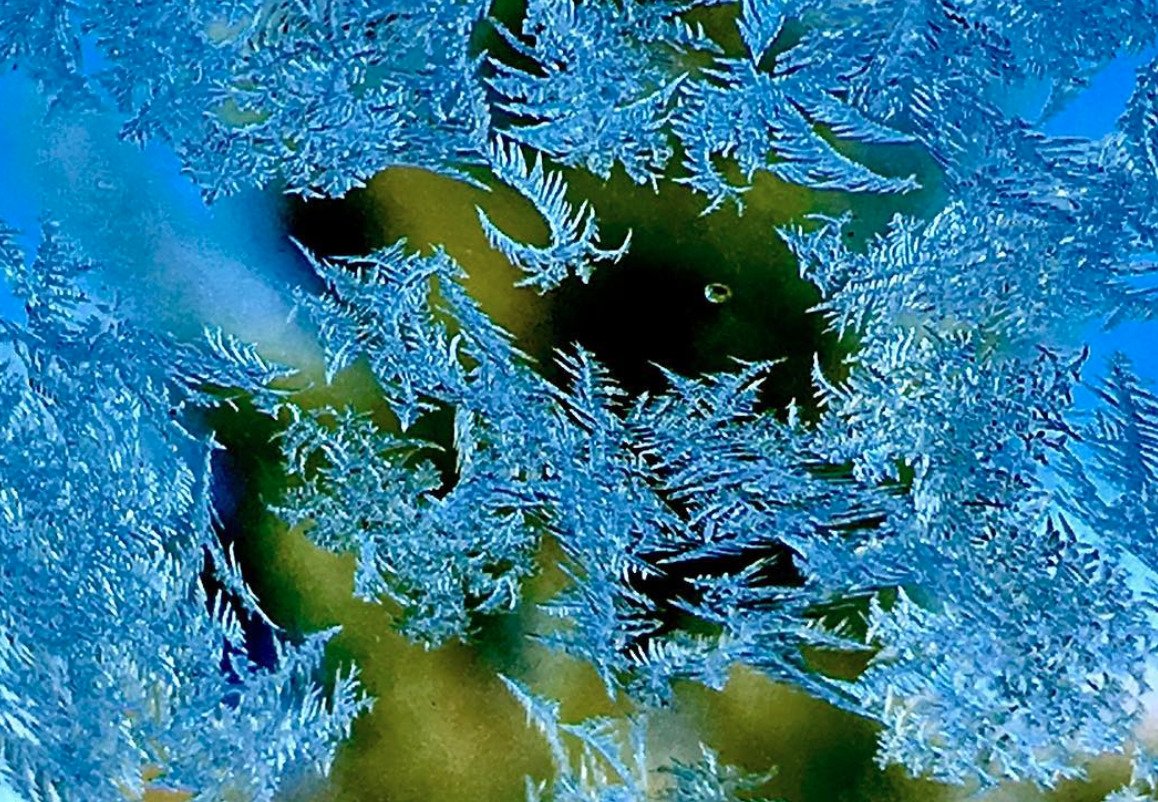 ---
Hood Smack
When there is ice all over your car, you have to break it somehow. One way to do it is to smack the hood of the car. It's better to hit the hood rather than the windows because there's less of a chance of damage to the car. You can also slam the doors if that's available. The key is to break the ice, but not damage the car!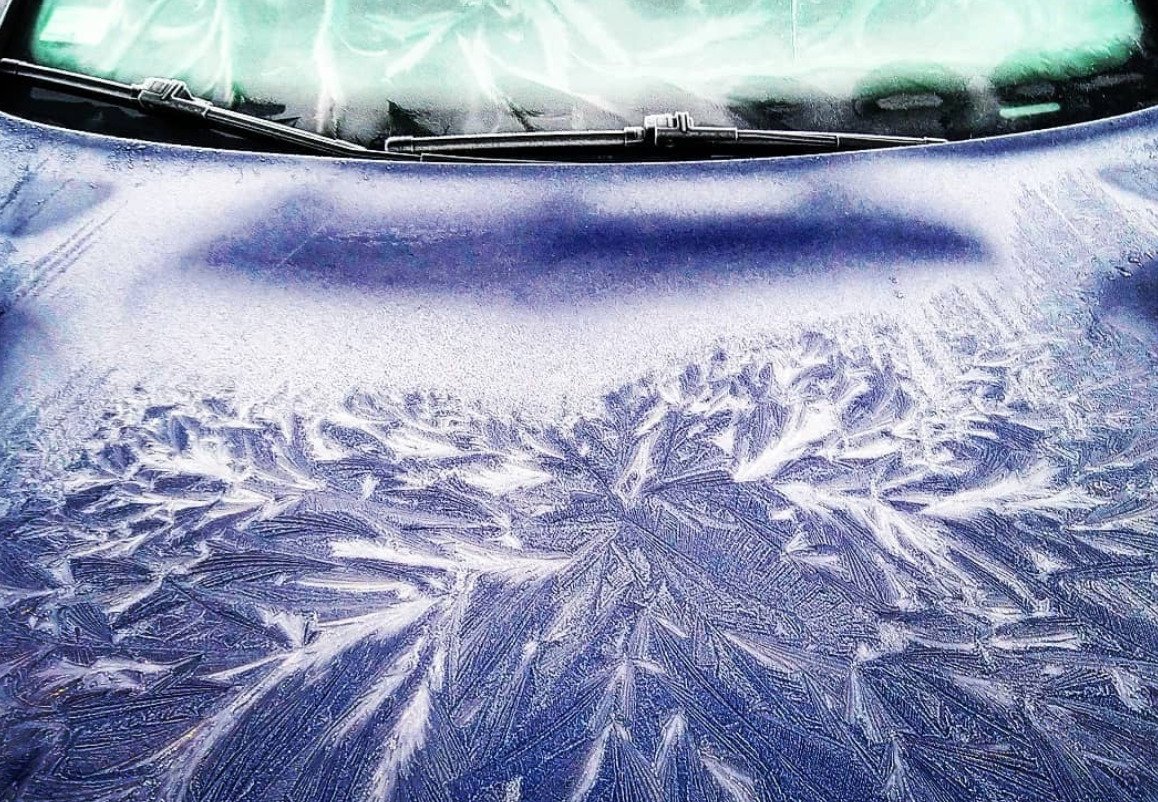 ---
A Good Scraper Is Key
People in the midwest and upper-midwest LOVE to talk about the best ice scrapers. They're not wrong to do so. A good ice scraper can cut your work down for you by quite a bit. The big ones with three blades and a brush are our favorites. Avoid any ice scraper with metal blades though, not only can they scratch the paint, but they can also get stuck to the car if there is any moisture.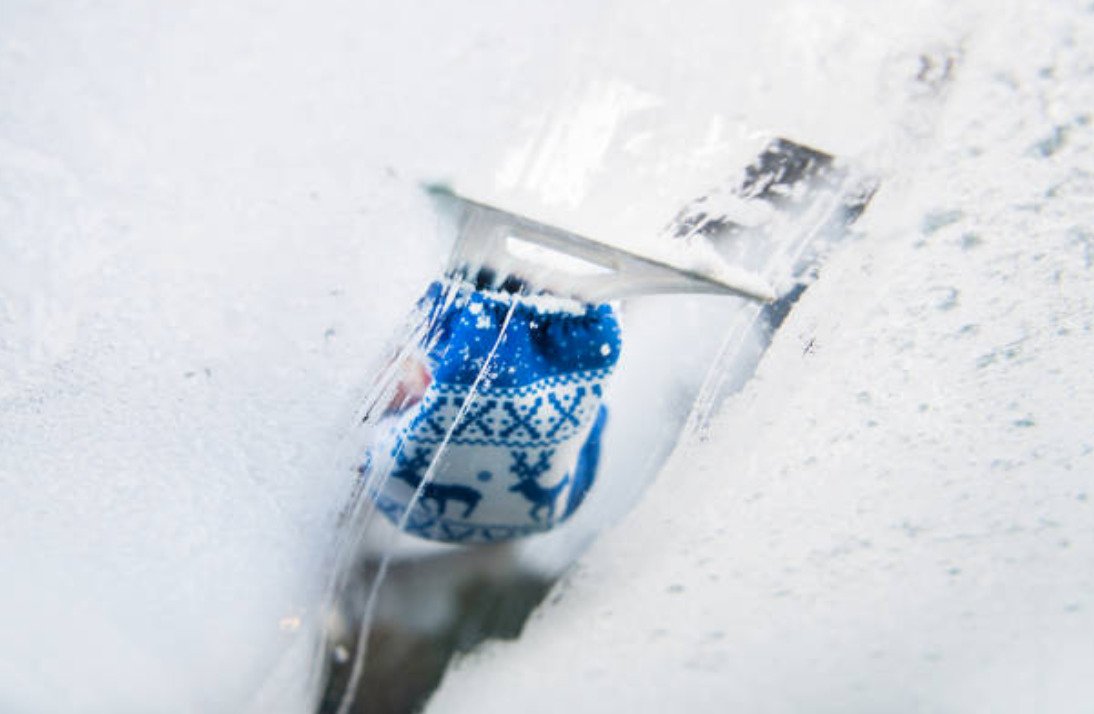 ---
Box Sleds
If your car is stuck in powdery snow and you can't get it out, you need more traction. Rather than rocking the car back and forth, or throwing some gravel down, you might try putting cardboard under the tires instead. This should give you enough dry traction to get out of the toughest conditions. Make sure to put them under the tires that actually move if you don't have a vehicle with four-wheel drive.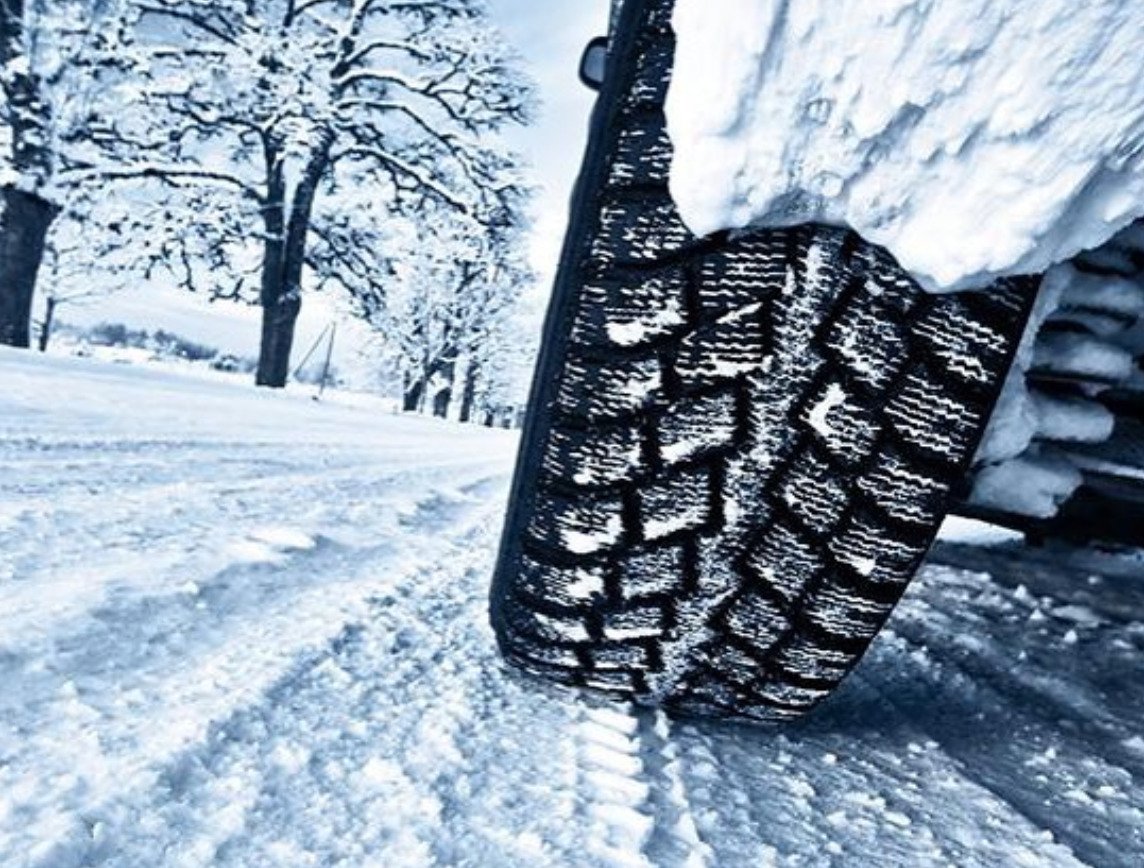 ---
WD-40 For Your Locks
Another good preventative trick is to use WD-40 in the keyholes. Stuck locks can be a huge problem, and it's even worse when a key breaks off in the lock. Put a little bit of WD-40 in the keyhole, and it should prevent locks from freezing. Just be careful if you have a car with electronic locks, and don't use too much.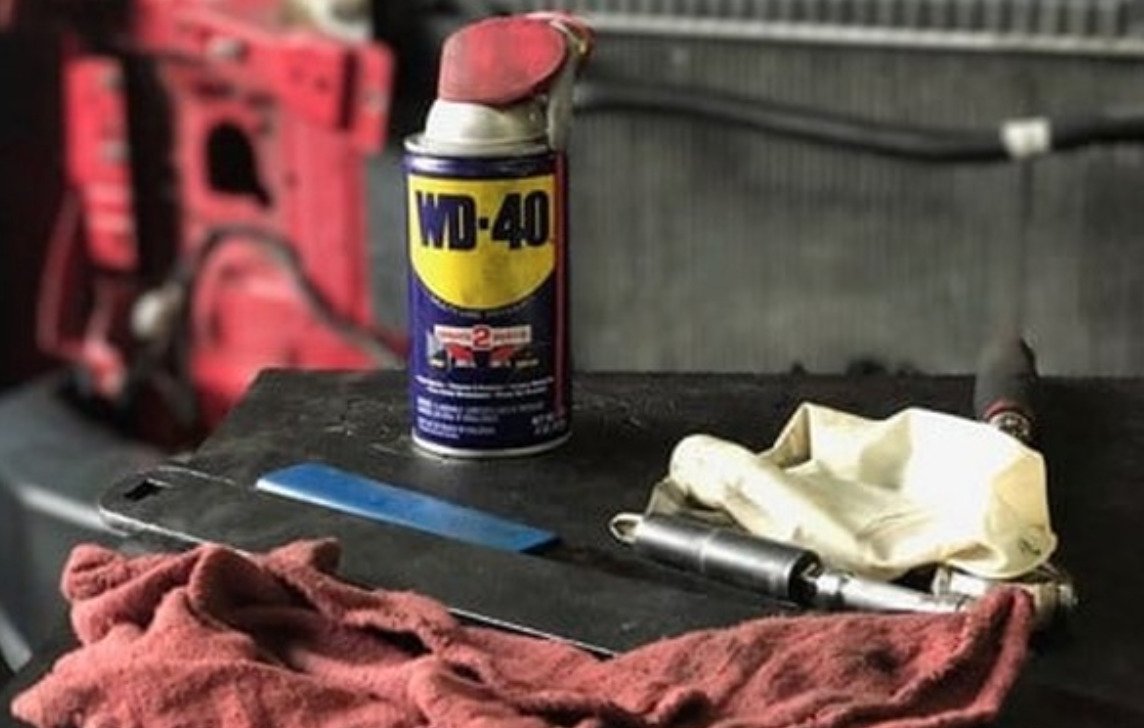 ---
Hand Sanitizer For Your Doors
As mentioned earlier, door handles can be a real problem in the cold, The mechanisms can break, and they are difficult to defrost. One way to do it is to use hand sanitizer. The alcohol in hand sanitizer is the same chemical as in commercial defrosting sprays, and it will work the same way. It's easier to use sanitizer on door handles because of their size though.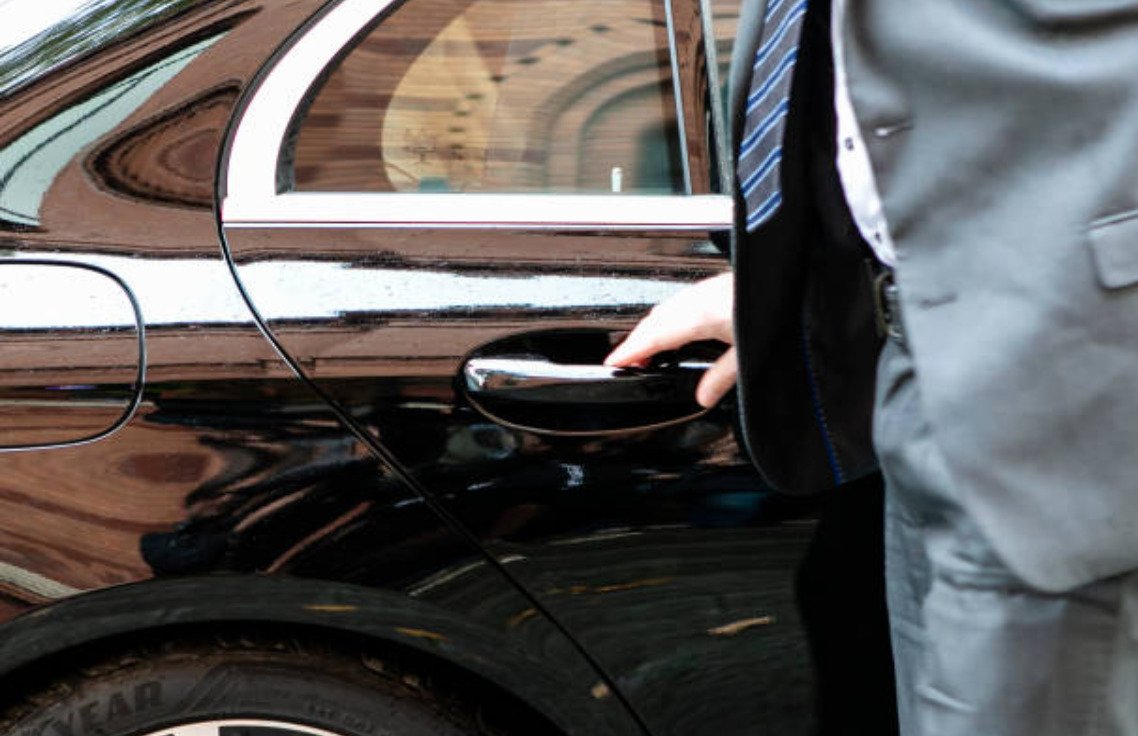 ---
Keep A Straw Handy
A lot of these hacks involve the locks on the car because they can cause real problems when frozen. This is another good trick. If your locks are frozen, and you didn't use WD-40 as we suggested, try getting a straw and blowing onto the lock. The warm air may just be enough to unfreeze the lock. The bigger the straw, the better...but don't expect this trick to be a quick workaround.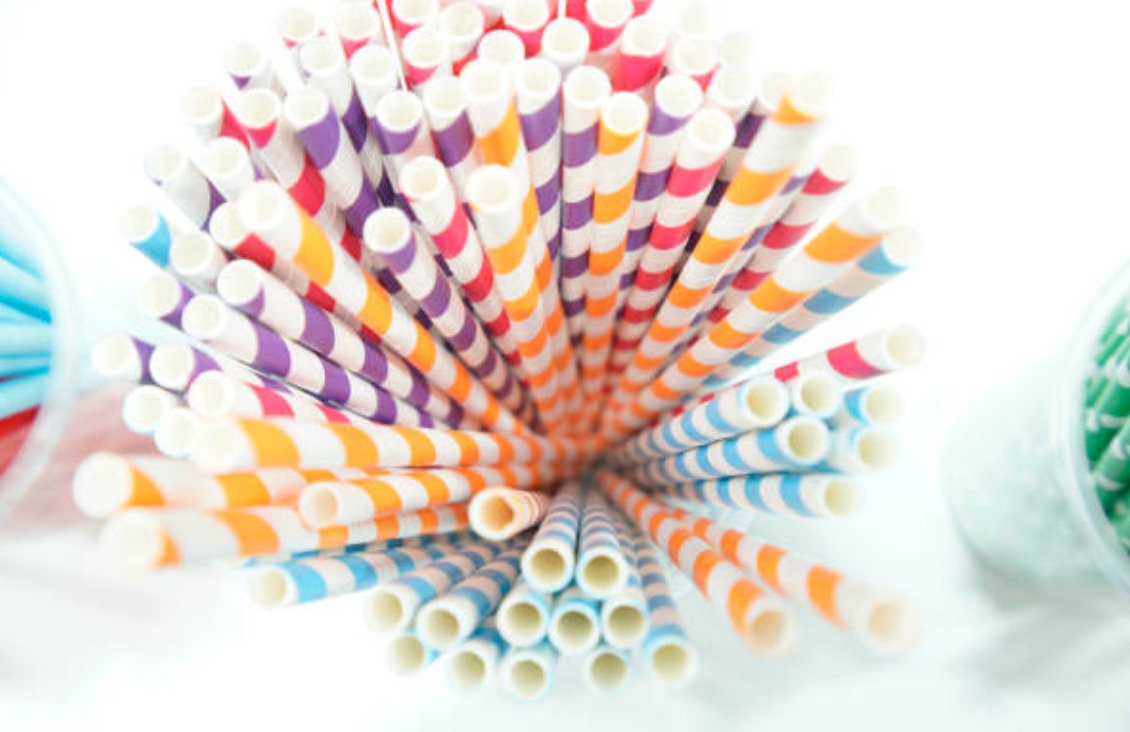 ---
Heat Up Your Key
If none of our other lock tricks work, there is one last resort. Find a lighter or a match and use it on your keys. This is a tricky one because you need to heat the key up without damaging it. You also don't want to burn yourself! This one is only recommended for cars without electronic keys, as fire can DEFINITELY mess up sensitive electronic components.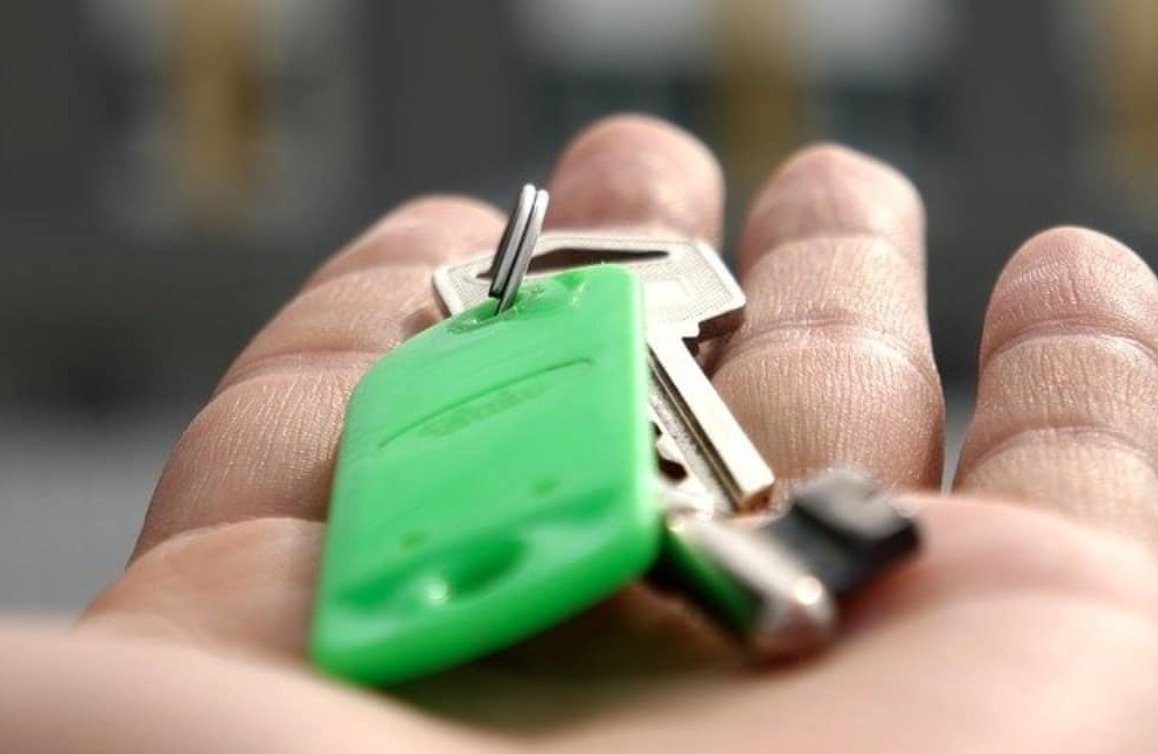 ---
DIY De-Icer
You can make your own de-icer at home so that you always have a good supply. Take a spray bottle and add three parts vinegar to one part water. You can also make it with rubbing alcohol. This is a good way to remove snow and ice, and you won't have to remember to buy it at the store!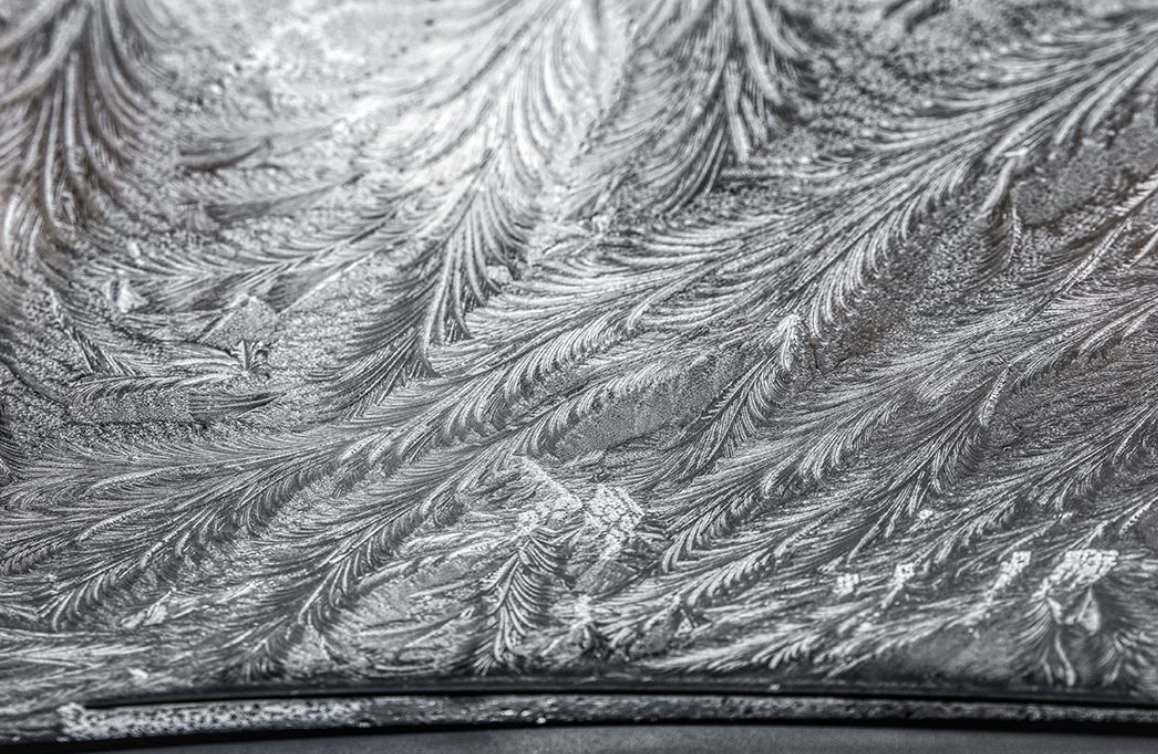 ---
What NOT To Do
One trick that should be avoided is heating up water and throwing it on the windshield. We don't know who thought this would be a good idea. Throwing hot water on the windshield is a good way to crack the glass. Don't do this. It might solve a smaller problem and cause a much bigger one.
---
Alcoholic Windshield Wipers
By soaking or rubbing down the windshield wipers with alcohol, you can keep them from sticking. As we've said a few times, alcohol melts ice. If you wipe them down with alcohol, not only can you free them up, but you can also prevent buildup. Hopefully, it should keep them supple too, which will help you clear the windshield later.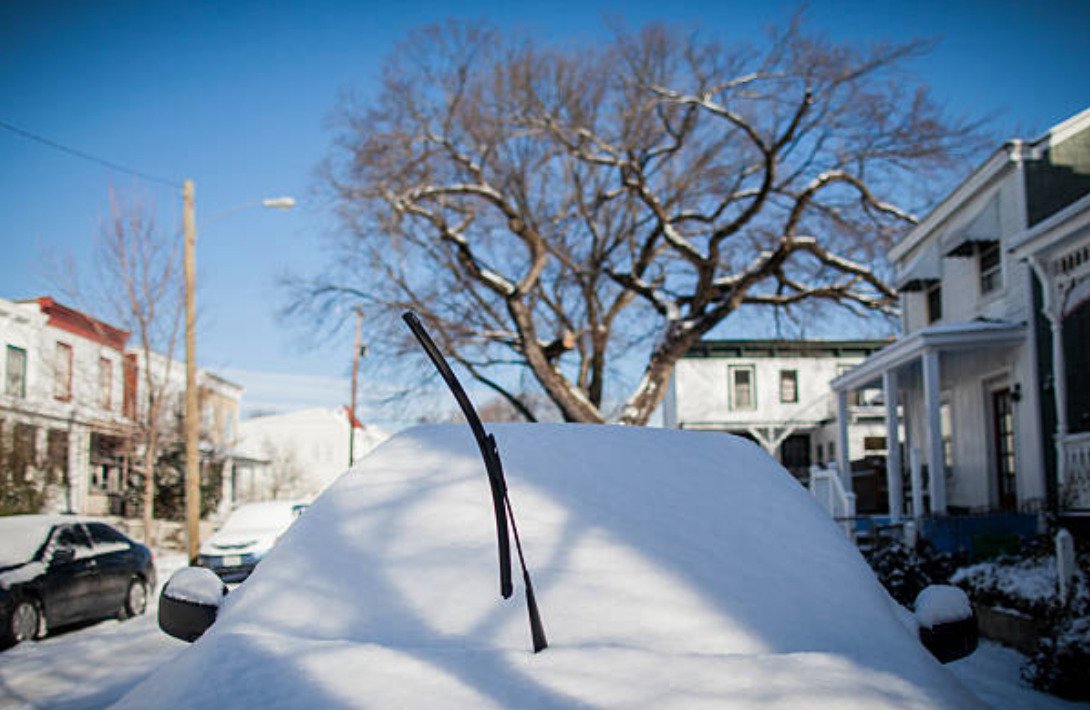 ---
Don't Be A Pig
It goes without saying that you should try to keep your car clean. No one wants to get into a car that is full of trash. In the winter months, it's a special problem though. If you leave drinks in the car, it can create more moisture. This means that in addition to the frost on the outside, you might also have to deal with a totally different problem on the inside.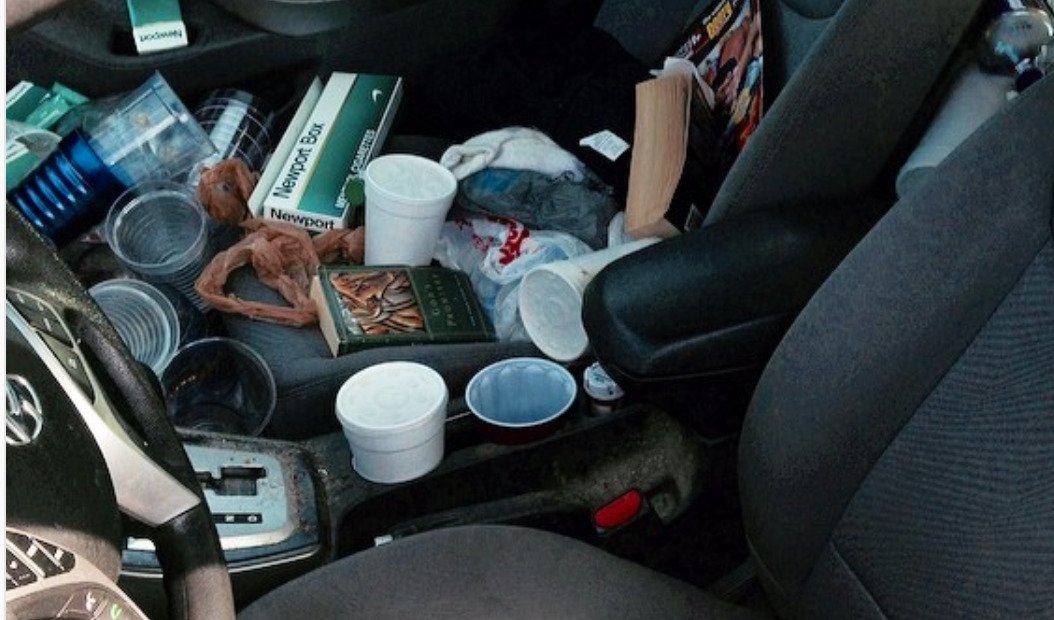 ---
Erase Your Windows
If you get fog on the inside of your windows, a good way to get rid of it is to use a chalkboard eraser. It might be fun to draw faces or little messages to other drivers, but those are going to leave smears. A squeegee also seems like a good idea, but it will create a watery mess. A chalkboard eraser will absorb the water and prevent smears, which makes it a perfect tool.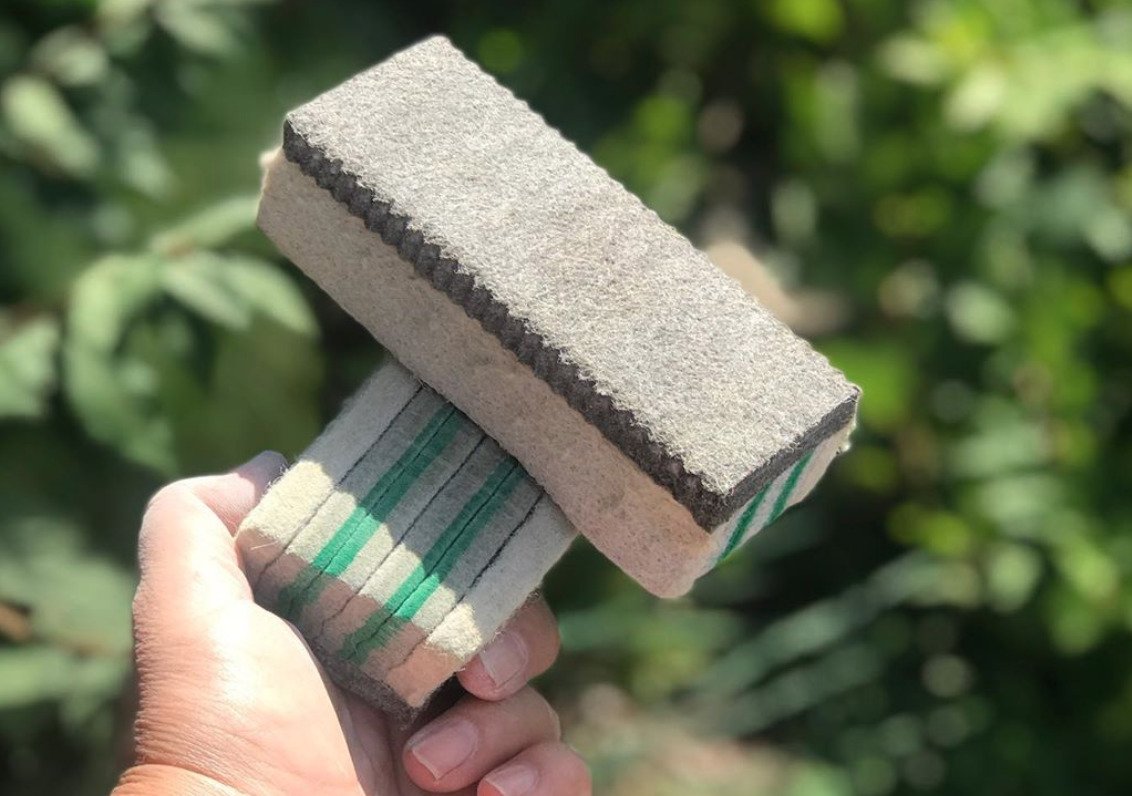 ---
Head East!
If you can, try and park your car facing east. Why? The sun rises in the east. If you park your car overnight and it is facing east, the sun will melt the snow in the morning. It might not melt it all, but it will at least give you a good start. In the daytime, try facing it to the west. The sunsets in the west, so it's more likely to melt the ice during the day.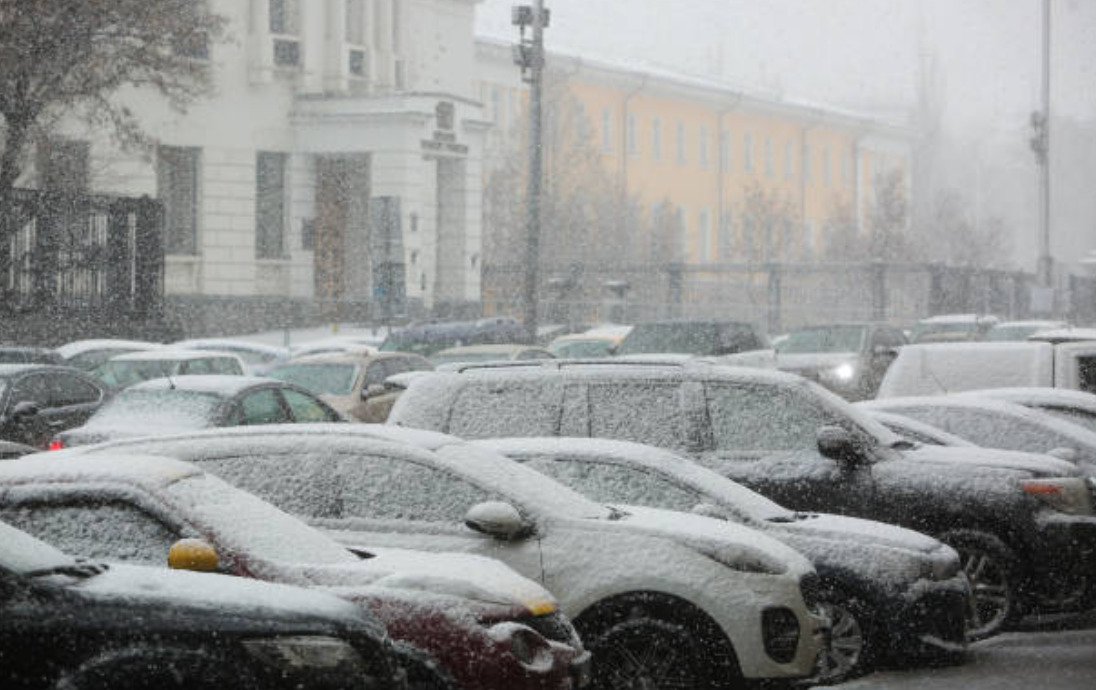 ---
Floor Mat Traction
So, you've unfrozen your locks, defrosted your windows, and turned on the car. You're all ready to go, but the car just won't move. You're stuck and you need traction, but there are no cardboard boxes available. In a pinch, you can try using the car mats for traction. Hopefully, they'll be large enough to help your tires pull you out.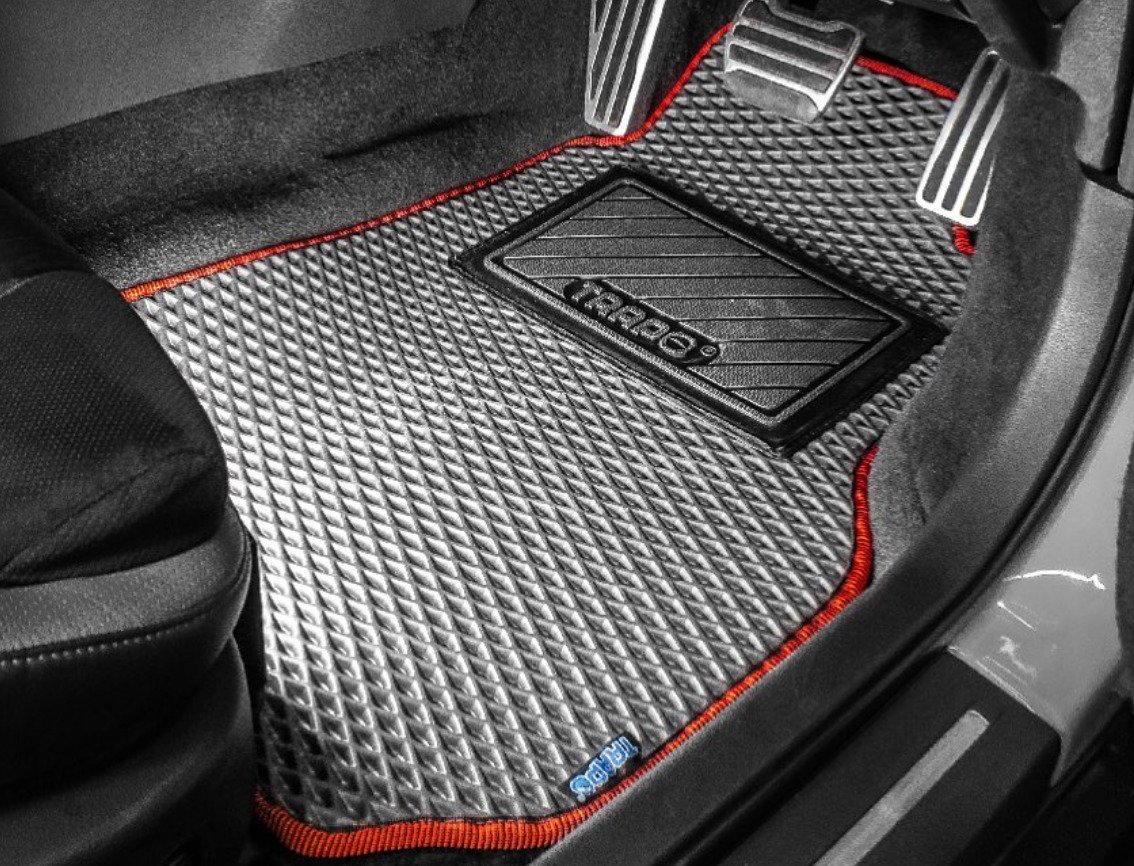 ---
Kitty Litter Trick #1
It might sound weird, but kitty litter is one of the most useful items to have in your car during the winter. The first trick is to put a large bag of it in your trunk. One of the 30-40 pound bags should do it. This will give your back tires extra traction and keep the car on the ground.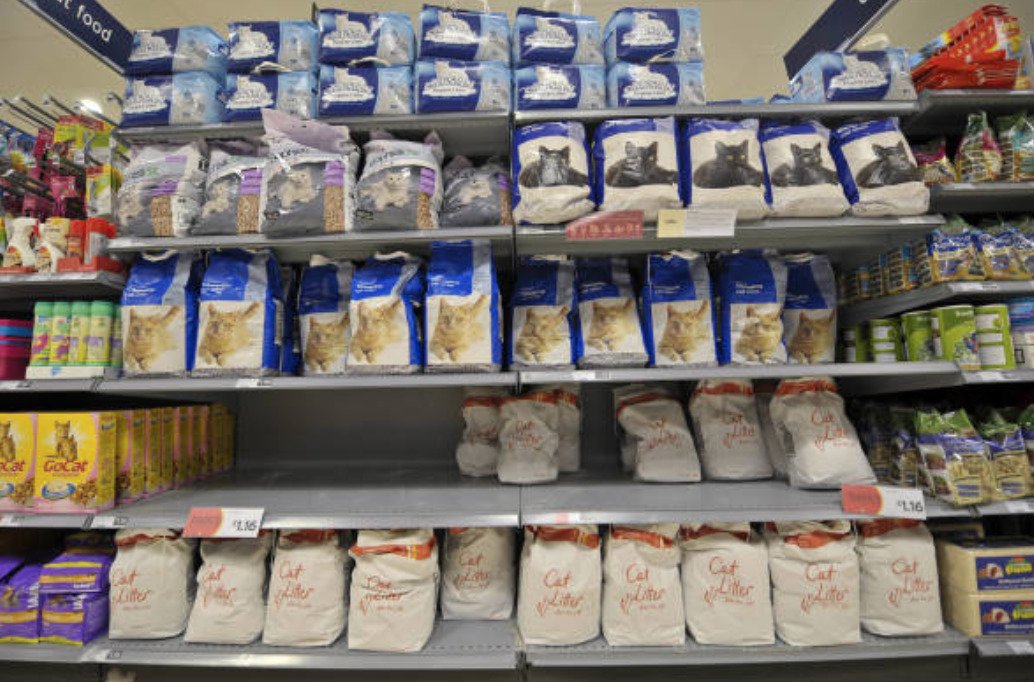 ---
Kitty Litter Trick #2
Another trick with kitty litter is to use it to defrost windows. Kitty litter is a natural desiccant and absorbs water. You don't want to pour it on your windows though; this is a preventative trick. Put some kitty litter in a sock and leave it in your car. It should absorb any excess moisture, kind of like a silica packet for your clothes.