Winter Hacks That Will Get You Through the Coldest Time of Year
Some may consider winter the most wonderful time of the year, but many of us find it difficult. Thankfully, these great hacks will save you time, energy, and money with new ways to do things such as keep warm, remove snow, and conserve energy in the house. So, here are some ways to brighten your winter!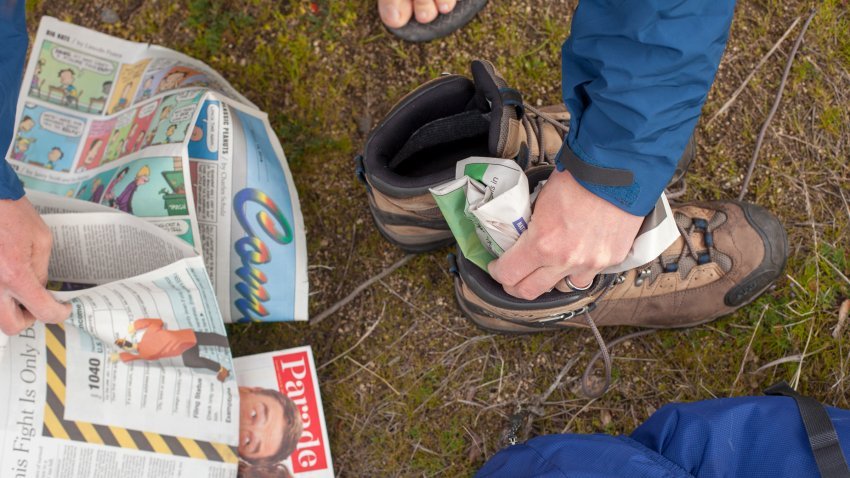 ---
Run Your Ceiling Fan in Reverse
If you have a ceiling fan, you can circulate warm air down to the floor level. This is because heat rises naturally, and your ceiling fan runs counter-clockwise, so when it goes clockwise, it pushes the warm air down, which in turn warms up the room. This is a cheap and effective way to avoid turning your thermostat up.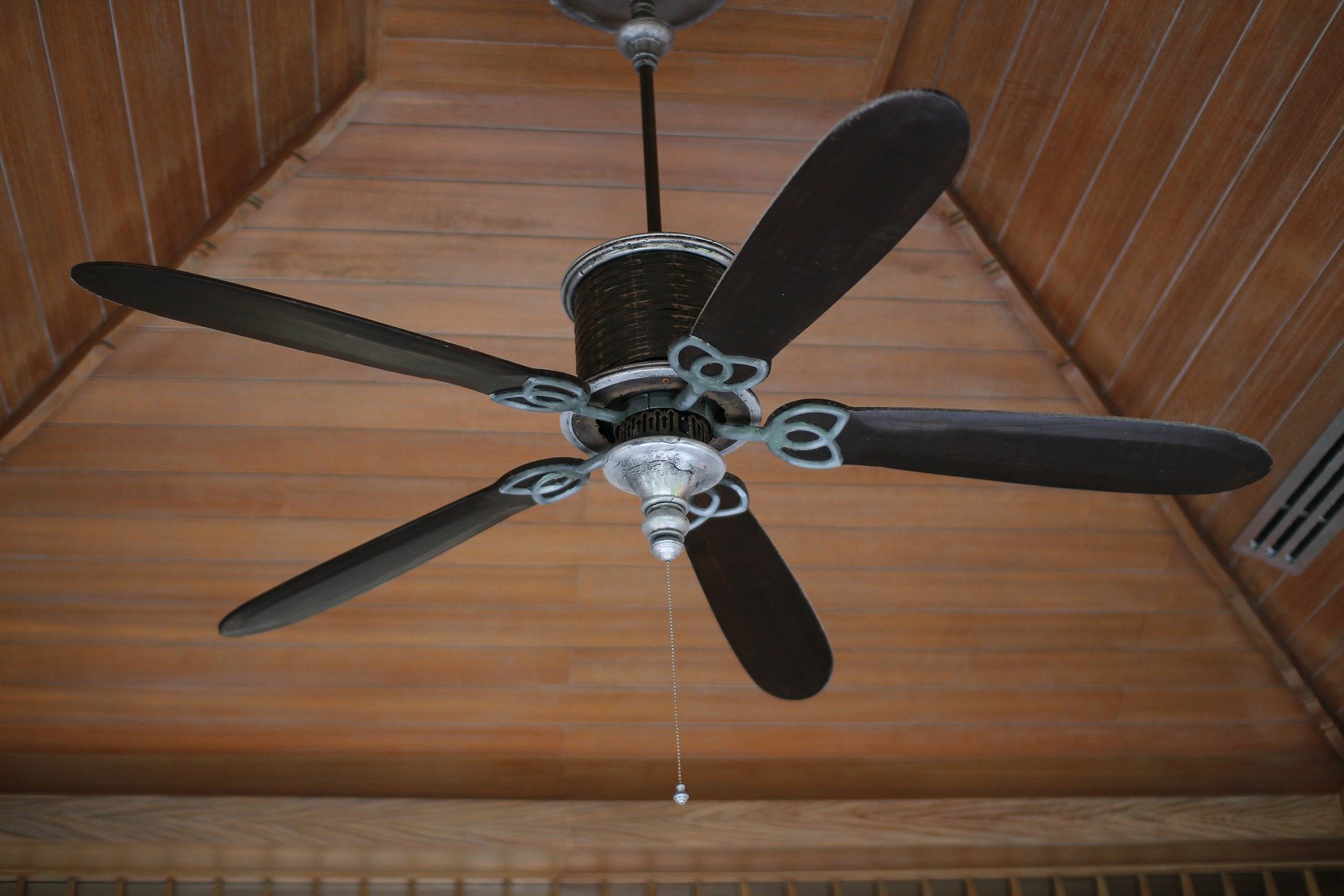 ---
Park Facing East
Do you live in a freezing place and often have trouble getting your car out of the snow when you want to leave in the morning? Well, you should try parking your car facing east because when exposed to sunlight, a lot of the snow on your windshield will melt. This will save you a lot of energy and time.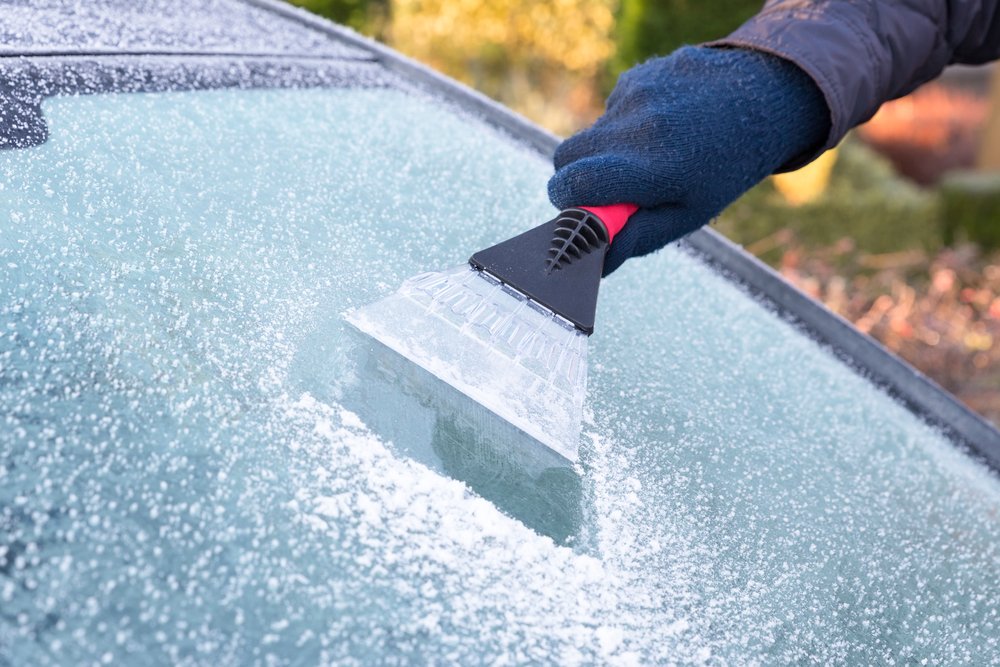 ---
Clean the Headlights With Toothpaste
This is a problem that you do not notice at first, but fogged headlights can be very dangerous. In order to improve the efficiency of your headlights, it is advisable to polish them with toothpaste. That way they will be less fogged when you drive in the snow at night.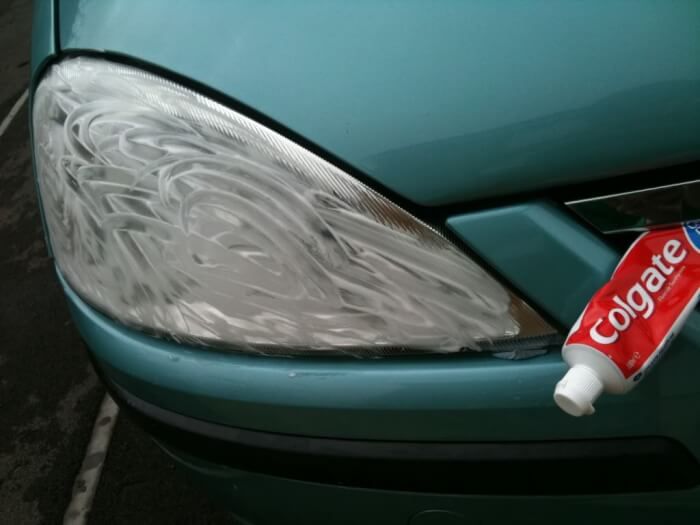 ---
Put Sandwich Bags Over Your Socks
Aren't wet feet in the winter the worst? Especially when you walk outside in them for an extended period of time! Even with waterproof boots, some moisture can still leak in. To avoid this, put sandwich bags over your socks for one final layer of protection. Your feet will thank you for it!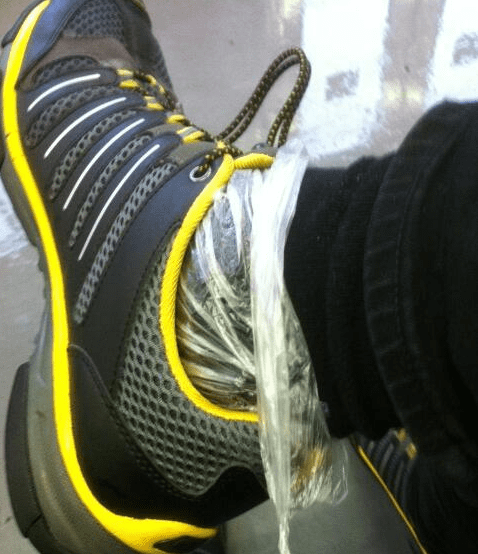 ---
Use Shaving Cream as Anti-Fog Spray
If you want to prevent fogging in your vehicle altogether, spread out shaving foam and leave to act for a few moments. Wipe with a dry cloth. This should have the effect of an anti-fog spray. And it's much cheaper than any spray.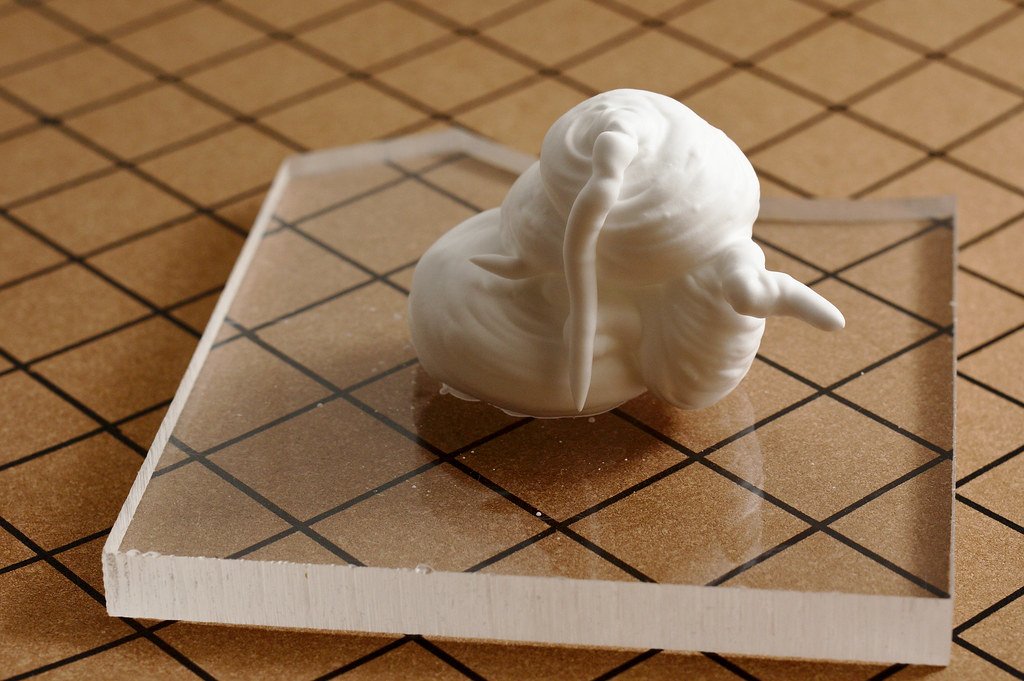 ---
De-Ice Your Driveway for Less
If you don't want to spend a lot of money de-icing your sidewalk and driveway, or if you are stuck at home due to the snow with no supplies, fear not, as you can make your own de-icer. Just mix half a gallon of hot water, 1 teaspoon of Dawn dish soap, and 1 tablespoon of rubbing alcohol. This should do the trick!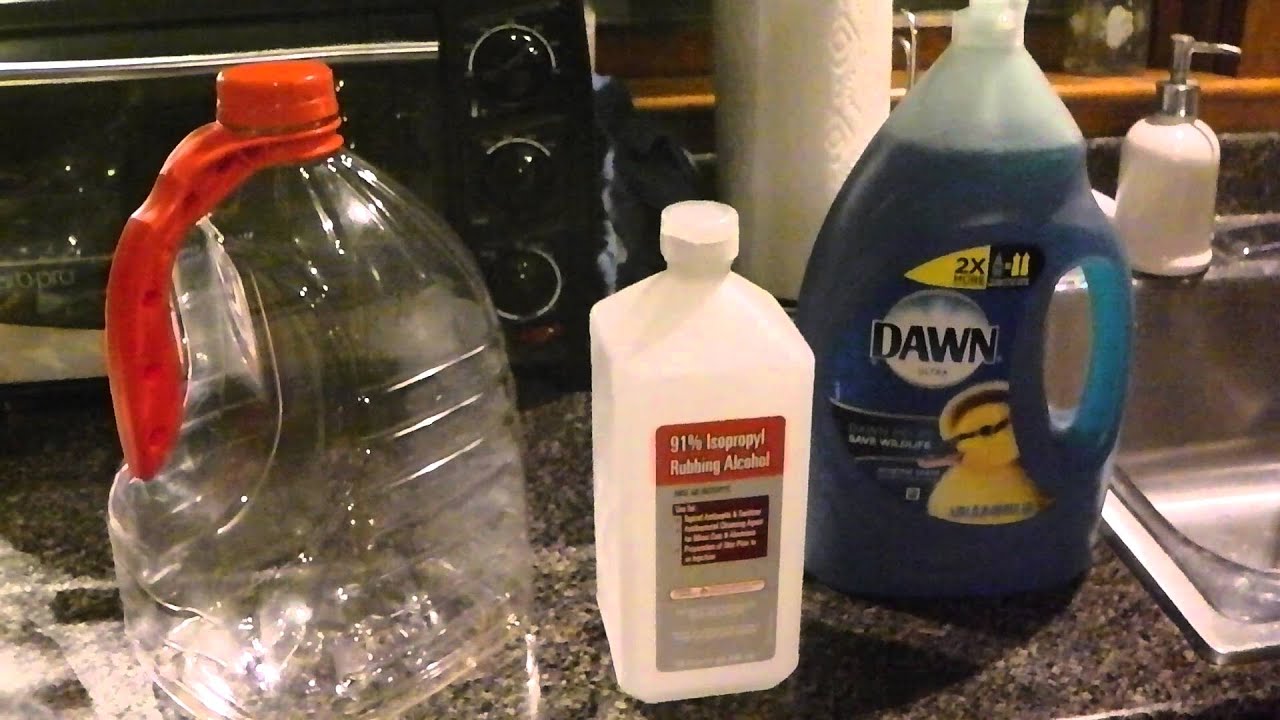 ---
Make Homemade Hand Warmers
Do you want to make your very own hand warmers? It's really easy if you know how! Take some calcium chloride and pour it into a large sandwich bag. Then, pour water into a smaller sandwich bag, which you will place in the larger one. This will cause a chemical reaction causing the bag to heat up.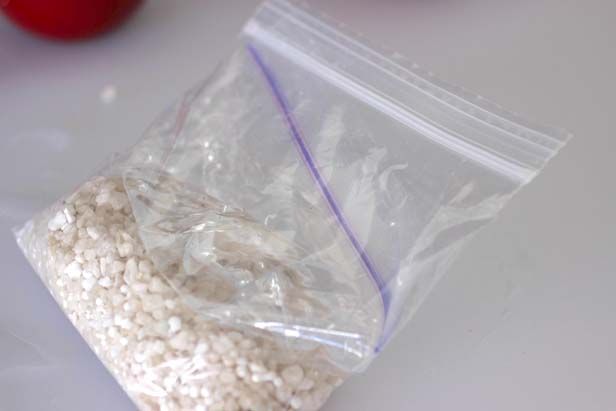 ---
Use a Credit Card as an Ice Scraper
If your car's covered in ice and you don't have a scraper around, as long as you have any kind of hard plastic, it should help de-ice your car. A great tool for this is a credit card, as it will remove the ice without damaging your car. Once you're done doing that, perhaps you should use it to buy an actual scraper?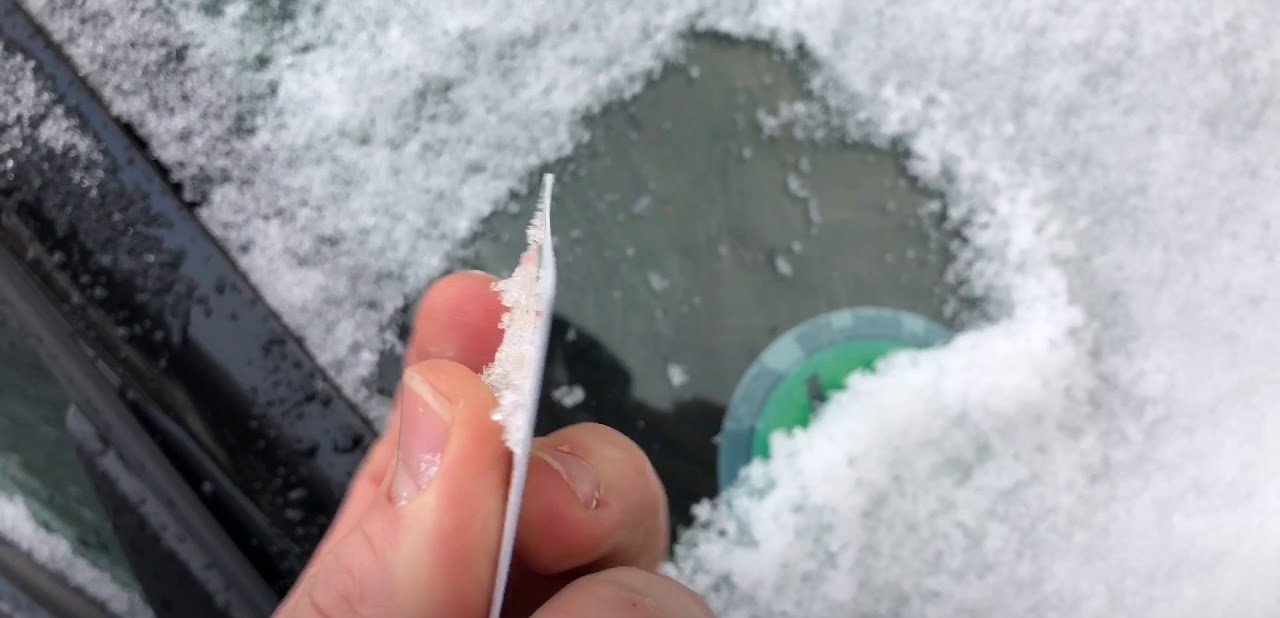 ---
Squirt Hand Sanitizer Into Car Door Locks
If you can't put your key into the car door in winter, it is probably because it's frozen. So, bring out the hand sanitizer! As it contains alcohol, it will thaw out your lock and allow you into your car before you freeze outside. If it still doesn't work, try heating up your key with a match to melt the ice.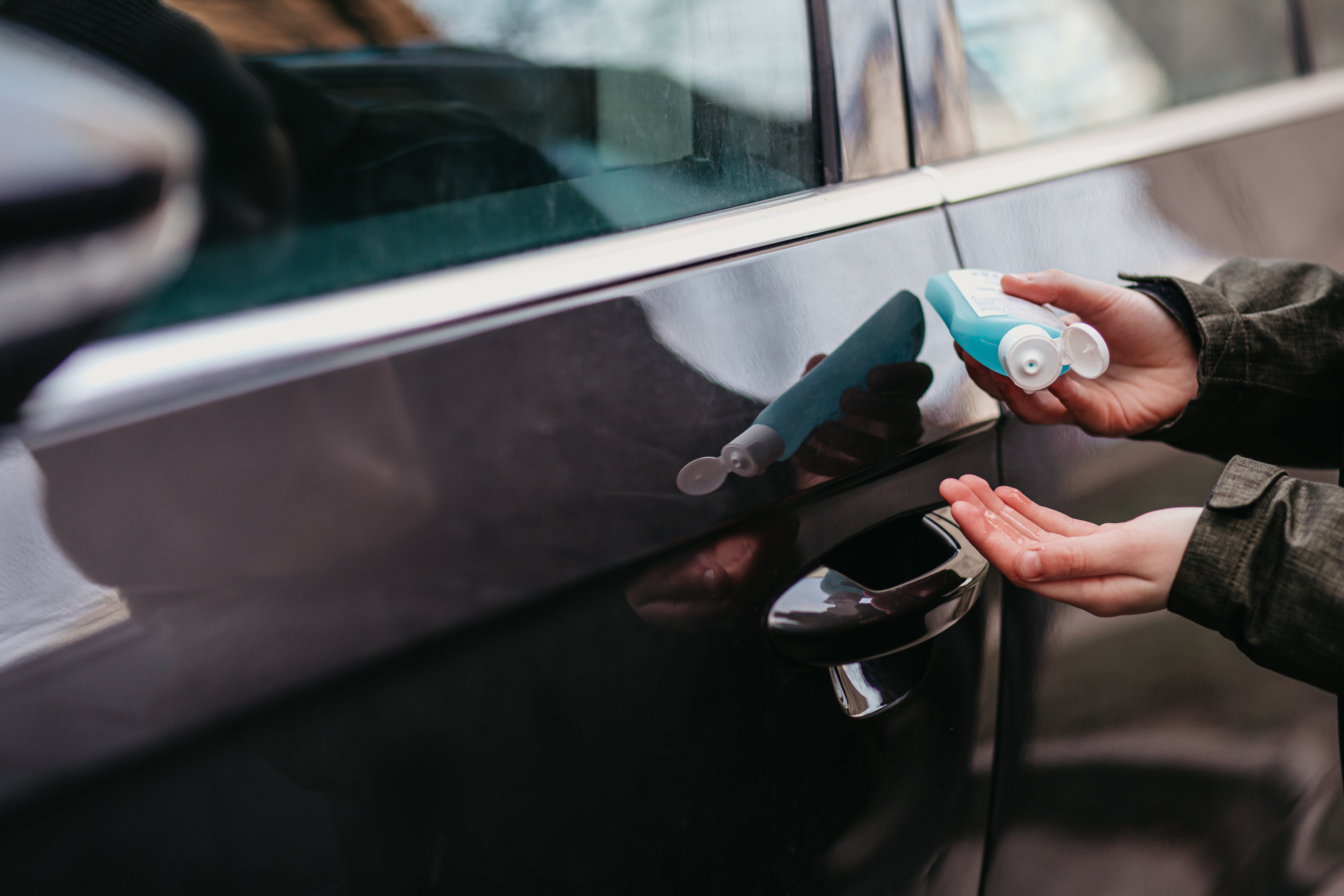 ---
Leave Your Oven Open
Do you want to save a few dollars on heating? Are you walking around the house with one too many sweaters on? If so, try cooking with an oven rather than a stove. Then, whenever you are done cooking your delicious meal, turn the oven off and leave the door open, as this will heat up your whole house.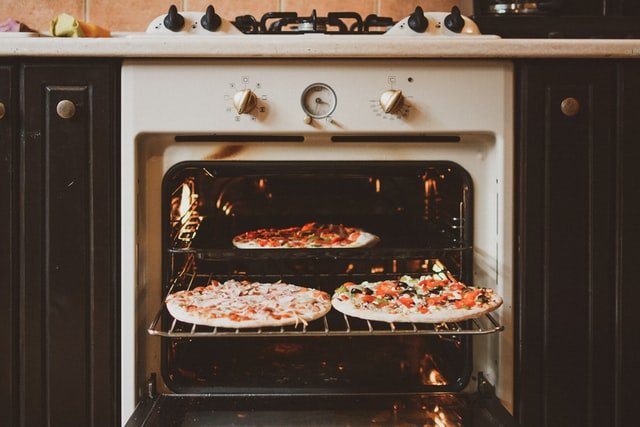 ---
Put Zip Ties on Your Bicycle Wheels
Do you love biking, but can't do so in winter because you don't have snow tires? Well, this great hack is for you. Try attaching zip ties to your bike as this will give you extra traction, and you surely don't want to slip on ice. It's practical because when it's not snowing, it's easy to remove them with scissors.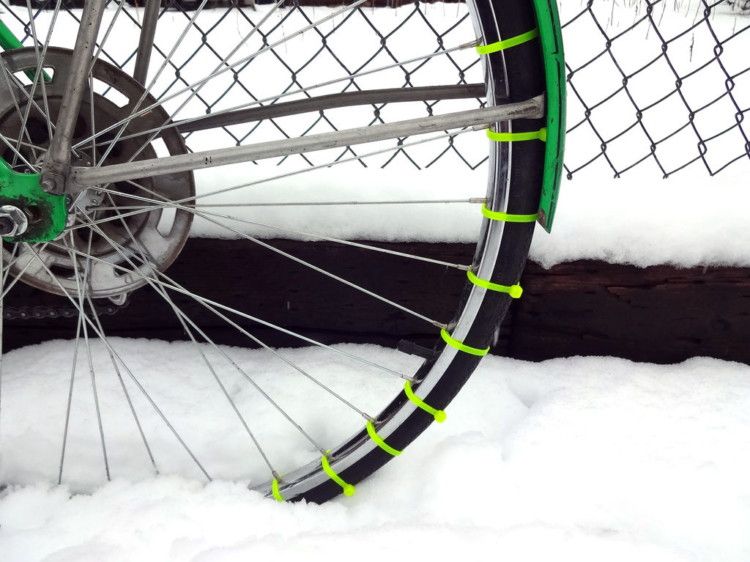 ---
Draft Blocker
Perhaps you didn't know this, but pool noodles have many practical uses around the house, other than for floating in the pool, of course. In winter, slide one underneath a door to prevent cold air from coming in. Cut the noodle to the width of the door, then slice down the noodle in order to make it hug the bottom of the door.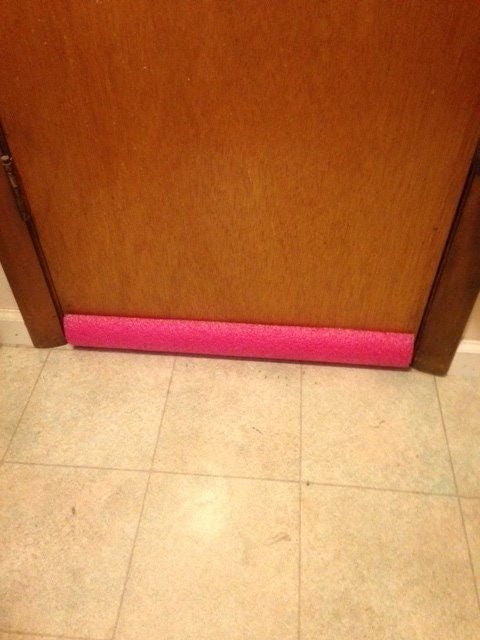 ---
Dry Your Wet Shoes With Newspaper
This is quite an obvious one, but it is still a great hack. To dry your boots or shoes, use leftover newspapers as makeshift mats, and you can also stick some inside to absorb the extra moisture. If you would like to try a paperless alternative, try absorbing melted snow with a platter of small stones.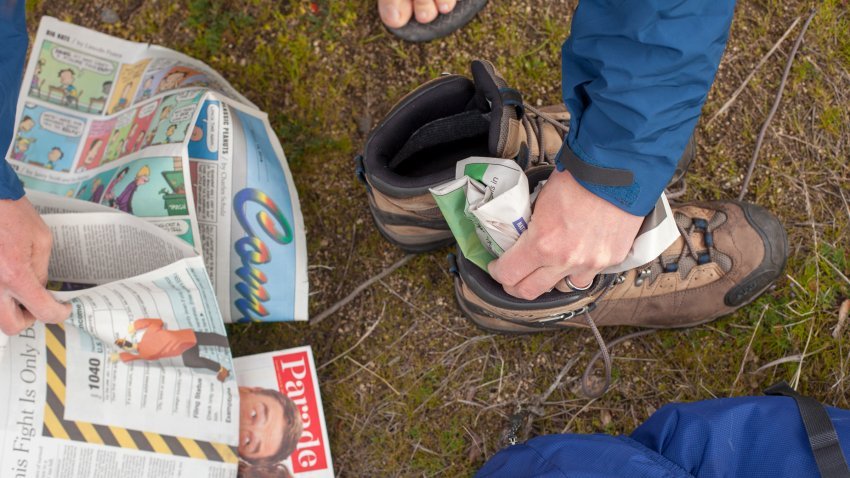 ---
Don't Take Hot Showers
Although in the cold it is difficult to take a bath that does not leave the bathroom all smoky with steam, the right thing is to avoid very hot and super long baths. That's because hot water removes moisture from the skin and ends up leaving your entire body even drier.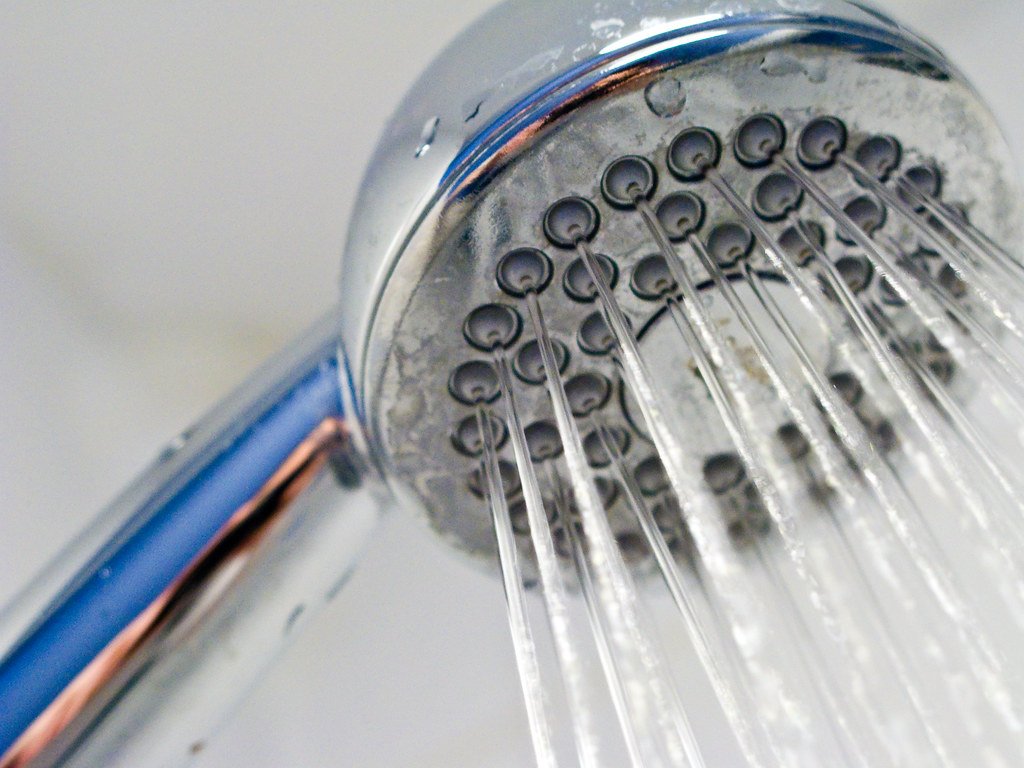 ---
Bubble Wrap on the Windows
Try completely insulating the windows with bubble wrap. Okay, it may not be especially beautiful (and it is very difficult to resist the temptation to pop all the bubbles), but this prevents the heat from escaping from inside the house. Just moisten the window and apply the plastic.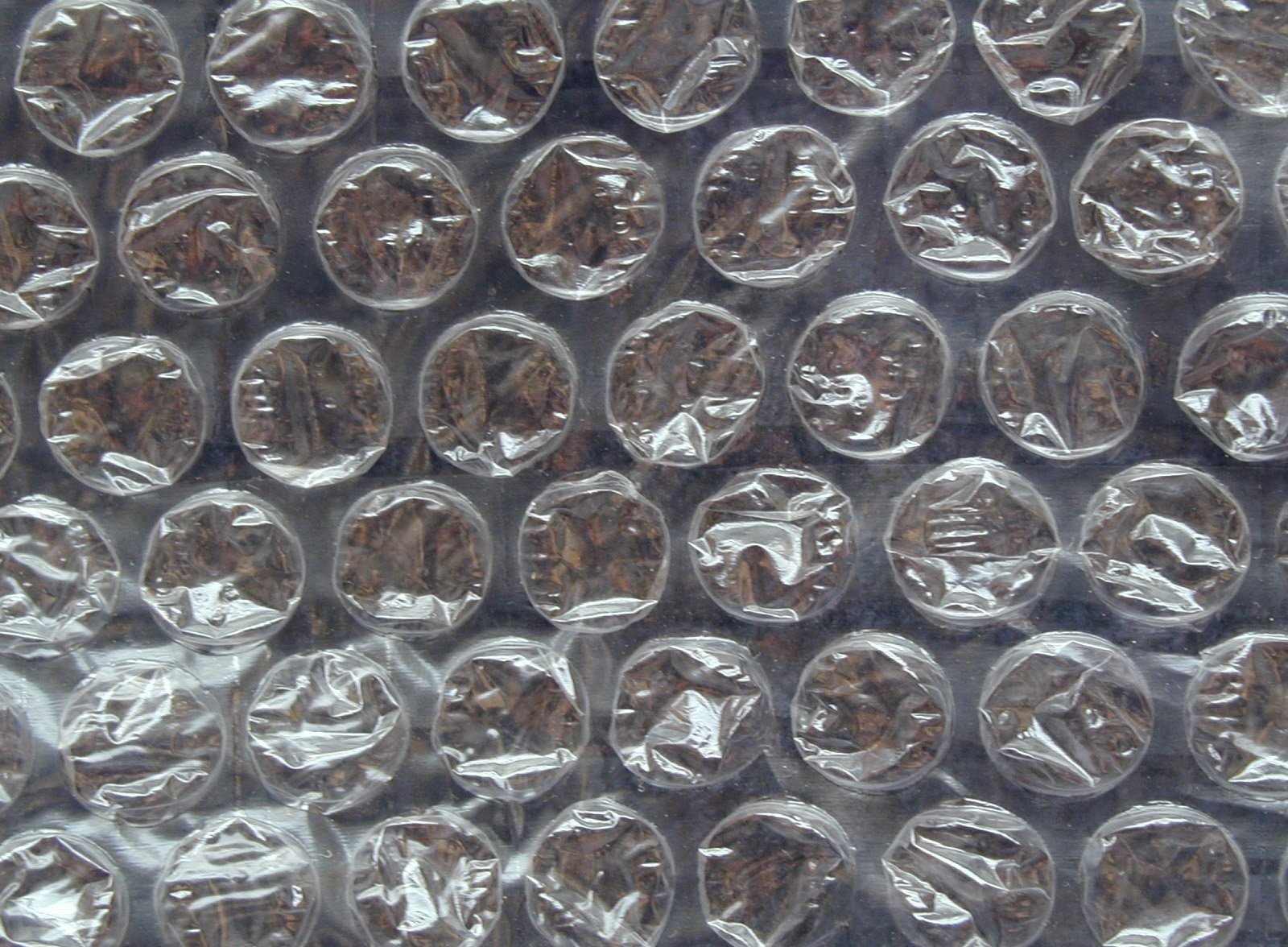 ---
Use Rugs and Curtains
The thicker the fabric, the more it helps absorb the cold and minimize heat loss in the room. Just remember to open the curtains to let the sun warm them up during the day - and to close them after the sunset. You'll see that your house will need less heating because of that.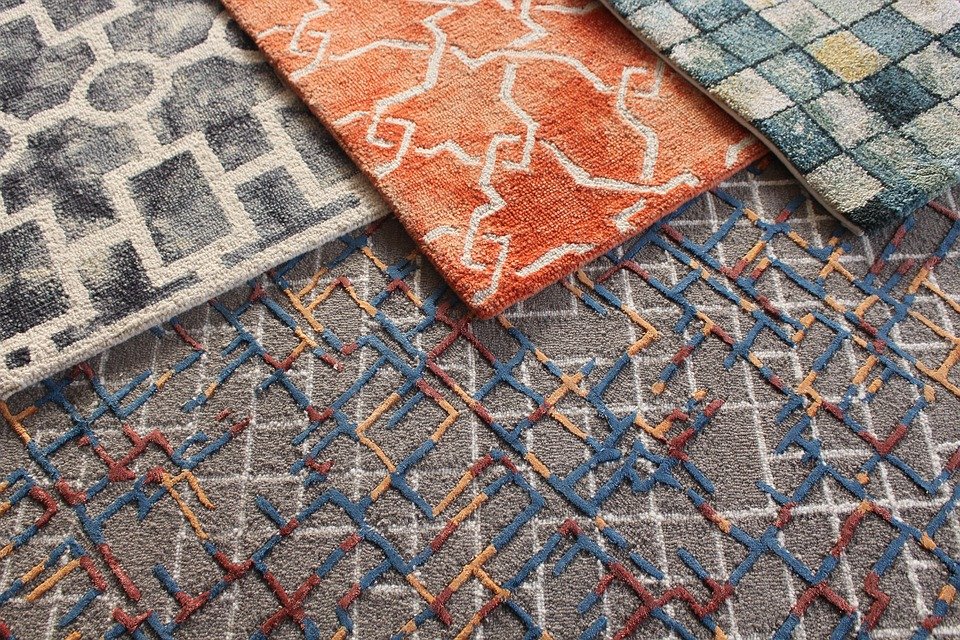 ---
Put a Rug on the Windshield
To hold off the ice and snow, put a sheet of carpet or rug over your windshield. Tuck it under the windshield wipers to keep it down. Then, when you drive somewhere, just put it into your trunk. You can even use it if you get stuck in the snow, to help you gain traction.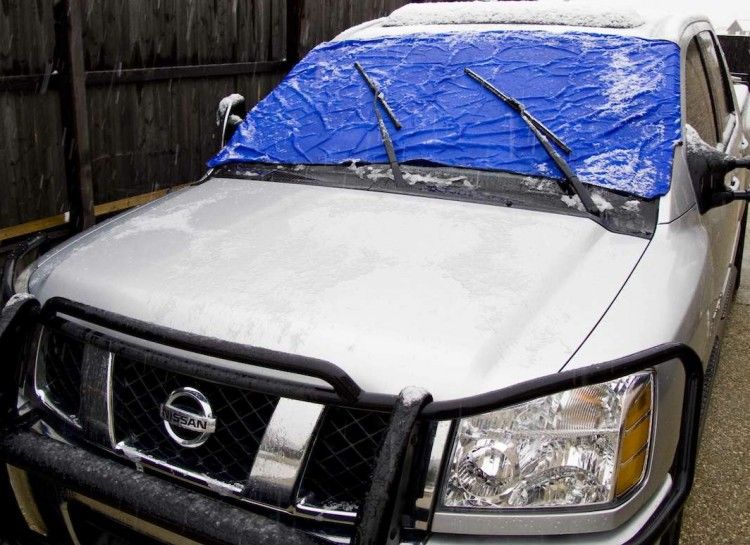 ---
Use Cat Litter on Ice
This product that many people already have at home can be used to prevent slipping when there is ice in the hall or on the steps! Some people even keep a small container in their car in winter, because it is very effective in getting out of an unpleasant situation when the tires do not seem to have a grip on ice or snow.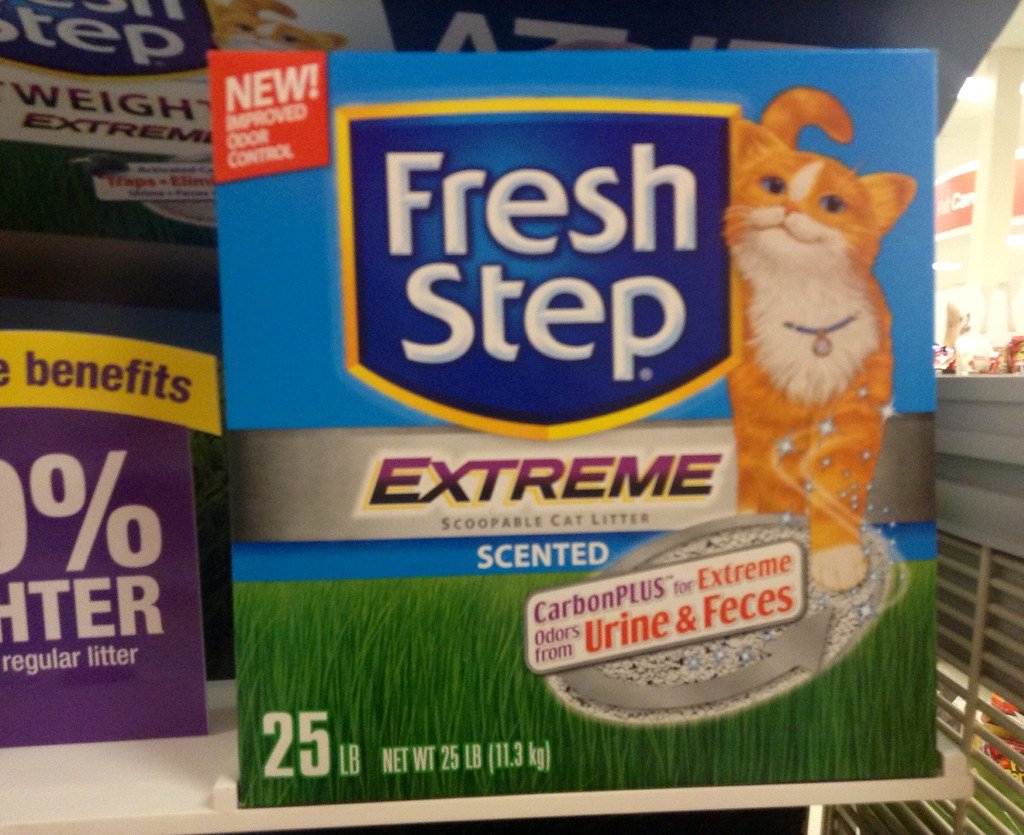 ---
Upgrade Your Snow Shovel
If you live in a cold place, you can't go without a snow shovel to help you clear your driveway after a snowy night. If you feel like snow is clinging onto it a little too much, apply a little cooking spray or oil as it will prevent sticky snow from clinging to your shovel. Ultimately, it will help you shovel a lot more.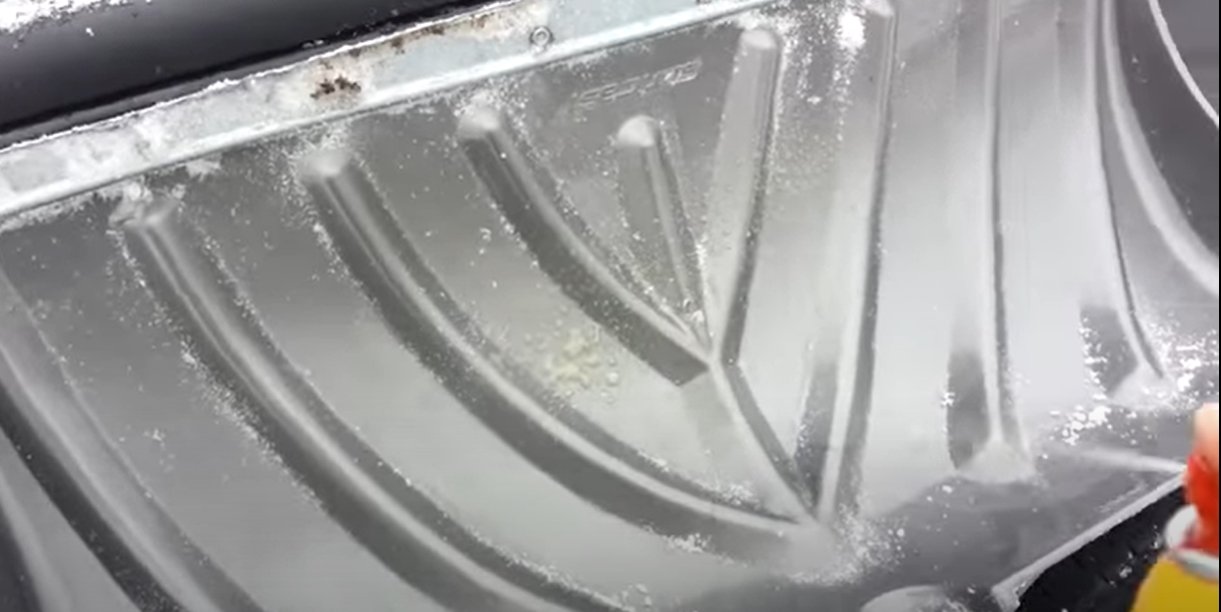 ---
Create Your Own Fire Starters
Dry orange peels and then use them to start a fire, instead of the traditional newspaper. It's a good way to "clean" the chimney at the same time you warm your house. And the best part is that they smell very good as well!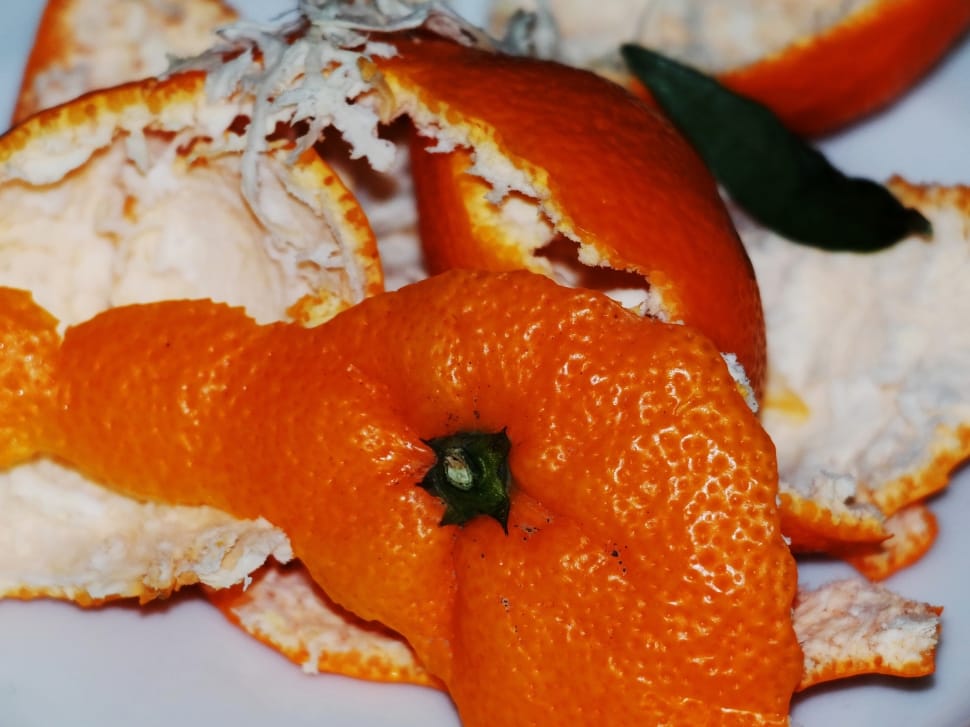 ---
Make Your Own Extra Heater
Something as old as the world, but that can warm an entire room: placing a terracotta flowerpot upside down over a few lanterns. The only thing is that you have to use something non-flammable (and which does not conduct heat) to raise the plant pot: some flat stones, bricks, or tiles, for example.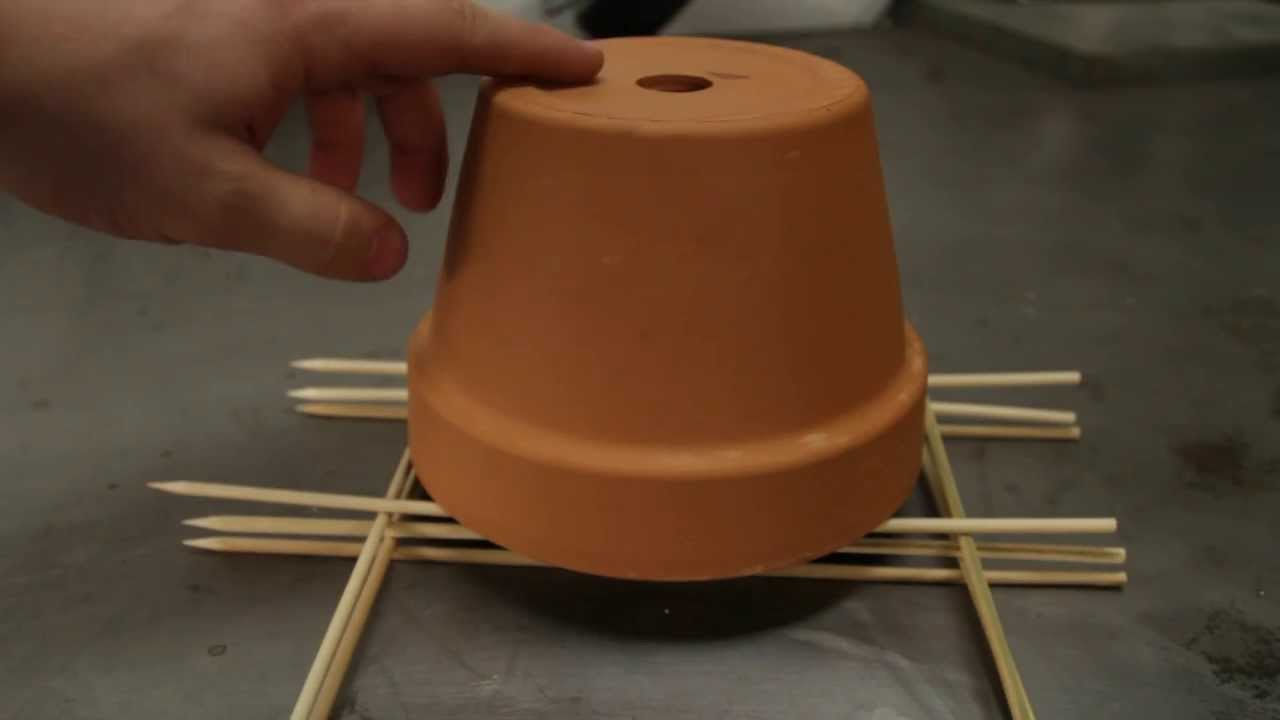 ---
Absorbent Sponge to Remove Fog
When it's very cold, as soon as you enter the car, fogging forms on the windshield and the windows. The best way to get rid of it is to turn on the air conditioning. If you don't have one, use an absorbent sponge or cloth.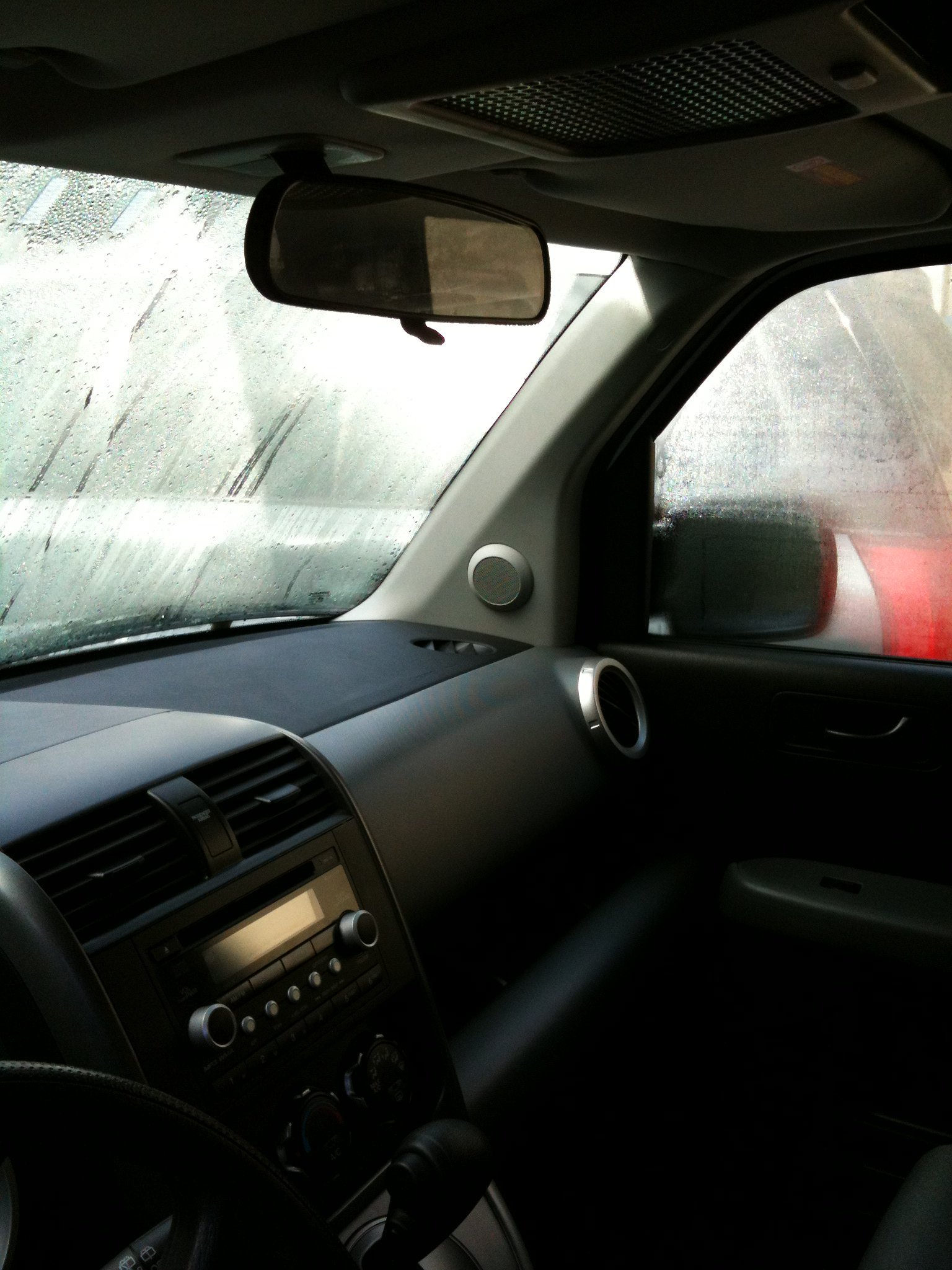 ---
Put Plastic or Sandwich Bags on Your Mirrors
Aside from your windshield wipers, you can use plastic or sandwich bags to protect your side mirrors. As they are always exposed to ice, a bit of plastic can really go a long way. Also, it will save you the time and effort to scrape the ice off. It might look a little strange, but it is really practical!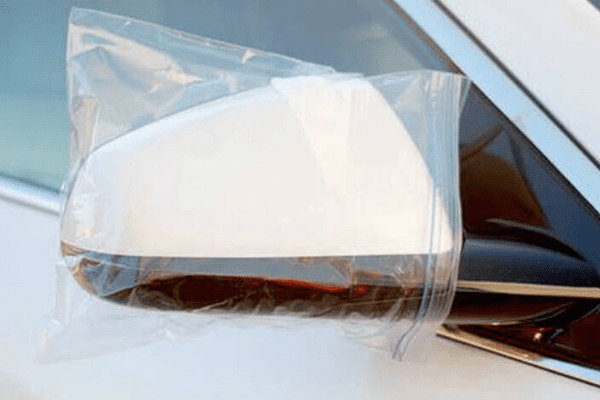 ---
Protect Your Windshield Wipers
If you have old socks, instead of throwing them out, why not put them to good use? To keep them safe from snow and ice, cover your windshield wipers with old socks. If there is a particularly strong storm, at least it will lessen the damage and save you some time in the morning.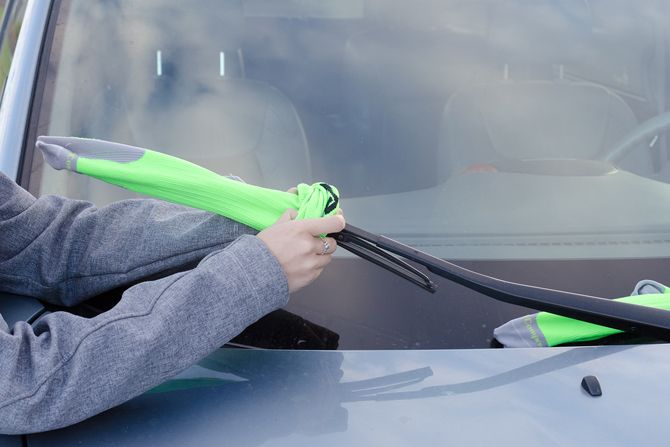 ---
Rocking Method
If you find yourself stuck in the snow, try the "rocking method." To do this, try to slowly start going forward until the wheels turn. Then let go of the clutch and let the vehicle roll backward while you shift into reverse and try to move the car. Repeat this process until you have moved your car.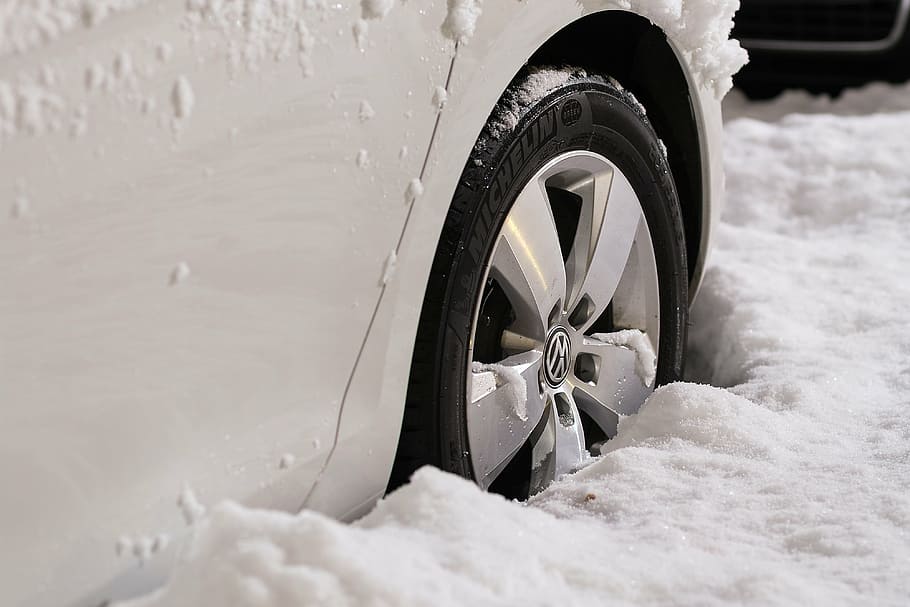 ---
Use Socks to Avoid Slipping
Put a pair of non-slip socks in the glove compartment of your vehicle and put them on over your shoes if you feel that the path to get to your home will be too slippery. This way you won't risk hurting yourself.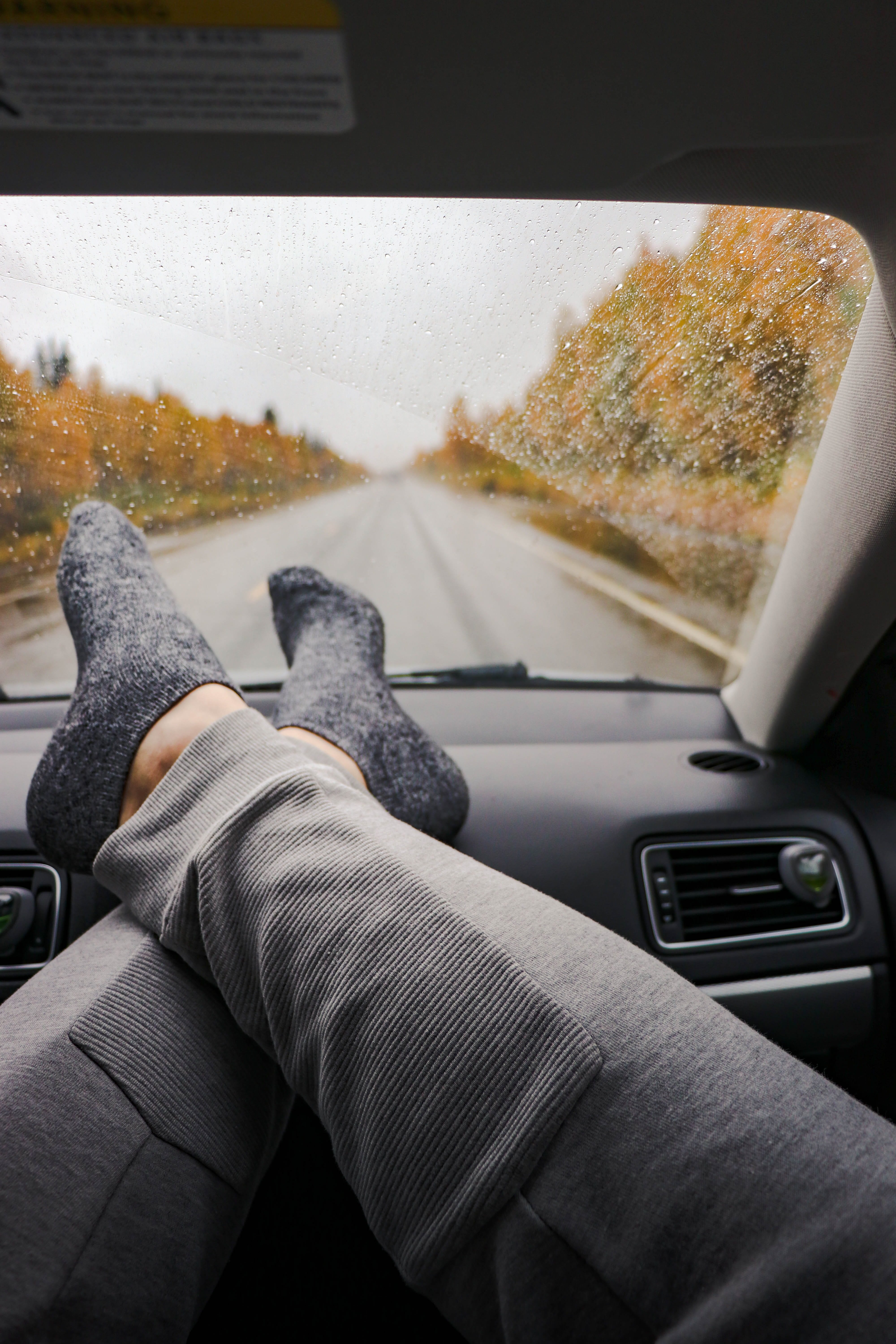 ---
Distribute the Weight When Stuck in the Snow
If you're stuck in the mountains, put as much weight as possible on the car's driveshaft. If you drive a rear-wheel-drive car, load the trunk as much as possible. For a front-wheel-drive car, a passenger must climb onto the hood to give more pressure to the front axle when starting.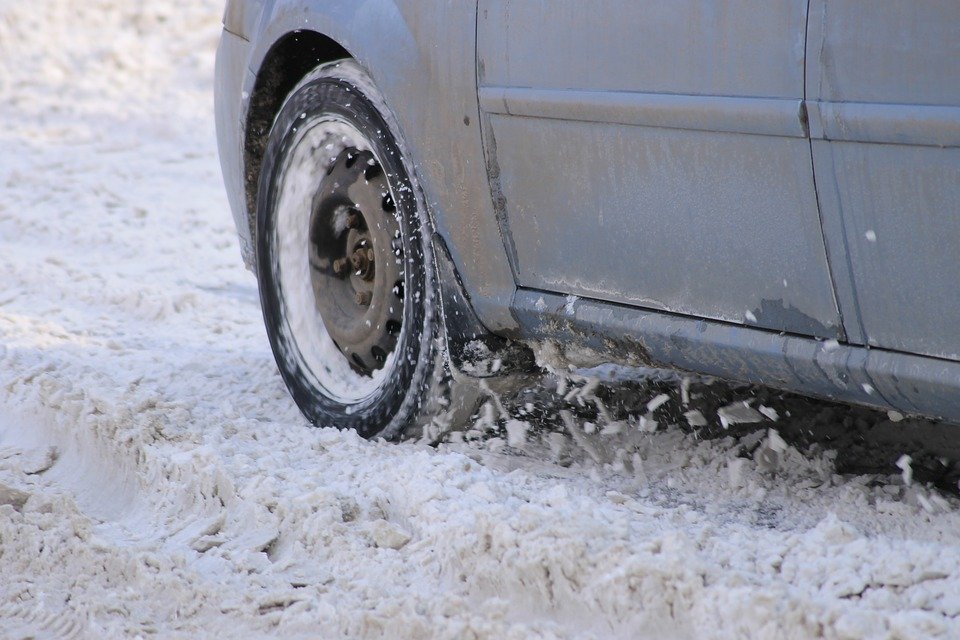 ---
Leave a Large Distance Between Vehicles
It is best to drive very gently on snowy roads and leave a large distance between vehicles. Experts recommend 3 times more than normal. This is because there is a higher risk of slipping and often the drivers lose control of the car for a few seconds.