Historical Figures Who Had Very Weird Habits
The names on this list are ones that we're sure you've heard of before. They are some of history's most impactful individuals. You may know a little about them, or you may know a whole lot. However, what we're pretty sure about is that you didn't know that they had very strange habits. These geniuses, artisans, and influential folks from the past really seem like they come from another planet, and here's why!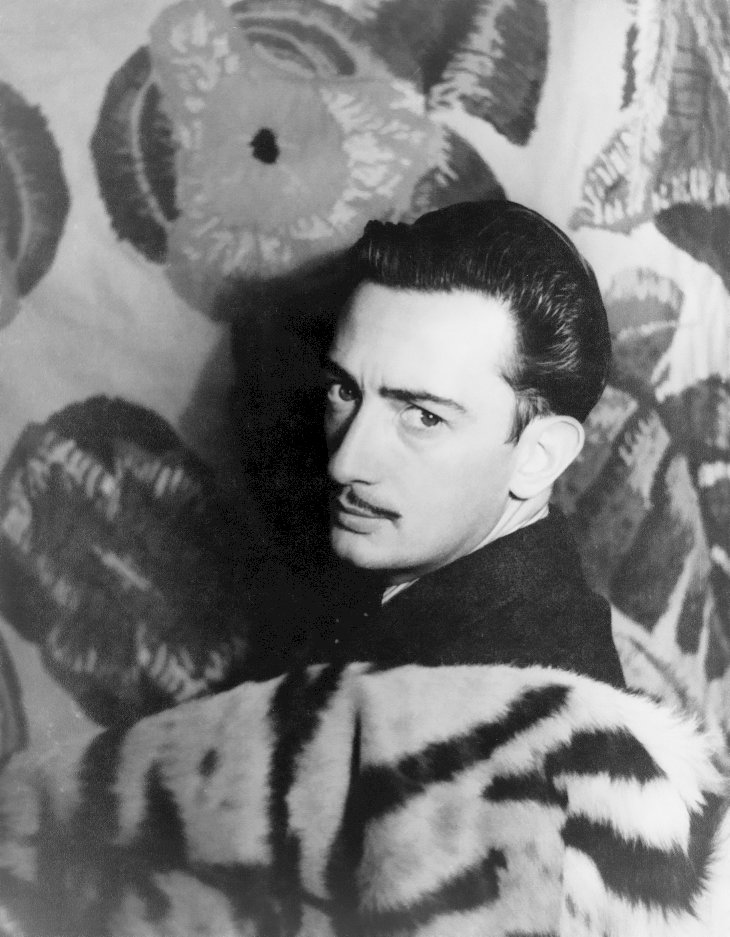 ---
CHARLES DICKENS
Now, we know that you've read or heard that name somewhere before. Charles Dicken's is the famed author of timeless stories such as "A Tale of Two Cities" and "A Christmas Carol." Many regards the author as one of the, if not the greatest, author of the victorian era. His work and life are something you can't get past when in school.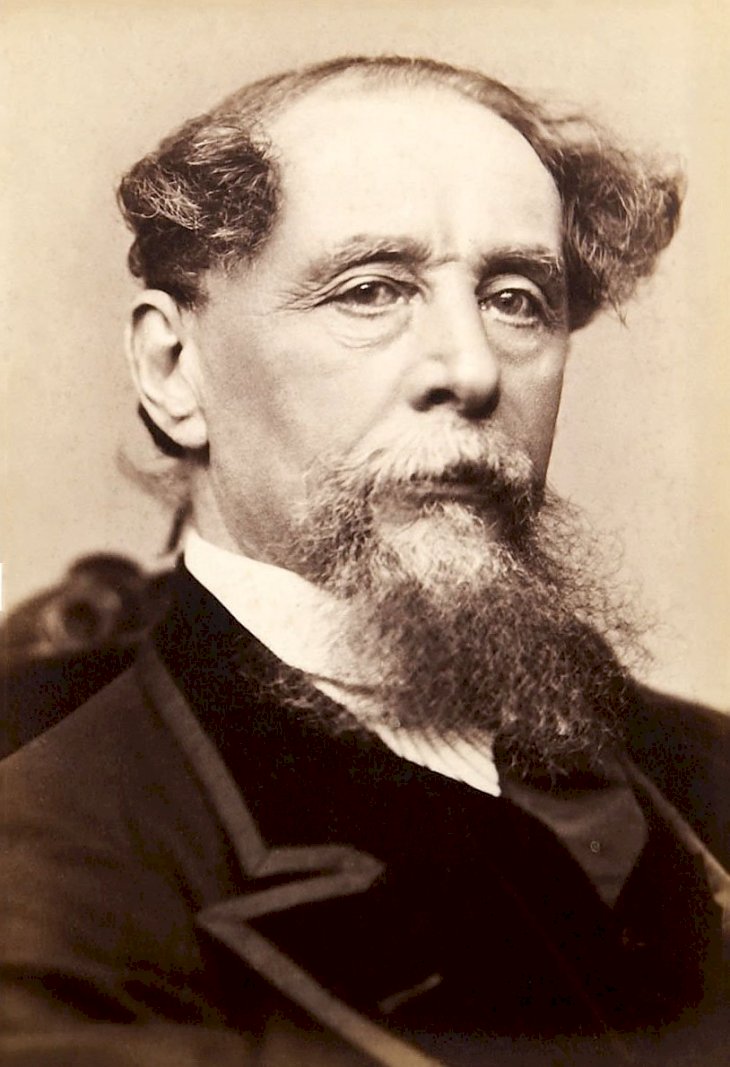 ---
METHODICAL WRITER
Dickens was definitely a perfectionist. When he was writing, he would keep to a strict writing schedule. He'd write from 9 am to 2 pm, then go for three-hour walks. He would demand total silence in his home and had a specific arrangement for his desk, ink, and pens. He also had talismans and statuettes that he would bring with him during writing trips. When he was staying elsewhere, Dickens would rearrange the furniture in the room he was staying in to get it to look more like his home office.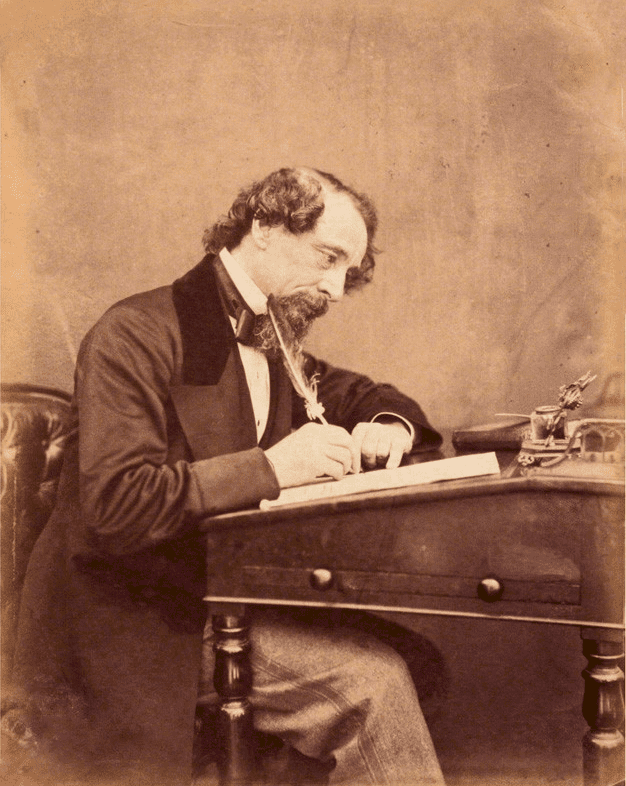 ---
CALIGULA
The Roman emperor Caligula has gone down in history as one of the ancient civilization's most notorious leaders. He was ruthless, violent, and cruel. He was also one of ancient Rome's weirdest kings. Apart from being infamously depicted in the explicit 1979 film, Caligula is said to have been keen on protecting his bloodline like the Targaryens from Game of Thrones, if you know what we mean. Here's a little more.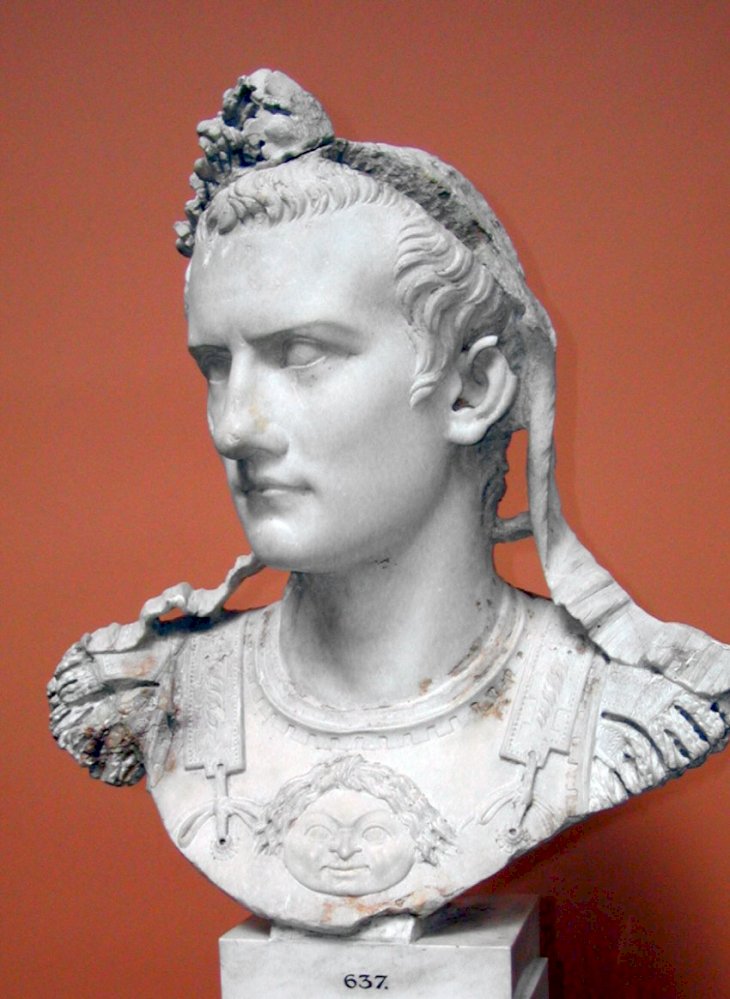 ---
HE LOVED HIS HORSE TOO MUCH
Of all the pets the Roman emperor had during his lifetime, one stood out as his favorite. It was Incitatus, his horse. He loved his noble steed so much that he wanted to see it rise through the ranks of Roman diplomacy and aristocracy. Caligula lobbied for his horse, we say again -- horse, receive the highest seat in the Roman Senate, a Consul.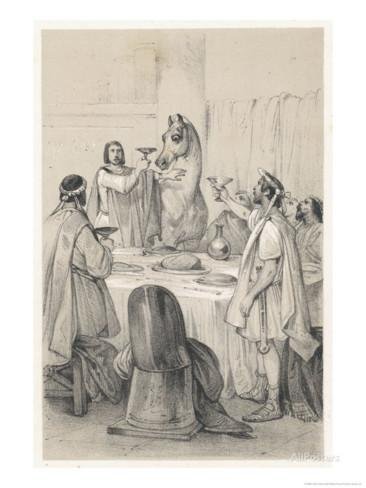 ---
POPE GREGORY IX
The position of the Pope is definitely a unique one. The Pope is the head of the Catholic Church, one of the largest religions in the world. Back in the dark ages, Catholicism and its influence were way more absolute. None dared to cross the church for fear of ex-communication or worse. One of its previous heads, Pope Gregory IX, had an interesting way of seeing animals.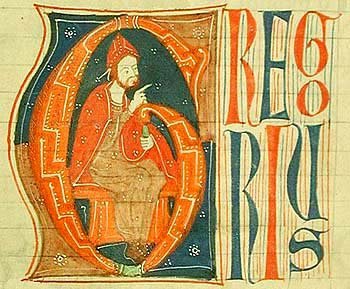 ---
THOSE POOR CATS
Do you know how cats are sometimes linked to witchcraft? Well, it was because of the Church or in this case, Pope Gregory IX. He believed that cats were beasts linked to the devil and thus demanded them to be exterminated. Some studies express that this purging of cats helped lead to the rise of the black plague since there were barely any cats around to cull rats. Great.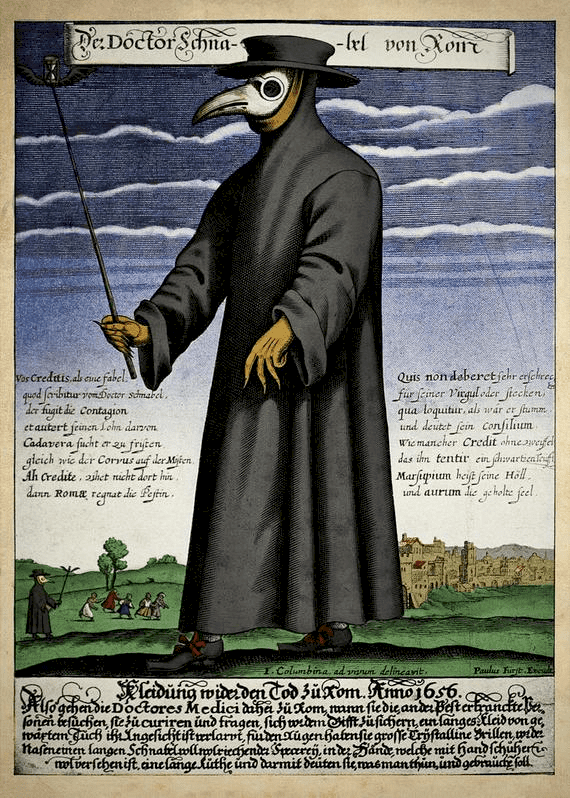 ---
BEETHOVEN
Ludwig Van Beethoven is a composer that has since been immortalized by his amazing works of musical genius. His symphonies are the templates and learning material that all aspiring composers need to learn. Artists from all genres study his material in the hopes of sparking brilliance within their own work. Here's a little something about Beethoven and beans.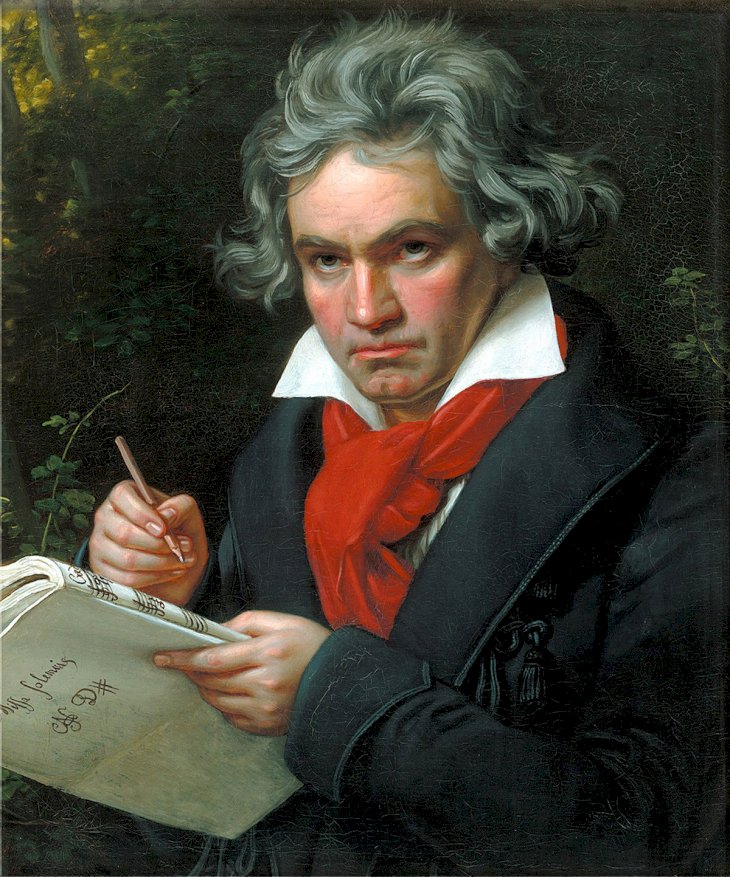 ---
HE NEEDS 60 OF THEM AND NOTHING ELSE!
As much as he was a musical genius, one can only imagine how much of an eccentric figure Beethoven was while he was alive. He would often draw inspiration from the world and take long walks while writing his music. In the morning, after breakfast and a cup of coffee, the great composer would obsessively count out 60 beans by hand.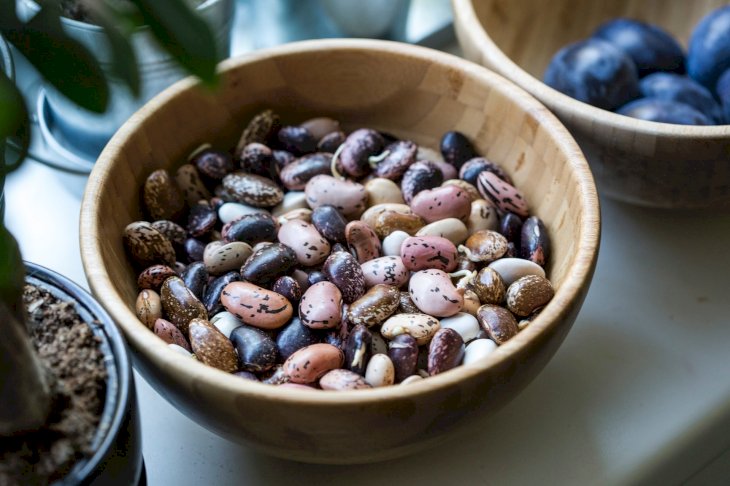 ---
SALVADOR DALI
Dali is a once in a lifetime artist that gave the world mind-bending works of visual art. He is the masters of surrealism, a school of art that aimed to tap into the unconscious mind and access the buried treasures of the imagination. It takes a strange mind to come up with the things he created. Let's talk about some of his processes.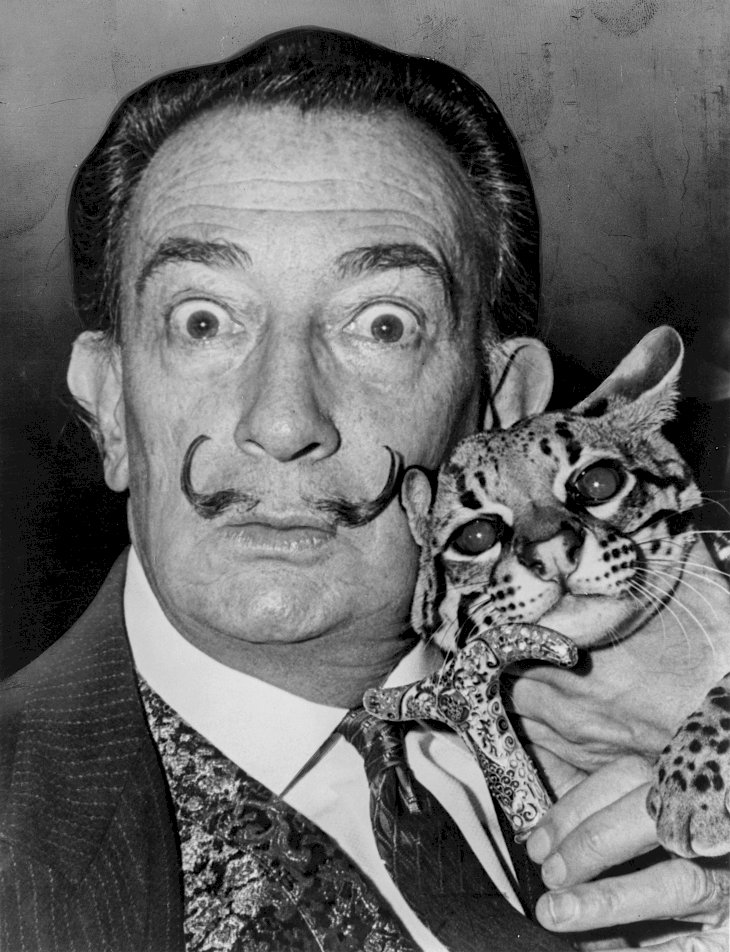 ---
SHOCK YOU OUT OF DREAMS
It's no surprise that Salvador Dali liked to get creative when it came to finding inspiration for his work. One of his methods involved a key and a tin pan. The artists would get himself to a state of almost falling asleep with a key in one hand and a tin pan just beneath it. When he'd finally dose off, his hand would naturally let go of the key and it would fall on the tin pan causing a loud noise. This would shock him back to consciousness and then he'd try to record the visions he had in the moments between states of consciousness.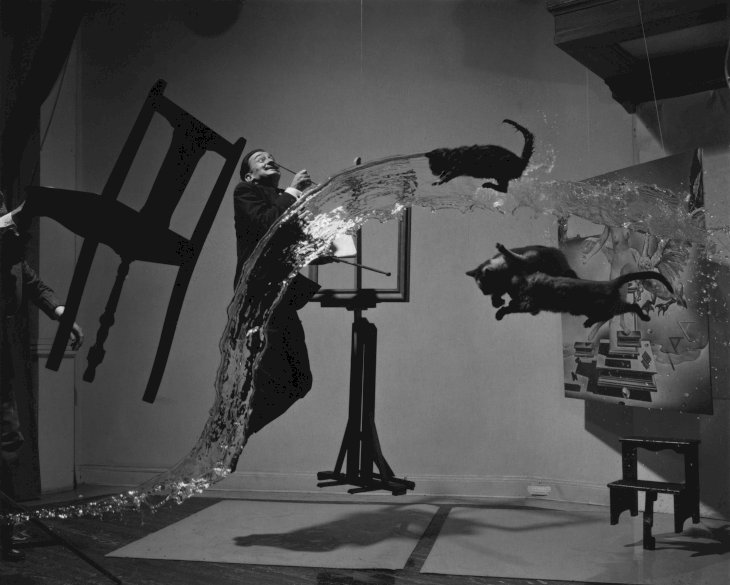 ---
LEONARDO DA VINCI
Da Vinci is arguable one of the greatest minds in all of human history. was a painter, an engineer, a writer, a sculptor, an inventor, an architect, a pioneer in exploring human anatomy. There's really nothing that this renaissance man couldn't do. He was so smart that he even found a way to get around sleeping! Yes, sleeping!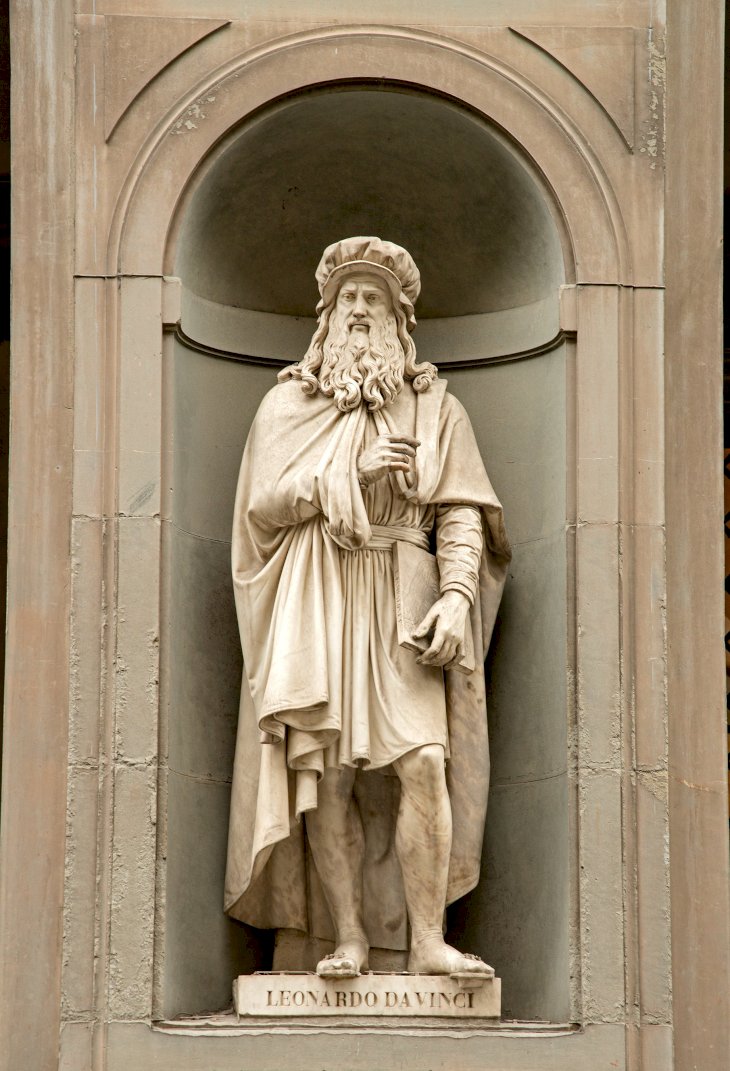 ---
NO SLEEP FOR THE GREAT
Indeed, Da Vinci's mind was always on the move. He just had too many ideas and wanted to do so many things that he thought he didn't have enough time to do them. So after careful research and study, he came up with a polyphasic sleep cycle. What this means for us non-geniuses is that he didn't sleep. Instead, he'd take several short naps throughout his day.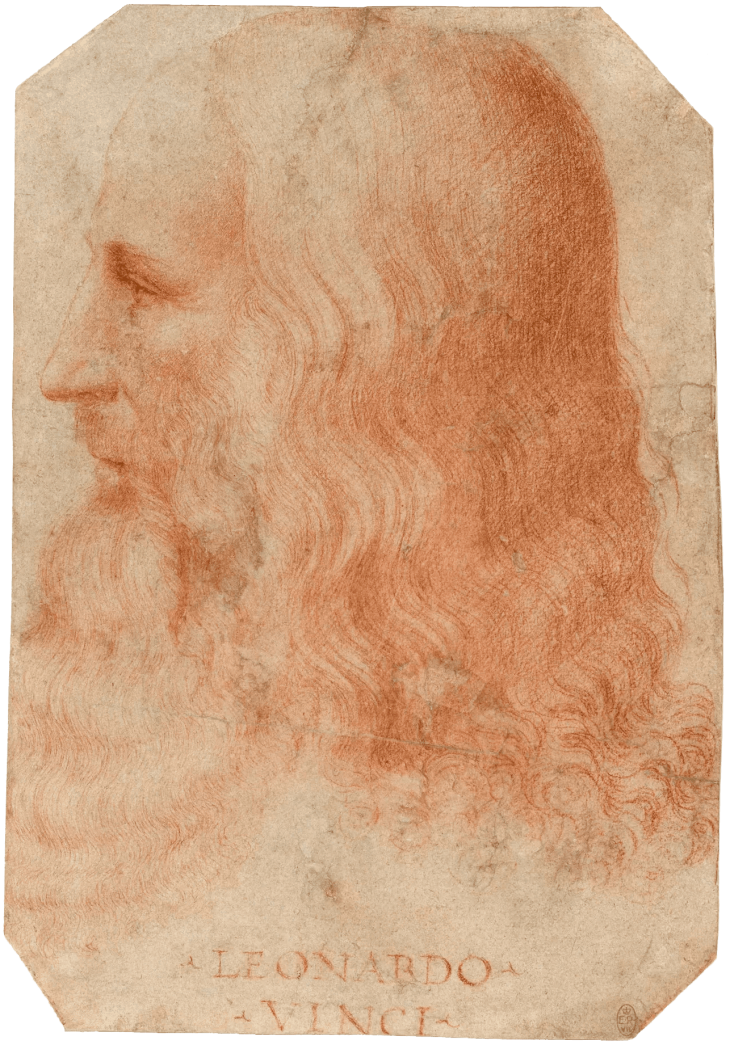 ---
MAYA ANGELOU
For folks outside the US, Maya Angelou might be a relatively vague name. She was a distinguished singer, actress, poet, memoirist, and civil rights, activist. She is most famous for her memoir,  'I Know Why the Caged Bird Sings', which made literary history as the first nonfiction bestseller by an African American woman.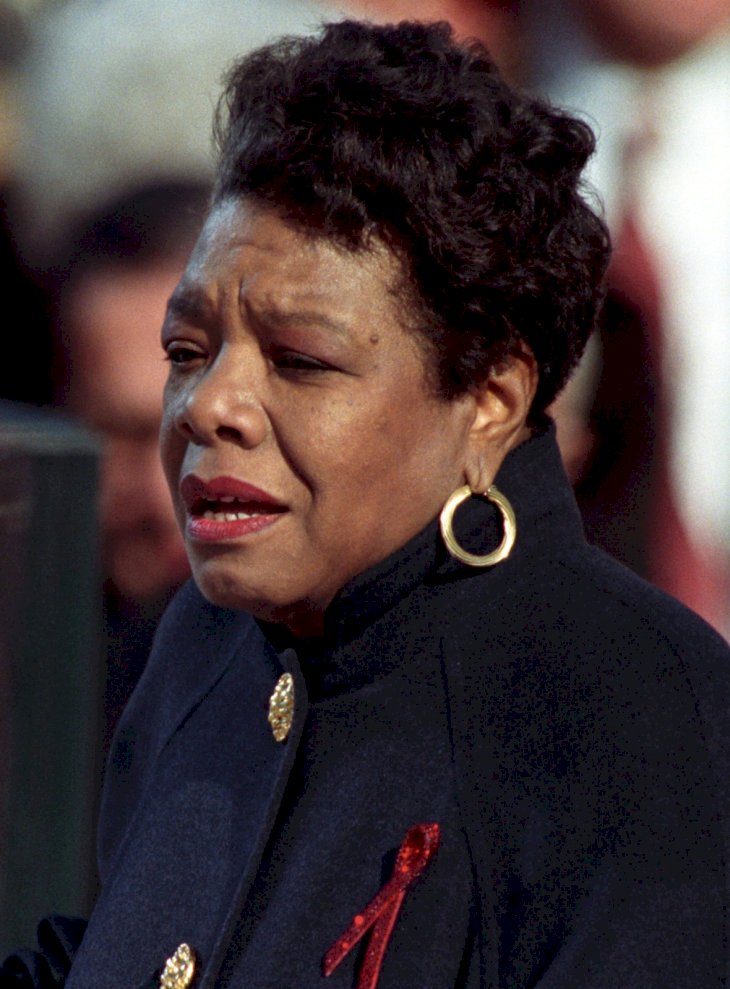 ---
LITTLE MEAN ROOMS
It's amazing to find out the great lengths artists would put themselves through in order to churn out their masterpiece. Maya Angelou was no exception to this. While working on her books, she would opt to stay in simple and bare hotel rooms instead of being in the comfort of her own house. She felt that the comforts of home were all too distracting.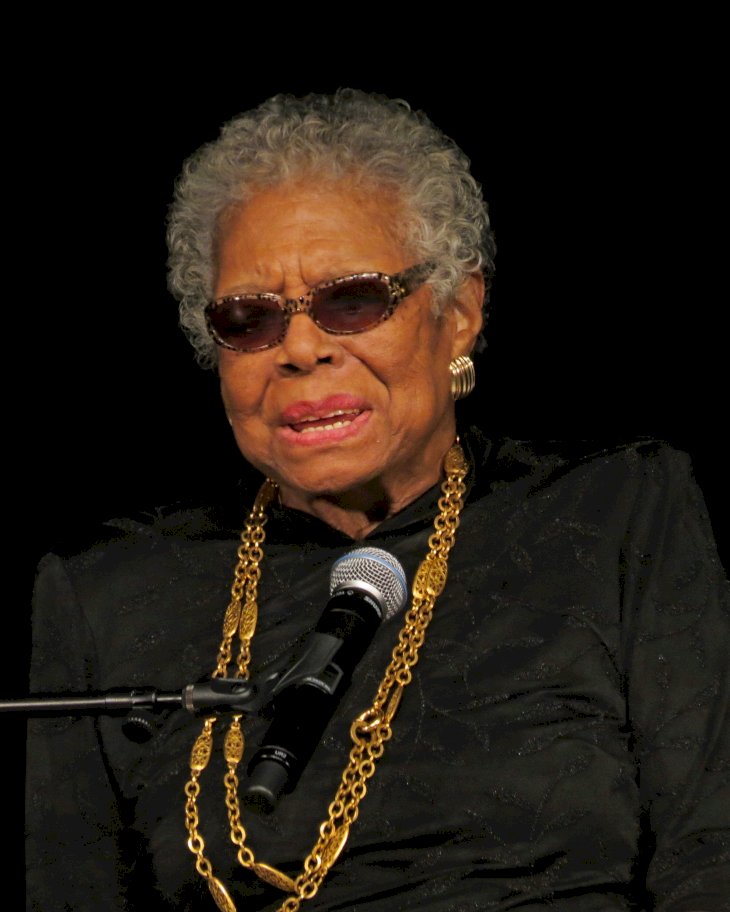 ---
EDVARD GRIEG
We can bet that you've heard the work of Edvard Greig more than once and you just didn't know it. The Norwegian composer is the mind behind "Morning", it's that delightful symphony that you hear being played in just about every movie, cartoon, or tv show that has a scene with the sun rising. He was a great mind. He was also very superstitious.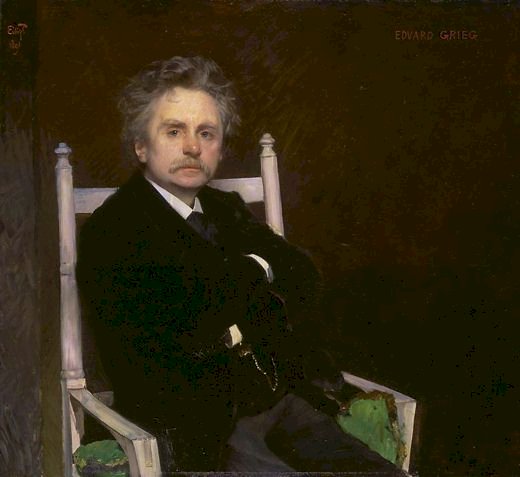 ---
NO RABBIT'S FOOT FOR HIM
Many cultures around the world have superstitions about luck. Some believe that crickets are lucky, while other cultures believe that a rabbit's foot is lucky too. Edvard Grieg, on the other hand, had a different keepsake that gave him luck. It was a miniature frog. He'd take the frog everywhere he went, even to performances. It worked.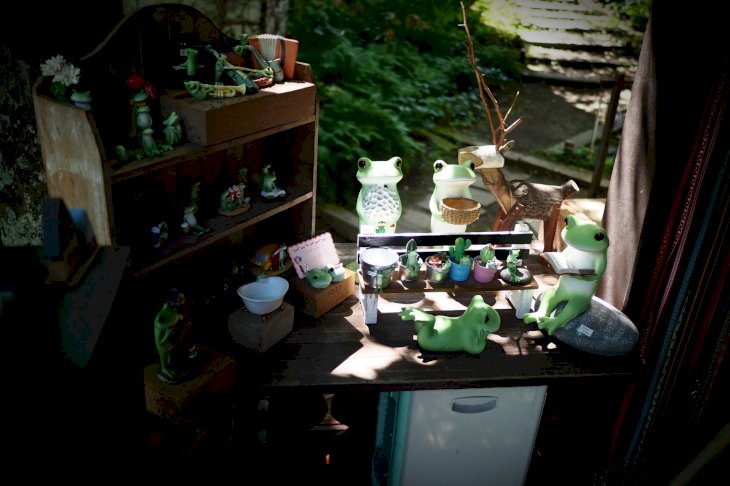 ---
MICHELANGELO
Ah, another great renaissance name. Michelangelo, the artist and not the Teenage Mutant Ninja Turtle, is one of those artists whose works are what the whole of humanity can be proud of. The Sistine Chapel is simply immaculate. Unfortunately for the great work of art, its creator wasn't as much. Here's why.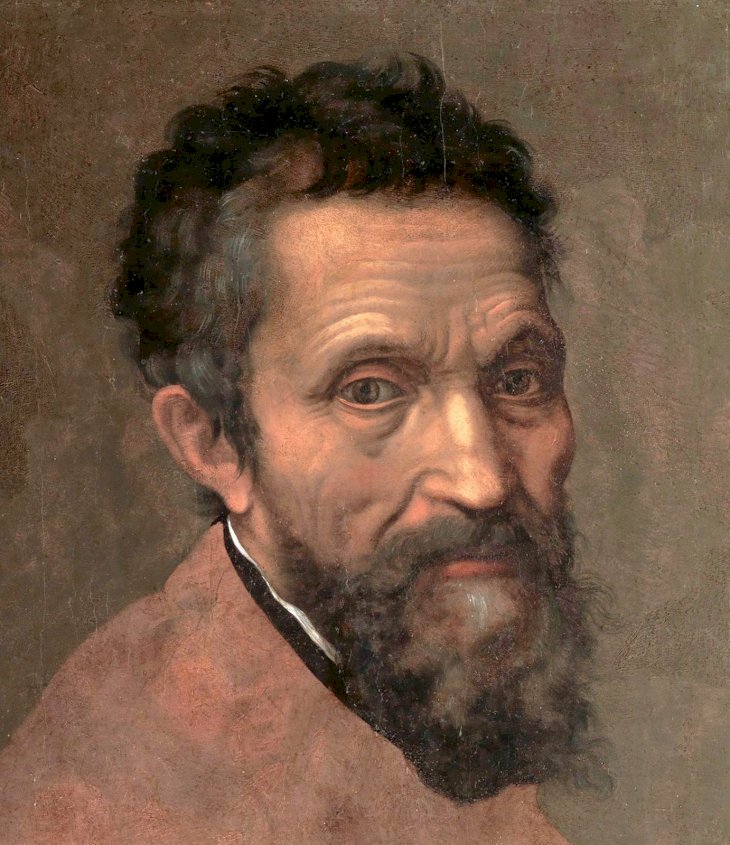 ---
OH THE IRONY
They say cleanliness is next to godliness. This saying is given a whopping treatment of irony when it comes to Michaelangelo. The Sistine Chapel creator wasn't very hygienic at all. Some accounts even say that he would sleep in the clothes that he wore to work all day. He would also go for weeks without bathing. See the irony now?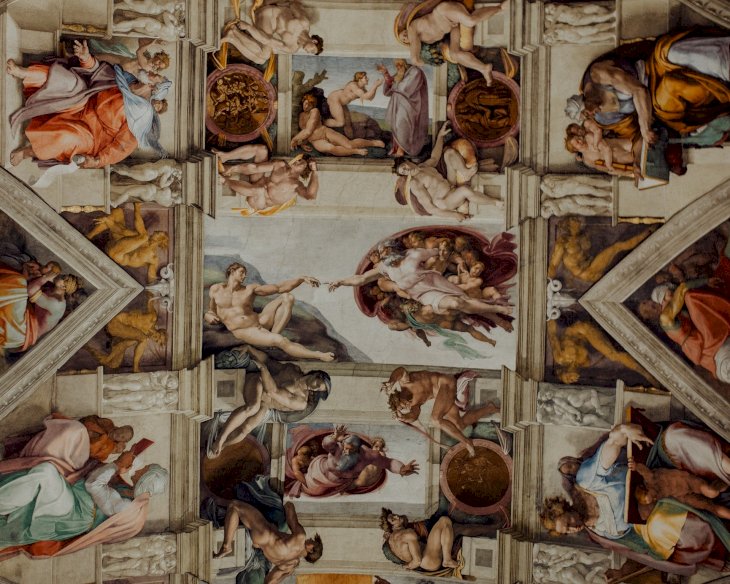 ---
DEMOSTHENES
Greek philosopher and statesman Demosthenes is known throughout history as one of the ancient world's greatest orators. He was precise, distinct, and persuasive with his words. They are known as the best example of how to deliver a speech if you were born in ancient Greece. How he go this good is where things get weird. 
---
AMAZING DEDICATION
Remember, practice makes perfect. And Demosthenes did a ton of practice. As a young man, he shaved off half his hair because he believed that looking ridiculous would convince himself not to go out in public and therefore avoiding procrastinating on his studies. He practiced his speeches with pebbles in his mouth to beat a lisp and rehearsed against the sounds of crashing waves to strengthen volume control. Imagine seeing someone deliver a speech to the open sea, that would be odd, to say the least.
---
IGOR STRAVINSKY
You'll notice that a bunch of composers and writers are on this list. Russia's very own Igor Stravinsky, who composed musical masterpieces such as 'The Rite of Spring', is largely regarded as the most influential composer of the 20th century. Like his peers and the greats before him, Igor too had a very unique way of getting the creative juices flowing.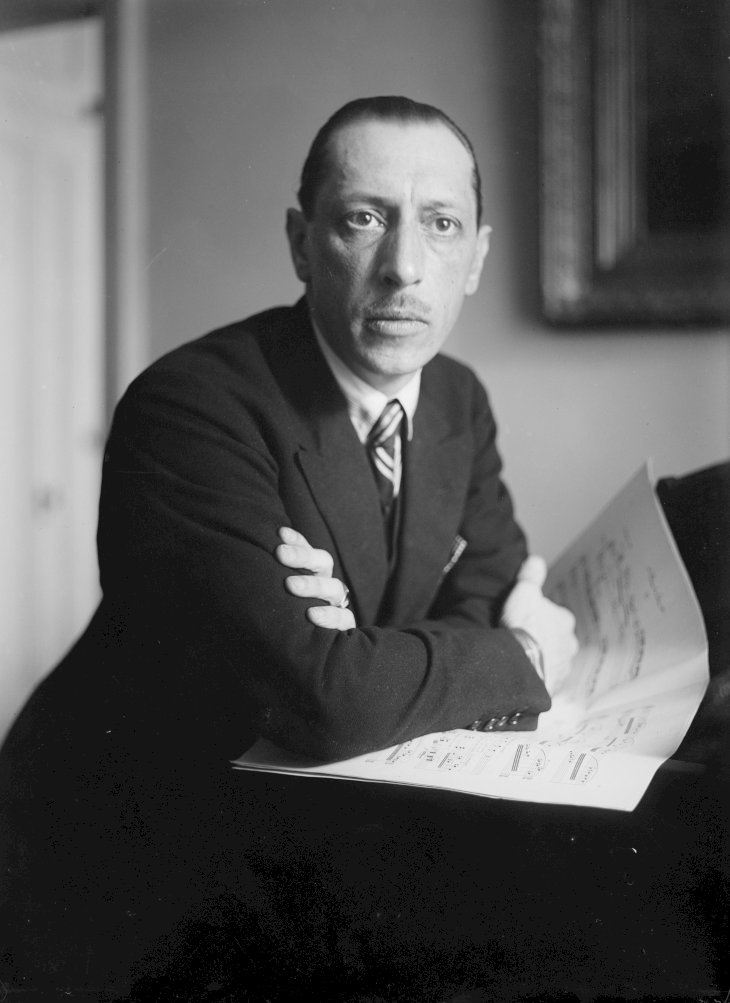 ---
OVERFLOWING WITH IDEAS
What happens when you flip over a glass of water? The water spills out, of course! Stravinsky applied the same idea to his composing. Every morning, the Russian-born composer would try to perform and maintain a headstand for 10-15 minutes to clear his head and allow for fresh ideas to come his way.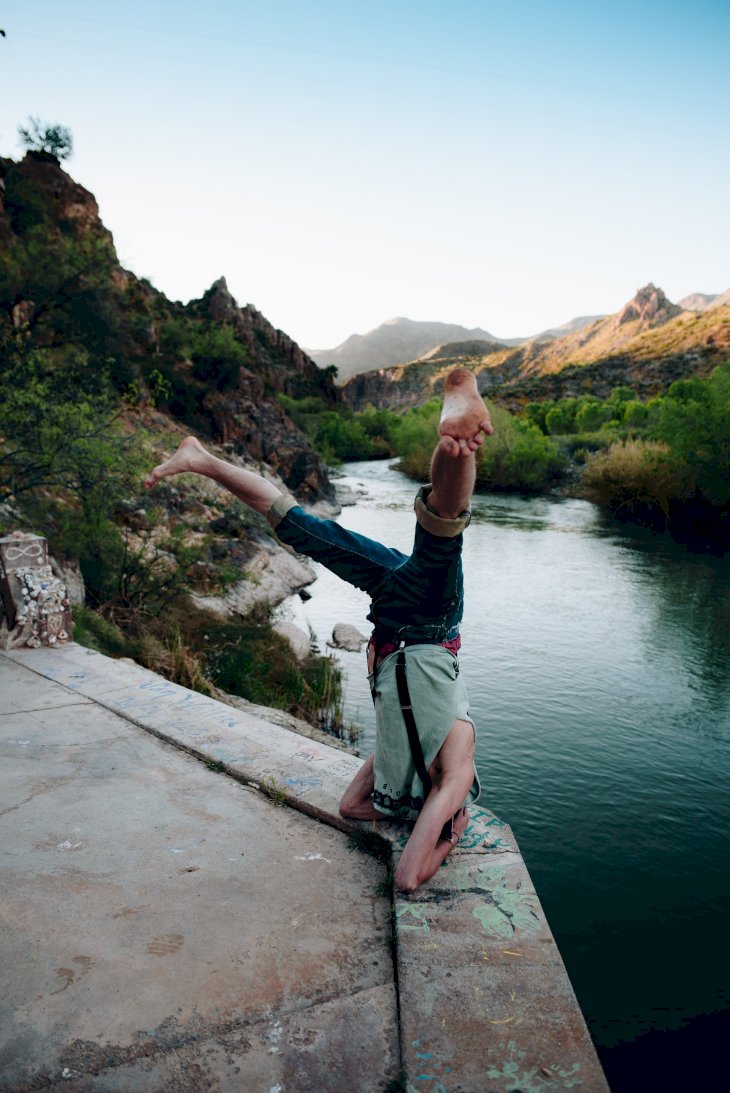 ---
GLENN GOULD
A strong proponent in the promotion of classical music in the 20th century was soloist and pianist, Glenn Gould. He is famous for selling out shows and being on black and white television with his fingers on ivory keys, playing the classical music of Bach, Beethoven, and others. The man himself was also quite unique.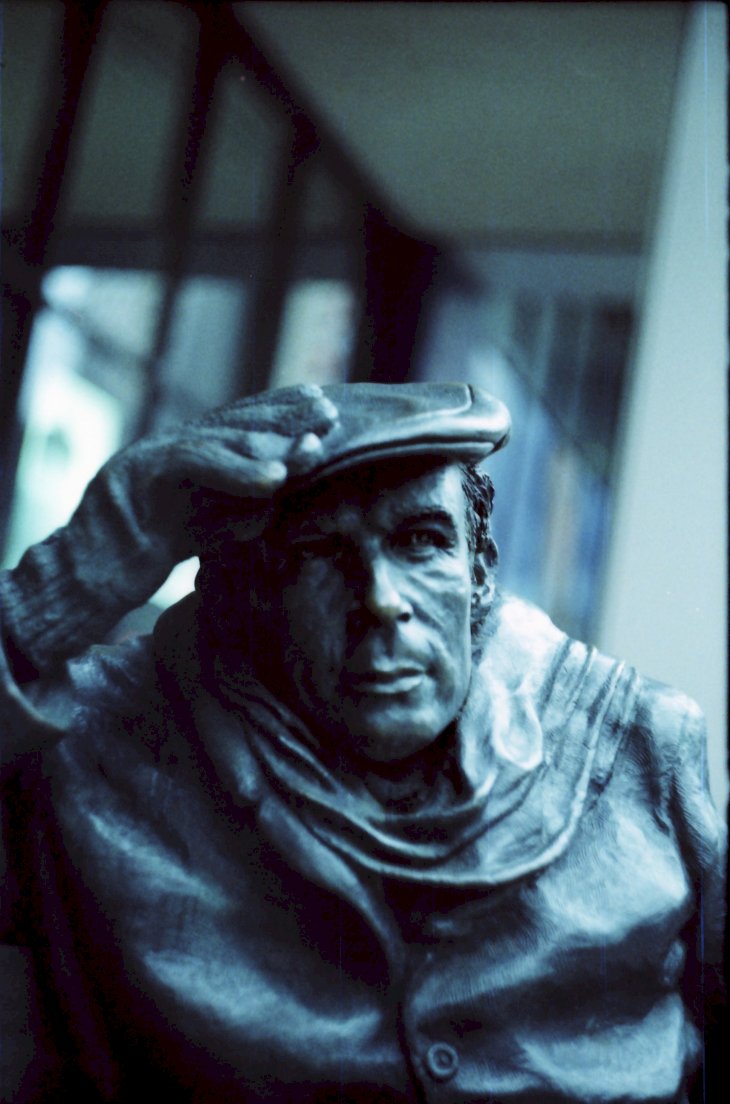 ---
HE LIKED TO KEEP CLEAN
Glenn Gould, as famous as he once was for being an excellent piano player, was also quite well known to be a hypochondriac. He had a great fear of germs and getting sick. He would most often be spotted wearing gloves and an overcoat when in public, despite the weather conditions. He would also famously bring his own chair to every performance, not just for luck, but to stay clean.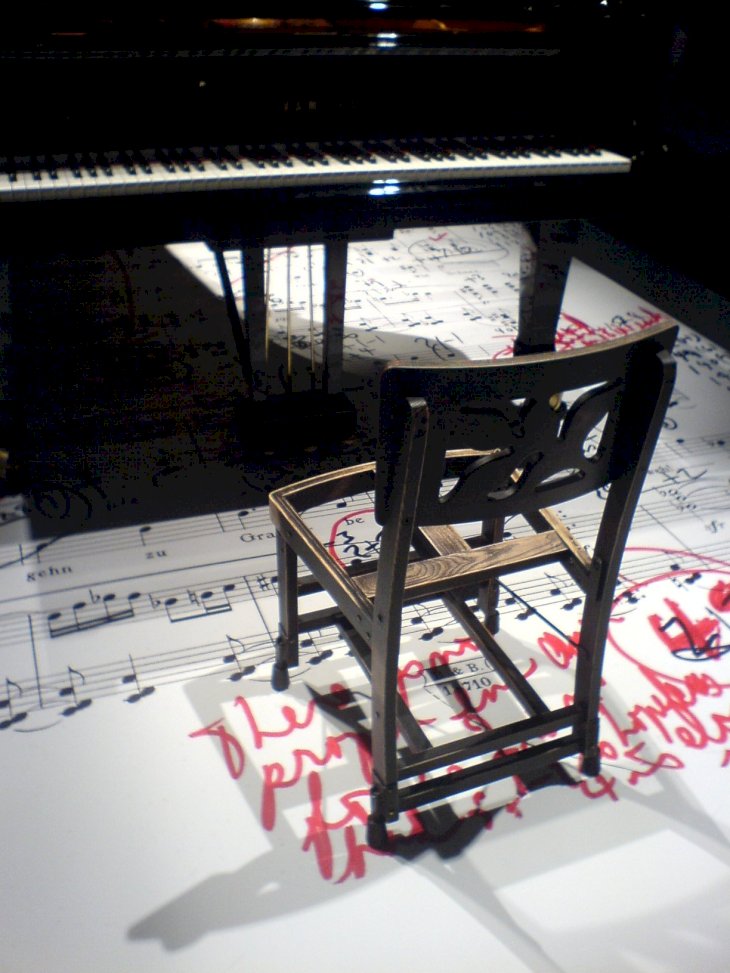 ---
VOLTAIRE
One of French history's greatest writers ever is François-Marie Arouet, otherwise known by his pen name, Voltaire. His wit and satirical writing made him a key figure in Europe's transition from the era of classicism to the era of enlightenment. He was a staunch critic of the church and a proponent in inspiring what would become the French and American revolution.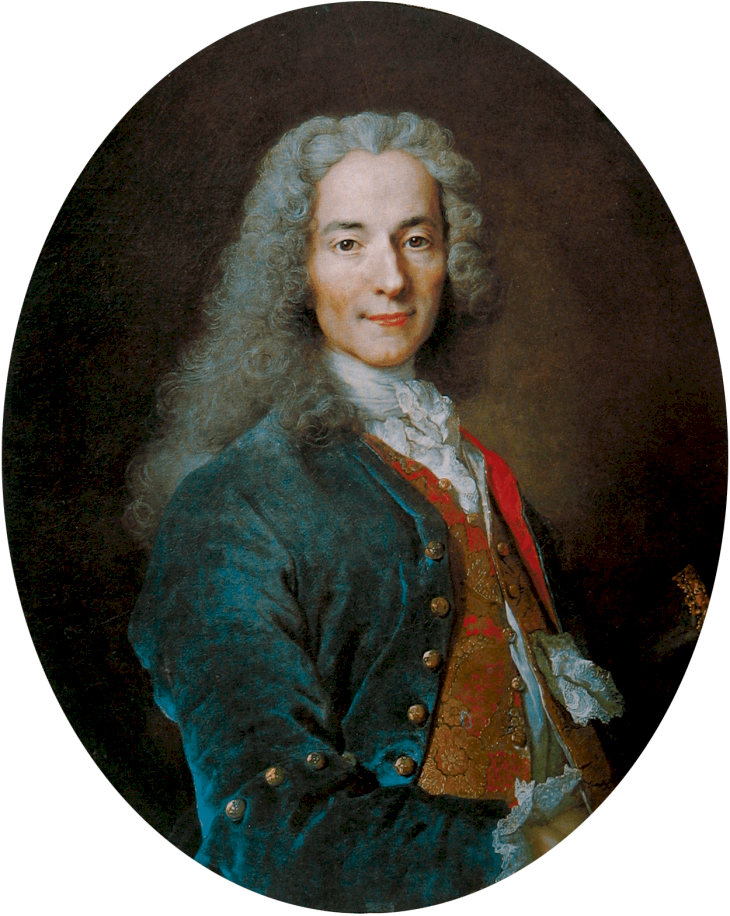 ---
HOW MANY CUPS OF COFFEE?
Despite warnings from his physicians, Voltaire reportedly drank somewhere between 40-60 cups of coffee a day. They are said to have been cups of a mixture of chocolate and coffee. He is famously one of the biggest coffee addicts in history. He also lived to the ripe old age of 83-years-old and probably outlived some of his doctors.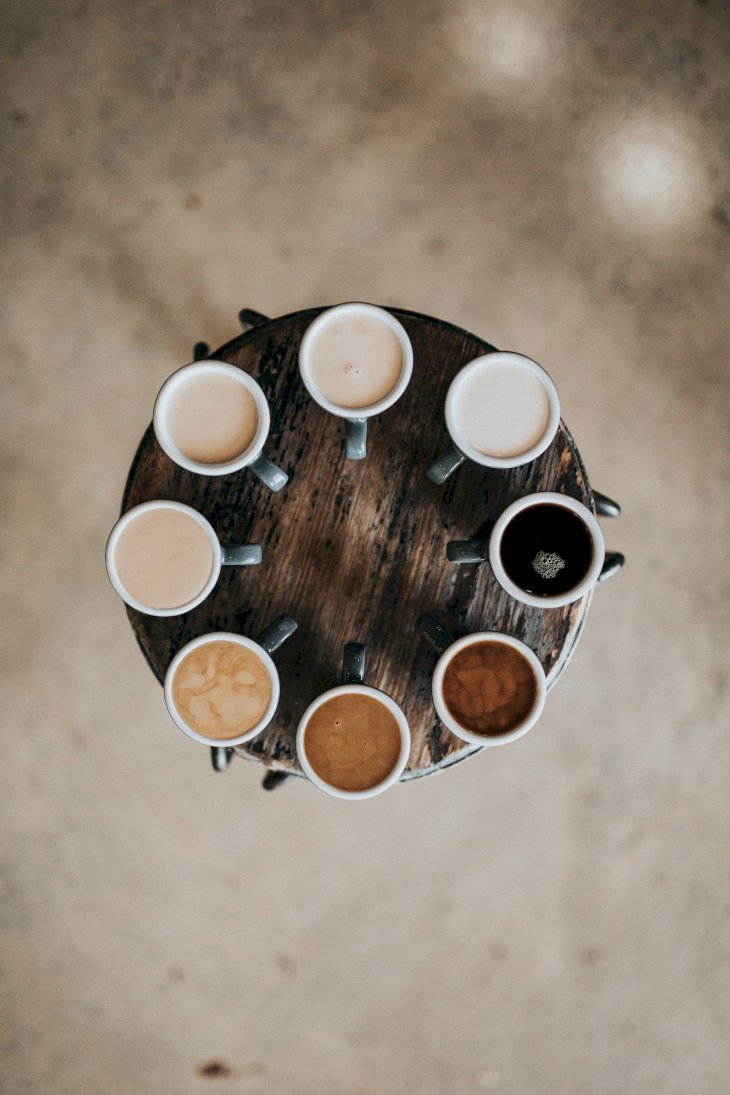 ---
BENJAMIN FRANKLIN
Is there really any need to introduce a man so famous throughout the time that he's been placed on the $100 bill? Benjamin Franklin is one of not just American History's greatest minds, but also human kind's. In part, his philosophies and inventions have laid the groundwork for the kind of lives we live today. Yes, he was brilliant, but he also had a weird morning routine.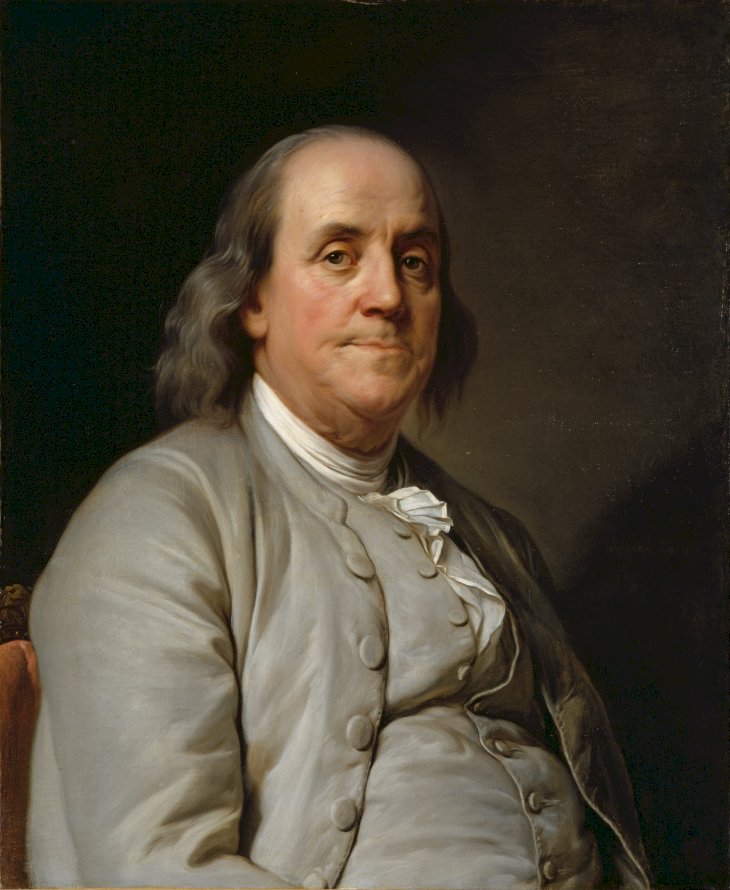 ---
A MORNING CLEANSE
Ben Franklin's life has been studied over and over again by countless individuals. Of the findings of the American Founding Father, his morning routine would be one of the oddest additions. Franklin would open all the windows to his room while nude and have an 'air bath' for about an hour or two. He believed this would help keep him safe from getting sick. Hmm.
---
YOSHIRO NAKAMATSU
If you don't know who Yoshiro Nakamatsu, then you should know that a lot of what you use on a day-to-day basis was invented by him! The great Japanese inventor has over 3000 patents to his name. How many things have you invented? Among his inventions are the floppy disk, a self-defense wig, and some other wacky stuff. Though the first one was a game-changer. Here's how he gets his inspiration.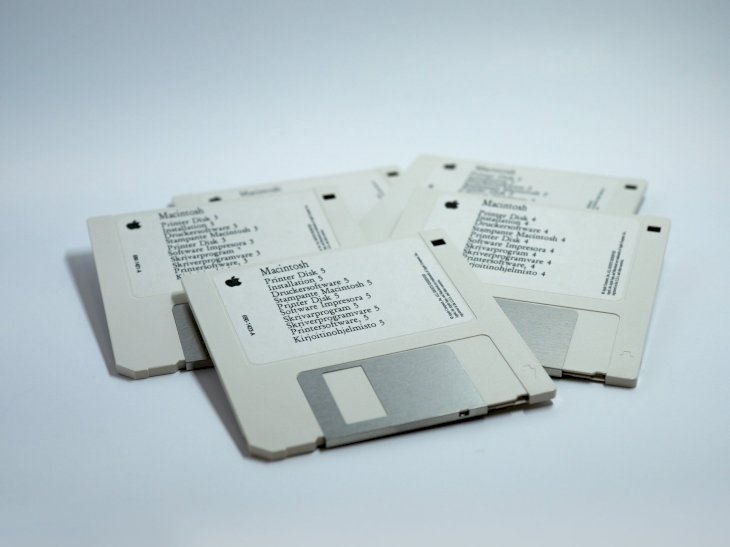 ---
ON THE BRINK OF DEATH
For some reason, inventors, composers, and philosophers like pushing the boundaries of how to get ideas. Take Nakamatsu for example, he enjoys deep-sea diving and brushes with death. He's been quoted saying the best ideas he has come when he is 0.5 seconds before death.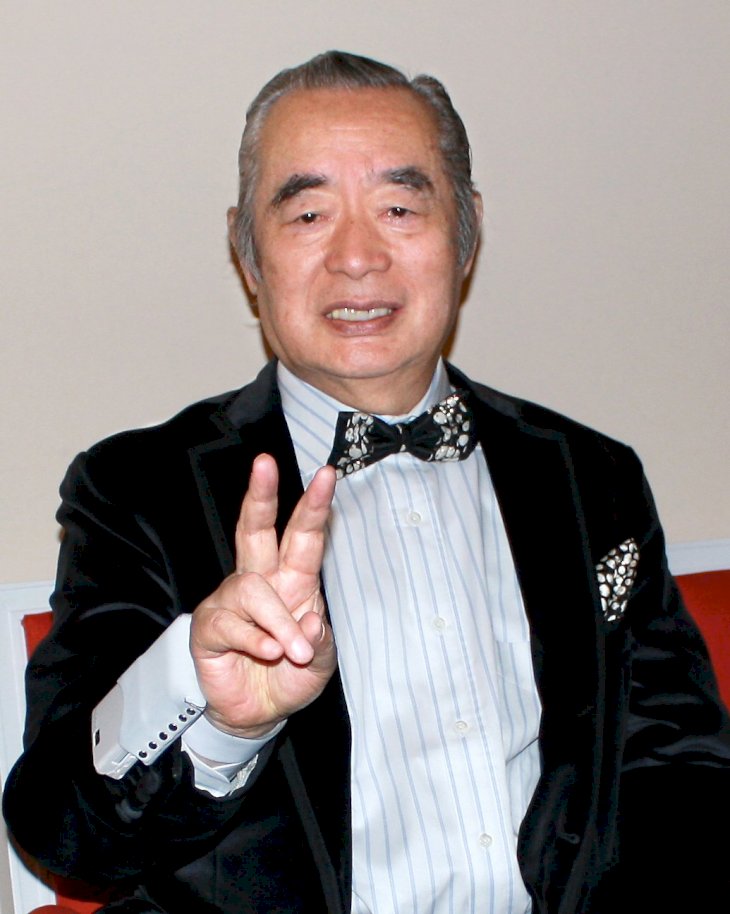 Which of these strange habits of historical figures get thinking the most? Do you have your version of strange habits that help you get through your work or daily life? Let us know in the comment section. If you enjoyed this, you might enjoy some of the other stories we write about on Amomedia! Go check them out