Adele Confirms Her Relations Status
Adele is one of the most iconic singers of the past decades and, just like many other artists, she has made a name for herself singing about love and all the troubles that come with it. Recently she has revealed her relationship status after several rumors were floating around the internet, so what did she have to say about it?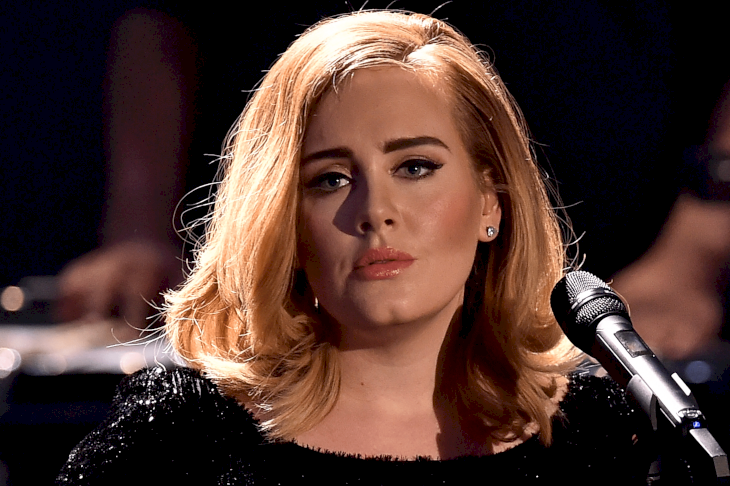 ---
ADELE'S LIFE HAS BEEN CHANGING
It all started in 2008 with the debut album "19", and since then Adele has become one of the most successful and well-known singers in the world. With over one decade of hits and several Grammy Awards, Adele continues to show the fans that she is not playing around.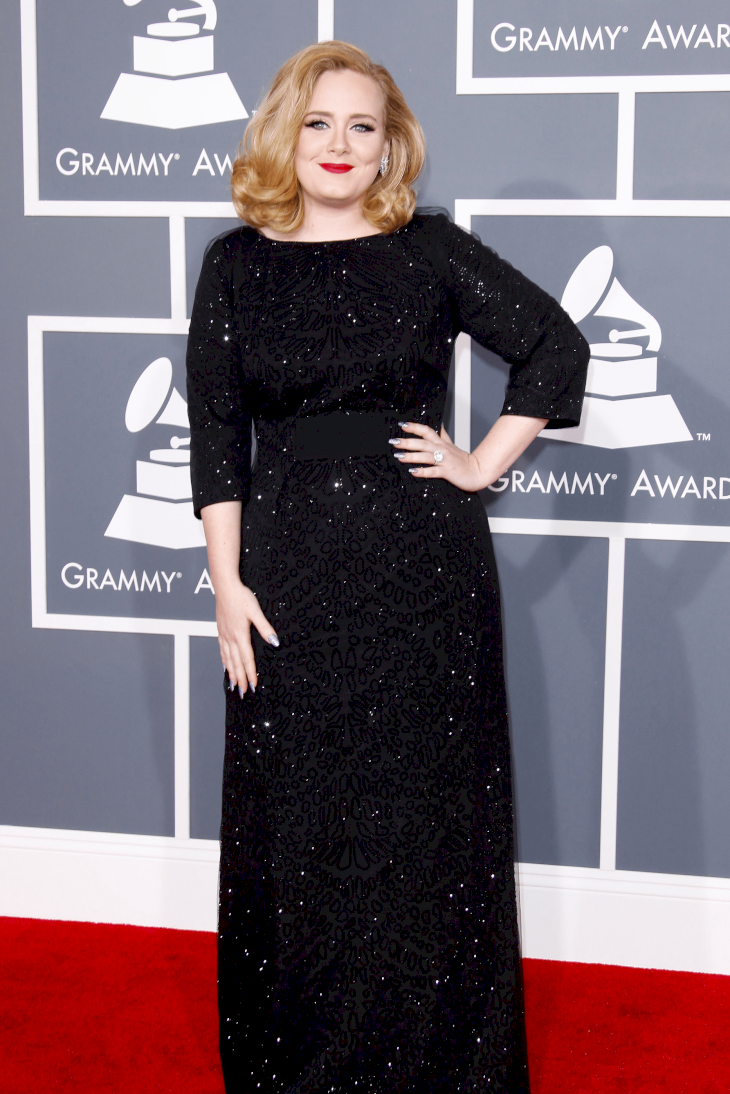 While the top-of-the-charts singer has always had a very body-positive mindset, she has made an impressive change to her habits. Nevertheless, she has done so because of her own interests, and not due to the requests of others, having once said she was following her mother's advice to "only ever do things for [herself]".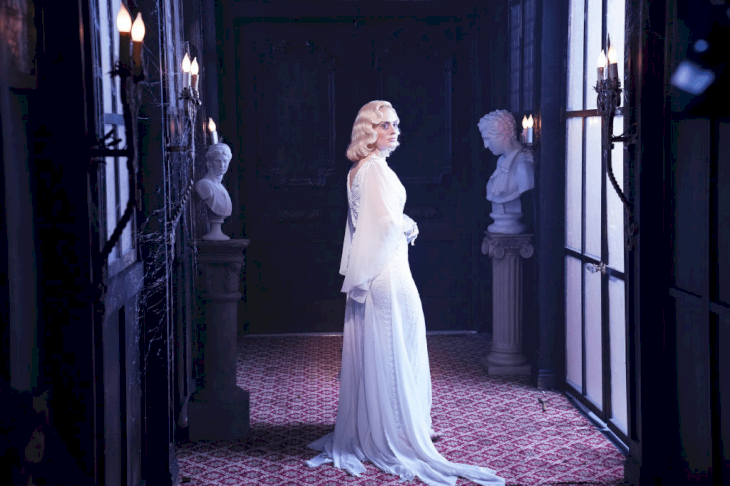 ---
HOW THE WORLD REACTED TO HER WEIGHT LOSS
At the time of her last birthday, the Rolling In The Deep singer shared a picture on Instagram that immediately broke the internet and led to her weight loss becoming a trending topic. Several headlines were made on news agencies, from Yahoo! to CNN, passing through The Daily Mirror, all of them about the impressive way she has taken on a healthy lifestyle.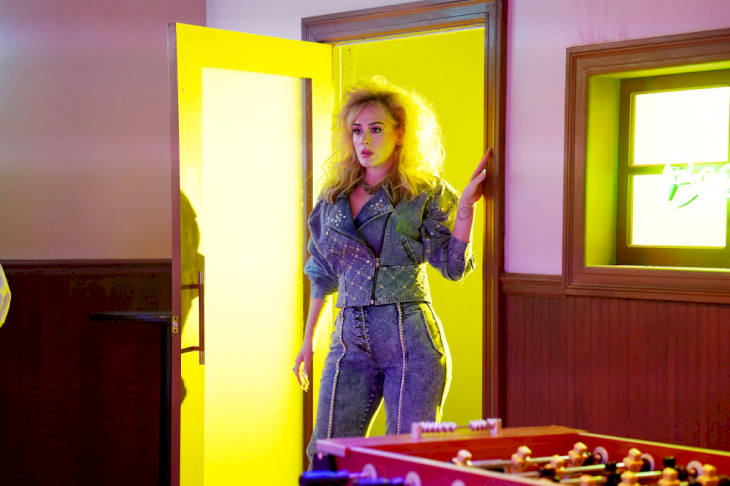 While everyone seems to be talking about her weight loss, there is one person who seems to prefer to remain silent about the topic, and that is Adele herself. It appears that while everything suggests she is happy about her new looks, she prefers to keep hew opinions to herself. Nevertheless, this wasn't the only change that has happened. 
---
THE BREAKUP THAT SHOOK THE FANS
After nearly seven years of relationship, Adele and her husband Simon Konecki have split up. The pair started dating in 2011 and just one year later they welcomed their first son together, Angelo. In 2016, Adele and Simon tied the know in a secret marriage, however, it seems that it wasn't made to last.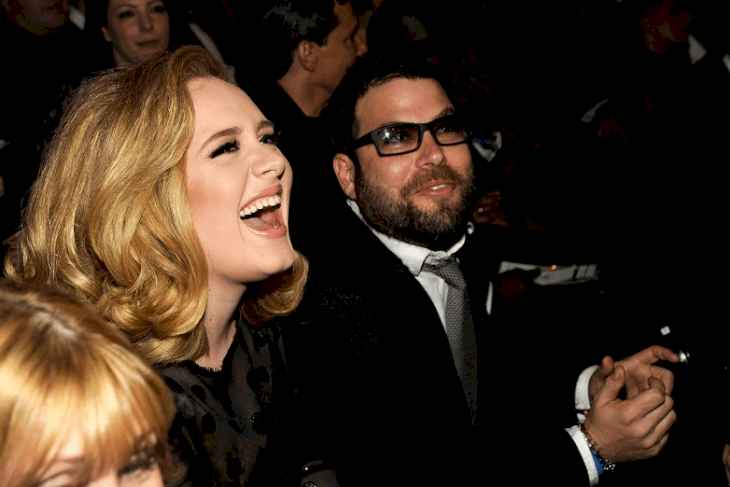 Just two years after the ceremony, Adele's publicist announced that she and her partner had separated, admitting that the ex-couple was still very committed to raising their son with co-parenting. In fact, Simon supposedly lives across the street from Adele as to not injure the raising of Angelo. But Simon was not the first lover of Adele.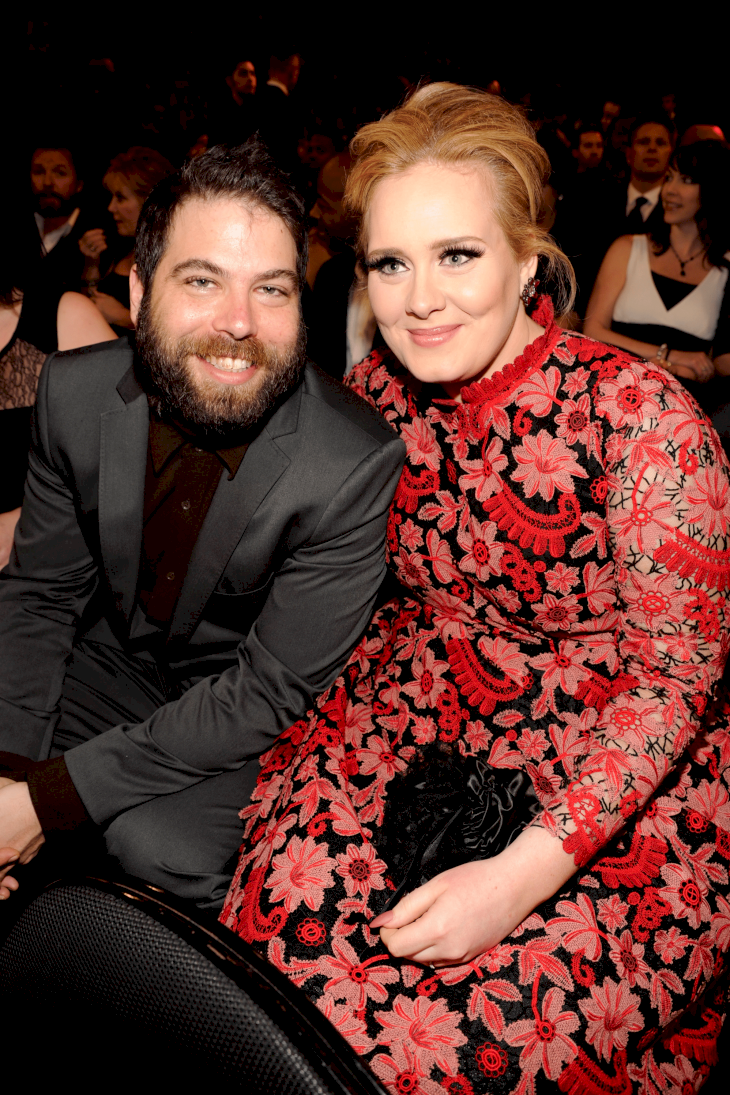 ---
THE PREVIOUS RELATIONSHIPS
Adele is, alongside Taylor Swift and Ed Sheeran, one of the artists in the contemporary world of music that makes the most profit out of writing and singing songs about heartbreak and lost lovers. Let's have a look at the men that inspired her Grammy-winning songs and albums!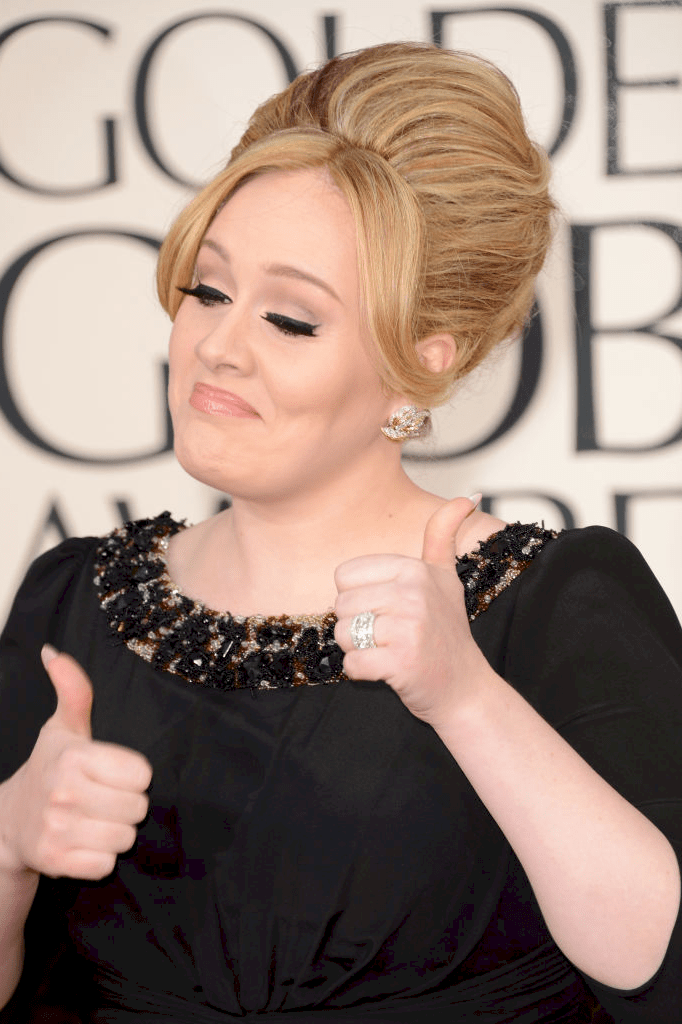 ---
THE MAN BEHIND THE ALBUM "19"
The first-ever album of Adele was inspired by the first-known love of her life. According to her statements, he was unfaithful and forced her to break off the relationship, which she did via text message. During an interview with The Guardian, Adele admitted she doesn't like confrontation and prefers to write her thoughts rather than speaking them.
Having been nicknamed "Mr. 19", Adele's ex-boyfriend was the inspiration behind the songs "Chasing Pavements", "Melt My Heart To Stone", "Cold Shoulder", "First Love", "Right As Rain", and "Tired". While his identity is still a mystery, he was not the last man to have served as a muse for award-winning songs.
---
"MR. 21"
Just like Mr. 19, Adele's second album "21" was also inspired by a mysterious lover. With numerous songs written about him, such as "Rolling In The Deep", "Set Fire To The Rain", "Turning Tables", and "Someone Like You", Mr. 21 was in a relationship with Adele between 2008 and 2009.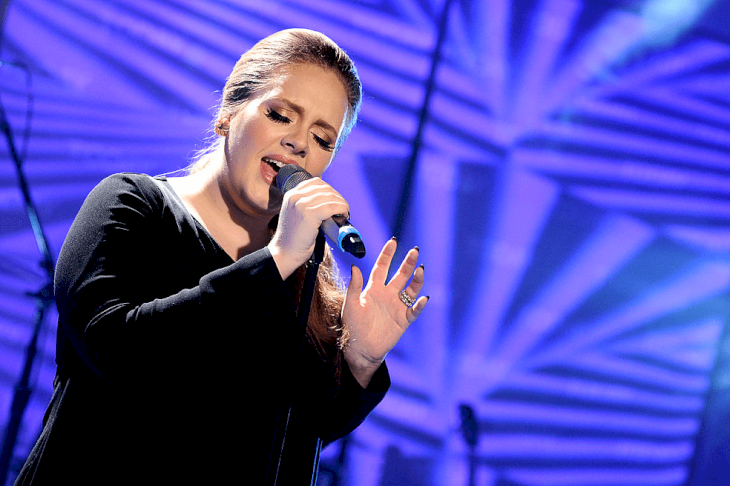 The singer has confessed that she would have given everything up for this man, who was her soul mate, however, it seems that while they were perfect for each other, the relationship didn't last long. According to the rumors, this man was ten years Adele's senior and was one of the main inspirations for her successful songs from the album.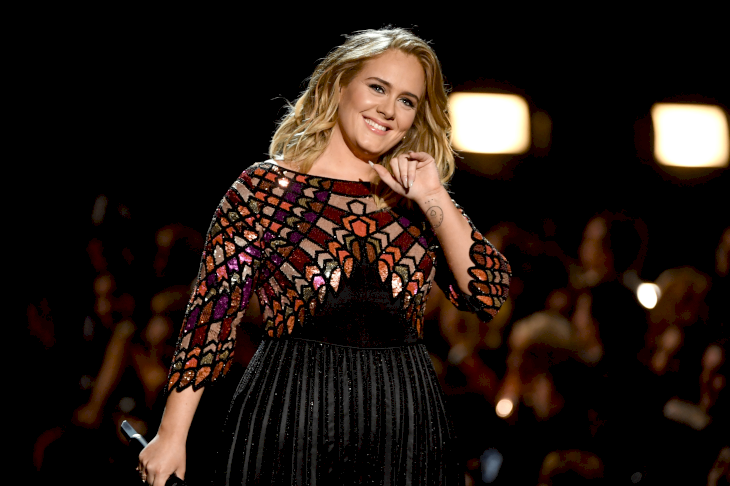 ---
THE MOST IMPORTANT PERSON IN ADELE'S LIFE
While Adele's success has reached the levels it is now greatly due to the inspiration from past-lovers, there is one person that takes the top of the ranking in terms of importance in her life. That person is her son, Angelo, who is currently seven years old.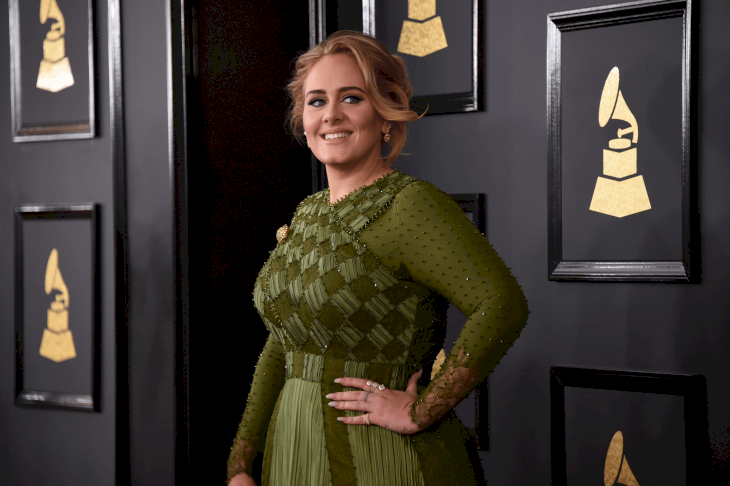 ---
ADELE AND MOTHERHOOD
Being extremely happy about having Angelo in her life, Adele has also commented that it was not always easy. The "All I Ask" singer left nothing unsaid in a very candid interview with Vanity Fair, where she opened up about the postpartum depression she struggled with after giving birth to Angelo.
Due to this experience, Adele has admitted that she is unsure about having a second child, stating that she is very frightened to once again suffer from postpartum depression. Nevertheless, she is not letting this bad experience stop her from being the best mother she can, trying to be as involved as possible.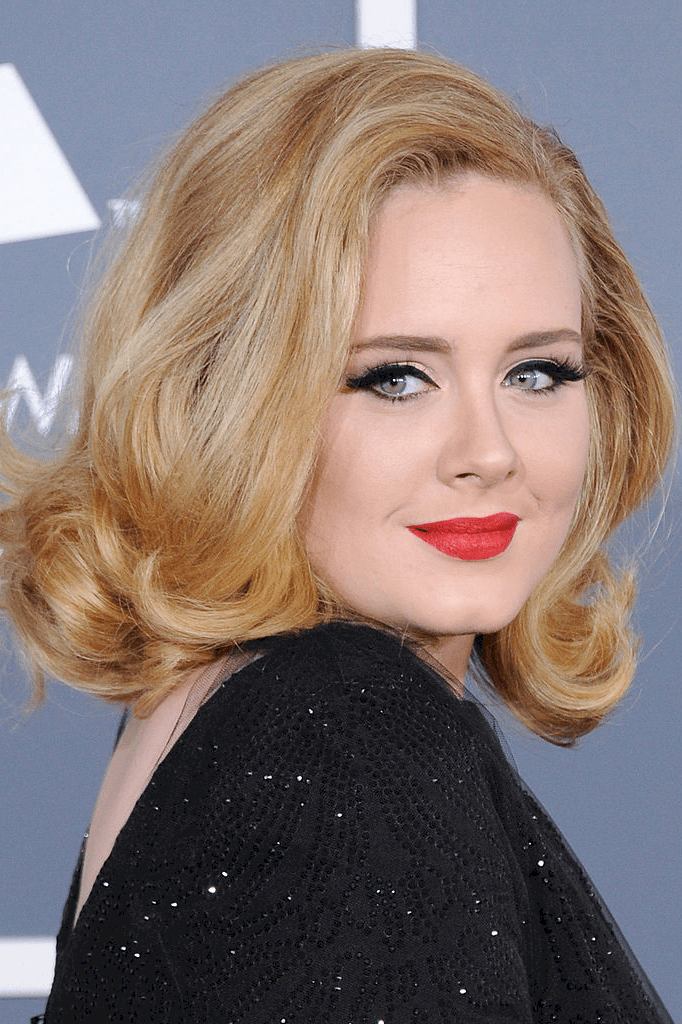 ---
MAKING CHANGES FOR THE SAKE OF HER SON
According to a source, Adele has done many of the changes she did to her lifestyle in order to become a healthier mother, which is capable of being as active as her son needs her to be. That same source admitted that the singer is extremely involved with Angelo's school and that she loves being a mother.
---
THE PARENTING TIPS THAT ADELE HAS SHARED WITH THE WORLD
Weight-loss is not the only thing Adele has been doing for her child as one of her parenting tricks have left many across the world surprised. Even though she is a multi-millionaire, in one of her social media posts Adele accidentally shared a peak of a trick she uses with her son Angelo.
The singer apparently uses a "Gobs of Jobs" activity chart which is used to help children establish goals and track their achievements. According to some sources, Adele is using this tool to teach her son how to help with chores around the house, which is definitely something that many parents struggle with.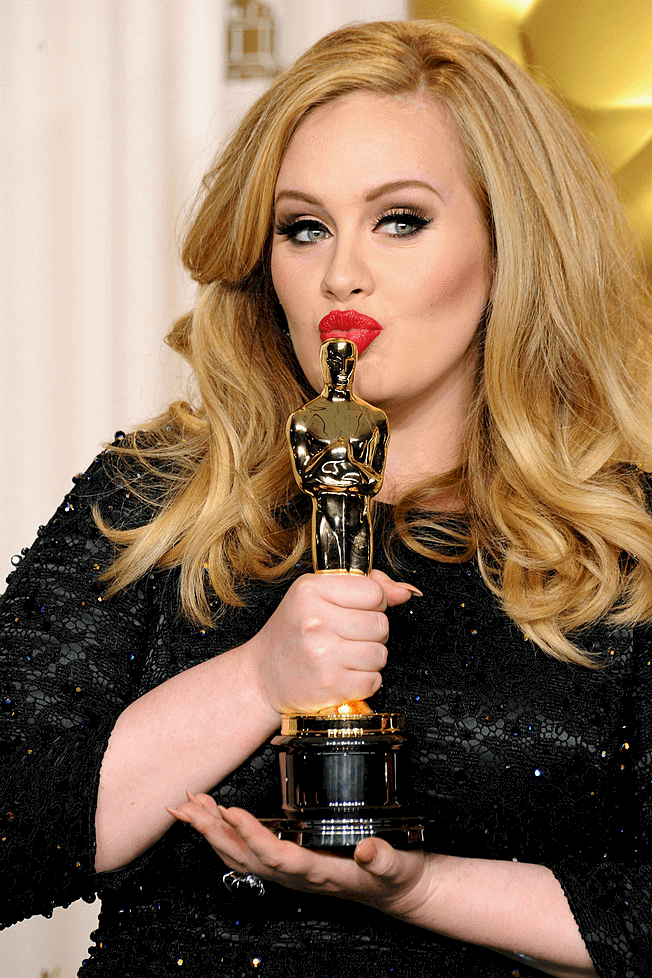 ---
THE CANDID LOVE MESSAGES FOR HER SON
While she became famous for sharing the bad things men had done to her, Adele is not afraid to also share the positives. In fact, she has commented about her love for her son on several occasions, stating that he makes her proud to be herself and that becoming a parent made her feel like she was "truly living".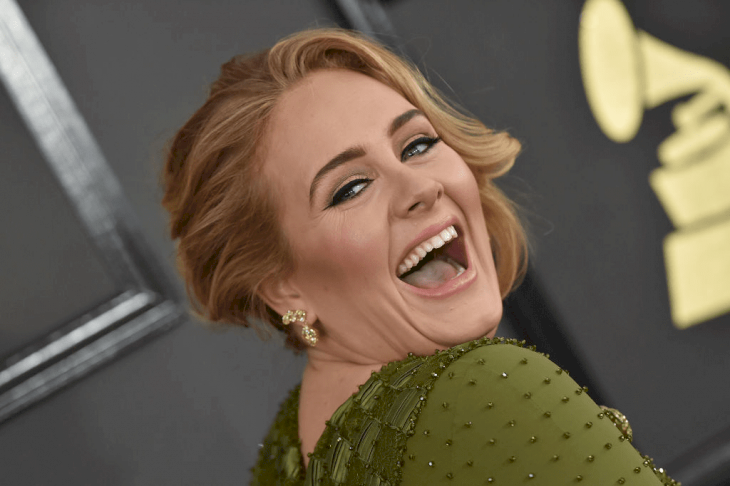 In 2017, the singer also thanked her son during the acceptance speech for Best Album of the Year at the Grammys, declaring that "I appreciate it, the Academy, I love you, my manager, my husband, and my son – you're the only reason I do it." Nevertheless, many people have been speaking about another inspiration - a lover.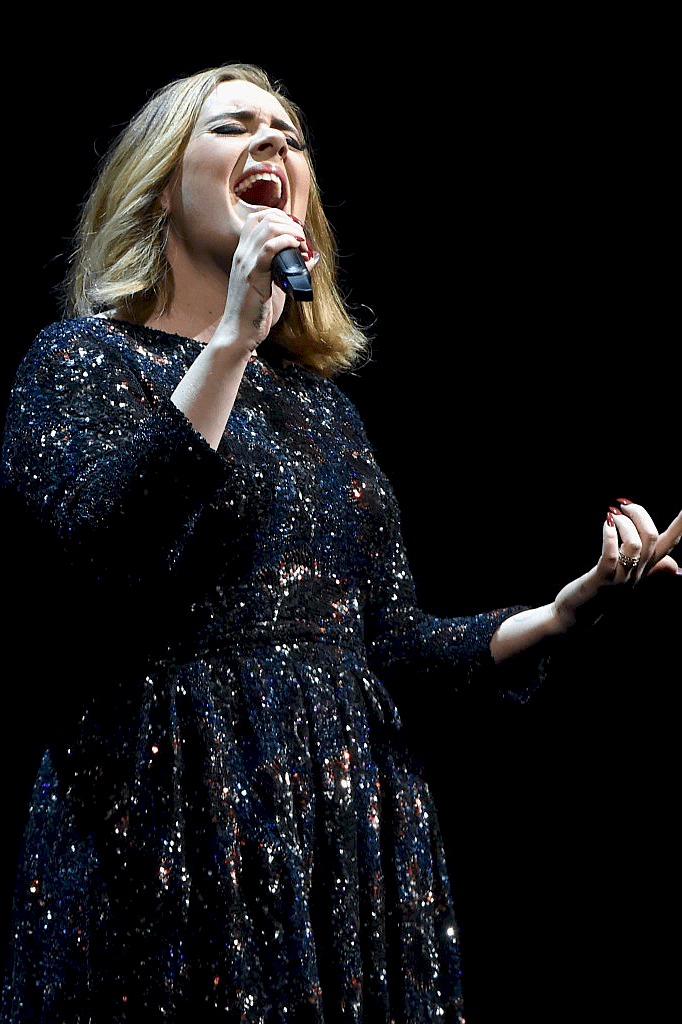 ---
THE RUMORS ABOUT HER LOVE LIFE
About one year ago, new rumors about Adele's love life started circulating on the internet, stating that she had found love once again, this time with a fellow musician. According to the publications, Adele had been dating the rapper Skepta for several months until the pair split up in March 2020.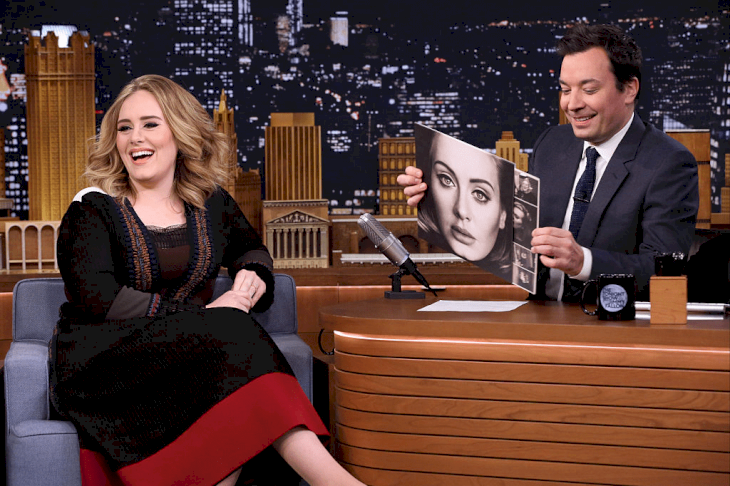 ---
WHO IS SKEPTA?
Born Joseph Junior Adenuga, Skepta is a veteran of the British grime scene, working as an MC, producer, and being a record-label owner. He is born to Nigerian parents, however, he moved to Tottenham at the age of three, which happens to be the same city where Adele is originally from.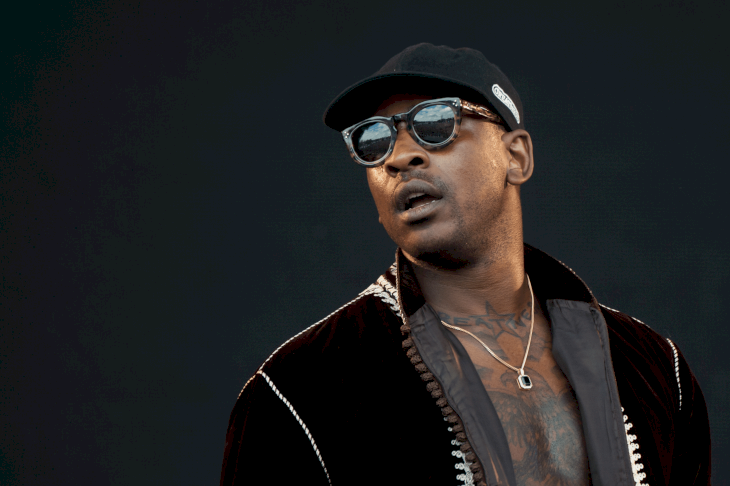 ---
HOW DID THE RUMORS START?
It all started in 2019 when Skepta launched a new song titled "Mic Check", which lyrics are about Adele. This has never been confirmed by either party, so as far as we know, it is nothing but rumors, however, there have been other developments that led to the explosion of the gossip.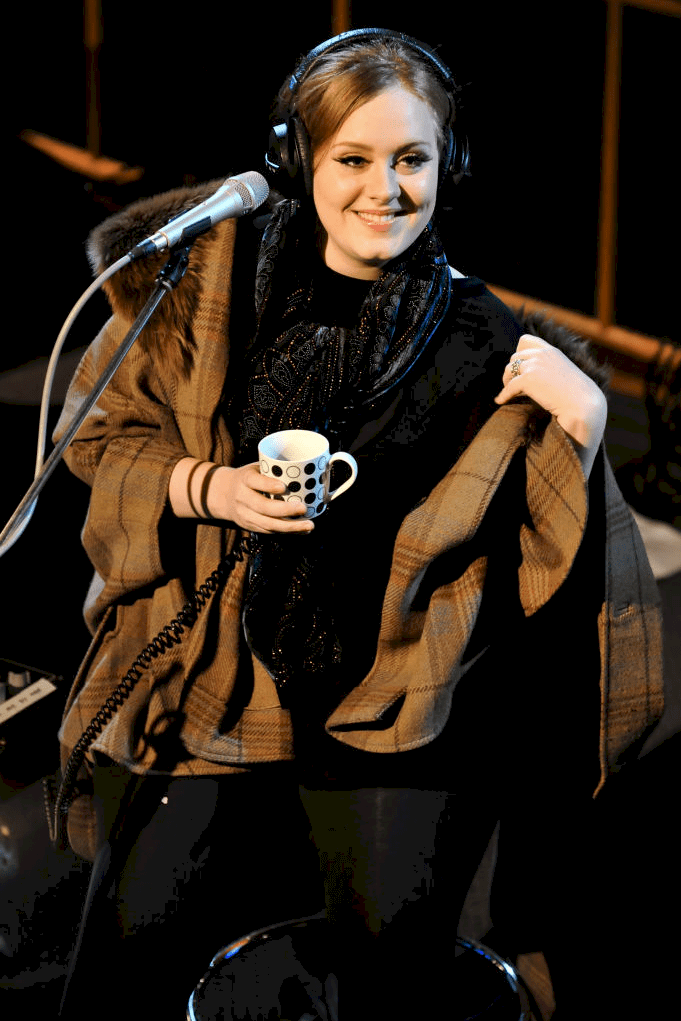 A few months ago, the rapper commented on one of Adele's social media posts in a flirty manner, which put some more wood on the fire. As the fans (and news agencies) took advantage of this message, the information made the headlines once again stating that the pair might be together once again.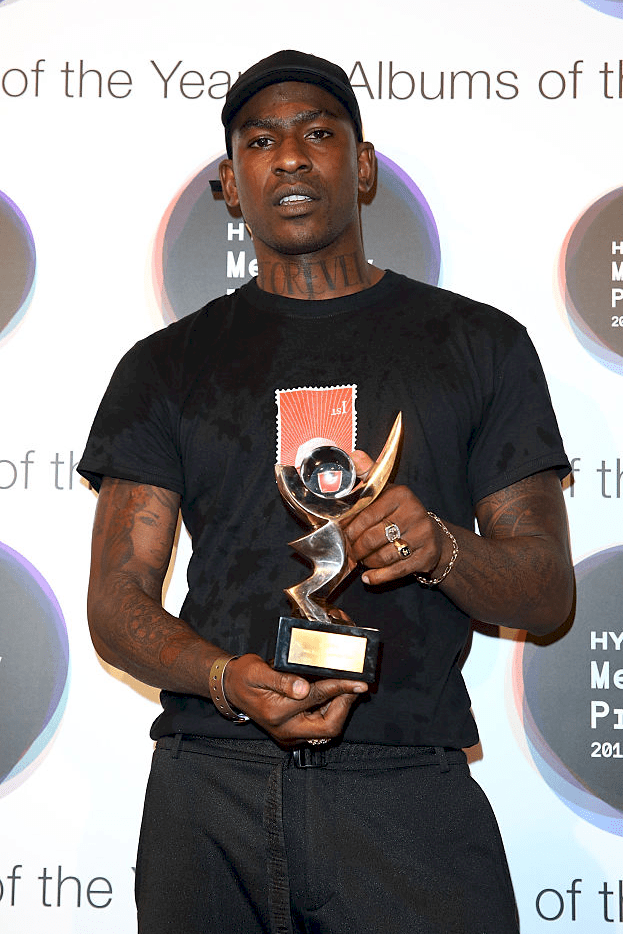 ---
ADELE'S STANCE ON THE MATTER
With the rumors going around since 2019, the time has finally come for Adele to open up about what is true and what is not. After making an appearance at the "Saturday Night Live", Adele took to social media to thank the cast, and to put the record straight about her love life.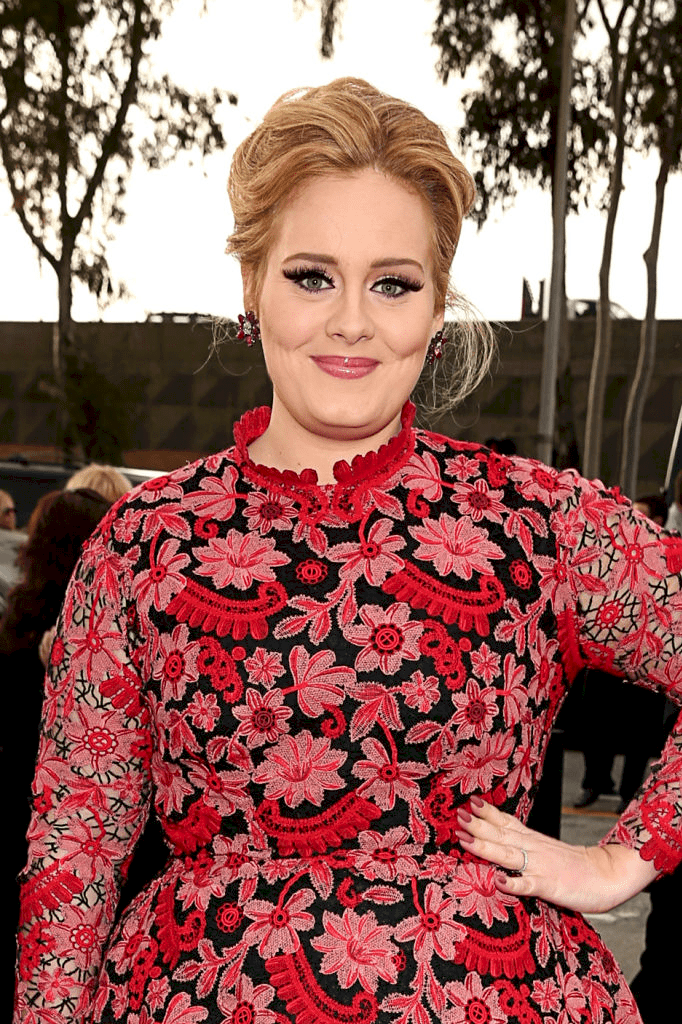 Sharing a post with a thank-you note to the cast of the show for allowing her to have a wonderful experience, the singer has also confirmed that she is not dating Skepta and, in fact, not dating anyone at all. Adele admitted that she was "a (single) cat lady", which doesn't leave too much space for imagination.
Twelve years have passed since Adele's first song hit the top of the rankings, however, she is still delivering like never before. Who do you think are the secret lovers of Adele that inspired her songs? Let us know your suggestions in the comment section below and make share this story with your friends!