Today's Horoscope for Virgo: Friday
Fridays are, most probably, everyone's favorite day because it is the last day of the work week and it basically kickstarts the weekend! Our darling Virgos surely loves Fridays and if you are wondering what today has in store for you then you have come to the right place. Find out what this Friday will bring by reading the full article!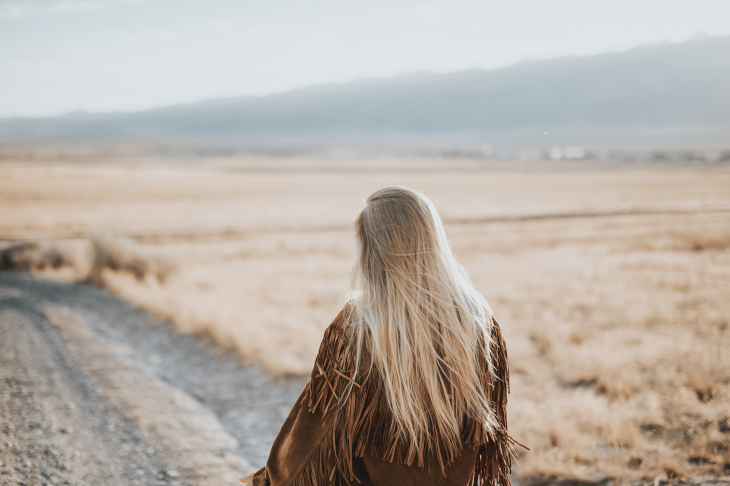 ---
FRIDAYS ARE EVERYONE'S FAVORITE DAY!
It is no secret that Fridays are one of the best days ever because it basically gives us a chance to properly start the weekend. Today is the day where we can all just drop our weekday inhibitions and just let loose for the coming weekend. You can either stay in or go out but we all know that everyone is bound to have fun on Fridays.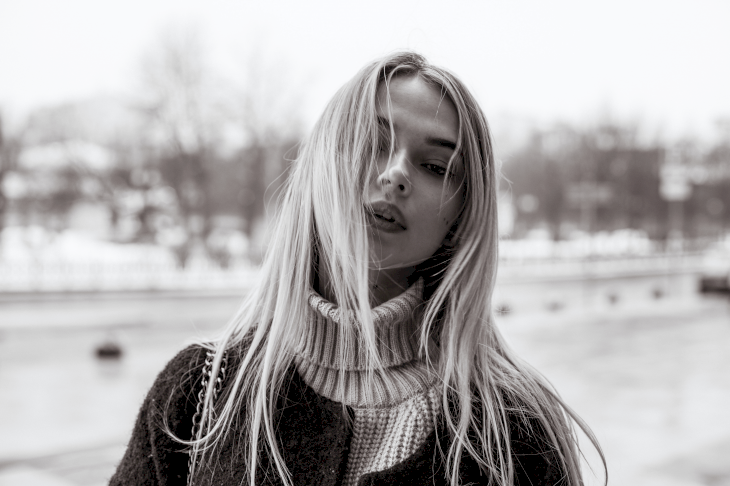 ---
CHANNELING YOUR VIRGO ENERGY
As this Friday comes, our darling Virgos should be able to wrap up their current work for the weekday and just finish earlier than usual. We know that this must be something that Virgos are quite uneasy about because they can be such workaholics. However, it is no secret that Virgos also love hanging out so this can be a great day to just chill with your friends.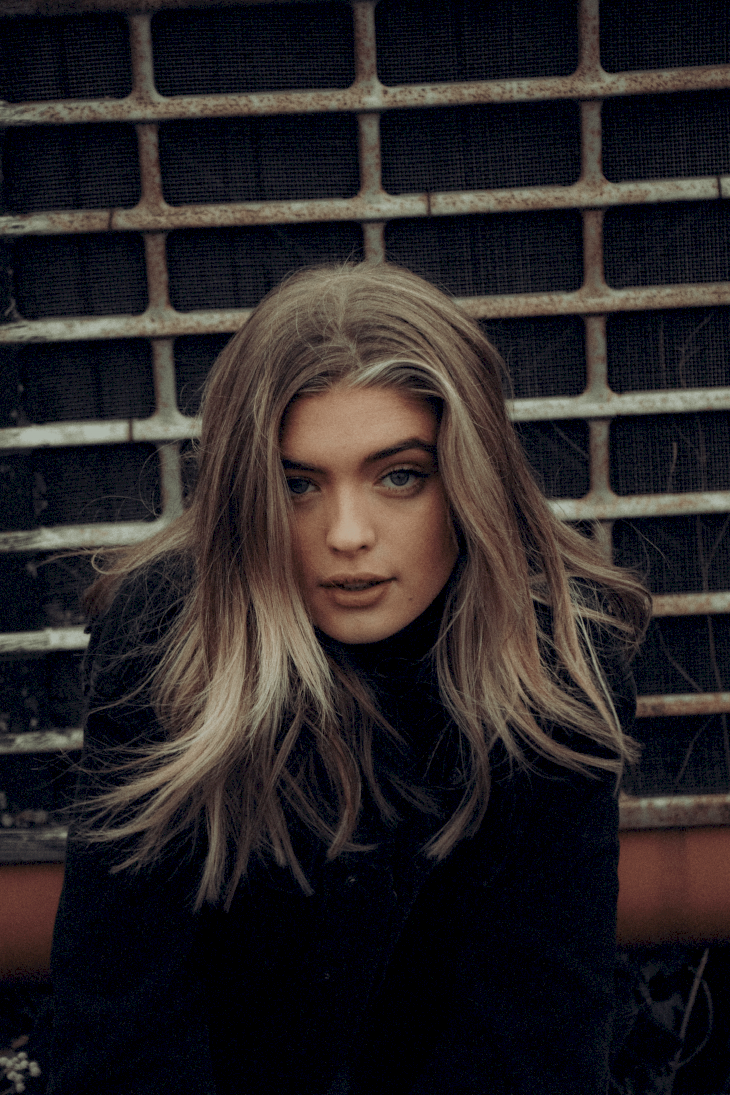 Today, why not do something fun, light, and creative with the people that you love best. This might give you the energy that you need to properly kick start your weekend. Fridays are meant for fun celebrations, personal relationships and great adventures so make sure to have a blast today!
---
WHAT IS GOING ON WITH YOUR LOVE LIFE TODAY?
Today might be a great day to communicate with your significant others because you both might be able to come up with life-changing decisions. The planetary alignment is in favor of your love life this Friday and this means that it might be a great time to settle a bunch of decisions. You might be surprised at what you stumble upon today.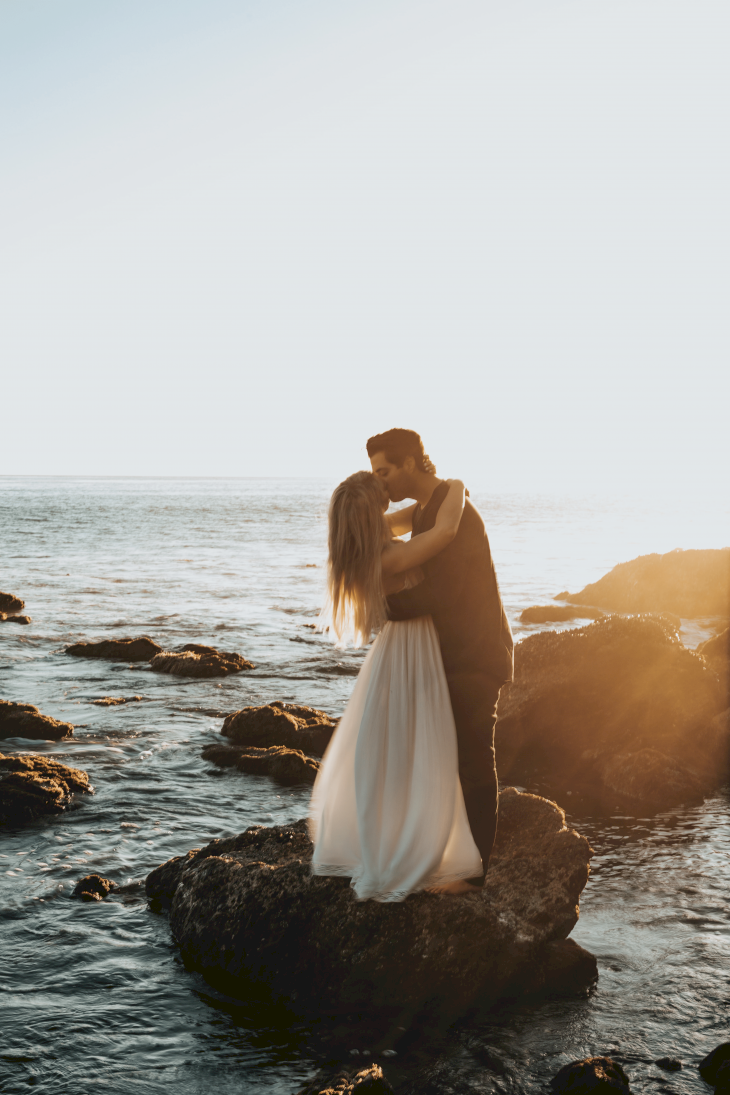 Worry not single Virgos because the same planets are also on your side today. If you have been eyeing a specific person for the longest time now, today might be the perfect day to make your move. The position of the planets is at its peak today so just gather up all of your bottled confidence and just go for it because it is better to just get it out of your systems now!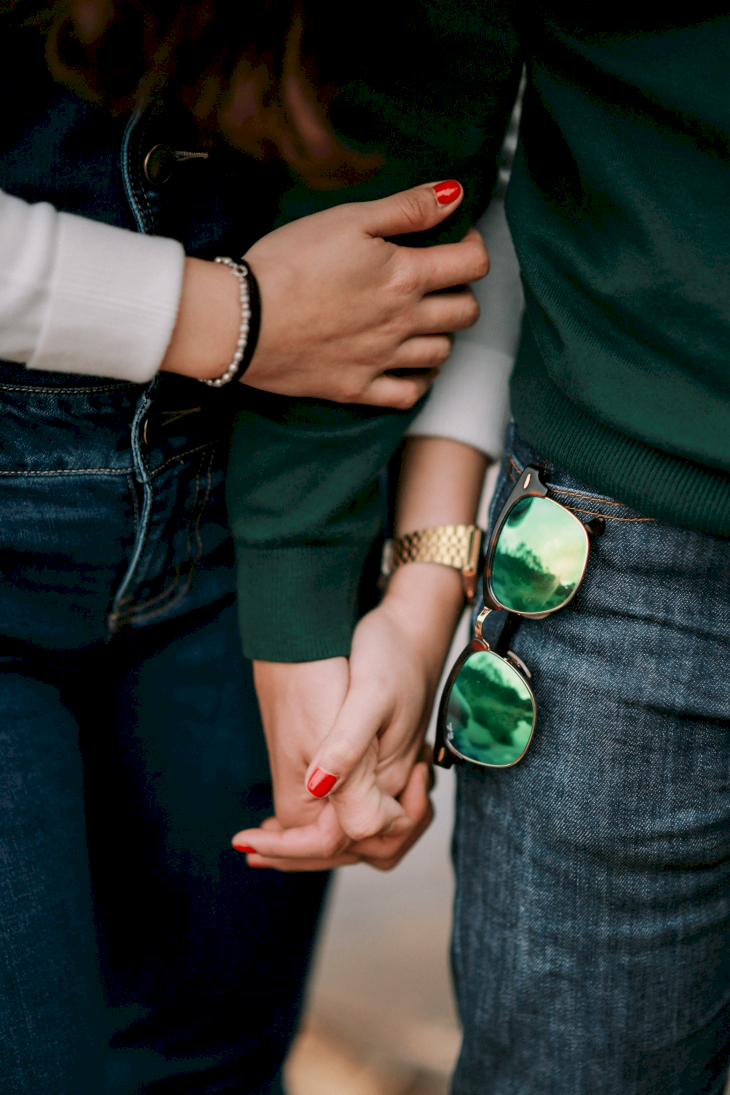 ---
FAMILY OVER ANYTHING!
A bunch of disagreements with some of your family members might have risen during the start of this week but this Friday is the perfect time to make up. We get that there will be issues from time to time but our dear Virgos should always keep a clear head. Call your parents or your siblings and just apologize.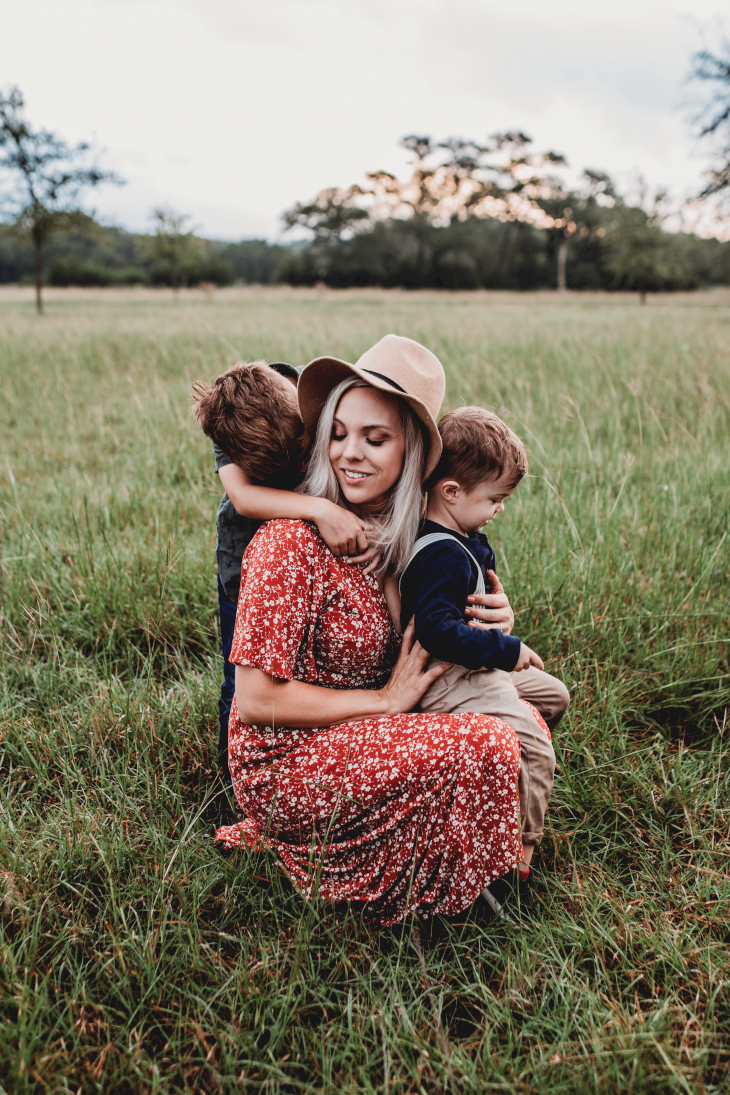 Apologizing is not a strength when it comes to our Virgos, but it is the mature thing to do. Family is important and more often than not, they are the people whom we can rely on when times get really rough. So just grab your phones, call your family and maybe even meet up for brunch?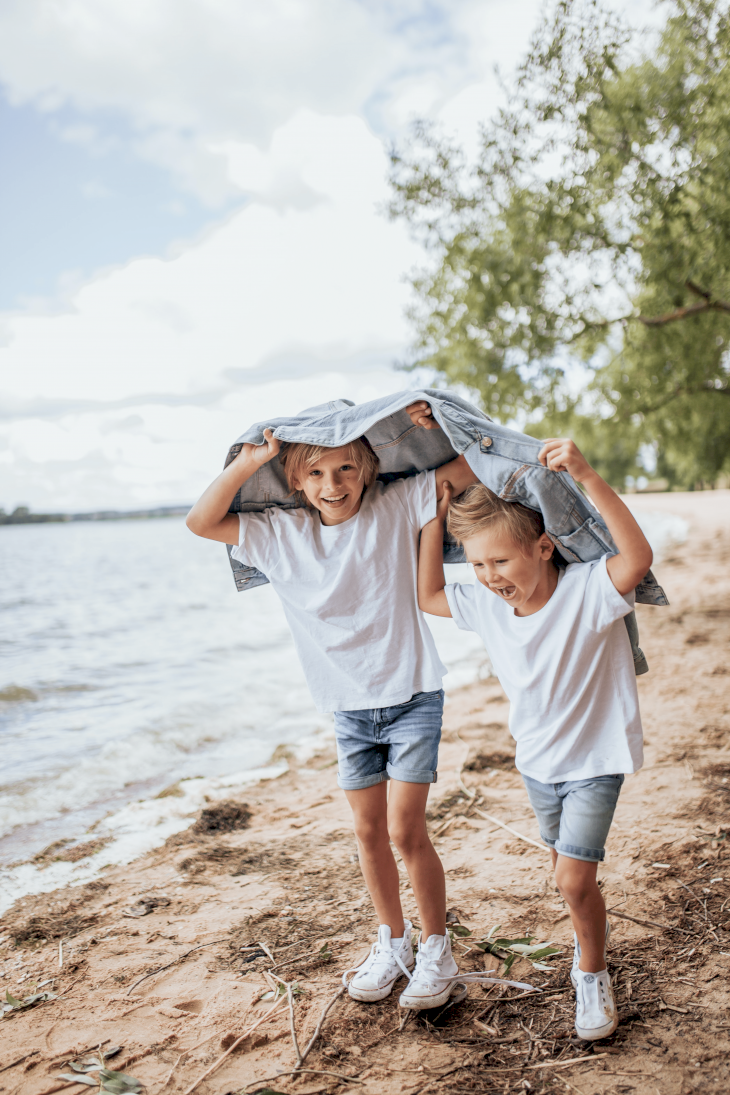 ---
FRIENDS OR FRIENEMIES?
Is there a particular friend who has been going through your mind today? This might be a sign that you should call them and just hang out with them. It can be hard for our Virgos to find the time to just pop by for a quick catch up with their friends, but believe us when we tell you that you need it.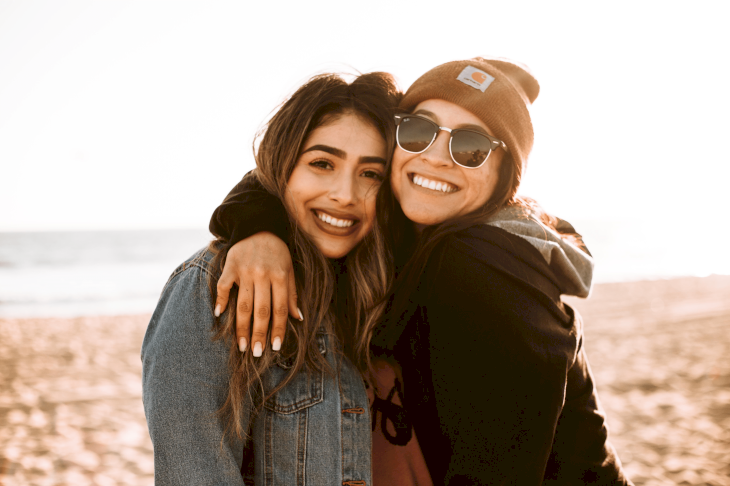 It really does not matter what you guys do because friends will have fun even if they are just walking and talking. Although it would be really great to have lunch or dinner at your favorite spot and enjoy some great food and an even greater company. You might even be surprised because there might be some good news waiting for you...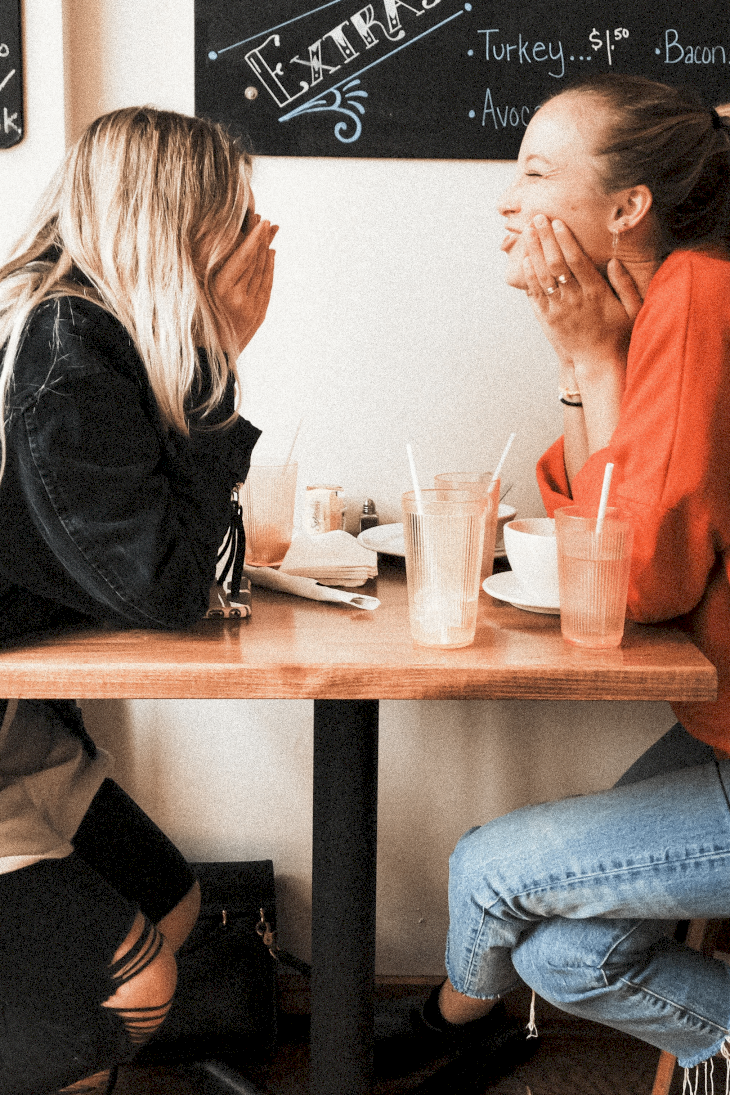 ---
THE GRIND NEVER STOPS!
It is no secret at all that Virgos love working...they are natural-born workaholics. Virgos will grab any chance they get to just get caught up in their work bubble. This is a trait that both has its advantages and its disadvantages.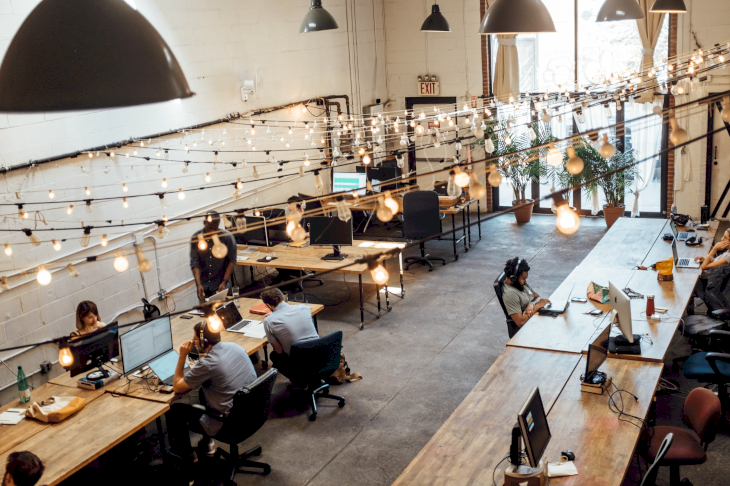 Today might be a great day to really immerse yourself in the technicality of your work and just think about all the decisions that you have to make. The end of the week is the perfect time to settle your scores and to just finish up any lingering work that needs to be done. After all, it is almost the weekend and it is nearly time for celebrations!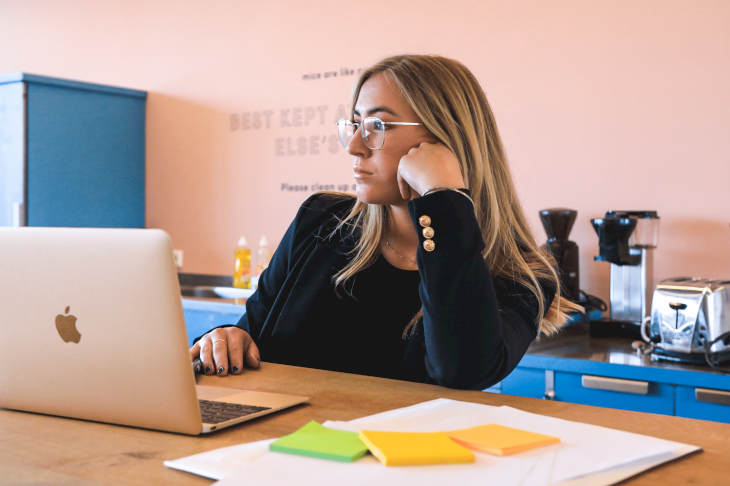 ---
HOW ARE YOUR FINANCES LOOKING THESE DAYS?
According to the stars, today might be a really great time to invest in something that you have been really thinking about for quite some time now. We know that Virgos can be quite indecisive when it comes to their money but an opportunity might present itself to you today. Always remember that you have to embrace and grab every opportunity that comes your way.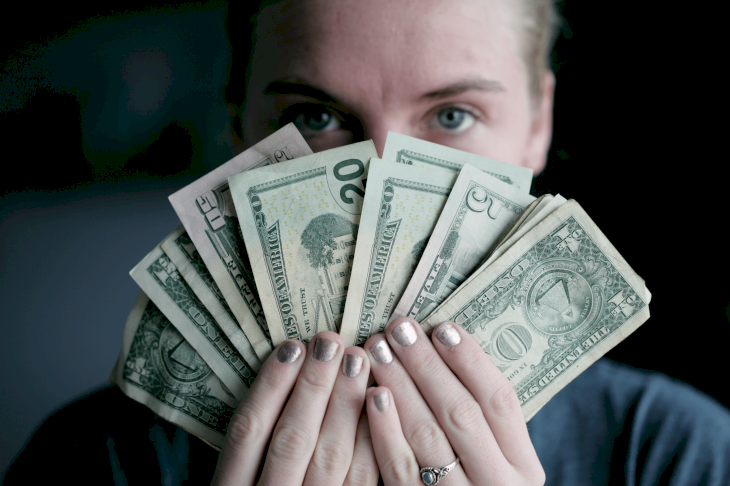 Aside from the investment opportunity headed your way this Friday, bear in mind that you still need to keep your finances in check. It still matters to be financially stable because you never really know when hard times might hit you. It is better to be prepared instead of just cramming when the time comes.
---
STICKING WITH A HEALTHIER YOU
Virgos are healthier as they can be today and there is no major health problem headed your way this November. You just have to stick to your healthy routine, keep on moving every now and then, and just eat a well-balanced diet. Although there is nothing wrong with giving yourselves a treat every now and then.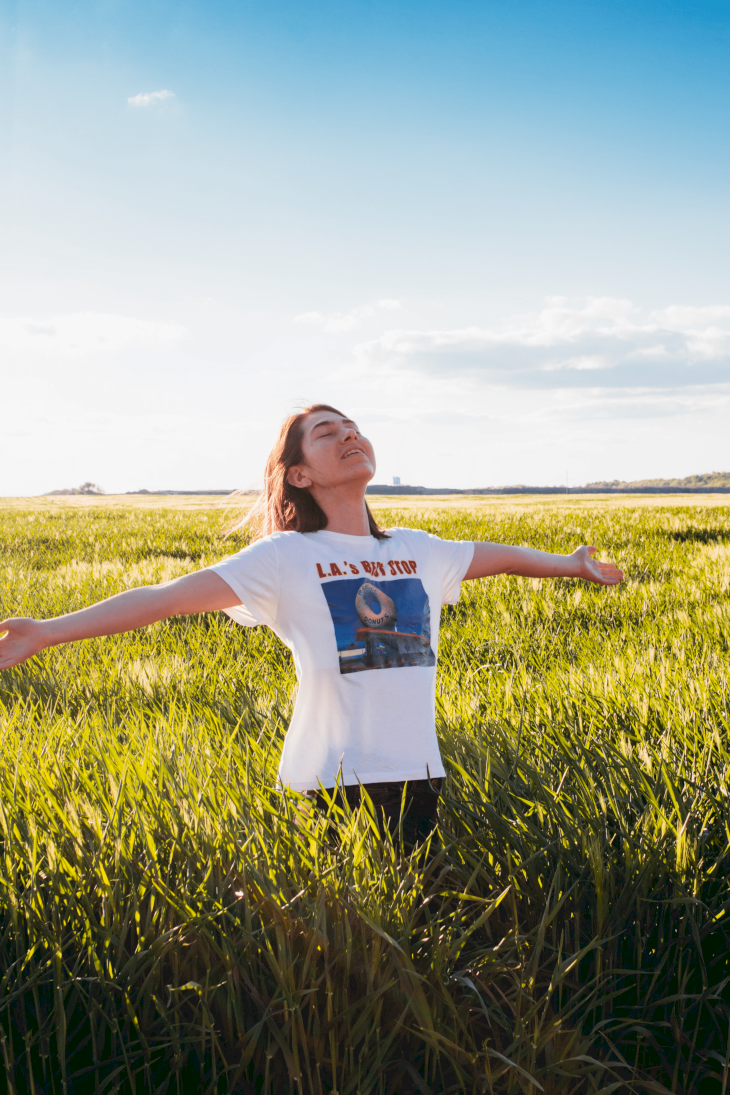 Fridays are the perfect time to just unwind and eat something that you actually really like. It is true that you need to maintain a healthy diet but it is also okay to treat yourselves. Why not go to your favorite park and just have some pizza?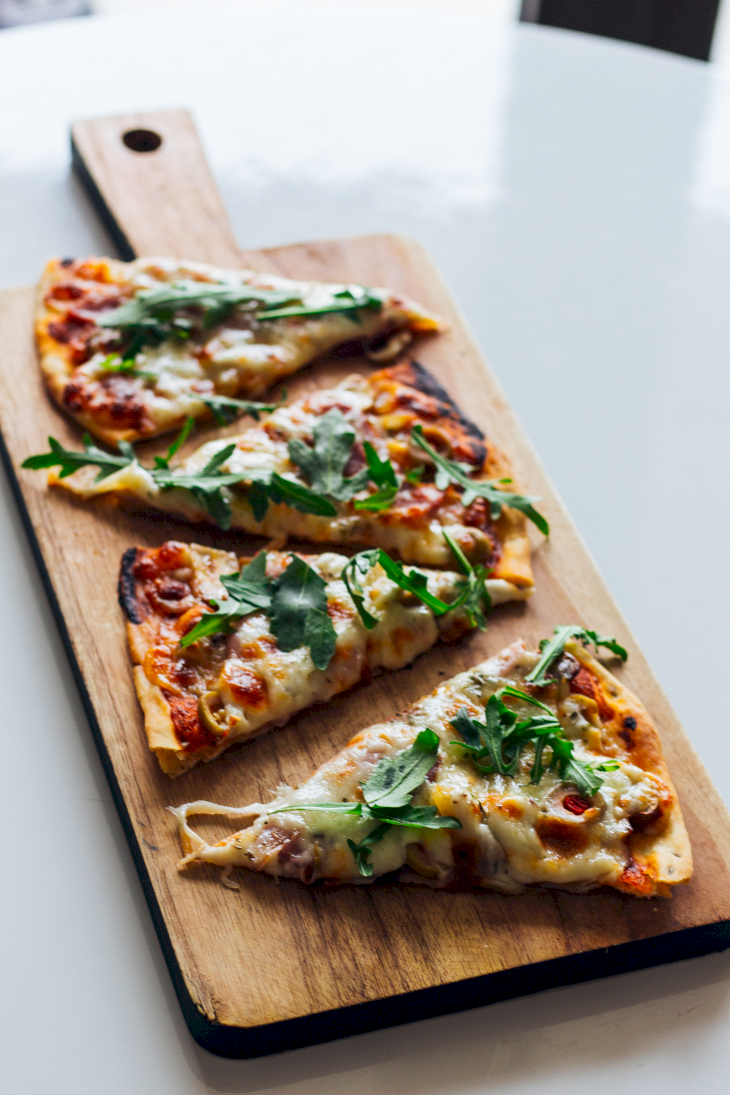 ---
PACK YOUR BAGS AND ENJOY SOME TIME OUT OF TOWN
Are you feeling a tad bit overwhelmed with everything that has been happening in your lives lately? Then today might be a great day to just pack your bags and enjoy some time out of town. Yes, going on a trip might be really beneficial for you this Friday because it is the weekend and when else would you go on a quick trip?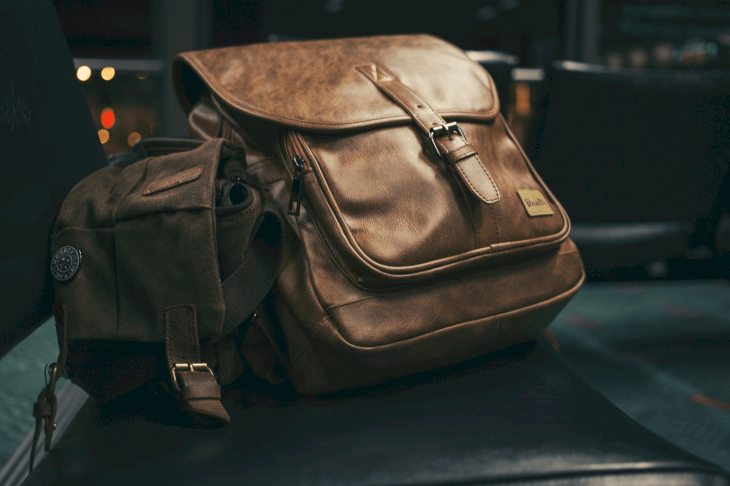 This can be a great time to go on a trip alone or with somebody that you love. Why not rent a cabin for the weekend and just get away from everything that is familiar to you? This can be a great time to rediscover the things that you really like and just have a breath of fresh air.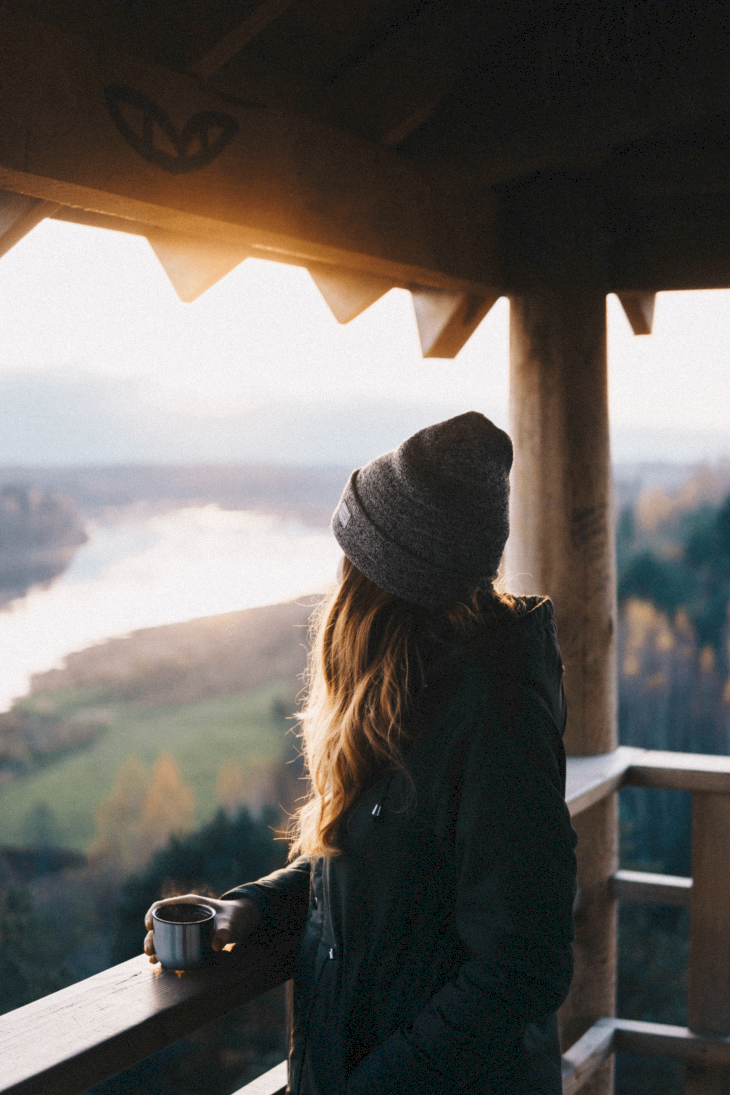 ---
GET EXPERIMENTAL IN THE KITCHEN
Whilst you are on your weekend trip, why not try and perfect your own recipe for s'mores? We get that s' mores can seem like a really easy snack to make but everybody has their own version of it. If you love the crackers or the chocolate or the mallows way too much, then it is great to make this snack in accordance with your own taste.
You might also want to perfect your own sangria recipe for the weekend. Sangrias can be done in a variety of ways and everyone has their own recipe for it too, so just make it your own. Plus, sangrias are actually a really great drink to have when you are on a quick trip!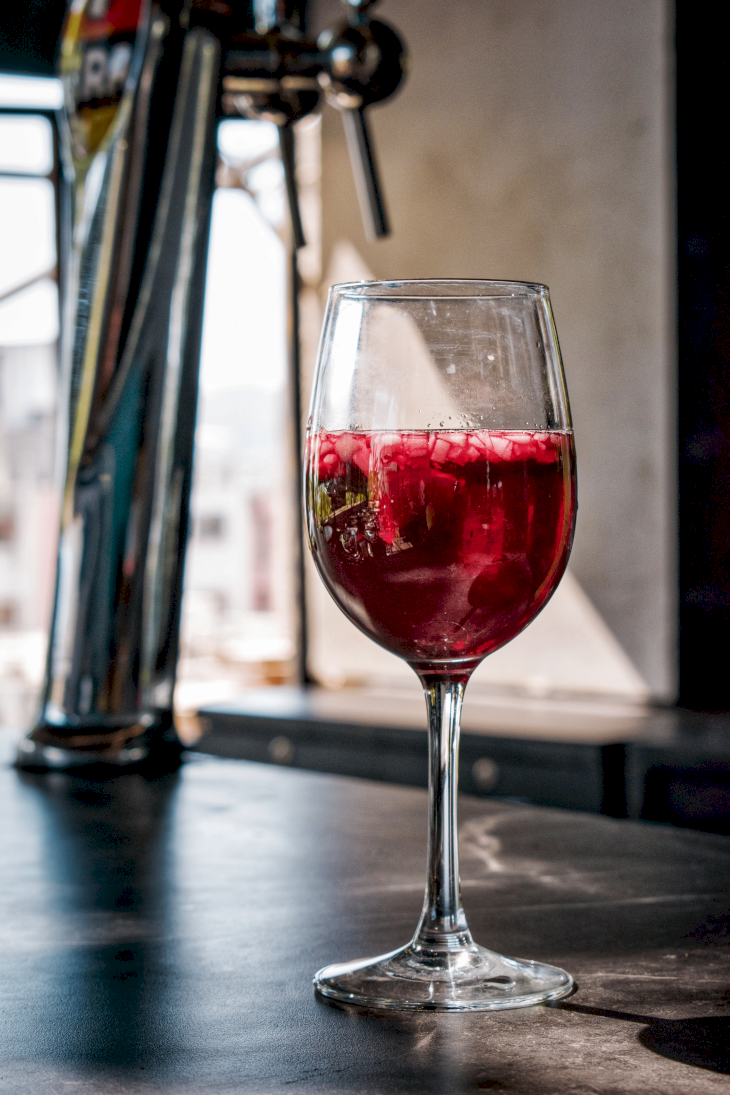 ---
TREAT YOURSELF BECAUSE YOU DESERVE IT
If you wake up earlier than usual this Friday, then why not treat yourself to a really nice breakfast? You can either make it at home or go to your favorite restaurant for a quick spot of the meal. Either way, this is a really great way to start your day and to have the energy needed to get through this amazingly hectic Friday.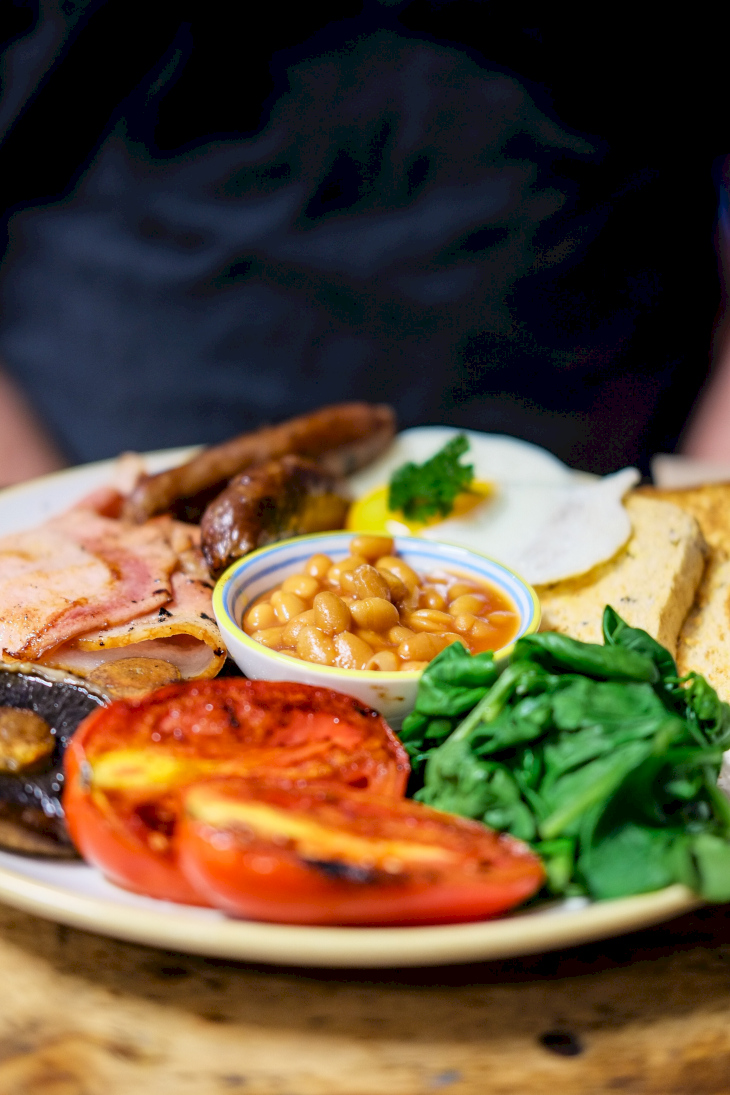 ---
MOVIE NIGHT AT HOME
If you are looking for the perfect show to just watch this Friday, might we suggest binge-watching Stranger Things? There is a new season coming very soon and this can be the perfect time to just catch up. Everybody loves Stranger Things and if you have not seen this show yet, then you are surely missing out!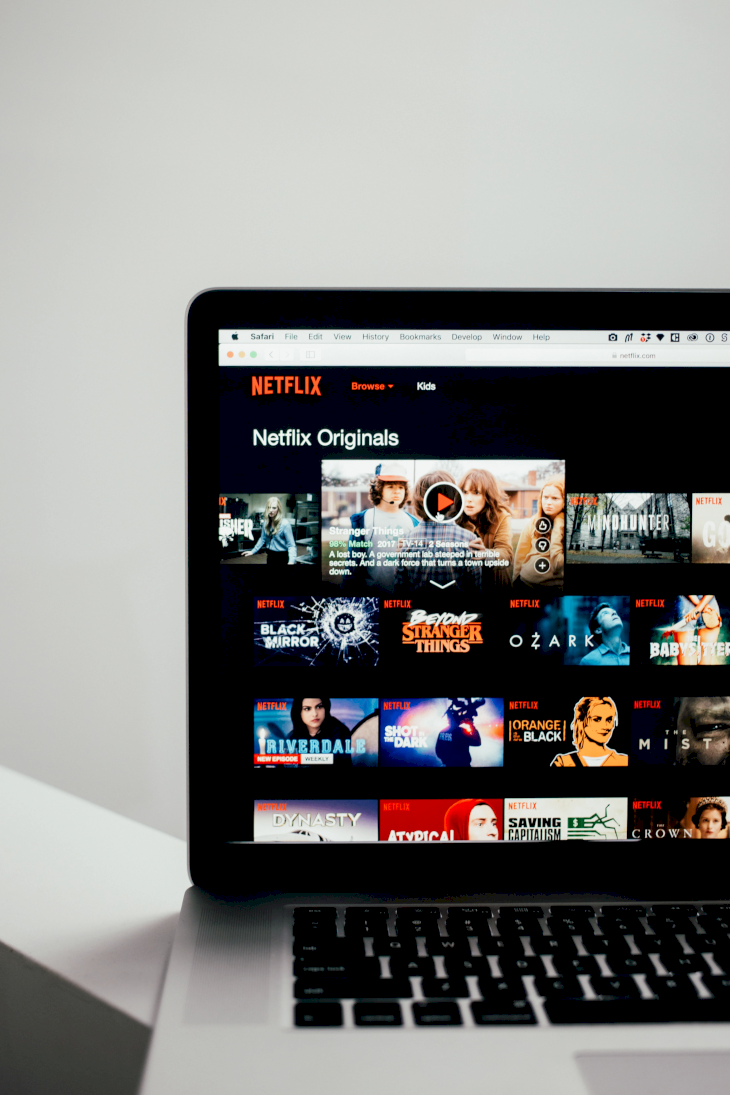 ---
TODAY IS FRIDAY SO KICKSTART A GREAT WEEKEND!
Everybody loves Fridays and it is no secret that today is the best day ever. Take it easy today and just try to finish your work a tad bit earlier than usual. Fridays call for a celebratory drink because you have endured another work week that has passed and you have gone through so much during the past week.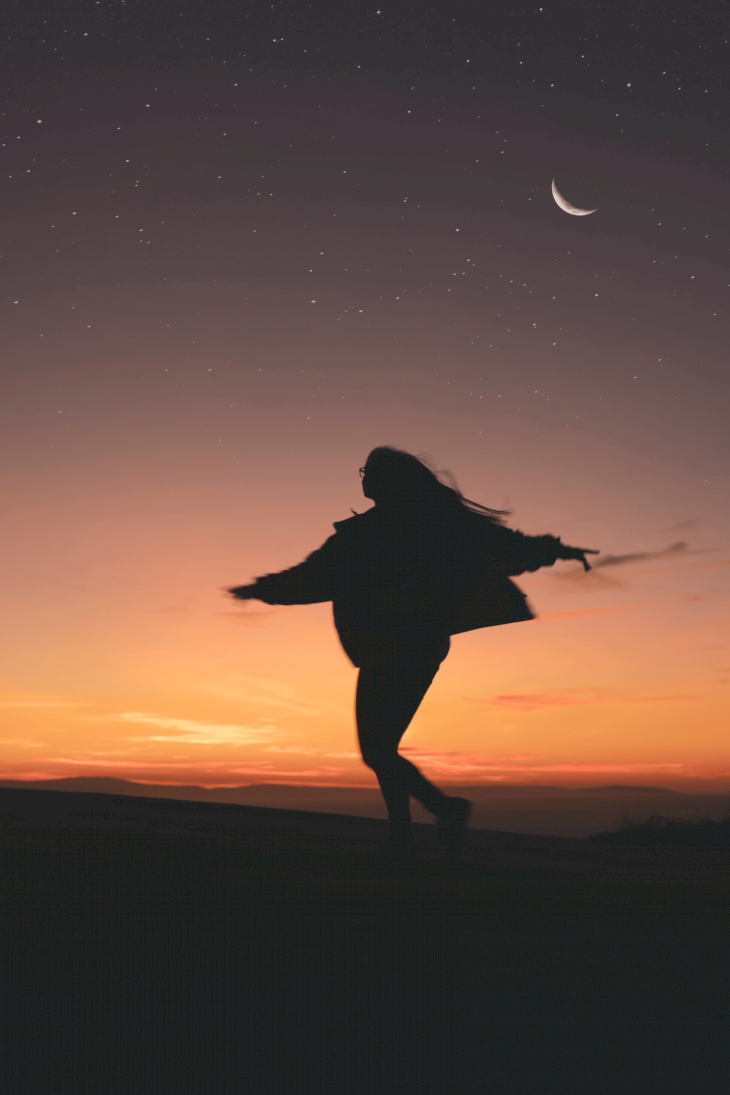 Virgos love working but we all know that there is a fun streak in each of them, so just let your hair down today. What are you most looking forward to this Friday? Let us know by leaving a comment below, and share this article with your family and friends!