10 Actors Who Wouldn't Reprise Their Iconic Roles Even For A Million Dollars
You'd think that you'd love it if people remembered you for your movies. But that's not the case for every actor. From Robert Pattinson to Kate Winslet, there are so many other great actors and actresses who couldn't stand their most iconic roles. Here's a list of 10 actors who would've never done the role if they could turn back time.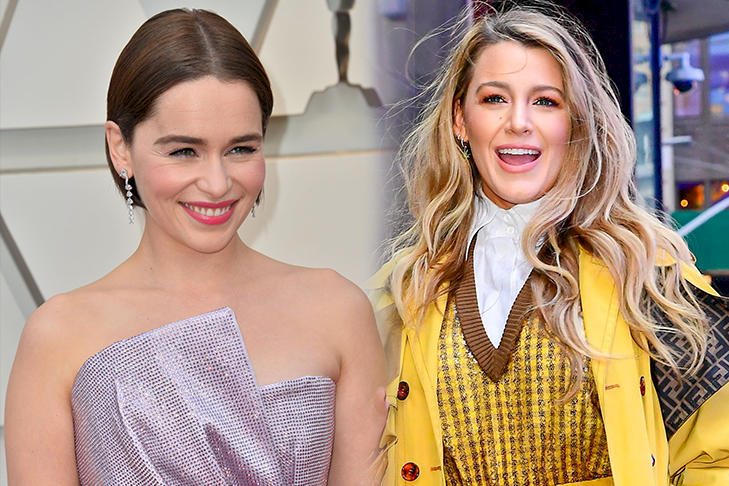 ---
10. MACAULAY CULKIN AS KEVIN IN HOME ALONE
Yes, the actor who was in Hollywood's most famous Christmas movie, actually won't watch it at Christmas. Or ever! In case you didn't know this sad story, Macaulay Culkin's father was a tyrannical producer. He forced his son to star in 14 movies in just 6 years!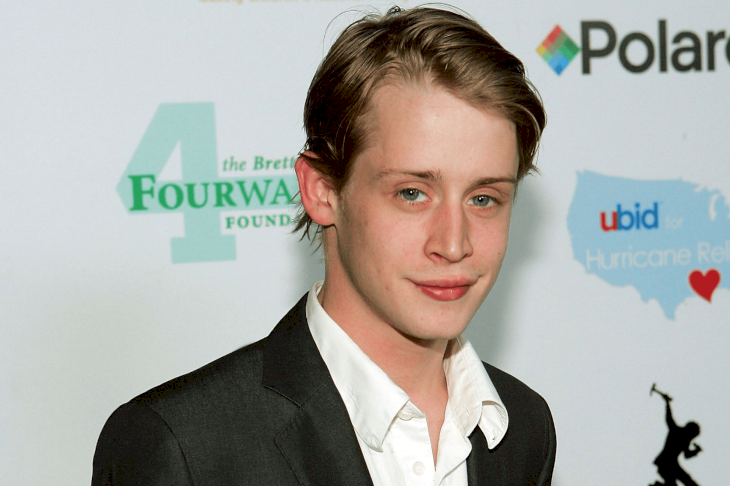 ---
The poor boy didn't get to have a normal childhood. So, despite being insanely famous, Culkin wanted to stop acting in movies. And that's why he quit cinema and started to do crazy stuff, like playing in super underground music bands or taking part in wrestling matches wearing bunny ears.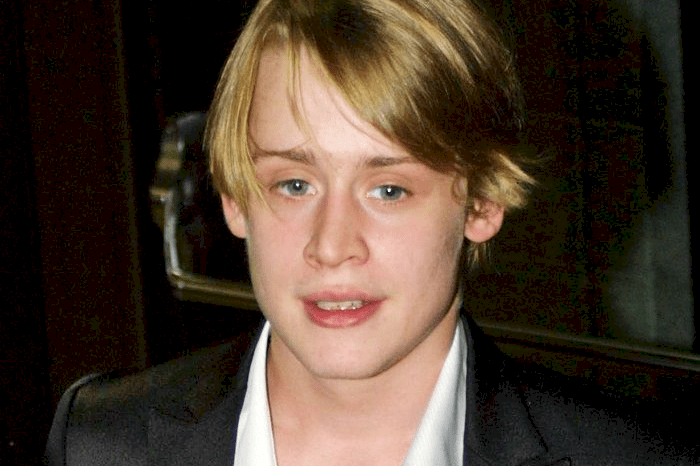 ---
But even if he doesn't like it, people still adore him for his role. Every time the actor's seen in public, fans ask him to do that one specific expression. You know, the one where he screams with his hands on his face! And Culkin is tired of it. So, if you're lucky enough to meet say something nice instead.
---
9. EMILIA CLARKE AS SARAH CONNOR IN TERMINATOR GENISYS
The star of Game of Thrones didn't have a good time making the 5th movie of the Terminator franchise. Actually, nobody did. According to the charming Clarke, the production of Genisys was so chaotic that the actress dreamt of not coming back to do any sequels of the franchise! 
---
The movie was directed by Alan Taylor (who had worked on Game of Thrones' 7 episodes). And here's what Emilia Clarke told Vanity Fair, "Taylor was eaten and chewed up on Terminator. He was not the director I remembered. He didn't have a good time. No one had a good time."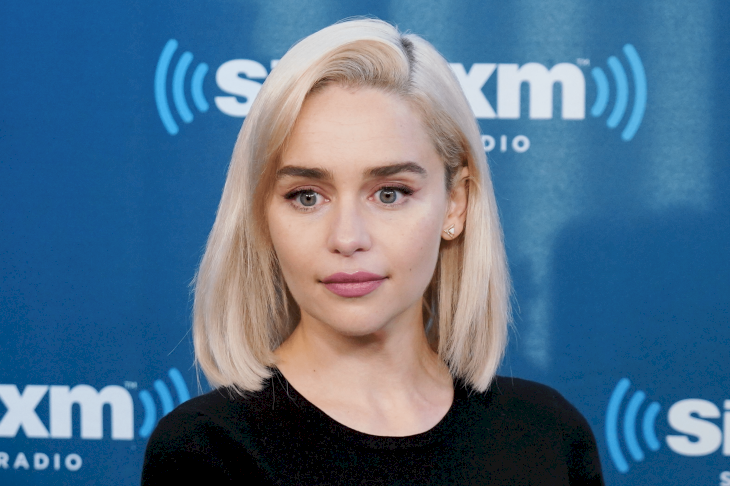 ---
Clarke went even further, remembering the crew of the disastrous Fantastic Four, that was filming close to Terminator: Genisys. The crew made shirts for everyone titled 'AT LEAST WE'RE NOT ON TERMINATOR.' Luckily for the actress, Terminator: Genisys pretty much flopped at the box office and she was never asked to play Sarah Connor again.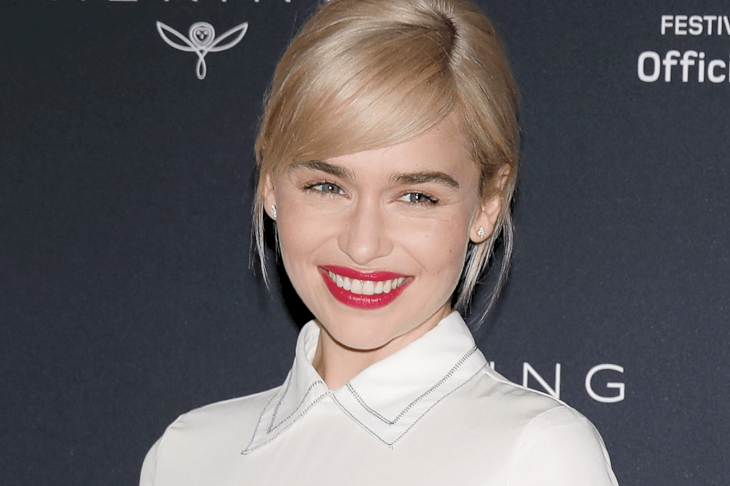 ---
8. MATT DAMON AS JASON BOURNE
Matt Damon is grateful for his Jason Bourne movies. At least for the first two and last two. He really dislikes the third film of the franchise. The situation around The Bourne Ultimatum script was terrible and embarrassing. The screenwriter Tony Gilroy wrote one draft of the script, got paid an exorbitant amount of money, and left!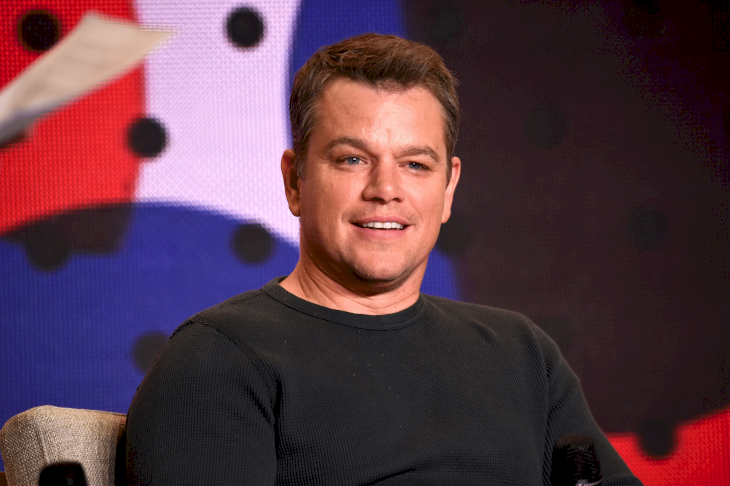 ---
"It's really the studio's fault for putting themselves in that position," Damon told GQ. "I don't blame Tony for taking a boatload of money and handing in [the script]. It's just that it was unreadable." The crew had to rewrite it in a very short time. Sadly, Damon had to go on a diet during such a horrible experience.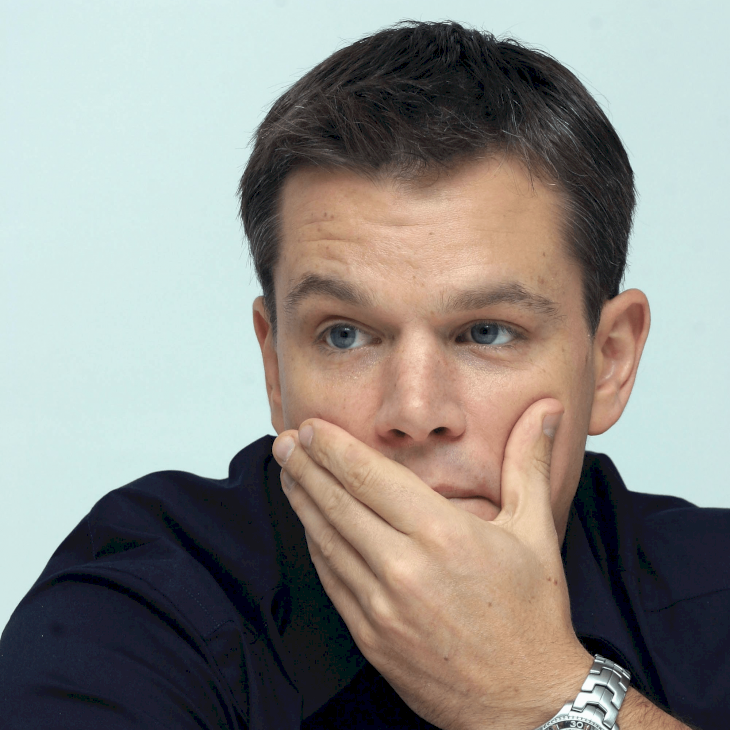 ---
7. MILEY CYRUS AS HANNAH MONTANA
Fortunately, Cyrus has never directly stated that she regretted Hannah Montana. But, she has spoken multiple times about what a negative effect the role had on her. "I was told for so long what a girl is supposed to be from being on that show," Cyrus told Marie Claire.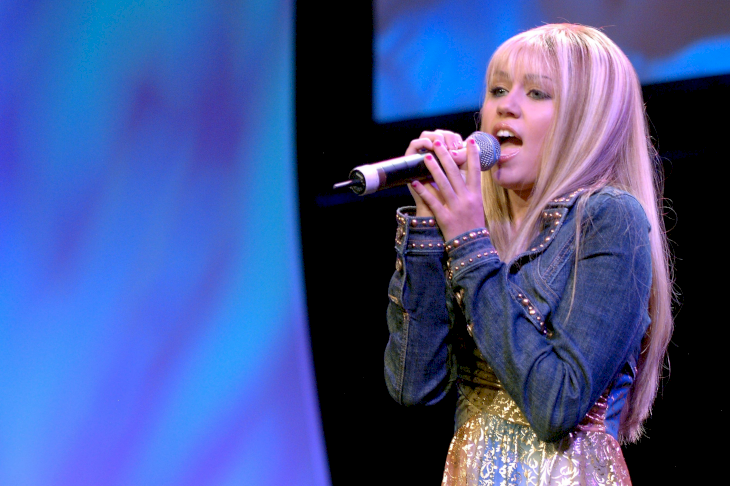 ---
The actress was made to look like someone who she wasn't. She was made to wear a blonde wig to look like a superstar and had brown hair for her mundane personality. She ended up with body dysmorphia, due to the fact that she was in make-up every day. So, when Cyrus wasn't on stage, she felt kind of lost.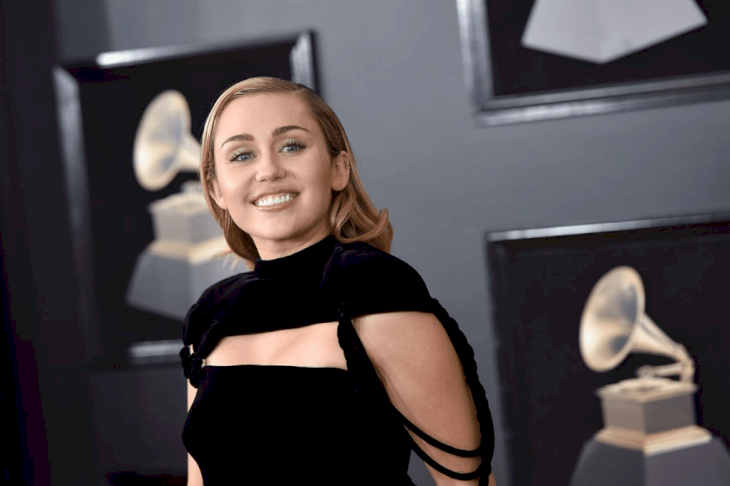 ---
Cyrus felt really ridiculous about playing Hannah as she grew up. She remembers being at Disneyland and she saw Peter Pan smoking a cigarette. That was the moment when the actress realized, "That's me. That's the kind of dreams I'm crushing." Well, fair enough! Everything should end in its time. 
---
6. BLAKE LIVELY AS SERENA VAN DER WOODSEN IN GOSSIP GIRL
"Personally compromising" is how the actress described her role in Gossip Girl. "It's a weird thing when people feel like they know you really well, and they don't," Lively said. She felt that she wouldn't be proud to be the party girl that Serena was. She wanted to put a better message out there. Ironically, she was almost not cast!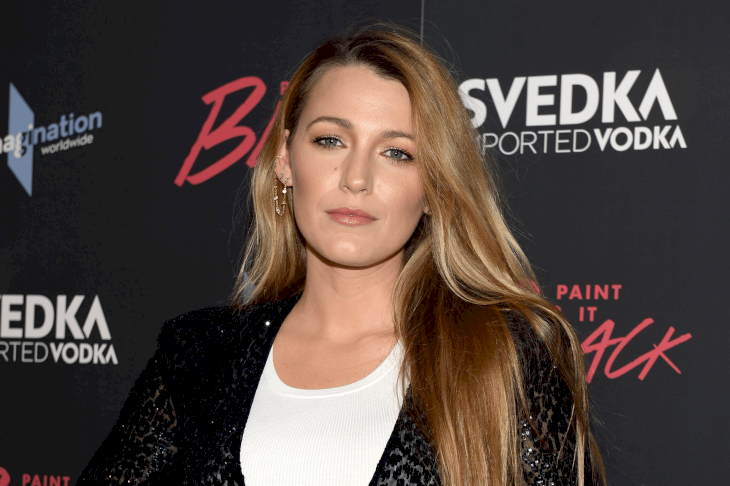 ---
The production was very skeptical. But the stars aligned and she got the part. "The lines become blurred…It doesn't help when everybody is dating who they're dating on the show, and you're also saying to the costume designer, Hey, can I take that home?" Blake dated her on-screen love, Penn Badgley, aka Dan Humphrey for 2 years.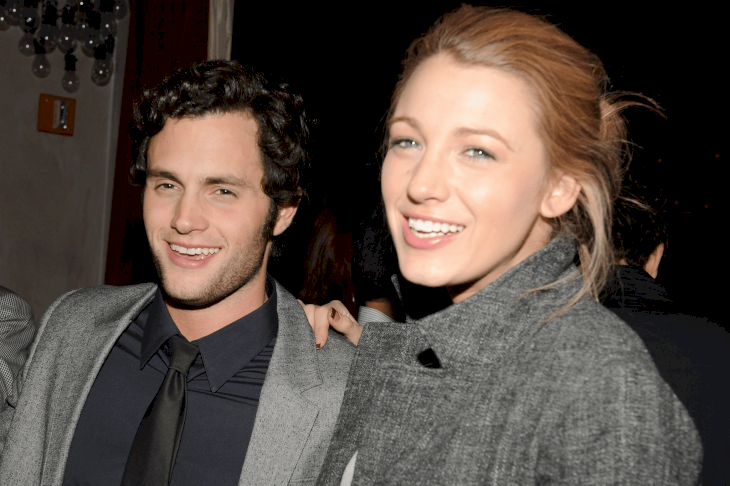 ---
5. SHIA LABEOUF IN INDIANA JONES AND IN TRANSFORMERS
LaBeouf is known to be self-critical. When he did Indiana Jones And The Kingdom Of The Crystal Skull, he wanted to make everything perfect. But he lost, "I feel like I dropped the ball on the legacy that people loved and cherished. But the actor's job is to make it come alive…and I couldn't do it."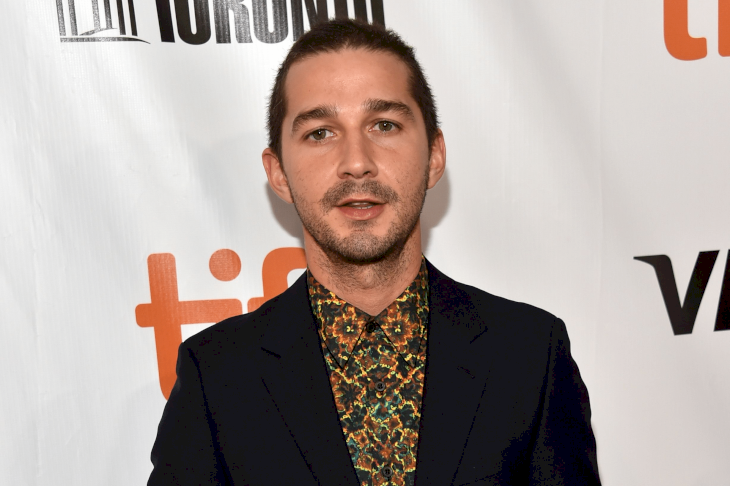 ---
Any ideas if Steven Spielberg was happy about Shia's comment? Nope. Spielberg said to him that there's a time to have an opinion, and there's a time to sell cars. Harrison Ford was even harsher with his comment and called him an idiot. Well, at least Shia LaBeouf was honest! Or shouldn't he have been?
---
Then there's his Transformers series. But it wasn't about his acting, "My hang-up with those films was that they felt irrelevant…You come up on these stories about Easy Rider and Raging Bull and De Niro and Scorsese…and…you find value in what they do. Meanwhile, you're chasing energon crystals..." He even took a nap during the screening of the last Transformers!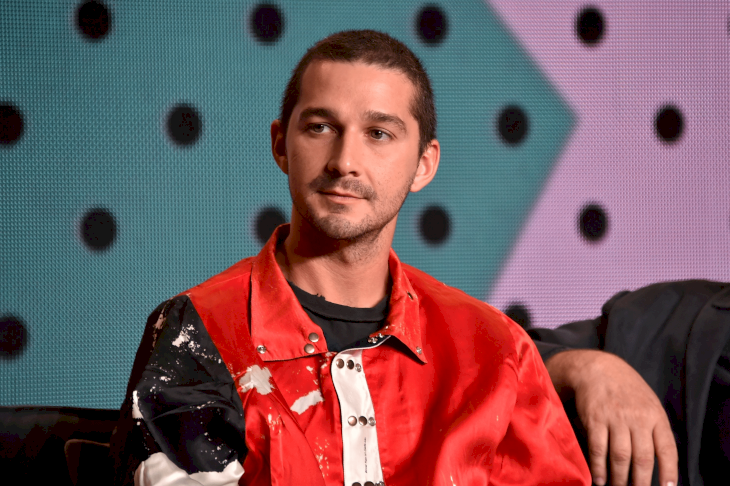 ---
4. CARRIE FISHER AS PRINCESS LEIA IN STAR WARS
"I wish I had turned down Star Wars." Unfortunately, Fisher couldn't balance out her huge popularity. If she'd known that Star Wars would become one of the biggest franchises ever, she would have never taken on the role. But it wasn't only about struggling with fame. Fisher also loathed Princess Leia's famous outfit!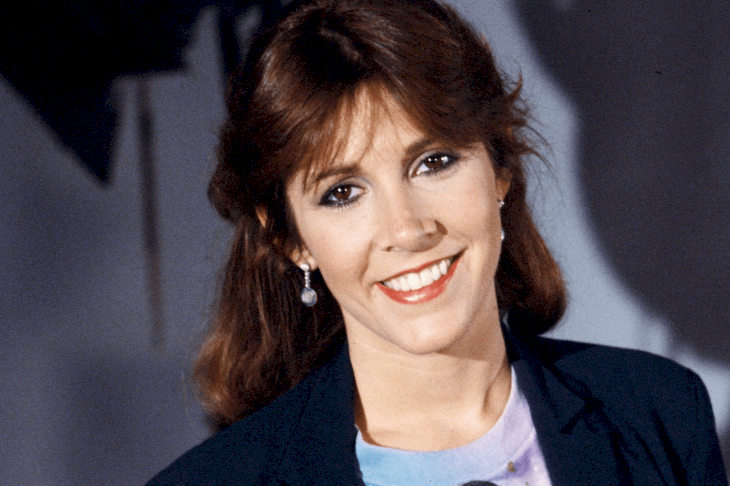 ---
Yes, I'm talking about the gold bikini. "When the director showed me the outfit, I thought he was kidding…I had to sit very straight because I couldn't have…little creases." That's why it was such a relief for Fisher to attack Jabba the Hutt in that scene. "It was so enjoyable!" wrote the actress in her book 'The Princess Diarist.'
---
3. DANIEL RADCLIFFE AS HARRY POTTER IN THE HALF-BLOOD PRINCE
Why did Radcliffe speak against this particular sequel? Seems like the actor had the same issues as LaBeouf. Raw self-criticism. "I never liked watching myself on film but I do make myself sit through it. And that's why it's hard to watch a film like…The Half-Blood Prince, because I'm just not very good at it. I hate it." Oh no!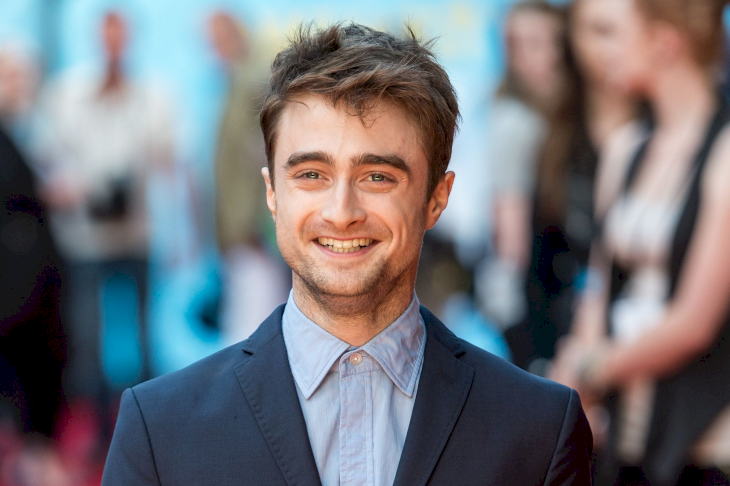 ---
But JK Rowling was very supportive about Daniel, saying that she was very happy about him playing Harry. "But it's my job to be critical," the actor insisted. But he and LaBeouf aren't the only ones who are so harsh on themselves. Want to hear about the actress who was in the world's biggest movies ever but can't stand it?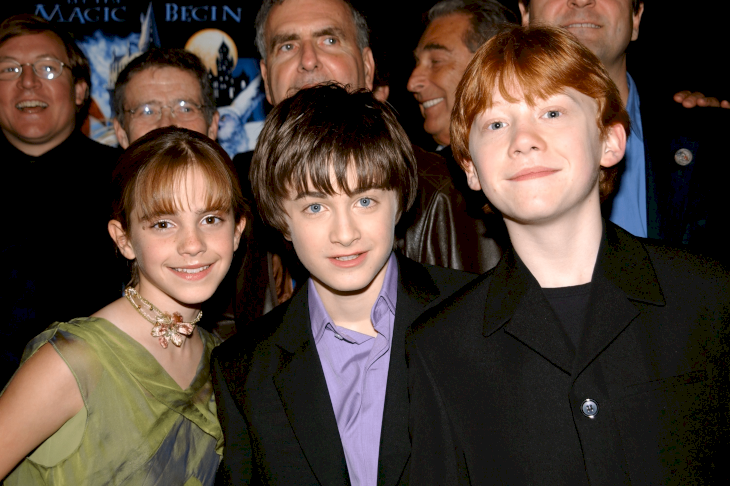 ---
2. KATE WINSLET AS ROSE IN TITANIC
Yes! Kate Winslet can't rewatch Titanic. The last time she did (and probably the only time apart from the movie's premiere) was at the screening of the new 3D version of the movie in London. But despite how famous it made her, even despite her Oscar-nomination, there's no love lost there.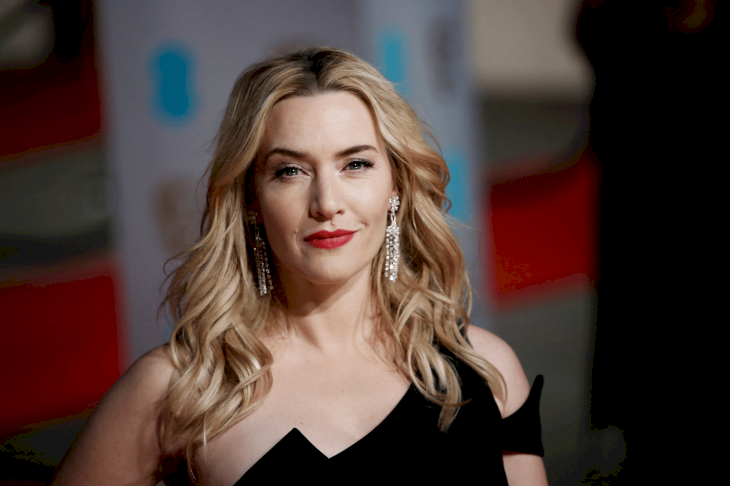 ---
She can't stand the way she looks on screen. And sounds too, "Even my American accent, I can't listen to it. It's awful. Hopefully, it's so much better now. It sounds terribly self-indulgent but actors do tend to be very self-critical." But we all love Rose! Maybe Winslet wouldn't be that terrific if she didn't have her high level of self-criticism?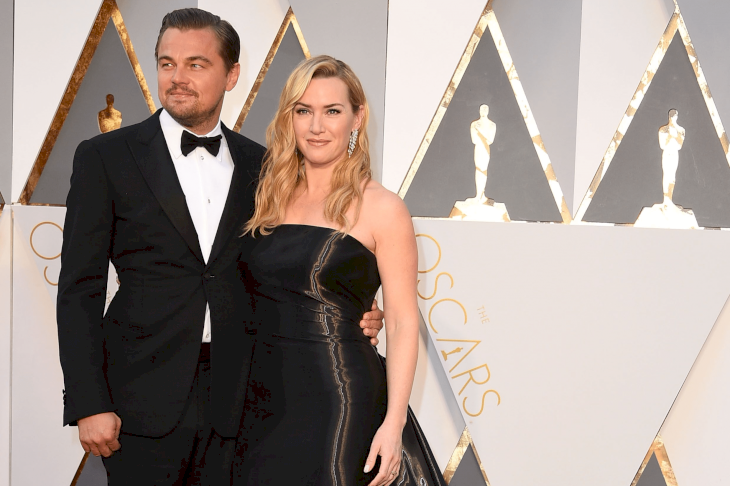 ---
1. ROBERT PATTINSON AS EDWARD CULLEN IN TWILIGHT
We couldn't leave him out, now could we. Everyone knows about his feelings for this franchise, even the non-Twihards. Because he wouldn't stay quiet, even while doing interviews or while filming! Pattinson was even warned that he'd be fired if he didn't shut up. This is why he's at the top of this list. This man has guts!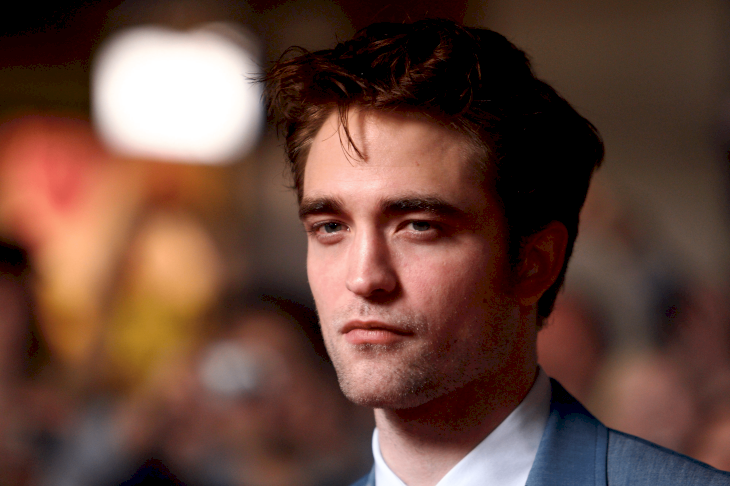 ---
"It was so long… and we were shooting it forever," Pattinson remembered. "When I read [the first book], it seemed like it was a book that wasn't meant to be published." But unfortunately for Pattinson, it was 4 books, actually. Seems like he was involved in a long-term game that he couldn't quit no matter how hard he tried.
---
But don't worry about Pattinson! He's doing great now! Have you seen him in Christopher Nolan's Tenet? I know many of our favorite movies are in this list, but at least we get to enjoy them. Which actor's confession shocked you the most? Do you share the same sentiments about any of the above-mentioned roles?