53-year-old Italian Millionaire Became A Dad And Showed His Young Girlfriend How Thankful He Is
Once dubbed the 'Most Interesting Man in the World', Gianluca Vacchi is not only an entrepreneur but he also became a cosmic Internet entertainer. The 53-year-old recently became a dad again and stunned his girlfriend with a heartwarming surprise, read the article until the end to find out! But first, let's discover more about the charismatic millionaire.
---
WHO IS HE?
The Italian viral sensation is a quintessential tattoed version of a silver fox. The playboy millionaire amassed his wealth through a packaging and machinery business. Despite his entrepreneurial success, he's also gained a vast social media following.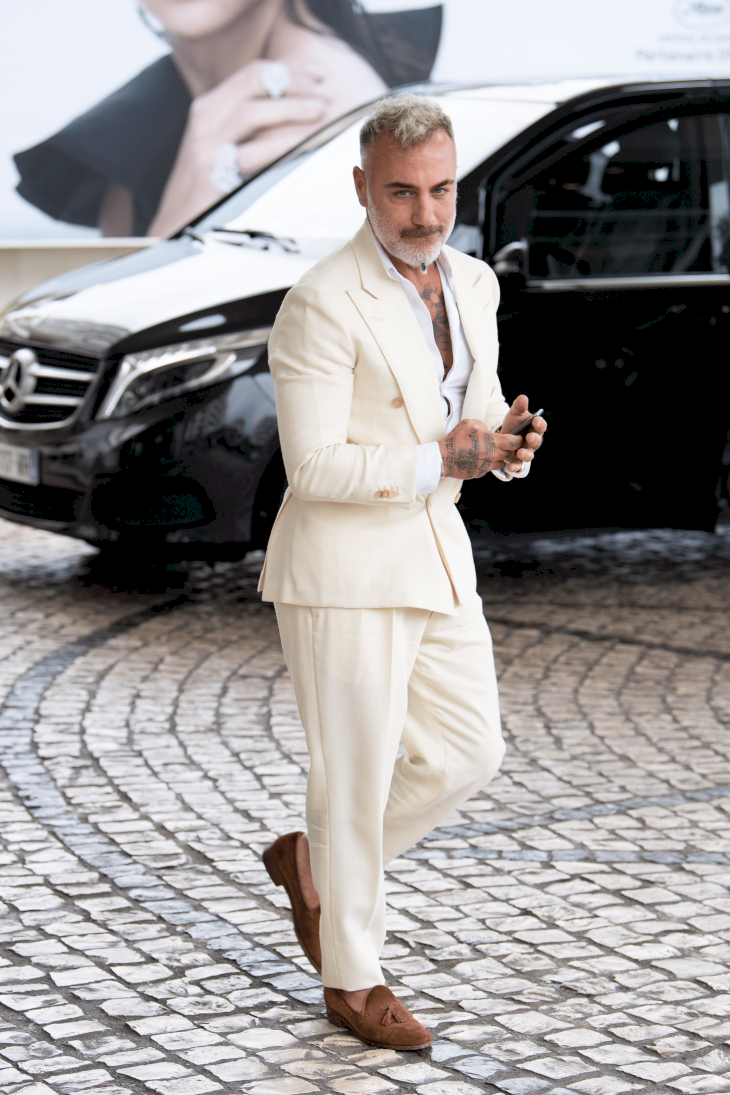 ---
As a teen, the social media star was a professional ski prodigy in Italy. Later, he went on to focus on his education and then joined his family's business, IMA Group, a billion dollar valued company. Vacchi spent his younger years focused on his career and living a conventional life with a wife and building the perfect home.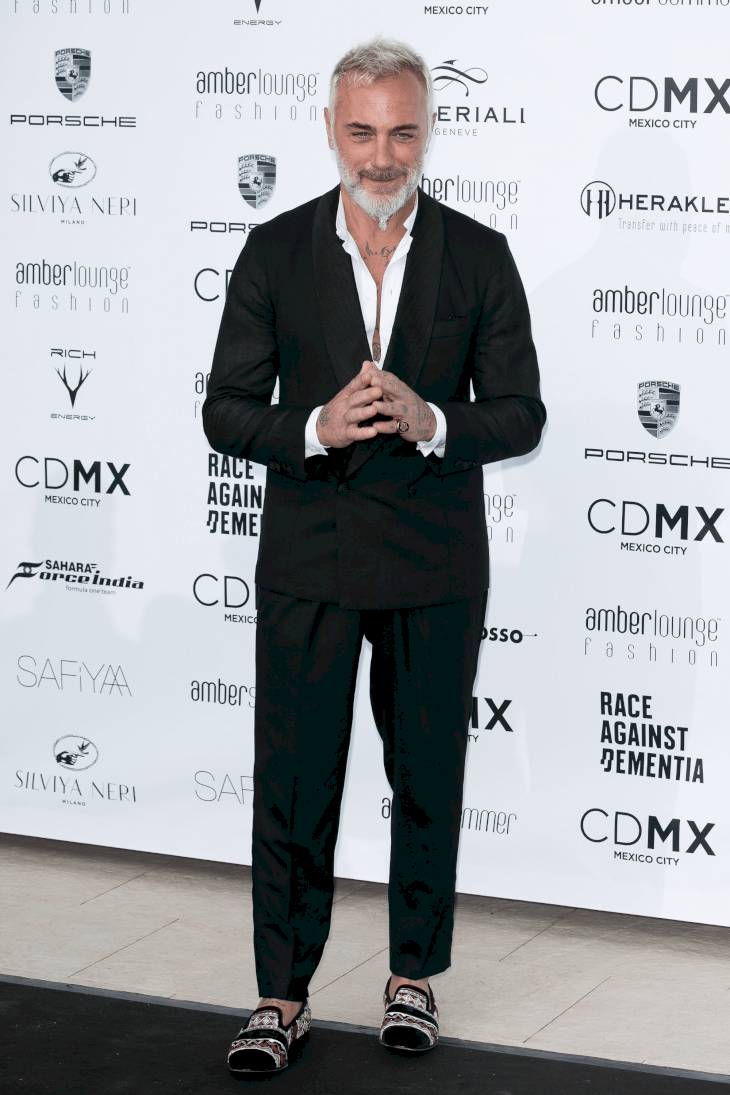 ---
HOW DOES HE MAKE HIS MONEY?
If you take a look at Vacchi's Instagram, you'll notice that he lives a life of luxury and style. When he's not lounging on a yacht, he's on A-Class private jet, sipping on Champagne or riding on a Harley Davidson. Of course, we must mention the fancy Italian threads.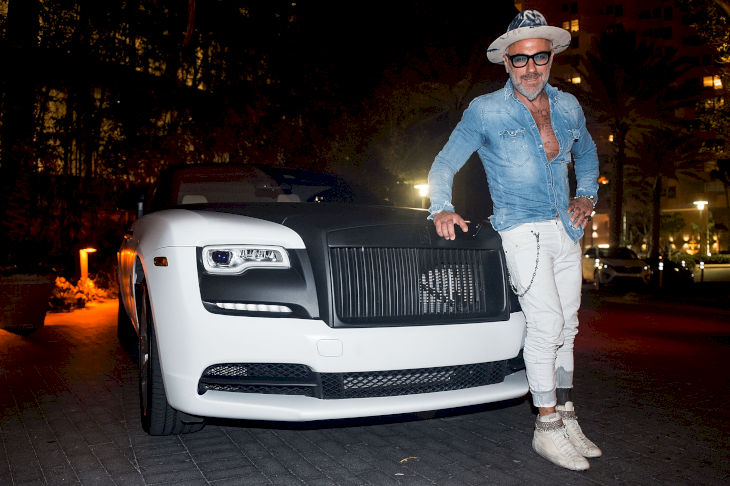 ---
Apart from the parties and extravagant lifestyle, Vacchi created his own clothing and accessories brand and he's the author of a book called #Enjoy. He shares a great deal about his decision to leave the business world for a life of turning up and adventure. The IMA Group, now run by his cousins gives him a salary of around €5 million per year.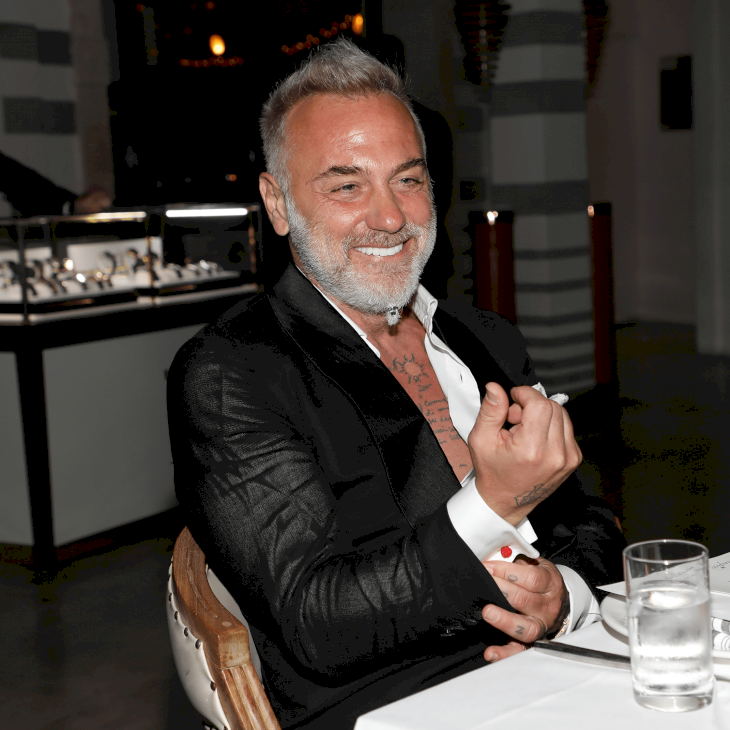 ---
HE WANTED TO HAVE FUN 
After making his millions in the corporate world, he felt that he wanted to live a full life with more fun. So, he retired from business and invested in some DJ headsets and turntables. Vacchi became an international DJ and dancer. Anyone looking at this might think that he was going through a mid-life crisis. However, things turned out much different for the star.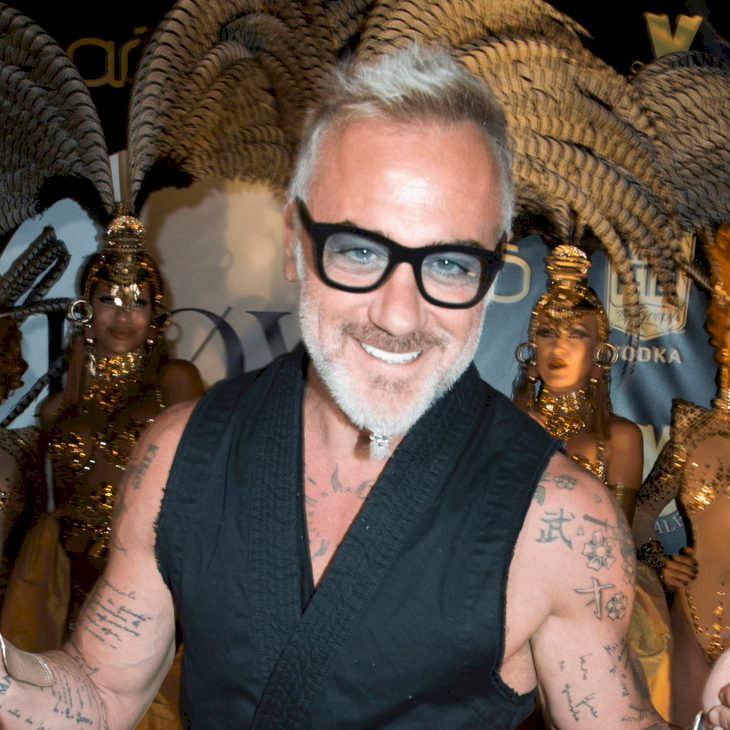 ---
The 53-year-old took over the Internet with his slick dance moves. Whether he's doing the salsa in a tuxedo or shaking it down to some Pitbull in a swimsuit by the pool, the killer moves have taken his followers by storm. There aren't many businessmen as fascinating as this one. 
---
THE SOCIAL MEDIA FAME 
What's alluring about the mature gentleman is his urban style and contagious happiness. A video of him dancing to J. Balvin's Machika got over 8 million views! And that's just a small part of his content. Most recently, the star has 19.1 million followers on Instagram, he tours the world playing music for his fans and followers.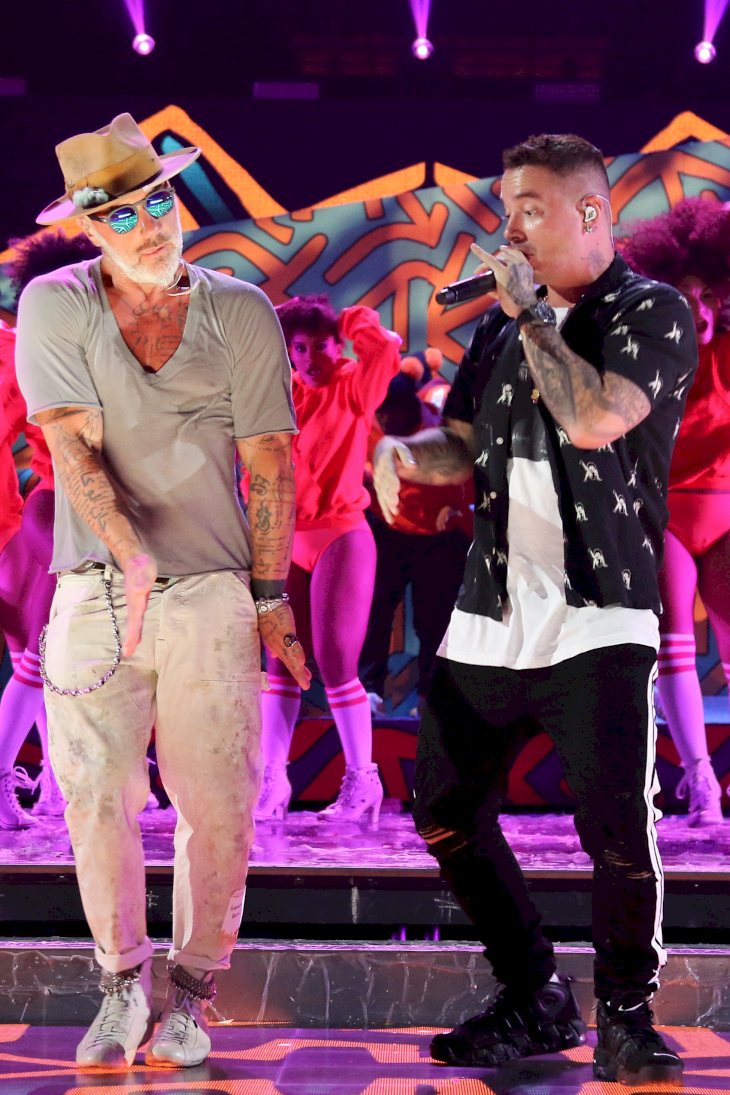 ---
HE'S FRIENDS WITH ZAC EFRON 
You must be wondering what a millionaire entrepreneur and a High School Musical alum have in common? The two vacationed together in Italy during 2014. Their bromance blossomed as they went horseback riding shirtless on the beach and getting down to Jason Derulo's Wiggle. 
---
During the time, Efron made a post dedicated to the social media sensation stating: "To my friend @gianlucavacchi – the real-life 'most interesting man in the world', never above you, never below – always by your side. Luv and respect.'"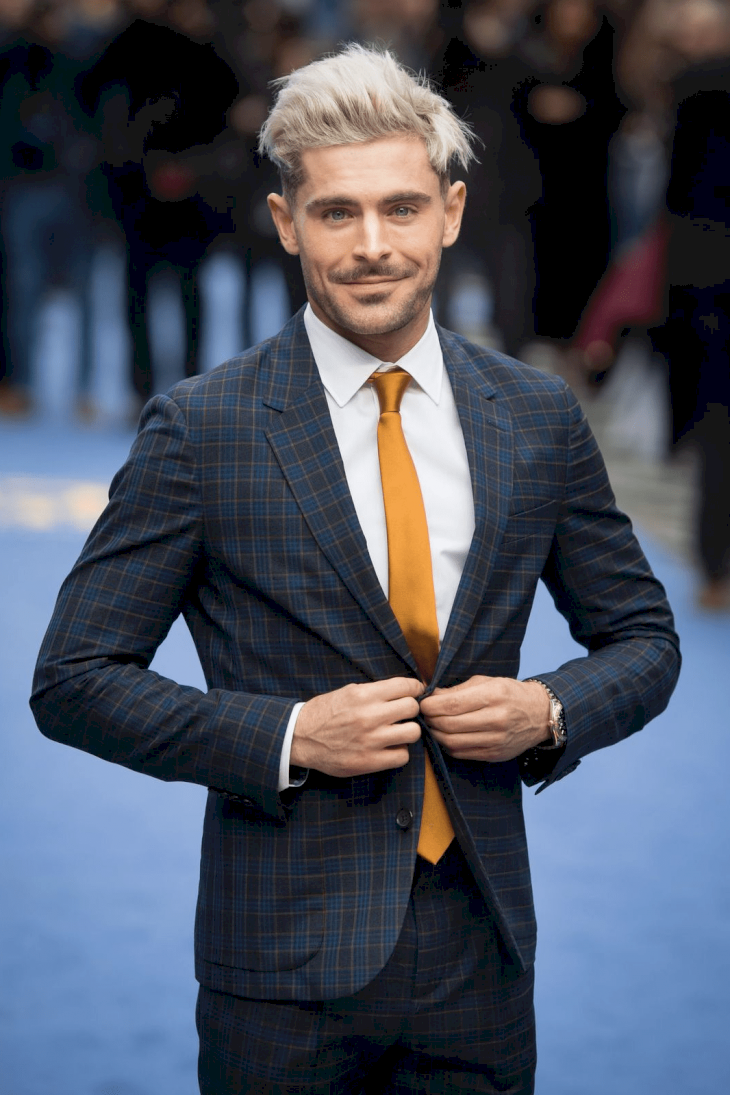 ---
DID HE GO THROUGH FINANCIAL STRUGGLES?
Flaunting his wealth and abundance proved to be a bit of a hiccup in the millionaire's life. In 2017, it was reported that Vacchi's properties including a few luxury villas, a yacht, and his shares in the Casalunga Golf Club worth €10.5m were seized due to debt.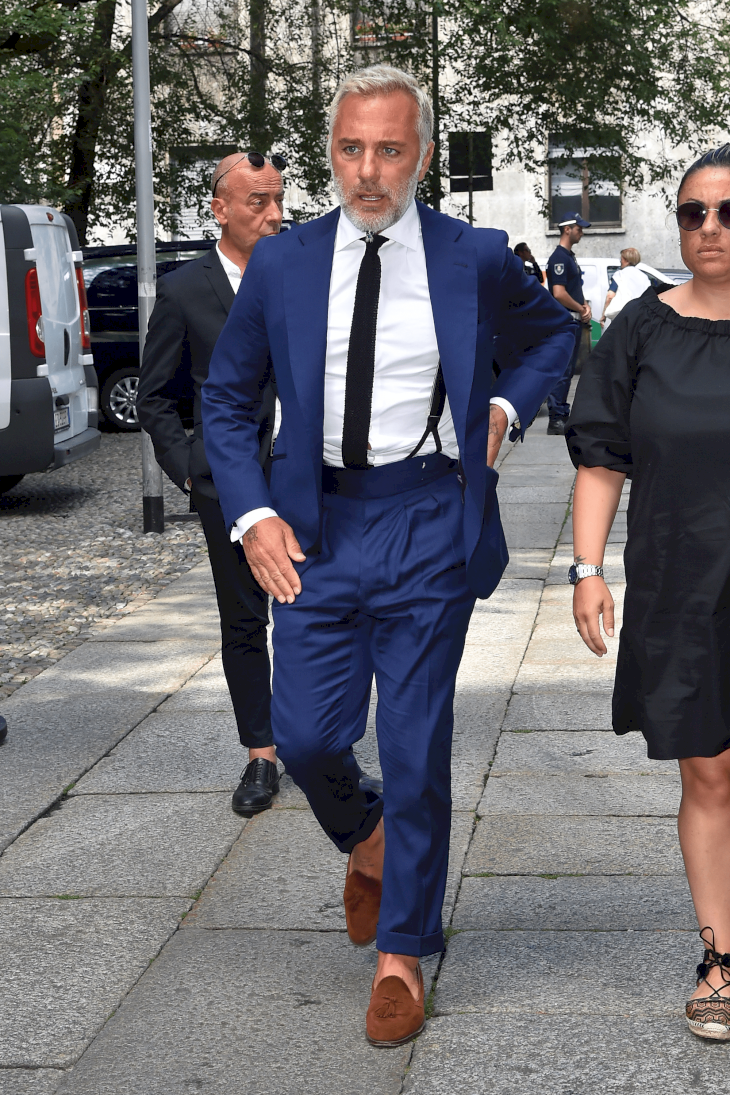 ---
Gianluca breezed over the allegations calling it, "just a bit of debt." But, the internet certainly had a lot to say about him flaunting an extravagant lifestyle in the face of debt. In fact, it even spawned a Facebook page called "Find Gianluca Vacchi a job."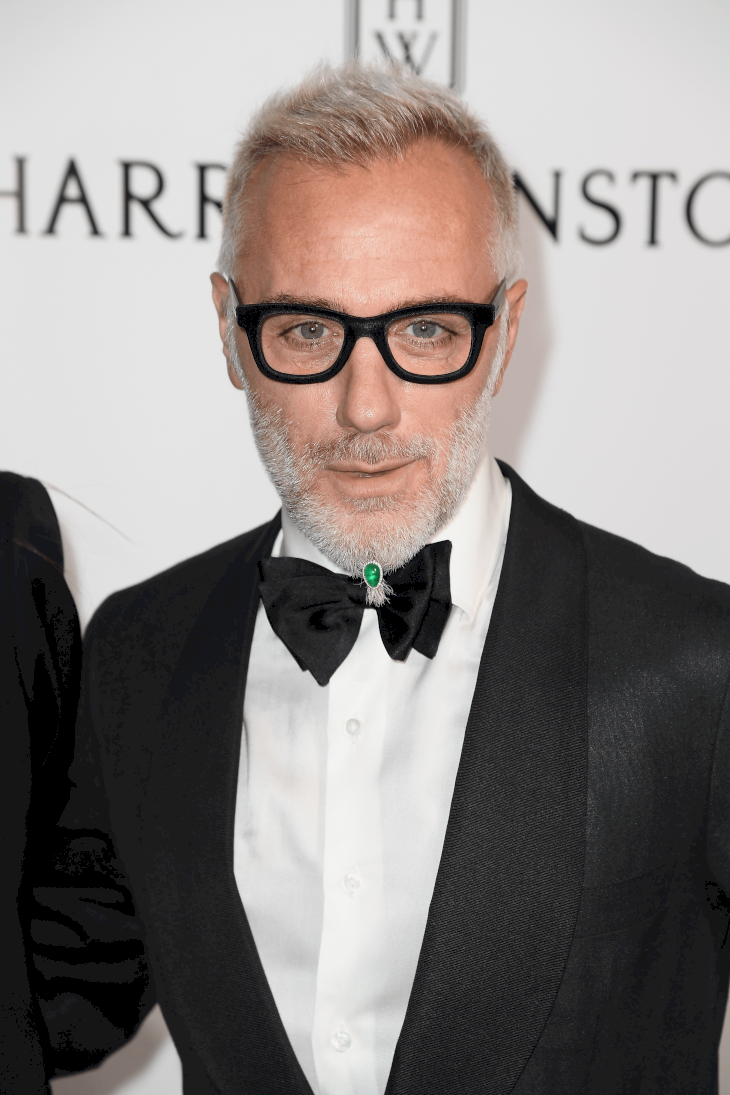 ---
THE MILLIONAIRE'S ROMANCES 
The entrepreneur dated supermodel Giorgia Gabriele. The two had a heavy social media presence, occasionally sharing videos of their dance moves and their exotic vacations. In 2018, they went viral when grooving to Ricky Martin's La Mordidita.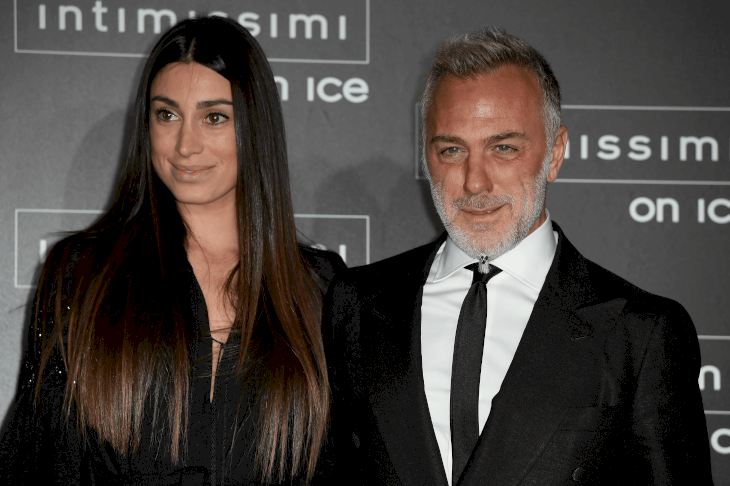 ---
The two spent three years together but unfortunately, the pair split before May 2017 and they basically removed all traces of their courtship from their social media profiles. But, that wasn't the end of the bachelor's romances.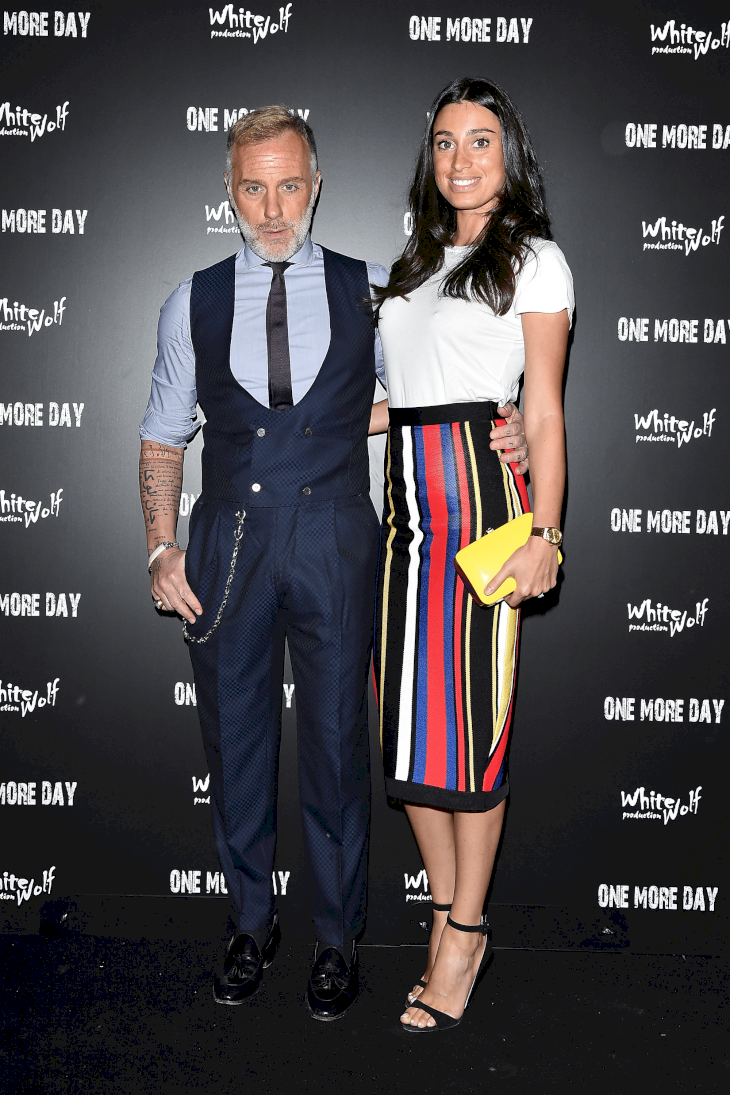 ---
THE BACHELOR FALLS IN LOVE
Don't mind the playboy image, the women, and the party lifestyle. In the middle of 2017, reports spread of a budding romance between the social media star and Colombian beauty queen Ariadna Gutierrez. Photos of the two started circulating on the Internet.
---
Many of you will recognize Gutierrez's name as in 2015, she was wrongfully crowned Miss Universe by Steve Harvey. Gianluca and Ariadna were seen canoodling on a Miami beach together. Shortly after, the pair made it official on the Gram. From there, no one could stop Instagram PDA. 
---
IT WASN'T MEANT TO BE 
It was obvious that the two were quite fond of each other. So much so that Vacchi posted a pic with the model where he joked, "Now I have to start thinking what I'll do as an adult man." Gutierrez was present as his main squeeze at his 50th all-white celebration. However, a few months later the couple split, all of their social media pictures suddenly disappeared.
---
WHO IS HE DATING NOW?
Gianluca's current girlfriend is the Venezuelan supermodel and writer Sharon Fonseca. The couple began their relationship in 2018. In true Vacchi form, the two aren't shy about sharing their love on the Internet. But this time it looks like this romance is for keeps.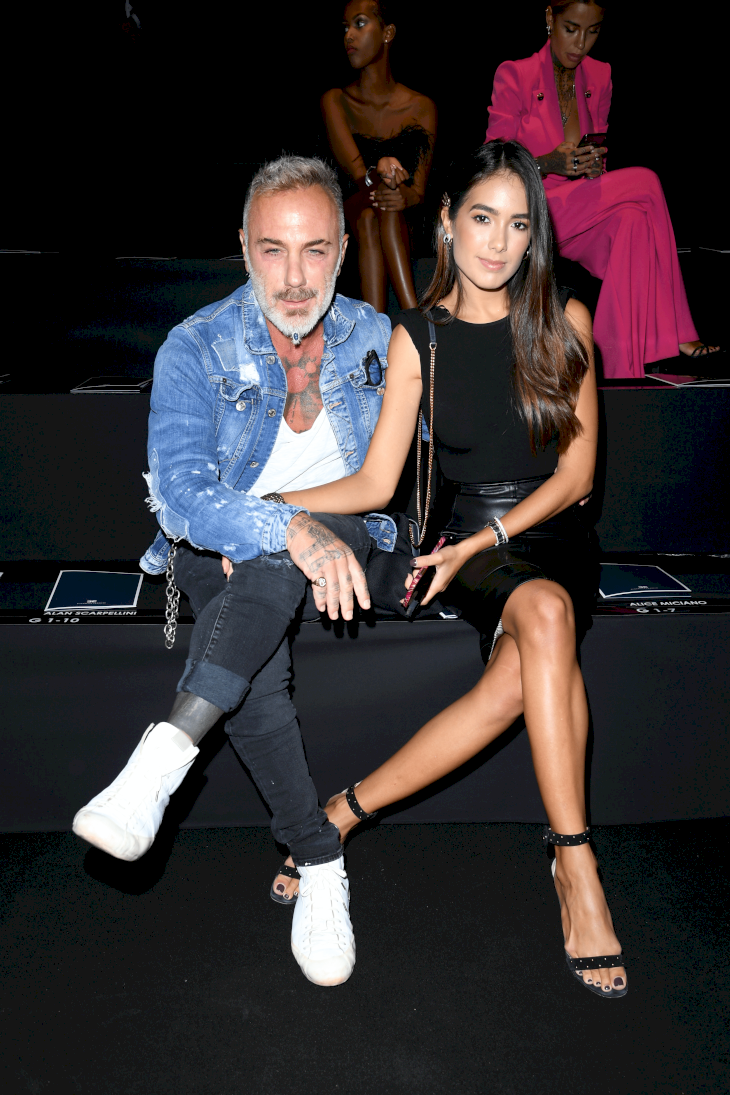 ---
The two met on the set of his music video and the quirky dancer was immediately taken by the gorgeous model. But she played coy with him, "She made me suffer a lot, that's for sure. I thought that same night she would fall into my net, but I was wrong!," Vacchi said.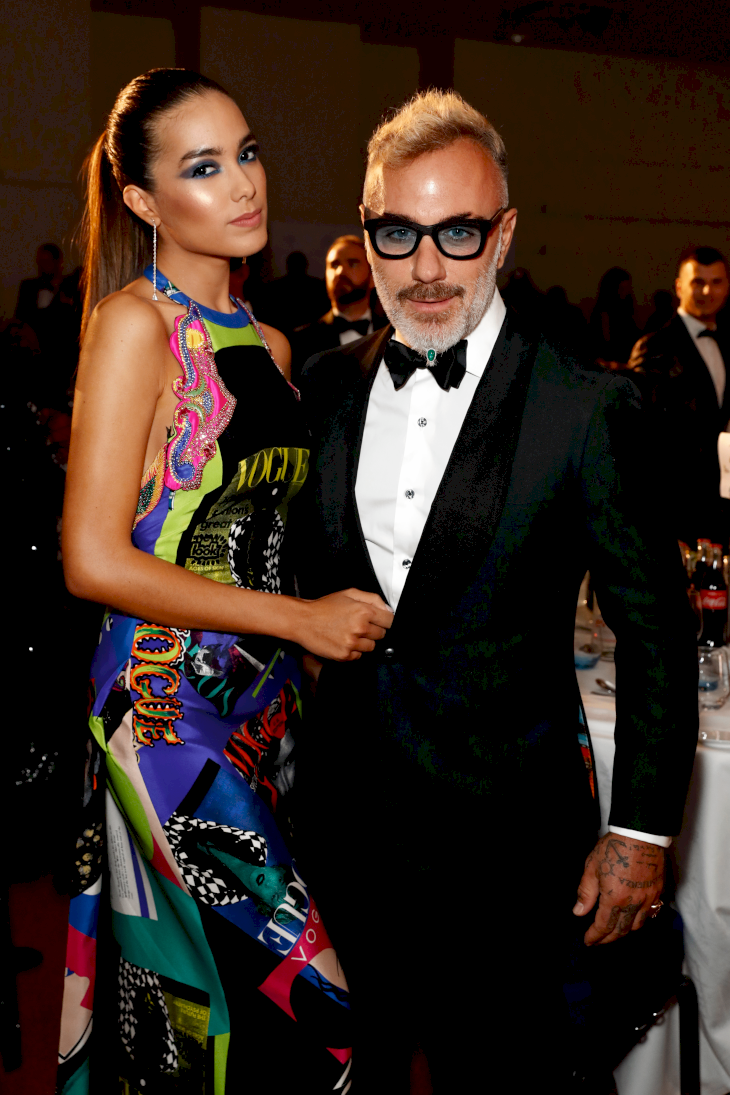 ---
MORE ABOUT SHARON 
The 25-year-old is an entrepreneur in her own right. For a year, the model has been working on a limited-edition collection called Sharon, designed for fashionistas who view style as a way of self-expression. Her designs feature bold colors and unique pieces. Fonseca created the collection to reflect her own bubbly personality. 
---
THE COUPLE ARE PARENTS TO THEIR FIRST CHILD TOGETHER
The couple, with an age gap of 27 years, had their first child together not so long ago. Despite their massive age difference, the millionaire DJ doesn't seem to mind it at all. Vacchi has shared that his energy is like a 15-year-old. However, Sharon gave him a tough time but fell in love. When asked about how she feels now, she said a few things.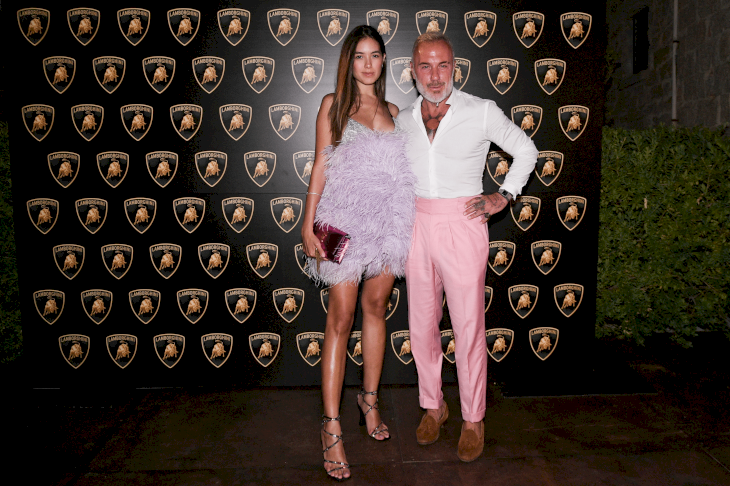 "Gian is an open book, a man from whom I can learn something different every day. And then there's his spirit and energy [like a 15-year-old's]."
---
THEIR LITTLE GIRL 
The pair announced their pregnancy in May 2020. Vacchi stated that when he envisioned the future mother of his child, she was exactly like Sharon. In early November, the two welcomed a little girl named Blu Jerusalema. Fonseca delightedly shared the news with her Instagram following. 
---
"Our daughter is here can't put into words this experience and all the emotions we are feeling. We are grateful and blessed. Welcome to the world Blu Jerusalema Vacchi. We love you more than our lives already." Vacchi also shared, "Welcome Blu Jerusalema, I dreamed about this moment for 9 months and now I'll keep you in my arms for the rest of my life."
---
THE E