Winners of Miss America
Everybody knows about Miss America and how this competition celebrates beauty, intelligence, and women empowerment. Over the years we have seen countless amazing women who have won the crown and who have stolen our hearts. Find out what has happened to some of our favorite Miss Americas by reading this article!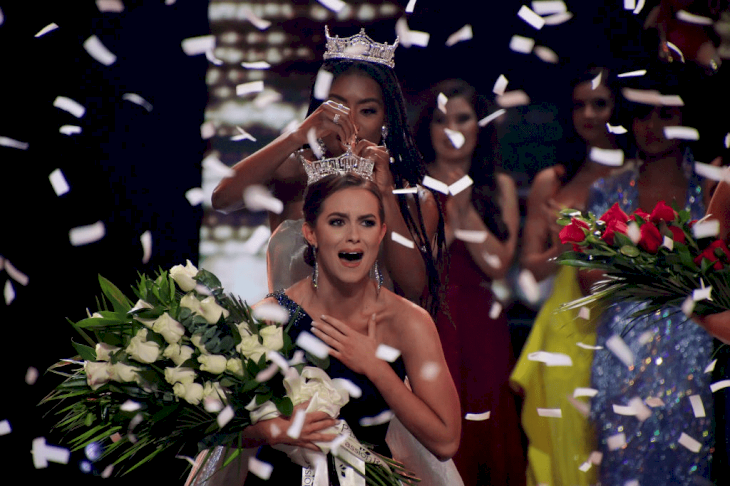 ---
THE HISTORY OF MISS AMERICA
Today, this pageant is one of the most loved events in America, but how did Miss America come to be? It was said that Miss America has been around since 1921 and it was created to attract more tourists to Atlantic City. Back then, you only needed to win based on two things: the judges' decisions and how loud people applauded you.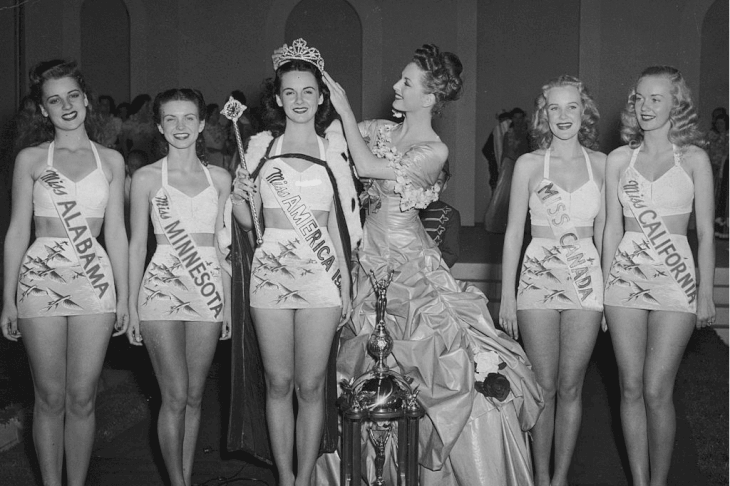 In 1927, the pageant was temporarily canceled due to certain groups deeming it scandalous. It did return in 1933 and it finally became a yearly event starting from 1935. The organizers officially changed the name to The Miss America Pageant in 1941 and this started the event that we all celebrate today.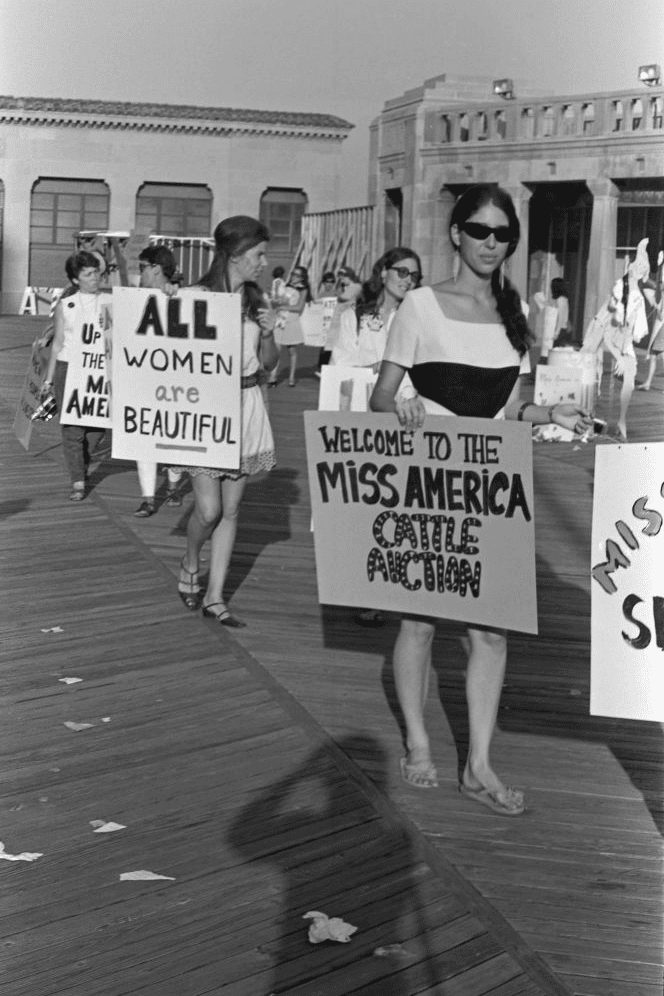 ---
DESHAUNA BARBER (2016)
Deshauna Barber originally represented the District of Columbia in 2016. Her try to win the crown for Miss Universe was quite unsuccessful but she did end up being in the Top 9. Today, Barber is a motivational speaker and a model.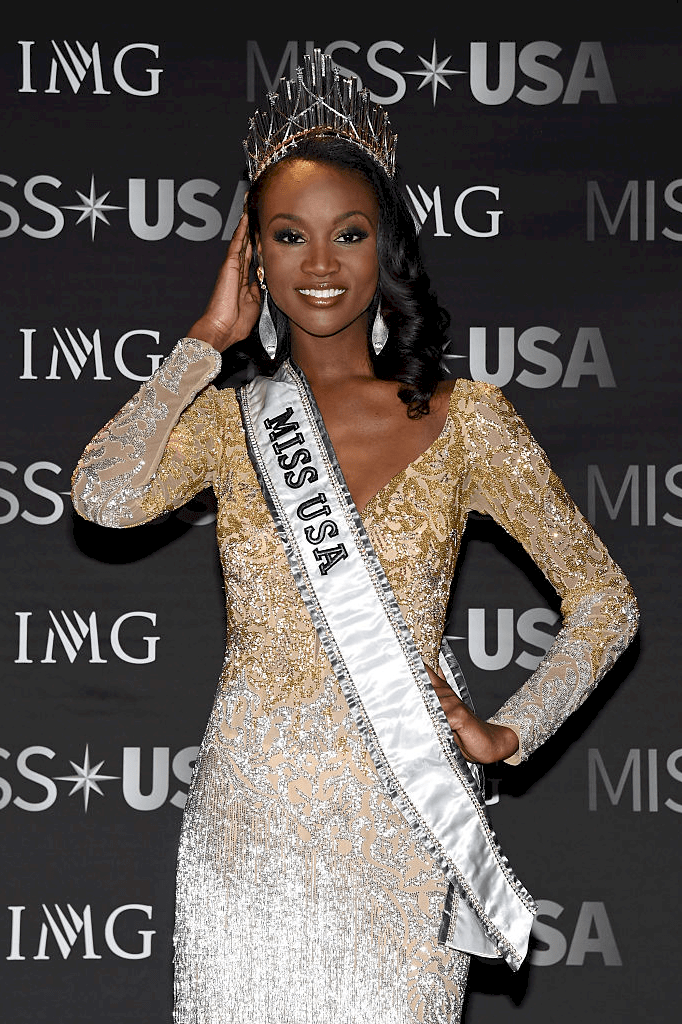 ---
OLIVIA JORDAN (2015)
Olivia Jordan originally represented Oklahoma in 2015. She then went to represent the United States of America in the upcoming Miss Universe, but she was unsuccessful in that venture. Today, Jordan is trying her luck at acting and she has left the pageant world to try and create a life for her in Tinseltown.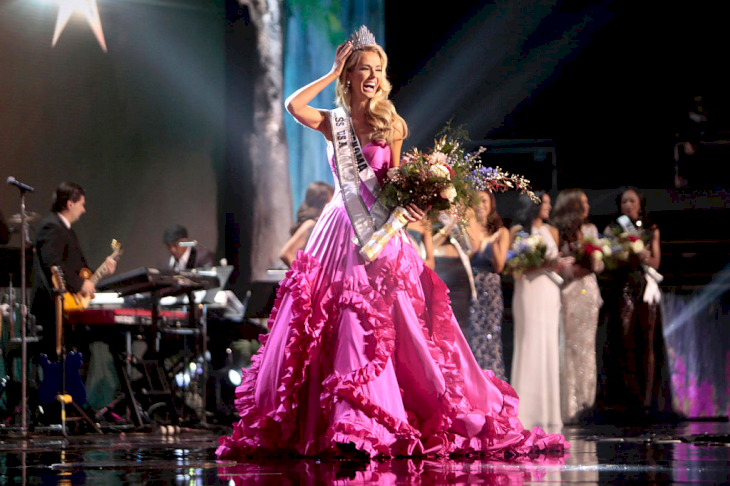 ---
NINA DAVULURI (2014)
After a few long years, Miss America ultimately returned to its original stomping ground; Atlantic City. It was here where Nina Davuluri won the crown in 2013. Davuluri was also the very first Indian-American winner of the pageant.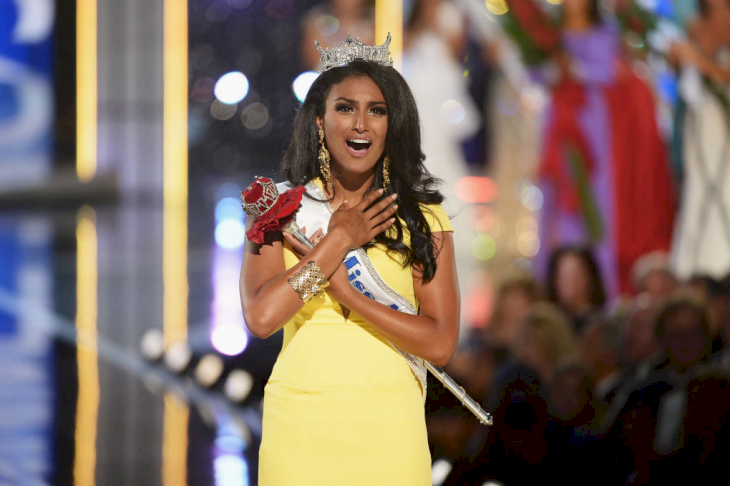 This also meant that she was a constant target when it comes to some issues. Nonetheless, Davuluri was proud of her heritage and she even went on to perform a Bollywood dance for Miss America's talent portion. Today, she hosts the show Made in America.
---
NANA MERIWETHER (2012)
Since Olivia Culpo had more responsibilities as the newest Miss Universe, Nana Meriwether had to step up her game. Meriwether was a runner-up and then she went on to become Miss USA. Today, she has an impressive career in journalism, philanthropy, and professional sports.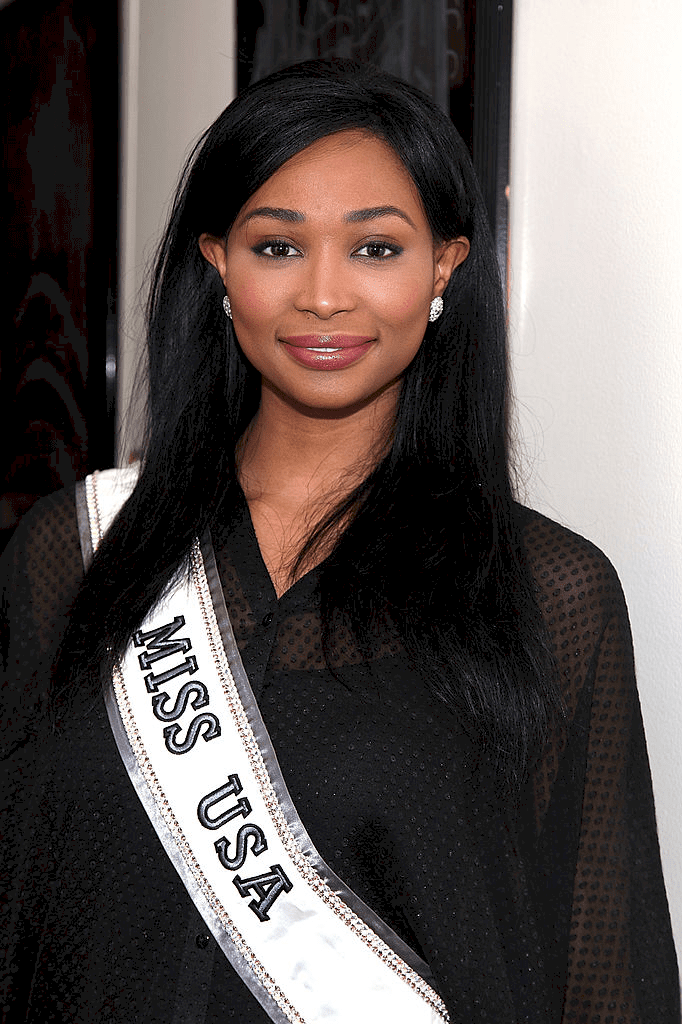 ---
OLIVIA CULPO (2012)
Olivia Culpo is probably one of the most familiar faces in the pageant world. She was originally Miss Rhode Island in 2012, and she admitted that this was the very first pageant that she actually participated in. She then went on to win Miss USA and Miss Universe in 2012.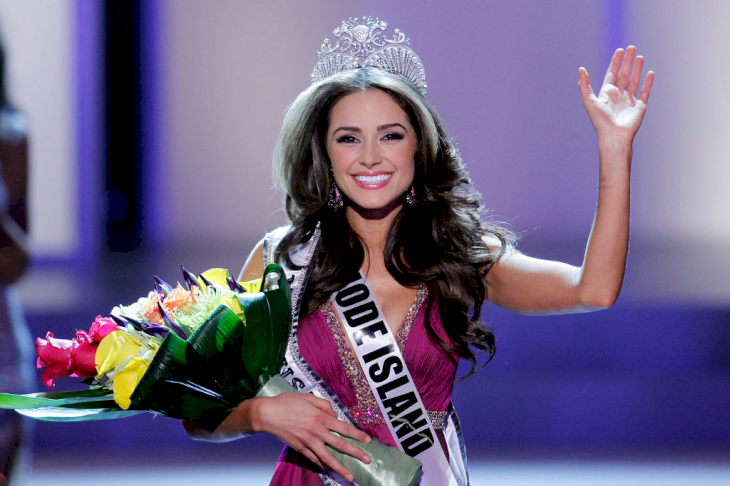 Today, Culpo is a famous influencer and model. She has worked with different international brands such as Sherri Hill, L'Oreal, Uberliss, Kipling, and more! Culpo is also trying her hand at acting, so we might be able to see more of her in the years to come.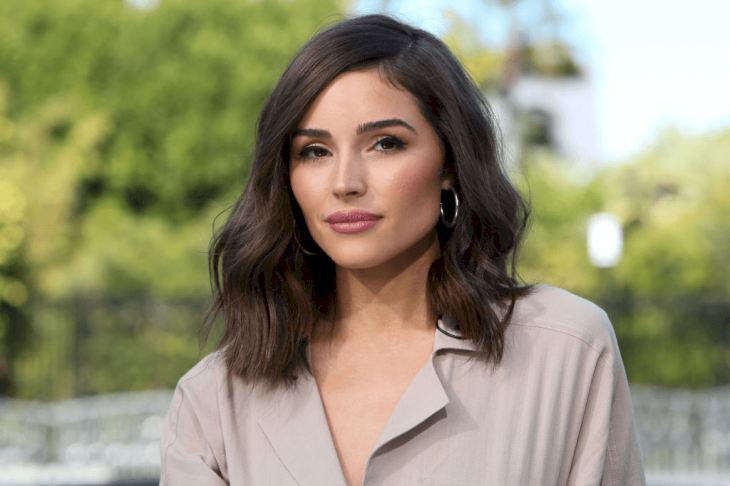 ---
CLAIRE BUFFIE (2011)
Claire Buffie did not win Miss America but she did stand up for her beliefs quite strongly. Buffie was originally Miss New York and she publicly advocated for LGBT rights, but this only landed her as far as the Top 12. When asked why she chose this advocacy, she answered, "Because my older sister, Sarah, is gay, and I have a lot of gay friends and a gay roommate."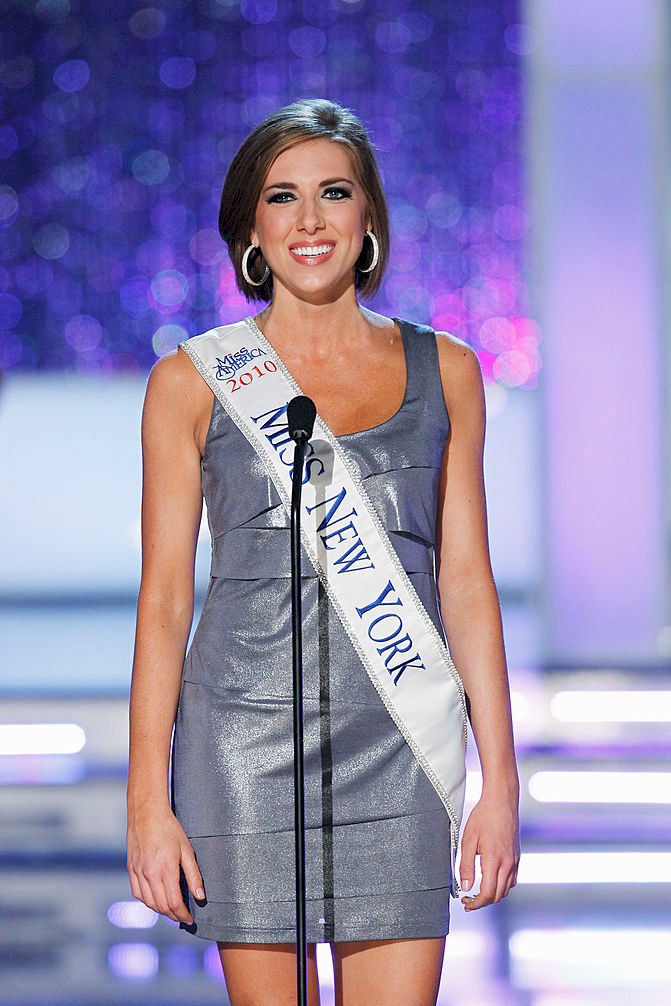 ---
NICOLE JOHNSON (1999)
Another candidate who paved the way for inclusivity is none other than Nicole Johnson. She was the very first titleholder to win Miss America who also publicly admitted to having a life-threatening disease like diabetes. Johnson was also the very first contestant in the pageant to publicize her usage of insulin.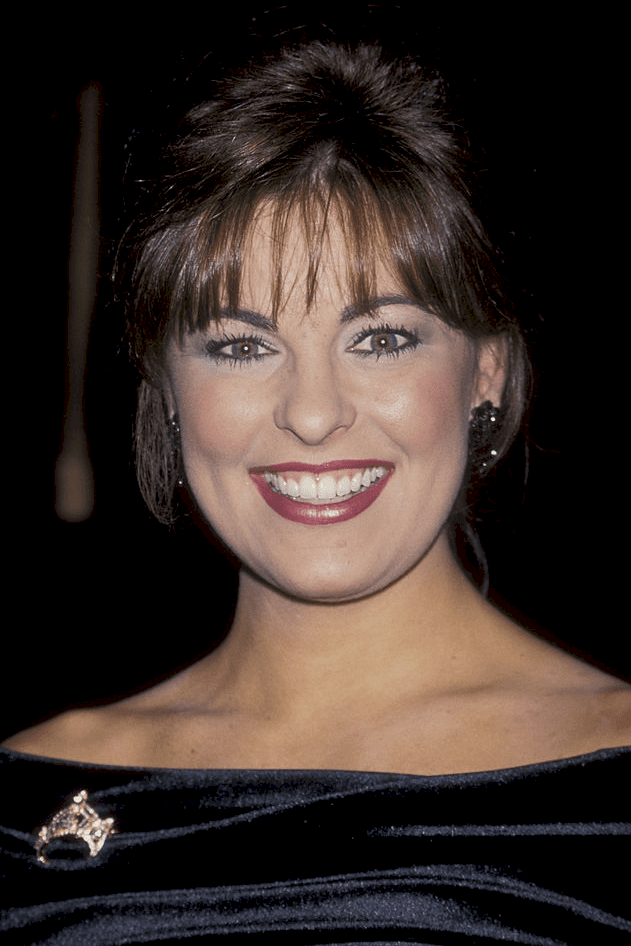 Her official platform for Miss America was "Diabetes Awareness". Today, Johnson has raised over $26M USD for her diabetes research. Johnson also has quite an impressive career in journalism and in philanthropy ever since she won the title of Miss America.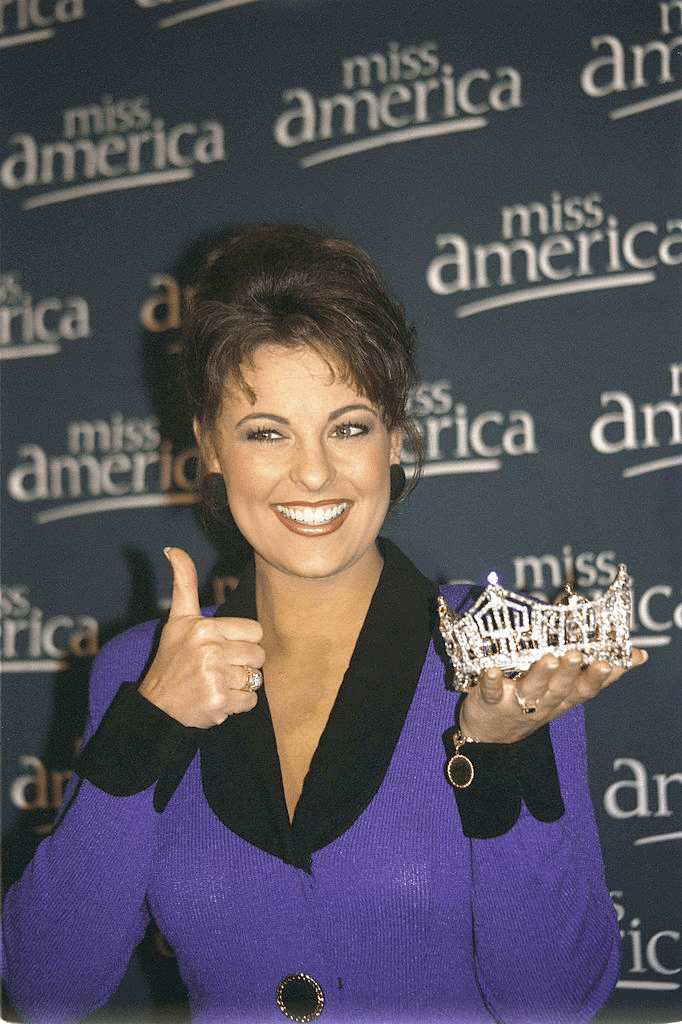 ---
HEATHER WHITESTONE (1995)
It is no secret that Miss America is trying their very best to become more and more progressive and inclusive as the years go by. In 1995, Heather Whitestone won the crown for Miss America. This might sound totally normal but it was Whitestone who was the very first titleholder who also had a disability. 
Whitestone was only a toddler when she became deaf and her win in the pageant was very inspirational to all persons with disabilities everywhere. Today, Whitestone continues working for all her charitable causes and she also has quite a successful career in philanthropy. Whitestone paved the way for inclusivity and she ultimately succeeded in doing so.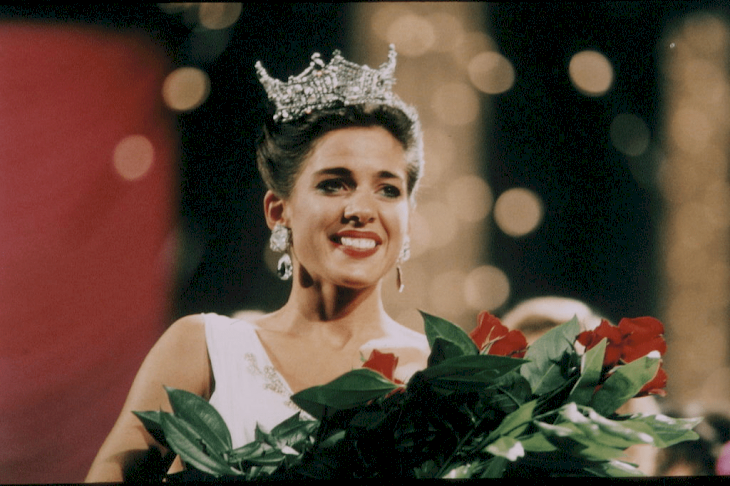 ---
LU PARKER (1994)
Lu Parker was originally Miss South Carolina but she went on to win the title in 1994. After competing for the crown, she has successfully made a name for herself in the field of journalism. She has successfully paved the way for herself in the world of media and she has appeared in a bunch of shows on-air.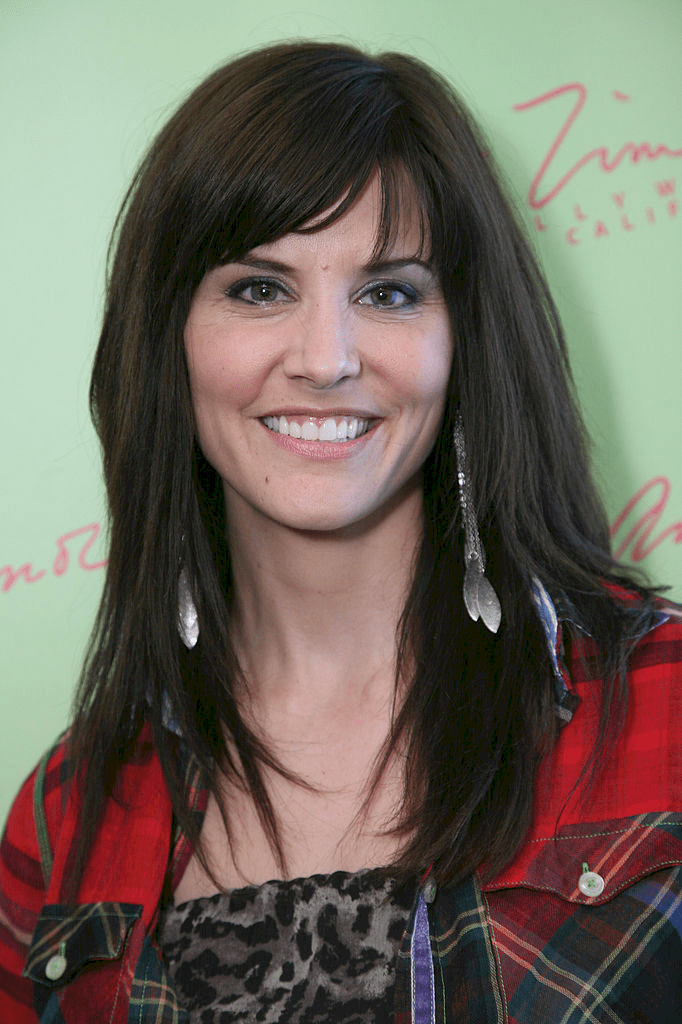 ---
COURTNEY GIBBS (1988)
In 1988, Courtney Gibbs was representing Texas in the Miss USA competition and she successfully won the crown. She then went on to represent the United States of America in Miss Universe but she was unsuccessful in that venture. Gibbs also tried her hand at acting just after all the pageantry but she now lives with her husband and her children quite peacefully.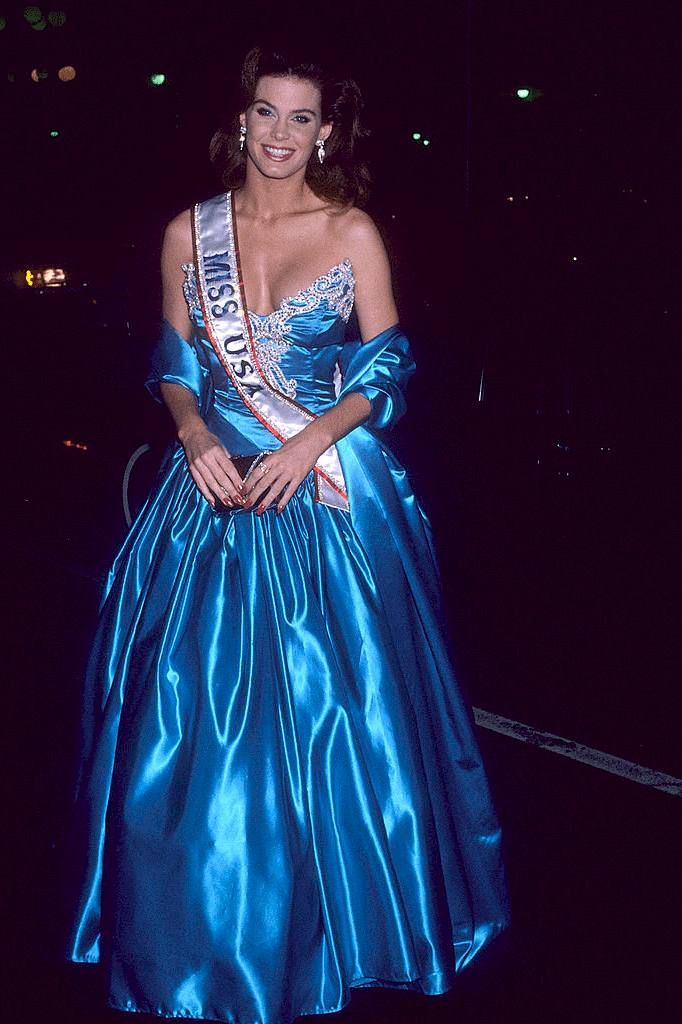 ---
SHARLENE WELLS (1984)
After the reign of Vanessa Williams, another monumental queen reigned supreme. In 1984, Sharlene Wells was the first foreign-born candidate to be ever crowned as Miss America. Wells was originally born in the South American country of Paraguay.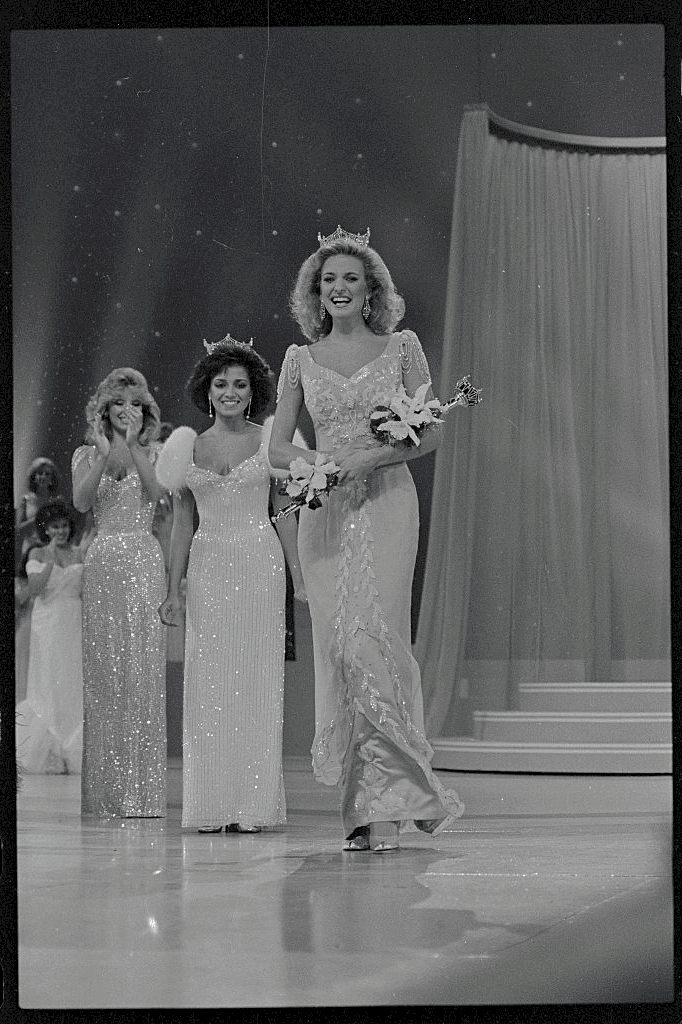 ---
VANESSA WILLIAMS (1984)
Just a mere 13 years after Cheryl Browne paved the way for all people of color to join the pageant, Vanessa Williams finally went on to win the Miss America title in 1984. However, her reign was not a smooth one because she faced negativity. The issues did not end there though because Penthouse Magazine also published photos of her without her consent.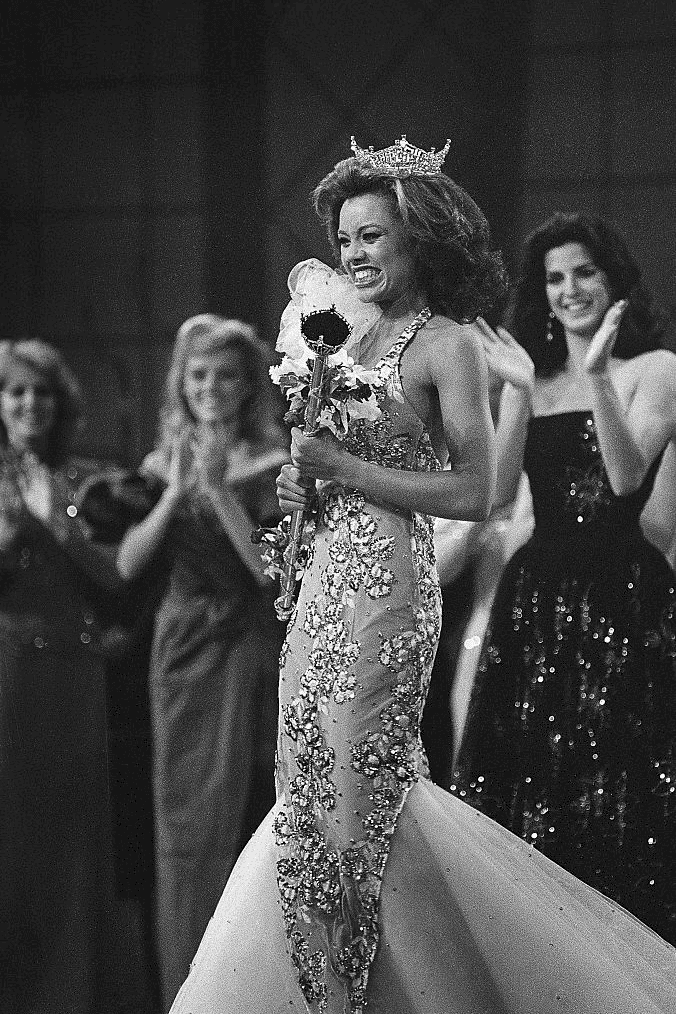 This led to Williams' resignation from Miss America. She even had to enlist the help of the task force for her security because her security was compromised. According to one officer from her hometown, there were many threats against this stunning woman.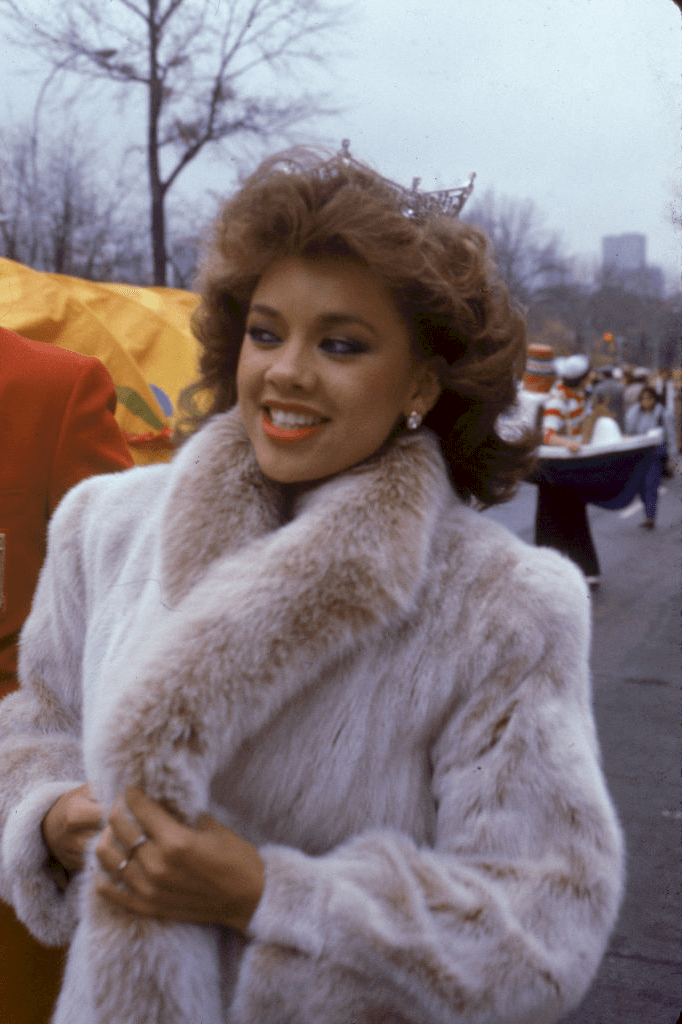 ---
CHERYL BROWN (1971)
Even though she did not win, Cheryl Brown still made history by being the first black contestant for Miss America. In 1971, Brown was representing Iowa in the pageant and even though it was already in the 70s, she still faced backlash. Unfortunately, Brown did not go on to win the crown and it would take a few more years before a black woman could ever win Miss America.
---
WENDY DASCOMB (1969)
Wendy Dascomb was originally Miss Virginia and she did go on to win the crown in 1969. She was a natural blonde beauty with a keen eye for the arts and she also went to Miss Universe...but to no avail. According to a close source, the only thing that Dascomb could ever mutter after her win was, "I wonder what my boyfriend thinks?"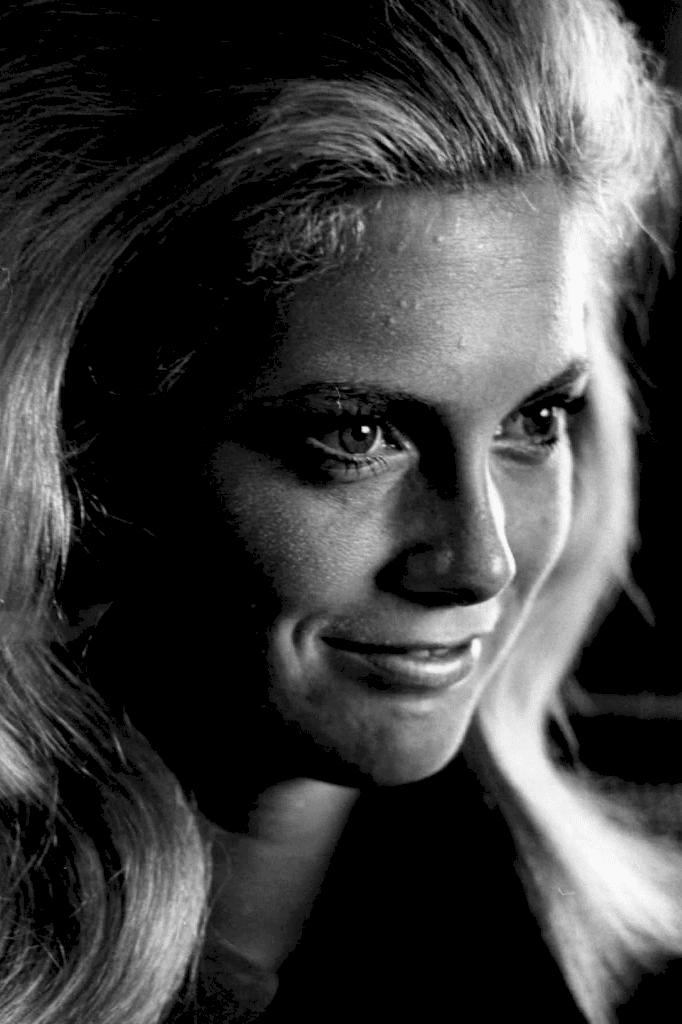 ---
SYLVIA HITCHCOCK (1967)
Another icon who went on to win Miss USA was Sylvia Hitchcock. She was originally Miss Alabama and she did win the Miss USA title in 1967. Naturally, she went on to represent the United States of America in the upcoming Miss Universe, and this was another title that she successfully brought home with her.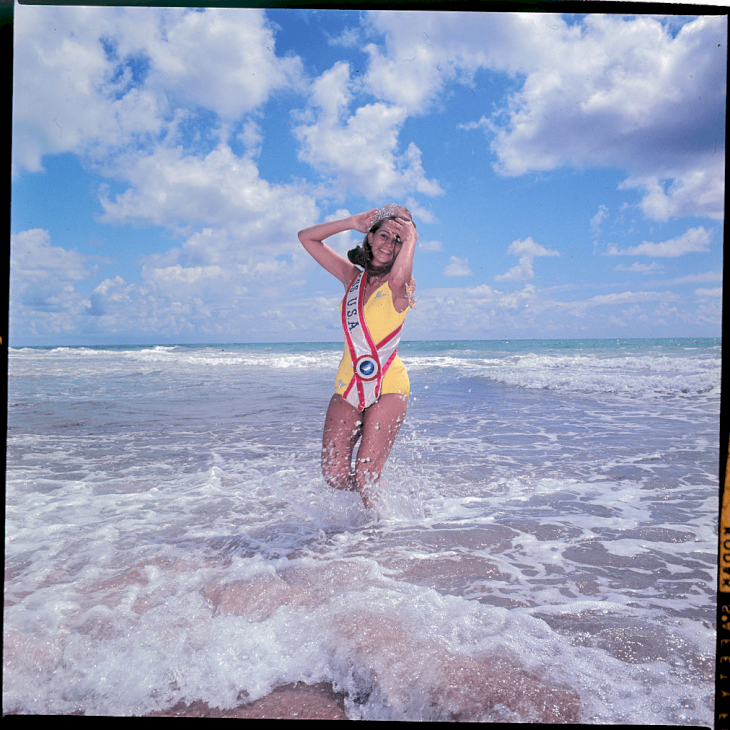 ---
JACKIE LOUGHERY (1952)
It was Jackie Loughery who won the very first Miss USA in 1952 in Long Beach, California. This was the same pageant that Catalina Swimwear started after they dropped Miss America. It was also Loughery who went on to represent the United States of America in the very first Miss Universe.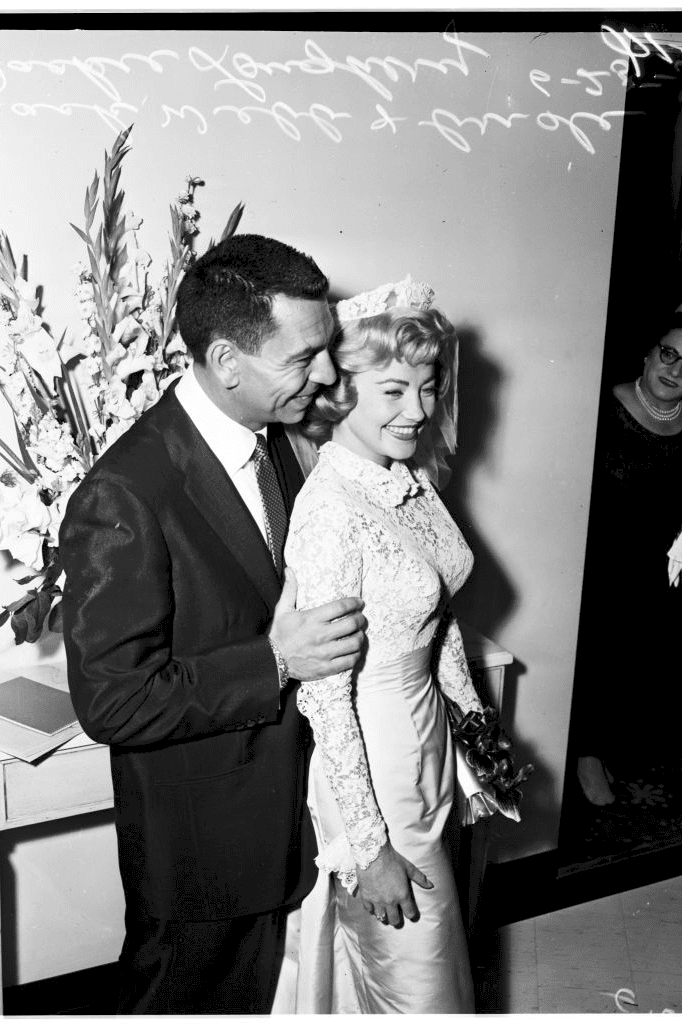 ---
YOLANDE BETBEZE (1951)
When Yolande Betbeze won in 1951, her refusal to strike a pose wearing a bathing suit caused multiple scandals. One of which was the reason that Catalina Swimwear decided to drop Miss America and just start their own pageant. It was due to Betbeze that Miss USA was born in the years that followed.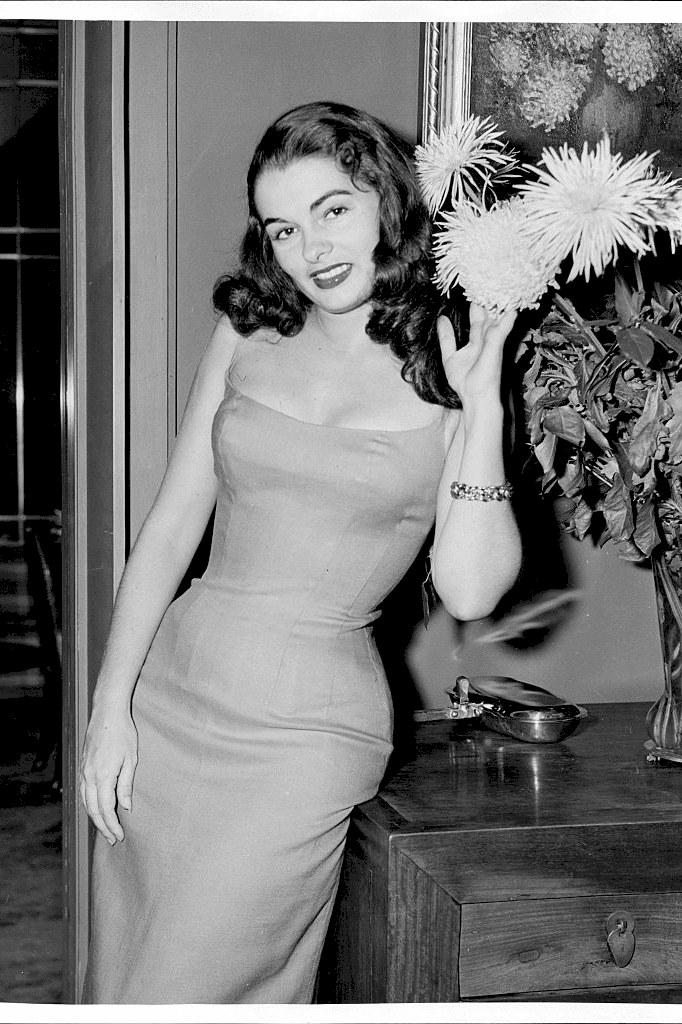 ---
YUN TAU ZANE (1948)
Yun Tau Zane did not win the crown but her participation in the pageant was monumental since she was the first Asian-American candidate to ever compete. She even represented Hawaii which was not yet considered as a state back in 1948. In the end, Zane did win the award for Miss Congeniality which was first introduced in 1939.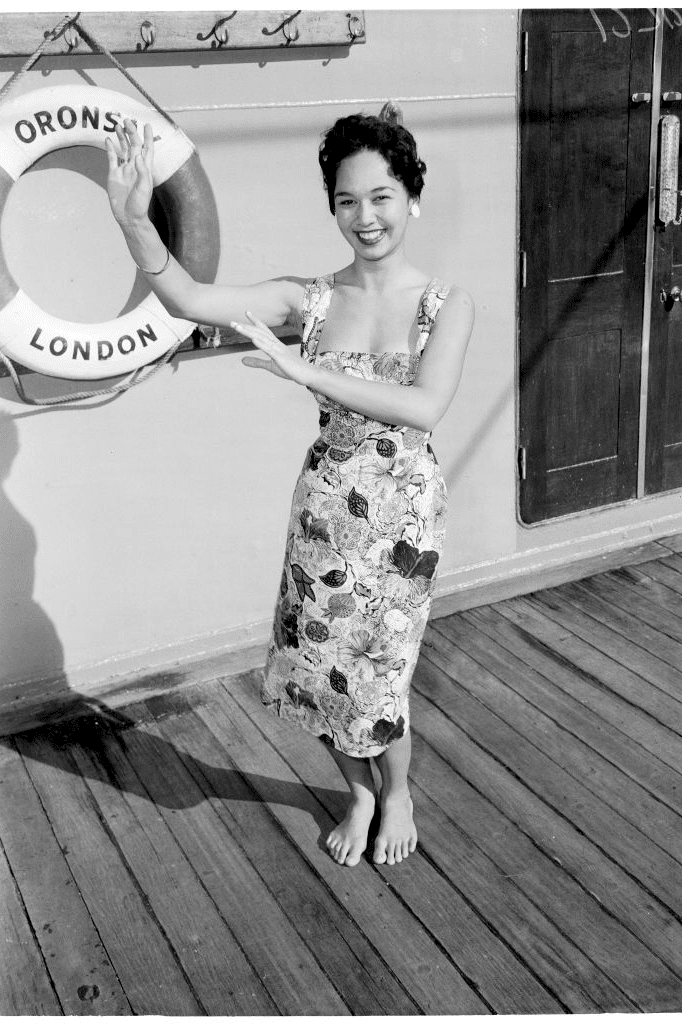 ---
BESS MYERSON (1945)
In 1945, Bess Myerson was the very first Jewish winner of the competition. This comes right after WWII and she did face some issues due to her heritage. The organizers of Miss America wanted Myerson to change her name to a less Jewish sounding name, but she declined.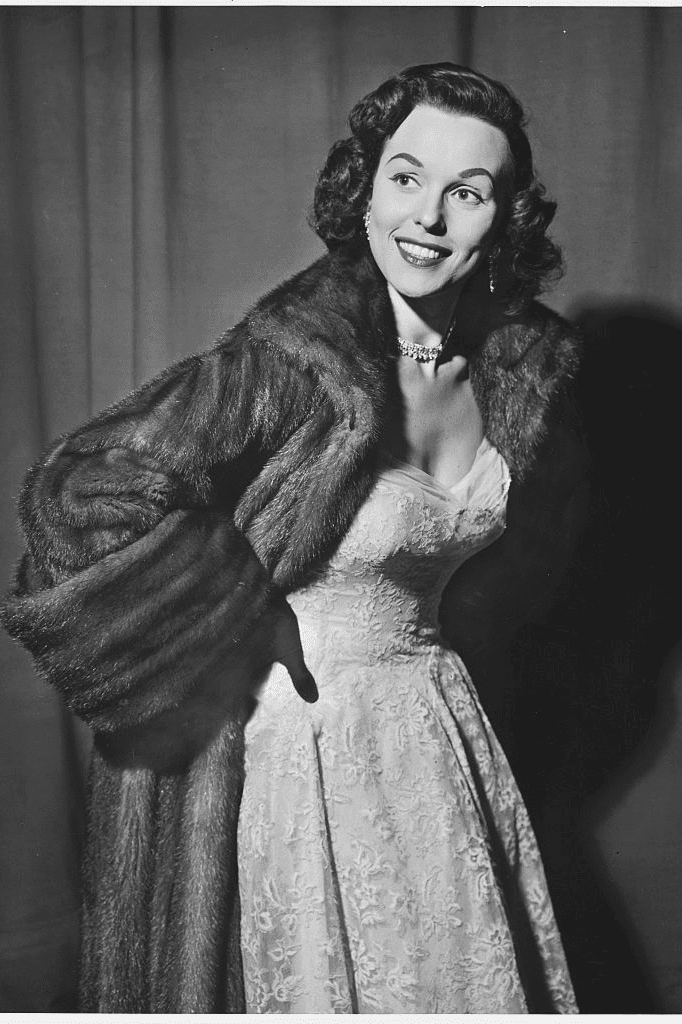 Whilst she was competing in the pageant, she has faced a lot of negative encounters and saw a lot of signs everywhere they went. During her campaign for Miss America, Myerson had a platform called, "You Can't Be Beautiful and Hate." It is safe to say that Bess Myerson succeeded in her goal because she did win the crown!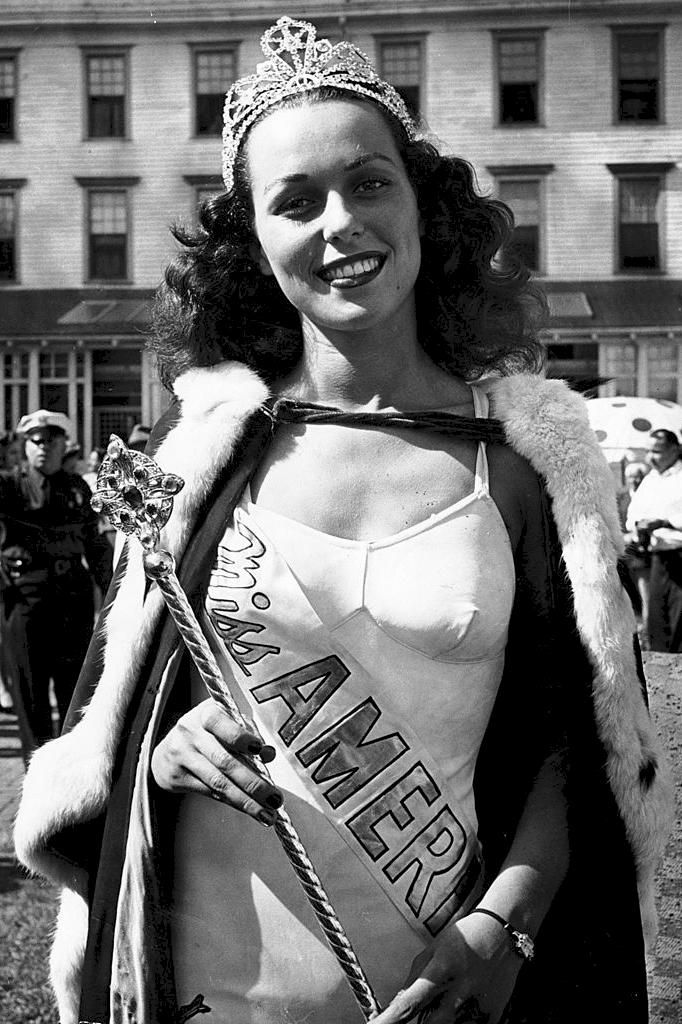 ---
MARGARET GORMAN (1921)
The very first winner of Miss America was Margaret Gorman and back then it was called the Inter-City Beauty Contest. Gorman was only 16 when she won the competition and she came from Washington D.C. The very first Miss America was located on the boardwalk at Atlantic City.