Tom Welling Confirms That During His 10 Years On Smallville He Was Cut Off From His Family: The Life Of Ex-Superman
Tom Welling was an up and coming actor of the early 2000s with the show Smallville. Anyone who owned a TV knew him for his role as Superman. But what happened to Tom Welling after Smallville ended? With just a few cameos here and there, he's been conspicuously missing. Let's find out why Welling went under-the-radar after his iconic role!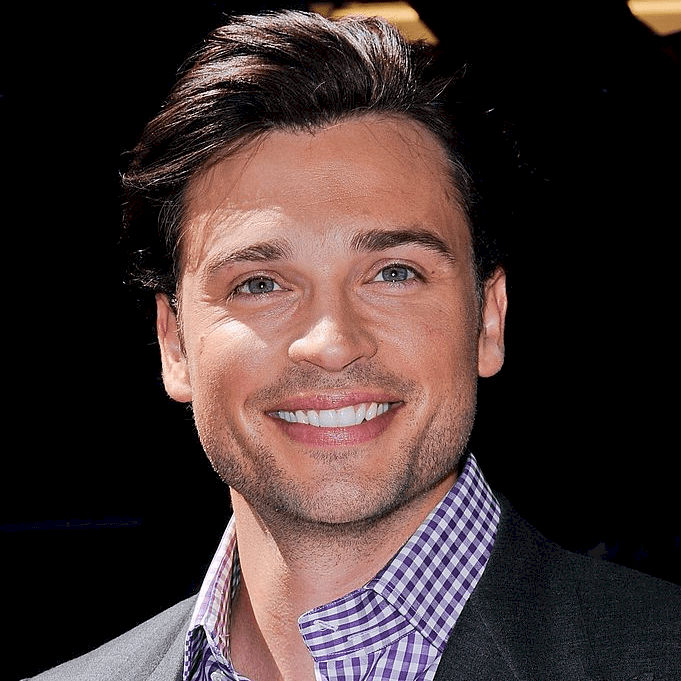 ---
HIATUS AFTER SMALLVILLE
For Welling, the role of Clark Kent was more than just a full-time job. At 23, he came to Los Angeles, where he did commercials and modeling. He didn't like it much, though, because he didn't get to express himself. Welling found acting much more fulfilling, so he decided to try and pursue it.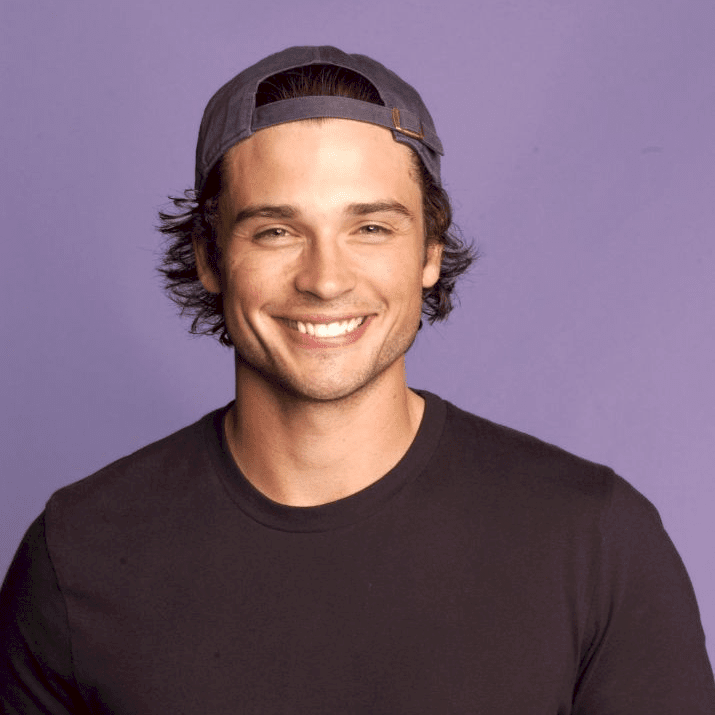 ---
In 2000, he appeared in a music video, and then he got his first major acting role in the legal drama, Judging Amy. Welling's performance received enthusiastic fan reviews and soon after was cast in the role of his life on Smallville. He told TV Guide at the time, that he actually turned it down twice!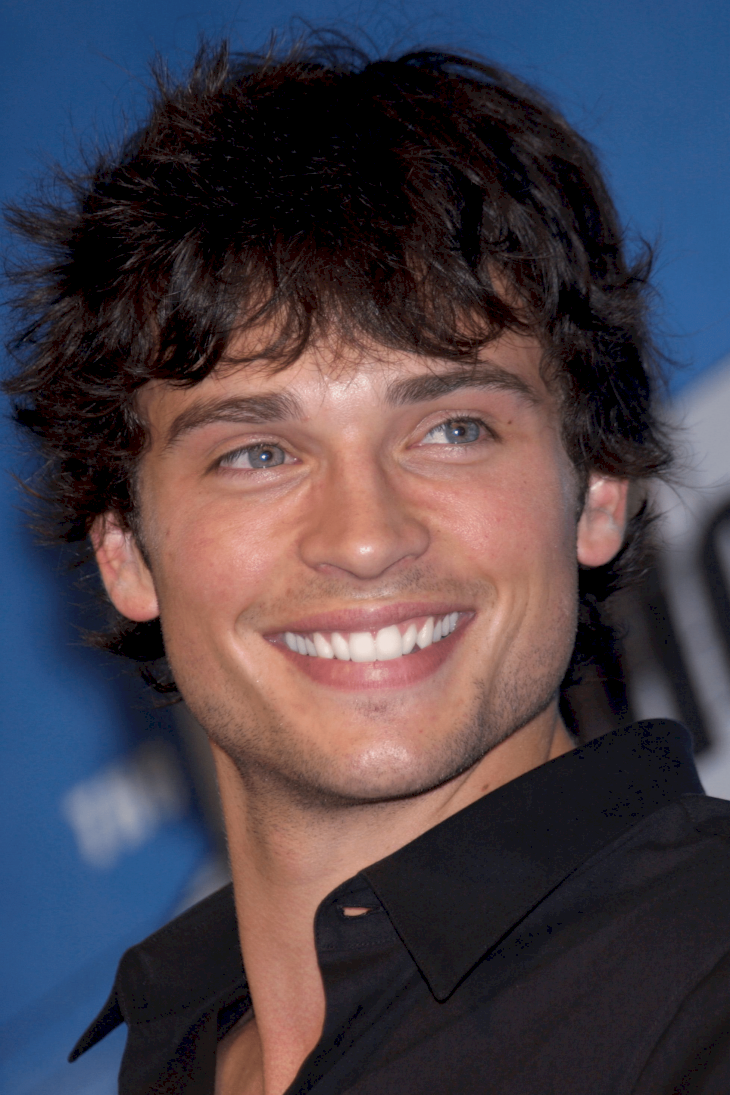 ---
He understood that the role would come at a price. He had to go to Vancouver for the filming, while his family and friends remained in the USA. "I spent 10 years where my life was 6 AM to 1 AM on set," he told BuzzFeed. "From an emotional standpoint, I was basically cut off from everyone..."
---
WELLING'S KRYPTONITE
The young star felt isolated and lonely. So, when his 10-year run on Smallville ended, Welling needed to reconnect with his life and took some well-deserved time off. The actor told BuzzFeed, "I needed a break. I needed to figure out what was going on in my head a little bit."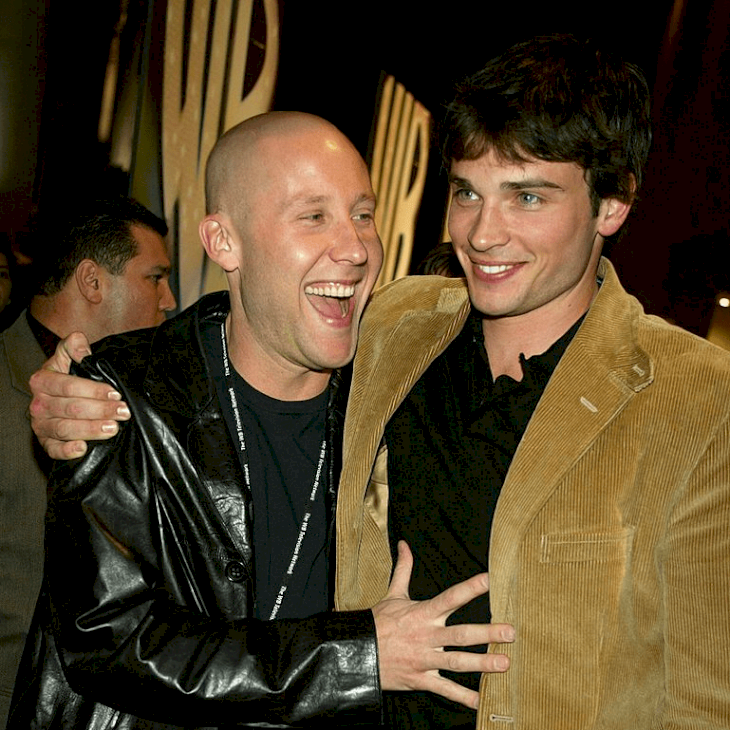 ---
Not that being on Smallville was like "prison." After all, he was a household name for 10 whole years! Initially, Tom Welling's post-Smallville hiatus was only supposed to last for a few months. But sadly, his next TV role took six years to come. And there were several reasons for this. 
---
LACK OF ACTING EXPERIENCE
While fans consider Welling to be the greatest Superman of all, some believe that the show's success wasn't due to him. They think Welling just suited the showrunners' vision in terms of physical appearance. His acting ability was limited. It's definitely true that before being cast as Clark Kent, he only had one role – a six-episode arc on Judging Amy.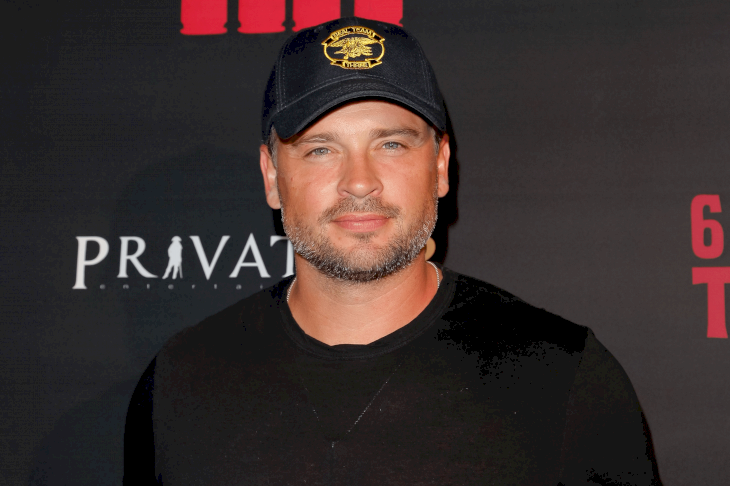 ---
Between Judging Amy and Smallville, he just had a few short cameos in some shows. With no actual training, the biggest thing he had done was a music video for Angela Via called Picture Perfect. His bagging of Clark Kent's role in Smallville seemed to be pure luck. What are the odds? 
---
And on Smallville, Welling had very little time to explore other projects. He only appeared in the ill-received supernatural horror, The Fog, and the family comedies, Cheaper by the Dozen 1 & 2. Moreover, after all that time spent on set in Vancouver, Welling decided he didn't want to do another TV show for a while.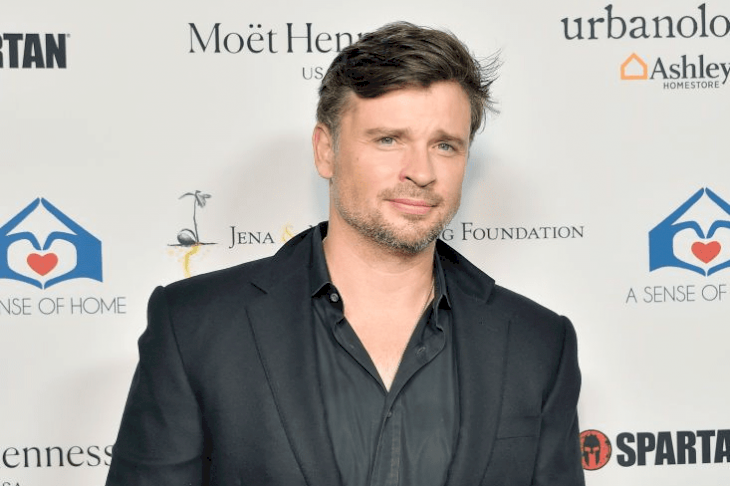 ---
"The idea of television meant 10 years away from my family, from my friends, and I didn't want that lifestyle anymore," he explained. It meant that Welling turned down several potentially popular roles after Smallville. Movies, which take less time to film, were more aligned with what he was looking for. But it wasn't easy finding the films he wanted.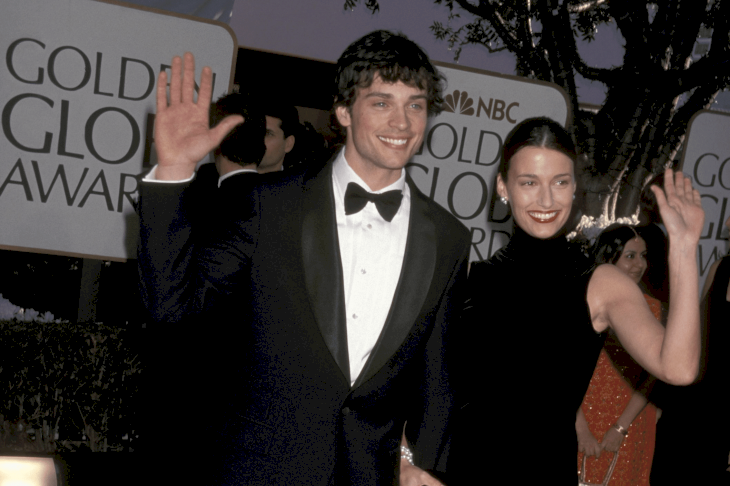 ---
SUPER-PICKINESS DOESN'T PAY OFF
When Welling finally felt ready to get back into acting, he decided to be more selective about his roles. "I wanted to play a human and I wanted to be a part of a film whose theme was bigger than whatever character I was playing," he shared. Financially speaking, Smallville afforded Welling the ability to be choosy.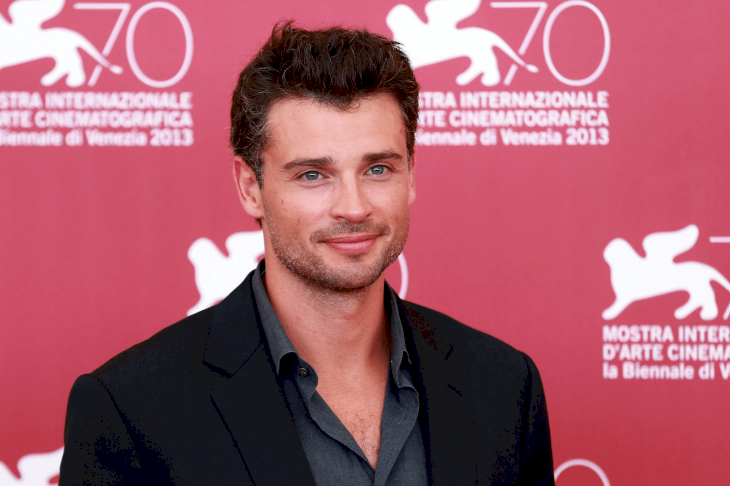 ---
After Smallville, we assumed he'd be on our TVs with more shows. But that wasn't the case. After disappearing for 2 years, he finally came back, but on the big screen. He's only appeared in three films since Smallville's finale in 2011: the historical drama Parkland, a sports drama Draft Day, and The Choice adapted from Nicholas Sparks' novel. 
---
All three movies had a strong cast, including actors like Kevin Costner, Billy Bob Thornton, and Jennifer Garner. It's safe to assume that Welling wanted to experiment as an actor as all three roles were vastly different: a Secret Service agent, a washed-up quarterback, and a doctor. The plot of the films too was interesting. 
---
Unfortunately, none of the films made much of an impact critically. Sadly, they didn't do well commercially either. After that, Welling took a short hiatus again. Fans were sad to see him go. But, it's also possible that he became more focused on pursuing other opportunities – specifically behind the camera.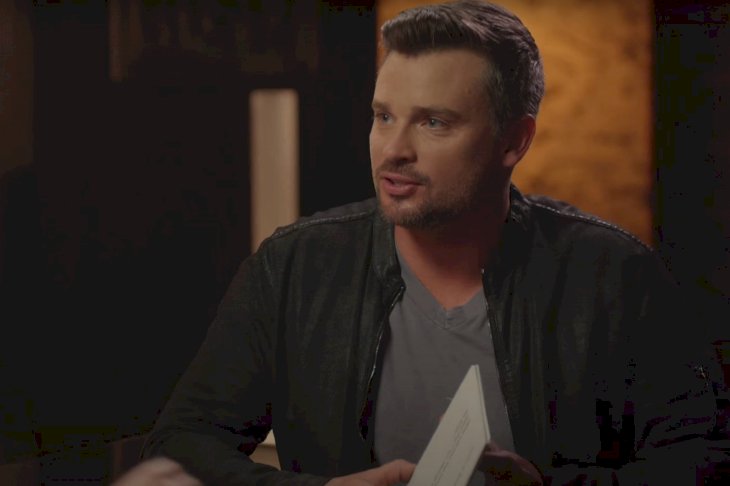 ---
ACTING WASN'T ENOUGH
Welling had been making a move towards more behind-the-scenes work while still playing Clark Kent. He launched Tom Welling Productions towards the end of Smallville's run. "I grew up unknowingly looking at guys like Robert Redford and Warren Beatty – guys who created opportunities for themselves as soon as they could," he explained.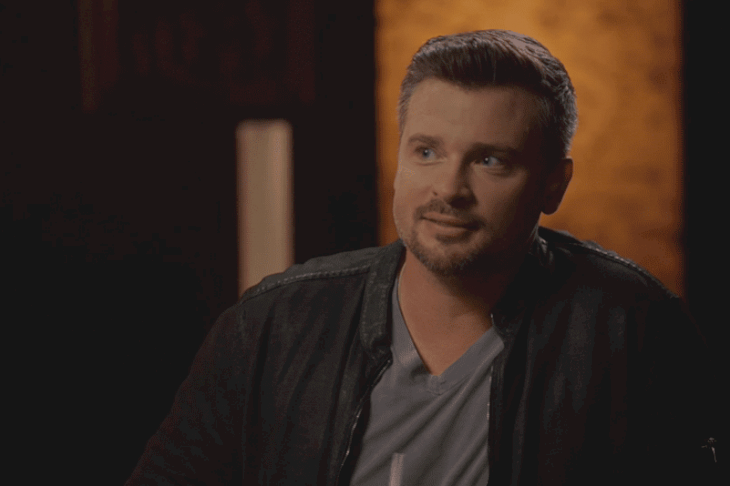 ---
He directed one Smallville episode in 2007 and was an executive producer later. He was also an executive producer on the cheerleader dramedy, Hellcats. The show joined CW's lineup that included Gossip Girl and 90210, but it was canceled after one season in 2011. Six years later, he believed that Hellcats might be revived but it never happened.
---
SHORT STINT WITH THE DEVIL
Welling's hiatus from TV ended up spanning six years. He eventually got passionate about returning to work. Not every show lasts a decade. He made a comeback as a series regular in 2017 for Lucifer! "It wasn't so much returning to TV, what it was is being a part of this show itself," Welling says of what drew him back. 
---
One of the reasons why Welling liked Lucifer was because the shooting took place in LA, where he resides. He could feel both a part of the show and his own life. Welling played Lt. Marcus Pierce aka Cain, in Lucifer's season 3. Although for him it was a return to DC comics, it's a far cry from Smallville. 
---
While in Smallville, he was the lead and spent hours shooting, in Lucifer, he got to take a breather. As a side character and then an antagonist, Welling got to experiment with Cain. Not only that, Cain was more nuanced and multi-dimensional than Clark Kent on Smallville and allowed Welling to showcase his acting which has much improved since 2011.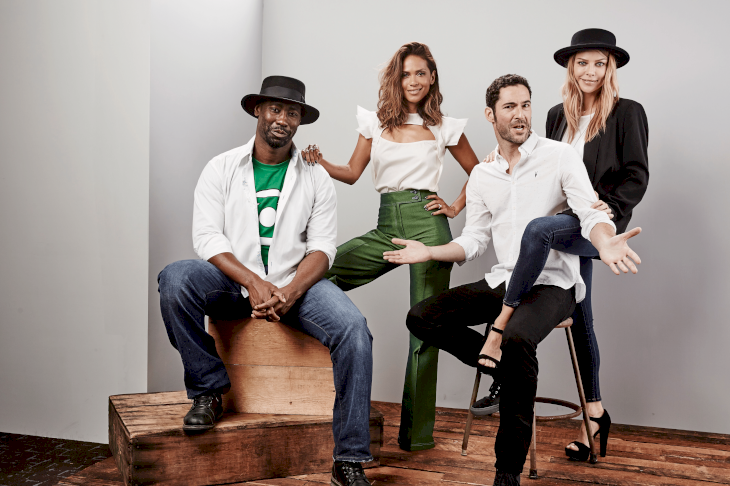 ---
Another reason that drew him to Cain was the opportunity to move in a "very different" direction. But fans still loved him as Clark Kent, so they were super excited when Welling reprised his role as Superman in the Arrowverse's "Crisis On Infinite Earths" crossover. However, Welling indicated that it would be his last appearance as Superman.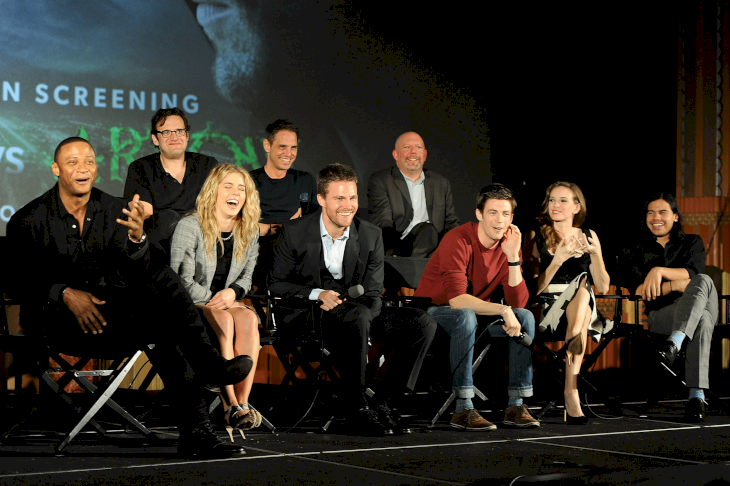 ---
FAILED PASSION PROJECTS
Welling finally decided to return to TV for good but with a project that would allow him to fulfill his on-screen and behind-the-camera goals. He found it with Section 13 - a series that follows a CIA black-ops officer, who becomes a private contractor in a covert organization "devoted to carrying out the most difficult and dangerous high-stakes assignments."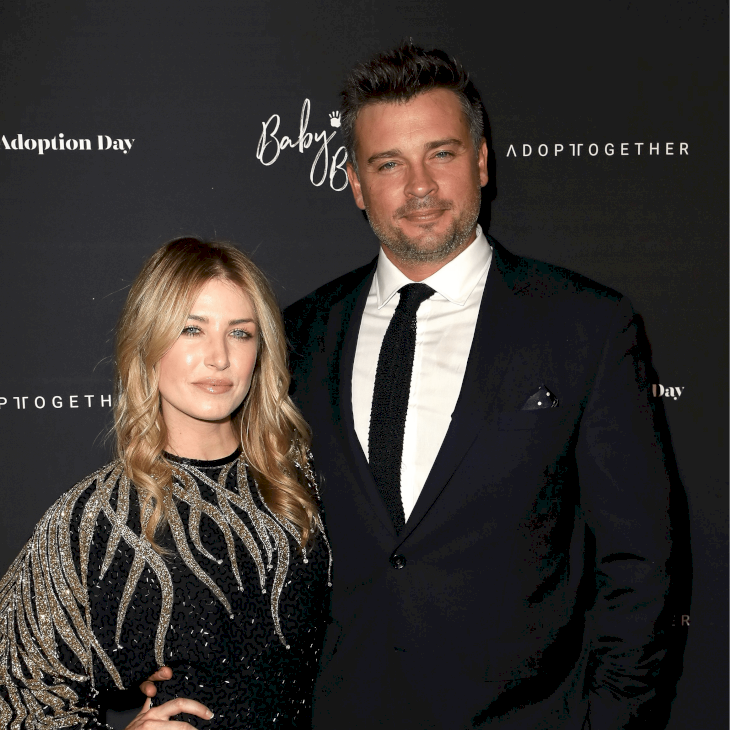 ---
Welling was supposed to executive produce and star in the series if CBS gave the green light to the pilot. He was genuinely nervous about the project. "Emotionally, I can't even think about what I'm going to do if Section 13 doesn't go," he revealed. "But I also can't even think about what I'm going to do if it goes." 
---
So, it was a huge blow for Welling when the pilot wasn't picked up. But it seems that the 43-year-old actor does not give up easily. Amazingly, he secretly filmed a new show called Professionals! Quite recently, he spoke with Showbiz Cheat Sheet about his new show, for which post-production was completed earlier this year.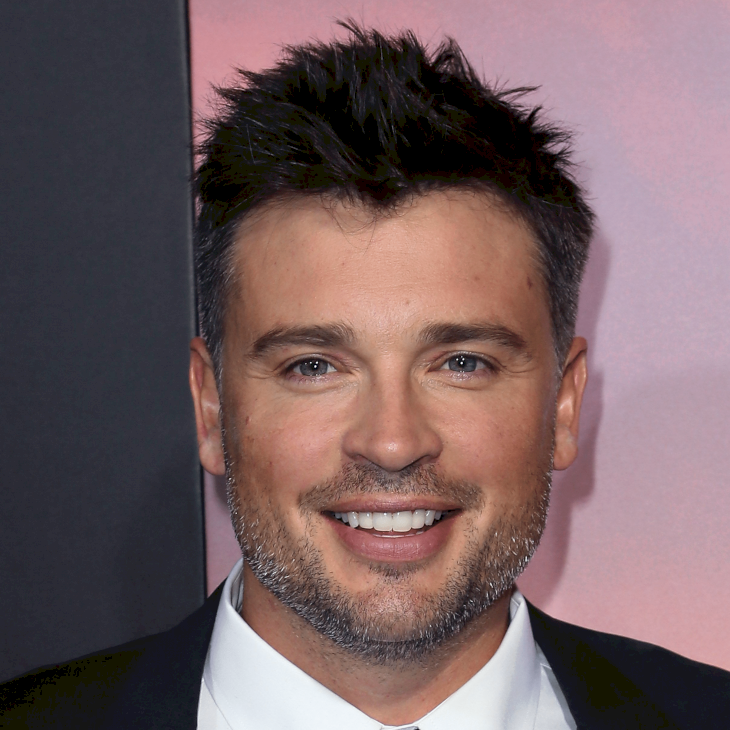 ---
2020: THE YEAR OF COMEBACKS
In Professionals, Welling plays Vincent Corbo, the head of a security firm, who is hired by an aerospace magnate when someone sabotages a space launch. The role gave Welling a chance to show a new side of himself. "Even my wife says that I look different," he shared. 
---
"I think that's a compliment. It's a lot of fun in a different environment, a little more grown-u