Facts About The Duggar Family: '19 Kids and Counting'
Having 19 kids is already fascinating, what more if the whole family is also different from many modern families? Well, if you haven't met the Duggars, you should know that they're unique, that's why when their TLC show 19 Kids and Counting aired, they got so many fans! Here are more facts that you should know about them!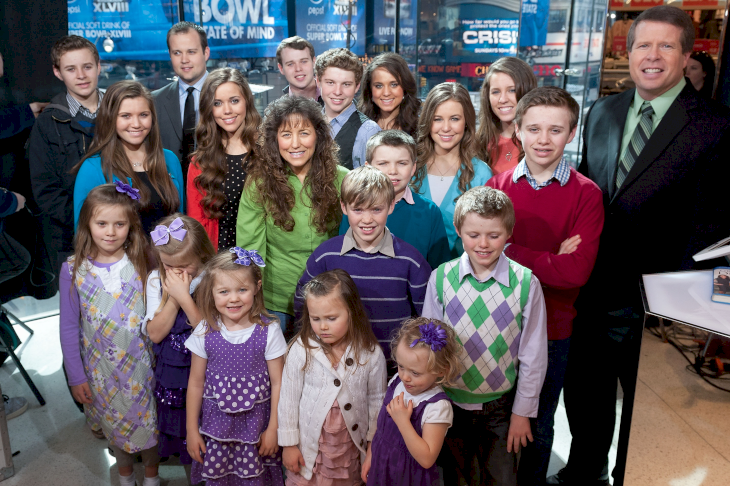 ---
HOW DID THEY END UP ON TV?
Those who have followed the show of this family since it aired may remember that it only started with a one-hour special entitled 14 Children and Pregnant Again! It followed the Duggar family as they awaited the birth of the 15th child Jackson. However, you may be wondering how they were even discovered in the first place?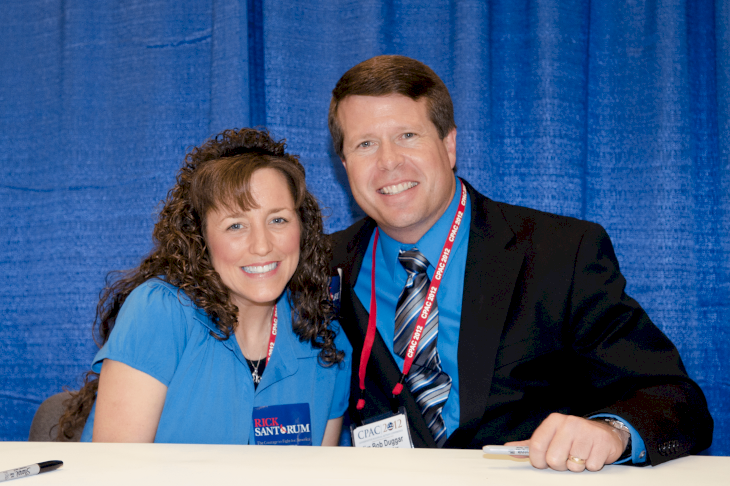 Well, it's a fateful day of 2002 when the father, Jim Bob, was involved in public matters. According to The Encyclopedia of Arkansas, the New York Times got a photo of the supersized family heading to the polls. The Ladies' Home Journal then followed them for interviews because people were interested in how the family of 13 made things work.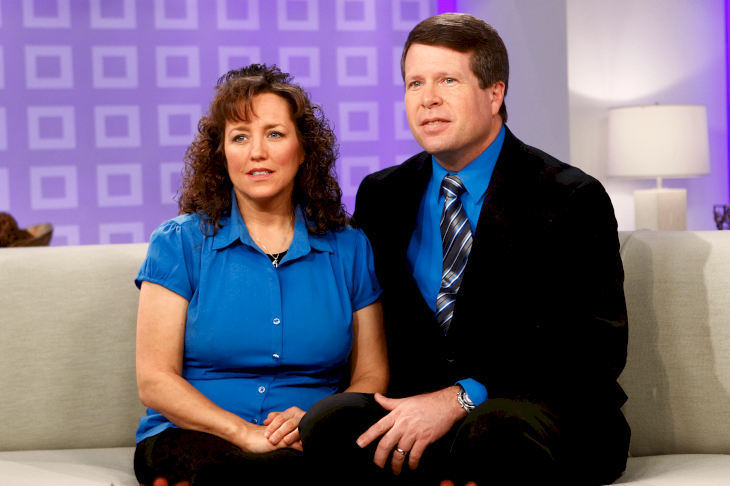 ---
FAITH MUST BE HIGHLIGHTED
It was then the start of the family's fame because their interviews caught the attention of Discovery Health's executives. It was said that when the company approached the Duggars and offered to do a special about them, they only agreed if their faith was highlighted. Well, it did happen, so they're first special aired and it eventually led to more.
After the first special, the family returned for a second one titled Raising 16 Children. This featured the birth of the Duggar's 16th child, Johannah. Three more specials followed, namely 16 Children and Moving in, On the Road with 16 Children, and the one special that followed them as the 17th child, Jennifer, was born.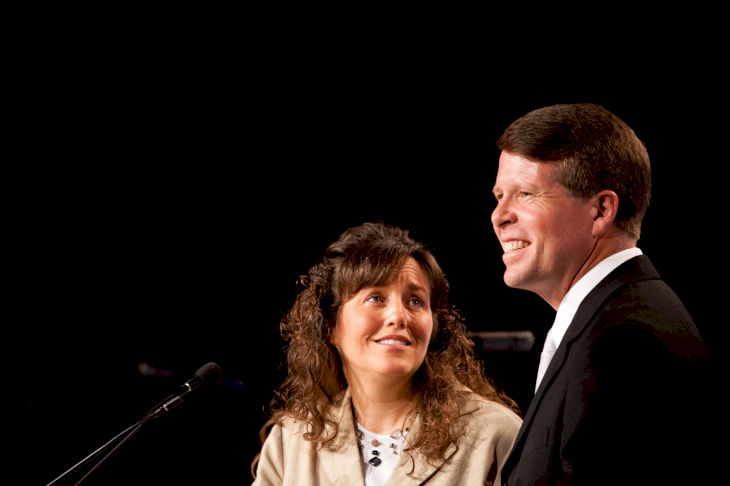 ---
19 KIDS AND COUNTING SERIES
It was in 2008 that the family finally received a series. The first episode followed them as they took on New York City and the rest of the season focused on Josh Duggar and his coming marriage with Anna. The family appeared in ten seasons of the show before it ended due to some disgraceful news that surrounds Josh.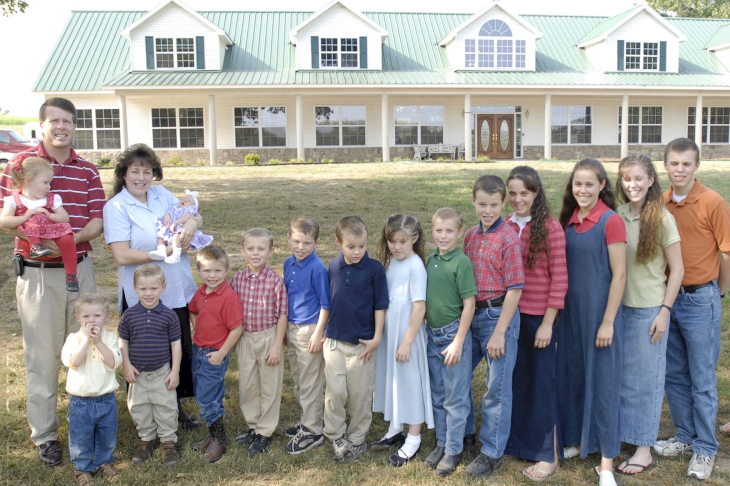 The end of the show happened in May 2015, however, they are not much missed because they returned almost instantly in a new spinoff show Counting On in December of the same year. The show followed Jessa and Jill Duggar as they started families of their own. The show aired their 11th season this July 2020.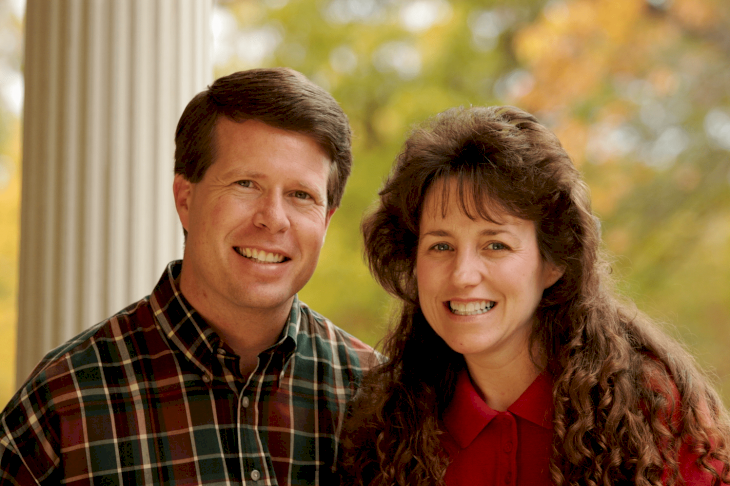 ---
COUNTING ON AND ON
Yes, Michelle and Bob finally stopped having babies after they had their 19th one but that doesn't mean that babies stopped coming into the family. Season 10 of the TLC series already showed that there are now so many children from their children and more are coming. Counting On showed mostly baby-related content.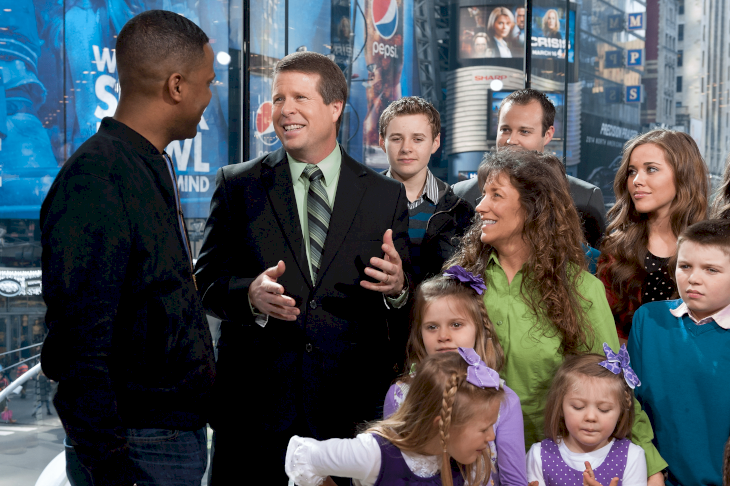 The show also followed Jinger and Jeremy as they move from Laredo, Texas, to Los Angeles, California. It didn't even leave out their Grandma Mary's tragic death. Maybe you are also curious about the other siblings. What they may be doing now, where they are, and how many babies they have. We have them right here.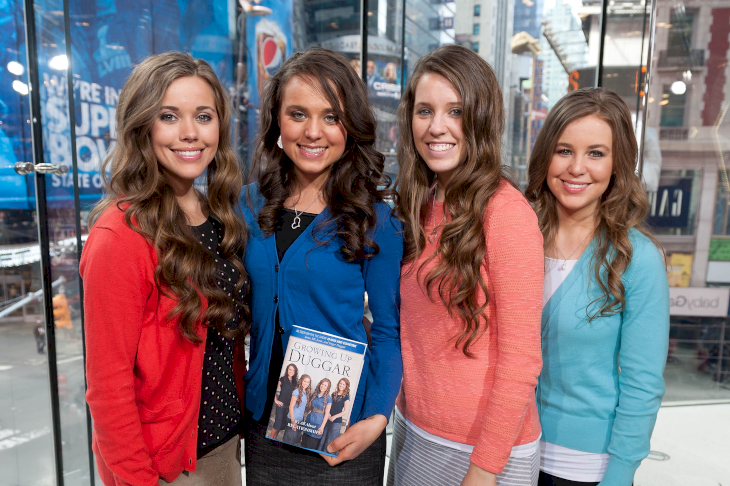 ---
JOSH DUGGAR: THE ELDEST IS A FATHER OF FOUR
Josh Duggar is the eldest child of Michelle and Jim Bob. He was born on March 3, 1988. He is also an activist. He's married to Anna Keller and they are now parents to six children. Their fourth child, Meredith, was born on the exact day that TLC officially canceled 19 Kids.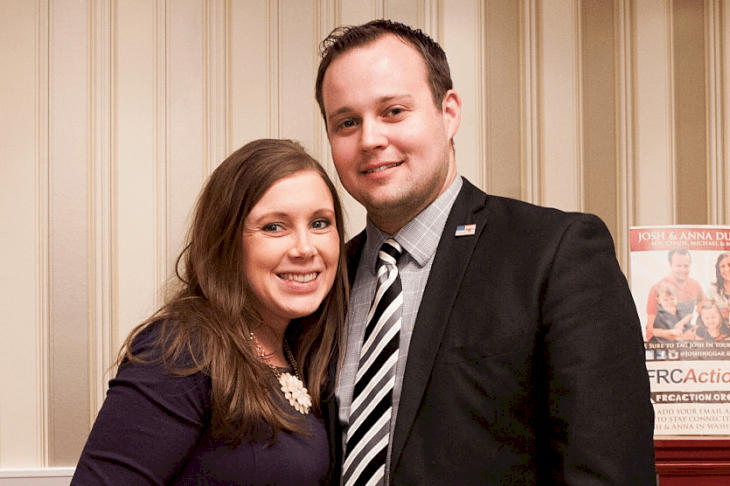 ---
JOHN-DAVID DUGGAR: JUST HAD GRACE!
The second-born of the Duggars came with his twin, Jana, on January 12, 1990. Their parents declared that they are blessed after a sad miscarriage. Now John David is already married to Abbie-Grace Burnett after a whirlwind Courtship and short engagement. They recently had their daughter Grace Annette Duggar on Jan. 7, 2020.
"We are on Cloud nine about welcoming our own little Duggar into the world," they told E! News in a statement. "It really is amazing to think about being parents and having our own child to raise. We are thankful that God has blessed us with this new life, and we look forward to taking on this new adventure!"
---
JANA DUGGAR: THE SINGLE TWIN
Jana who was born together with John David is still not married, unlike her twin. She sticks out a bit as far as her own family goes and she's happy with it. She recently posted a humorous photo about her single life with a sign reading "PLEASE FORM SINGLE LINE," with an arrow pointing toward her.
"There have been different guys who have come along and asked, but they haven't been, I don't know, the right one. It's like this weird in-between stage. I'm not a younger one, but I'm not older, married one with kids," she shared on Counting On a few years ago. Well, it seems like she's ready when Mr. Right comes.
---
JILL DUGGAR: BREAKING SOME RULES
It's a little surprising for the fans that Jill recently broke the tradition of speaking publicly about other members of the tight-knit family. She recently revealed that she and her husband Derick Dillard have been keeping their distance from the family after some realizations. They are now parents to two kids.
"The first few years of our marriage, we spent time and money working towards opportunities only to hit a dead end when we'd be told, 'Well, you're not allowed to do that," Derick explained to People about the start of the rift. " We've had some disagreements, but we're working towards healing definitely and restoration," Jill said on their YouTube channel.
---
JESSA DUGGAR: ANOTHER BABY ON THE WAY?
Fans are speculating whether Jessa Duggar is expecting a new child or not because there is no official announcement yet but there are some notable changes in her pictures. She married Ben Seewald in 2014 and they didn't waste time in making a family of their own. Their first child was born just 4 days after their 1st anniversary.
They welcomed their second child in 2019 and now, their fans are wondering if a new baby is coming. SocMed followers of the Duggars noticed that Jessa's Instagram posts don't show her body from the waist down and her filming angles were changed. It's just a matter of months before we'll know if there's a new baby in the fam though.
---
JINGER DUGGAR: GAINING AFTER THE LOSS
After marrying her husband Jeremy Vuolo who was an ex-soccer player on November 5, 2016, Jinger gave birth to their daughter, Felicity. Just this May 2020, they revealed that the 6th Duggar child was once again pregnant after she had a miscarriage last fall.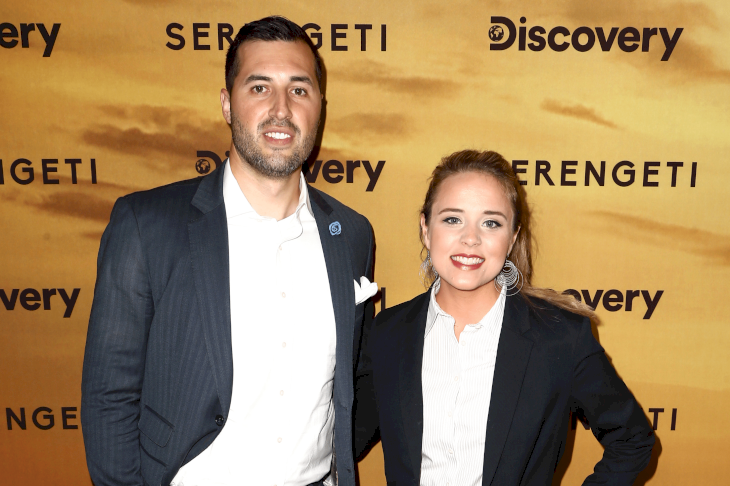 "In those times when your faith is tried, you just run to God all the more," Jinger told People. ". It was such a hard time, but Jer just really supported me, and it was just such a tremendous blessing to have many people who loved on us in that difficulty."
---
JOSEPH DUGGAR: WAITING FOR THE TIE-BREAKER
Joseph Duggar who's the 7th child married Kendra Caldwell in 2017 and so far, they have one boy and one girl. Well, it won't be just two for long because they announced on August 19 that a tie-breaker will be arriving in 2021. Will it be a boy or a girl? We have 4 months until we find out! 
---
JOSIAH DUGGAR: WE HEAR ABOUT SOUR WEDDING
Though the couple is usually posting beautiful photos on their Instagram nowadays, there are some rumors circulating around the marriage of the 8th Duggar child. Josiah married Lauren Swanson in 2018 and they had their baby, Bella Milagro in 2019. It can be noted that Josiah previously dated another girl before his courtship with Lauren was announced.  
It's rumored that he only married her because he was forced by his father. The source told The Hollywood Gossip that Josiah may have agreed to the marriage to keep the money coming. The critics are also claiming that the couple lack chemistry and they may end up separating. Knowing the Duggar's beliefs, it may be too early to tell.
---
JOY-ANNA DUGGAR: CLAPPING BACK AT CRITICS "SWEETLY"
Joy married Austin Forsyth in 2017 and they welcomed their son Gideon a year after. Their second baby was born this August 21. People may think that they're having the time of their lives, but then there are always critics. Joy seems to have found the perfect way to respond to them, though. She just adds smileys to her sarcastic comments.