Famous Weather Girls From Your Screen
Will it rain tomorrow? Or will it be as hot as these famous weather presenters and meteorologists who heat our mornings with their beauty? They are not only clad with attractive physicalities, they are also equipped with skills and intelligence! Here are our top 25 famous weather girls worthy of the spotlight as weather forecasters and meteorologists!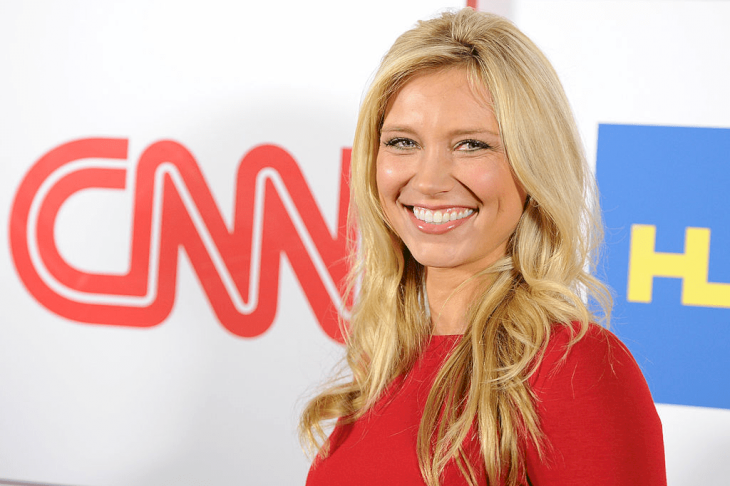 ---
YANET GARCIA
The Mexican native first rose to popularity in the year 2013 after the casting of Nuestra Belleza Nueva Leon, a state pageant in Mexico. Yanet Cristal Garcia San Miguel exudes something different other than a simple weather forecast which makes her one of the most followed weather girls, as her reports seem to be heating more than the weather.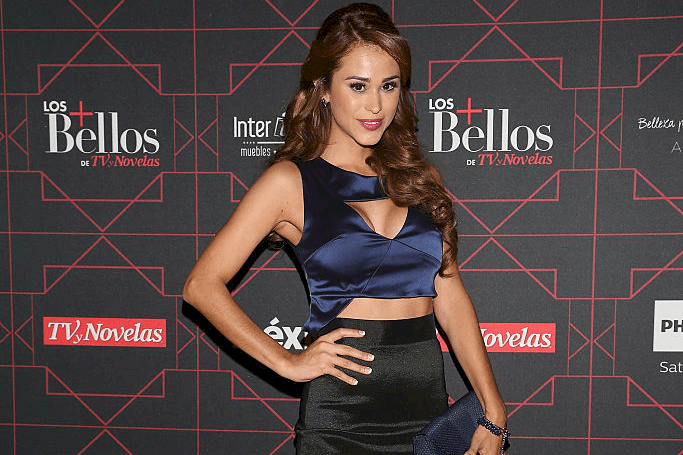 With over 12 million followers on Instagram, 29-year-old Garcia is known as the World's Hottest Weather Girl. Not only is she raising fame through her physique, but the journalism graduate is also a businesswoman running her own modeling academy and pursued acting as she appeared in a Spanish movie Bellezonismo. Do you know she is a public accountant as well?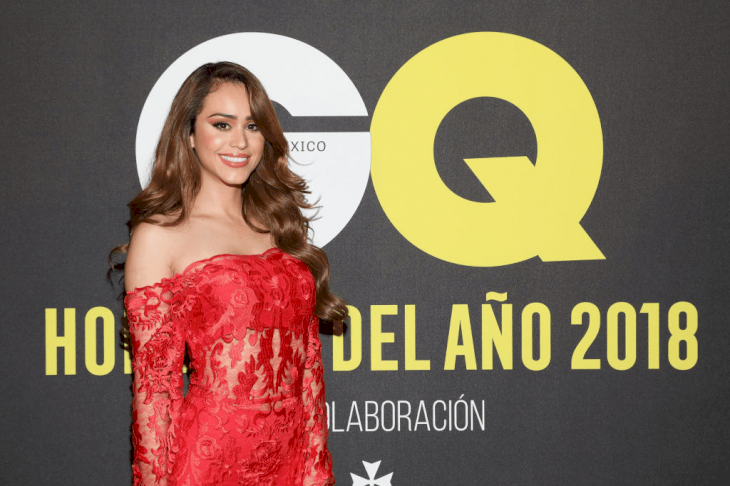 ---
XIMENA CORDOBA
Miami must have been boiling because of its weather forecaster! Ximena Cordoba is a Colombian presenter that'll make your day 15x hotter than it actually is! With her unique way of starting her forecast, many are waking up early morning to catch a glimpse of this beauty. Do you know she started her career as an actress?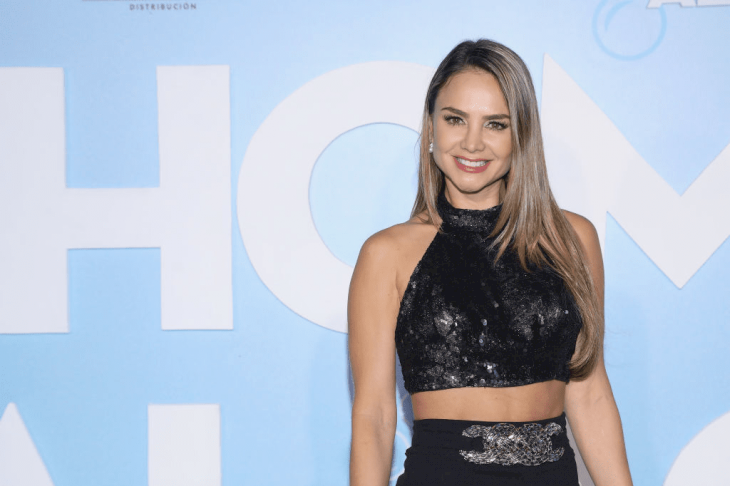 Cordoba is an online sensation as the internet goes crazy over her physique and ways of forecasting. Her somewhat revealing outfits and hourglass figure attract a legion of fans on her Instagram with millions of followers. She is presenting for Fox Sports, Fox Deportes, and TNT. Moreso, videos of her weather reports get half a million views!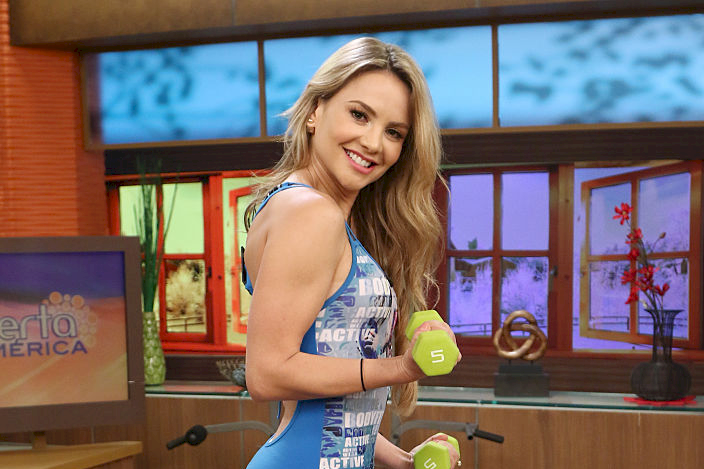 ---
CHITA CRAFT
You might want to wake up early morning to catch a glimpse of this beauty! Chita Craft, born in Tennessee, works on KHOU 11 News This Morning in Houston delivering the weather as a meteorologist. Craft is a veteran in the field winning not only one but two Best Media Personality titles in consecutive years!
May it be televisions in your living room or the massive NRG Stadium in Texas, Craft has been a household name in Houston. The American Meteorologist Society and National Weather Association started her career in California before moving to Texas. Not only is she a famous weather presenter, but she is also a sports enthusiast playing actively in various sports.
---
INDRA PETERSON
An all-rounder and over-achiever, Latvian Indra Peterson is next on our list as she made a name for herself in CNN's Newsroom and News Day. She is a degree holder of Atmospheric Physics and worked as a meteorologist in various weather departments such as KVIA in El Paso, KEYT in Santa Barbara, and KABC in Los Angeles before CNN.
California-born beauty is a passionate traveler and adventurer, visiting more than 50 countries and 200 cities. The Latvian native is no stranger to danger as she takes lessons in diving with white sharks and a near-death experience with lions! These make her used to danger and covering extreme weather forecasts at a frontline worker is no problem! 
---
DOMENICA DAVIS
Growing up with a keen interest in weather, the Italian-American Domenica Davis found herself studying journalism, after which enrolled at the University of Mississippi taking up a Broadcast Meteorology course. Landing her first job as a reporter in a local station in Boston, Davis slowly made her way to the spotlight as a famous meteorologist on Fox News Channel.
---
ALEX WILSON
The summa cum laude Alex Wilson is a beauty and brain holding the Certified Broadcast Meteorologist designation from the American Meteorology Society! Before being an on-camera meteorologist and a co-host in Weather Underground, Wilson was first well-known for working as a morning meteorologist at Fox Carolina in 2008.
---
MAYTE CARRANCO
Mexican Mayte Carranco isn't only making a name as a famous meteorologist but an eye-candy as well. The former beauty queen became famous in 2007 as she joined News Televisia Monterrey as a resident meteorologist without any sign of slowing down ever since. Her army of followers is never disappointed with her curves and ensemble as she forecasts the weather.
---
KAIT PARKER
Aside from being a famous meteorologist, Kait Parker is also active in voicing out her concerns about climate change. She uses different platforms in reaching her fellow millennials producing a series of documentaries on her Youtube account charting Climate Change's impact and effect. Parker left the Weather Channel in 2016 but continues her environmental activities.
---
MARIA TIMMER
Maria Molina Timmer is not your average weather forecaster! Living in Nicaragua, the regular occurrence of hurricanes inspired her to pursue her career as a meteorologist, and look at her now, a Ph.D. in Central Michigan University! Timmer served Fox News as an on-air meteorologist for six years. What's interesting is Timmer gives weather forecasts in English and Spanish!
---
SHAY RYAN
A Florida native Shay Ryan received her bachelor's degree in Telecommunications and earned a master's degree. Ryan has several years of experience in television channels before becoming the meteorologist for ABC Action News in Florida. This blonde beauty is experienced in covering severe storms, heatwaves, floodings, and hurricanes!
---
VERA JIMENEZ
An award-winning meteorologist with 3 Emmys, 3 Golden Mics, and 3 Golden Pylon awards, Vera Jimenez really is one of the most famous weather forecasters there is. She started her career as a morning drive traffic anchor in ABC7 Eyewitness News and was then recruited at CBS where she worked for six years.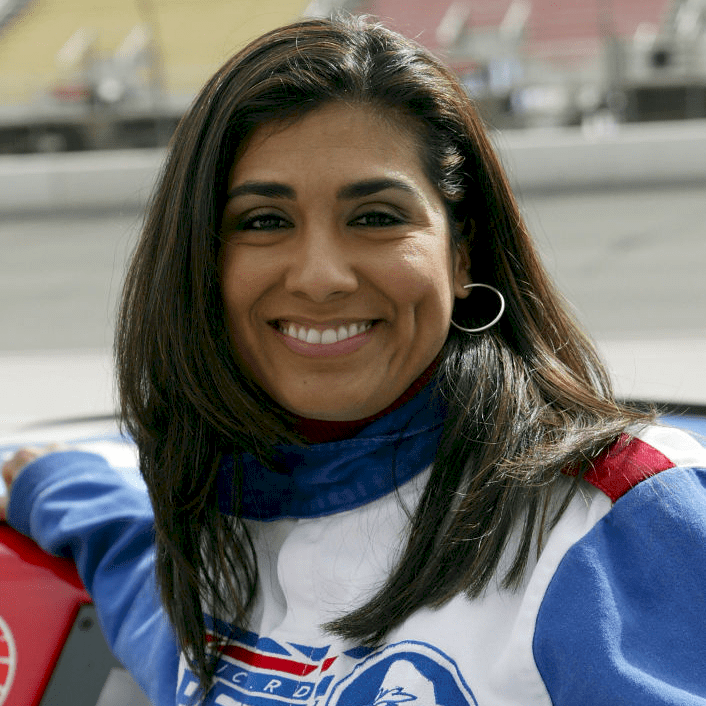 As she started covering weather forecasts, she went back to studying meteorology at Mississippi State University. After three years, she was offered a primetime meteorologist at KTLA5 News where she worked for the past 8 years. At 50, she has an impressive resume having to work in numerous news and weather forecasts.
---
ROBIN MEADE
Former Miss Ohio Robin Meade is a longtime anchor of HLN's Morning Express with Robin Meade. Not only is she a household name in the field of news, but she is also a New York Times best selling author and a singer-songwriter with 2 albums under her name. The New London native can do it all!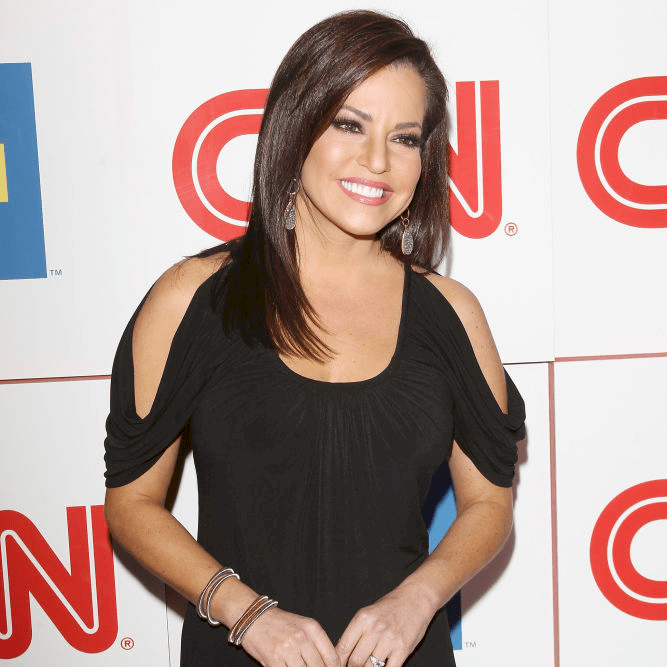 Robin is the longest-running anchor of national morning tv news as her career started in the year 2001. She has a notable list of assignments in her entire career making her more famous than she already is. Jumping out of a plane (2009) on live television and covering inaugurations (2013) is not a problem for her!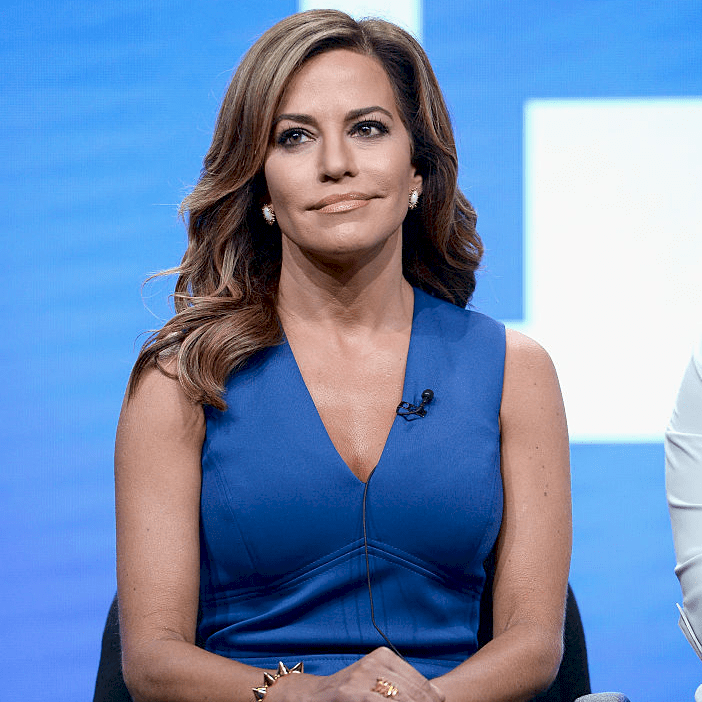 ---
LETICIA CASTRO
Another hot girl on our list! Leticia Castro, a California-born weather anchor is seen on ABC Sacramento as well as Telemundo and Univision. Castro has become well-known after joining distinguished beauty pageants in both Mexico and Nevada. Aside from her career as a weather girl, she runs her famous YouTube channel! She bagged her first Emmy in 2019!
---
EVELYN TAFT
A Russian-American Evelyn Taft holds a degree in journalism as well as a certificate in meteorology. This beautiful host-reporter works at KCAL-TV channel 9 as a weeknight meteorologist. She is also working as an anchor, news editor, director, and journalist. What's best about her is she speaks fluent Russian, Hebrew, French, and English!
---
SONYA HILL
A bilingual beauty, Sonya Hill started anchoring in KZTV Action 10 news in her hometown in Texas. Speaking fluent English and Spanish, Mexico-raised Sonya devoted her time as a weather forecaster for KRIS Communications for three years. Other than broadcasting, Hill is interested in pageants as well while being an ambassadress for Harley Davidson.
---
BRI WINKLER
Bri Winkler knows what she wants and she paved her path on her own. This beauty studied Marine and Atmospheric Science and started her career as a meteorologist and reporter for ABC7's Eyewitness News. Sadly, she left the spotlight in the year 2017 but she continued studying for her Master's in Environmental Science pursuing her passion after all these years.