Today's Horoscope for Virgo: Saturday
Aren't you glad that it's the weekend once again and you can finally have some well-deserved rest that you badly wanted the whole week? Your day is just about to get brighter because of a gorgeous new moon that will be coming. This means that opportunities will be coming today! Find out more about it as you read on.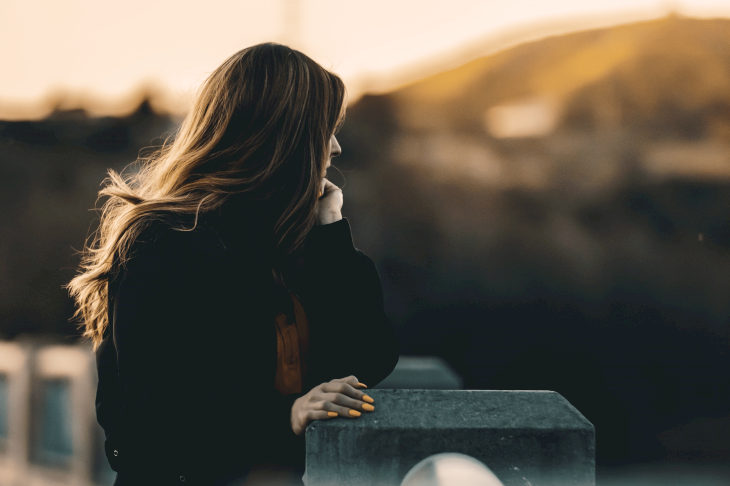 ---
VIRGO'S VIRTUE
We know that when it comes to being systematic and neat, your sign is number one. You never let your emotions take over you when you would need to face life's problems, you always use your head and logic instead. You don't like it when people say what you can or cannot do ...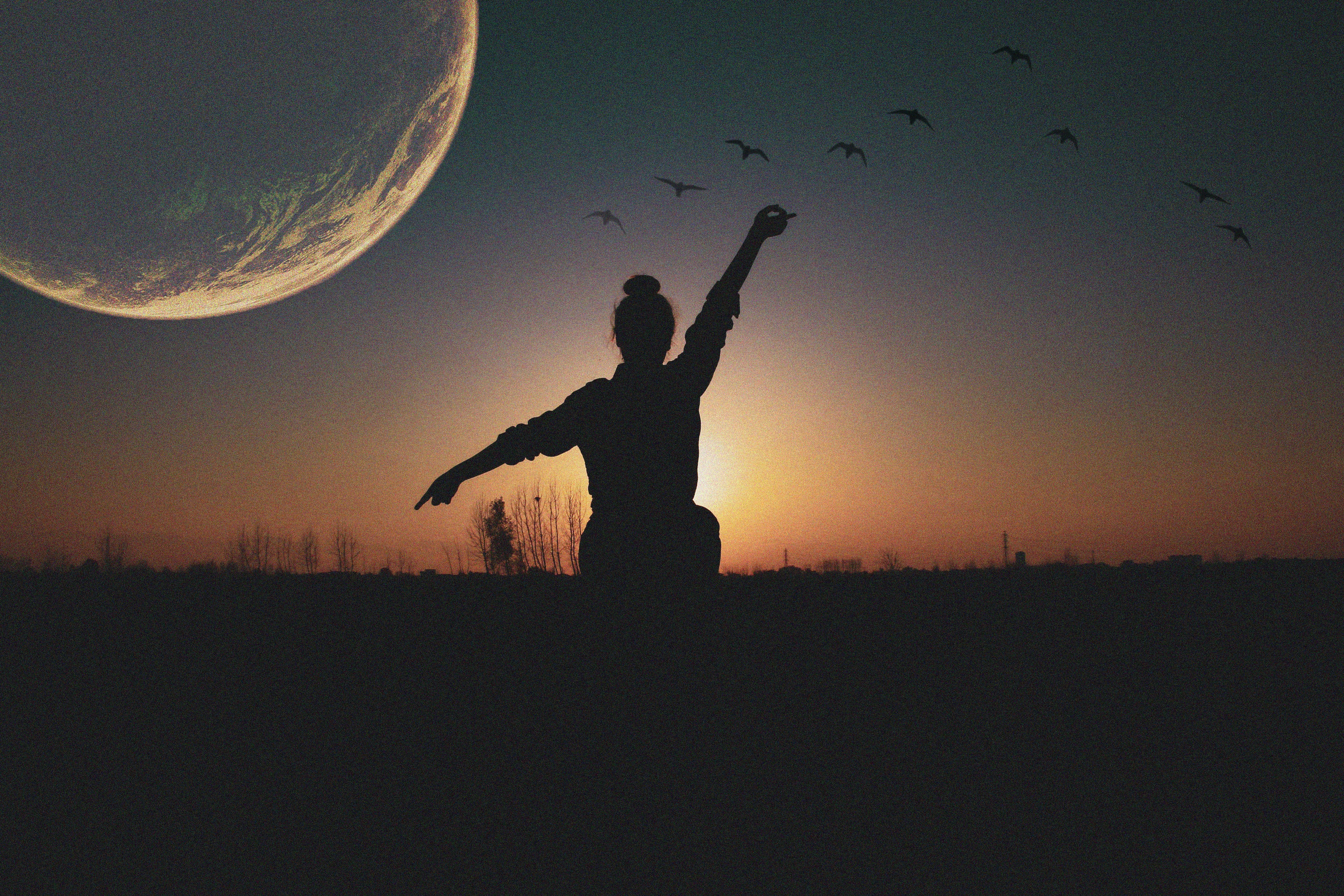 You would like to push the boundaries and achieve perfection. When things around you are not going your way, you cannot take it and you feel the need to take some action. Your work is always organized and logically presented, that is what the people around you admire. You are that friend that everybody could ask for because you're supportive.
---
SNAG OF THE SIGN
There will be times that you will be critical more than the situation allows because you are, undeniably, a perfectionist. It won't be healthy and you may make the people around you feel that you are stomping down on their efforts. You also hate it when people challenge your ideas and it won't help you to grow.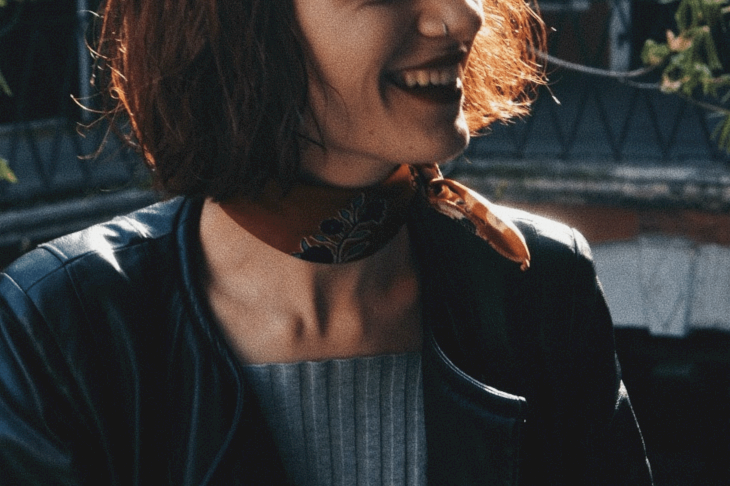 You are also prone to overthinking the outcome of something that didn't even happen and that will affect not only your own mental and emotional health but your relationships as well. You may be insecure because of so many thoughts in your head, and sometimes, curiosity will make you do desperate actions. So, be careful about that.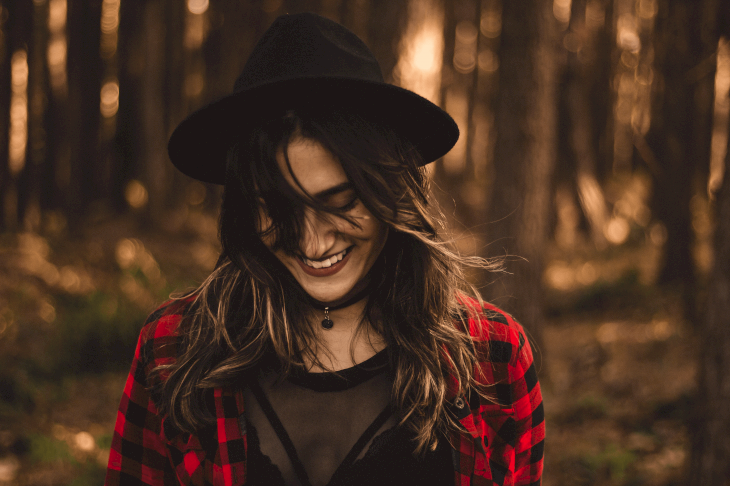 ---
NEW WAVE: CONTROL ISSUES INCOMING!
Uh-oh! It seems like you are in for some trouble in your love relationship today if you don't know how to handle the situation well. Get ready to open your mind and let other people help you sort things out because it won't be easily mended if you'll just take the matter into your own hands.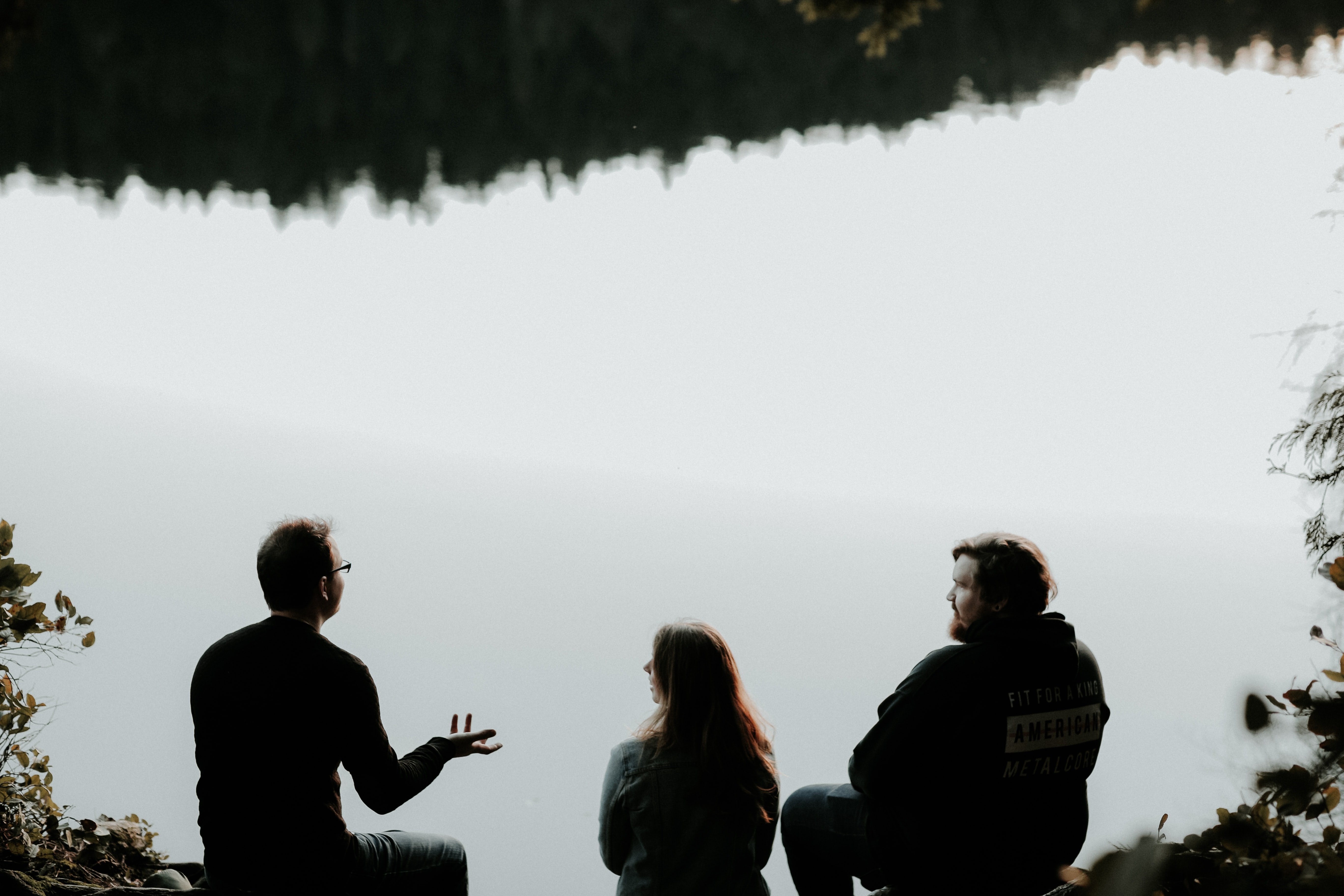 Today, you may feel that your partner is not their usual self and you'll also react to that, making them feel that you are too controlling. Well, it's not the first time, is it? Don't hesitate to bring an unbiased third party, to help you two deal with the problem. Listen and don't let your emotions take over.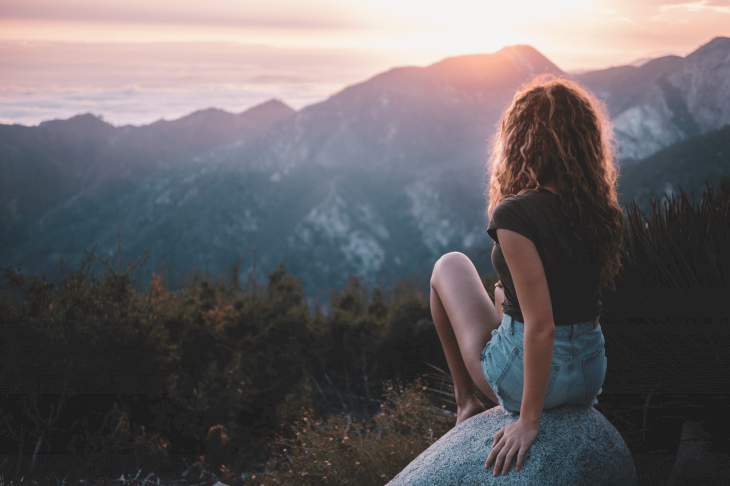 ---
COMMUNICATION IS THE KEY
Today, Pluto and Jupiter will mingle with the sun and it will encourage you to have honest communication with the people that you love. Make your desires known to your partner, be open and free in telling them exactly what you want in your relationship. You'll be surprised by the magical boost of romance in the air after that.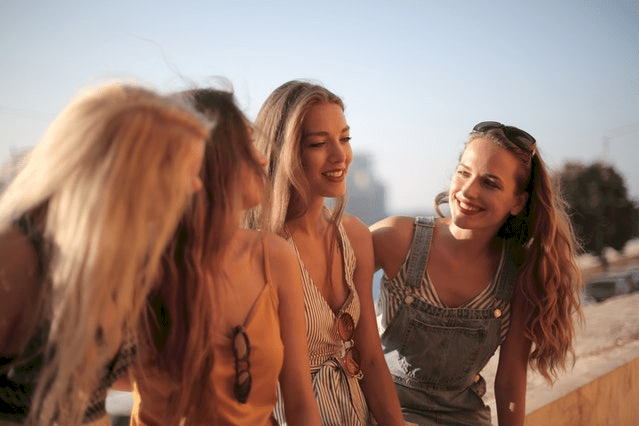 If you're single and you feel that you're ready to be in a relationship now, what are you waiting for? Go and tell that person what you feel about them. Remember, Jupiter and Pluto, are with you today. Don't miss the sweep-you-off-your feet sort of energy that's with you today for you won't know when it will be back.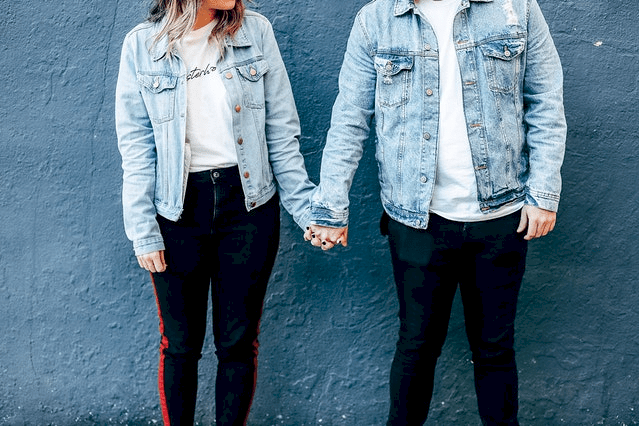 ---
THE PICKY, PERFECTIONIST PAL
Remember, it is the weekend. It's time for fun and hanging out with friends so you better leave that perfectionist side of yours in the workplace before you come to meet them. Just be lighthearted and warm with them today because you do not know what each one of your friends is going through.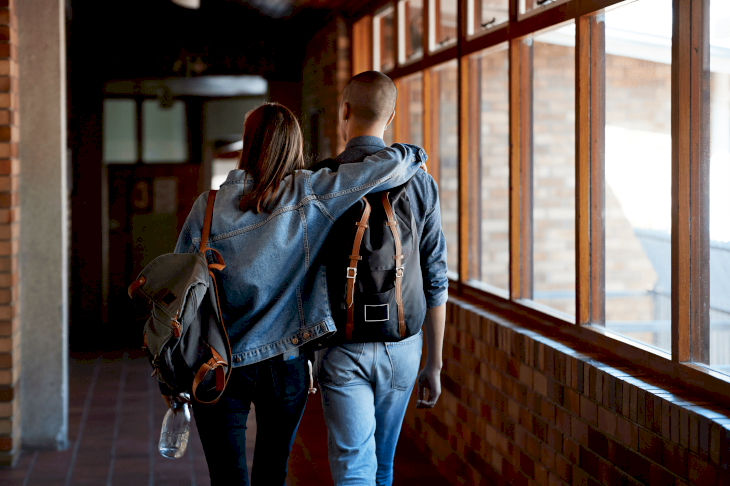 This is the day to be a dependable friend. Your friends will be very assured if you'll tell them that you will do them a favor because they know that you're someone who will never back out from what you have said. If you'll let out your picky and perfectionist side today, it may create some cracks that you can't mend.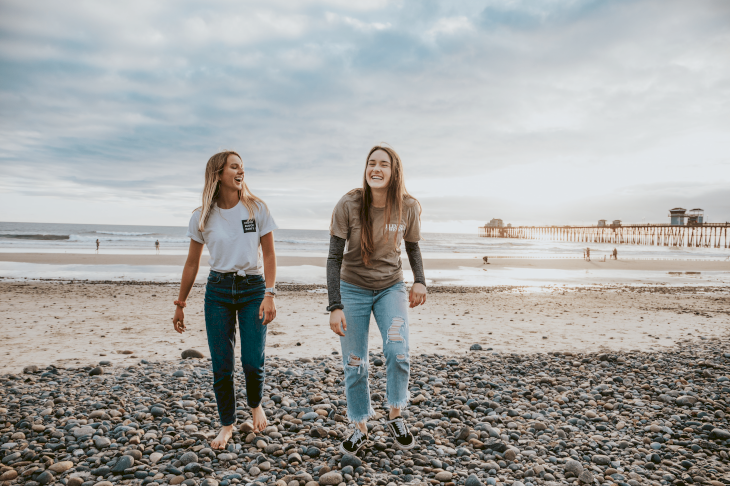 ---
CARE OF A MAIDEN IN THE HOUSE
Virgos are said to be the most caring of the signs when it comes to the people they love. Today, there must be some happenings inside your home that will require you to give much attention to a family member so make them feel that you will be by their side whatever may happen.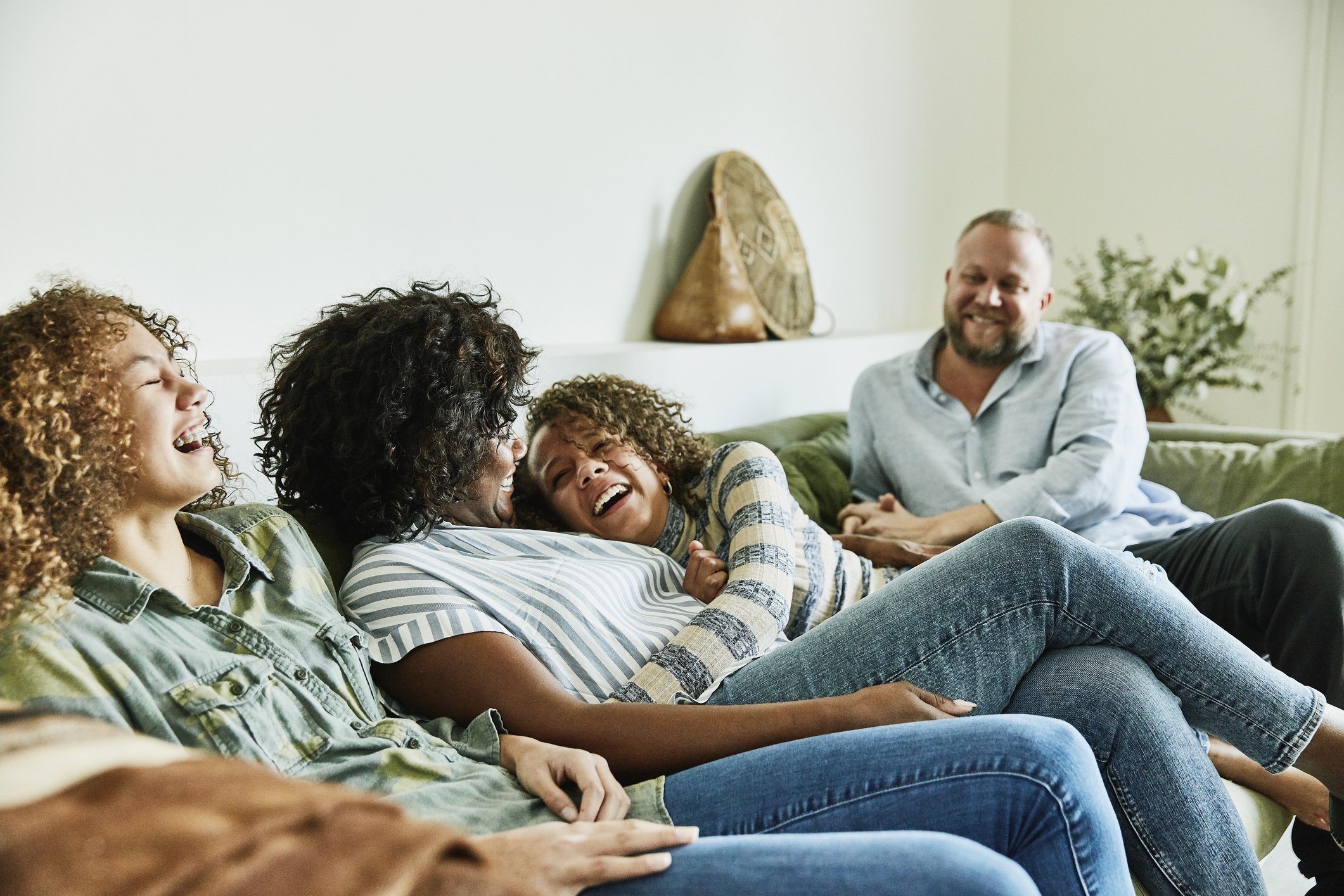 Also, pay some attention to the kids who are having a hard time in their academics because they will need your guidance and knowledge. The elders may be a little needier for attention than usual today. Just give them the love and focus that they need because it is not every day that they are clingy to you.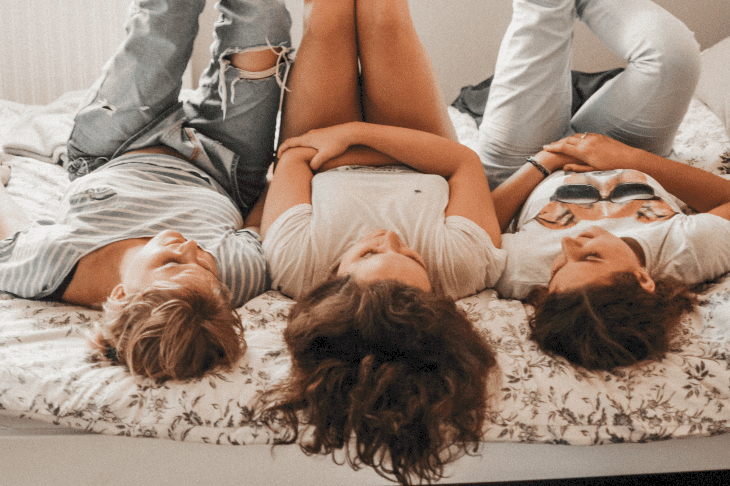 ---
GRATIFYING PACE IN THE WORKPLACE
Mercury and his big brother Mars will both go after endless weeks of being in retrograde today so you will feel that the pace inside the office or your workplace is going smoothly. On top of that, the eclipses will also be back so get ready to be pushed forward to a new realm.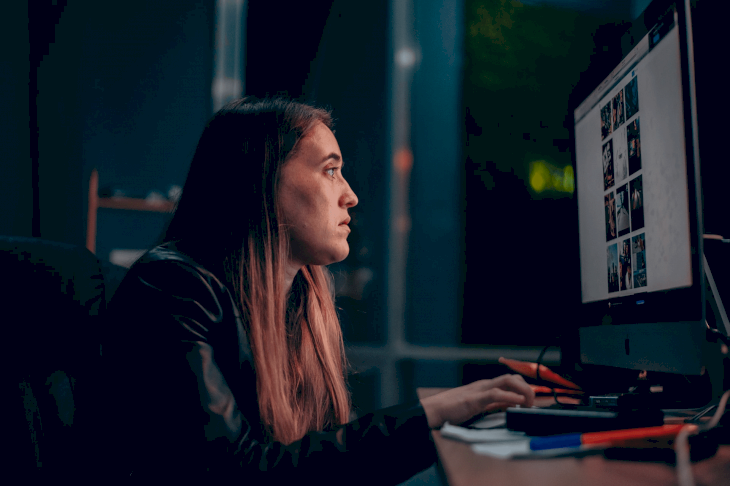 There will be projects that you find so hard to get done with on the other days, but you will finish with ease today. You will also be amazed at how agreeable everyone is in your team and even the higher-ups will be more cheery than usual. People will start to see your potential and you'll see yourself on top.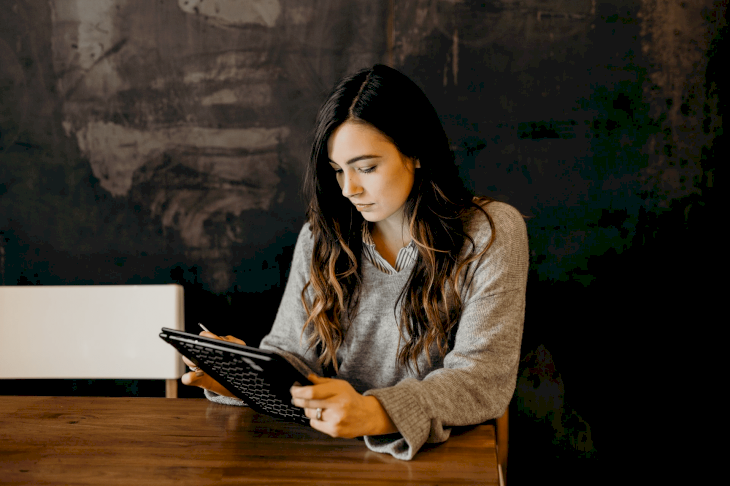 ---
FINDING GOOD DEALS, BUDGETING IS REAL
It will be good for you to visit some thrift shop today because you may find some good deals there that will help you save up to almost half of the real price of the item you need. No, you should not do this because your finances will be down today. 
You must do this because you need to stick to your budget.  Virgo, your finances may be good today but that does not mean that you will use your money in just about anything and not put the future in mind anymore. Today's the day to start keeping some money intact so that when an emergency comes, you'll have something to use.
---
WHATEVER WORKS FOR YOUR WELLNESS
Now that you may find the work in the office to be moving swiftly, you may be so focused on it that you will forget about taking care of your mental and emotional health. Well, not to mention your physical wellbeing also. Be reminded to rise from that chair for some time and shake your muscles awake.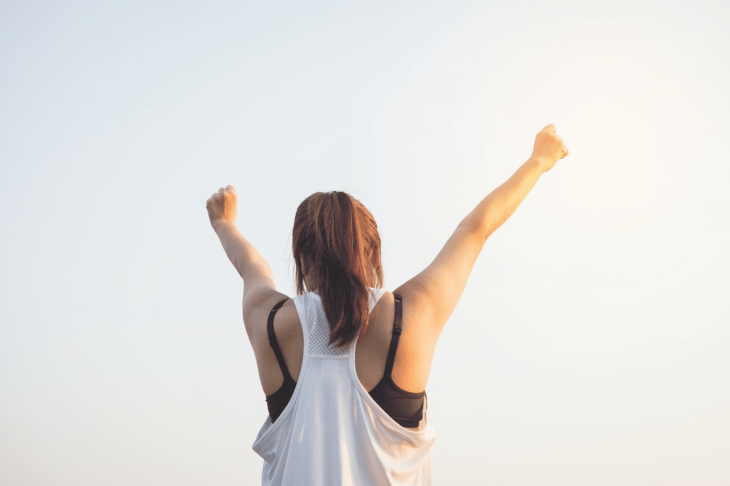 Take a time out and do some stretching. You may also go for a meditative run when time permits it, or you may just close your eyes and rest for a bit. Do anything that works for your peace of mind. Your physical and mental wellness is important for you to feel more balanced and productive.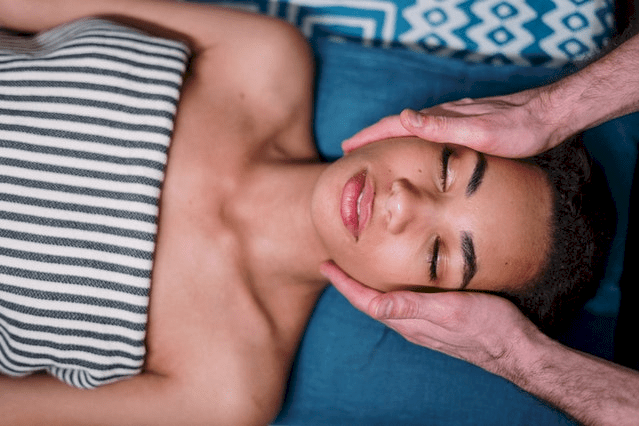 ---
THE MAIDEN'S MATCH
You were encouraged to speak out about your feelings today, but before you do that, you must first know if that person that you like will be compatible with you or not so that you won't be wasting time. We have here the list of the signs that will work well with you and will understand your personality.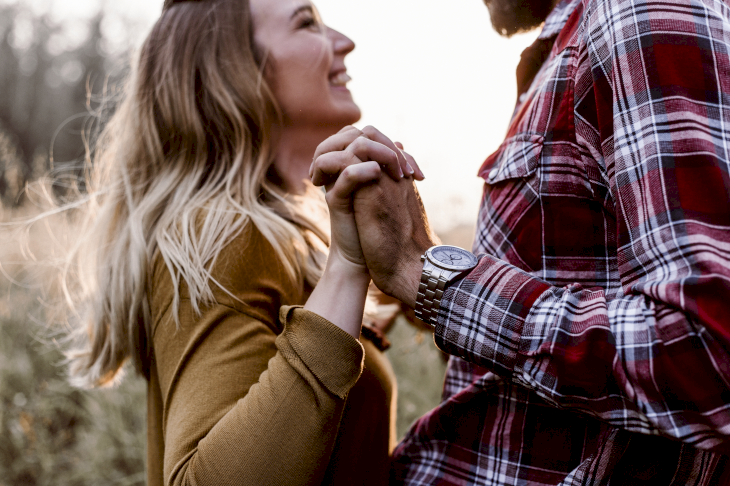 It would be perfect if the person that you are currently interested in is a Taurus because your ideas about practicality are simple and on the same level. It's also heaven to be with Cancer or Capricorn because these signs will make you feel that they are there for you every time. Cancer will also understand your systematic side.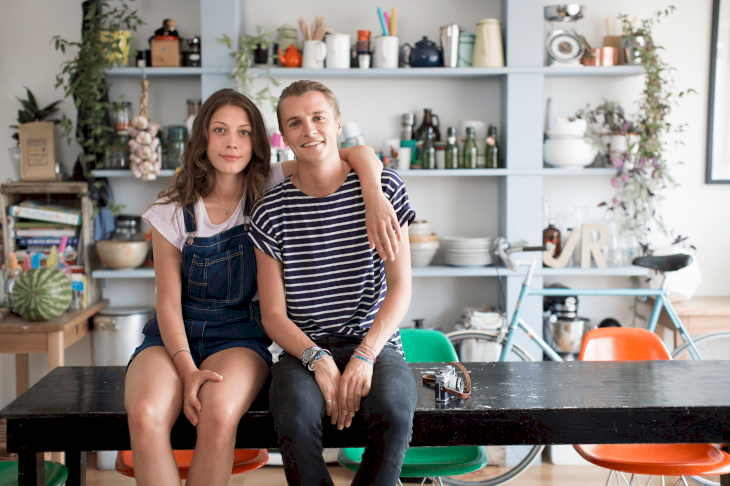 ---
VARYING VALUES: INCOMPATIBLE FOR VIRGOS
Your life is going well today so you better stay away from the ones who'll make you feel that you don't deserve it. No matter how good it is going, someone will likely ruin it for you. Know first if the people that surround you will be good or toxic so that you'll get on with a happy heart.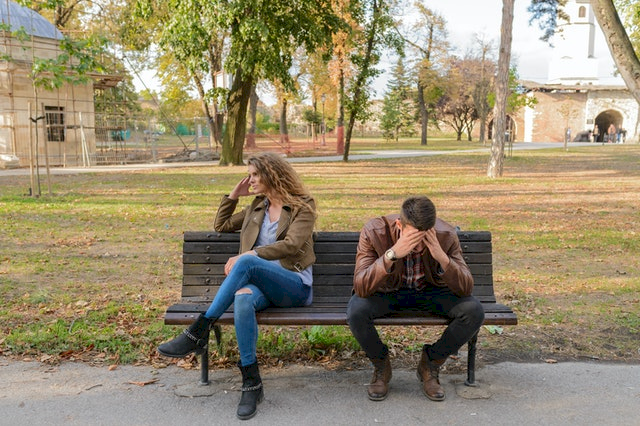 Sagittarius will annoy you more than any sign can. You'll just find them irritating in whatever they do. Gemini will also ruin your peaceful mind as they will mix up the things that you have already organized. Aquarius will make you feel not so important so stay away if you don't want to ruin your day.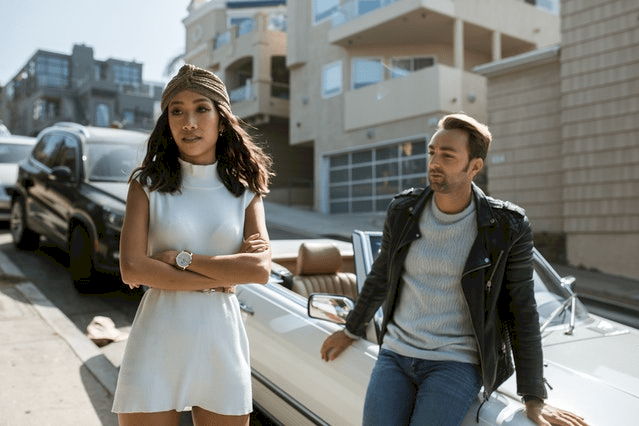 ---
FUN IN THE DETAILS
Though others find focusing on details as boring and hard work, you see it from another angle. Details are fun and exciting for you, so you better invest in that to keep yourself entertained and learning at the same time. Go and make some Mandala art or try your luck at chess. You may also discover the stories behind them.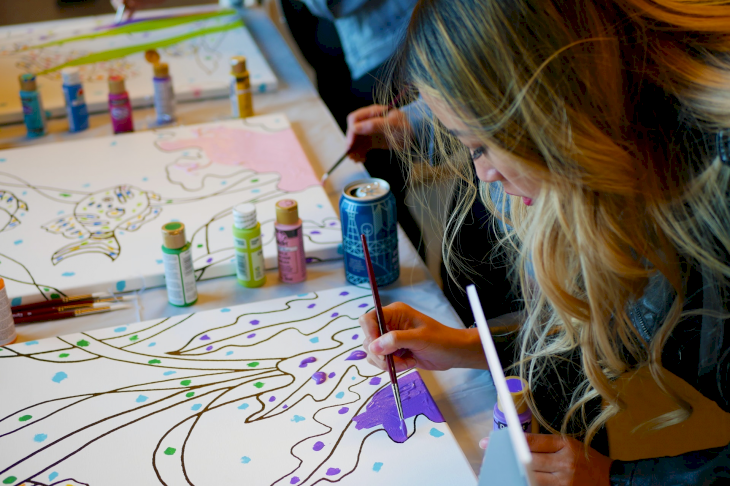 ---
FULFILLMENT IN THE FIELD
There is something about sports that will make you feel complete after you've done it today. Before you proceed to work or school, rise early and run in the field. You may even take some friends or family members with you and start a race. You may also play some ball games or do some relaxing yoga.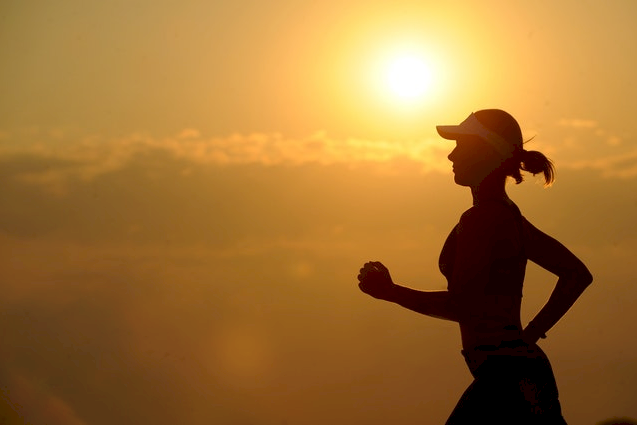 It's the day for you to spread love and positivity. Be reminded that the people around you today are a little sensitive so try your best to show them kindness and care. Also, don't just do that to others, so it for yourself too. Be more forgiving of your own mistakes. Happy Weekend to you, Virgo!