Today's Horoscope for Virgo: Tuesday
The second day of the week is here, dear Virgo, and you may not be ready for the surprises coming your way! This Tuesday is channeling some misguiding energies for all the Virgo natives out there, and you should brace yourself for what is going to happen. Let's have a look at the predictions for this day!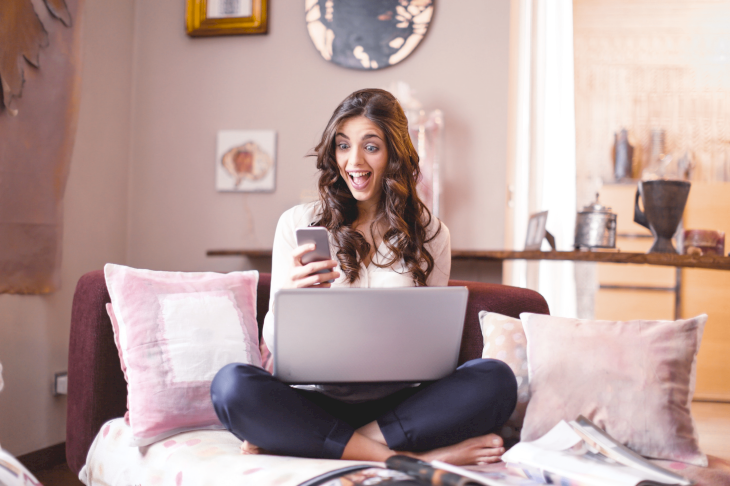 ---
GET READY FOR THIS TUESDAY, BECAUSE IT IS READY FOR YOU!
This week started on an incredibly positive note for Virgos across the world, however, Tuesday is not predicted to be as forgiving! While there will still be some departments that will keep on a good path, there are some unexpected changes that you need to be prepared for. But don't worry too much, as you will be able to overcome it!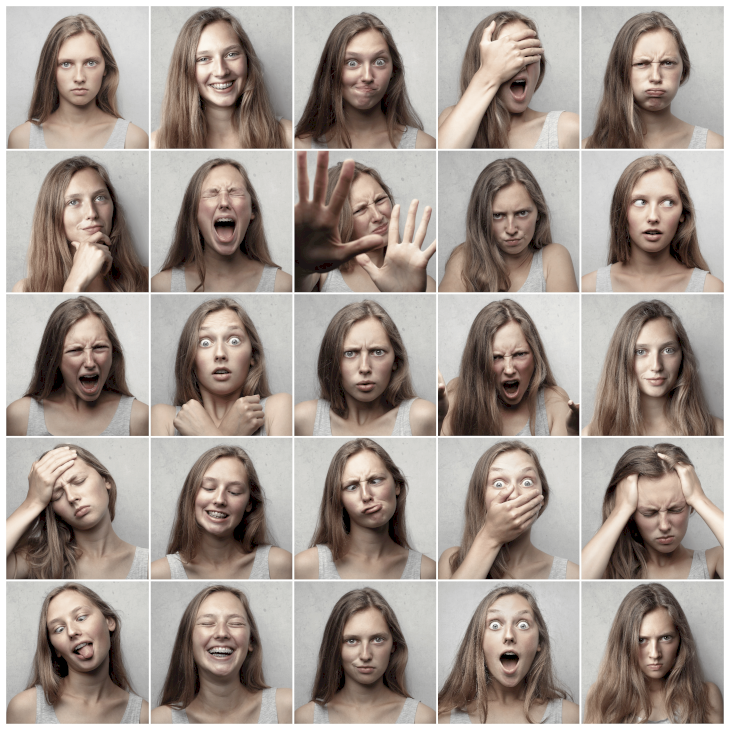 This Tuesday you might have some mixed feelings and emotions throughout the day. Virgos will have the feeling that something just isn't quite right, but they won't be able to point the finger at what exactly is out of order. This will happen due to the changes in the planetary influences that will happen on this day.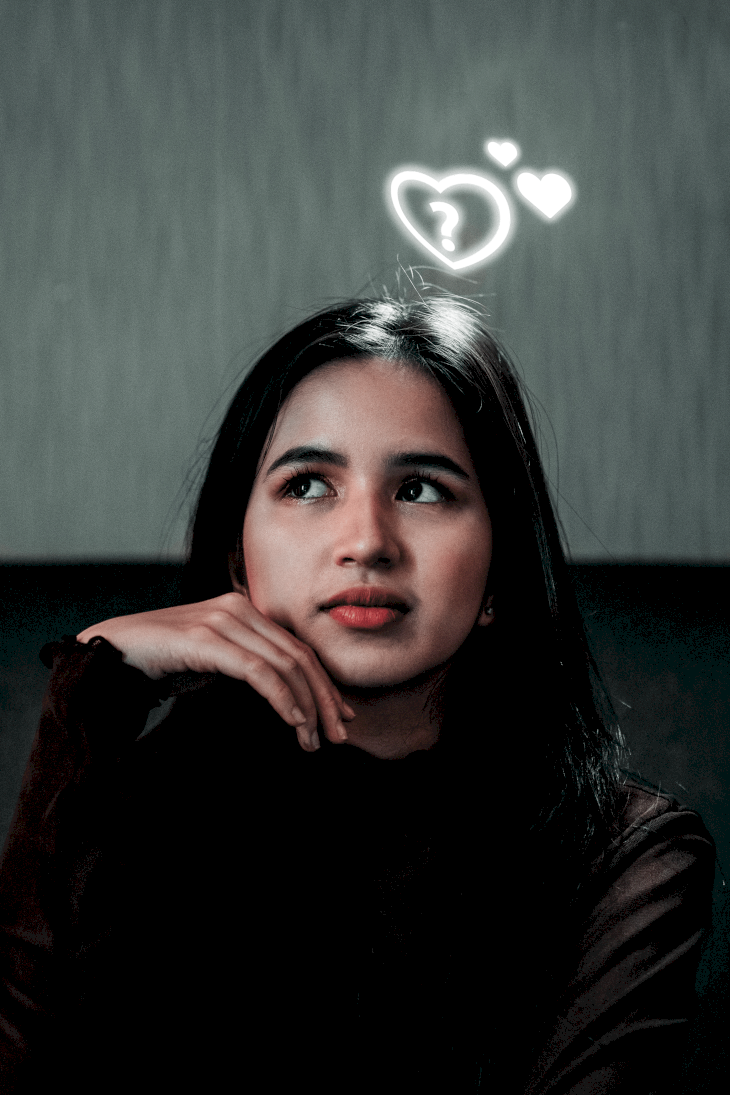 ---
CHANNELING YOUR VIRGO ENERGY
Tuesday is the ideal time for Virgos to channel their inner energies and follow their own intuition, as this will allow them to quickly overcome whatever challenge is coming their way on this day. From being analytical beings to structure with passion, these skills will allow Virgos to make the best out of Tuesday.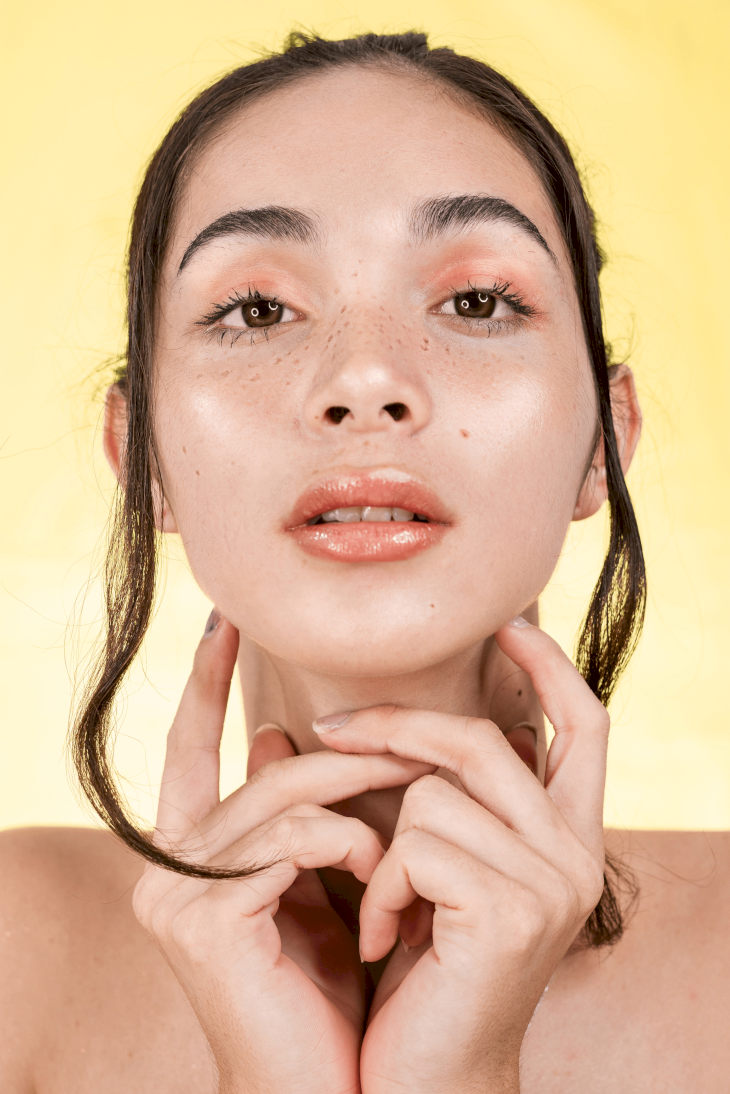 It's also important that you don't let yourself feel lost or unmotivated during the day. You will realize at the end of the day that these changes didn't have as much of an impact as you feared, and that life is still going on positively. Let your worries aside and just try to make the most out of this day!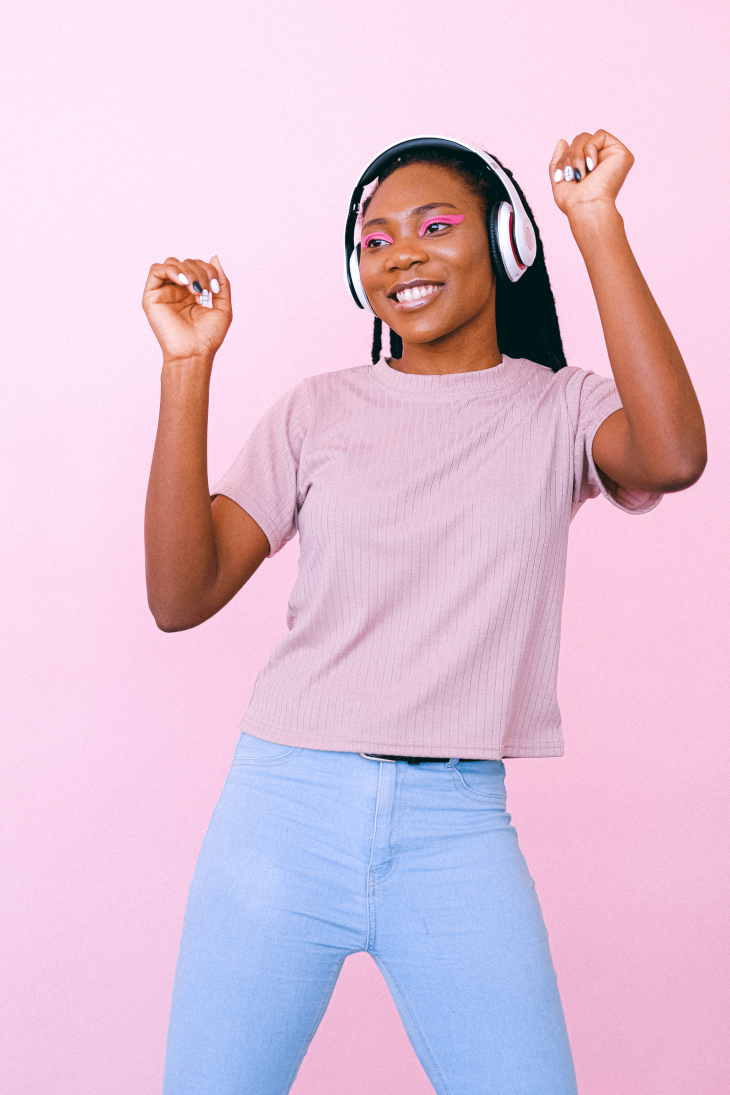 ---
WHAT IS GOING ON WITH YOUR LOVE LIFE TODAY?
One of the departments that are being deeply affected by this "Tuesday Confusion" is love. The single Virgos might feel like any steps they took into becoming closer to a potential partner will seem to have been in vain, however, it is important that you don't give up, as just with anything in life, this can change quickly.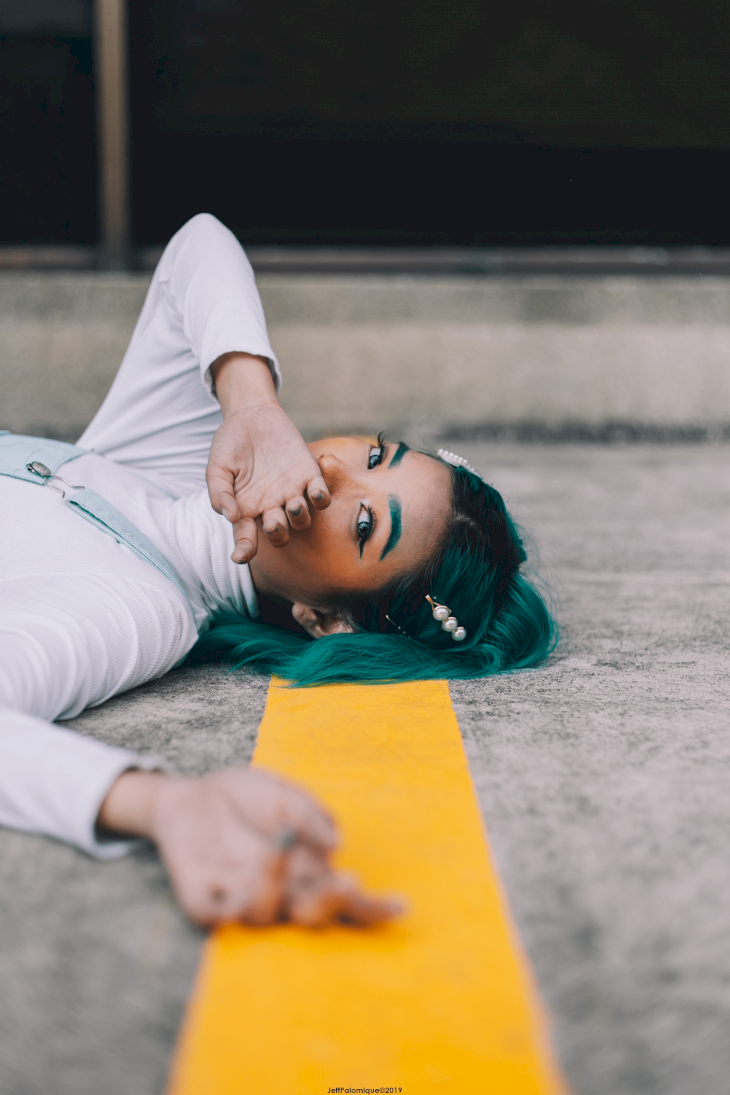 Virgos that are in a committed relationship can have some trouble expressing their worries and feelings this Tuesday, but it is imperative that they still try. Communication is one of the pillars of healthy relationships, so ensuring that your partner understands what is going on is very important. Just make sure that you try your best to express yourself.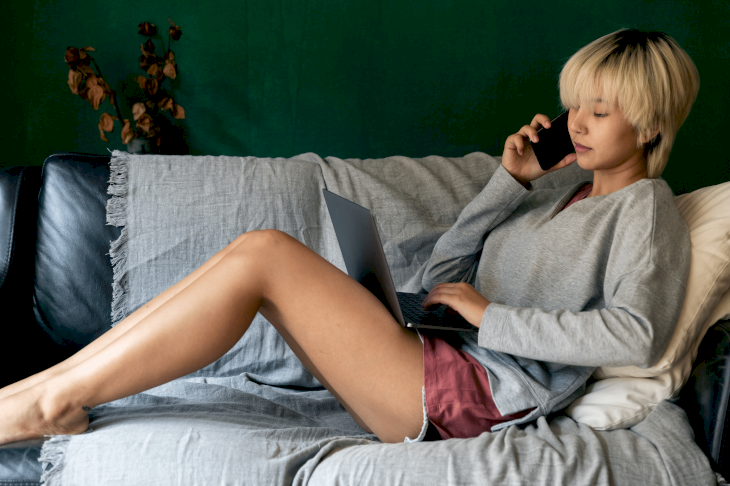 ---
FAMILY OVER ANYTHING!
The family department of Virgos will remain the same throughout this Tuesday. There might be some casual bickering around the house, but nothing out of the ordinary is expected to happen. This will present an opportunity for Virgos to ensure that their home affairs remain peaceful until the end of the week.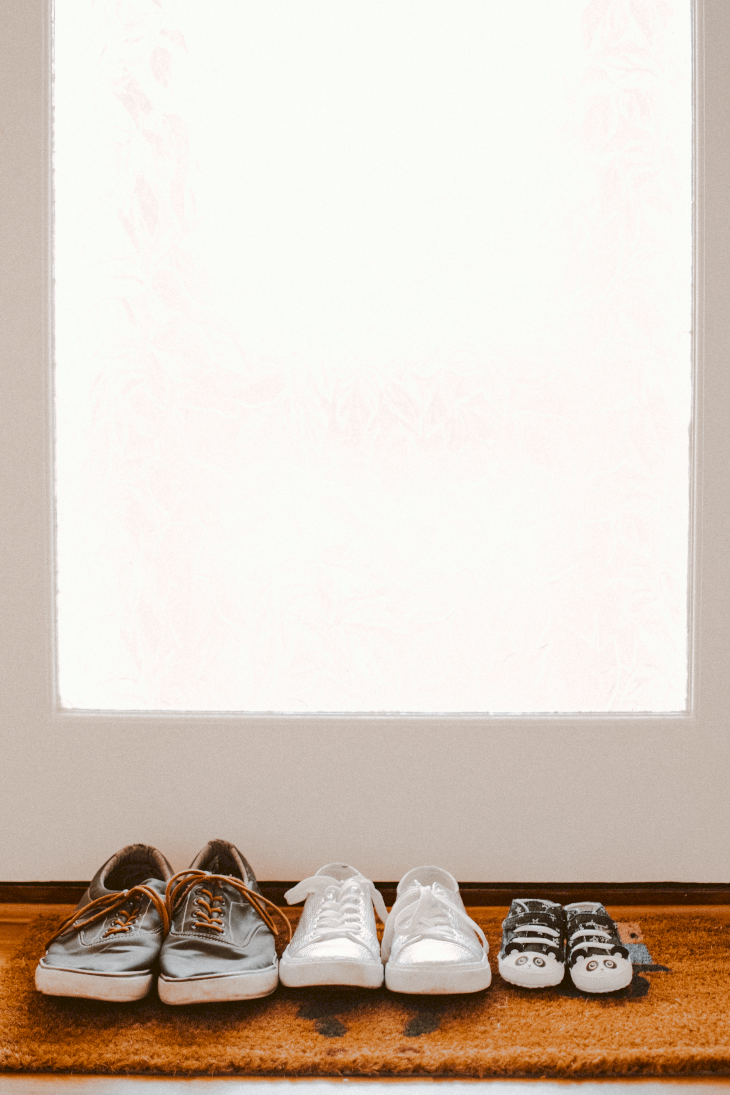 If there is something negative happening in the lives of those who share a home with you, it is important that you try to decipher what ailments they are suffering from, be it emotional or physical. Some people might have difficulties handling the stress of the week, so ensure that you are there for them.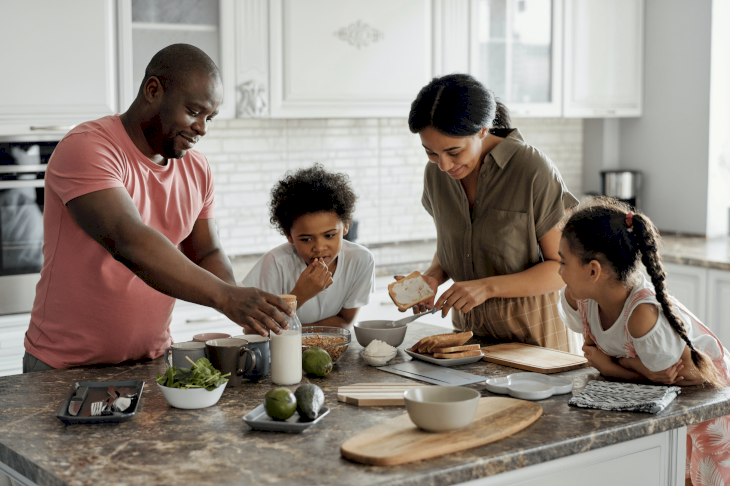 ---
WHAT IS HAPPENING WITH YOUR FRIENDS?
Your friends will have an important role to play this Tuesday, dear Virgo! Just like you will be the go-to person for your family members, your friends will be there for you. You may feel that you need to share how you are feeling today or even how some issues at work are bothering you, so don't be shy!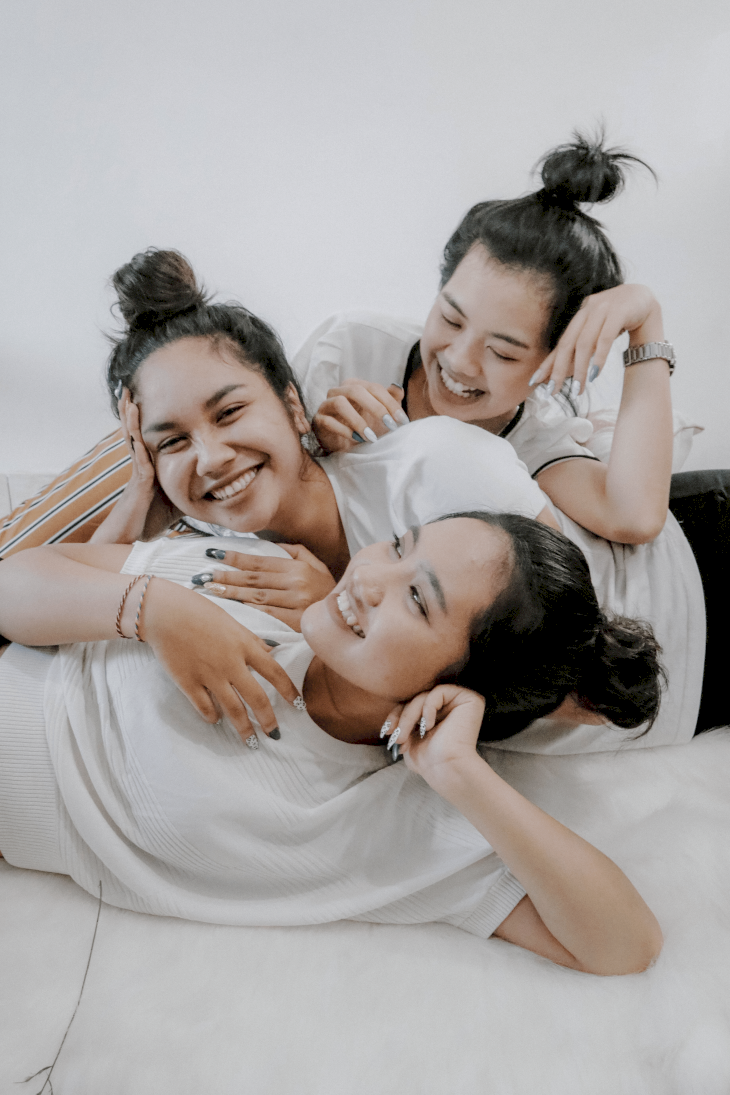 Opening up to friends is an excellent way to ensure that you are managing your emotional needs properly and that is what friends are for. You can have a small drink with them after work just to vent or, if they live far away, perhaps having an online hangout would be better. Whatever it is, just reach out to them!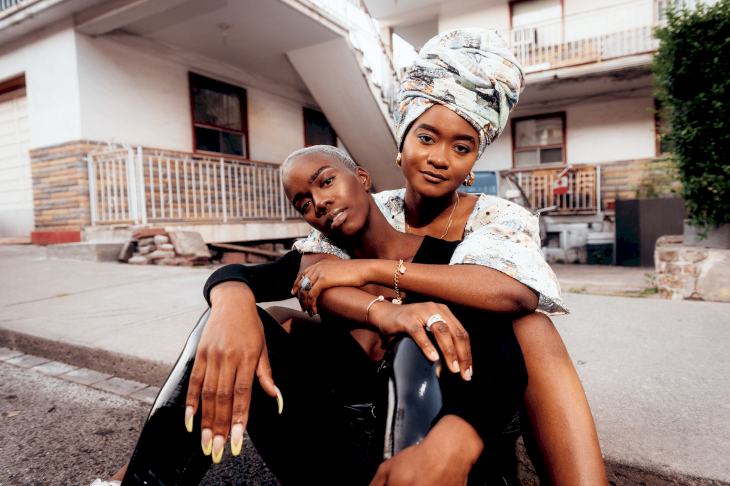 ---
THE GRIND NEVER STOPS!
Luckily, work will remain the same. The workload you will face this Tuesday may be a little higher than usual, however, there are no huge problems arising. This is the right time for you to show how much of an expert you are in your field of work, and you may take this day as a chance to guide others.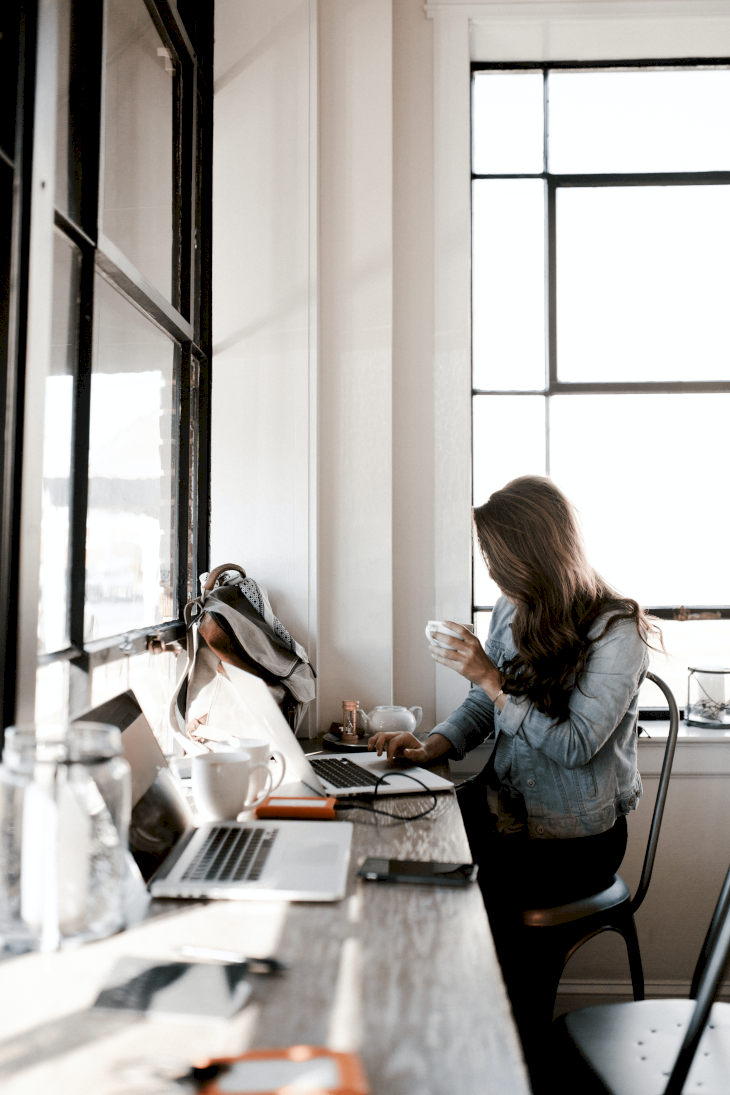 Your colleagues will reach out to you for guidance, so don't be shy and try to explain how you handle your work responsibilities. Being a methodical person, you can even give them a peek at how you structure your work days and plan out the deadlines, which might be very useful for someone who doesn't have those habits.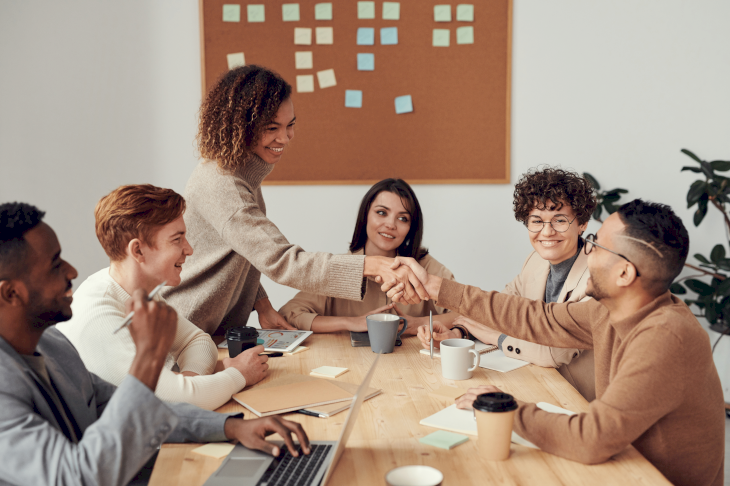 ---
HOW ARE YOUR FINANCES LOOKING THESE DAYS?
Tuesday's finances look positive, as there are no unpredicted expenses coming your way. You may want to reconsider how your savings plan is currently playing out, as with the uncertainty of the world economy it is wise to prepare for a less-positive future. Nevertheless, as long as you keep doing what you have been doing, you will be fine.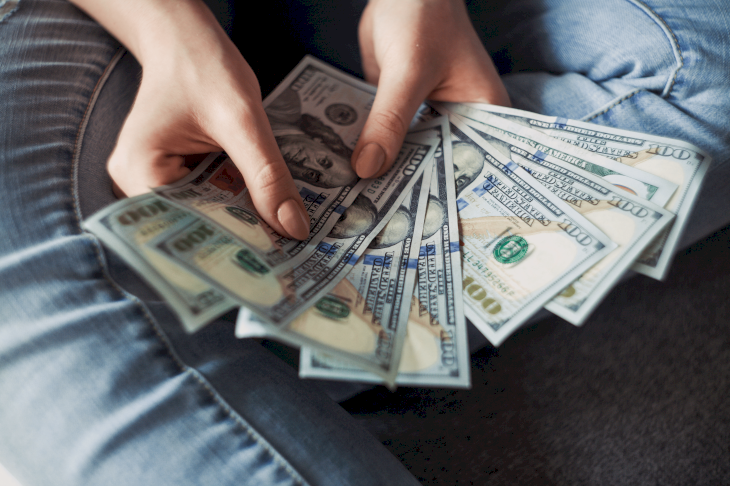 You may want to review your household budget as well, to ensure that you are currently not wasting any money on unnecessary expenses. Christmas is coming, so if you want to ensure that you manage to get all the presents you want, this is the right time to budget for that as well!
---
STICKING WITH A HEALTHIER YOU
Your health might give you a hard time this Tuesday, dear Virgo. While there won't be anything wrong with you physically, you may feel more tired than usual, which can be due to a troubled night. In order to overcome this, we recommend that you try using some lavender oils before sleeping tonight.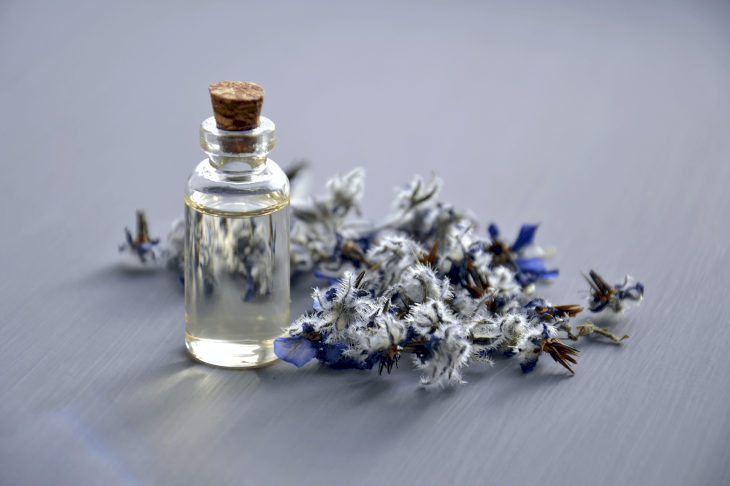 Lavender is known for aiding with sleep, so you can just add some lavender essential oil drops on your pillowcase, which should allow you to have a more rested night. If you prefer, chamomile tea also helps with easing the body to a good night of slumber, so ensure that you have at least one cup before night-time.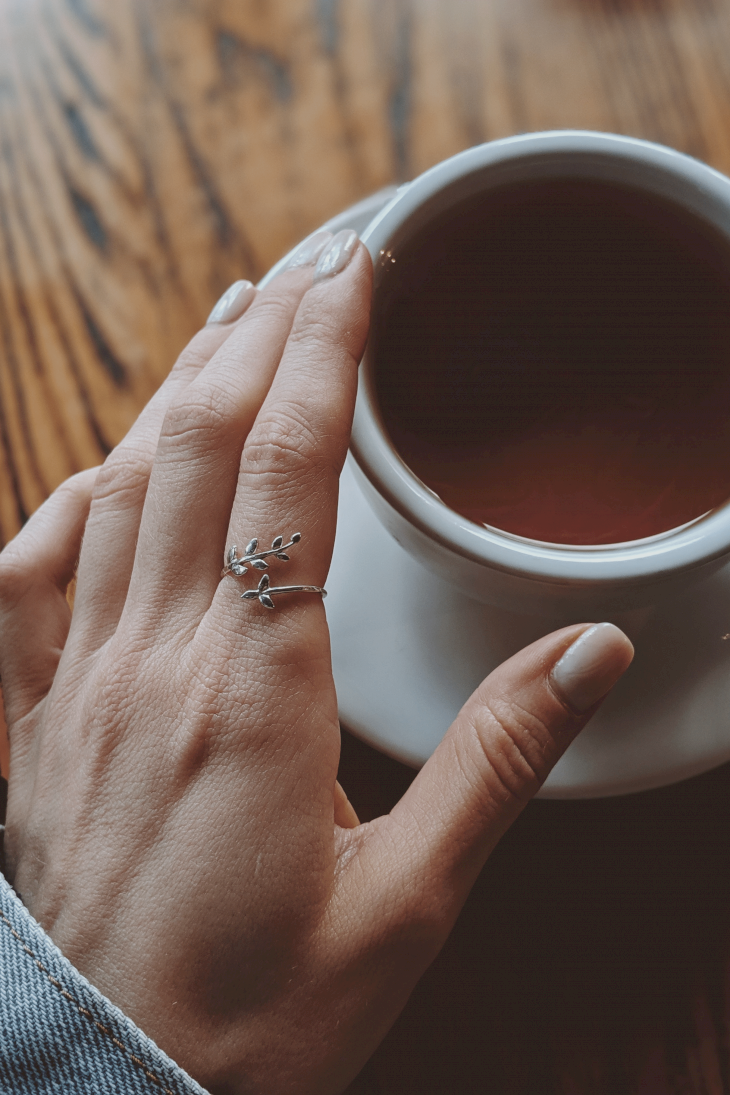 ---
TRY A NEW HOBBY THIS MONDAY
Since you need some relaxation, why not start a new book this Tuesday? You can even read it as you drink your tea in order to allow your body to truly leave the stress behind. While we know that not all Virgos are book-worms, there is a book that will surely please anyone out there.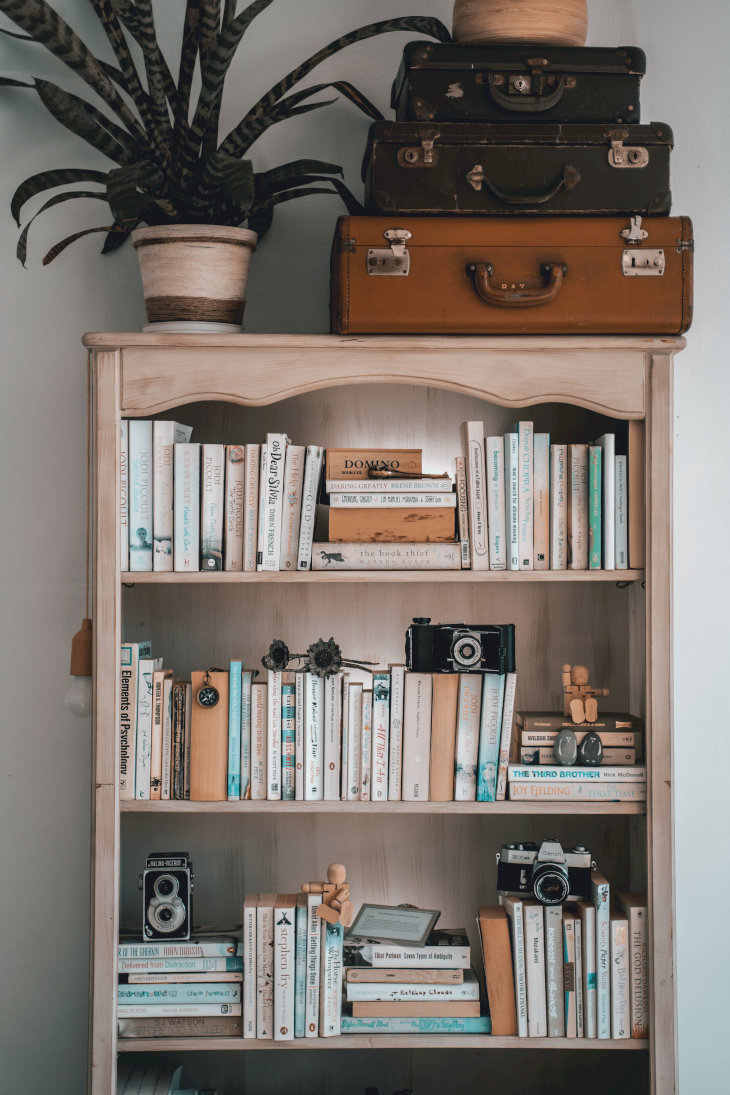 Virgos' way of looking at the world is quite special and unique, and that is why books like the ones below will fit anyone's expectations. Have a look at "Outer Order, Inner Calm" by Gretchen Rubin or Amitava Kumar's novel "Immigrant, Montana". We are sure that you will find your peace by reading these!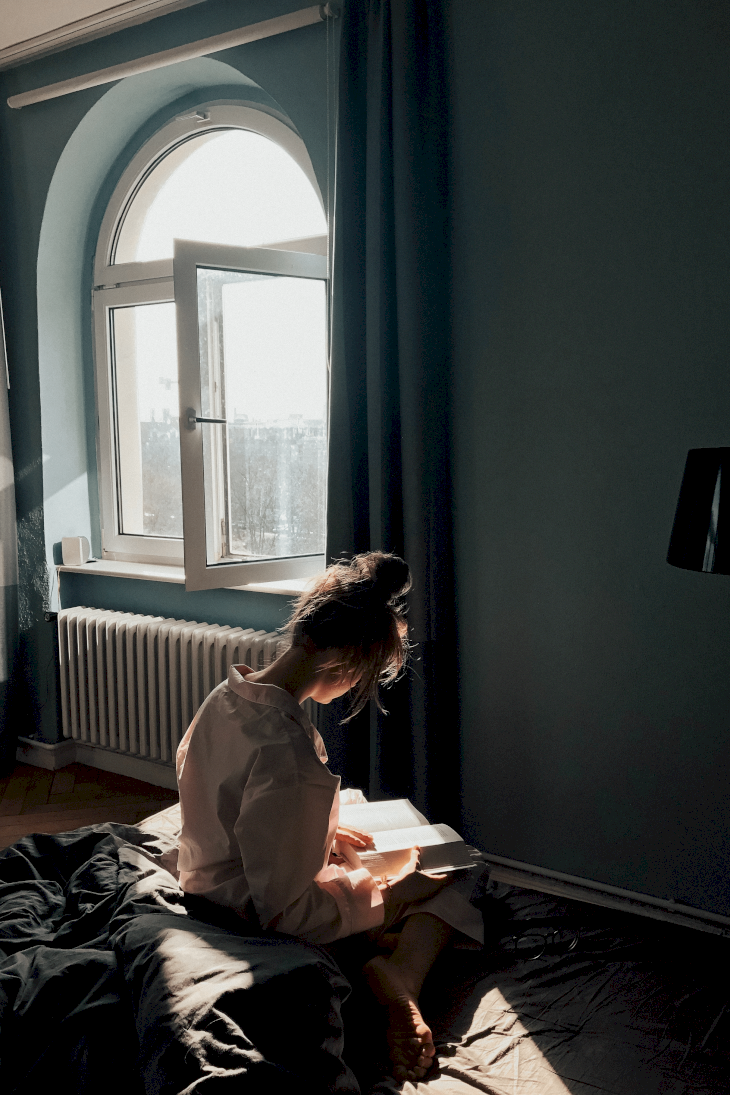 ---
GIVE YOUR LOVE TO SOMETHING NEW
Virgos' skillfulness allows them to be excellent gardeners, so why not try it? Even if this is your first plant, we are certain that your methodical ways will help you take good care of it! Plants like Pothos are very easy to take care of, and even if you forget them once in a while they will not die.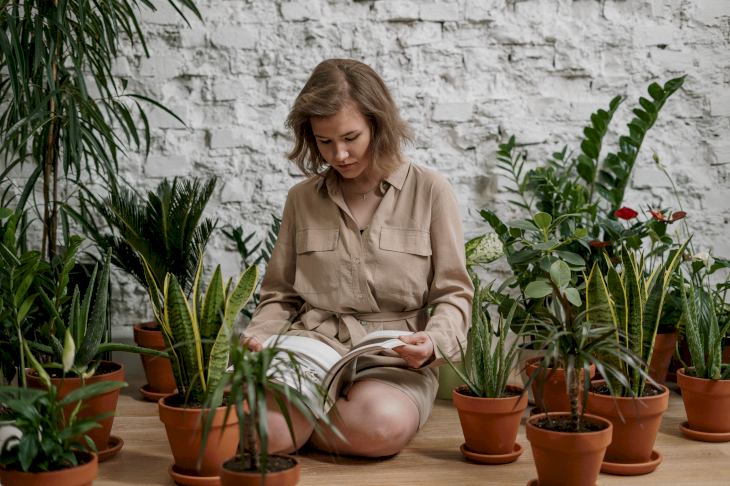 If you don't feel confident enough for a full-blown plant, perhaps you can start with some little succulents which barely need to be watered. There are several different types of them, so we are certain that you will find one that speaks to your interests and heart. Let us know in the comments below which one you chose!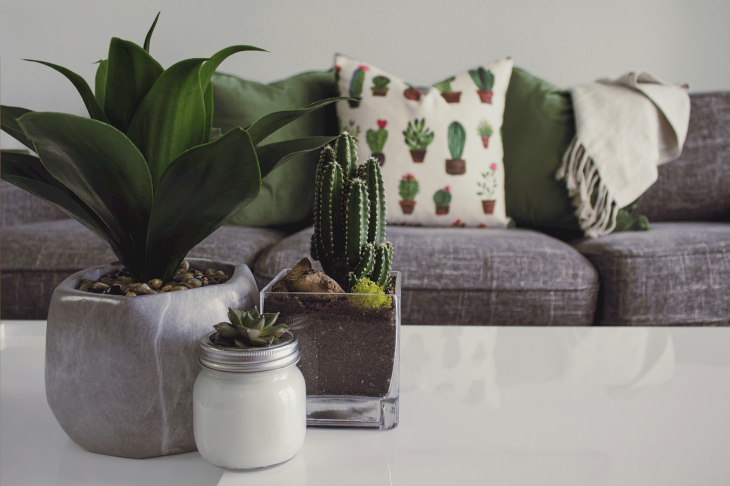 ---
TREAT YOURSELF BECAUSE YOU DESERVE IT
We know that you will feel drained by the end of this Tuesday, and that is exactly why we feel the need to recommend you to have some me-time this evening. You can do a full-on spa night, or just have 15 minutes for meditation, whichever you chose, just make sure to stick to it.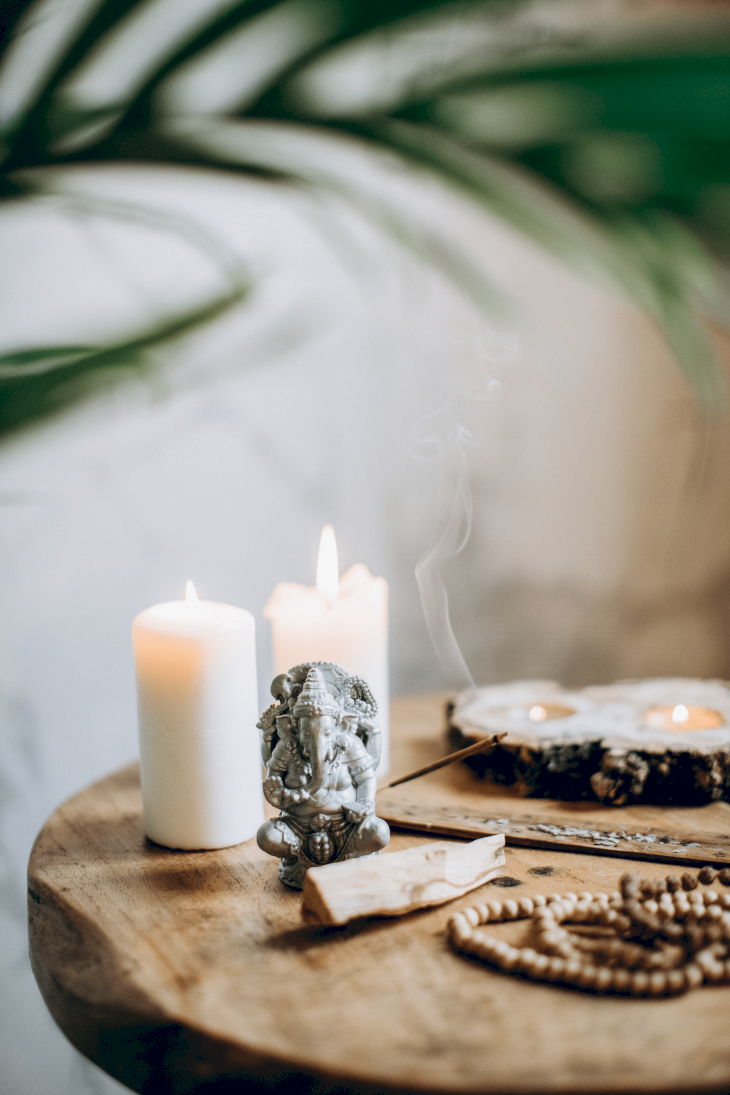 There are several benefits from meditation, both mental and physical, and it can also help immensely in terms of sleep. Before you go to bed with your book and a cup of tea, why don't you try a guided meditation session to just truly relax your body and mind before the end of the day?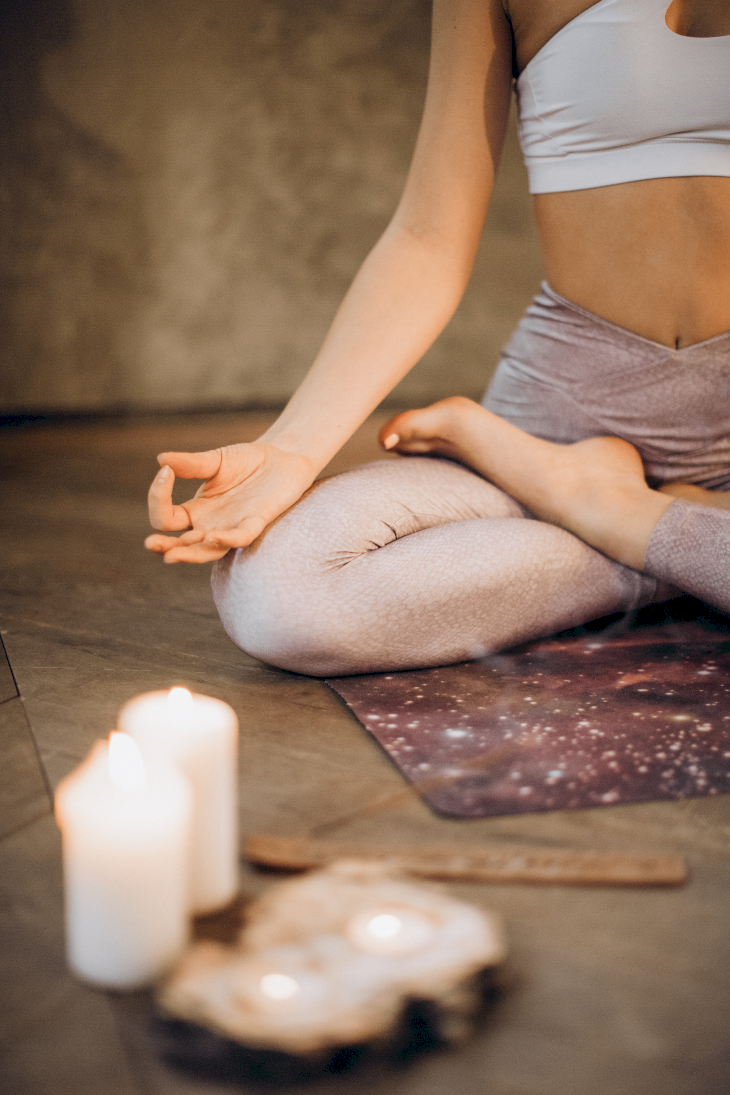 ---
NETFLIX AND CHILL
In case you are the type that just can't sleep without watching a series, then we have the ideal suggestion for you. Netflix has a show called "Chef's Table" which basically tells the stories of different chefs across the world and what motivates them to innovate in the kitchen. It is a truly mesmerizing show for any Virgo foodie!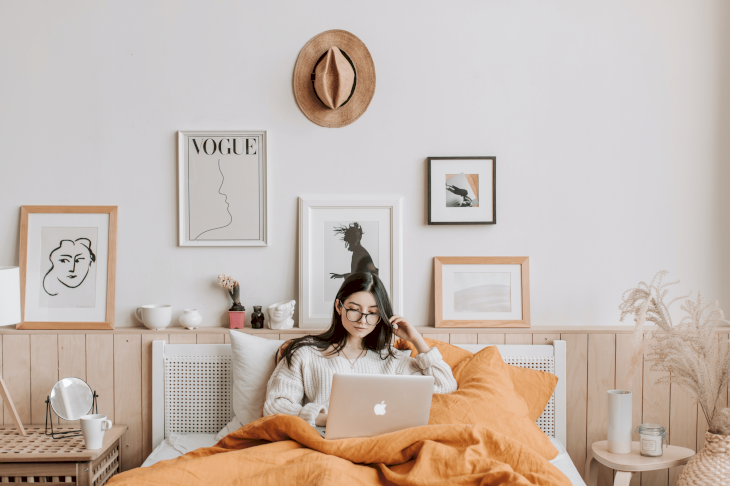 ---
THE SECOND CHANCE TO START THE WEEK WELL!
The second day of the week is always an opportunity to restart everything right, so make sure that you do just that in case you feel your Monday was a disaster! While there might be some ups and downs throughout the day, you will feel reassured about the people you have in your life as well as your career.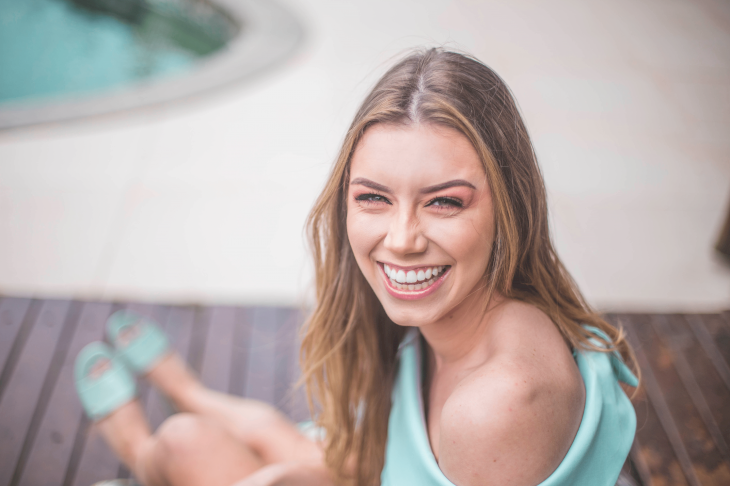 So, are you ready for what Tuesday is bringing your way, dear Virgo? Let us know in the comments if you are excited or worried, and why. Also, don't forget to share this article with all the Virgos you know!