Crazy Differences Between Kids From The 60s And Today
It was quite usual during those times for people to do many things that are not considered normal anymore today. Freely running around the streets, and spending most time outside, kids back then had it very different. Let's take a look back in the 1960s, and see what things kids normally did that nowadays are considered strange or even incredibly dangerous.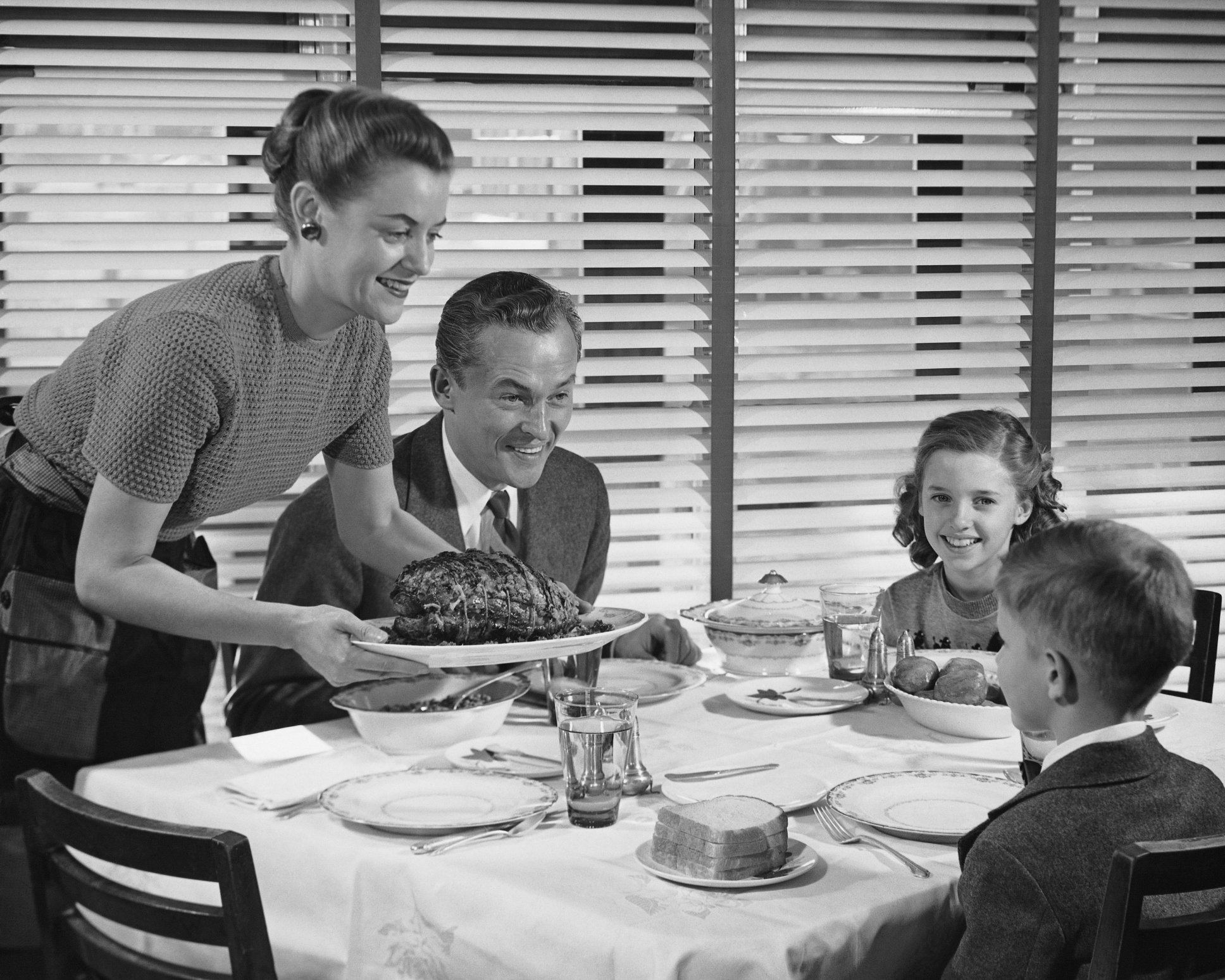 ---
KIDS WOULD CYCLE WITHOUT HELMET
Parents sometimes drove their kids, but cycling was quite common, and they had to do it by themselves most of the time. Pretty much every father taught their child how to ride a bike. If you fell and hit your head, you had to stop whining. Helmets didn't become popular until much later, and if you were seen with a helmet, you were considered a giant dork.
---
DRINKING WATER FROM GARDEN HOSES
Bottled water was not even really a thing until a few decades later. People used to just drink from the tap, and in the hot summer, kids, after playing around the yard for a while, had no fear of taking a sip from the garden hose. No one really thought that water from a garden hose was unregulated and possibly unhealthy and unsafe.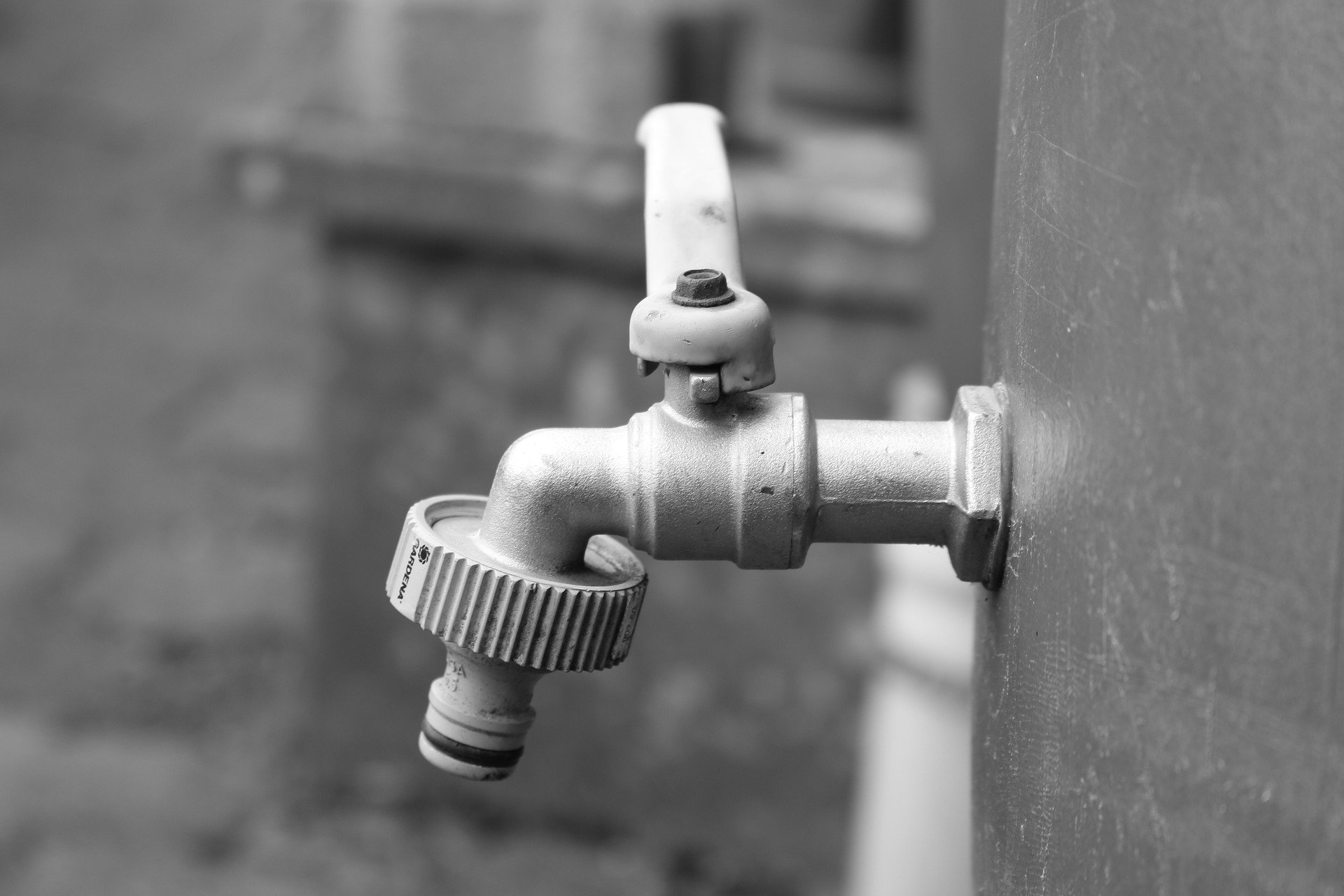 ---
THERE WERE NO SAFETY NETS ON TRAMPOLINES
If we consider today's standards, this seems like a total hazard. But back then, it didn't seem to worry parents that much. And obviously, accidents would happen sometimes. All the kids would rush out to the neighborhood trampoline and jump on it all day long. The risks never stopped them from enjoying themselves and having fun. 
---
BEING LEFT HOME ALONE
During the 60s it began to become common for women to join the workforce. But many systems weren't ready to accommodate mothers with small children. And it was considered that if a kid could stay outside all day without supervision, then they could also do it indoors just fine.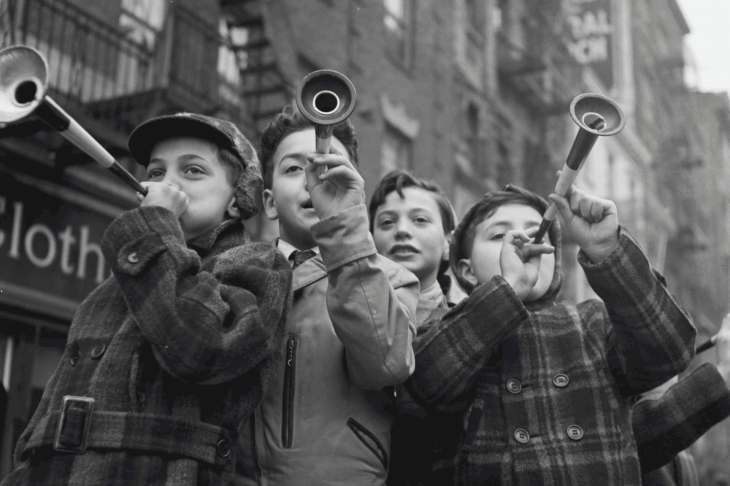 ---
They would come home after school and prepare themselves meals and take care of homework. Sometimes there was an older sibling taking care of the young one, but more often than not, the child had to take care of themselves until the parents came come.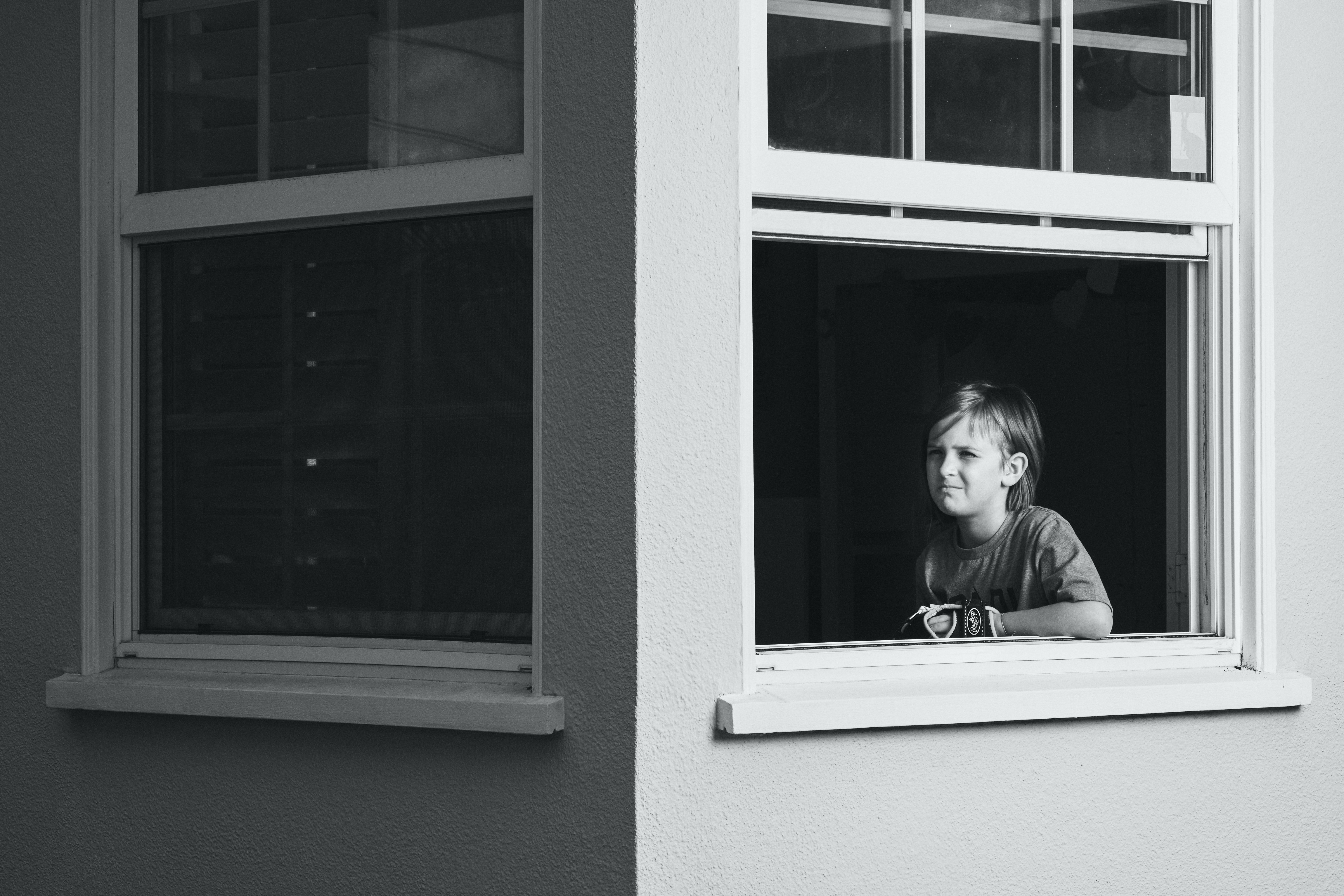 ---
FIRE HYDRANT SHOWERS
The practice was most popular in urban areas and large cities. It was very common that during the summer, fire hydrants would be opened to spray the kids after playing in the streets. It was usually done by city officials or by parents or an older sibling. All the neighborhood kids could get a nice strong spray of water to cool them down.
---
SHABBY SAFETY BELTS AND NO SPECIAL CAR SEATS
Today strapping in your child is common practice. And our arms immediately reach for the seat belt as we get in a car without having a second thought. But car safety wasn't always what it is today. Back then, kids would be placed in the back seat without much of protection.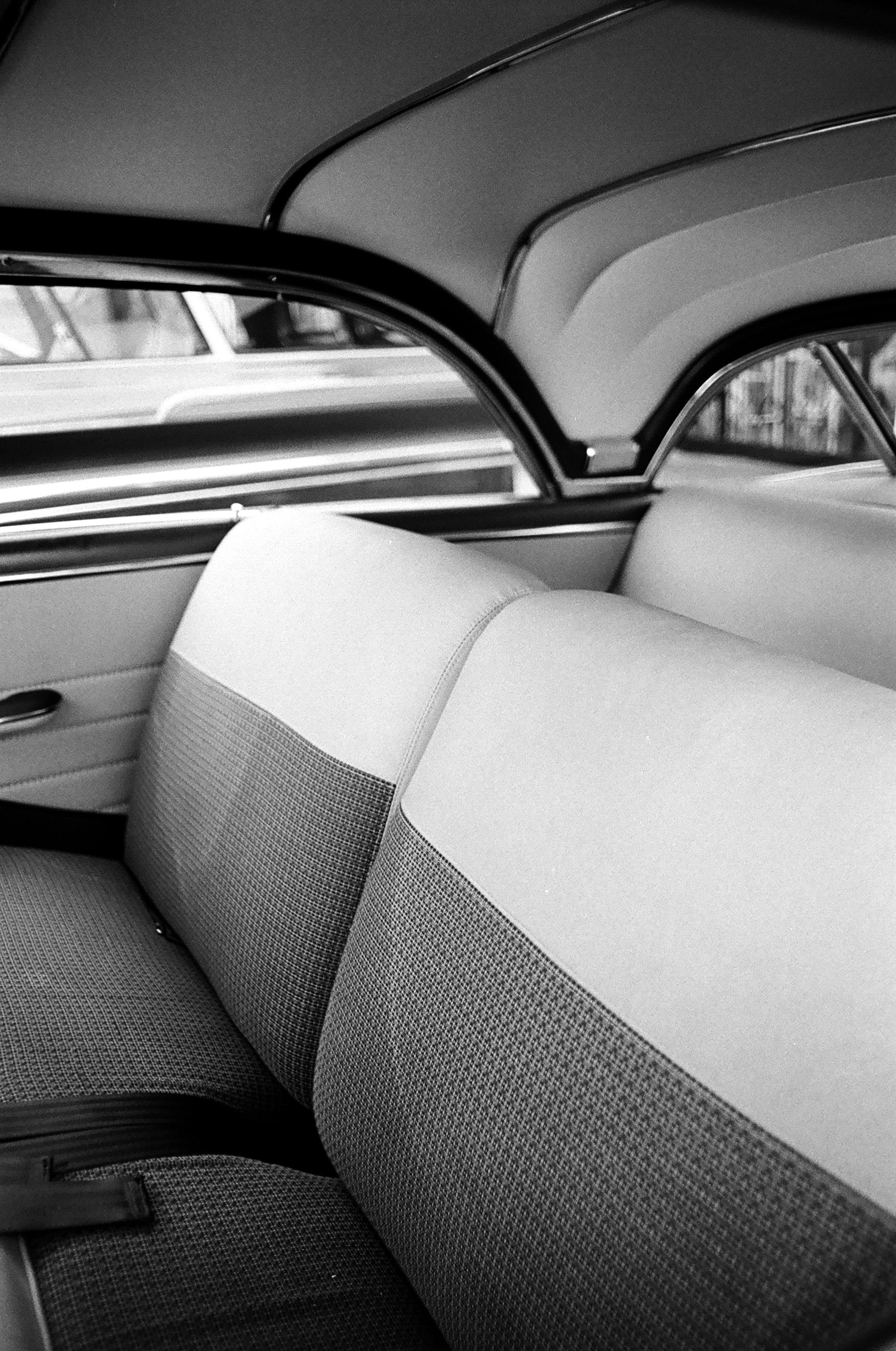 ---
NOT HAVING FAMILY TALKS
During those days, the kids were supposed to be with the kids, and the adults, with the adults. It's not like the parents didn't care for their children, is just that deep conversation about certain subjects and especially feelings weren't so popular back then. Today things are different. There is a strong culture of parents connecting with their kids and discussing various subjects of common interest. 
---
THE SKATEBOARDS WERE AWFUL
Skateboards weren't always what they are today. Their designs are very carefully crafted. In the '60s, the skateboard was basically a piece of plywood with four wheels slapped on it. It would essentially go straight forward, but kids would enjoy them a lot nonetheless.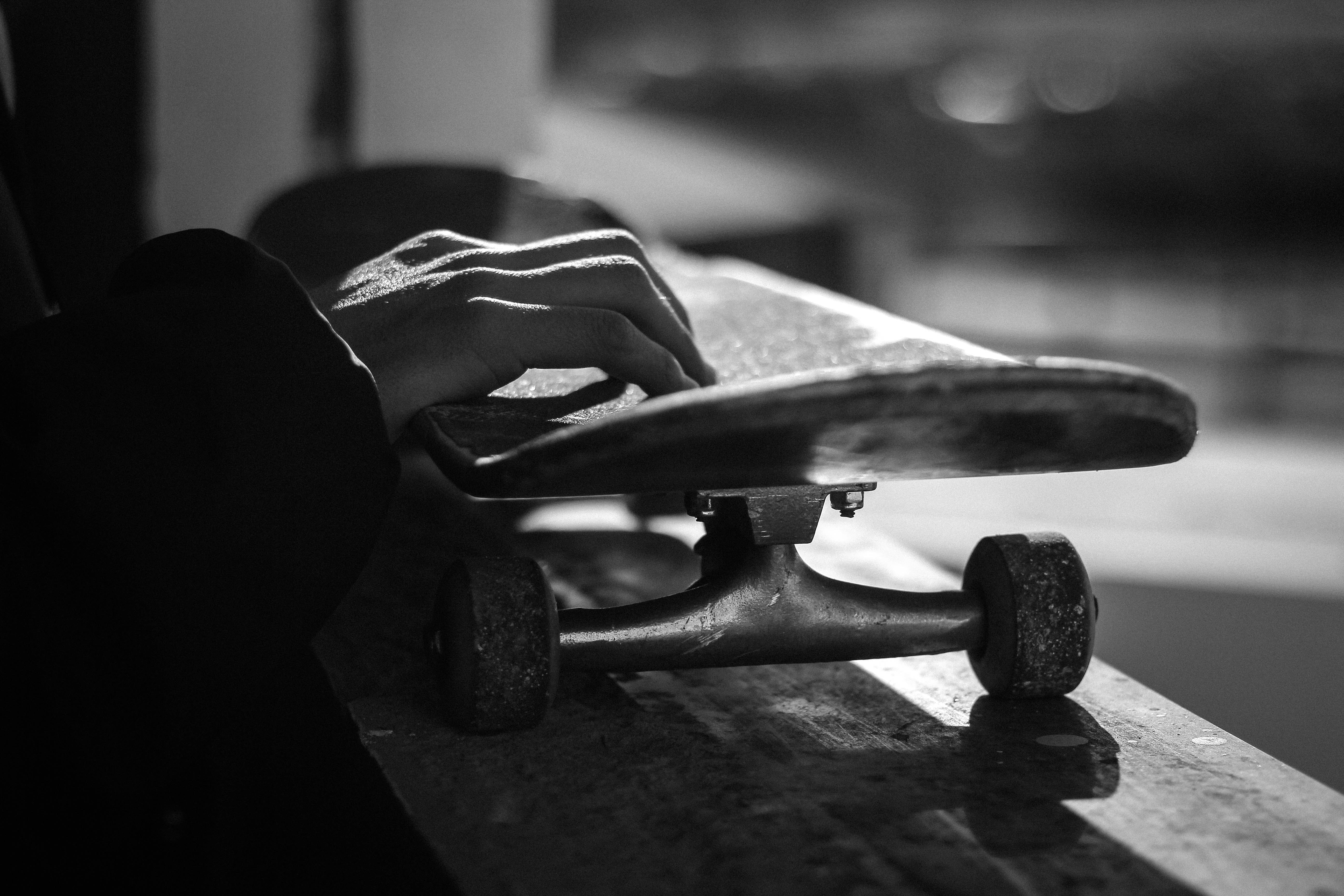 ---
GOING TO FRIEND'S HOUSE BY YOURSELF
Today, playdates are the norm. And they are also a burden in modern-day parenting. The planning and organization involved in getting our kids to socialize can give us headaches. Decades ago, a child would just simply tell their mom that they're going to a friend, and off they went. The kid would go by themselves to the friend and stay there the entire day.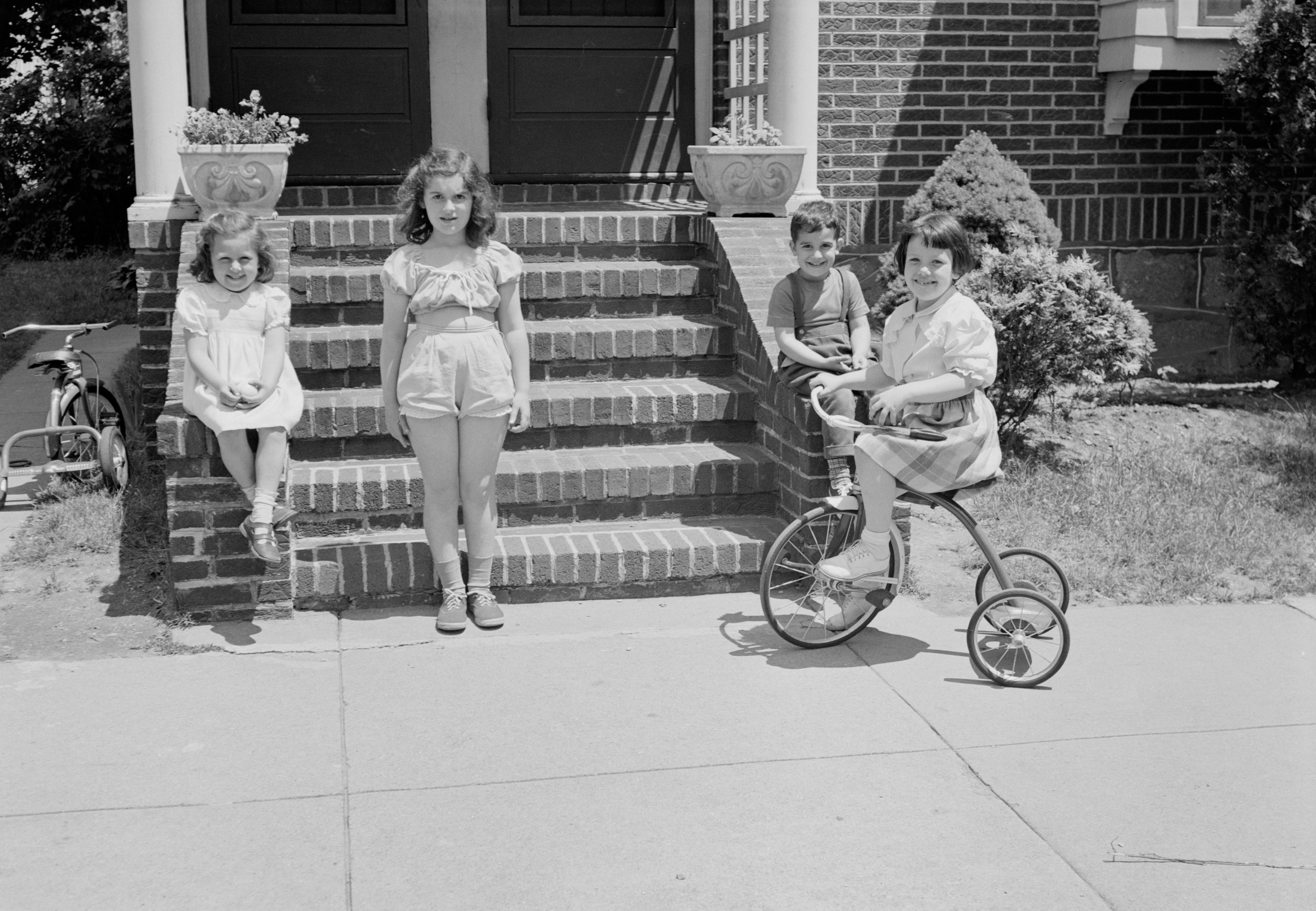 ---
STAYING OUTSIDE UNSUPERVISED
In the times when there were no video games, smartphones, or iPads, kids would have fun playing outside. Sometimes, when a kid was left outside to play with their friends, parents wouldn't see them unit the evening. Safety wasn't such a big of a concern.
---
At least not like it is today. And it wasn't because they didn't care about their kids, people just felt that neighborhoods were safe back then. And they were almost never alone as they were playing with others or their siblings.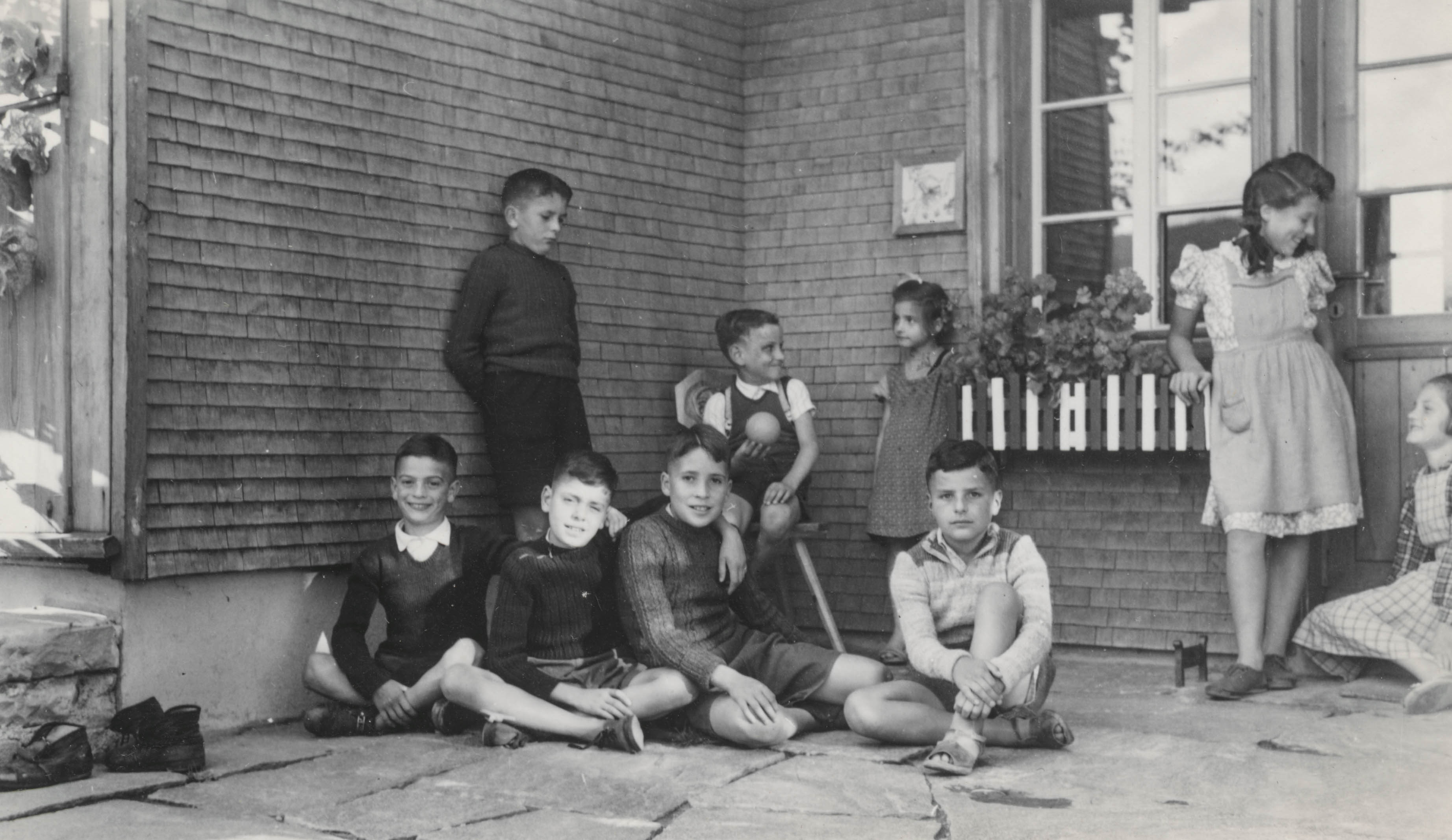 ---
NOT USING SUNSCREEN
Before the era of sunscreen, people would apply their kids' skin baby oil with iodine to prevent sun-caused burns. During those times, there were no fears about holes in the ozone layer, so the sun always seemed like something beneficial.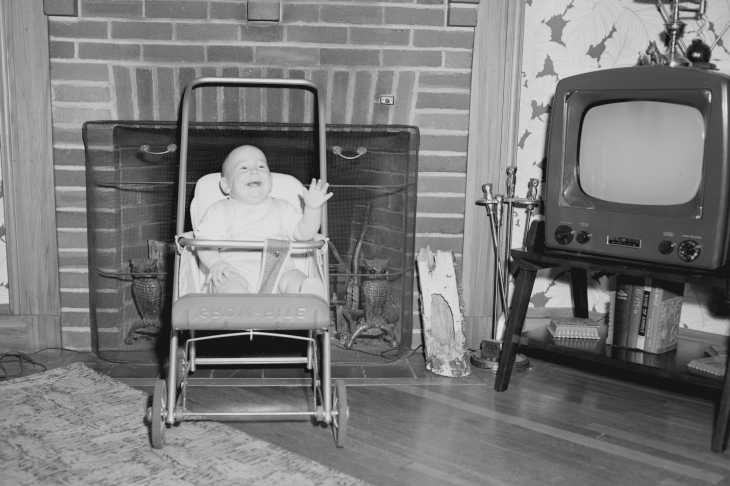 ---
But it should be appreciated that at least they tried to protect their children with what they had at hand. Although adults on the other hand would drench themselves in suntan oil and roast in the sun.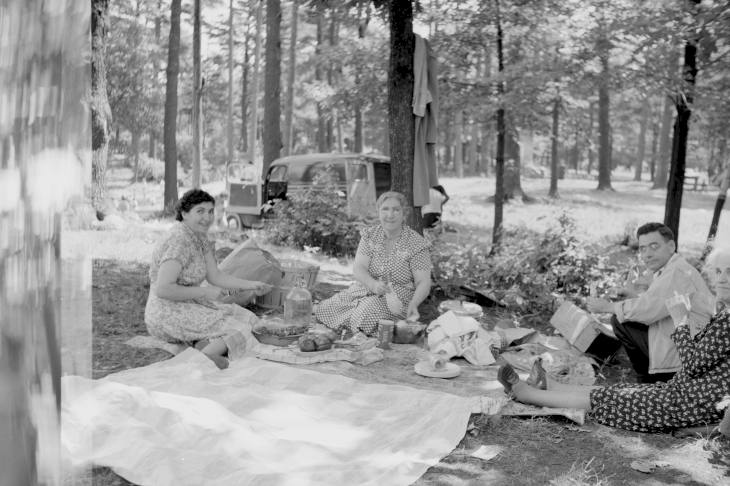 ---
WALKING TO SCHOOL
Maybe if you live in an incredibly safe area, or very close to the school you might let your kids walk to school by themselves. But nowadays it's unlikely that you will let your kid walk to school, especially if they're very young.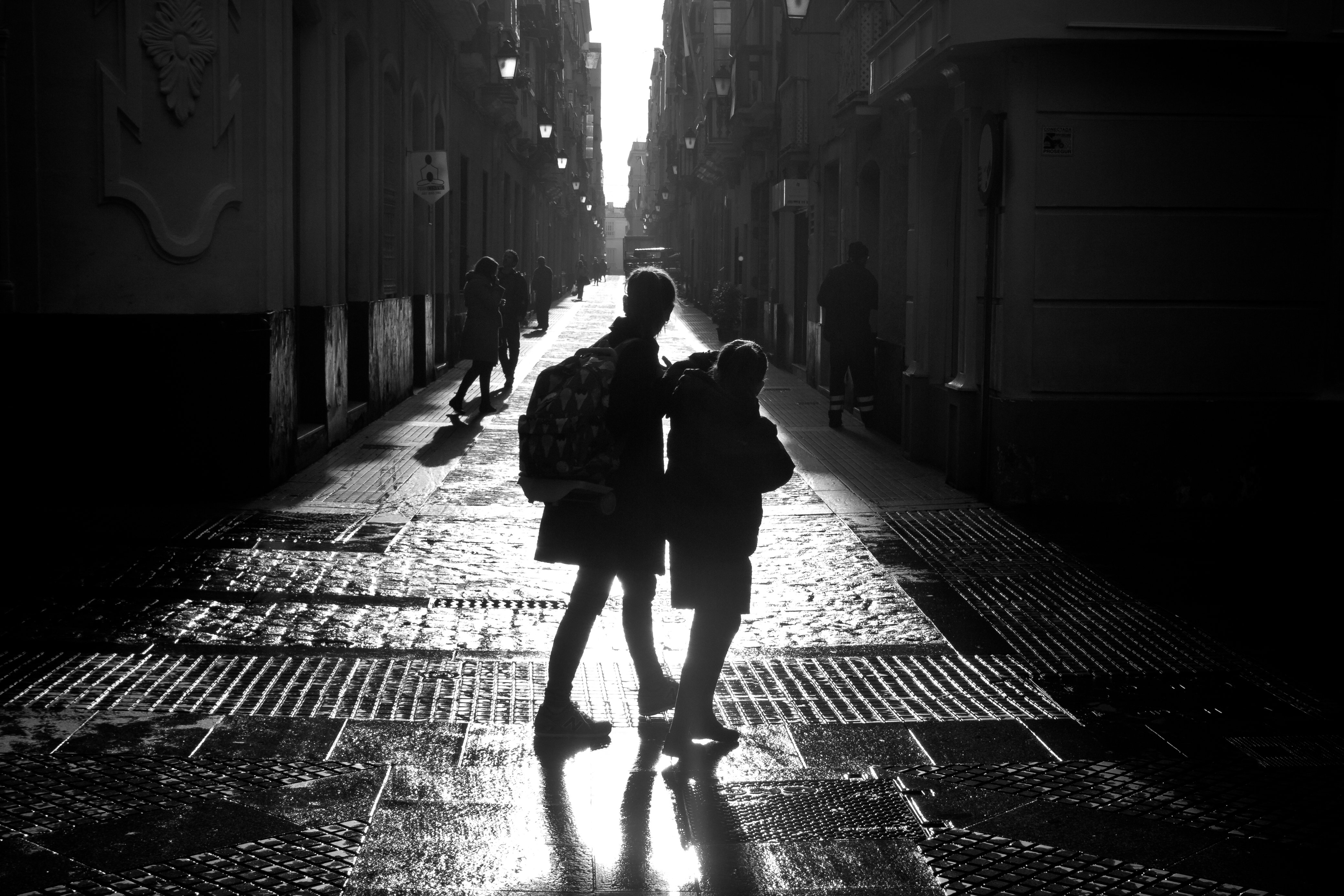 ---
Back then it was far more normal to let the kids go by themselves. Although most of the time an older sibling, or an older neighborhood kid would accompany the smaller ones in their daily walks to school.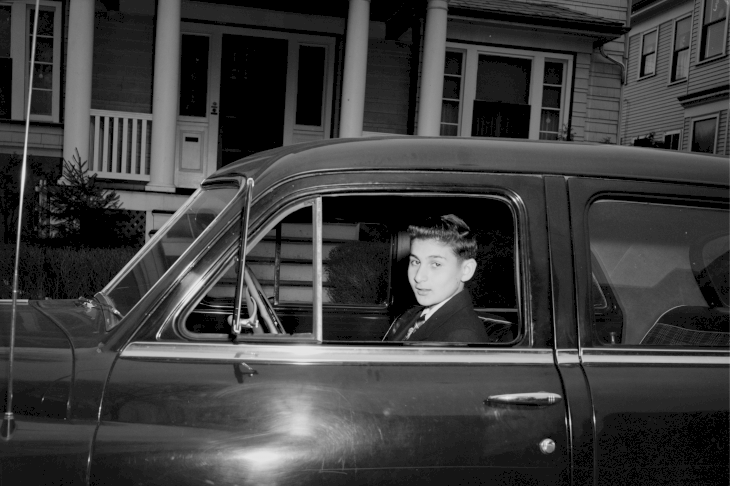 ---
NO CHILDPROOFING
The kids today have it pretty comfortable and cushy. Many industries have started designing products with the safety of children in mind, like certain kinds of latches, or childproof medicine bottle caps that prevent kids and especially infants from reaching them. Back then, if a child wanted to play with something, they would do it. Only the parents' attention would stop it.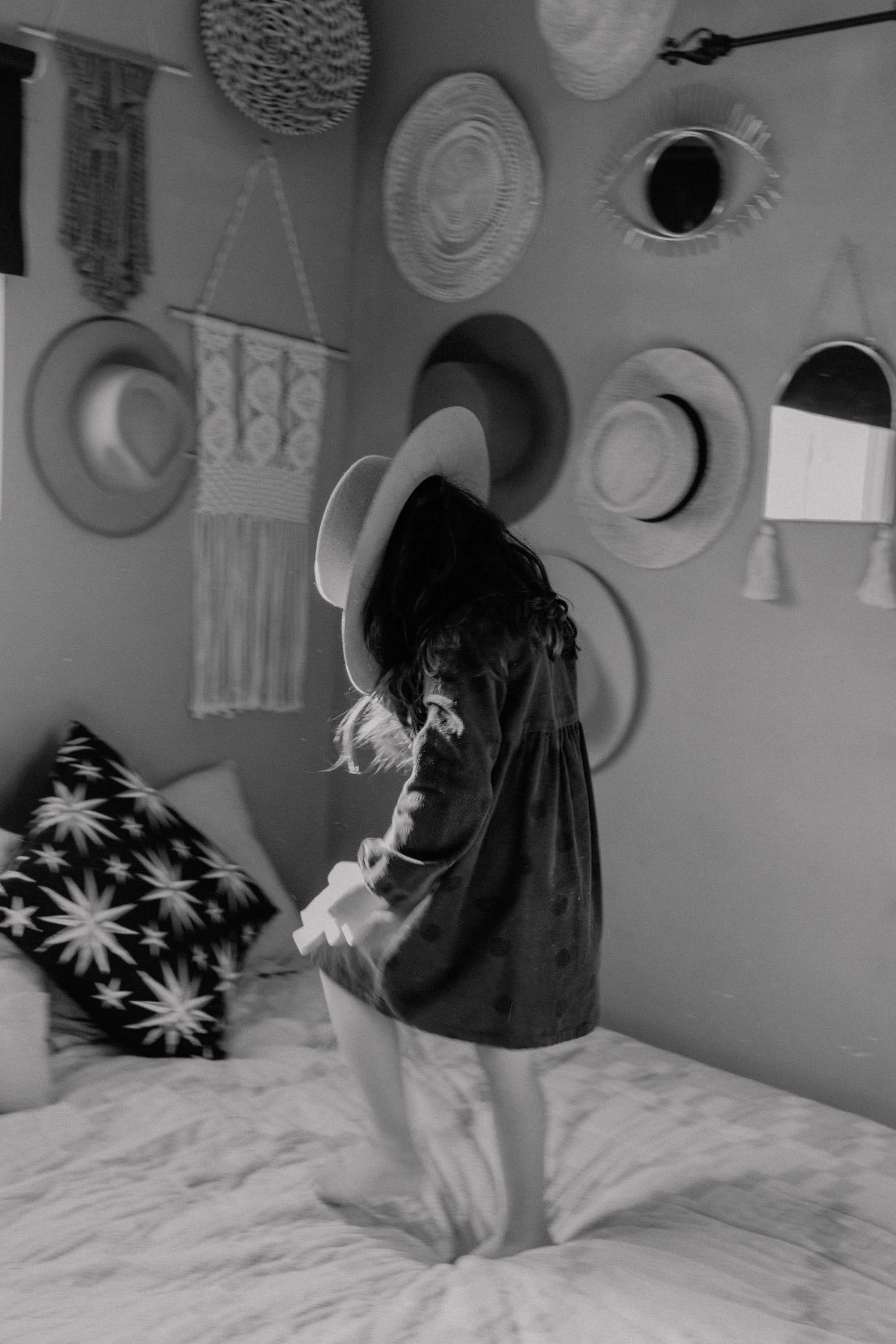 ---
GENDER-SPECIFIC TOYS
Toys back then were very well defined by the two main genders of the time. They had separate sections in stores, different colors, and special designs and purposes. Everything blue that could shoot things, fight or move fast was for the boys.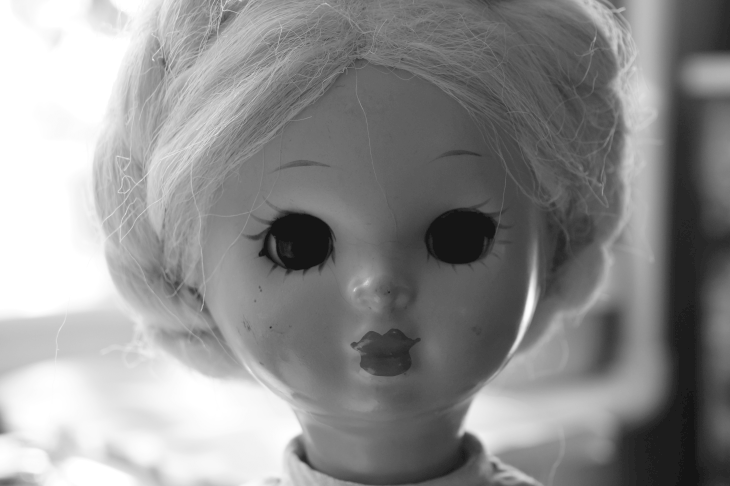 ---
Anything pink, soft, and cuddly was for the girls. If a boy played with a doll, it would be frowned upon. This might still happen today, but toys are much more diverse and creative, and they're pretty much for everyone.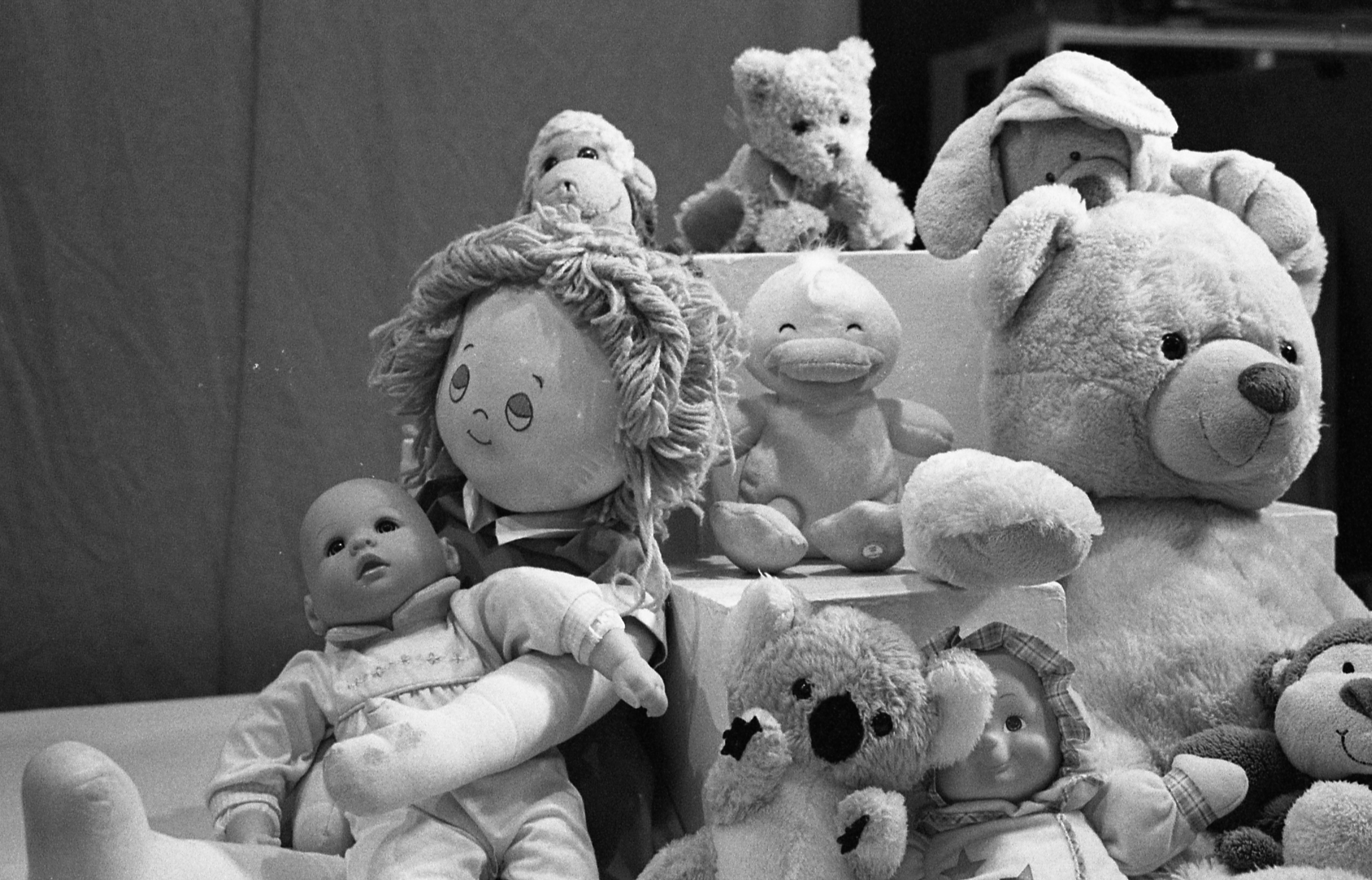 ---
COMMON PARENTING
Now almost everyone devotes their attention to their kid, and no one would accept someone else telling them how to raise their children most of the time. In the '60s though, parents from the community or neighborhood would have no issue with disciplining someone else's child when necessary.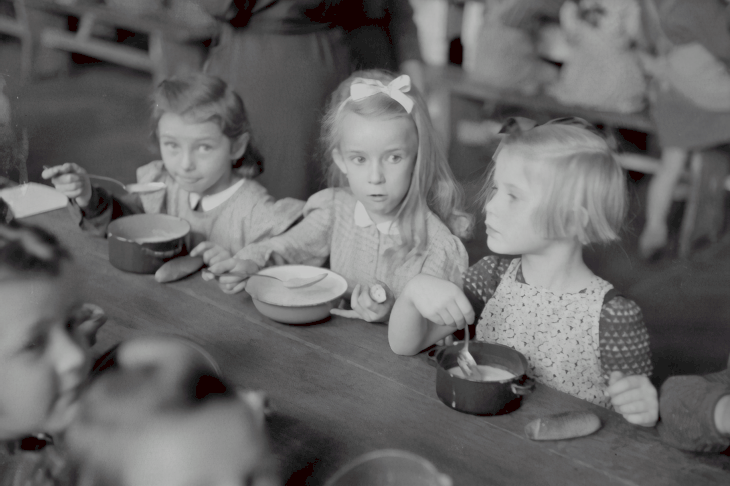 ---
It was very common to see other parents giving a trouble-maker a good yelling. If that happened in the present, people might find themselves in problems or something.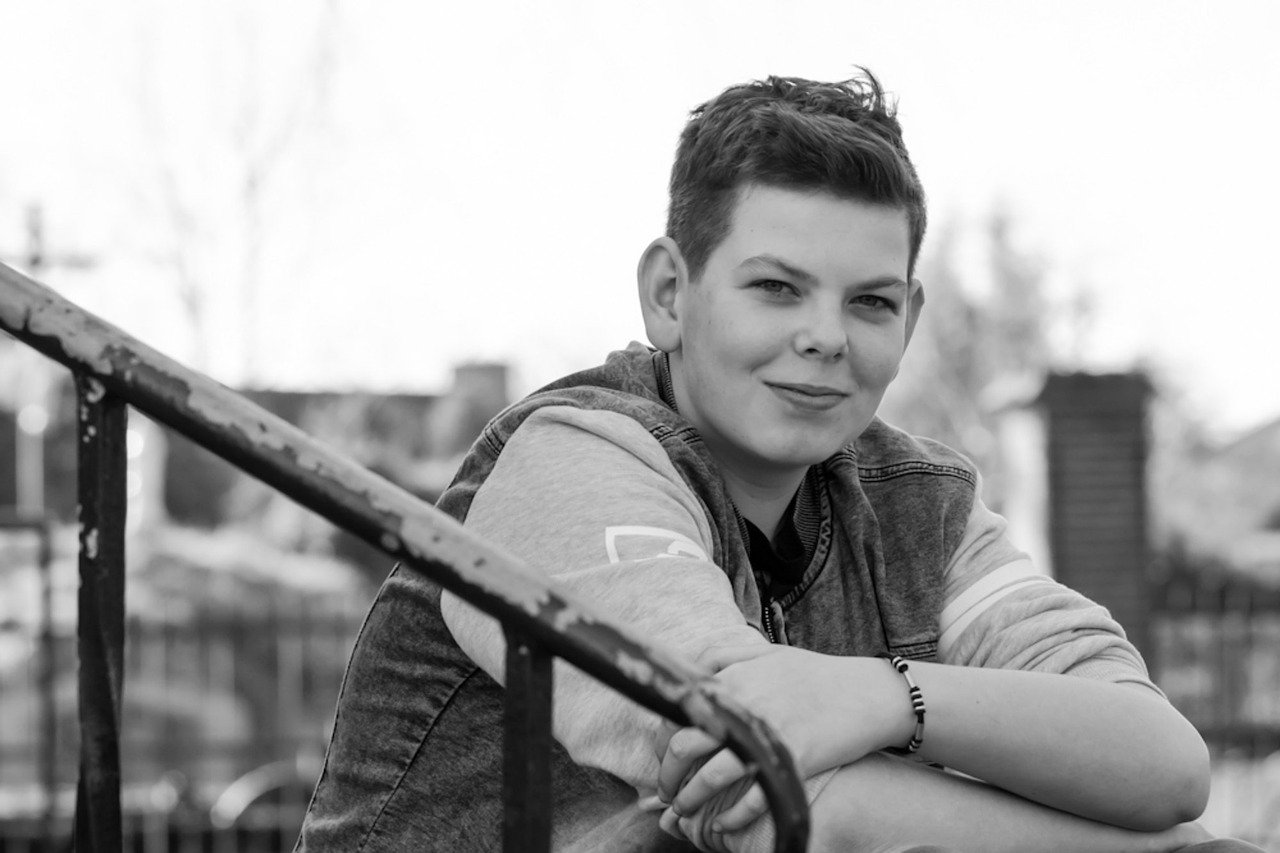 ---
YOU COULD GET DRAFTED
Another thing about the 1960s, that is not normal anymore during our times, was the military draft. Young men of no more than 18 years old would be drafted into the army to fight in some of the world's toughest and biggest wars. Nowadays, at least in most countries, that is not a thing anymore. You can only volunteer.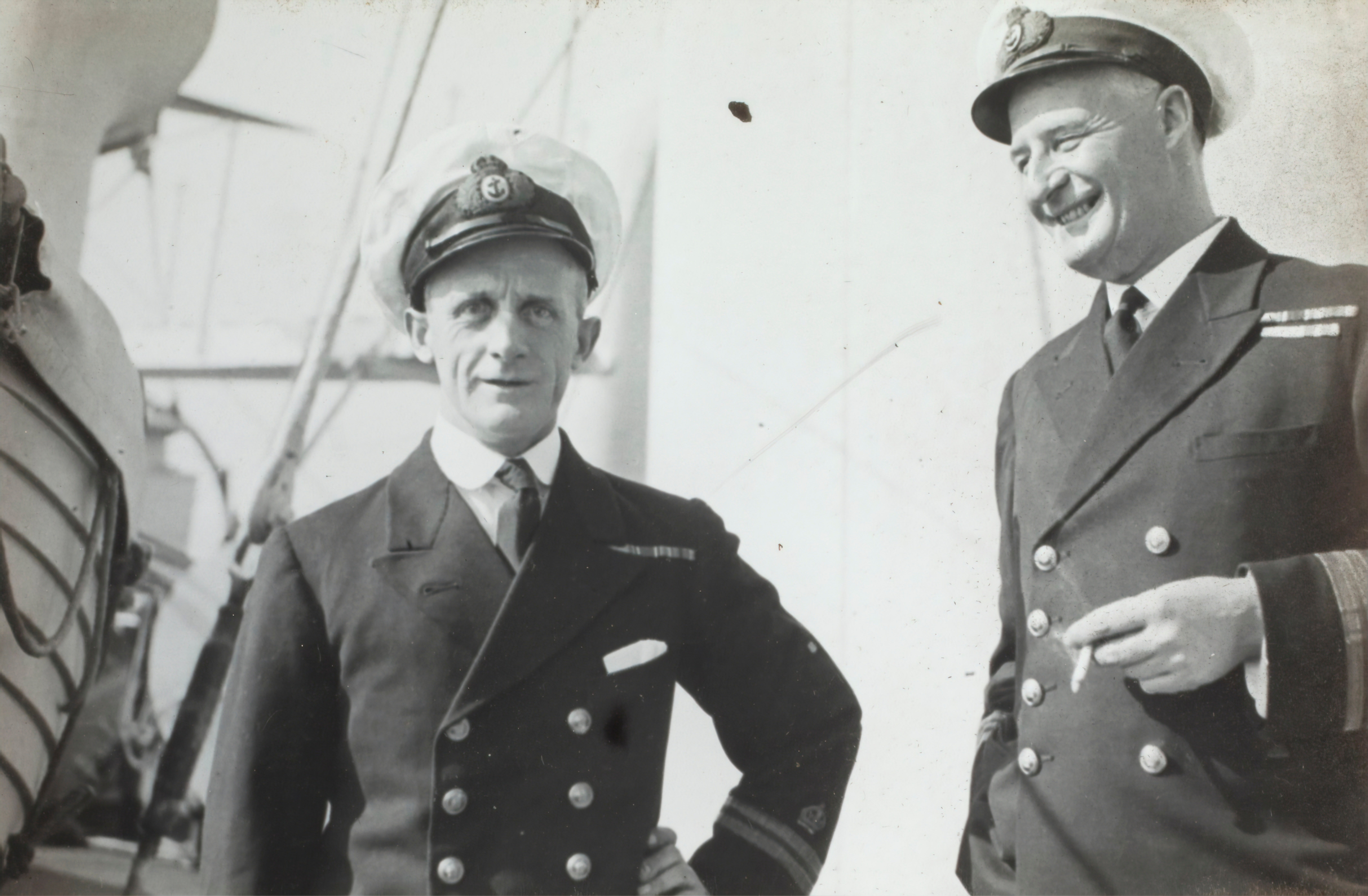 ---
HANGING OUT AT CANDY STORES
Kids back then would get to enjoy enticing sweets in brown paper bags full of gummy bears, bubblegum, candy canes, and many more. At some point in time, candy stores for kids were like bars or taverns for adults. Kids would stop by and enjoy themselves at the counters, with lollipops in hand. Candy was also very cheap so everyone could have sweets at a low price.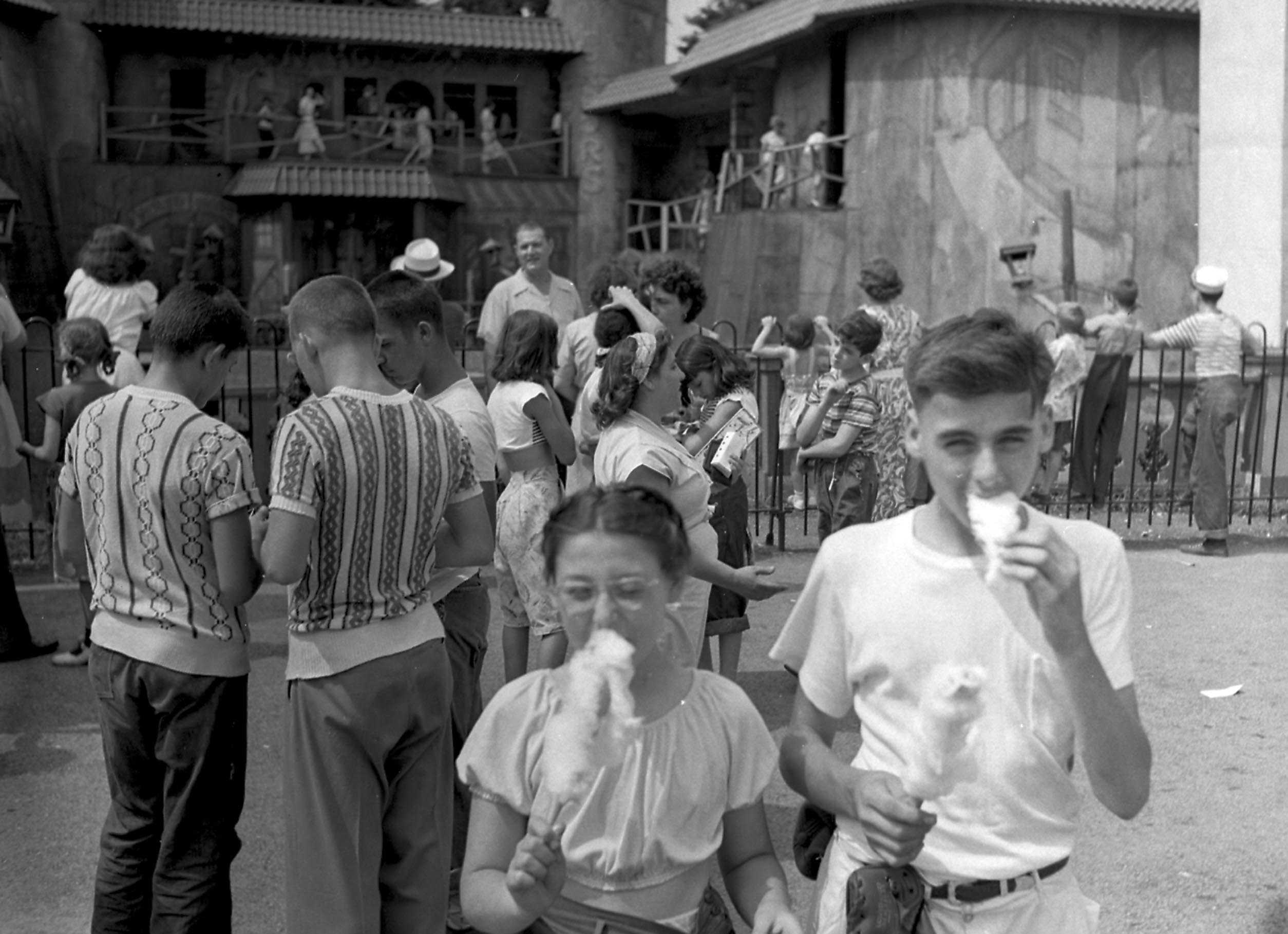 ---
PARTIES ON ROLLER SKATERS
People considered fun to do many things on roller skates back then. From disco parties to waiting tables, and many others were considered fun and entertaining activities. These were quite popular for teens in their 20s back then. It was a fun and slightly risky way to party, and it went out of fashion quite fast.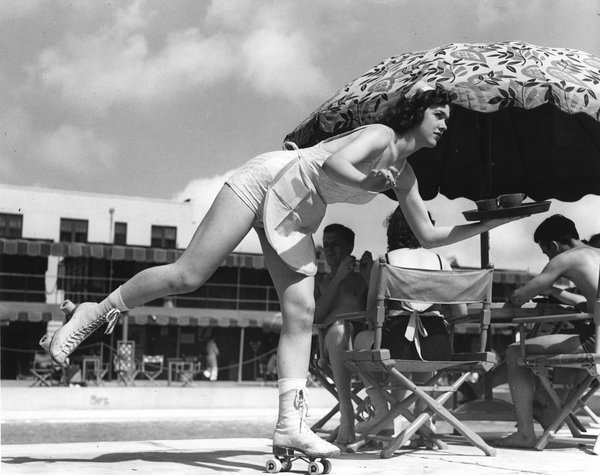 ---
SENDING YOUR CHILD WITH A NOTE TO THE STORE
We know that this still happens today, in one form or another, but back then, it was normal to send your kid to the store with a note to do some shopping. It was considered a way to teach your kid some responsibility.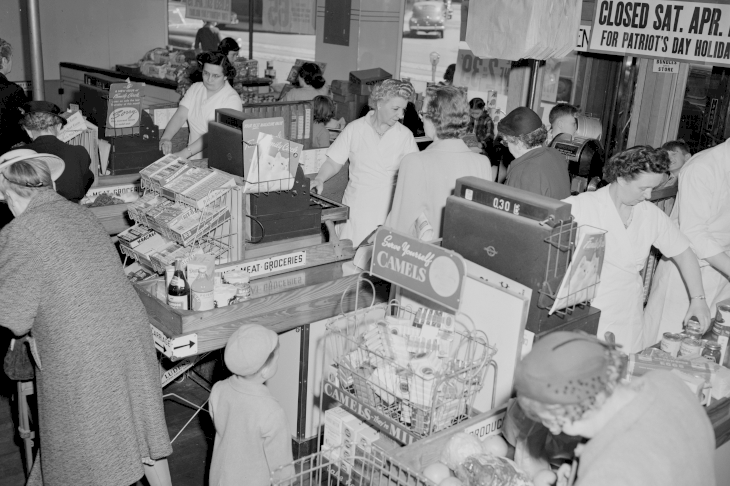 ---
But now, it is seen as more of a way to put your kid in a potentially dangerous situation. The world is not as safe anymore and sending kids to the store by themselves is not so popular nowadays.  
---
PLAYING IN THE OPEN STREETS
In the 60s, if you lived in an area where there were no parks nearby, or your backyard wasn't that big for all the childish games, then the streets were your go-to choice, and maybe they are an option for some kids today as well. Kids would sometimes choose to play with marbles, aiming them at small manhole covers.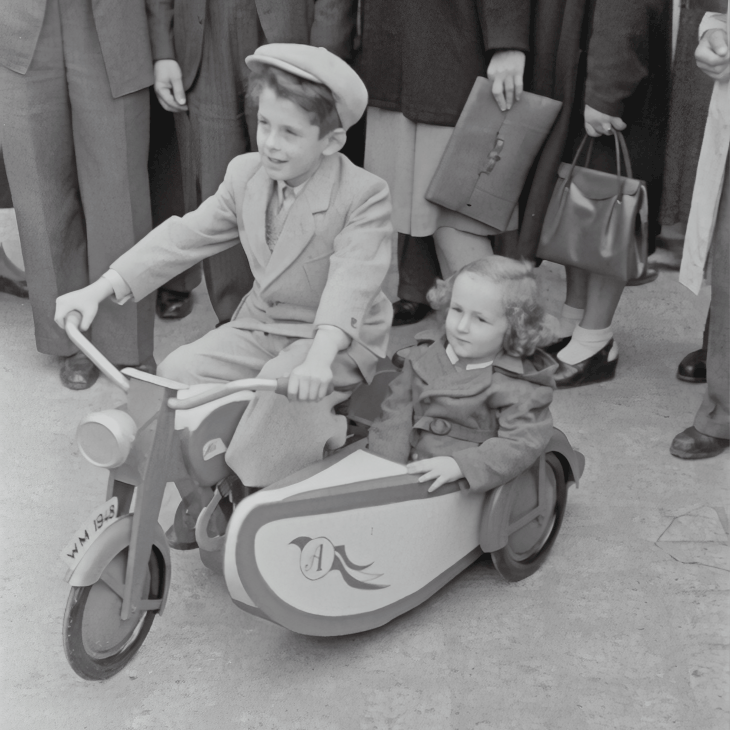 ---
BIG LINES AT GAS STATIONS
There was a period of time in the US when families thought that they were moments away from their last car trip ever. In the year 1973 and then again in 1979, America suffered from a harsh oil crisis. The shortage made people panic, which resulted in crazy lines at the gas stations. It got quite bad, as everyone was desperate to not run out of gas.