Today's Horoscope for Virgo: Sunday
In the past months, you may feel like you are slowly losing your interest and passion. Indeed, it is rather difficult for everyone to live in this new normal. However, your stars are telling you to hang in there for things are slowly getting better. Here's what Sunday has in store for you, Virgo!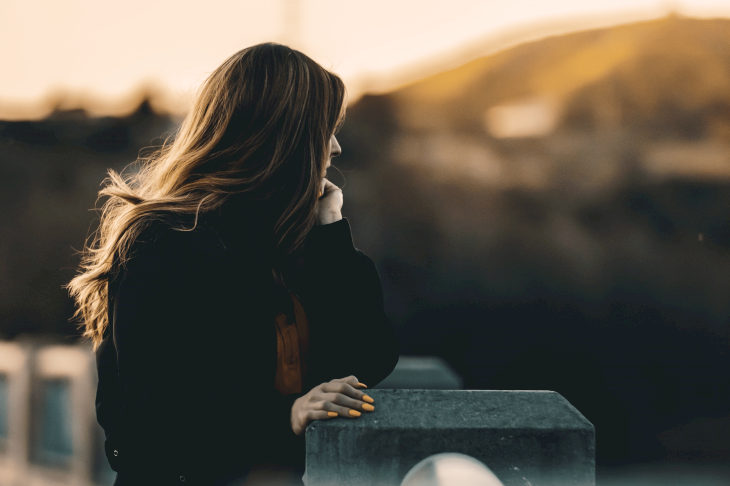 ---
THE MAIDEN
You are deeply rooted in your goals that you will do everything to achieve it. As a perfectionist, your hard work and perseverance are the best aides in your endeavors. However, you have to remember not to work too much especially beyond your capacity. You improve just well, and you are in constant progress.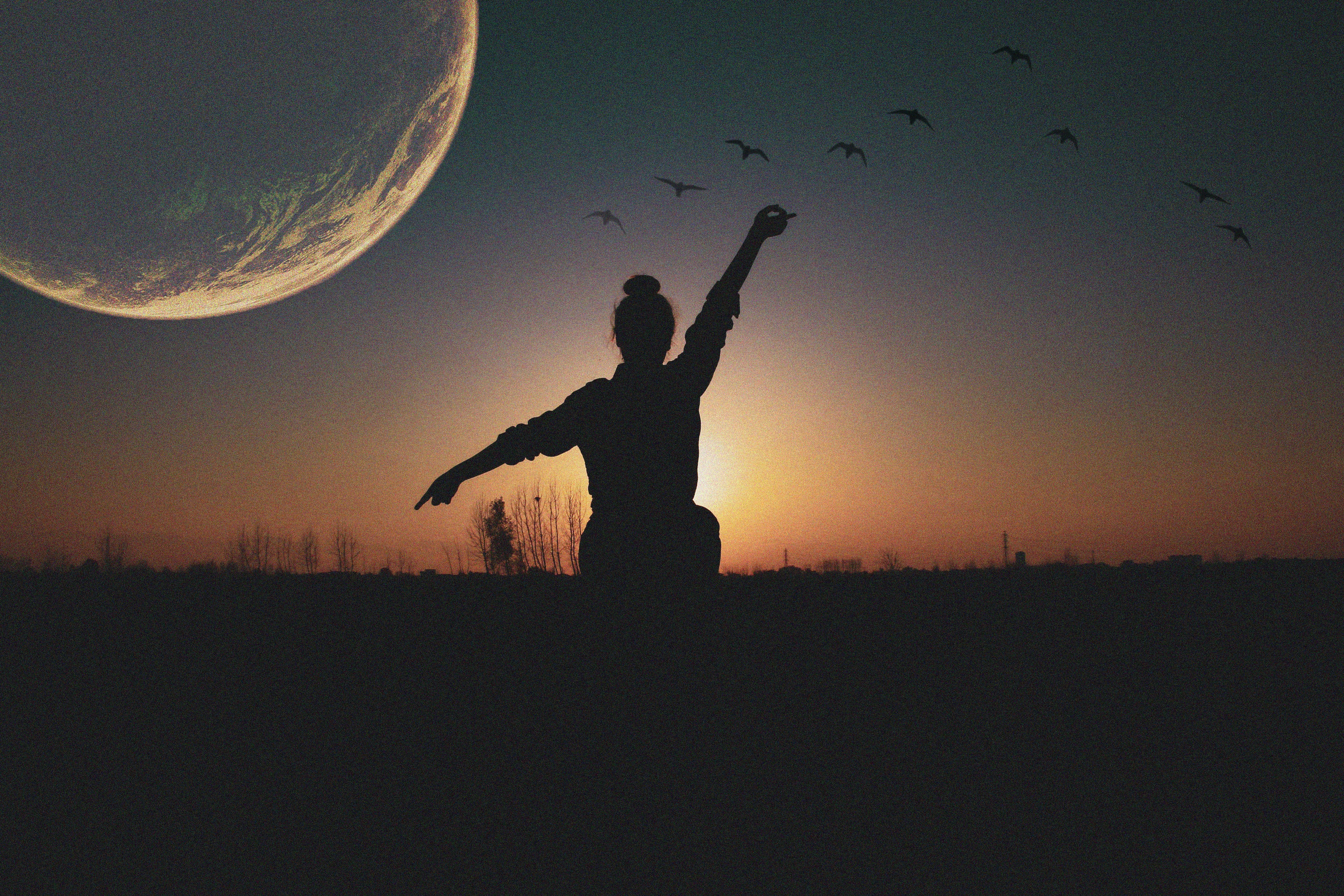 Today is the day you should rest. Your mind has been working the entire week crossing off tasks one after the other. Your practical and logical self doesn't want to rest above all work. You are even organizing your personal and professional life. It must be tiresome, dear Maiden. Sunday is a rest day and then start the week fresh!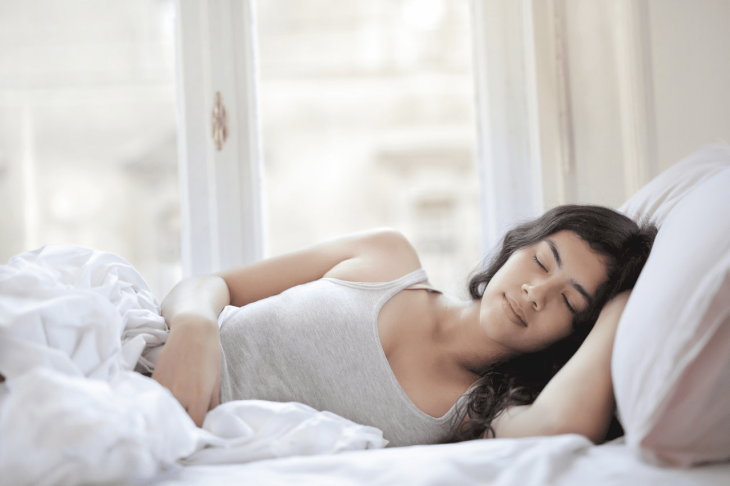 ---
BE BOLD
Reassessing your past decisions and your plans this Sunday is best to start the week. You wouldn't want to start Monday still hung up on overlooked instances, aren't you? You must practice how to stop overthinking (or lessen your overthinking because you are a perfectionist zodiac) and try to live life without plans!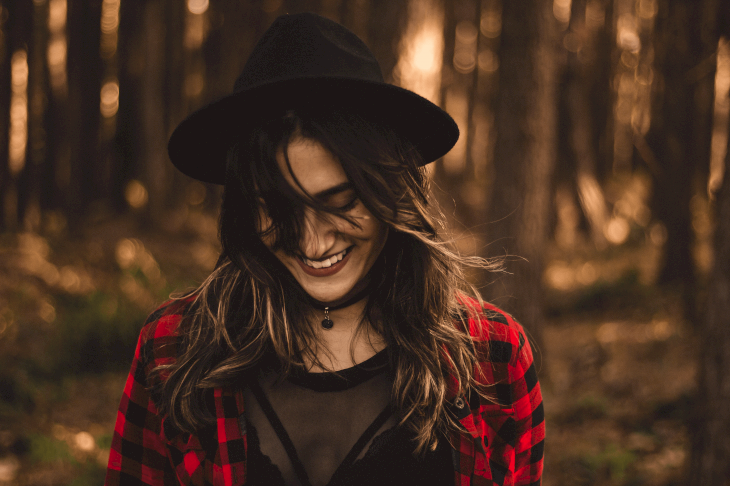 Plans aren't needed today or anytime soon as you are best to dare life without it. You will learn how to easily adapt to situations especially that of unexpected and unknown instances. Being bold and not living according to your plans will teach you valuable lessons, Virgo, especially how to manage situations. Look forward to it!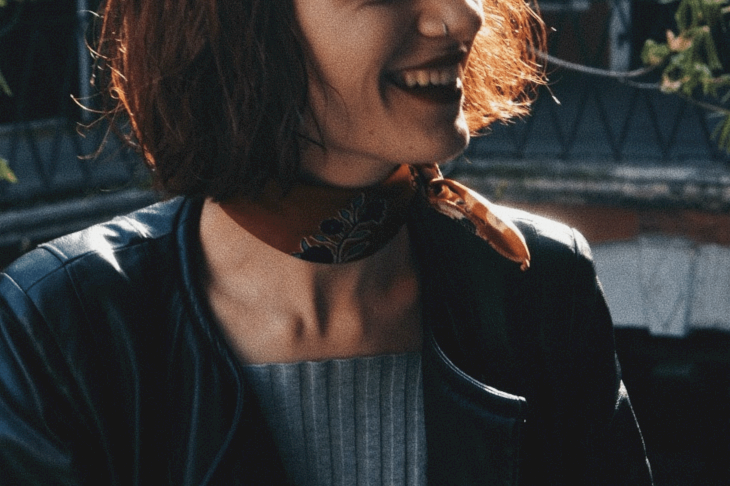 ---
TIME FOR SOCIAL MEDIA DETOX
You will see yourself speaking more sharply than ever this Sunday. That is because the new moon settles in Scorpio this November, lightening over your emotions and the tensions that disrupt your growth. If you happen to keep issues within, it is the best time to channel them to people concerned.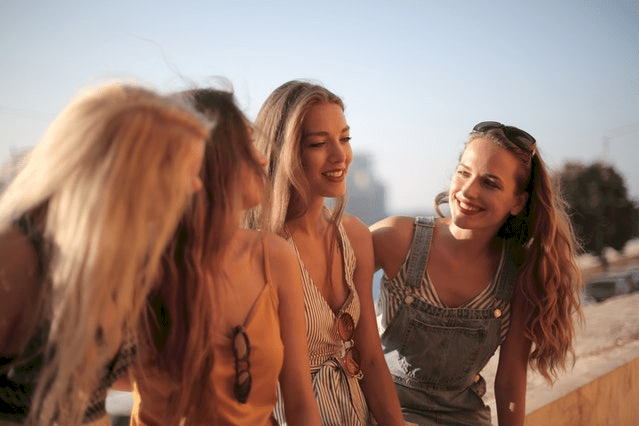 Do not be afraid to speak your mind. Now isn't the best time to be sensitive to other people's feelings while ruining your own. You can mute or unfollow friends from social media especially if they are being toxic to your mental health. Cutting ties isn't always taken against you. It will never be taken against you.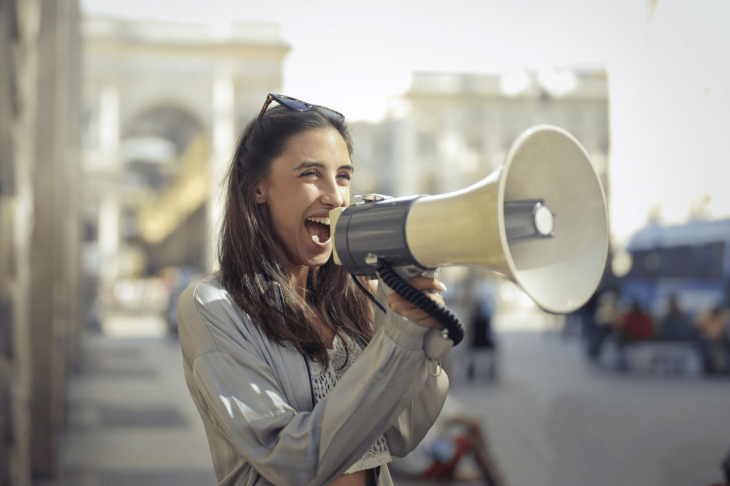 ---
A CLOUDY SUNDAY
Your day starts to be cloudy as you are having an inner battle at a very emotional level. Past decisions may have caught up to your Sunday and you might feel like you are starting the day by waking up on the wrong side of the bed. Don't worry Virgo, a clearer sky is ahead of you today.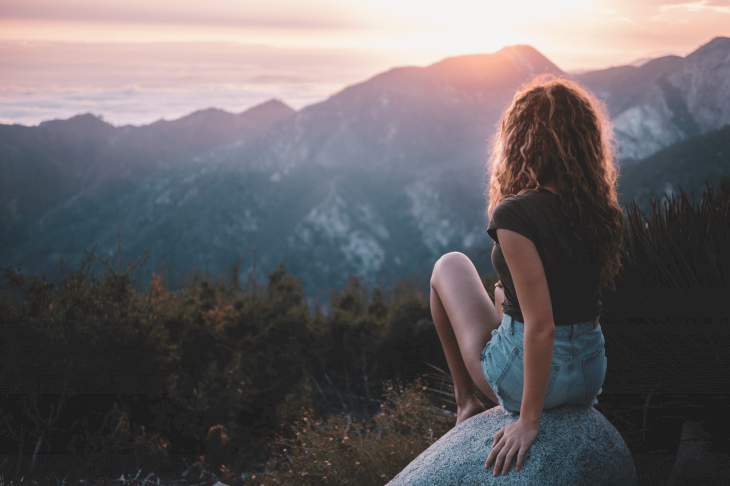 If you feel like you want to cancel plans today, don't. If you see yourself planning to not come to invitations, stop. If you want to be alone tucked in your bed, don't even think about it. Take a moment and pause for a while and you'll realize you wouldn't want to waste a good Sunday.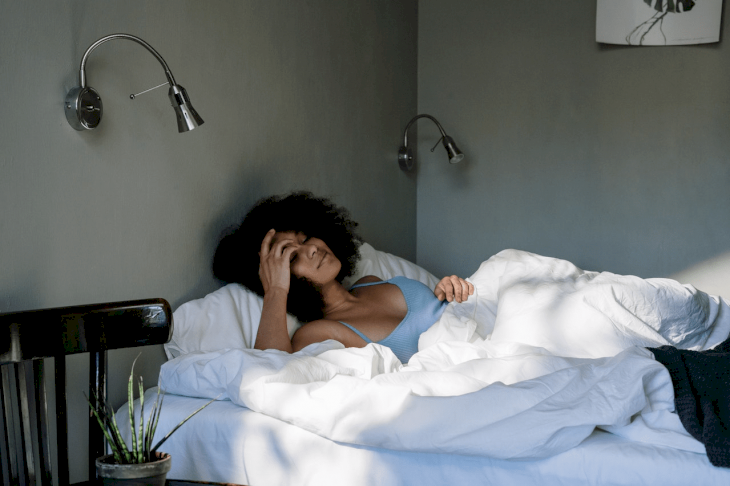 ---
BEST TIME TO SOCIALIZE
Mercury will also affect you this November. This means that the planet of communication and rational thinking is at 60 degrees from you. Days are now some of the best times to socialize. Pleasant conversations await you this Sunday!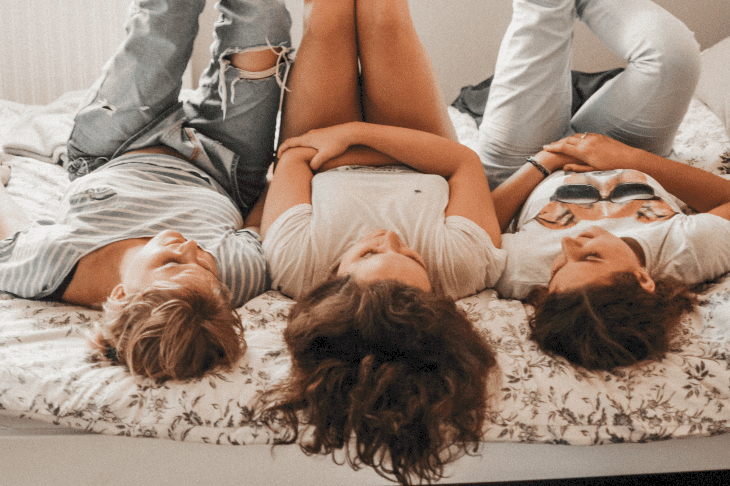 Bring out the productive aura in you! Virgos at school will do best in exams and essays. Virgos looking for jobs are best to send out applications today, too. Buying and selling are at peak this Sunday, as well as catching up with relatives and friends. Make the best out of Mercury and have fun socializing, dear Maiden!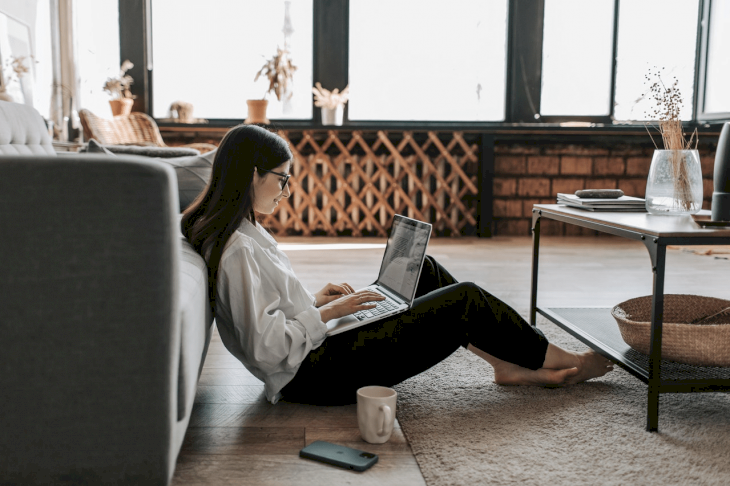 ---
IDEAS TO CHANGE EVERYTHING
Many movements in the celestial bodies greatly affect your November and today isn't any other different. The new moon in your intelligent house means new ideas, Virgo! Don't let them pass and make sure to write them down! You wouldn't want a passing opportunity, would you?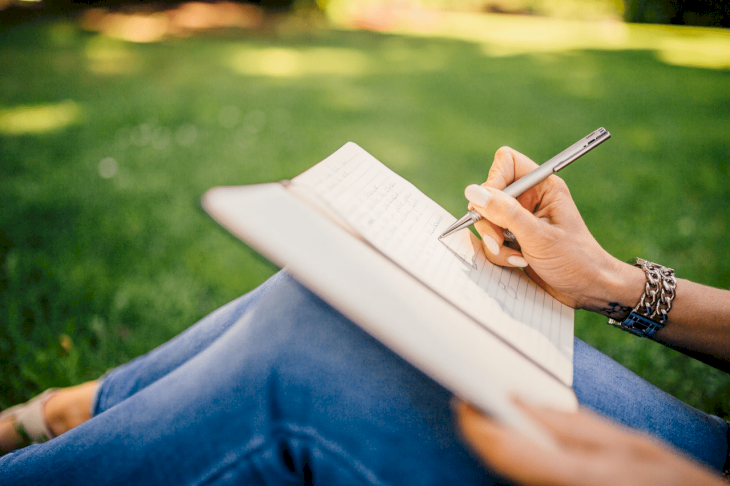 ---
HEAR YOUR INNER VOICE
There are three planets circulating Capricorn, your fifth house of passion, self-expression, and creative pursuits. If you feel like you are being out of character, it is okay Virgo. Take time to listen to your inner voice, it has many things to say (despite how strange it may sound). You may have ignored your soul for too long, Virgo.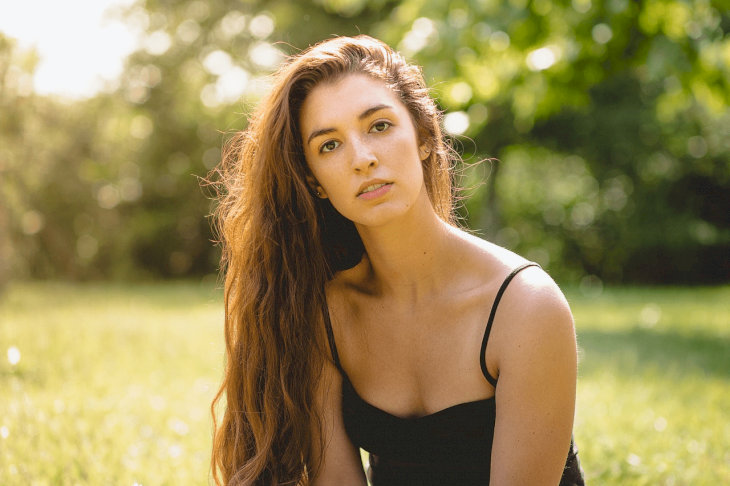 ---
INTIMACY IN PRIVATE
Virgo, you are advised to keep your relationship private. Especially if you are not in an official relationship with someone, the new moon in Scorpio might be going against your public display of affection. If you plan to make your relationship known to the public, think twice! Scorpio prefers discretion today.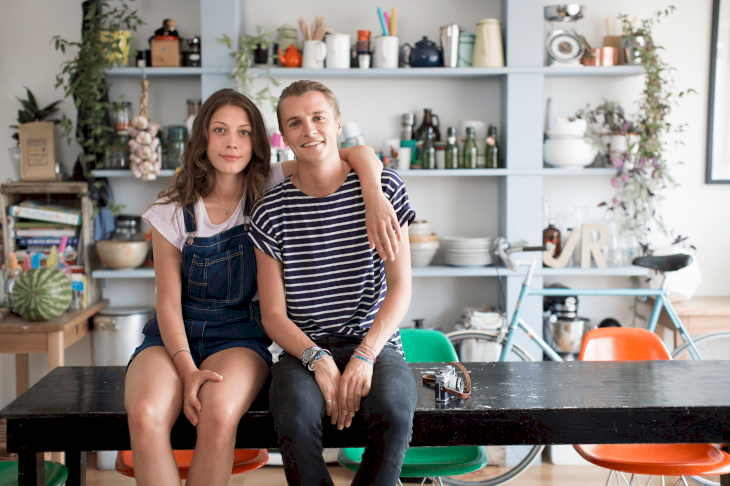 ---
CHANNEL YOUR INNER VENUS
Your Venusian trait will be showing off this day! With the spirit of the planet of love, you can look forward to sweet loving! Your inner Venus will help you get closer to your flame or lover and you won't let it slip away again today! Grab every chance you get before you get busy with work again next week!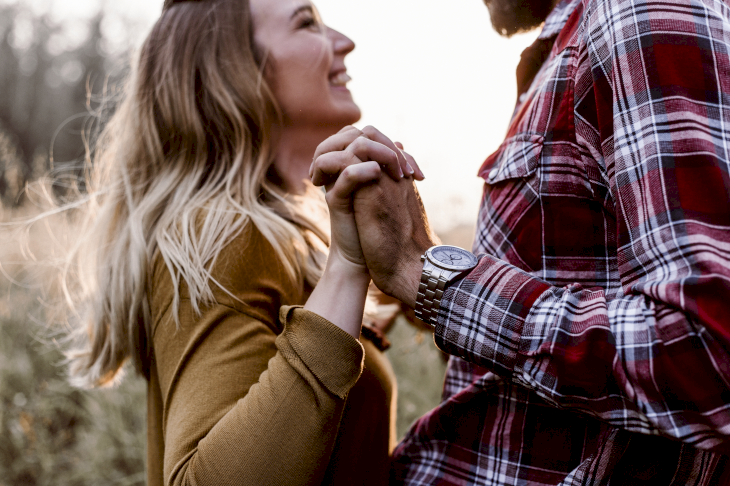 Planet Mars will also guide you as the fighter planet is in full force to help you level up your relationship. Make a move and don't wait for another set of planetary movements to guide you in your love department. It might not come anytime soon! Channel your inner Venus and be the beauty you are!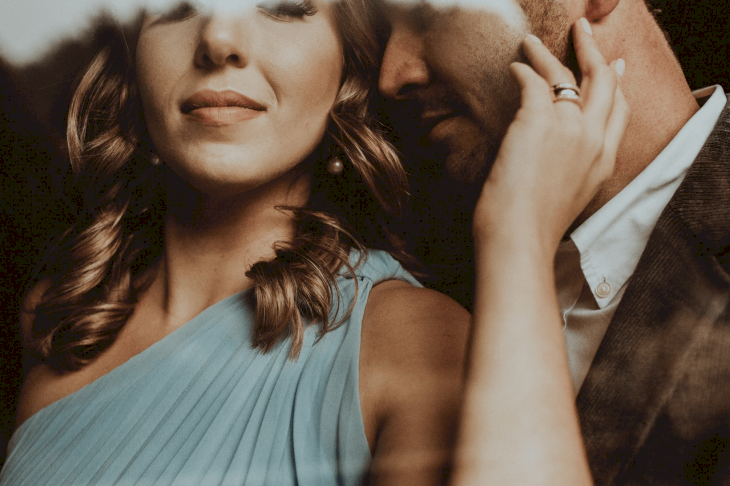 ---
A MERRY FAMILY
The weekend is the time for you to enjoy with your family, dear Maiden, especially that you will start to work on a bunch of unfinished tasks after today. The stars are in perfect position in the sky and encourage you to celebrate successes inside your home.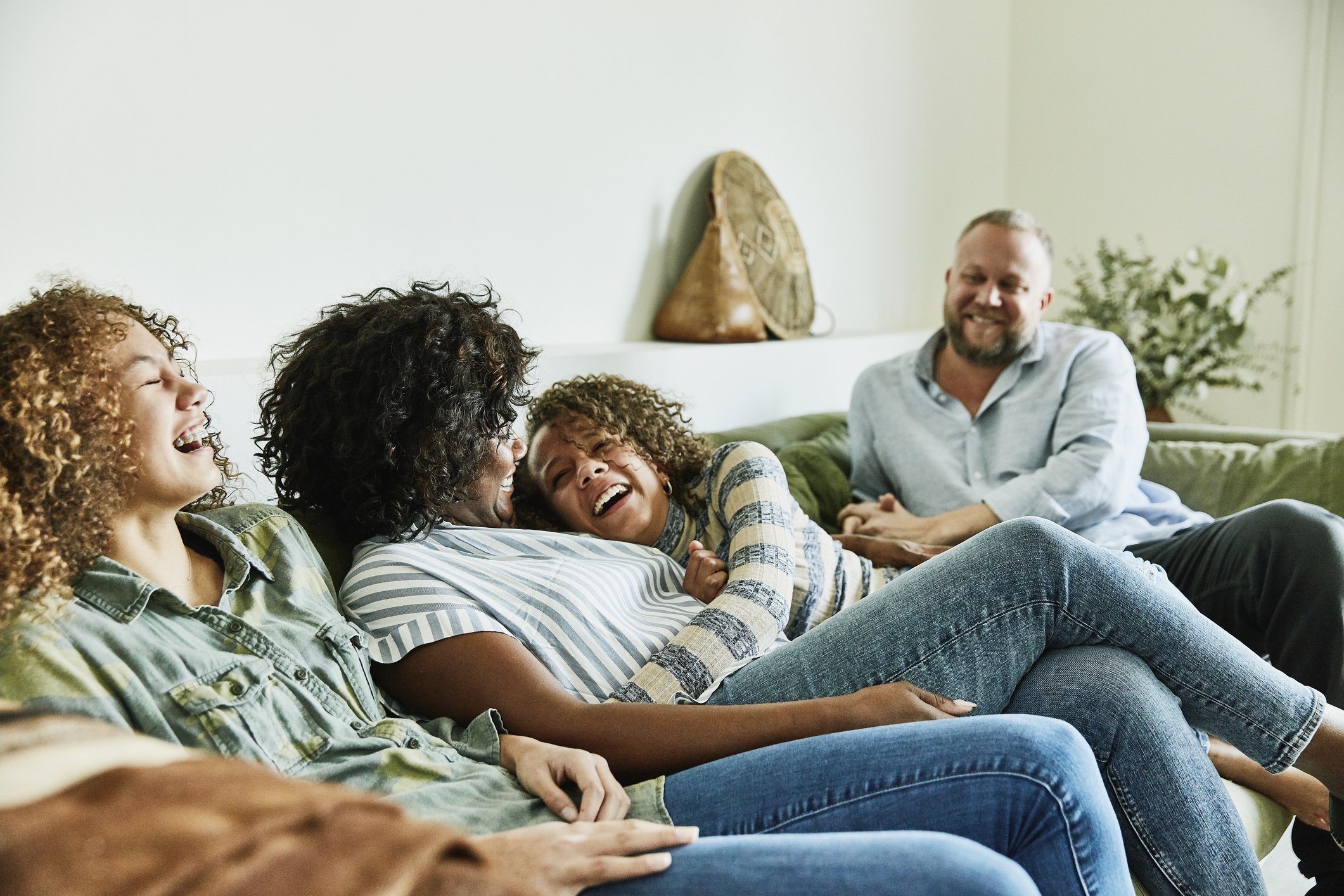 Your relationships with senior members are going smoother and the younger members of the family are doing well in their endeavors. You will see no needed expenses inside the house. Prepare for an unexpected gain, it may be a new addition to the family or a celebration of success!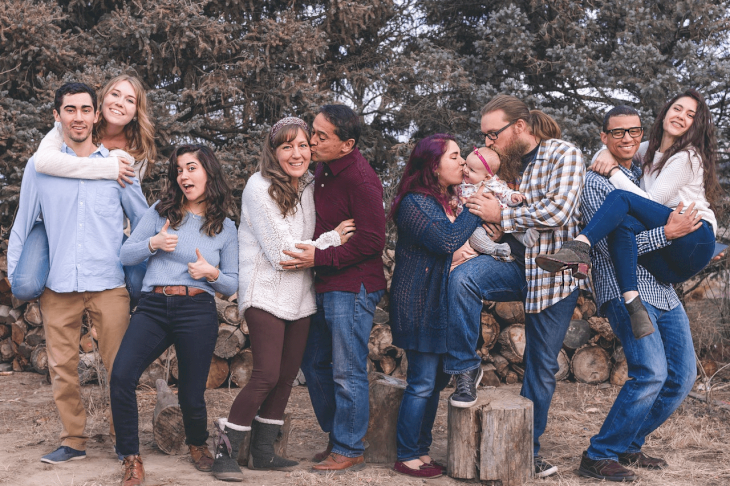 ---
PREPARE YOUR INCOME SECTOR
The sun left your income sector last month but Mars and Venus are still watching over your financial activities. Venus, the planet of money, will be doing her magic and help you attain your financial goals! However, Venus will leave on the 22nd of November so all your financial activities will temporarily end. 
Today, you will be seeing yourself purchasing within a budget plan. You are financially stable as Venus is still watching over your finances, but you are preparing for Venus' departure. It is not that bad though, for financially, you have enough. A little preparation in your income sector is all there is.
---
AVOID ECONOMIC TURBULENCE
Today is not the best day for investments, Virgo. Mars and Venus, the love planets, are on the opposite axis of your house of money, investment, and self-worth. In connection with your love department, it is not the best time for you and your spouse to be signing papers and purchasing shared investments!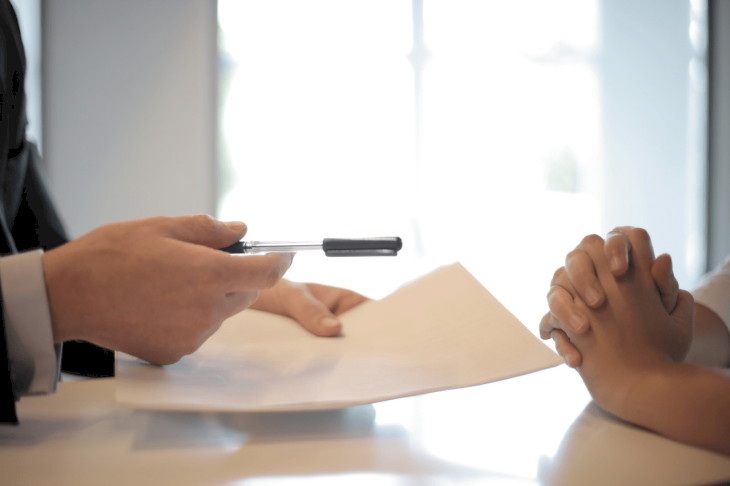 ---
YOUR SPIRITUAL ADVISOR
The north node or the nodes of the moon are points of spiritual life lessons, the keys to happiness and fulfillment. Your north node returned in May and will stay until next year so you will have a steady sense of professional direction and purpose. Expect the moon to go back and check on your north node's career direction!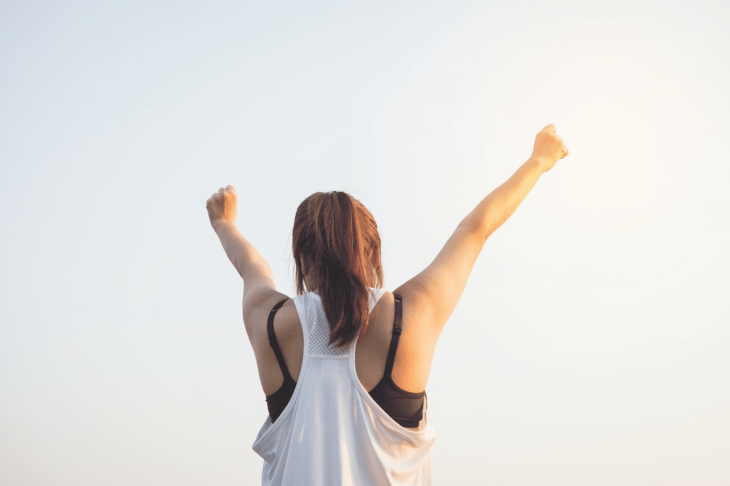 ---
BUSY CAREERWOMAN
Mid-November is especially busy for you and today is not any different. You cannot conduct official business on a weekend but it is the best time to plot your plans for the entire week. The celestial bodies are moving to your advantage! A hobby may now be profitable or a business proposal may be approved!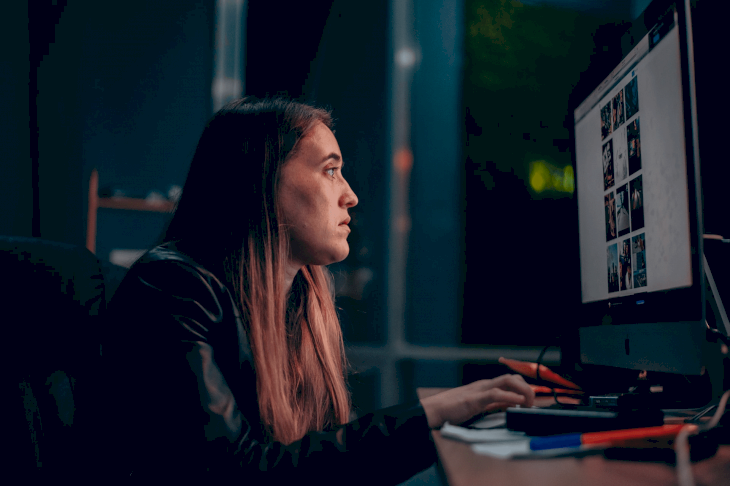 Renovate your properties, a new tenant may come! Ready yourself, a company achievement will soon arrive. Your hard work in your career is paying off and there might be a change in your position in the company because of this. Look for signs, though, for everything is not directly handed to you!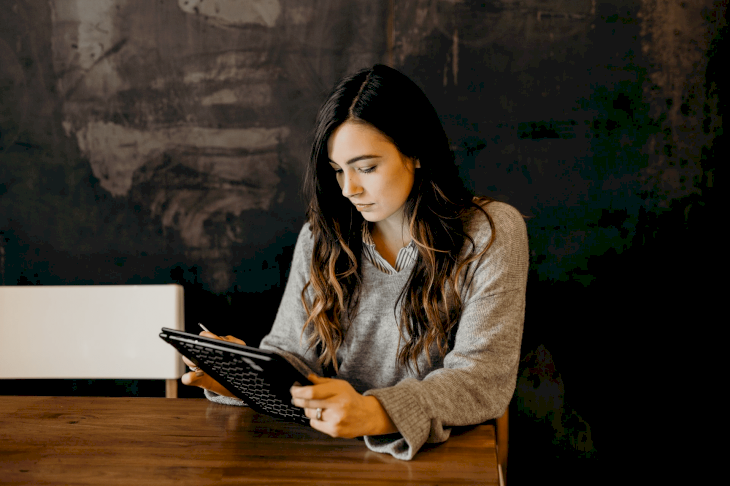 ---
ONLY WITH DISCIPLINE
Your good health is because of your discipline and routine! Your physical activities are getting you in shape and your food intake is best to combat your illness. You don't eat carelessly and you observe intakes in moderation. That is why you are enjoying a very healthy Virgo lifestyle today! Keep up the good work! 
---
IN FOR A TREAT
You don't want too much stress or things will go down from there. To help you manage your stress, we have prepared a list of treats you might enjoy today! Not only are they good food, but they are also best for the Virgo in you! Greens are your color today as it is best to take green fruits and vegetables!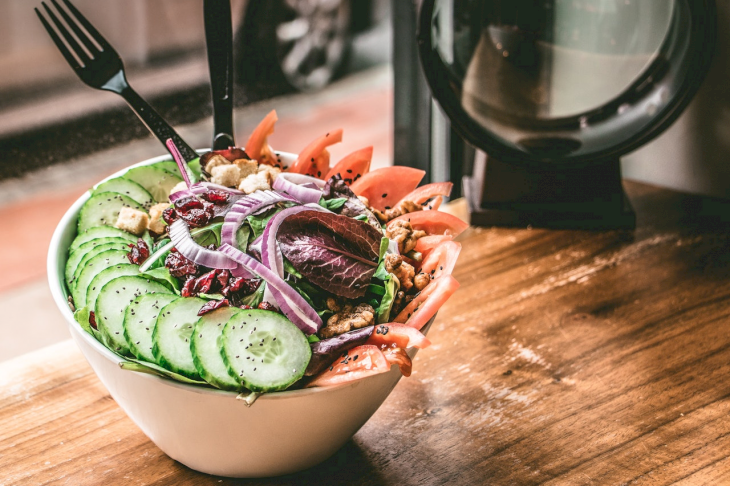 Sunday is both an end and a start of the week but doesn't be confused. You have concluded a successful one so you are worthy of a rest! Leave your tasks in your desk for a while and give your body its well-deserved fresh air. The celestial bodies are in your favor so you can have a carefree day!