Celebrities React to Alex Trebek Passing Away
On November 8, sad news about Alex Trebek broke. Jeopardy game shows' Twitter account announced that Alex Trebek show host is no more. Alex Trebek's health wasn't good for 18 months, and, after all the fighting, he lost the battle. From the article, you'll learn the truth about the television personality's diagnosis and life in the past 18 months.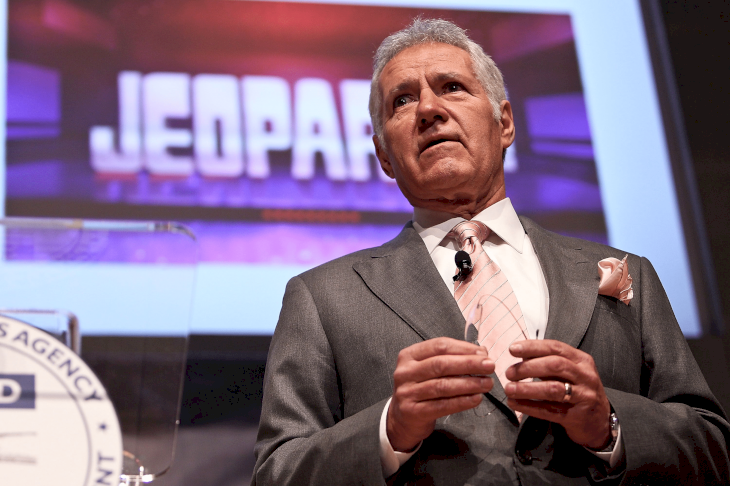 ---
THE UNTIMELY PASSING OF THE LEGENDARY HOST
Fans of Jeopardy are in mourning today because Alex Trebek died on the 8th of November due to pancreatic cancer. He was 80 years old and is survived by his wife and three children. The sad news was announced on the show's Twitter account.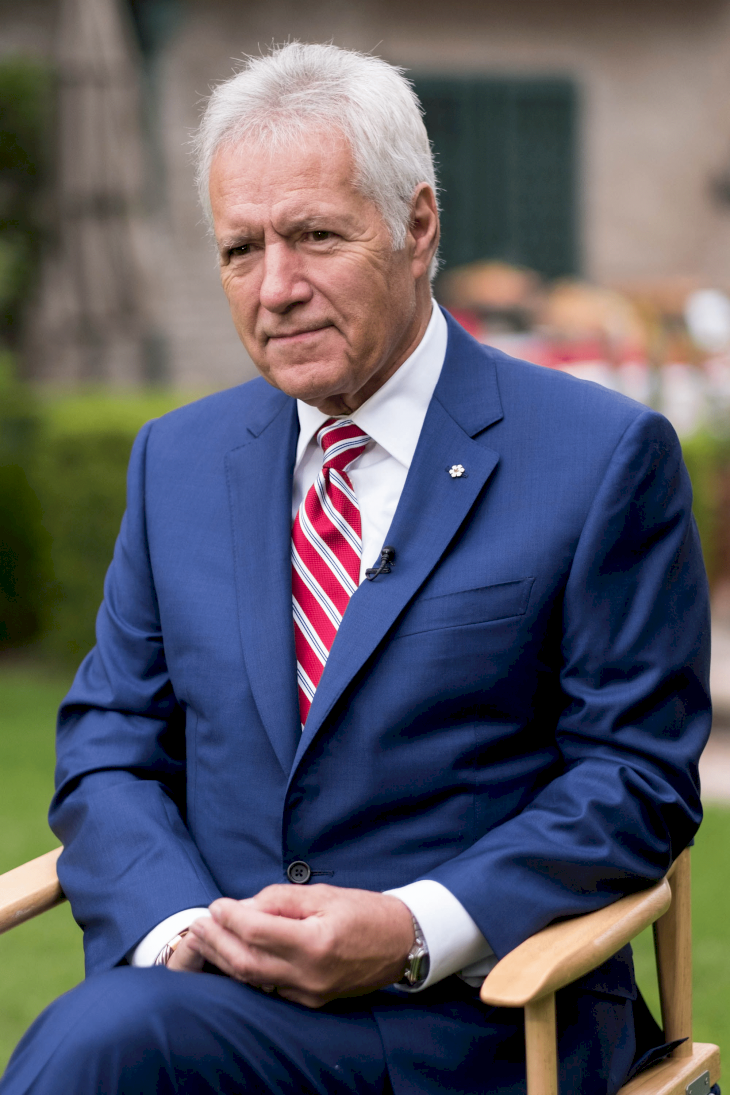 ---
"Jeopardy! is saddened to share that Alex Trebek passed away peacefully at home early this morning, surrounded by family and friends," the statement said. It was later confirmed that Trebek died after battling a severe illness for 18 months.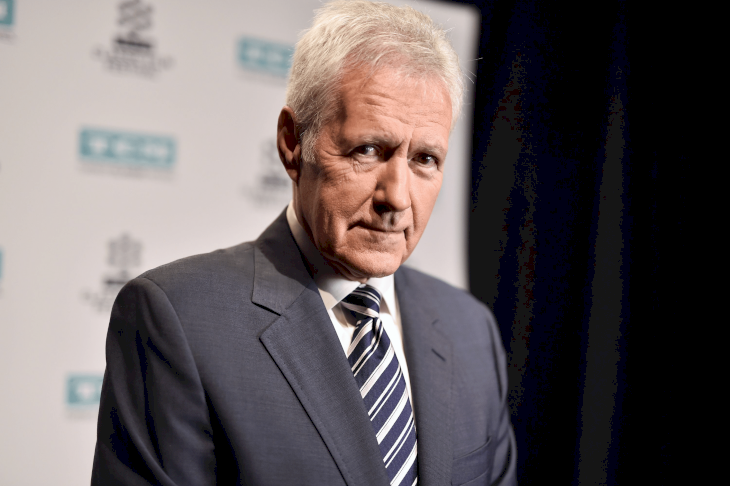 ---
THE DIAGNOSIS 
The Jeopardy host was diagnosed with pancreatic cancer in March last year. Before the diagnosis, Trebek started experiencing pain in his stomach but didn't pay much attention to it. When he finally started getting treatment, it initially seemed to be working.
---
Jean, Alex's wife of 30 years, shared that she felt as if the bottom had dropped out of her world when they learned the dreadful diagnosis. She, along with their kids, was there for him throughout the fight.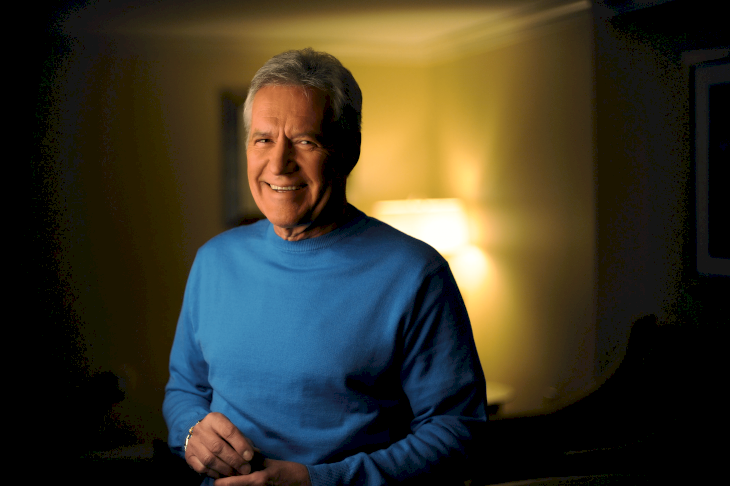 ---
SUPPORT FROM LOVED ONES KEPT HIM GOING 
With the full support of his family, friends, and fans, Alex never planned to give up. He kept on fighting, and, as usual, he continued to appear in Jeopardy, joking that his contract obliged him to do so for three more years. The host's fans always supported him through the fight and even created a hashtag on Twitter.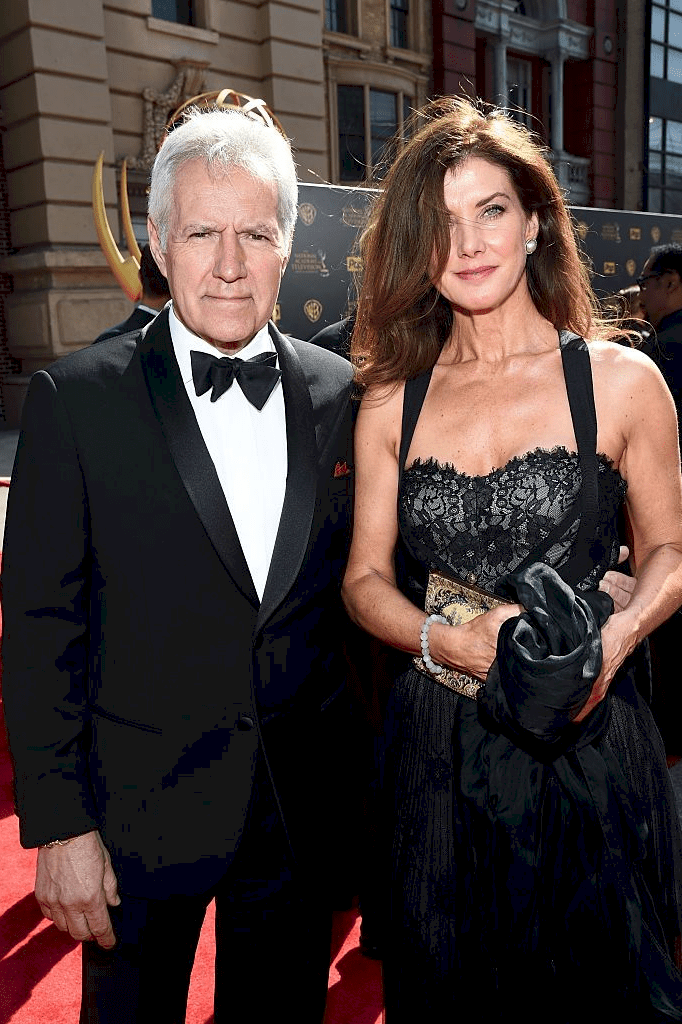 ---
"We love you, Alex." After seven months of chemotherapy and immunotherapy, Trebek said in an interview with CTV: "I've lived a good life, a full life, and I'm nearing the end of that life ... if it happens, why should I be afraid of that?" Those are the words of a truly wise man. It's no wonder that he was so loved by his millions of fans.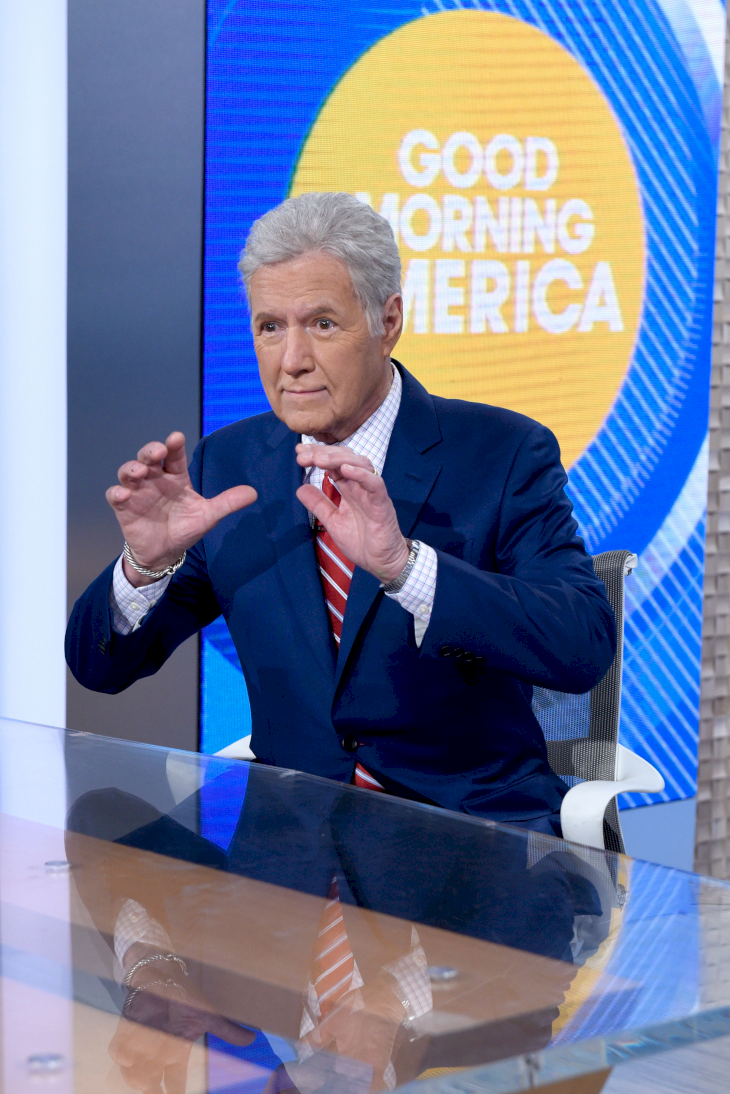 ---
CELEBRITIES REACT TO THE NEWS 
Although the host had prepared everyone for his possible demise by keeping his fans updated on his battle against cancer, the news still came as a shock. Jeopardy contestant, Ken Jennings, wrote on Twitter: "Alex wasn't just the best ever at what he did. He was also a lovely and deeply decent man, and I'm grateful for every minute I got to spend with him."
---
He added that his thoughts go out to the host's family. Ruta Lee, Trebek's co-host in High Rollers, said, "Little did I expect this as he was still laughing with me a day ago. Alex was without a doubt one of the funniest people God put on this earth." Ellen DeGeneres admitted how much she admired the late host.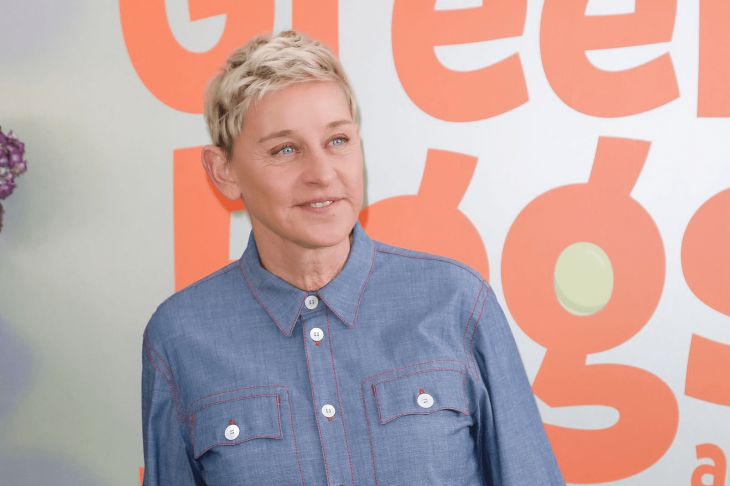 ---
"Alex Trebek hosted Jeopardy for 36 years," she wrote on Twitter. "What an incredible career and remarkable life."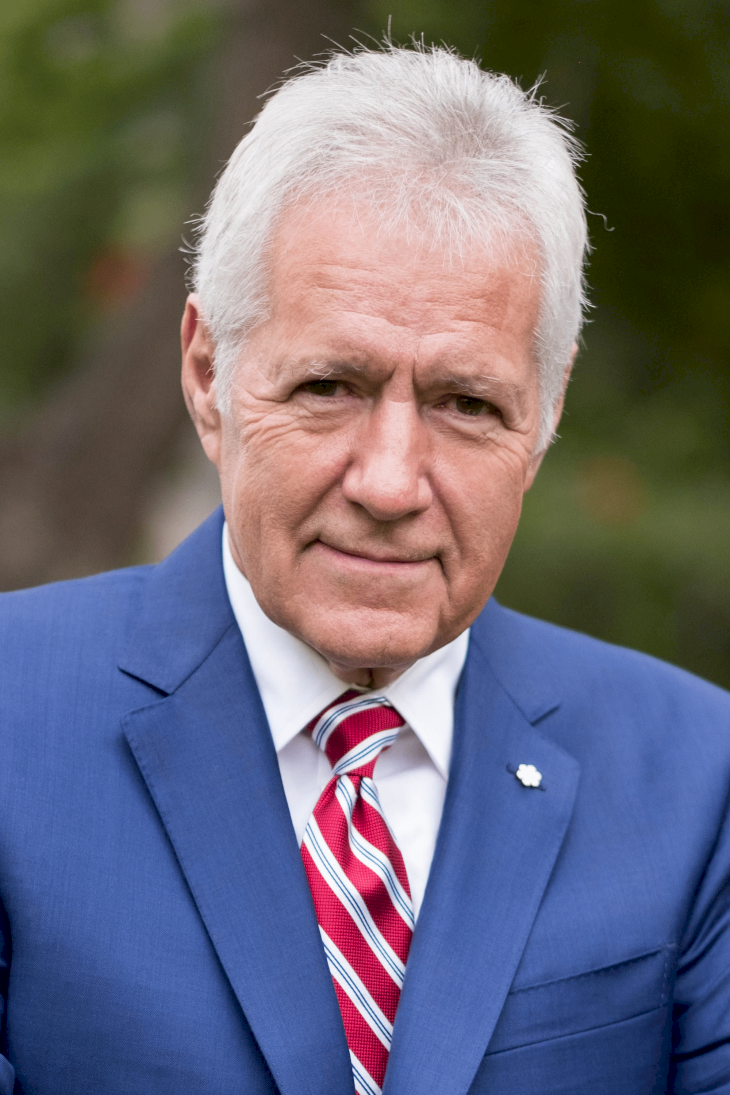 ---
Ryan Reynolds, in his turn, recalled how Trebek agreed to make a cameo in his film Free Guy last year, despite battling cancer. "He was gracious and funny. In addition to being curious, stalwart, generous, reassuring, and of course, Canadian," the actor said.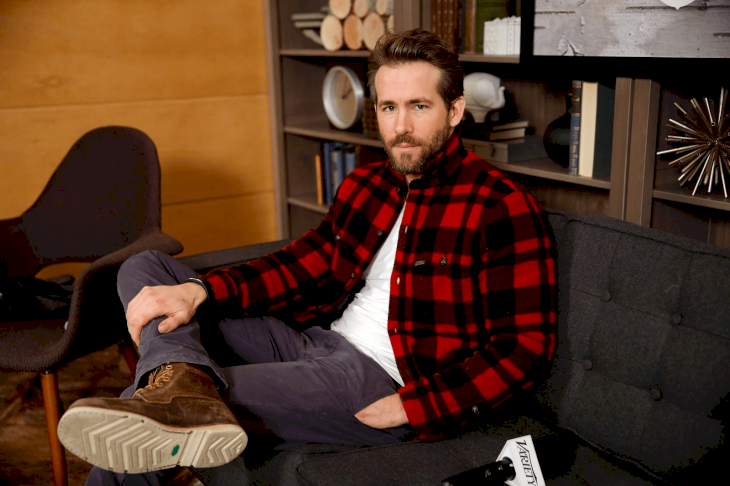 ---
John Legend shared that he was obsessed with Jeopardy when he was a kid and added: "I've loved and revered Alex Trebek since I can remember. What an iconic career." Jimmy Kimmel lamented the fact that we don't seem to get one nice weekend these days.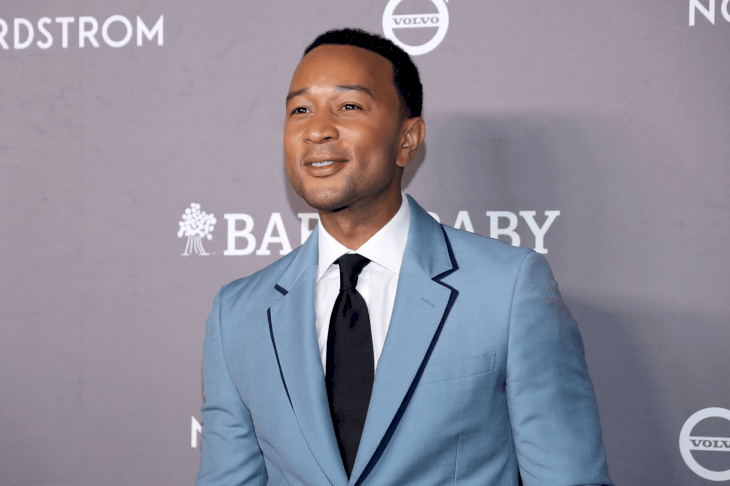 ---
"A kind gentleman whose excellence was so consistent, it was easy to take for granted. Rest well, Mr. Trebek," the host wrote. And since Trebek was from Canada, Prime Minister Justin Trudeau also issued a statement."We have lost an icon," he wrote.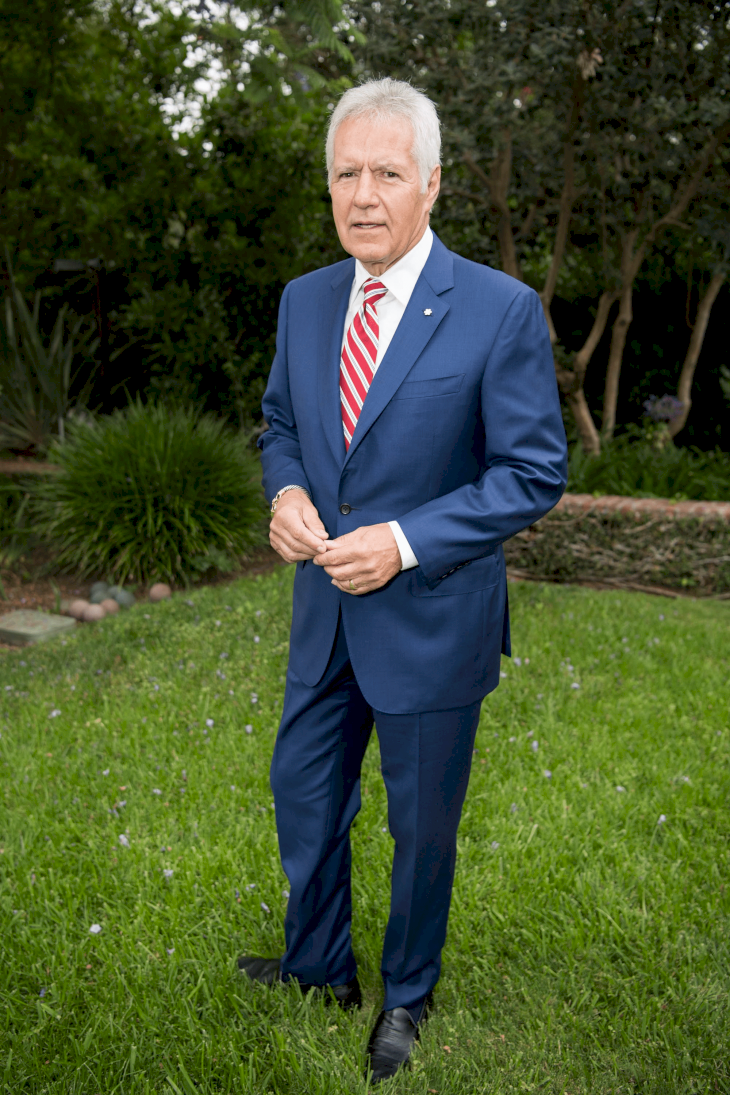 ---
"Almost every night for more than three decades, Alex Trebek entertained and educated millions around the world, instilling in so many of us a love for trivia." Many, many others shared that they'll remember Trebek as a true gentleman and a good man.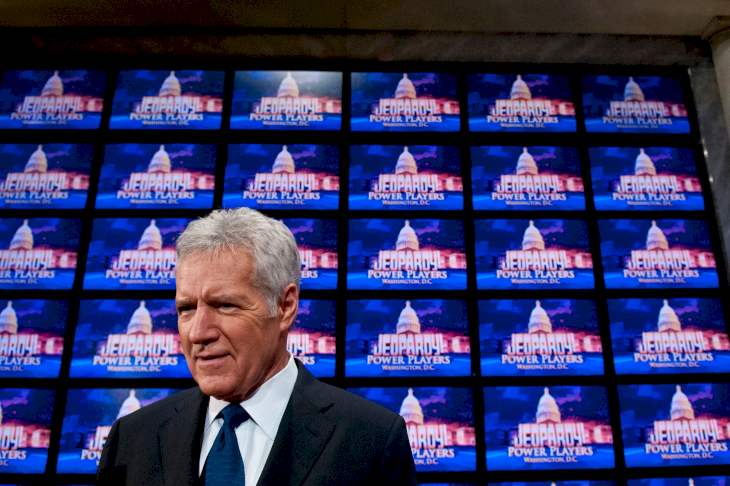 ---
And finally, John Gad wrote something most of us immediately thought when hearing the news: "This ... year. Heartbroken." But, despite Trebek being gone, he'll certainly remain in our hearts.
---
WHAT WE'LL REMEMBER TREBEK FOR 
During his decades-long career, he hosted a number of game shows, including The Wizard of Odds, Double Dare, High Rollers, and To Tell the Truth. Besides this, he also made appearances in numerous TV series and movies, playing himself.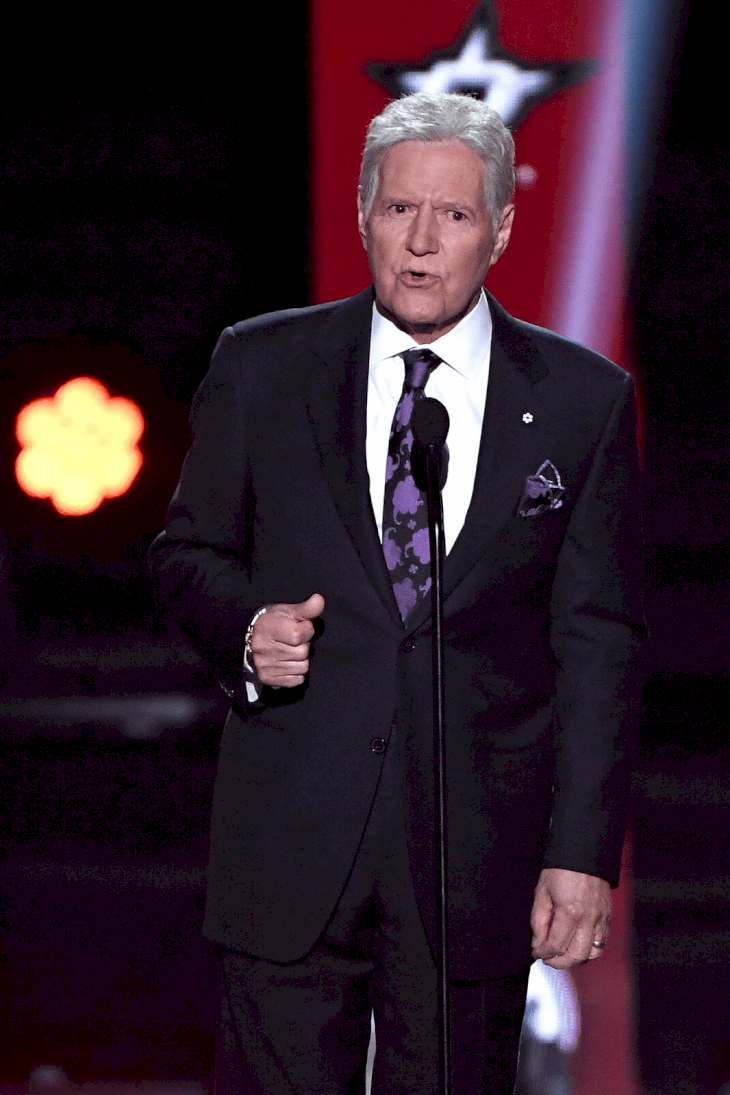 ---
But Trebek will forever be remembered as the host of Jeopardy! After being on the show for a whopping 36 years, he even passed Bob Barker of "The Price is Right" in the Guinness Book of Records as the person who has hosted the most game show episodes.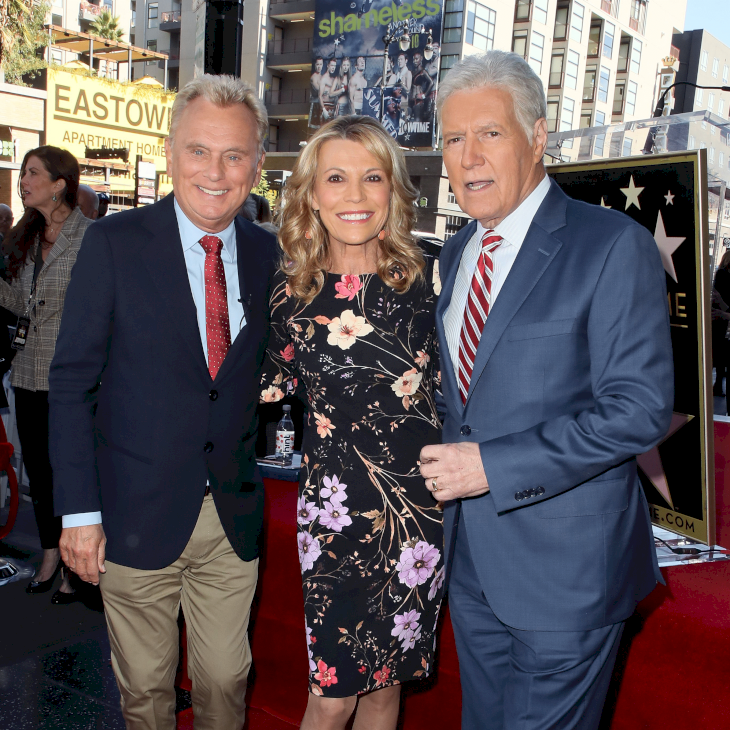 ---
And he also received numerous accolades, including seven Daytime Emmy Awards and a Lifetime Achievement Award in 2011. But in an interview with The Hollywood Reporter, Trebek showed how humble he was and downplayed his successes.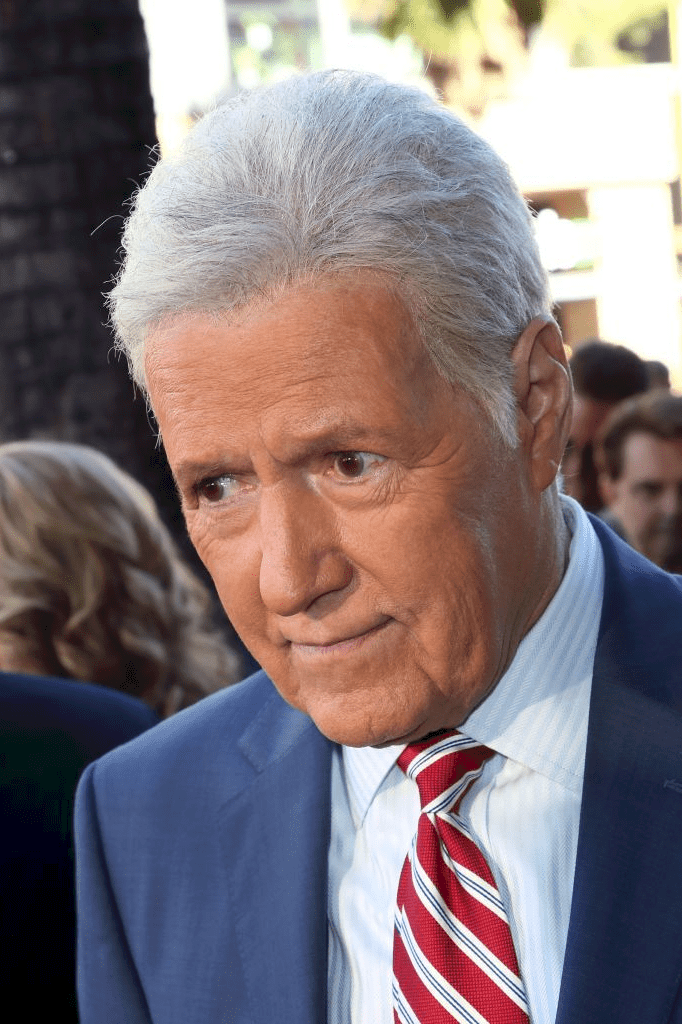 ---
He said: "I'm just enjoying what I'm doing, I'm happy to have a job. I like the show, I like the contestants and it pays well." What he loved the most about the show was the way it popularized intelligence, and it also satisfied his lifelong desire to learn. As of now, Sony Pictures doesn't plan on looking for a new host.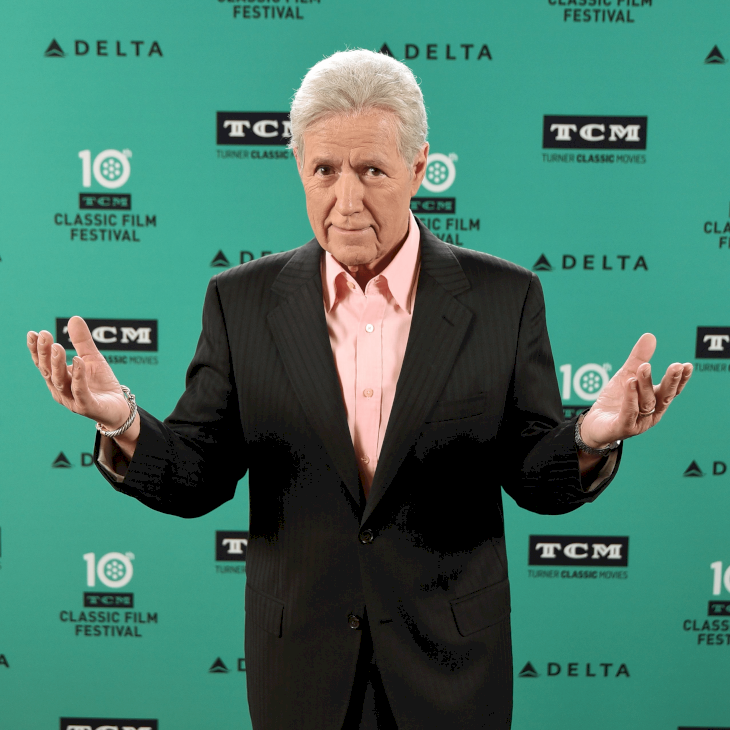 ---
And although Trebek is already gone, we won't immediately stop seeing him on Jeopardy! Episodes hosted by him are set to air until the 25th of December, reminding us what a great show host he was and how much he's going to be missed. Rest in peace, Alex. You'll be forever remembered.