What Happened To These Celebrities After Fame Run Out
For many artists out there the dream is to reach fame, however, what happens when fame has run out? There are several actors and singers who have decided to leave the industry and start new careers in day-to-day jobs. Let's have a look at 25 of these stars and see what they are doing now!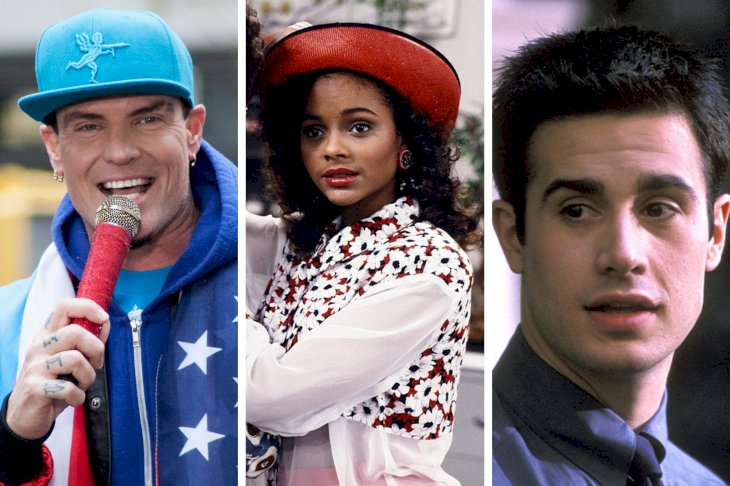 ---
JEFF COHEN
Becoming famous through his performance as Chunk in the movie "The Goonies", Jeff Cohen left the acting scene in 1991. From then onward, Cohen decided to hit the books and became an entertainment lawyer and has even founded his own law firm. Apart from that, he also wrote the book "The Dealmakers Ten Commandments".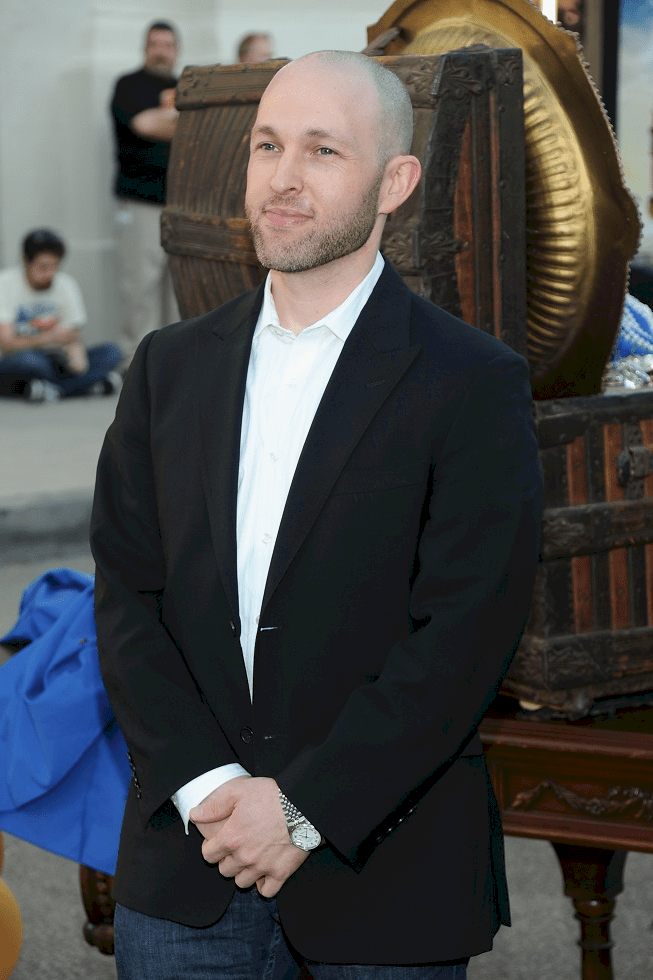 ---
LARK VOOHRIES
Who doesn't remember "Saved By The Bell"? Surely Lark Voohries does, as she played Lisa Turtle in the series, however, she has since quit her job as an actor and decided to invest in a different type of art. Voohries has become a painter and has been developing her art collection, as she does not sell any of her artwork.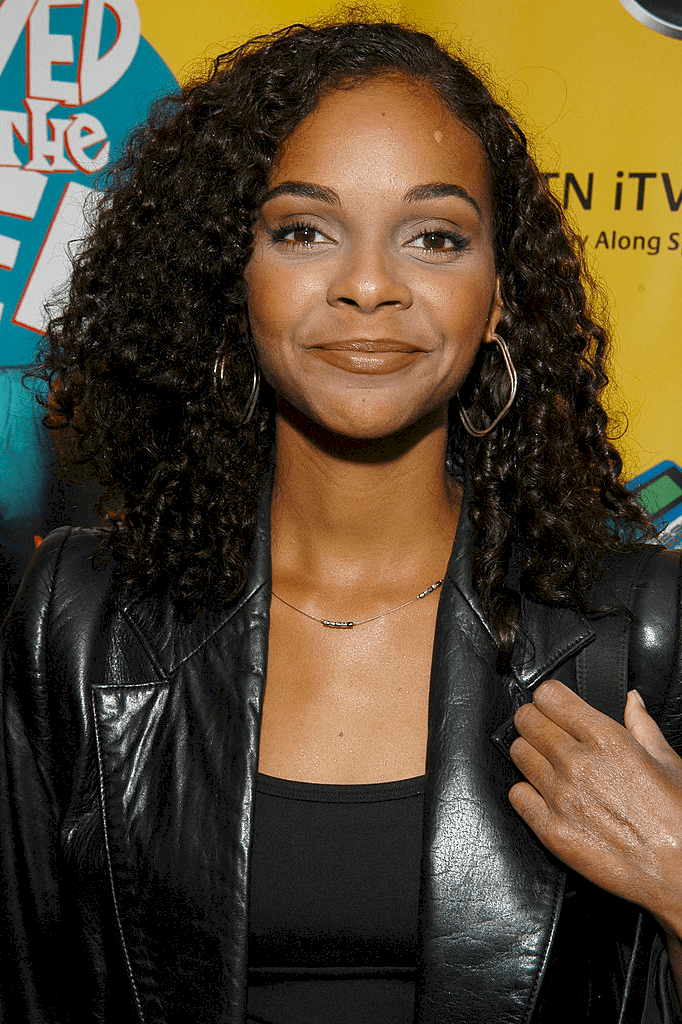 ---
DANIELLE FISHEL
Probably not the first nor last Disney Channel actress to leave this industry behind, Danielle Fishel become well-known for her role as Topanga in the shows "Boy Meets World" and "Girl Meets World". She has since turned to a different job but remained in front of the camera, as she works as a journalist for PopSugar's website and YouTube channel.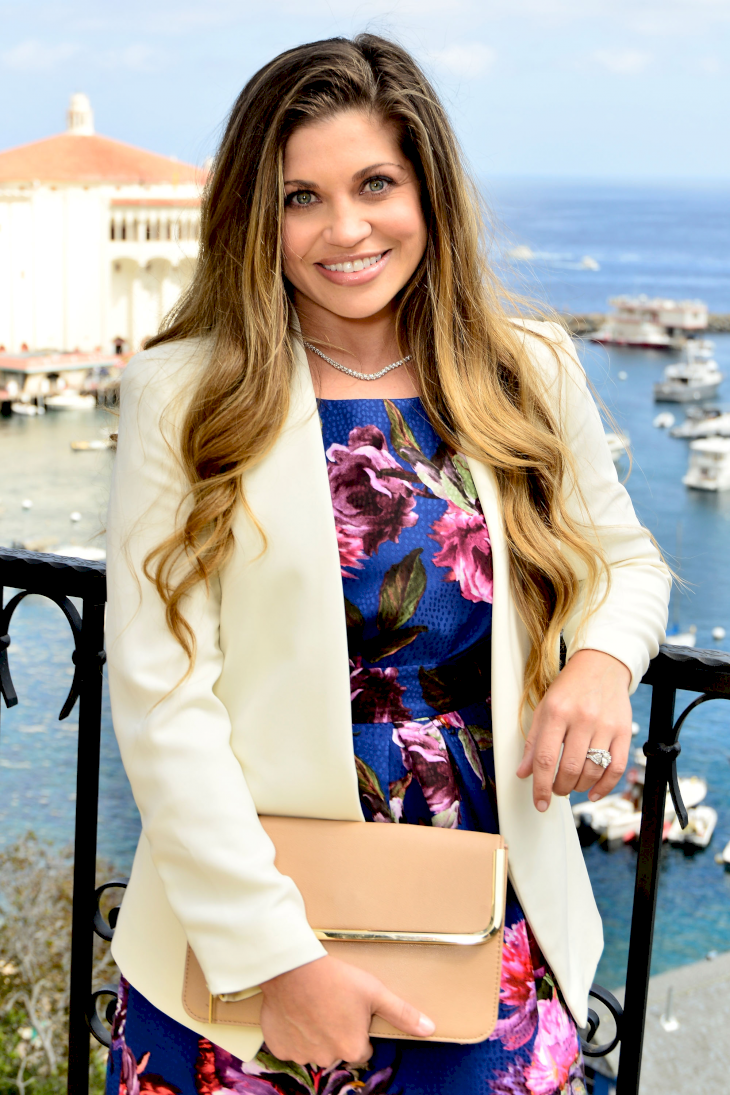 ---
NIKKI BLONSKY
Musical lovers probably remember seeing Nikki Blonsky on "Hairspray", however, while she had some small television roles since then, she decided to follow her true calling. Blonsky has since become a cosmetologist at a hair salon (ironic, no?), but before giving a try at working at a shoe shop.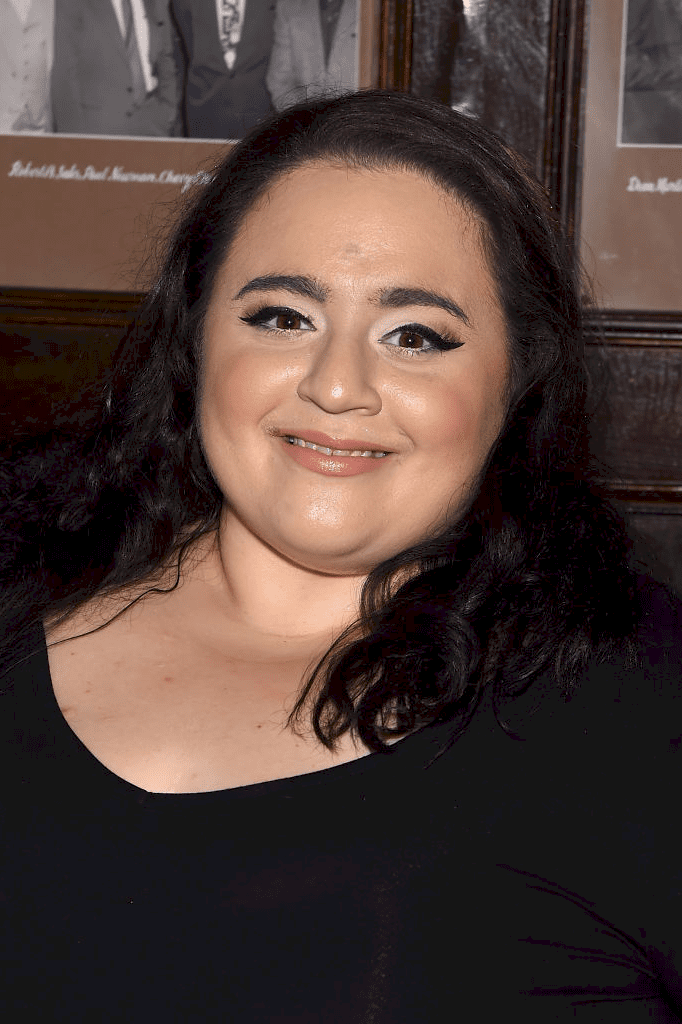 ---
JONATHAN BENNETT
Remember when Jonathan Bennett looked sexy with his hair pushed back in "Mean Girls"? He still shows his face on television, as a host of "Cake Wars" and "Copycat", Bennett also took a break from acting for a while. During this period he focused on a fitness career, where he was giving spinning classes in Los Angeles.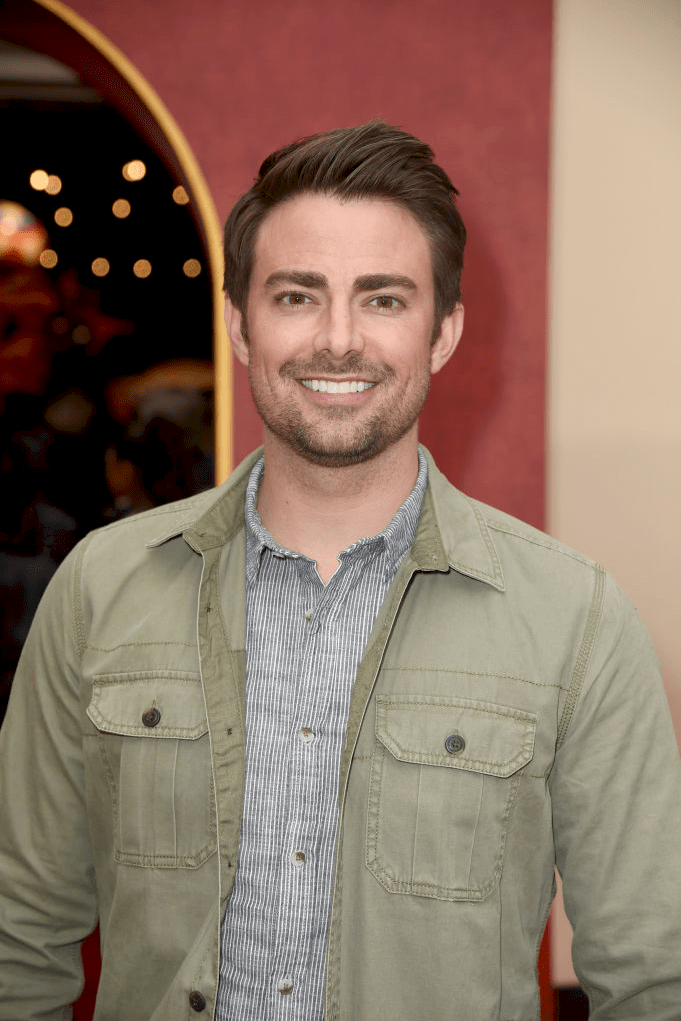 ---
FREDDIE PRINZE, JR.
Best known for his roles in "I Know What You Did Last Summer" and "She's All That", Freddie Prinze, Jr. traded his acting career for writing about food. Before becoming an actor he had attended culinary school and has since published a cookbook called "Back to the Kitchen", where he shares his tastiest recipes.
---
ANGUS T. JONES
You may remember him as Jake Harper from "Two and a Half Man", but Angus T. Jones is not an actor anymore. After retiring from this field of work, Jones decided to follow a different path within the entertainment industry and is currently planning and managing events, and he has even opened up his own multimedia and event company.
---
MARA WILSON
Fame doesn't always last for child actors, and that is what happened to Mara Wilson who, after playing in "Mrs. Doubtfire", was left with few options to continue her career. She didn't let that stop her from expressing her artistic vein as she developed her profession as a writer.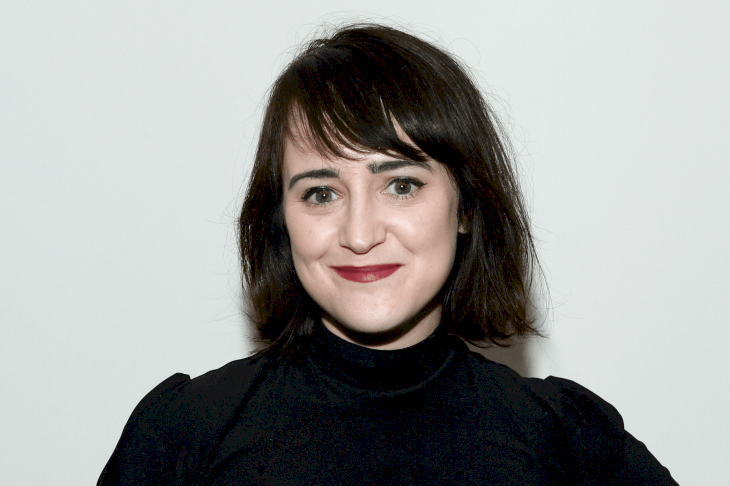 ---
KEVIN JONAS
The Jonas Brothers had a good run, however, when the band split up in 2013, the siblings had to find something else to do. While his brothers kept working in music and acting, Kevin Jonas turned to technology and has even launched his own app. Yood is a mobile application that displays information about nearby restaurants.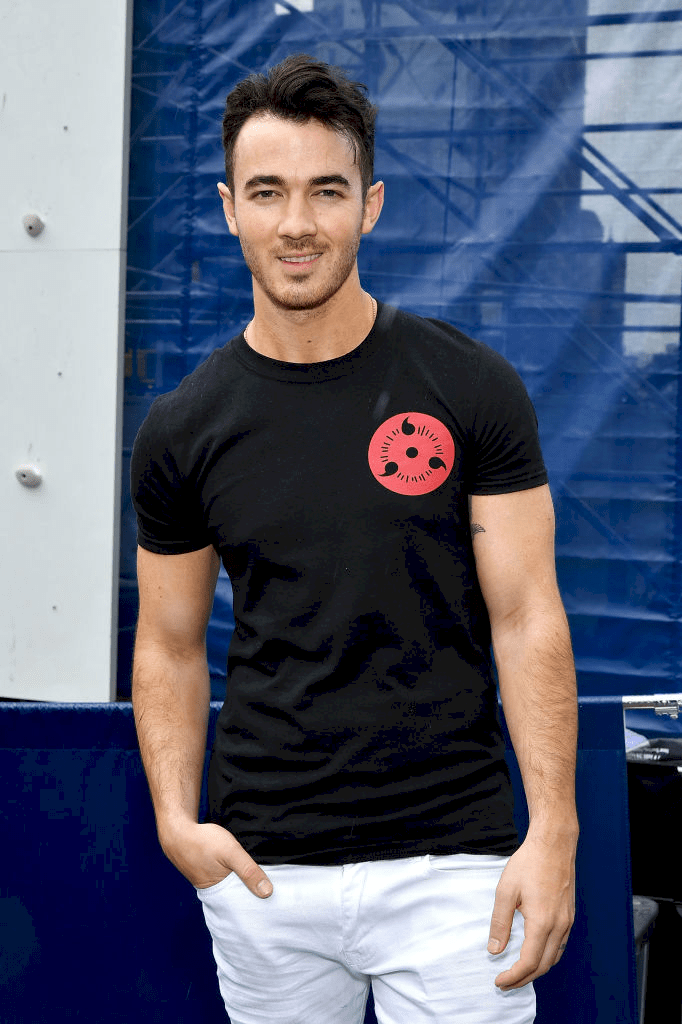 ---
GENE HACKMAN
Remember "Enemy of the State"? It was one of the most popular movies from Gene Hackman, who retired from acting in the mid-2000s. Just like many ex-actors, Hackman turned to writing and has penned several historical fiction books, such as "Payback at Morning Peak" and "Pursuit". He also collaborated with Daniel Lenihan in a few novels.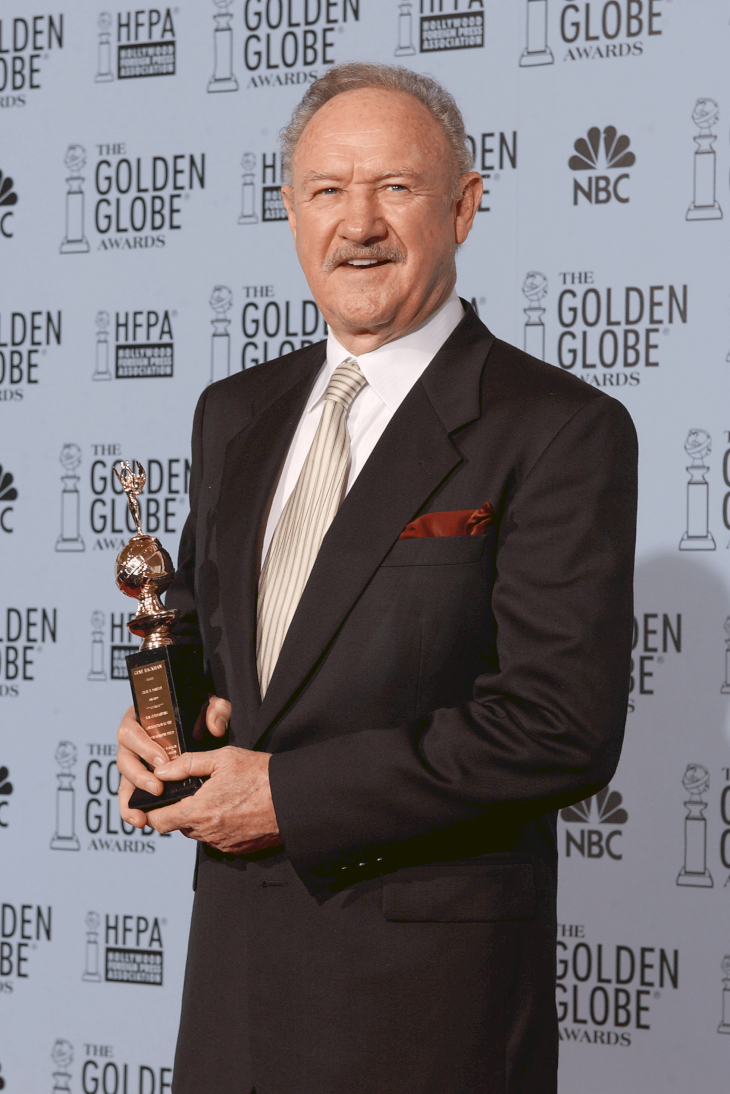 ---
PETER OSTRUM
Some actors just get one break in life, and that is the case of Peter Ostrum, who only acted in 1971's version of "Willy Wonka and the Chocolate Factory". After his performance in this movie, Ostrum studied to be a veterinarian and has since specialized in big animals, working mostly with dairy cattle and horses.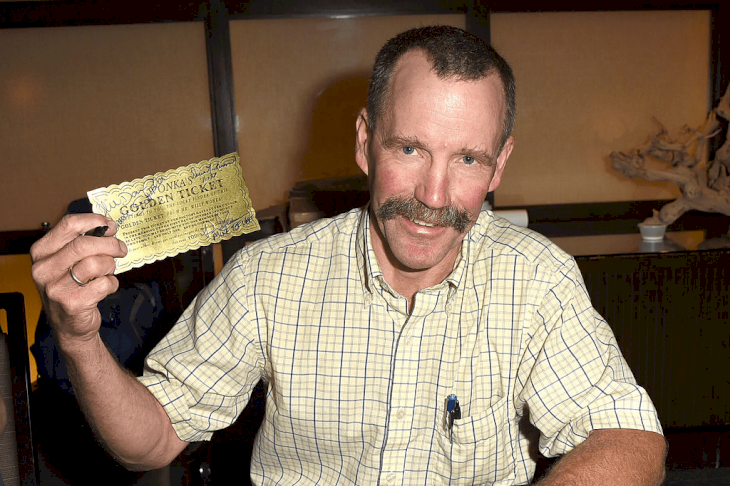 ---
DYLAN SPROUSE
Another Disney Channel star has left acting behind and, while he made a name for himself acting alongside his twin brother in "The Suite Life of Zack and Cody", Dylan Sprouse stepped away from acting, unlike his brother. Dylan now works as a brewer in New York and is the owner of All-Wise Brewery.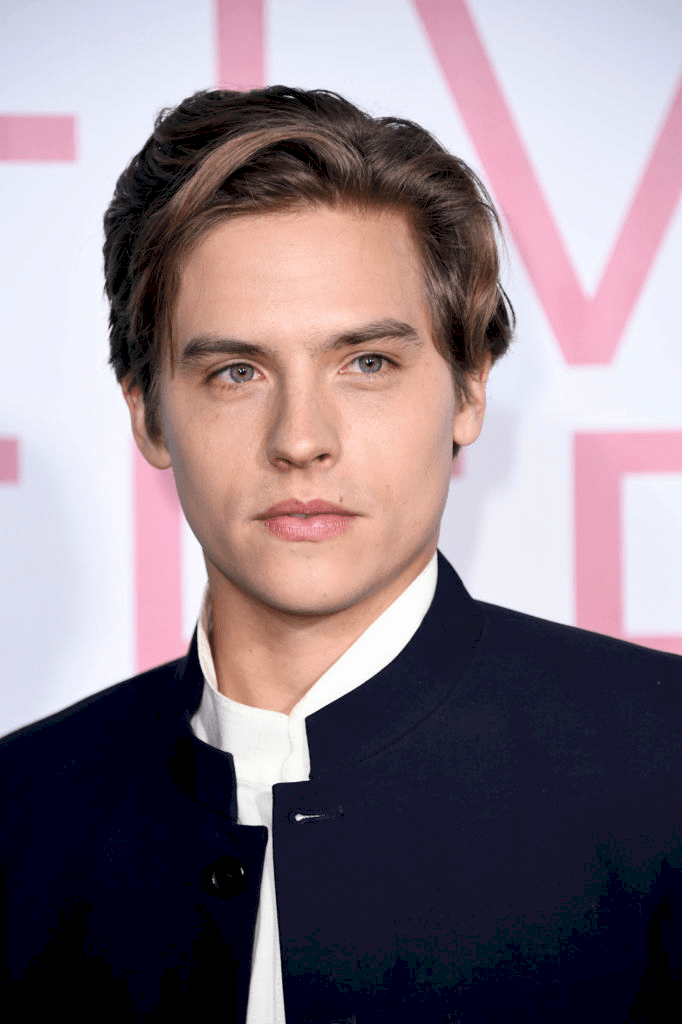 ---
JACK GLEESON
Making a name for himself playing the vile Joffrey Baratheon on the popular show "Game of Thrones", Jack Gleeson retired from acting after several years in this industry. He opted to focus on his education in theology and philosophy, and rumor has it that he now works in a small theater company.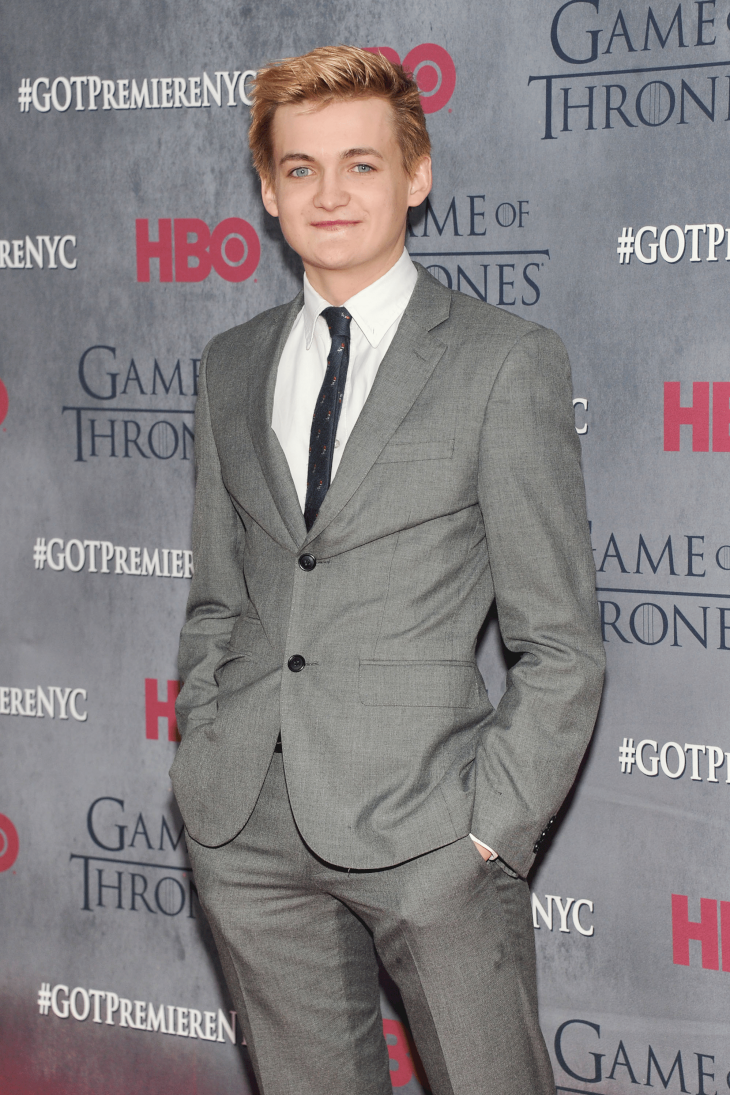 ---
MIKE VITAR
Best known for his roles in "The Sandlot" and "The Mighty Ducks", Mike Vitar's career after retiring from acting is not one that you would expect. Vitar has since become a firefighter and is working in Los Angeles, and he has also worked for an ambulance company for a short period of time in between.
---
JONATHAN TAYLOR THOMAS
Reaching fandom with his role in the popular sitcom "Home Improvement", Jonathan Taylor Thomas decided to leave acting behind at the turn of the millennium. While he did have some guest appearances on television shows after 1999, he has since become a professional writer and director.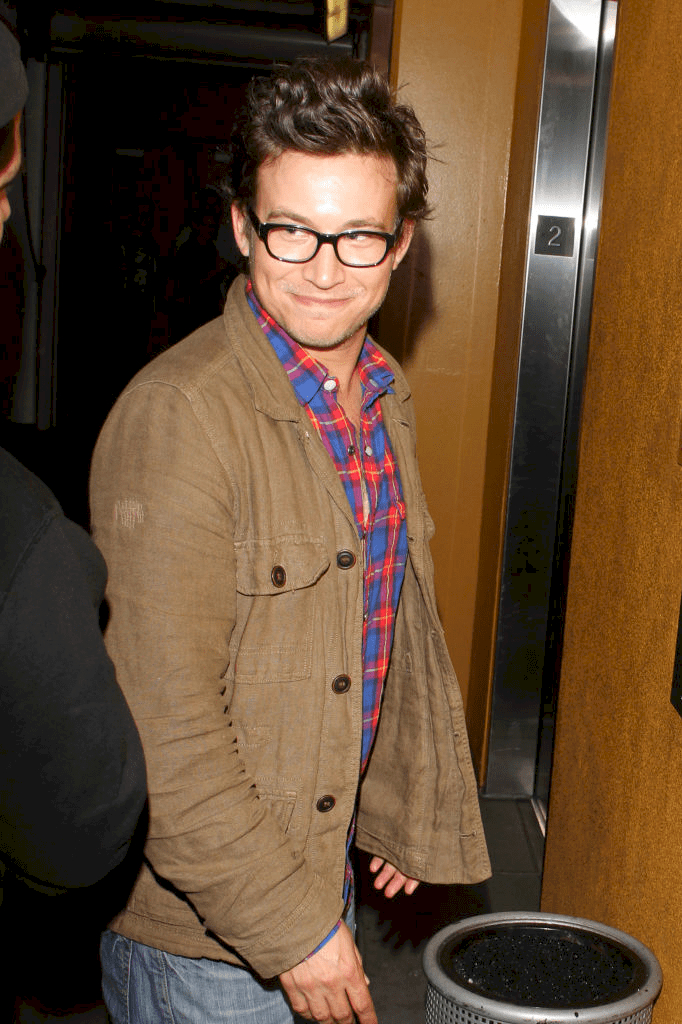 ---
CHARLIE KORSMO
Another child-actor that decided to leave fame behind, Charlie Korsmo, who acted in movies like "Hook" and "Dick Tracy", has decided to focus his youth on his education. After attending MIT, Korsmo went to Yale where he focused his studies in Law. He has since become a law professor and is teaching at Case Western Reserve University School of Law.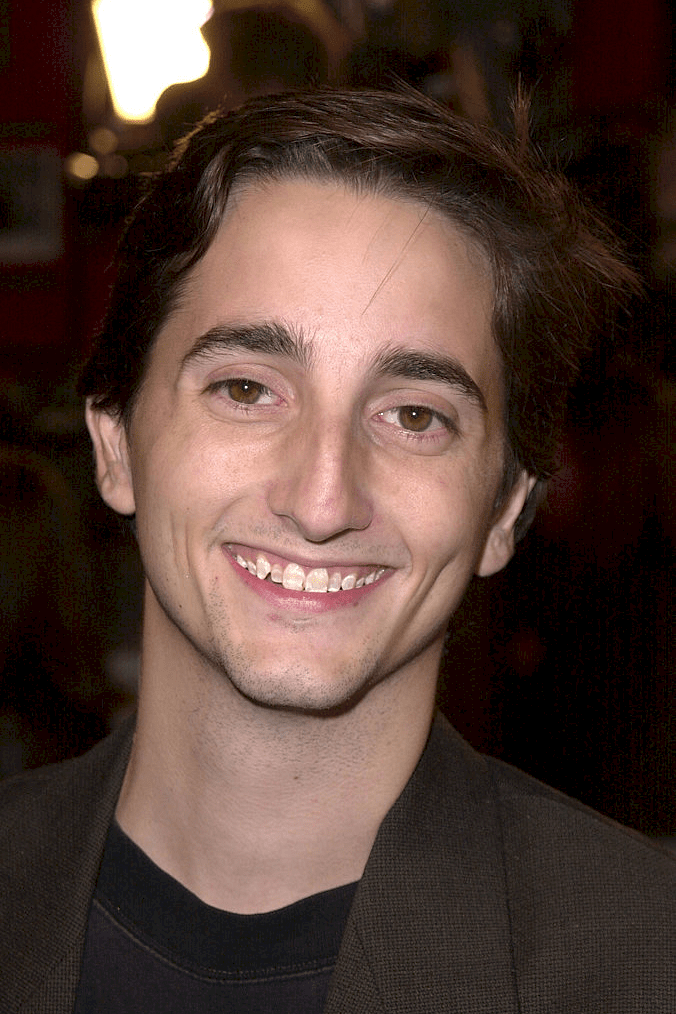 ---
JOSH SAVIANO
It seems that Yale is quite popular among ex-actors, as Josh Saviano, whom you may remember from his role in the sitcom "The Wonder Years", also attended this university. After retiring from acting, Saviano also studied Law, and he is now an entrepreneur who aims to help artists develop their careers.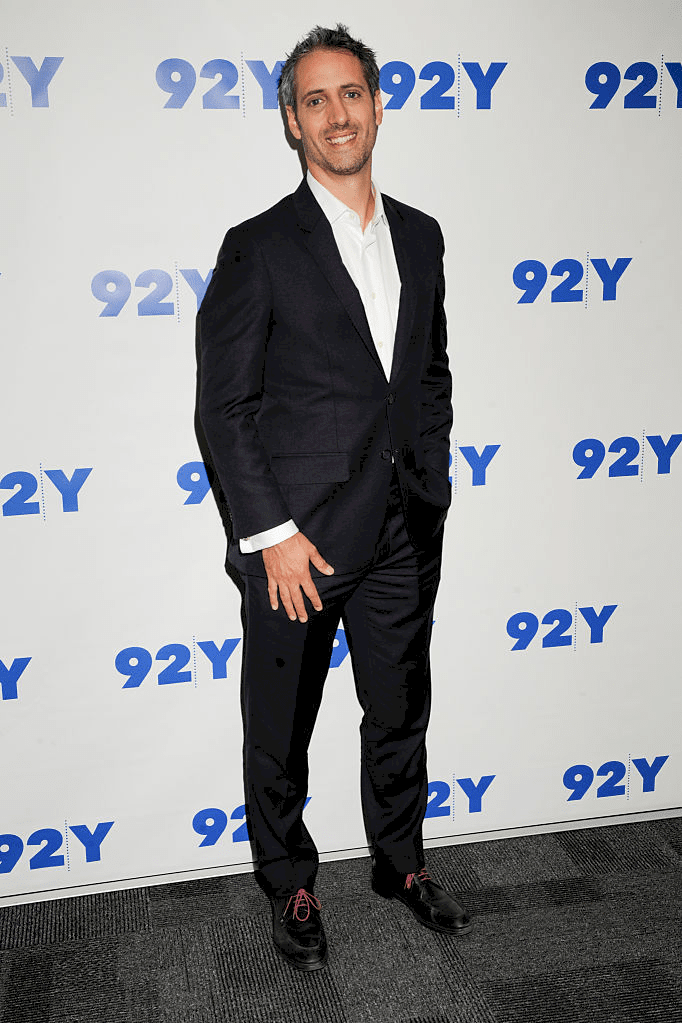 ---
MICHAEL SCHOEFFLING
Best known for his roles in "Sixteen Candles" and "Wild Hearts Can't Be Broken", Michael Schoeffling has decided to leave acting behind and focus on a different type of art. He chose to develop a professional career as a carpenter, turning wood into practical and beautiful pieces, and he now runs a woodworking shop.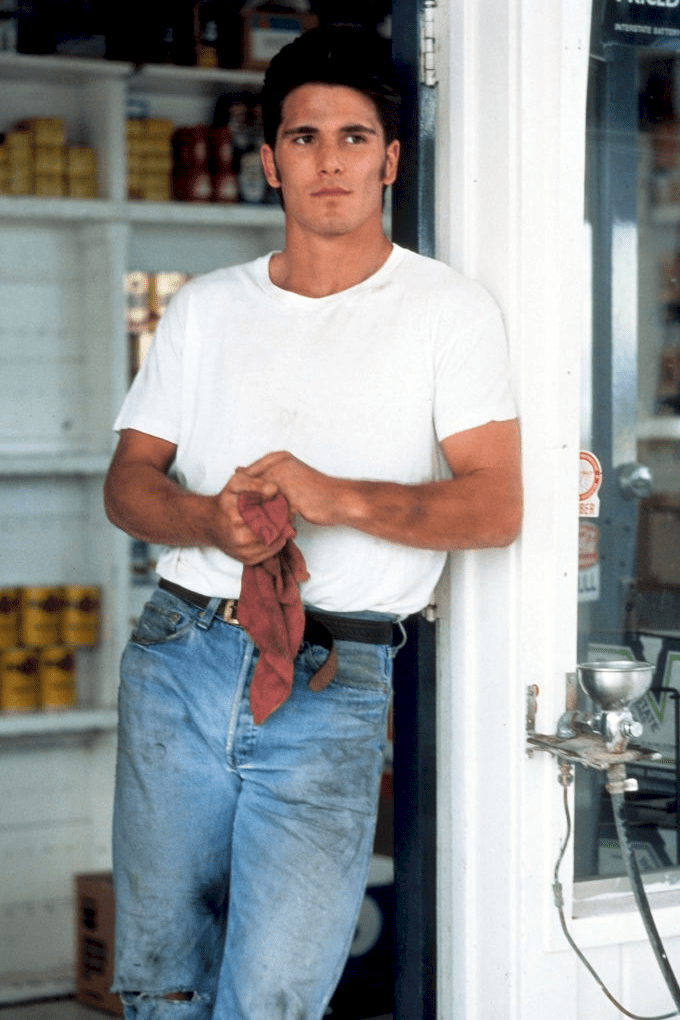 ---
DANNY LLOYD
If you like scary movies you have probably watched the cult movie "The Shining" and you might have wondered what happened to the little boy who played one of the main characters. Well, this boy is Danny Lloyd, and he is now all grown-up working as a biology teacher in Kentucky.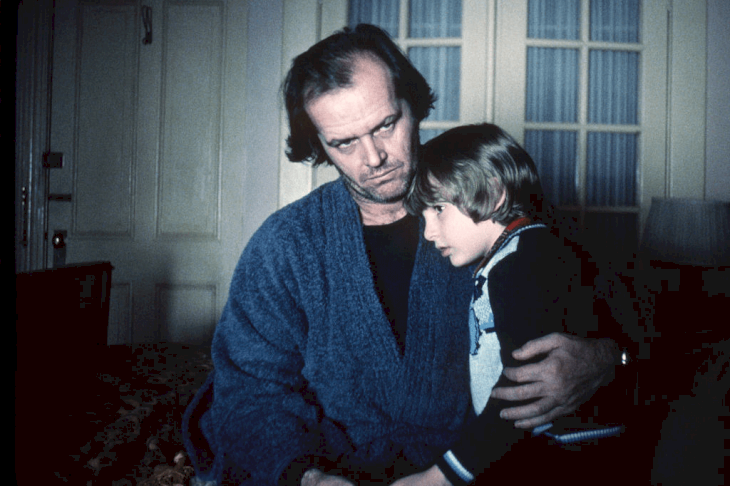 ---
PHOEBE CATES
Several years ago you would probably be seeing Phoebe Cates everywhere, as she was one of the most promising actresses from that time. Being best known for her role in "Fast Times at Ridgemont High", Cates retired from acting to focus on her family and has since opened her own shop in New York.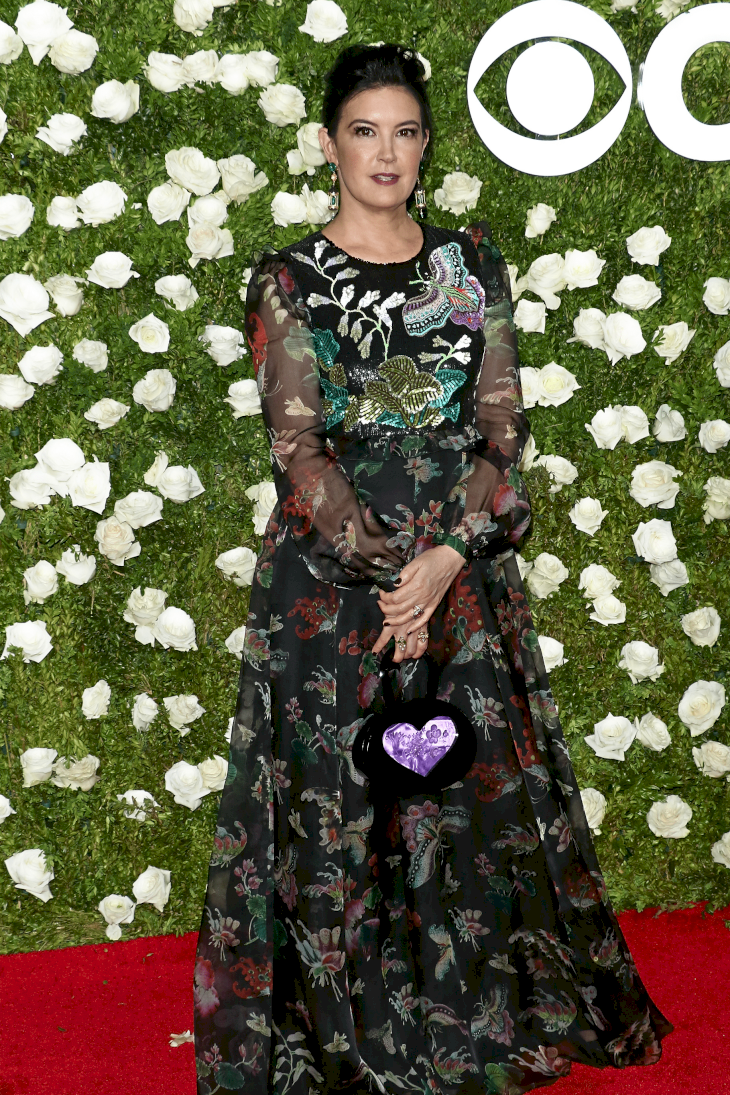 ---
KARYN PARSONS
Being also very popular in the 1980s, Karyn Parsons became a household name through her performance in "The Fresh Prince of Bel-Air". While she had a promising acting career in front of her, Parsons chose to move into non-profit work. The former actress founded her own organization, Sweet Blackberry, which aims to teach children about black history.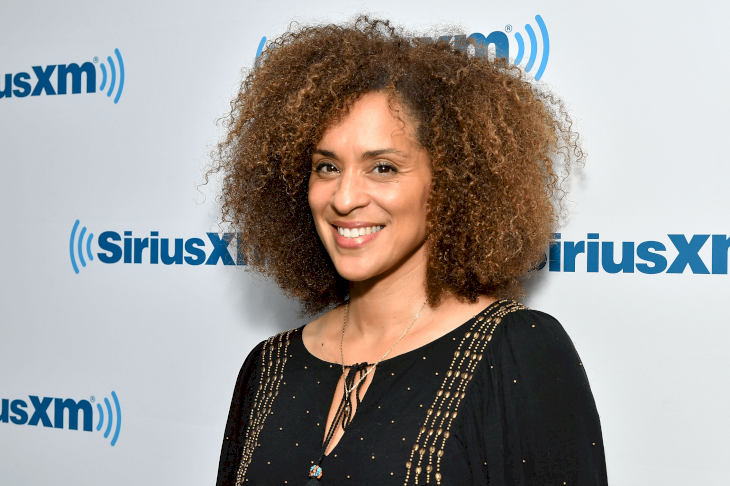 ---
GEENA DAVIS
Another former star who wanted to make a difference is Geena Davis, whom you may know from the movies "Thelma & Louise" and "A League of Their Own". Davis retired from acting to work toward gender equality in the media, and she has since founded her own organization, called Geena Davis Institute on Gender in Media.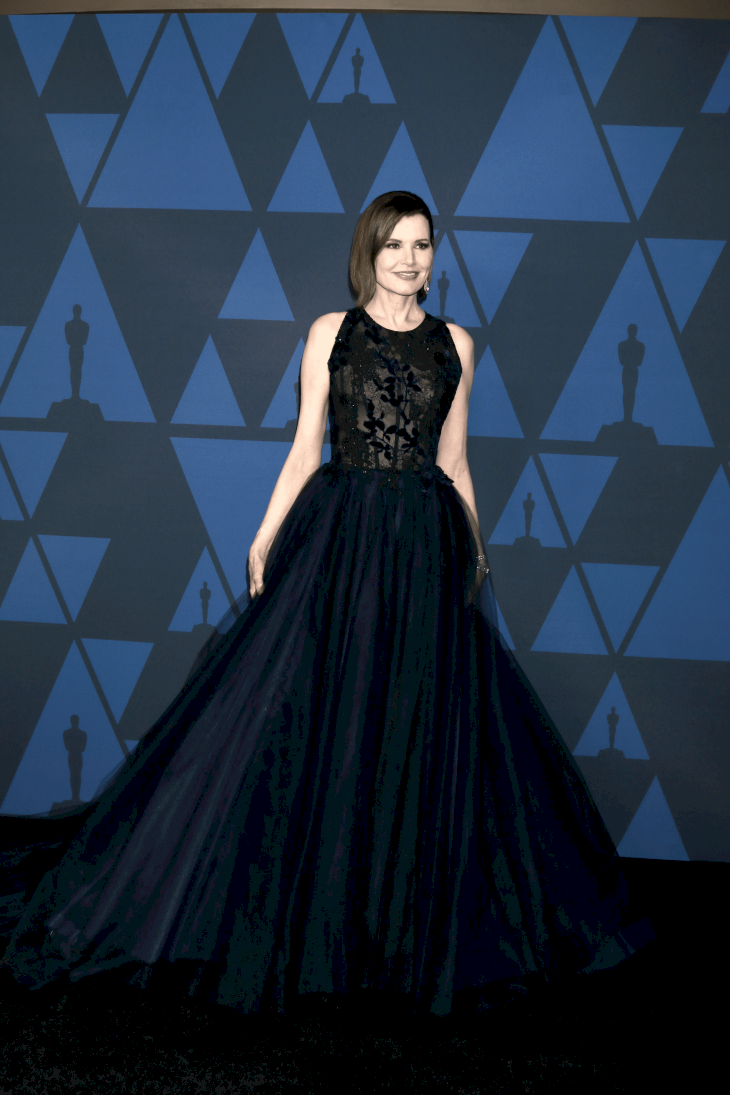 ---
VANILLA ICE
Who doesn't remember the hit "Ice Ice Baby"? Vanilla Ice himself has left the music industry a long time ago, however, he has quickly found a way to keep his income growing. The former singer has developed his professional career in real estate and has been working as a house-flipper. Were you expecting that?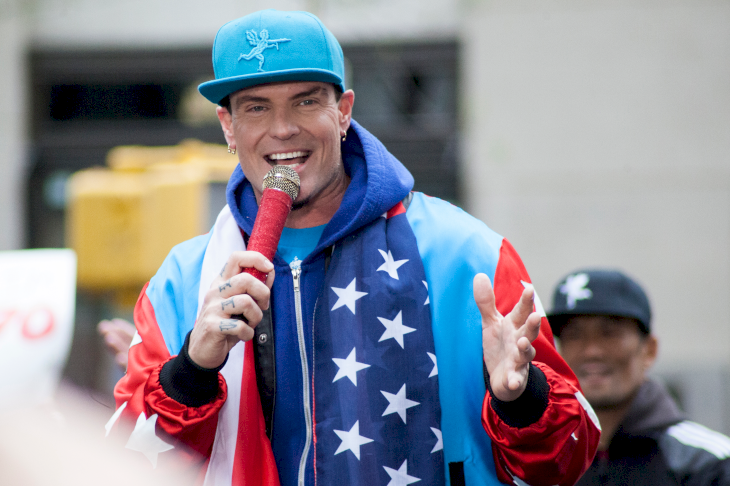 ---
SARAH MICHELLE GELLER
"Buffy the Vampire Slayer" was one of the most iconic shows, and to this day, the legions of fans still love the show as if it was never canceled. Known for being Buffy herself, Sarah Michelle Geller has since left her acting career to focus on another sector: food like her husband on this list, Freddie. Geller has co-founded a cooking and baking kit company called "Foodstirs".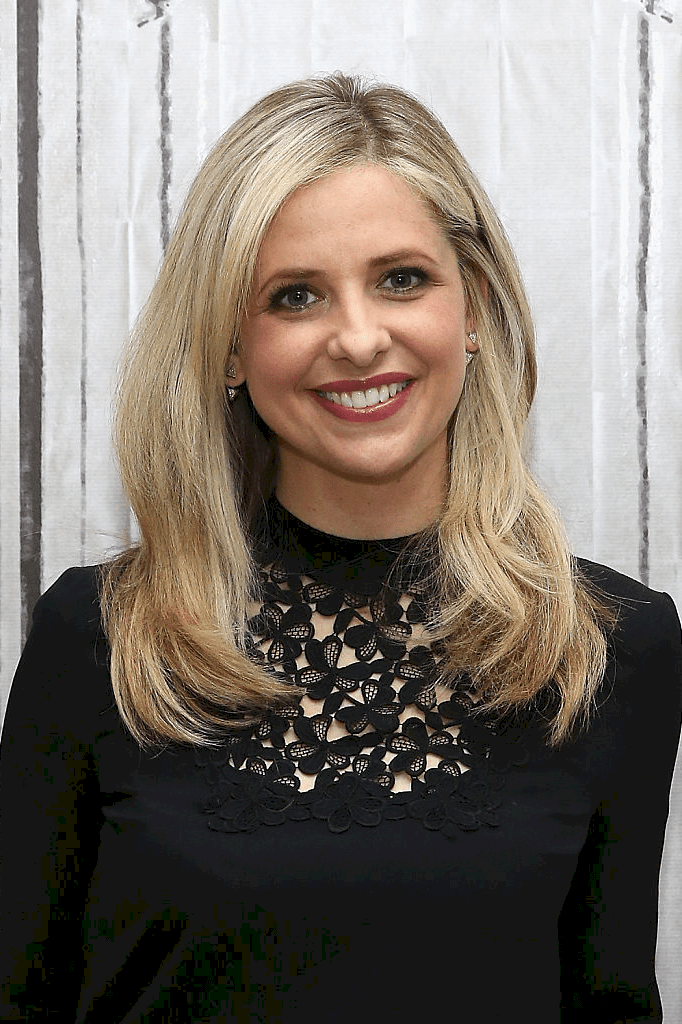 ---
ALI MCGRAW
Back in the 1970s, "Love Story" was a very popular movie, and so was the actress that was part of it: Ali McGraw. While she had her whole career in front of her, McGraw felt that the life of the rich and famous just wasn't for her, and she has since become a yoga instructor and released exercise DVDs.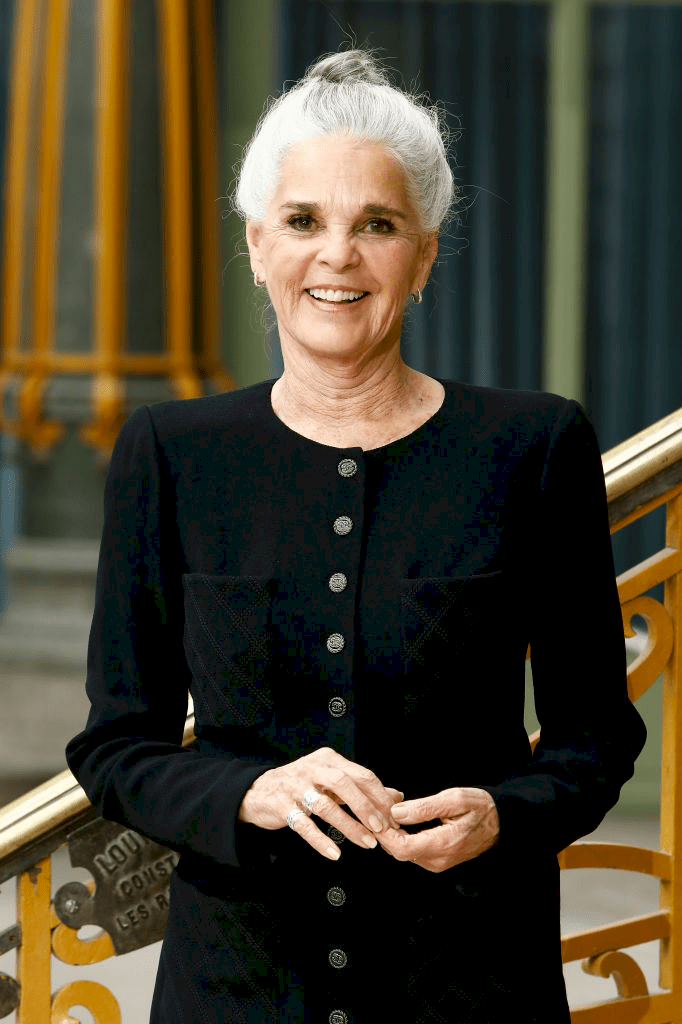 Many people wish to make it in the entertainment industry, however, some people just wish to live a normal life, and that is what happened to these former-stars. Let us know in the comments which one surprised you the most! Also, don't forget to share this story with your friends!