Celebrity Beekeepers: Yes, They Exist
Celebrities and beekeepers are two words you probably thought you'd never see in the same sentence. But it's true, there are celebrity beekeepers, the latest being the pop star Beyonce. From keeping a bee farm to evading taxes, or just cultivating them to avoid the Oscar buzz, here is a list of 10 celebrities who are into beekeeping.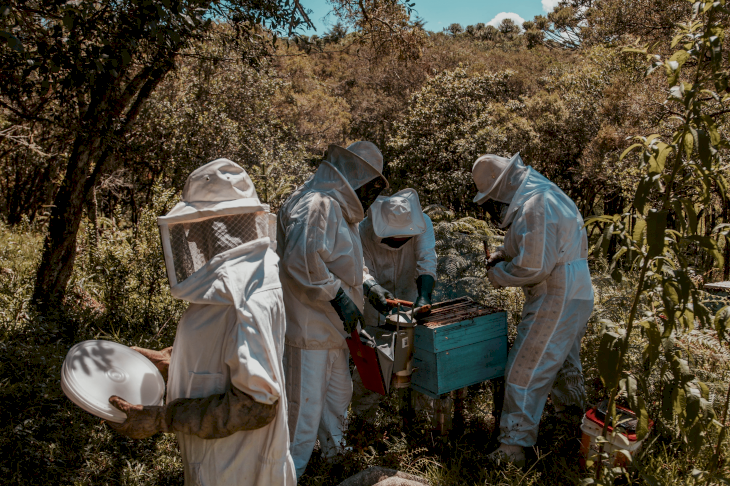 ---
1. MORGAN FREEMAN
Known for playing God in Bruce Almighty, Freeman decided to take his role as a savior seriously. In the middle of 2014, he decided to get bees from Arkansas, for his 124-acre Mississippi farm and converted it to a bee sanctuary. While being asked how he handled them when he first got them, he said, "They don't know where the food is. So, I have to feed them regularly."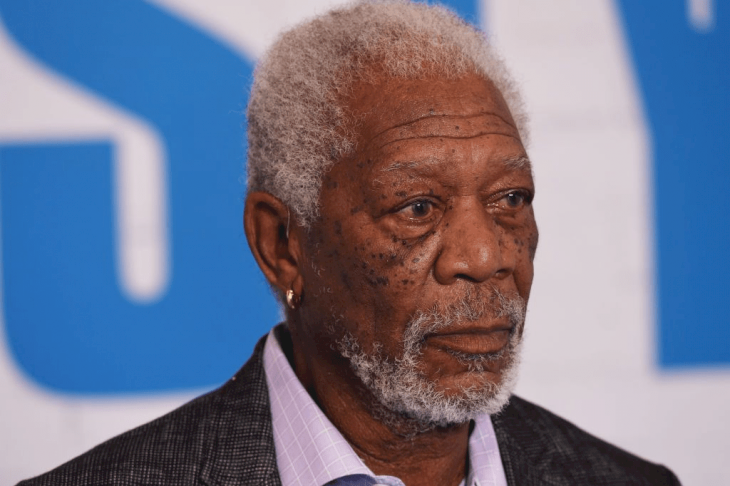 Freeman explained the rise in interest for beekeeping, "There is a concerted effort for bringing bees back onto the planet…We do not realize that they are the foundation, I think, of the growth of the planet, the vegetation." With no obligation of harvesting the honey, Freeman just takes care of the bees.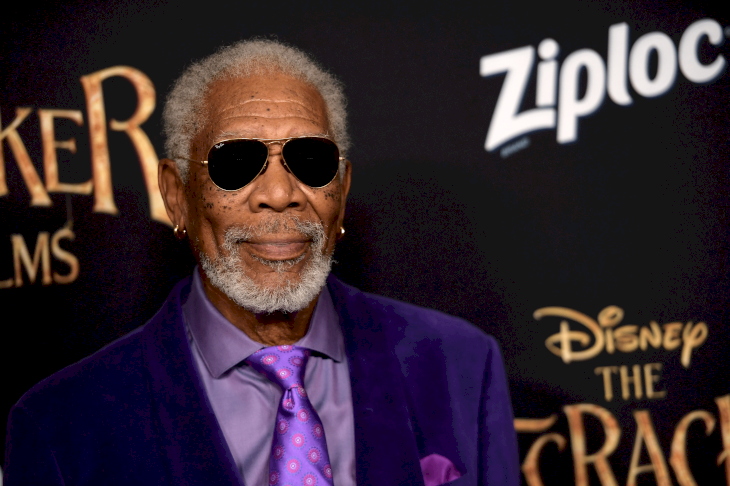 ---
NO SUIT FOR GOD
A daring man, Freeman actually takes care of his bees without a beekeeping suit. Looking at the interviewer's surprised face, he went on to explain that suits are only for those who cannot "resonate" with the bees. The actor joked that bees don't bite, in this case, sting, the hand that feeds them.
---
2. CHRIS HEMSWORTH
Many celebrities are trying to do their best to save the environment. Chris Hemsworth happens to be one of them. With a "revolutionary new harvesting system" that makes beekeeping easy even for an amateur, Hemsworth has invested in a FlowHive machine.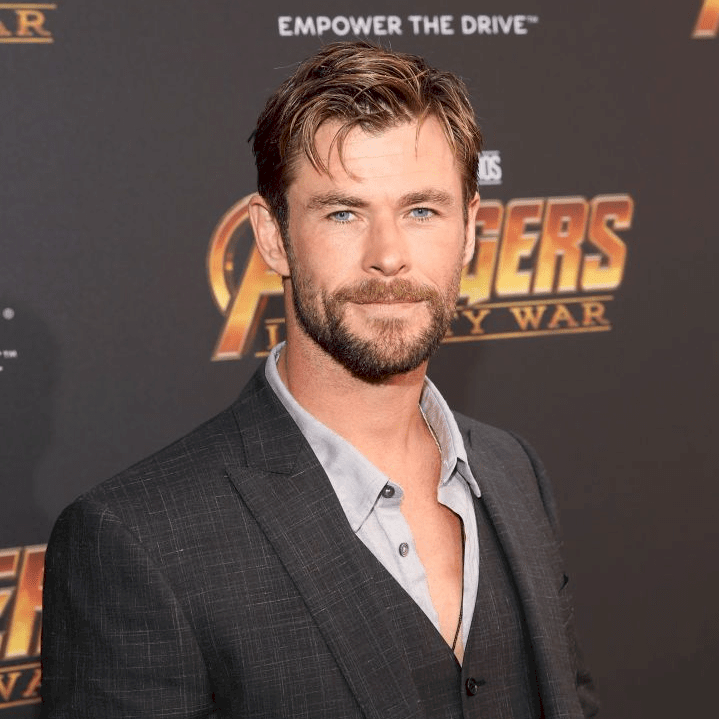 The Australian actor is no stranger to all kinds of animals and insects that reside in his home. With two FlowHives now, he has even taken up beekeeping. In a sweet Instagram video, Hemsworth recorded his children in beekeeping suits looking after the bees. "Harvesting honey, no disturbance to the bees," the actor applauded the new invention.
---
3. JENNIFER GARNER
Are we even surprised that Jennifer Garner is on this list? The actress recently acquired her family's farm in Oklahoma and has huge plans for it. She was disappointed that her mother hadn't made much of it and she wanted to make the most out of the vast space. So, why not build an apiary?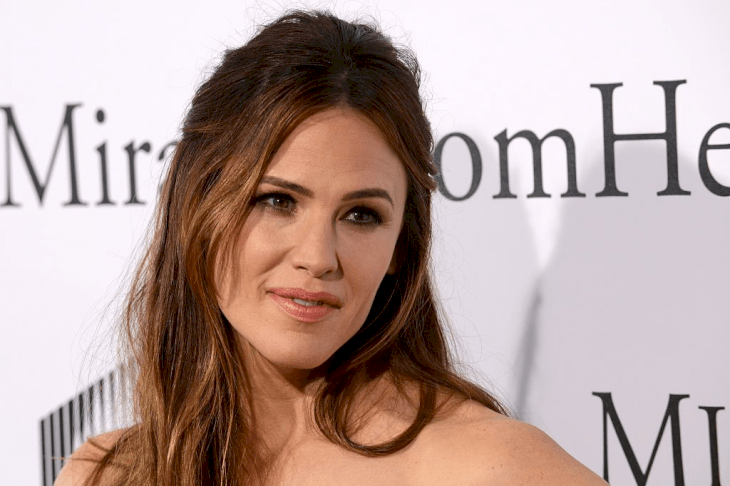 Garner explained on Jimmy Kimmel Live!, "We had a book about beekeeping and then my daughter just got really into it." When asked what prompted her to cultivate this particular species, she said, "Why can't we have bees?' Bees are in trouble. Everyone should have a hive of bees." The actress has seven hives and it keeps multiplying!
---
A DAREDEVIL
Garner is a few of those celebrities who look after their bees in a very hands-on manner. Not only does she get the honeycombs personally from the hives, but she also prepares them. Having learned from her beekeepers who look after the bees, the actress also takes part in the process, instead of looking down from her ivory tower.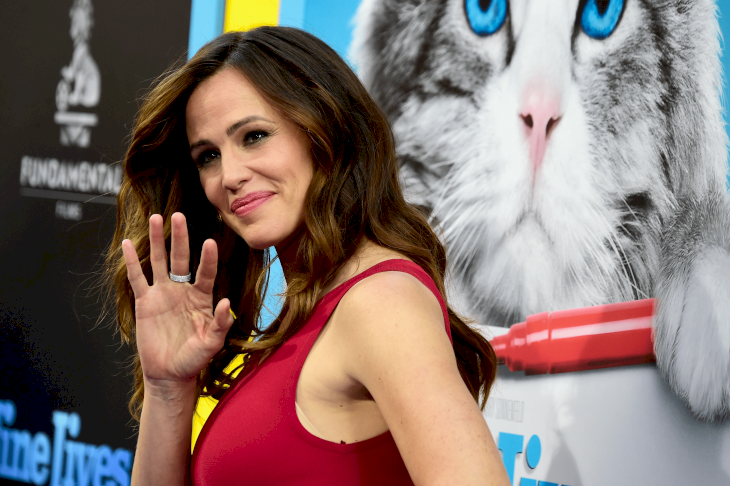 ---
4. JON BON JOVI
Jon Bon Jovi as a beekeeper is one image we just can't picture. But it happens to be the case. The '80s singer cultivates bees with the help of a professional beekeeper at his New Jersey farm. But wait! There's more to what meets the eye.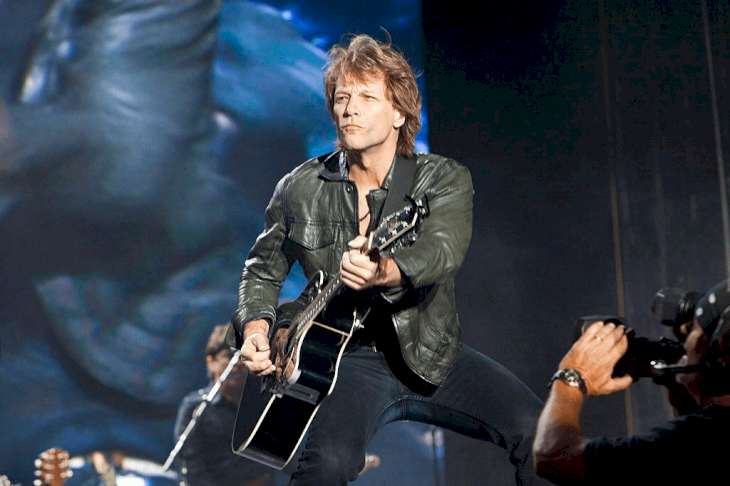 While many believe that the Rockstar actually has the bee farm for tax evasion purposes, Bon Jovi denies it. He even went as far as to release a statement through his publicist: "The exemption for raising honey bees existed long before he purchased that land, and he continues to employ a beekeeper and raise honeybees."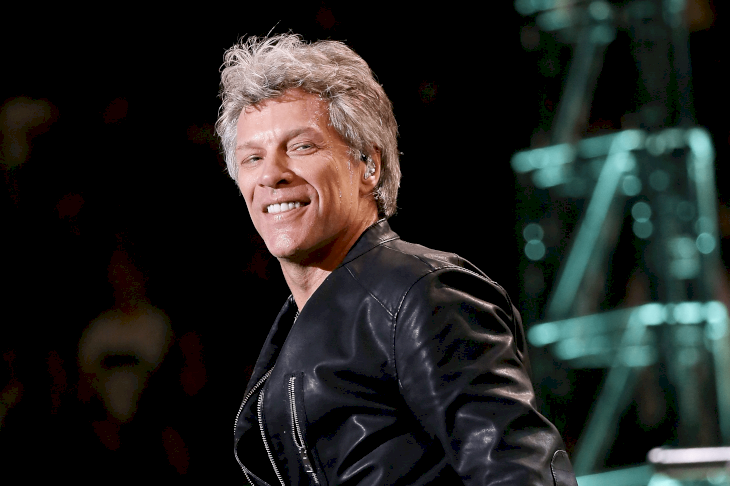 ---
5. DAVID BECKHAM
This ex-footballer and philanthropist can now add beekeeping to his resume. This lockdown keeps leading to self-revelations and Beckham realized his passion for beekeeping. Sources claim that "beekeeping started as a fun hobby early in lockdown. But now David has become a bit obsessed. He finds it a total antidote to his mad London and Miami life."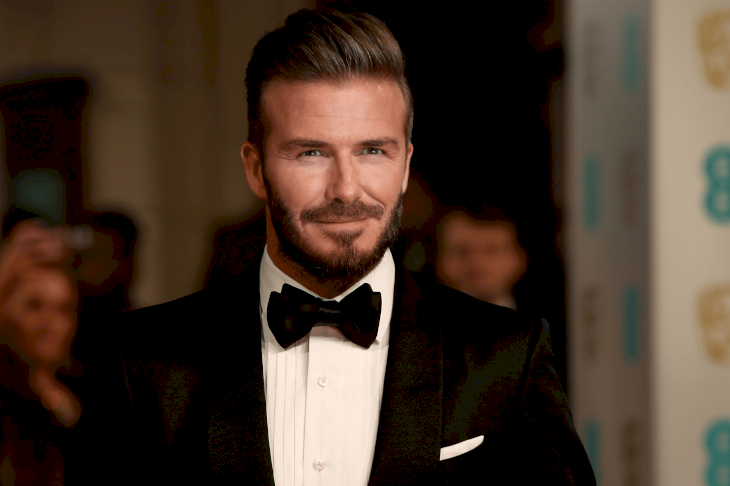 Beckham isn't afraid of getting down and dirty. He has even gone to the extent of creating his own hives. Like Victoria Beckham, her husband too has a touch of entrepreneurship as he plans to convert this hobby into an actual business. But while he's interested in going legit, he insists it's not about the money but saving the bees.
---
6. ED SHEERAN
Even you, Ed? The musician had decided to take a step back from the spotlight last year. So, what has he been up to? 2020 really has been a lucky year for bees because Ed Sheeran too has joined the ranks of celebrities who have taken up beekeeping during the lockdown.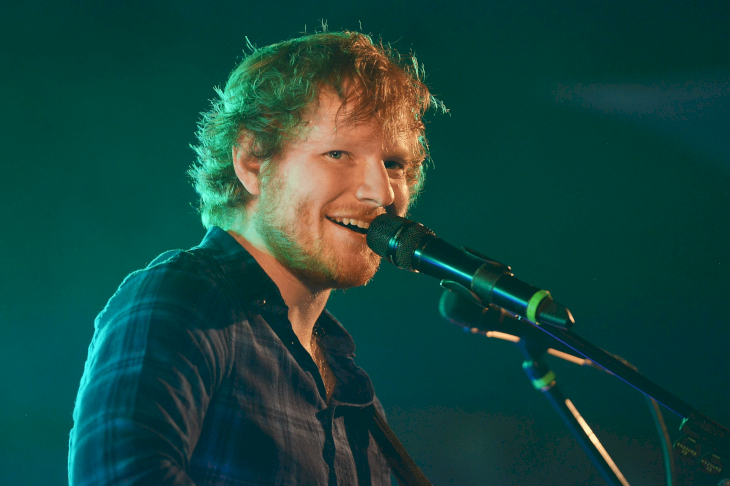 Last we heard, he was prepping his Suffolk home for the bees. "Ed's placed a wooden beehive at the edge of his estate. He's already got other produce growing and some animals so he's clearly enjoying the idea of that lifestyle." As someone who already knows how to raise livestock, we are so excited about Sheeran's new project.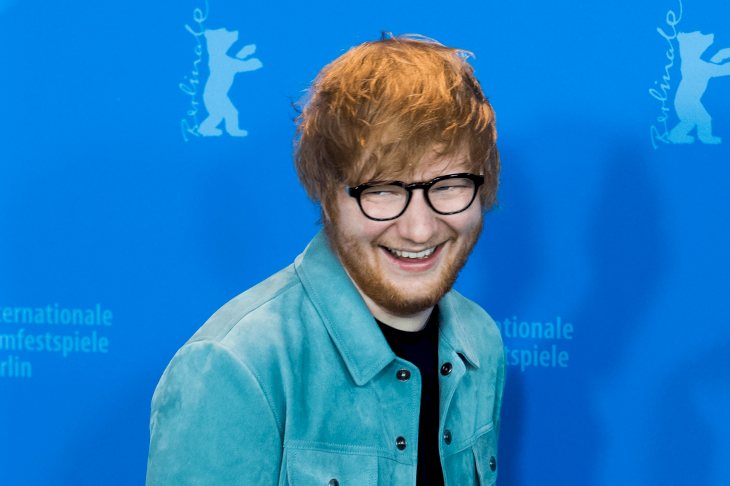 ---
7. BEYONCE
Even though the superstar has her very own Beyhive in the form of her loyal fanbase, looks like it's not enough for her. Beyonce has gone onto creating two beehives for her home. We also know what led to this totally random hobby and that it began sometime between 2017 and 2018.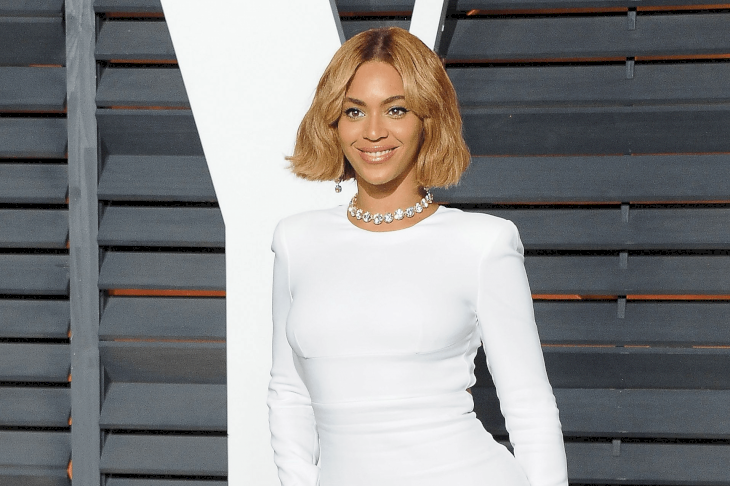 "I started the beehives because my daughters, Blue and Rumi, both have terrible allergies, and honey has countless healing properties," Beyonce told Vogue. She actually has 80,000 bees and produces "hundreds of jars of honey a year."
---
8. LEONARDO DICAPRIO
Beekeeping as a way of relaxing? Well, that's a first, but it seems to be one of the reasons for DiCaprio's beekeeping activities. The actor who is very vocal about the environment gets to kill two birds with just one stone by looking after the bees. But what led to this sudden interest?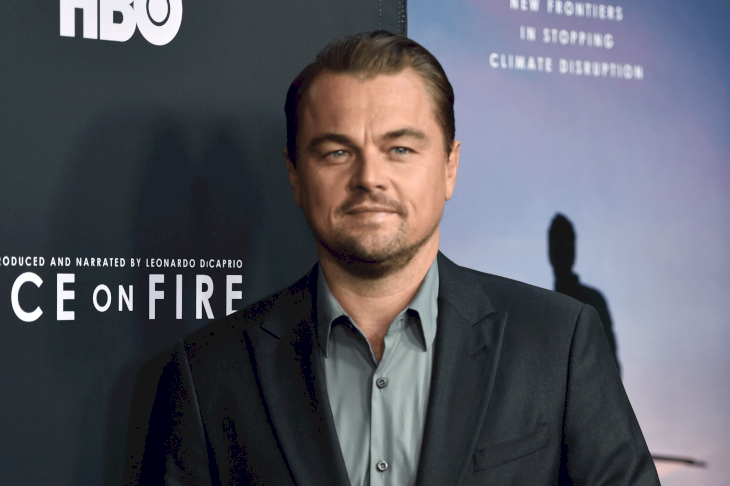 It was actually David Ward, Dicaprio's mom's boyfriend who introduced him to the world of bees. "David is a beekeeper in his spare time and told Leo it's a great way to get lost in your own world. Leo gave it a go and loved it. Now he has even built a few hives for his garden here."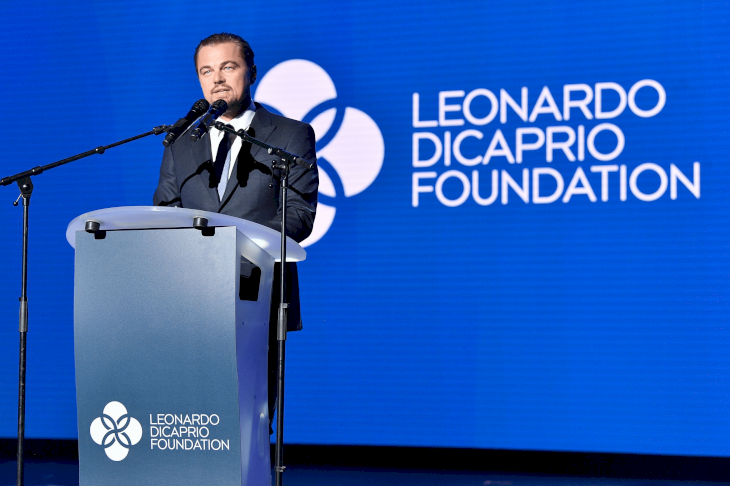 ---
A BEE STORY
Having been nominated for the Oscars 6 times, one would think that DiCaprio would be used to the stress during award seasons. But apparently not. While many believed that he would finally win in 2016 for The Revenant, the suspense was too much. So, with Ward's advice, "beekeeping…helped take his mind off all the awards chat and…kept him chilled out."
---
9. MARTHA STEWART
As a lifestyle entrepreneur, we wouldn't have expected anything less from Martha Stewart. Having had dabbled in every field possible, it was just a matter of time before she set her sight on beekeeping. We first heard about her colony from her blog, back in 2008, and in 2009 with her 3 hives and 12,000 bees each.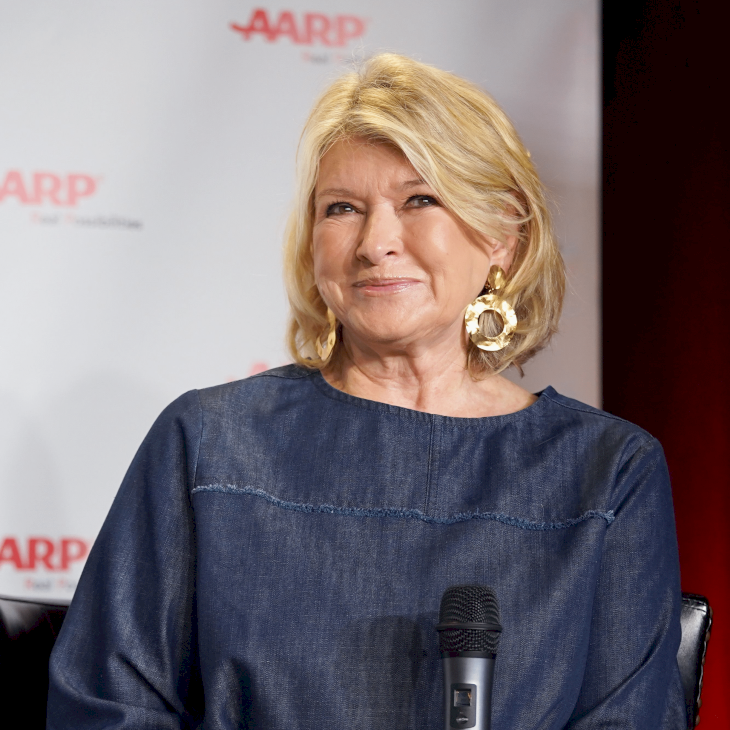 What started out as a hobby, from collecting her own honey to adding it to her cooking, Stewart went on to educate people about their importance. Calling bees "these mysterious, somewhat frightening, awe-inspiring benefactors of nature," she started her first colony with some help. Ed Weiss, author of a bee bible, The Queen and I, taught Stewart everything.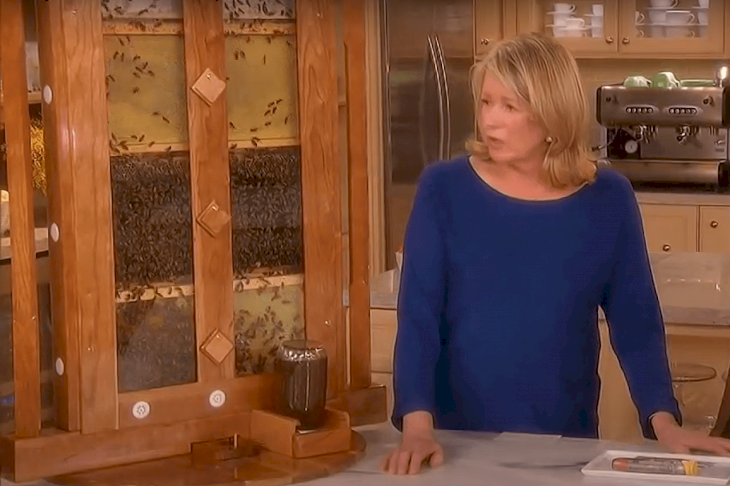 ---
WITH GREAT POWER COMES GREAT RESPONSIBILITY
Since her introduction, Stewart has been using her media presence to advocate beekeeping. She even publicizes local beekeepers who help her with her colonies. She's spoken a number of times on her websites about the importance of saving bees. From personal gain such as good organic honey to how important bees are for our food supply, she's gone all out!
---
10. FLEA
With a name like Flea, you'd expect him to be associated with all kinds of insects and animals. Well, you are not wrong. The bassist of Red Hot Chilli Peppers actually farms bees in his backyard. He started in 2015 and the apiary is called the Flea's Bees. Didn't see that coming did you?
An avid environment activist, the musician decided to take it on himself to save the bees from the Colony Collapse Disorder. "Me about to get busy with the beautiful little bees that I love," he announced to the world. Even though he began with just 3 hives and 60,000 bees each, his apiary has continued to flourish to this very day.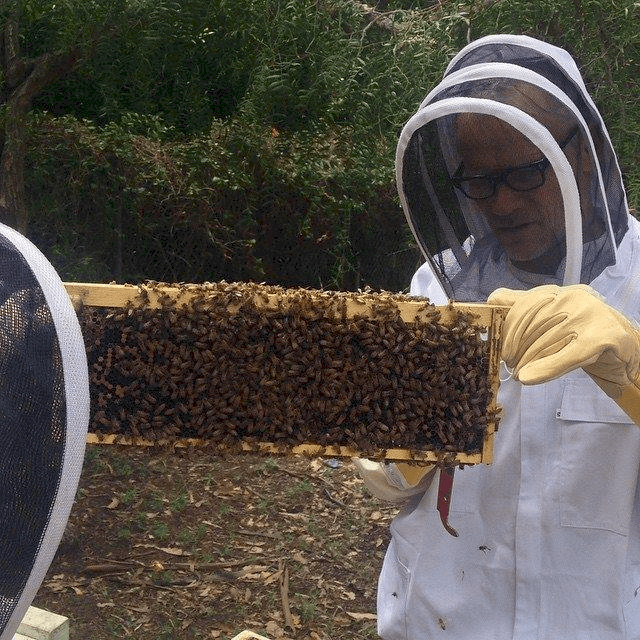 ---
THE IMPORTANCE OF BEES 
We all know how good honey is for our health and skin. But did you know that its creators, the honey bees, are equally important to the environment? Through pollination, they allow other plants and insects to thrive. Without them, the environment's symbiotic relationships would not flourish. They are that important!