2021 Horoscope for Scorpio
The year is coming to an end and, naturally, Scorpios are wondering what 2021 is bringing their way. With exciting changes arising, the coming year is going to bring some unexpected challenges for Scorpio natives, however, not everything is going to be negative. Get ready as we dive deep into what 2021 has in store for you Scorpios out there!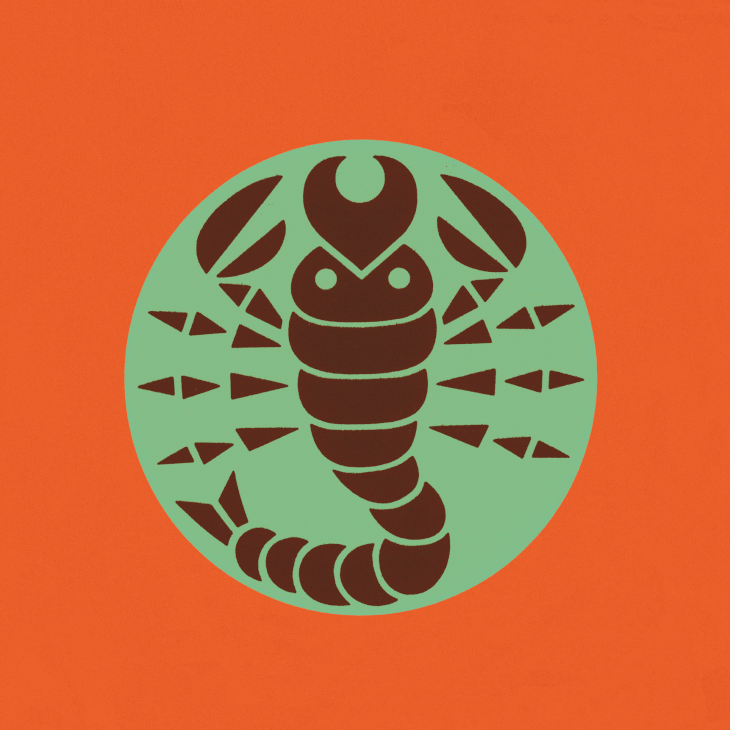 ---
ARE YOU A SCORPIO?
Born between October 23rd and November 21st, Scorpios are naturally resourceful and brave, being the type of person that believes friends are the family you chose. Being known for their passionate personality, they can also sometimes be called the stubborn sign of the Zodiac.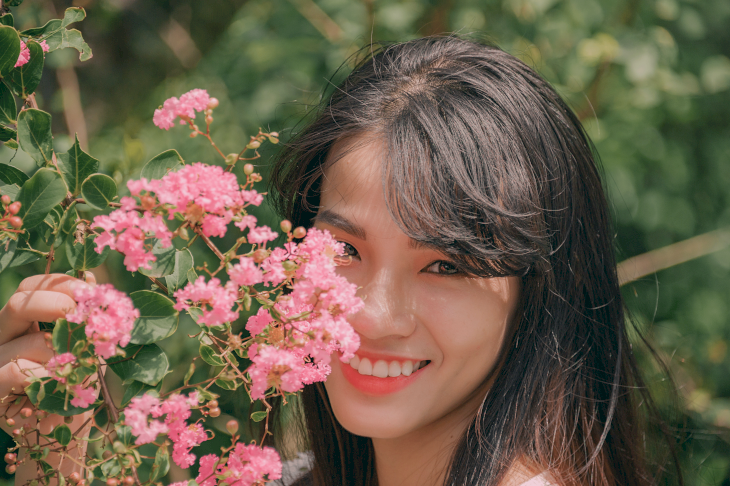 Scorpio is governed by Mars and Pluto and is one of the Water signs alongside Pisces and Cancer. They are lovers of truth and will always double-check the facts before believing in anything. However, don't get fooled as this sign can balance seriousness with fun, and are known to be pranksters.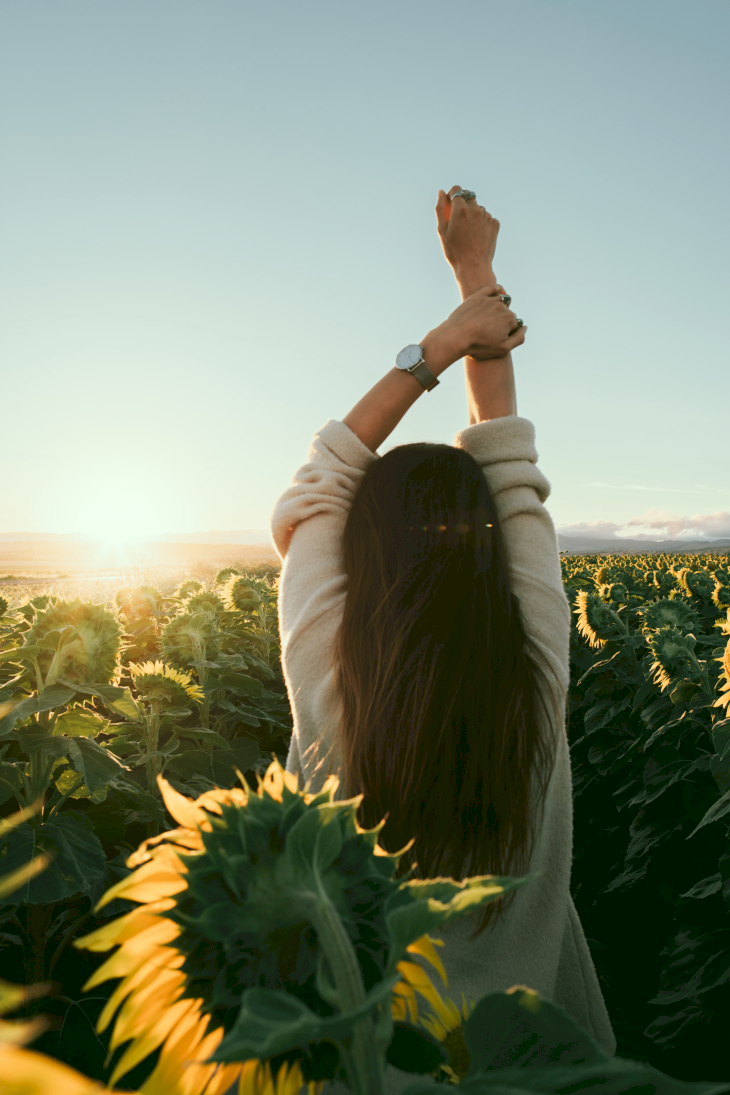 ---
THE BEST PARTS OF SCORPIO
One of the main qualities of people born under Scorpio is their quickly identifiable passion. Born with the drive to succeed, Scorpios are known to be able to march up the corporate ladder with ease. However, they are also very emotional beings.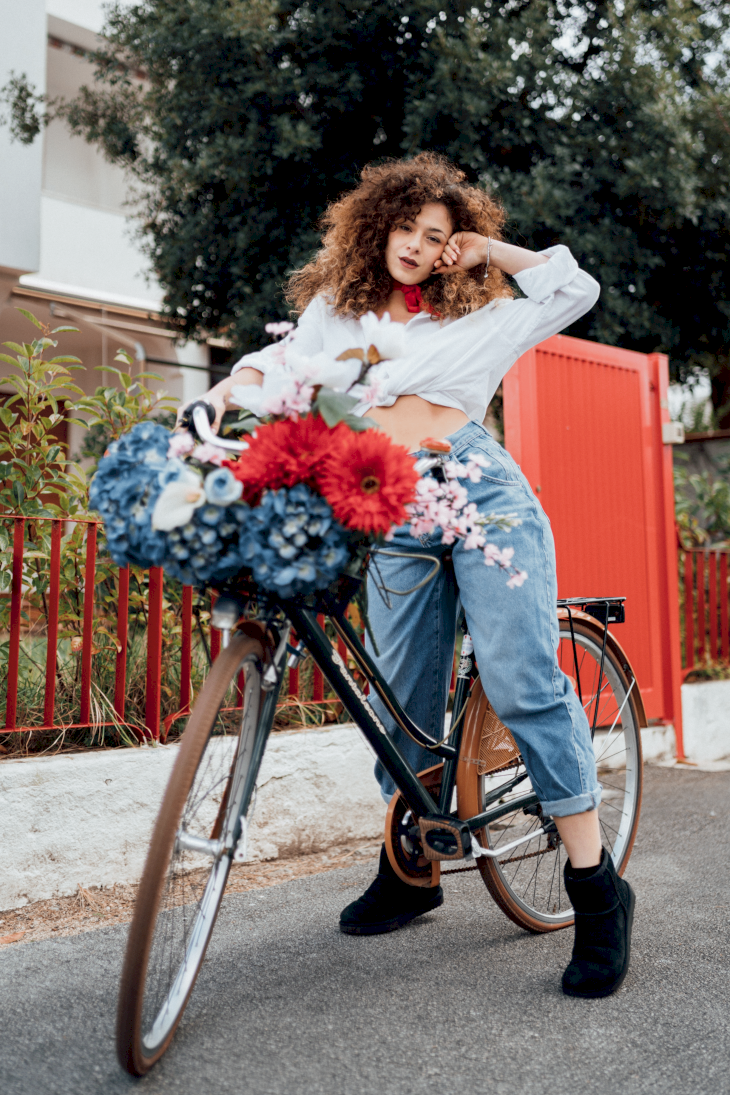 Scorpios have the ability to connect deeply with their friends and will go to the end of the world for those they care about. They are not afraid to sacrifice their needs if that means someone else is going to be happy, and they are very determined to ensure that the people close to them are as comfortable as possible.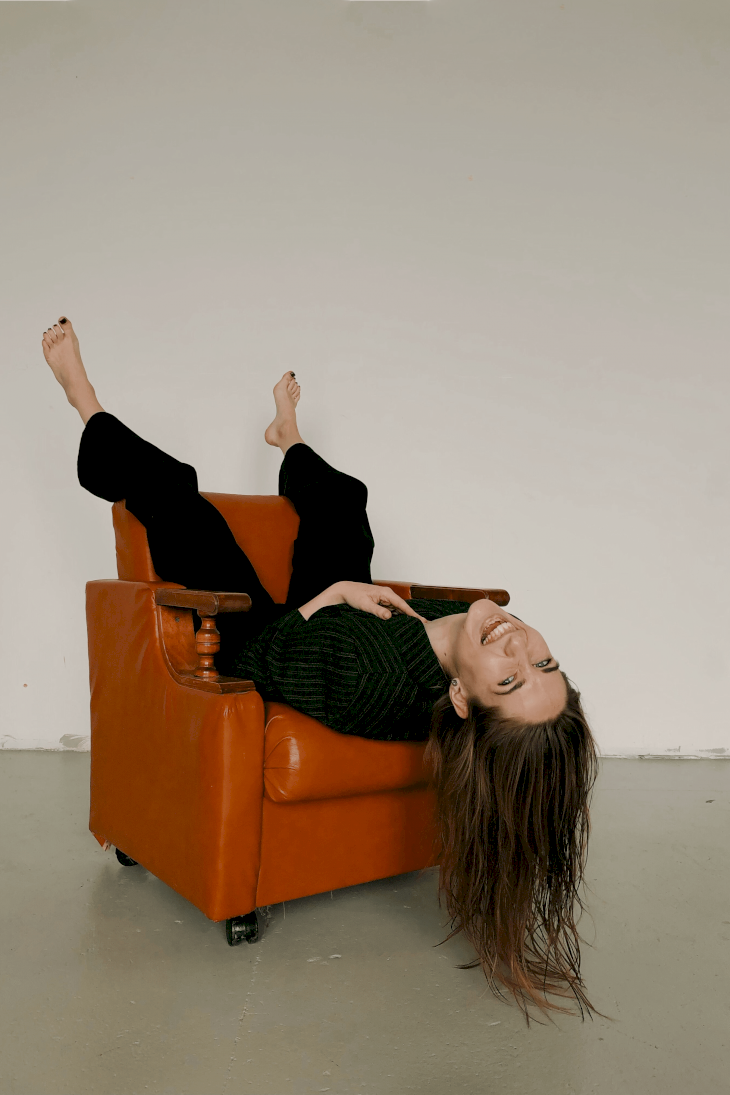 ---
WHERE CAN SCORPIOS IMPROVE?
While Scorpios are known for being good friends, they are even better enemies. If you cross a Scorpio you can expect their vindictiveness to come after you, many times in a destructive way. They are also known to be possessive and jealous, which can cause some issues, especially when it comes to romantic relationships.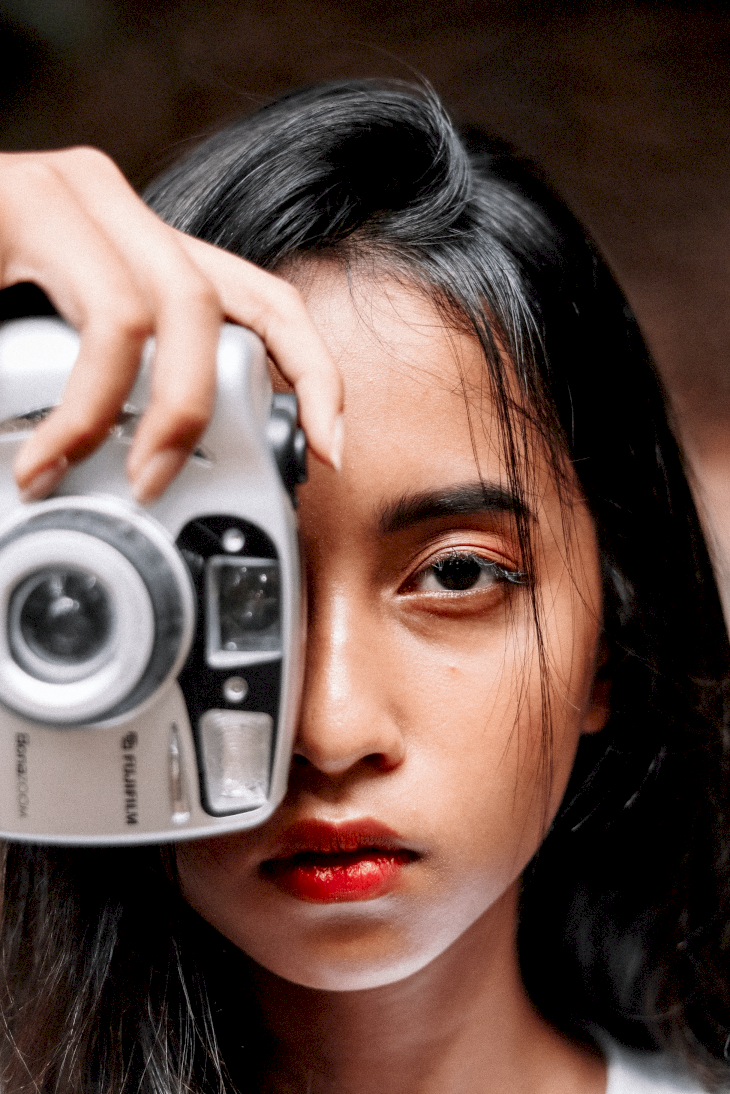 Most of the issues that arise in relationships with Scorpios are related to their paranoia, as they will see things when there is nothing, and will act on this even without proof. Scorpios can also become too clingy with those whom they care for and might suffocate them with their intensity.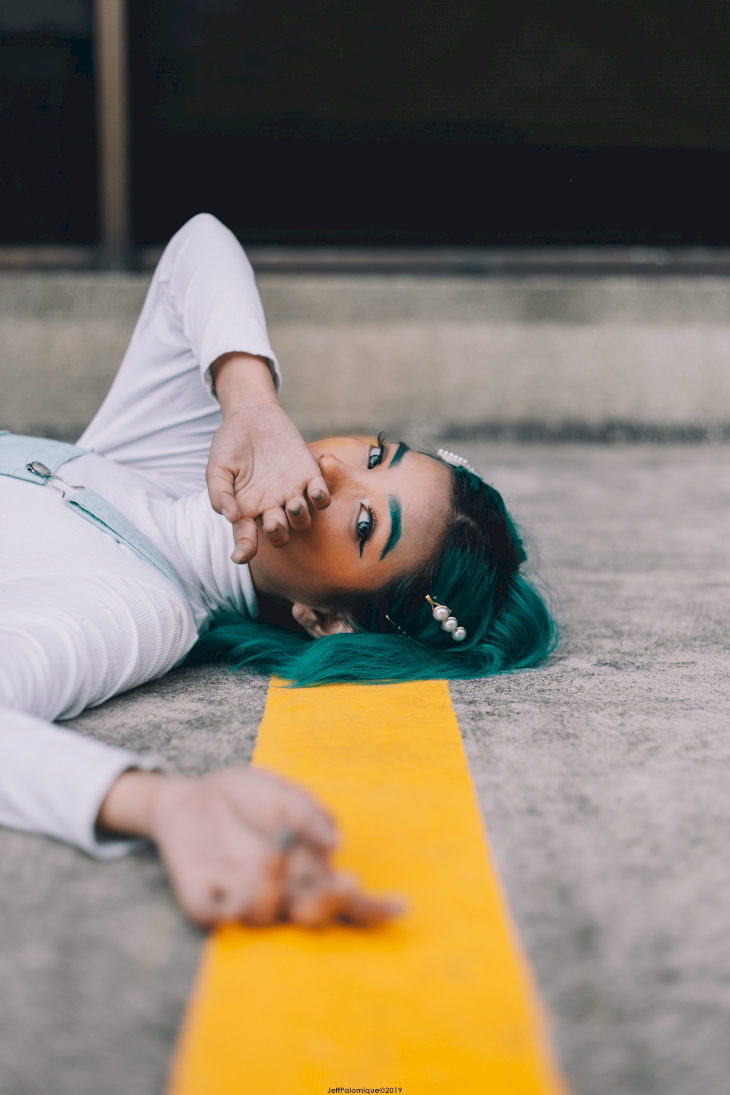 ---
SCORPIOS THAT BECAME FAMOUS
Being a very driven sign, it is easy to understand how many famous people are actually Scorpios. Examples of that are Marie Antoinette, Pablo Picasso, Bill Gates, and Kris Jenner, but they are not the only ones. Whoopi Goldberg, David Schwimmer, Julia Roberts, Joaquin Phoenix, and Matthew McConaughey are some of the most popular Scorpio actors.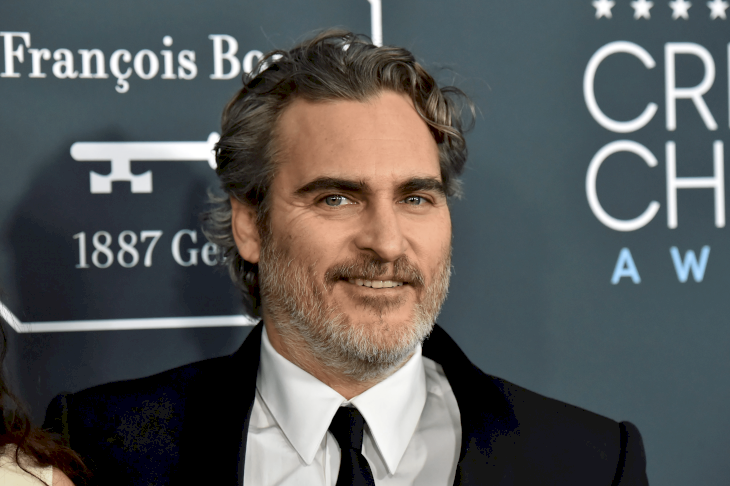 The interesting vibe of Scorpios can also be felt in the famous Jimmy Kimmel and Winona Ryder. Other celebrity Scorpios include actors and actresses such as Leonardo DiCaprio, Gwendoline Christie, Ryan Gosling, Anne Hathaway, and musicians Katy Perry, Drake, and Kelly Osbourne. With a drive that stops at nothing, it is easy to understand why these Scorpios are famous.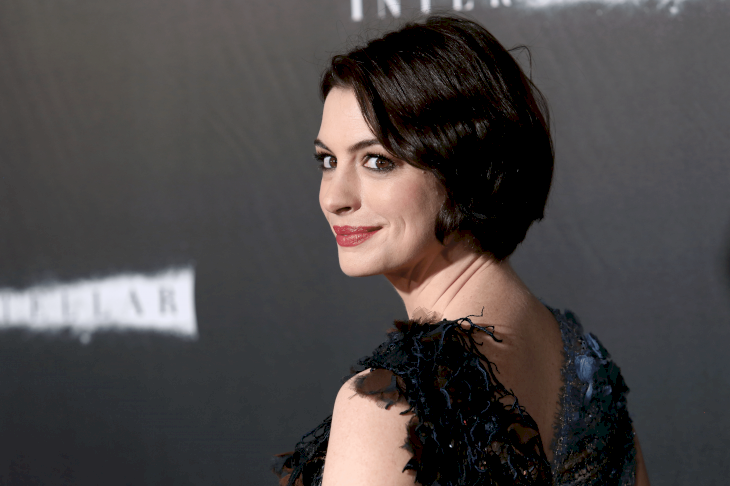 ---
WHAT IS 2021'S LOVE SCENE GOING TO BE LIKE FOR SCORPIOS?
Scorpios can rest assured that 2021 will bring some exciting times for them, especially in the love department. The first months of the new year are going to be quite positive and filled with happiness and love, this will happen due to the Lunar Eclipse, which is scheduled for May 5th.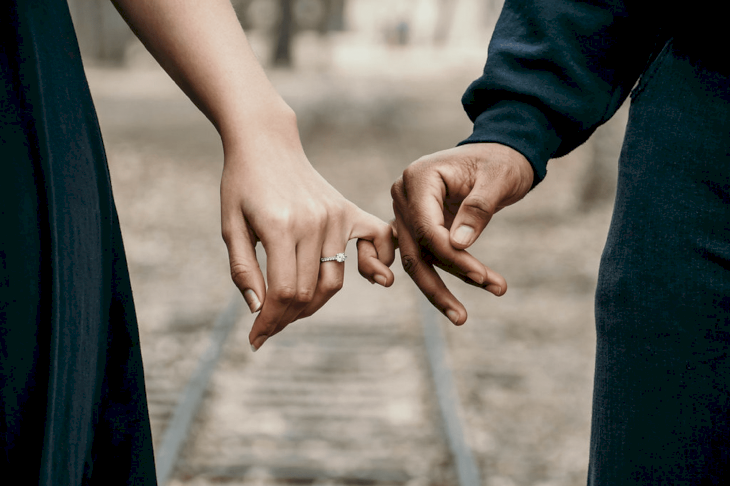 If you are a single Scorpio entering the new year alone, you may take advantage of the positive energies that will surround your love department until the first eclipse. The second will come in October, and with it, some changes are predicted to happen that might have a serious impact on your partnerships.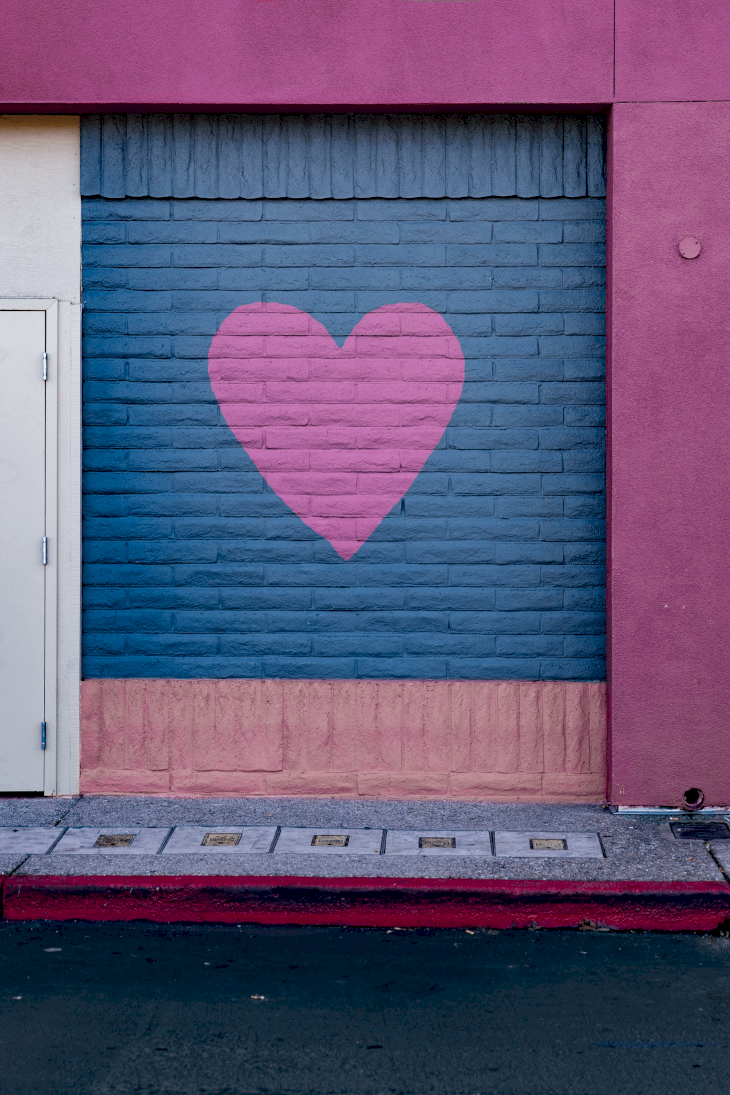 ---
WHAT IS YOUR FAMILY LIFE PREDICTION FOR 2021?
The predictions for your family life in 2021 are positive, and you will have a deeper connection with your core family members until the middle of the year. In May, Scorpios need to focus more on their home and family life, which will have a very positive impact on the happiness of the household.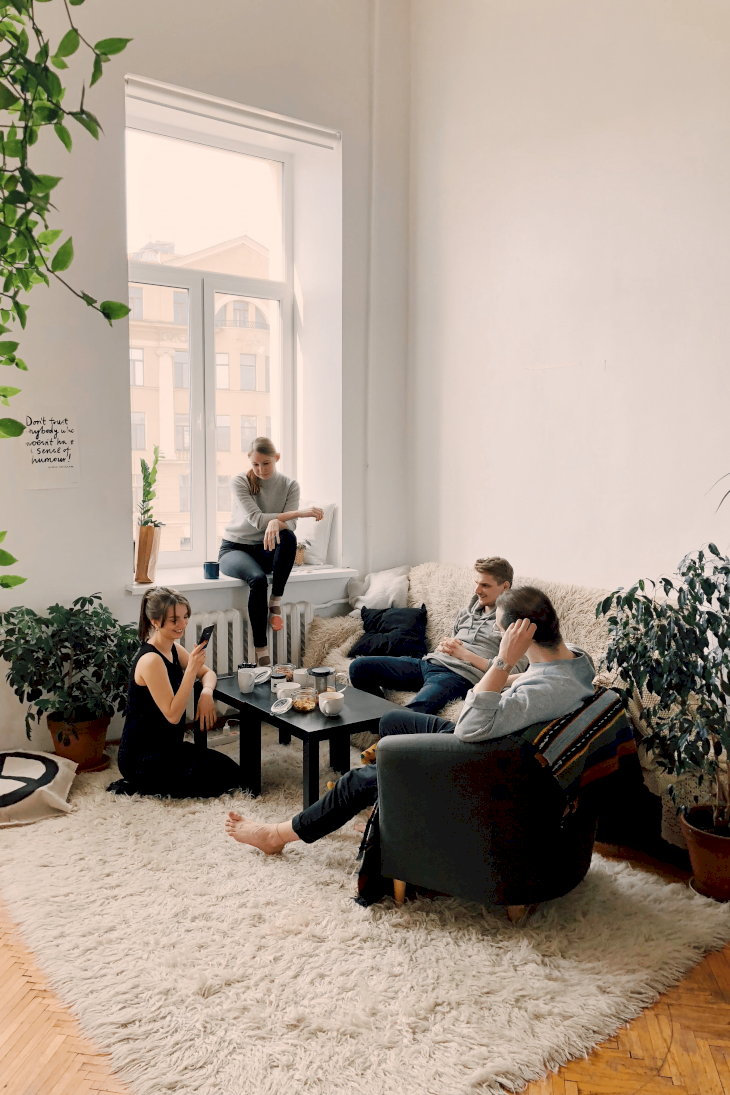 While this is true for the nuclear family, you may encounter some issues with extended family members. Your approach to solving these problems will have a deep impact on how the rest of the year plays out in terms of emotional availability from those close to you, so ensure that you are as diplomatic as possible in any situation.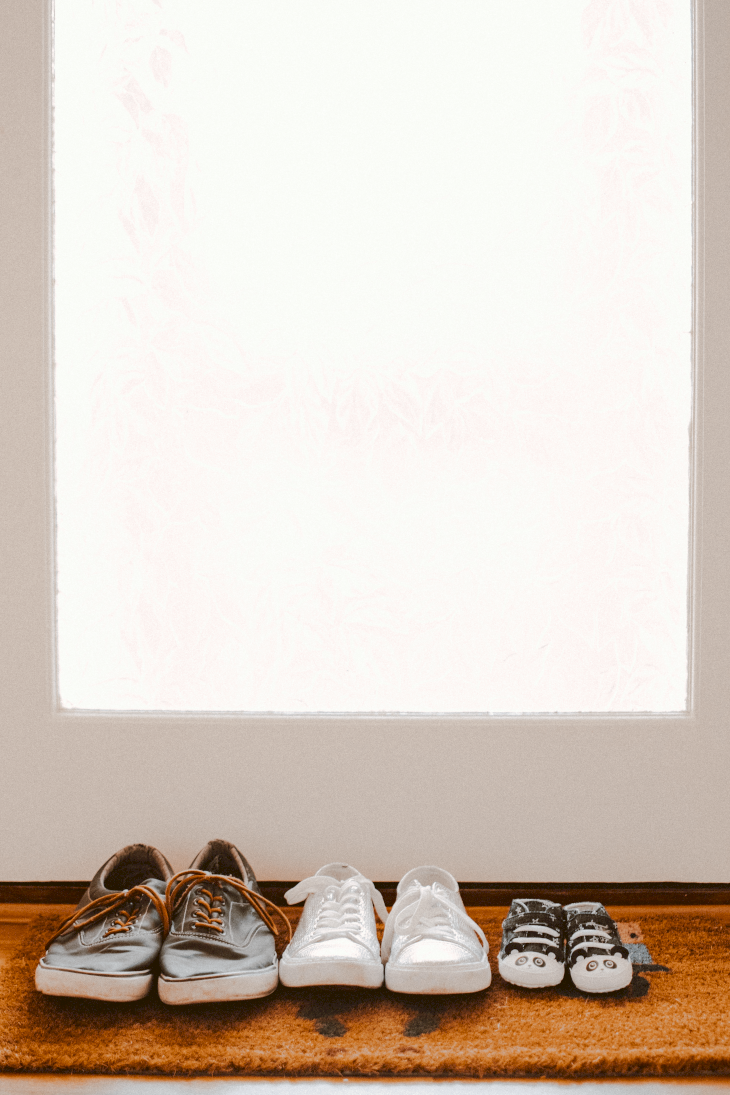 ---
FRIENDS: ARE THEY MOVING WITH YOU TO THE NEW YEAR?
Scorpios will have the opportunity to see Pluto move into Capricorn, which will have a positive impact, and influence, on their friendships and social life. While you may feel that your relationship with friends is not as strong as they used to be, by the month of August this will change.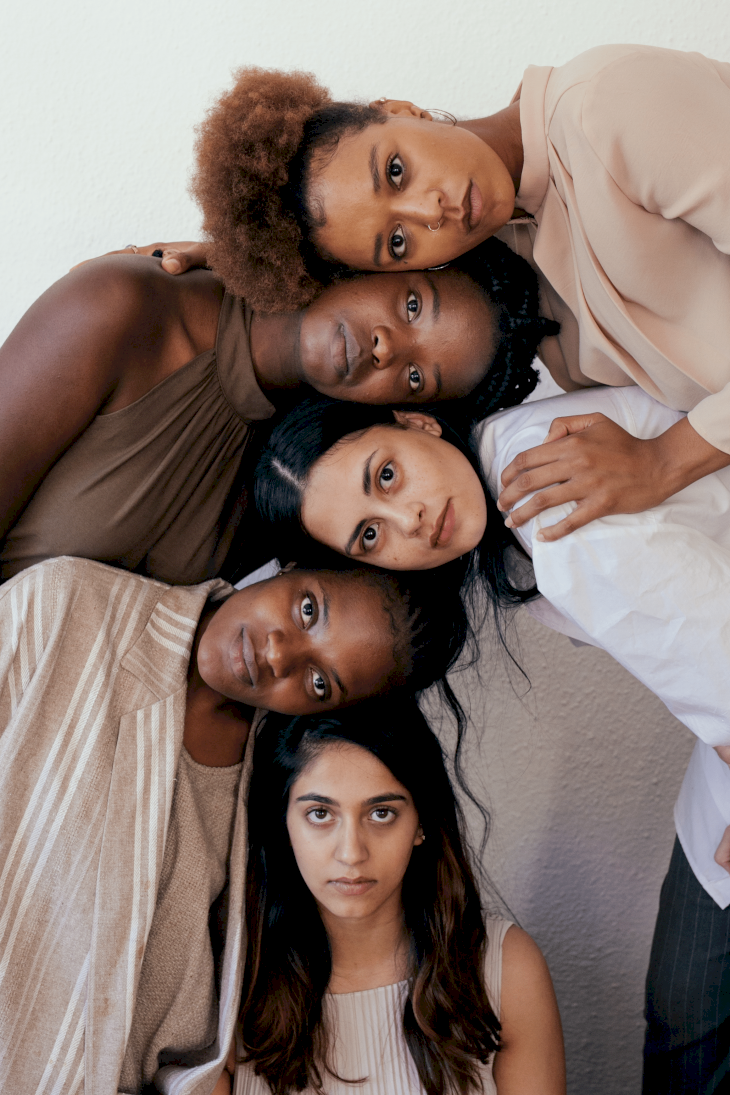 It is important that Scorpios take advantage of Pluto and work on their communication skills, especially with estranged friends. This is the right year to make peace with those you have left behind, and you will notice that writing your feelings down will allow you to go through this step quicker and easier.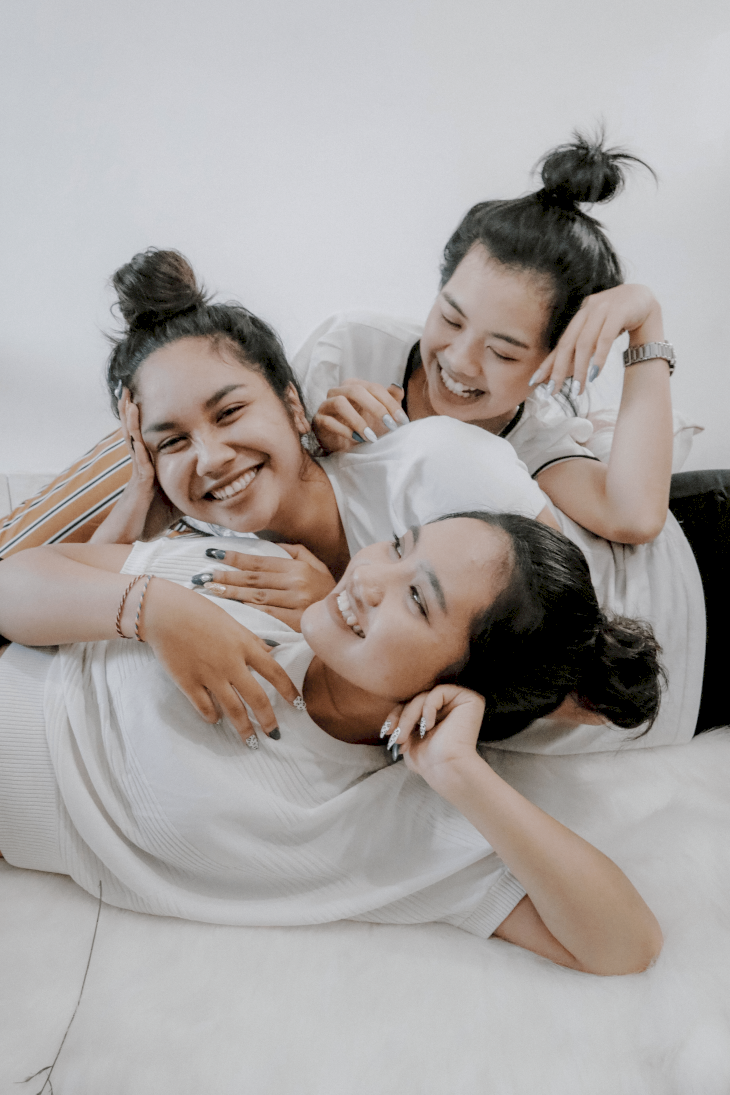 ---
WORK-LIFE: IS 2021 GOING TO BE BETTER?
One of the best predictions for Scorpios is for their career. 2021 is going to be swinging with new job opportunities and career development. Do not shy away from making new professional connections whenever you have the chance, as this is going to be the year for you to truly be successful in your field of work.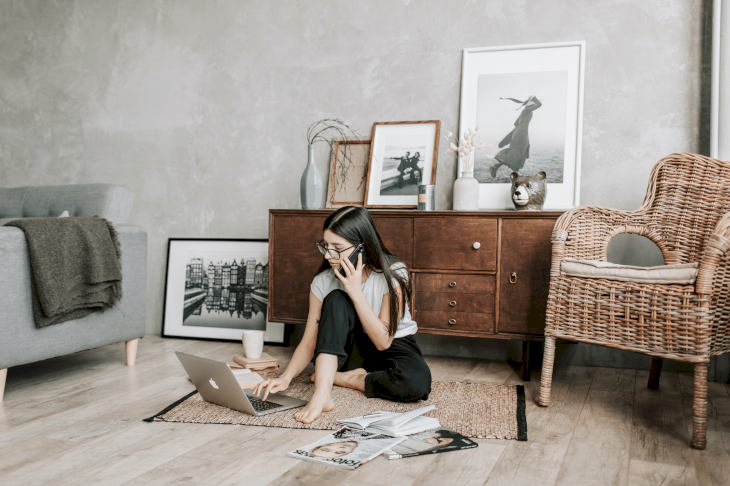 In case you are planning to go into an individual venture, you will realize how positive 2021 will be. This is the ideal phase to invest in those little dreams that you have had for years, and finally, make them a reality. Scorpios may turn to colleagues or superiors for advice on how to make it on their own.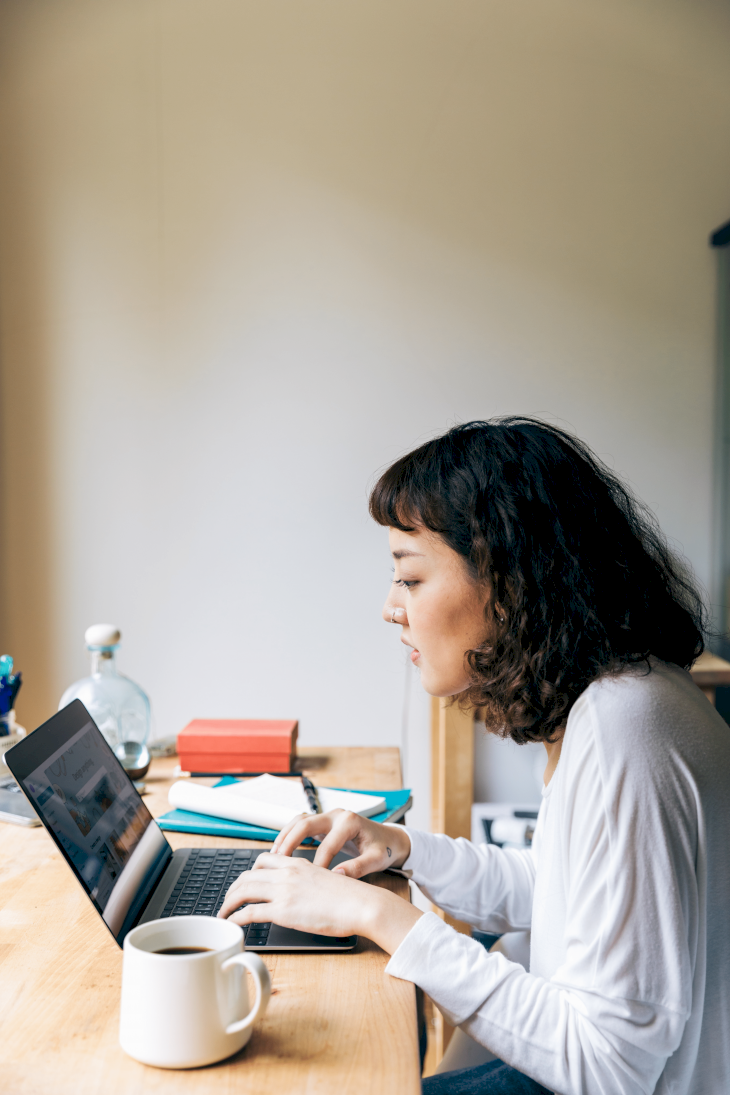 ---
HOW IS THE NEW YEAR IMPACTING YOUR FINANCES?
Scorpio's natural ability for finances will help them make the most out of 2021. However, any investment should wait until the end of March. When April comes, Jupiter will be moving into Capricorn, which will have a very beneficial impact on the financial department of Scorpios, so try to wait until then to make any type of changes with finances.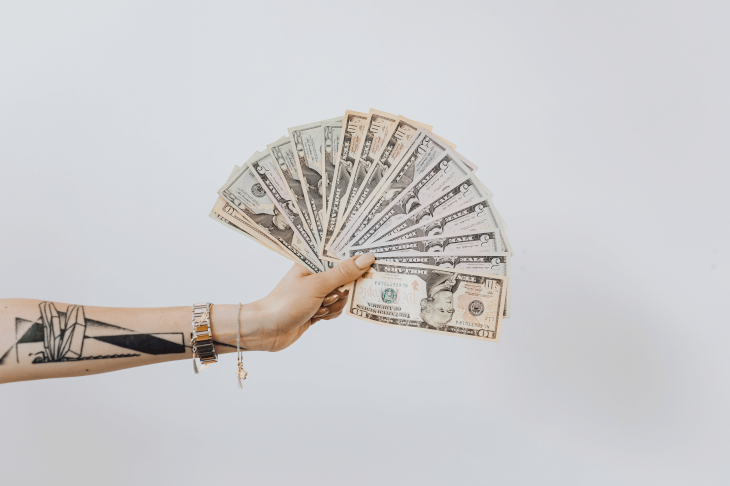 Throughout the rest of the year, Scorpios should be happy with the outcomes of their investments, however, in September Mercury will move into Libra, which can cause some unexpected changes. As such, the best option for Scorpios is to ensure that they get rid of any debts or unpaid bills before this happens.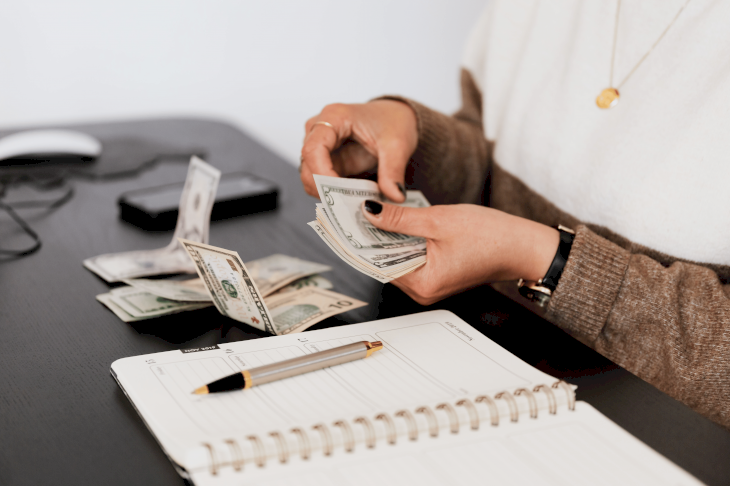 ---
WALKING INTO 2021 WITH A HEALTHY MINDSET
The most important part of your health that you should take special care of in 2021 is your mental health. Scorpios will have a very positive year in terms of physical health, yet from September onward they will have some trouble finding balance and direction, which can cause harm to their mental health.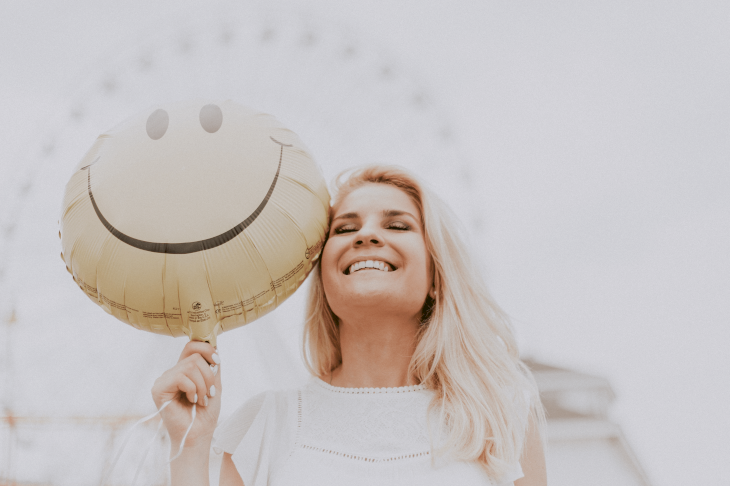 Ensuring that you are taking good care of yourself throughout the year is of utmost importance. Finding time to relax, and make sure that you don't burn yourself out. Scorpio's interest in developing their business might take a toll on their health, which is exactly the reason why it is imperative that you find the time to just relax every once in a while.
---
WHO IS THE BEST SIGN FOR SCORPIOS IN 2021?
While Scorpios tend to have a very intimate connection with most signs, there is one that will take the cake in 2021. During the upcoming year, Scorpios will find themselves more drawn to Cancers than ever before, and their relationships will flourish with impeccable ease.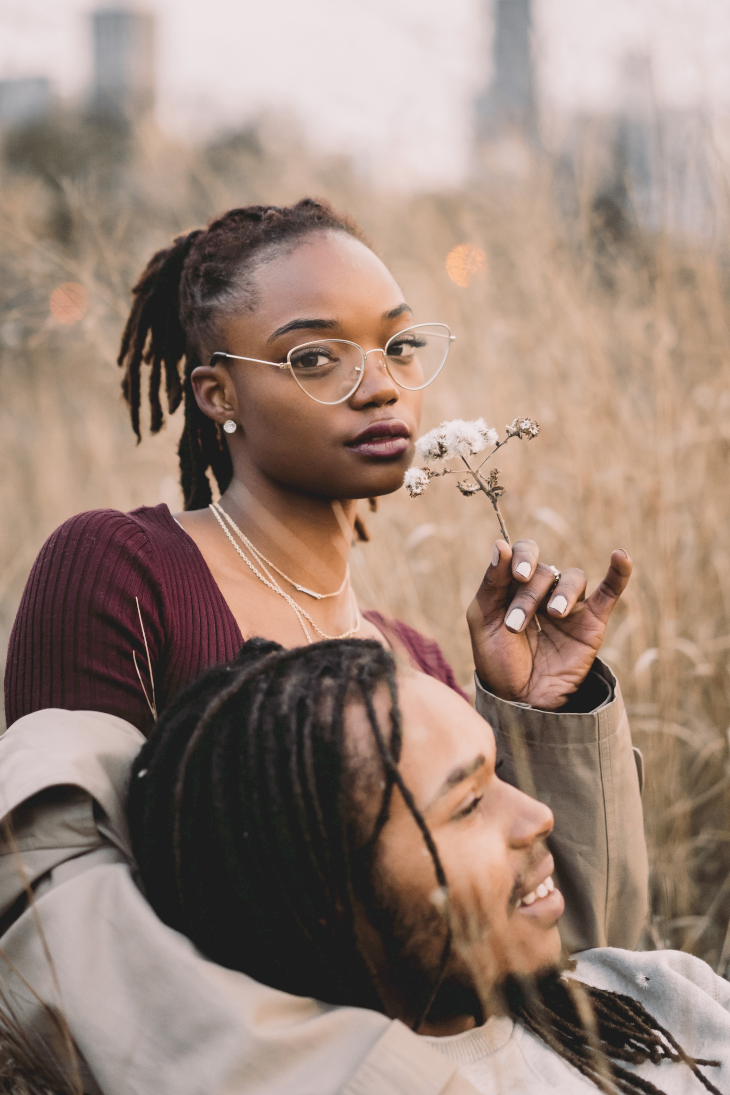 Both signs will be on the lookout for true love in the new year, and from the moment they find each other, it will be very difficult to set them apart. Their emotional, physical, and intimate connection will be over the top, and they are both in for some exciting adventures together. Do not let this opportunity go to waste!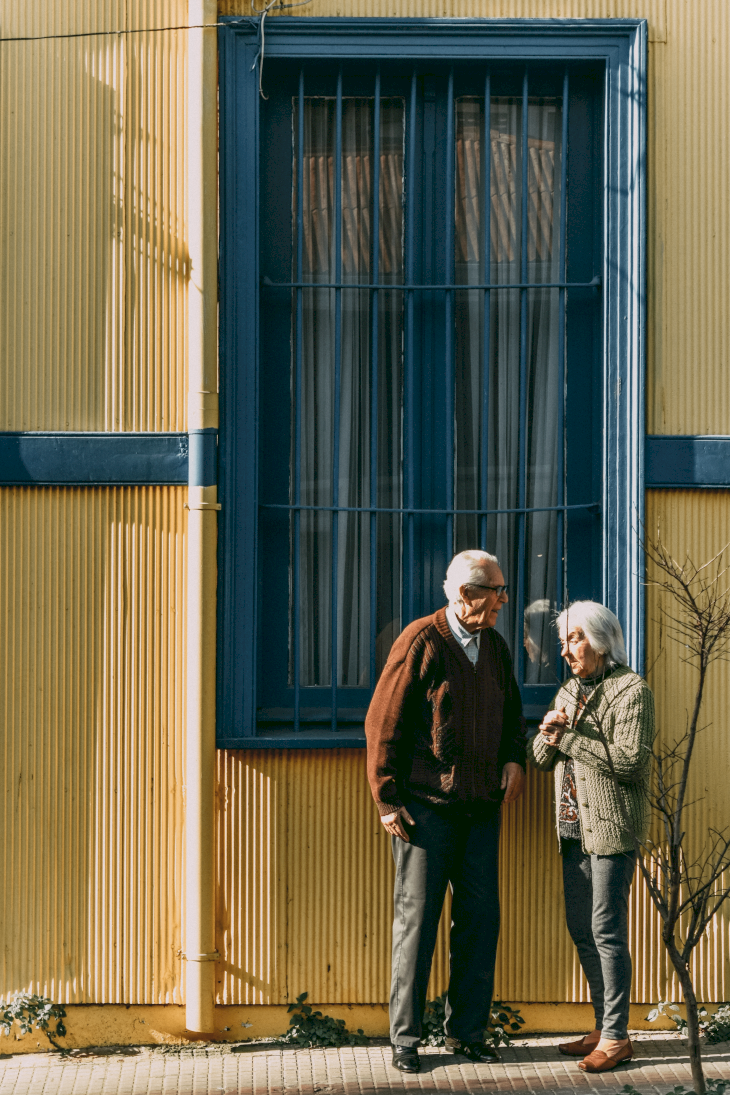 ---
WHICH SIGN SHOULD YOU AVOID IN 2020?
Scorpios might want to stay away from people born under Gemini in the upcoming year. These two signs have a lot of trouble understanding each other, and their nature is too polazied to ever work out. While Gemini and Scorpios can have some understanding and become friends, once the barrier for love is crossed, it brings nothing but trouble.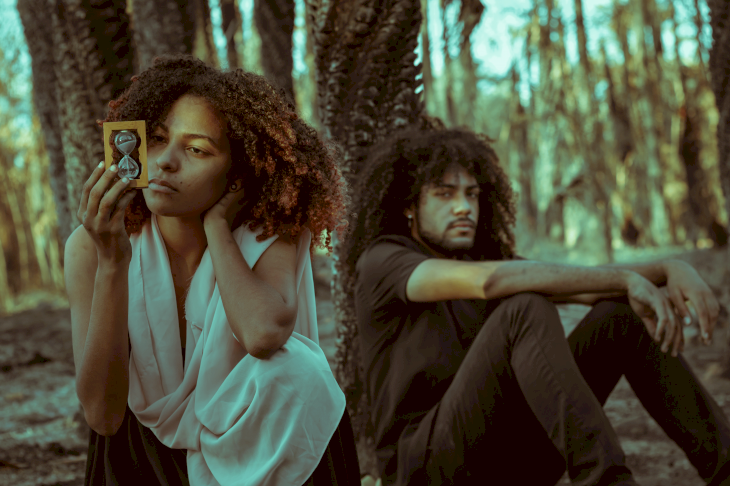 Scorpios' jealousy and possessiveness will drive Gemini mad, and while Scorpios are very passionate about work and career, Geminis will not be on the same page, especially in the upcoming year. It is predicted that these two signs will clash more than usual in 2021, so do yourself a favor and leave Geminis behind in 2020.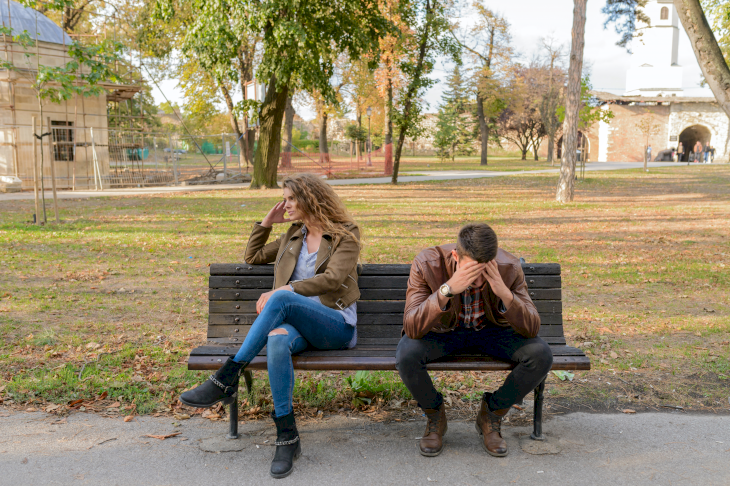 ---
SCORPIO AND ARIES
Being a couple that tends to work out, Scorpio and Aries will find themselves having some trouble communicating with each other in 2021. Aries will have a stronger sense of connection with Scorpio, while the latter might have some difficulty in feeling the same way, or at least, with the same intensity.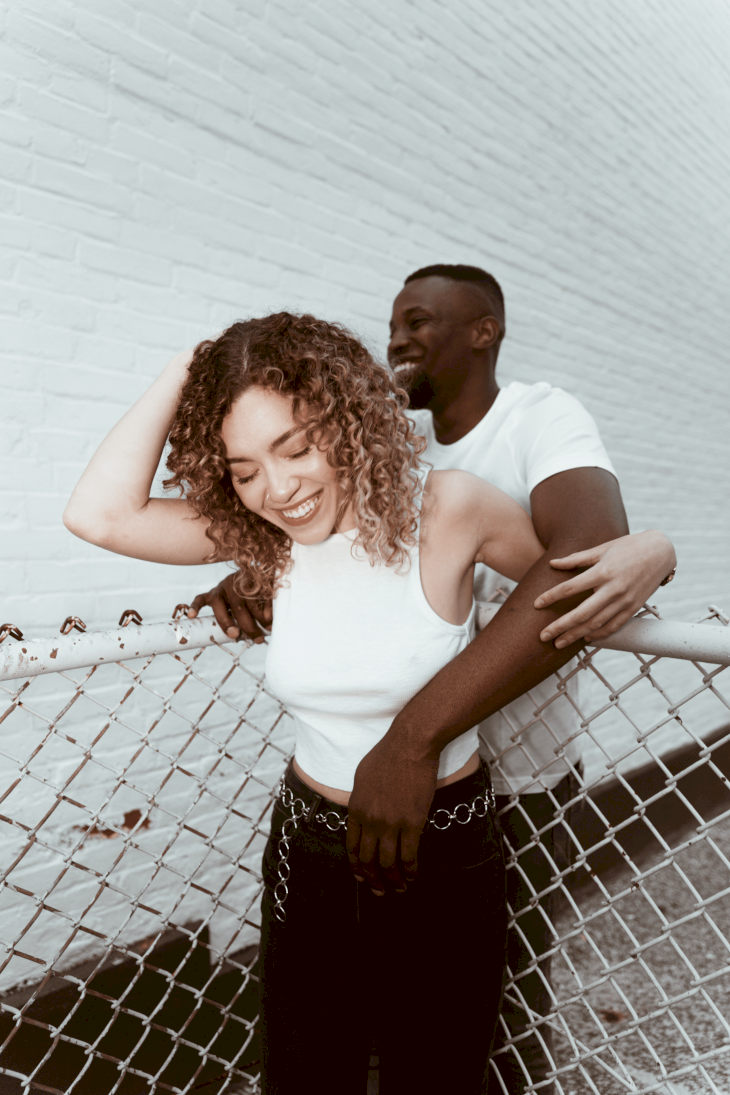 ---
SCORPIO AND TAURUS
Probably one of the most exciting pairings of the new year, Scorpios and Taurus will find that their relationship will flourish with an easiness that neither will be expecting. These two will find themselves thriving together, and what started as a fling might even develop into marriage. Love is one of the main keywords for this pair's 2021.
---
SCORPIO AND GEMINI
These two signs are a recipe for disaster in 2021. Scorpios will be focused on their career, while Gemini will be trying to explore and discover the world. Being two strong-minded signs, this pair will go head to head against each other, and neither of them will be able to back down from their ideas and ambitions.