Hollywood's Dream Girl, Margot Robbie Follows Strict Rules On Set
Margot Robbie is, undoubtedly, one of the most well-known actresses of our generation. She has risen up from Australia and into the top ranks of Hollywood. Obviously, being an actress of Margot's caliber comes at a price, so let us all find out what she had to go through in order to play her most famous roles by reading this article!
---
WHO IS MARGOT ROBBIE?
On the 2nd of July 1990, Margot Elise Robbie was born in Queensland, Australia. Her parents are humble people and Margot, alongside her three siblings, grew up on a farm. Fame did not come easy for her, and when she was still trying to make ends meet, she worked different odd jobs just to get the money to have her career started.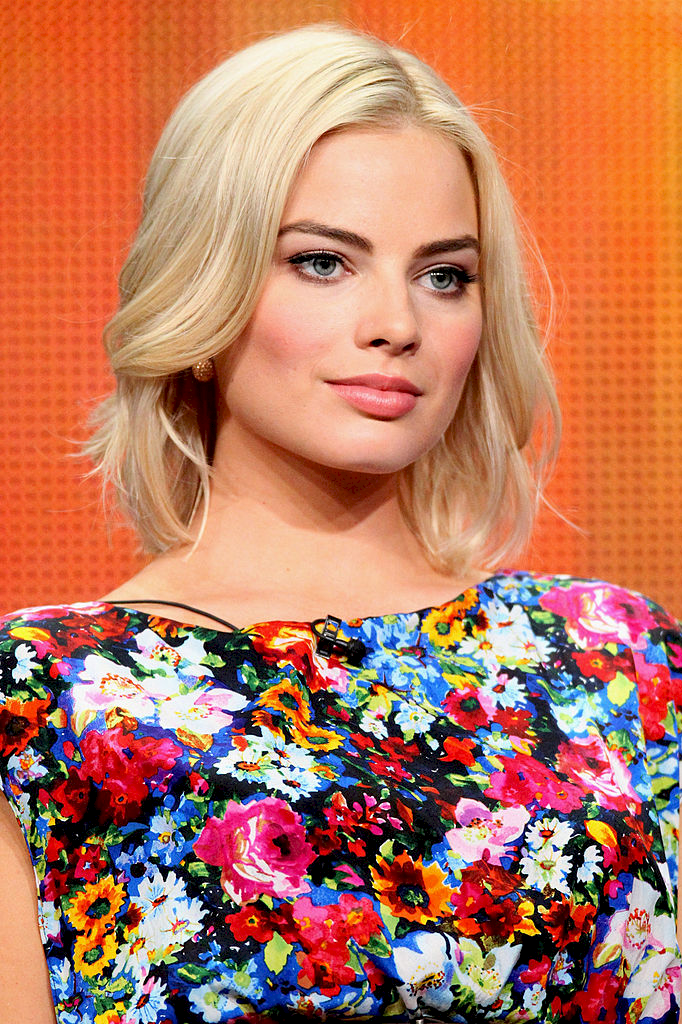 Margot went on to study Drama at Somerset College and then moved to Melbourne soon after to pursue a more serious acting career. The film that really put her on the 'lookout' spot was About Time, which was a comedic film released in the United Kingdom. Although the film that really made her mark was Martin Scorsese's The Wolf of Wall Street.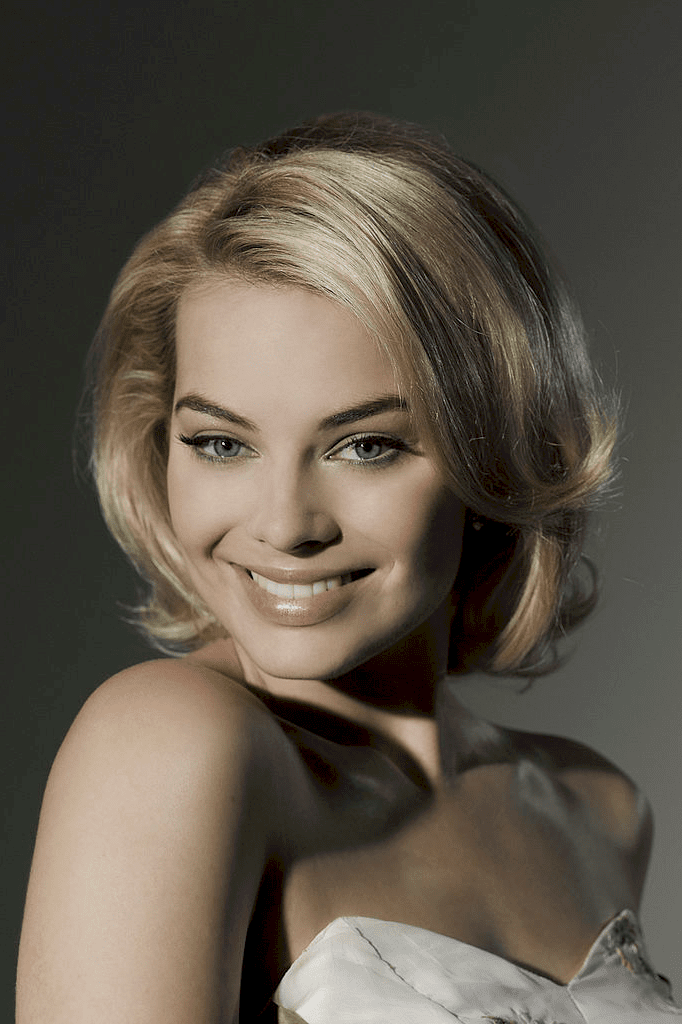 ---
ABOUT TIME
It was the film, About Time, that really showed the world who Margot Robbie was. This was her most successful first film. Well, she has been acting since the 2000s, but this film can really be considered as her 'big break'.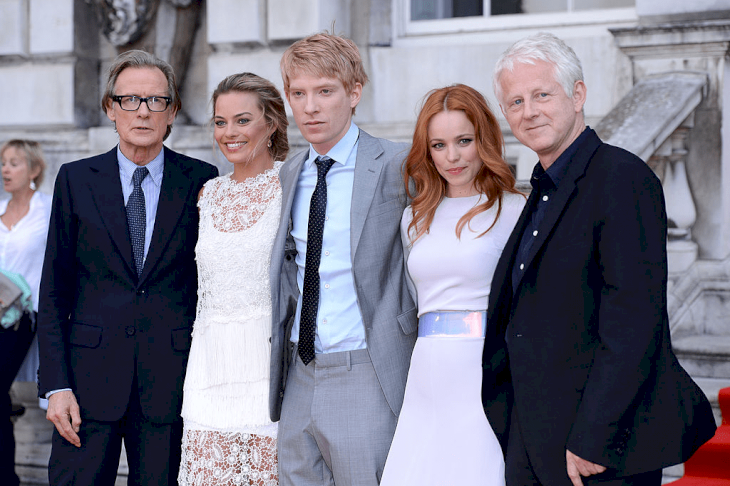 Margot played a supporting role in About Time, but it was evident that she was going to make it big someday. Her bubbliness and her great acting were factors on how other producers wanted to work with her soon after About Time was released. Little did we know that this mere supporting actress would one day be one of Hollywood's highest paying actresses!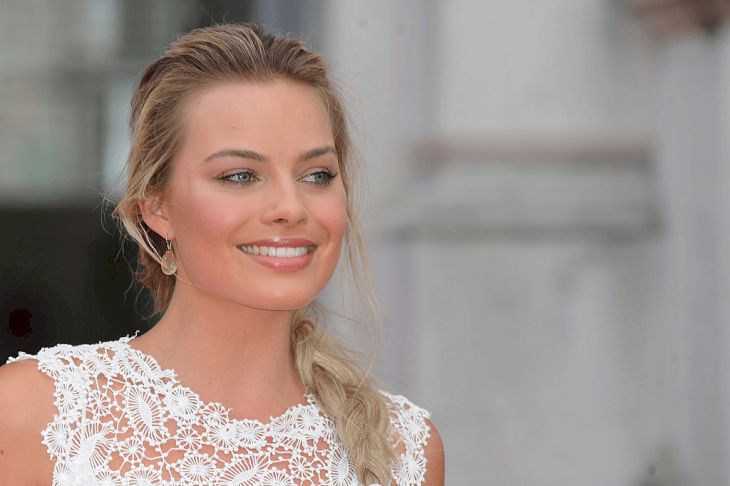 ---
THE WOLF OF WALL STREET
The Wolf of Wall Street was the film that really catapulted Margot Robbie into worldwide fame. Honestly, who gets to work with Martin Scorsese during the start of their careers? Not a lot of people do, but Margot did and so she just took her chance and we are so glad that she did!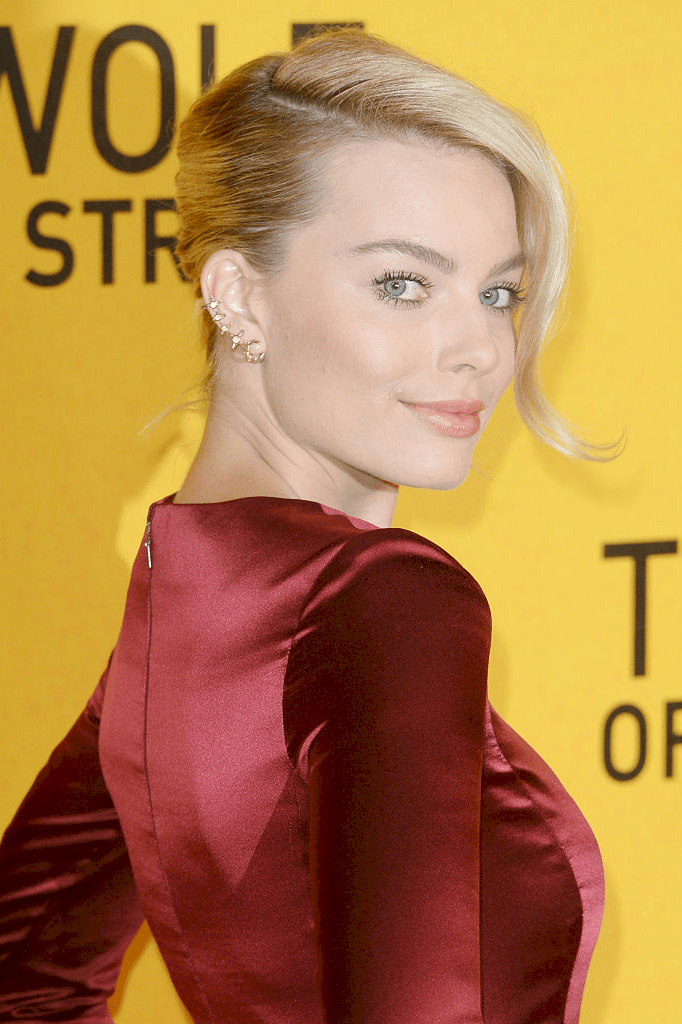 Margot played alongside the likes of Leonardo DiCaprio, Jordan Belfont, and Jonah Hill when she made this film. That shy actress from Australia has really proven her worth in Hollywood and this has secured her a role in this classic Martin Scorsese film.
---
SHE DID NOT HAVE TIME TO BE NERVOUS 
Margot once spilled how her audition went in an interview:
"It was at an audition, I was more nervous about my audition so I didn't have time to worry about, 'Oh I'm about to meet Leo and Marty [Martin Scorsese]'. It was all so last minute that I didn't have time to be nervous about the whole process. That was probably a good thing in hindsight."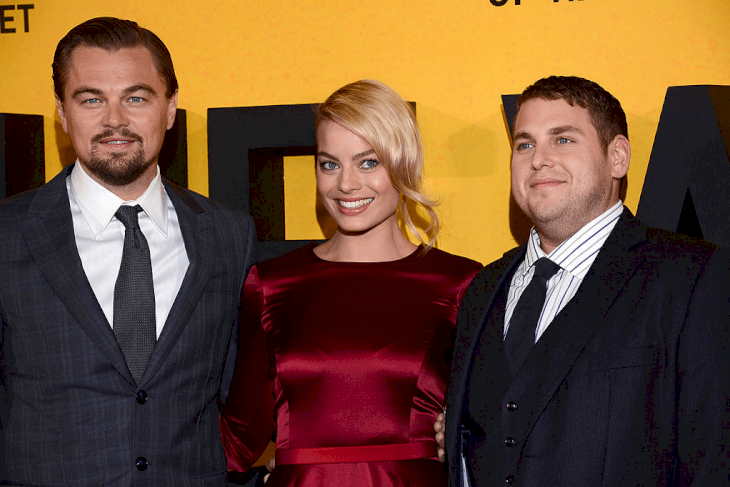 ---
SUICIDE SQUAD
In 2016, Margot's career was really at its peak and so she was cast in the film, Suicide Squad. For this film, she played alongside the likes of Will Smith, Jared Leto, Viola Davis, Cara Delevigne, and more! Suicide Squad was based on the DC comics of the same name, and this film really gave Margot the creative liberty that she needed to show the world her skills.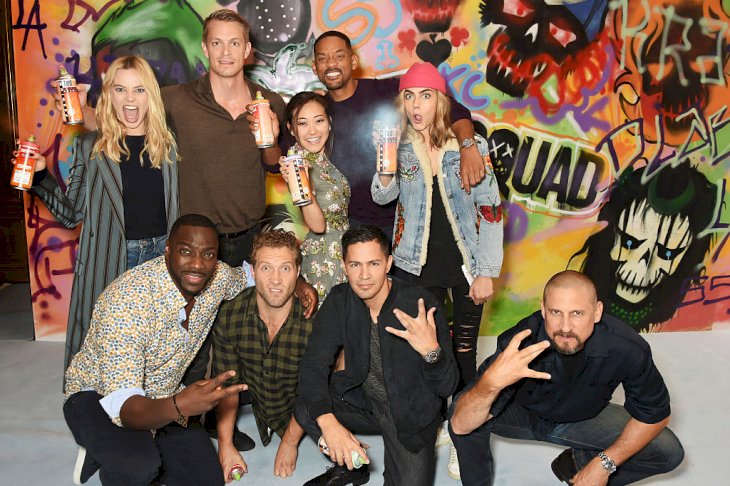 One aspect of the film that the fans really loved was Margot's on-screen romance with Jared Leto who was playing the Joker. Although it was no secret that Margot was not really a fan of this on-screen relationship. She said in an interview:
"I guess what's always surprised me, and I said this when publicizing 'Suicide Squad,' the first film, is that her relationship with Joker always did confuse me the most. That was the thing that took me the longest to get my head around."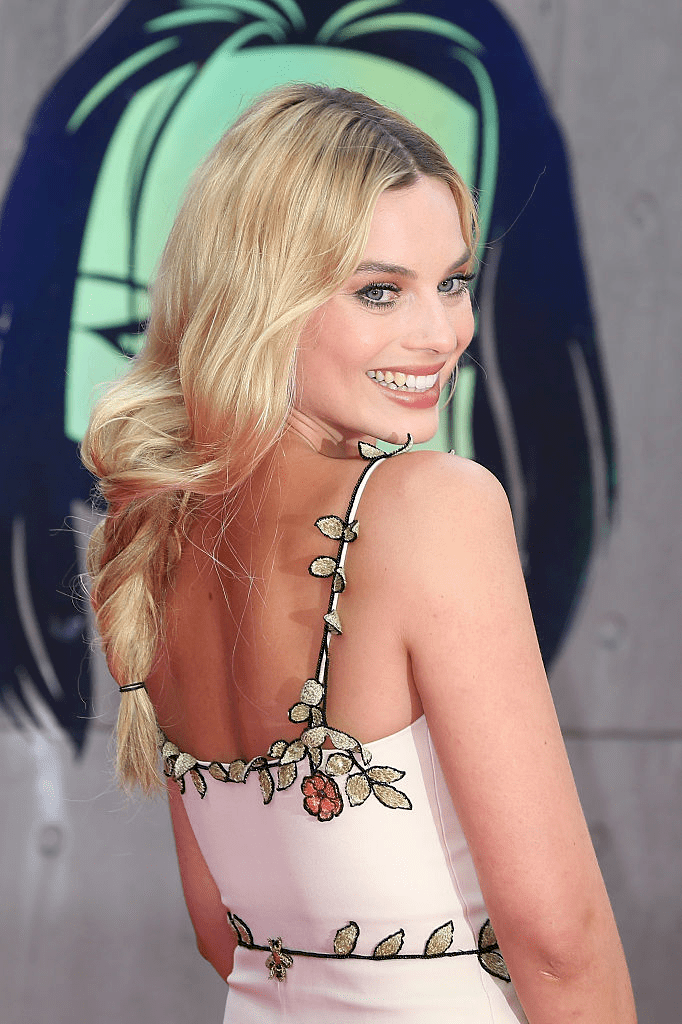 ---
MARGOT ROBBIE'S TRANSFORMATION INTO HARLEY QUINN
Just like any other actress who was about to embark on her biggest role yet, Margot Robbie had to get ready. She had to prepare and give it her best to really transform into this classic supervillain. Well, Margot was already perfect for the role but she had to go through a specific diet and she had to follow a bunch of rules laid out for her to really get her in character.
Knowing her, this was probably an easy task for Margot Robbie. However, we all know that more often than not, these types of transformations can really take its toll on the actors. What are the rules that Margot had to follow in order to transform herself into Harley Quinn?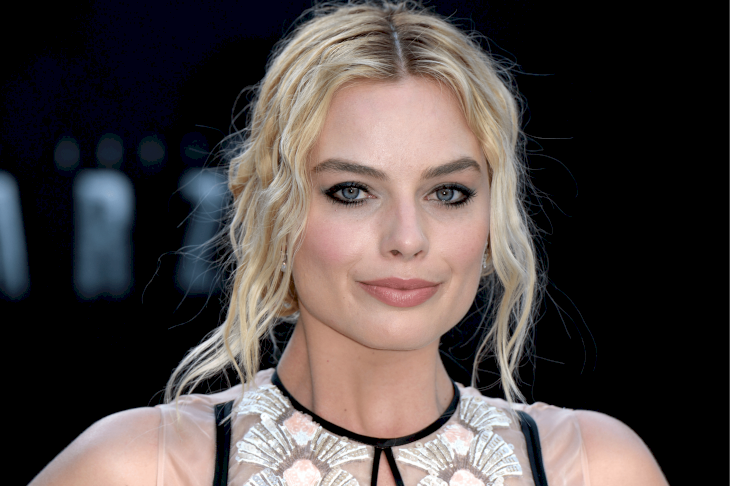 ---
SHE HAD TO READ A LOT OF COMIC BOOKS
Obviously, the films Suicide Squad and Birds of Prey were both based on the classic comic books by DC. The producers actually thought that it was best for Margot to read as many comic books as she could in order to really find the perfect voice for Harley Quinn. Naturally, she took this like a champion and she eventually found her own voice for her role. 
---
SHE HAD TO TRAIN TO BE ABLE TO 'BREATHE' UNDERWATER
According to Margot Robbie, this was the training that she really hated the most because she did have a love-hate relationship with the water. There was a scene where Harley Quinn had to be in the water for as long as five minutes and this was something that Margot really had to train for. This was a scene that took months for Margot to really prepare for as well. 
---
SHE WANTED TO DO MOST OF HER STUNTS
In order for Margot to really do most of her stunts, she had to go through a lot of physical preparations. She had to endure long hours of workouts for running, swimming, and even jumping on a trampoline! It might sound totally ridiculous to be jumping on the trampoline for hours and hours but this was a pivotal preparation for Harley Quinn since she does enjoy jumping around…
---
SHE HAD TO WEAR HEELS FOR MOST OF THE FILM
It is no secret that Harley Quinn's famous costume was completed with an iconic pair of high heels. Margot had to physically prepare herself for this task because we all know how hard it is to actually walk for long periods of time in heels...let alone do all kinds of stunts whilst wearing one.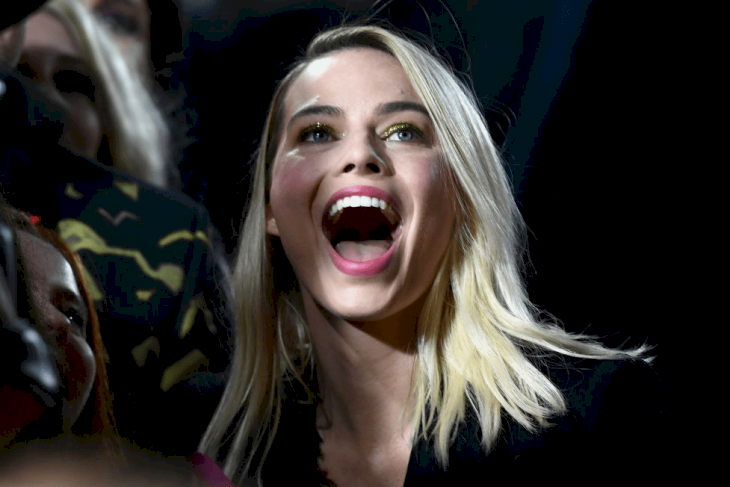 Margot said in an interview:
"Anytime anyone on set complains like, 'This is really hard; I'm getting tired,' I'm like, 'Everything you're doing, I'm doing in stilettos, OK? I'm doing as much as you. All these stairs we're walking up, I'm doing it in heels.'"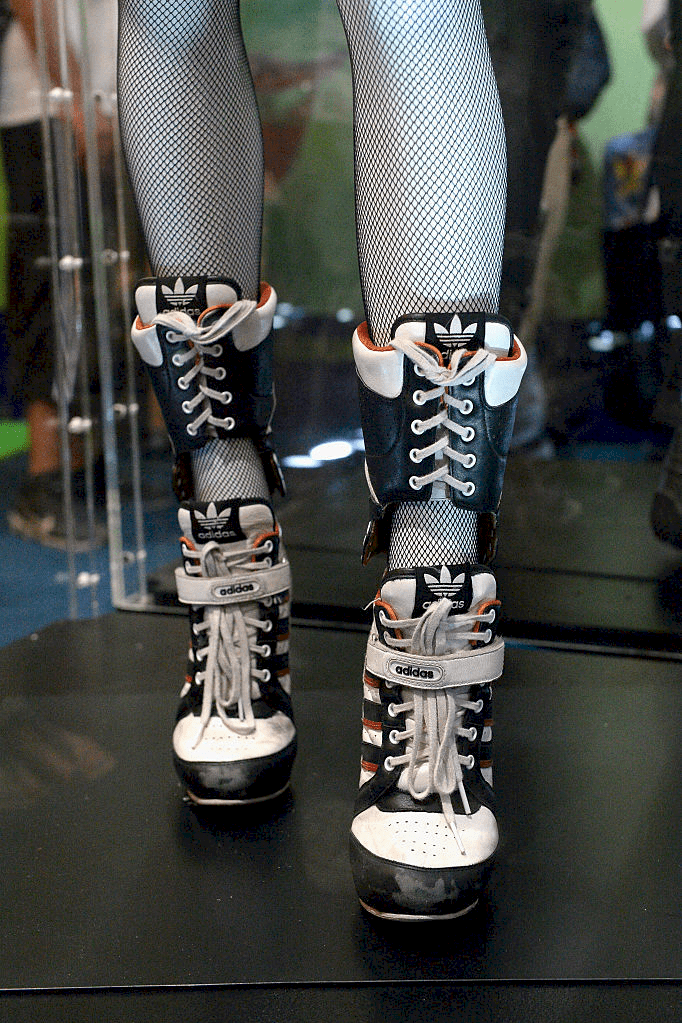 ---
SHE HAD TO UNDERSTAND WHAT IT WAS LIKE TO BE MANIPULATED
Margot is one strong woman and in hindsight, we feel like Harley Quinn is too! However, Margot did need to mentally prepare for her role because she said that she really did not understand what it was with Joker that made Harley Quinn obsessed with him. Margot said, "I just didn't understand how she could ... fall to pieces over some guy. I found that really frustrating."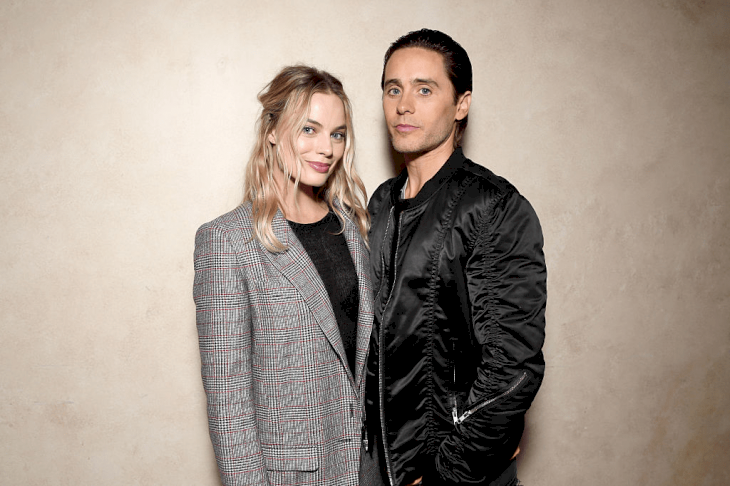 ---
THE AFTERMATH OF SUICIDE SQUAD
It is no secret that the Suicide Squad film was a success! Margot gave justice to the role of Harley Quinn and everybody just loved her for it. Needless to say, more and more directors wanted to work with this spectacular actress and we surely know why!
However, even after all the fame and success that she has been receiving, Margot has remained humble and private. Nobody really knows what she is up to with regards to her private life. If there is one thing we know, it is her total love and devotion towards her husband, Tom Ackerley.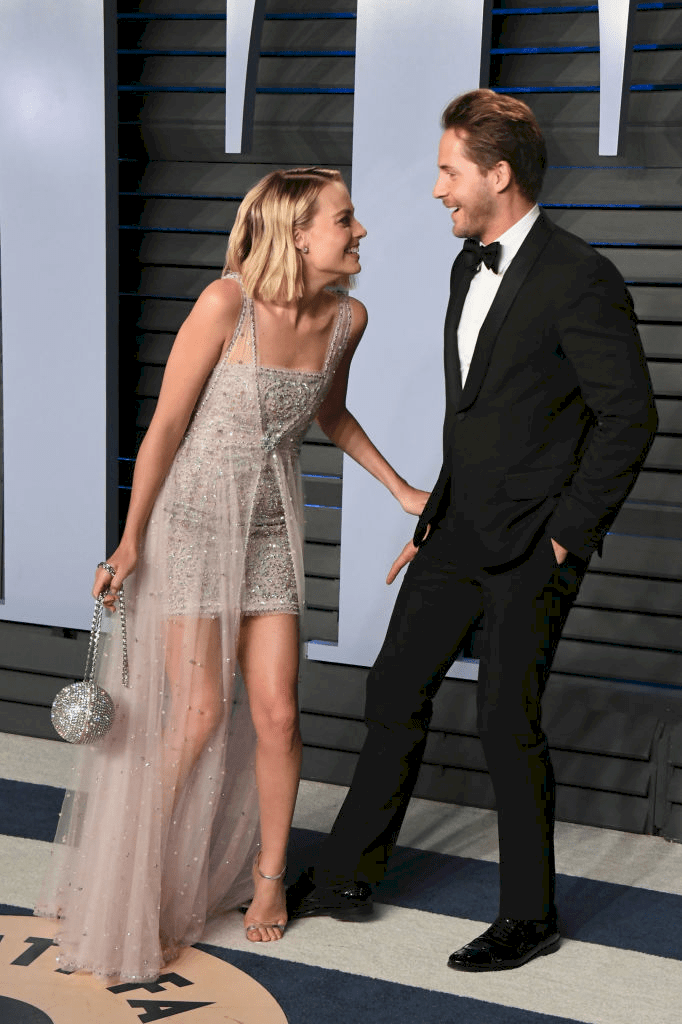 ---
WHO IS MARGOT ROBBIE'S HUSBAND?
Margot Robbie and Tom Ackerley have been married since 2016 but their friendship has long started since 2014. They both were working on the film, Terminal, and they both just really got along so well. Margot, Tom, and a bunch of their other friends actually moved into an apartment together.
She said:
"We were like, 'Wouldn't it be funny if we all lived together?' and someone said, 'But you don't live in London,' and I said, 'I don't live anywhere...I'll move.' Three days later we signed a lease in Clapham. I didn't even see the place–I had to fly out to the Golden Globes three hours after we made the decision."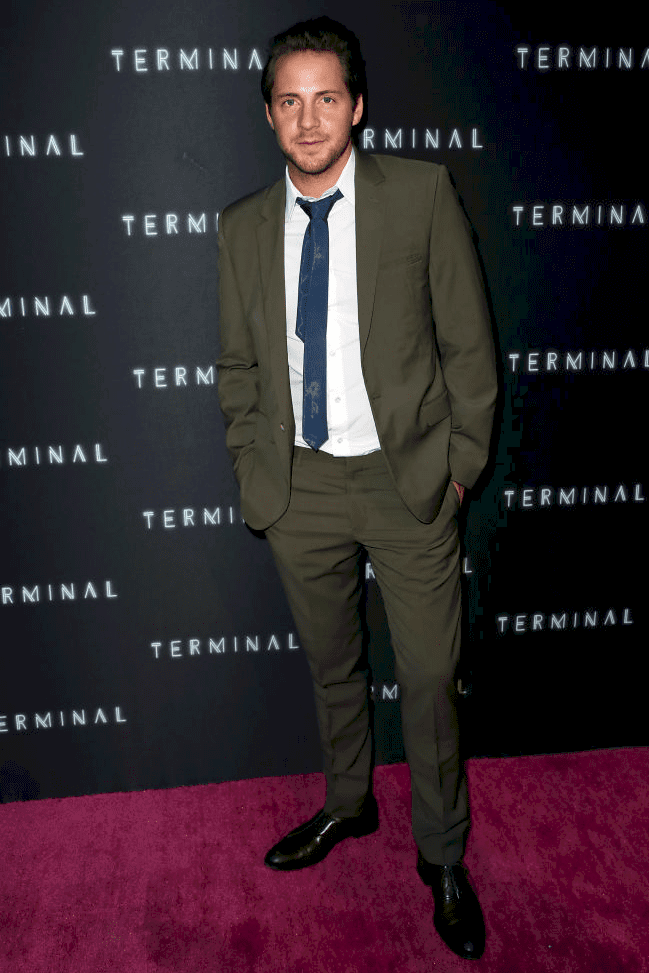 Naturally, this friendship blossomed into something much deeper. Although at first, Margot admitted that she never really wanted to make her move because she was the ultimate 'single gal' and since they were living with other people. However, we are so glad that Margot and Tom took the leap especially because they got married in December 2016 in Byron Bay, Australia.
---
MARGOT ROBBIE THE ULTIMATE DREAMGIRL
Today, Margot Robbie is considered one of Hollywood's most sought after actresses of our generation. She has worked with the likes of Martin Scorsese, Quentin Tarantino, and more. We have a feeling that we are about to see more of Margot in the years to come!
From being a shy up-and-coming actress from Australia to being one of Hollywood's ultimate dreamgirls, Margot Robbie has made her mark in all of our hearts. What is your favorite Margot Robbie film? Let us know by leaving a comment below, and share this article with your family and friends!