The Crown Season 4: Everything You Need to Know About the Cast
The Crown has been trending ever since its pilot. With different actors playing the same character in the following seasons, it's kept the fans on their toes. With the airing of season 4, we were thrilled to see X-Files' Gillian Anderson as the Iron Lady. Who has been cast as Diana, though? Let's find out more about the latest cast.
---
GILLIAN ANDERSON AS MARGARET THATCHER
Although it seems unexpected to see Agent Dana Scully as the former British Prime Minister and the renowned Iron Lady, Anderson turned out to be perfect for the role! With the help of the hair and makeup team, she looked terrific as Thatcher.  
---
Olivia Colman, who plays the Queen, was quite spooked by Anderson's portrayal, "Sitting opposite her, especially when the light was behind her, was a bit scary. And Gillian's voice and walk were very funny. It was very difficult to keep a straight face. It was like having a ghost around."  
---
Even the Prime Minister's voice was perfect and as Anderson said, it was the most crucial aspect in her preparation: "You can have all of the physical accouterments that you want for Thatcher, but if you don't have the voice then it's not going to fly." But, despite looking like the Iron Lady, for Anderson, playing her was a challenge. 
---
"I don't think I've ever taken on a role that presented so much pressure," the actress said. She explained that it was due to a vast number of strong and conflicting opinions about Thatcher in the UK and the world. "Taking on somebody who is hated as much as Thatcher is, is a whole other thing," Anderson added.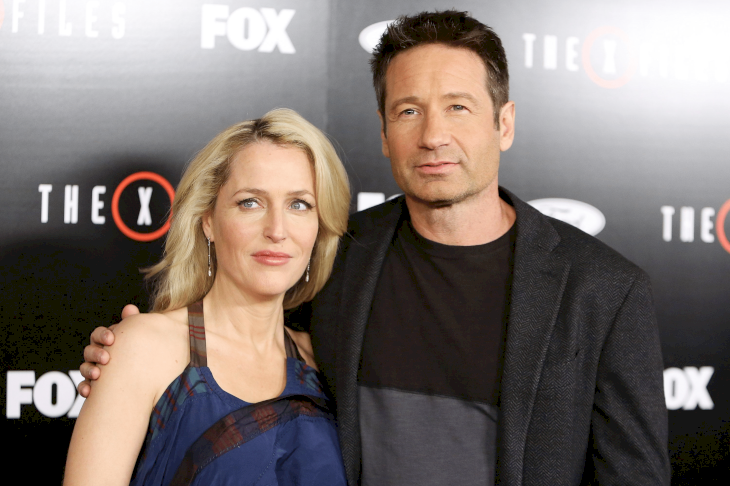 ---
And yet, although Anderson was scared to play her, she didn't hesitate at all about taking the part. And how the controversial politician was portrayed in The Crown probably played a part in that. "It's a whole portrait. It's not a one-dimensional portrait," Anderson said. Aren't you excited to see the Iron Lady in a new light?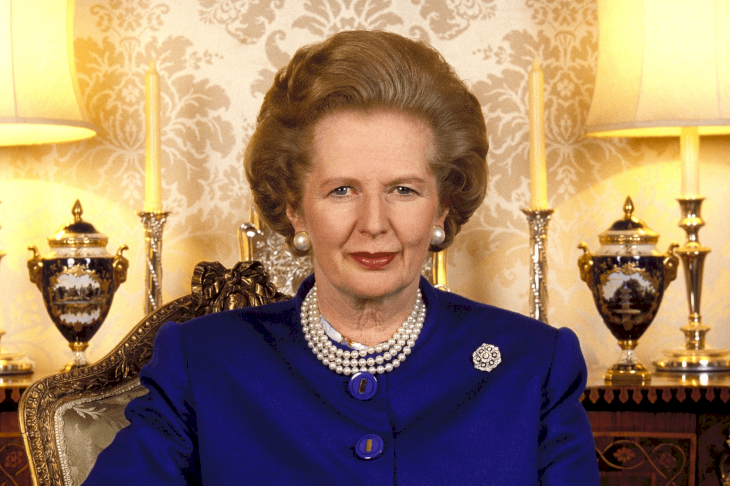 ---
OLIVIA COLMAN AS QUEEN ELIZABETH II
It's going to be the second time we'll see this phenomenal actress in Netflix's historical drama. For her performance in the third season, Colman even won a Golden Globe award. So, we can expect her to be just as brilliant in season four, too. In fact, she might even show us more of her talent!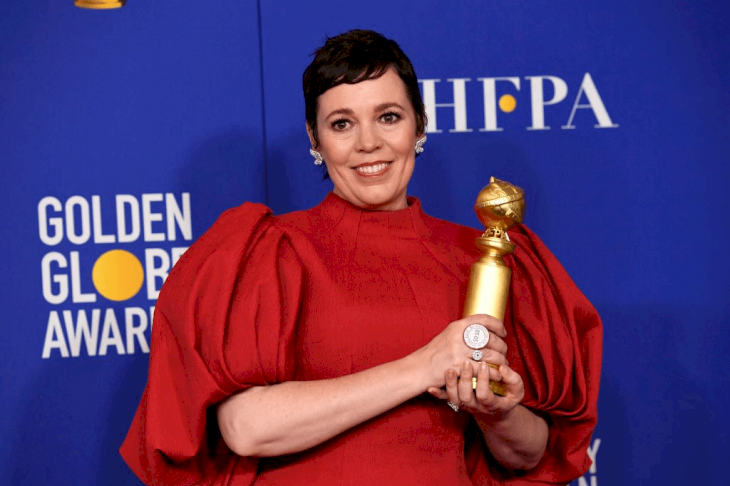 ---
During a press conference, the Oscar-winning actress revealed that the series creator, Peter Morgan, came up to her while shooting the fourth season and said she was doing much better. "And I said, Of course! We've had time to sit with it and stop over-thinking everything. This is our second time around, so we've lived with these characters," Colman added.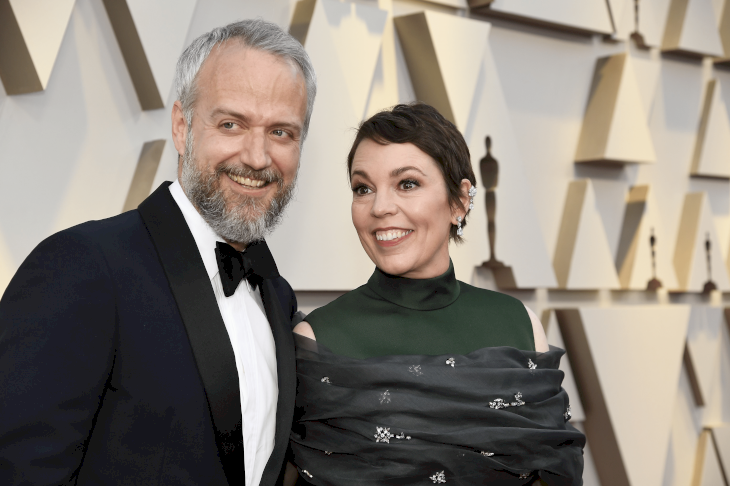 ---
But unfortunately, Colman is going to have to pass the role of Queen Elizabeth II onto another actress for the next season. It's going to be Imelda Staunton of Downton Abbey, by the way. When Colman was asked whether it was bittersweet to leave the series, the actress said it was only bitter.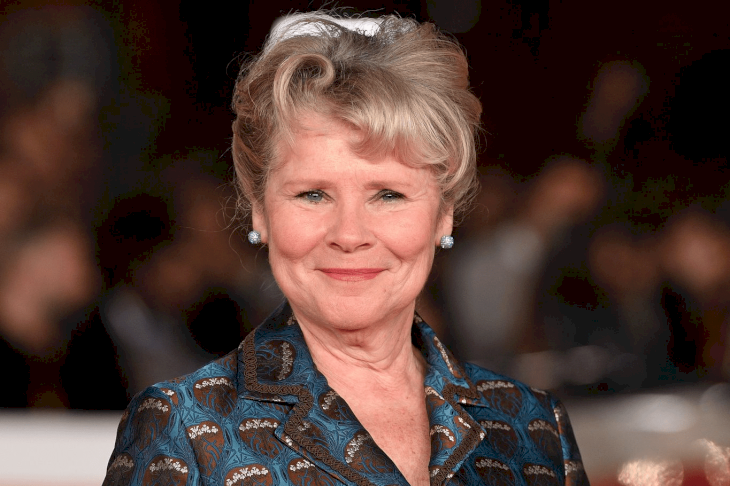 ---
"I'm very sad that it's over," she revealed. "But it's time that she's played by somebody else. Being her was a great gift, and it's been really fun." Interestingly, when Colman spoke about the plot of season 4, she disclosed that we should expect to see quite a few awkward scenes. 
---
"There were lots of very funny moments between Thatcher and the queen in our version," the actress said. Colman explained that although Elizabeth was glad to work with another high-powered woman, her joy didn't seem to last. I don't know about you, but I'm looking forward to watching these funny scenes!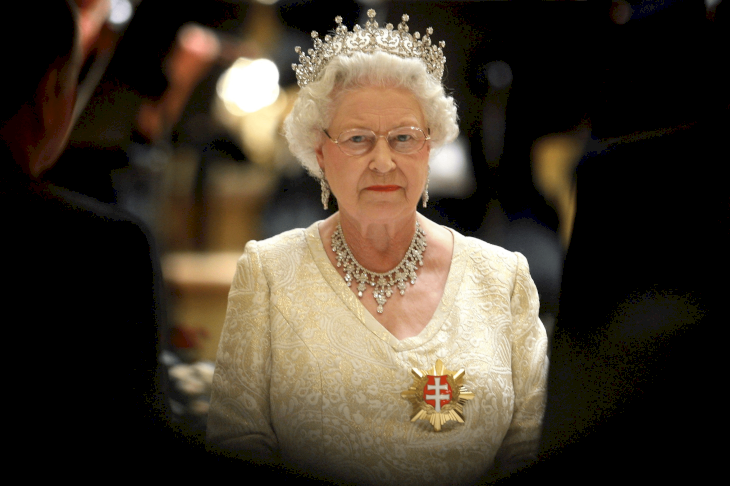 ---
TOBIAS MENZIES AS PRINCE PHILIP
Speaking about quitting the series, this British actor, famous for his roles in Outlander and Game of Thrones, revealed that the pandemic ruined the cast's finale plans. "This whole cast — me, Olivia, and Helena — this is us finishing. We were planning a fairly ... farewell," Menzies disclosed to Deadline.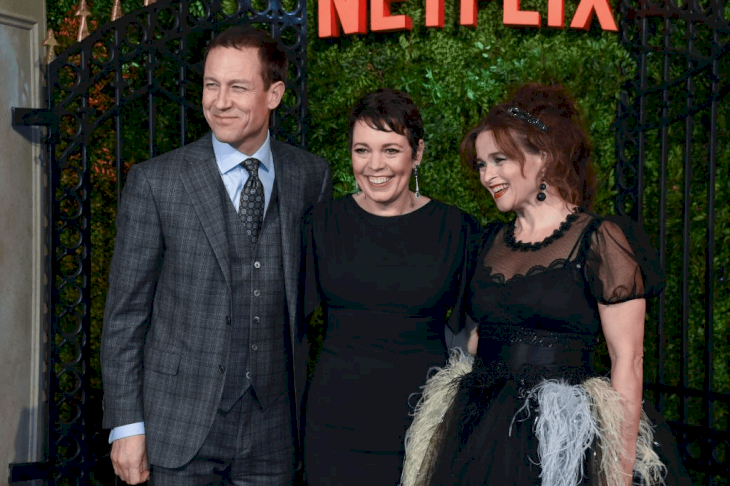 ---
But, since everything was over so abruptly, they didn't even get the chance to say a proper goodbye to each other or anyone else on the set. Unlike many others, at least they finished the shooting right before the quarantine began! In the same interview, the actor also admitted that he loved the experience and would miss playing Prince Philip. 
---
To make sure that he was accurate in his portrayal, Menzies had to watch numerous videos of the Prince and listen to his audios, trying to imitate his intonations. "It's been a really interesting character to explore," according to Menzies. Despite brilliantly playing the Queen's husband, he admitted that he wouldn't want to be one in real life. 
Grief will challenge strength. pic.twitter.com/zRMqBTJxA3

— The Crown (@TheCrownNetflix) October 18, 2020
---
The actor confessed in an interview, "I don't think it's a life I would like. To go into all those rooms and have everyone be tongue-tied and shy." Having had a glimpse into the Royal family, albeit however brief, Menzies might be onto something. Do you agree with him, or would you enjoy being part of the royal family?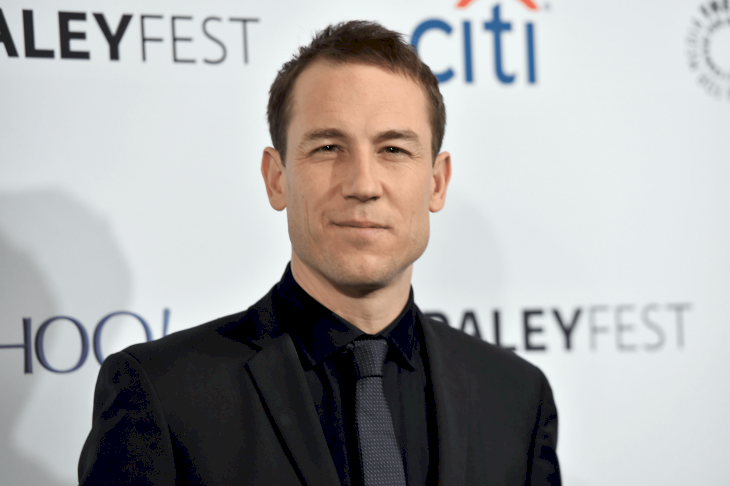 ---
HELENA BONHAM CARTER AS PRINCESS MARGARET
Although Carter's sad about leaving, she's ready to pass the role onto her successor. She is also willing to teach her everything she knows about Margaret. "I want to hand over my cigarette holder and say, 'Good luck with this.' But I could give a lot of tips if she wanted. I could set a whole Margaret school by now."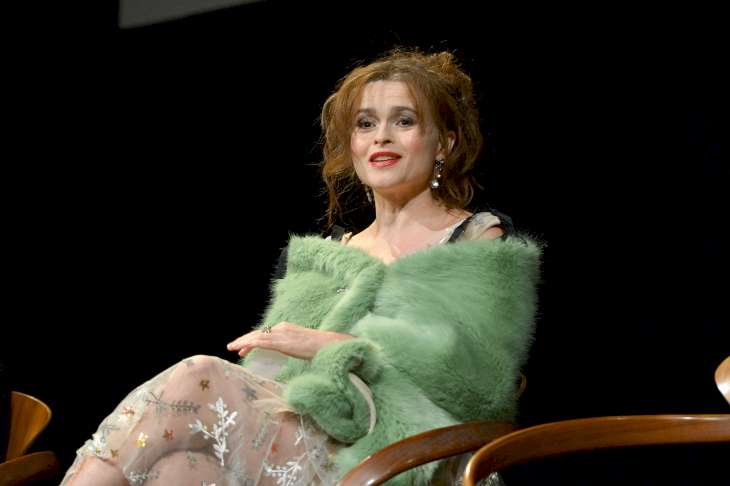 ---
Carter didn't learn so much about the late Princess just like that - it was the result of hard work! In order to understand Margaret better, she talked to people who knew her and she was also lucky to meet the Princess in person long, long ago before she even got the part in The Crown.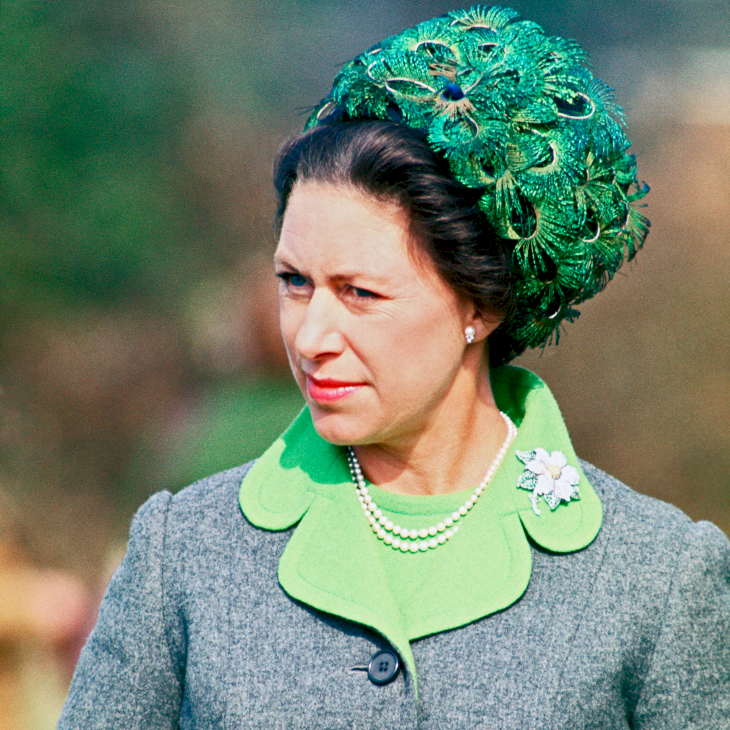 ---
She revealed that her uncle knew Margaret and she was even a family friend. So, Carter knew first-hand how complex her character was and how much Margaret struggled with her mental health. One of the things the actress had to master was the 'royal accent.' She disclosed to Stephen Colbert that to imitate it, one shouldn't move their upper lip.
Heartache will challenge happiness. pic.twitter.com/TwIxo2b0IN

— The Crown (@TheCrownNetflix) October 18, 2020
---
JOSH O'CONNOR AS PRINCE CHARLES
Here's someone who came to the foreground in season four. While preparing for his role, O'Connor realized one thing about Charles that's quite sad. He revealed to GQ, "[Charles] is a guy waiting for his mother to die for his life to have meaning. His whole life has been in purgatory. Waiting for your parent to die is…messed up."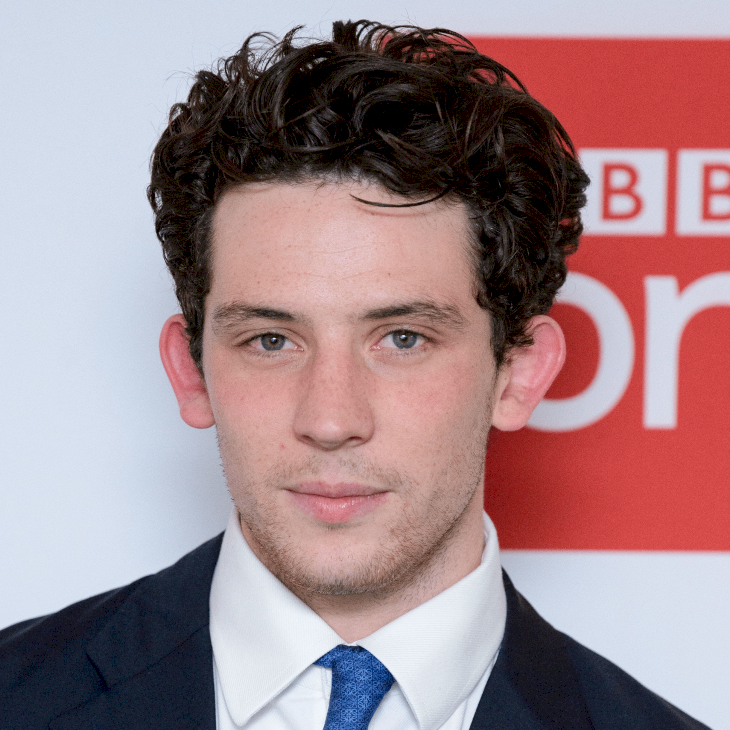 ---
He added that Charles may not necessarily want it to happen, but his life doesn't have a purpose until it does. He's right – when one's the first in line, they pretty much have nothing else to do but expect to ascend! But the version of Charles we see on the small screen isn't necessarily similar to the real-life Prince. 
---
"For me, it was trying to find a balance in letting the audience feel safe in the knowledge that what I was doing felt like Prince Charles or felt like a Prince Charles they could recognize," O'Connor said, adding that his character is still the work of fiction and drama created by Peter Morgan.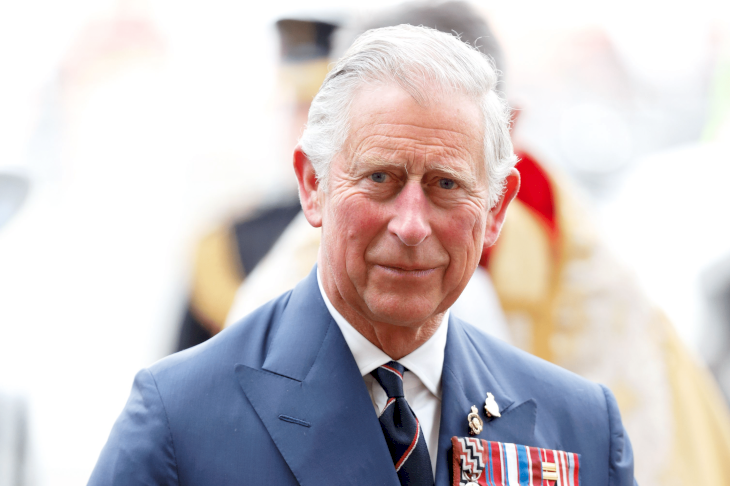 ---
Many people who play real-life personalities are eager to meet them and see what they think about their portrayals. But not O'Connor. He's not interested in hanging out with Prince Charles and honestly, the Prince probably isn't interested either. "I got a gig playing him, but not even really him," O'Connor explained. Now, let's go to his on-screen lover. 
Prince Charles, played by Josh O'Connor. pic.twitter.com/s3gY7vXRnz

— The Crown (@TheCrownNetflix) October 25, 2019
---
EMERALD FENNELL AS CAMILLA PARKER BOWLES
Years ago, when The Crown series had just begun, the actress said to her agent that if it were ever going to include Camilla, she'd like to audition for the role. "I have always felt that she might be someone who maybe hasn't been treated very fairly," Fennell told Vogue. Little did she know, her wish would come true!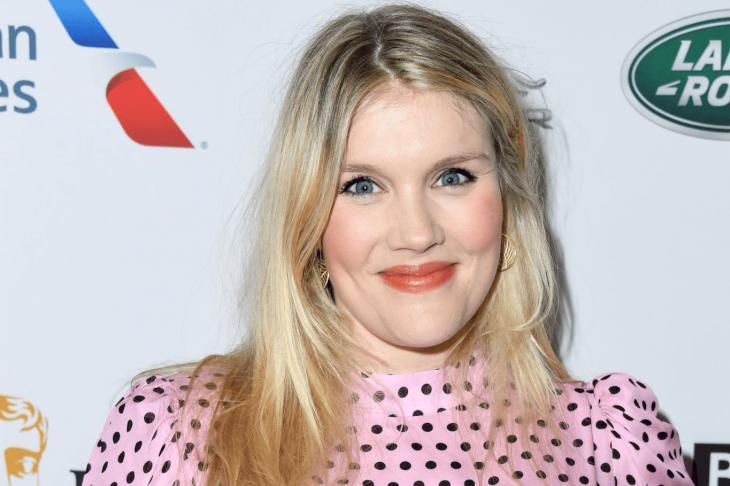 ---
"I absolutely love Camilla," Fennell said, "and am very grateful that my teenage years have well prepared me for playing a chain-smoking, serial snogger with a pudding bowl haircut." Although she was over the moon, she was also terrified of the responsibility of being part of an all-star cast as well as telling the story of England's royals!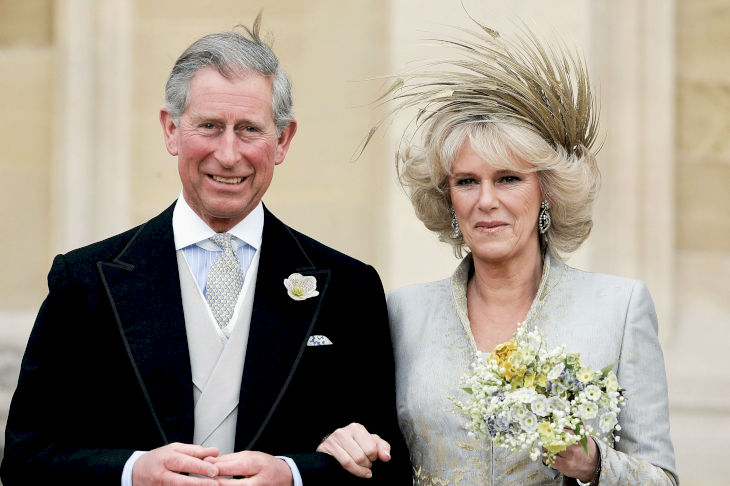 ---
But, after working on the show, Fennell realized that she had nothing to be afraid of because her cast-mates were incredibly nice and they helped her feel very comfortable on the set. It was interesting for Fennell to play Camilla because of how challenging those times were for her. 
Going to the Golden Globes as the stepmother who burned every portrait of your sweet mama and drove father to a pauper's grave. pic.twitter.com/lg3NuWaB7m

— Emerald Fennell (@emeraldfennell) January 5, 2020
---
In the actress' opinion, Camilla never wanted to become the wife of a prince – she just fell in love with a man. "Camilla wasn't interested in that life in any way. She'd rather be wearing fabulous miniskirts to fabulous parties," Fennell concluded. Well, who knows! And finally, the most anticipated addition to the series is… 
Emerald Fennell will play Camilla Shand in The Crown Season Three. pic.twitter.com/vQVnOWzaN9

— The Crown (@TheCrownNetflix) October 23, 2018
---
EMMA CORRIN AS LADY DIANA SPENCER
Tell me honestly, when you first saw her in the show's teaser, did you have to take a second look to make sure that it wasn't Diana herself come down to Earth? I know I did because Emma Corrin looks exactly like Diana. But, interestingly, no one ever told her before how much she resembles the late Princess. 
---
"My mum has been told that she looks like Diana. She often has been mistaken for her throughout her life, which is a really weird connection," she recalled. "But I have never had that. I get young Jodie Foster." We get the Jodie Foster vibe too, but with Diana's hair and of course, that wedding dress, the resemblance is uncanny! 
Here's your first proper look at Princess Diana's wedding dress from The Crown series 4, created by costume designer Amy Roberts pic.twitter.com/EcFBMcaqWs

— Netflix UK & Ireland (@NetflixUK) October 4, 2020
---
Speaking of the wedding dress, Corrin said that wearing it was "as incredible as you could imagine." And yet she isn't as enraptured with Diana's fashion. "That second time she meets Charles when she's in those yellow dungarees, I just wanted to cry. I was like, are you joking? Awful," she added that Diana's sense of style only developed later.