Today's Horoscope for Virgo: Thursday
Just one more day to go then it will be Friday! You may be feeling too tired as this week has drained you, but hey, look up! There's something that's coming your way that will surely delight you today! Do you want to know about it? Scroll up and read on for we have it right here for you!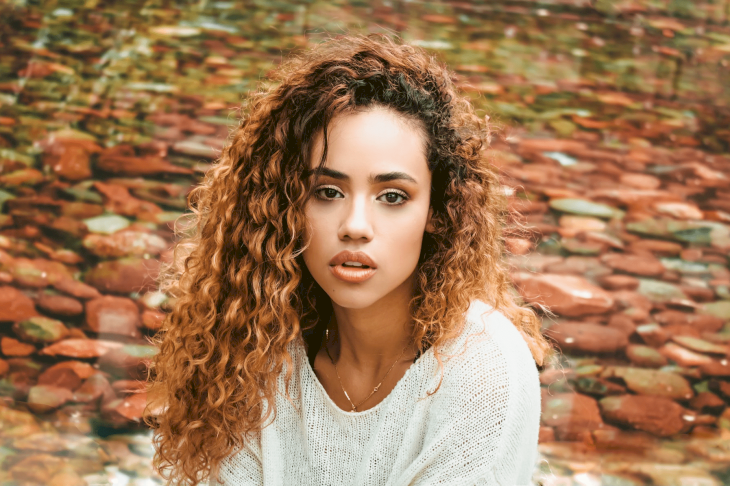 ---
MAIDEN'S BEST
You may be feeling extra drained today because you are very hard working. We all know that hard work is one of the most important things in order to be successful in what you do. You throw yourself into so much creativity and you are always passionate about whatever you do. Your friends will also find you the most reliable.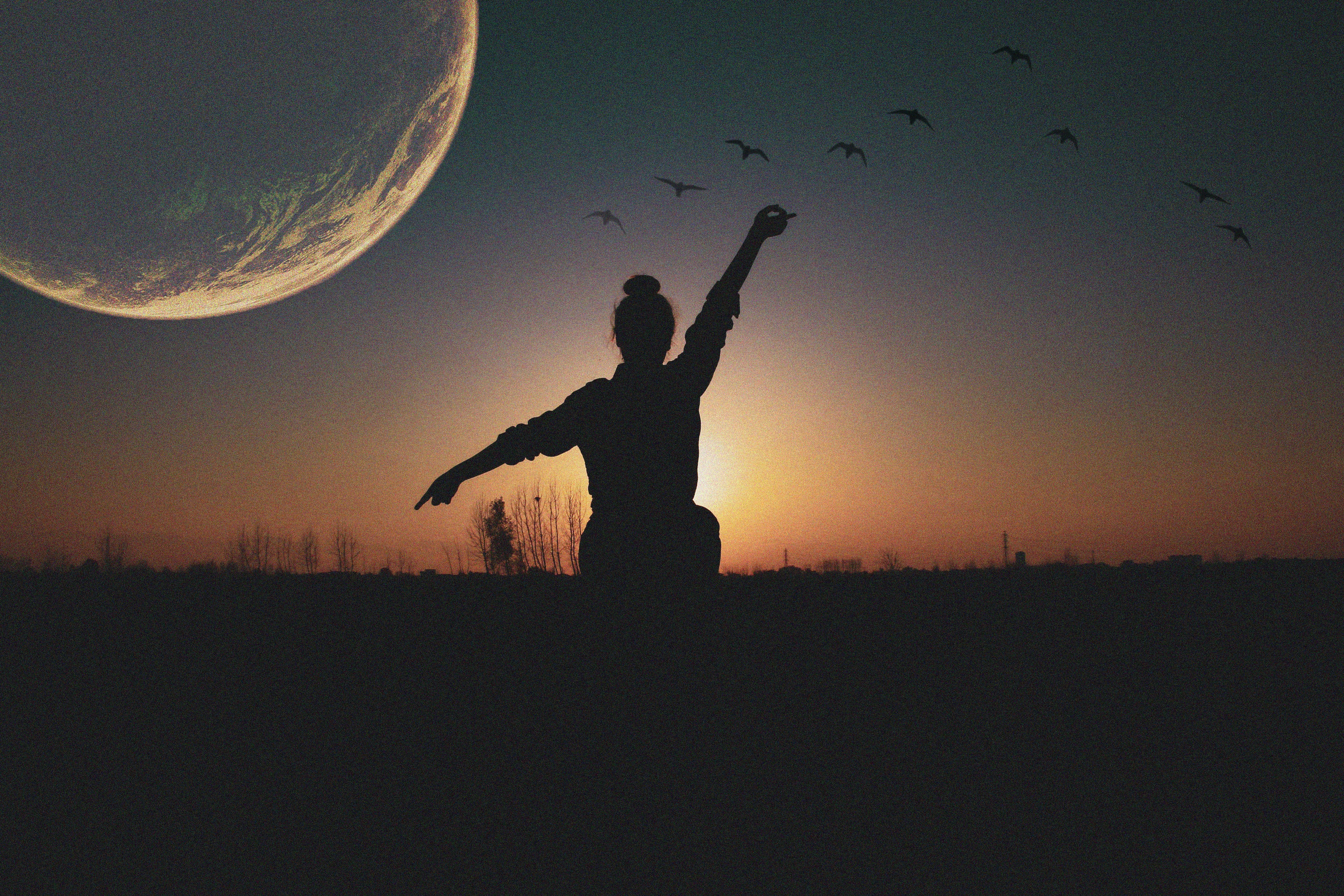 Not only that, but you are also humble and affectionate. You want to see the best in people, and you will do all that you can in order to help others. You, Maidens, are also very patient and you will wait for the people around you when they need to shape up their act. 
---
VIRGO'S WEAKNESS
As you are one of the most hardworking, you can also be overly judgmental and critical towards other people's work. Since you are so dedicated, you will have a tendency to feel that you already know best. You will be stubborn enough to change your ways and mind. You are also a critical thinker and your mind is busy all the time.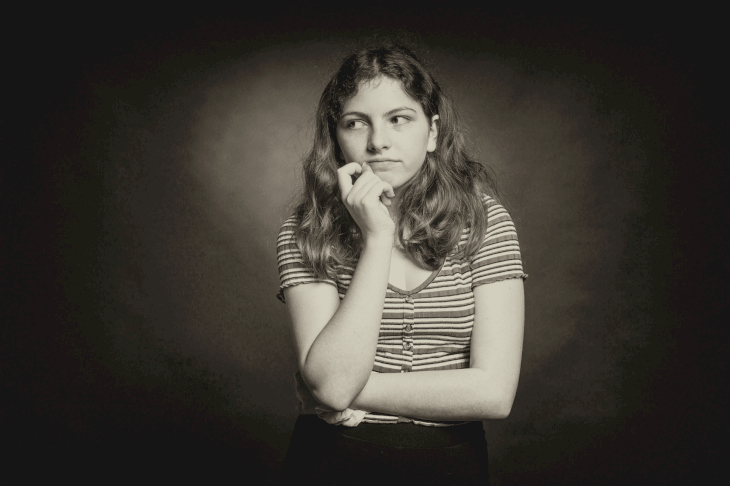 This may lead you to overthink and it will not be healthy for your mental health. Worrying is also a classic trait of yours and you are always bothered by lots of little things. As it was said, you can be stubborn and pretty set on your ways that it is hard for you to try something new.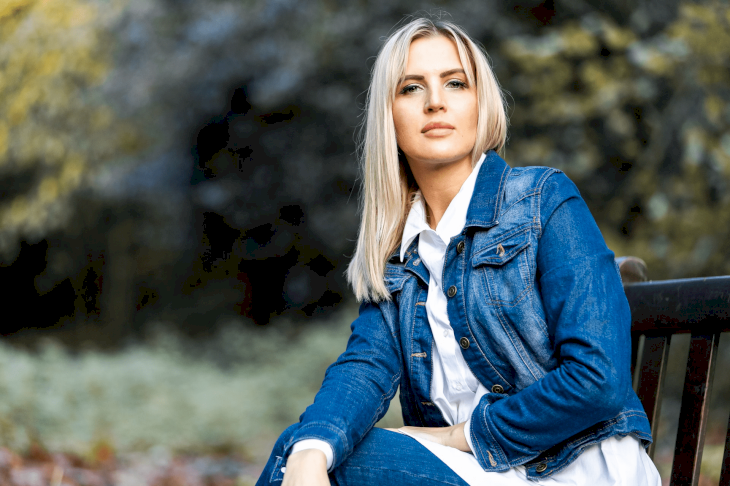 ---
SET ASIDE THE COZY DATE
We know we told you that you are in for something amazing today, but sadly, it's not in your love department. The sun and Venus will be aligning with Saturn so it will not be the best time to have some cozy time with your lover. There may also be some sense of rejection that you will feel in the air.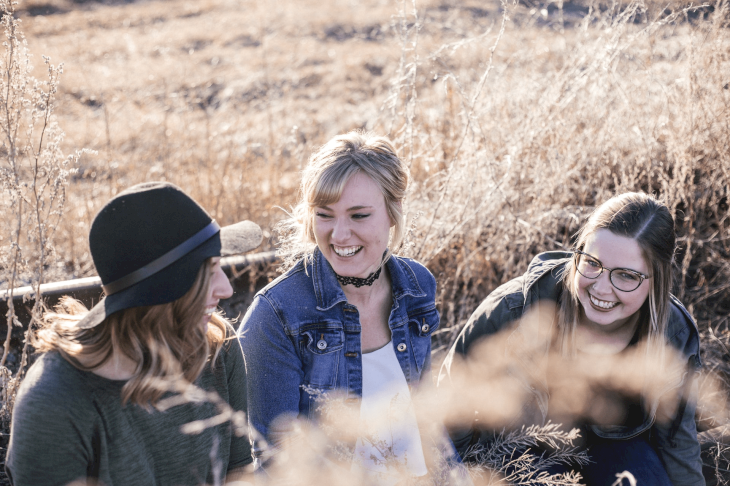 However, there will be solid energy for communication, so it's worth discussing your fears with your loved ones. This will be a day to talk about relationship issues and sort all of them out. Simply put, this is the perfect time to be business-like in your relationship; for you to deal with your problems maturely and seriously.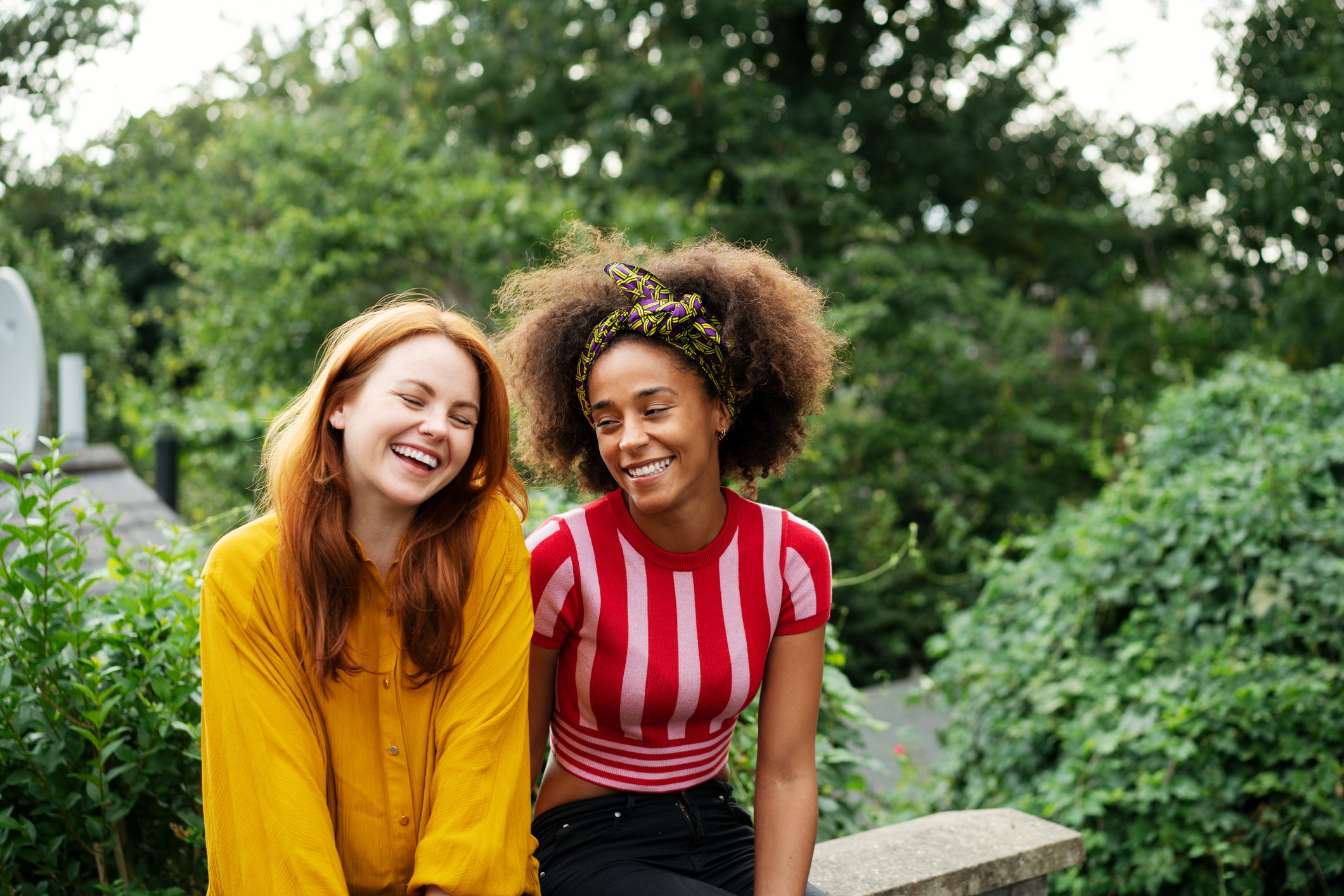 ---
PERFECT TIME FOR A PROPOSAL
Okay, now things start to get a little better for this day, though it may be the best cuddle-time for those who are already couples, love will be in the air for those who are still finding their soul mates. This is the day which is perfect to make a proposal. And, no. Not the business one.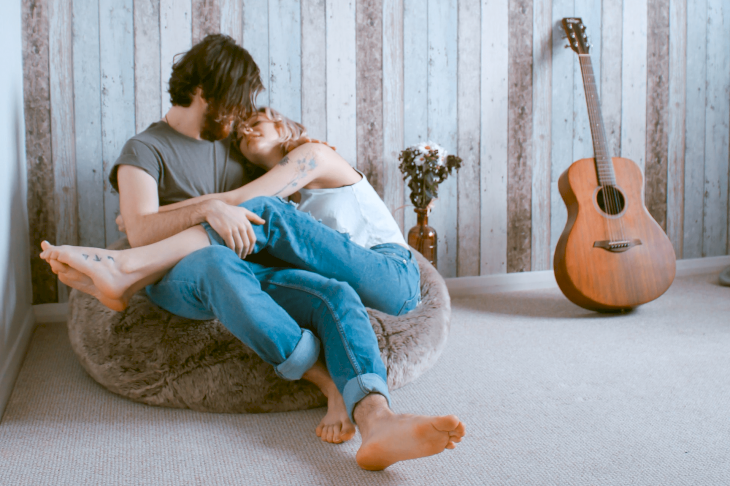 It's the romantic one, of course! Not necessarily a marriage proposal, but this is the time to finally speak up to your crush or to the person you're attracted to. Ask them out on a date. Don't miss the opportunity that today will bring because luck will be brought to you on that field this Thursday.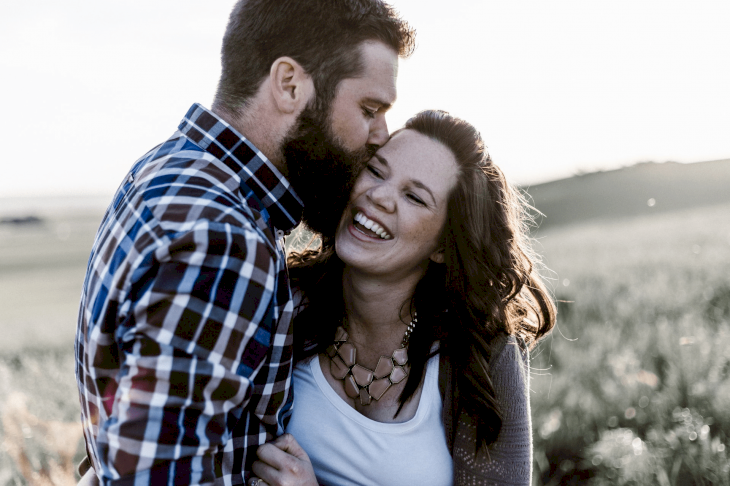 ---
HAVE YOU BURNT BRIDGES?
You better say no to that question, because today will be an unpleasant one for those Virgos who has burnt bridges in the past weeks. There may be ghosts that will jump out on you any moment so be prepared to meet them with confidence. Though reconciliation will not be happening today, just let all the negativities out of your chest.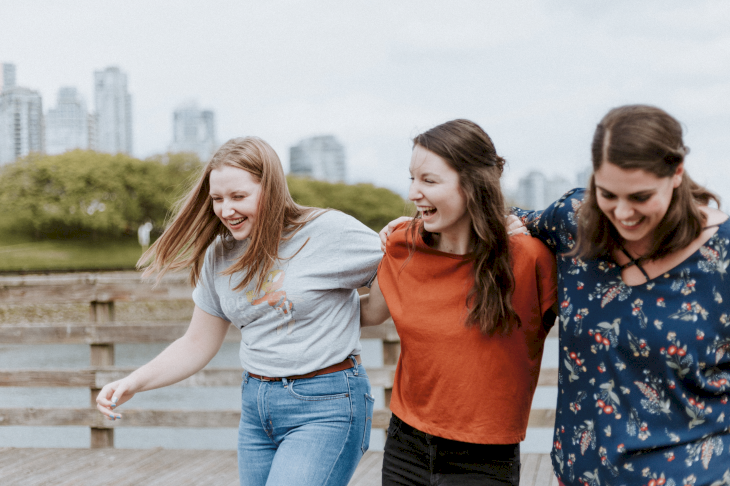 There may also be some friends who will come to you today, expectant that you can do favors for them. Don't let them down. They are really in need of someone to rely on in this tough moment of their life. Be a shoulder to lean on today and show them that you will be there, no matter what.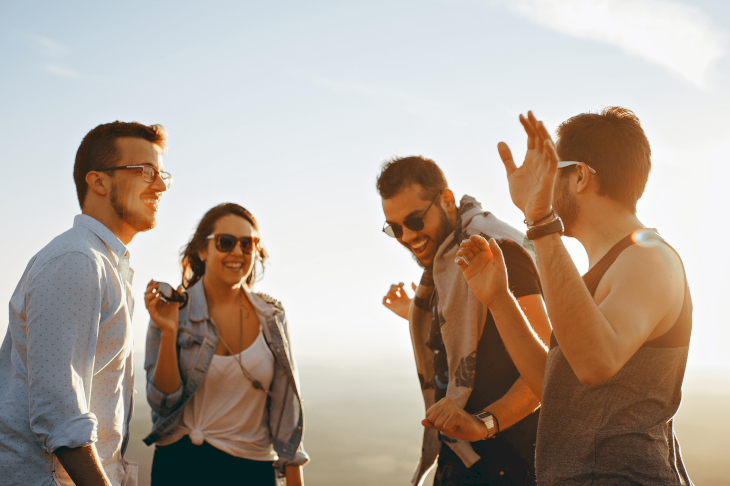 ---
CHECK ON THEM
Today is also a good day to send a message to your family and check if they are all okay. There is time that the people who are living under the same roof as you may just be smiling whenever they are surrounded by everyone but they really are having some breakdowns when they are alone.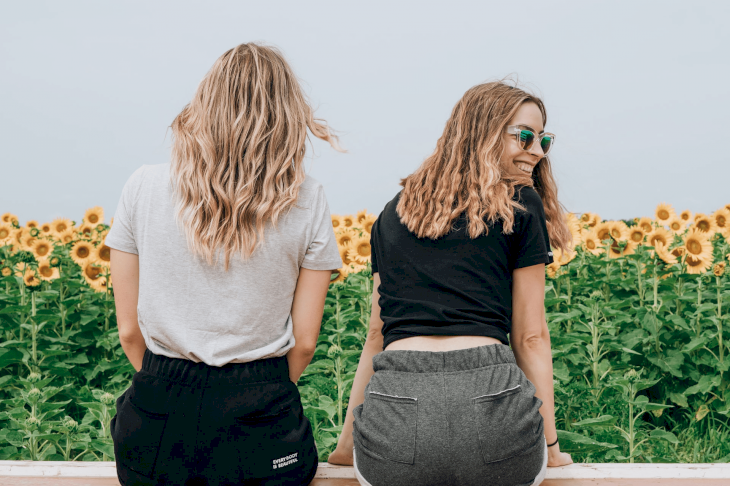 They will be glad that you checked up on them and you will feel the same. Give your parents the attention that they need and your younger siblings the care that they may be silently craving. Be the family's pillar for a day and tell them your worries also. Be there for each other, because what are families for?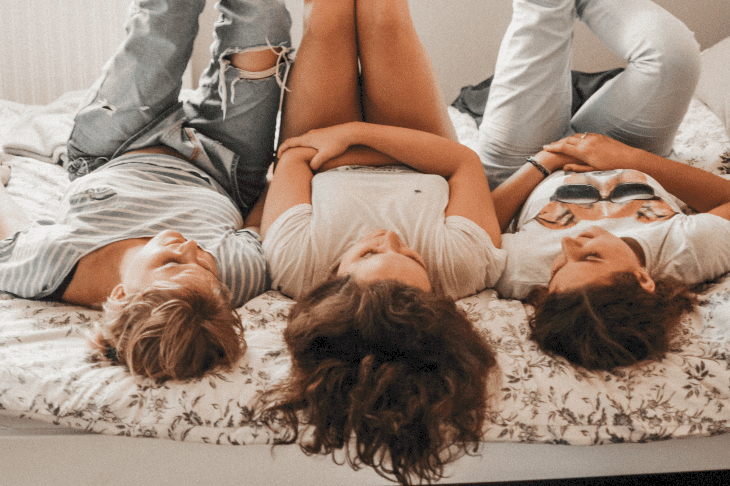 ---
SAY GOODBYE TO RESENTMENTS AT WORK
You've been dealing with it for almost a month already, haven't you? Well, today is the day for you to let go of all the resentments that you have for your juniors and workers by telling them exactly how you feel. Let all that you are keeping to yourself out to have some space for forgiveness in your heart.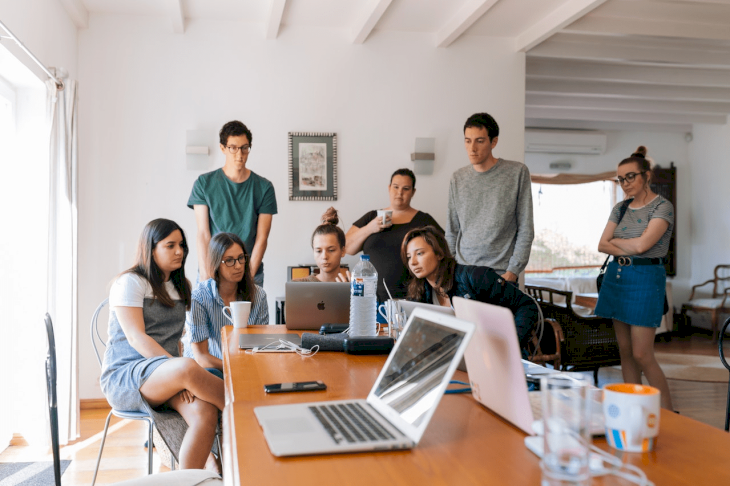 Try to win over the bosses and the higher-ups with your hard work and perseverance and show them that you are not a quitter. If there is something that bothers you about them, say it out loud with respect also. You don't know, but that may be a way for the whole workplace to improve. Carpe diem, Maiden.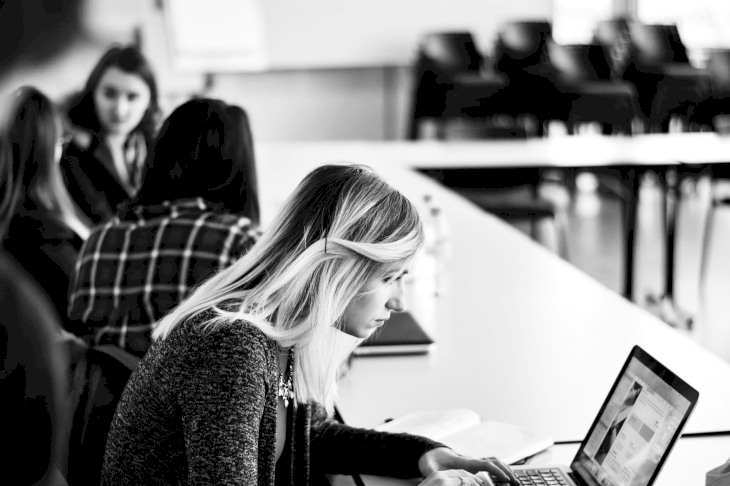 ---
HEY, MAKE IT A STRESS-FREE DAY!
The stress may be slowly coming into your life today because there are many things that you have dealt with the past few days and the problems of your family and friends that will be told to you will also take its toll on your emotions. If you feel like it's beginning to pull apart, get out and walk.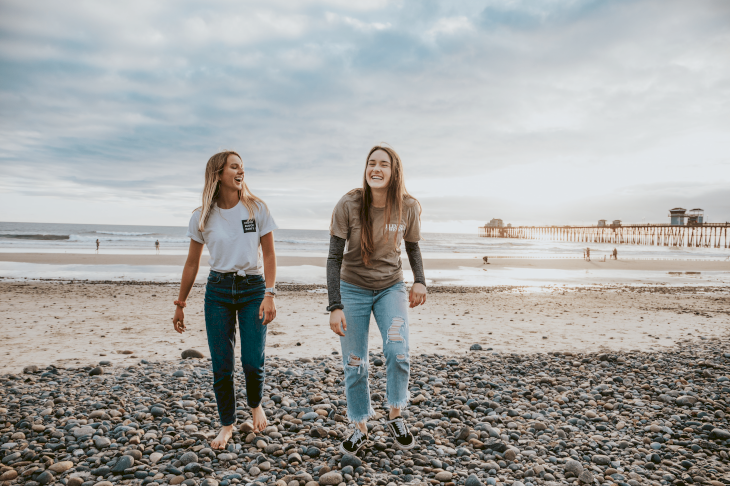 It might seem contradictory but putting physical stress on your body through exercise can relieve mental stress. Reduce your caffeine intake today because the high doses of it may add to your anxiety. You may also drink green tea to lower stress and jittery feelings. Lemon balm will also be helpful.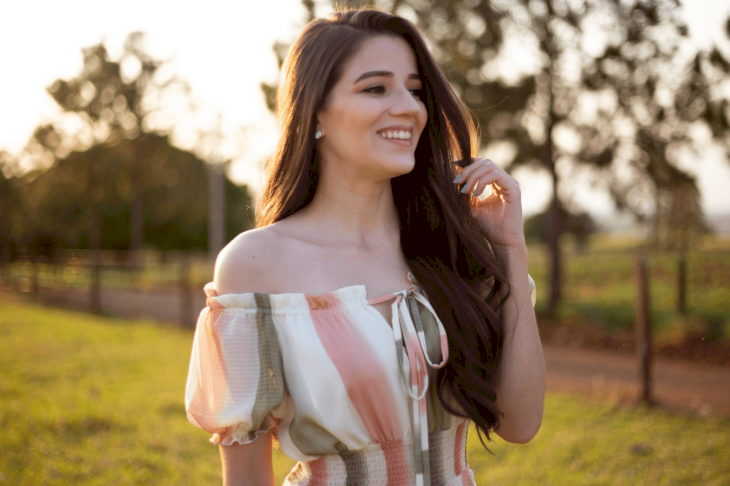 ---
FULL POCKETS
Now, here's another thing that will make your day great. No, it's not only because you'll have extra money to spend but it's because you will know how to use it wisely. There will also be an influx of income today, thanks to planetary influences. More money will be generated through good sales promotion.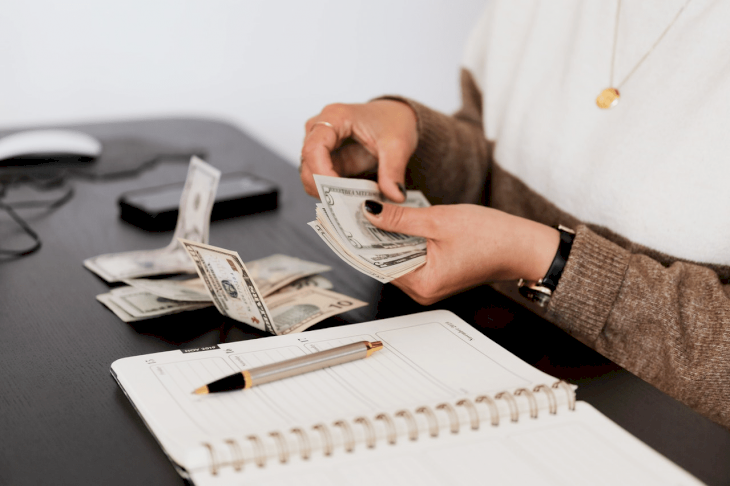 Now is the best time to make investments, but make sure that you will read everything first before signing on a piece of paper. This is also a lucky day for some speculative activities for it will be full of luck. Just be wary of scammers that you will meet. Don't forget to check everything before giving in.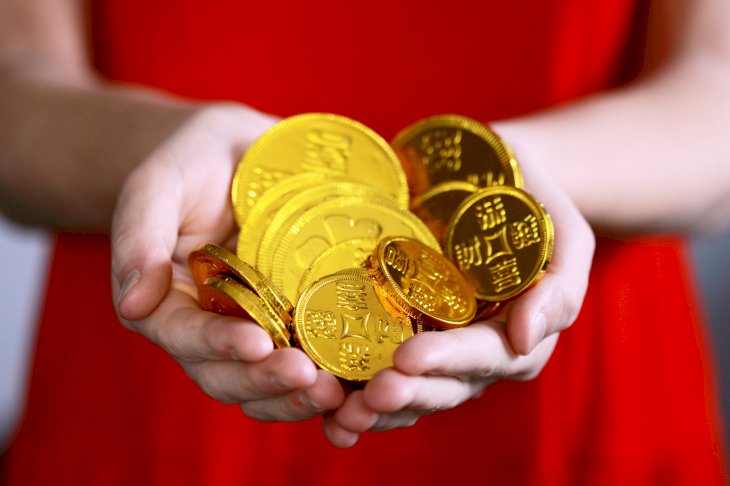 ---
MADE FOR THE MAIDEN
Okay, we know that you're told to go and make that proposal today, so you must also know if the person you are asking out is compatible with you or not. You must not be wasting time on the wrong people, you know? So, get to know them first before diving in.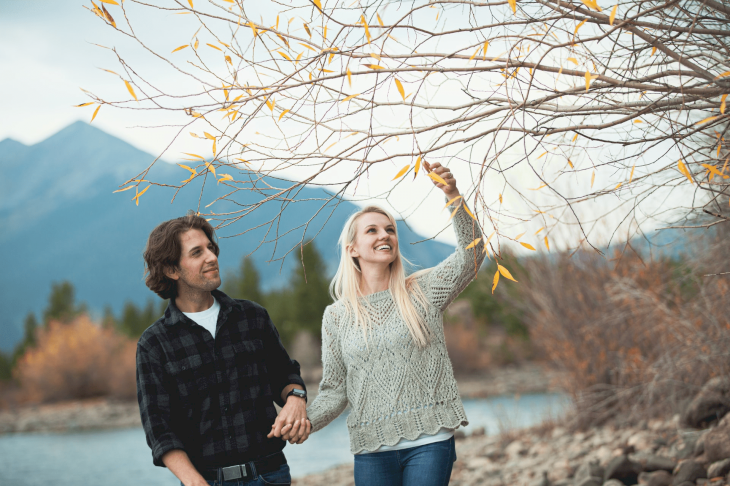 You must know that the perfect fit for a Virgo is Taurus. Your practicality and ideas about life will never clash and you will always be on the same page. Cancer will also be understanding of your systematic ways, Cancer and Capricorn will be there for you at any time that you will need them. So go for these signs today.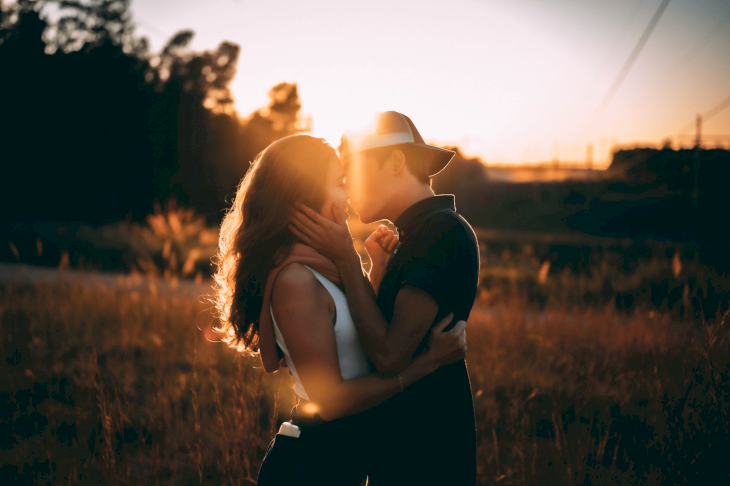 ---
NOT FOR THE MAIDEN
Don't add more to your stressful day by letting toxic people in. Get to know the ones who will make you feel less of a person because you deserve better. Remember, you are someone who needs to be fully understood because you have some peculiar and stubborn ways.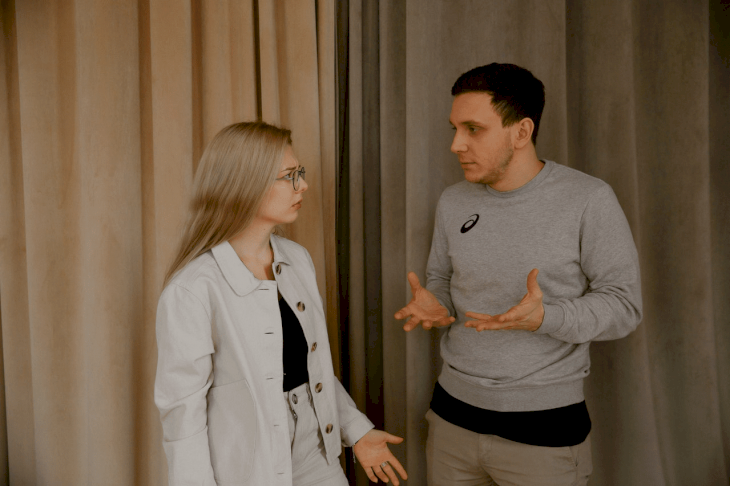 Today, stay away from Gemini because they will ruin your peace by destroying something that you have already organized. Sagittarius will be annoying more than ever, and Aquarius will make you feel that you are not worth their attention. So just evade them when you have the chance.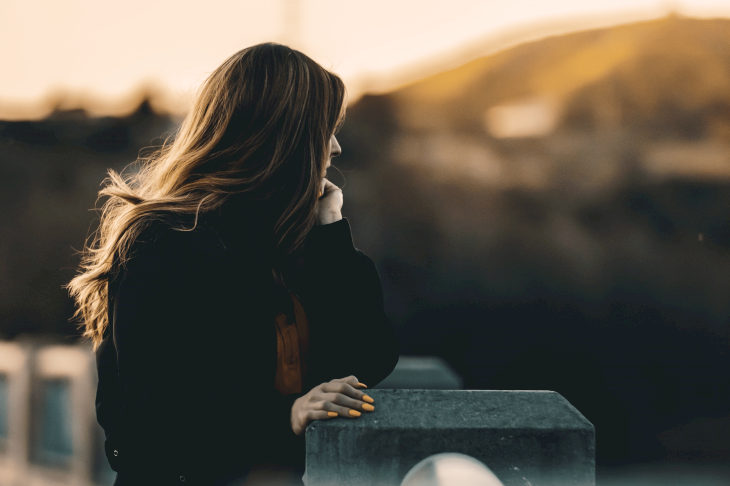 ---
FUN AND SIMPLE WAYS
This day may be a little hectic more than usual, so you won't have the time to really pour on exciting activities. Dear, Virgo, just get some pen and paper and write down your thoughts. Get creative with your word. Try to write to someone. You may also turn that paper into an origami if words won't come out.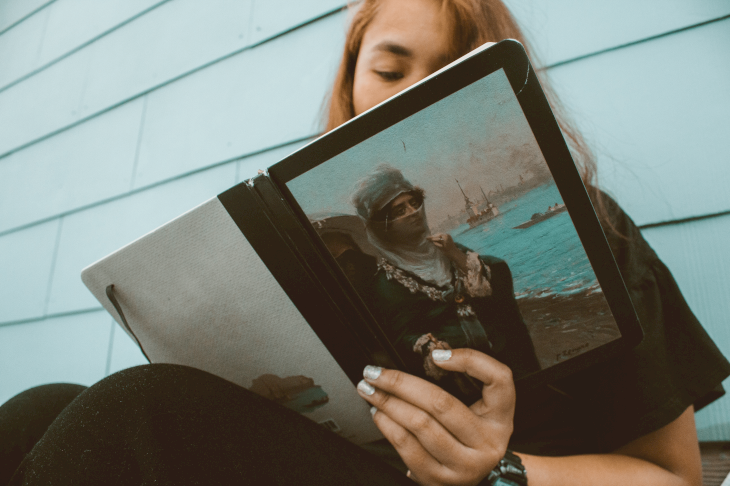 Just make sure that your hobbies are things that make you feel at ease and don't add more to the anxiousness that you are feeling. Hobbies are for fun. They are not extra work! You may also go window shopping at a craft store today. And, well… you'll have full pockets today so go and treat yourself to some materials.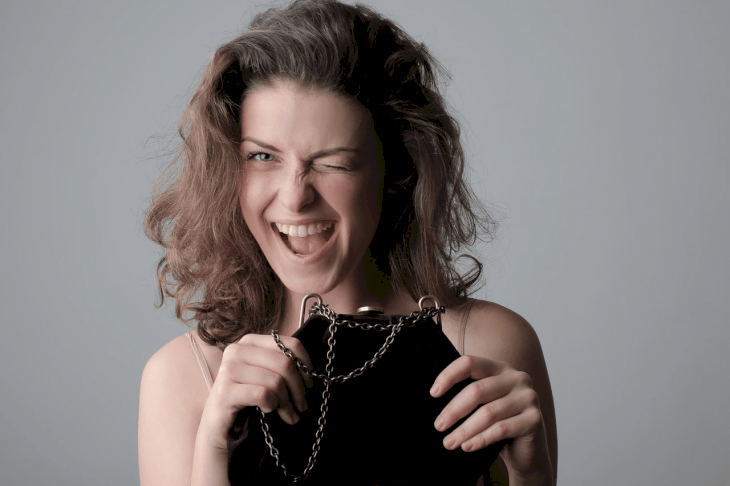 This day too will pass, dear Maiden. Just look at the bright side. There are things that Thursday may ruin for you, but it may also fix you on so many levels. Don't forget to exercise and run away from the anxiety whenever you need it! Let us know how your day pans out!