Today's Horoscope for Virgo: Friday
You are ending another hectic weekday and yet you are still on for a thrilling Friday! The celestial bodies are working hard these days as they are settling in your different houses which bring drastic changes. Aren't you curious about what's in store for you today? Read on to know what's Friday for you, Virgo!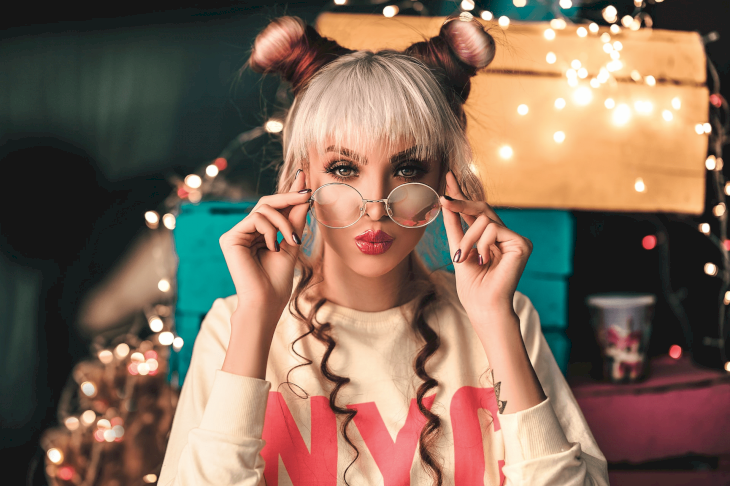 ---
HOW ARE YOU MAIDEN?
You have enough sleepless nights this week Virgo, your hard work should be in moderation or you'll wear out pretty easily. Tonight, you can go for a long hibernation because it's a weekend tomorrow! Also, you need to rest to recharge your mind. Those neurons will help you not only today but for the rest of the month, as well!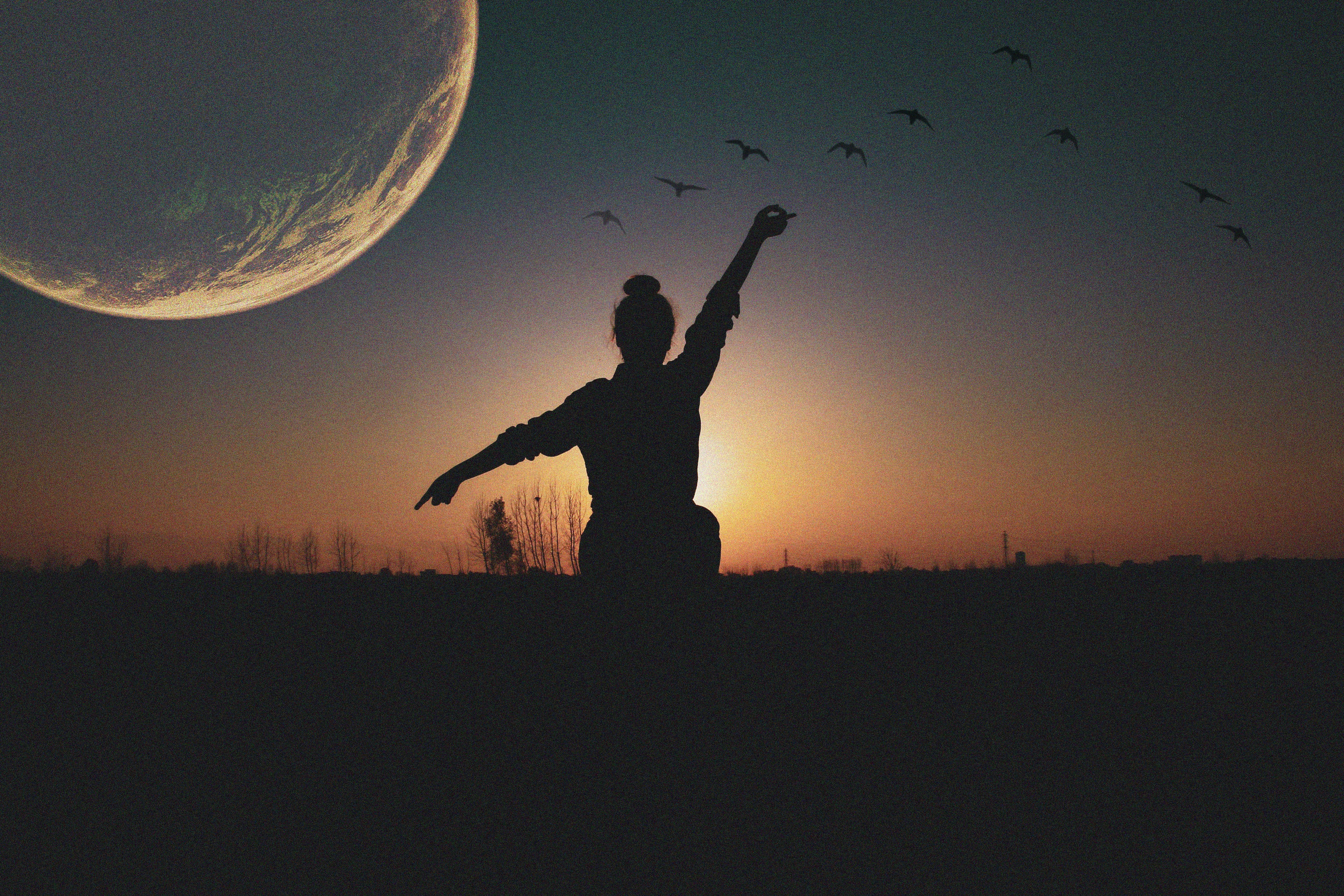 ---
WORDS MATTER
Be mindful of your words, Virgo. Because of Uranus' position across Mercury, you should be warier of your way of communication. People you are talking to might get a different connotation of the words you say and might get offended (which isn't your intention).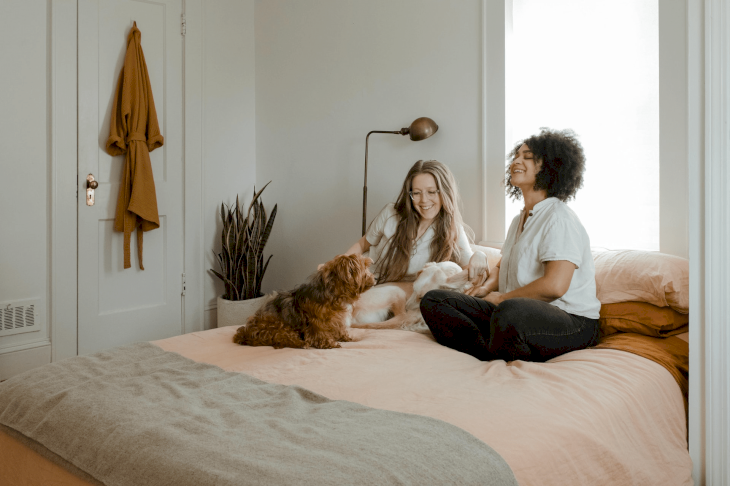 The same goes for your social media, or two times more intense. You have to think more thoroughly before posting something or your innocence will be subjected to other's wrath. Not many understand your ideals and means, dear Maiden. Similar to you not being able to please everyone.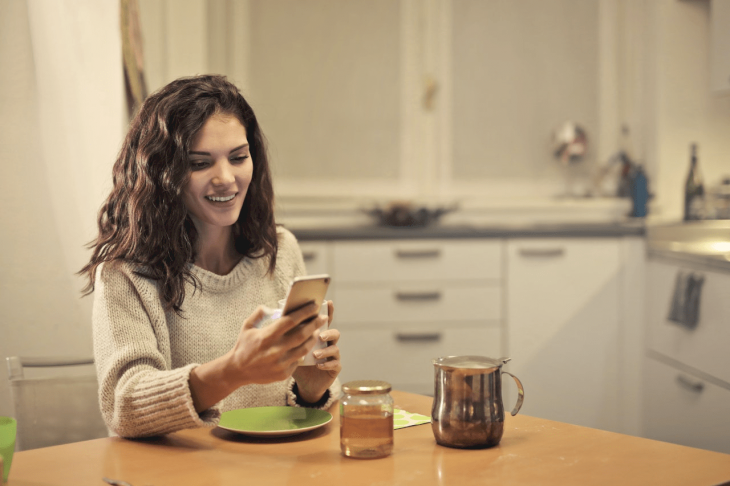 ---
SAY NO TO MESSY ENVIRONMENTS
Make sure to not get yourself caught up in a messy environment today, Virgo. You are extremely hardworking and dedicated to your work that you need an environment where you can work. A  messy one isn't best to keep your focus on a point. You don't want to be a nervous wreck while being obsessed with doing things right, do you?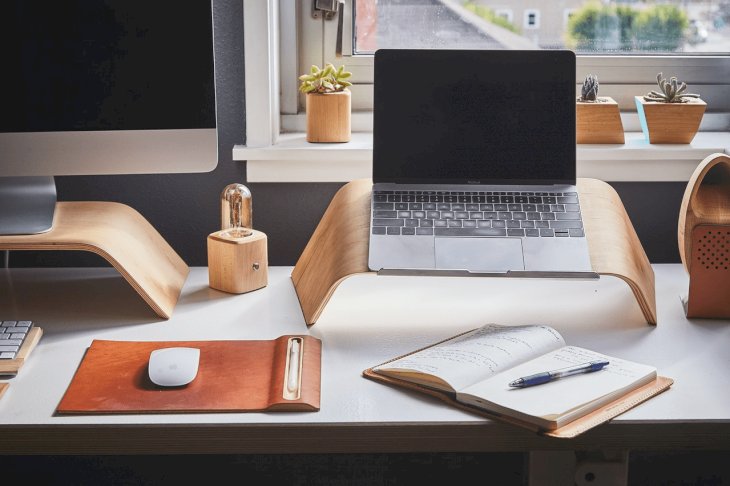 ---
AN ORDER OF LOVE'S USUAL
You will be having difficulty being on the same page as your partner as it seems like you are not seeing eye-to-eye. You are in deep trouble having any kind of intimacy with your partner and something is off that you both don't know what you want, permanently. Well, it's because Mars and Venus are on the opposite axis.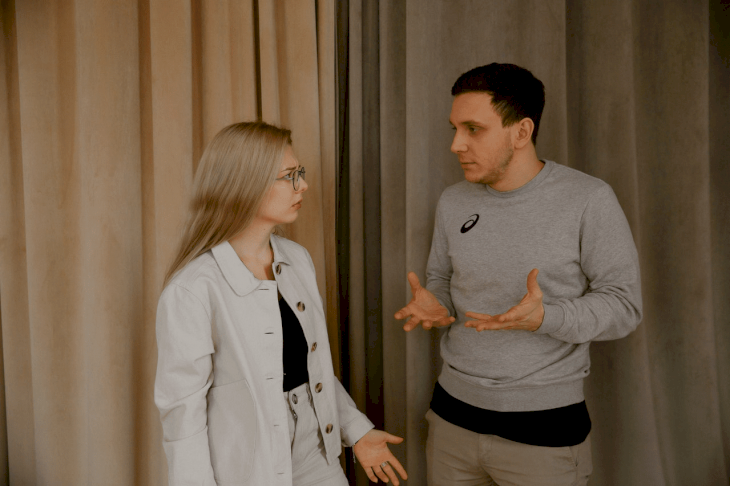 On top of this, the red moon is concluding its stay. The first half of the month was intense and you can still feel it until today. You will still feel a fit of overflowing jealousy which you don't even know how to manage. Well, dear Maiden, so is your partner. Possessiveness is all over the place. Control them, Virgo!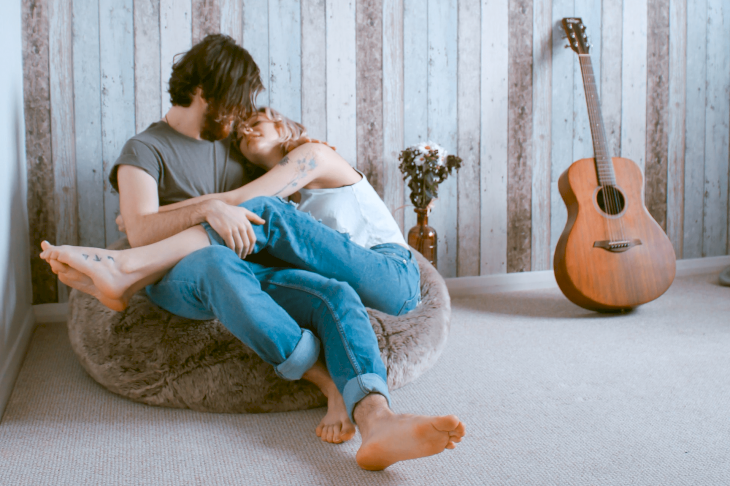 ---
COMPROMISE, BUT NOT TOO MUCH
The stars seem to be dimming in your love department and you will be in a lot of negotiation with your partner. There is a need to compromise, dear Maiden, especially if you are not ready to let go. Communication is key, here. Your love for each other can withstand the planet's clash. You don't have to compromise much, though!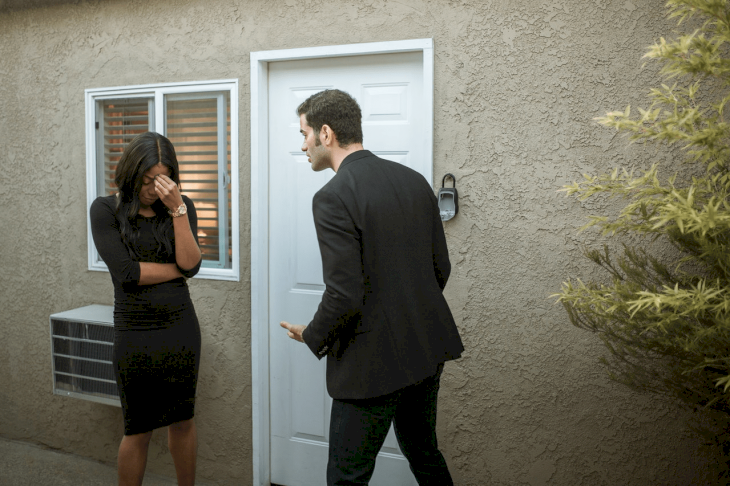 Your partner is with you on this. You can have today as "off" from your serious issues, and a good laugh is a remedy! You and your partner are in need of a reminder of why you are in a relationship, as well as words of affirmation. Lighten up, and don't worry much! You won't end it, Virgo!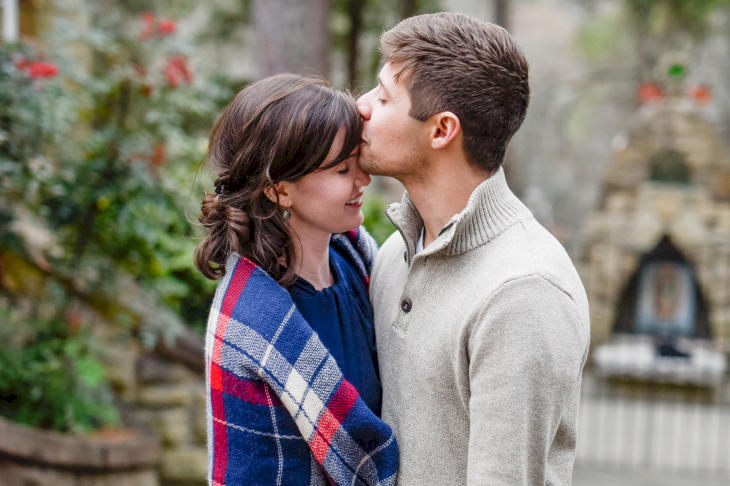 ---
SOMETHING'S OFF WITH A FRIEND
It may seem like a friend of yours is up for some discussion but the more you are into it, the more you realize it isn't becoming healthy for both of you. No, it isn't about the work you share or the restaurant you are in. Things are just slowly going south the more you talk.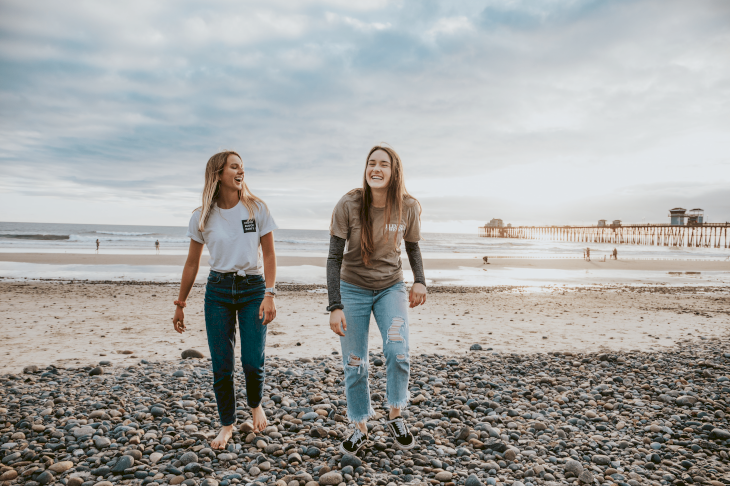 It's that they seem to be out of character, or maybe they really are, and you can do nothing about it but be open-minded by how things go, or how things will end. You value your friends too much so you should assess where you are standing in these situations!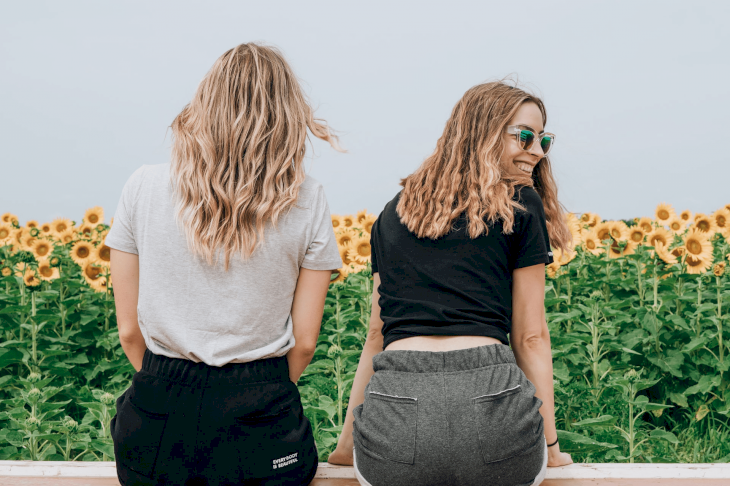 ---
FAMILY'S RESOLVE
Things between you and your family are a bit going south today, too. You being moody will not help so you might want to reign those emotions in. Your in-laws, aunts, and uncles, or your immediate family may be after your seemingly ending patience but try harder to understand them. You know how your senior member gets in hectic times.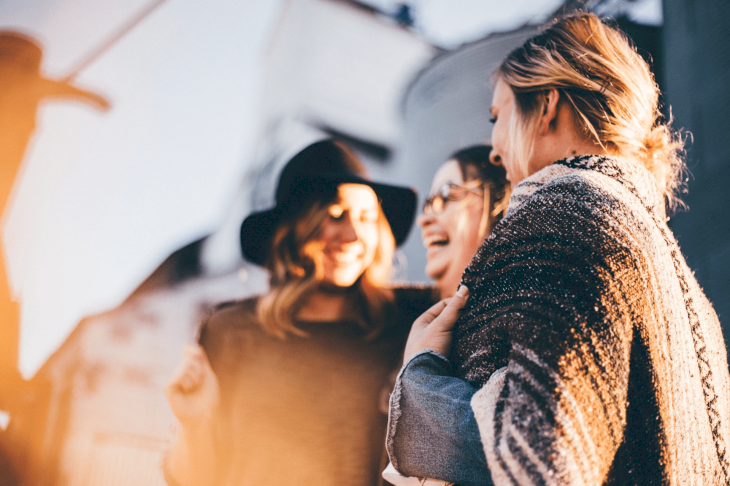 On a positive note, Jupiter's progressive state is a big help! After a calm exchange, family issues will end. Senior members of the family will give advice to achieve a harmonious home. As long as your emotions didn't cause any more issues, you are in for a resolve. Work on your indifference with your siblings, too. A holiday is coming!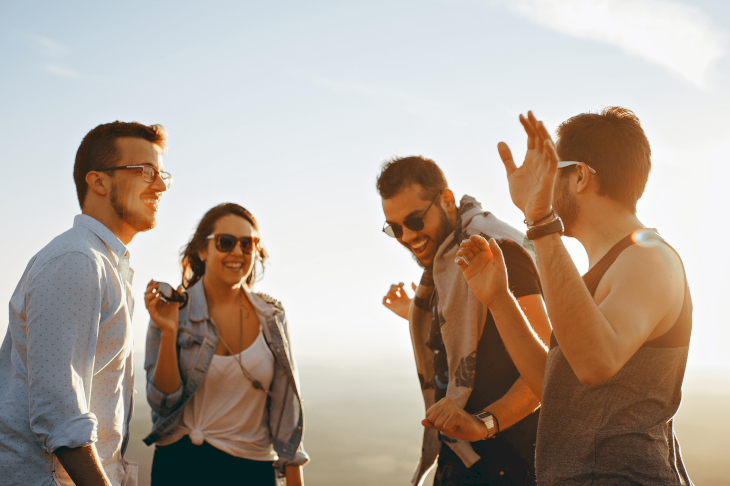 ---
HOLIDAY IS NEAR
Sagittarius season is about to start so it might be high time you plan for the holidays! As a hermit zodiac, it does not mean you will stay all cozy under your blanket. You might want to ask some of your family members to shop with you. Before that, why not plan for a getaway? Grab your planner now, Virgo!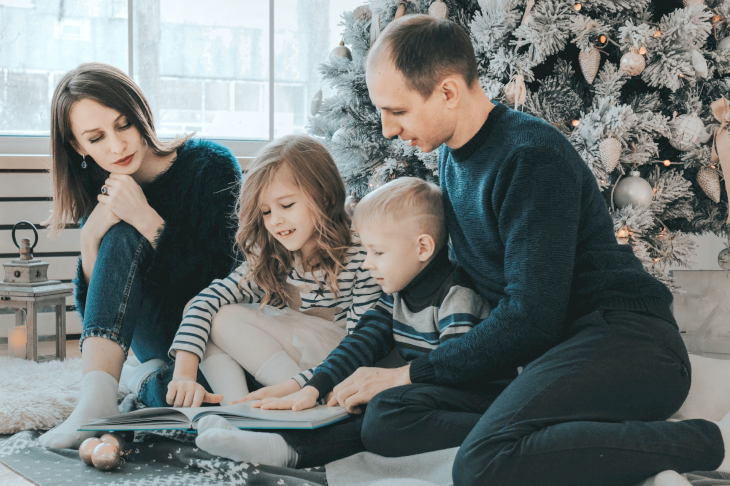 ---
TAKE RISKS FOR THAT CASH!
Take risks today! You are very logical so use that as an asset to double those values in your bank account! The greater the risk, the higher the return they say. It goes the same for you, too. Today is one of those times you are attracting money, and we know you are very much working on it!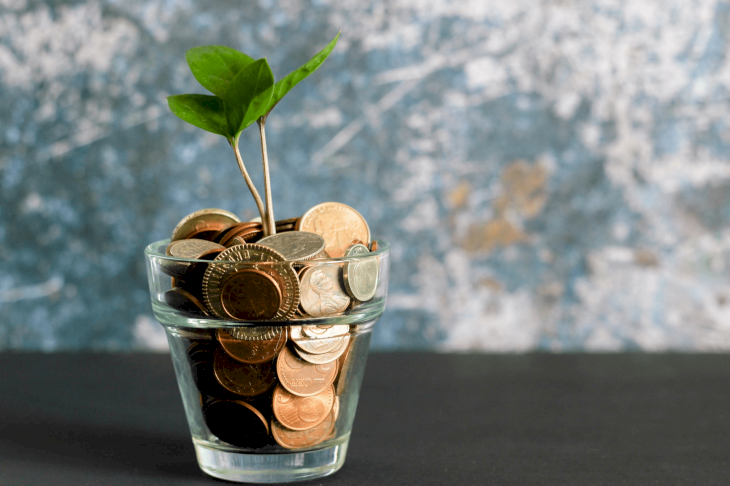 Planet Mars is spending a long time moving through your eighth house of money. You should be getting more cautious about how you spend your fortune. You not only attract money, but you also attract the issues that come with it, too. However, as long as you know how to properly utilize those fancy papers, you are good to go!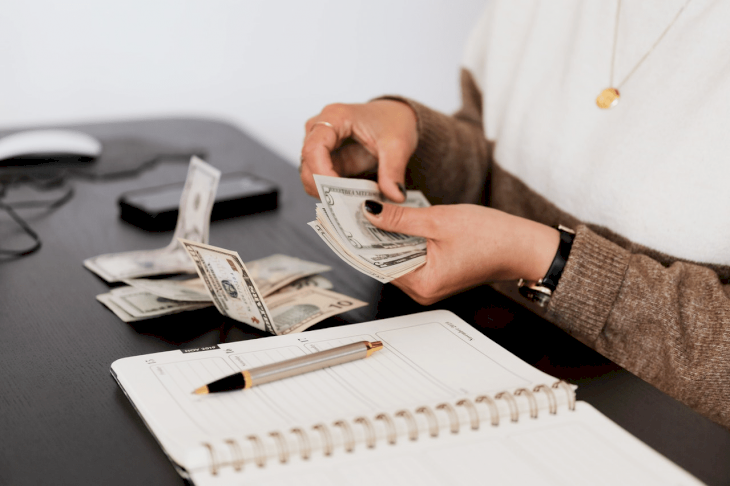 ---
INVESTMENTS AND GAINS
Last month and the first days of this month isn't best for signing legal papers, you can do so today or anytime onwards. Your losses are slowly turning into profits and gains. Your investment is paying off and you will be taking positions in your assets (with a friend's assistance) because of your hard work!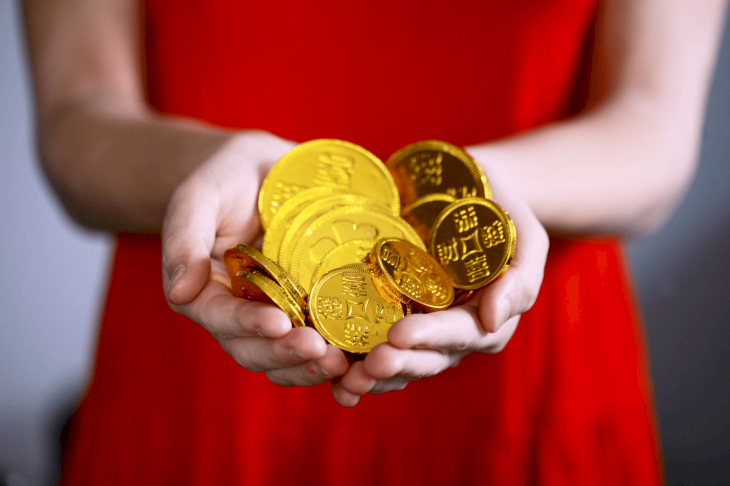 ---
PREPARE FOR A CHANGE
Channel the career woman in you! You are up to some changes in your workplace! No, it isn't about a new workplace, perhaps, a new position? Yes! You are doing well, dear Maiden and it is time you feel your success! Your way of communication is one of your ladders to success!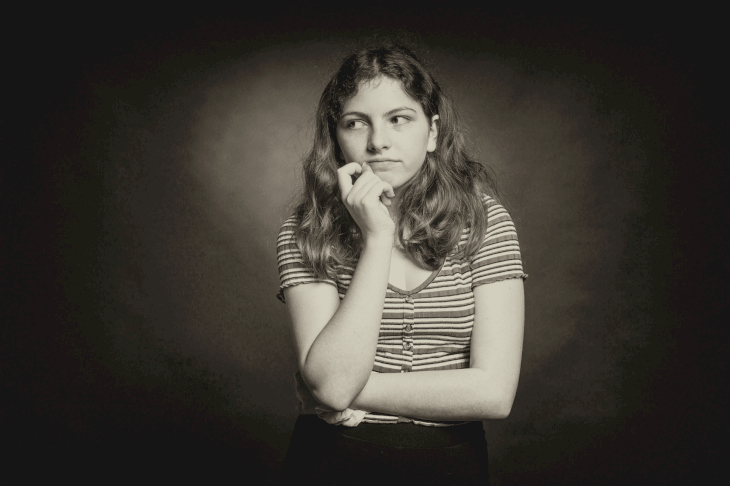 You are in constant progress in your professional life and as a perfectionist, you are doing so well. All your efforts all year round can be felt this month and today is not any different. Prepare for a heart-pounding announcement! You might get that promotion!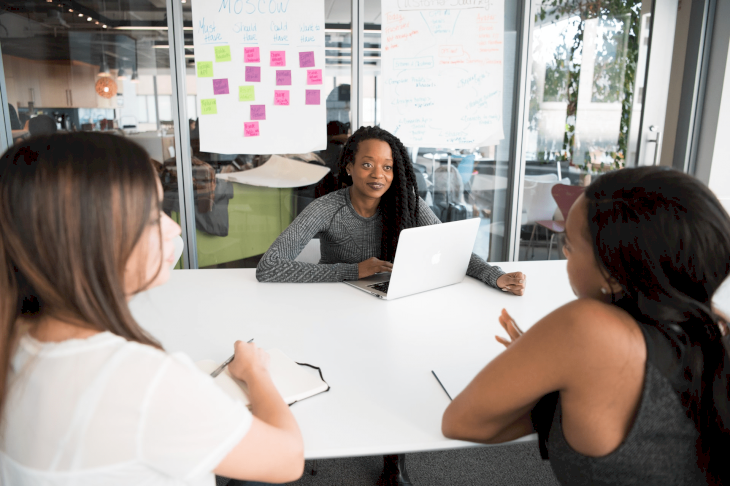 ---
A HEALTHY MAIDEN
There is not much of a problem in your health sector, as long as you navigate yourself across stressful situations and manage to be positive! Your stress is the main cause of your health issues so be cautious and try to worry less. As someone who naturally cares about health, you don't need to today.
However, you are advised to engage in preventing colds. Yes, colds! Brew some hot coffee or wear that sweater you keep in your wardrobe. Your being healthy is a result of your routine and discipline. Continue doing your thing while avoiding vices and you are as good as new in the future as you are today!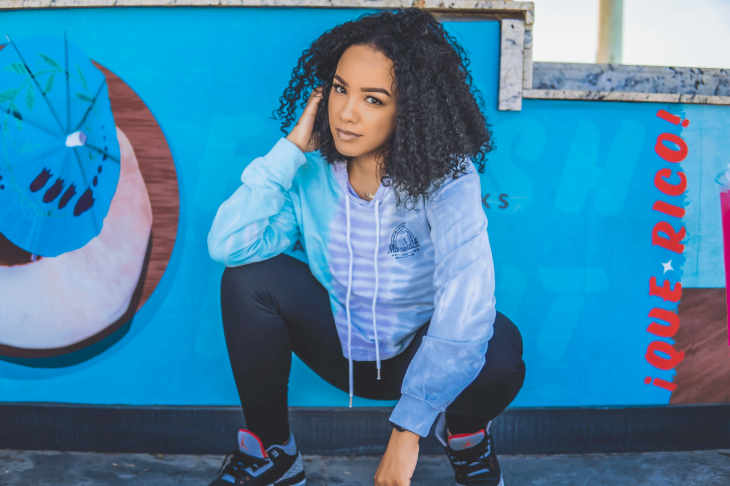 ---
EXERCISE YOUR WAY OUT OF NUMBING MUSCLES
To deal with that numbing muscles, exercise is a way out. It's Friday today! This means you have worked late the entire week and you can have an early leave from the office. Ohh! By early leave, we meant leaving all those tasks on your table for a free weekend. Here's a set of activities after your work, Virgo!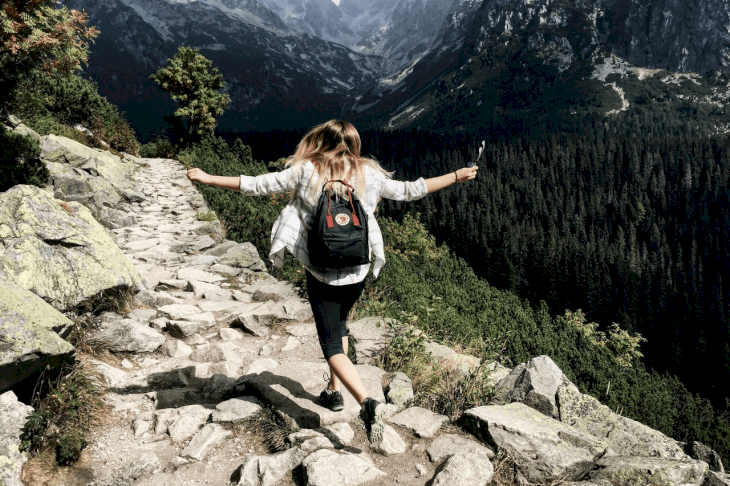 Run around the neighborhood or cycle around that river somewhere around the city! Since it's a weekday, you can't go all out hiking or skiing but you can go for long-distance walks and whatnots. Grab your running shoes and your headphones and prepare to sweat! Your health is your wealth, too!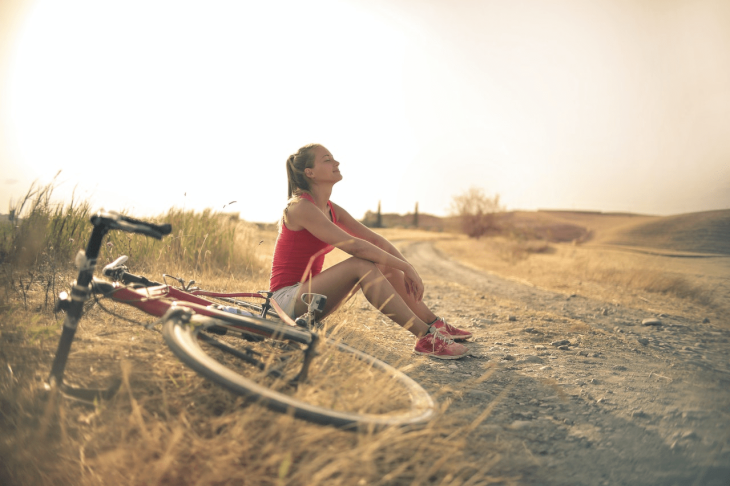 ---
THIS FRIDAY NIGHT
Move those pieces across your chessboard or circle that newly found word on that crossword puzzle! Your hobbies revolve around practicing that mental capacity and since it's a Friday night, you can play your hearts out! Call your friends over, dear Maiden! It's an exciting night!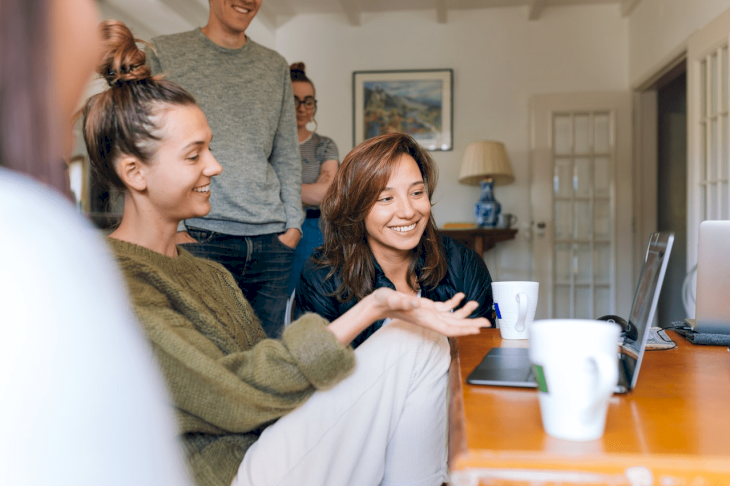 Test your friendship over a heated game of monopoly! Your critical thinking should be on point or you'll lose assets! You can also grab popcorn and enjoy the sweet rom-com movie The Proposal while being cozy under that thick blanket. If tired of these, prepare that speaker and dance with Beyonce's Upgrade U!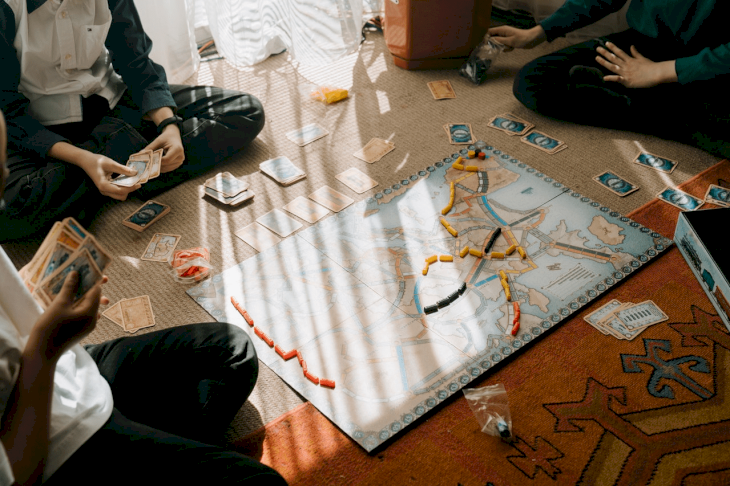 ---
YOUR IDEAL IS A CANCER
You are a perfectionist zodiac, there's no question in that. With this, not everyone can handle you and complement your best and your worst. But that is not the case for Cancer as they can soothe an always anxious Maiden. Cancer brings more than just a relationship for Virgo, they bring balance and stability, too. Let's not forget consistency!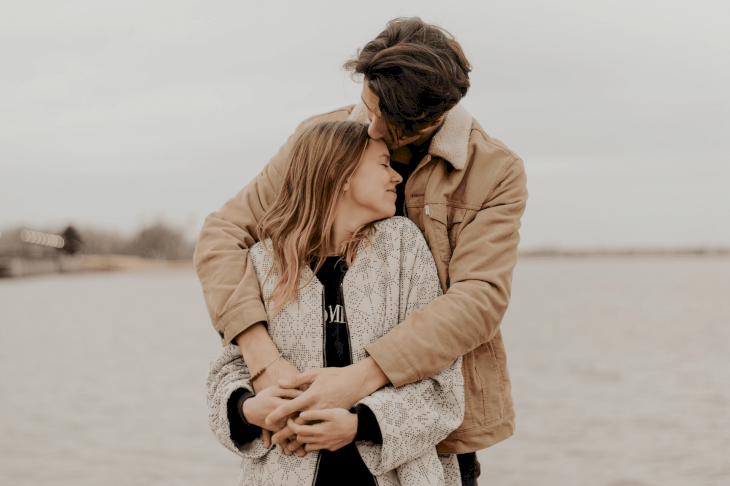 ---
TOO BAD IT'S SAGITTARIUS
When you have someone you are best compatible with, you also have someone you really aren't meant to be with (unless you both exert efforts to be together). Sadly, that's Sagittarius to you. This does not mean Sagittarius isn't an ideal partner at all, they just don't suit a precise Virgo, especially that one that values freedom and independence more.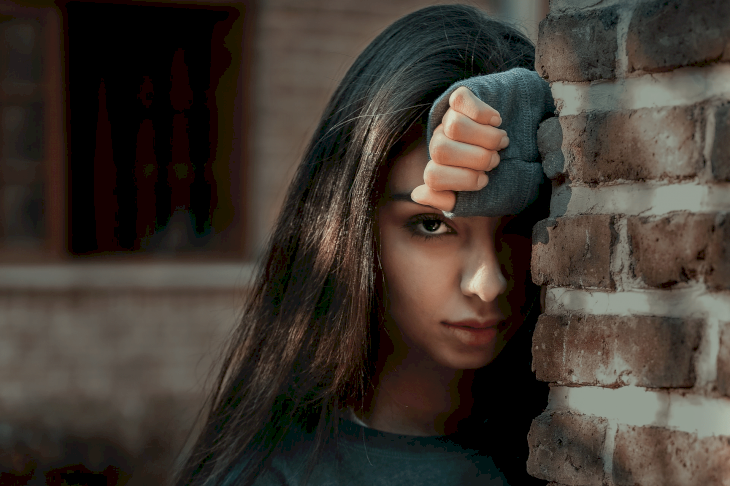 Yes, Virgo! You are at the end of a hectic week and as you worked hard all this time, you are allowed to look forward to weekends. The stars are in your favor, just make sure you keep things on track today! Leave all stress of the week and enjoy your Friday! Let us know how your day went!