Today's Horoscope for Virgo: Saturday
Today is Saturday and this means that a new weekend is upon us. Naturally, this calls for a drink and maybe a small celebration, but what should our dear Virgos do in order to really seize their moment today? Keep on reading this full article for more details!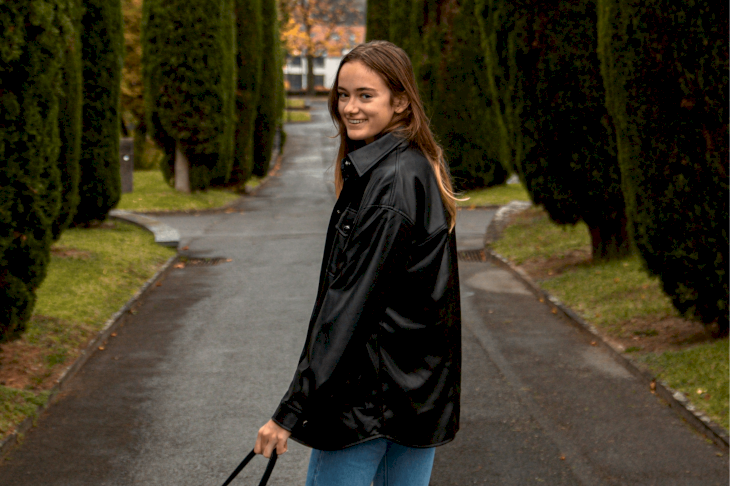 ---
WELCOMING THE WEEKEND WITH OPEN ARMS
Monday to Friday means that our dear Virgos will really get on with all the tasks that they need to do, but what do they need to do on Saturdays? Virgos are natural-born workaholics and so they love the thought of starting and finishing up a task. However, they also love the weekends just as much because this means that they are with the people they love most!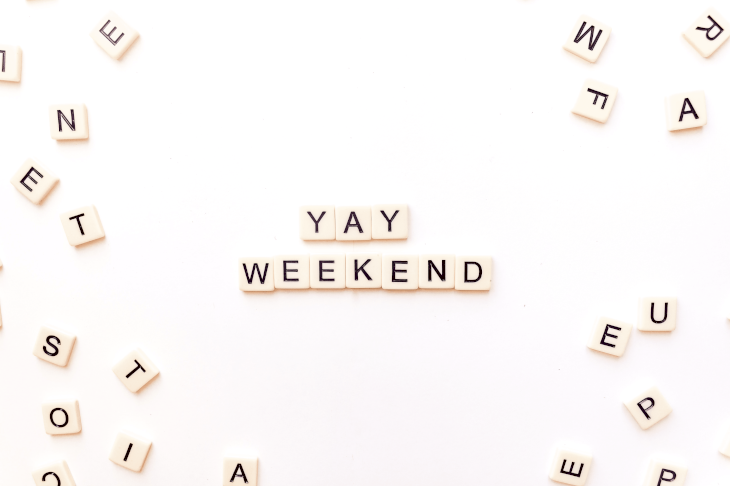 ---
CHANNELING YOUR VIRGO ENERGY
Virgos are naturally hardworking, there is no denying that. More often than not, it can be really hard for them to just stop working because they feel like they do not have enough time to finish up their tasks. Usually, this can leave them feeling overwhelmed and so this can cause stress or uncertainty in their mental health.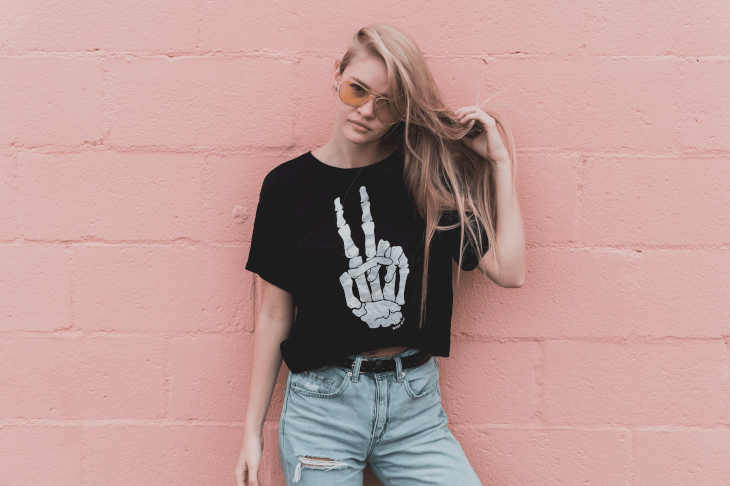 Although they can also seem very fun when they want to be. Bear in mind that Virgos are the best people to take with you when you go out to a party because they are actually very reliable. They will take it upon themselves to just guide you throughout your whole evening.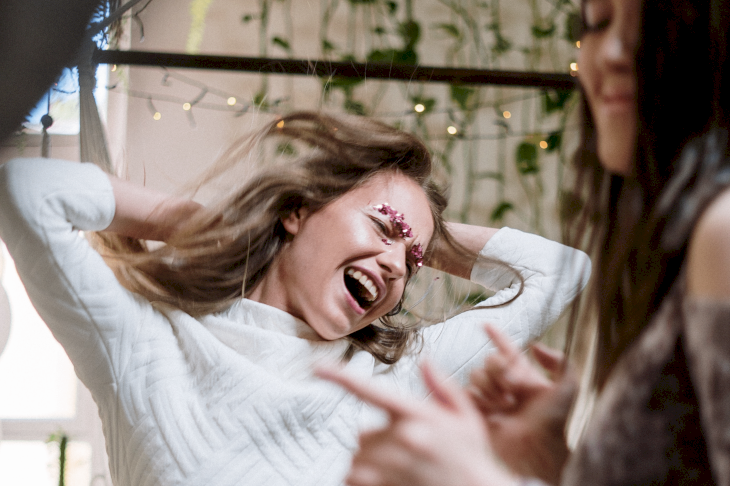 ---
WHAT IS GOING ON WITH YOUR LOVE LIFE TODAY?
Today is looking very wonderful when it comes to your relationships. If you have been wanting to explore your intimacy with your significant others, then today is the perfect day to do so. The stars are on your sides today and so you have the extra confidence that you have been in need of.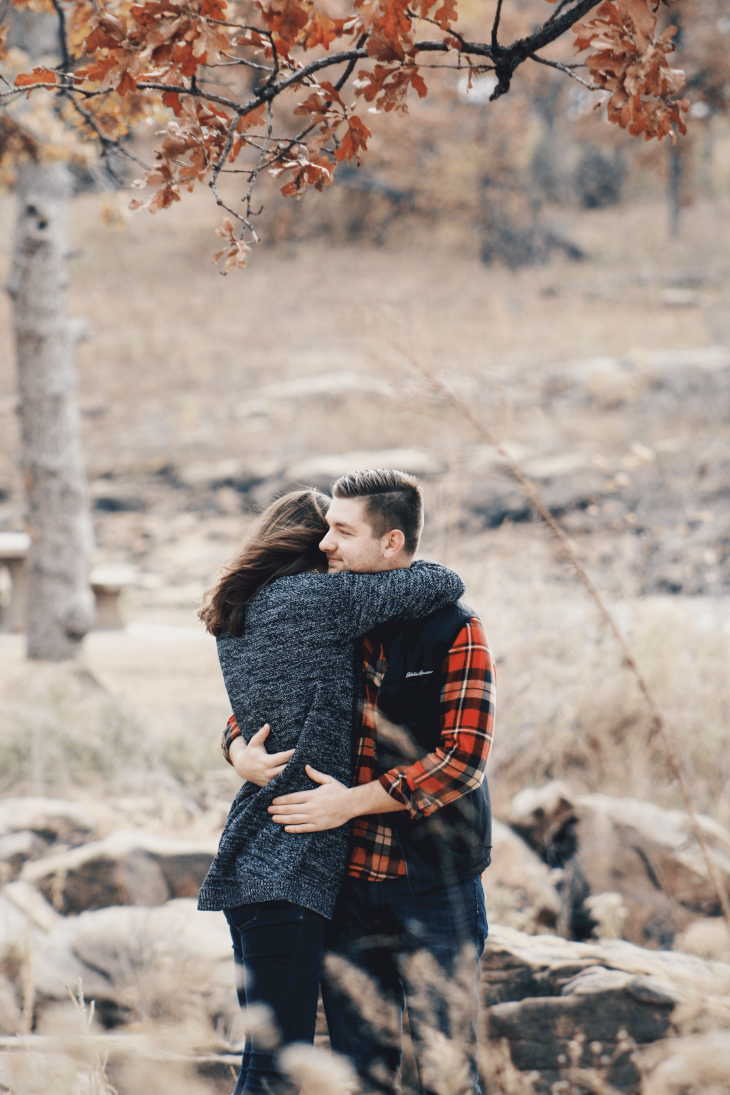 Worry not for our single Virgos out there because the stars have not forgotten you either. Although the stars are in favor of something more 'long distance' for you and you might find someone you like...but they do live somewhere else. In this case, it is better to really think about your likes and dislikes.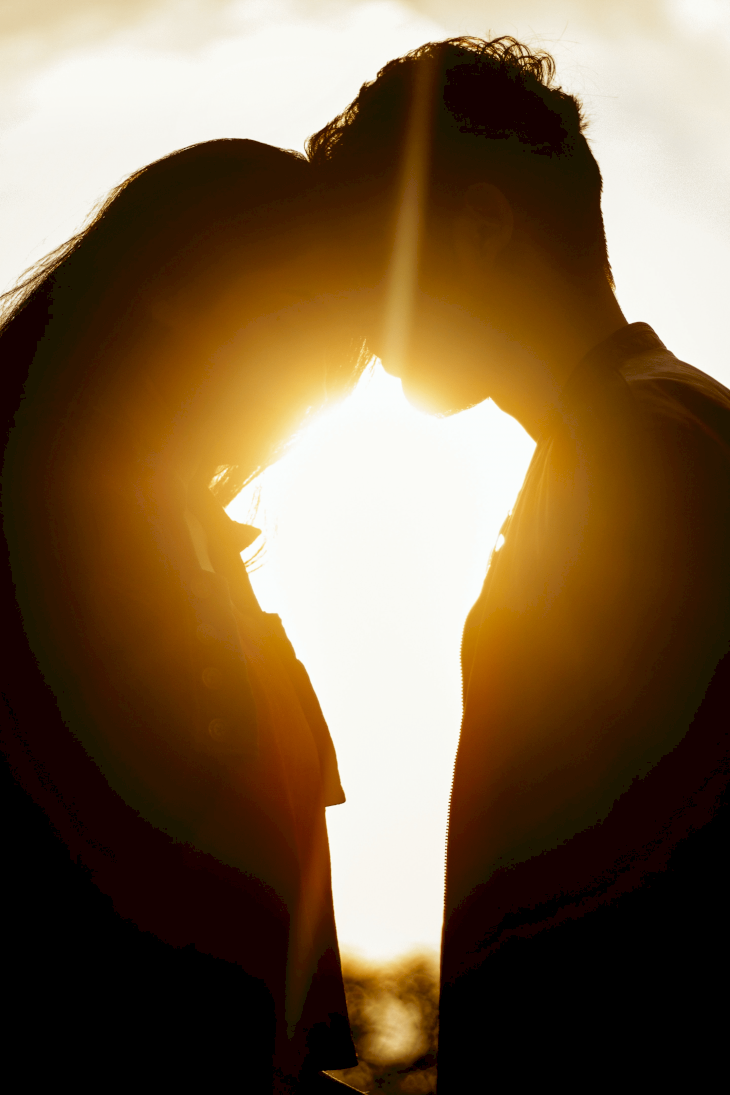 ---
FRIENDS OR FRIENEMIES?
An unexpected friend will pop back into your lives today so you better be prepared. This does not really mean that this friend is bad for you per se, but this can simply mean that you just do not need them in your lives right now. You must know how to differentiate your needs and wants today.
Another friend might also come to you for help this Saturday. This is a friend that you really trust and you might feel obligated to help them out. If you do have the patience necessary to give them the assistance that they need, then, by all means, go for it.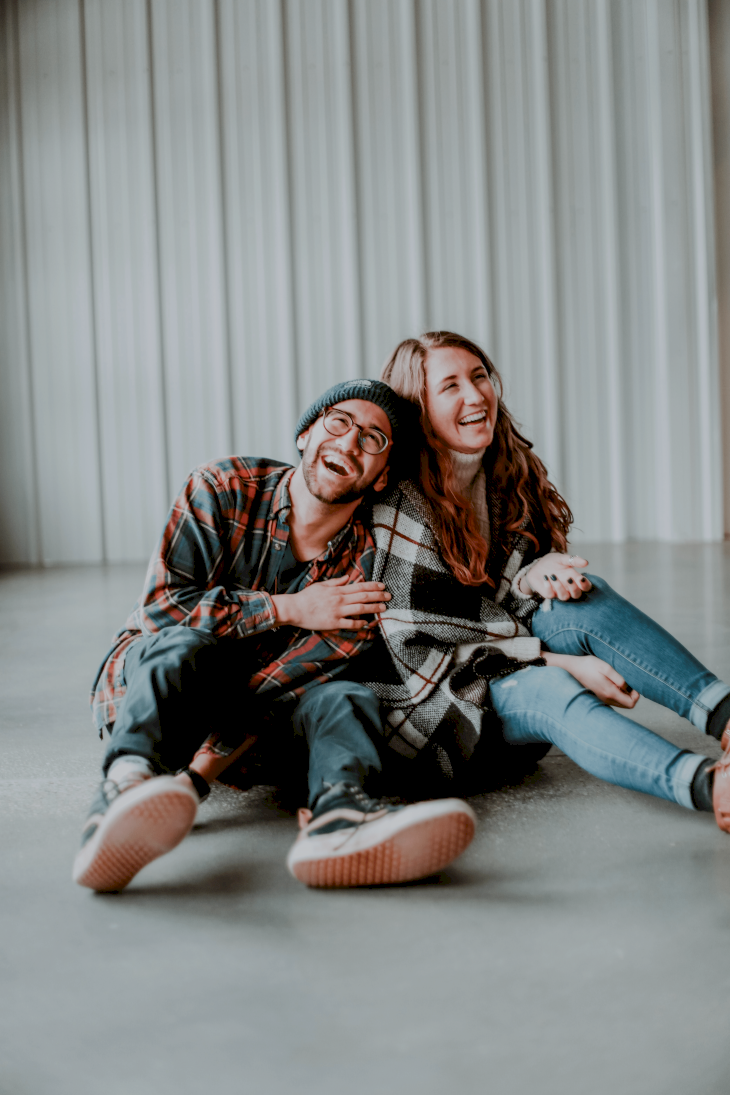 ---
THE GRIND NEVER STOPS!
Today is Saturday and it really is the perfect day to just rest up and finish all of your pending tasks for the week. However, the stars are in favor of you just starting up a passion project that you really have been wanting to start. Bear in mind that this is something completely different from your day job so you really will have to put in the extra effort in making this succeed.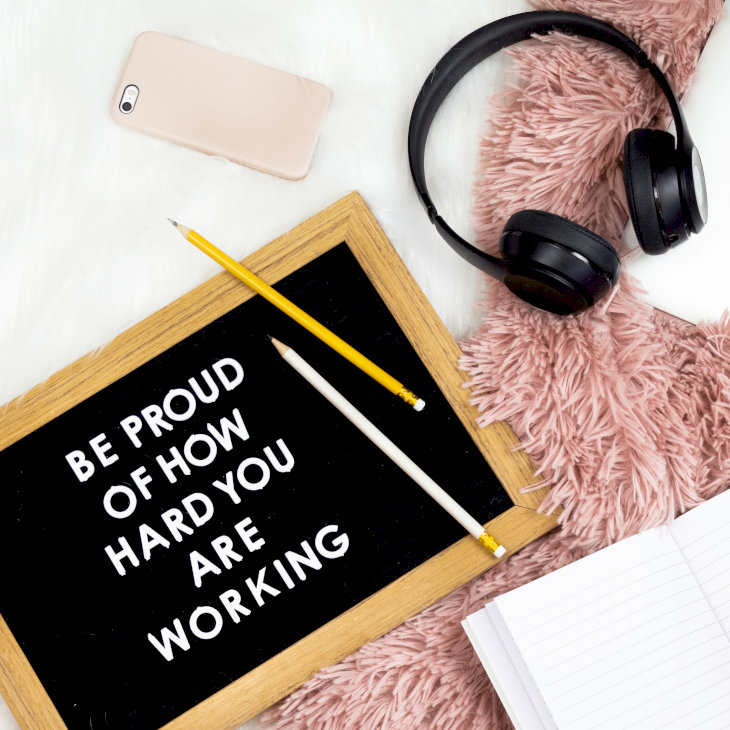 According to the stars, this is a project that will really take off but will also take up much of your spare time. If you have been thinking of developing a new idea, then today is the best day to just start. You can always take a break every once in a while, but you only need today to start.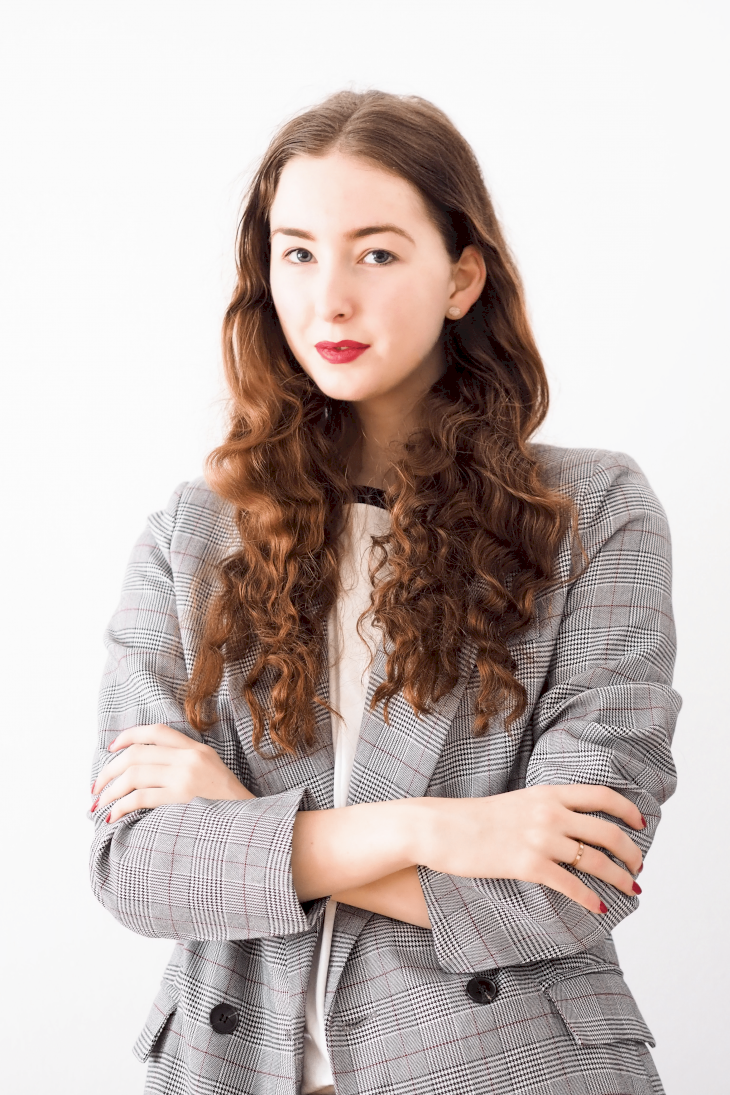 ---
HOW ARE YOUR FINANCES LOOKING THESE DAYS?
An opportunity for you to invest in something will arise, but this might also be an investment opportunity that you really do not like. When the moment comes, it is really vital to think about what you really want to do or where you want your money to go. Investment opportunities come and go so it is pivotal to not rush into decisions quite quickly.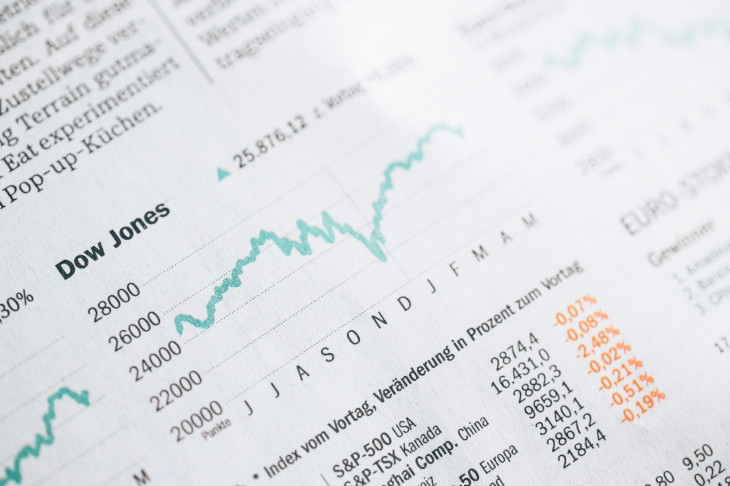 We get that Virgos are usually quite indecisive when it comes to their budgeting systems so you really have to think about your current financial status before you go off and invest. This means that you have to list up the things that you need to spend money on or create an even better budgeting system. Nonetheless, be smart in your money handling and all will be well!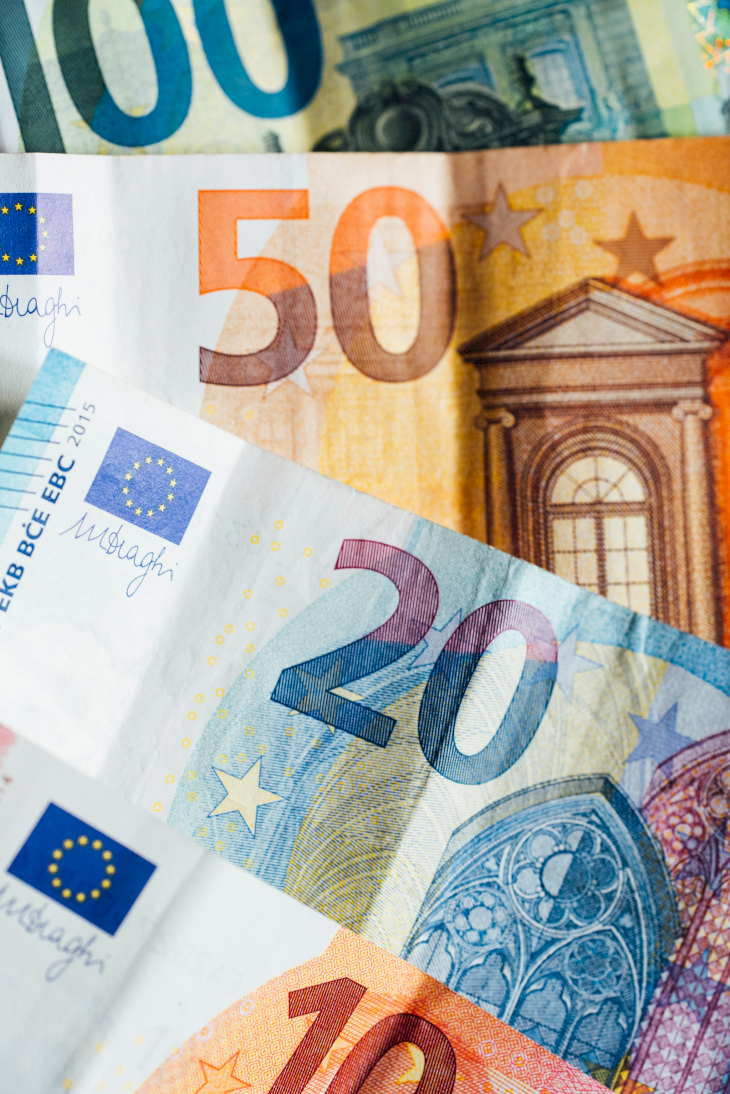 ---
STICKING WITH A HEALTHIER YOU
Saturdays are the best days for a more intense workout routine. Most people are freer on Saturdays and this means that they do have more time to spare for an even longer exercise so just go for it and have a good sweat! Better yet, call a friend and go do a team workout for your extra dose of motivation today!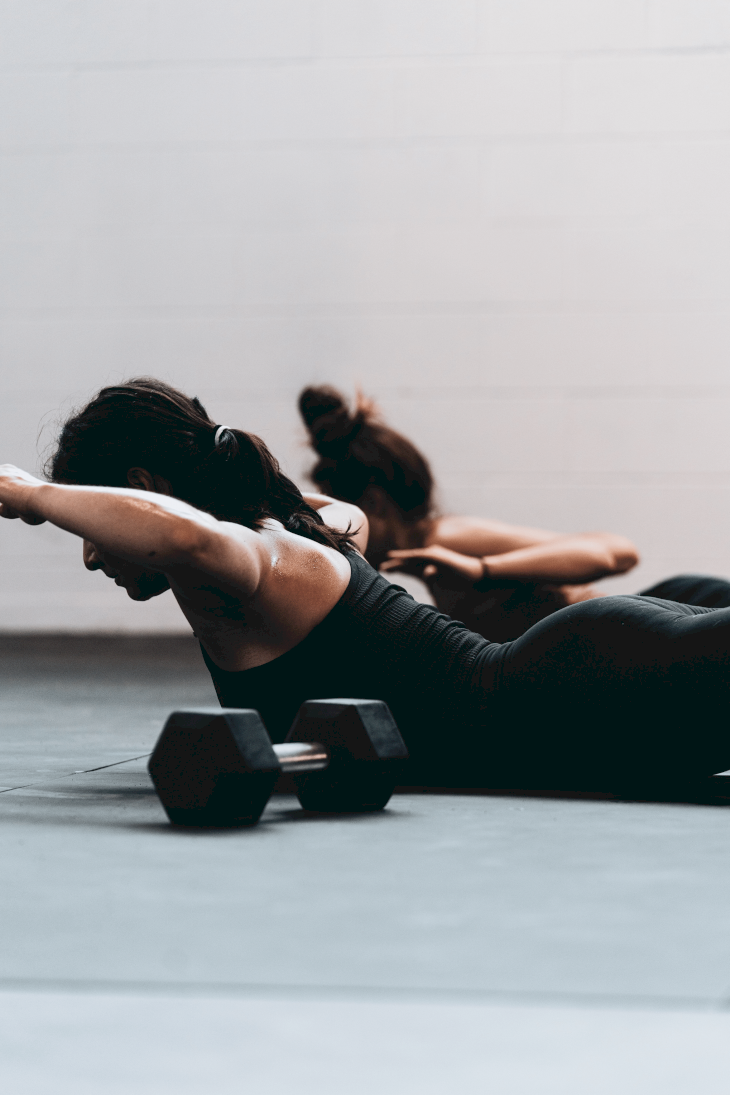 Today might also be a great time to eat something healthier like a smoothie bowl or a vegetarian burrito wrap. Naturally, our dear Virgos do not really have the time to make a more elaborate and healthy dish during the week but Saturdays call for a better and yummier meal. So just go all out and reward yourself with some clean food.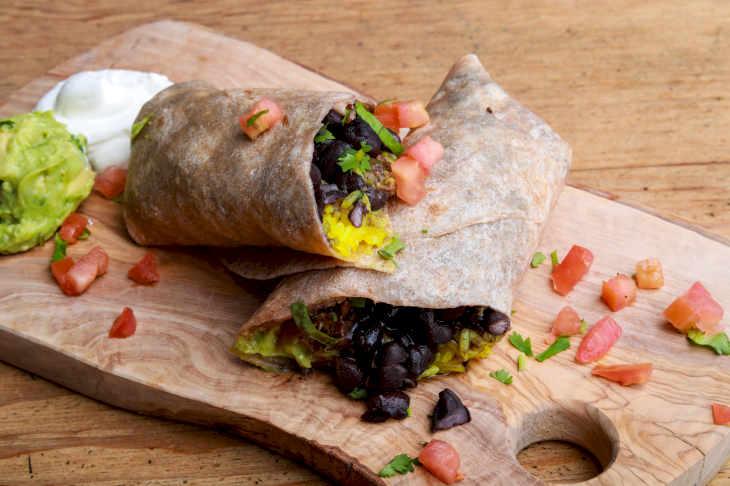 ---
GO ON A QUICK WEEKEND TRIP TODAY!
Today is the weekend and this means that it can be great to just go for a drive somewhere. You really do not have to go to a place that is extensively far, you can simply go to your favorite spot in your town. The place really does not matter as long as you go with the people that you care about.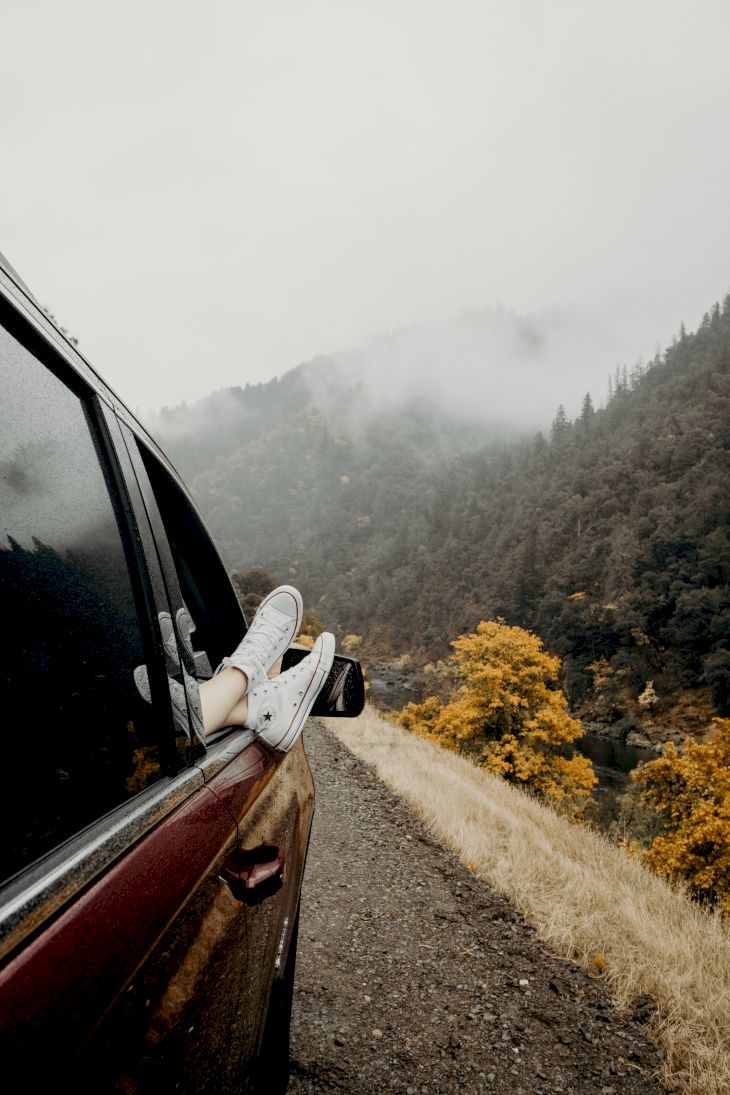 If you know a great spot in your local national park, then today might be a great day to go on a quick camping trip. Call up your friends, prepare some great outdoor food and just have a blast. Sometimes all our Virgos need is a time to recharge in the wild, and this is vital for all of our earth signs!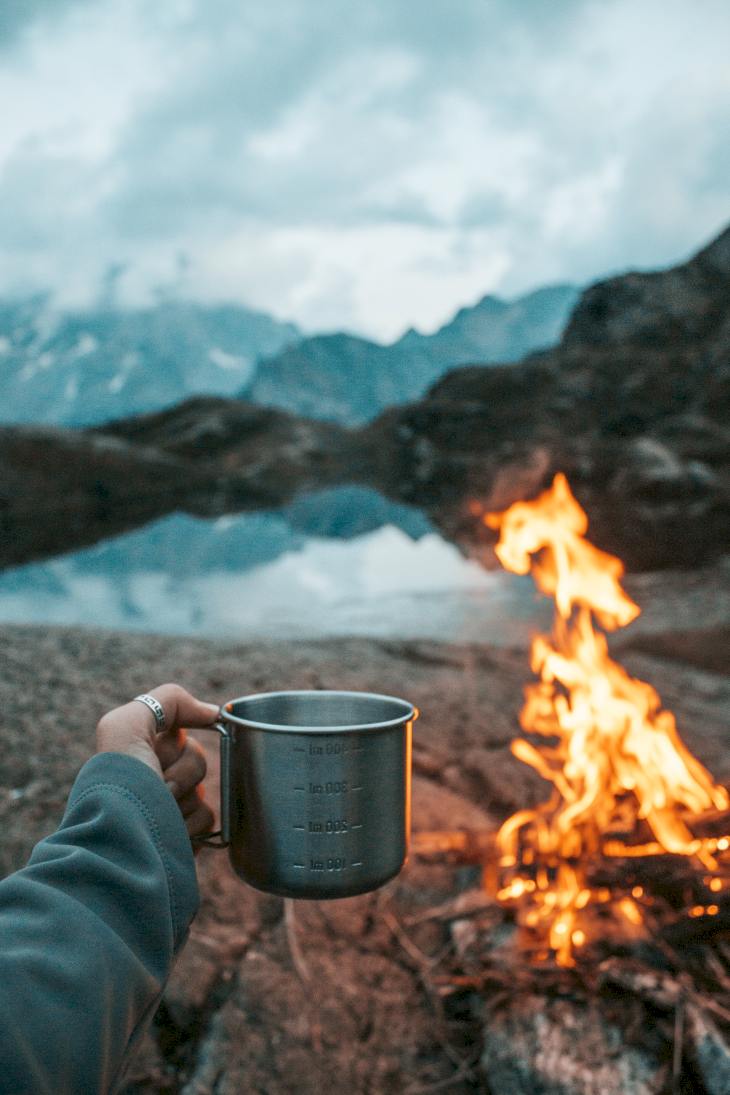 ---
GET OUT THERE AND GET MOVING
As we have previously mentioned above, a time to recharge in nature is vital for all of our earth signs out there. Obviously, there are quite a few activities that you can do out there in the wild like hiking, running, trekking, camping and so much more! Saturdays are great because your time is limitless and you have no work to worry about.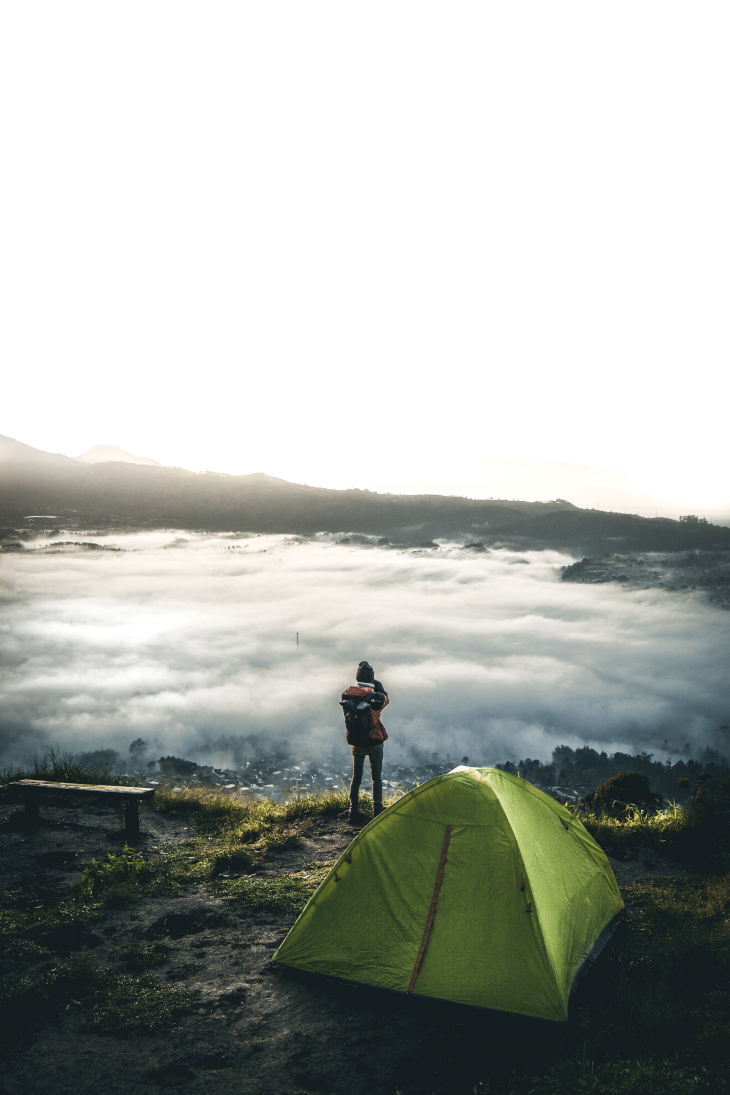 If you are in the mood for a quick sweat session out there in nature, then just go for it. This is an activity that you can do by yourself or with some of your favorite people. So just explore, have fun, and feel connected with the earth.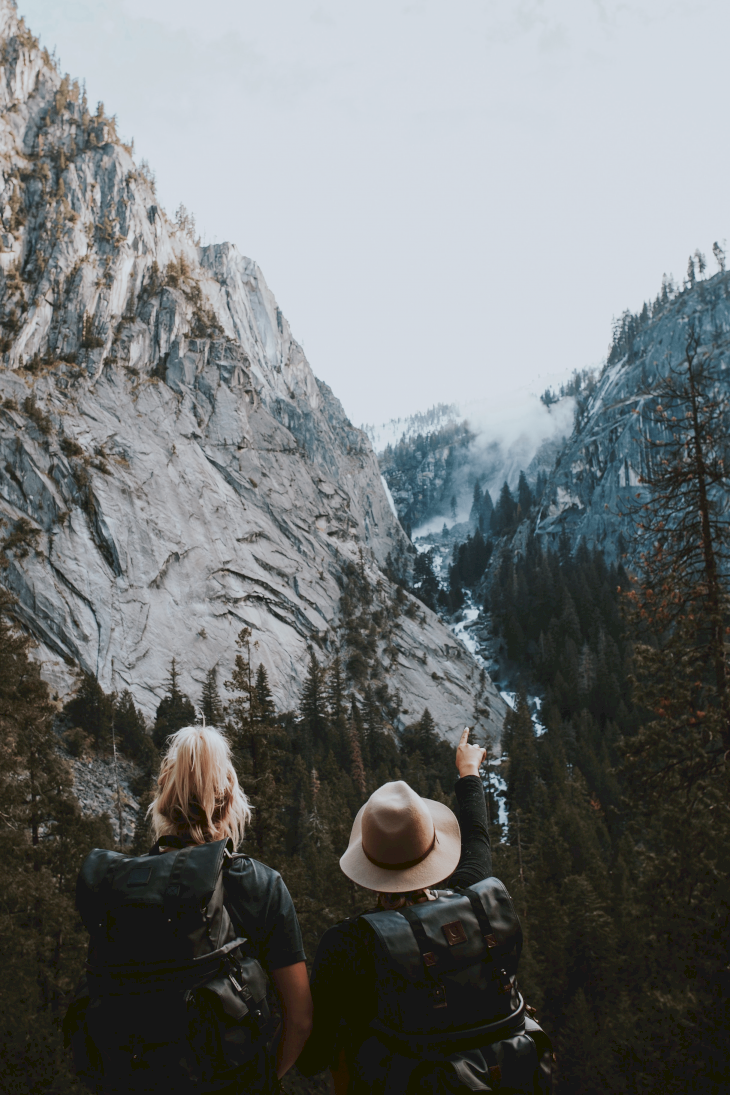 ---
GET EXPERIMENTAL IN THE KITCHEN
The health of our darling Virgos is flourishing today so you might want to try whipping up something vegan in the kitchen on this fine Saturday. Nowadays, there are so many vegan recipes that we can all find on the internet so the options are limitless. You can recreate some of your favorite normal dishes and turn them vegan!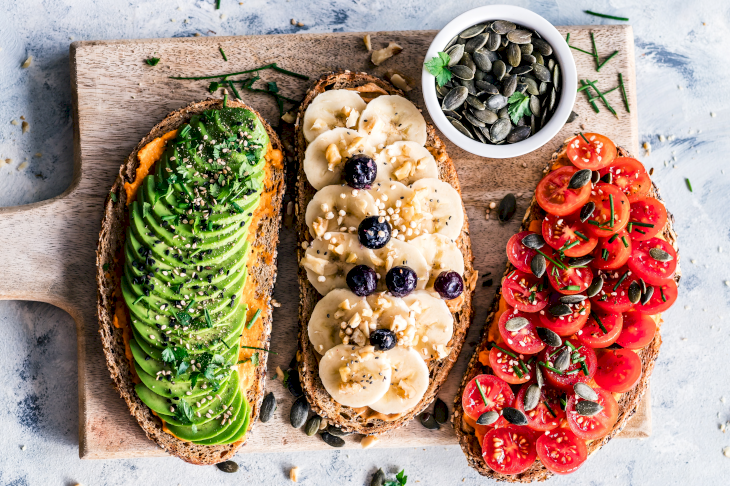 We get that not many people have access to vegan alternatives so vegetarian can be a great option too! Try out some of the simpler recipes first before going all out. There are so many recipes to try out so just pick the ones that look really appetizing to you and your family.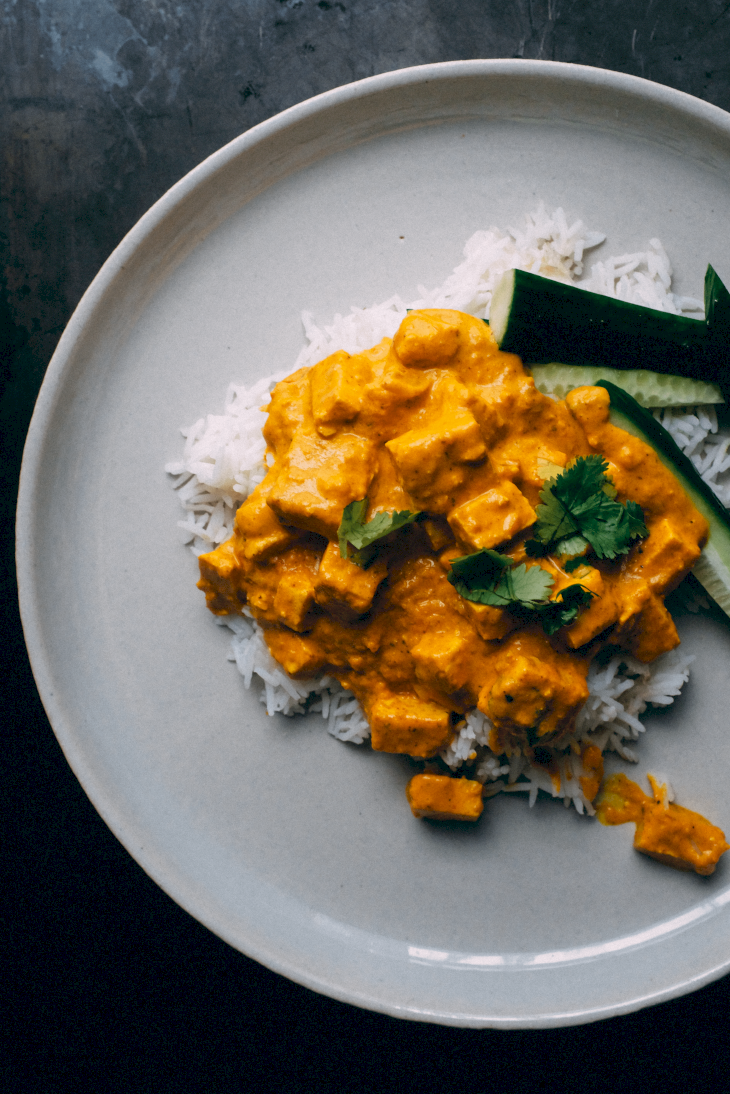 ---
TREAT YOURSELF BECAUSE YOU DESERVE IT
Since our dear Virgos are on a budget crunch today, you can still treat yourselves without spending money. This means that you can go do some of the leisure activities that you quite enjoy like strolling through your favorite parks, having coffee with your best friend, and more! The best thing is, these activities are free or cost no money at all!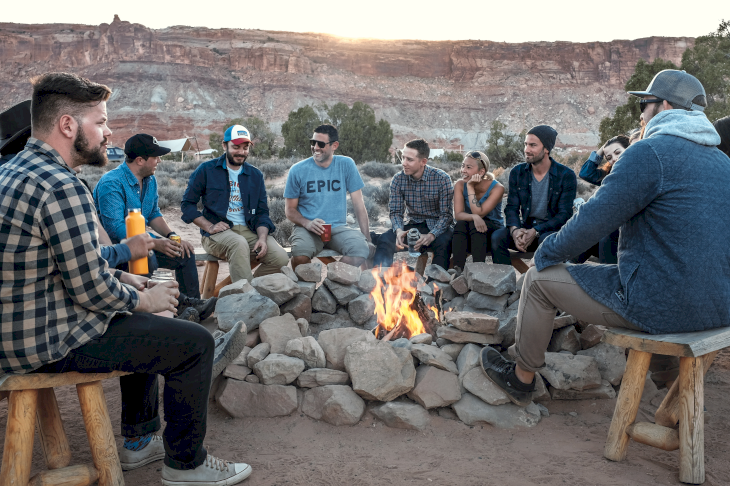 ---
MOVIE NIGHT AT HOME
The best way to end today is by grabbing a glass of your favorite drink, putting on your comfiest pajamas, and just watching a great film. If you are feeling a tad bit adventurous today, then why not watch Ben Stiller's The Secret Life of Walter Mitty? This film will give you the travel bug and so be prepared to feel the itch to go somewhere new once you watch this film.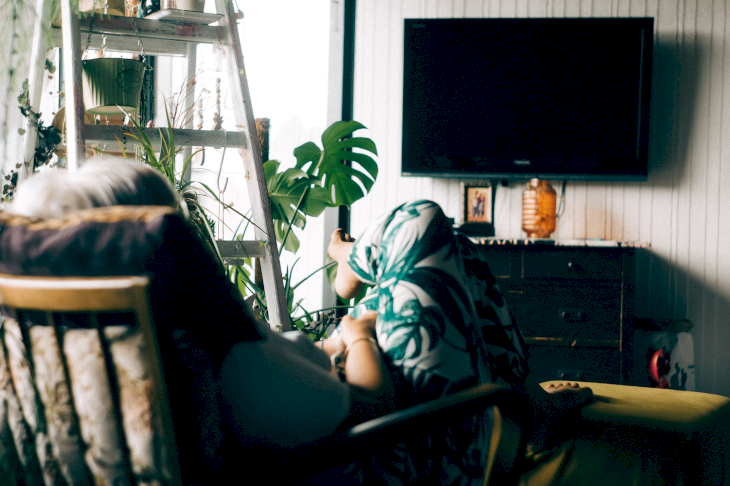 However, if you are feeling a bit mellow tonight, then might we suggest watching Sofia Coppola's The Beguiled. This is an adaptation of Thomas Cullinan's novel of the same name. The Beguiled will give you all the feelings that you are looking for when watching a film; suspense, romance, and a great plot twist!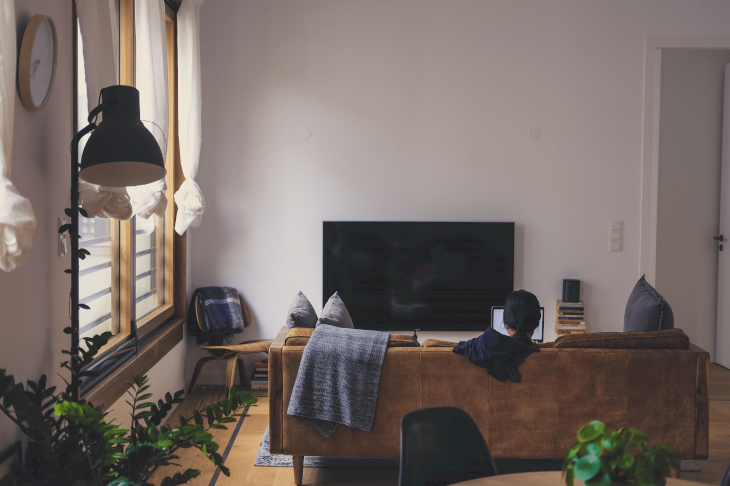 ---
SATURDAYS ARE THE BEST AND YOU SHOULD ENJOY IT!
Saturdays are the best day of the week because this gives us the chance to just recharge. More often than not, Virgos can feel a bit uneasy due to the fact that they will not be working today but that is normal. So if you are a Virgo and you feel like you need a break, then just do most of the things in this article.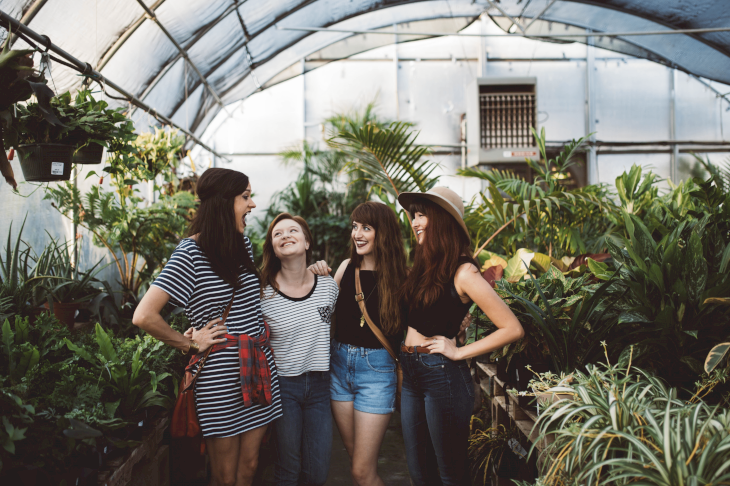 Virgos are naturally great, reliable, and fun so Saturdays can be their best days. What are you most looking forward to today? Let us know by leaving a comment below, and share this article with your family and friends!