Inside Erika Jayne & Tom Girardi's Unconventional Relationship
Erika Jayne and Tom Girardi are not your typical couple. She is an American musician and he is a hotshot lawyer. Their love story has been full of Hollywood-style drama, from their massive age gap to their fabulous lives, rumors are always circling about their relationship and recent split. Let's find out all the news about this Real Housewife and her partner.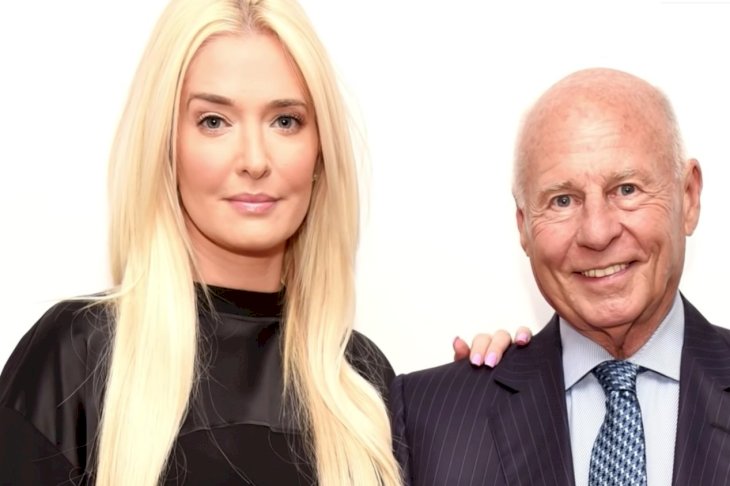 ---
HER ROLE ON RHOBH
If you are unfamiliar with the blonde beauty that is Erika Jayne, do yourself a favor and get to know her. The diva is making waves and it sure is fun watching her splash on the most glamourous life. With her fame brewing more and more thanks to her part on The Real Housewives of Beverly Hills, everyone wants a piece of her story.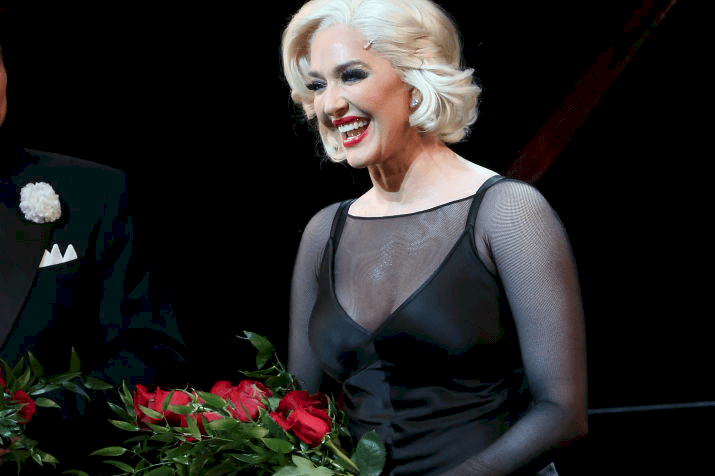 Spoiler: Her stories are almost always filled with drama and sultry outfits. Did you know her husband the famous attorney, Thomas Girardi, is pretty uninterested in her RHOBH life? He supportss her but isn't too phased about anything else going on in those circles.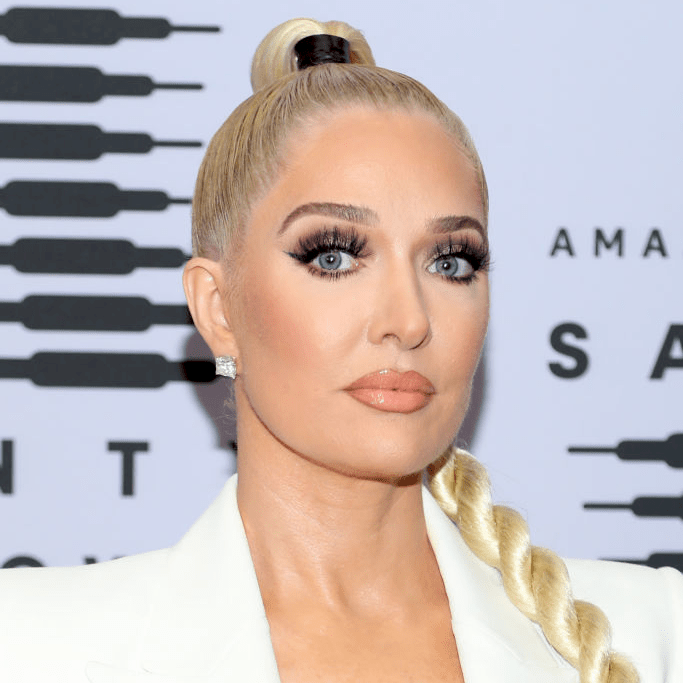 ---
TOM DOES NOT WATCH THE SHOW
"Tom doesn't watch this show, honey. He doesn't care. In the true sense of Tom, he will watch when he's on. He's gonna watch when he's on," she shared. She also added that he will enquire about when his episode is airing saying, "When is our episode on, hun? When do they show the one where everybody comes to our house?"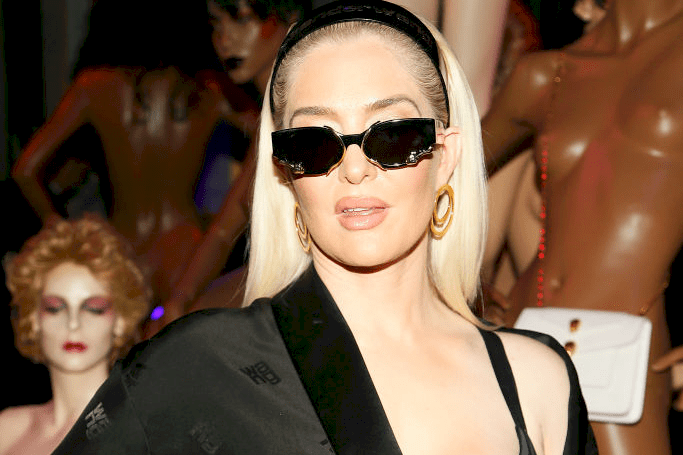 Tom is always just in the background though, making small talk here and there and never featuring too much. When the women came over to the couple's lavish Pasadena home to meet with an astrologer, dear old Thomas kept to himself. But where did the couple's story begin?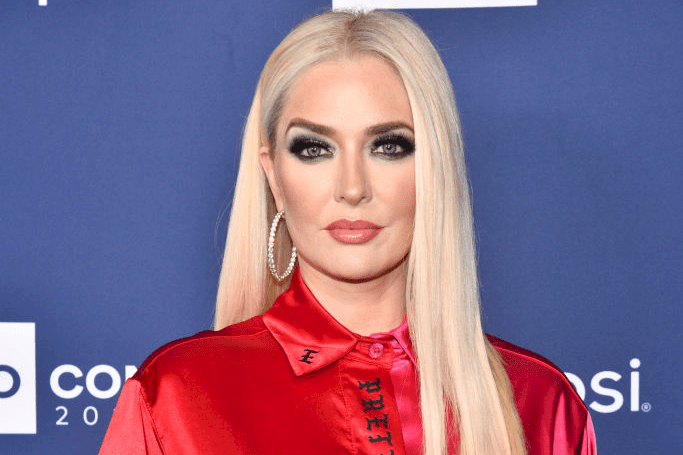 ---
TOM AND ERIKA JANE'S LOVE STORY 
Erika Jayne who is on the verge of 50 and Thomas Girardi who is over eighty met in a restaurant of all places. The duo didn't waste any time falling in love and after their meeting in West Hollywood, their love progressed quickly. In fact, they were wed in 1999 when Erika was only 28 and Girardi was already 60.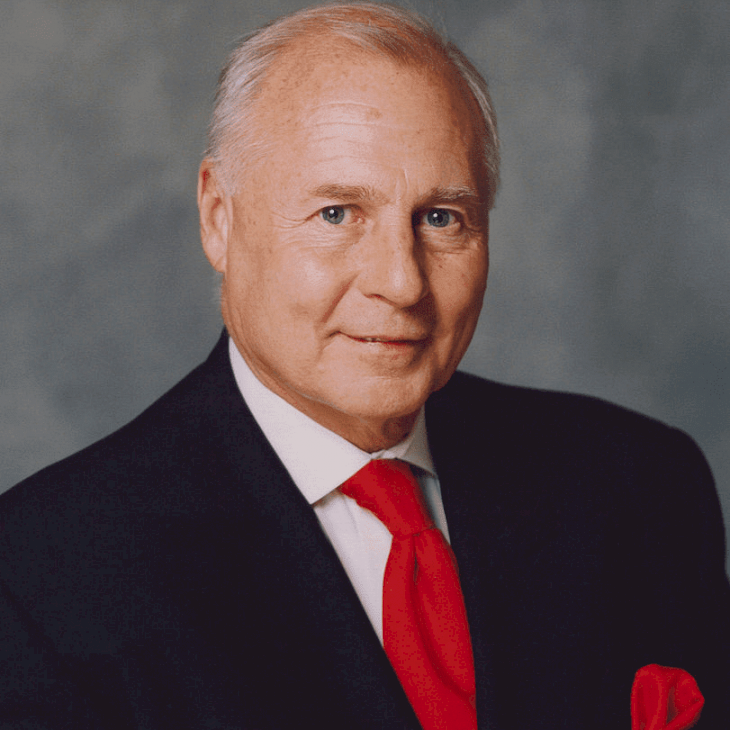 ---
THE AGE GAP THAT HAD EVERYONE TALKING
Of course, the over 30-year age difference between the two made many heads turn. However, the reality star and musician did not take it sitting down. She has often spoken out against rumors that she falls into certain stereotypes. In fact, she made various public comments.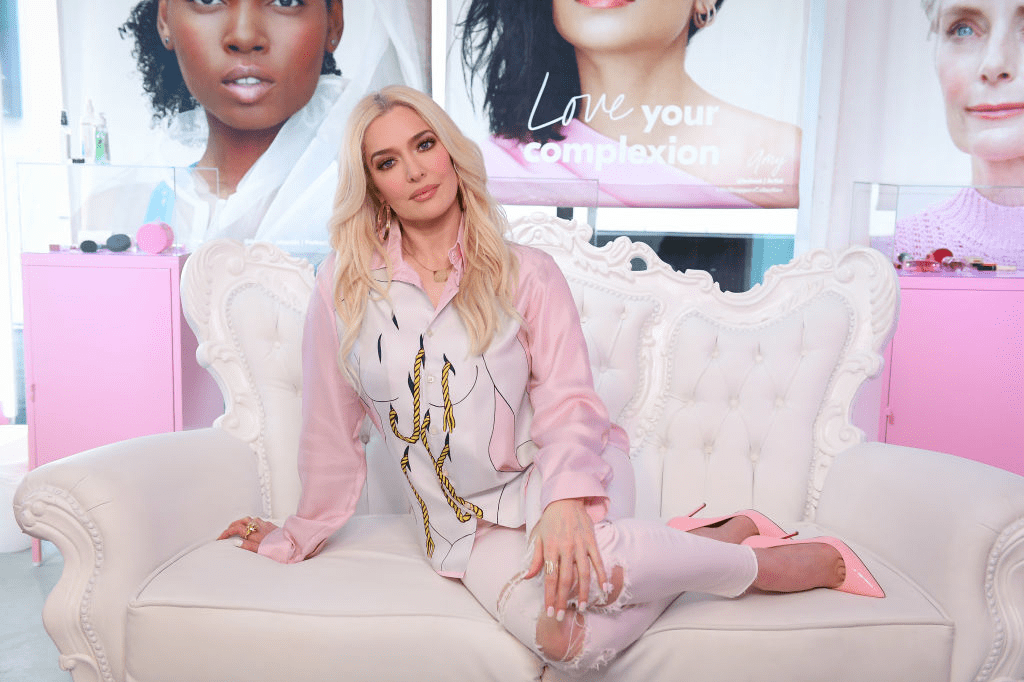 ---
NO PRE-NUP? 
Erika Jayne told Andy Cohen that she and hubby, Tom did not sign a prenup. This was a massive surprise but the housewife explained. She said, "Let me tell you something, let me be very clear. I'm married to a very powerful lawyer. A prenup wouldn't stand in his way anyway… It's going to be all Tom's way, I assure you. He'll rip that piece of paper to shreds in two seconds."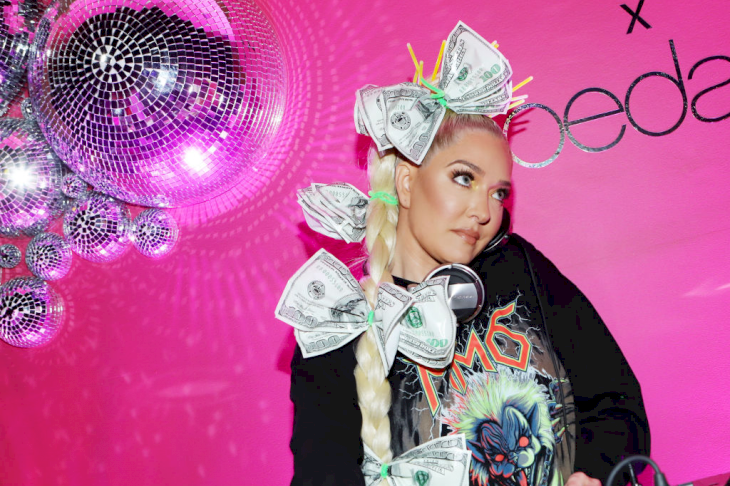 ---
THEIR UNCONVENTIONAL MARRIAGE
With a marriage that made a few eyebrows raise, it makes sense that this would also not be a conventional couple. A source spoke candidly about their unique living arrangements... some of which may, in fact, have led to issues in their future, read what that source said and tell us what do you think.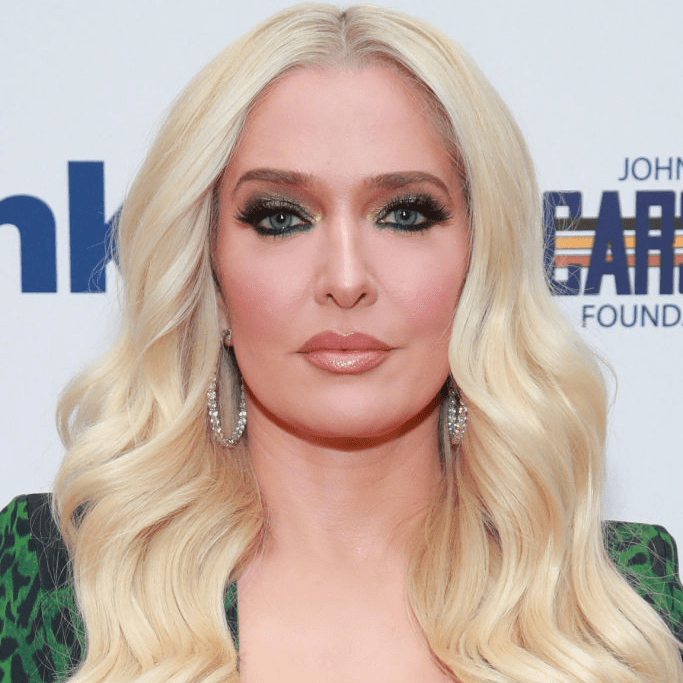 They shared, "Erika and Tom had an unconventional marriage, spending a lot of time apart. Several months. They would travel separately. Tom gave Erika a very lavish lifestyle, and she enjoyed it." These types of patterns made some think that Erika was in the union for the exposure only ...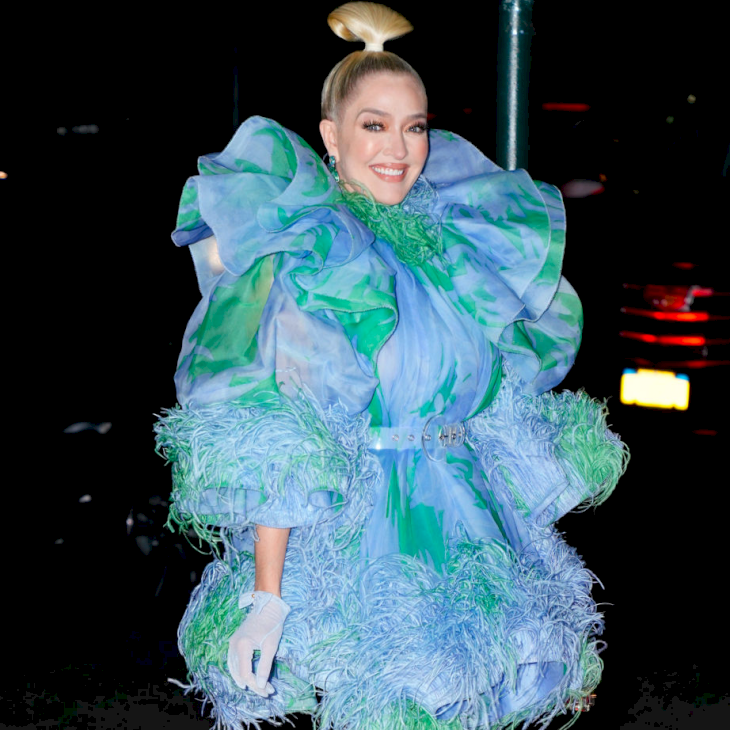 ---
GROWING HER FAN BASE 
Thanks to her ties with Tom, she gained a lot in life. The massive moments kept on coming and she was even asked to join the Bravo reality series, Real Housewives in 2015. "Erika "gained independence and confidence. The exposure it has given for her singing career has given Erika a much larger fan base," a source shared.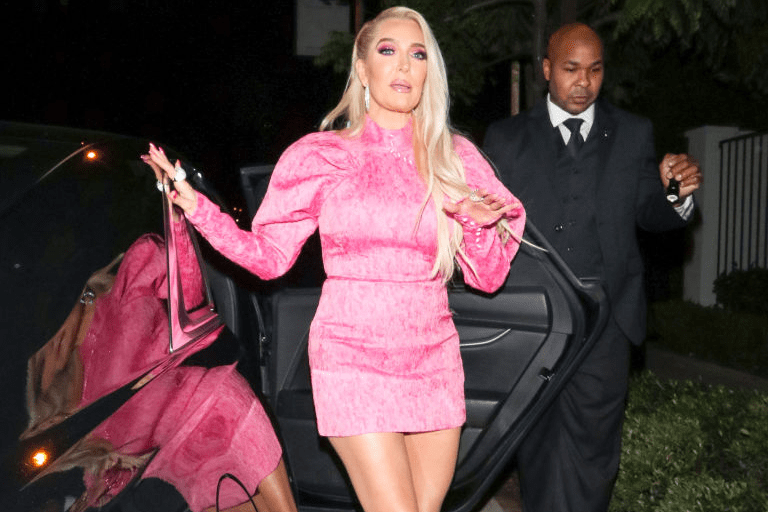 The reality star also gave her own comments via her book, Pretty Mess. She explained that they share very similar values about the important things in life and that's all that matters. When it comes to the small stuff, they are able to overlook it and make the best of differing opinions that may arise.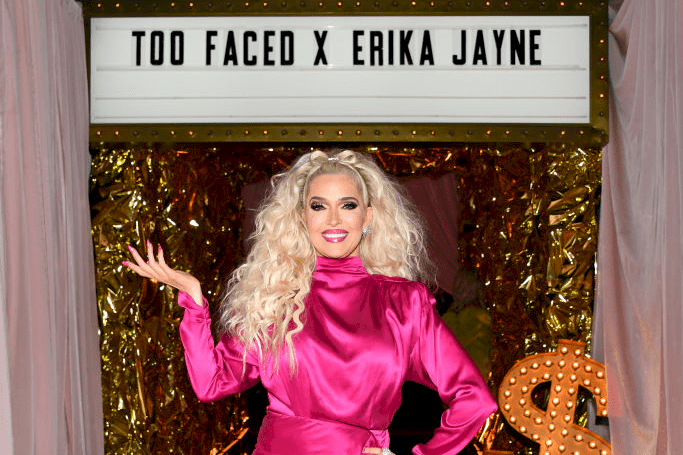 ---
HER HUSBAND IS HER MENTOR
It is interesting to note how Erika views her partner. She sees him as more of a guide than a lover in some of her words. Her book featured this comment, "I have a thirst for knowledge and Tom has a wealth of it. He is a great mentor, a great teacher, and somebody I really admire." Do you think this is all there was to their union or did they also have romance? 
---
THE PROOF IS IN THEIR SEPARATION 
"Real Housewives of Beverly Hills" star Erika Jayne announced this month that all the bridges between her and Tom had come down. She was sadly filing for official separation from her husband, attorney Tom Girardi. They were together for over two decades! Many of their fans were devastated by this news as the couple always seemed so happy.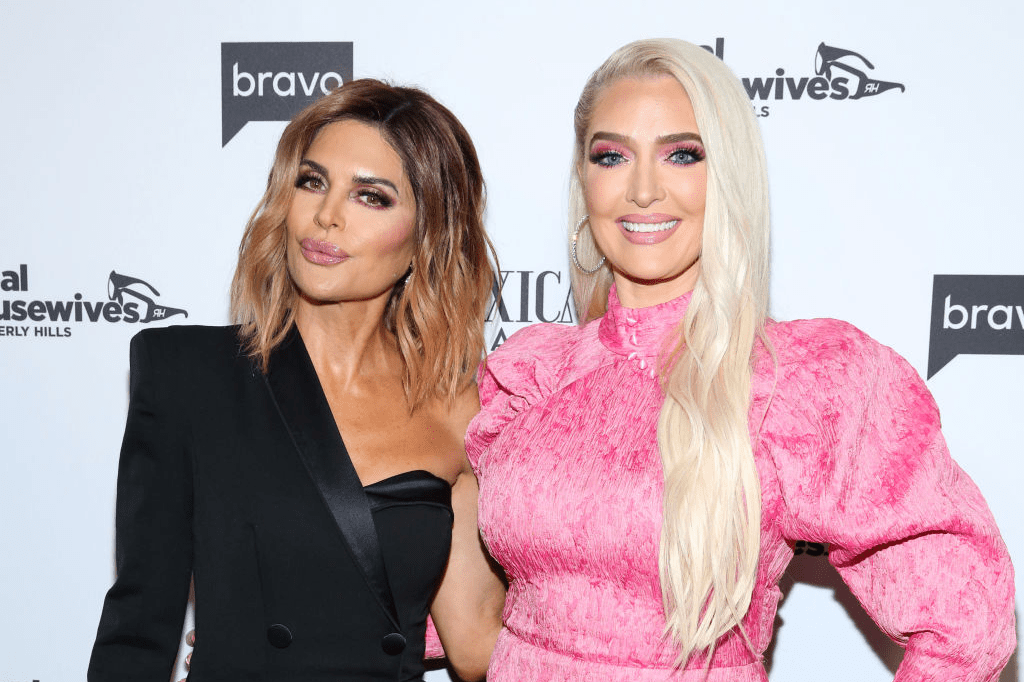 ---
HER STATEMENT
"After much consideration, I have decided to end my marriage to Tom Girardi." She also stated that it was not an easy decision to make and she hopes the process can be handled with "the privacy that [we deserve]. I request others to give us that privacy as well."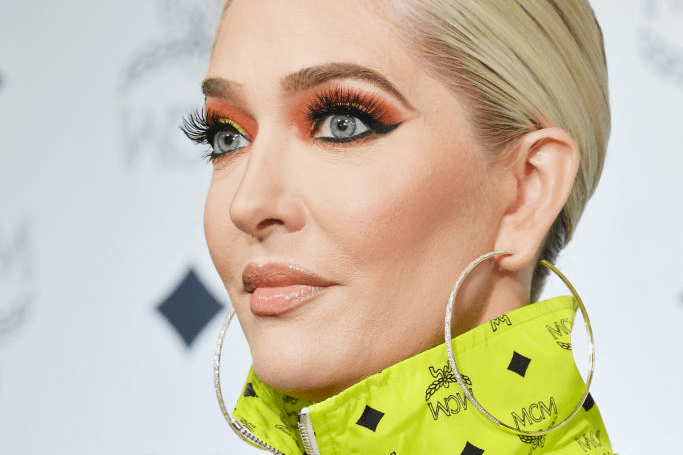 For both Erika and Tom, this would not be the first time their matrimonies ended. Did you know that Erika was once wed to Thomas Zizzo? The pair had a son who is now that 26-year-old, Tommy Zizzo (whom we will chat about in a short while). It seems her life was filled with "Tom's!"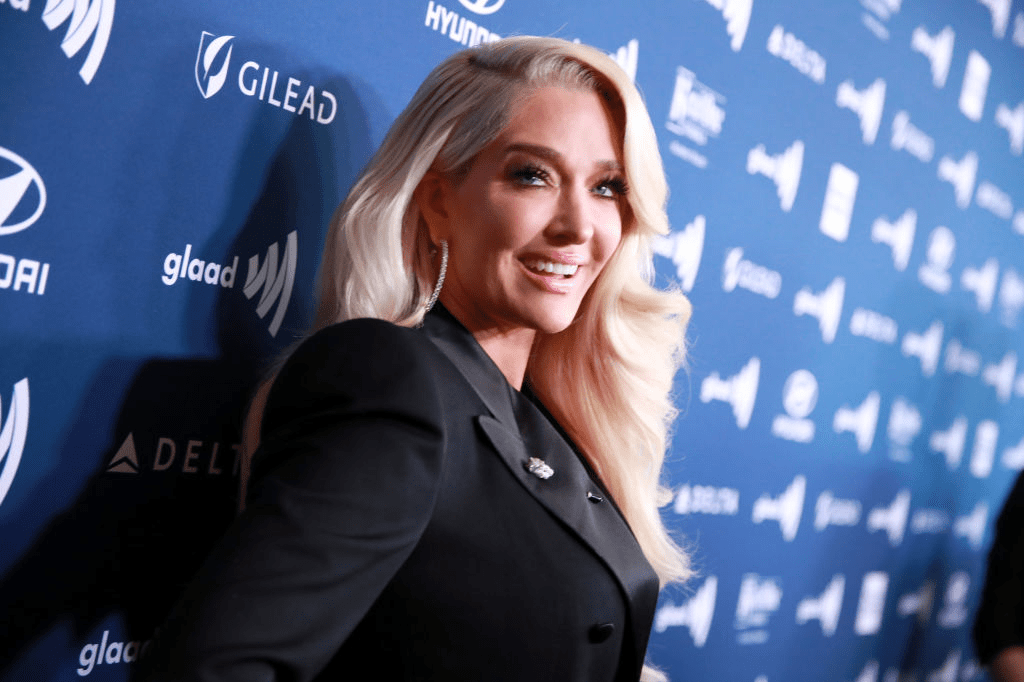 ---
THE DRAMA IS STILL UNFOLDING 
Once she released her statement, Instagramers and various sources began talking immediately. There have been many claims that both partners were unfaithful in their marriage and Erika and Tom may not be able to deny this. One post shared some interesting details.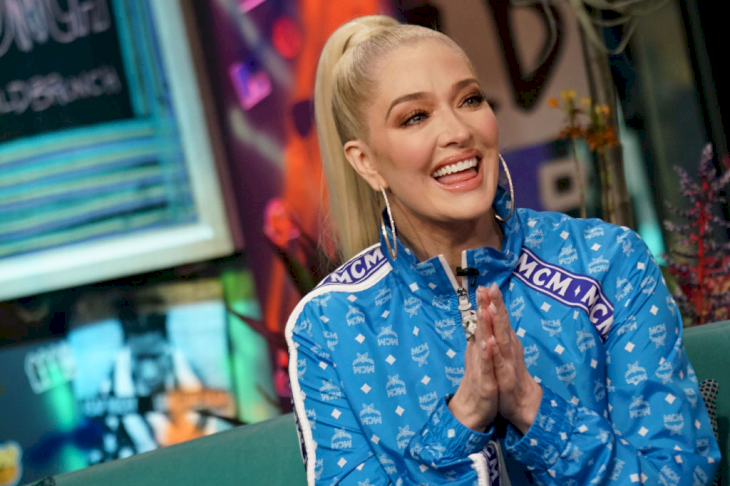 They said, "Someone I know told me a few weeks ago that their friend is renting out their home in Hancock Park in L.A. to Erika Jayne. [She] told the house owner she wouldn't be sleeping there and it would be a home base for her to be close to the other ladies for filming. Now … I don't believe that reason for the rental!" What do you think?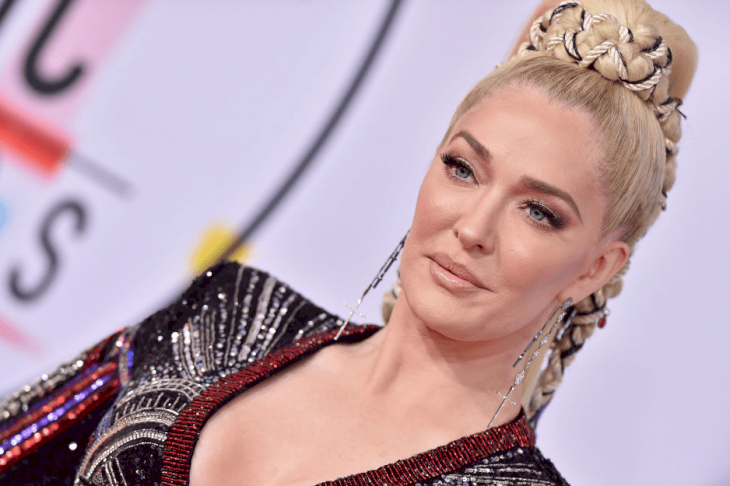 ---
MEET HER SON: TOMMY ZIZZO 
Despite all of the drama surrounding her recent split from Tom, Erika Girardi is devoted to her son. The Real Housewives of Beverly Hills star keeps Tommy Zizzo pretty private so when she made a rare post to Instagram about him, everyone was on the look-out. He certainly is one handsome fella that's for sure! 
The post's comments were disabled and it was captioned, "People say we look alike, no, you can't comment." The sweet image featured her son in his uniform. That's right, the glitzy Erika is a mom to a man in blue. He works as a police officer and she sure is a proud mother! 
---
KEEPING HER SON PRIVATE 
When chatting about her son, one thing is clear Erika values his chosen privacy. She expressed, "Probably not [he won't appear on the reality show], I don't think so, no. You know he has a private life; he's a police officer." She added. "I'm very proud of my son being in law enforcement, but obviously it can get a little nerve-racking."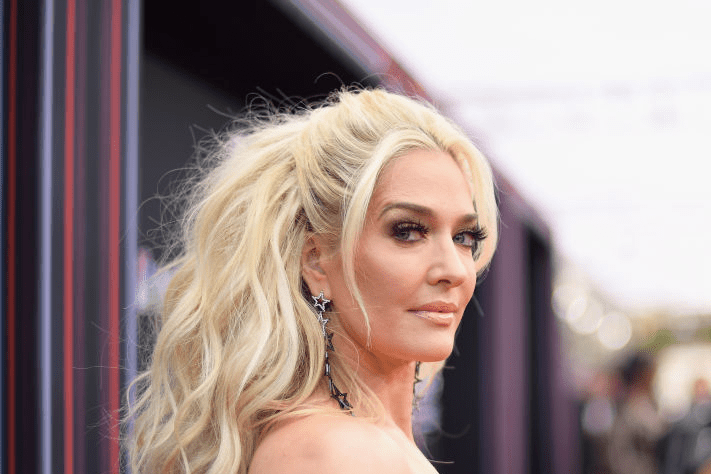 Her son used to live with her and she enjoyed this added level of security as well as knowing he got home safely... A typical mother's heart! "I actually love having my son there. He's free security ... It's nice to hear him come home. It's nice to hear him come off duty. To me, I sleep a little better at night just knowing that I know where he is," she said.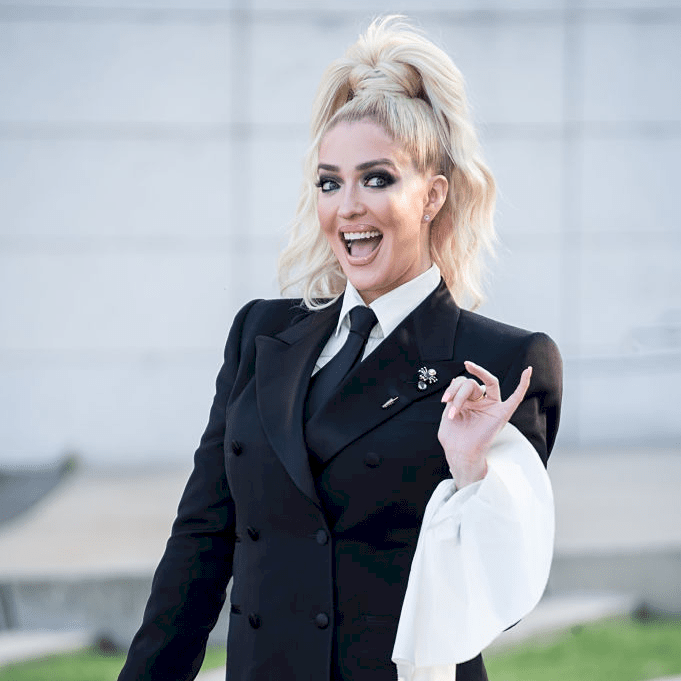 ---
ERIKA IN 2020
Erika might be splitting from Tom, but her personal and career life is still popping. With more and more fame, she is set for a life of stardom, with or without her wealthy spouse. She even walked as a model in Rihanna's Savage x Fenty fashion show recently! We wonder what her next project will be, especially as 2020 was such a tough year for her. Why?
Well, the performer was truly affected by the lack of live shows and moments to express herself with music. "You know, it's tough because Chicago came to a screeching halt. So I was kind of lost for a second. And I'll be honest, it has not been this super-creative time for me. I've struggled a little bit." We are sure many performers share her feelings when it comes to this.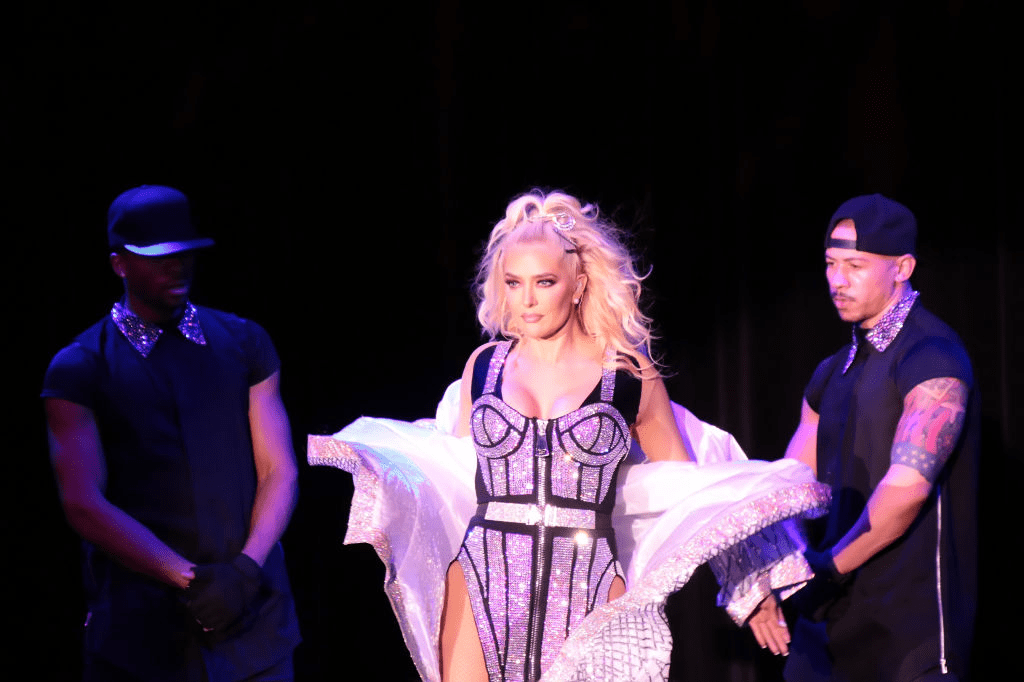 We hope that 2021 will be a better year for Erika and cannot wait to hear more about her fabulous life. What do you think about her split from Tom? Leave us a comment and be sure to click the share button!