Harry Styles: How He Saved 2020
2020 hasn't been kind, but we at least have Harry Styles. From releasing picturesque music videos that's making everyone go crazy to questionable fashion choices that only work for him, the musician keeps staying in the spotlight. Let's find out what Watermelon Sugar really means and how Styles made fish trend. Here are Harry's 7 best moments of 2020!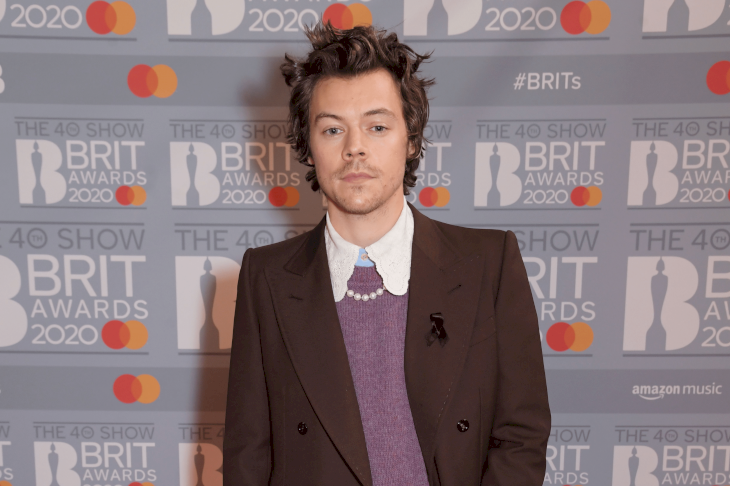 ---
GOLDEN BOY
Harry has always been a source of joy, but this time he's surpassed all expectations! We loved every song from Fine Line but we definitely didn't get the bigger picture. Harry released quality video aesthetics last year with incredible visuals for Adore You and Lights Up but it's only after Golden was posted that we realized that they're actually connected.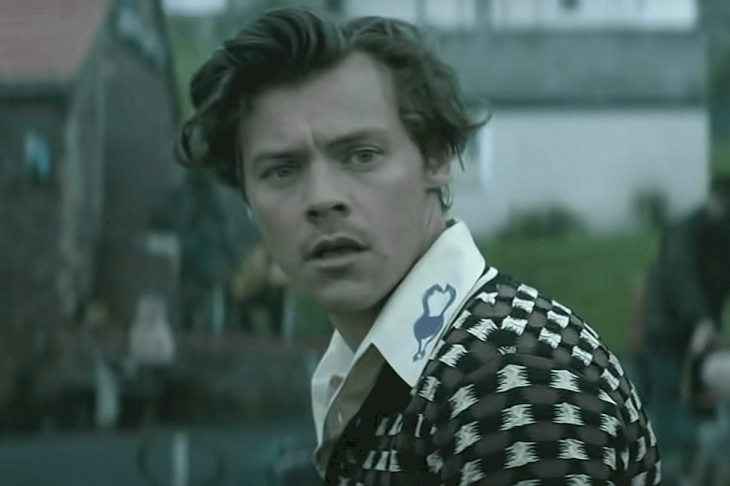 ---
One Twitter user made a great point, saying, "the fact fine line was a journey of self-acceptance: in lights up and in falling, he is in the dark, in adore you, he is searching for the light and in golden, he finally gets there and can be open and happy." Isn't that the same light we're all looking for now?!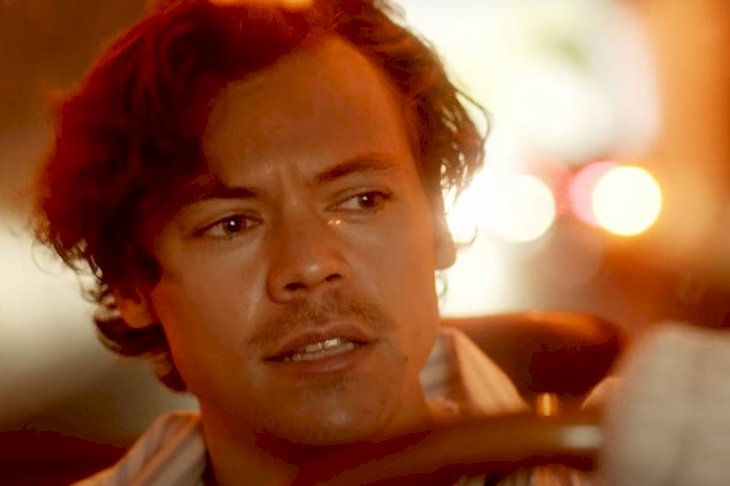 ---
Darn it, it's brilliant! Golden was released last year, in 2019 in Harry's full-length album, Fine Line. But it wasn't till October 2020, that we finally got a music video for the upbeat, retro song. And it is full of amazing shots of Harry running and dancing by the Amalfi coast and just spreading love and life.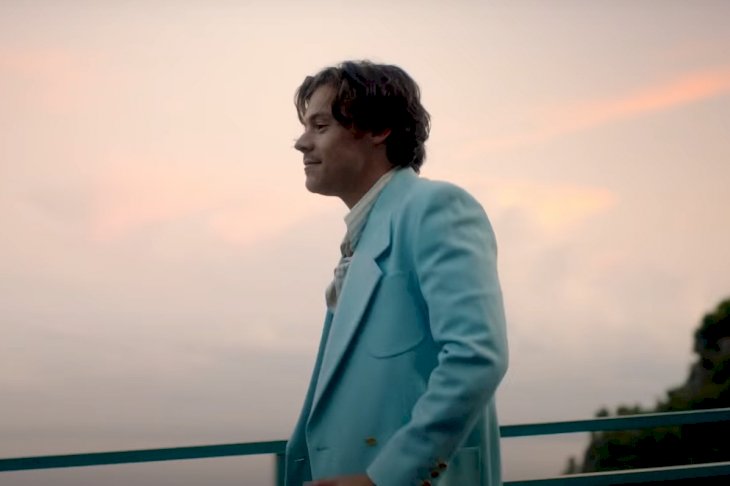 ---
"It's one of the first songs when I was making the album and it's always been a source of joy for me. And I wanted to make a video that encapsulated that, I'd like to think it will maybe cheer a couple of people up. Cheered me up," Harry told Associated Press.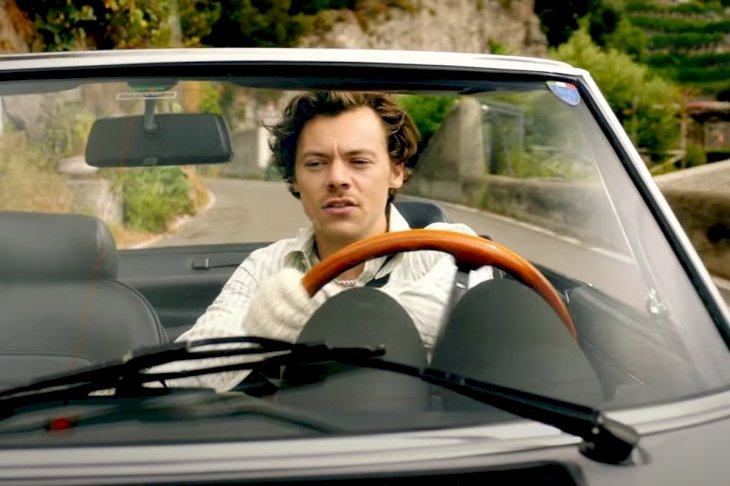 ---
The fans can't get enough of making hilarious memes from the music video. One user tweeted: "Harry Styles discovering water on the moon, 2020 (images courtesy of NASA)," next to 4 epic shots of Harry in the water. Another user tweeted: "the harry styles-paddington bear crossover i never knew i needed," referring to Harry in a yellow floppy hat.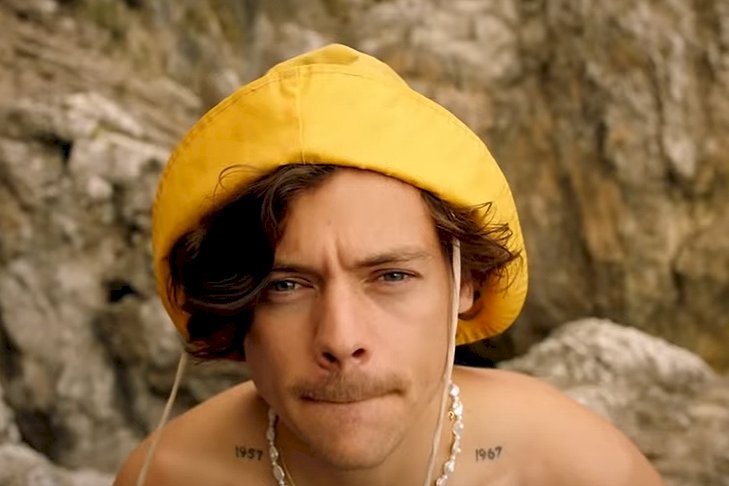 ---
From all the hidden easter eggs in the music video to just Harry enjoying himself, the Golden music video is everything. We absolutely stan! And what with how poorly this year has been going, we definitely need Harry now probably more than ever! We are so grateful to Harry for spreading his love and happiness.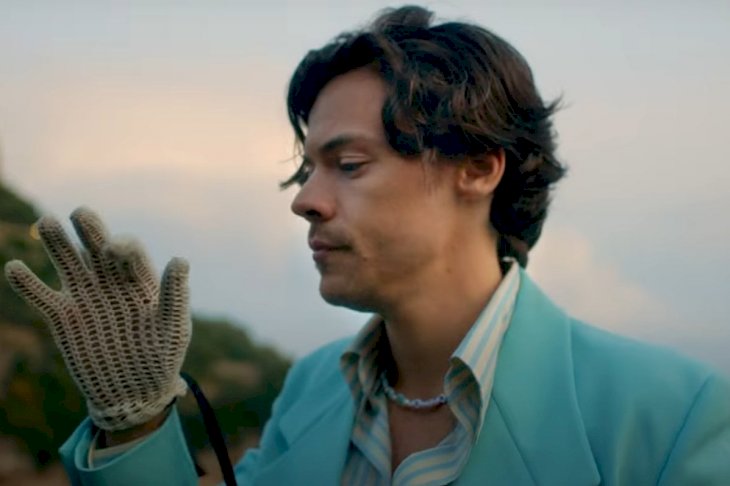 ---
DRAMA FREE
"Save the drama for your mama!" Sounds like a legit life motto for the unearthly Harry! But for now, it's just one of the dozens of cool T-shirts and sweaters he owns. While "Stay away from Toxic People" is the ultimate winner on our Pinterest moodboard, we can't stop freaking out cause it's not just an awesome piece of fashion! 
---
It's also a gorgeous replica of Rachel Green's outfit from Friends. Though Harry was just 10 when the series ended, channelling Rachel, breaks the laws of time and space and it's just exactly what we were looking for this year! Turns out this t-shirt was made by Harry's sister Gemma. 
---
The journalist and apparently part-time designer embroidered the infamous catch phrase by herself for her brother's birthday back in February. We finally got a glimpse of the iconic tee this October, when Harry wore it in LA. He's got impeccable taste in clothing and we can't wait to see him back on stage, in his fabulous blouses and colorful suits. 
---
Harry told the Guardian, "What women wear. What men wear. For me it's not a question of that. If I see a nice shirt and get told, 'But it's for ladies.' I think: 'Okaaaay? Doesn't make me want to wear it less though… I think the moment you feel more comfortable with yourself, it all becomes a lot easier." 
---
We still can't forget his camp Met Gala look in 2019. The pop singer's fashion choices are truly rule-breaking and we are so here for it. So, if Harry managed to teach us anything in 2020 - it's that staying true to yourself is the best fashion advice. Who cares what anyone else thinks. And Harry's absolutely right. 
---
STYLESLAND
Imagine if Harry had his own recreation park: video-themed pavilions, aquariums full of wonderful fish, lunches by the seaside, fashion workshops and karaoke where you can sing his songs with fellow Stylers! Sound perfect doesn't it? Though Harry is too humble to create a park of his own, our dream is not totally doomed.
---
Maybe it's the toll of 2020 that reminds us to live our lives or maybe he's been planning it for a long time, but Harry decided to surprise fans by investing in a new music venue in Manchester. Harry is one of the investors for a $456.6 million project which aims to be UK's largest music arena called Co-op Live.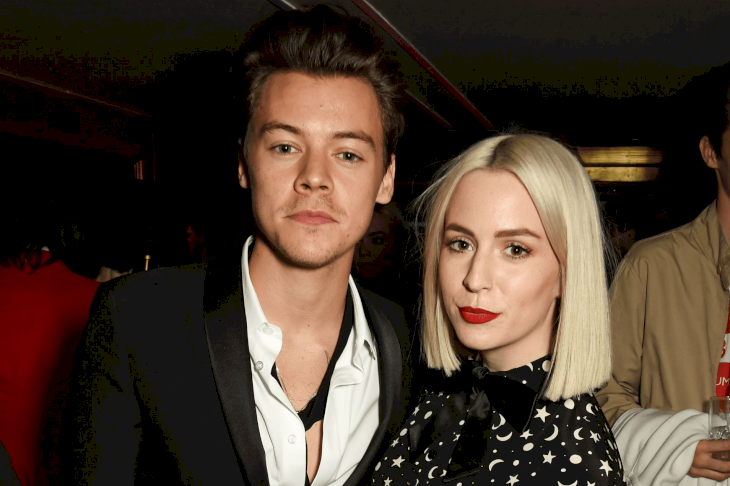 ---
Of course, it won't be a music venue just for Harry Styles' concerts but imagine if he takes on the creative part of producing the whole project. Performing for almost a decade now, Harry has great experience on how to make this arena one of the best in the world.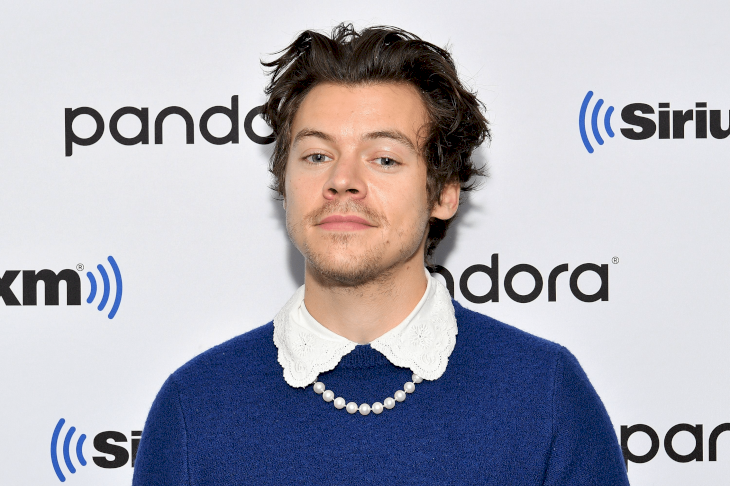 ---
"Ultimately, I'm a music fan," Harry said. "I love going to shows, I love live music. What's going to make it different than just touring? I want it to be a room that people remember playing and look forward to playing." Some fans believe that Harry isn't just being nice – he's actually doing the work the government's supposed to handle.
---
The British government has been criticised by some for not acting fast enough to save the music industry, despite it bringing an average of 3.6 billion dollars a year. Even then, many have noticed that what help has been given for theatres and concert venues is not nearly enough. Without Harry stepping in, many people would have gone completely broke.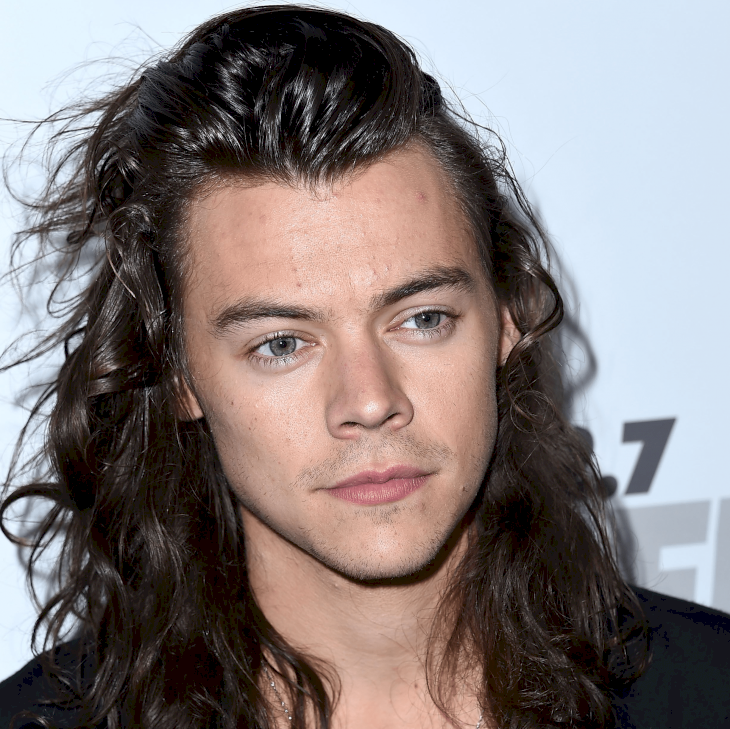 ---
P.S. I FED THE FISH
With feeding fish a tiny taco in Adore You and then talking to it in Golden - Harry has made fish his recurring thing. But the latest news brought it to the next level. Die-hard fans already know the sweet story. So, Harry accidentally ended up at a fan's house after his car broke down next to her house.
---
Poor Theodora wasn't home, so Harry left a note: "Theodora, My car broke down on your street and your dad's friend kindly let me wait at your house with a cup of tea. I'm devastated that we missed each other. Looking forward to meeting you soon. Treat people with kindness. All my love Harry. P.S. I FED THE FISH."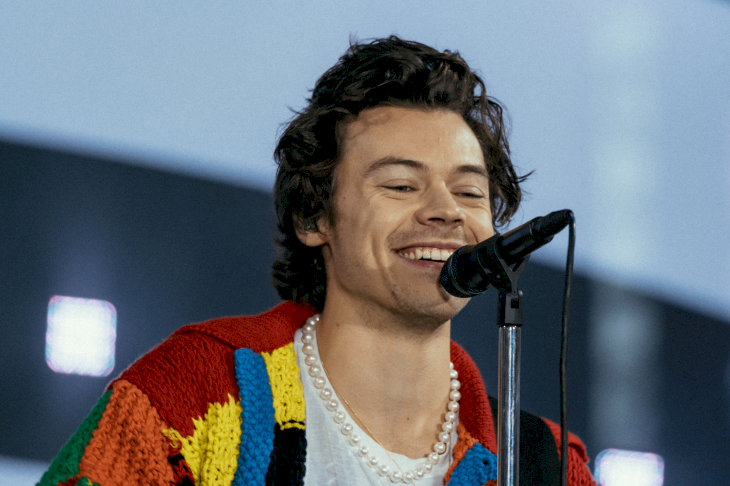 ---
Twitter went nuts, posting memes about the incident. One user tweeted: "Relieved that Harry Styles story didn't happen to young me because I would have definitely gotten "PS. I FED THE FISH" tattooed on my body." Another fan posted: "I will always keep my room clean now in case Mr Harry styles wants to come in and feed my fish". 
harry's car broke down so a fans dad let him in his house and while they waited harry fed their fish and left notes for the fan and for that reason your honor, he is the only man to ever exist pic.twitter.com/9pEMiGgjkH

— rachel🦋 (@canyonmoonblu) October 28, 2020
---
Fans are feeling second-hand sadness for poor Theodora who missed Harry, saying: "It's sad seeing others live your dream" referring to the fish. Vanity Fair made perhaps the funniest comment though, saying: "Harry Styles fan fiction authors everywhere don't even need to bother coming up with a new plot for their next installment." 
Harry Styles fan fiction authors everywhere don't even need to bother coming up with a new plot for their next installment. https://t.co/xKOf8XwjCM

— VANITY FAIR (@VanityFair) October 29, 2020
---
MUSTACHE ADO ABOUT NOTHING
What's more important, true or unconditional love? Well, that was a hell of a debate in July of 2020 for Stylers. The fanbase was divided into two camps: pro- and anti-stache. Some fans weren't impressed by the singer's new mustache, while others lost their heads over it. 
---
Harry was first spotted wearing a mustache while jogging in Italy. Twitter went nuts with fans actively hating the look, saying stuff like: "petition for harry styles to SHAVE HIS MUSTACHE." Another user wrote: "If Harry Styles still has a mustache on july 23rd i will eat my own arms." 
---
Other fans just love Harry no matter what and posted compliments like: "Harry Styles may be the only person who could wear a mustache like this and still look good." Oh 2020, what unpredictable times! Many people decided to grow a beard during quarantine, so it would be nice if Harry got a moment to enjoy his new look too. 
Harry Styles is the new Freddie Mercury everyone ,, i love the mustache ✌🏼 pic.twitter.com/rCbtr5FulU

— ⚡ (@llrodriiguess) July 18, 2020
---
THE SWEETEST GUY IN BRITAIN
Harry's always been nice and sweet to his fans and colleagues. So, we are positive that if a One Direction reunion does happen, it's Harry who's going to bring them together! Though he clearly stated that they are not going to reunite as a band, we still want to see 1D together, reminisce and maybe have a jam session.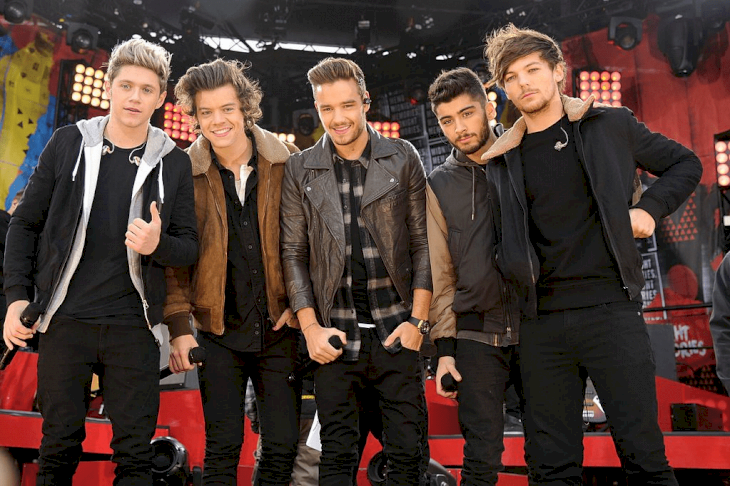 ---
Boys! Have mercy and give us at least an hour-long throwback! We still have high hopes for the 1D reunion and as Niall told Hits Radio Breakfast, "It'll happen when it happens, I suppose." While we try to guess what this vague answer means, Harry posted an incredibly sweet tribute to 1D.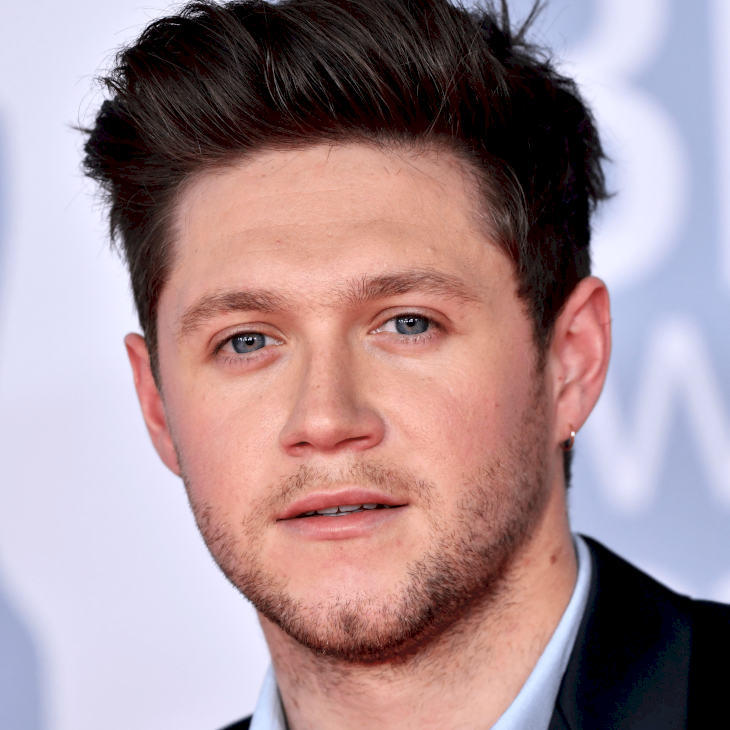 ---
"I've been struggling to put into words how grateful I am for everything that's happened over the last ten years. I've seen things and places that I'd only ever dreamt of…I've had the pleasure of meeting and working with some of the most incredible people, and gained friendships that I know I will treasure for the rest of my life."