Everything About Judge Judy's New Show
Throughout 25 seasons, Judge Judy has brought the American audience the funny yet on-point remarks that have since become part of her identity. Nevertheless, even though she became a staple of television, the show as we know it is about to end. The good news is that there is something else coming our way. Let's have a look at Judge Judy's new project!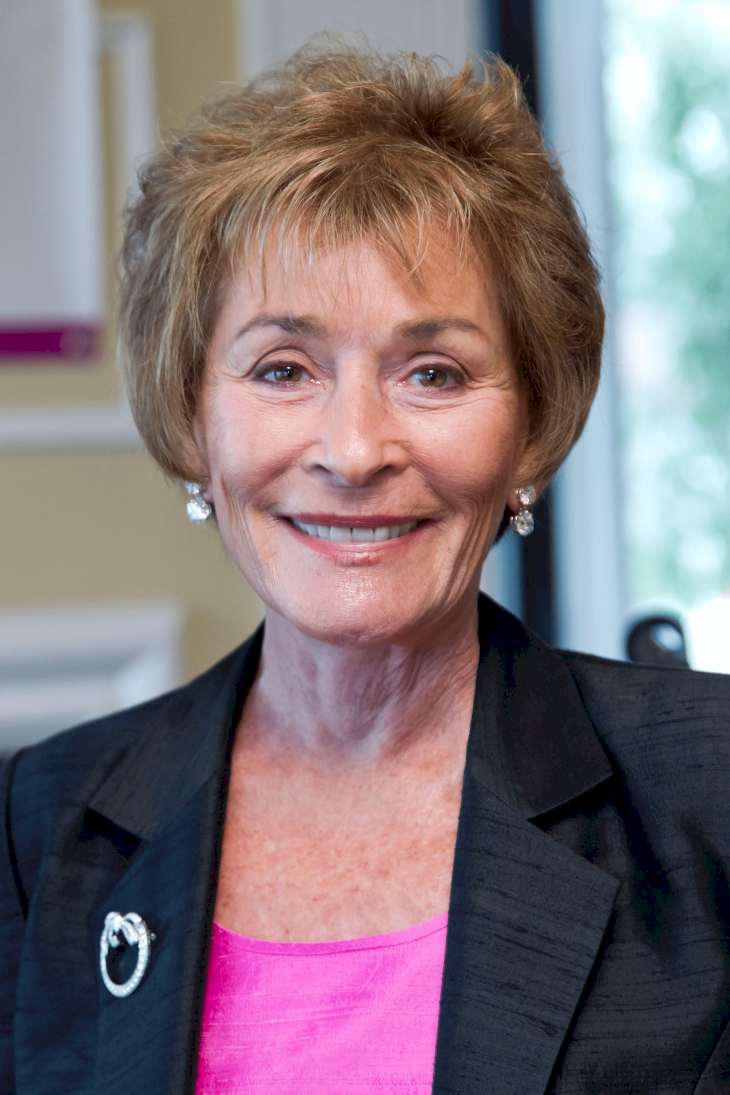 ---
JUDGE JUDY: THE TELEVISION SHOW
With its first episode airing back in 1996, Judge Judy's show by the same name has won three Emmy Awards, as well as gained high ratings throughout the years it has been aired. Focusing on Judge Judy Sheindlin and the small-claim disputes she judges, this show has become a household favorite.
While it has been quite successful, in March of the current year, Judge Judy has announced that the 25th season would be the last one, with the last episode expected to be aired in 2021. Gladly, there are already plans in motion for a substitute show which will also have Judge Judy as the main character.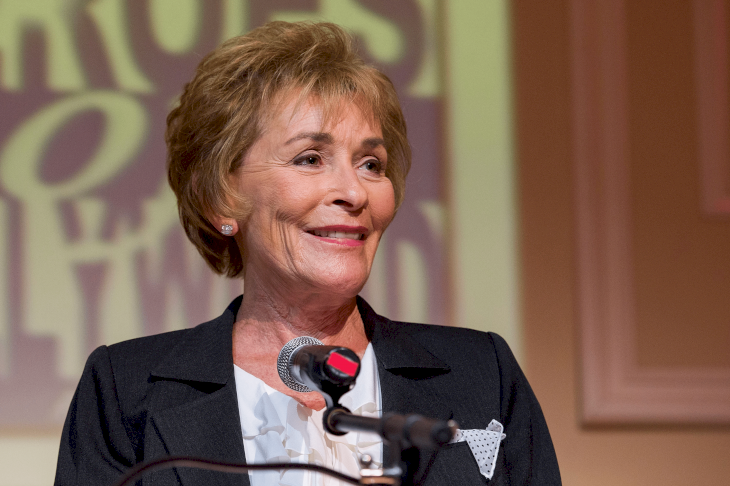 ---
JUDGE JUDY: THE WOMAN BEHIND THE SHOW
Born on October 21st, 1942, in New York, Judge Judy's birth name is Judith Susan Blum. While she grew up in New York, Judy moved to Washington D.C. to attend the American University, where she graduated in 1963 at the age of 21.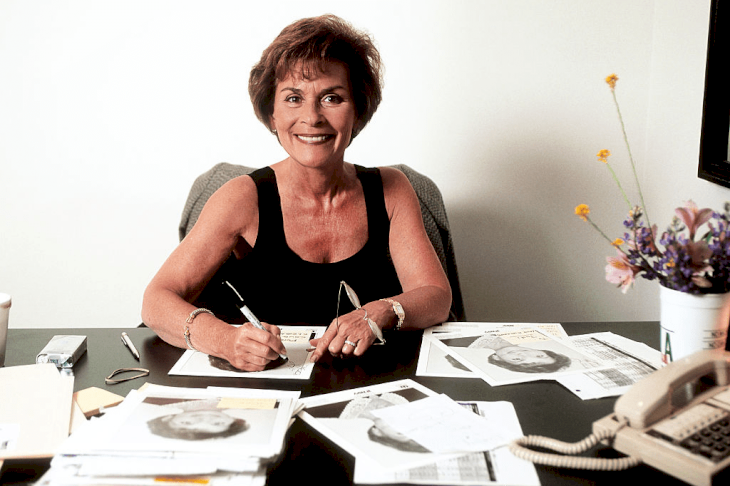 She decided to continue studying at the College of Law of the same University, having broken the gender barrier and becoming the only woman in a class with more than 120 students. While she might have had a hard time competing in a male-dominated environment, she succeeded to finish her law degree at the New York Law School in 1965.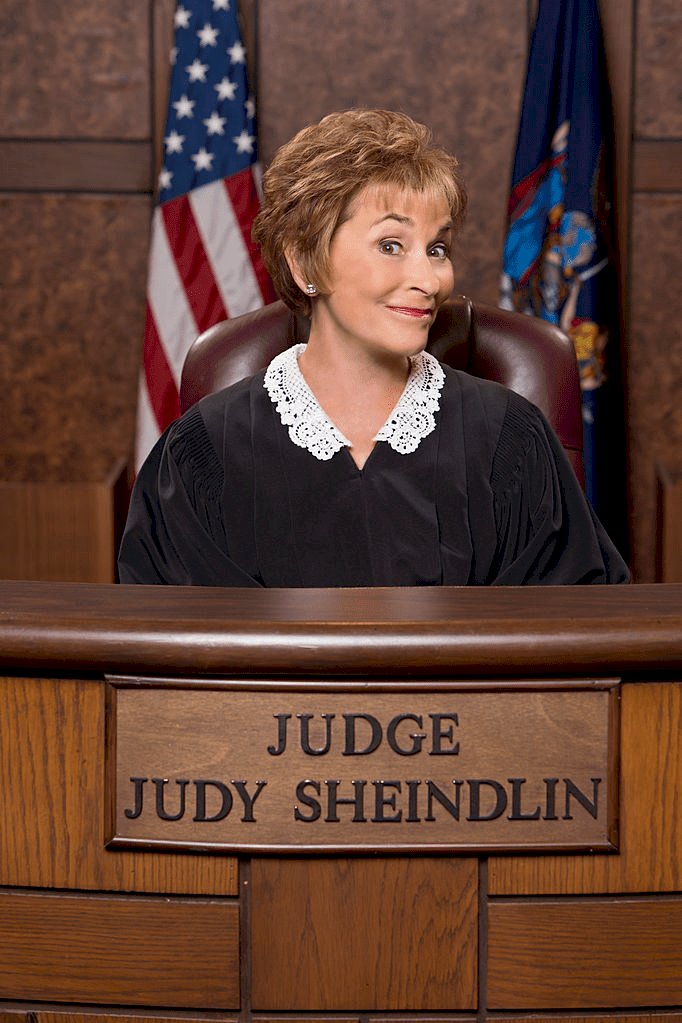 ---
THE FIRST JOB AFTER GRADUATION
After passing the New York bar exam, Judy accepted a position as a corporate lawyer for a firm specializing in cosmetics. While it was an excellent opportunity to gain experience in her field of work, Judy was not happy with working in corporate and decided to leave her position after two years on the job.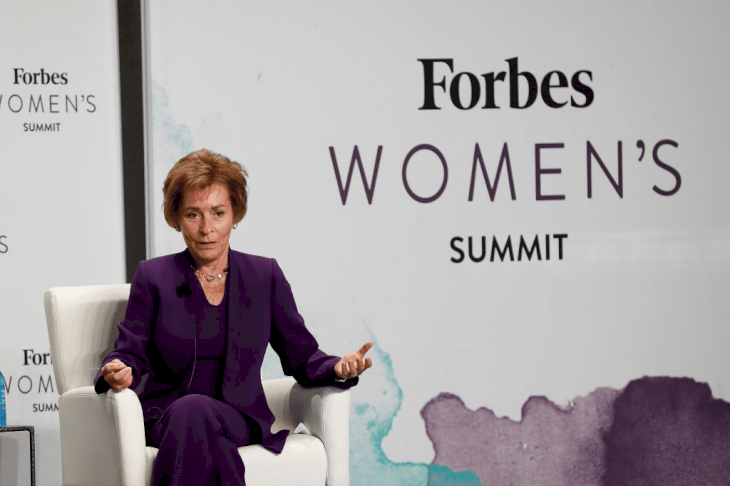 Having new-found freedom and time, Judy chose to focus on being a mother and took care of her two children, Jaime and Adam, who she shared with her first husband, Ronald Levy. Before finishing her degree, Judy met Levy, who convinced her to move to New York with him in 1964, the reason why she changed schools.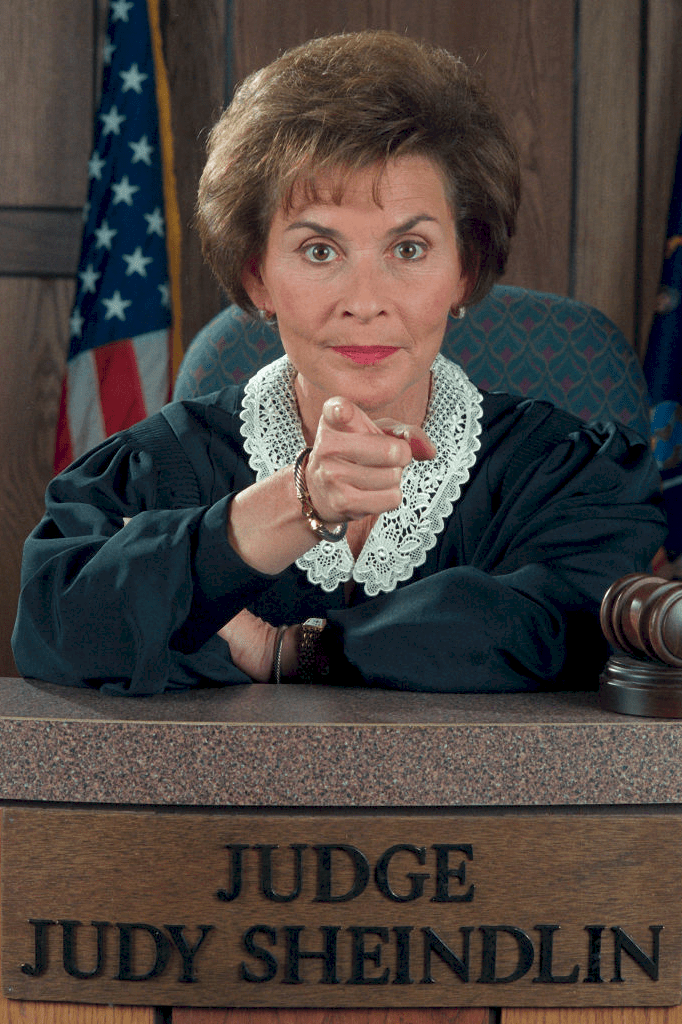 ---
MOVING INTO THE FAMILY COURT
In 1972, Judy would find the job that would change her life, thanks to an ex-colleague from law school. Being informed about a vacancy at the courts in New York, Judy quickly applied and became a prosecutor for the family court system.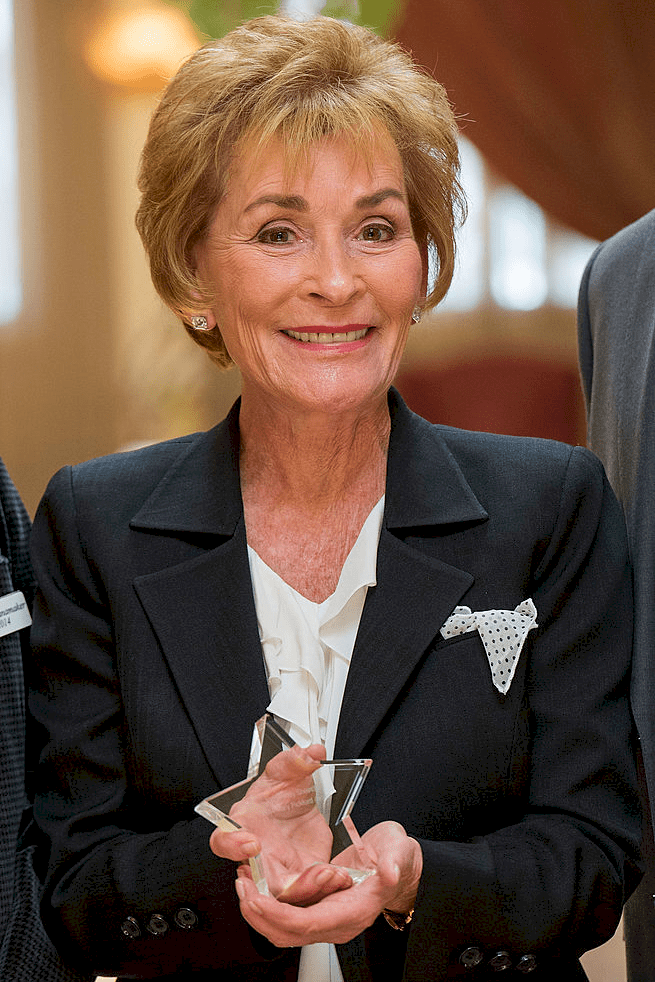 During her time there, Judy was in charge of handling juvenile crime, child abuse, and domestic violence cases, which allowed her to showcase her abilities, but also had negative impacts on her personal life and health. Judy found herself being overworked and having to deal with deep emotional issues, which caused some strain in her marriage.
---
THE SPLIT & THE SECOND LOVE
Unfortunately, after twelve years of marriage, Judy and Ronald separated in 1976, mostly due to the impact her job had on her emotional and mental health. She was unable to spend reasonable time with her children and husband, which was used as a reason for their split.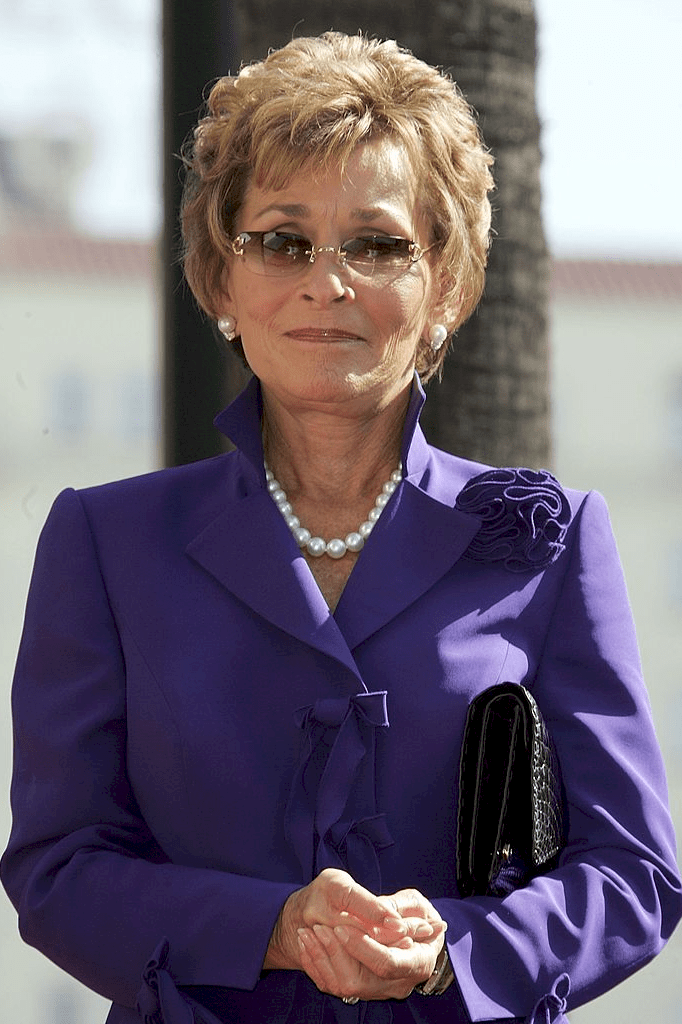 Three months after the paperwork was finished, Judy met attorney Jerry Sheindlin, and shortly after the pair were engaged. Judy and Jerry got married in 1978, and she became a mother figure to her three step-children: Nicole, Jonathan, and Gregory. Following their parents' footsteps, many of the Sheindlin children pursued a career in the judicial system.
---
BECOMING A JUDGE
Ten years after first stepping into the family court system, Judy was appointed as Judge by Mayor Ed Koch, who was truly impressed by her reputation and no-nonsense approach to court cases. Her personality and abilities continued to be used throughout her career as a Judge.
After four years of impeccable work, Judge Judy was promoted to the role of a supervisor in the Manhattan division. While her professional life was blooming and her success and accomplishments were higher than ever, her personal life took a hard turn at the beginning of the '90s due to a familiar tragedy.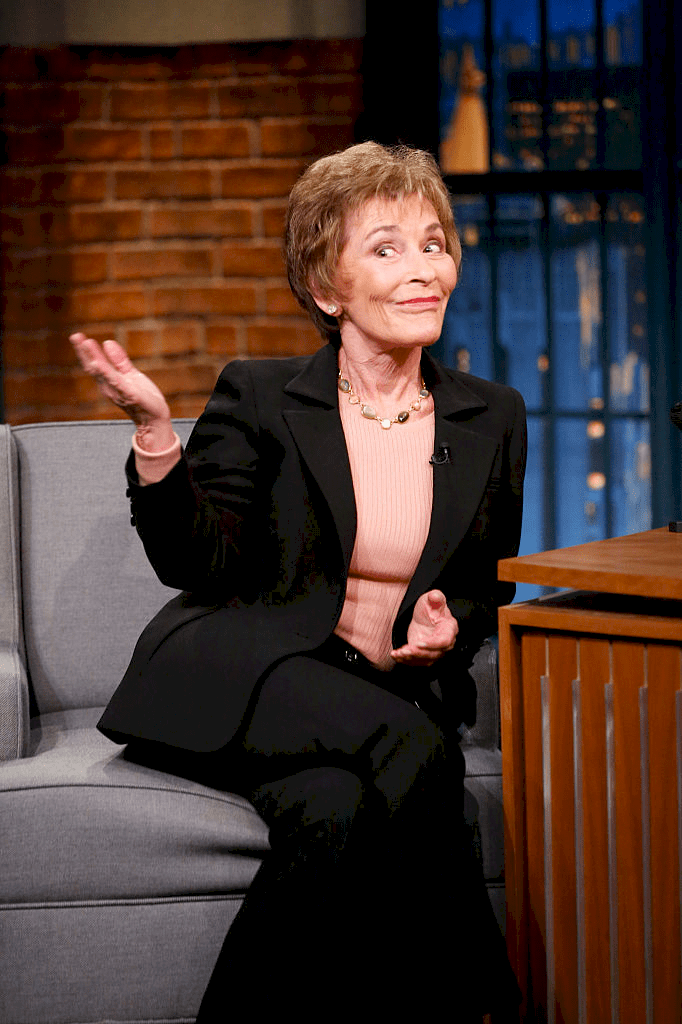 ---
THE SECOND TIME LOVE FAILS HER
Judy's father, Murray Blum, passed away at the age of 70 years old, in 1990, and this traumatic event had incredibly negative effects on her personal life, especially in her marriage. Struggling with grief, the couple split, however, it would not be definitive.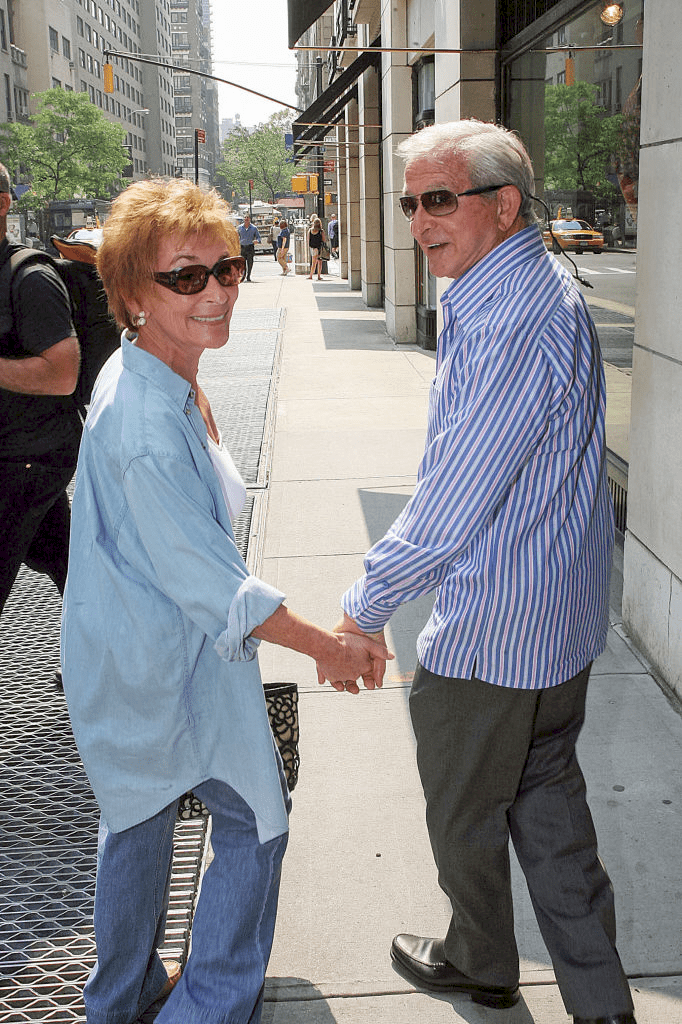 Being now grandparents and having been co-parenting their five children for years, Judy and Jerry felt that they had made a mistake and chose to remarry once again. Their familiar life returned to normal, but with newfound strength and passion that would allow them to overcome any obstacle, both in their personal and professional aspects of life.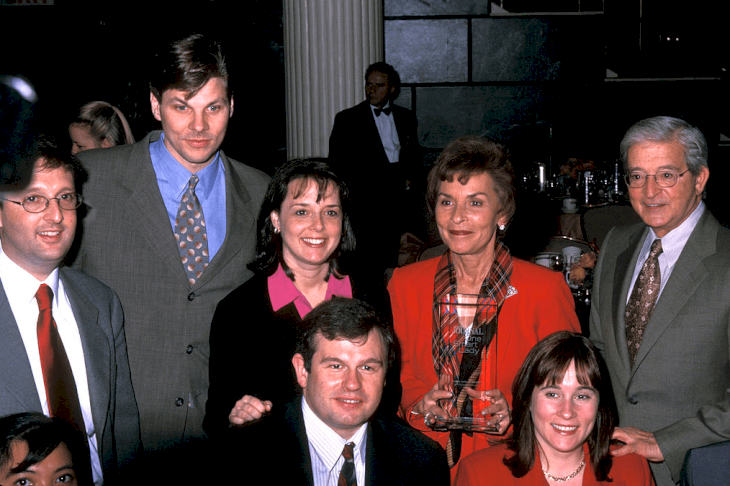 ---
MEDIA RECOGNITION
In 1993, Judge Judy was the centerpiece of an article by the Los Angeles Times, who praised her ability to serve justice in a firm and determined way, and it was quickly chased by the CBD program 60 Minutes. Judge Judy did her best to showcase her personality and passion for justice, and it paid off.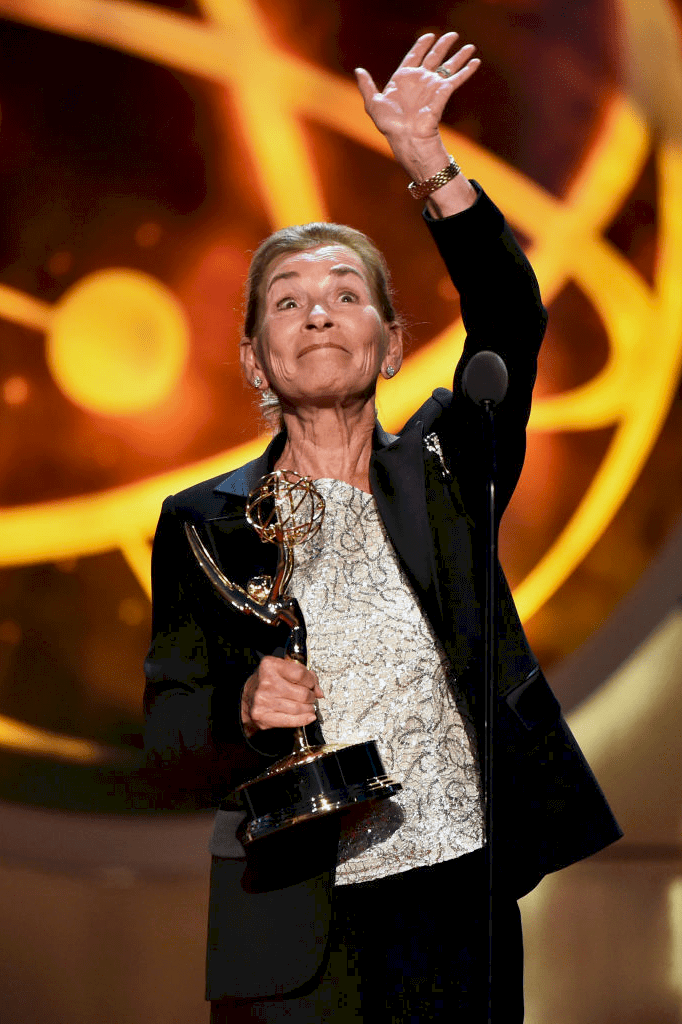 One of Judy's agents got in touch with the president of Big Ticket Television, Larry Lyttle, with a pitch for creating a reality TV courtroom show, with Judge Judy as the main character. Lyttle accepted the proposal and so the filming for the pilot episode began. Three years later, the show aired and quickly became a success.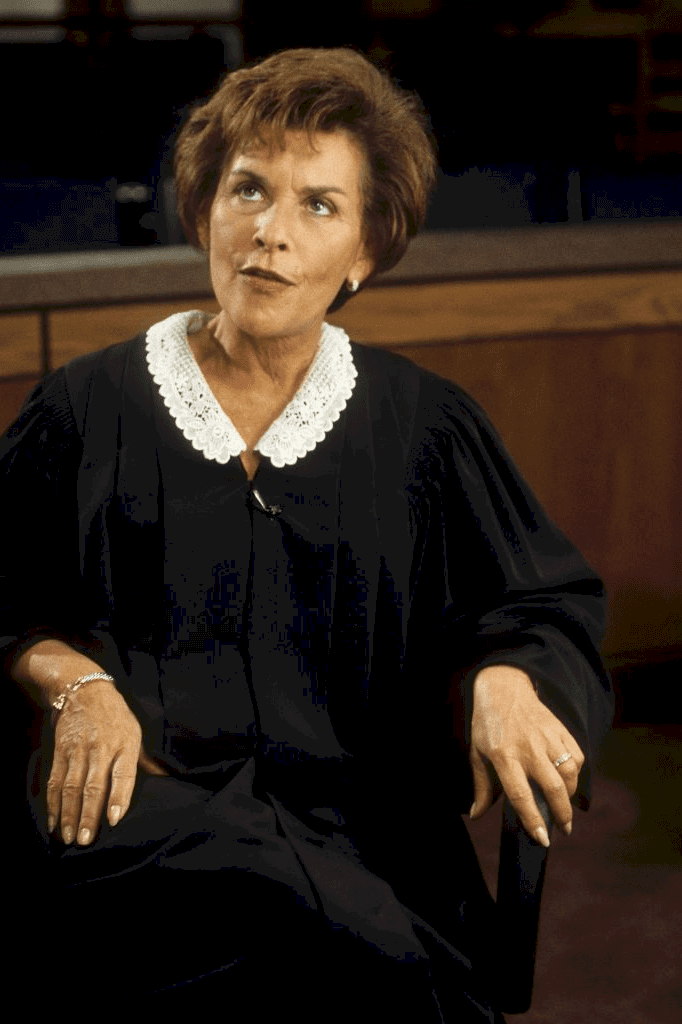 ---
THE SUCCESS THAT CAME
Less than three years after first airing, Judge Judy's show was averaging around seven million viewers per week and started becoming more popular than Oprah in certain regions of the country, such as New York. Since then, it became one of the most impressive shows for daytime audiences, with over 10 million viewers per day.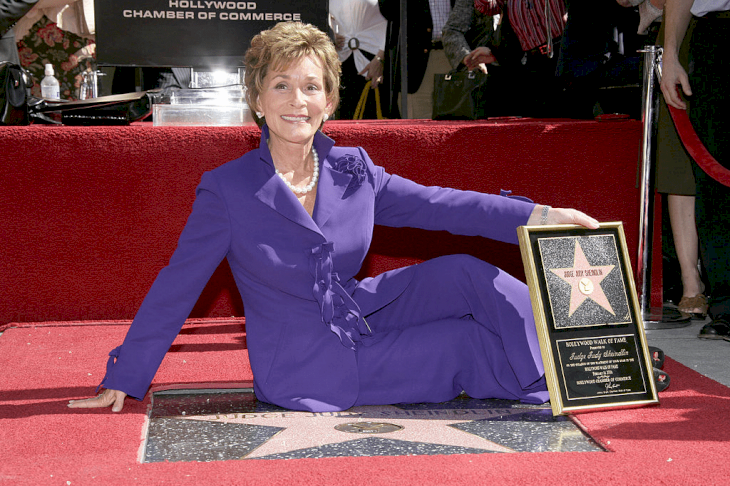 ---
THE END OF AN ERA
During an interview with Ellen DeGeneres, Judy announced that it had been decided that her reality TV show would not continue past the 25th season, with the end being programmed for the beginning of the upcoming year. Nevertheless, there is still hope, as the Judge admitted that a new show was being filmed.
---
THE START OF A NEW ONE
According to the reports, Judge Judy will continue her amazing work in a new show from Amazon Studios and IMDb TV. While there is still no name picked yet, it was announced that the works have already begun, circa eight months after Judy admitted that her original show would come to an end.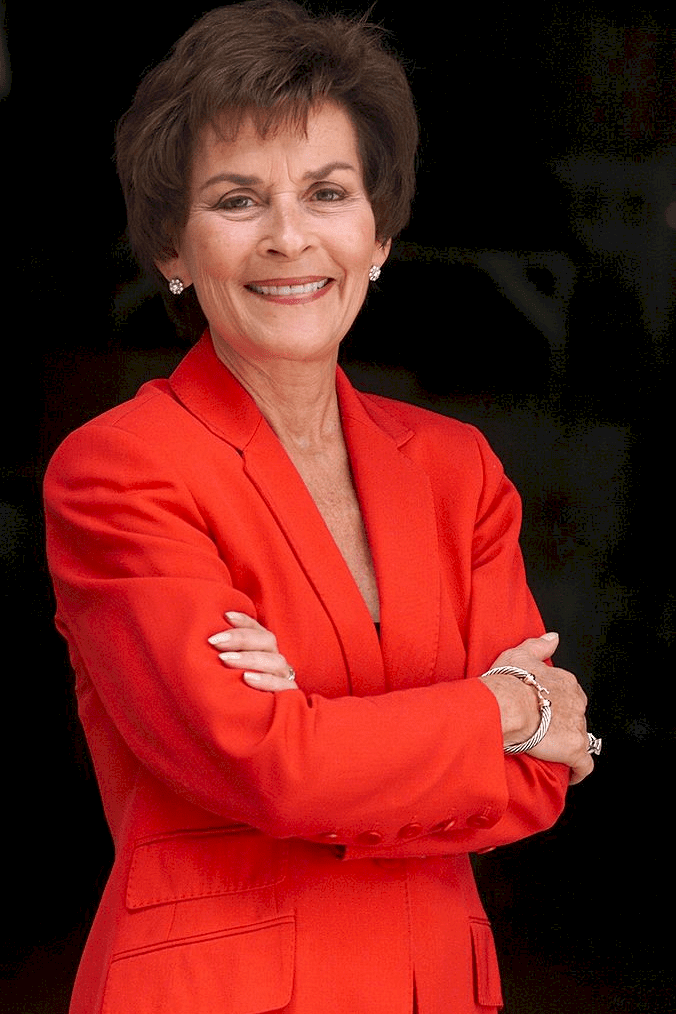 Moving from a syndicated show to a massive enterprise such as Amazon, Judge Judy will continue presiding in a different court, but still using her no-nonsense approach and her kind heart towards the underdogs and iron-fist against liars. Having become an influential figure in television for over two decades, it seems that she will not back down anytime soon.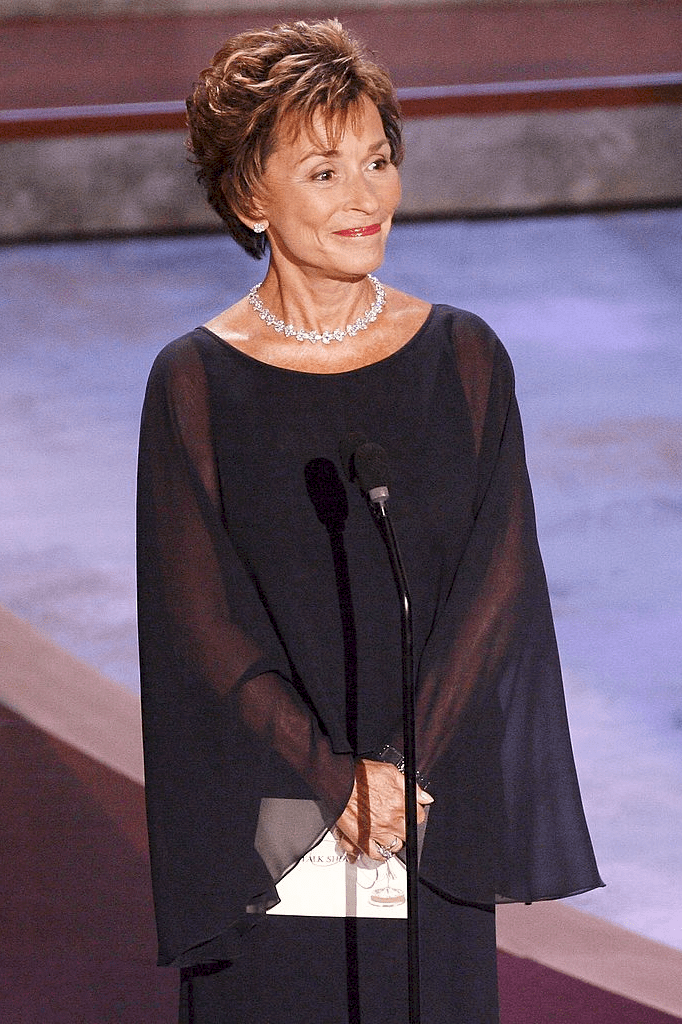 ---
WHAT JUDY HAD TO SAY ABOUT THE NEW PROJECT
According to the Judge herself, before the deal, she was not a big fan of Amazon, she even admitted to complaining about her husband and all the packages he had ordered from this company. Nevertheless, she has since changed her mind and shared that she is "over the moon" with her new project.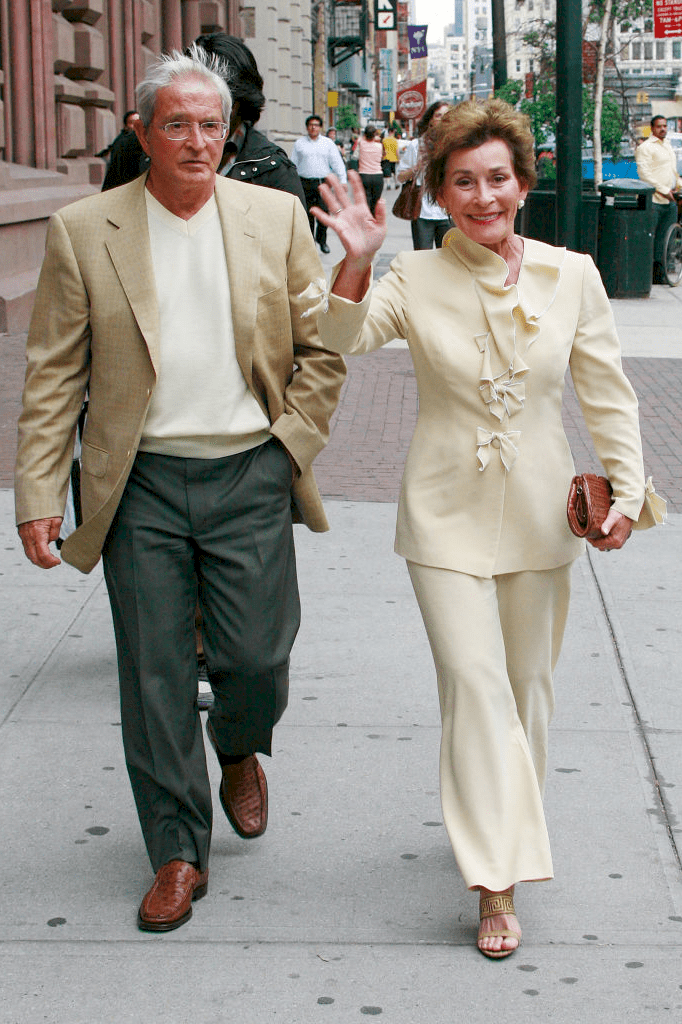 During her meeting with Ellen DeGeneres, Judy confessed that one of the reasons why she decided to move forward with Amazon was due to CBS's interest in capitalizing on repeated episodes. As such, she did what she always does, and got back to work, but this time on a new project.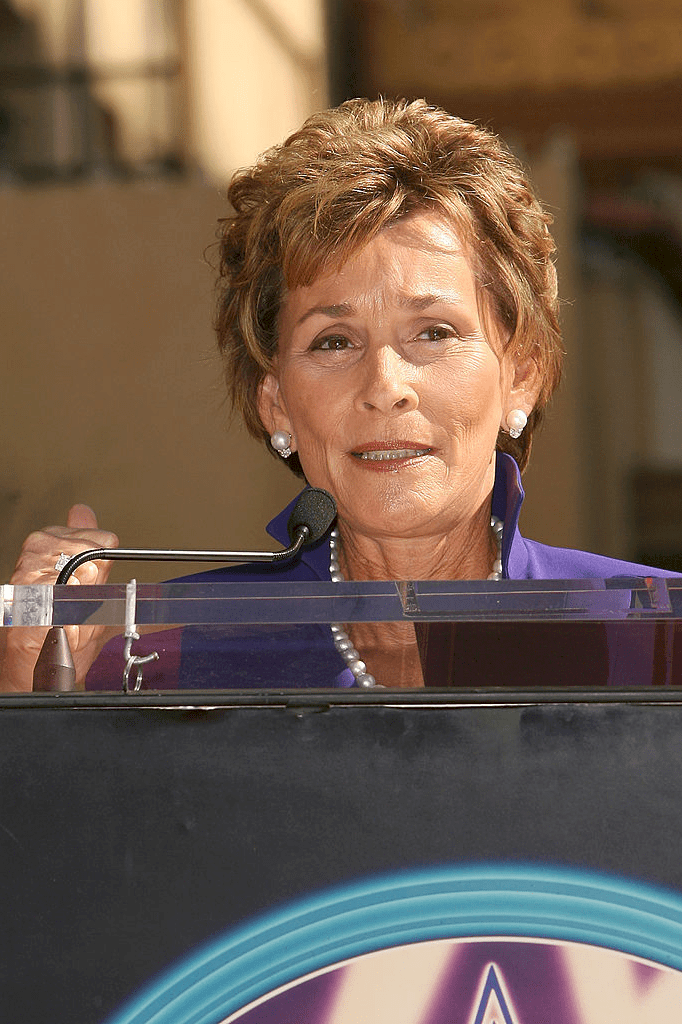 ---
SELLING "JUDGE JUDY"
While all of this may come as a surprise for the fans of the show, Judy sold the library of her show to CBS back in 2017 for a whopping amount of $95 million to $100 million, according to some reports.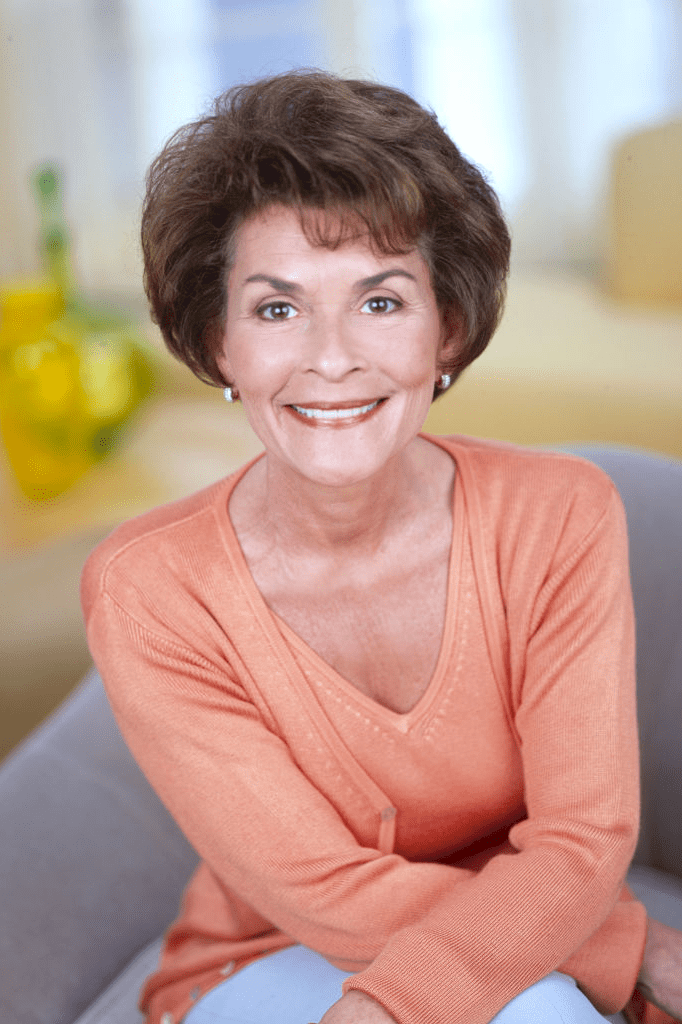 She is one of the highest-paid celebrities on television, and it is certain that leaving a syndicated show will make a shift in the industry. It will be, as well, a cost-saving measure for CBD itself, who will not have to pay the almost $50 million a year that Judy takes as salary and other income.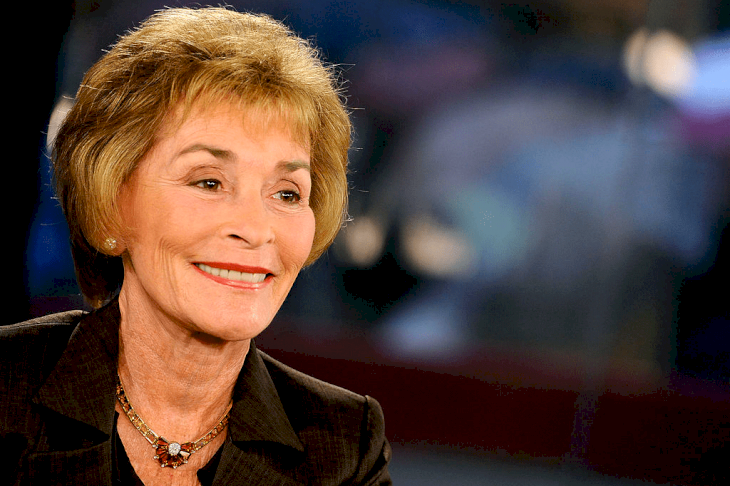 ---
THE EXPECTATIONS FOR THE NEW SHOW
Lauren Anderson and Ryan Pirozzi, who is in charge of the content and programming of IMDb TV had spoken about their interest in having Judge Judy on board, mentioning that she is a television icon and a visionary individual, who managed to entertain millions of viewers year after year.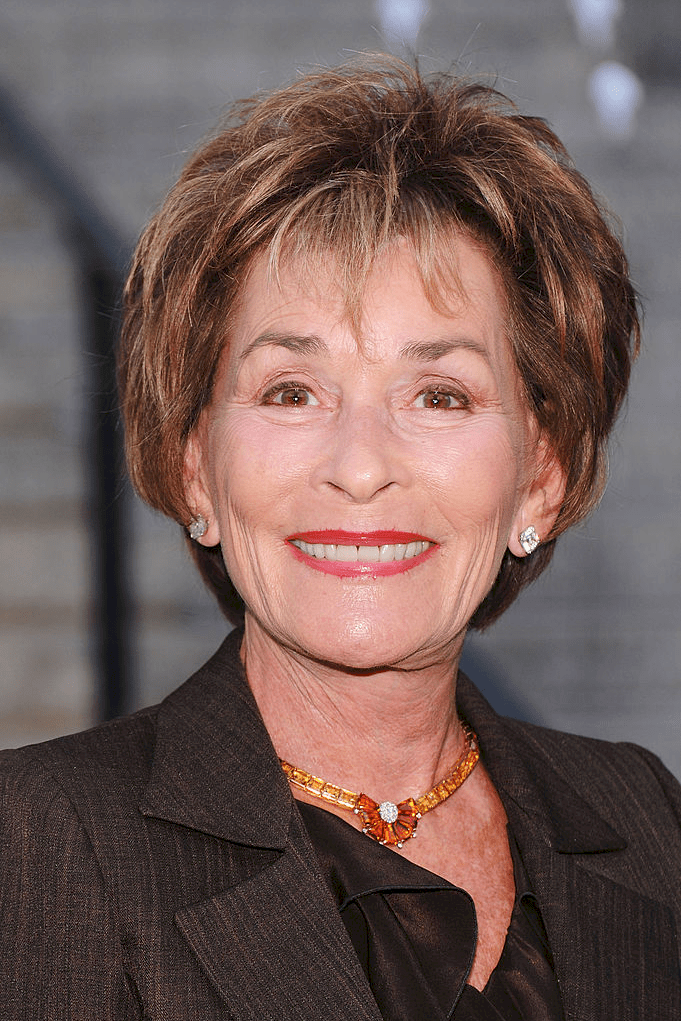 They commented that when compared to other Judges who have taken their own turn to television shows, Judge Judy is simply the best and that they couldn't be happier to be able to collaborate with someone as experienced and dynamic as her. Commending her ability to dominate television, they can't wait for the new show to be on air.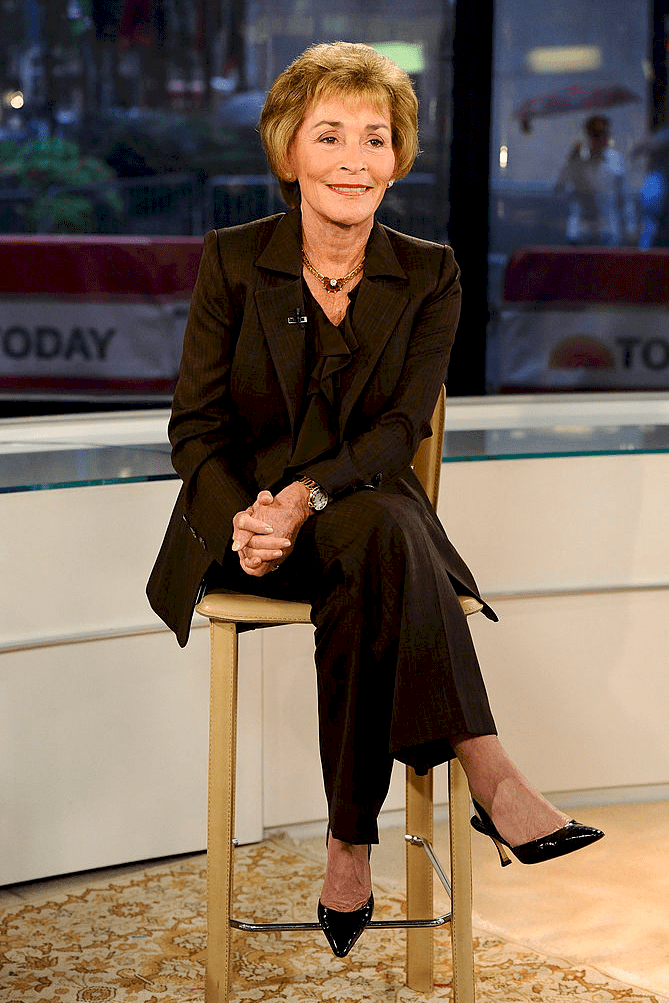 With decades of experience, Judge Judy should be considered a national treasure, and luckily we will be able to continue following her into her future endeavors. What do you think the new show is going to be like? Let us know in the comments below what your expectations are and make sure to share this story with any fans of Judge Judy you may know!