Today's Horoscope for Virgo: Sunday
Sundays are probably the calmest and most relaxing day out of the week. People usually just rest during Sundays, so this should also be the case for our dear Virgos out there. If you are wondering what you should do to make this day your best one yet, then keep on reading this article!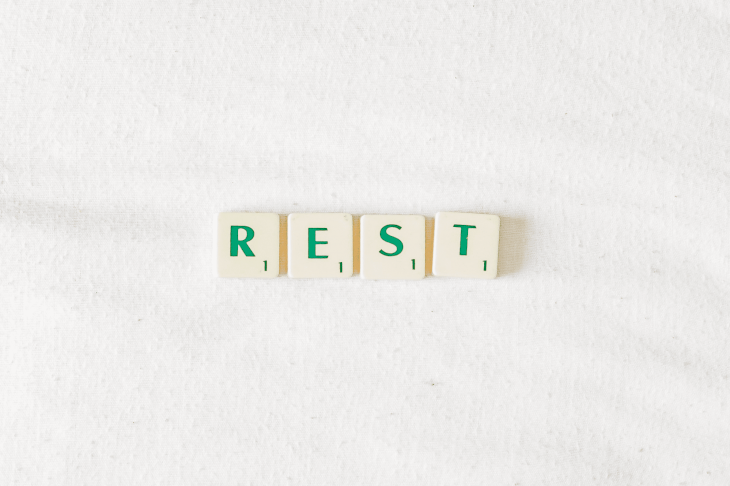 ---
WELCOMING THIS SUNDAY WITH OPEN ARMS
Normally, we all celebrate each other and our families on Sundays. This is the day when we can all just chill, hangout and enjoy life's simple pleasure and togetherness. Let us all welcome today with open arms and just have a blast in the presence of the people who love us the most.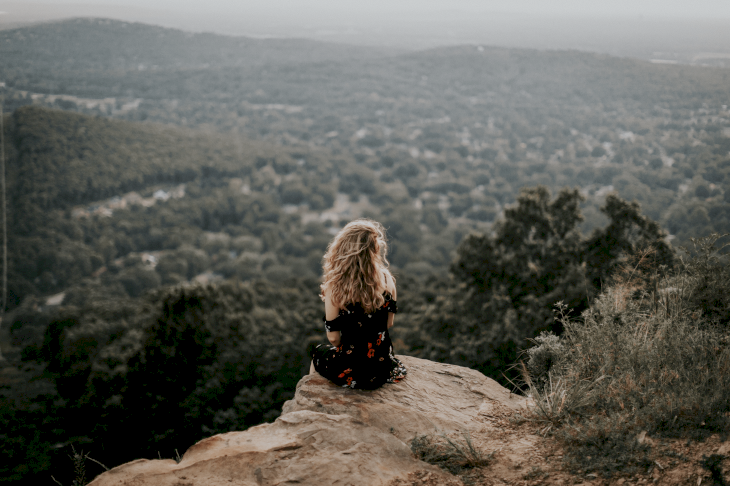 ---
CHANNELING YOUR VIRGO ENERGY
Virgos are naturally creative and so you might want to work on something that might really unleash your artistic side. This can be done by doing a little arts and craft activity by yourselves or with your family members. The ideas are endless and so our dear Virgos should really think about finding a creative outlet.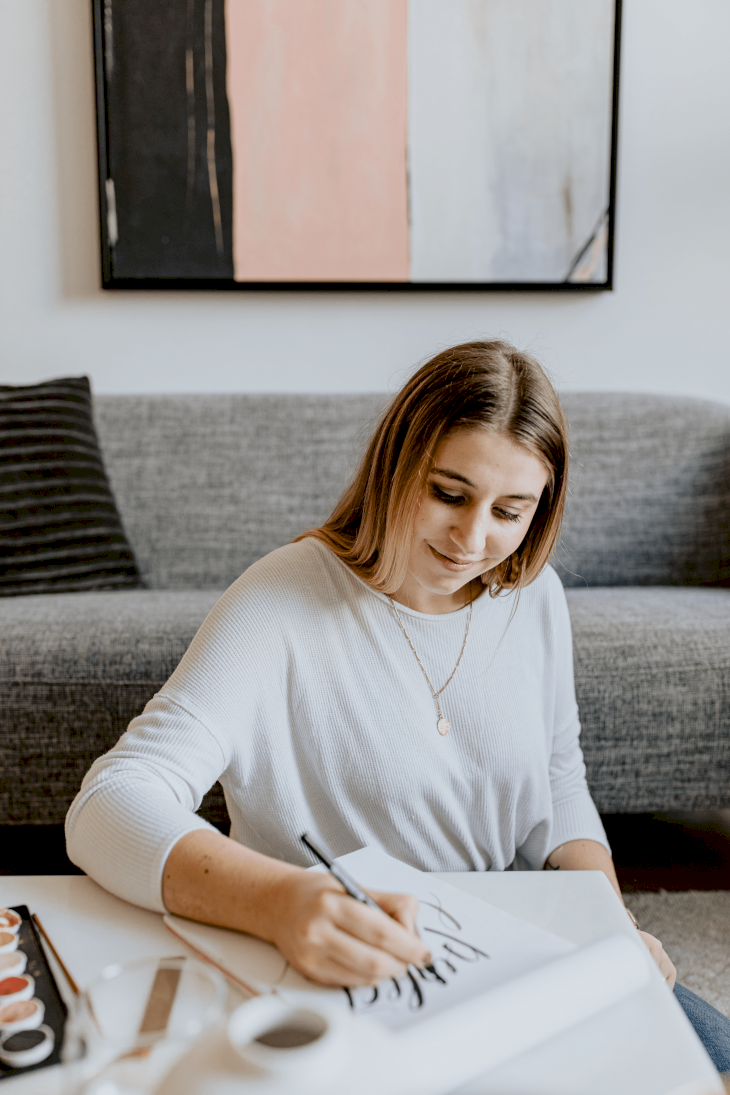 Another dominant trait that our Virgos have is their patience. Sundays are the time when we can all just hang around our homes and listen to whatever happened to all of us during the past week. If there is someone who annoys you the most, then this might be a great time to practice your patience...heh!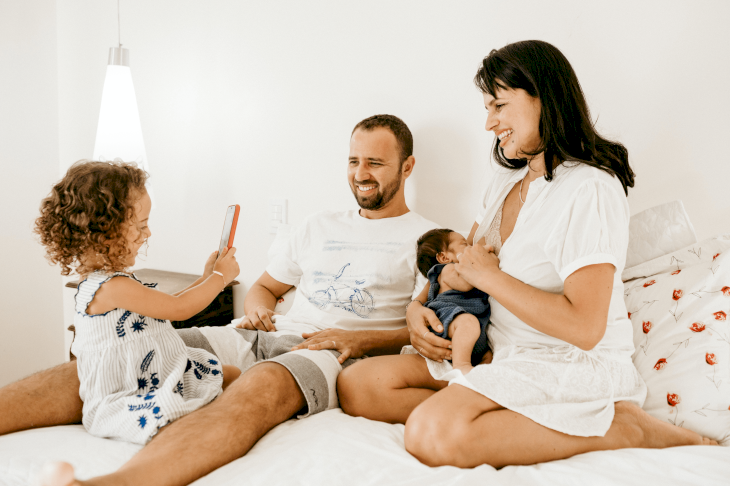 ---
WHAT IS GOING ON WITH YOUR LOVE LIFE TODAY?
The stars are in favor of our darling Virgo's love match today. If you have been wanting to do something special for your significant others, then today might be the best time to set this plan in motion. Sundays are the best day to simply make your partners feel that extra burst of love and affection.
If you are a single Virgo, then today might be a great time to simply practice your self-love. This does not mean that nobody is going to be there for you, but it just means that you have to solely focus on yourselves and on your needs before your proper partner comes around. Treat yourselves to a nice warm bath or to a delicious meal on this beautiful Sunday!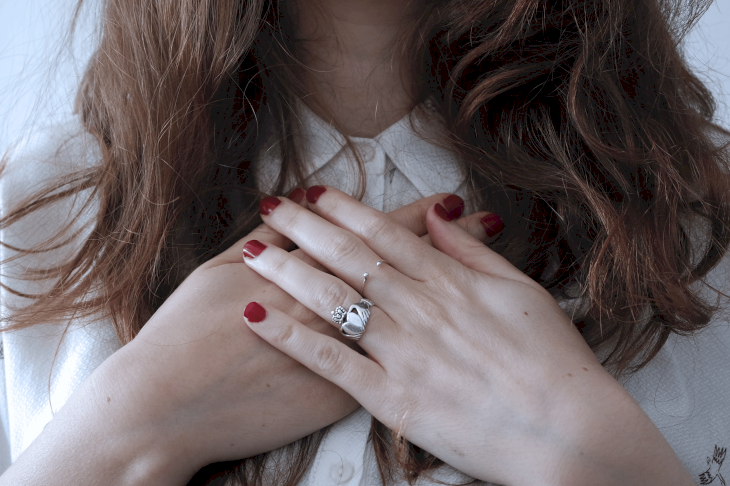 ---
FAMILY OVER EVERYTHING
If you have been thinking about a particular member of your family today, then this might be a sign that you owe them a phone call. Celebrating with your family does not always have to be physical. Technology is apparent in our daily lives and we should always use it to our advantages.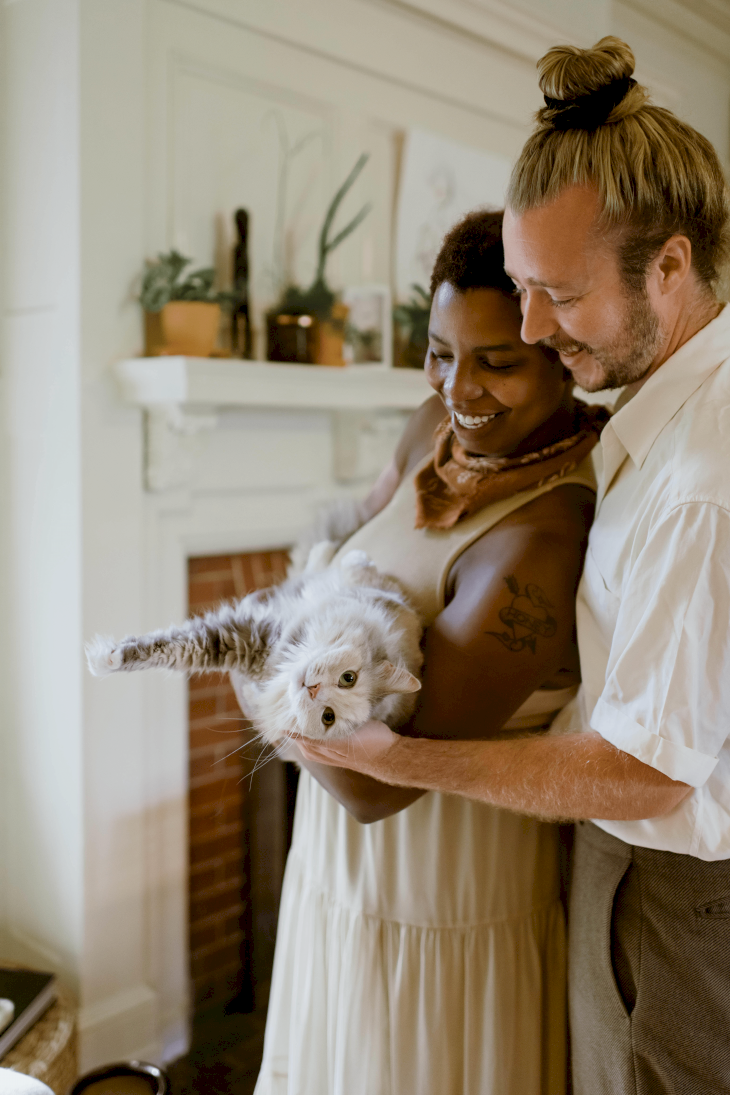 ---
FRIENDS OR FRIENEMIES?
There might be a particular friend that could pop back into your lives after years of not reaching out. You might feel betrayed or hurt because of their lack of communication but you will see that they do have their reasons. Today might be a great day for our dear Virgos to reconnect with their old friends and to simply welcome them back into your lives.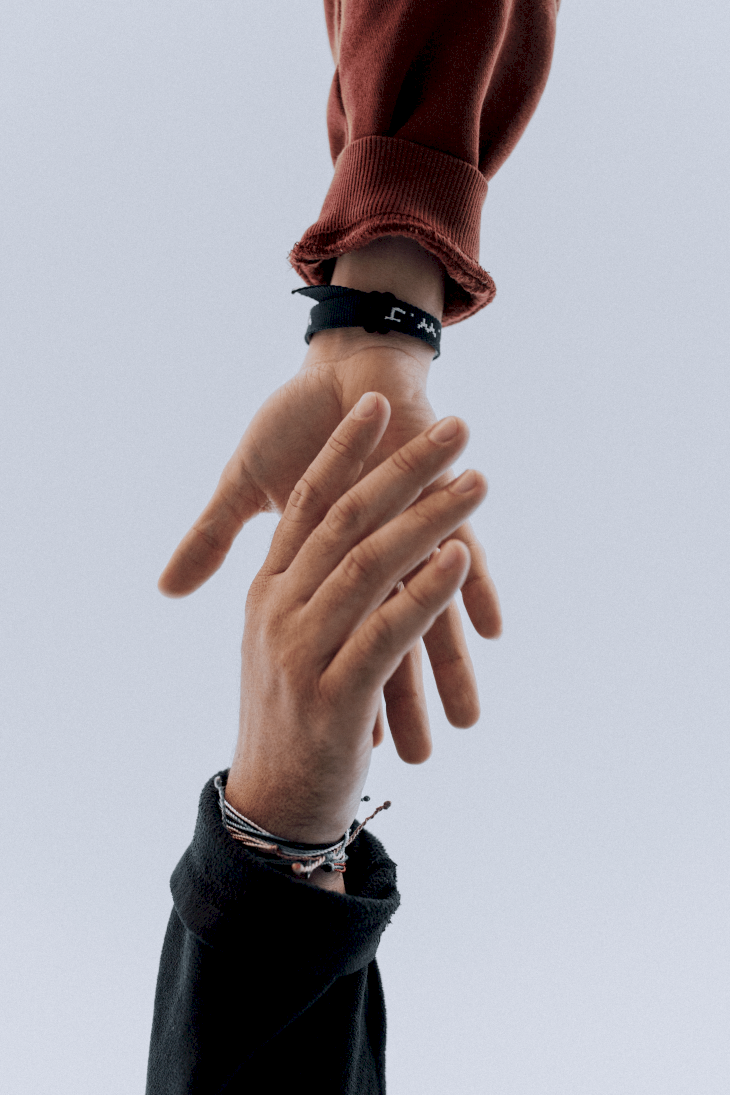 ---
THE GRIND NEVER STOPS...BUT ONLY ON SUNDAYS!
It is no secret that Virgos are very hardworking and this can sometimes be the main cause of their stress. More often than not, our Virgos might hate Sundays because this means that they do have an excuse to not do any of their pending tasks. Although they do know that resting is necessary and so today is the best day to practice this.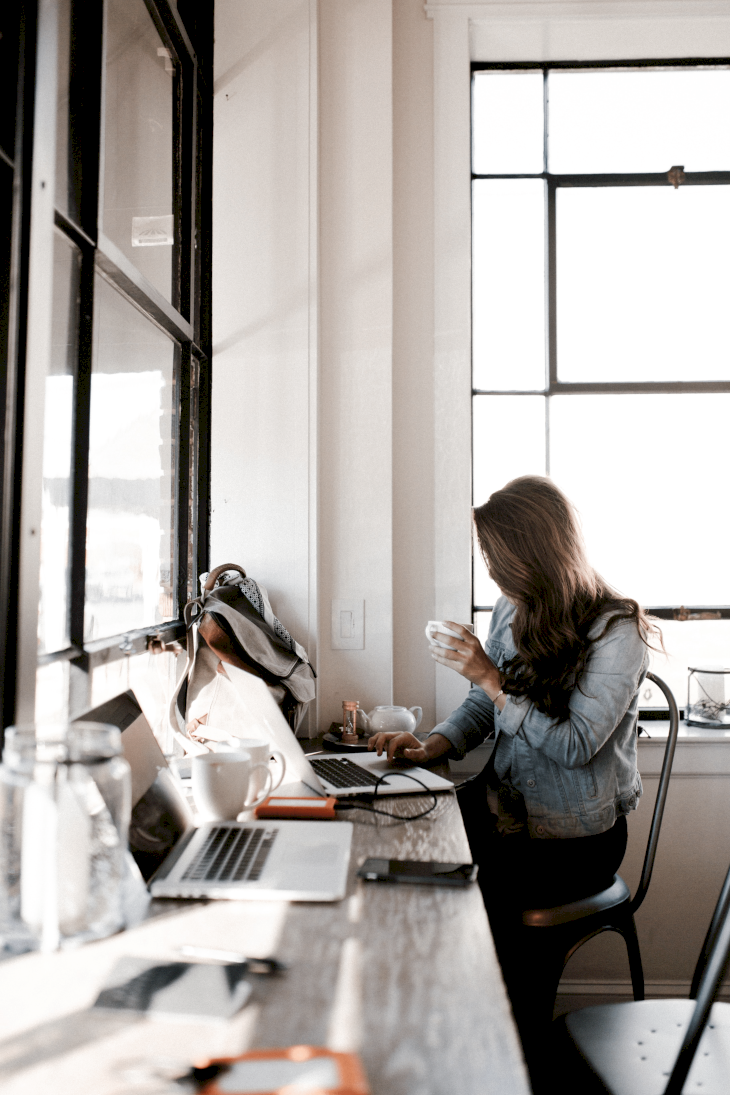 If you really cannot help thinking about work today, then you simply might want to arrange your schedules or your tasks for the upcoming week. Sundays are great because they are the last day of the weekend but it also is very close to Monday. So just really think about the things that will get you ahead on the corporate ladder and work your way to achieve it!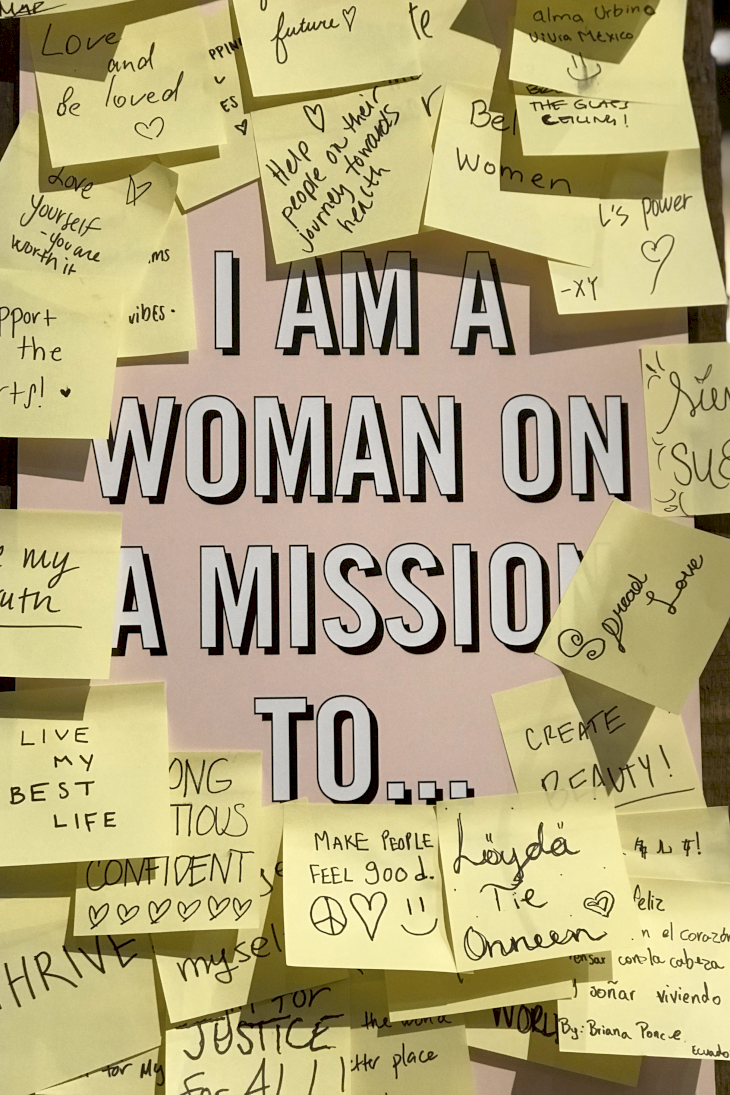 ---
HOW ARE YOUR FINANCES LOOKING THESE DAYS?
When it comes to our budgeting systems, Sundays are undoubtedly the best day to do it. Today is technically the first day of the week and knowing how organized our Virgos are, they also might want to start organizing their finances today. So why not grab a piece of paper and just write the things that you need to spend money on?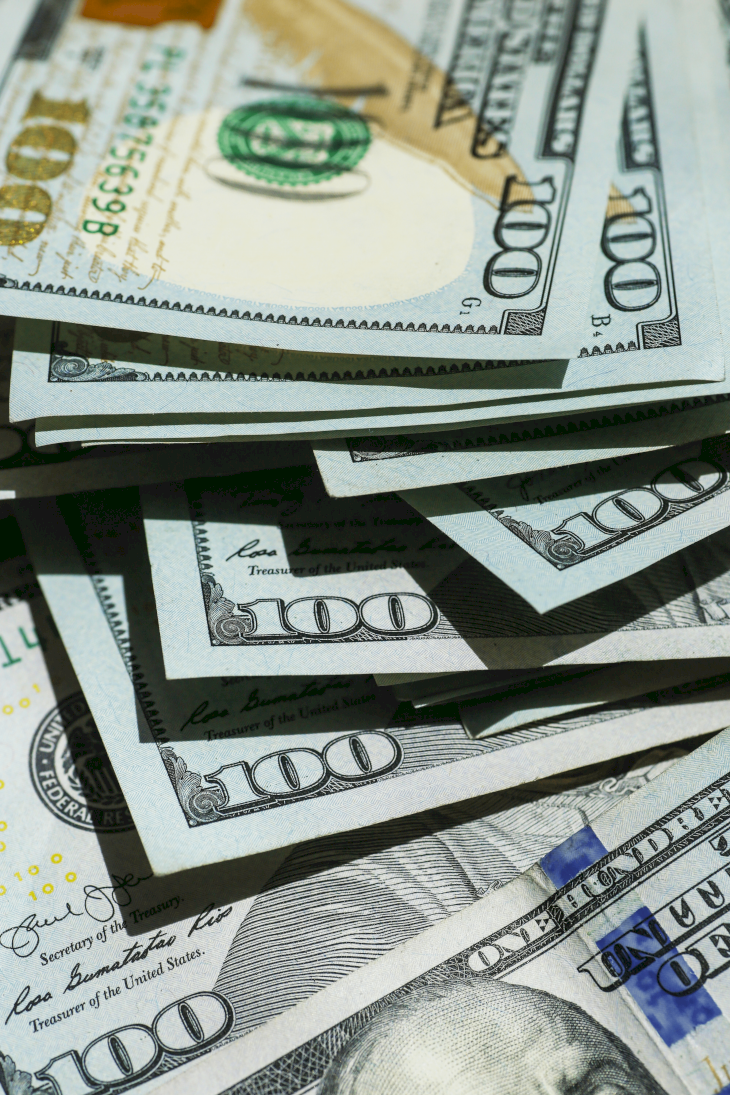 Having a clear budget system really paves the way for our financial stability. This comes handier for our dear Virgos because they sometimes tend to overspend on things that they do not really need. So do something productive today and just work on your weekly budget system.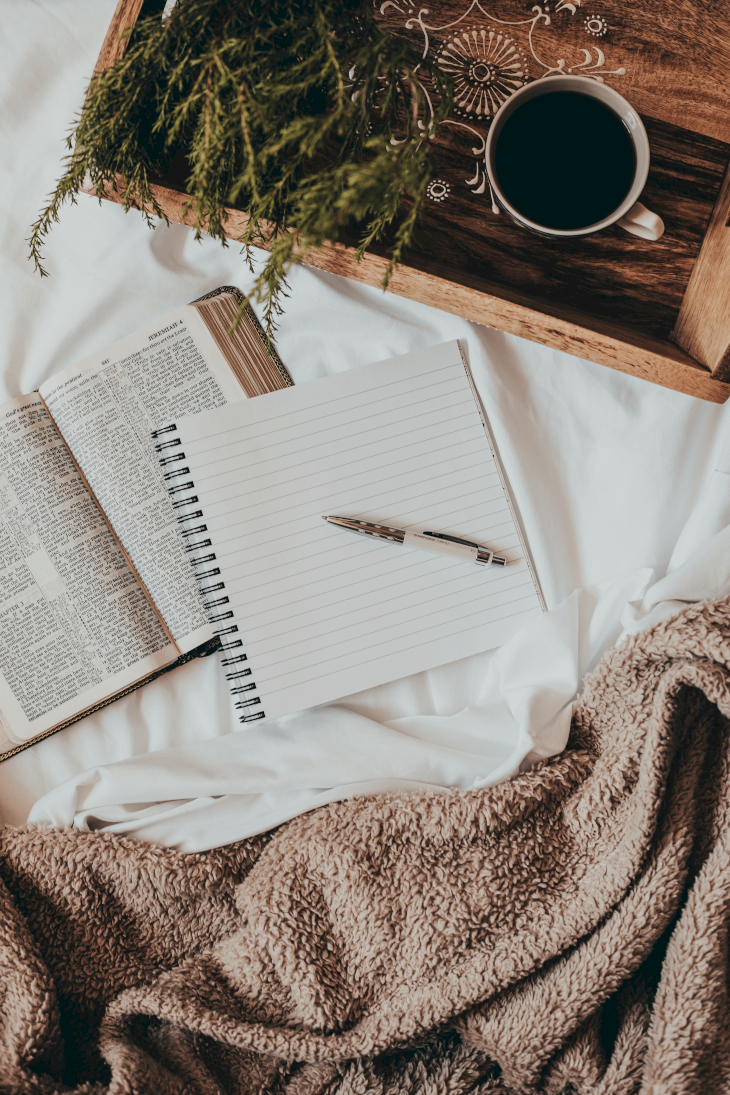 ---
STICKING WITH A HEALTHIER YOU
Today, our dear Virgo's health is looking particularly pleasant. There is no major health problem about to head your way and so this means that you are on top of your fitness journey. We know that it was not easy to get here but we are so proud of our Virgos for sticking with it.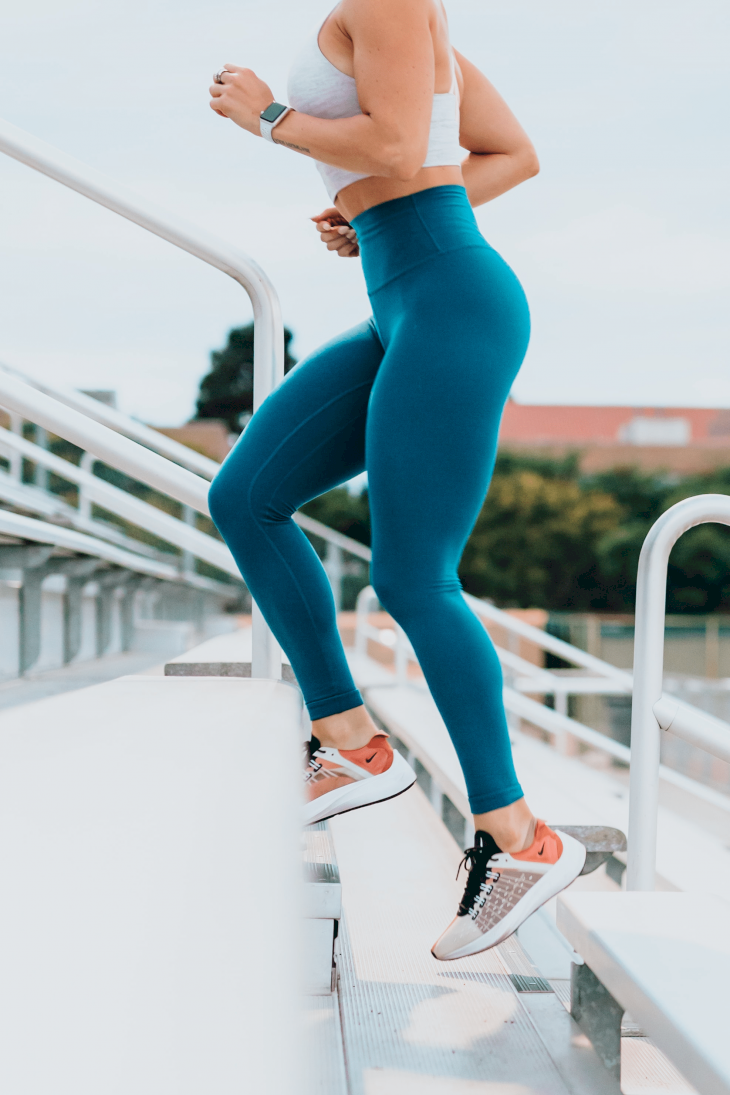 Why not try meditating today? Bear in mind that our mental health is equally as important as our physical health so just take some time to refresh our minds today. Meditation is also such a great way to start our weeks so just do it and enjoy this quiet time.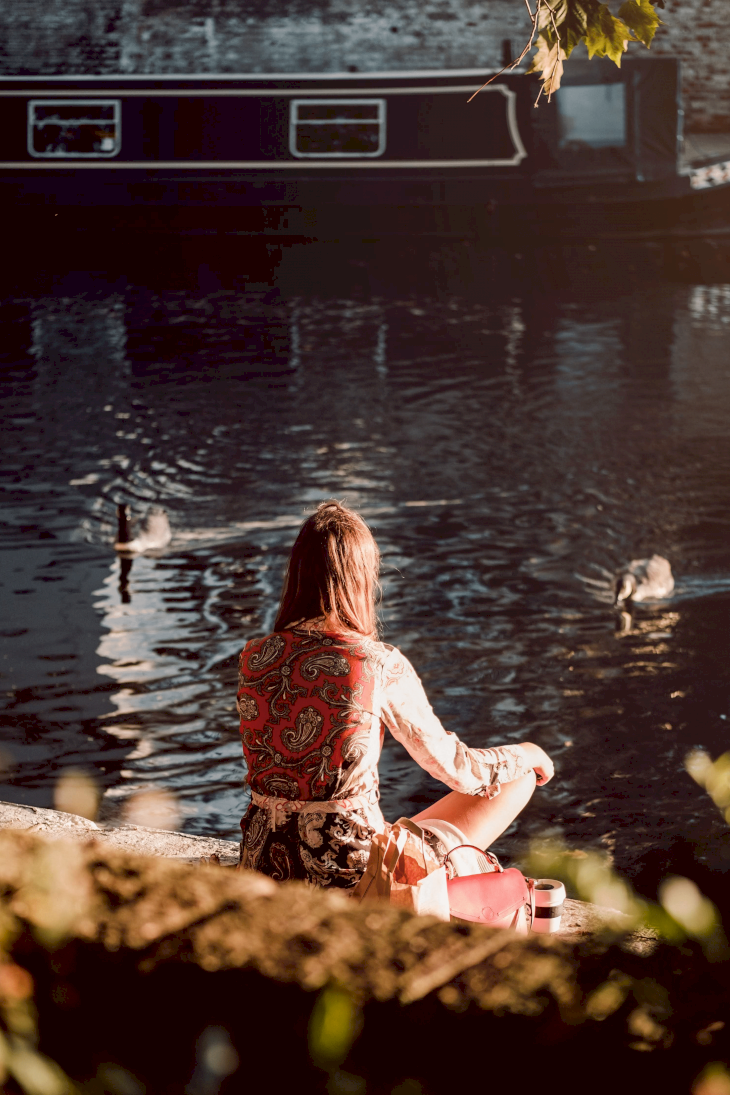 ---
TREAT YOURSELF BECAUSE YOU DESERVE IT
Sundays are one of the days when it is actually acceptable to spend money on a little treat for yourselves. Is there a particular thing in mind that you have been wanting to splurge on for the past week? Then just go ahead and buy it today...after all, you do deserve it!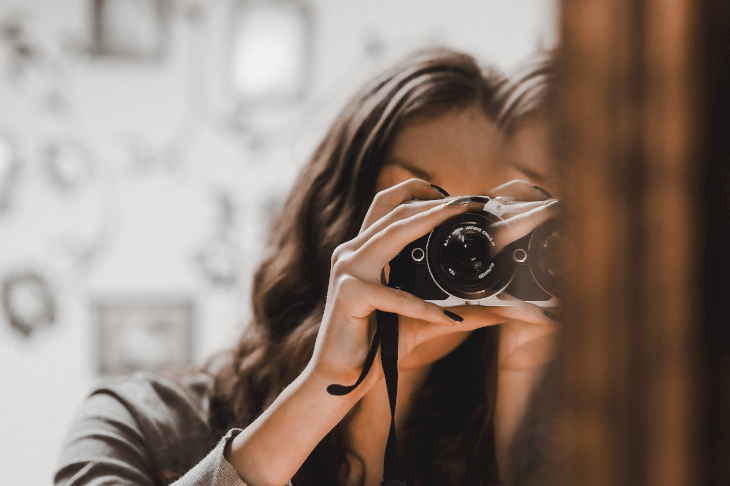 ---
ENJOY YOUR QUIET TIME AT HOME
As we have previously mentioned above, Sundays really are a time for rest and for celebrating togetherness. If you live with somebody, then today might be a great day to organize some fun and relaxing activities like a meal together, watching a movie together or simply reading a book together. Practice togetherness by simply having fun in each other's presence.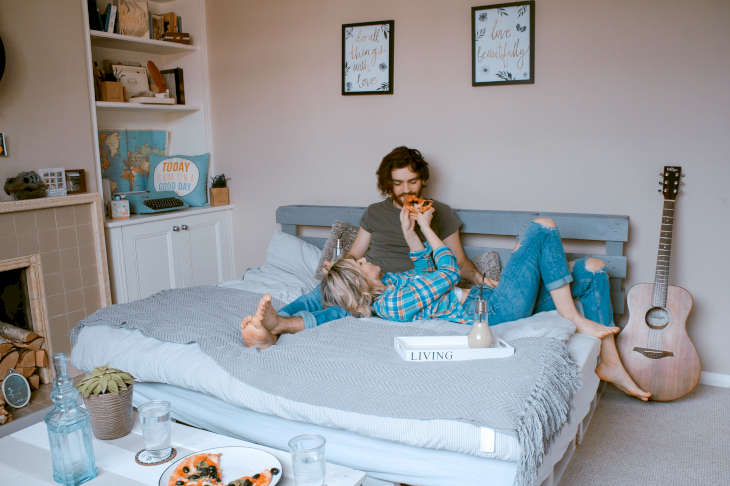 If you are a Virgo who lives alone, then that is fine as well since Virgos actually love their independence. Really think about all the things that you love doing and simply take your time and do them today. Sometimes it really is great to simply enjoy your own company.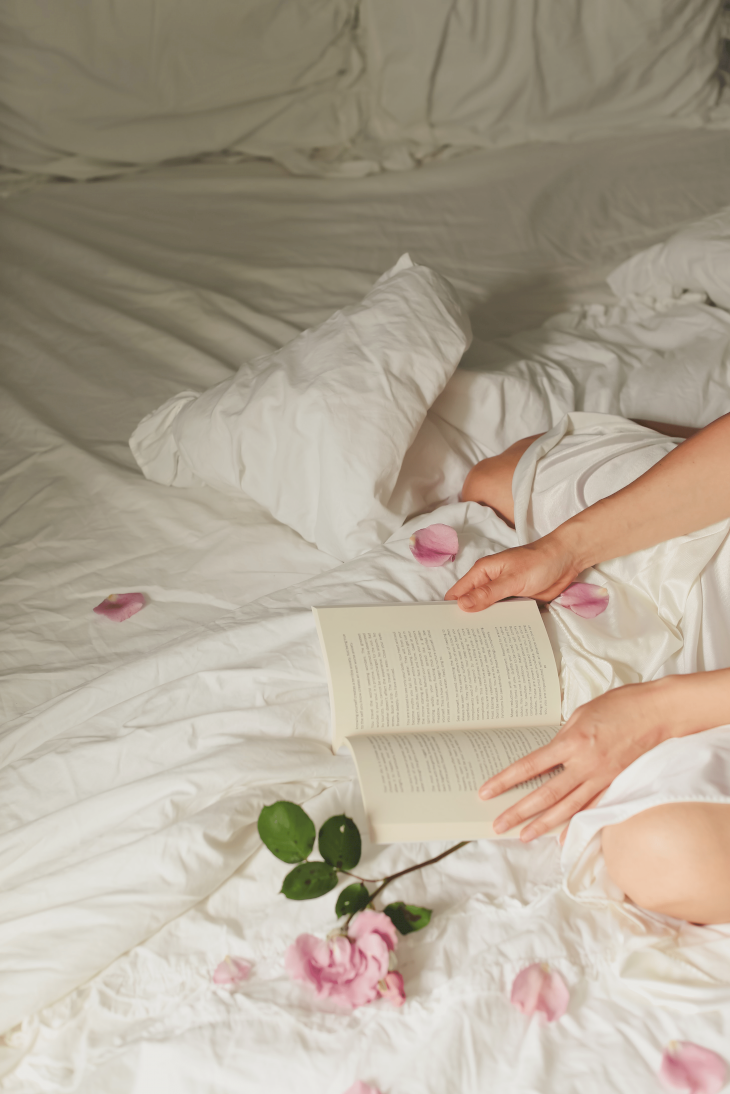 ---
GET EXPERIMENTAL IN THE KITCHEN
Sundays are also really great to whip up some recipes that you might enjoy snacking on for the upcoming week. If you do love having bits and pieces of little snacks whilst working, then why not make something that you might really enjoy? Might we suggest baking your favorite cake?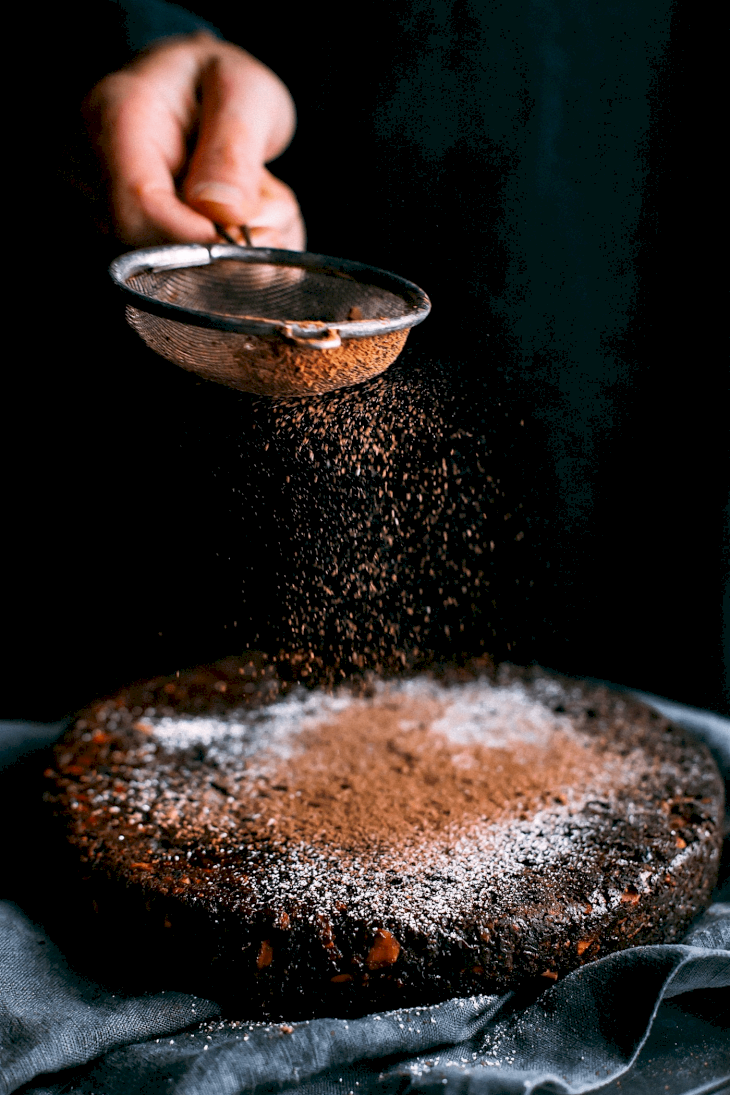 We get that Virgos have a tad bit of a sweet tooth and they do love snacking on sweet treats. If you do enjoy eating a cake, then why not make a healthier version of your favorite one? Not only does it ensure that it has less calories, but you might even make it according to your own taste buds!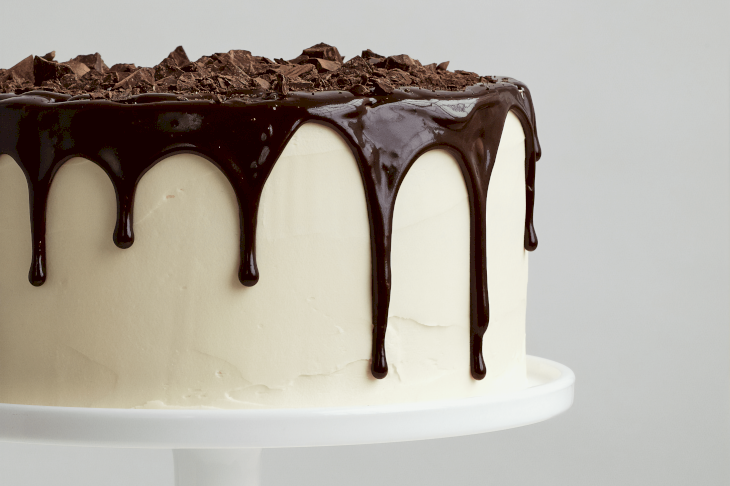 ---
GO FOR A QUICK STROLL
Before the sun sets today, you might want to go on a quick stroll along your neighborhood. Sometimes all it takes is walking even just for a few minutes around your neighborhood to rediscover what made you fall in love with this spot in the first place. More often than not, walking is also one of the most beneficial exercises there is.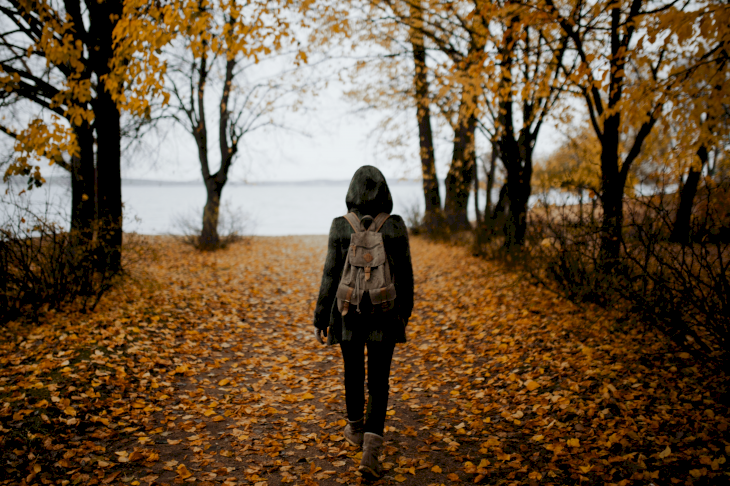 Not many people consider walking as a 'workout' but there are so many benefits to it, and it can also be quite de-stressing! Plus, you actually get to see what goes around your town and you get to mingle with the people who live right by you. So just go out and take a few moments out of your day for a leisurely and enjoyable stroll!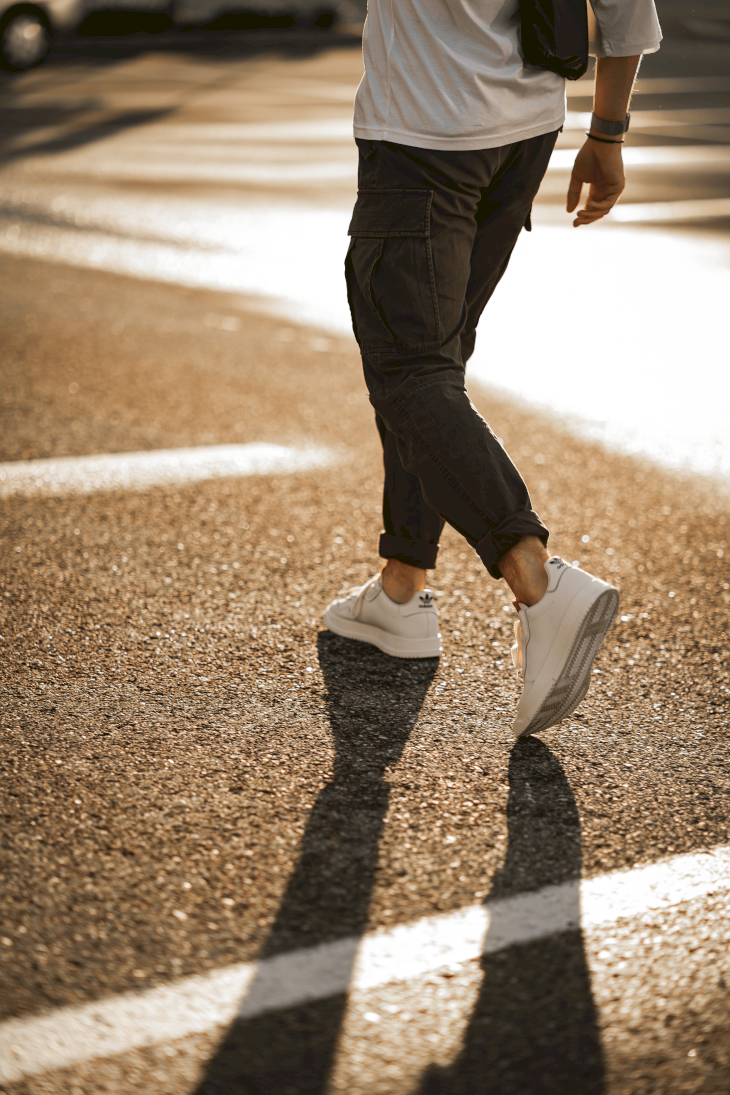 ---
THE BEST MOVIE NIGHT AT HOME
The best way to end your day today is by curling up and just watching your favorite show or film. It really helps to just take it easy and watch something very amusing. More often than not, this can help our dear Virgos reach a better mood to start off their work week.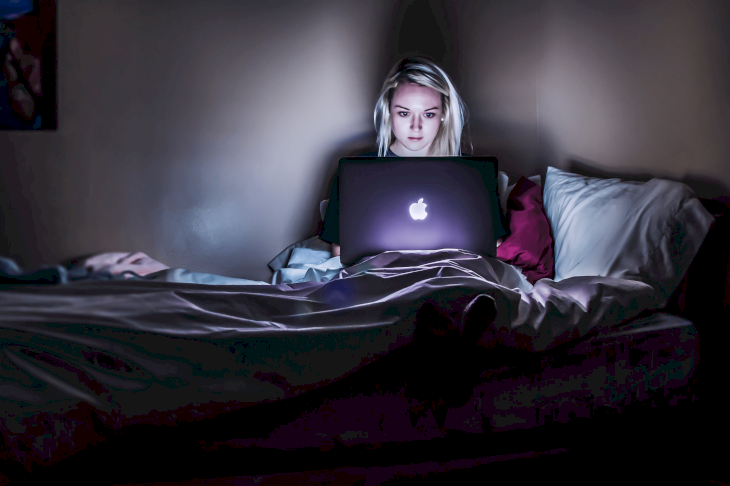 Might we suggest watching Hidden Figures? This is a great film based on the true story of three amazing and inspirational women who were way ahead of their time. Grab your favorite drinks and just let the day go with an uplifted spirit.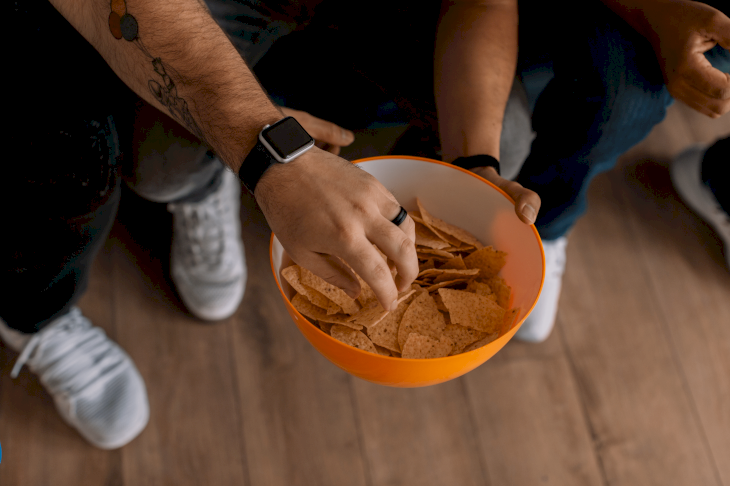 ---
SUNDAYS ARE THE PERFECT DAY FOR REST AND RELAXATION!
Sundays might feel daunting to all of our darling Virgos but there is no reason for you to fear this day. All that it should bring is beauty, love, happiness, positivity and more. Our dear Virgos know that this day is a new start and it is a new opportunity for them to simply start their weeks on the right foot so make the most out of today!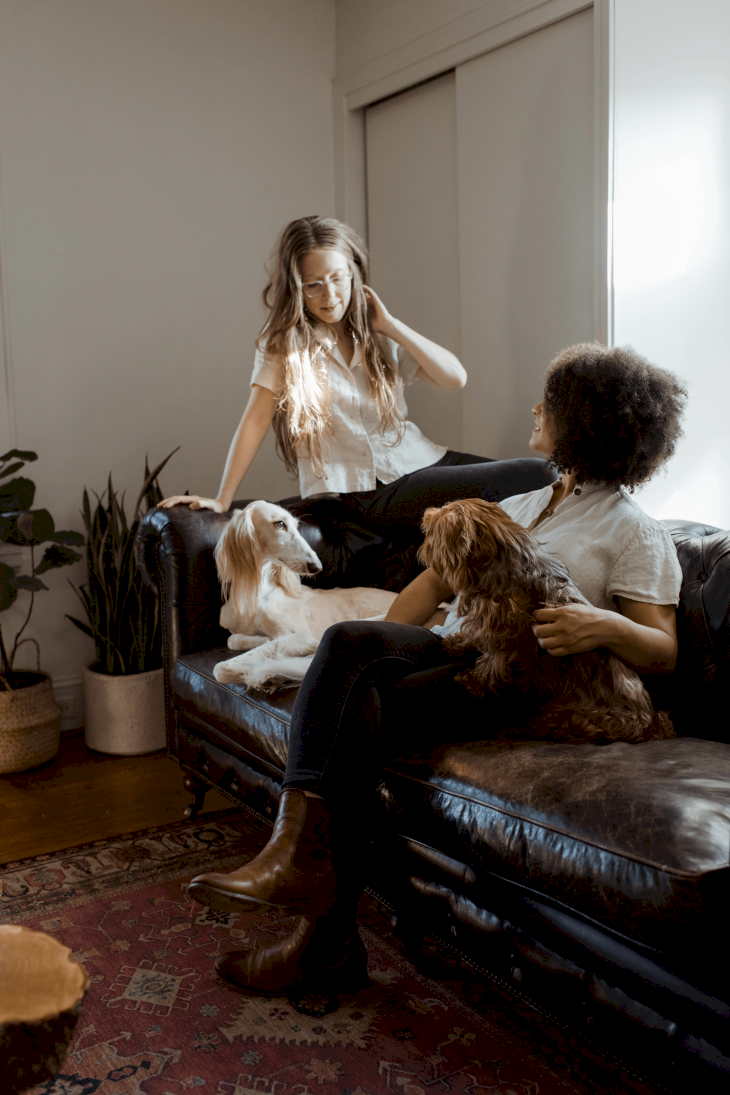 We should all be excited because Sundays bring both an end and a start to a week. What are you most looking forward to doing on this beautiful day? Let us know by leaving a comment below, and share this article with your family and friends!