Things Proving That Prince William and Kate Middleton Aren't The Same They Were Before Megxit
What important personal victory of Kate Middleton's might help Meghan Markle in her own battle? Why does it seem like Prince William and Prince Harry's relationship keeps getting worse? And how do the Cambridges break royal protocols? Let's find out how Kate Middleton and Prince William are changing the monarchy since Megxit.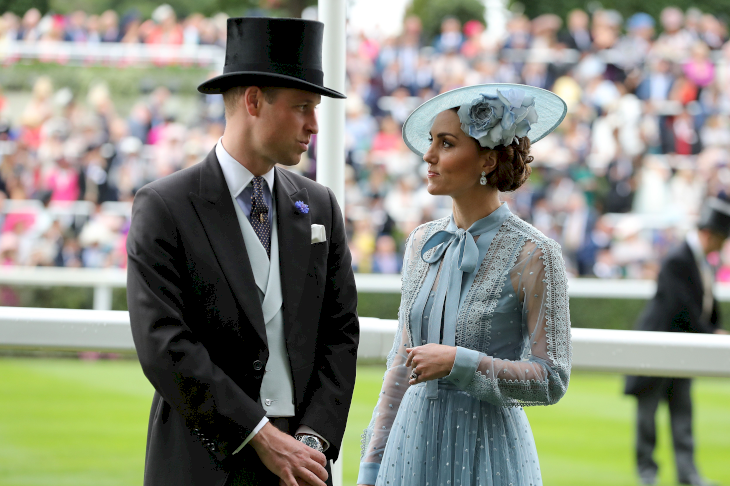 ---
EXEMPLARY ROYALS?
In recent years, Prince William and Kate Middleton have received relatively less media attention compared to Harry and Meghan's insane exposure. Yet with all the turmoil the royal family has faced, including Megxit and Prince Andrew's scandal, William and Kate remain the comforting, stable and beautiful face of The British Monarchy.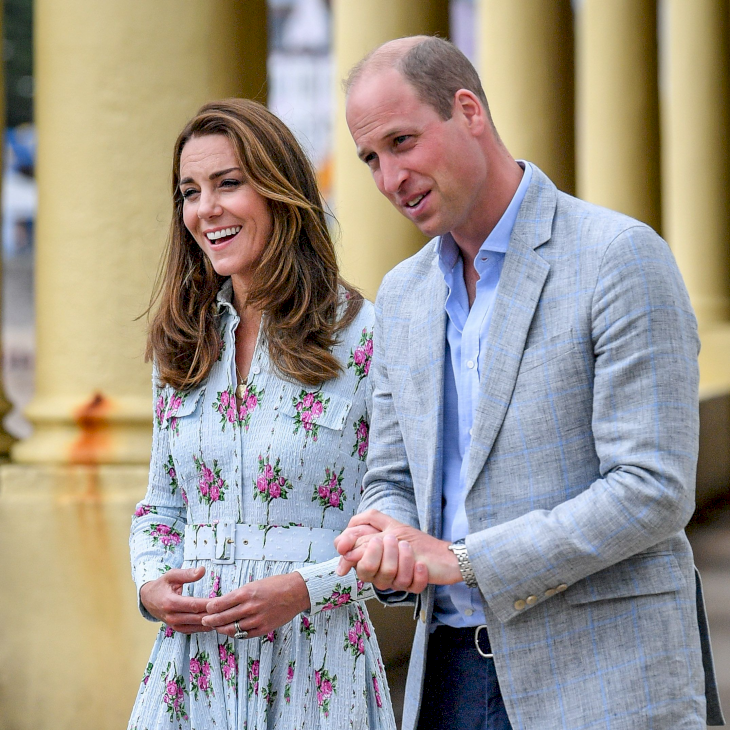 ---
But that is quite a challenging task. So what struggles hide behind their bright smiles and seemingly perfect life? The tabloids feed us with contrasting headlines - from Kate and William being furious about the doubled workload since Megxit, to them feeling relief and confidence in their royal roles.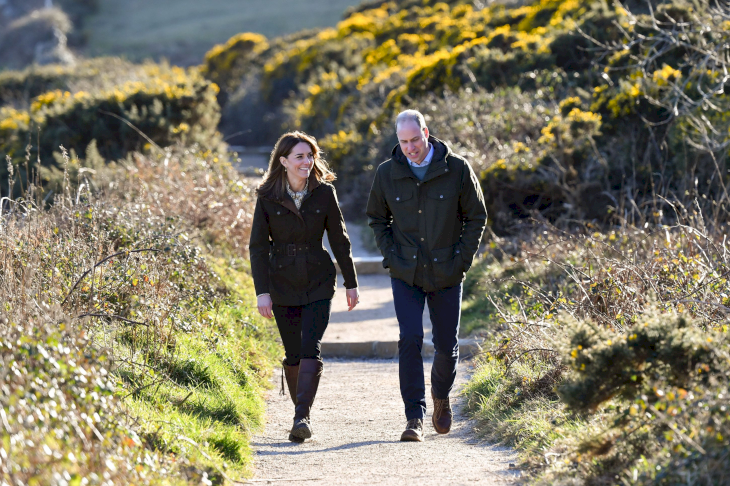 ---
Well, the truth seems to lie somewhere in between. Yes, Harry and Meghan's decision to leave was a huge shock to everyone, including the Cambridges. The workload had to be reconsidered and the royal family's peace needed to be restored. Yet in between all the fuss, Kate Middleton managed to get a rare personal victory, but not over Meghan, as many have thought.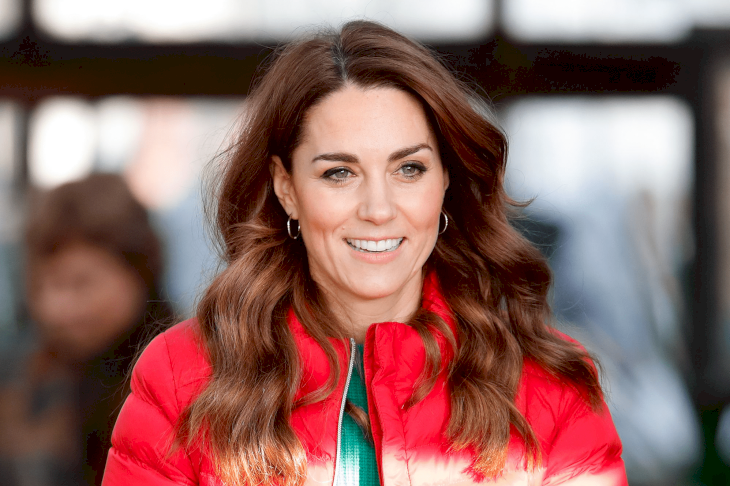 ---
And we're back to the royal media war. The June issue of Tatler magazine reported that the Duchess of Cambridge, 'feels exhausted and trapped' and is furious about Harry and Meghan's royal exit. The cover article "Catherine the Great" also criticized Middleton's mothering skills and even claimed that Prince William is inappropriately obsessed with Kate's mother.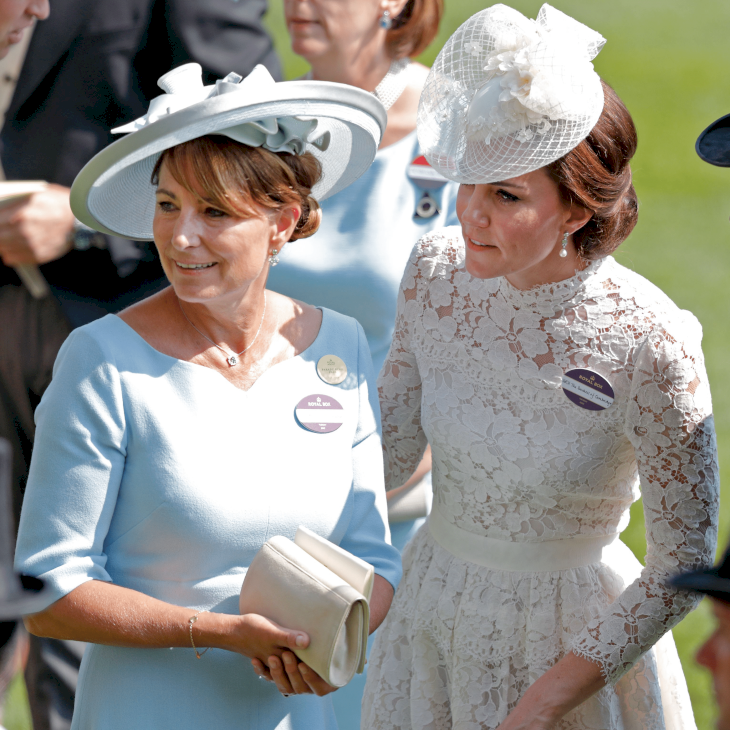 ---
While the royals rarely comment on the endless gossip about their lives, this time Kensington Palace could not ignore the allegations. The official statement read: "This story contains a swathe of inaccuracies and false misrepresentations which were not put to Kensington Palace prior to publication."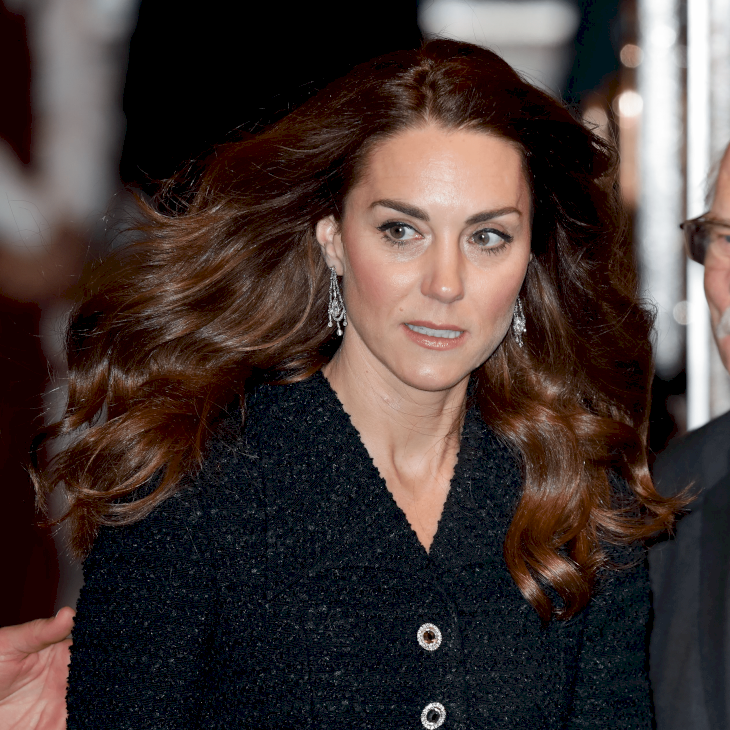 ---
The tabloid was asked to take the article down, but Tatler refused to do so. Kate responded with legal actions, she won, and the article was later edited. This small victory in one battle against negative press appears to be an important milestone for the royal family.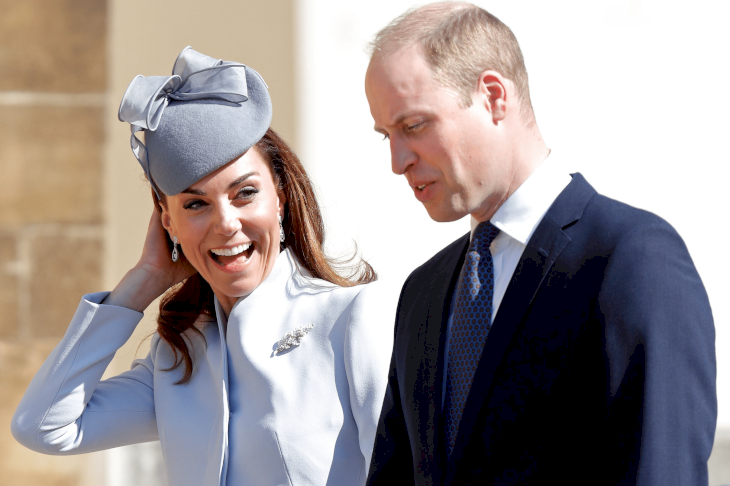 ---
WHAT CHANGED AFTER MEGXIT
Well, with Prince Harry and Meghan moving to LA, William and Kate experienced additional media pressure. And, of course, they had no choice but to cover up for the Sussexes and support the Queen in numerous royal appearances and engagements.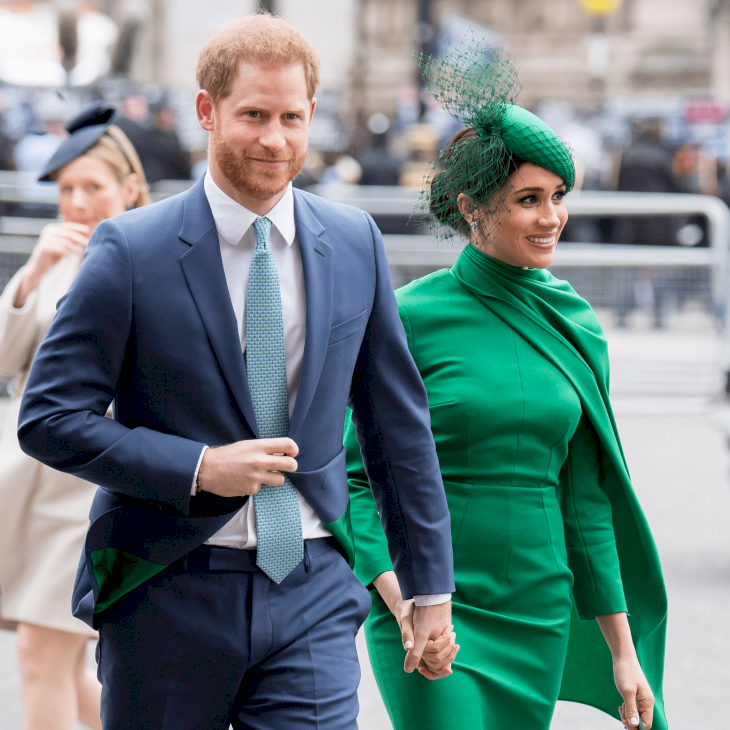 ---
It's no secret that many people question the strict monarchy relevance in the 21st century, and it seems like now it's up to the Cambridges to carry the royal family forward. The Cambridges have become more open while speaking with people and organizations, they give vivid updates on their children and even look more relaxed.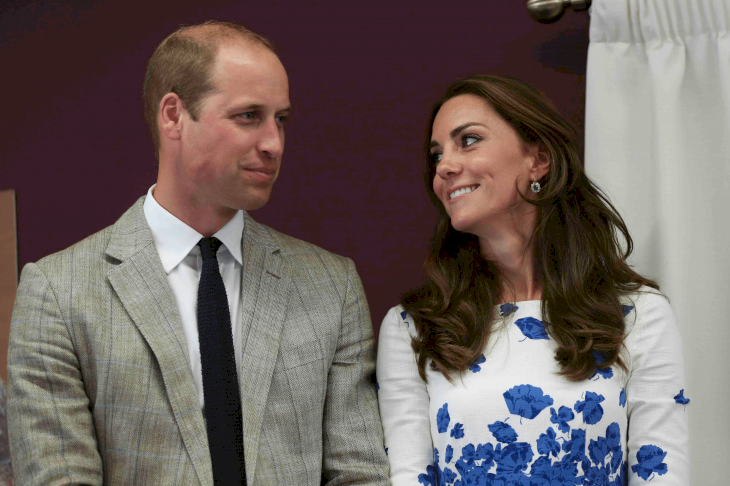 ---
Whether it's due to Megxit or to their upgraded royal roles, Kate and William are making solid steps towards becoming the "People's Prince and Princess". Royal experts claim that William no longer feels overshadowed by his younger brother, and now he eagerly takes on royal engagements that were previously 'better suited' for Harry.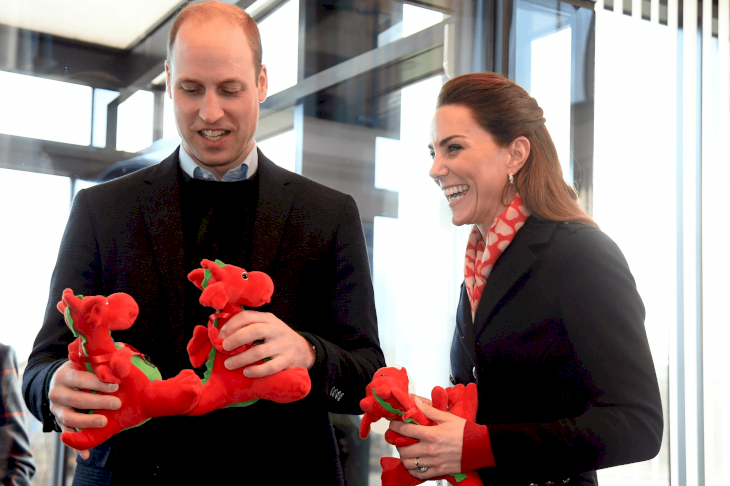 ---
And his recent documentary, A Planet For Us All may be seen as proof of this. William, who has been previously called "hot-headed" and "petulant" by the press, is truly becoming the "People's Prince." And Kate Middleton has recently got the nickname "Children's Princess" from fans and social media.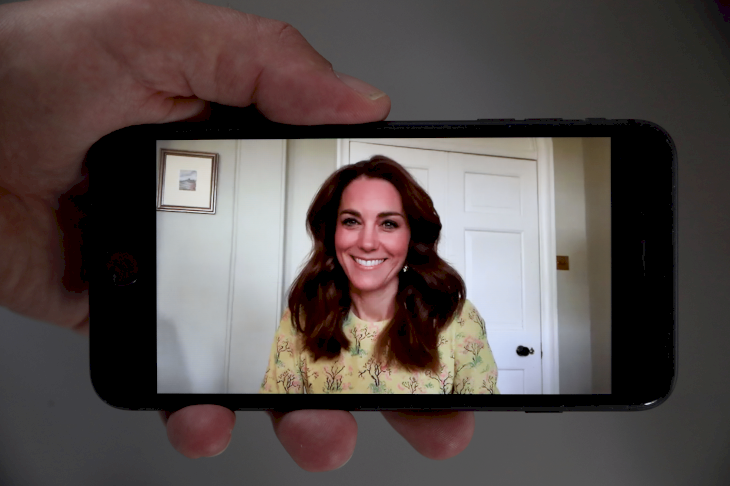 ---
The Duchess has done the biggest ever open survey on childhood development in the UK and is actively working with children's patronages. The royal couple seems to be subtly changing the monarchy to make it more approachable by the time they get to the crown.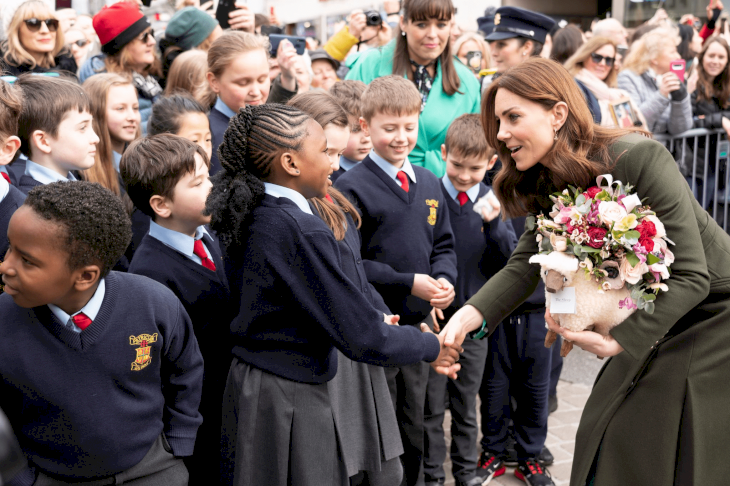 ---
And all the little things count, like the royal family's stiff upper lip policy, dress code, etc. But of course, everything is and will be done with due respect to tradition. Still, the royal power couple is using tools from the ex-royals, too. And it looks like Meghan and Harry have given Kate and William a good lesson in social media presence.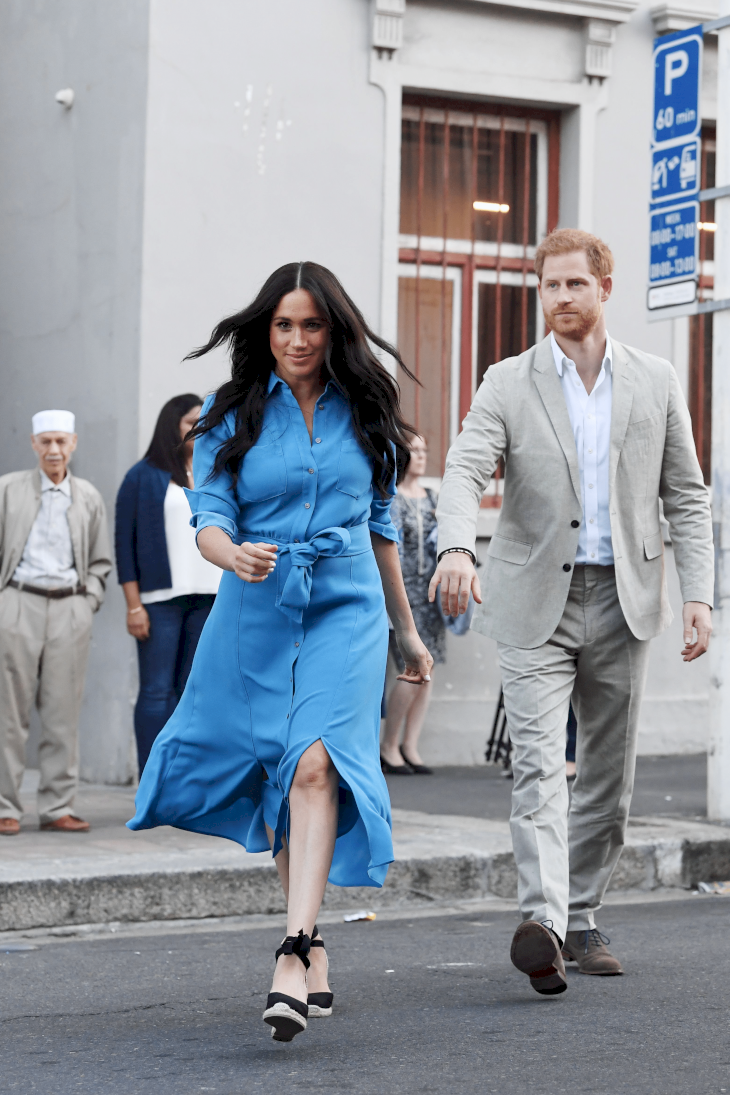 ---
Over the last year, the Cambridges' have made their Instagram account @KensingtonRoyal less formal, with personal messages and inside looks at their daily life. In May they changed the name from "Kensington Palace" to the "Duke and Duchess of Cambridge".
---
That small yet important upgrade kinda follows the former Meghan and Harry's @SussexRoyal Instagram, which became the main channel for the couple's public announcements. And in terms of the quarantine, the Cambridges partly switched their in-person appearances to video calls, documenting them via Instagram. 
---
Some royal experts also noticed that both William and Kate, who used to be more reserved than Harry and Meghan, are now trying to be more fun, as the public still needs royals with that type of personality. The Cambridges tease each other during video calls, try to make jokes, and look more relatable.
---
WILLIAM AND HARRY'S ALLEGED FEUD
I bet there isn't anyone who hasn't heard of Harry and William's rift or the so-called "Battle of Brothers". First, they were two princes with brotherly love and healthy competition. Then Kate stepped into the game and they became known as the "royal trio" or the Three Musketeers.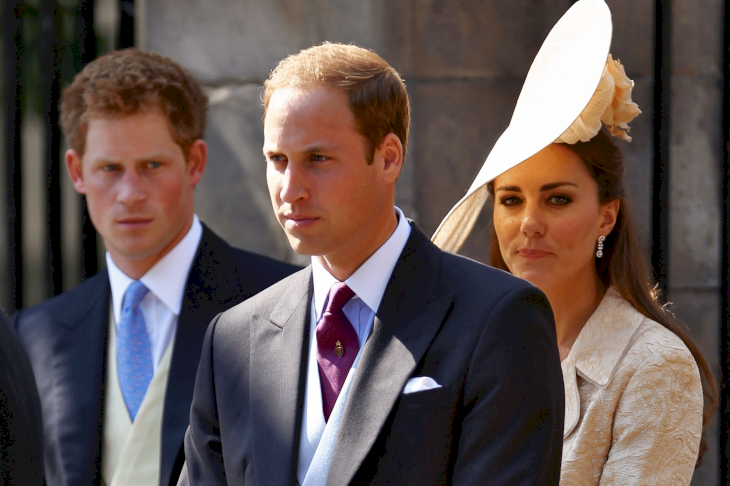 ---
The three even shared an apartment, and William did not lose a chance to poke fun at Harry for stealing food from their fridge. And then came Meghan. Although all of them were dubbed "the Fab Four", the media instantly inundated us with endless speculation about rivalry, hate, scandals, offenses and judgment between the royal brothers and their wives.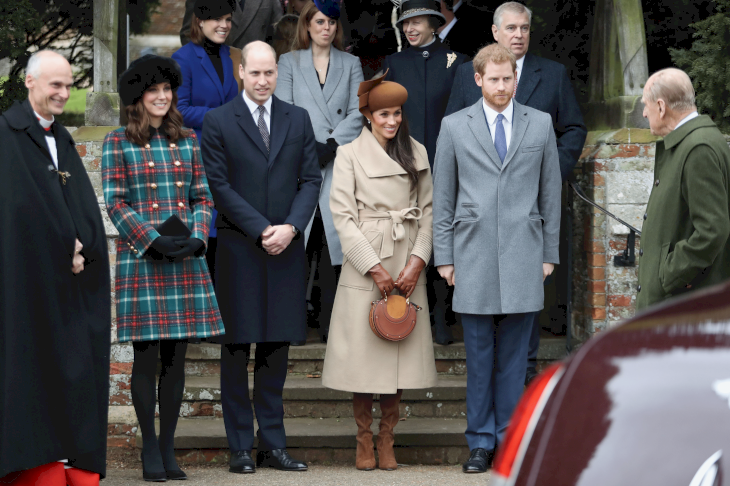 ---
Reportedly, William thought that Harry rushed into the marriage, and Kate did not like Meghan at all. Some of the news reported was pure fiction, but the brothers did admit they are not as close as before, yet they let each other live their different lives.
---
As Harry said in the documentary, as brothers, you have good days, and you have bad days. "We're brothers, we'll always be brothers; we're certainly on different paths at the moment, but I will always be there for him, and as I know he'll always be there for me."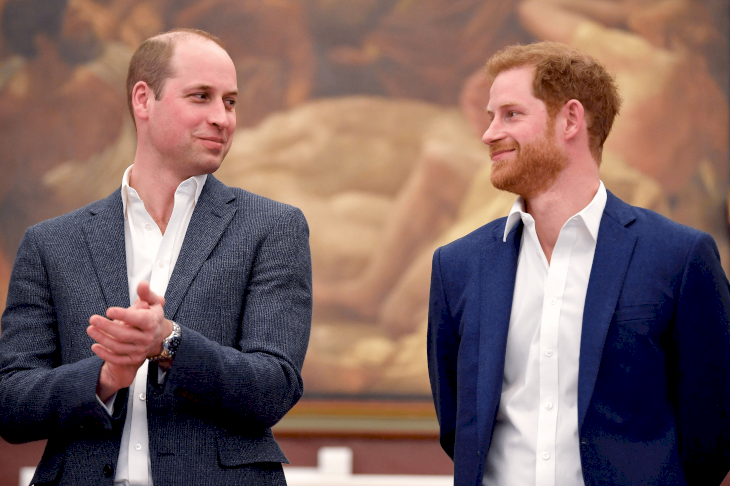 ---
But what changed after Harry and Meghan's move to LA? Well, the recent news does not look like the brothers are working on their relationship. According to The Mirror, for Harry's 36th birthday on September 15, the royal family held a group Zoom call, but reportedly Kate and William missed it. 
---
The Cambridges were out attending royal engagements, presumably during the time of the call. Still, the couple shared a special birthday message for Harry on their Instagram account. And, yes, their birthday wishes became another subject of controversy. William and Kate chose a photo of themselves racing Harry at a 2017 event for Heads Together. 
---
Of course, royal fans couldn't ignore the fact that Meghan Markle was absent from the picture. While the royal protocol dictates that spouses aren't included in pictures celebrating royal birthdays, it still looked kind of awkward that Kate was in the birthday photo, and Meghan wasn't. Do you think it's just a coincidence, or have the royals not accepted Meghan?
---
CHALLENGING ROYAL PARENTHOOD
Kids are the sweetest members of the royal family, and luckily, we've been able to see more of the cheeky Cambridge children recently. But raising three kids is not an easy task, even for the royals. Or perhaps, especially for the royals. The Cambridges are doing their best to give their children as normal lives as possible.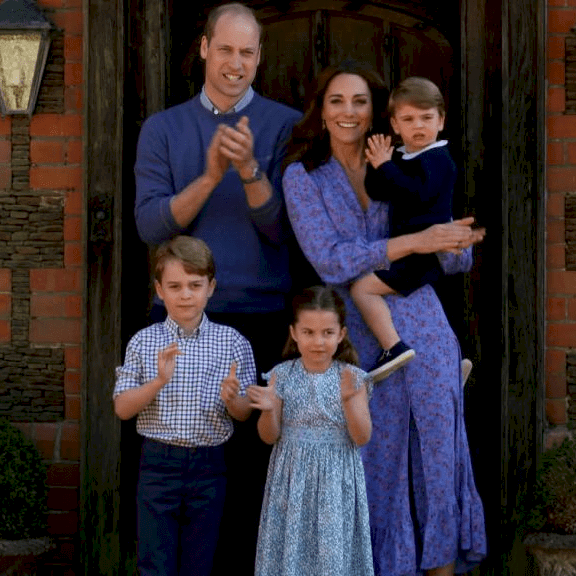 ---
As Kate previously shared, she hopes to emulate the upbringing she had with plenty of time outdoors, cooking together with the kids and having fun as a family. Still, for Kate and William, who moved to Norfolk during the quarantine, homeschooling appeared to be really challenging. As Middleton told BBC: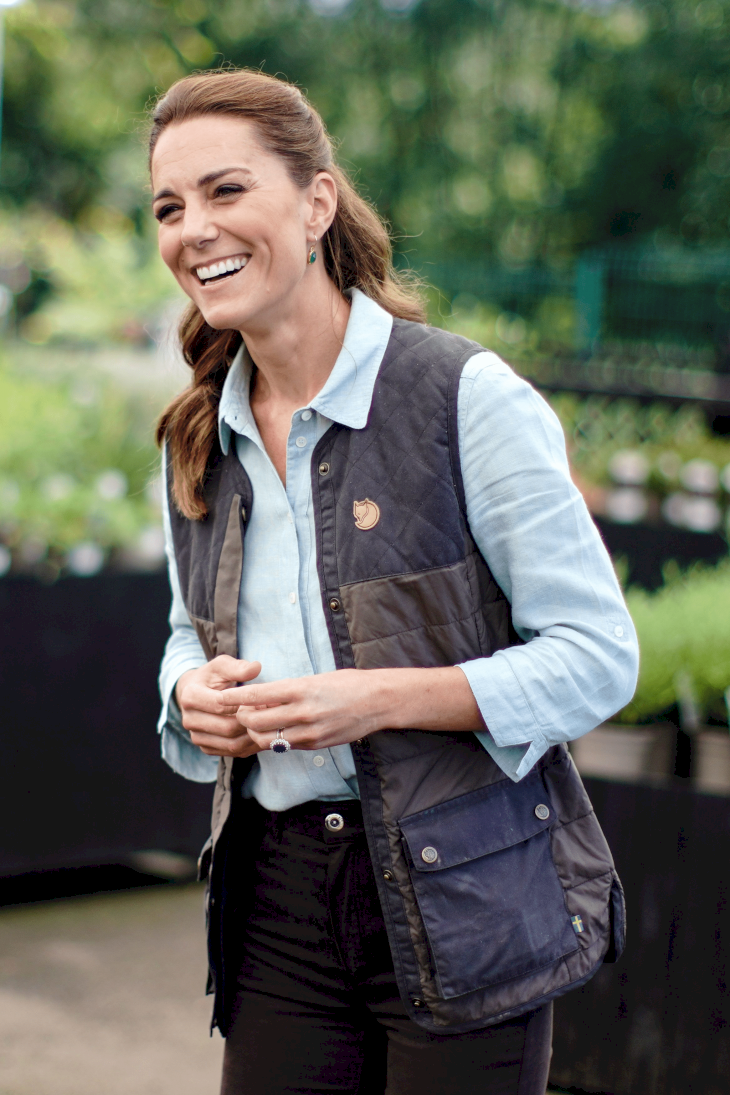 ---

"It gets a bit hectic, I'm not going to lie. Children have got such stamina. I don't know how, honestly," she said.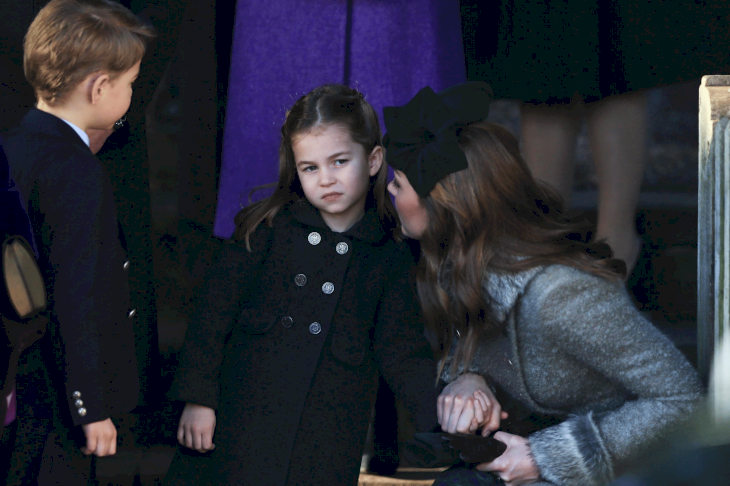 ---
Prince William revealed on That Peter Crouch podcast that his patience is a lot shorter than he thought it was, and trying to keep the children engaged in some kind of work was pretty challenging.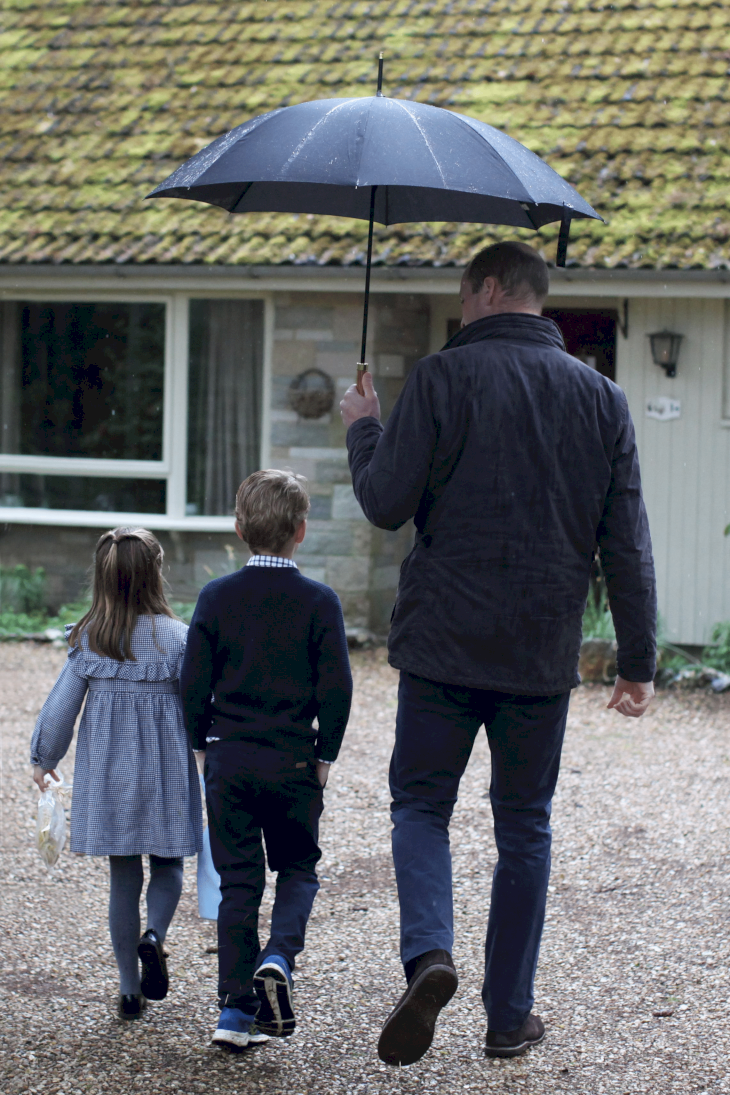 ---

"That's probably been the biggest eye-opener for me, and that my wife has super patience. I have to admit I'm a bit embarrassed about my maths knowledge, I can't do Year two math," he added.