Where To Find True Love According To Your Zodiac Sign
Love is something so magical that we all crave it at one time or another. We desire to feel the extremities and long to feel the beating of our hearts. It occurs in the most random times and sometimes at the most bizarre interactions. Who wouldn't want to fall in love? Here's to all the right places you'll find true love based on the stars!  
---
ARIES (MARCH 21 - APRIL 19): ON A GETAWAY
Dear Aries, you are one courageous ram and you are into adventure. You have done most of the activities you are very much into. But hey, you might have found your "one" at the right age! Remember hanging out with peers to have fun? Someone here is your special person! But where will the sparks fly?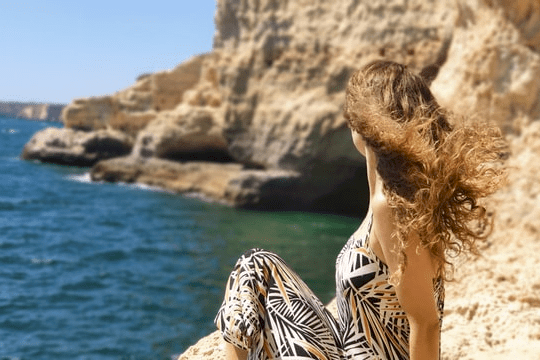 Embrace the adventurous side of yourself, Aries! The love you found isn't possible without love from yourself first. That is why you have to enjoy time with yourself and for yourself, and while you are building the confidence you attract the person meant for you!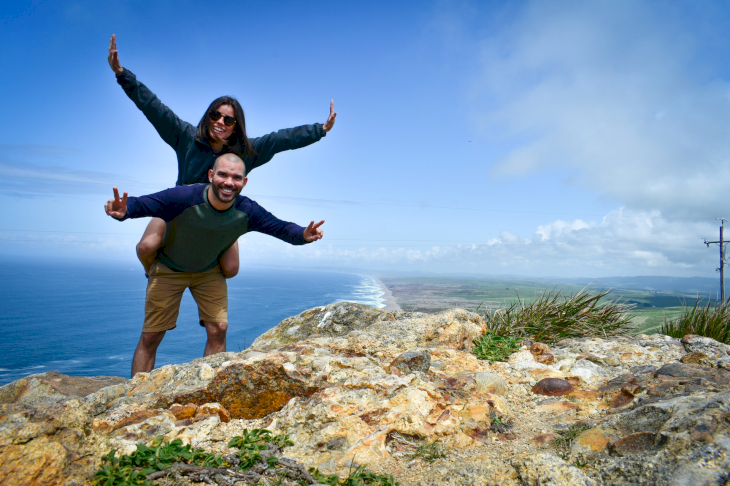 ---
TAURUS (APRIL 20 - MAY 20): IN YOUR NEIGHBORHOOD
Taurus, you will most likely get the attention of your special someone in your early adult life. It isn't anything bad though, because your special someone is the person you know, well, personally and practically. Go out for a walk once in a while, someone might be watching you with love in their eyes just across the street!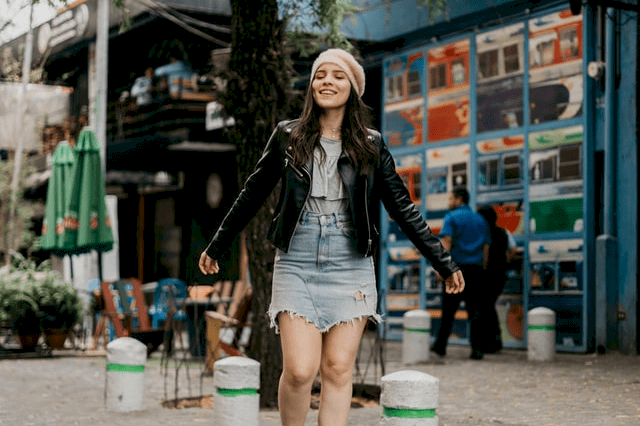 Just some advice, do not chase love because it might not be the love you are meant to feel. Just go with the flow and surround yourself with your peers and when someone's beating heart reaches you, that's the person! You'll know you are in love when you see yourself running errands for them without asking. 
---
GEMINI (MAY 21 - JUNE 20) IN THE FOUR WALLS OF WORK
For a busy Gemini, don't worry, you'll have time looking for that potential love (or not). The celestial twins are always busy in different pursuits and while you are into your new hobby, someone's secretly looking at you behind a book. Yes, a book! You will find your special someone at work! You very much attract them with your wit!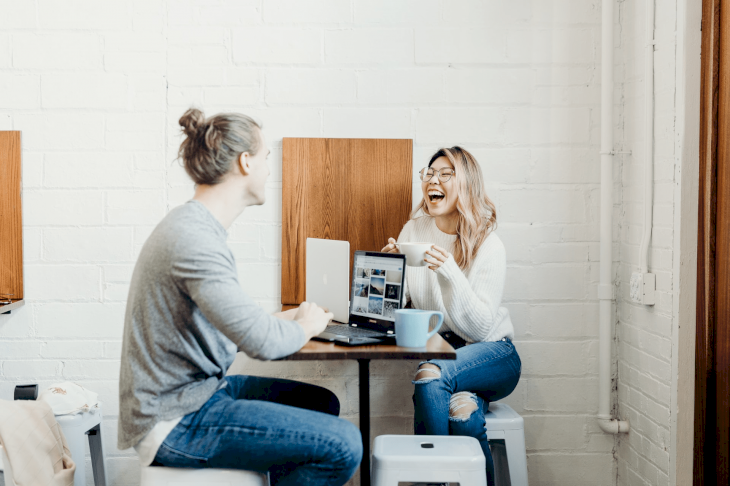 As a social butterfly, the twins in you will talk about anything and everything! A highly intelligent Gemini will surely get the eye of the potential partner! Go to work early to give your special person a time to talk to you! Who knows, the twins might swoon over your potential partner's intellect (or humor)!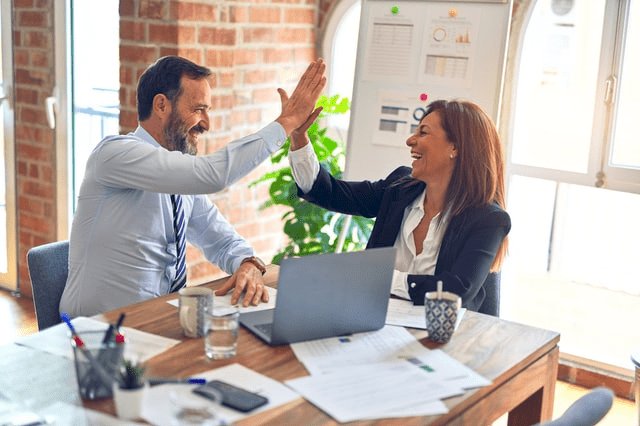 ---
CANCER (JUNE 21 - JULY 22) IN VOLUNTEER ACTIVITIES 
Cancer, you will know you are in love if you let someone inside your shell (or home) and let them touch your sentimental side. Your trust in them is so great that you let them handle your most fragile crystal, which is you. Of course! You wouldn't realize you're in love at first, not until you find yourself comfortable in someone's embrace!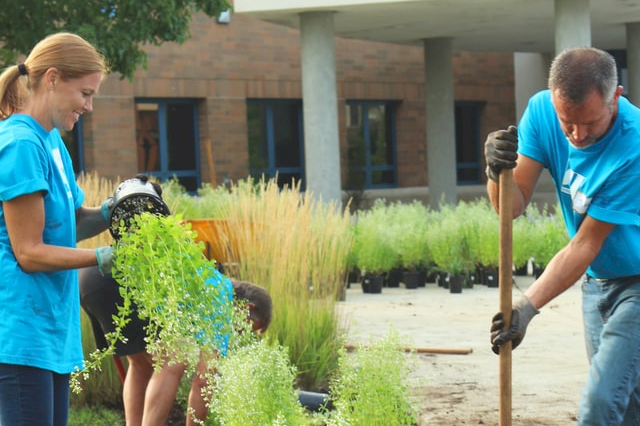 Flashback, where did you find this person? Your nurturing and emotional trait will lead you to know your potential partner. "Know", well yes! You will most likely get acquainted with them in volunteer activities. It is a very promising common ground as they are as nurturing as you, and you'll surely love it when you receive love, too!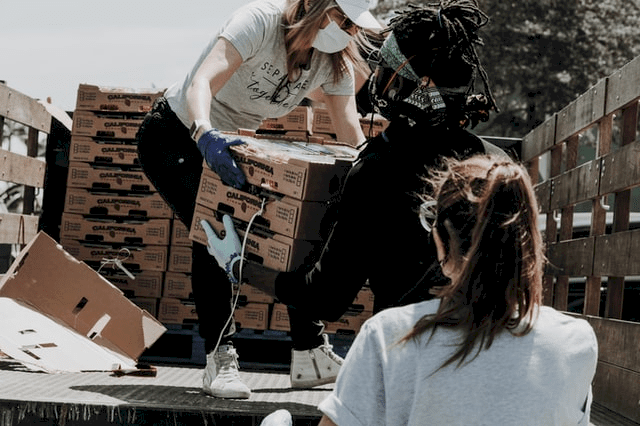 ---
LEO (JULY 23 - AUGUST 22) IN PARTIES
Age doesn't really matter but Leo will most likely find the person before turning 30. However, there will be lots of journeys for experience so Leo will surely have to wait until they see themselves in a lasting relationship. Leo, if you ever wonder if it's okay to wait or not, you wait. As you enjoy the party scene, love will come and find you.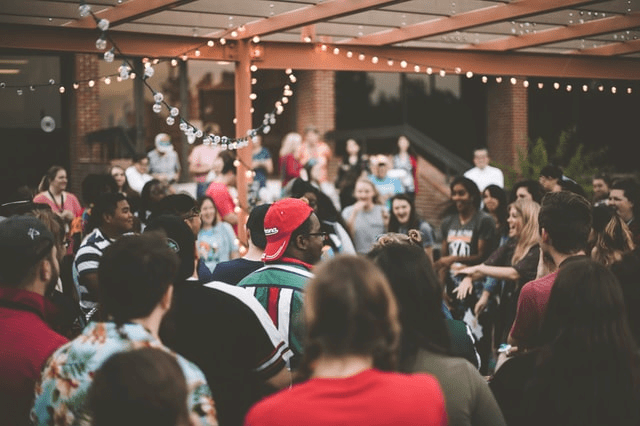 ---
VIRGO (AUGUST 23 - SEPTEMBER 22) IN CHARITY EVENTS
You being a perfectionist will be the center of how and where you find true love, dear Maiden, especially because you wouldn't let yourself get caught by someone less than perfect. In social gatherings when other zodiacs are swooning over their potential love partners, you are at the corner waiting for destiny to play its cards, and destiny did!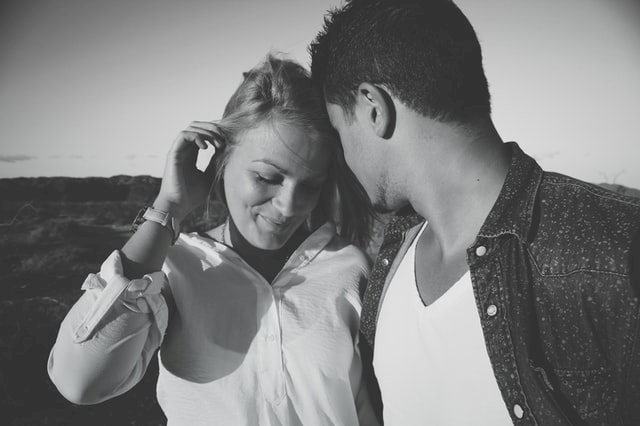 You'll find your special someone, that's for sure. Ironically, it isn't somewhere you are always at - in the office. That's why you have to give time to charity events these days, Virgo. The more you are in those volunteer works, the more you'll see someone who looks at you with adoration. Look past the flaws, they are perfect for you.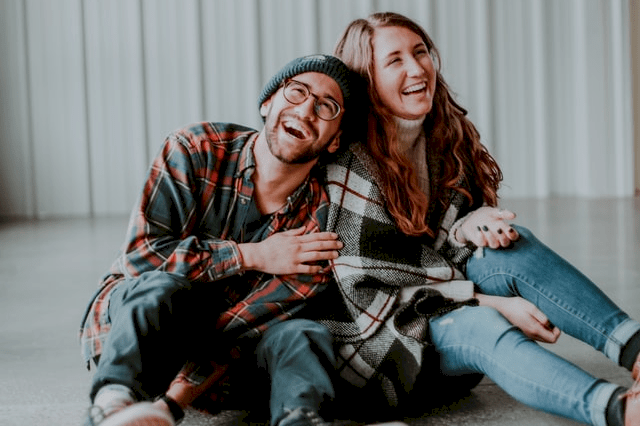 ---
LIBRA (SEPTEMBER 23 - OCTOBER 22) IN PARKS 
If you have time for a walk, do so! The love you have been waiting for is sitting at the bench waiting for you to pass. The charming Libra will have a rom-com type first meeting! You love nature, animals, and people so you will definitely find love with all these three!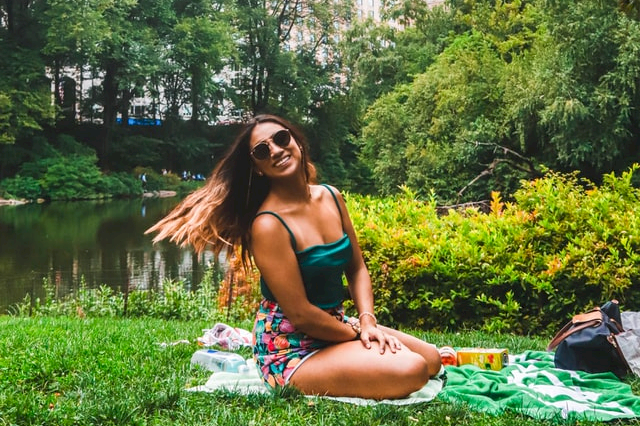 Enjoy the fresh air as you walk by a river, breathing in the positive vibes! Hold unto the tie of your dog while you tie your shoelaces and slowly look at the bench across. A man is looking dreamy, isn't he? That man might (or might not) be your true love. Who knows if you are ready to commit, Libra?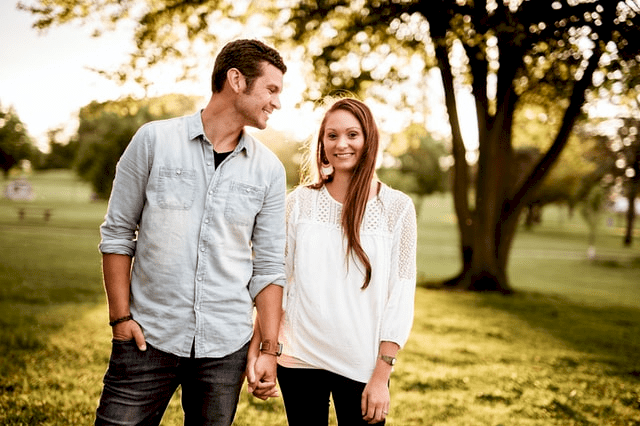 ---
SCORPIO (OCTOBER 23 - NOVEMBER 21) IN LIBRARIES AND BOOKSTORES
You will know you are in love when you find yourself sacrificing to ensure your love's happiness. That is very much you, Scorpio. As a traditional zodiac, you hold a preference for deep conversations over hanging out at parties, which your partner is very much into, too. Now, this probable relationship isn't fleeting it will actually last.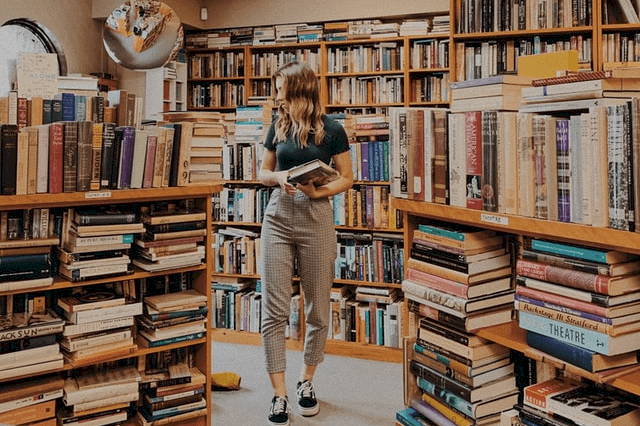 Grab your pending work and come to libraries or cafes, you will find him there. Your special someone is in calm spots, for instance, the farthest area in the library, the corner seats in the cafe, or between the shelves of a bookshop. For sure he is someone to calm your enthusiasm in assorting your bundle of to-dos!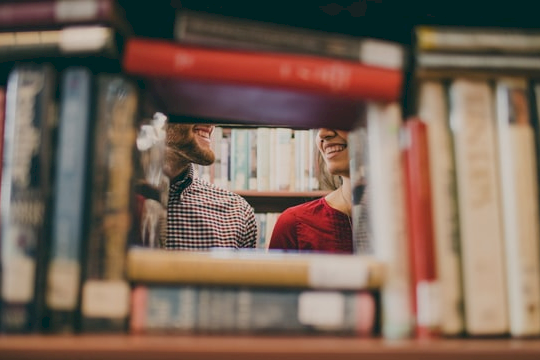 ---
SAGITTARIUS (NOVEMBER 22 - DECEMBER 21) IN COFFEE SHOPS
A flying butterfly loves their freedom and like this butterfly, Sagittarius doesn't intend to commit early in their lives. You will find your soulmate at the age of 28, and until then, a love for a partner is a stranger. Come your late 20s, you'll have a hard time transitioning from wanting freedom to wanting commitment. But here's a twist.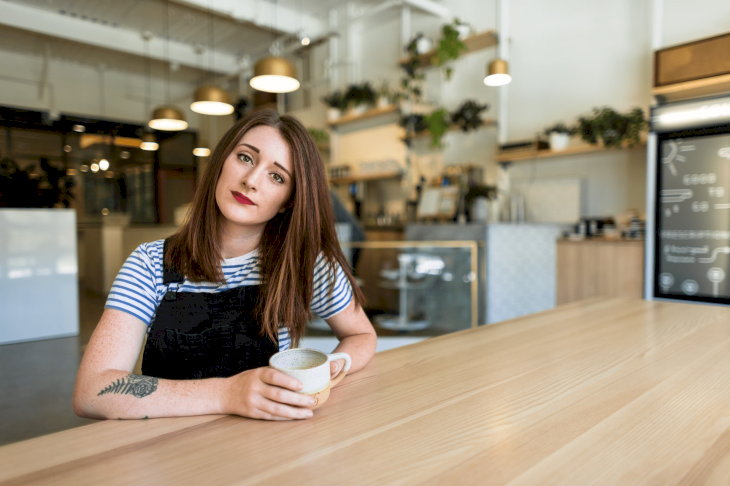 Did you know that your special someone is the person you are constantly talking to? It's a surprise! Your chatty attitude has given you an advantage in building a friendship with your soon-to-be lover. Your coffee is as sweet as the exchange of smiles, Sagittarius! The cutie next to you in the coffee shop is probably your cutie for life!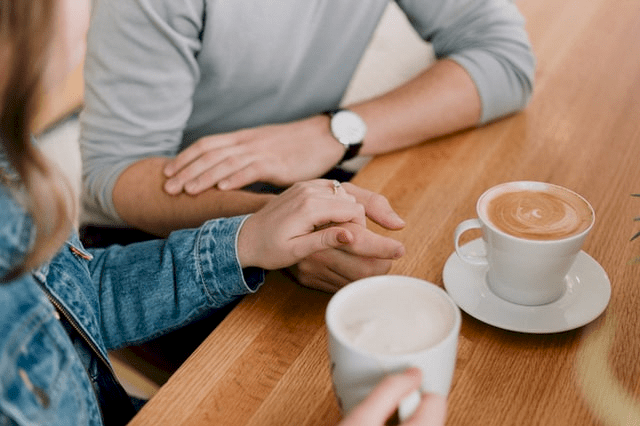 ---
CAPRICORN (DECEMBER 22 - JANUARY 19) IN SOCIAL MEDIA
You are very much into social media that you put it before anything else. Like Cancer, you post anything and everything you love. You are at an advantage though dear Capricorn, for you will find your other half liking one of your posts!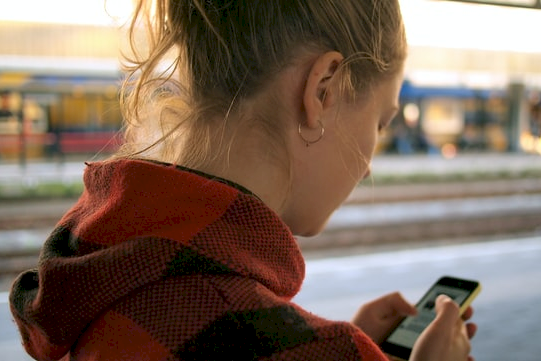 For someone who seems detached from reality (and because of the fear that people misunderstand you), you have more time surfing the net in hopes to find peace. Well, you are kind of suited to this virtual reality because you will find your "reality" in these SNS. It is a platform people build connections, and for you, a possible relationship!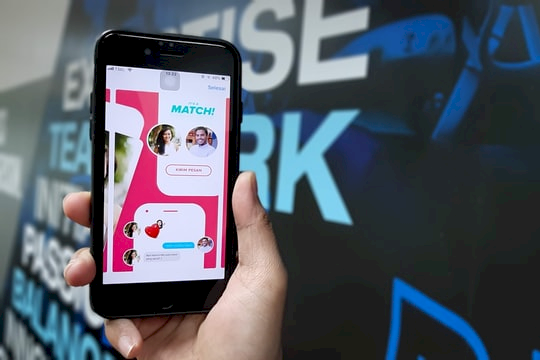 ---
AQUARIUS (JANUARY 20 - FEBRUARY 18) IN YOUR WORKPLACE
By the time you graduate, your resume will surely get accepted in a company or firm. You are not the type of person to fall in love with so easily, but the connections you are making (specifically with someone on your team) you are definitely getting deeper transcending over cubicles and offices. Yes, your future life partner is at one of those work tables!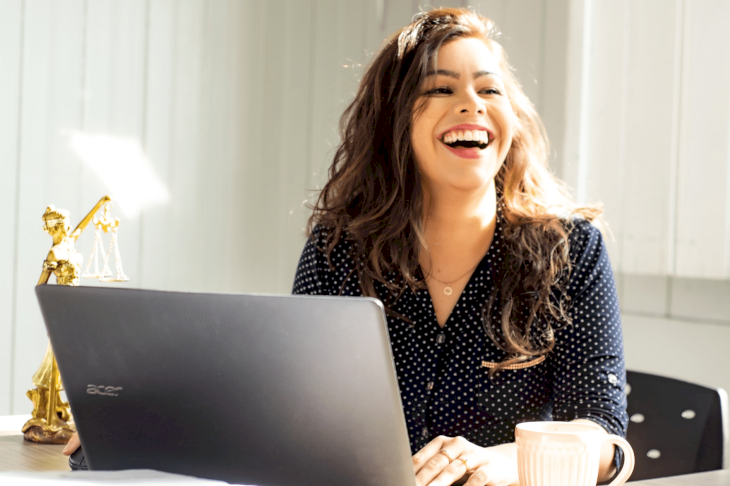 You will be talking about work all night long, and slowly you'll find yourself extremely comfortable! The friendship bond is becoming stronger it isn't friendship anymore! Don't worry, you will focus on work just fine. Your love is waiting for you, opening elevator doors, or bringing you iced coffee. Are you excited about an office romance, Aquarians?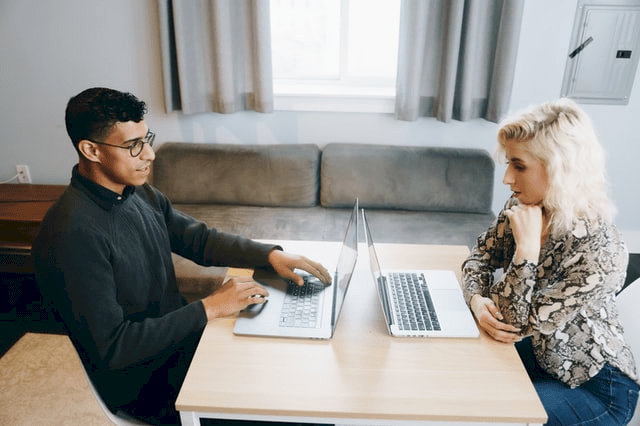 ---
PISCES (FEBRUARY 19 - MARCH 20) IN A FRIEND'S WEDDING
The most romantic zodiac surely gets the most romantic meeting with her future partner! In a church with so many people, enthusiastically congratulating your friend, you are stuck looking intently at a guy standing across you, directly looking at you, too. The wedding isn't all that matters now, it's the wild beating of your heart!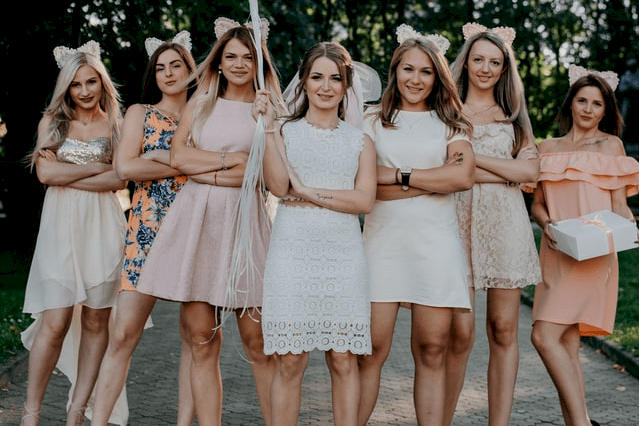 Of course, you have to keep your cool! Your friend's wedding is more important now! Well, yes, keep telling yourself that because at the back of your mind, you keep on thinking how come you're into a man so gorgeous in a suit! Wait for the reception and you'll surely get that bouquet! Is your wedding with that mystery man, next?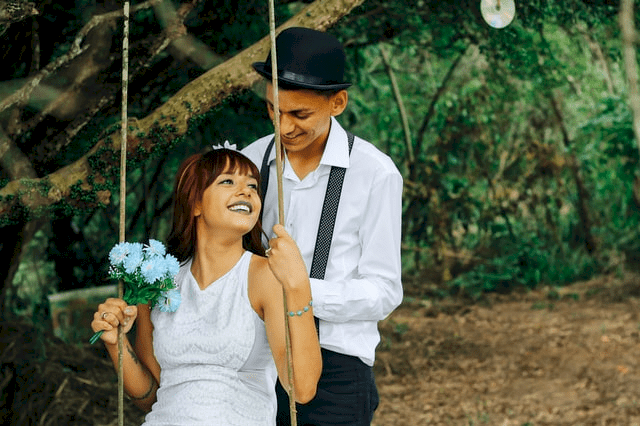 From the safety of our homes to the busy office, we have no time looking for the person we will spend the rest of our lives with. No need to worry though! The stars are making sure the strings are linked! Someone is bound to make you the happiest. To all the right places and the right person, cheers! What did you think of your prediction? Let is know!