Which State You Belong To According to Your Zodiac Sign
Have you ever thought about consulting the stars when it comes to the place that you were destined to live in? After all, with every great decision comes the phrase, "Maybe it's written in the stars." If you are trying to figure out where the perfect place is for you, then might we suggest having a look at your zodiac signs by reading this article!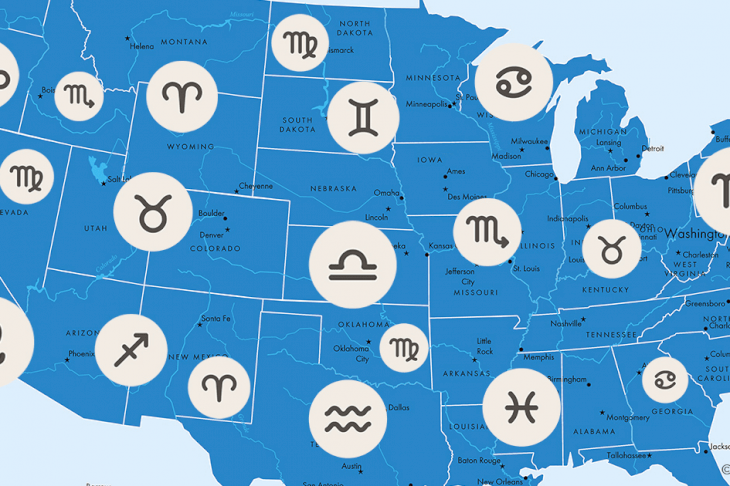 ---
ARIES: WASHINGTON
Our dear Aries are natural-born leaders and they are insanely motivated. They need a place where their confidence can thrive and a place where they can be with like-minded people. This means that they might have the need to live in a progressive state such as Washington.
Washington is one of the greatest states in the whole United States because of the higher job market, better tax systems and it basically is a great place to level up your career. This is something that really appeals to Aries because the thought of having their confidence boosted is really motivating to them. Plus, have you seen how lush and green this state is?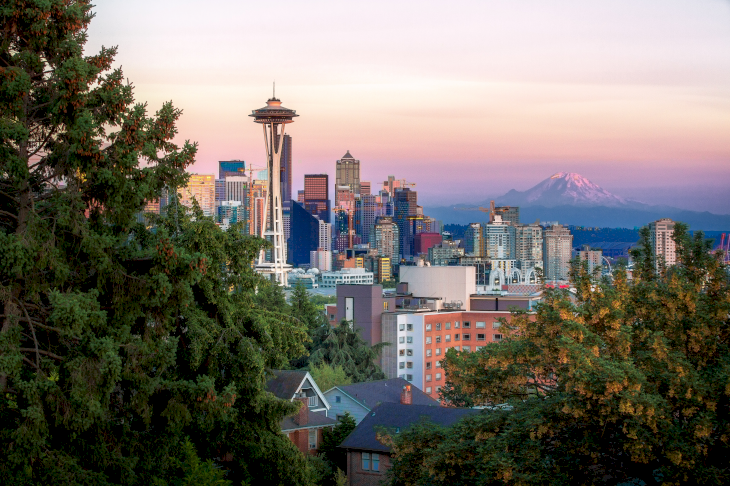 ---
TAURUS: MASSACHUSETTS
It is no secret that a Taurus can both be practical yet materialistic. They love thinking about budget planning, special events, and personal relationships yet they can also have the tendency to splurge at every chance that they get. A state that comes to mind when we think of this is Massachusetts.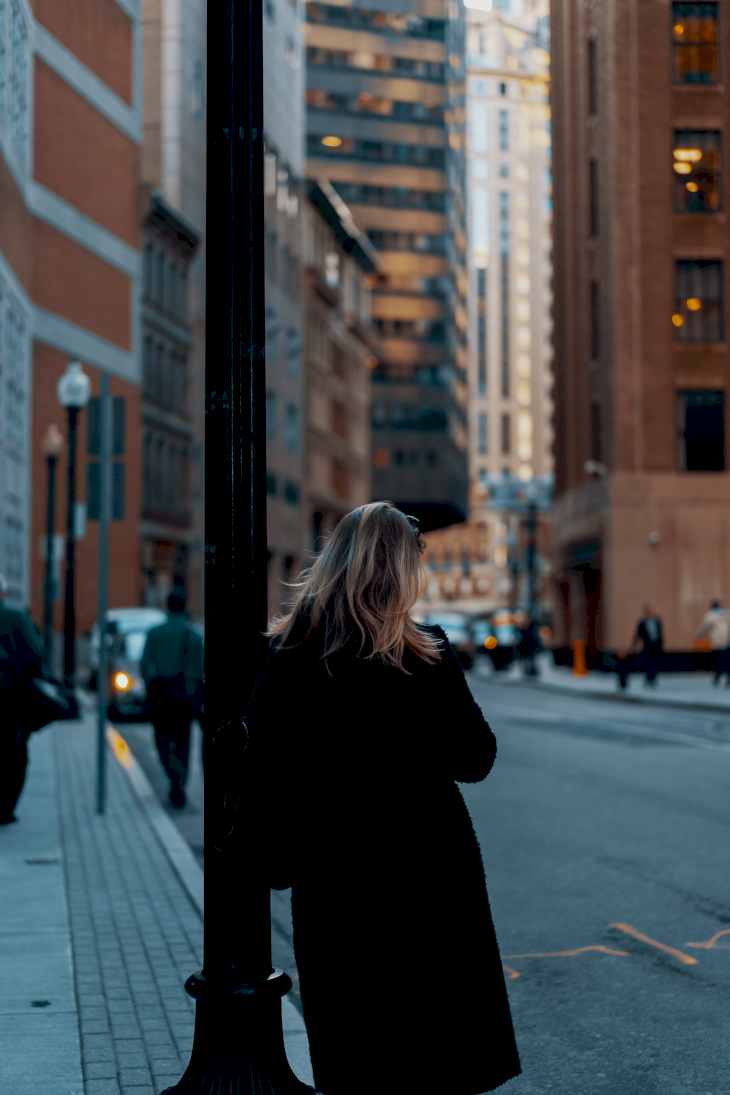 Massachusetts is one of the best states in all of New England...maybe even the whole east coast? This state has the best seafood, they have all four seasons and they have so many great spots for all our darling Taurus to enjoy. Plus, just think about the elegance of having such prestigious schools for your children as Harvard University or Berklee College of Music.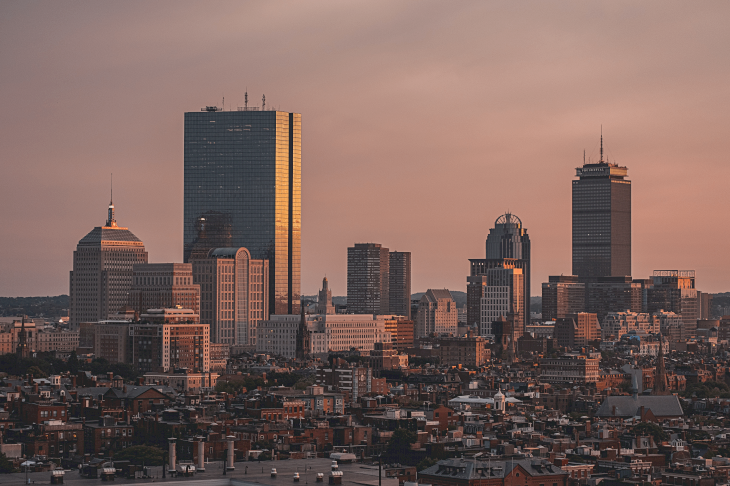 ---
GEMINI: NEW YORK
We know how our dear Geminis are; outgoing, independent, and maybe a tad bit too intelligent for their own good. These people will thrive in any place you throw them at and this means that they will make any place their own if they were given the chance. If you are thinking about what we are thinking, then you would think that New York is the best state for our Geminis.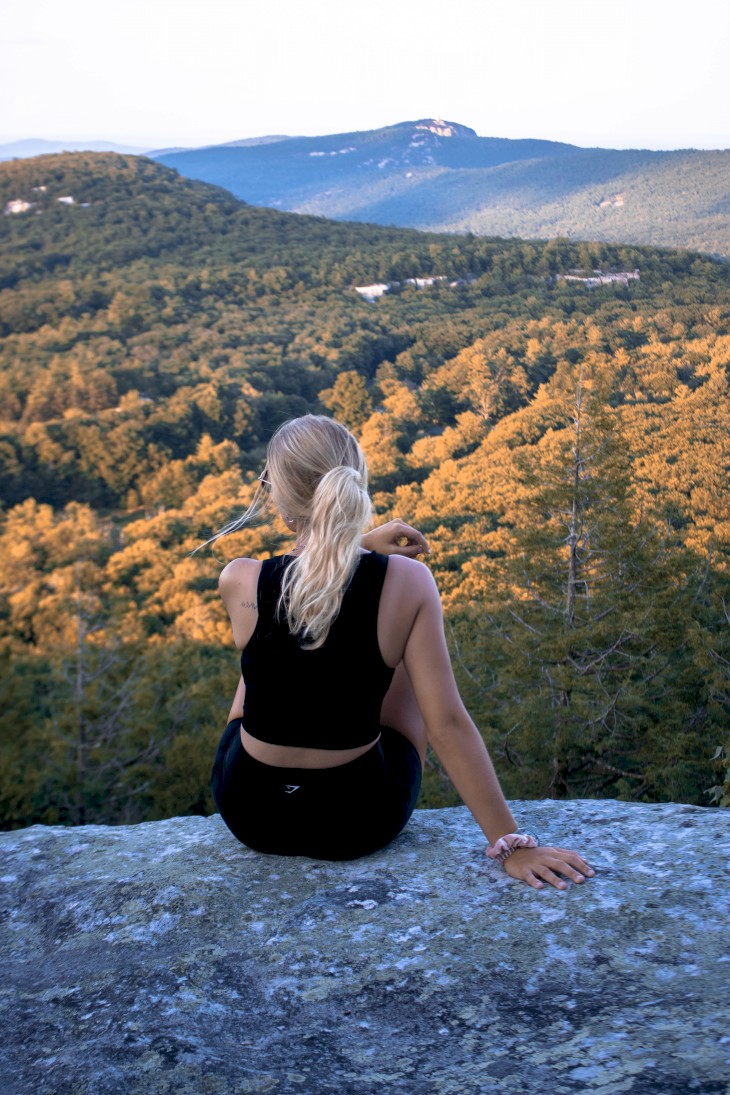 New York is so much more than just 'the city', it has so many lush greeneries and mountains upstate. However, if you do love the city then it can be a great spot to live in for our Geminis because it is hip, it is full of opportunities, and well...it is the city that never sleeps!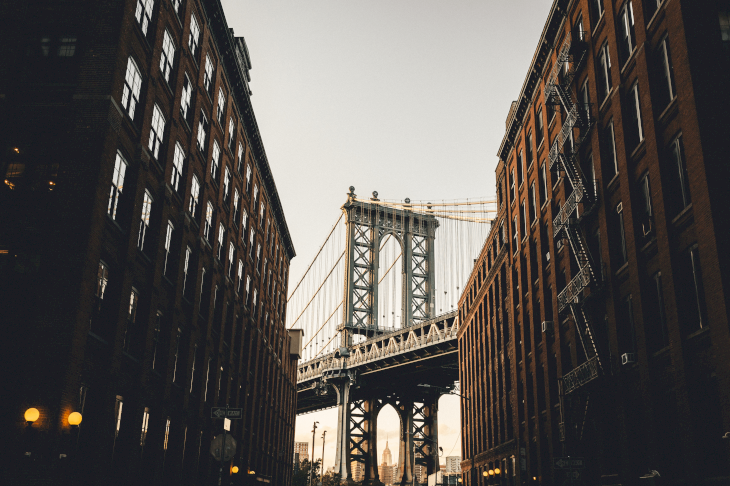 ---
CANCER: COLORADO
Our goofy Cancers really have that funny bone in them, but they also are very nurturing, caring, and sensitive. A joke can go a long way when it comes to them, and so you really should be careful about what you tell them because they might be laughing but they could be hurt deep inside. Where do we put a funny, nurturing, and secure person like a Cancer?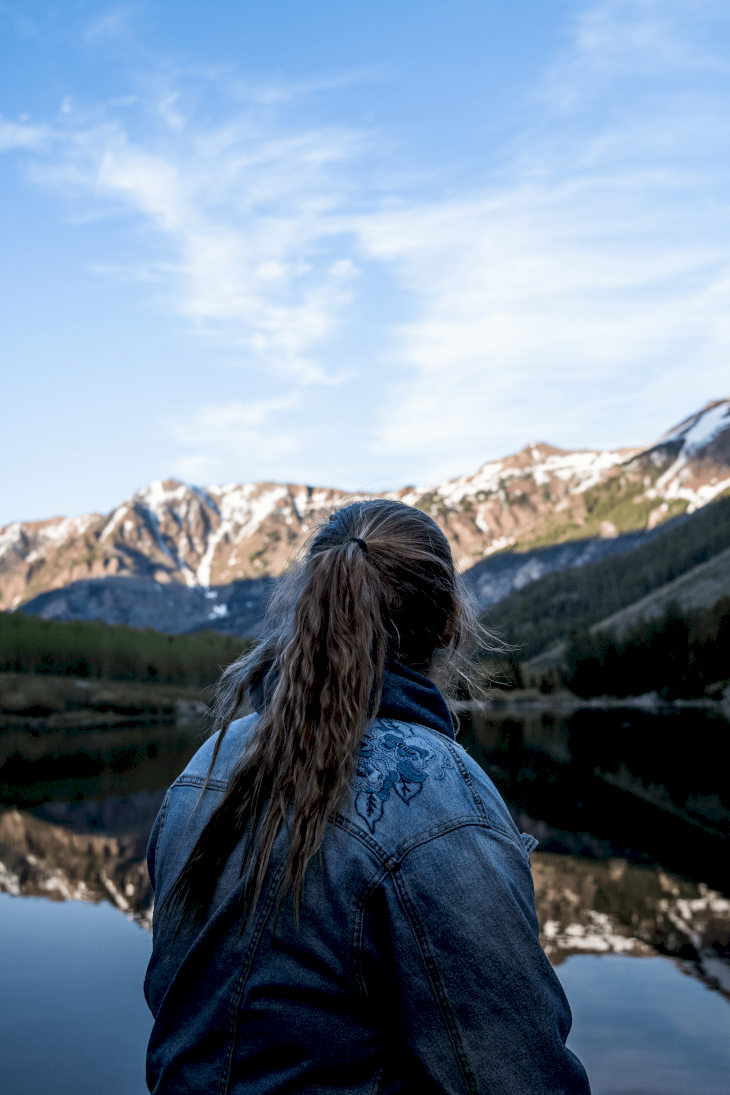 Colorado is the best state that pops into our heads. It is no secret that our Cancers actually love exploring the outdoors as much as they fancy being indoors. Colorado offers a vast variety of outdoor activities, a reasonable cost of living, and familiar security that our Cancers crave...plus, they do have a great selection of local beers so it is a win-win!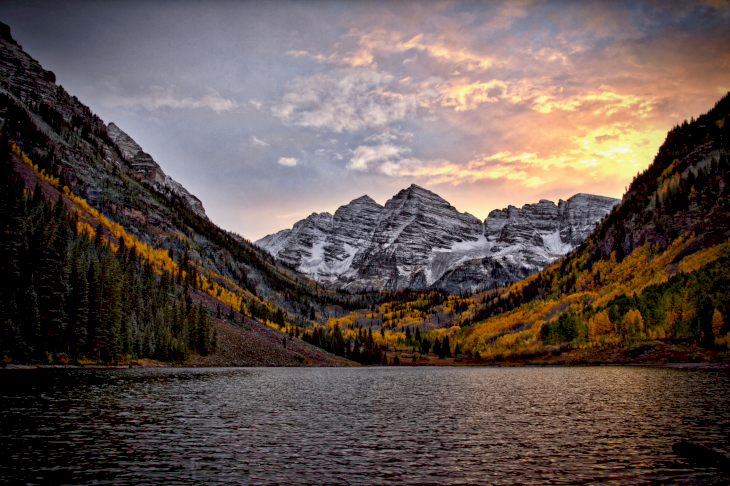 ---
LEO: CALIFORNIA
Leos are naturally dramatic, they have a sunny vibe and they do have a knack for the finer things in life. It takes a lot of energy for you to upset a Leo, so once you have made them mad then know that you really must have done something terrible. Leos are also naturally warm people and they are mostly drawn to the sun because of their appetite for life.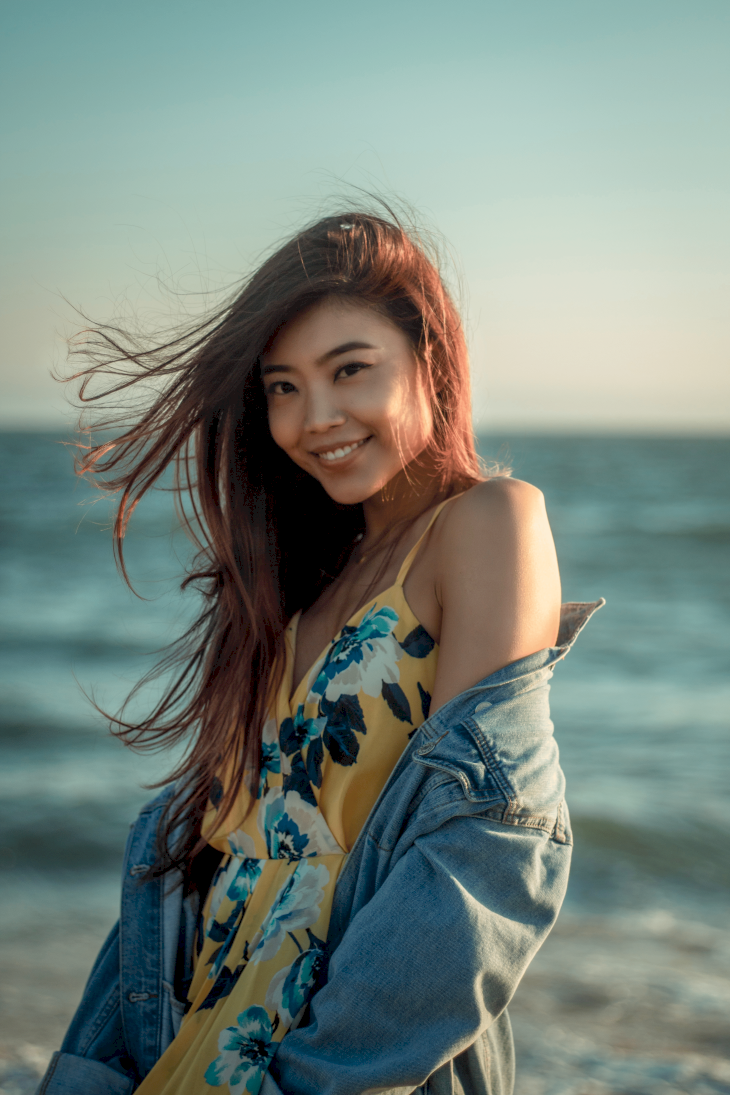 California is the best bet for our dear Leos out there. This state is very diverse, it is quite healthier compared to other states, plus...well, it is California after all! Just imagine our dear Leos waltzing around the place with their luxurious shopping bags, vegan meals, and their daisy dukes...quite fitting for a Leo!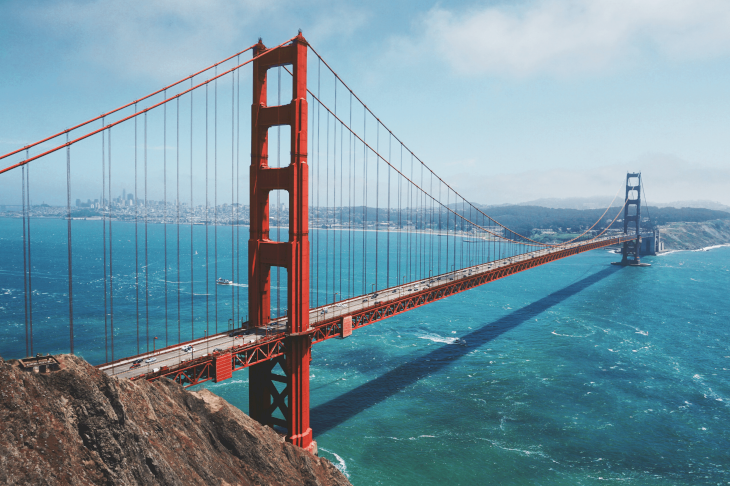 ---
LIBRA: DISTRICT OF COLUMBIA
Our darling Libras are natural-born intellectuals and they have a strong appetite for power (not in a bad way, mostly). They are charismatic, diplomatic and they have a keen sense of getting their own way. A city-state that fits the bill for our Libras is the District of Columbia.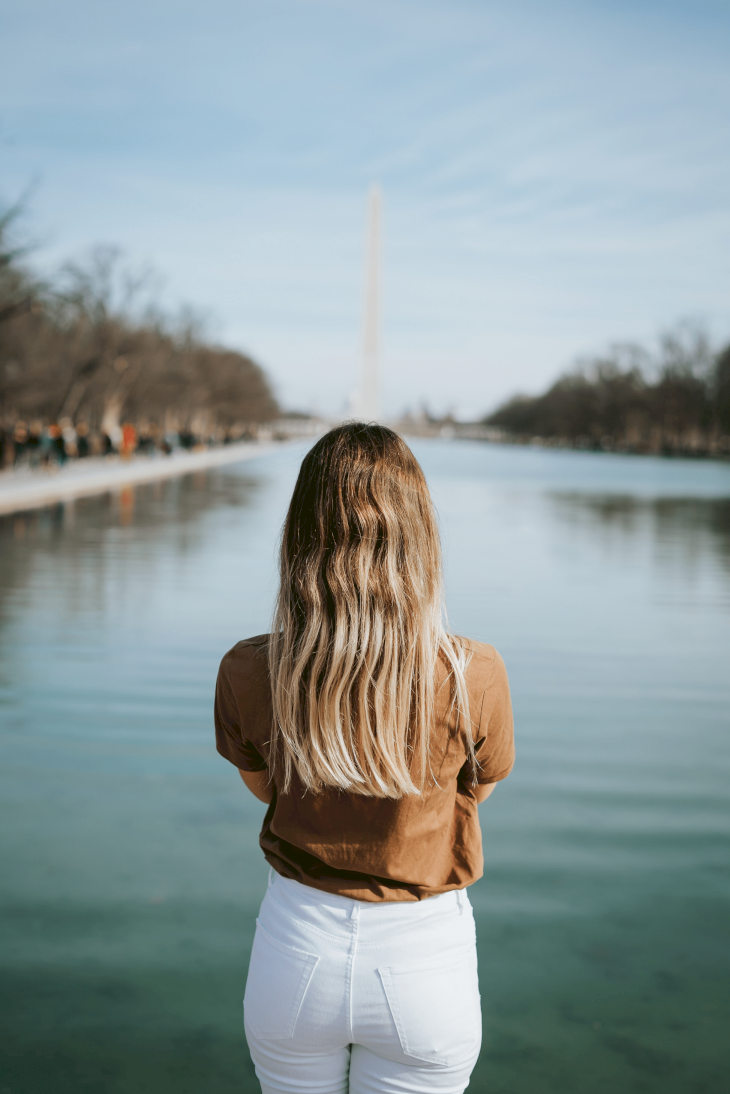 The District of Columbia (or DC) is the best place to live if you are wanting to start or elevate your career in policy making, diplomacy, business, politics, and even art! This place is really diverse, there is always something going on, and this city will really keep our Libras on their toes. If you are a Libra thinking about moving somewhere, then really consider moving here.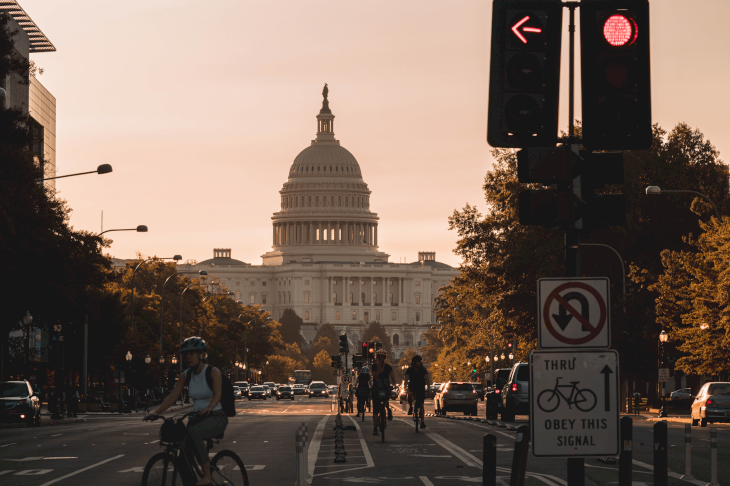 ---
SCORPIO: TENNESSEE
There is nobody more loyal than a Scorpio, that is just a fact. They are curious, passionate and they will really stand their ground for the people that they truly care about. Scorpios also really love music so a state that might be perfect for them could be Tennessee.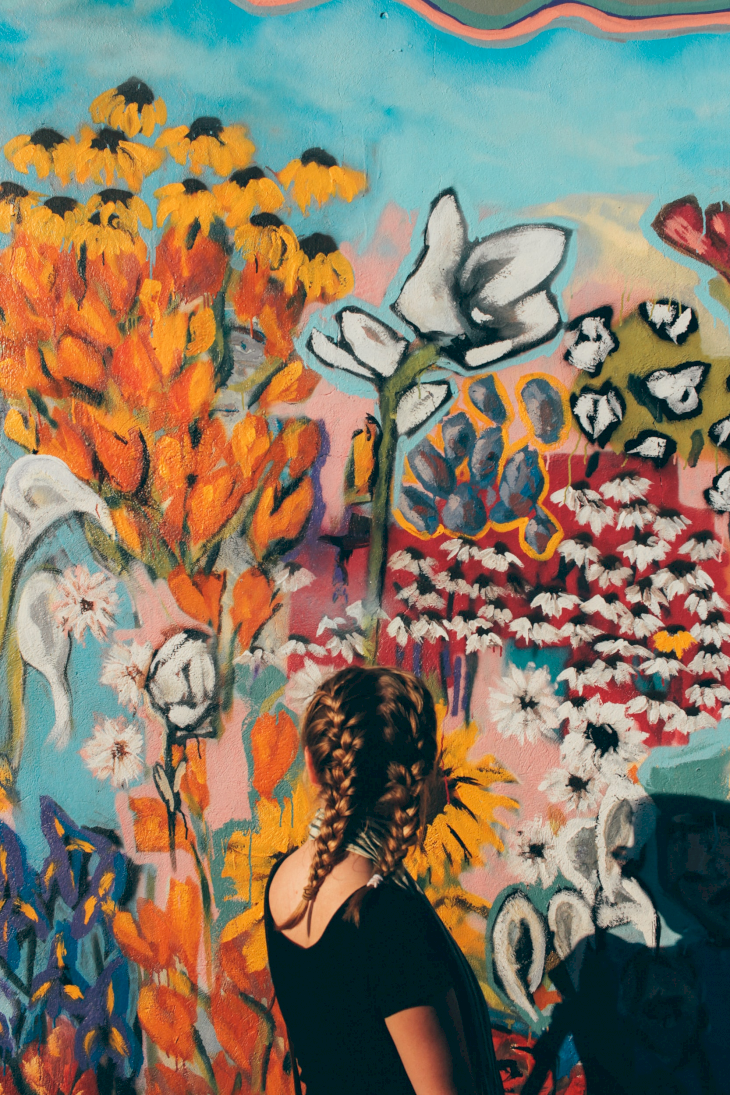 Tennessee is such a vibrant state and it really flourishes in art, nature, and people. The weather here is always great, the taxes are low and this is a great place to really immerse yourselves in your craft. We feel that Tennessee is perfect for our dear Scorpios and if you are in doubt, you can always visit first and then fall in love later...
---
SAGITTARIUS: OREGON
There is nobody who loves freedom quite as a Sagittarius does. They love freedom in the sense that they could be free to explore the depths of their souls and the widths of the place they live in. If you are a Sagittarius who is looking to move to a bigger state, then might we suggest moving to Oregon?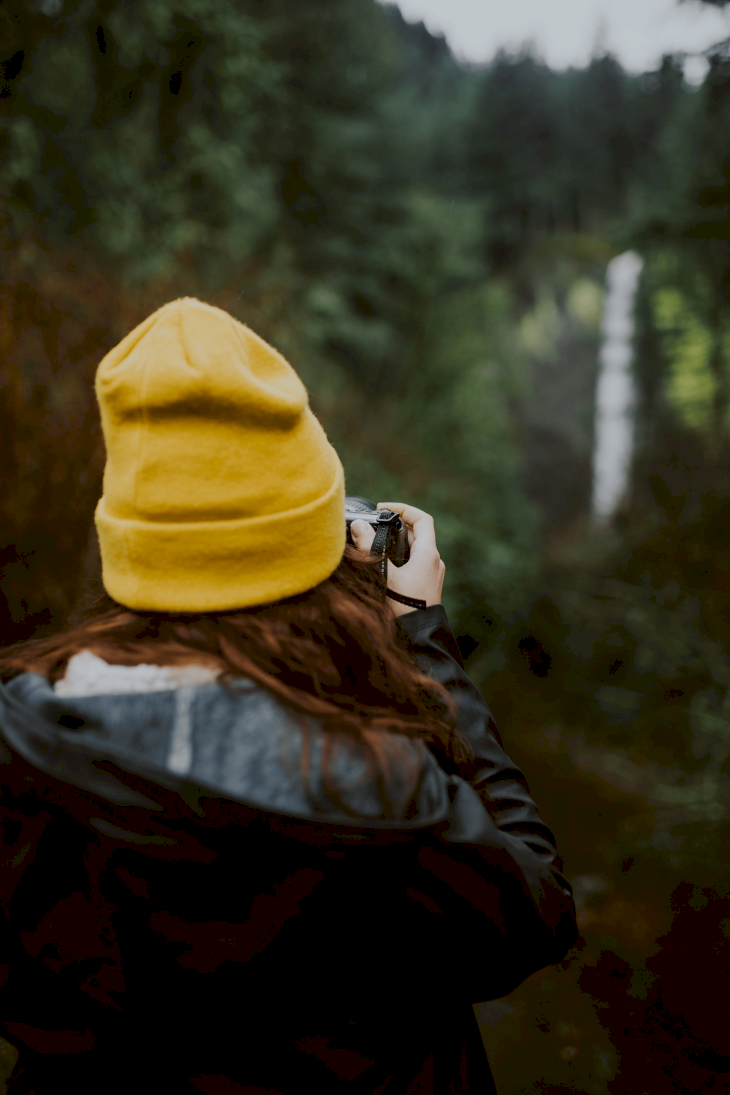 Oregon is such a progressive state and our dear Sagittarius will never run out of things to do here. This state has so many natural parks, great cities, and the people here are very diverse. If you are looking for a place to start a family in then Oregon is the perfect choice due to their strong economy and rich culture...things that our Sagittarians really appreciate!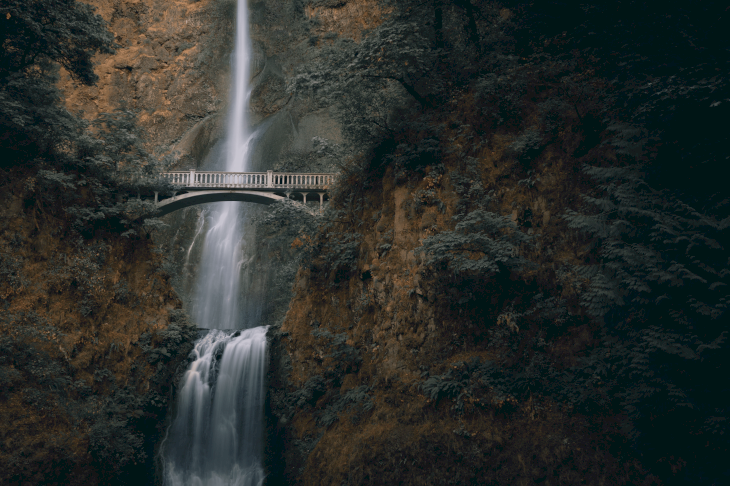 ---
CAPRICORN: GEORGIA
Did you know that our dear Capricorns are quite keen on gardening? This is something that not most people know, but when you come to think of it, a Capricorn's space naturally flourishes with plants. Not only that, but they are also some of the most realistic and disciplined people out of all the zodiacs.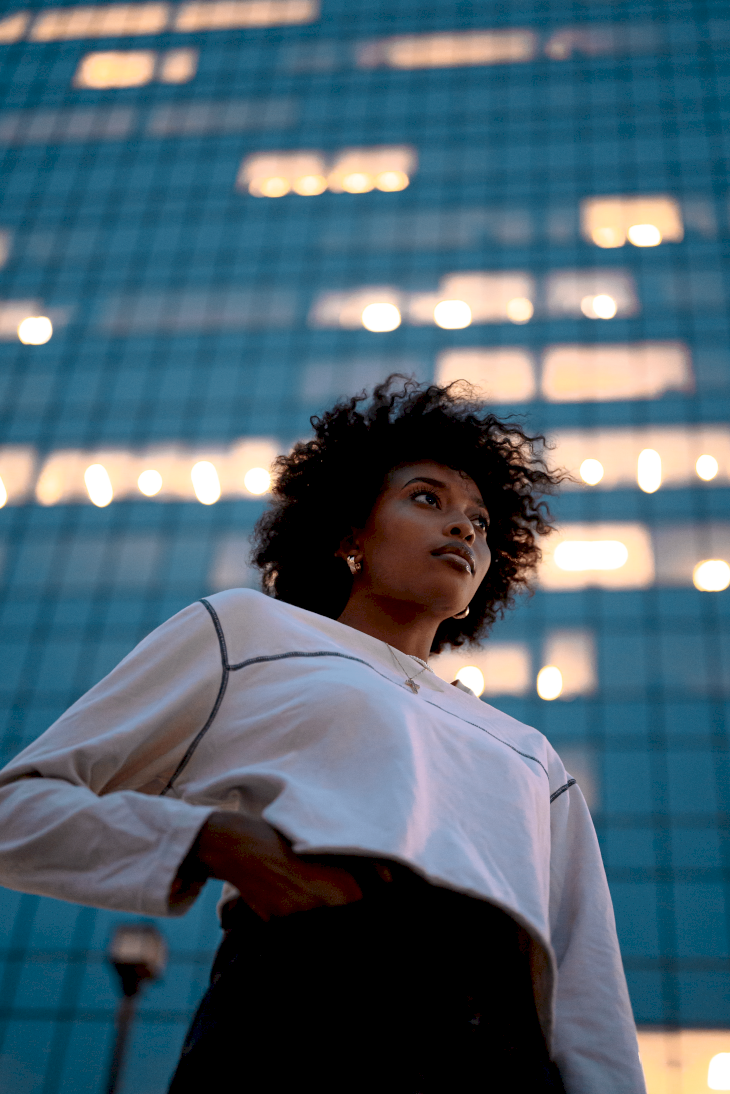 Georgia is a great state to live in for our darling Capricorns due to these traits. This state is naturally beautiful, quite historical, moderately modern, there are no frigid winters and our green thumb zodiacs will have a blast trying to make their gardens grow here. Honestly, give Georgia a chance and this state will surely blow your minds!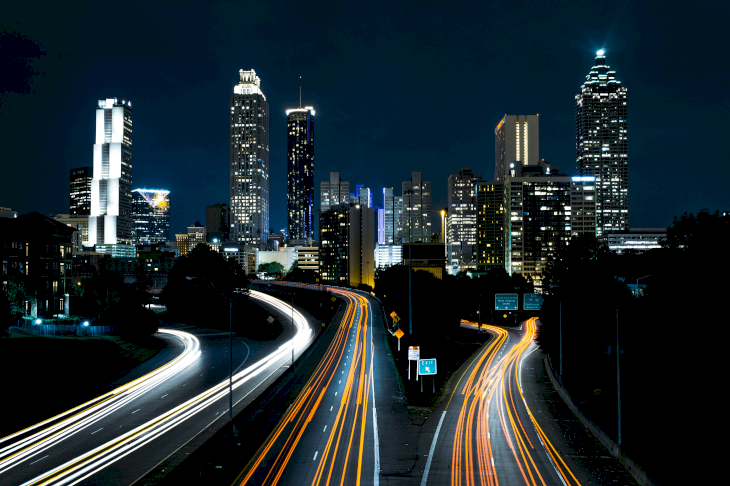 ---
AQUARIUS: FLORIDA
It is no secret that an Aquarius can be really assertive, independent, and original. More often than not, their assertiveness can get them in deep trouble but this is a trait that they really do not mind having. Due to these personalities, our Aquarians are best fit to live in a state such as Florida.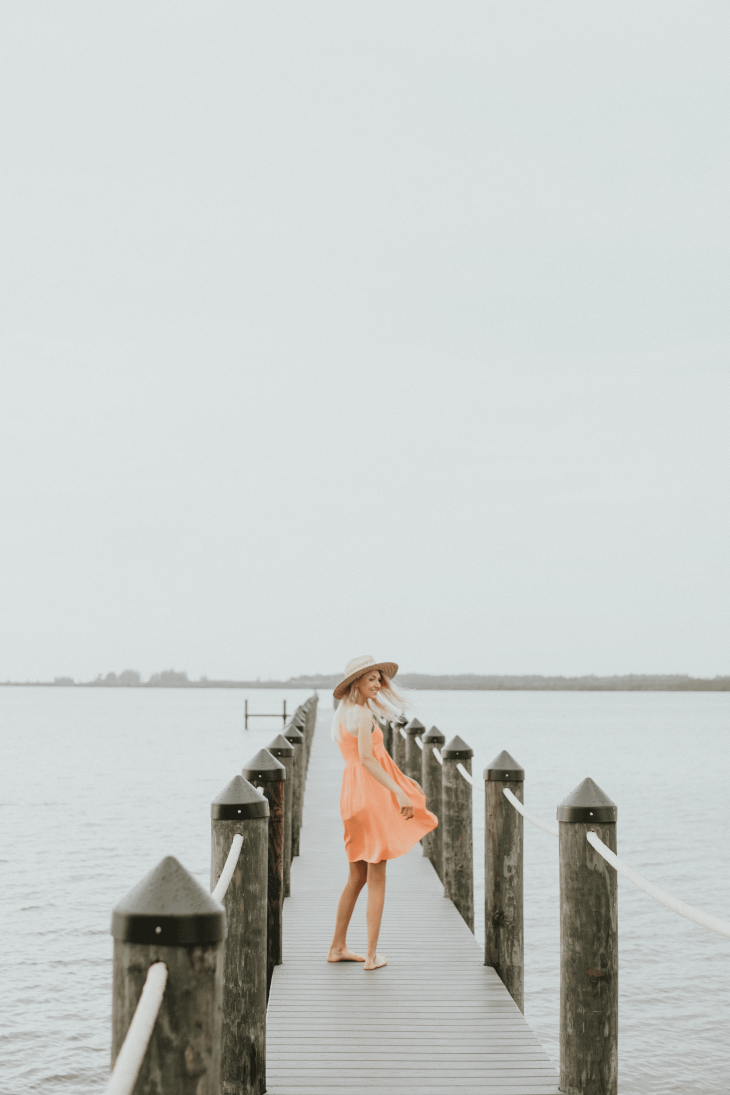 Florida is located in the southernmost tip of the United States and it is a tropical paradise. If you are an Aquarius longing to live in a place where winter will not be a problem, then Florida and its glorious beaches are yours to keep! This state is immensely beautiful and Floridians are quite assertive themselves, so our dear Aquarians will fit right in!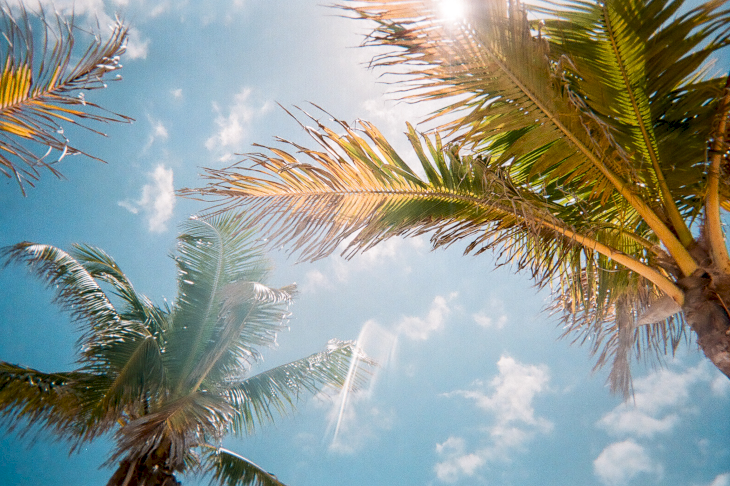 ---
VIRGO: NEVADA
We know that our Virgos are some of the most hardworking people out of all the zodiacs. This is a strength that they have learned to use in order to gain leverage and advantage, which is pretty smart dare we say. Virgos are patient, curious and they are some of the kindest people out there.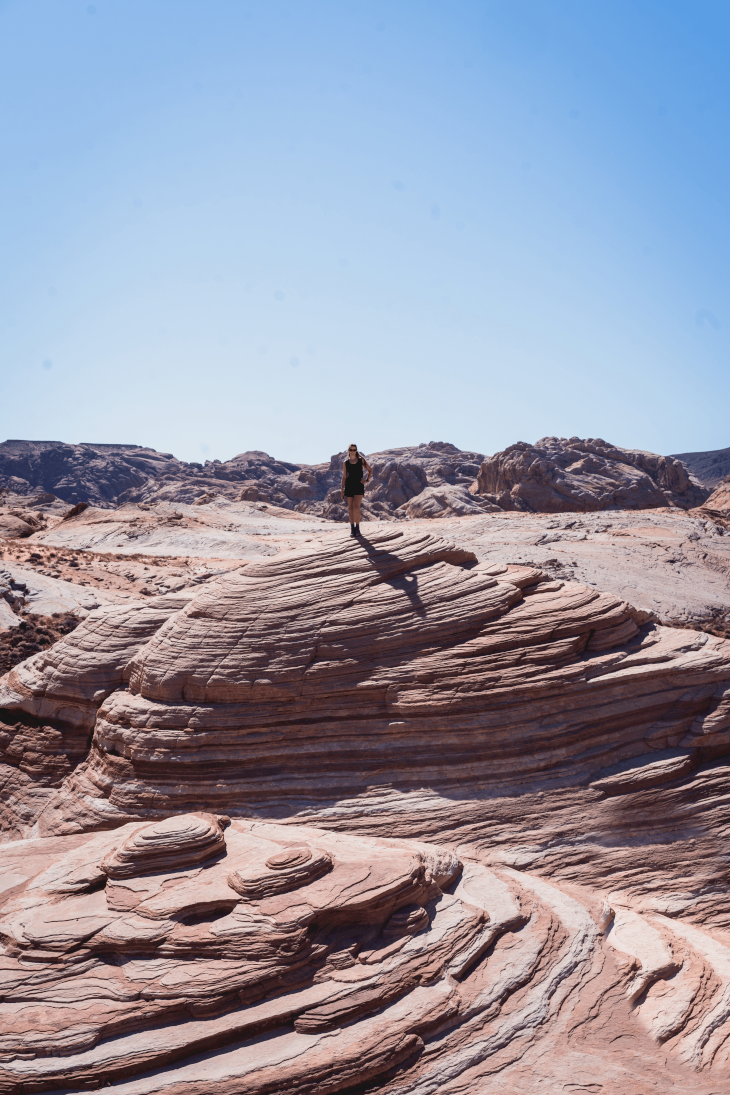 Nevada seems like the most unlikely yet perfect place for our dear Virgos to live in. This state has a lower tax system, it has a lot of housing opportunities and it is really great for young people who are just about to find their footing in their careers. Nevada is perfect because it also has a lot of wonderful national parks, will never get tired of living here...plus, Las Vegas is here!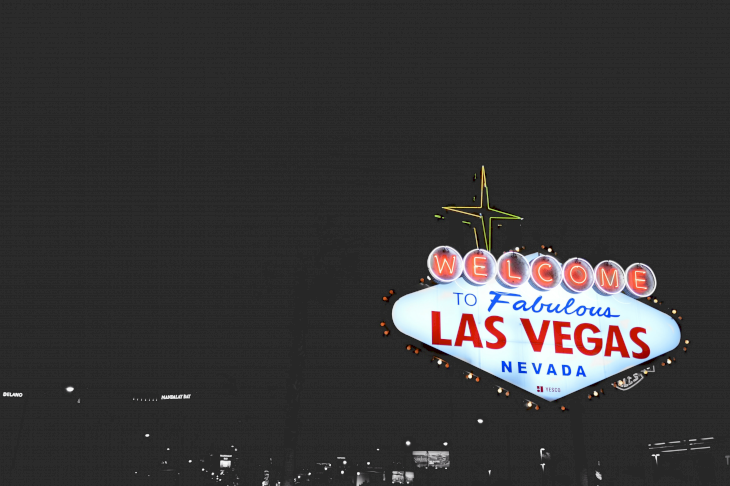 ---
PISCES: ILLINOIS
Pisces are born clever, creative, and super emotional. They are some of the touchiest signs out of all the zodiacs and they can be quite fragile. However, this does not mean that they are weak because these people can find comfort, beauty, and strength in their own fragility.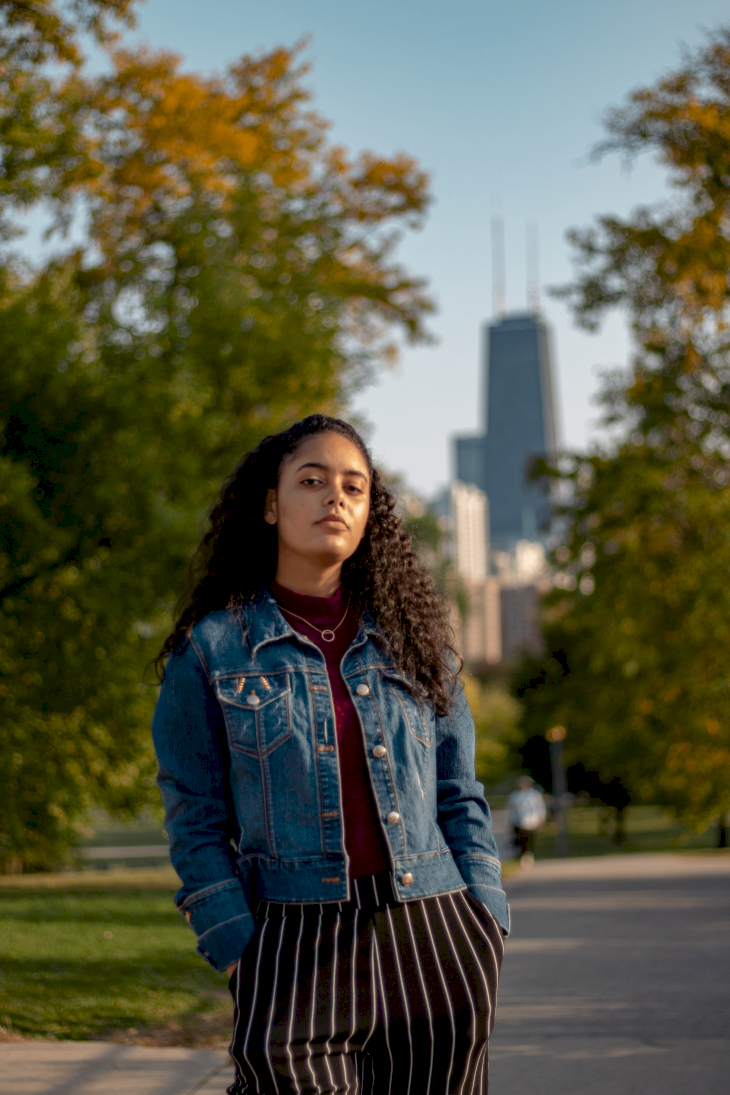 Illinois is a state that really sums up a Pisces. This state is quite beautiful in its own right, it is historical and its beauty is really evident just by looking at its streets. Pisces and Illinois go hand in hand...plus, Chicago is at your disposal once you move to this state.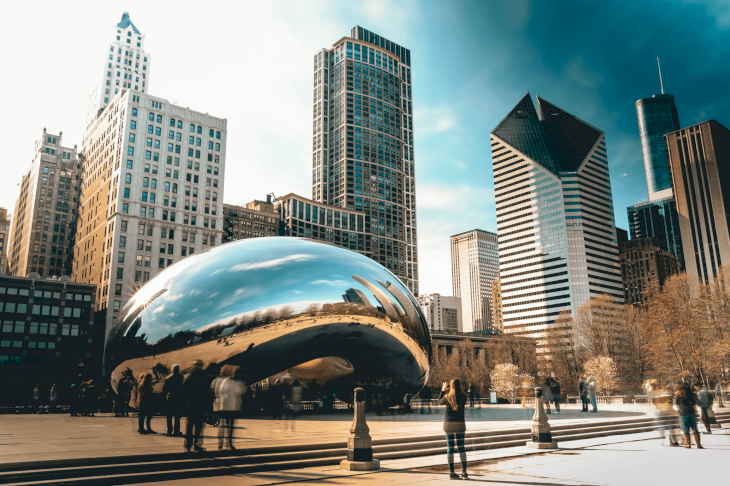 Finding and moving to a completely new state is quite fearsome, challenging, and exciting altogether...but remember that you need to expand your horizons every once in a while. Which state do you think is perfect for you? Let us know by leaving a comment below, and share this article with your family and friends!